holiday golf-gift guide 2019
Giving the perfect gift for your loved ones can be a hard, frustrating task. You want to give them something they actually want, not another pair of socks and a tie. Problem is, you don't entirely know what they want. Well, we're here to help. We're breaking down this year's hot list of some of the best golf-related gifts you can give. Christmas just got a whole lot easier.
The coolest alignment sticks out there, period. Made of hickory and manufactured in the USA, Bubba Whips will add some style to your bag while also helping you play better golf. It's the best of both worlds. We've got a few sets in our store here. But for their full inventory check out their full site here.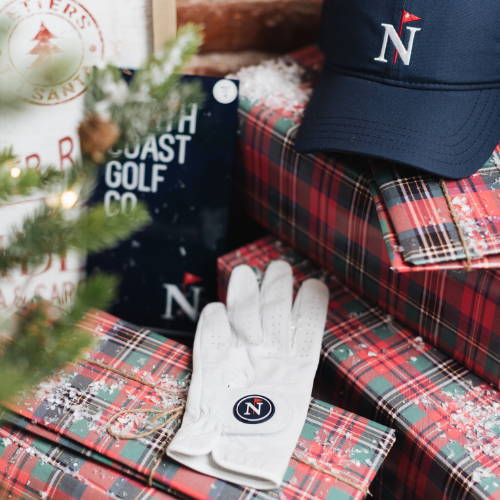 Of course we made our own list. North Coast has made an absolute wave in the golfing industry in just over 6-months of being in business. We design and craft some of the coolest golf gloves in the game. They're beyond comfortable, fit like a glove (pun definitely intended) and add a little extra flair to your game. Stuff the stocking with some cool and unique gloves from North Coast this holiday season. Check them out here.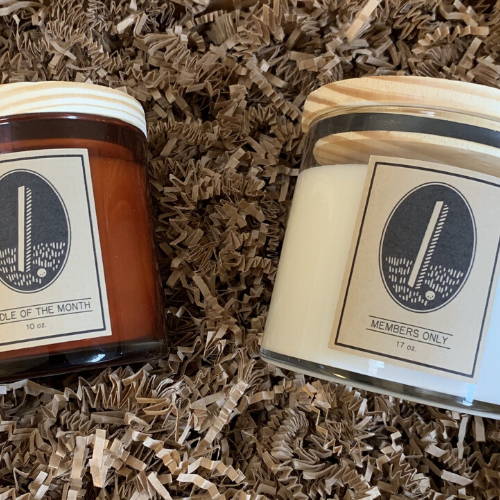 Ahhhhh, smell that? No, it's not that Christmas candle you bought last week. It's the sweet smell of Augusta bottled up in a candle and delivered to your door. Out of bounds Candle Co. handcrafts candles to match the scent of amazing courses across the country (and world). Ask any golfer and they'll say they'd rather smell Augusta than your gingerbread candle. Check them out here.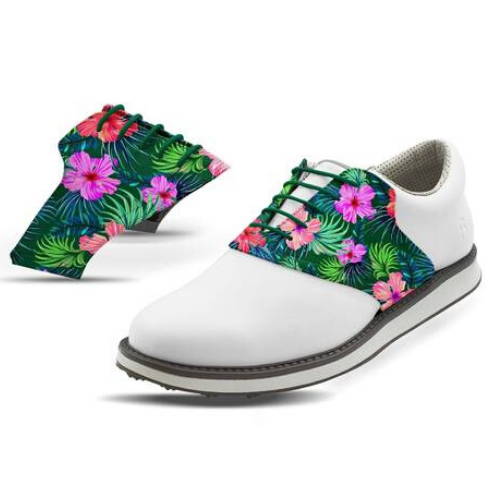 Shoes with mad style. Jack Grace is famous for their beyond comfortable footwear, but the shoe is much more than just that. They have an interchangeable saddle allowing you to change your style without changing your shoe. They've got some super cool designs and something for every golfer. Check them out here.
The perfect magazine for the ardent golfer. Caddie mag dives into stories you won't find in your 'typical' golf magazine. Read about some crazy adventures in golf and keep this bad boy on your coffee table year-round. Check them out here.
Growing up we loved spending our Summers going 'Up North" on unforgettable golf adventures ... Something about Northern Michigan's pure & serene beauty and seemingly endless array of great tracks to play, stole our hearts from a young age. So, we sought to embody our Up North roots and pay ode to the beautiful North Coast that we've been lucky enough to call home most Summers.

North Coast was born from a vision over two years ago. It was during an Up North golf trip to Northern Michigan. We all had different gloves on and not one of them stood out to us. They were bland, boring, half-ripped and frankly, didn't fit our style.  Not only that, but we all seemed to agree that we didn't love the way our gloves felt on our hand. We wanted to look and feel good on the course from head to toe and we knew we weren't the only ones. So, we set out to create our own gloves from the ground up with a simple mission: create high-quality and stylish golf gloves that are beyond comfortable to wear and feel silky smooth on any hand. Two years later, we've finally arrived and we're stoked to release our gloves to all of you. Now grab your sticks & Go Play Golf.
---