Friday Feature: Meadowbrook CC
Located in the suburbs of Detroit, Meadowbrook CC is a golfer's paradise. Originally opened in 1916 as a six-hole track designed by Willie Park Jr., Meadowbrook quickly expanded to 18 holes with the help of several architects including Donald Ross.
Meadowbrook hosted the 1955 PGA Championship as well as four Motor City Opens (RIP).
In the last decade, the course was masterfully renovated by Andy Staples— taking the course from 'a nice track' to easily one of the best private clubs in the state. 
---
The renovation focused of 3 things:
Sustainability in turf types and maintenance
Improvement of site drainage and playability
Maximization of the overall property
It's safe to say they nailed all three.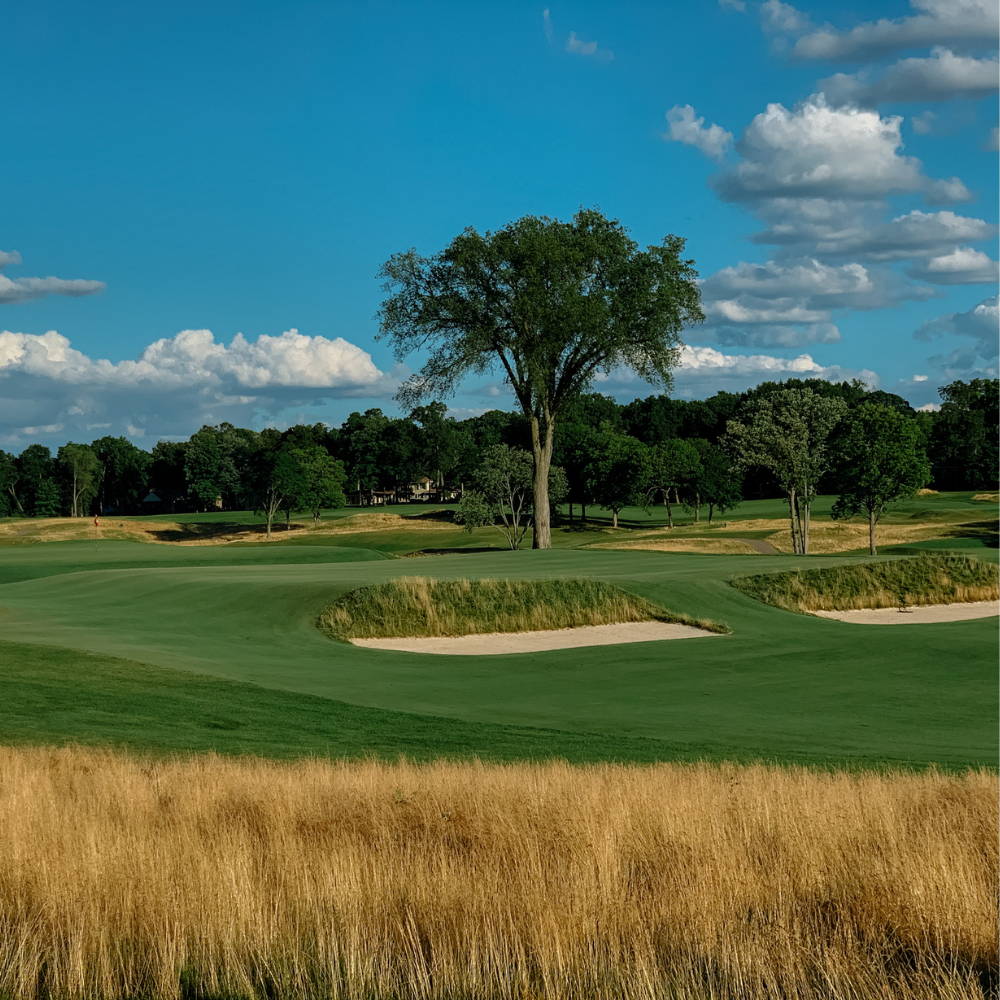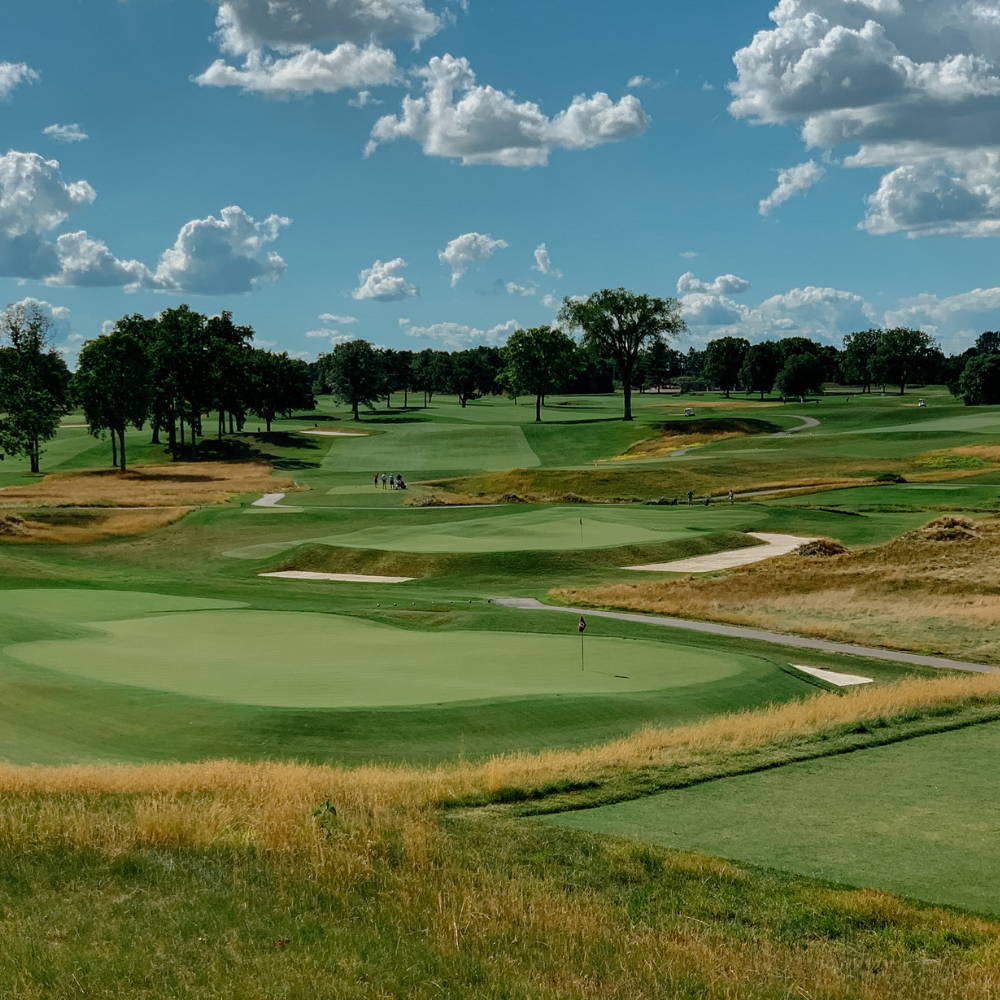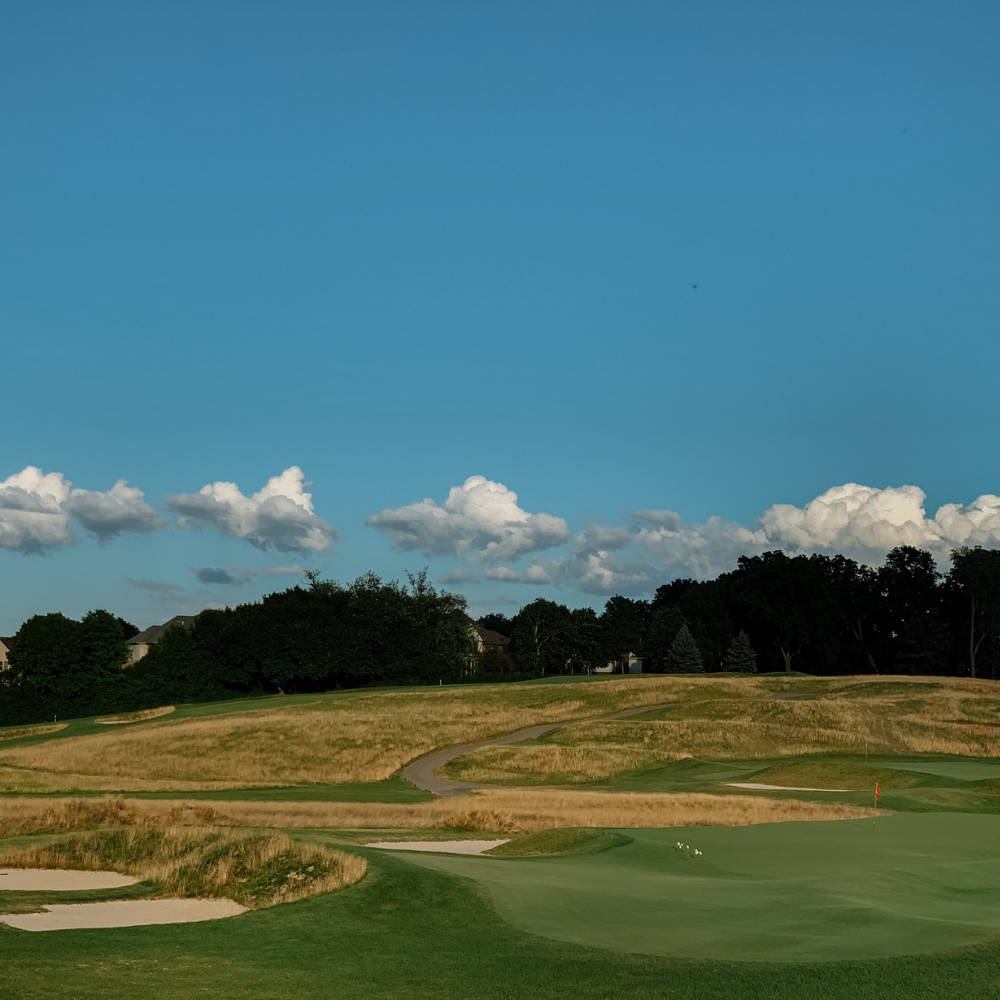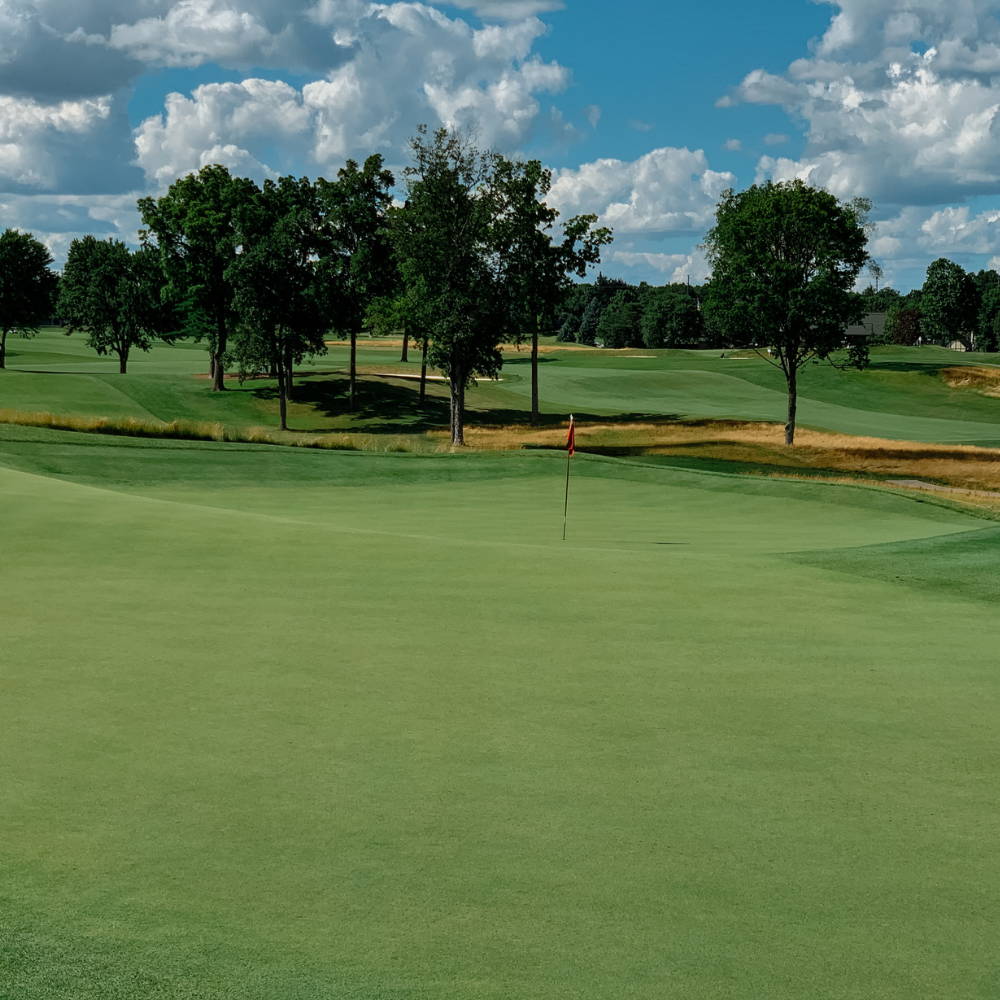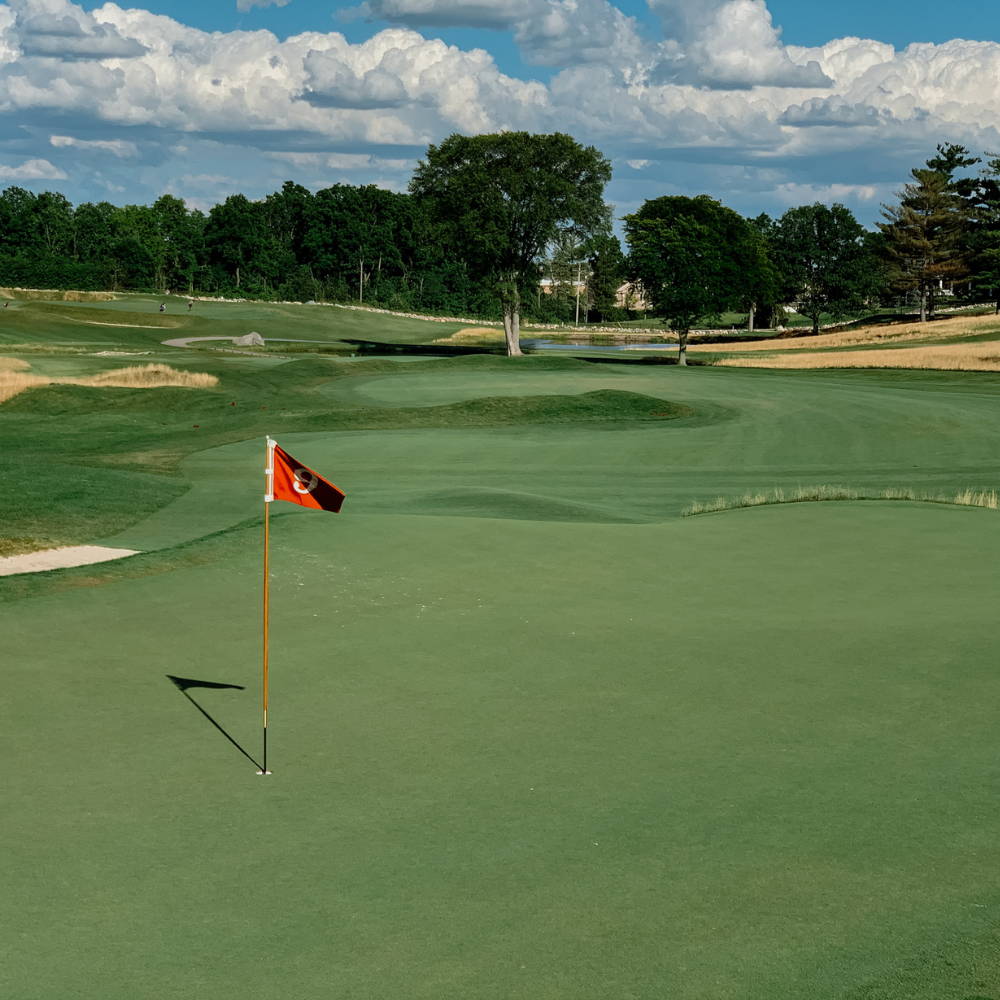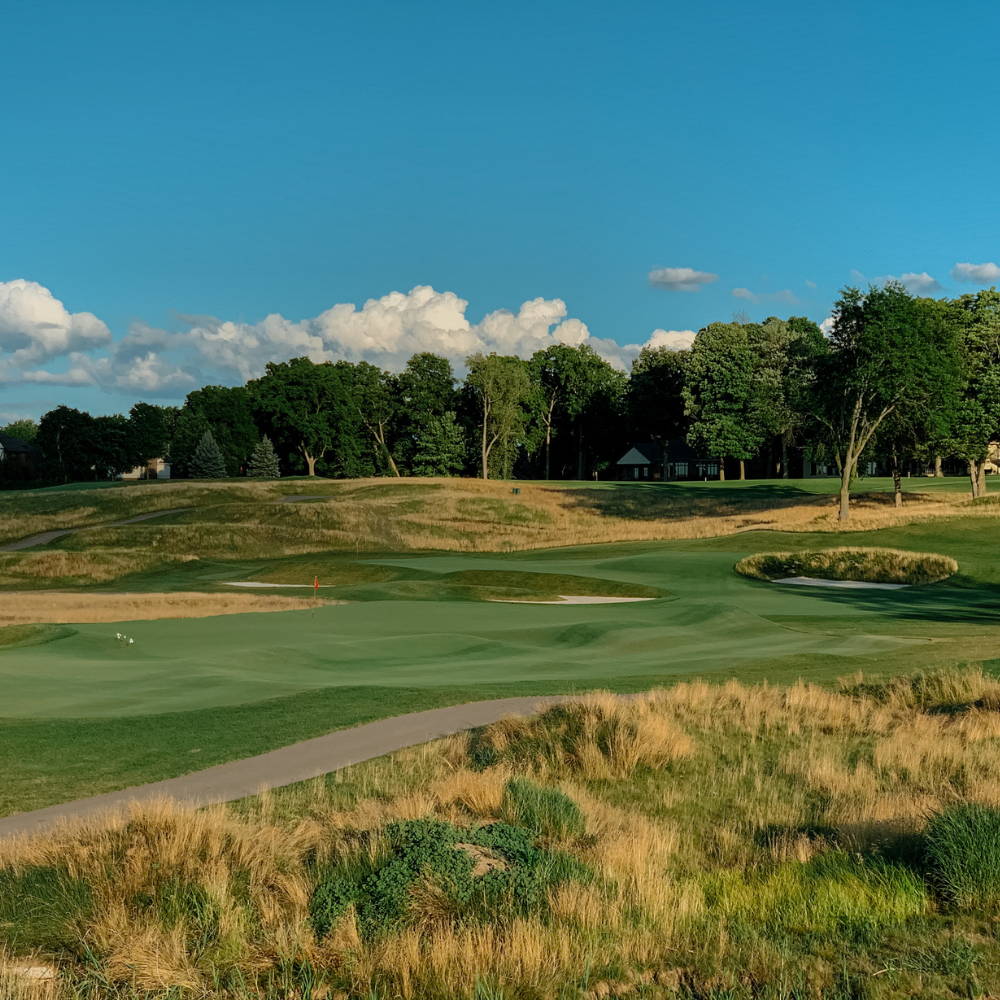 ---
The course weaves its way through rolling hills with lush native grasses throughout. The fairways are pure, the bunkers well-manicured and each hole is incredibly unique. But the best part of Meadowbrook? The greens. 
Take the 3rd hole for example: this hole features a MASSIVE punchbowl green, making for an absolute rollercoaster for your golf ball. Or how about the 9th green that is so gradually sloped back-to-front that it's almost impossible to keep the ball on the putting surface when chipping from behind the green.
---
The renovation paid off as Meadowbrook has garnished a lot of attention over the past 5-6 years, and rightfully so. Each hole can be played several different ways, setting up perfectly for the creative player—just make sure you hit your targets.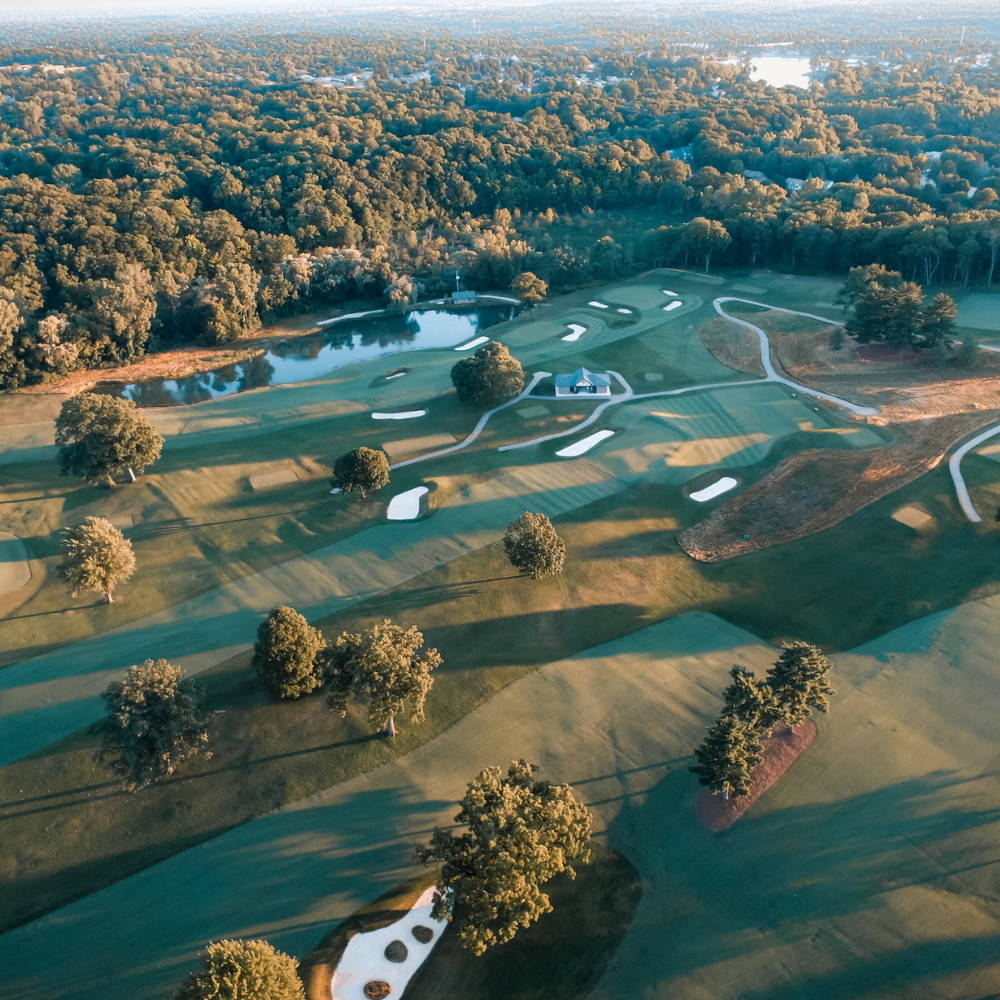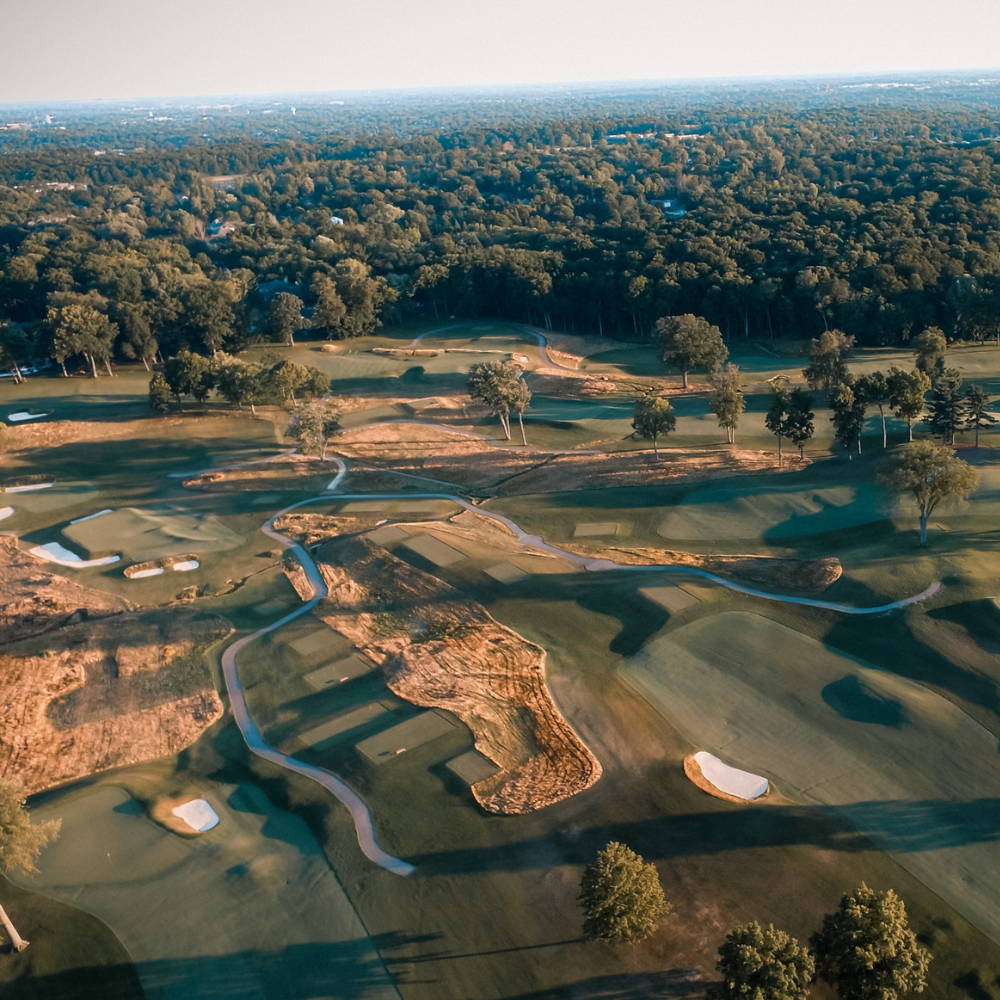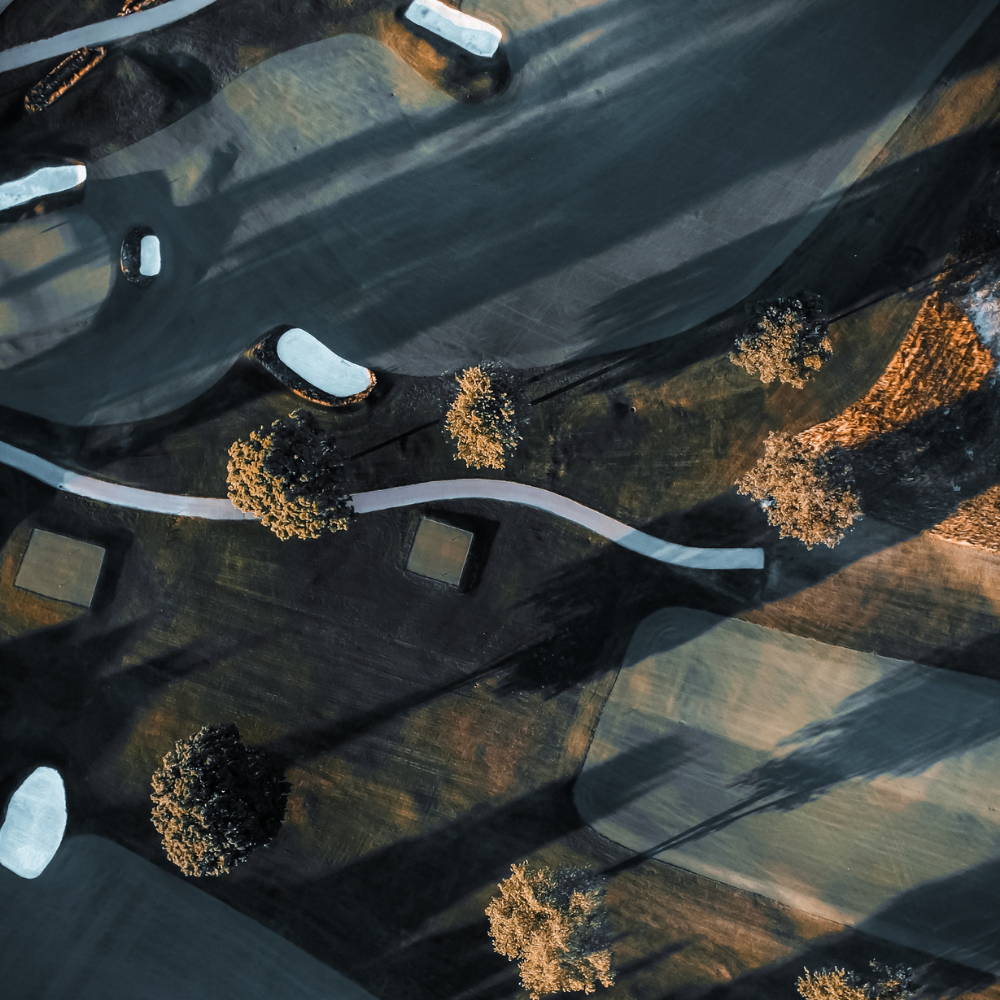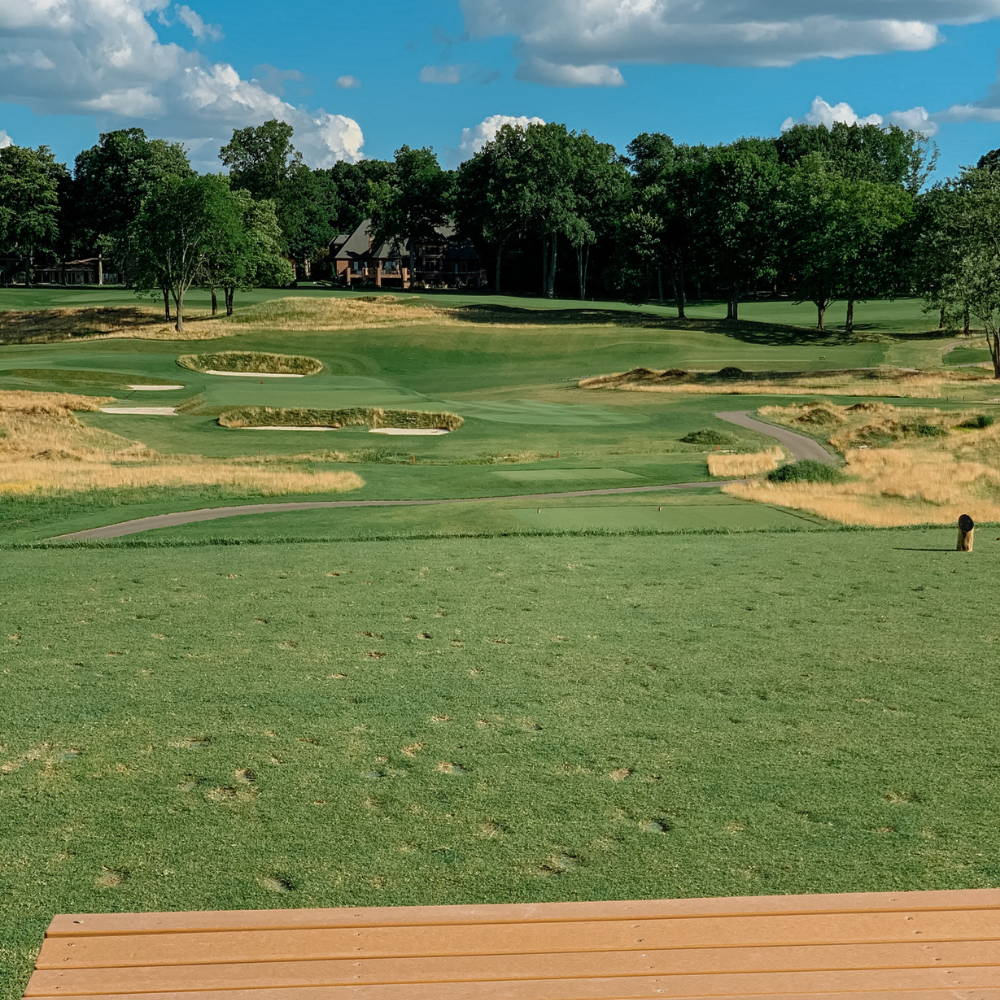 If you get the invite out to Meadowbrook, you better take it.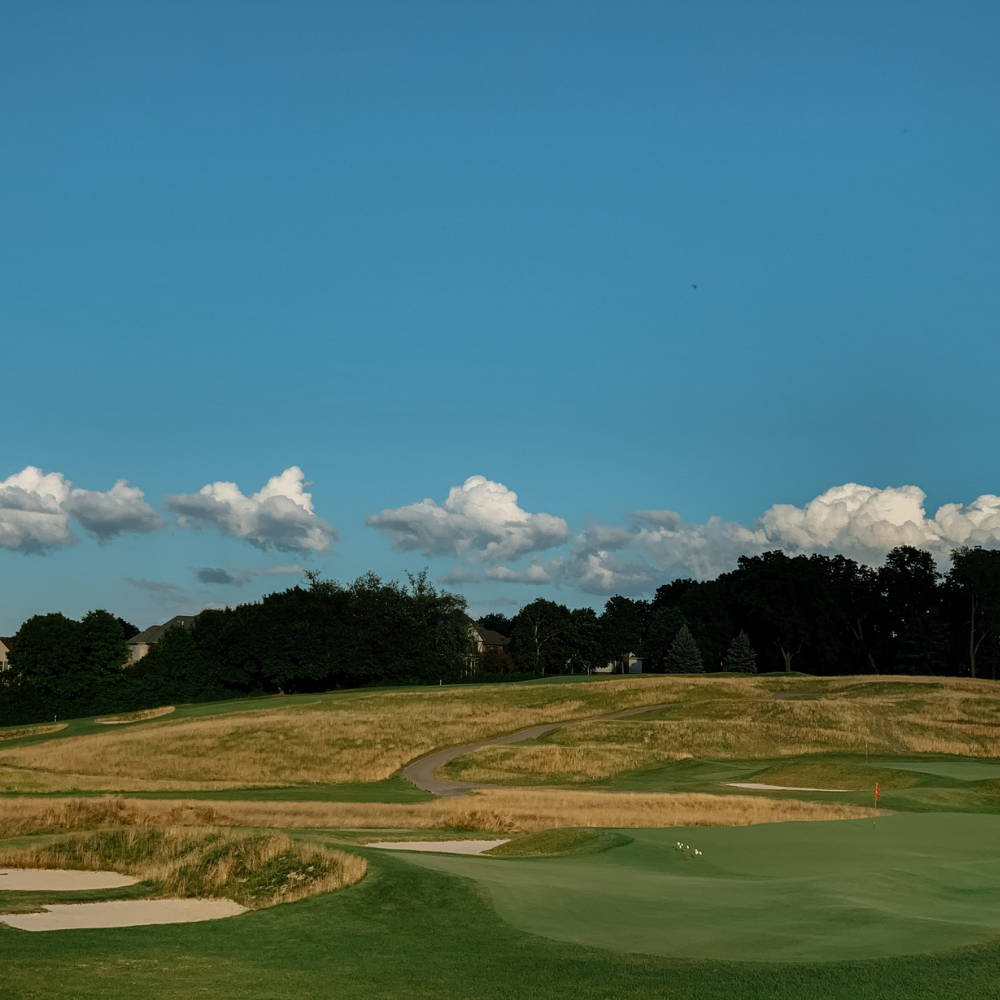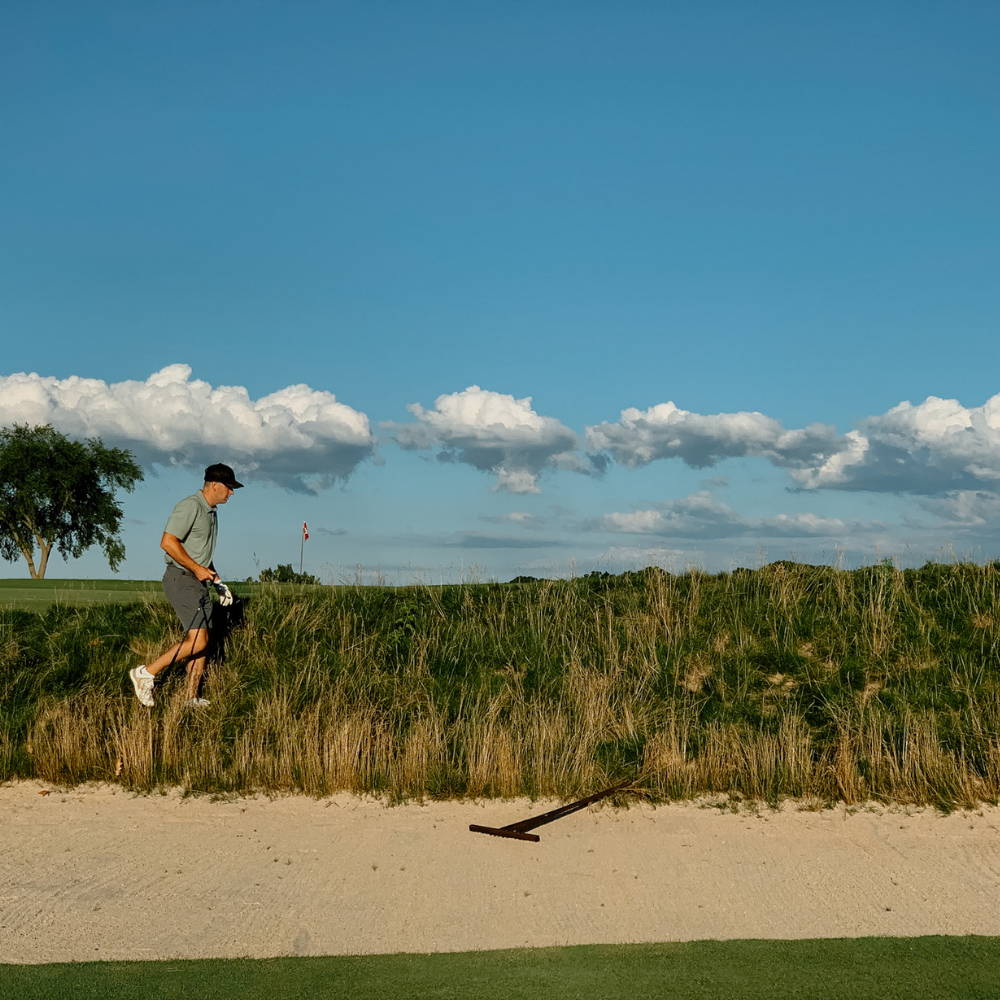 ---