North Coast Gift Guide 2020
Christmas is closing in fast! Need a hand at picking a few golf gifts for your loved ones? We got you. We put together a list of some of the best golf-related gifts from us, and a few other great brands. Christmas just got a whole lot easier.
---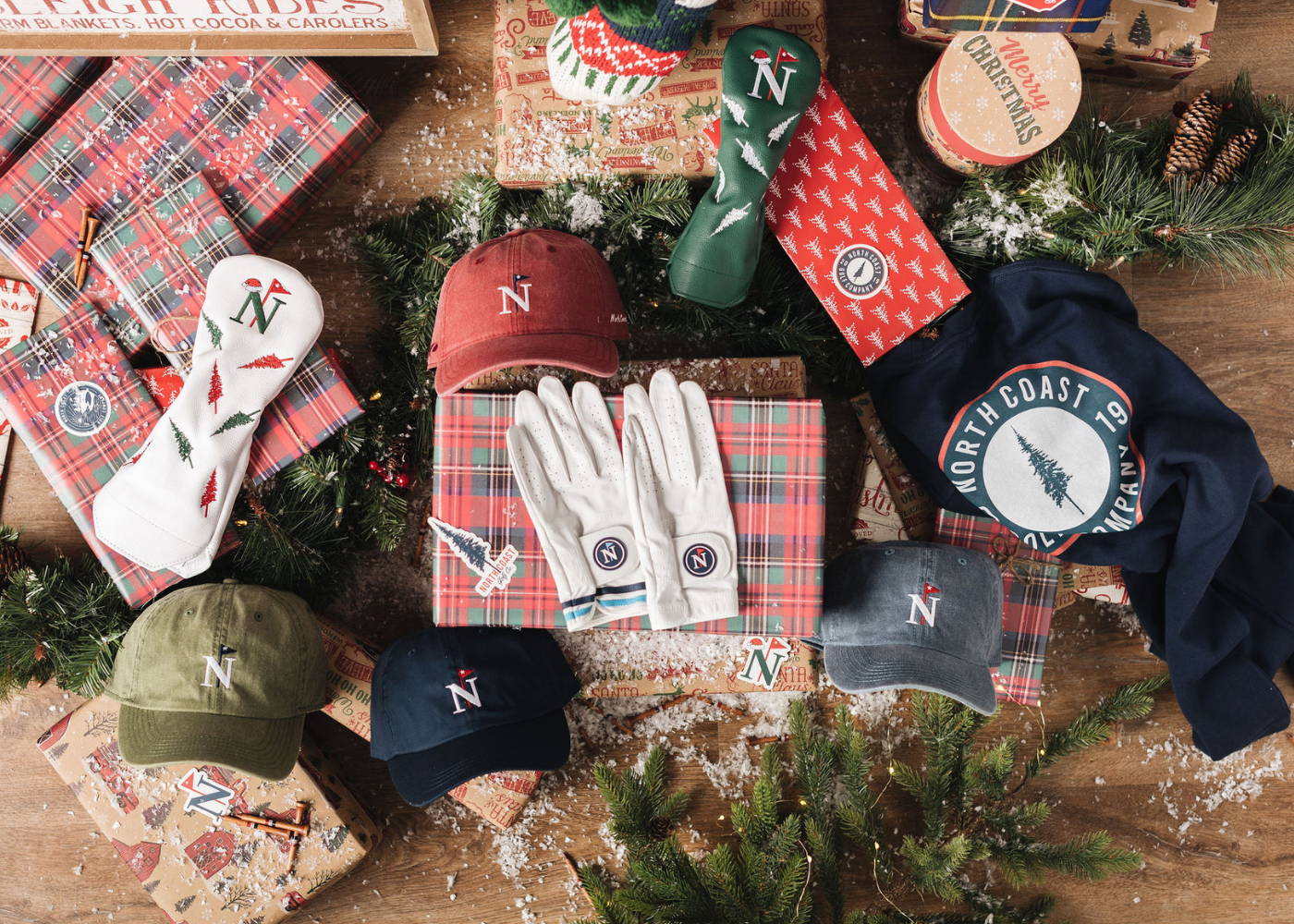 ---
The ultimate gift from us. It comes packed with all of the essentials: 3 premium golf gloves (pick from a number of styles), a buttery soft hat, a stash of golf tees, hand-hammered ball marker and a pack of North Coast stickers.
---
A great deal for a trio of premium golf gloves. Choose your style pack (3 different combo options) and get a stash of some cool golf tees. The best deal for some quality gear to stuff the stocking- and then some.
---
A great option for the golfer that plays a lot. The Gift Stash comes with 3 premium golf gloves of your choice, 50 wooden golf tees and 'The Glove Stash' book that holds up to 4-5 gloves along with other small accessories like tees & ball markers. It's the perfect stash for all pre and post round essentials.
Other great gifting options from some of our friends in the golf space.
The coolest alignment sticks out there, period. Made of authentic hickory wood and manufactured in the USA, Bubba Whips will add some style to your bag while also helping you play better golf. It's the best of both worlds. We've got a few sets in our store. For their full inventory check out their full site here.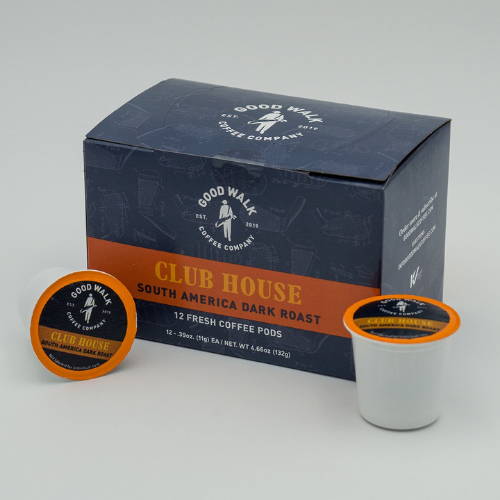 Load up on some of the best coffee out there. Fresh roasted and shipped to your door, this premium coffee is perfect for the golfer inn your life. With subscriptions available, it's a great gift option. Visit their site here.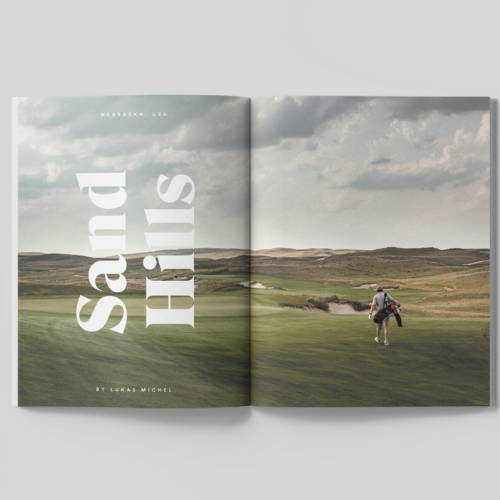 The perfect magazine for the ardent golfer. Caddie mag dives into stories you won't find in your 'typical' golf magazine. Read about some crazy adventures in golf and keep this bad boy on your coffee table year-round. Visit their site here.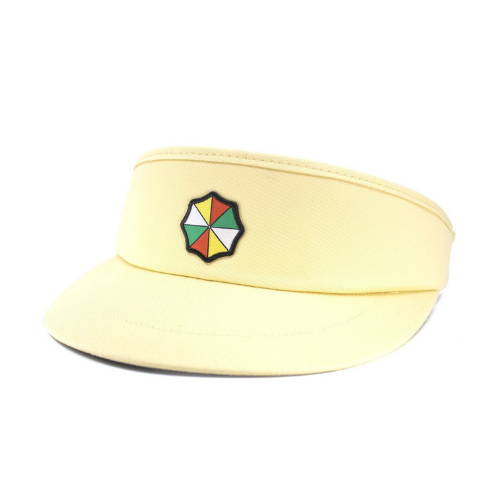 Modern designs and limited-runs of hats and other premium golf goods. They do fantastic work and have some really cool hats and gear. Visit their site here.
---