The gang recently took a trip to Northern Michigan to play some late Summer golf. Northern Michigan is an absolute hidden gem filled with top-tier courses around every corner. The best part? All courses were beyond affordable, yet still in immaculate conditions. Oh yeah, and almost every hole is completely secluded. Yeah, it's absolutely golf heaven.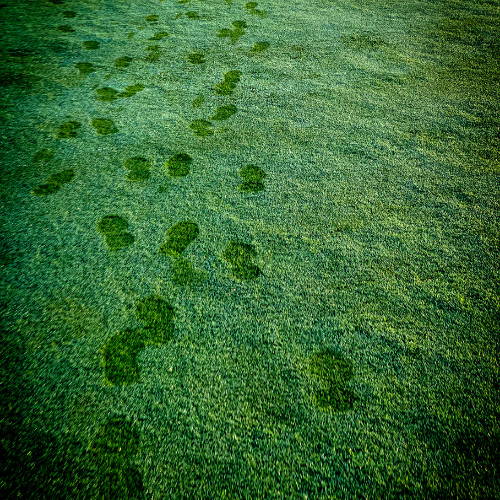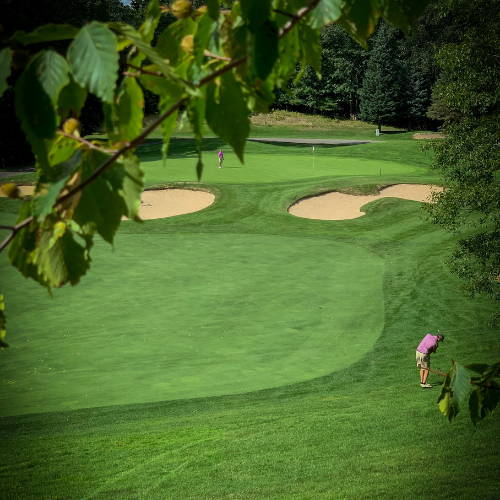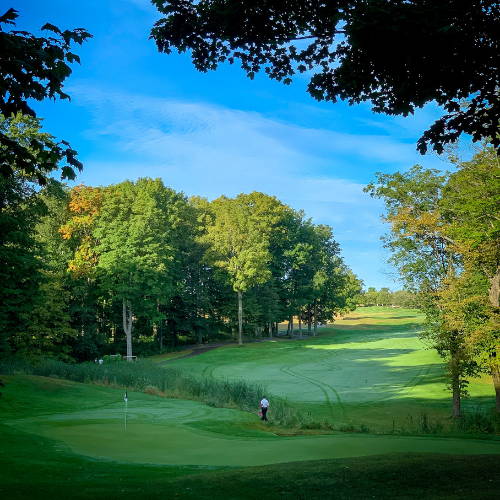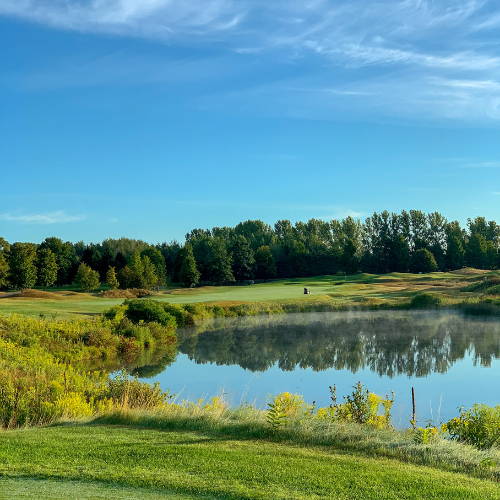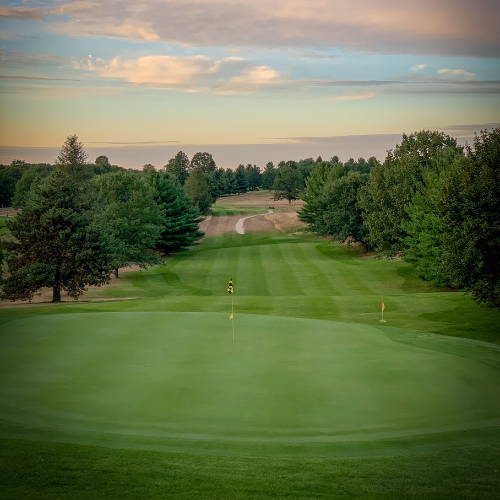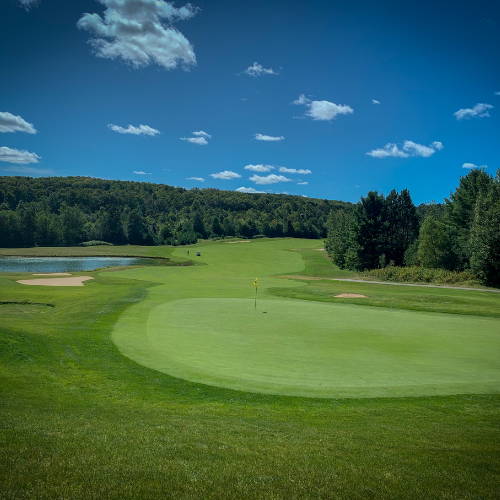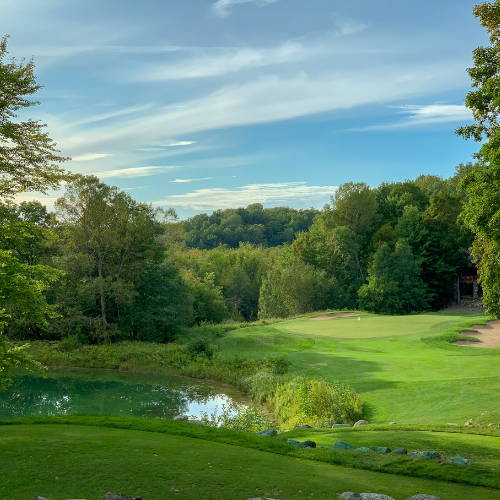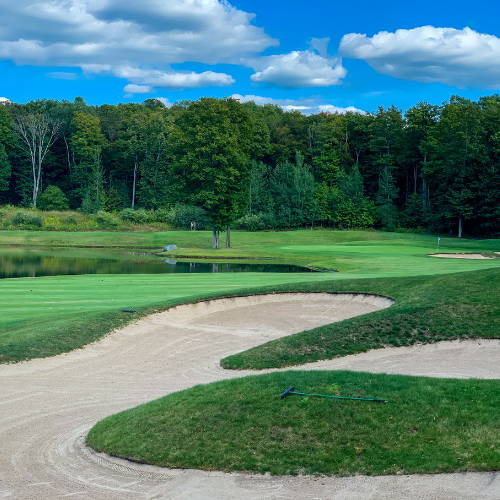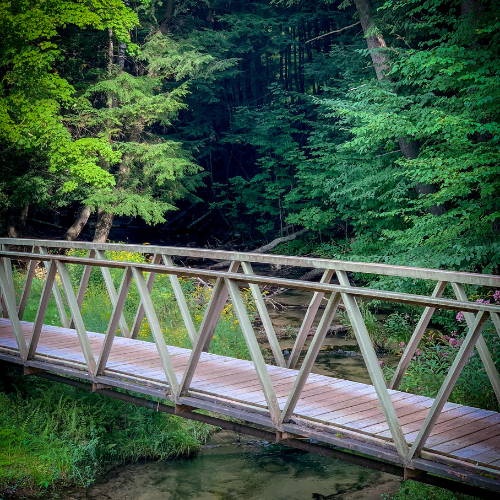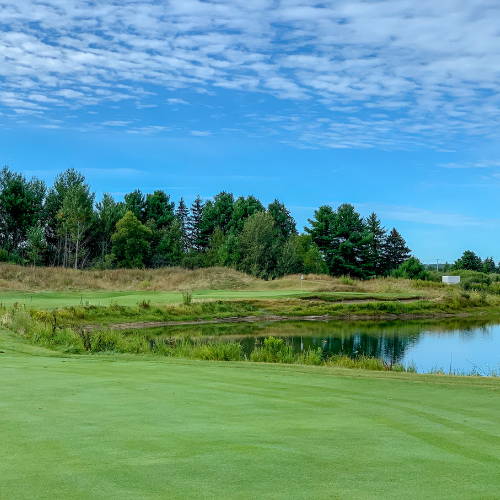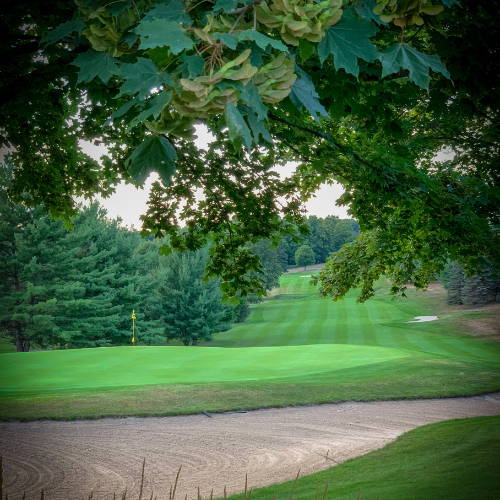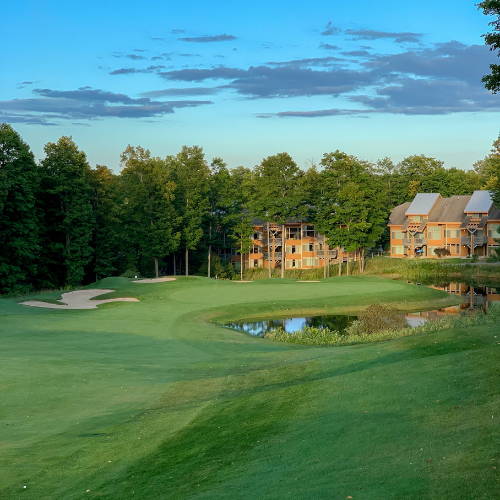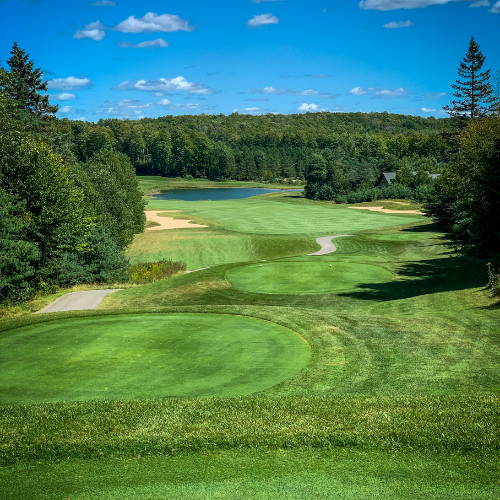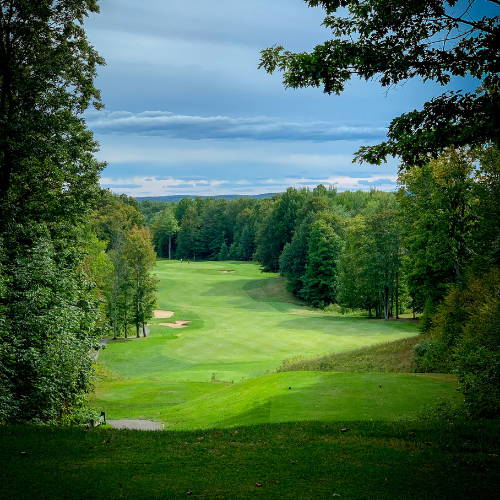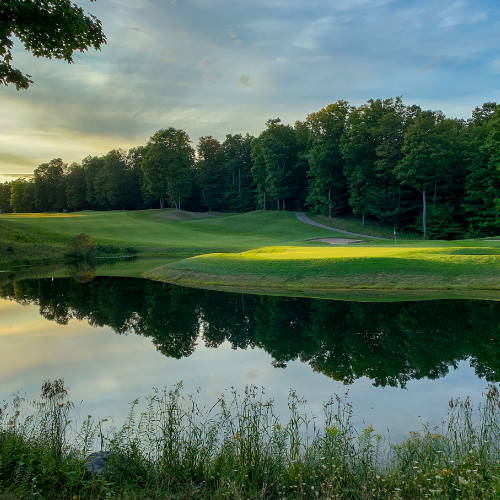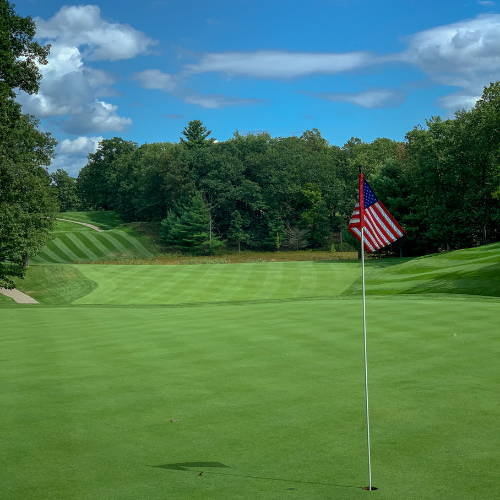 Growing up we loved spending our Summers going 'Up North" on unforgettable golf adventures ... Something about Northern Michigan's pure & serene beauty and seemingly endless array of great tracks to play, stole our hearts from a young age. So, we sought to embody our Up North roots and pay ode to the beautiful North Coast that we've been lucky enough to call home most Summers.

North Coast was born from a vision over two years ago. It was during an Up North golf trip to Northern Michigan. We all had different gloves on and not one of them stood out to us. They were bland, boring, half-ripped and frankly, didn't fit our style.  Not only that, but we all seemed to agree that we didn't love the way our gloves felt on our hand. We wanted to look and feel good on the course from head to toe and we knew we weren't the only ones. So, we set out to create our own gloves from the ground up with a simple mission: create high-quality and stylish golf gloves that are beyond comfortable to wear and feel silky smooth on any hand. Two years later, we've finally arrived and we're stoked to release our gloves to all of you. Now grab your sticks & Go Play Golf.
---