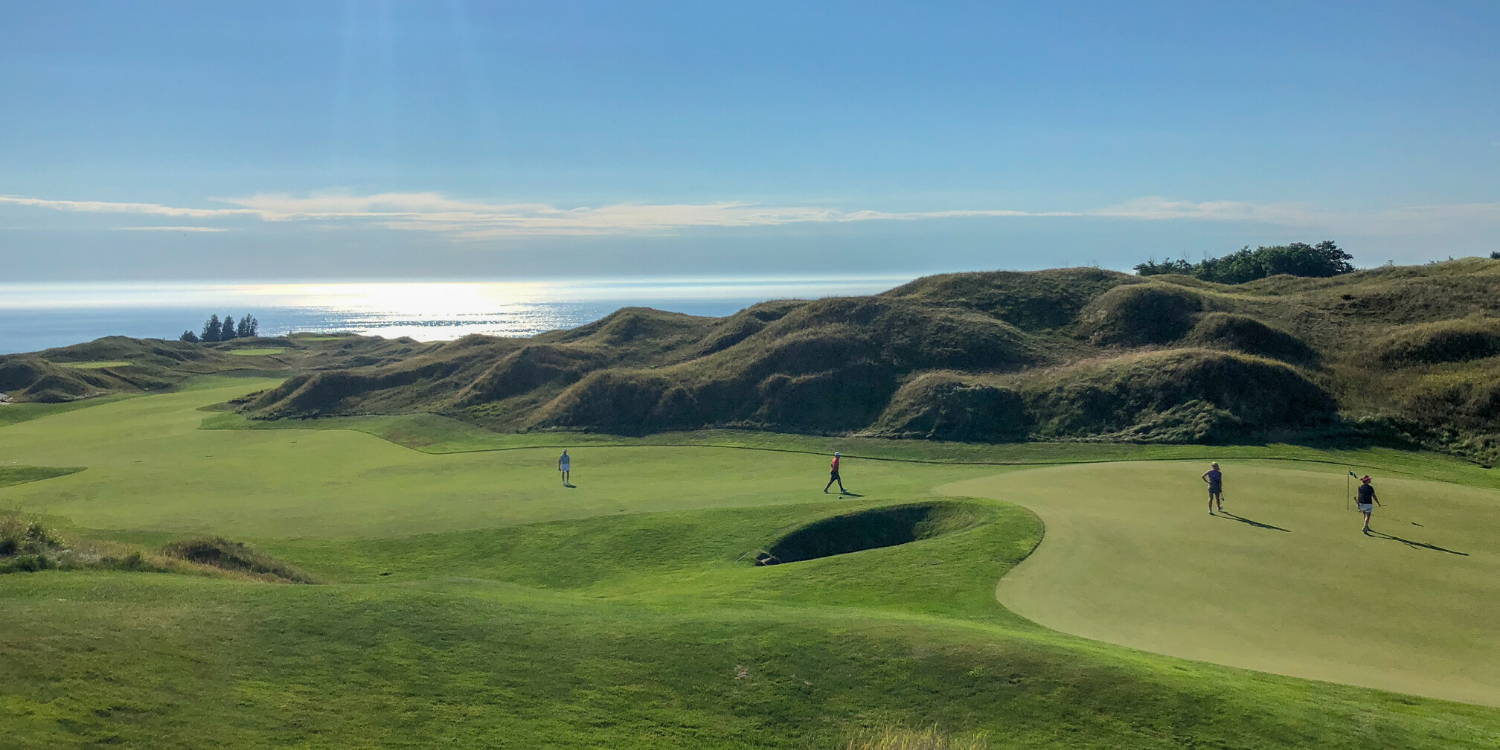 Growing up, we loved spending our Summers going 'Up North" on unforgettable golf adventures. Northern Michigan's untouched beauty and seemingly endless array of great golf tracks to play, stole our hearts from a young age. So, we sought to embody our Up North roots and pay tribute to the place that we've been lucky enough to call home most Summers- the North Coast.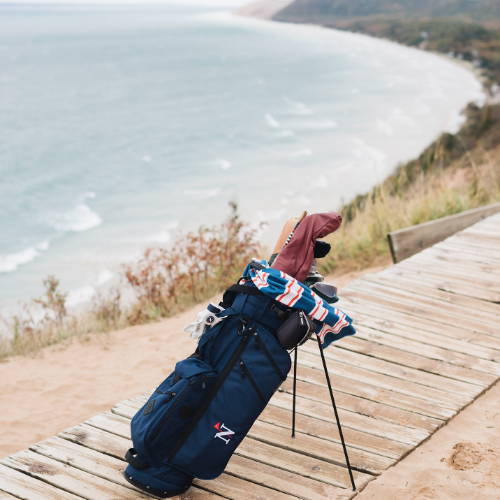 From the beginning, we've remained true to our vision: design and craft the purest gloves in golf that are not only comfortable and stylish but feel as pure as the Great Lakes in July. It's time to look and feel your best while you're swinging the quivers. We're excited to welcome you on this journey with us.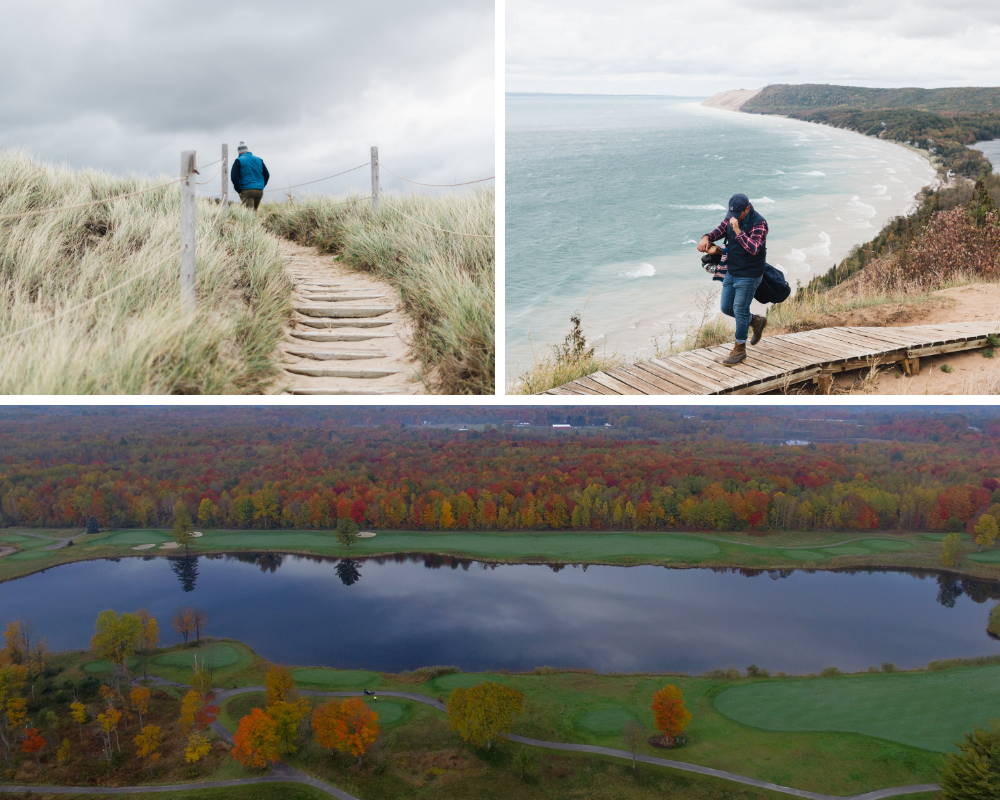 We are committed to crafting the purest gloves in golf while delivering the best customer experience we possibly can.