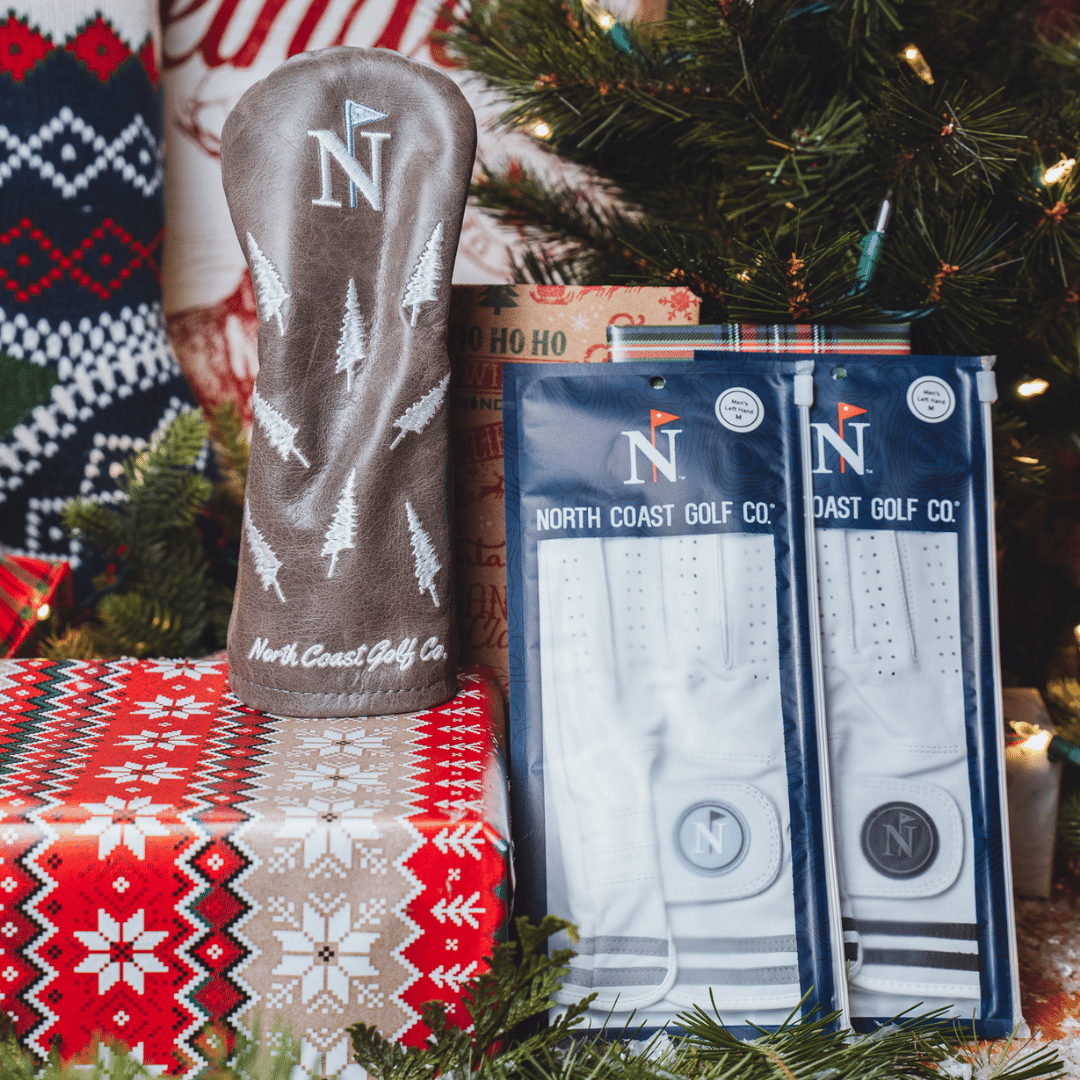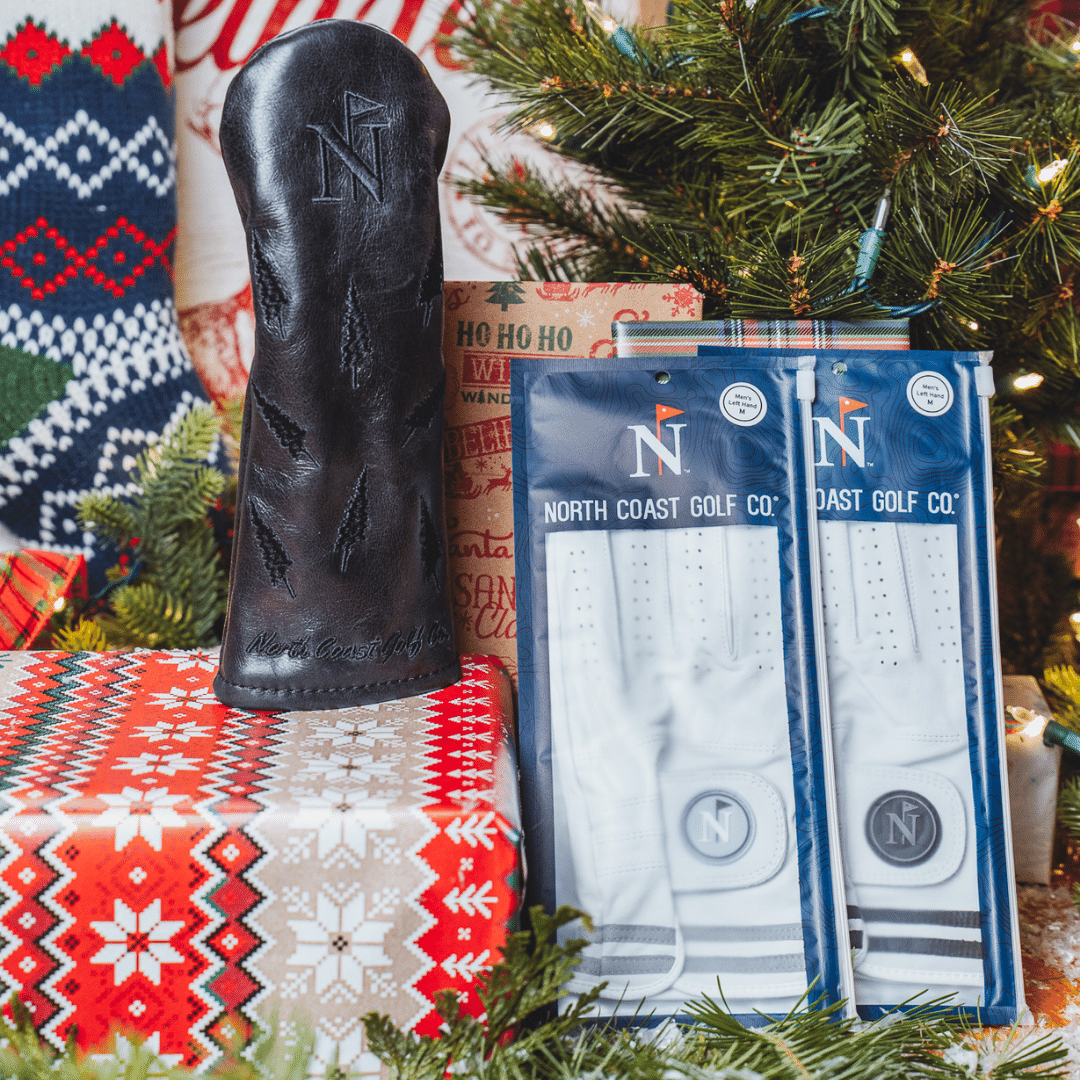 Free Shipping Over $50. Free Returns & Exchanges.
---
Description
What's in the Bundle?
The Day OR Night Bundle features two of our best-selling golf gloves along with a premium leather headcover. The perfect mix & match style combo.
Includes:
Yeti & Midnight Golf Gloves (1 of each)
Grey OR Black leather headcovers
Yeti: inspired by the icy, white-capped mountains where the Yeti is said to roam.
Midnight: Inspired by late night adventures on and off the course.
- 2x Premium Golf Gloves: Yeti & Midnight (choose your size & style)
- 1x Leather Headcover (choose your color: Grey or Black)
FAQ
What's in the Bundle?
- 3 premium golf gloves (choose your style pack)
- About 25-30 wooden golf tees 2-3/4"
- North Coast Sticker Pack
What's Your Return Policy?
Our standard exchange policy is 30-days from delivery. Having said this, if you aren't happy with the product even after 30 days has passed, please reach out and we'll make things right.
What's Your Exchange Policy?
We offer free exchanges (both ways) if the gloves don't fit or you're looking for a different style.
Free Shipping Over $50. Free Returns & Exchanges.
Free Shipping Over $50
We're a small shop, but we ship fast. Generally standard shipping orders will arrive in 5-7 business days (or more). We offer faster, upgraded shipping as well.
Need a Different Size? We Got You
We offer free exchanges if you're looking for a different size or style.
Hassle Free Returns
We offer a 30-days, no questions asked returns if you're not happy with your purchase. We stand behind our products and always want to make things right for our customers.
About us
Started in 2019
Started in 2019 with a mission to make the best golf gloves in the game. Something golfers would be proud to wear. Fast-forward to today and we're still pushing to make the golf gloves & accessories that look as good as they feel.
Small Shop
We're a small, hard-working and dedicated team. We prep, pack and ship everything in-house. No outsourced customer service reps, 3PLs or anything else. We're here for you.
Die-Hard Golfers
I've been swinging a club since the day I could walk. Okay, maybe not that young but close to it. Golf has always been a huge part of my life and I'm proud to be able to share my love of the game with others.
- Matt F.
Founder, North Coast
Premium Leather Gloves
We only use the highest-quality leather and pair it with expert craftsmanship.
Bundle & Save
Stock up on the goods and save.
Makes a Great Gift
The perfect gift, whether it's for yourself or a golfer in your life.