YOUR NEW FAVORITE adventure hat.
Lightweight, durable and ready for your next adventure.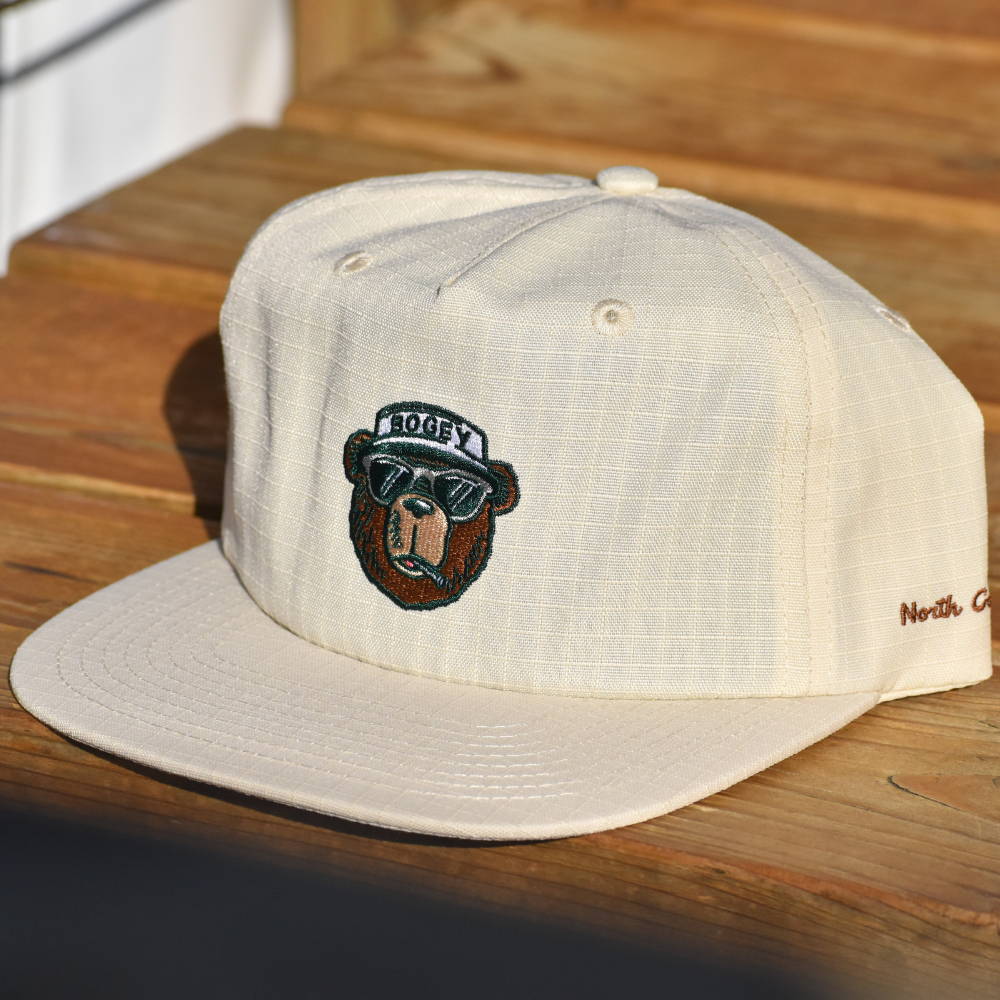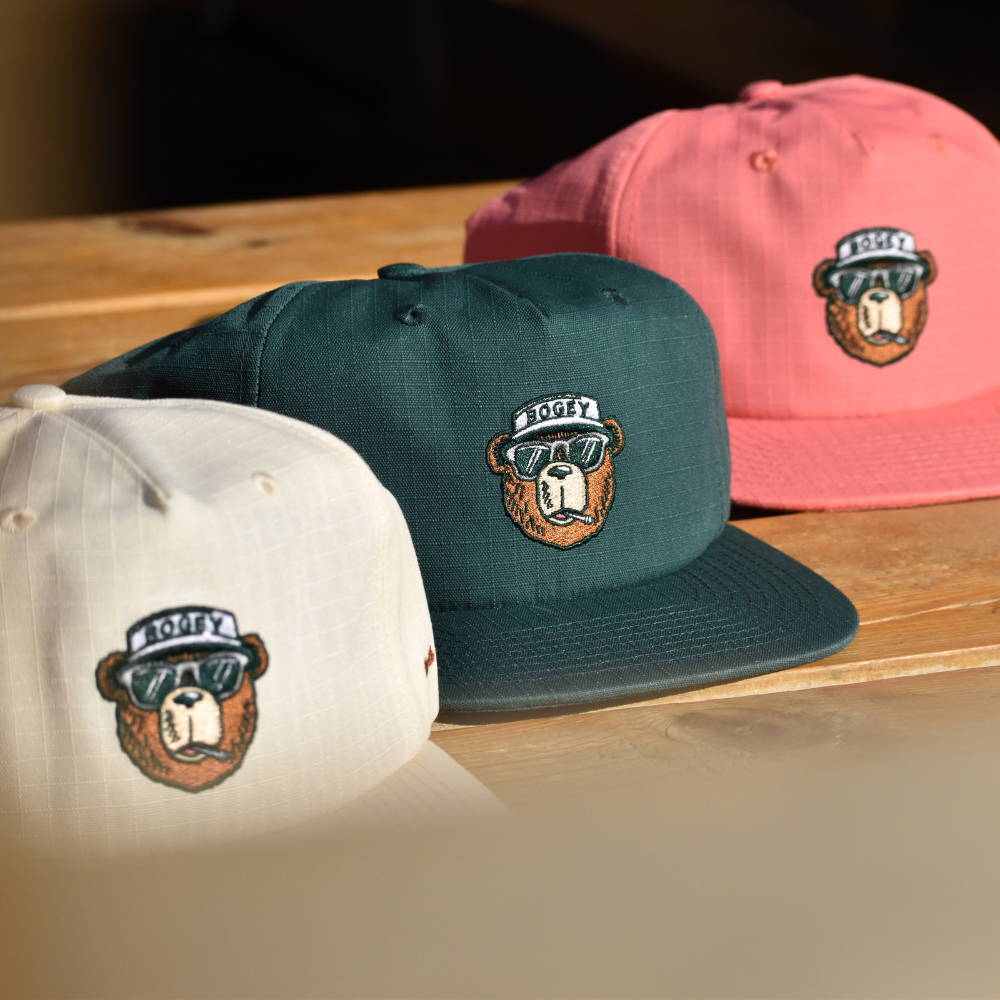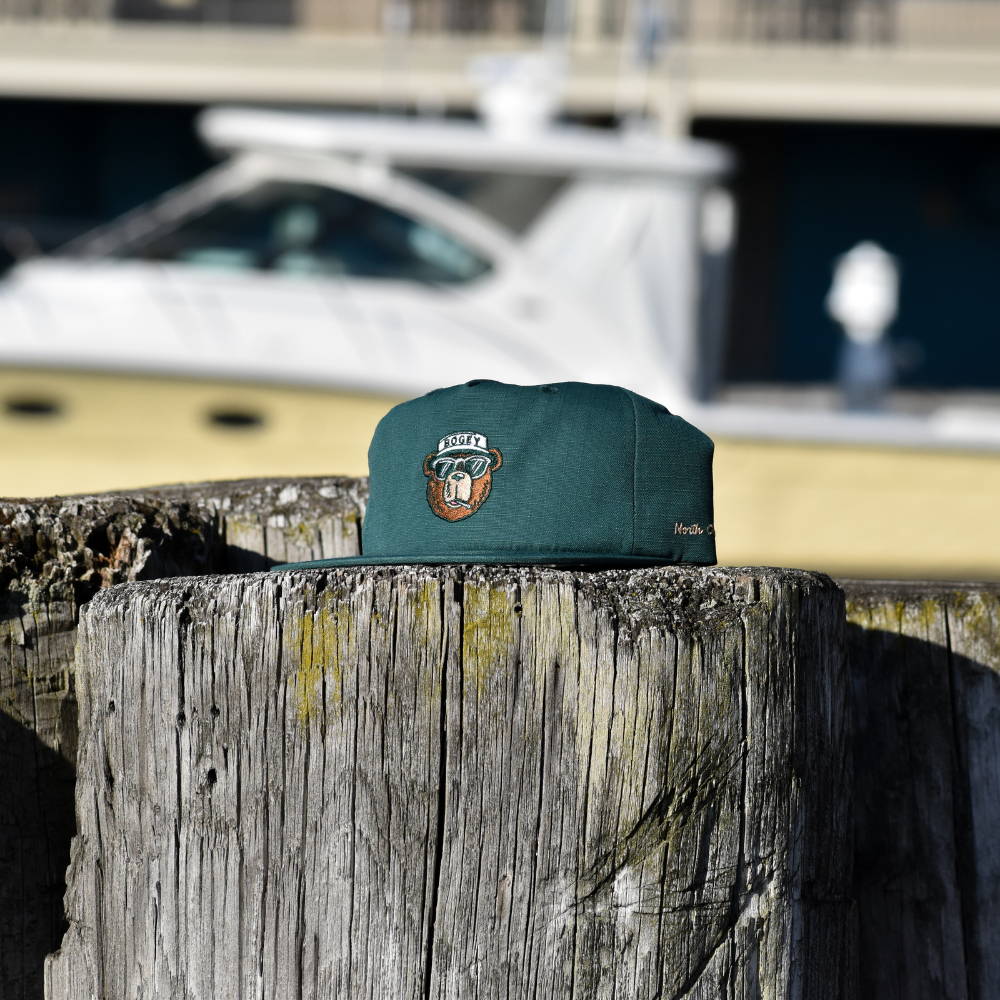 For each Bogey item we sell, we help plant a tree.

Get your paws (get it?) on them while you can.

Free Shipping? Absolutely. We've got you covered.
BOGEY THE BEAR COLLECTION
Help plant 10,000 trees by 2023.
How Do These Products Plant A Tree?
Every Bogey the Bear hat we sell, we plant a tree in an area of need through One Tree Planted. You can learn a little more about how this works at https://onetreeplanted.org
How Many Trees Do You Want To Plant?
Our goal is 10,000 trees by 2023. If we plant more than that, we won't be mad!
What Good Does Planting Trees Do?