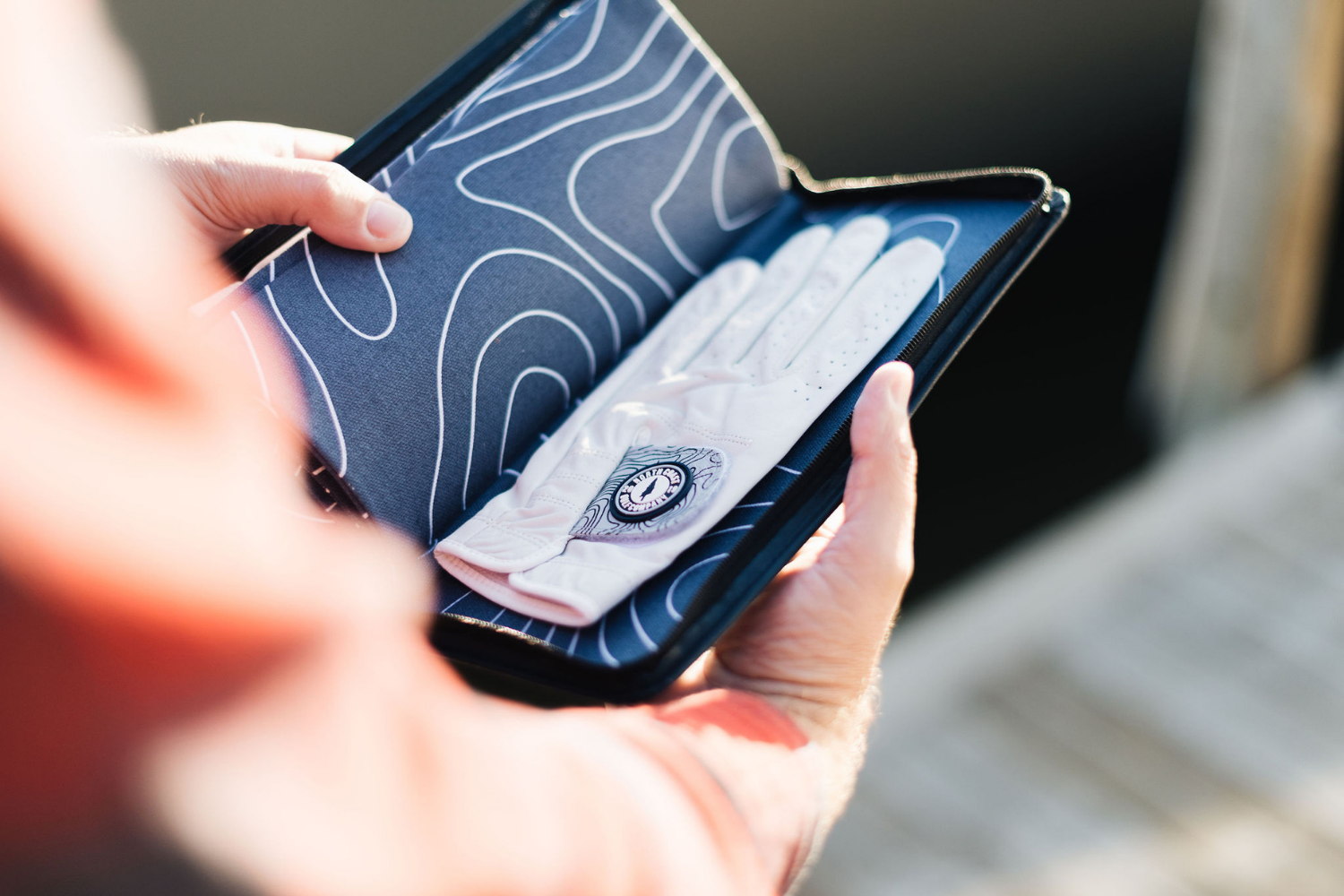 North Coast Glove Giveaway
Sign up below to enter our monthly giveaway and have a chance to win free golf gear.
What's included in the giveaway?
- 3 North Coast Premium Gloves
- 1 North Coast Hat
- Bag of other goods (tees, ball marker, stickers etc.)
Enter the giveaway below...
Until our next giveaway winner is announced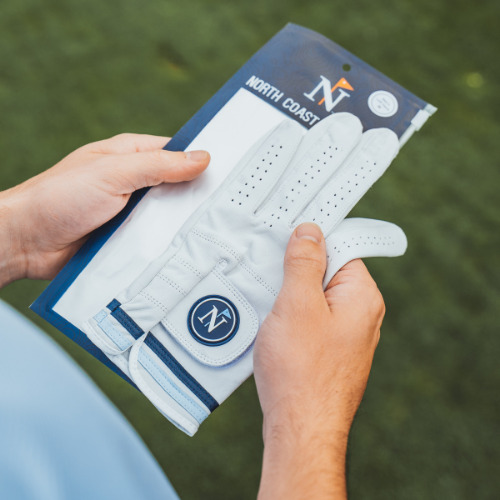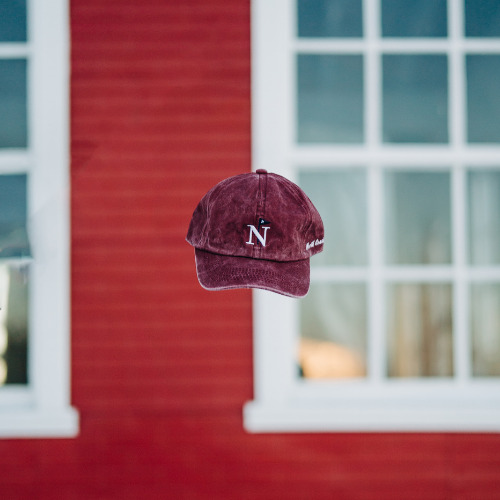 Create the best gear and accessories in golf, while pushing golfers to adventure further, find that hidden gem and enjoy the journey, on and off the course.
---
We create premium golf gloves trusted by thousands of golfers from your average muni players and weekend warriors to the Pro's and Head Pros. Word is the gloves are soft, comfortable, fit snug and feel great round after round.
---
We created NORTH COAST to pay tribute to our slice of golf nirvana--Northern Michigan.
North Coast was born for the adventure-seekers. The cabin-goers. The weekend-warriors. The hidden-gem finders. For the ones who love the game and who enjoy the journey, on and off of the golf course.
Wherever you go, we encourage you to embrace the adventure and
#FINDYOURCOAST
---
From our headwear and apparel to our headcovers and accessories, we put thought and detail into every piece we create. If it's not the best quality you can find anywhere, we won't make it. Gone are the days of cooking-cutter style and ill fitting apparel. Welcome to the good (good) side.
WHERE WE'VE BEEN FEATURED
OTHER PRODUCTS YOU MIGHT LIKE...

We've had great reviews from Head Pros, to your average Muni player and everywhere in between. Word on the street- these gloves are pure, handle the heat well and feel like 'butter' (in a good way).

Free shipping, exchanges & returns
Free shipping straight from HQ to your door. Seriously, free shipping, free glove size exchanges and hassle-free returns. Does it get any better?

Designed by golfers and stitched to perfection. You don't need to step foot outside your door to try out our gloves. Welcome to the Better Glove Club.