THE GLOVE STASH IS COMING BACK
The wait is almost over...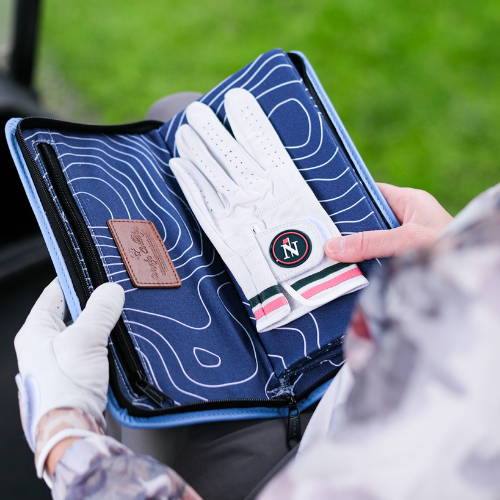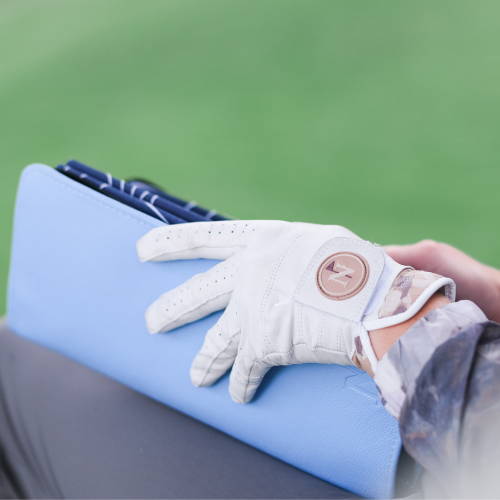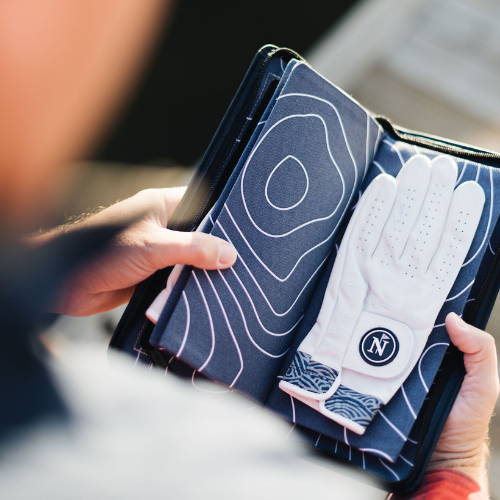 Keep gloves fresh by keeping them dried and straightened out. Increase the longevity of your gloves. Fits 4-5 gloves.

Keeps Accessories Organized
Keep your essentials organized and stash all of your gloves, tees, ball markers and more all in one place.

Made with premium materials, the glove stash is meant to last for years to come as your go-to stash away bag.