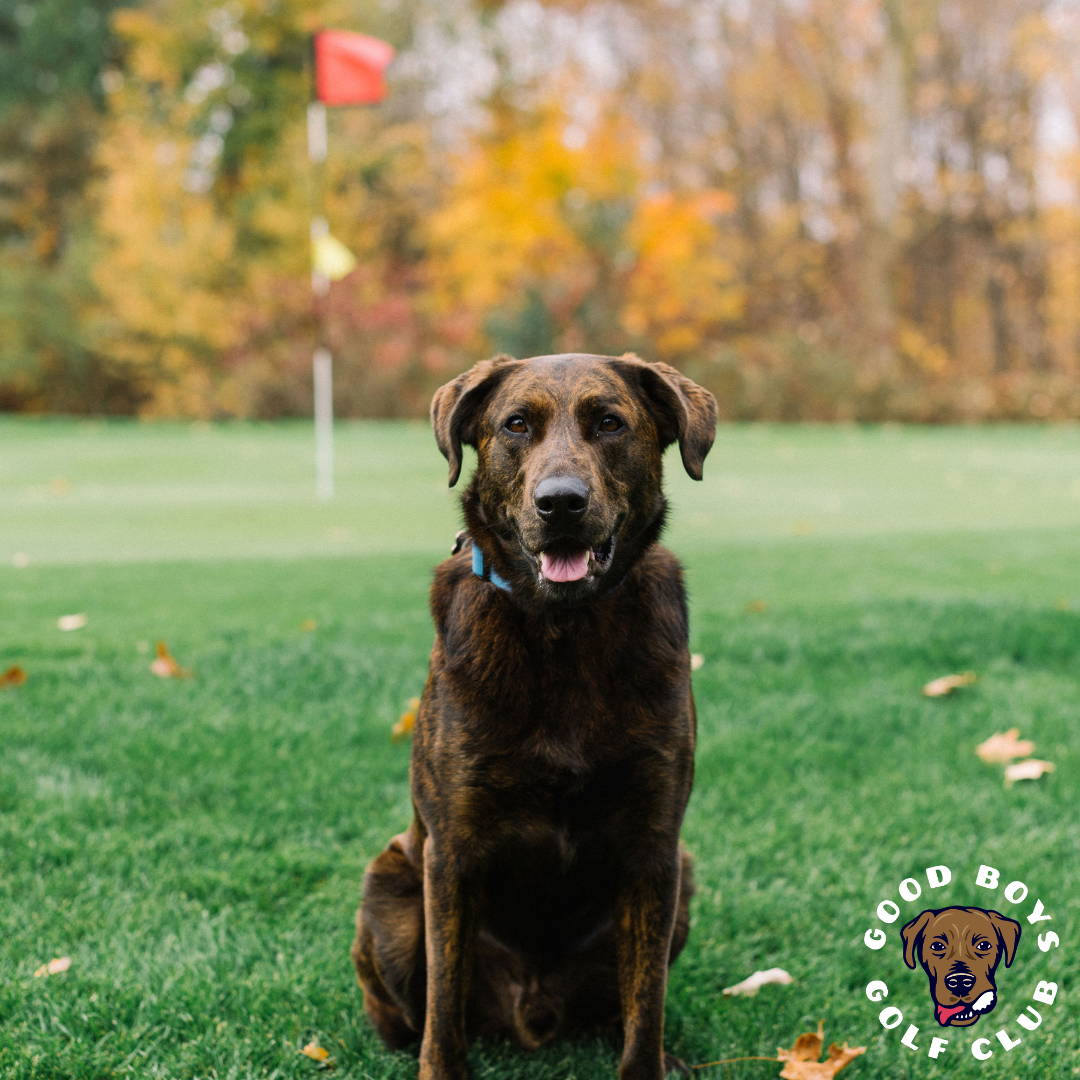 You'll gain early access to our Good Boys Golf Club collection on 11/16 6:30PM EST via email.
The Story of Good Boys Golf Club
We created the Good Boys Golf Club collection to help pups find their forever home, because we believe 'All Dogs Deserve a Shot.'
Good Boys Golf Club was inspired by my own rescue pup, Fairway Finn. We rescued Finn essentially from the side of the road through the help of a rescue center. He was 30 pounds underweight, cut up, wet and scared. We took him in with open arms and nourished him back to life. By day 2 he was a part of the family. We do everything with Finn: go on hikes & adventures, play a round of golf, hit the beach, long car rides, and a lot more. I can't imagine life without this Good Boy.
Before Finn I never thought about rescuing. I grew up with a purebred Lab and thought I'd always have labs. Finn changed that. #FindYourPup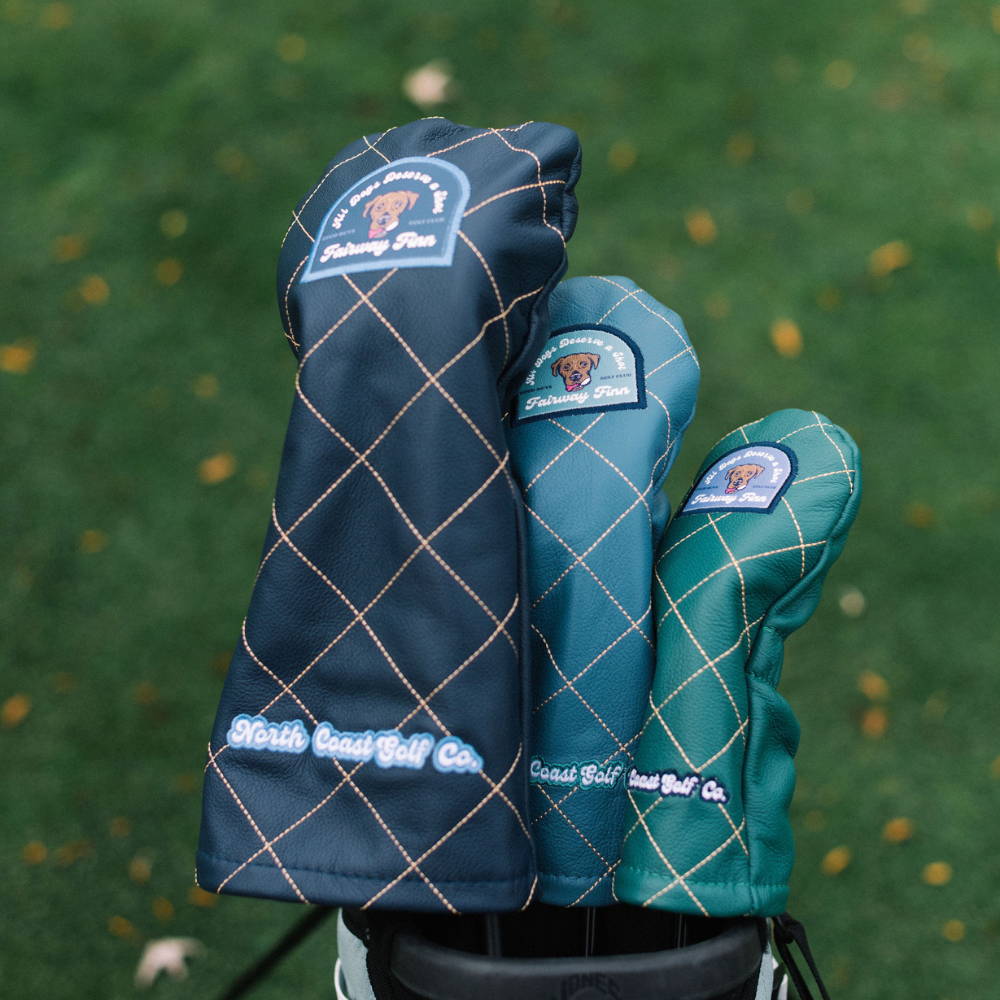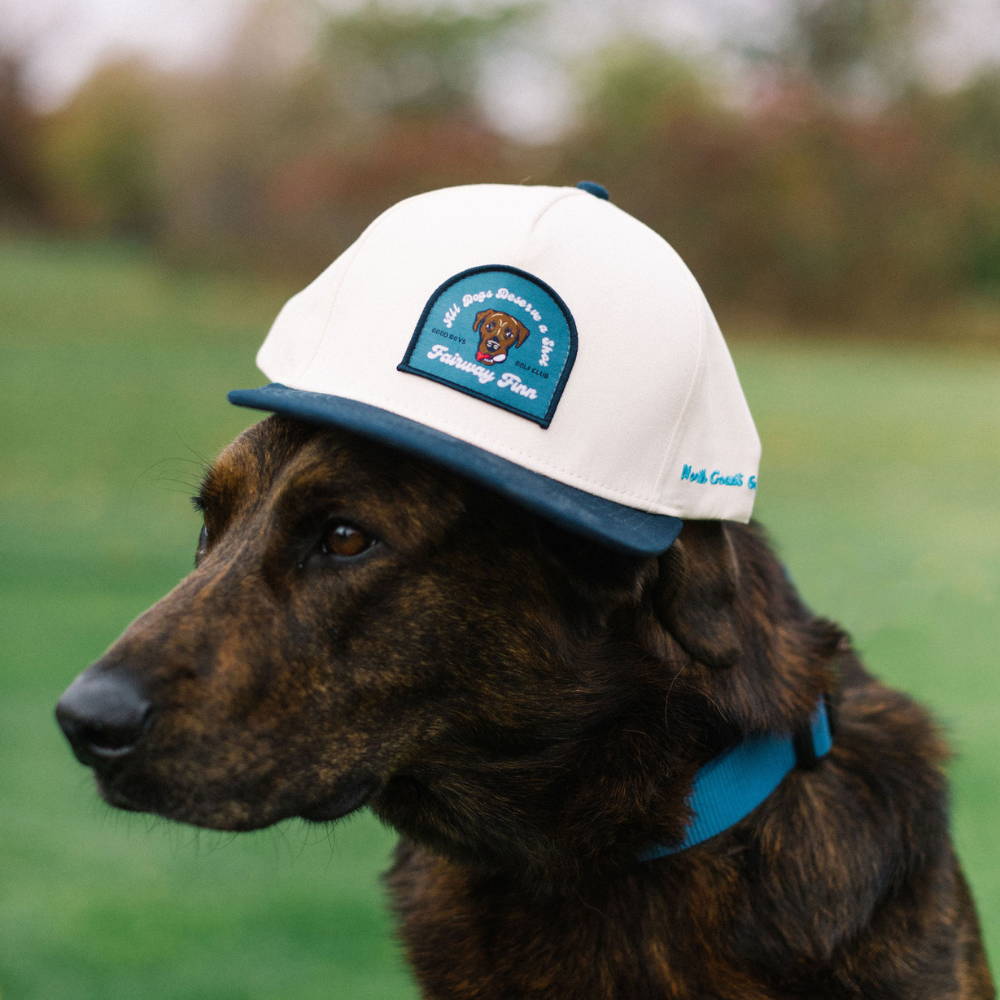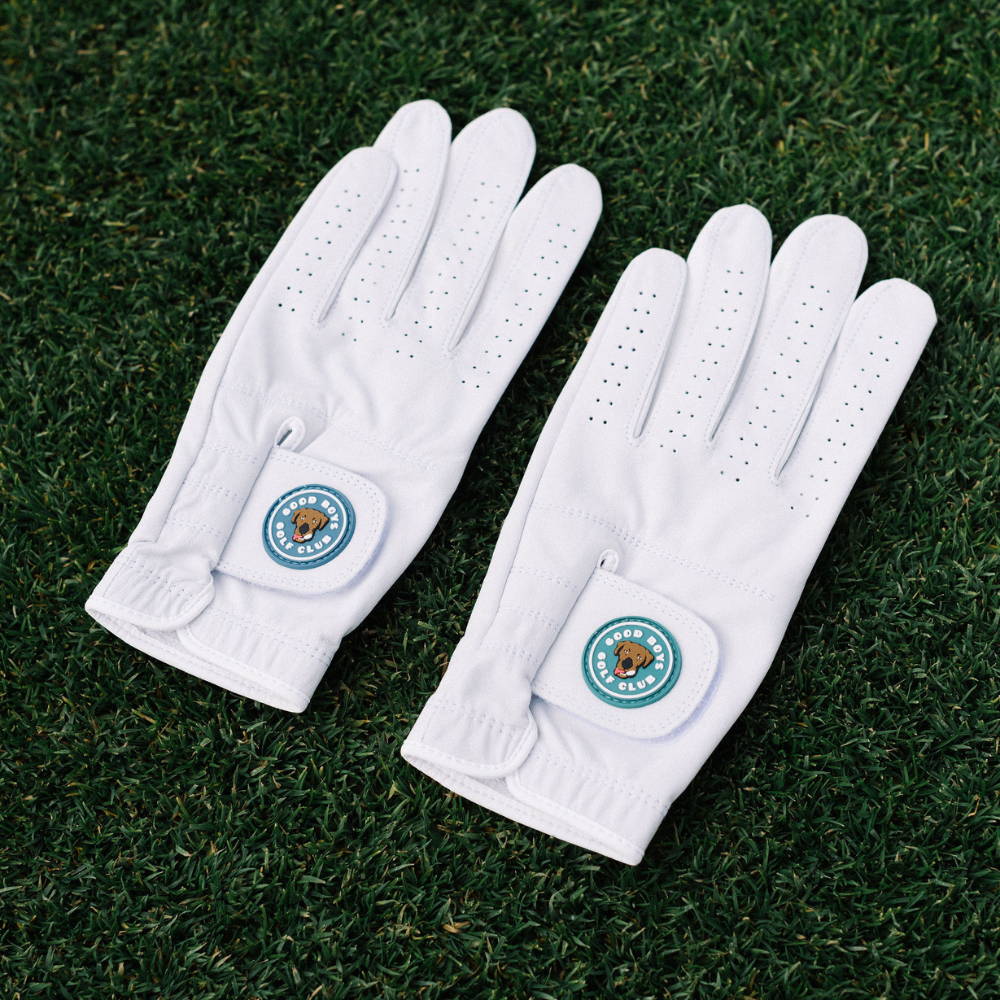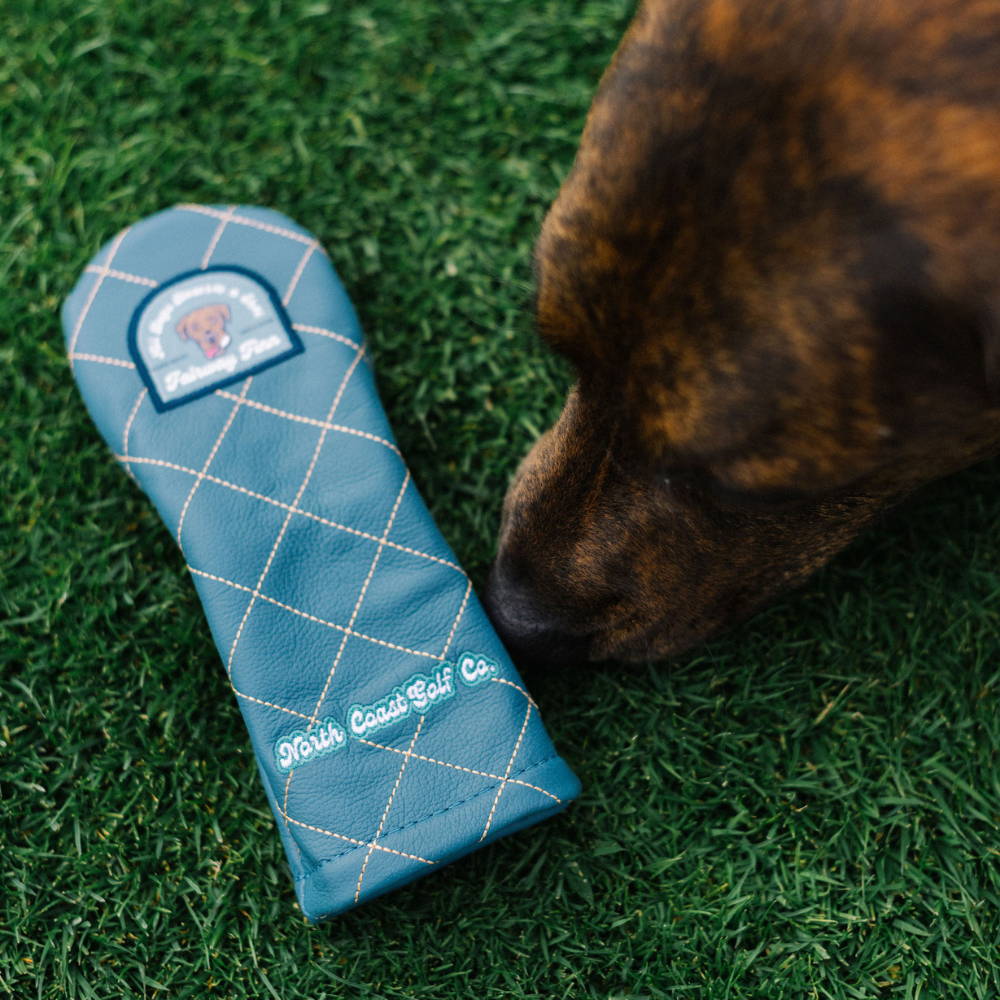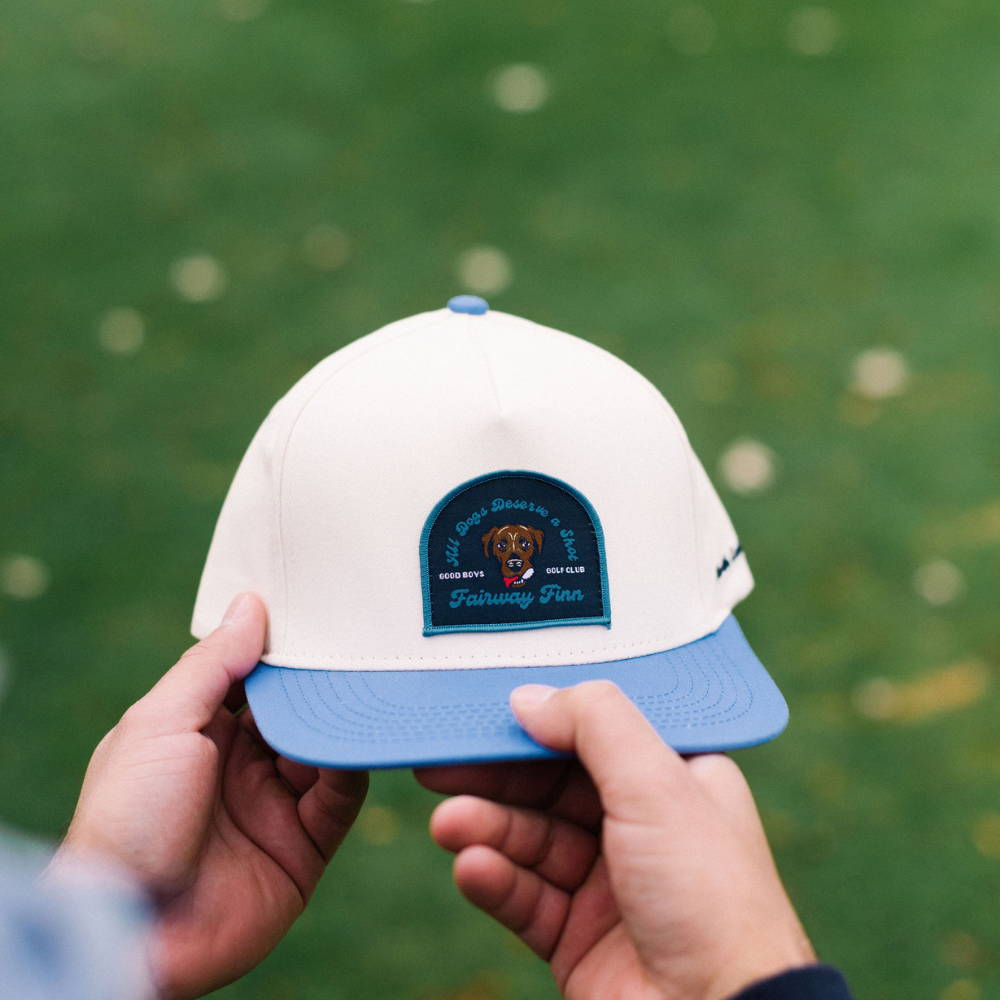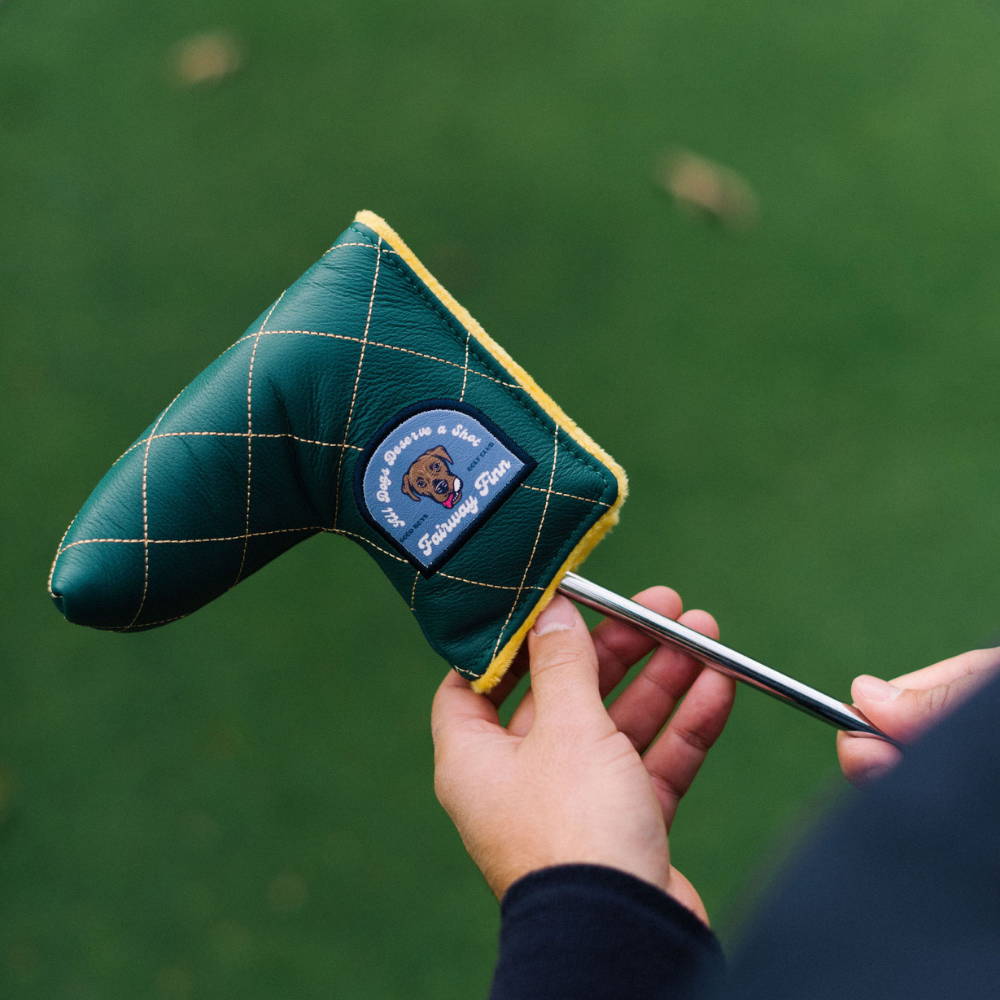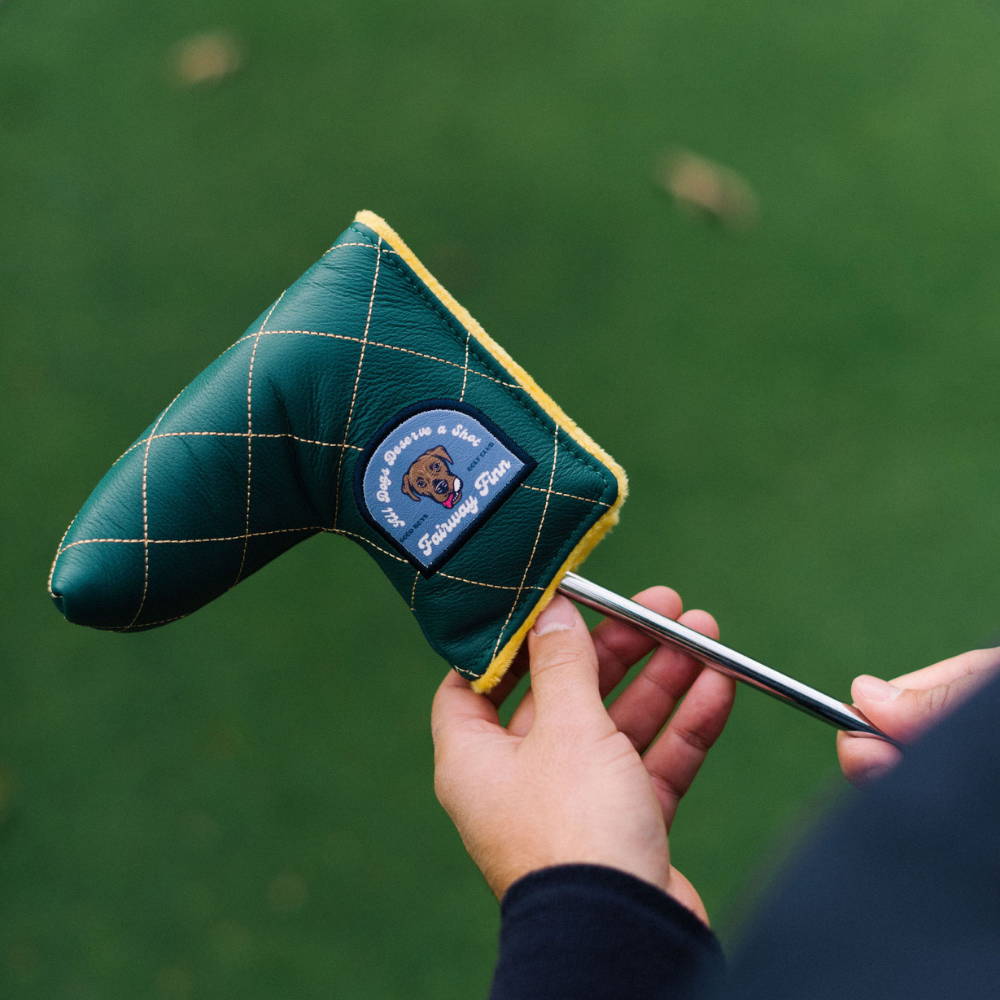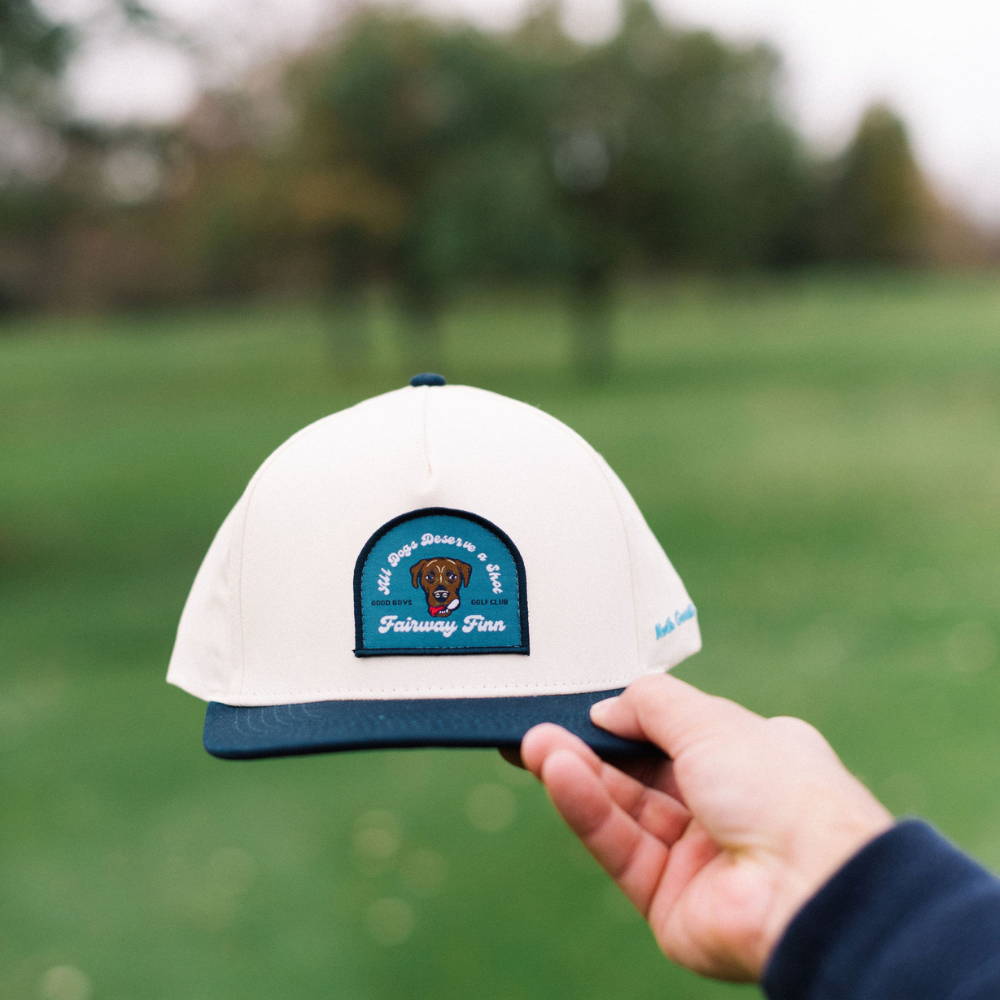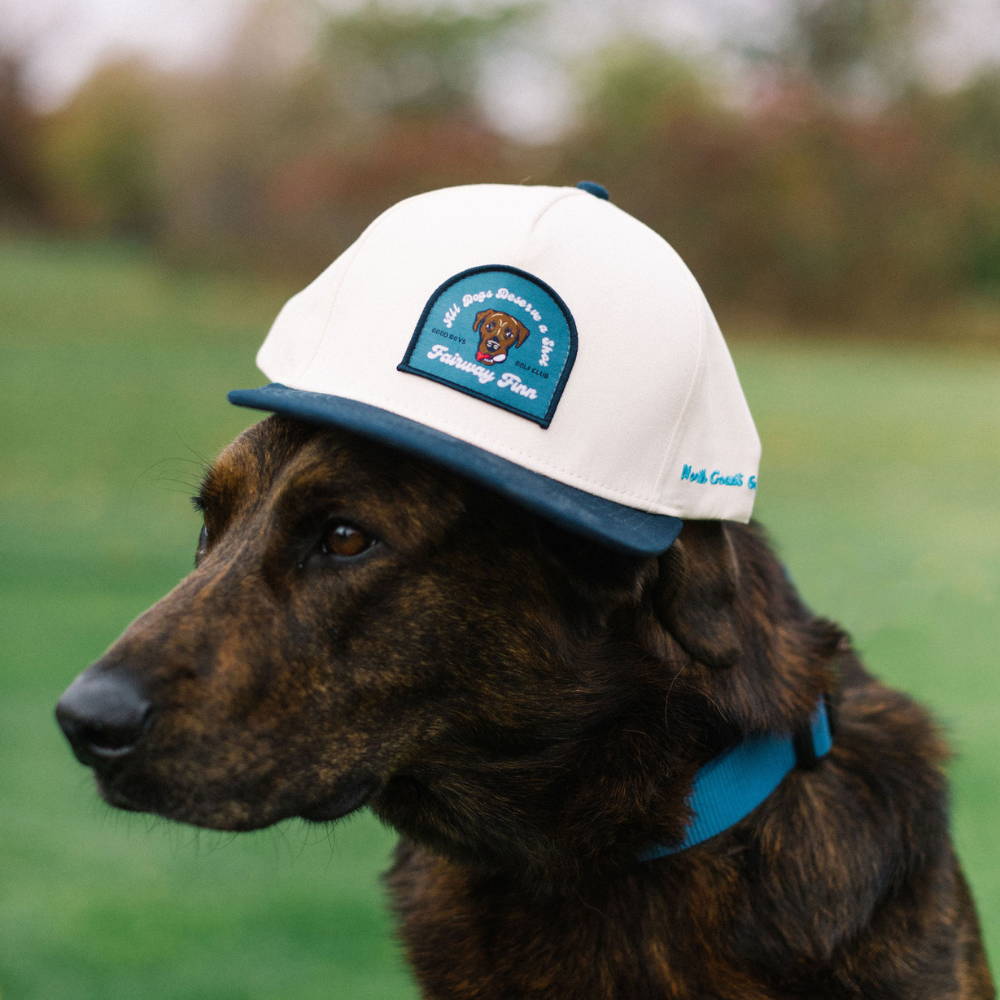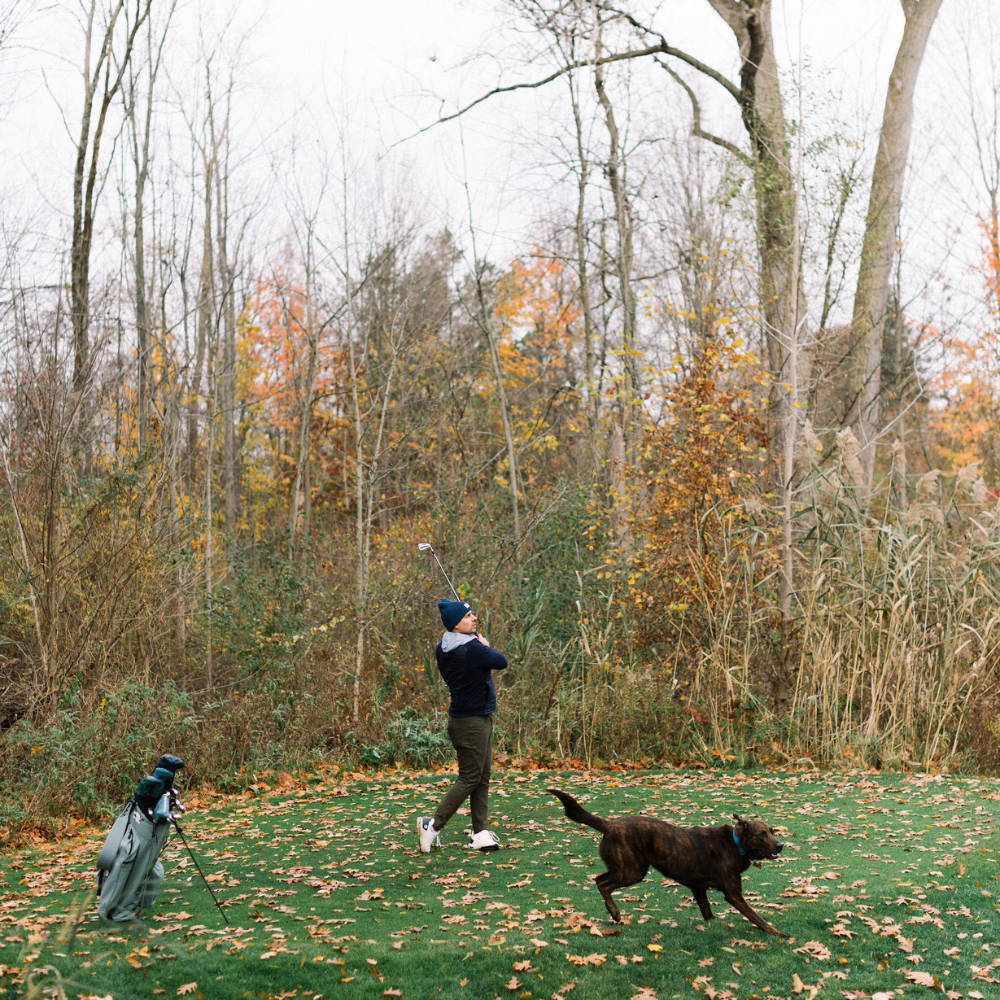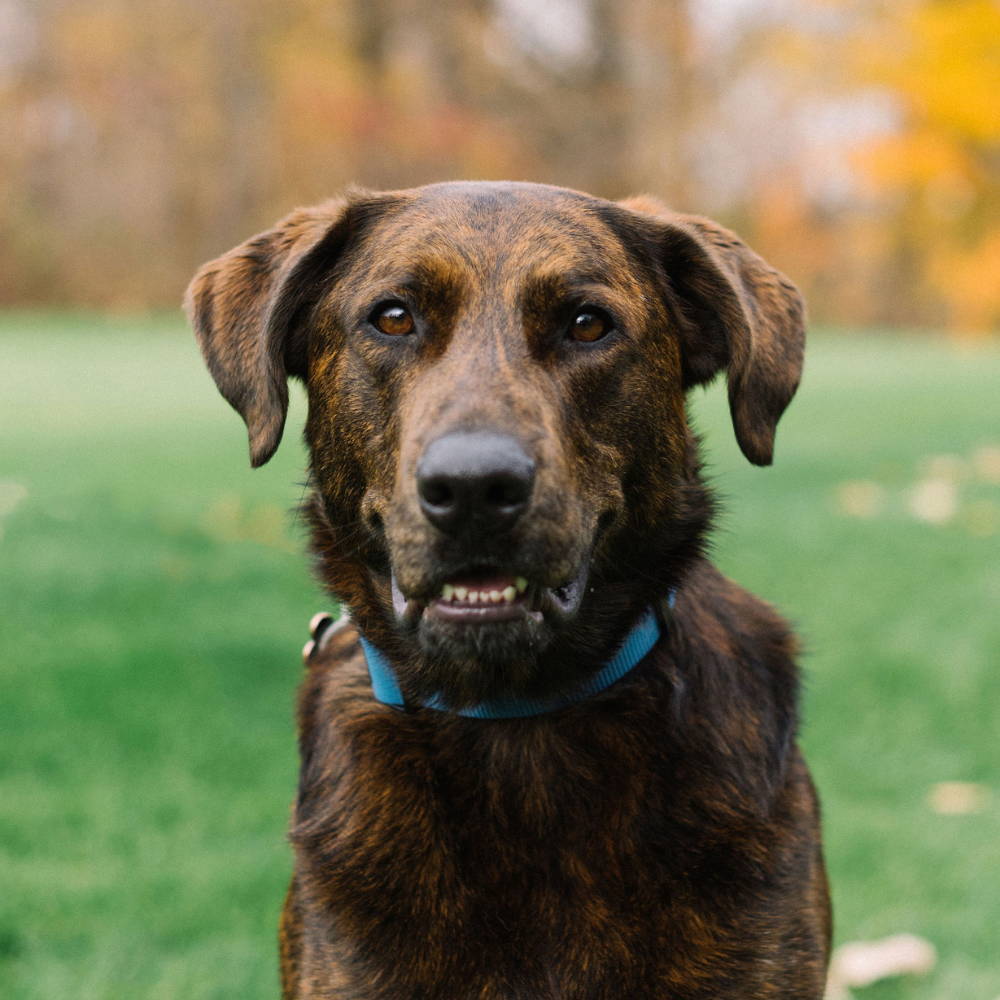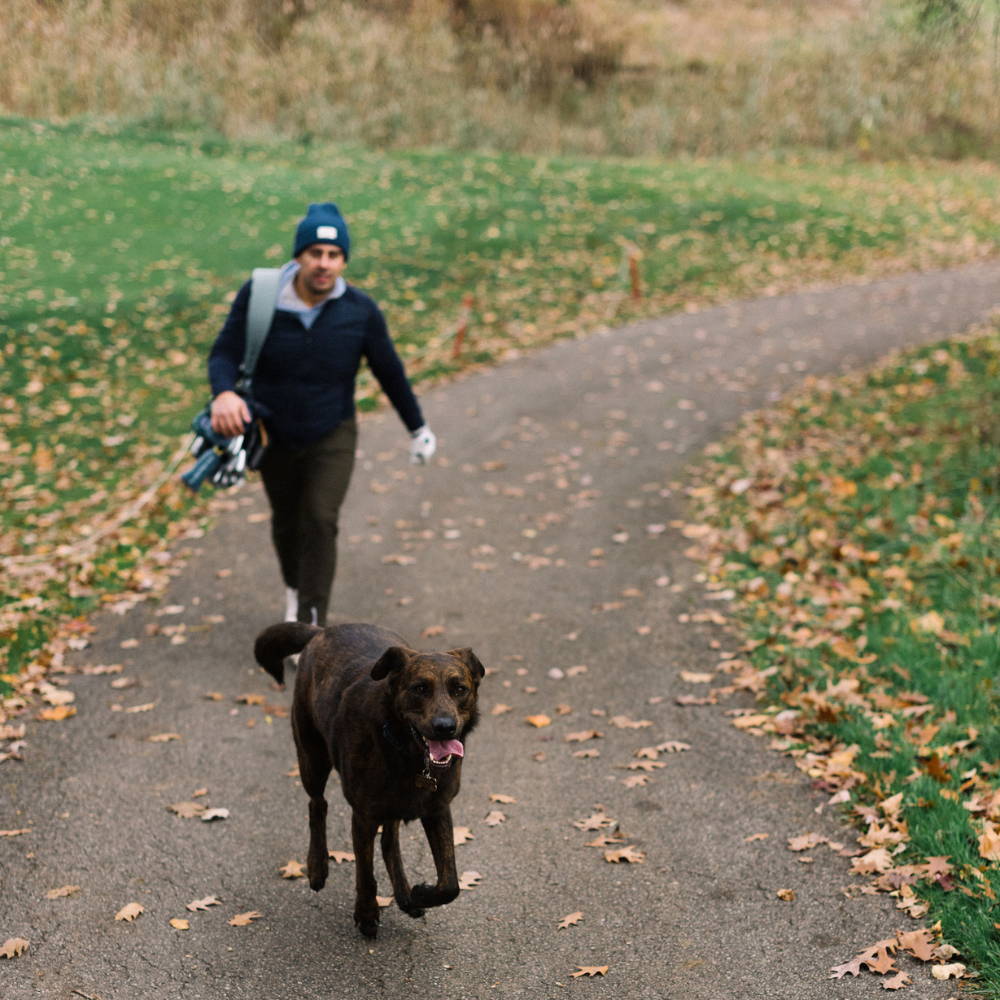 For each Good Boys product sold, we donate to a shelter
We believe All Dogs Deserve a Shot.

Don't just save par, save the puos, too.