reviews
See why golfers just like you love our gloves
"North Coast Golf Co. is an up-and-coming brand that makes nautical, north-coast (Michigan) inspired gloves from high quality 100% pure cabretta leather, and they all have an internal terry cloth sweat wristband. We especially love the Navy Nassau, the Carolina Blues and The Nautical, but all of their gloves are top-quality. Stylish gloves made with 100% pure cabretta leather with an internal terry cloth sweat wristband."

"This is not your average golf glove. The soft feel and durability, combined with North Coast's subtle style, makes it my go-to glove. I've sported the Whitecap for 3 months, with weekly range & course visits and it shows no signs of deteriorating anytime soon."

"Tried your awesome glove out over the weekend and i can honestly say it's the best glove I've ever used. I don't know what you guys did but you have a great product."
- Head Pro, Evanston Golf Club


"North Coast has taken all aspects of what i love in a glove and created a masterpiece... Hats of to North Coast they created a phenomenal product."
- The Breakfast Ball Golf Blog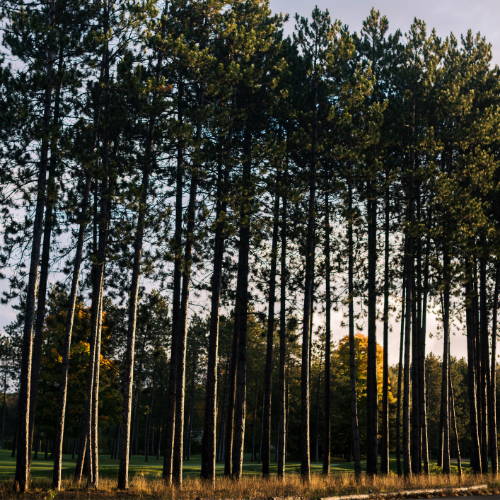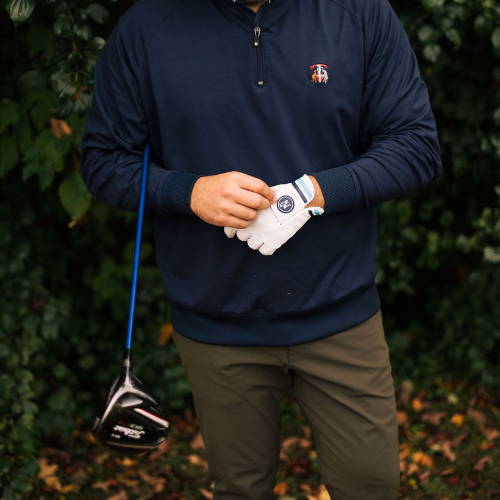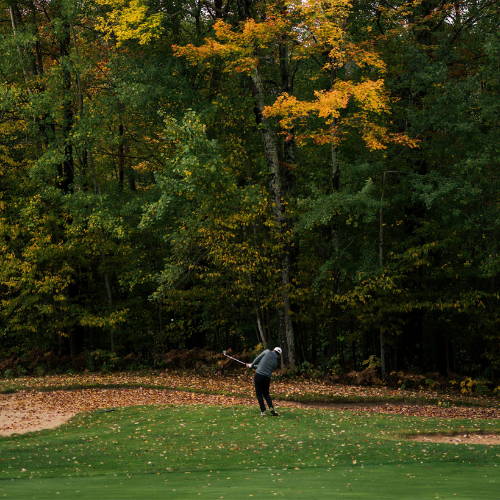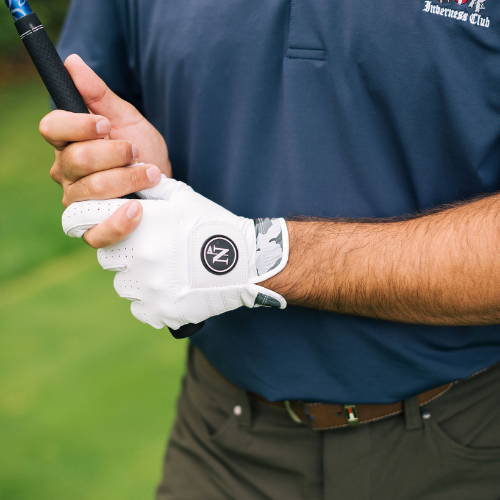 "To be completely honest I've never really used a glove until now partly due to not being able to find one that fits and feels right. Since switching and using a North Coast glove I don't think i could ever go back and recently shot my best round ever last week. It's been a game changer."

"Unbelievable material and every club feels perfect in my hand. I've used hundreds of different gloves in the past and these rival the top brand ones for sure."

"Honestly one the most comfortable gloves I have had. The fit is perfect. I have been using it for a month now and it has held up perfectly."

"Honestly the glove is sick. Love the feel, the leather is softer than Bubba Watson in a street fight. I'll definitely be back to buy more gloves in the future."

"I really like the look and feel of this glove. The glove is great. I have been using it for a few weeks and it still feels like it's the first time I've put it on. Even with the heat, it's still holding up. It feels great and looks great. "

"I have been golfing for about 10 years now, and this is seriously the most comfortable glove I've ever worn. The purchase was worth every penny. I would recommend this glove to golfers of all skill levels. It feels great! Also, the customer service was great."