Your New Favorite Golf Gloves.
Golf gloves engineered for performance & designed for style.
WHERE WE'VE BEEN FEATURED:
We create premium golf gloves, accessories and apparel to keep golfers looking and feeling good. Engineered to perform, designed to stand out from the crowd.

We've had great reviews from Head Pros, to your average Muni player and everywhere in between. Word on the street- these gloves are pure, handle the heat well and feel like 'butter' (in a good way).

Free shipping, exchanges & returns
Free shipping straight from HQ to your door. Seriously, free shipping, free glove size exchanges and hassle-free returns. Does it get any better?

Designed by golfers and stitched to perfection. You don't need to step foot outside your door to try out our gloves. Welcome to the Better Glove Club.
MAKE IT A BUNDLE & SAVE SOME DOUGH
"Best gloves in golf from every aspect - style, durability, and fit. Once you go North Coast you can't ever go back."
Nicholas L.
Verified Purchase
"Great golf gloves. Excellent style, durability and comfort. They are not cheap but a good value. They last and they feel great on. Great company and customer service as well."
Michael D.
Verified Purchase
"Great glove. Used it for the first time today in 95 degree weather. The glove did not get yet from sweat. A huge plus in my book."
Eric M.
Verified Purchase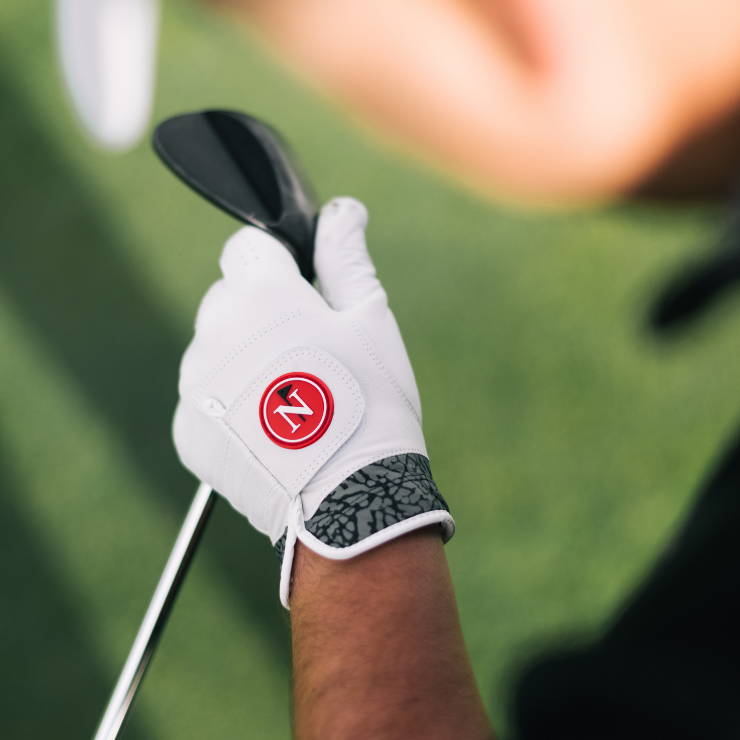 We sell out of our best-sellers FAST, and while we're doing our best to keep up with demand, sometimes we go out of stock. So, if we have what you like in stock, the best option is to snag it. We restock most things, but not everything.
Free Shipping ● Free days returns ●  
15% off on your first order with code: TRYTHEGLOVES15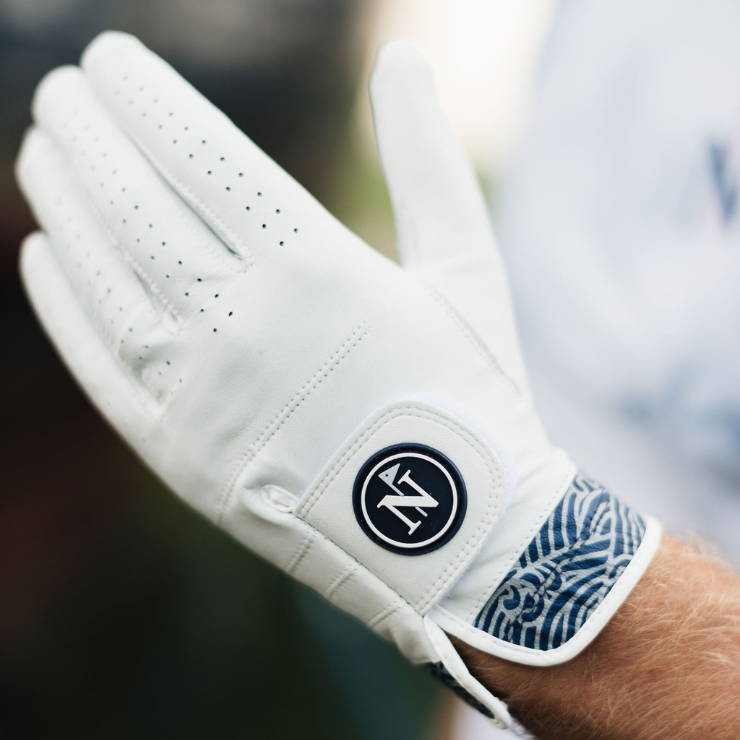 Message from the Pro's
Andy Pope rocking North Coast gloves at the 2021 US Open. Listen in as we ask Andy about why he likes the gloves (video shot during the Monday practice round).
Growing up, we loved spending our Summers going 'Up North' on unforgettable golf adventures. It was Northern Michigan's untouched beauty and endless array of great golf courses that made us fall in love with the game. We created North Coast to embody our roots and pay tribute to our slice of golf nirvana.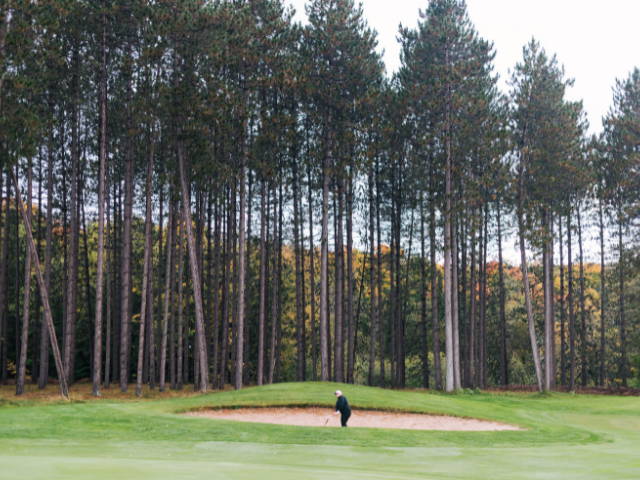 Including leather, sherpa fleece and upcycled sails.
Featured in Golf Magazine, MyGolfSpy, Golfer's Authority & more.
Headwear to keep you comfortable and looking good on and off the golf course.