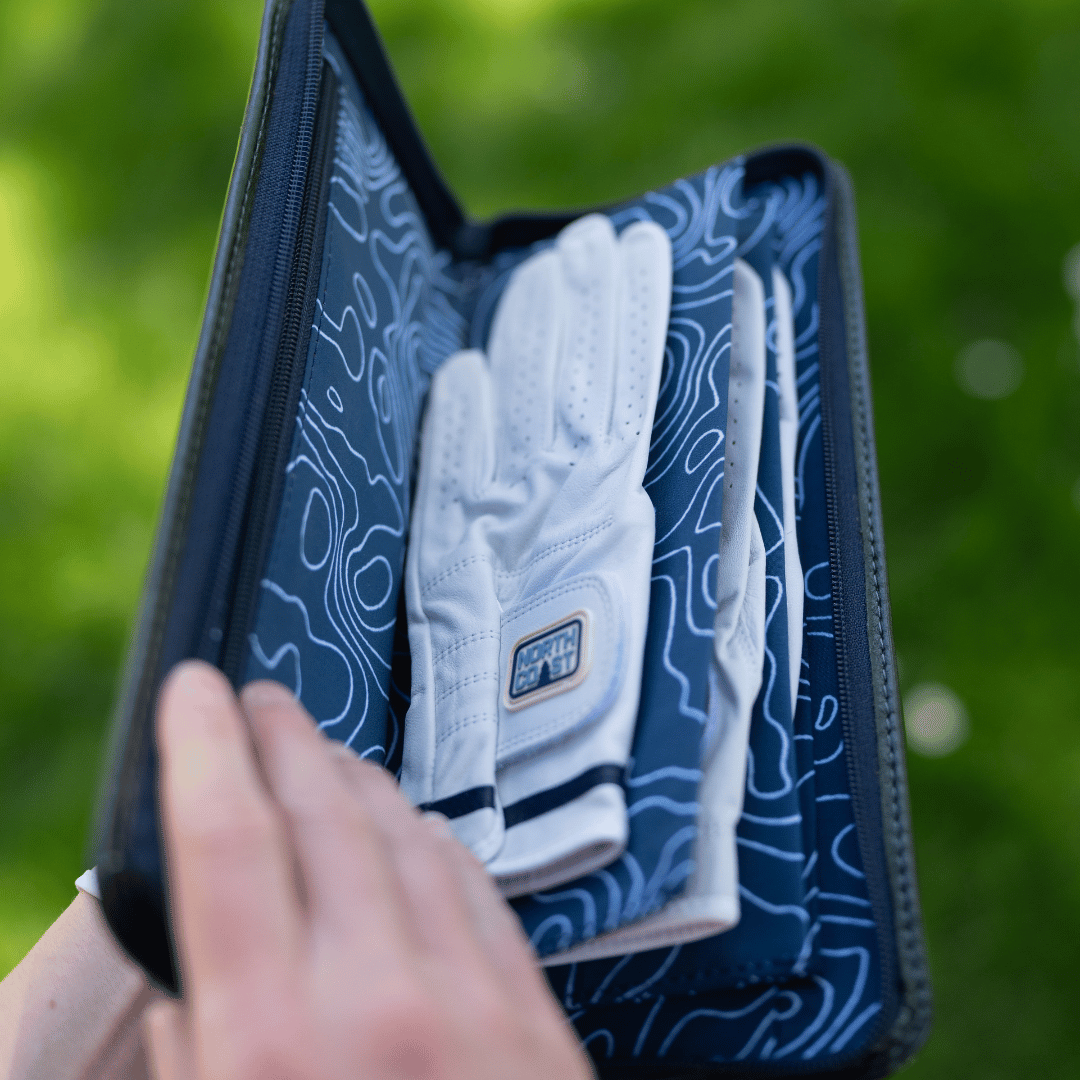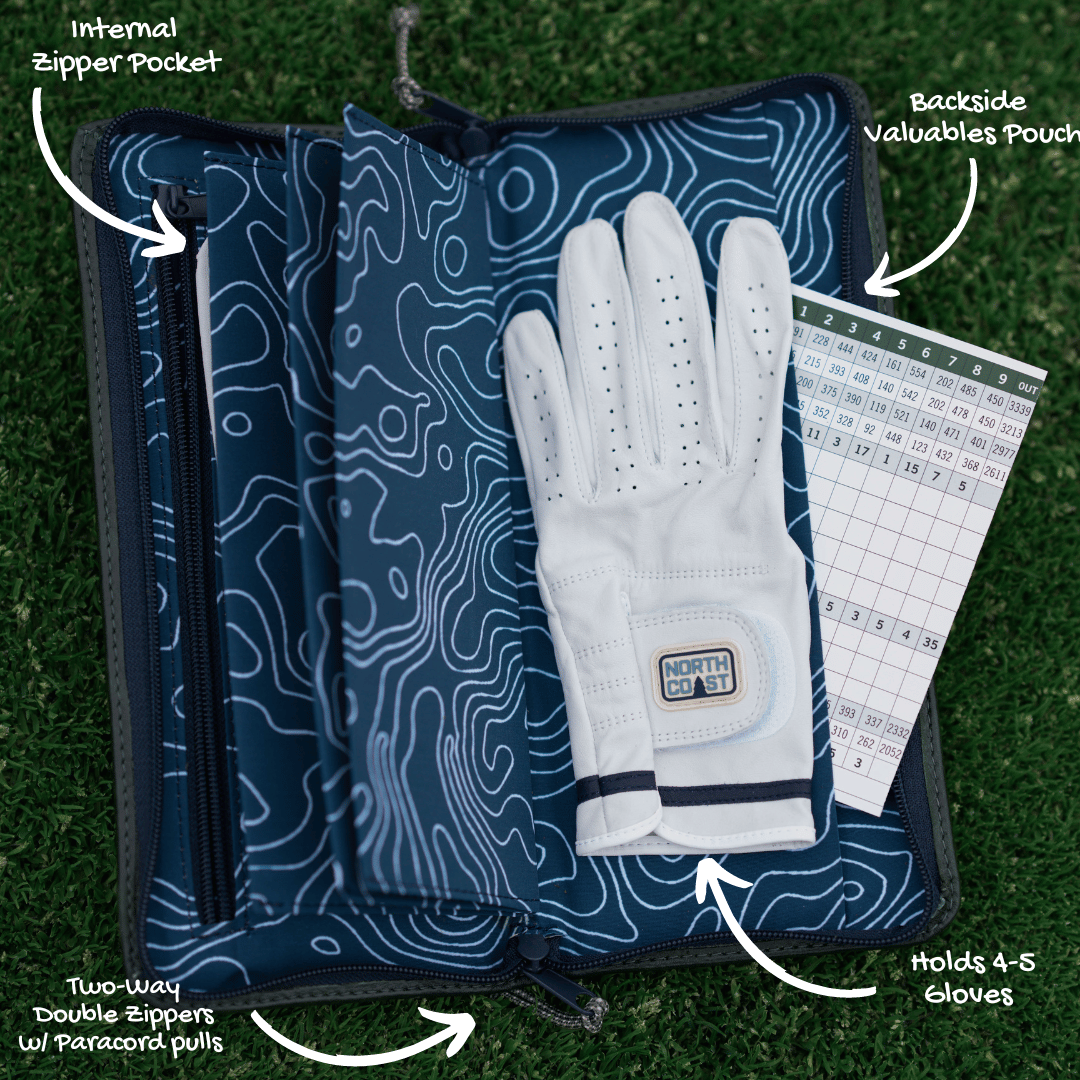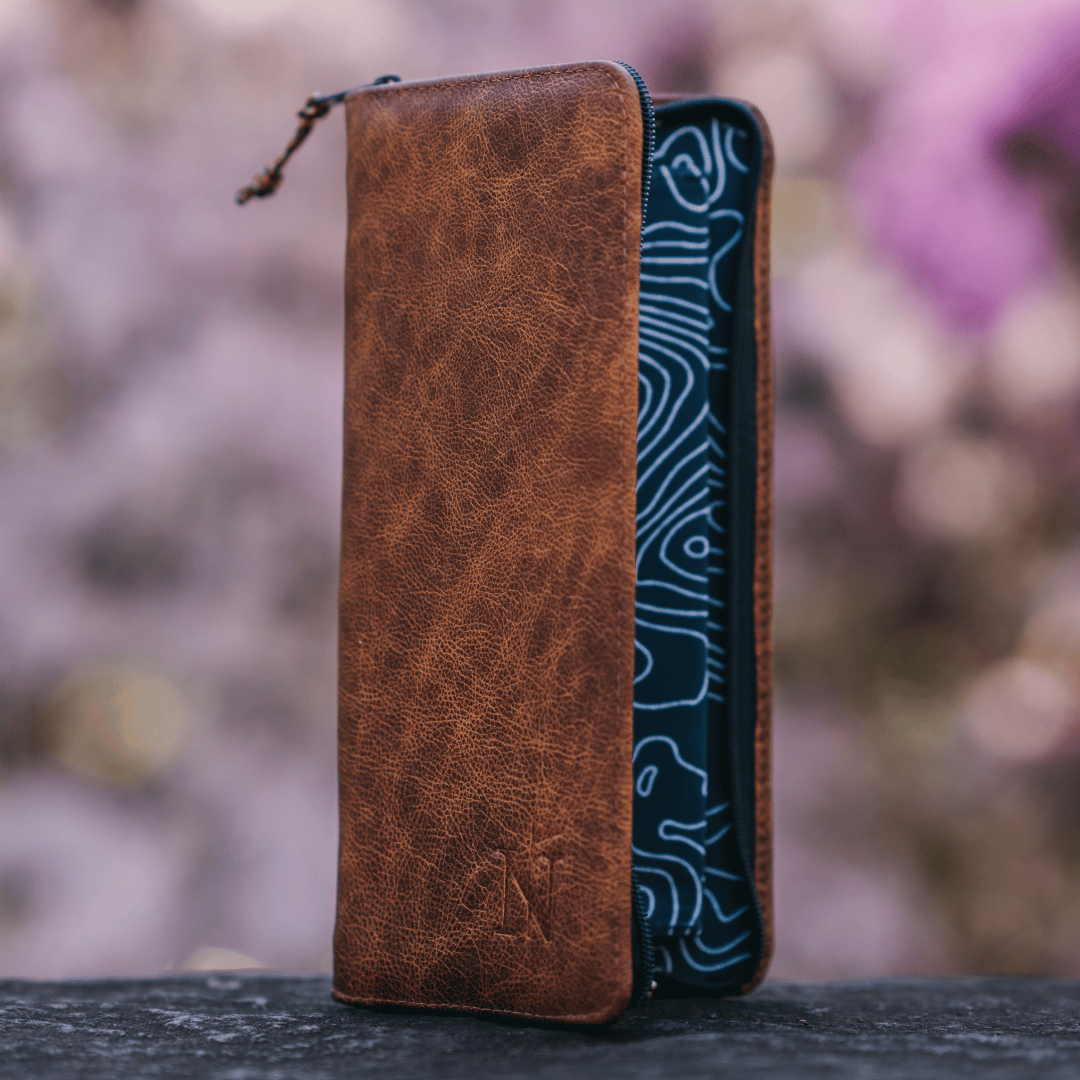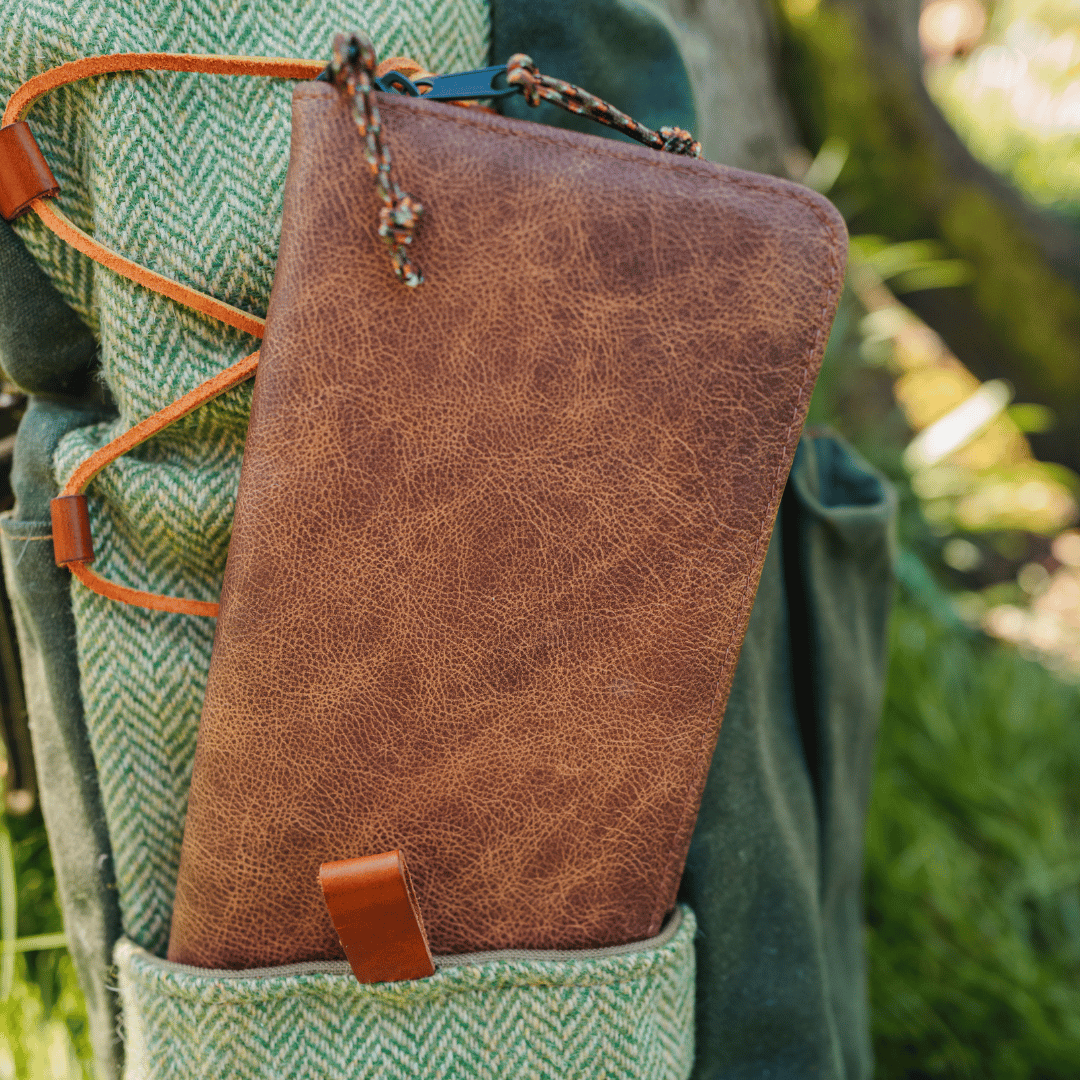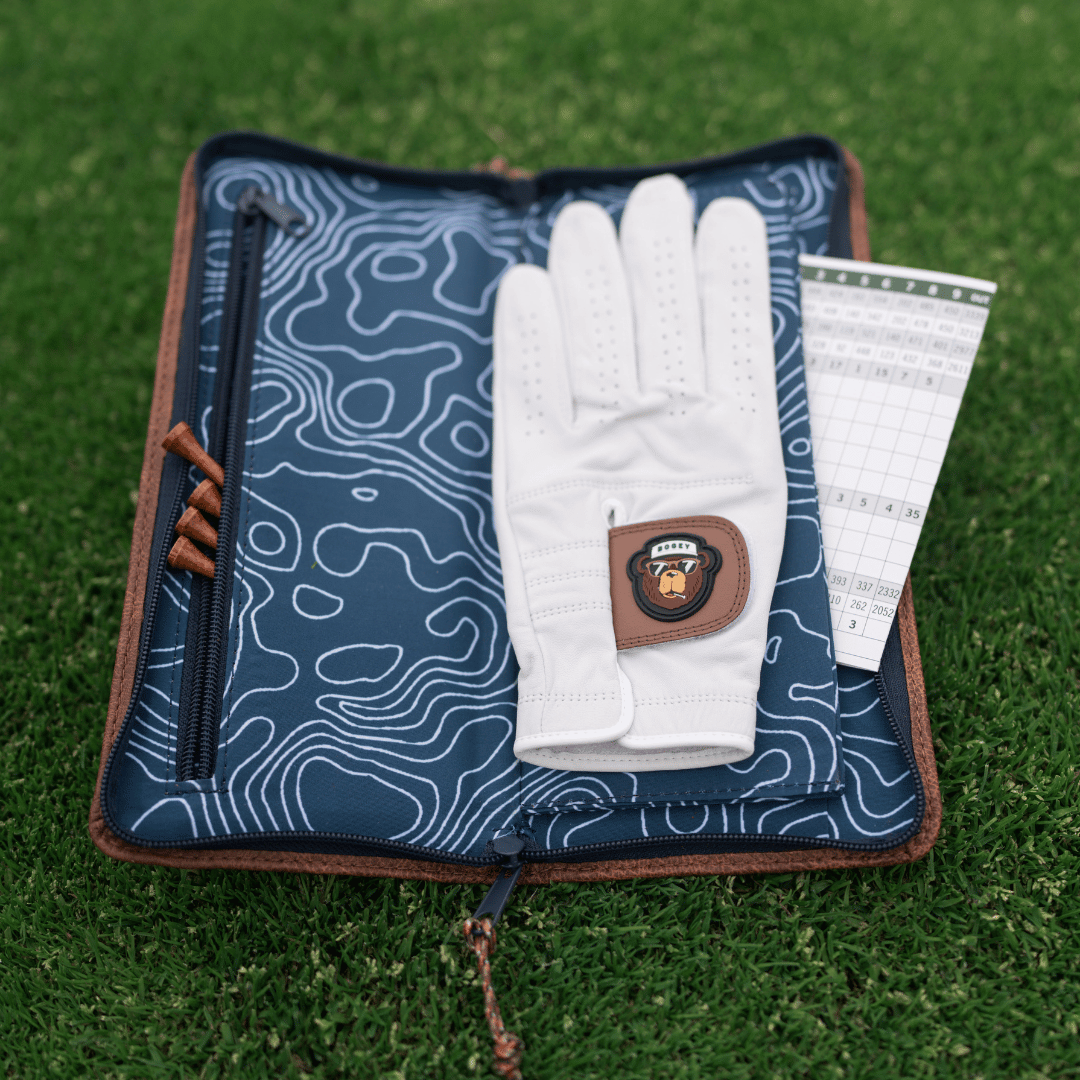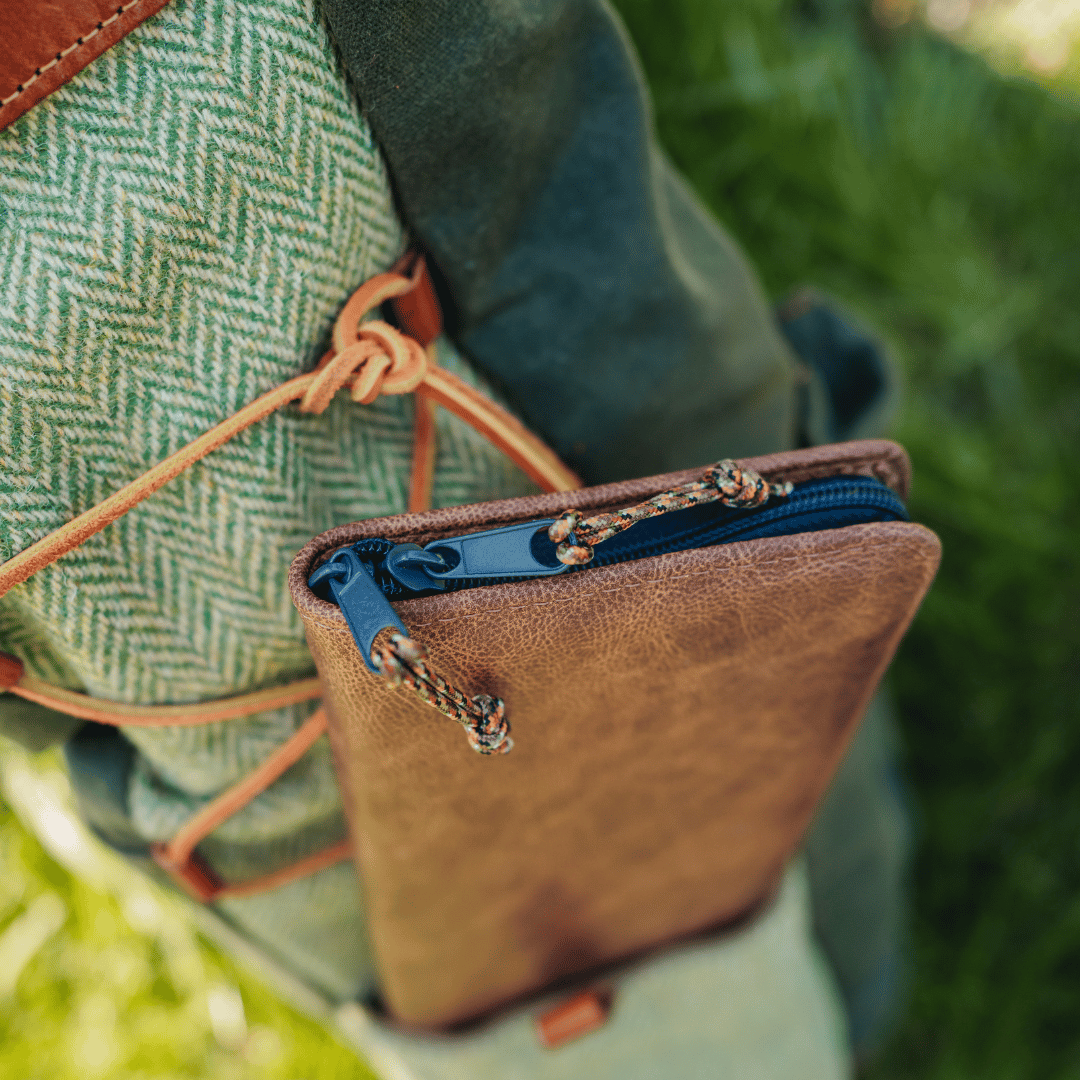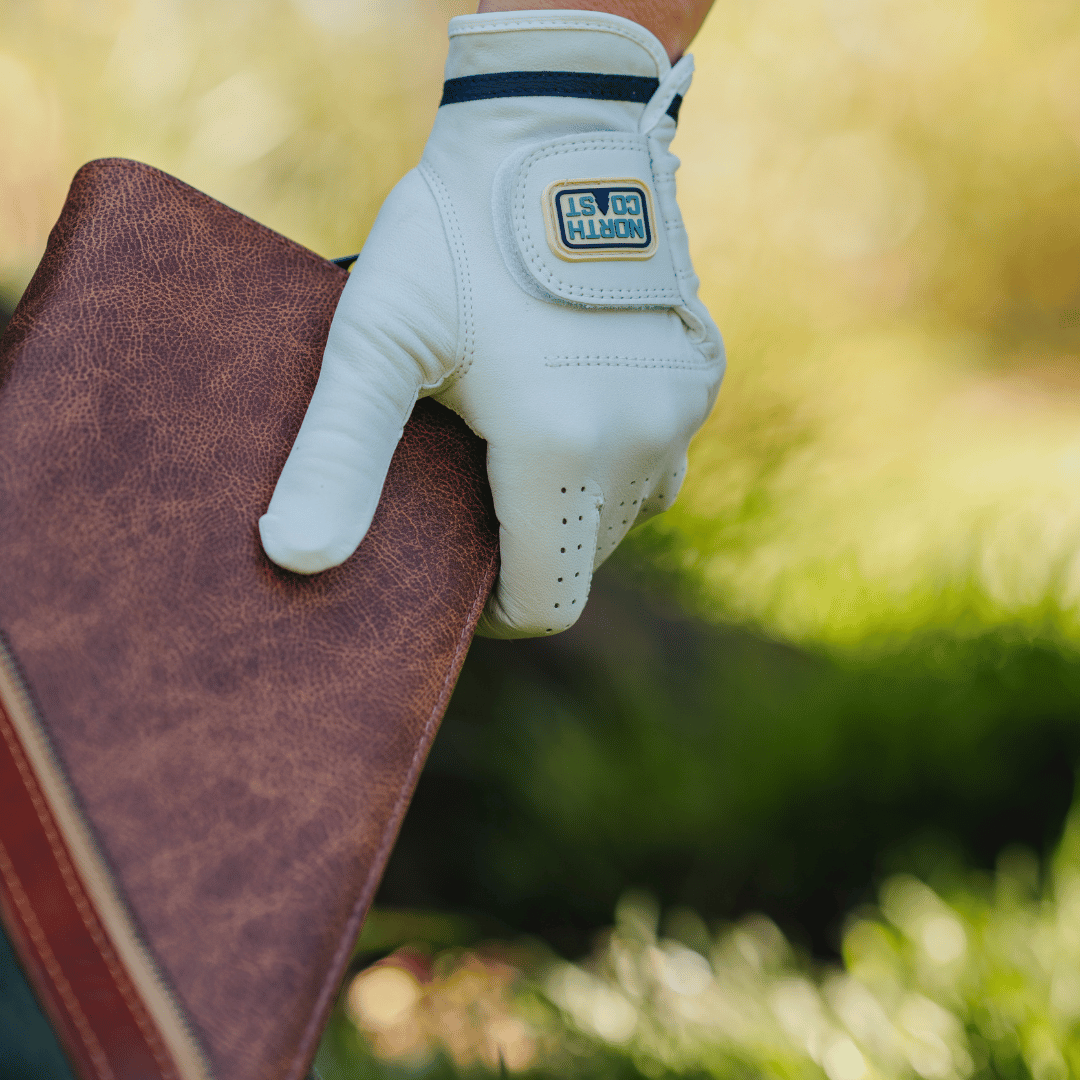 Free Shipping Over $50. Free Returns & Exchanges.
---
Description
Core Features
Care Guide
'Stock the Stash' is the perfect bundle for any golfer.
Bundle Features:
Glove Stash 3.0 (choose your color)
3 'mystery' premium golf gloves (we'll choose the gloves from some of our favorites)
Stash of 15 premium wood golf tees (2-3/4" in length)
Glove Stash Details:
The Glove Stash 3.0 stores all your round essentials: golf gloves (fits 4-5), ball markers, tees, pencils, scorecards and more. Keeps golf gloves fresh and lasting longer.
Exterior made premium leather with a Navy blue topography canvas interior featuring an interior zipper pocket for miscellaneous essentials (golf tees, ball markers, pencils and more) along with a backside valuables pouch (holds scorecards, wallets & phones).
Stash away all your pre-and-post round essentials all-in-one place.
Due to high demand, please allow 1 week for the Stock the Stash Bundle to ship.
Stash away 4-5 golf gloves to keep them fresh and organized
Holds other small accessories like tees, ball markers, scorecards and pencils. 
New & Improved Inside Material: Sucks up moisture. Softer feel & lighter-weight.
Backside Valuables Pouch:  Stash away old scorecards from your best loops, or tuck away your phone during the round.
Two-Way Double Zipper: Double-zipper featuring paracord pull tabs. Open & close with ease.
New Leather: Upgraded leather that looks great, feels great and will last for years to come.
Water-Resistant

The perfect pre-and-post round accessory
After your round, keep your gloves stashed away in one place while keeping them fresh. 
Spot clean leather and inside material with warm water, washcloth and dish soap.
FAQ
How Many Gloves Can This Hold?
What Else Can This Hold?
Interior zipper pocket can hold tees, ball markers and scorecard pencils. Backside valuables pouch can hold scorecards, wallets, phones & more.
Why is This $135?
We source the best materials that we can find and pair that with expert craftsmanship (made right here in America) to create a superior product built to last for years to come.
What's Your Return Policy?
Our standard exchange policy is 30-days from delivery. Having said this, if you aren't happy with the product even after 30 days has passed, please reach out and we'll make things right.
What's Your Exchange Policy?
We offer free exchanges (both ways) if you're looking for a different style.
Free Shipping Over $50. Free Returns & Exchanges.
Free Shipping Over $50
We're a small shop, but we ship fast. Generally standard shipping orders will arrive in 5-7 business days (or more). We offer faster, upgraded shipping as well.
Need a Different Size? We Got You
We offer free exchanges if you're looking for a different size or style.
Hassle Free Returns
We offer a 30-days, no questions asked returns if you're not happy with your purchase. We stand behind our products and always want to make things right for our customers.
About us
Started in 2019
Started in 2019 with a mission to make the best golf gloves in the game. Something golfers would be proud to wear. Fast-forward to today and we're still pushing to make the golf gloves & accessories that look as good as they feel.
Small Shop
We're a small, hard-working and dedicated team. We prep, pack and ship everything in-house. No outsourced customer service reps, 3PLs or anything else. We're here for you.
Die-Hard Golfers
I've been swinging a club since the day I could walk. Okay, maybe not that young but close to it. Golf has always been a huge part of my life and I'm proud to be able to share my love of the game with others.
- Matt F.
Founder, North Coast
Keeps Gloves Fresh
Stash away 4-5 golf gloves to keep them fresh and organized
Holds Small Accessories
Holds everything: golf gloves, tees, ball markers, scorecards & pencils.
Premium Quality
Well-built. Will be a staple in your bag for years to come.