Best Affordable Courses in Michigan

The state of Michigan is stacked top to bottom with great golf. There's cool hidden gems, exclusive high-end privates, bucket list publics and plenty of great resort golf. We put together a short list of our favorite affordable and best-valued courses in Michigan.
By: Matt Fernandez & Noah Jurik
Best Bang For Your Buck
We've teamed up with Noah Jurik to build a list of 10 courses in Michigan that are the absolute best valued courses
We rated on a few different key areas:
Affordable: under $100 at some point during peak season
Architecturally interesting: the loop has to have creative holes
Playable for all
Great Value
Uniqueness
$65 with a cart prime Summer weekends
A big-name architect (Mike Devries) and affordable rates aren't something you'll often find in the same sentence, but Diamond Springs breaks the mold. Simplified maintenance keeps the price down while making it more enjoyable for everyone. Plus, it's hard to beat greens like these.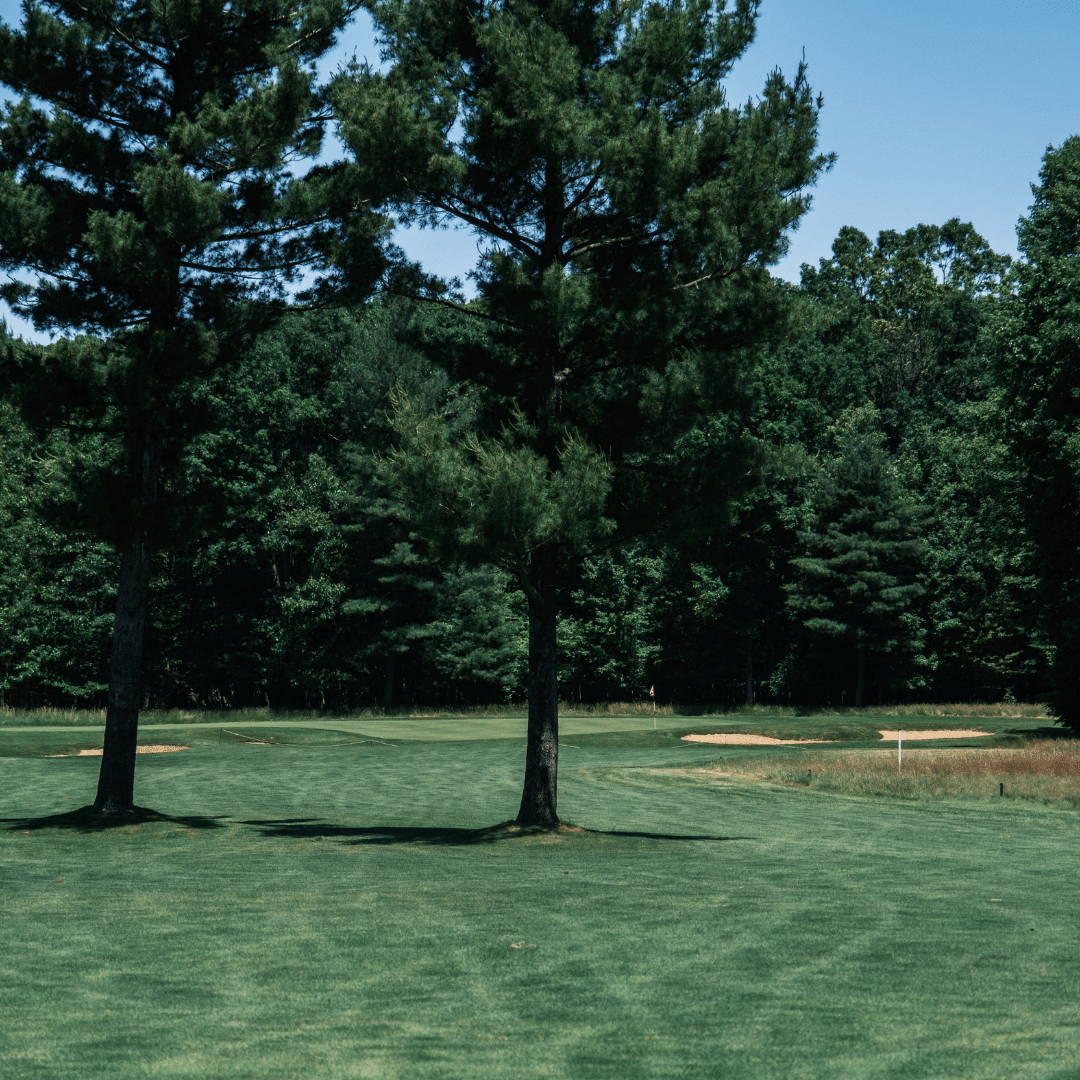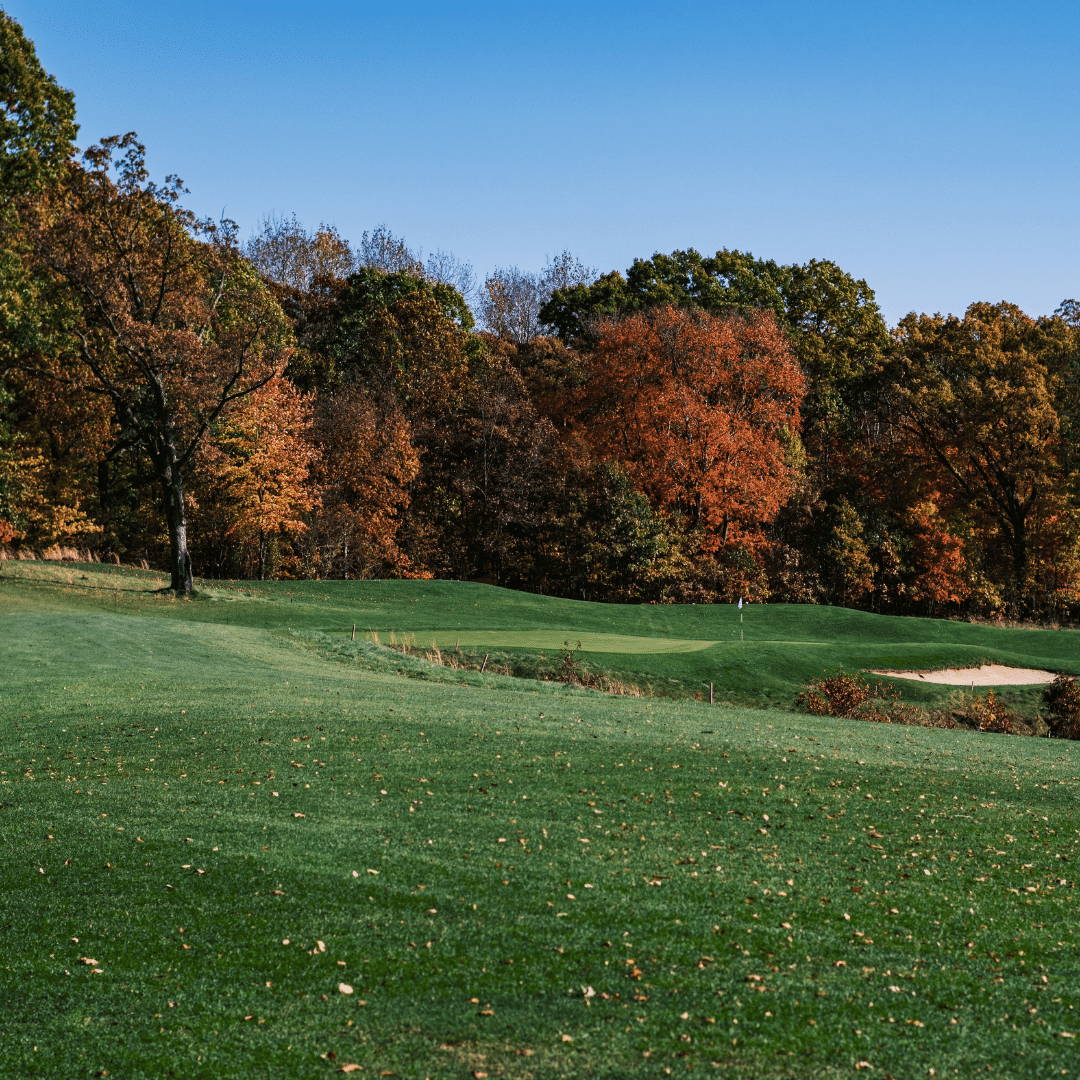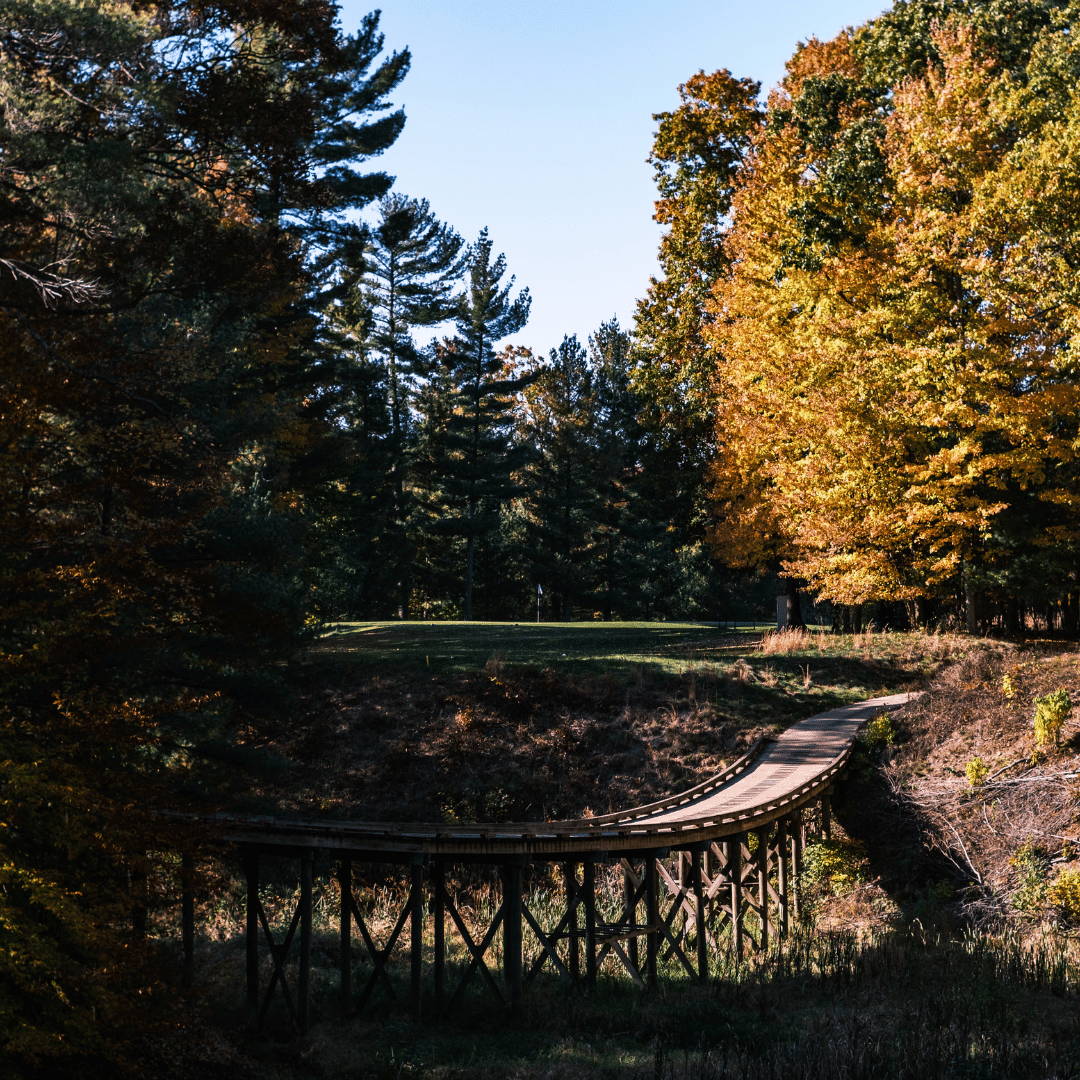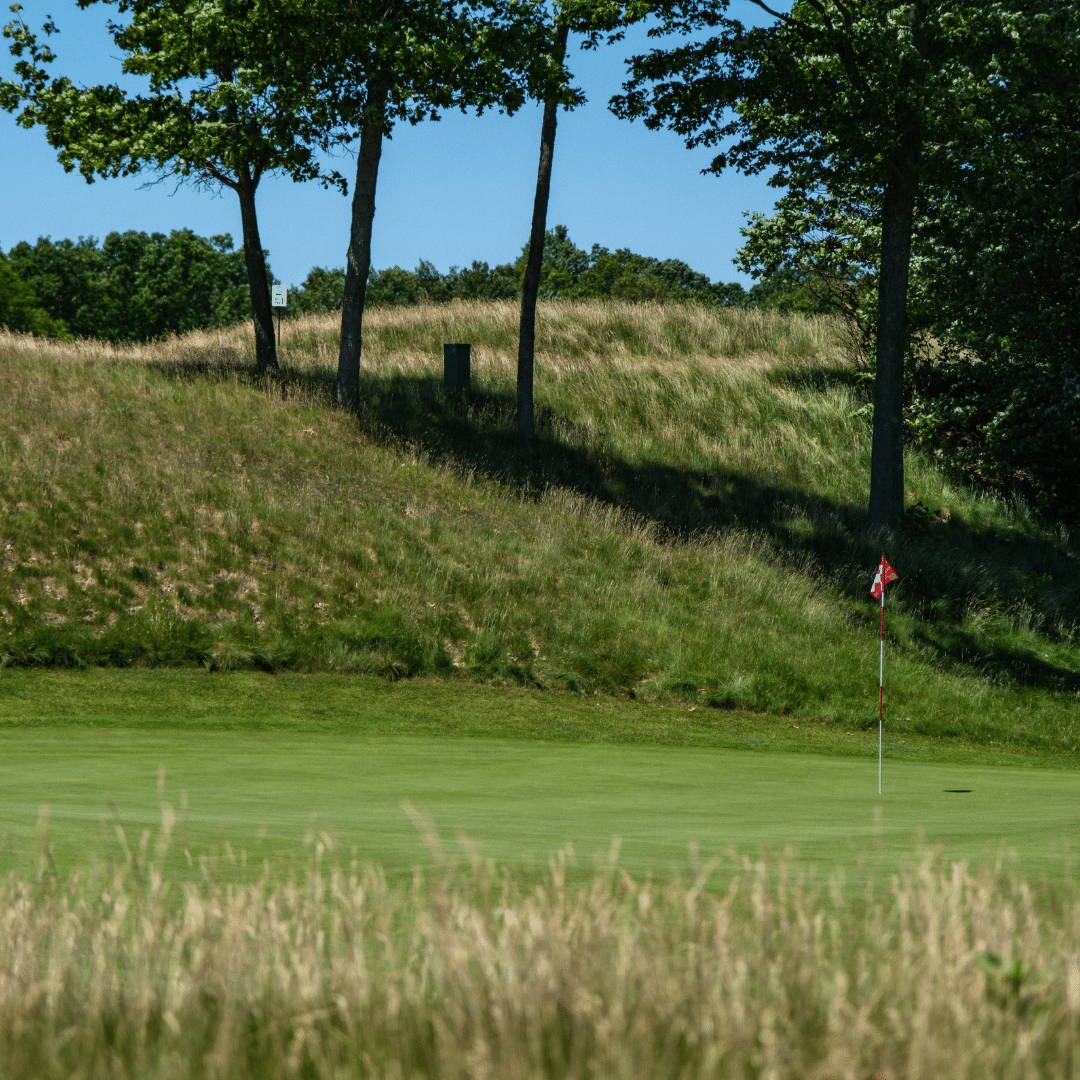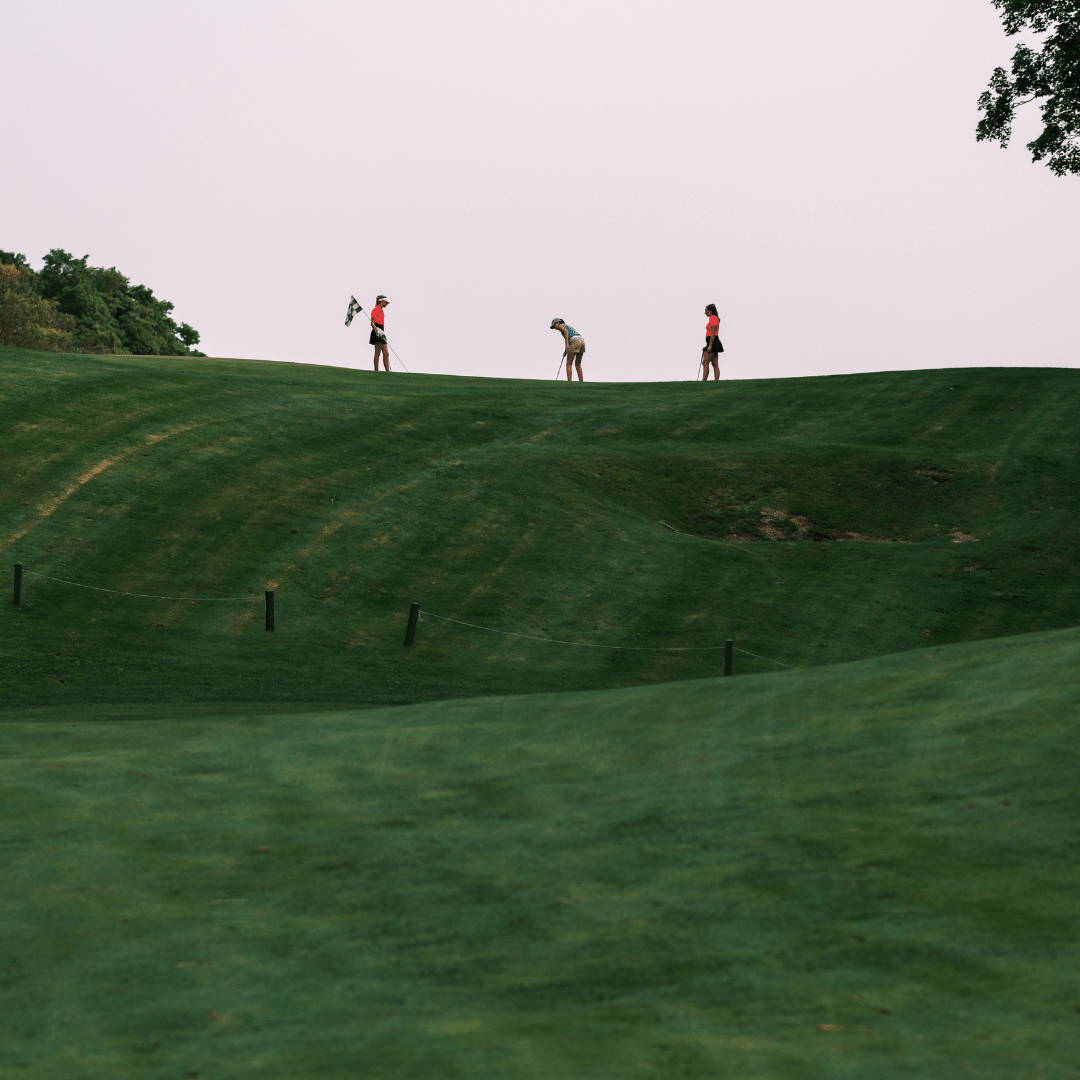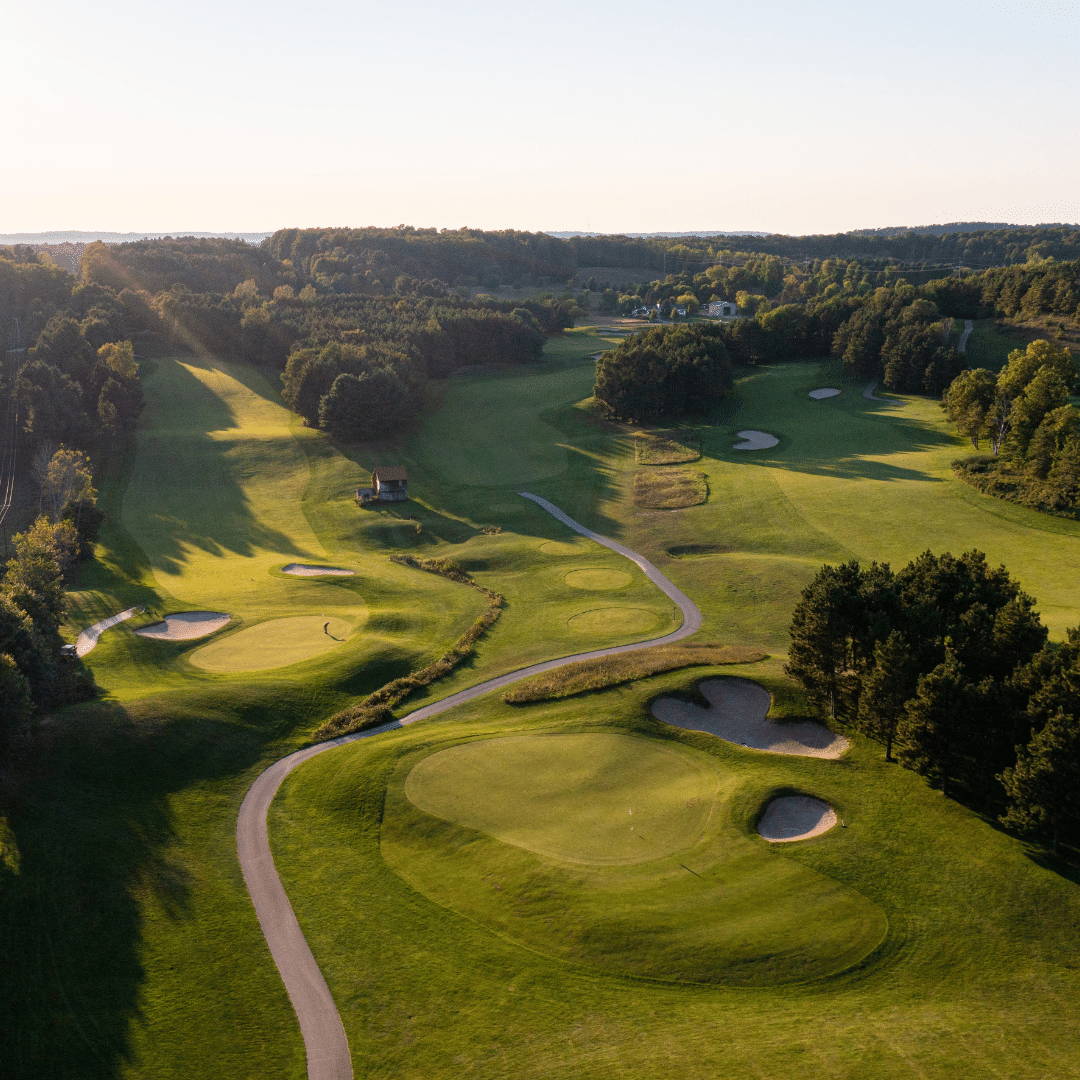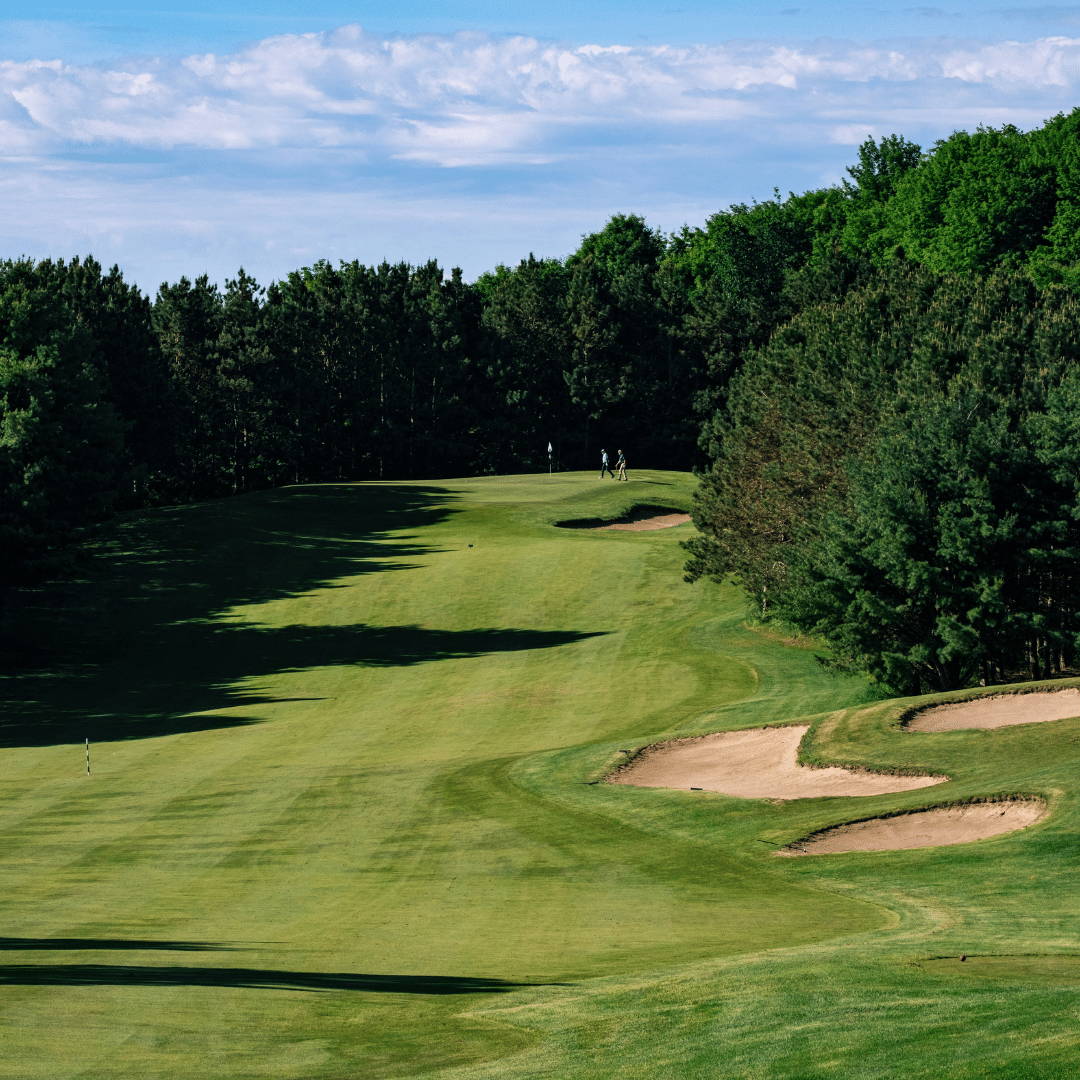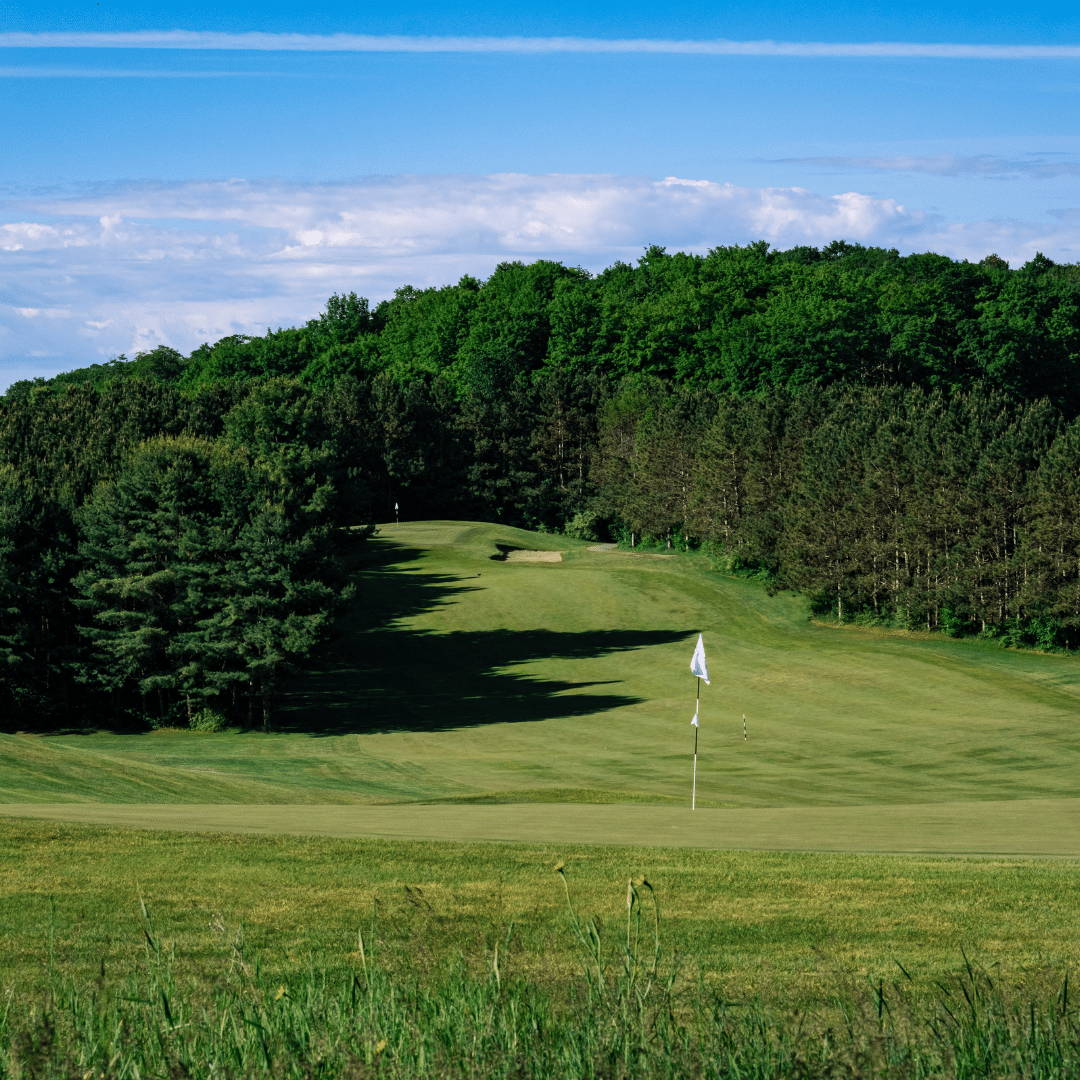 $95 with a cart peak Summer weekend
Bahle has it all: a great layout, great course conditioning, unique features you'll surely remember and a pure 'Up North' feel. I could loop this place 100 times a Summer and never get sick of it. For under $100 with a cart during peak weekends in the summer, this place is hard to beat.
$55 with a cart peak Summer weekend
Sweeping views of Lake Michigan for $40 or under (walking)? We challenge you to find a better golf deal in the state. The course is manageable, but the wind can play a big factor. Plus, it's just a pleasant place to take a walk.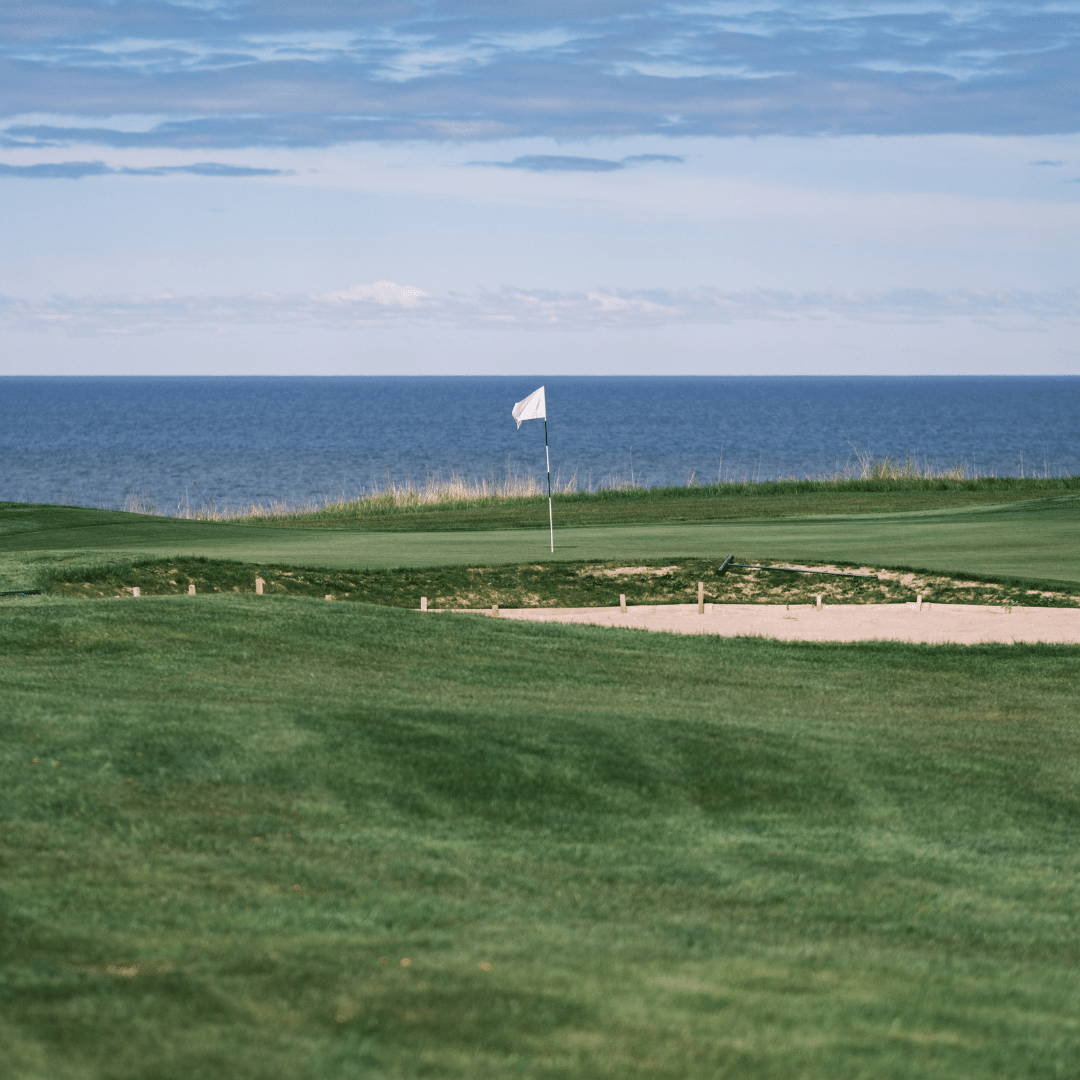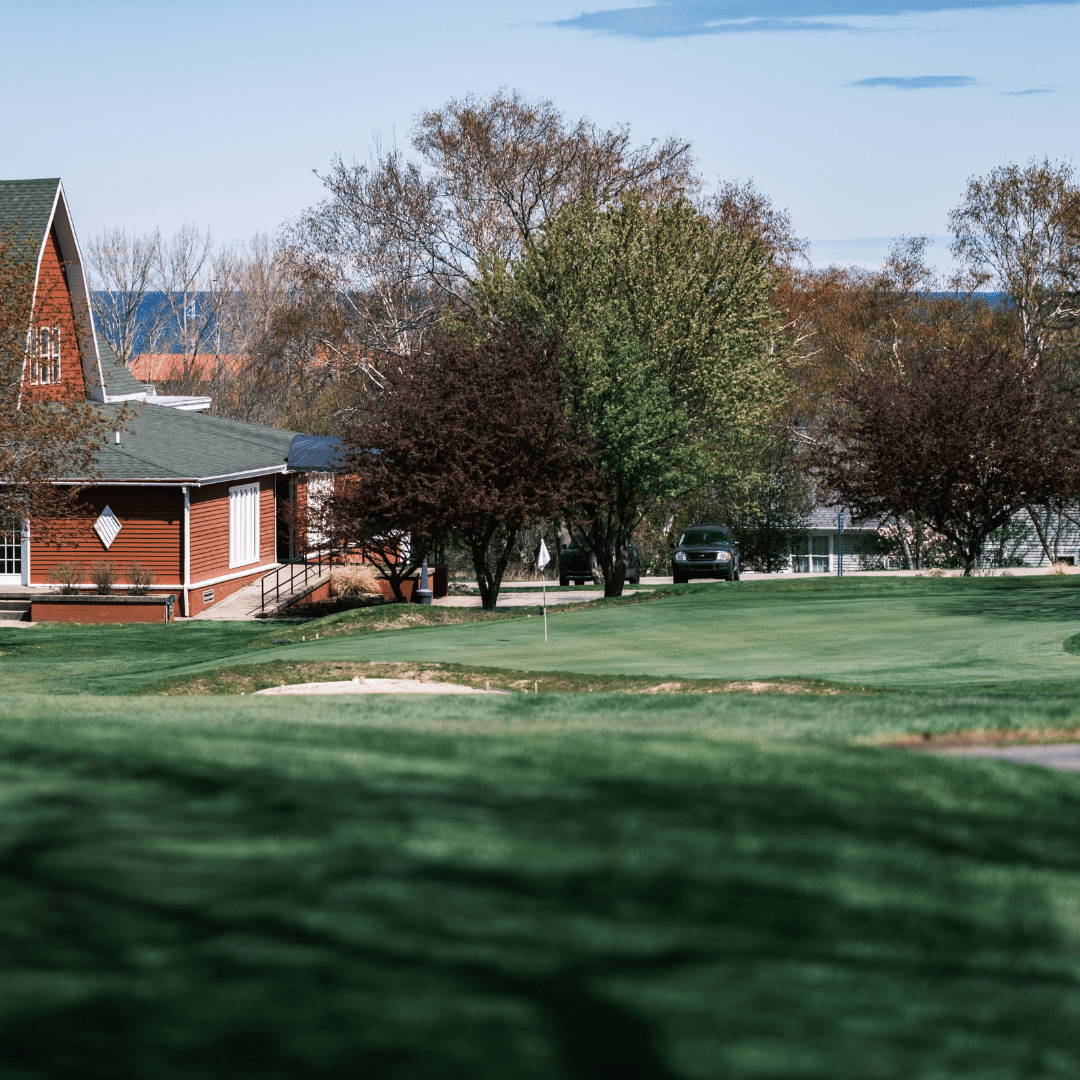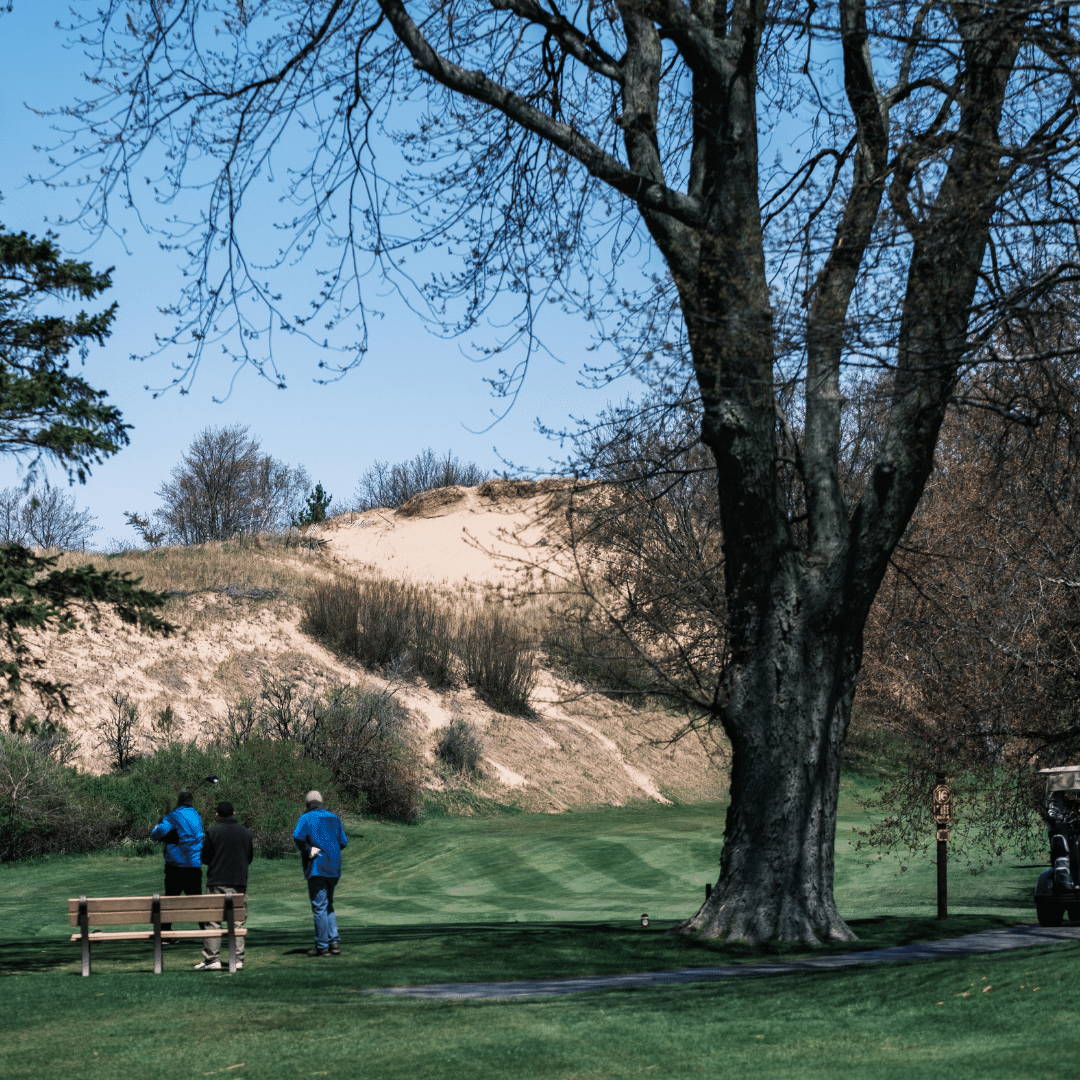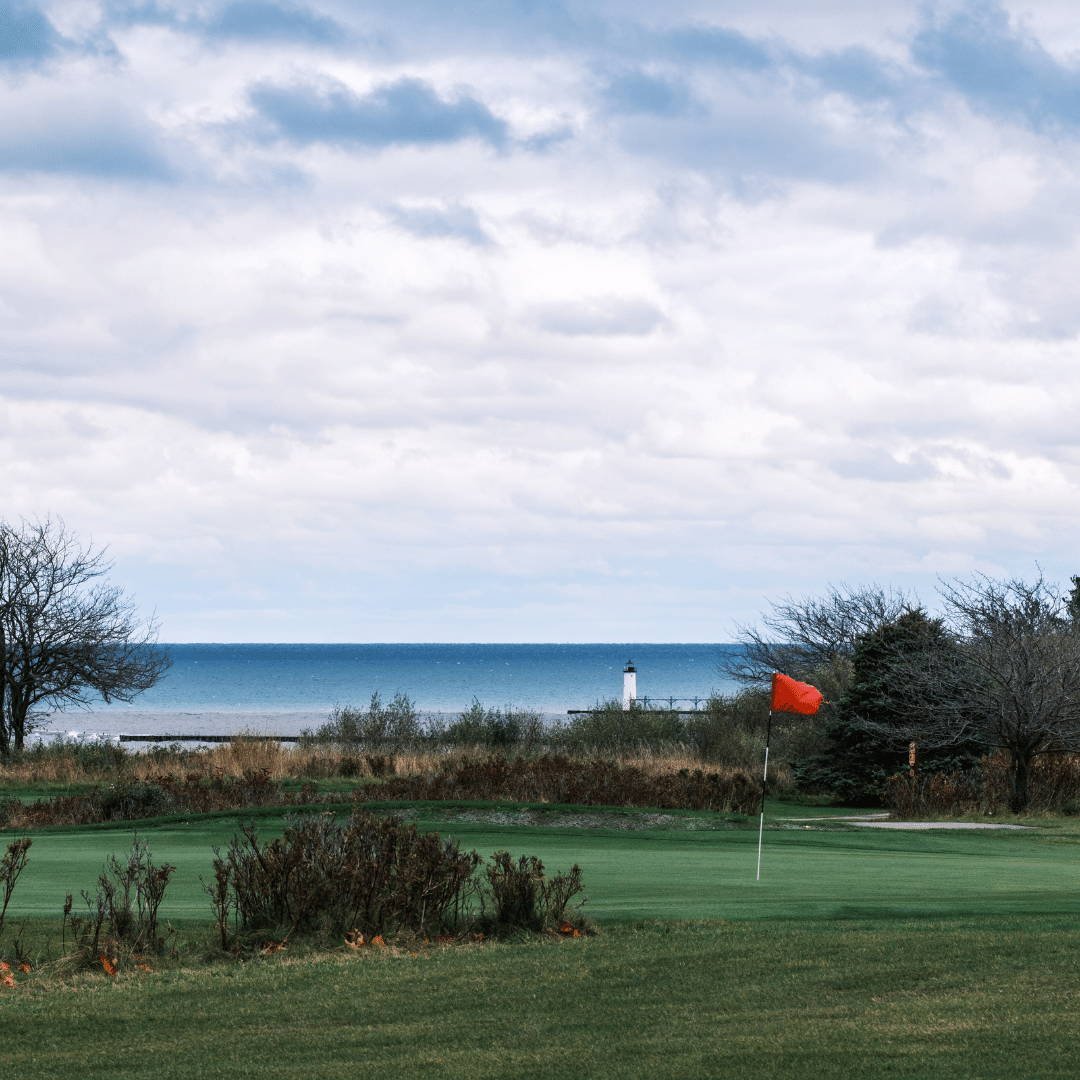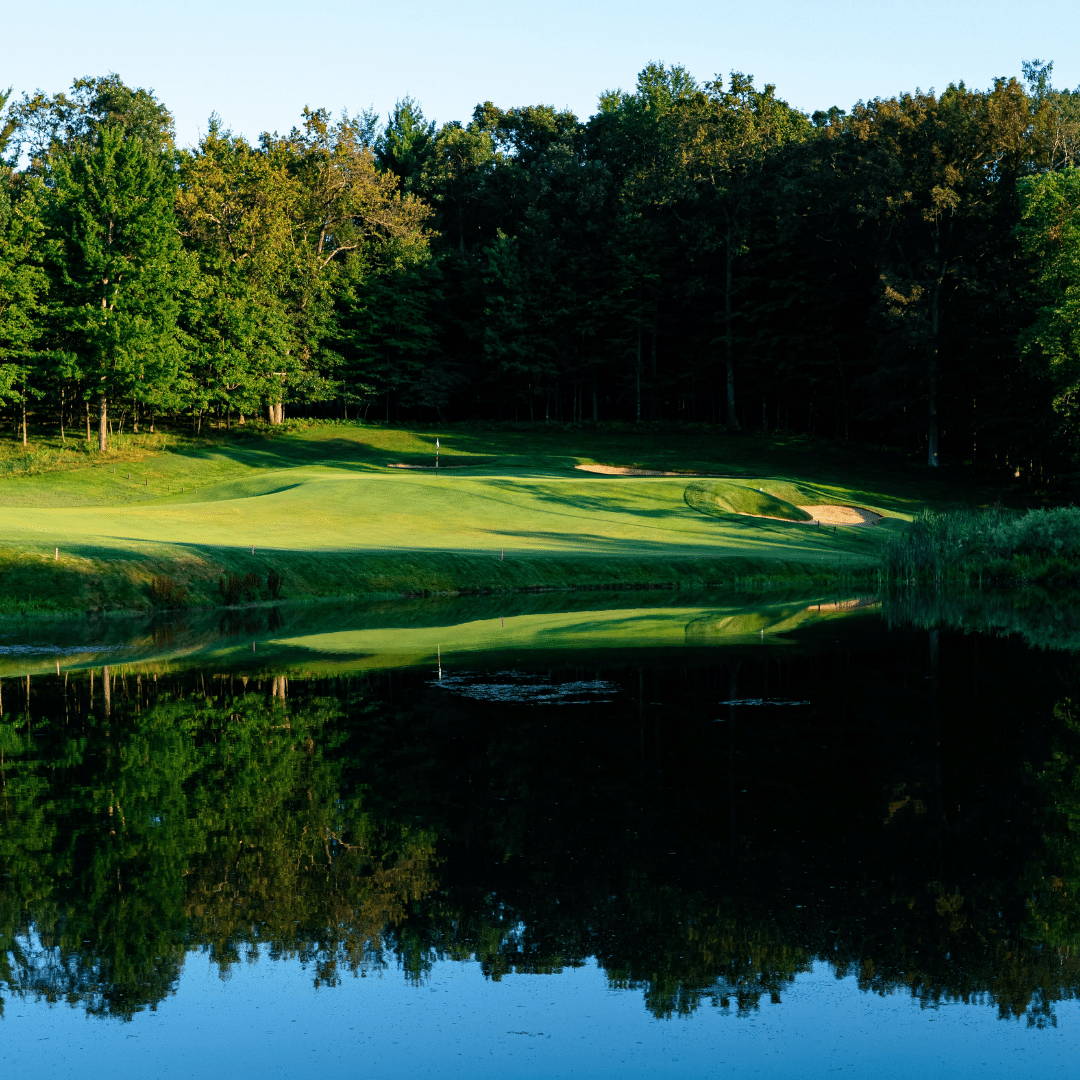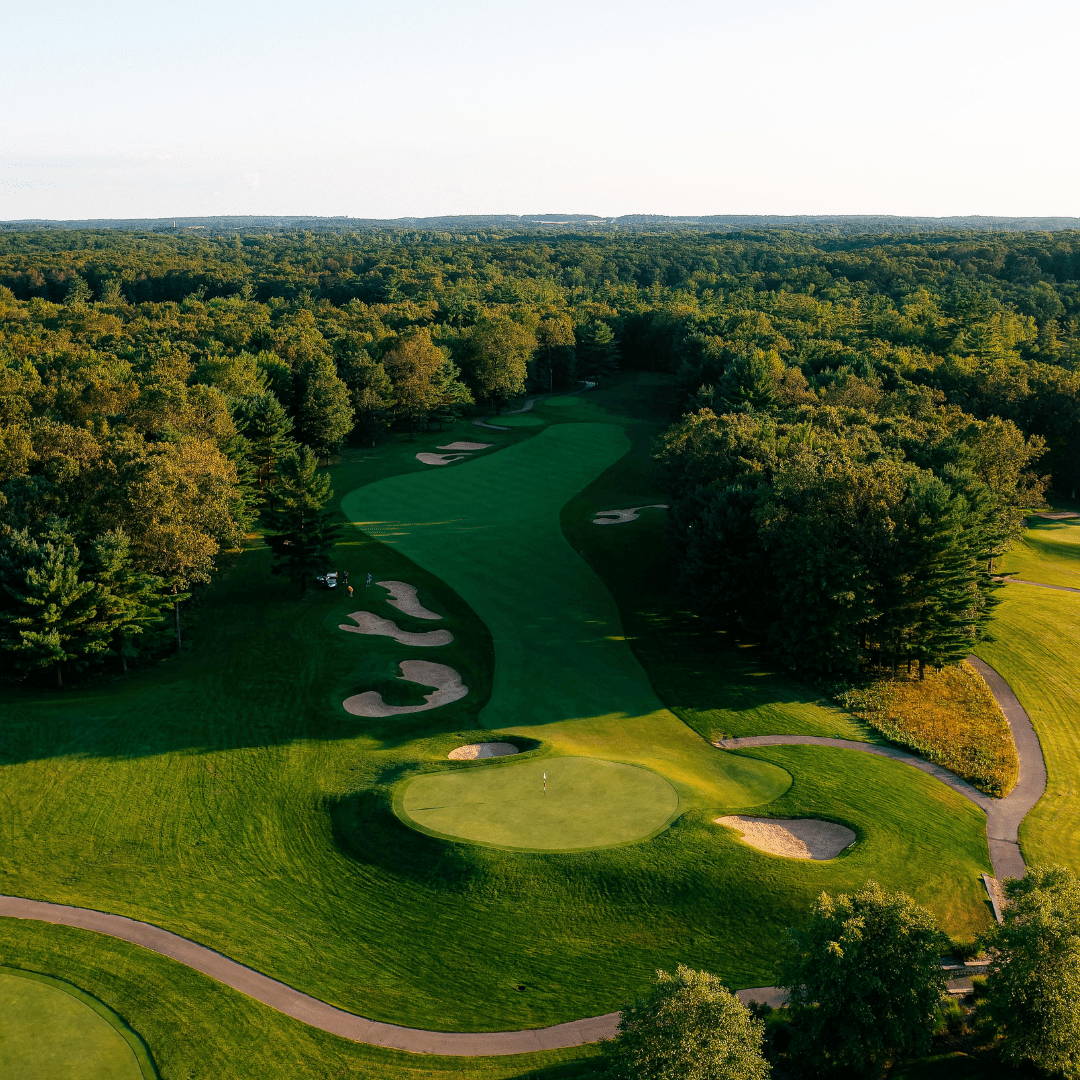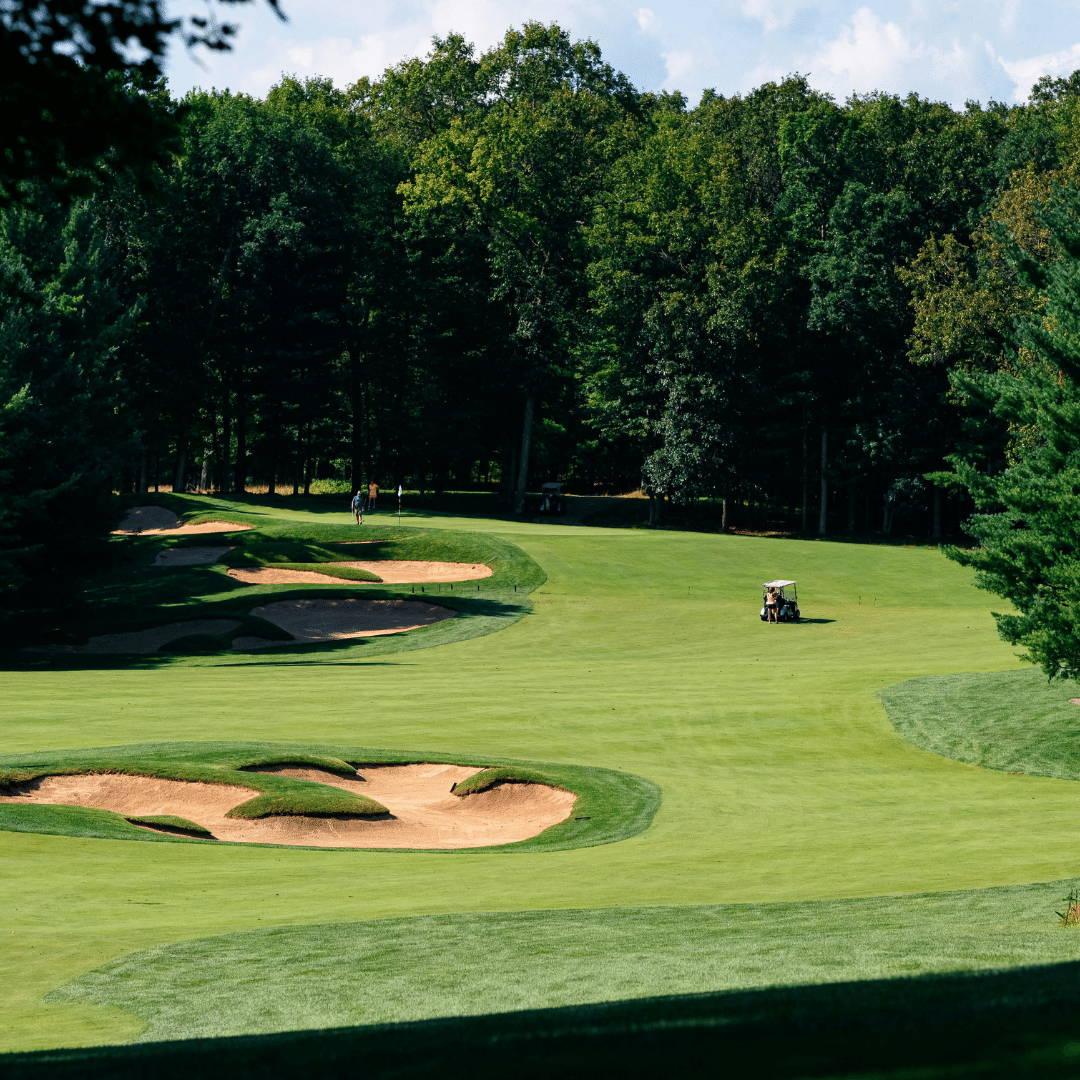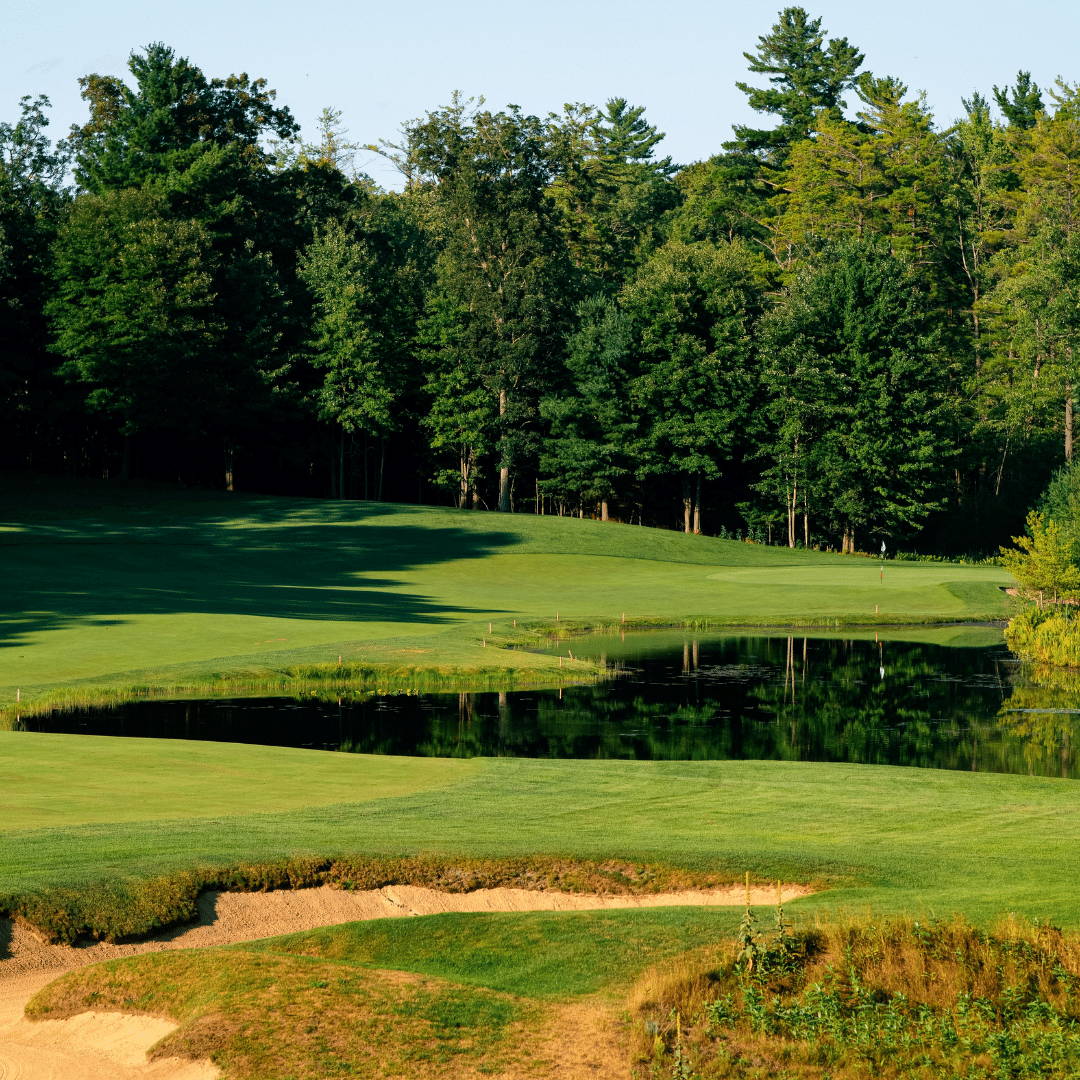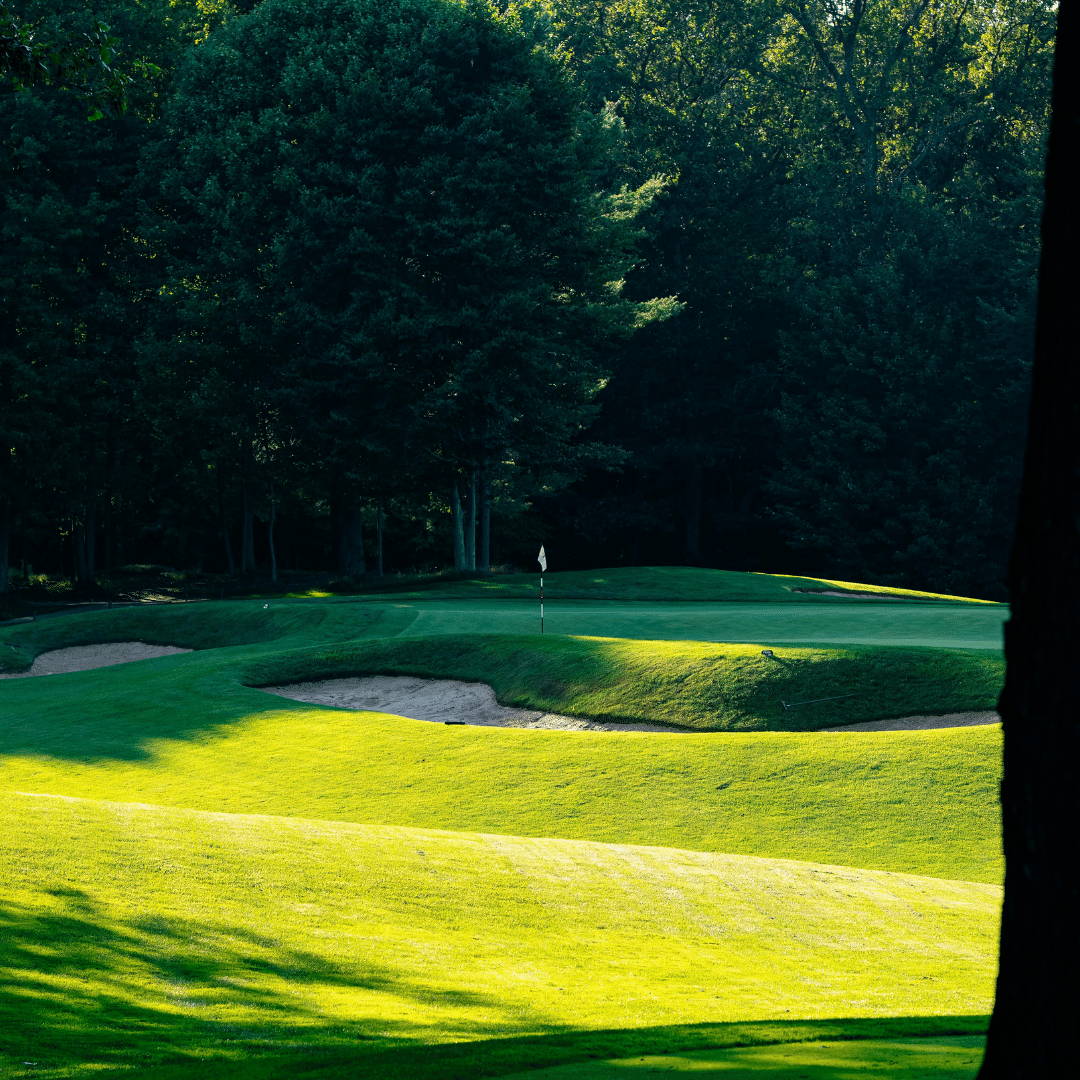 $99 with a cart peak Summer weekend
This might be one of my favorite layouts anywhere. Designed by Mike Devries (with the help of others), Pilgrim's Run is a true 'Up North' course cut straight through the Michigan Pines.. Every hole is secluded, making you feel like you're the only one on the course. The greens are well-maintained with incredible slopage. For $99 with a cart peak Summer, if you're in the area you have to give this place a go.
$45 with a cart peak Summer weekend
Located near Arcadia, MI, this course flies well under the radar. Its conditions ebb and flow with the weather, but the amount of fun golf never wavers.
Chestnut Hills has the potential to be one of the most unforgettable places you've played.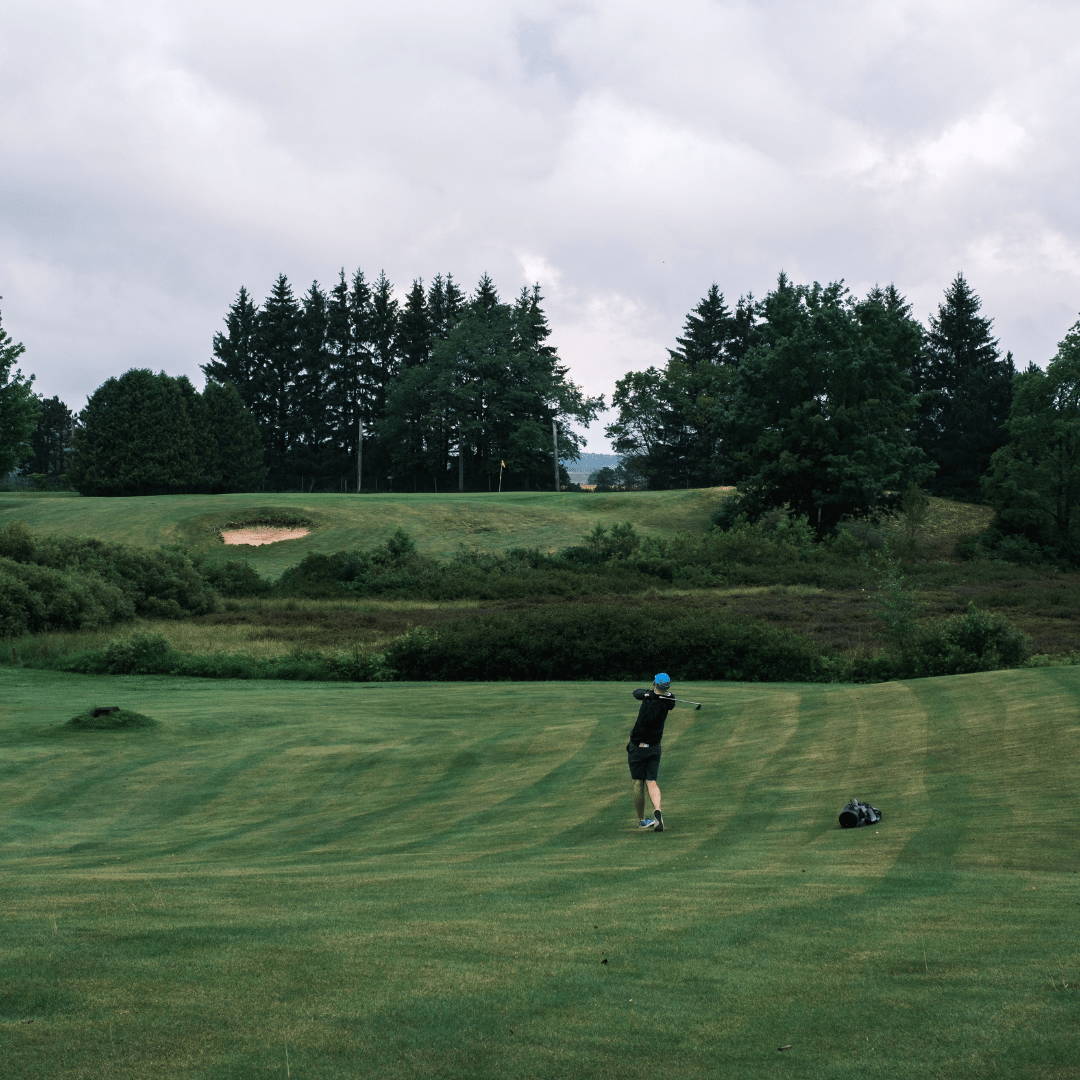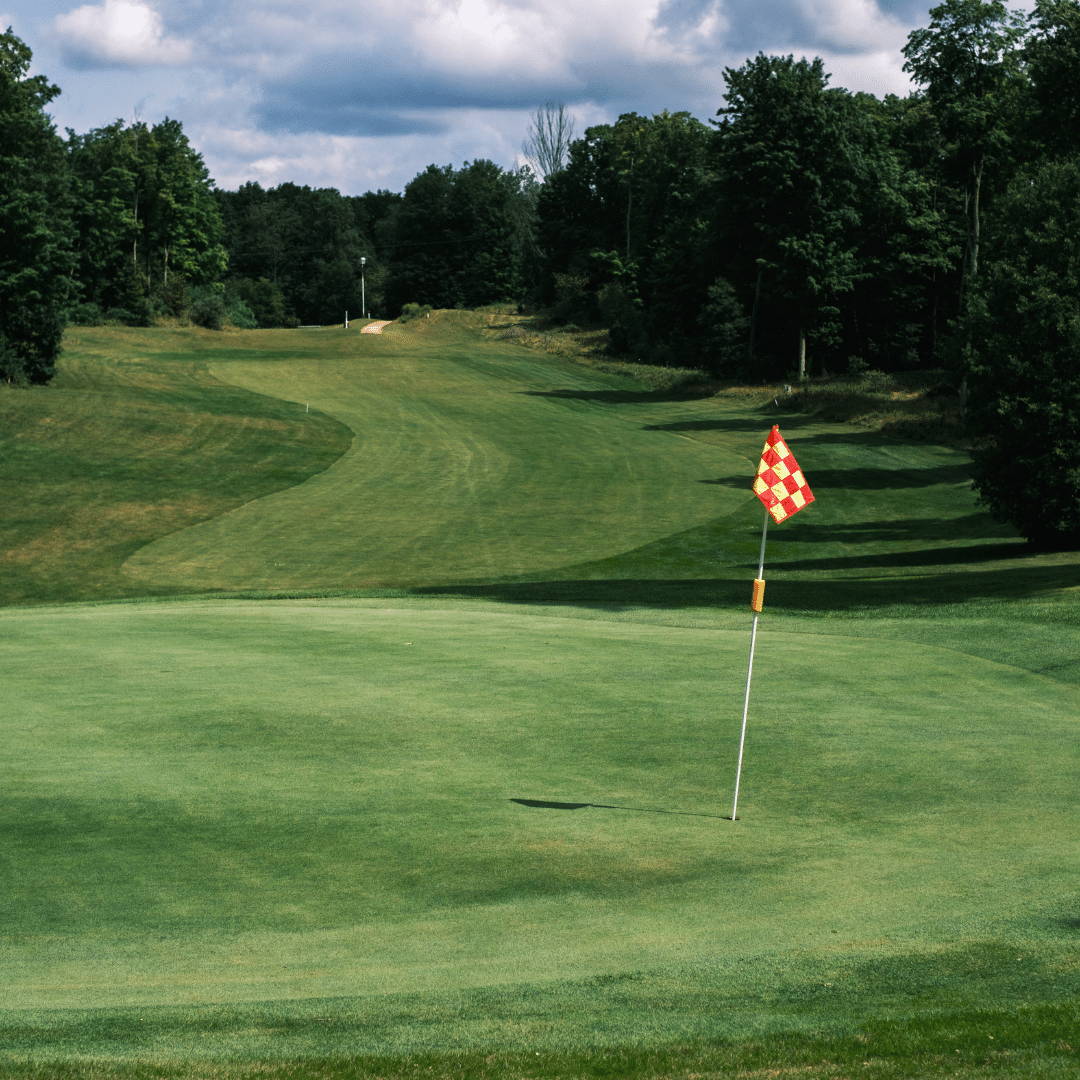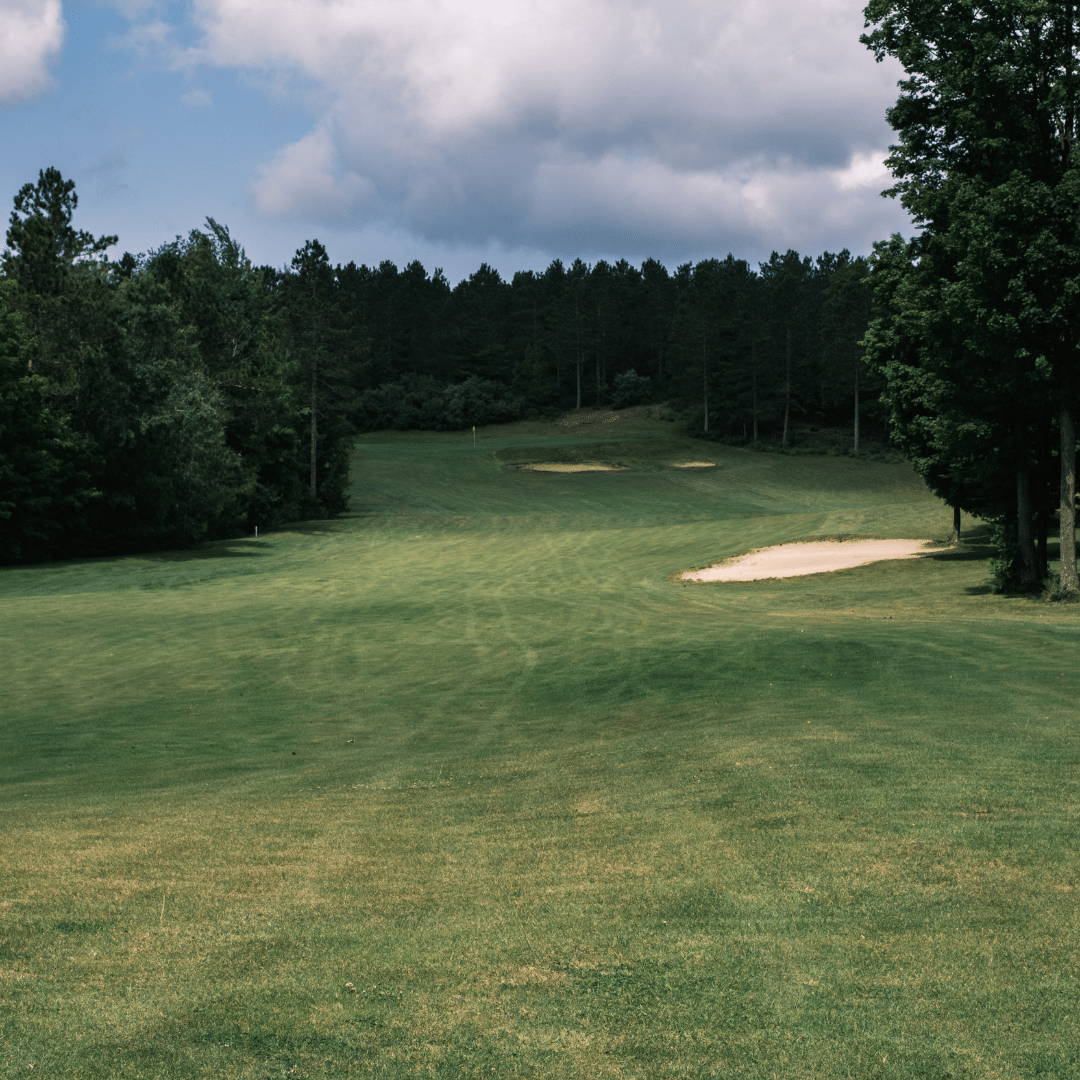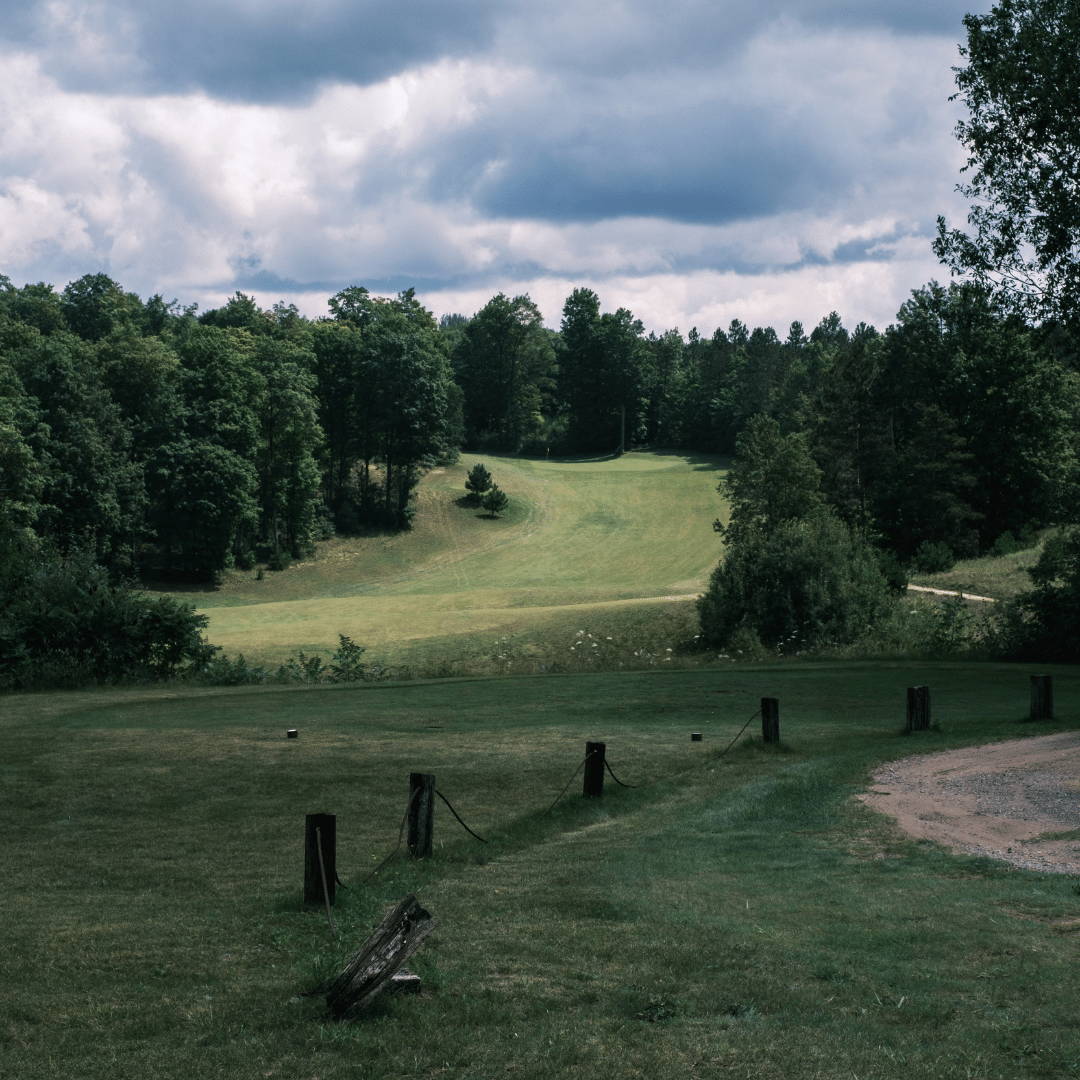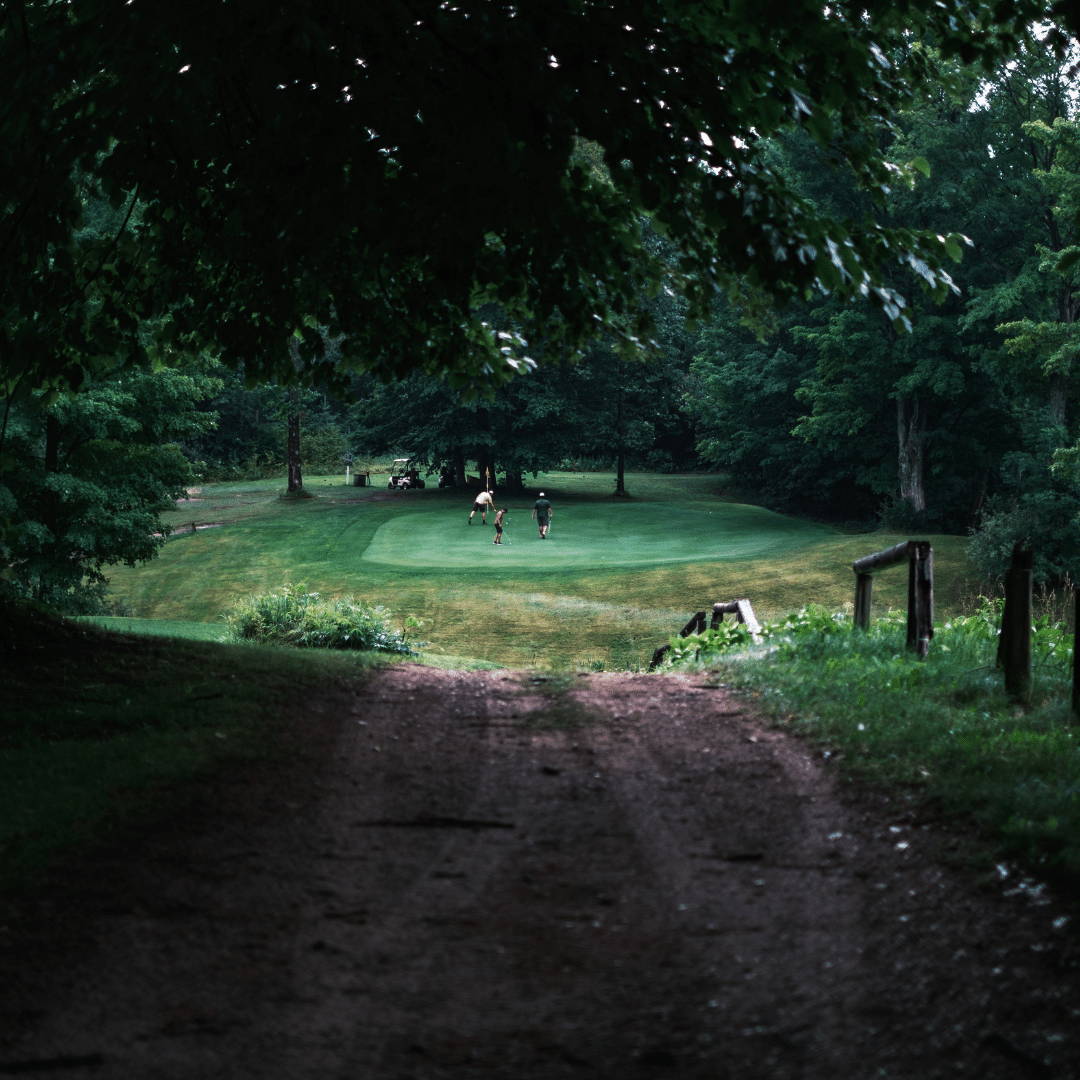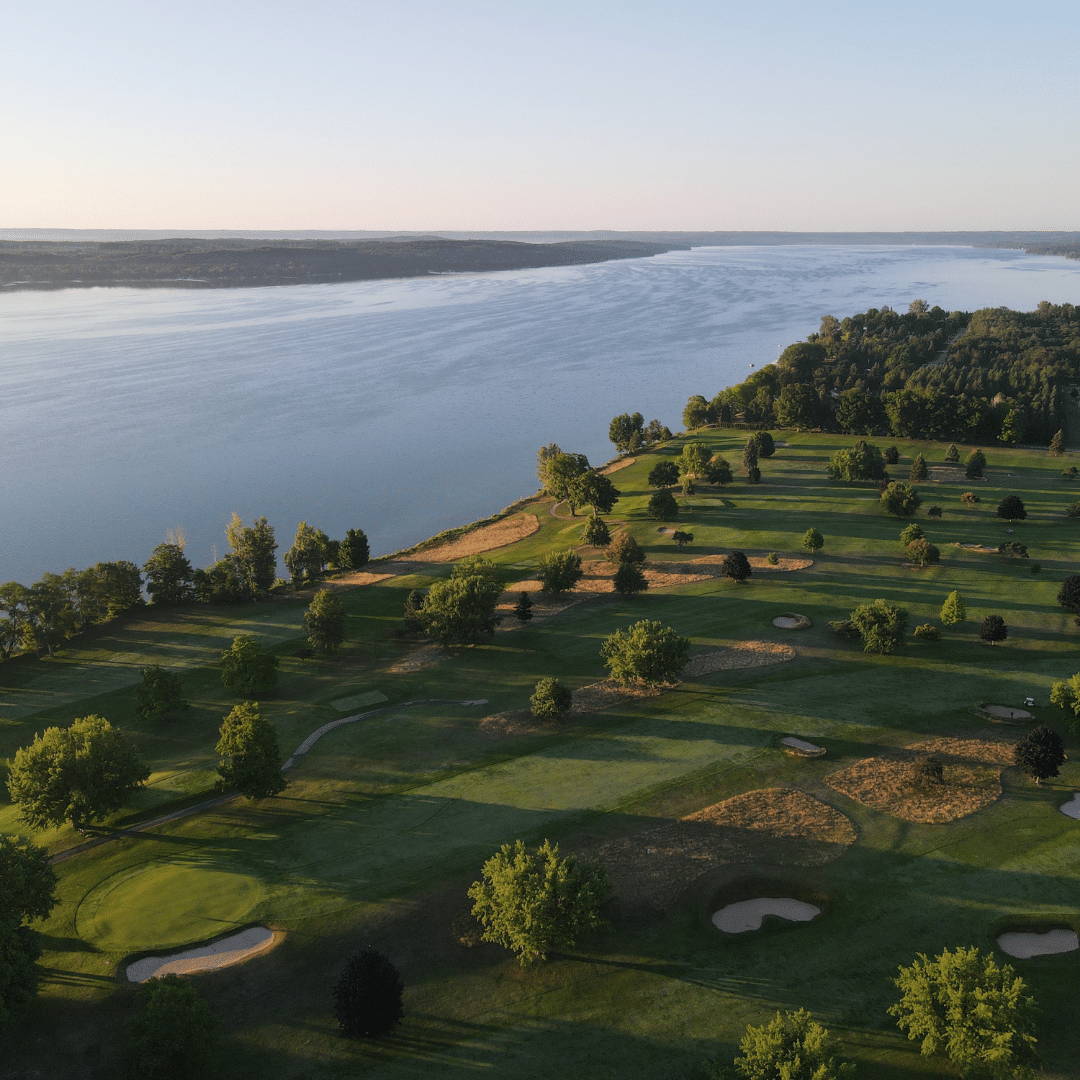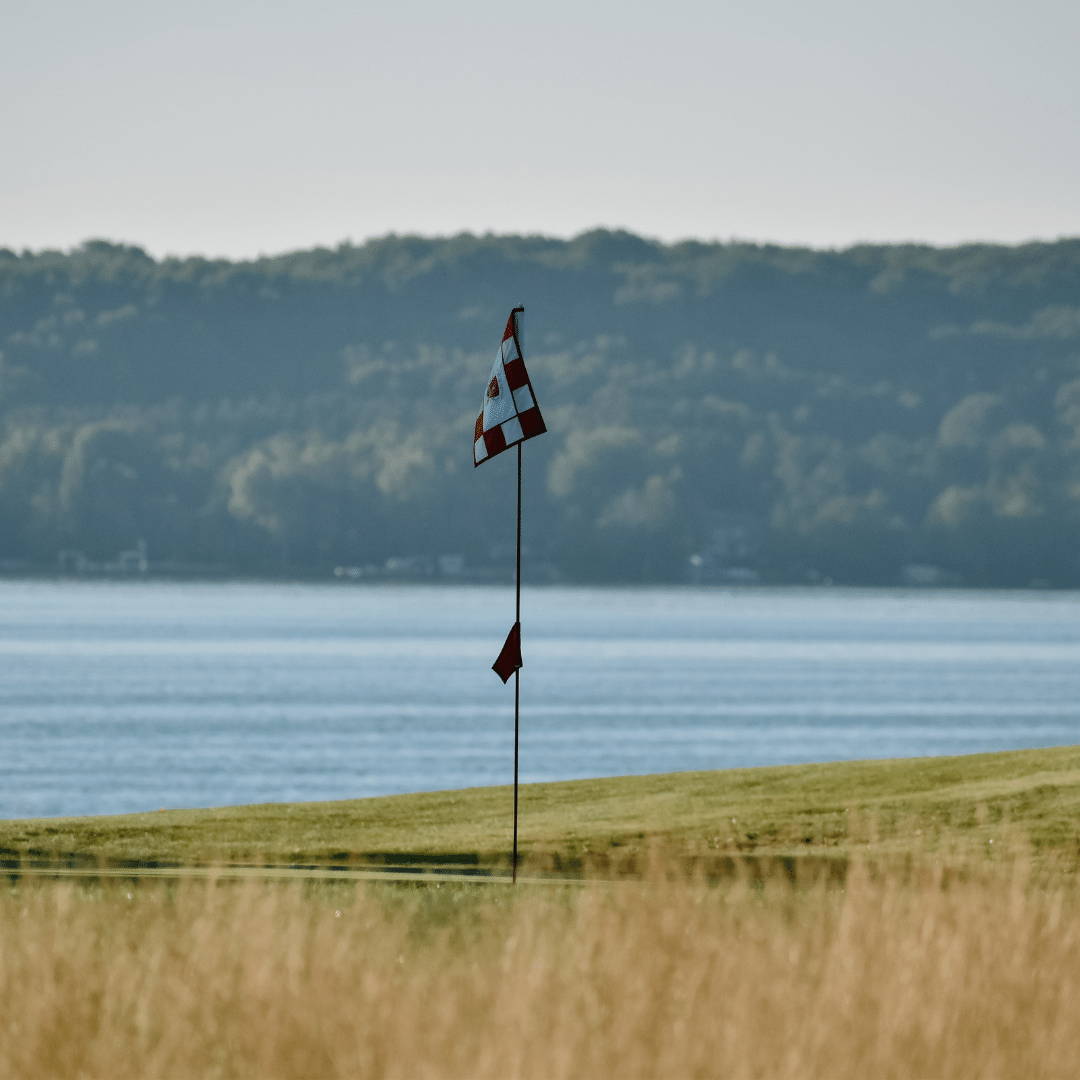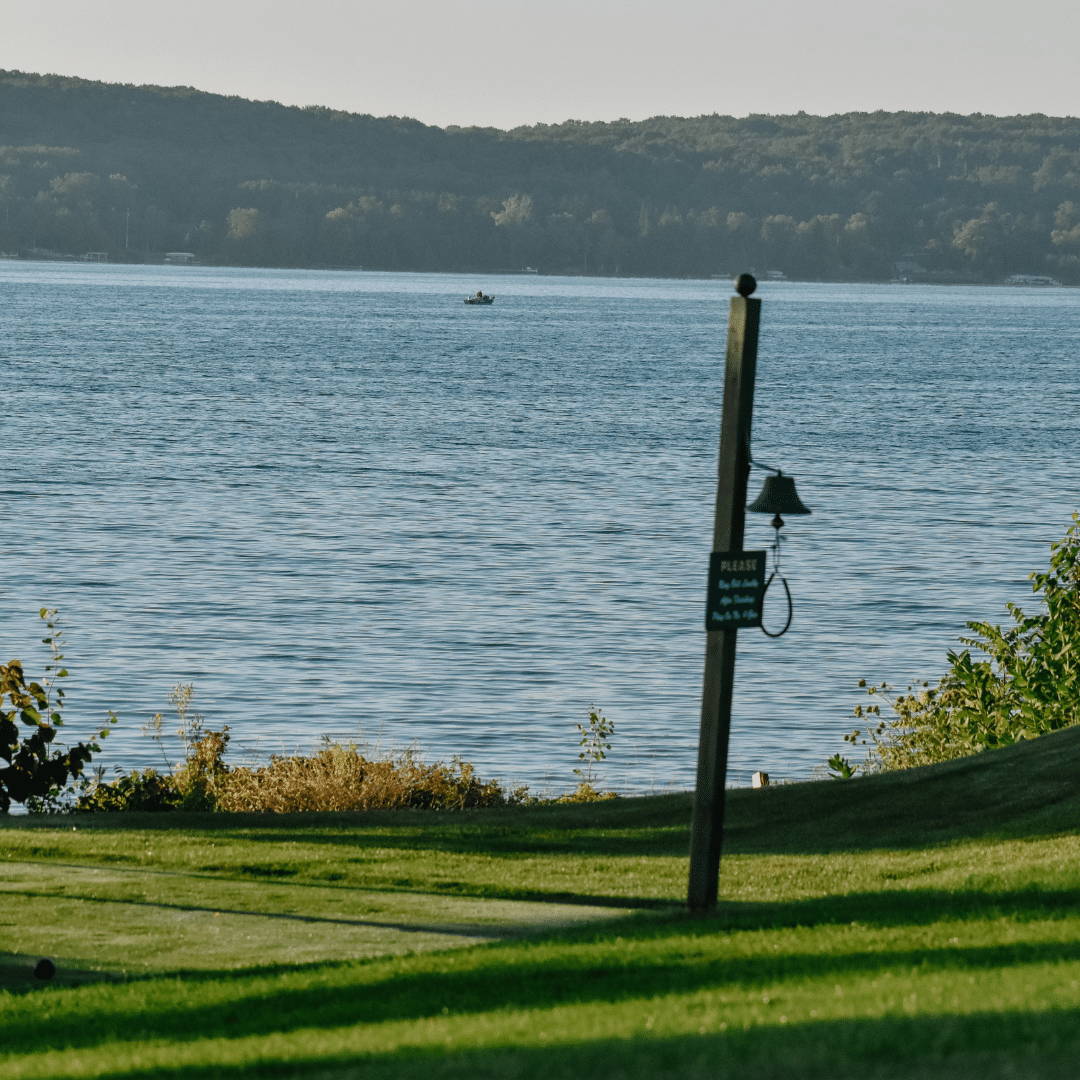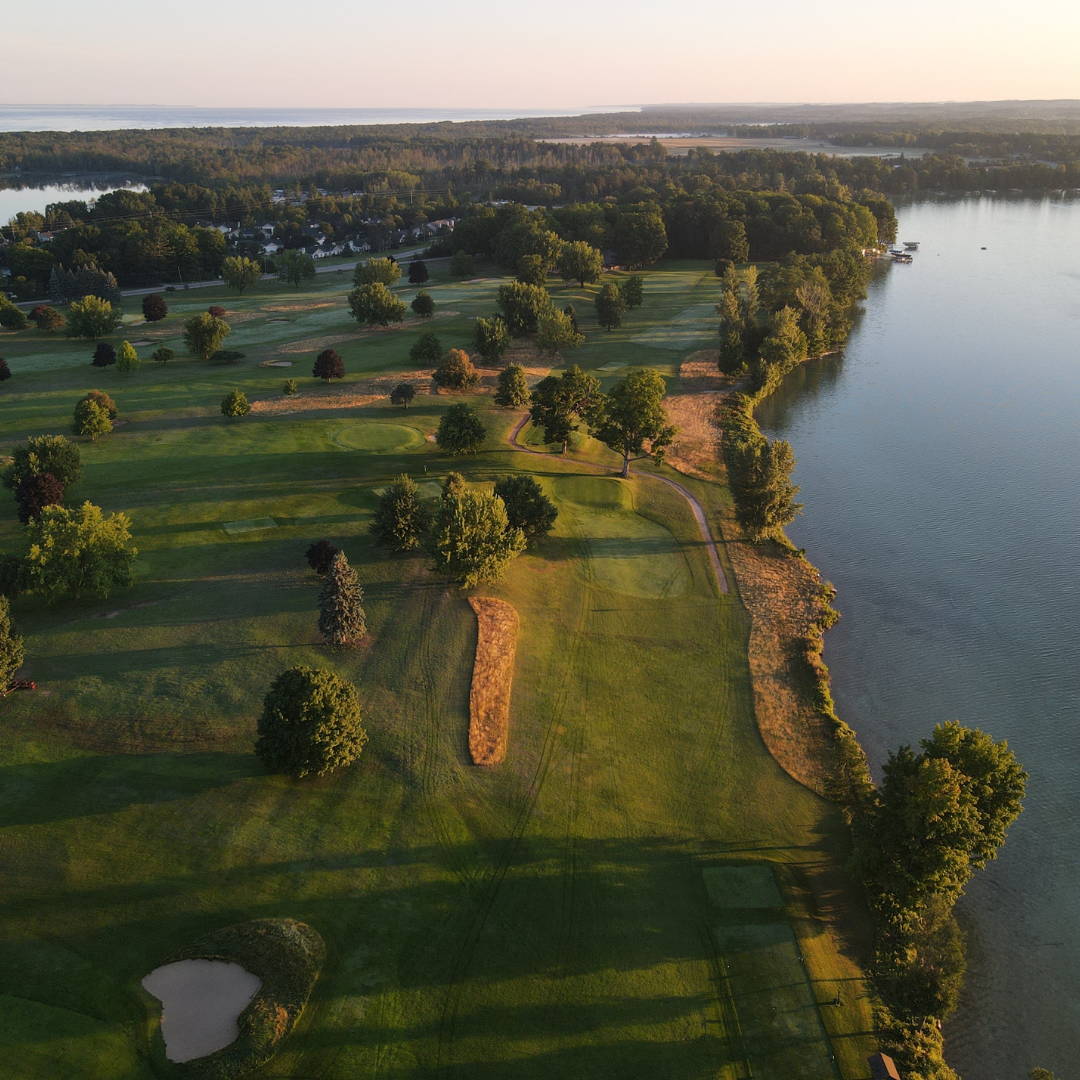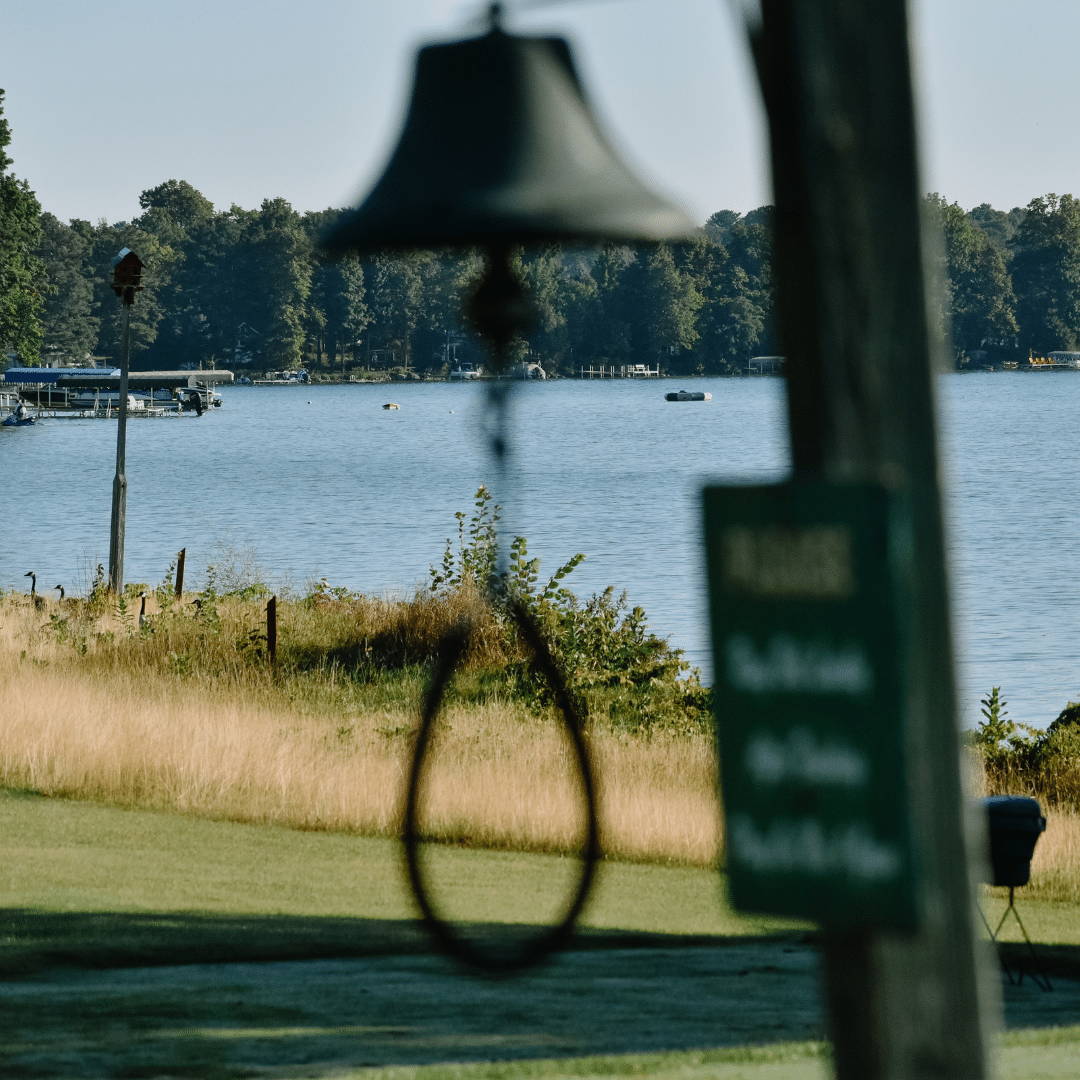 $62 for '18' with a cart peak Summer weekend
One of the best 9-holers in the Midwest. Elk Rapids is a traditional Donald Ross links course design that sweeps along Elk Lake offering beautiful views from every hole and a vibe that's second to none. The beauty is in the simplicity of the layout. With a traditional 'links' style layout, ditch the cart for an even better deal and really enjoy the full beauty this place has to offer. Watch the boats zip by while giving you a quick honk for a well struck shot. Elk Rapids is an absolute MUST. Make sure you loop it twice.
$125 with a cart // $80 twilight
Some say these are among the best greens in Michigan, and we agree. An affordable twilight rate makes it easy for anyone to enjoy high-class golf. Belvedere's history is impressive, and some of the biggest names in golf have visited throughout the years.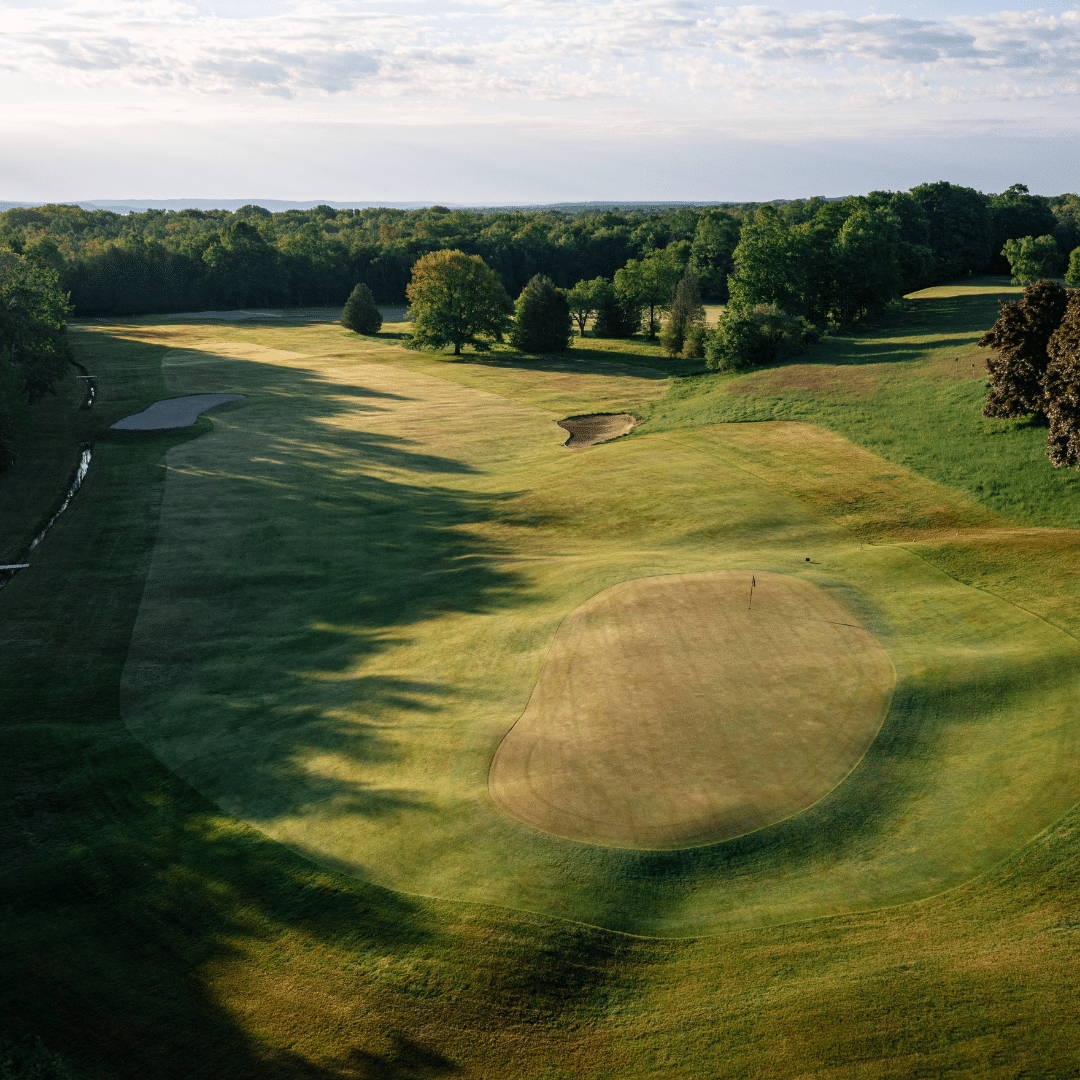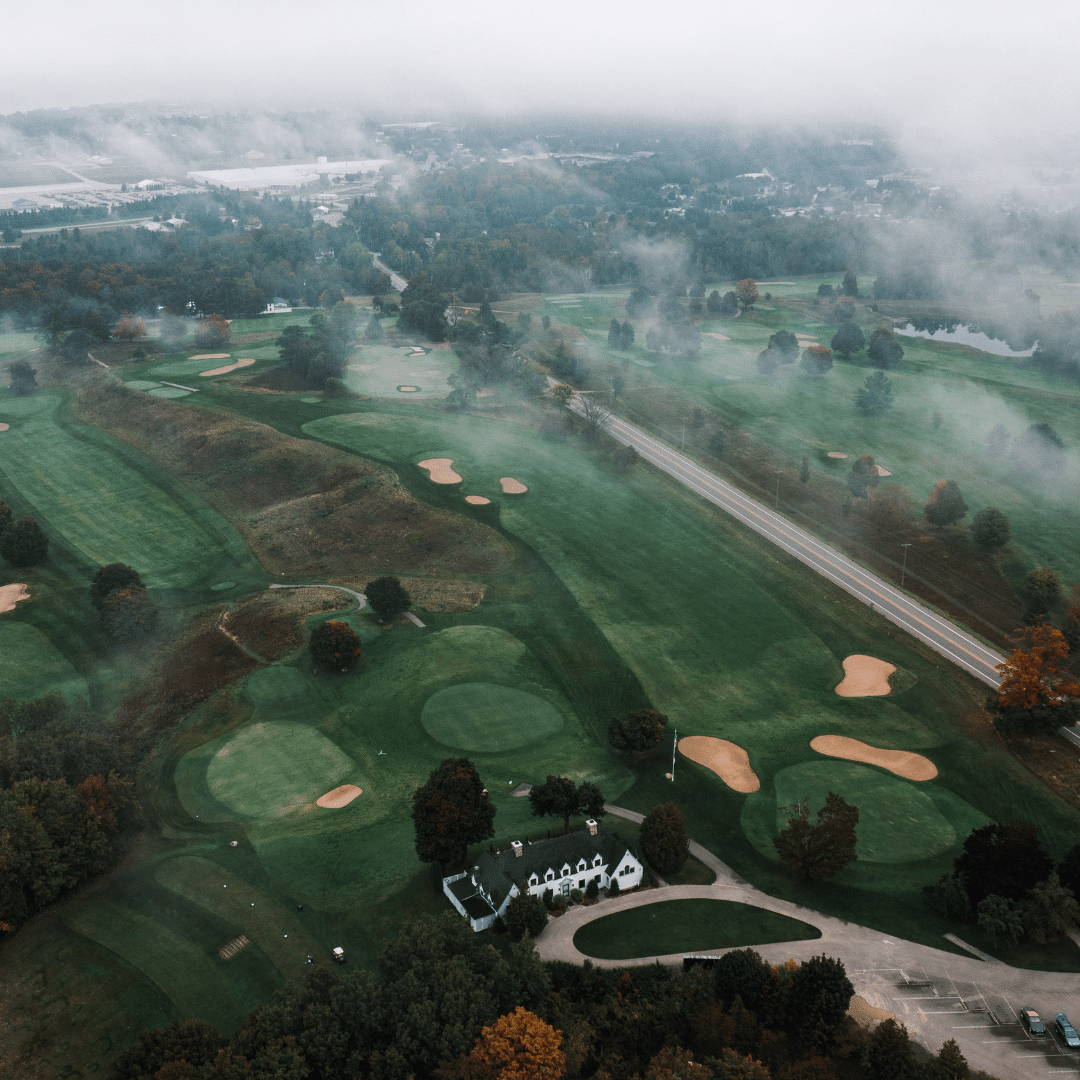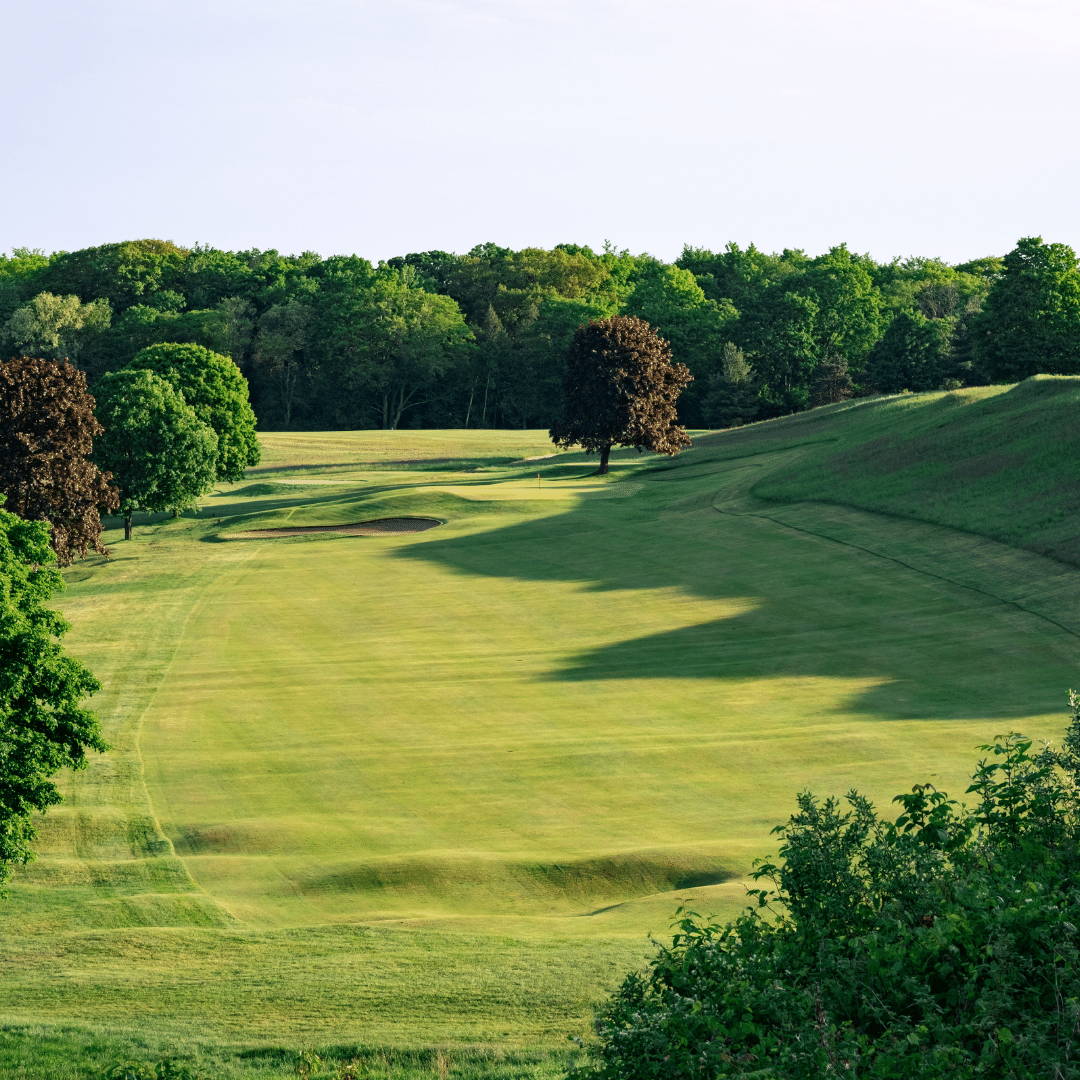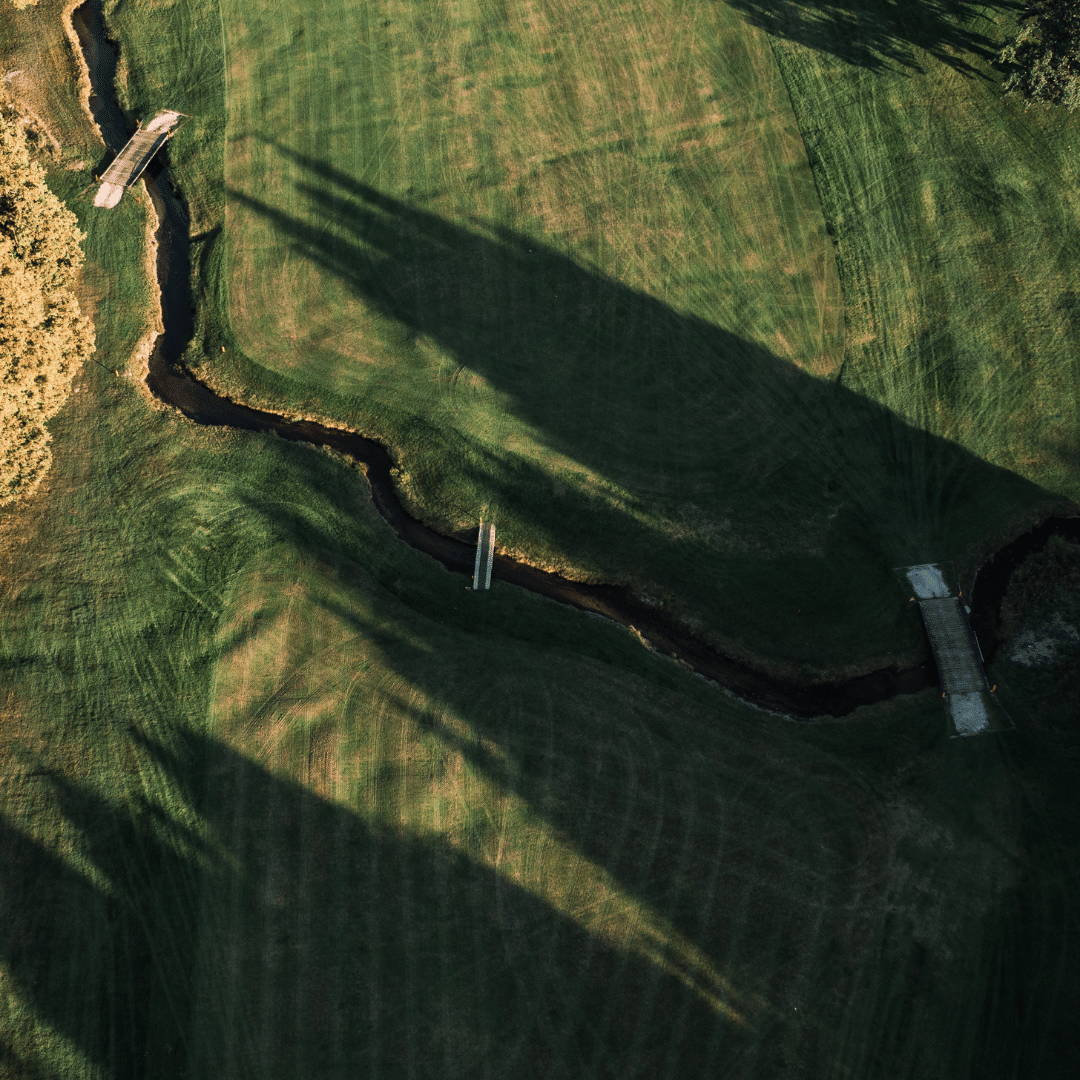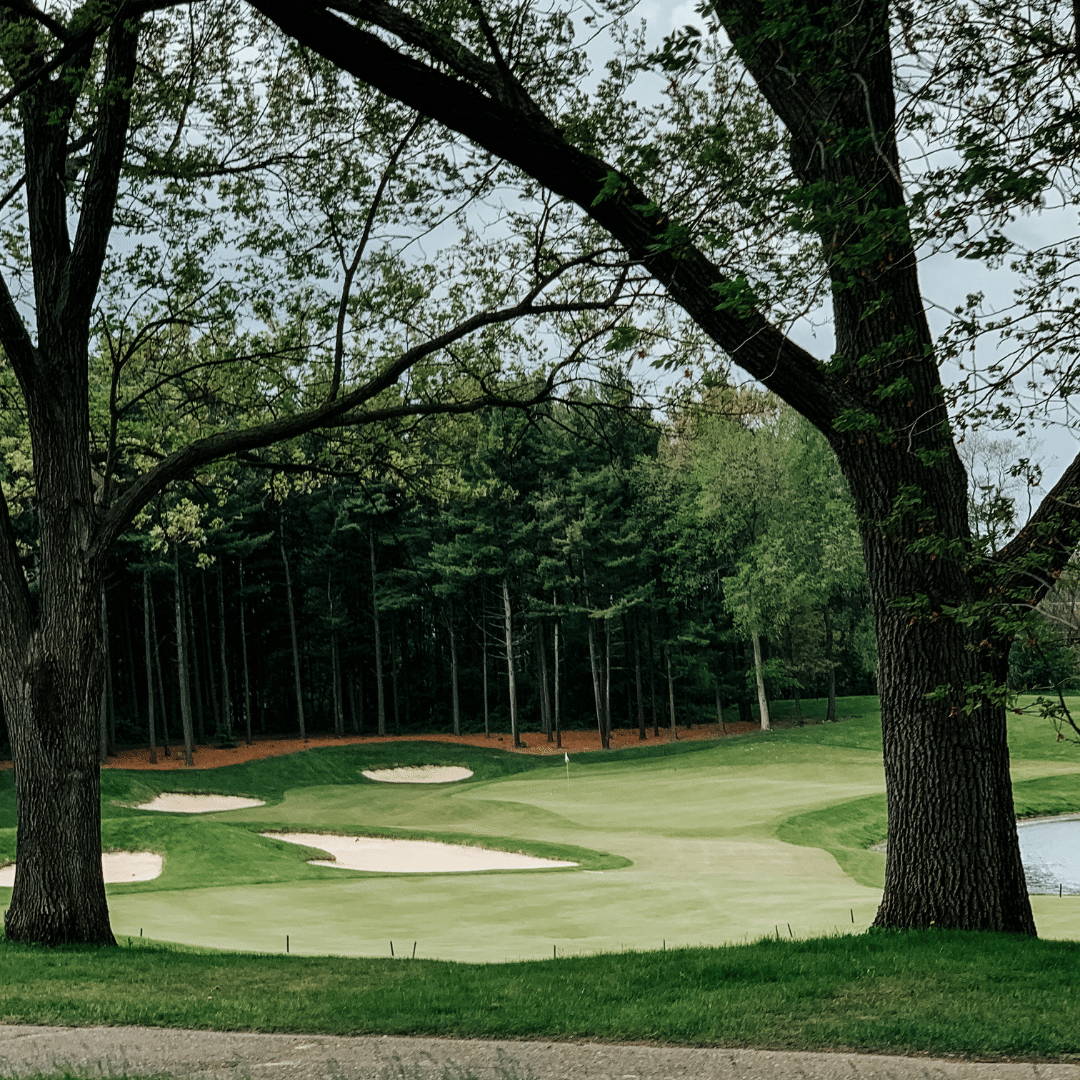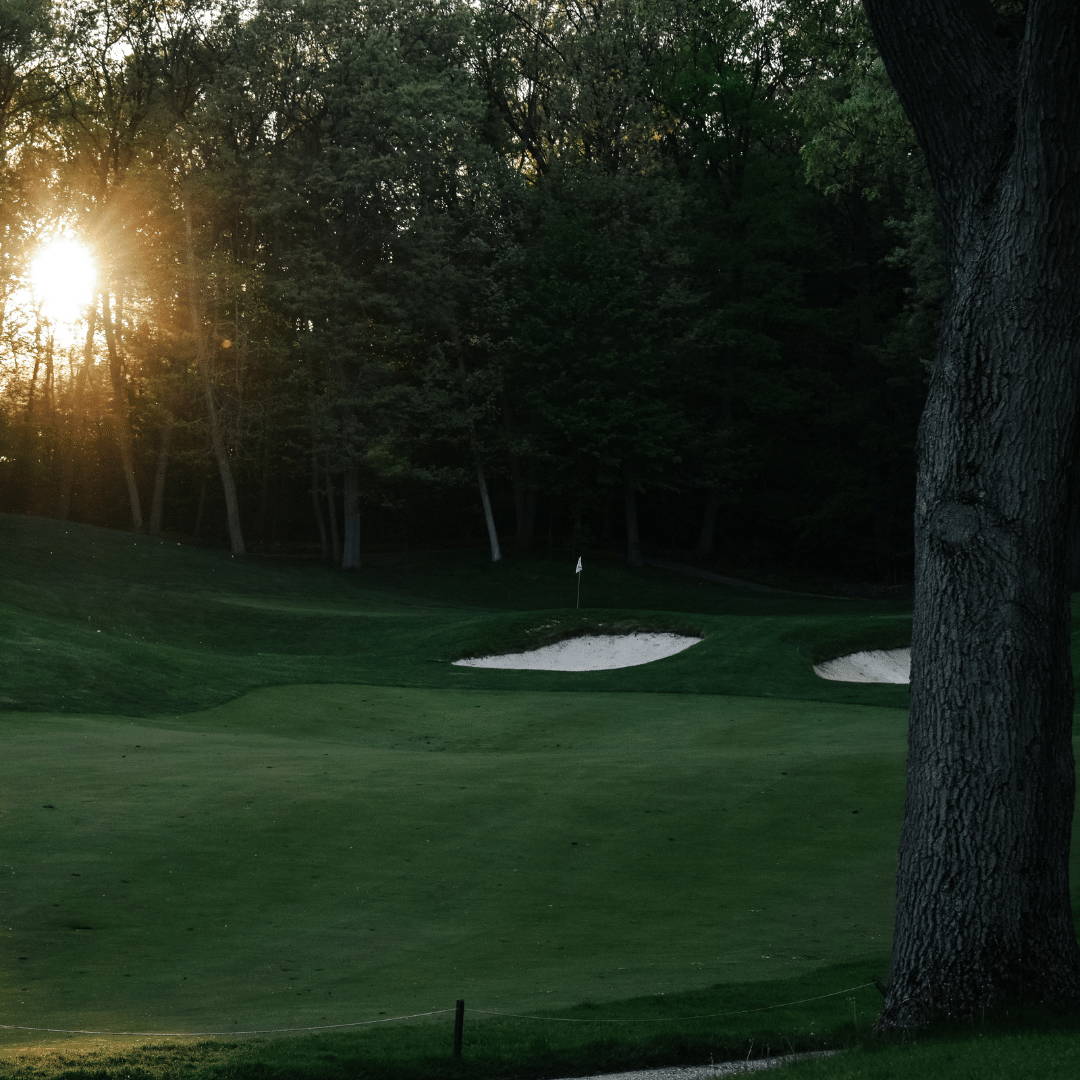 $100 for 18 with a cart peak Summer weekend
The best public course (in my opinion) in the Metro Detroit area. If you want a true 'Up North' feel, located within an hour of Detroit, Shepherd's Hollow is undoubtedly the spot to play. Maybe the most expensive course on the list, but perhaps the most enjoyable as well. With 27 holes, and a carnival-like layout at times, you'll be sure to have a blast and hit some memorable shots– both good or bad.
$67 with a cart prime Summer weekend
These sister courses are listed as a pair because their shared value is off the charts. Located near one of the best summer destinations in Michigan, a relaxing round is almost always in store. Fun routings and great people make them a powerful duo.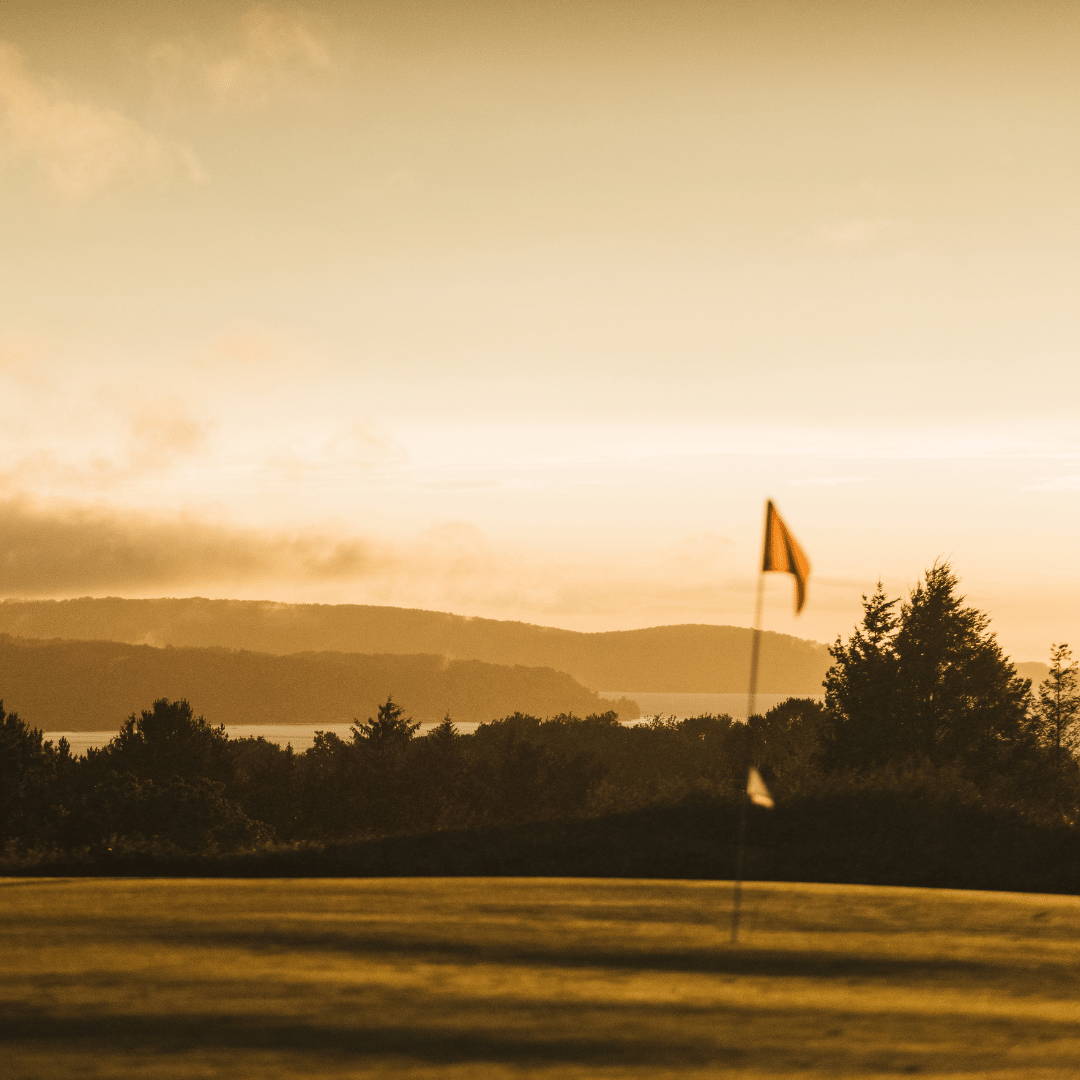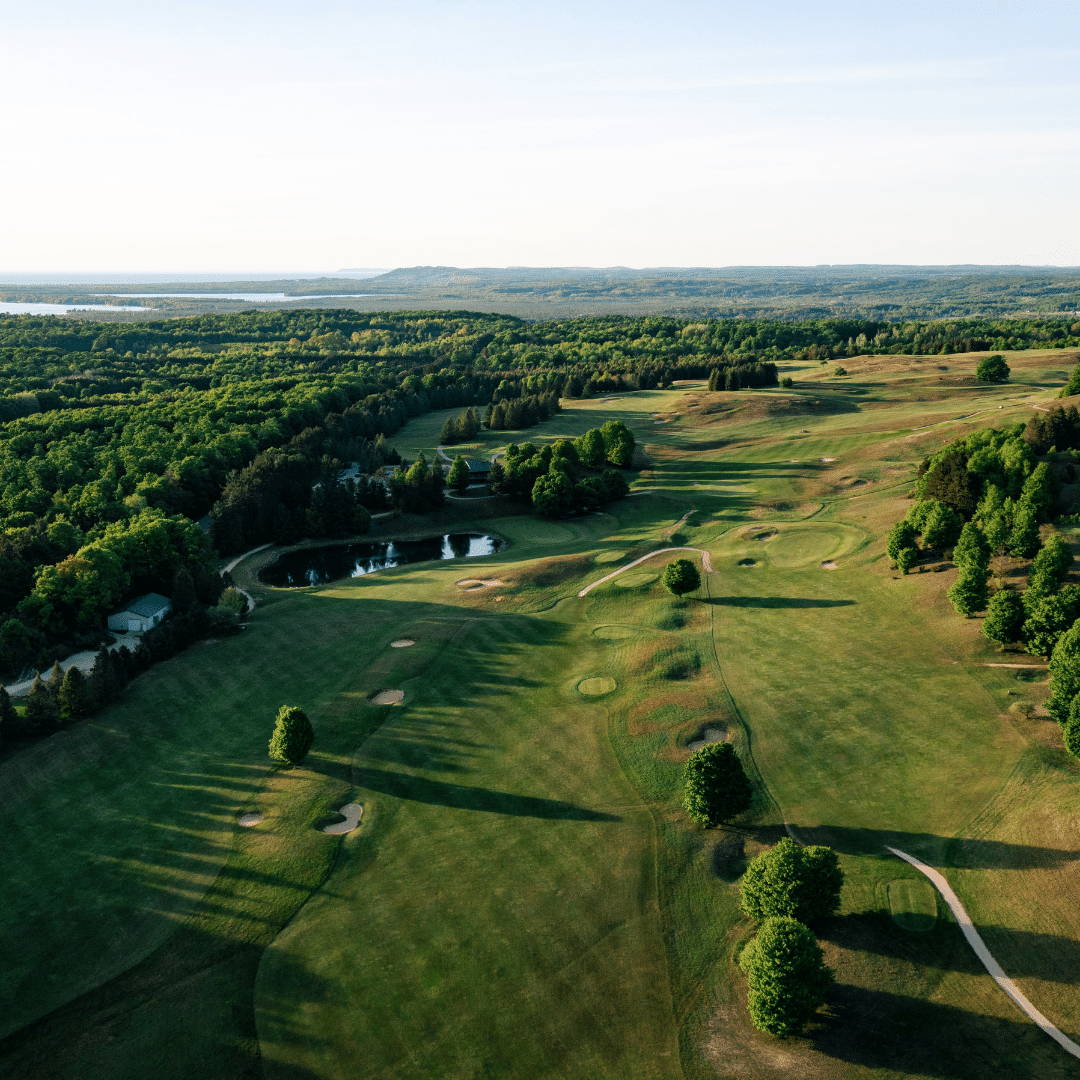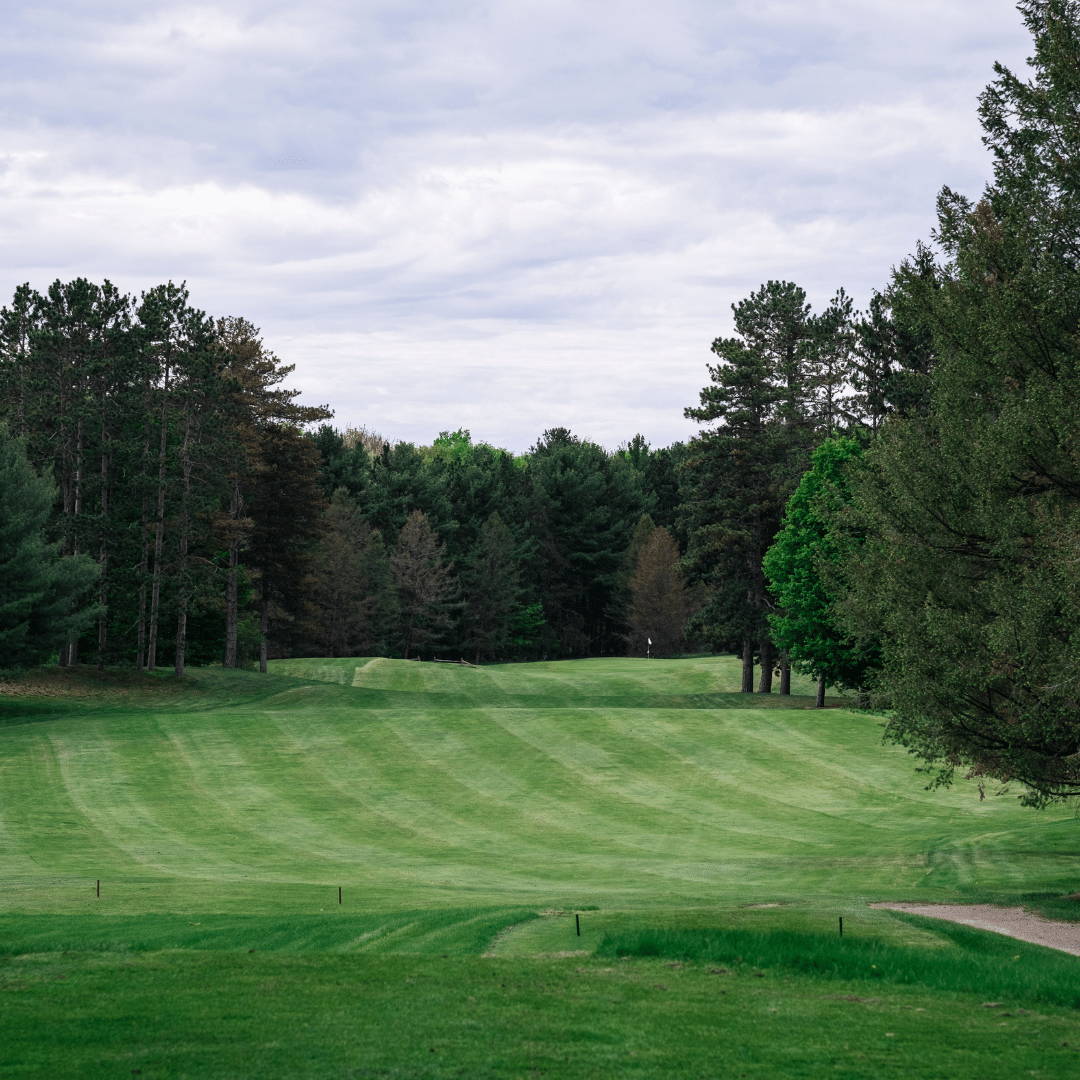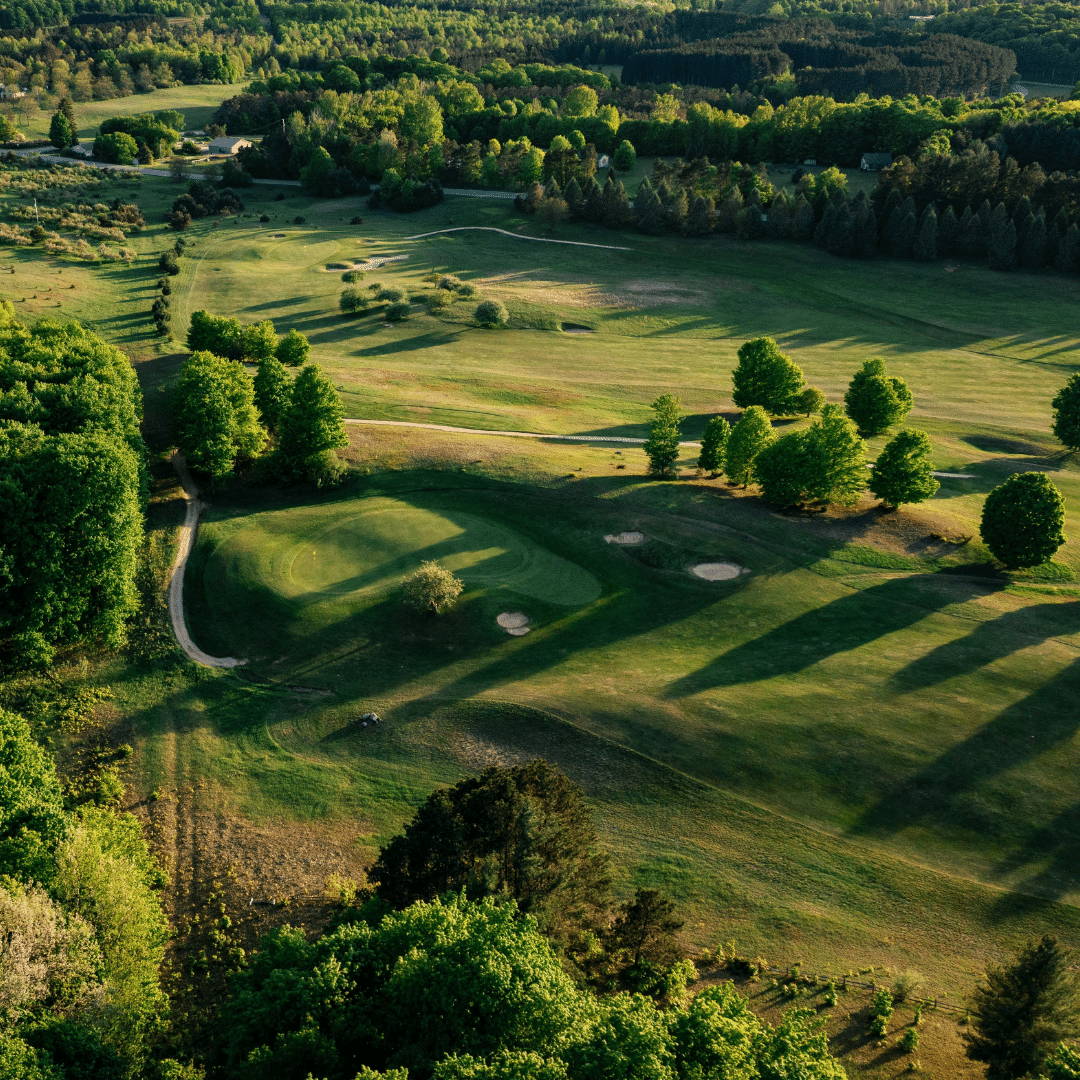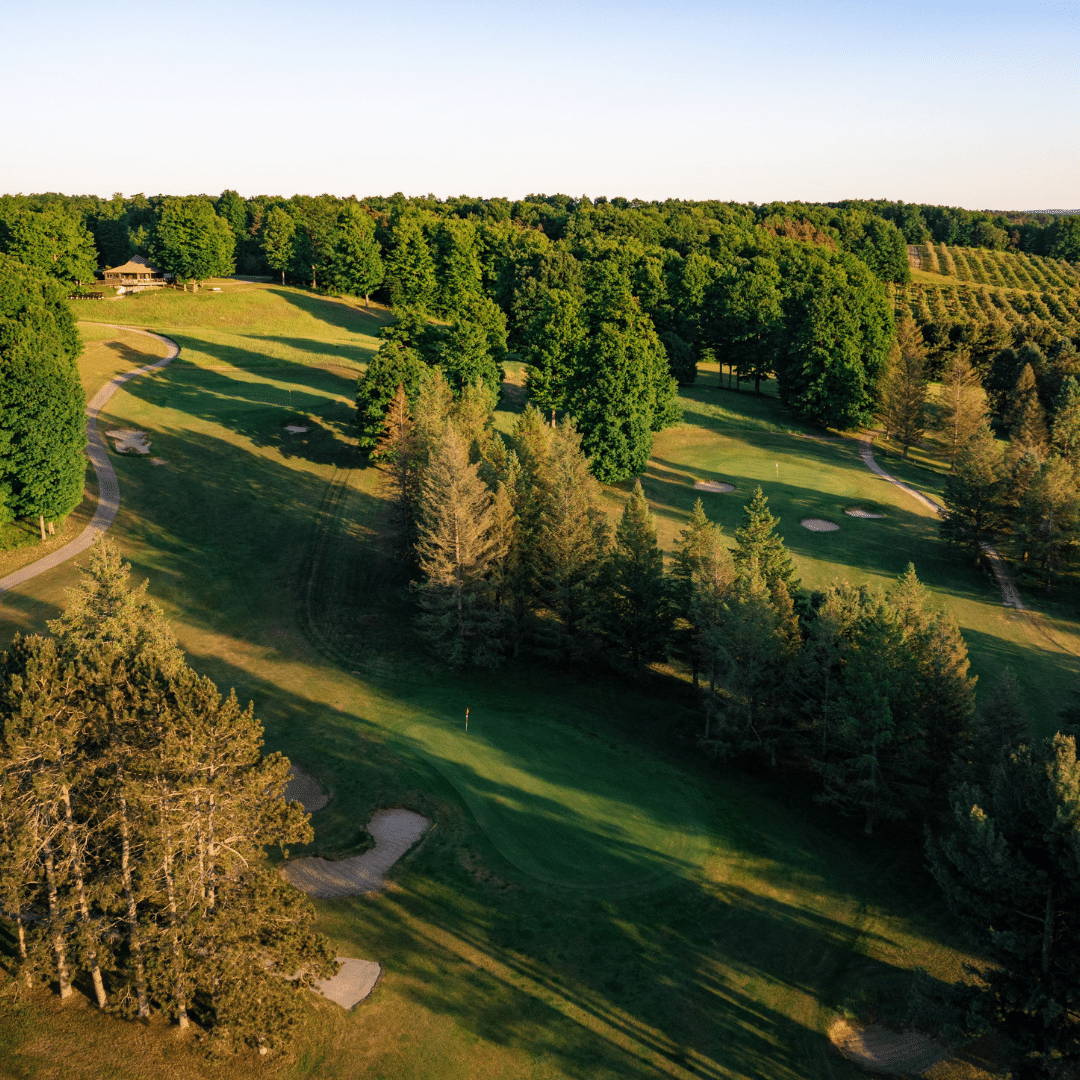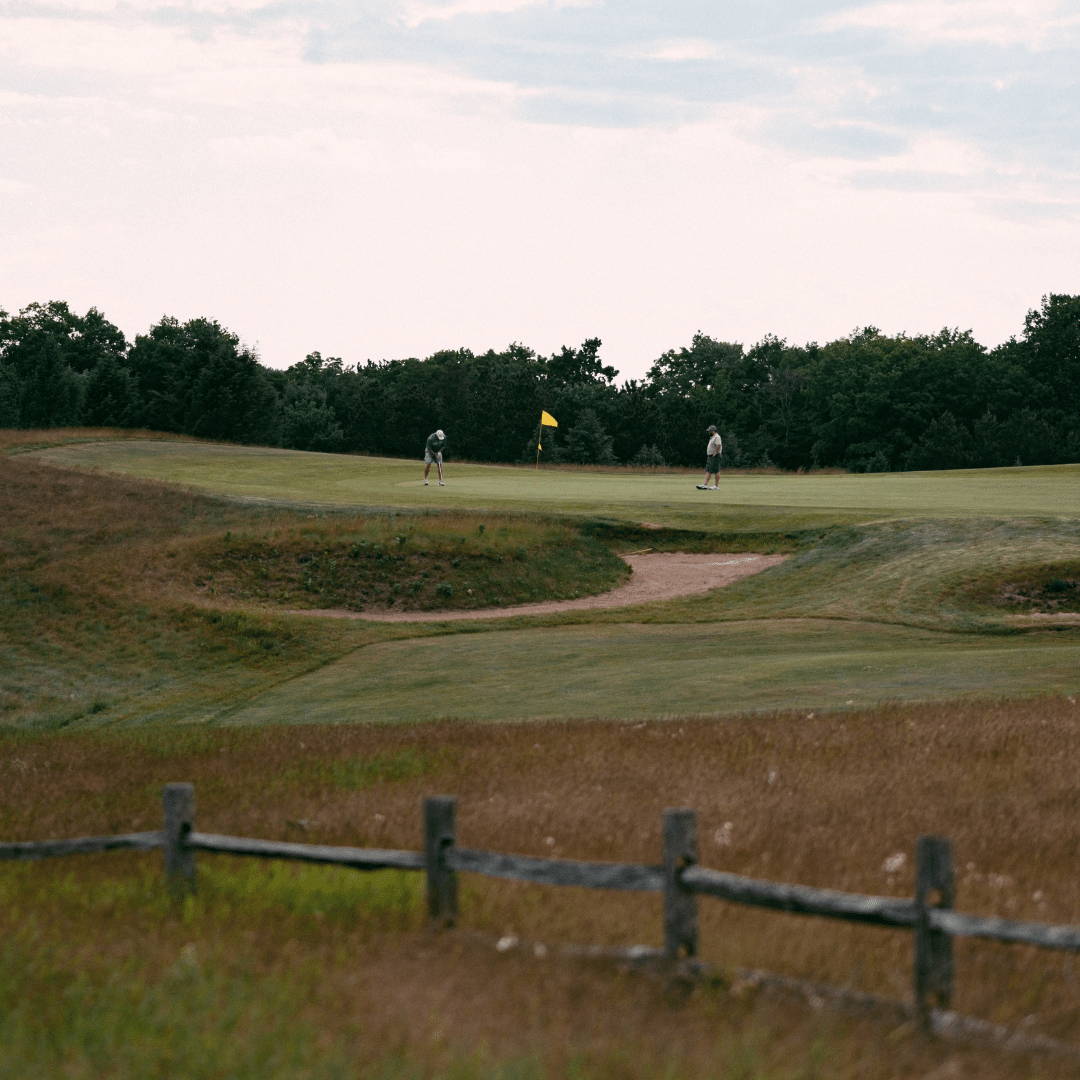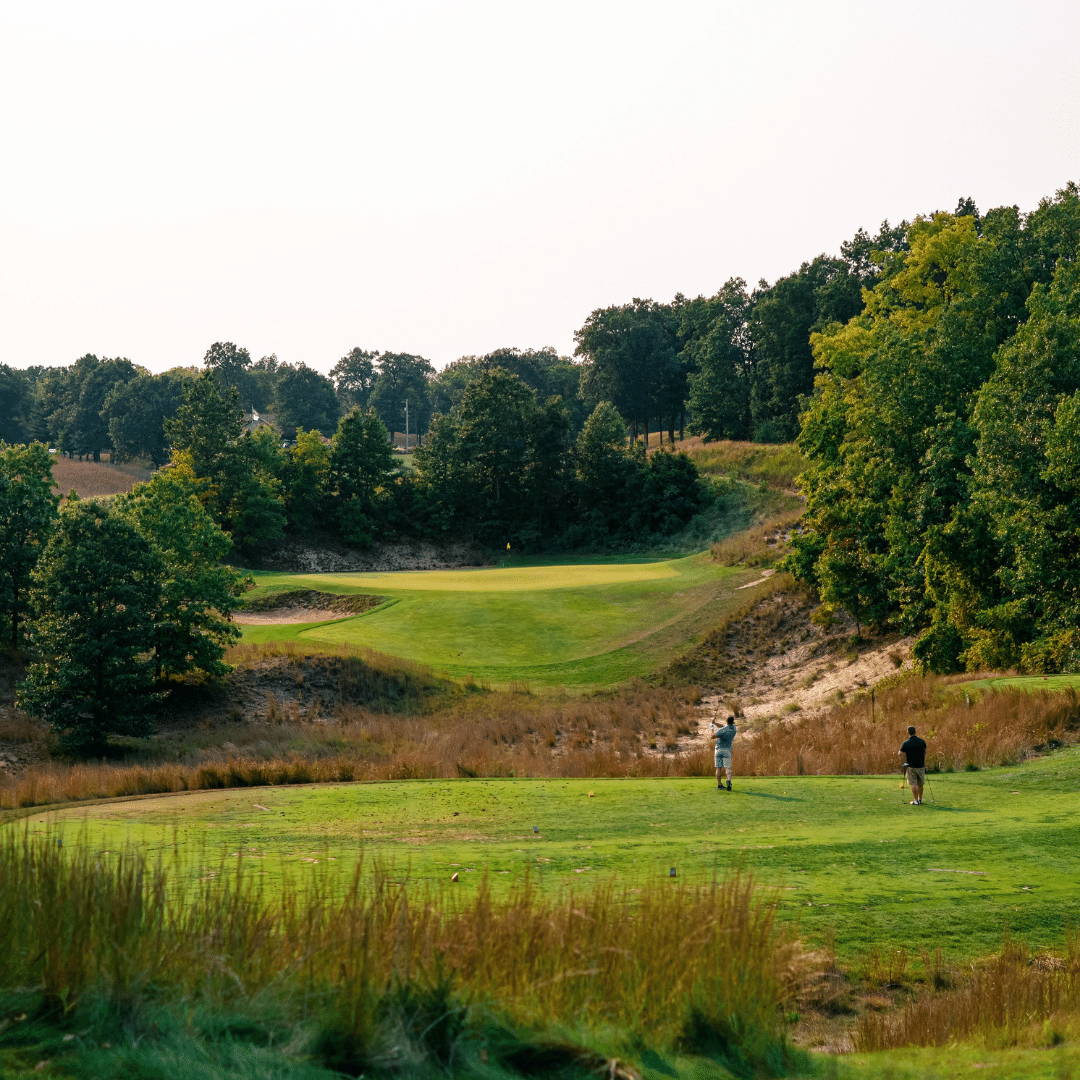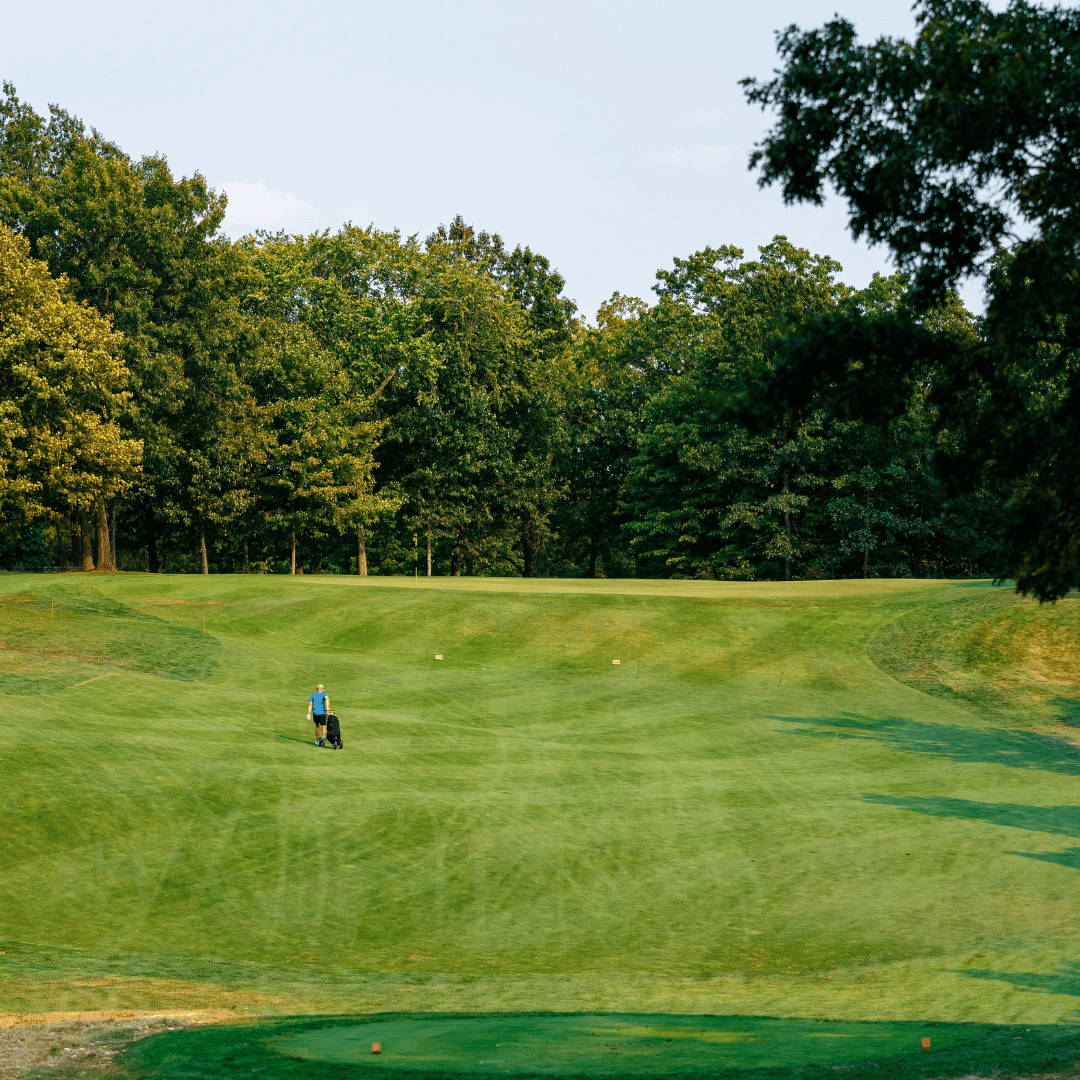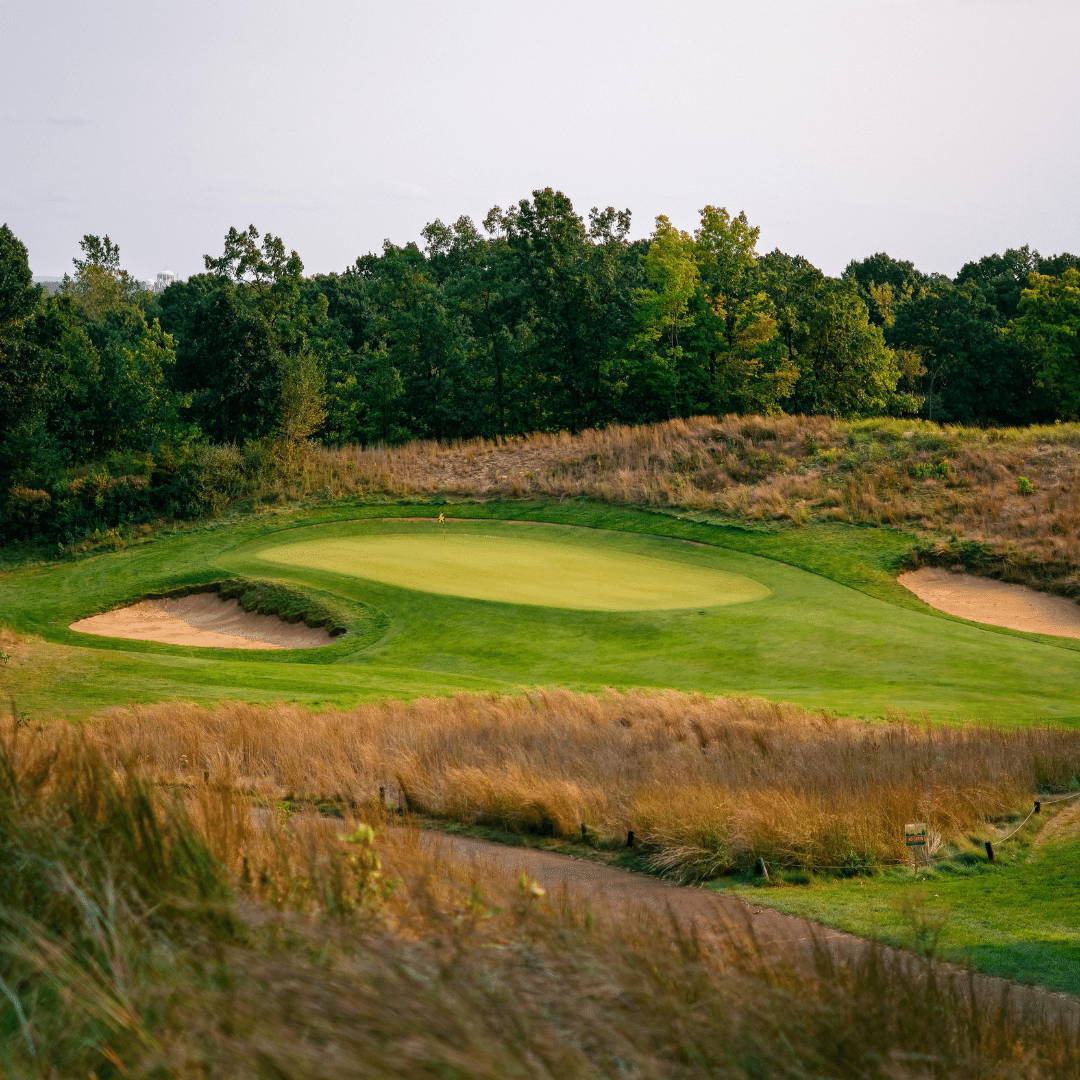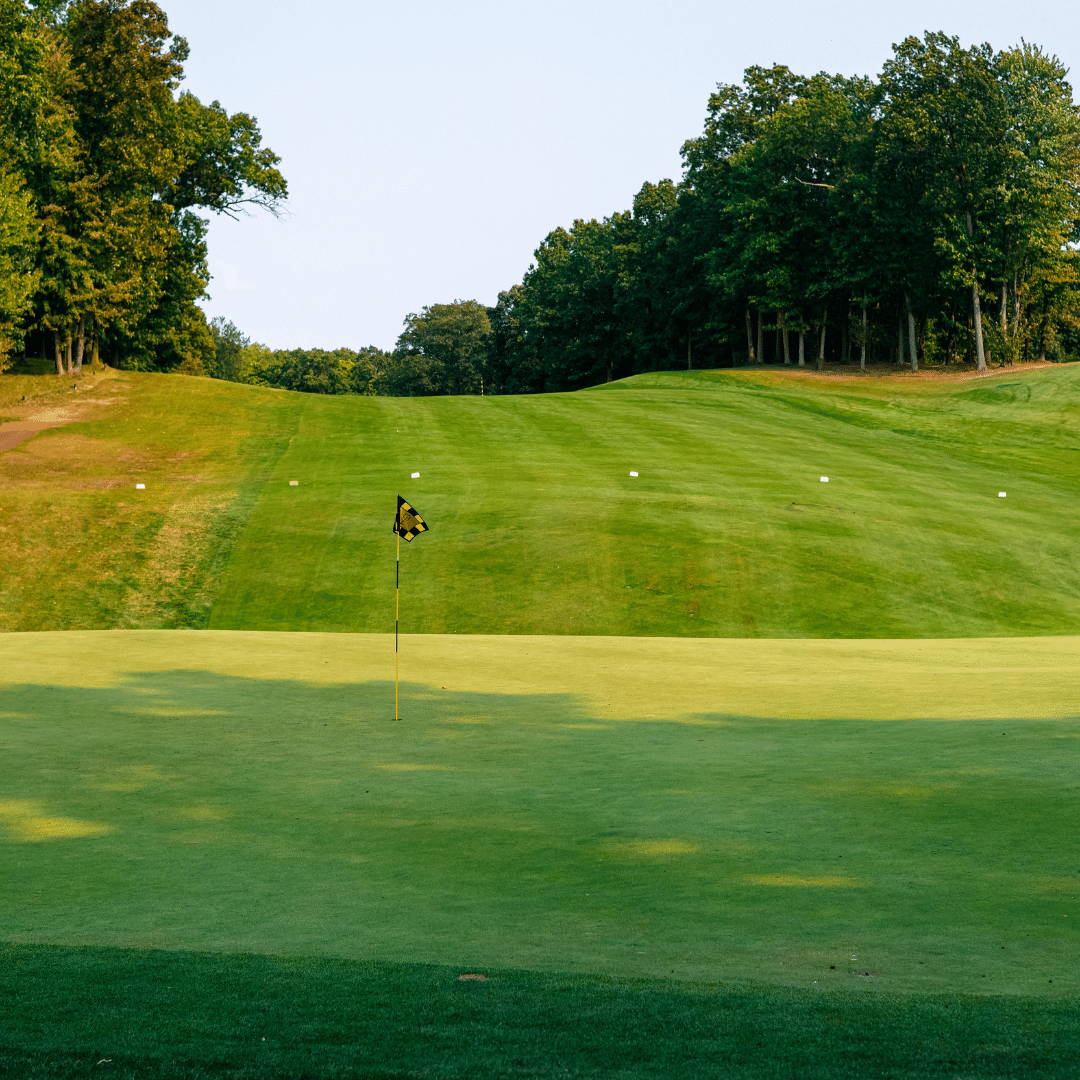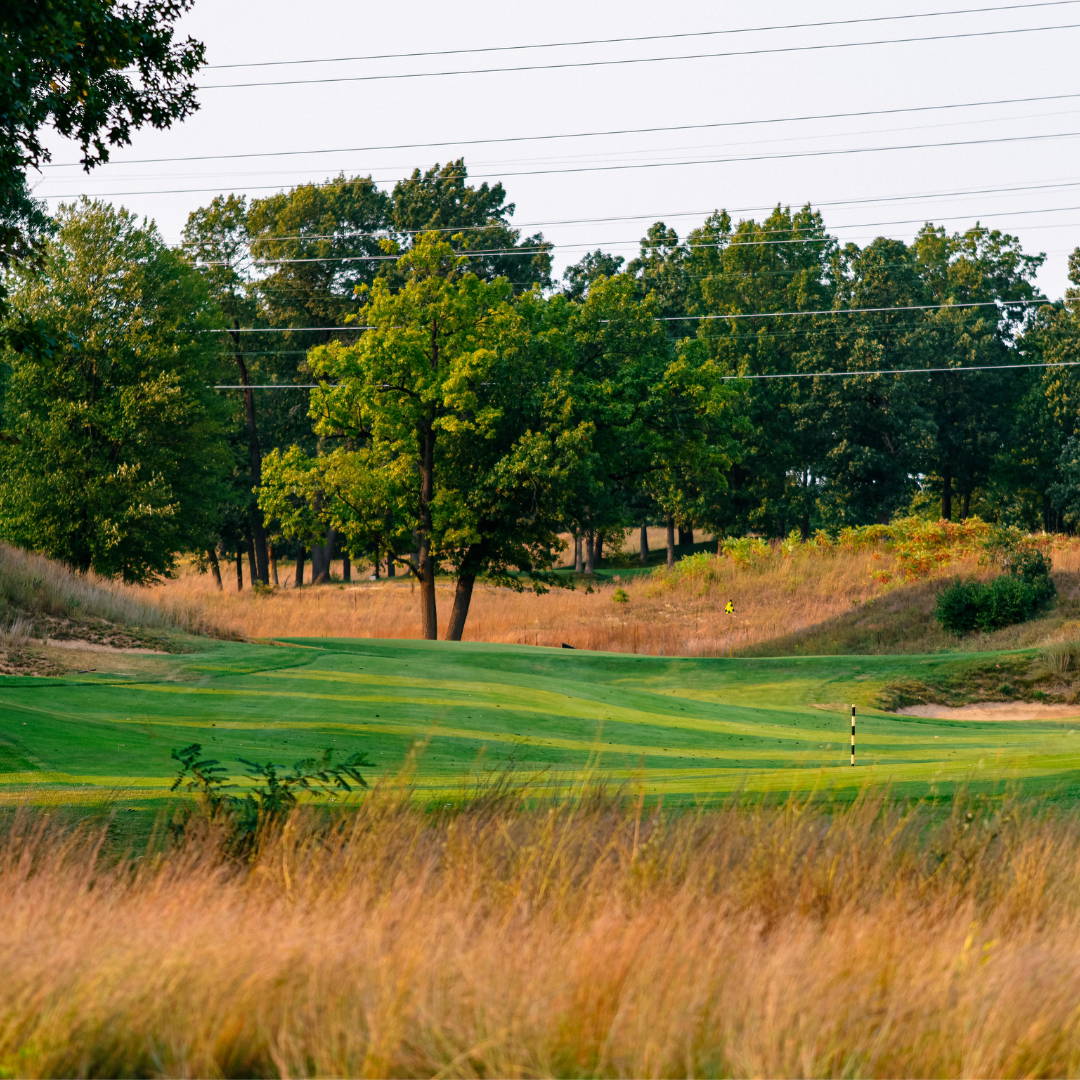 $67 for 18 with a cart peak Summer weekend
This could be the best 'Bang for Your Buck' on this list. Another Mike Devries design (huge shoutout to Mike), this place is a playground tucked just on the outskirts of Grand Rapids. With incredible use of the natural slopage, The Mines will test your game while allowing you to get creative. Bring your short game to score well. At $67 for a weekend round, this place is an absolute steal.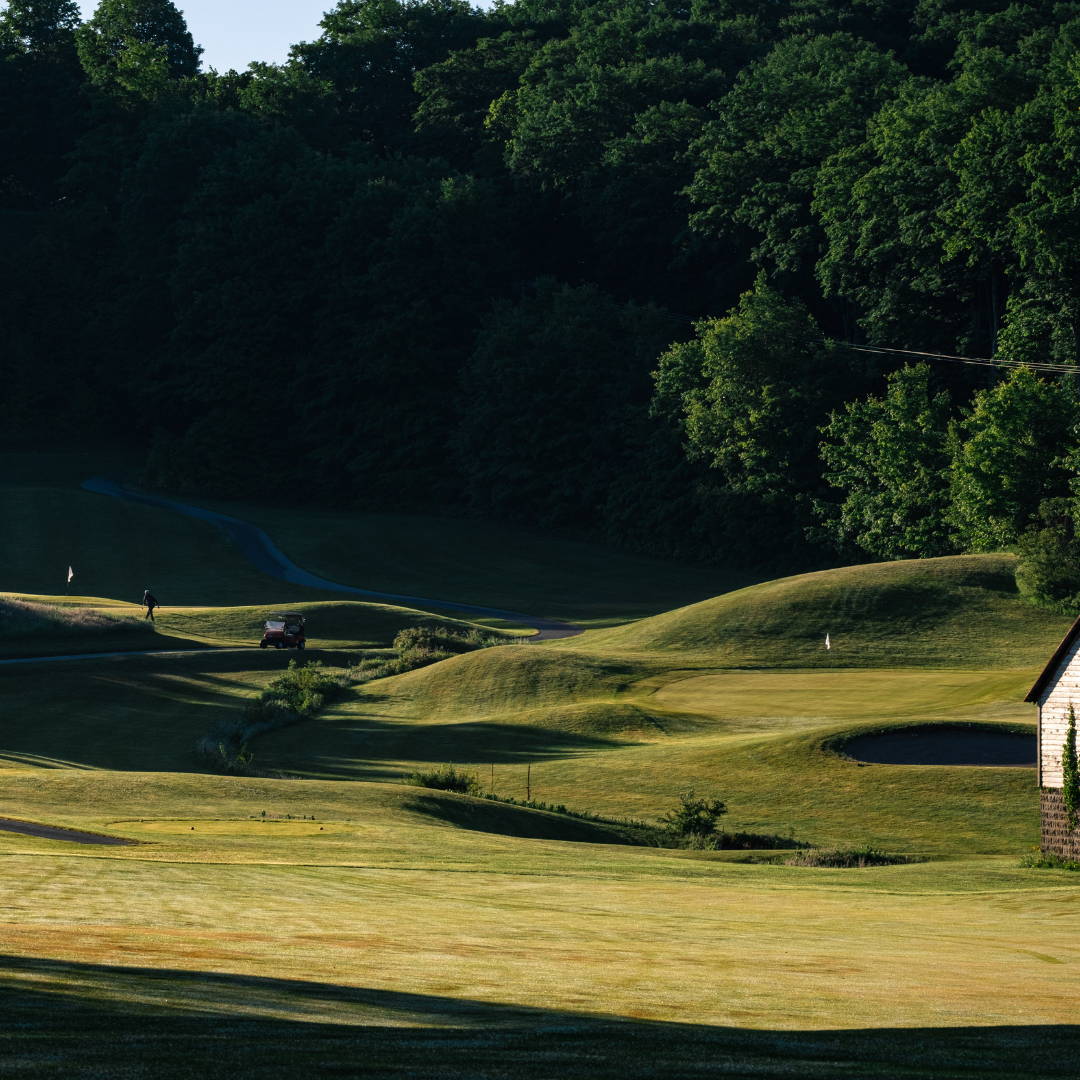 Honorable Mentions
The Dream & Nightmare


Sitting just a mile apart from each other, the Dream and Nightmare are the perfect sister courses that pack a one-two punch. After playing the Dream for $85, we were offered the replay rate at the Nightmare for $65 (an absolute steal). Both courses are also BYOB (if that's your jam) and serve a mean breakfast sandwich. I'm sitting here scratching my head thinking about why these courses aren't more known. The value is phenomenal and both of these courses have character and are very well-maintained.

Wawashkamo

The oldest untouched course in Michigan, perched up on Mackinac Island. The entire experience is a must. Start by getting on the Mackinaw City ferry early in the morning and head to the island. Hail a horse and buggy (no cars are allowed on the island) and make the trek to Wawashkamo. The icing on the cake: rent the hickory clubs for an experience you'll never forget. The entire experience is like stepping into a time capsule. Wawashkamo turns a 9-hole layout into an 18-hole loop with the use of different tee boxes for the front and back nine

Red Hawk

The first (and only) time I played Red Hawk, I was truly blown away. Located in Northeast Michigan, Red Hawk is not even on the radar of Michiganders (not to mention out-of-state players). This place is truly a hidden gem, with great elevation changes, pure course conditions and a solid layout. Add Red Hawk to your bucket list.