Ballyneal Golf and Hunt Club

The Chop Hills: There's remote golf, and then there's Ballyneal Golf and Hunt Club.
There's remote golf, and then there's Ballyneal Golf and Hunt Club. It's a secluded golf escape (3 hours northeast of Denver) in some of the most remarkable topography you'll find anywhere. The journey to get there is all part of the experience; the club's modest sign appearing after driving through miles of farmland is pretty thrilling. The entrance isn't anything special, but everything changes once you get out of the car.
---
You immediately sense how much golf matters here; the first hole starts at the social center (a massive putting green and excellent restaurant). The golf holes flow together and simultaneously exist on their own planets. The fescue turf and sandy soil create huge bounces and lengthy runouts. If you need convincing that brown turf is beautiful, look no further than Ballyneal.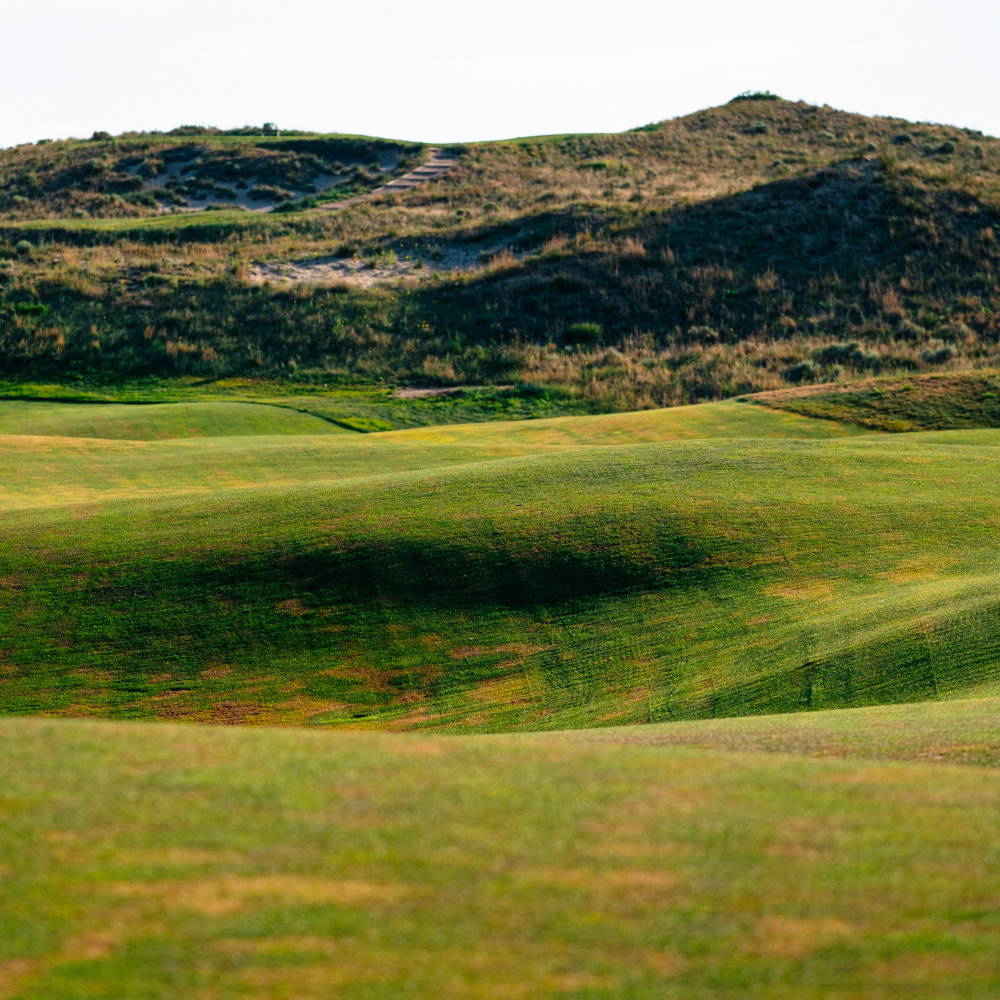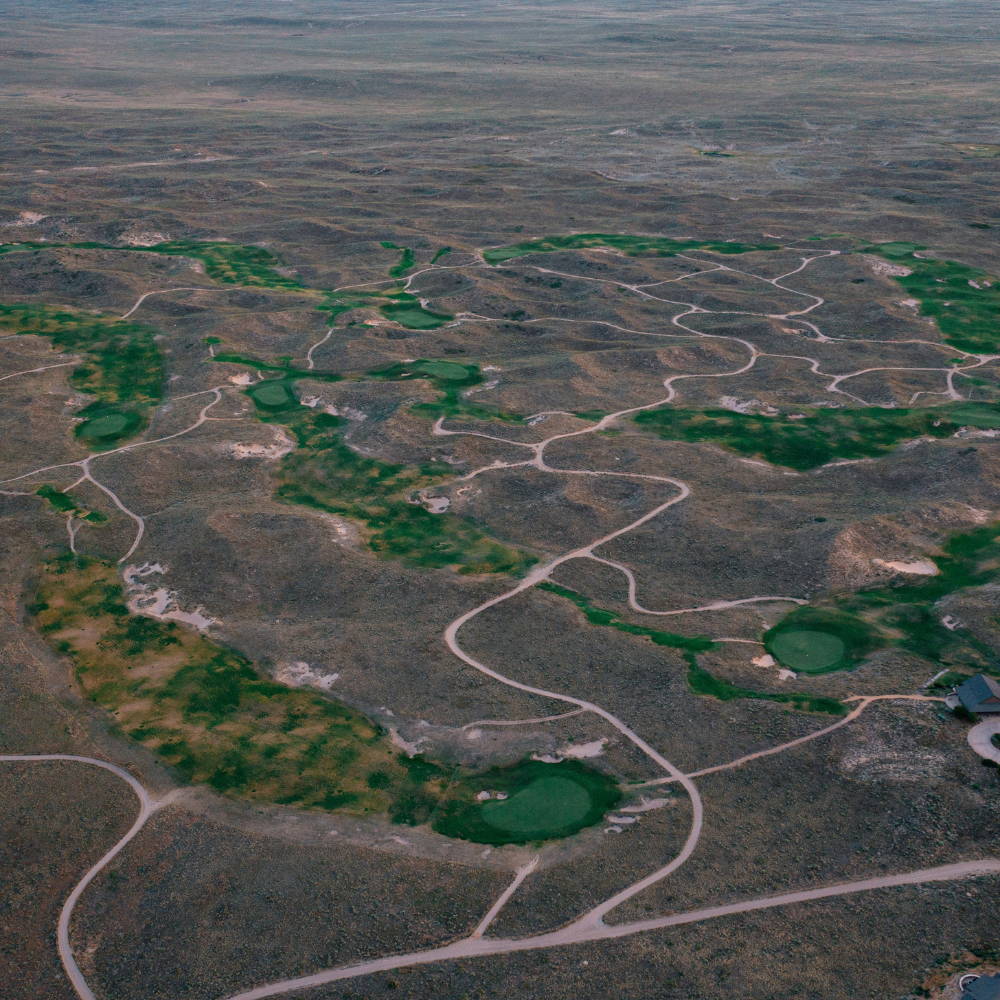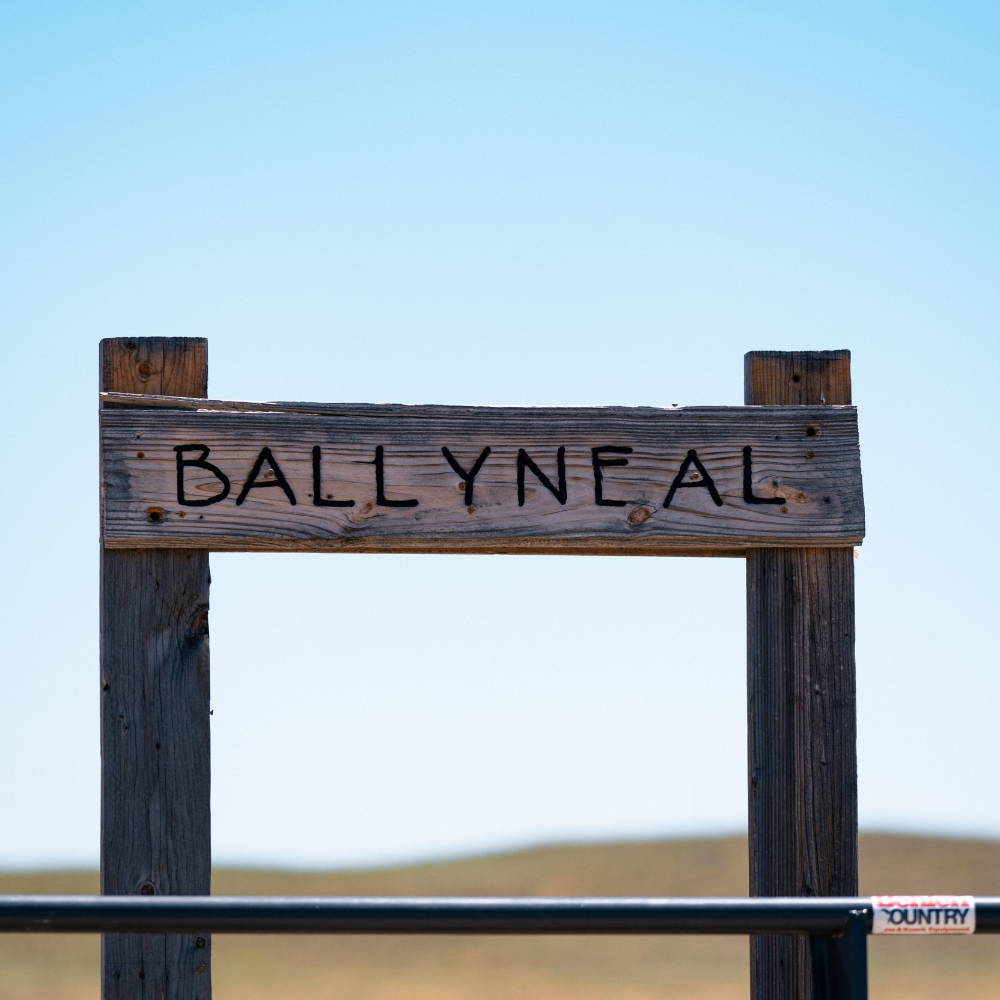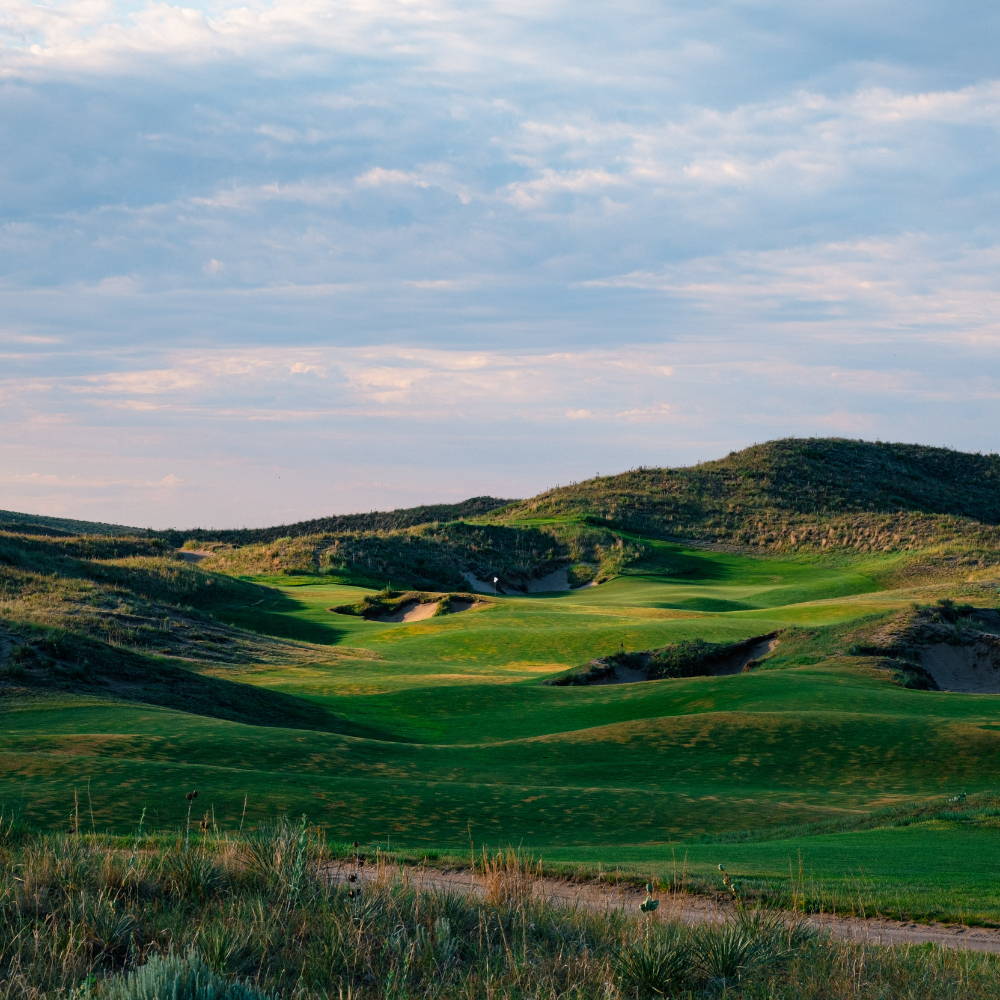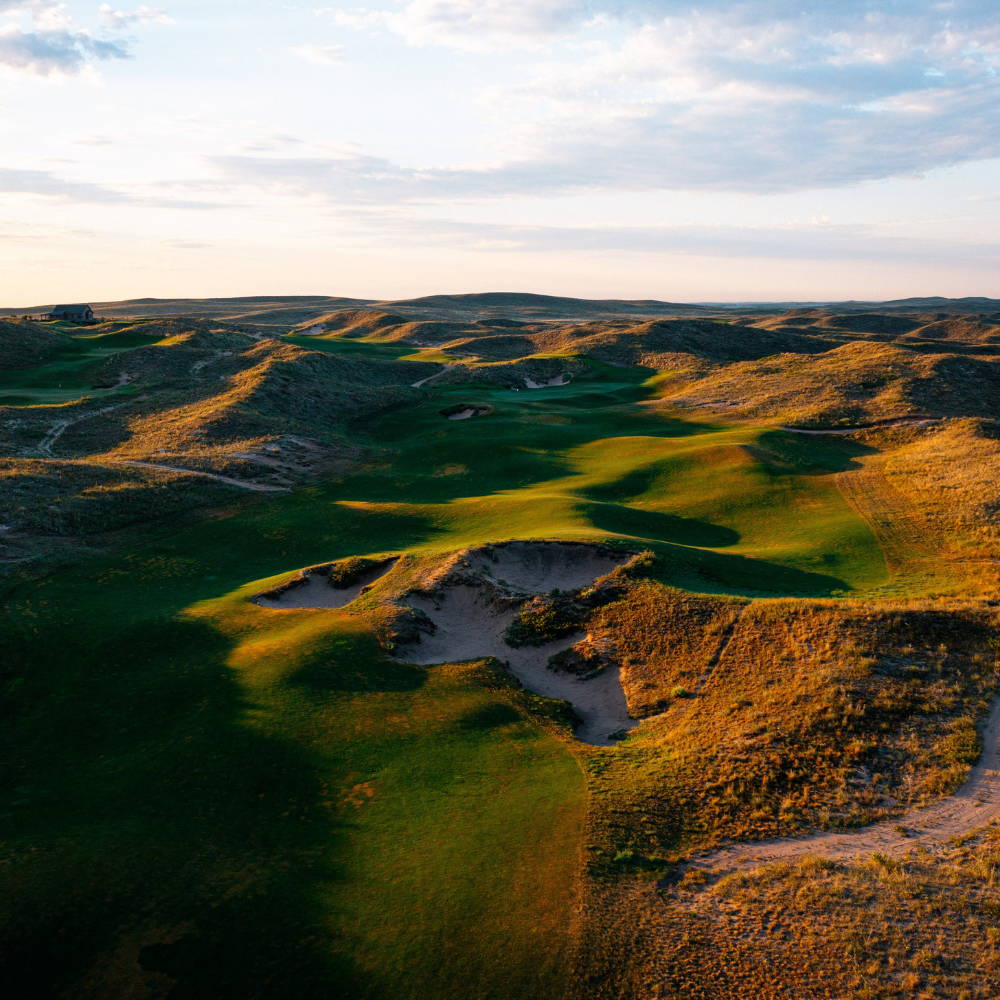 Creativity in the Chop Hills

---
Throw away your normal golf strategy in the Colorado chop hills because it likely won't work. Each hole is best played with creativity and imagination. Due to the firmness of the turf, getting close to the hole often requires weighing options and taking a chance at using some inventiveness. It's nothing short of a routing masterpiece, creating one of the purest golf experiences on the continent.
Good Caddies, Milkshakes & Mulligan's

---
A robust caddie program makes the experience even sweeter (though not as sweet as the milkshakes). Getting reads for these Doak greens is important if you want to score well. Speaking of greens, you'll be hard-pressed to find a set more fun than the Mulligan's. This par 3 adventure lets you make up the routing as you go, and some greens feature slopes so severe that you'll likely be out of breath after walking up to your ball. The Mulligan Course is a great spot to get the most out of your experience and watch a prairie sunset.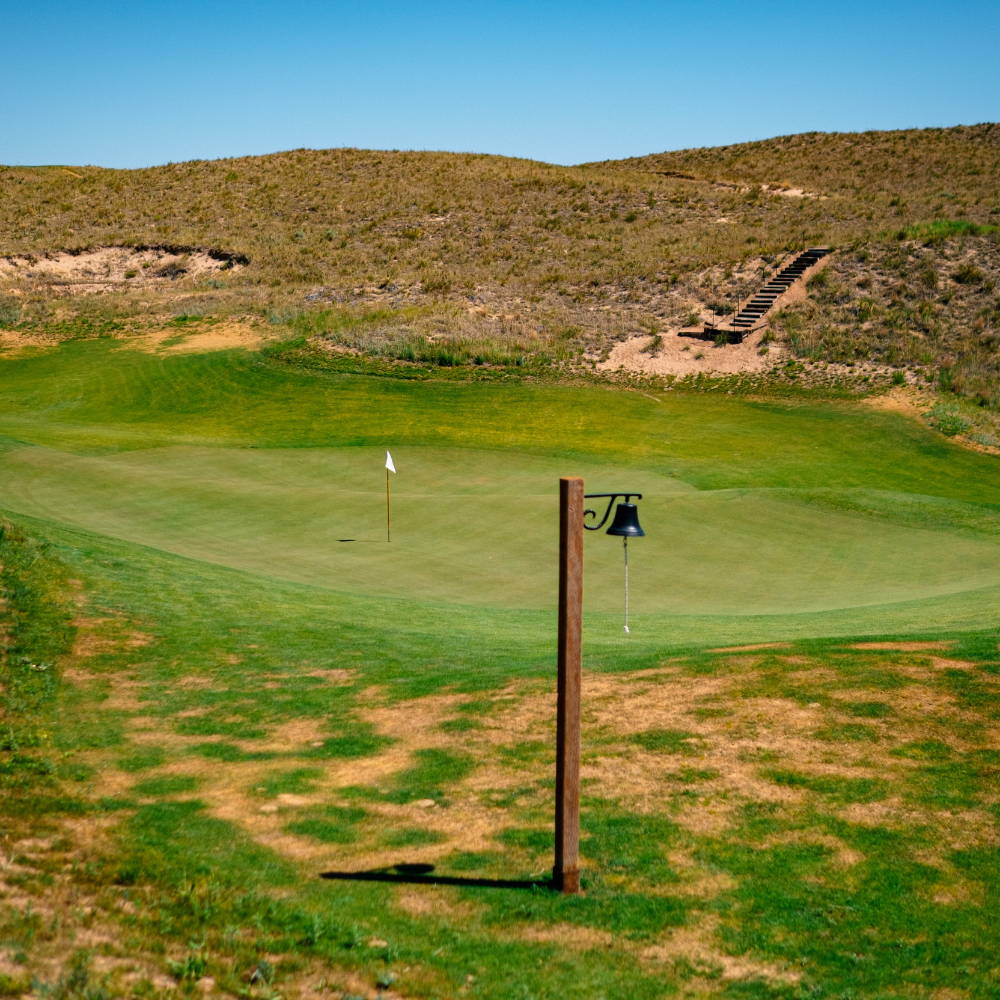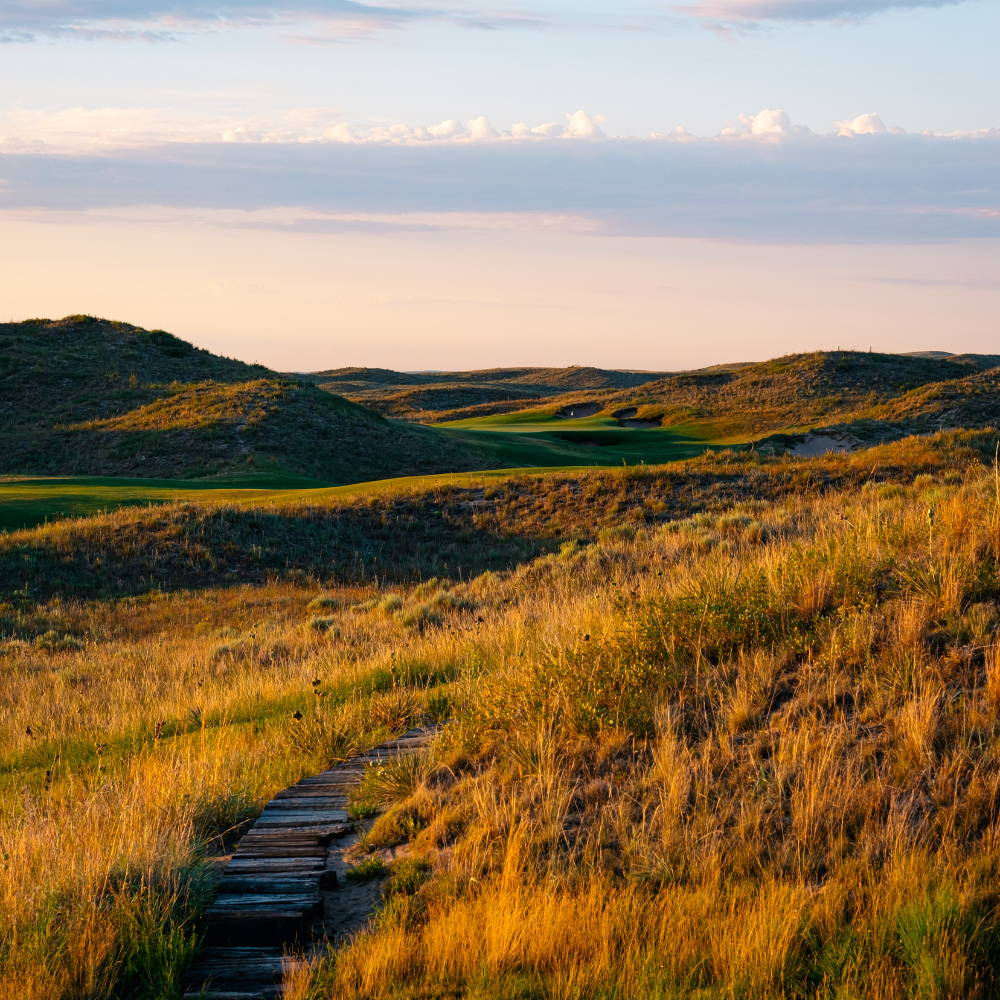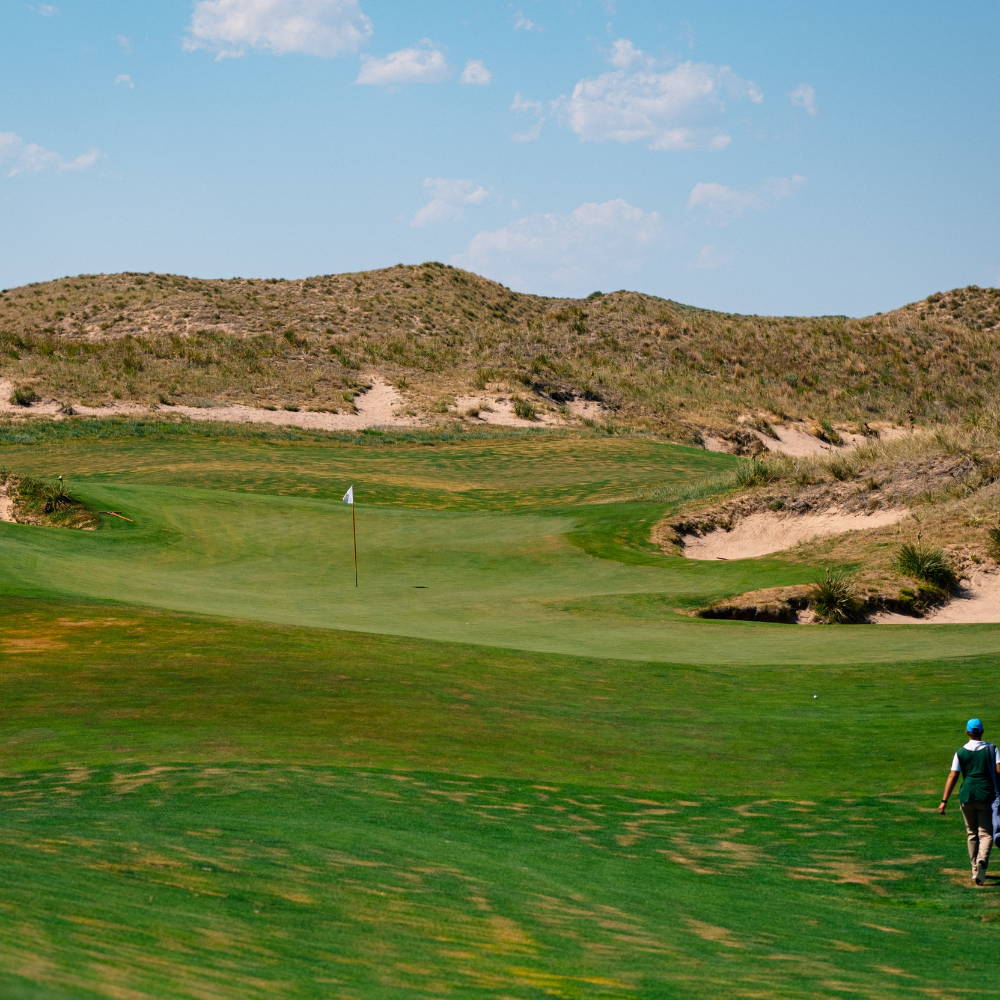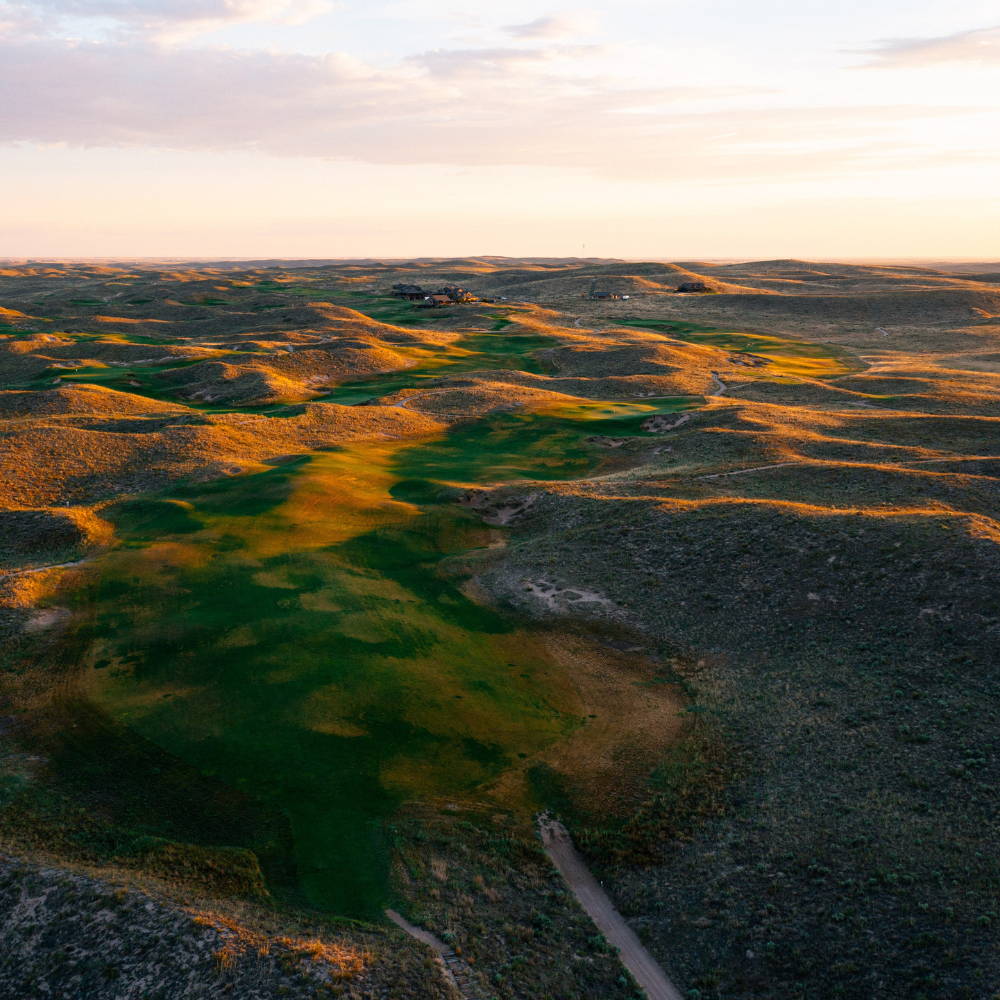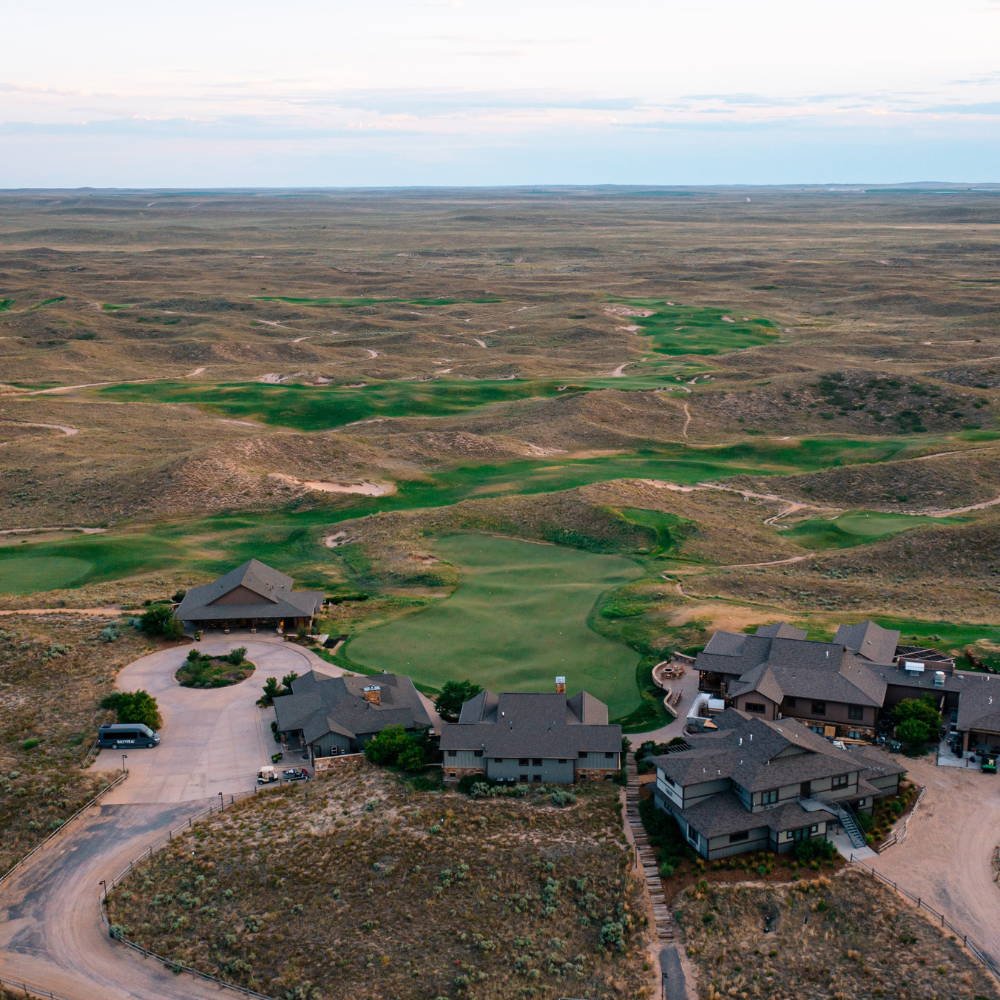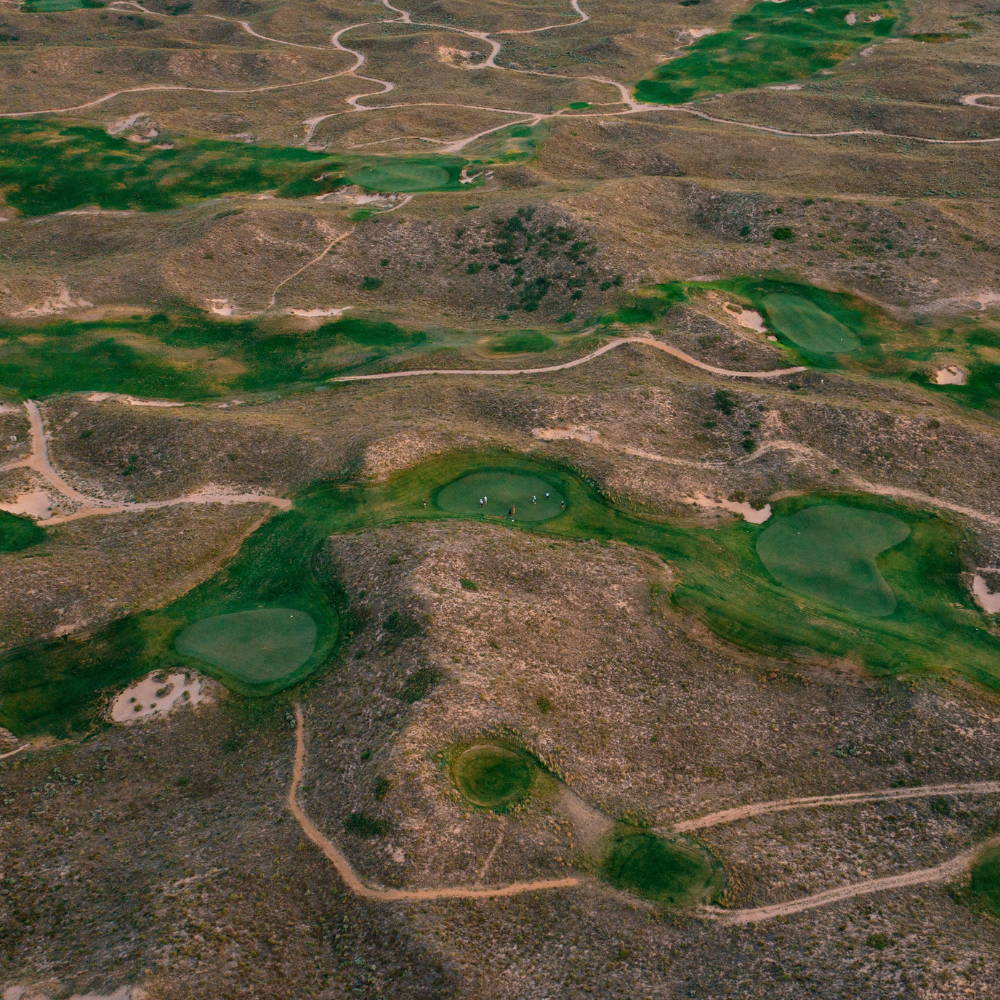 The staff is incredibly welcoming, the food is superb, and the rooms are a perfect place to crash after a long day walking these landlocked links. If you get the chance to visit Ballyneal, cancel your plans and start the journey.