Tucked in between Elk Lake and Grand Traverse Bay in Northern Michigan, Elk Rapids GC, is slowly but surely becoming a nine-hole Mecca of the Midwest. Sometimes nine-holes is all you need, and Elk Rapids makes this case pretty hard to beat.
The Loop
Elk Rapids plays as a traditional 'out-and-back' links routing making it extremely walkable. With multiple holes right on the water, it's easy to fall in love with this place. The layout is simple, yet intriguing, making it fun for golfers of all skill levels.
---
A public 9-hole track with 250 Members and a massive waitlist? You'd be hard-pressed to find another course like that. It's a testament to the amazing team at Elk Rapids and what they have built by following their vision. No big marketing budget, no massive-backing. Just a slow built reputation over time by delivering golfers an exceptional experience.
Some places have the hype and reputation but fall short with experience. I would argue Elk Rapids is the exact opposite of this-- golfers are blown away after a loop at ERGC.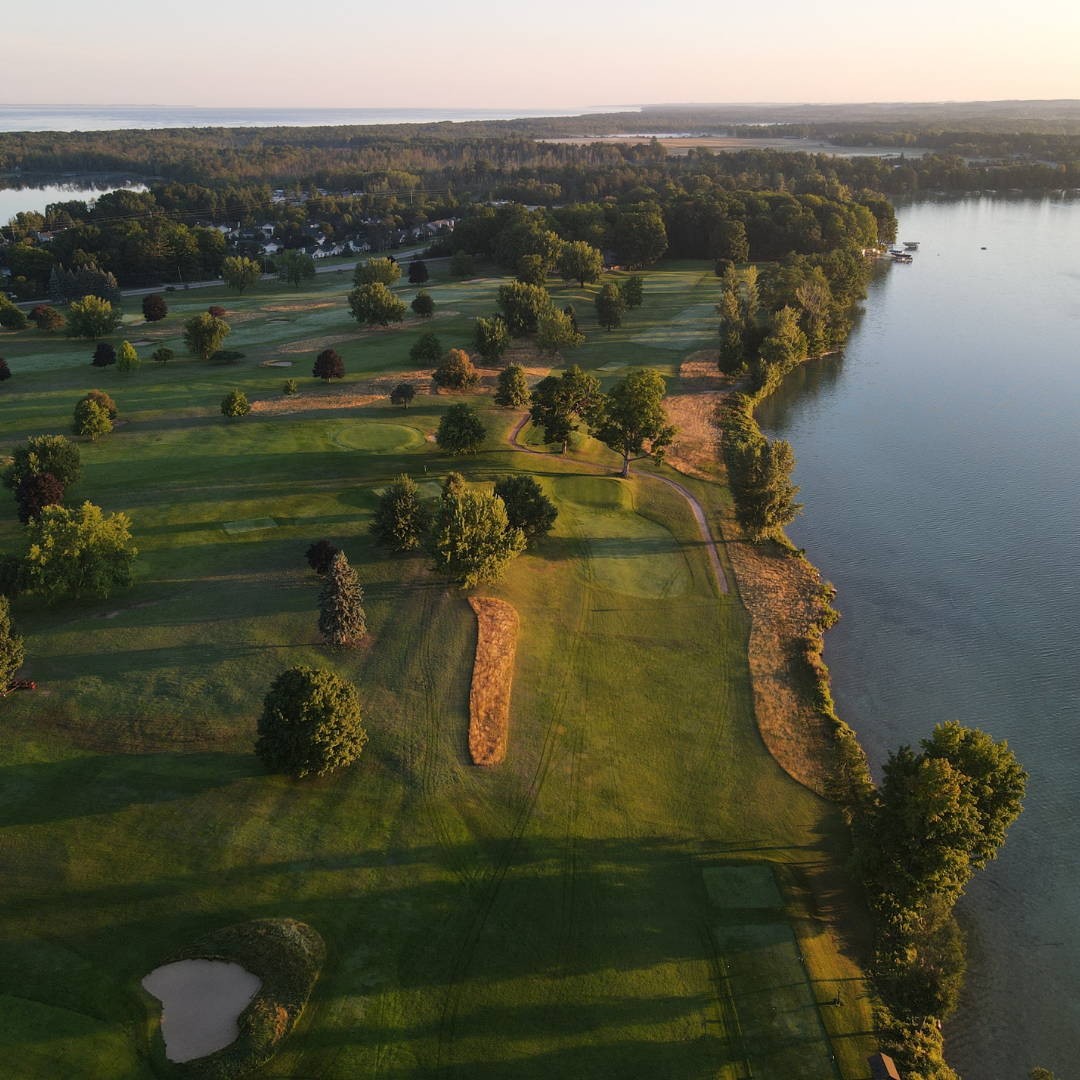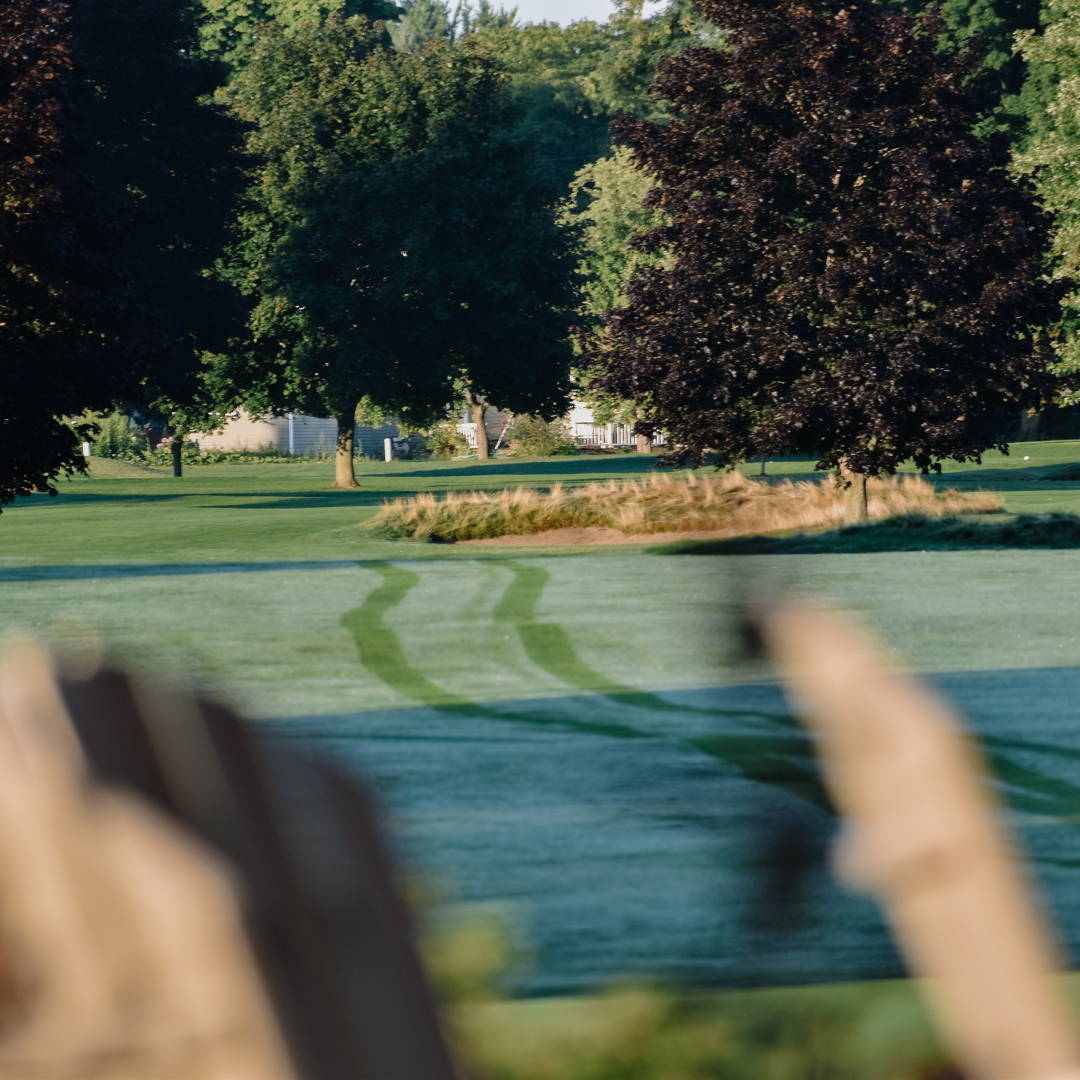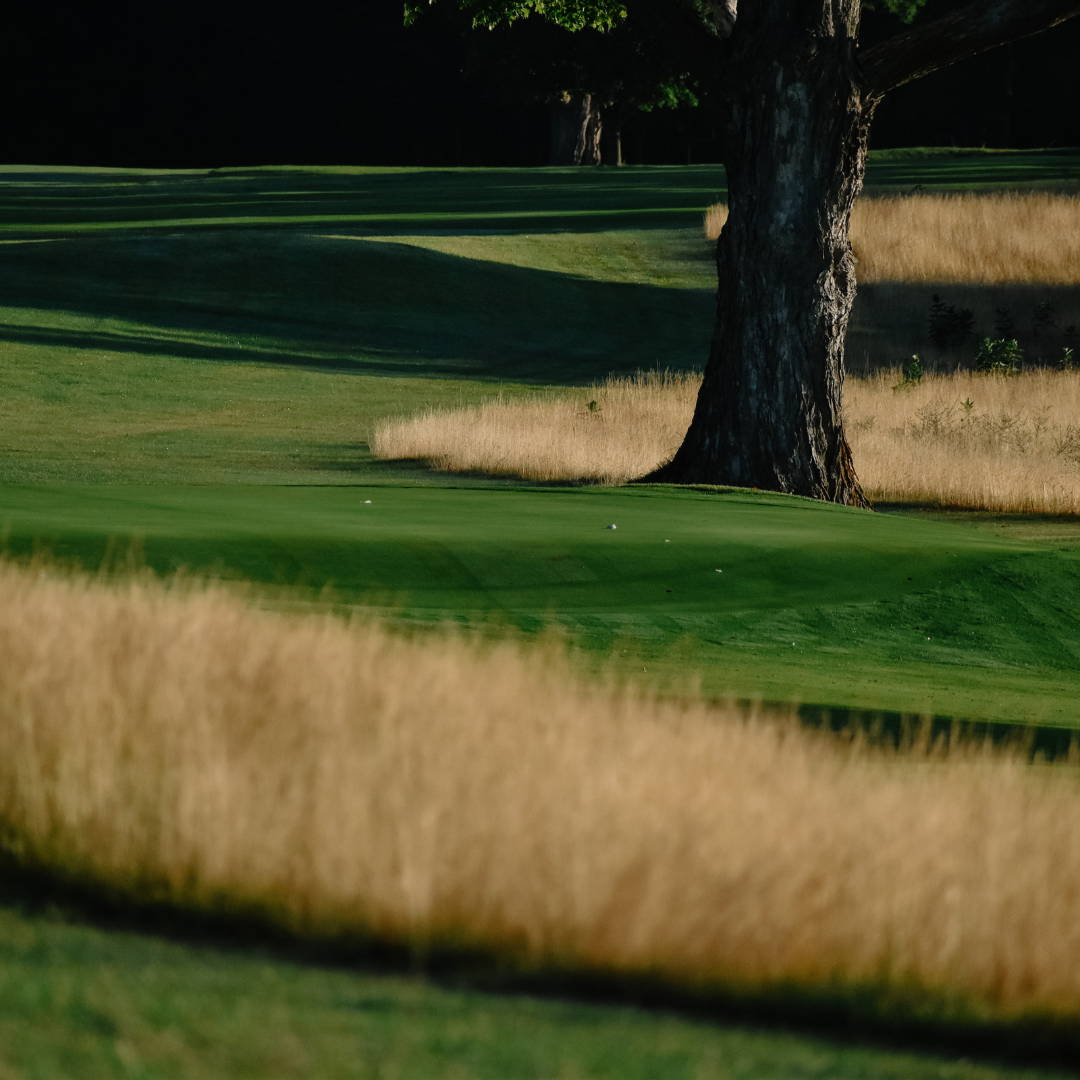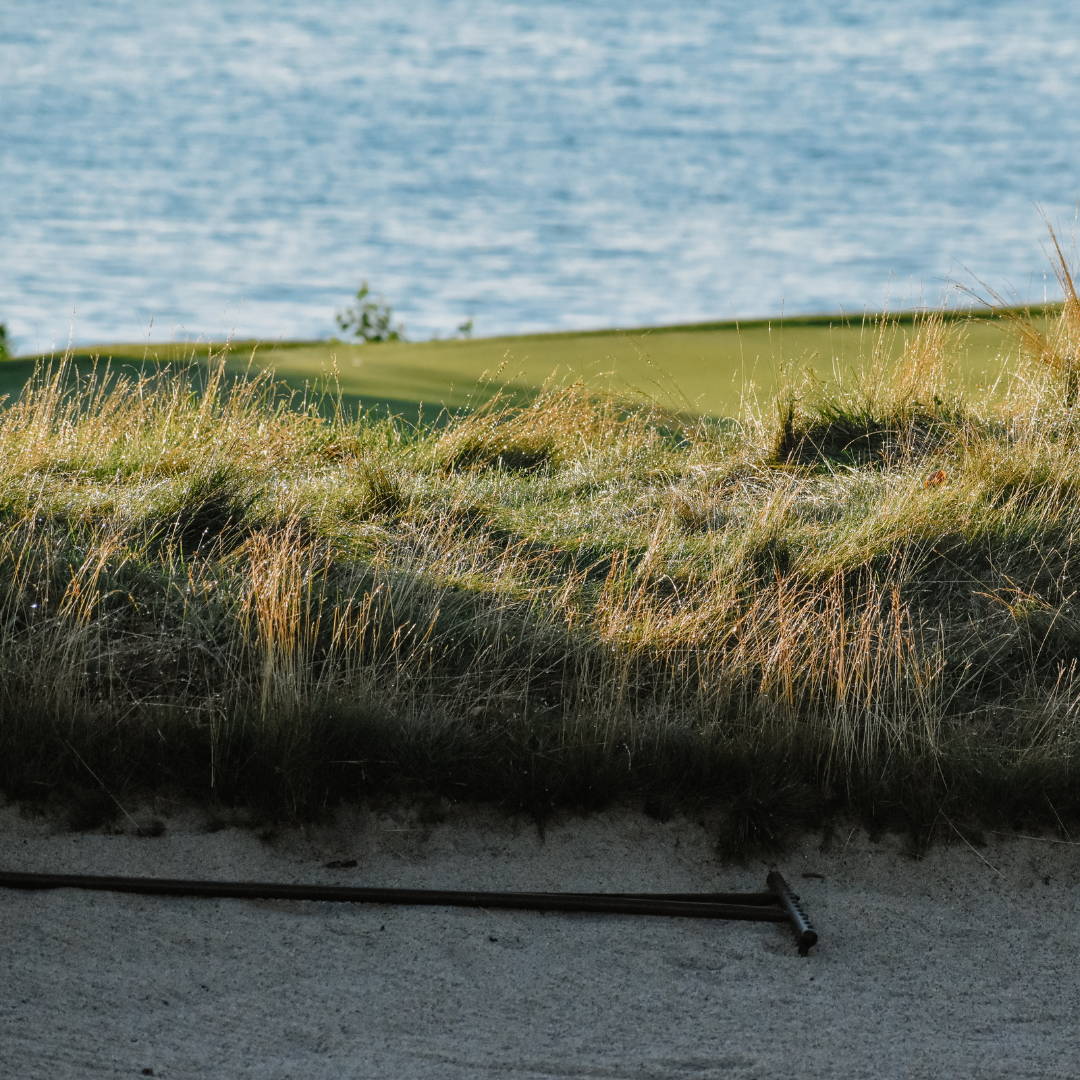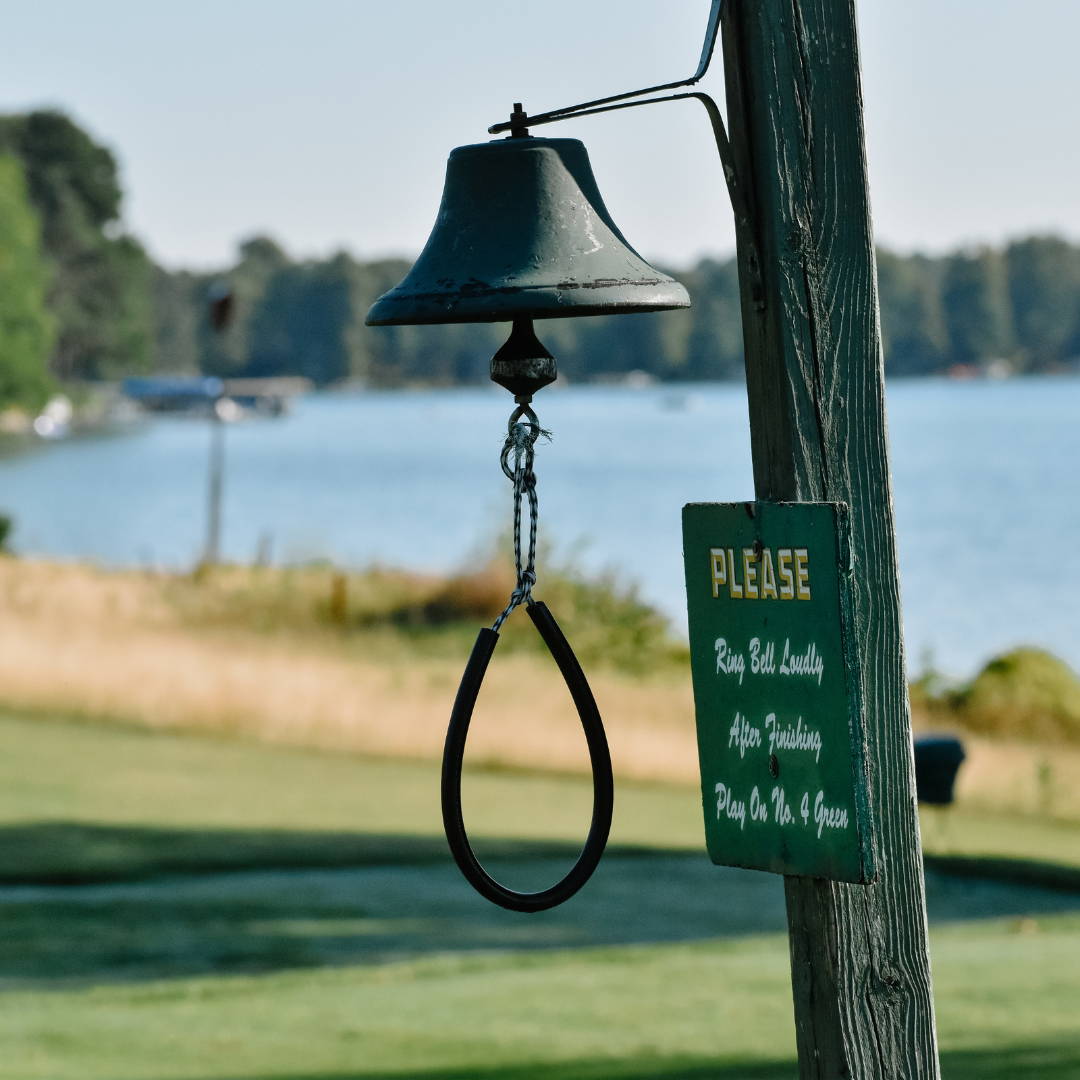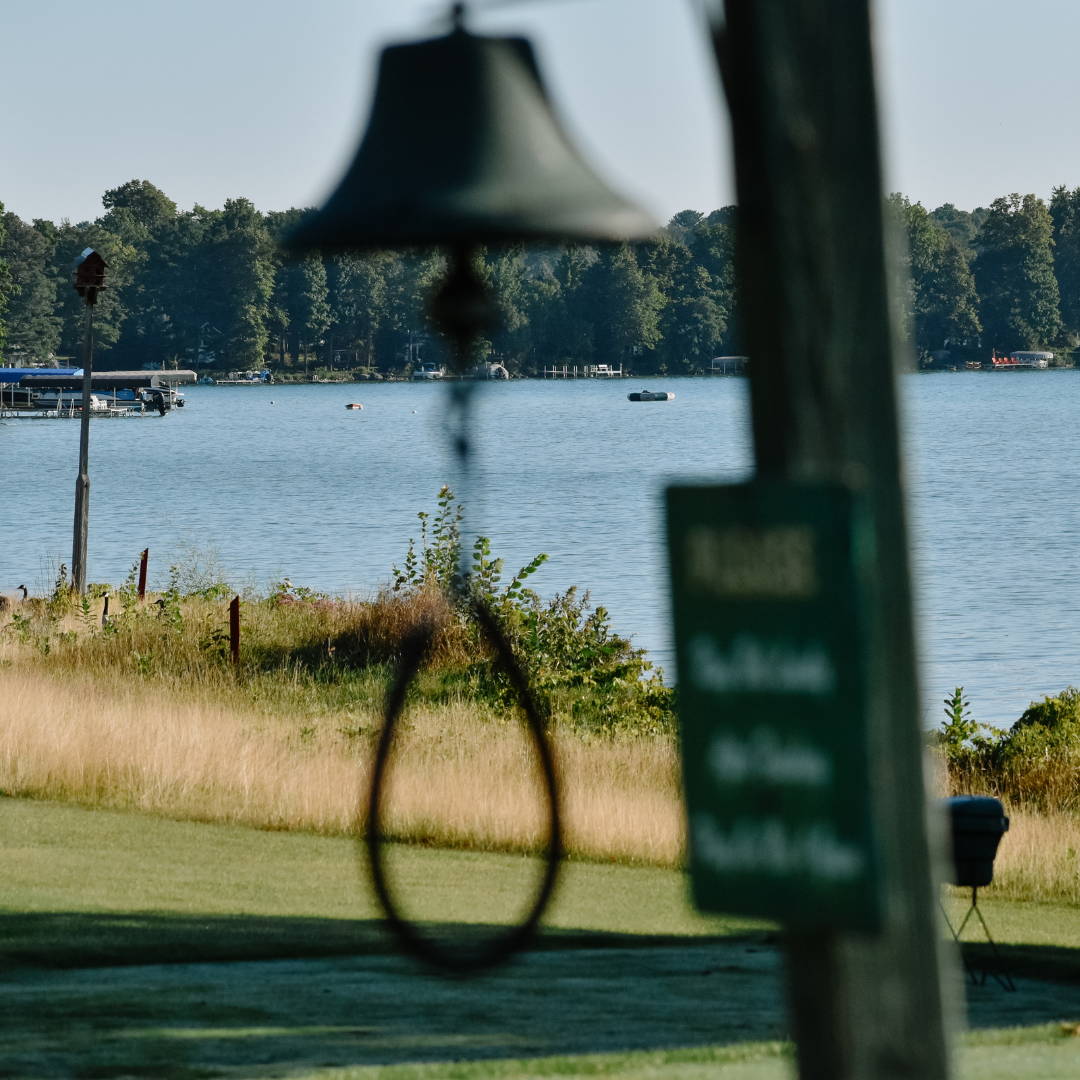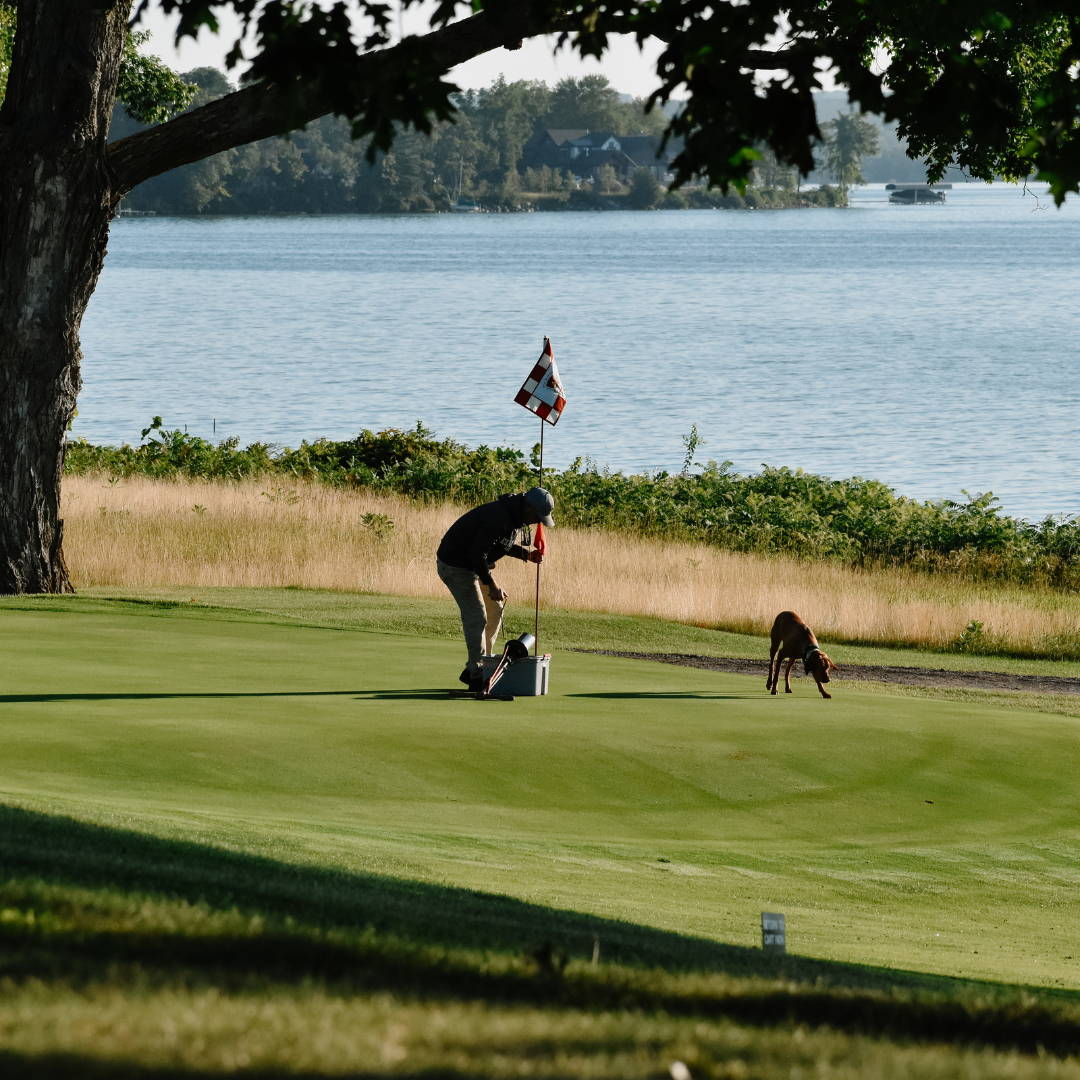 ---
The Superintendent and groundscrew out at Elk Rapids pay attention to the details. They know it's the little things that take a course from good to great.
Old school wooden rakes, perfectly manicured bunkers, golden fescue and rollin' greens are the standard out here.
For a course that is packed from 8am-8pm almost every day, this place is immaculate.
Nine-Hole Mecca of the Midwest

---
I'm sure you've heard of other great nine-hole tracks out there: Sweetens Cove, The Dunes Club and Wawashkamo, to name a few. All of which are fantastic loops with incredible character. In my personal opinion, Elk Rapids is right up there in this mix. It's inviting, it's architecturally-intriguing, it's enjoyable, it's playable and most of all, it's PURE.  
More is not always better, and Elk Rapids is the perfect case study for that.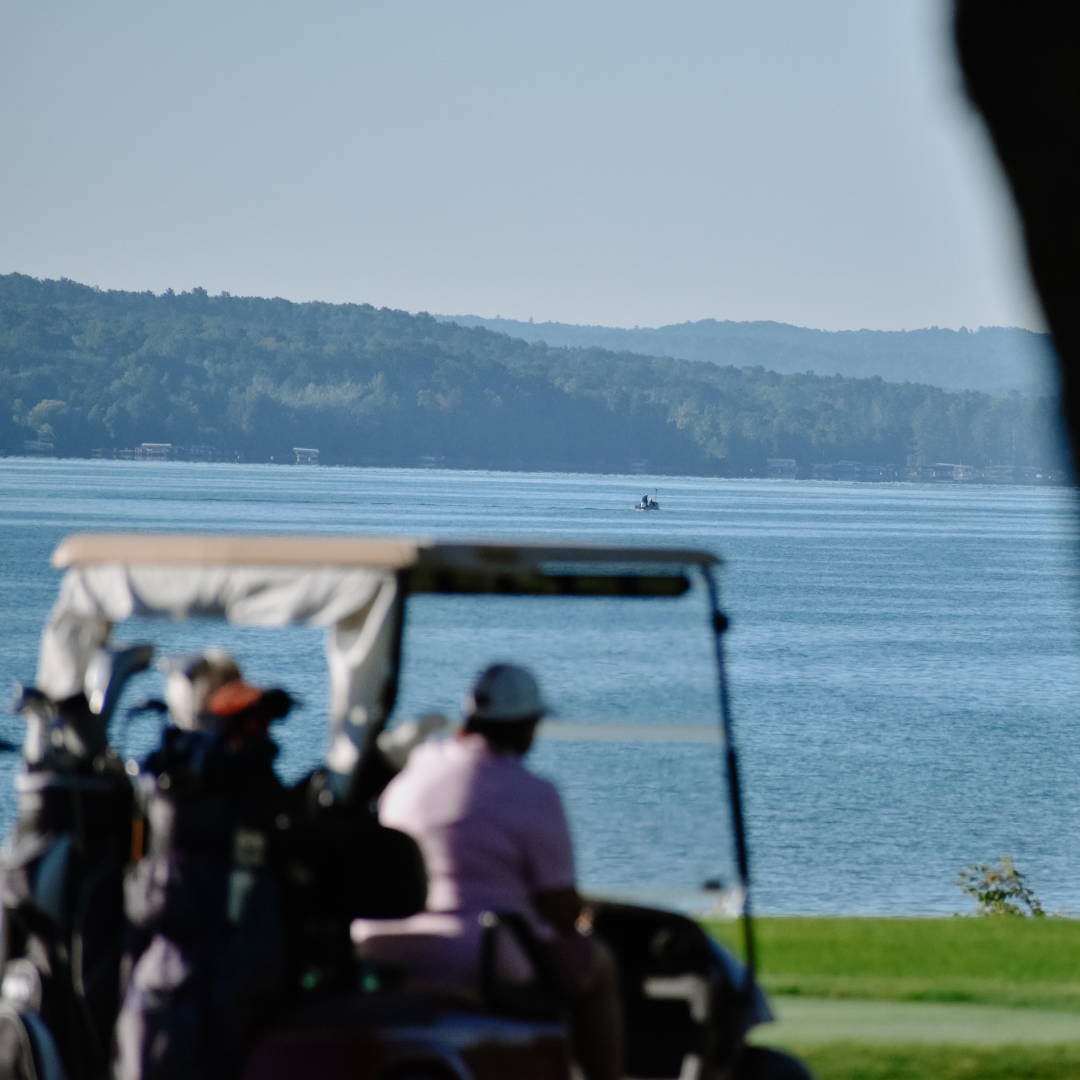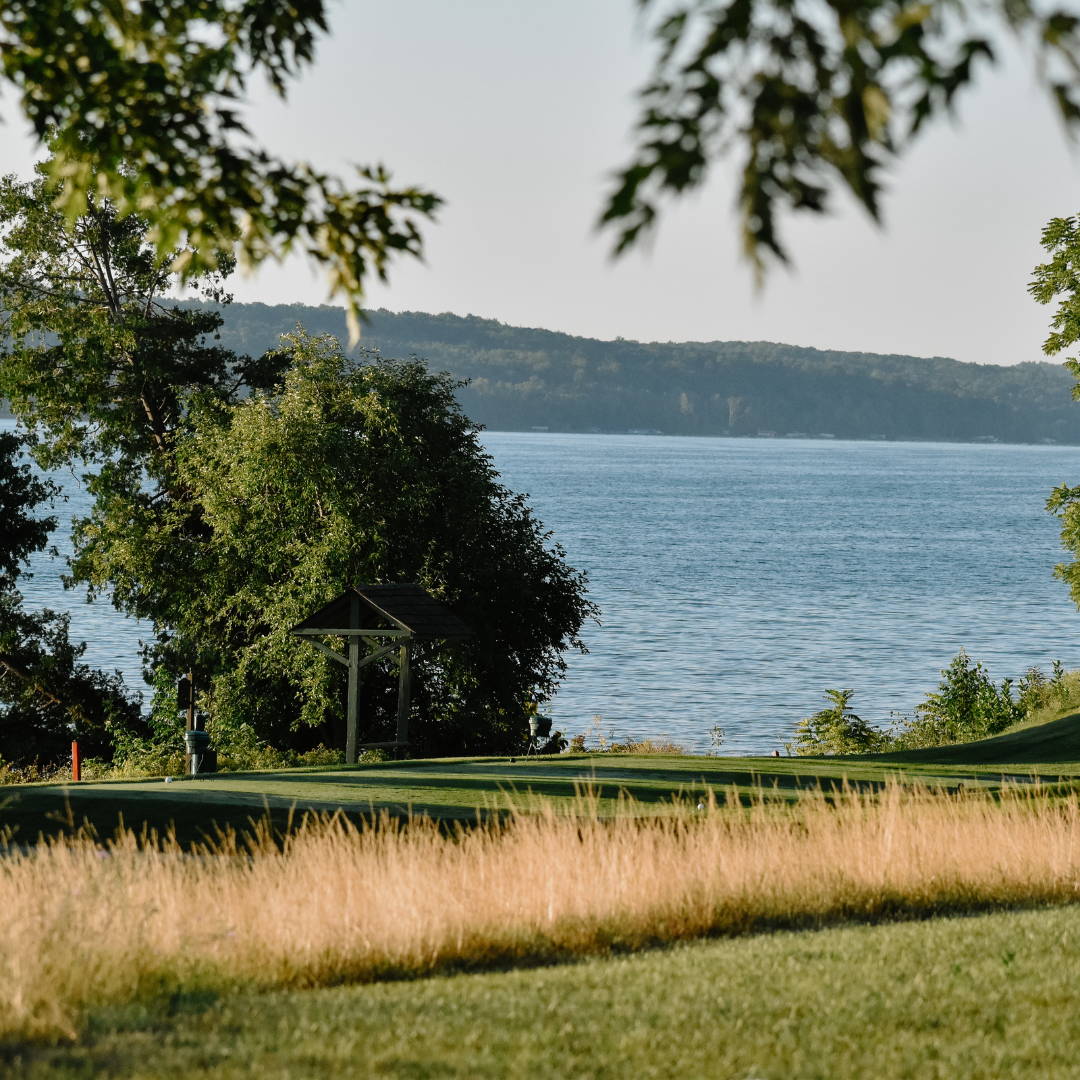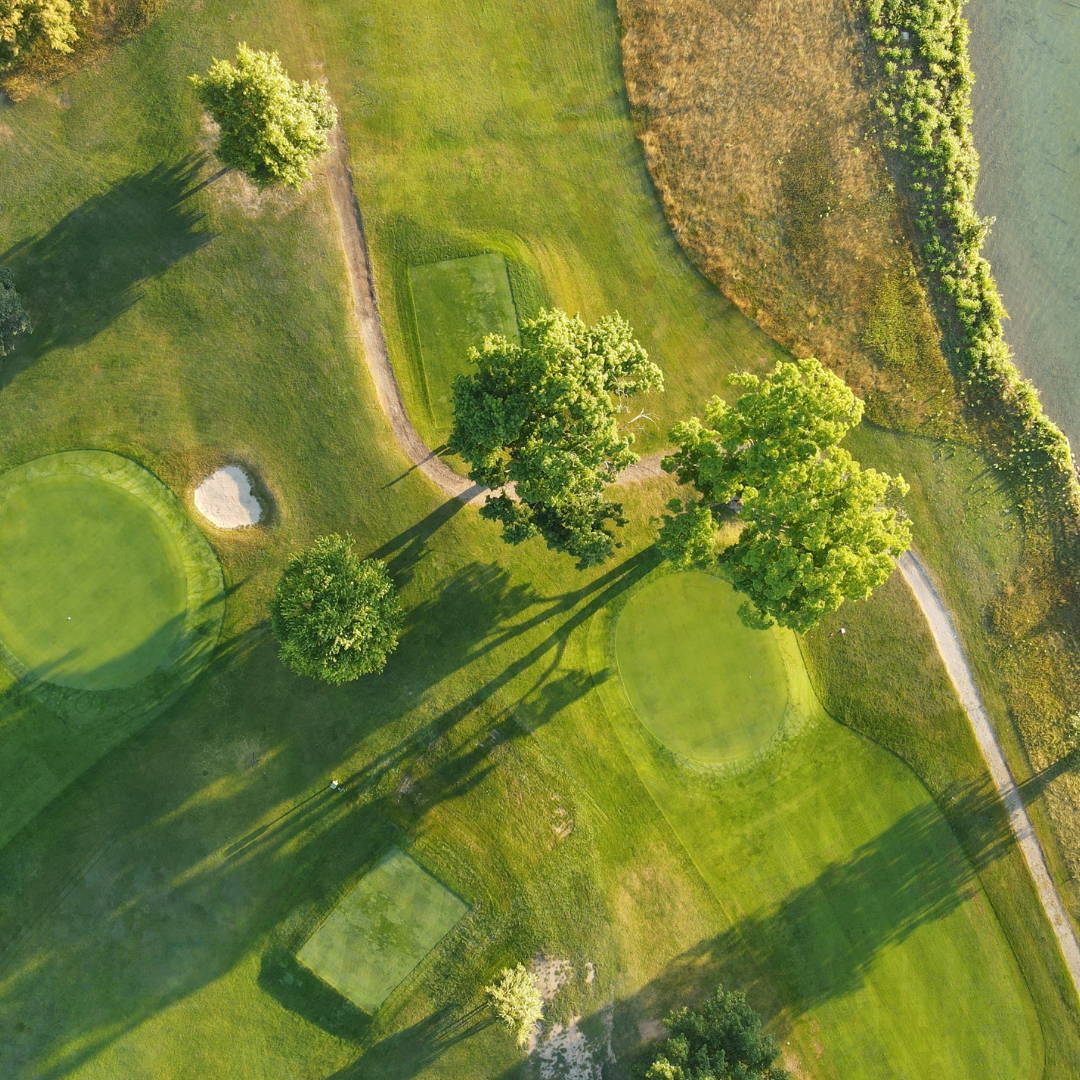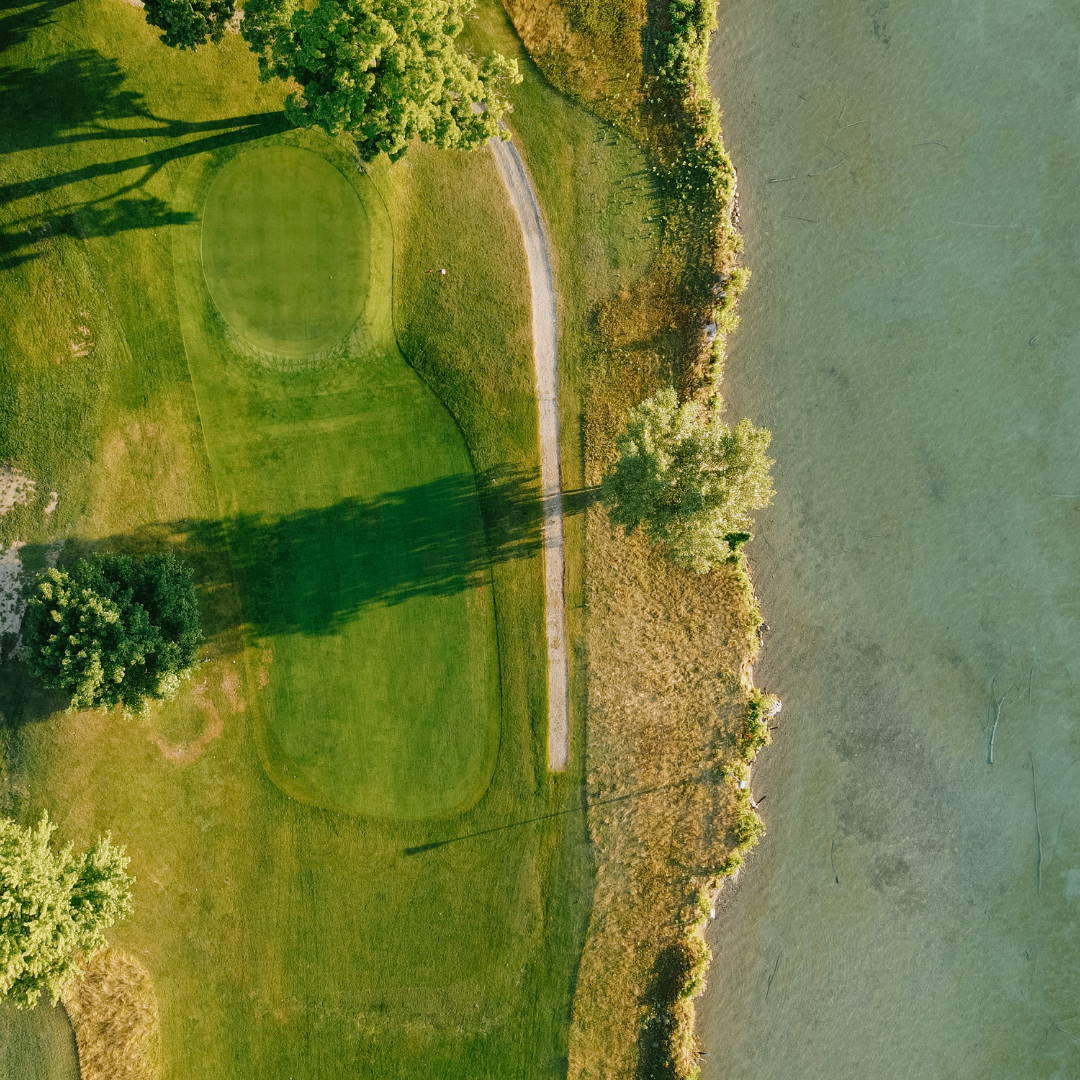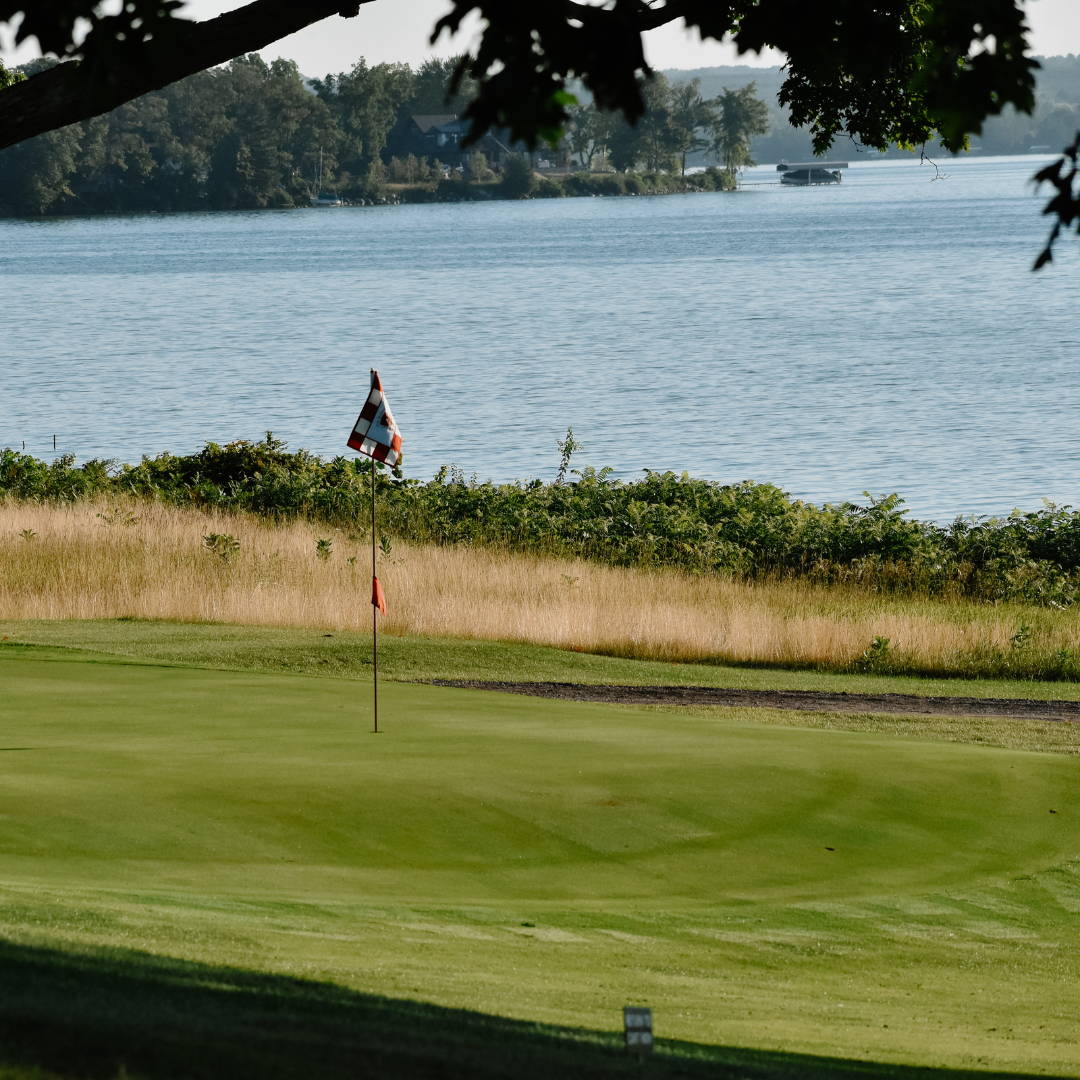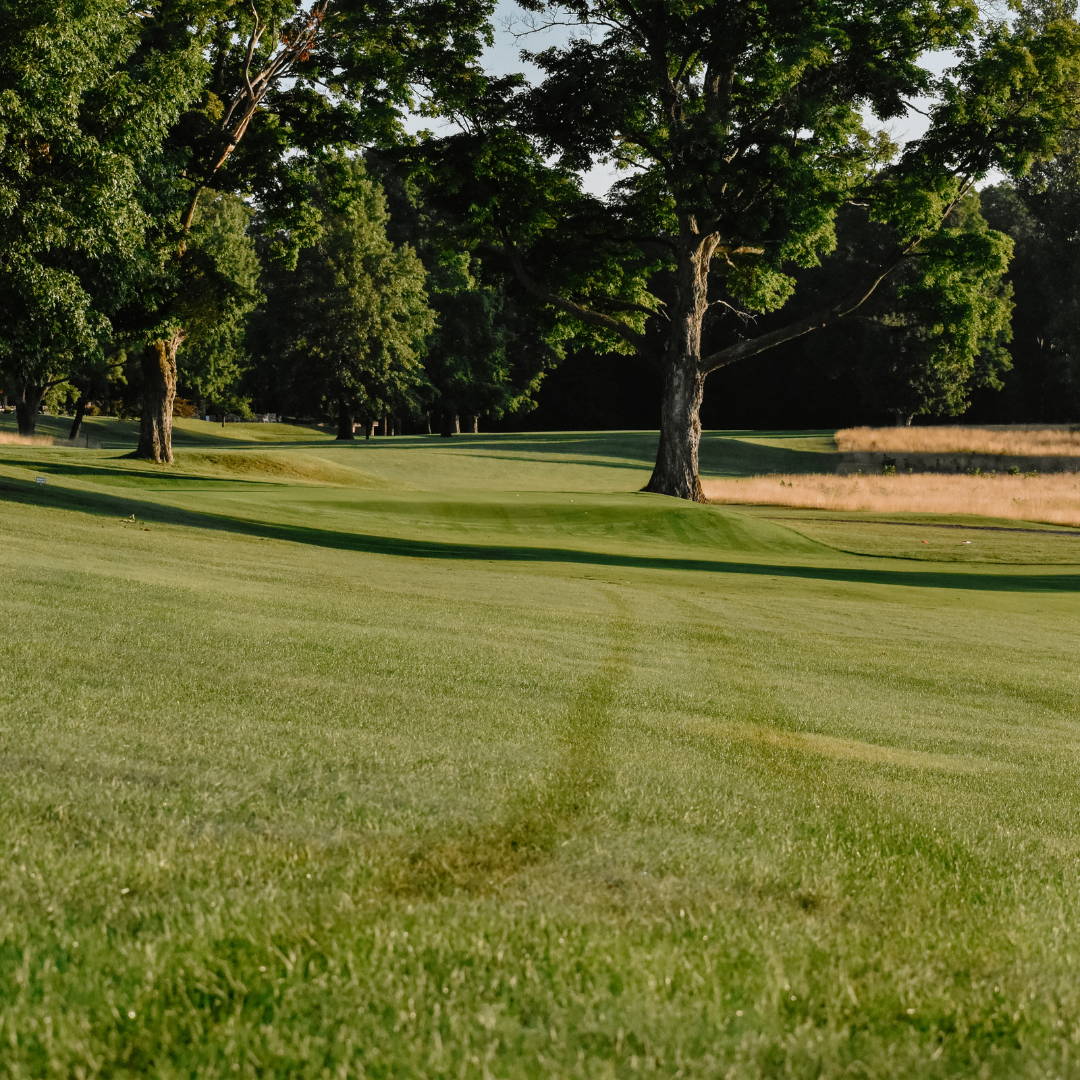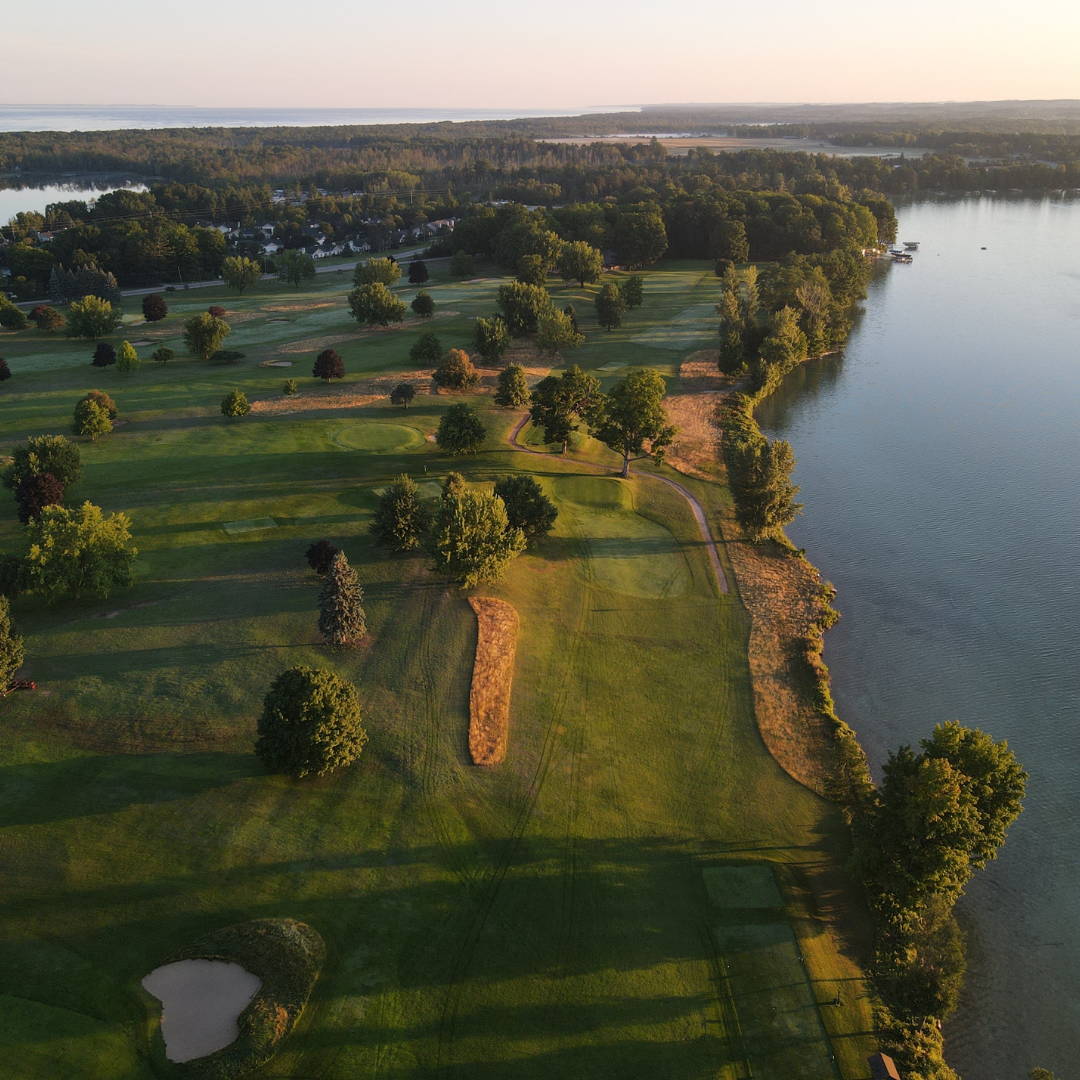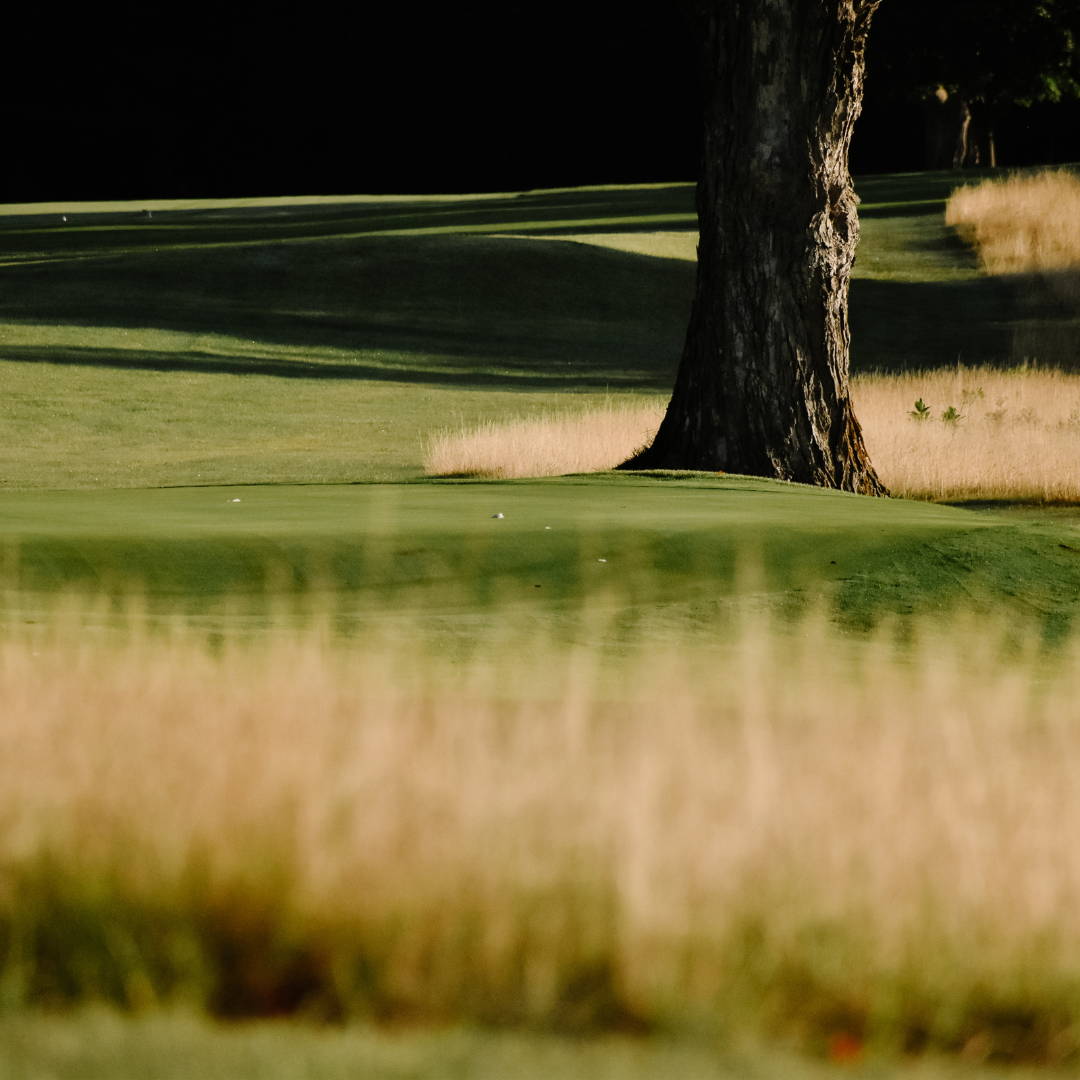 ---
There are no bad holes on the property, but my favorite hole? Hole 5. It's a Par 3, about 170 yards or so from the tips. No bunkers and the lake isn't in play (except for a shot way right). The protection comes from a false front, which sends any tee shot short, or right, bouncing back down the slope making for a tough up-and-down. The simple sophistication of the hole is the perfect example of how Elk Rapids plays.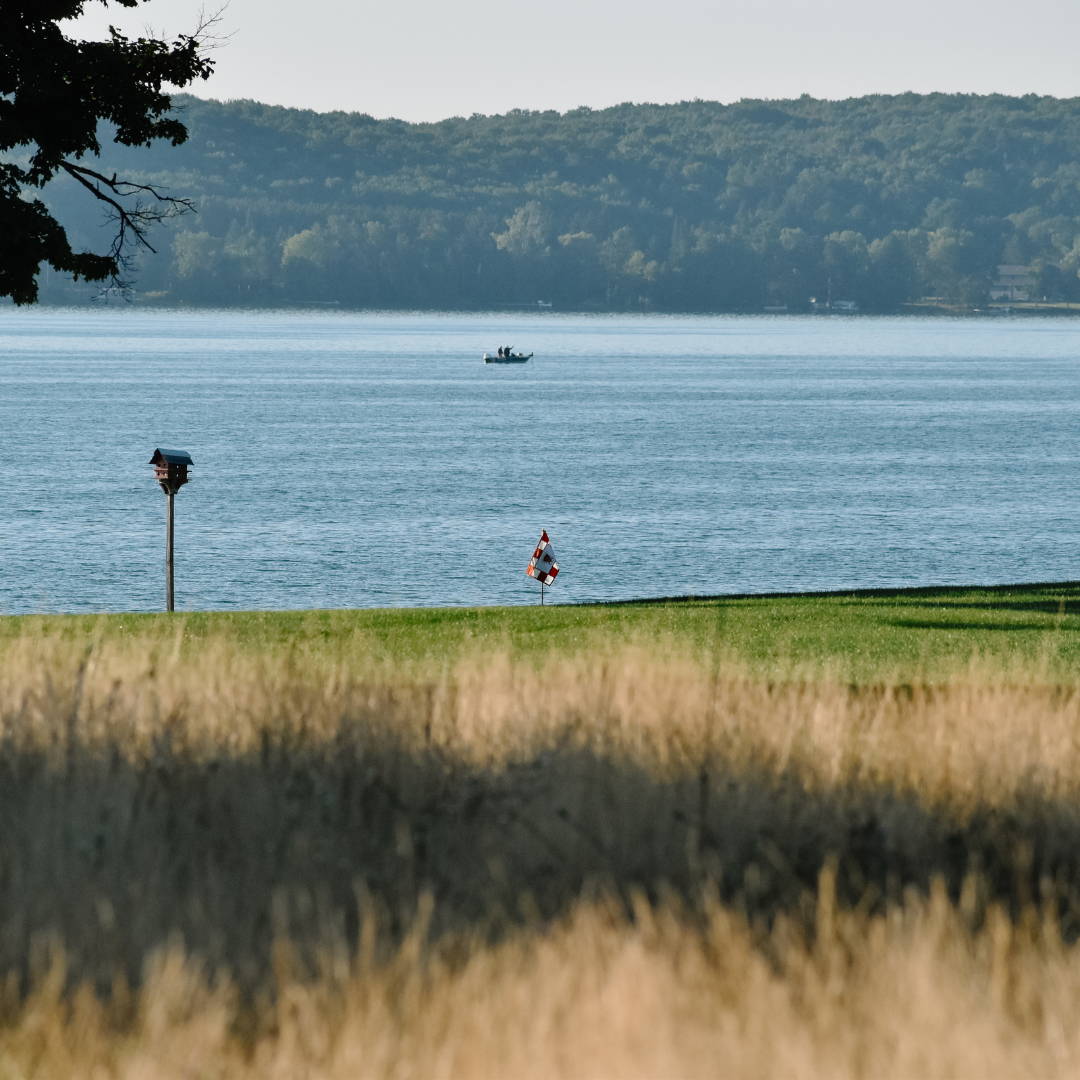 Not Done Yet
Last year Elk Rapids built a new patio overlooking the course and lake. What's next? Like a find bottle of wine, this place just keeps getting better with time.