The Oldest Untouched Course in Michigan.
It's a trek to get to Wawashkamo Golf Club, built in 1898. For most of us Michiganders (and those of you who aren't) it starts with a long trip up I-75, but it doesn't end there. You'll then hop on the ferry and venture your way onto Mackinac Island. Still. Not. There. Finally, you'll hail a cab... sort of. There's no cars allowed on the island so you'll hail a horse and buggy. Load up your bags and take the couple mile trek to the front gates of one of the oldest and best hidden gems in the country.
---
Wawa throws you back in time, takes everything you think you know about golf course architecture and turns it upside down. For starters, it's literally unchanged since 1898. It's like stepping into a time capsule and stepping out before there were cars, massive drivers, over-the-top clubhouses and so much more. It's pure golf-- and that's the beauty of it.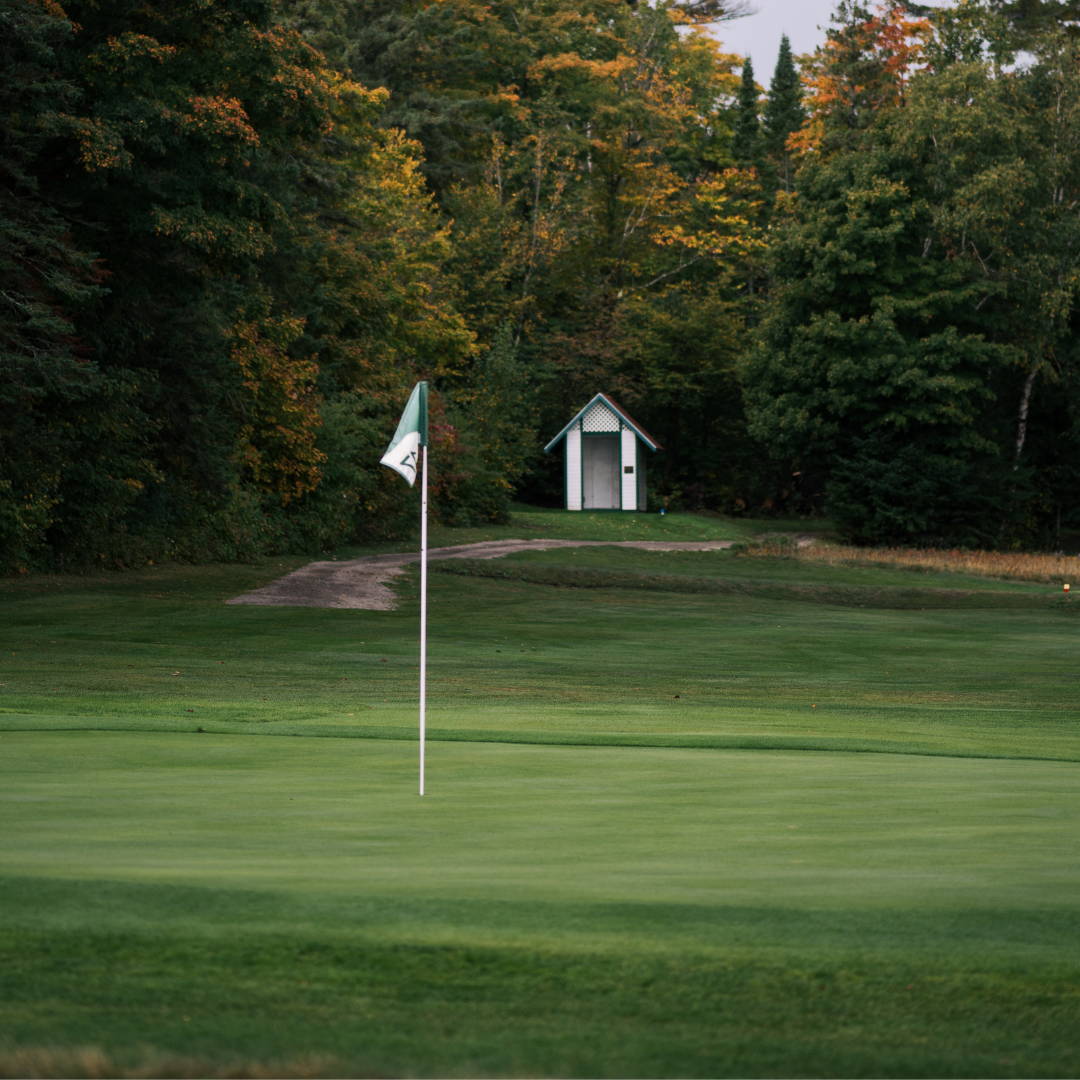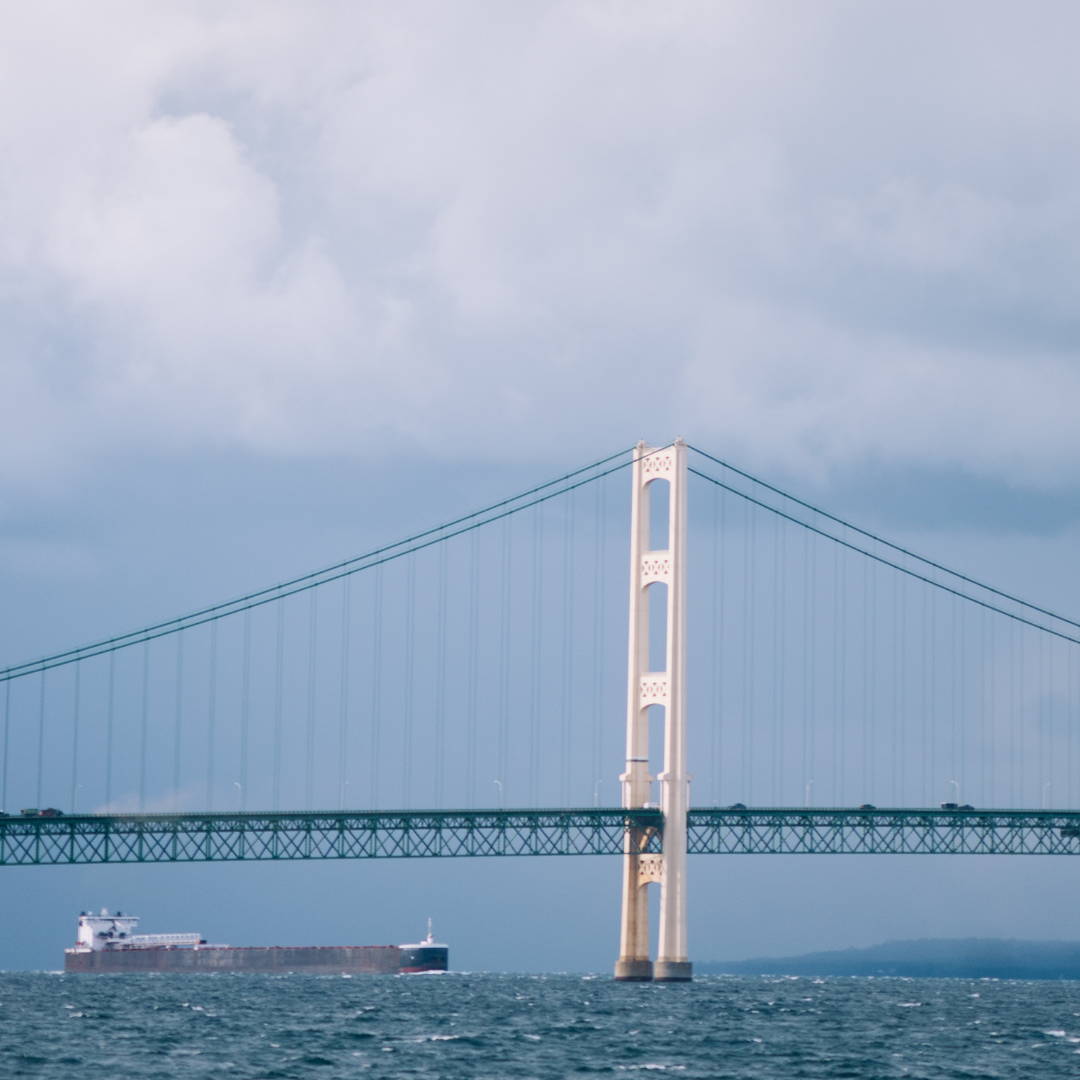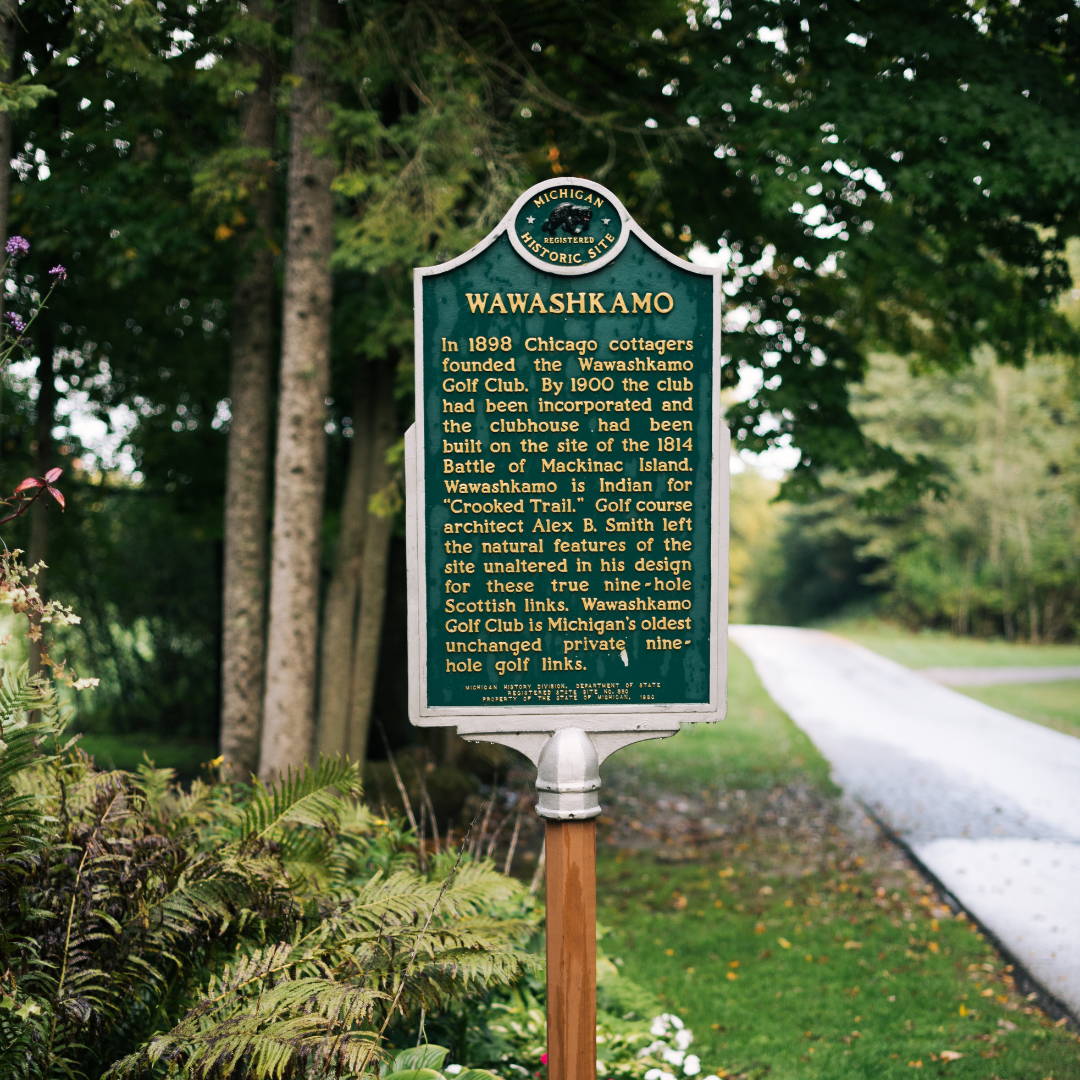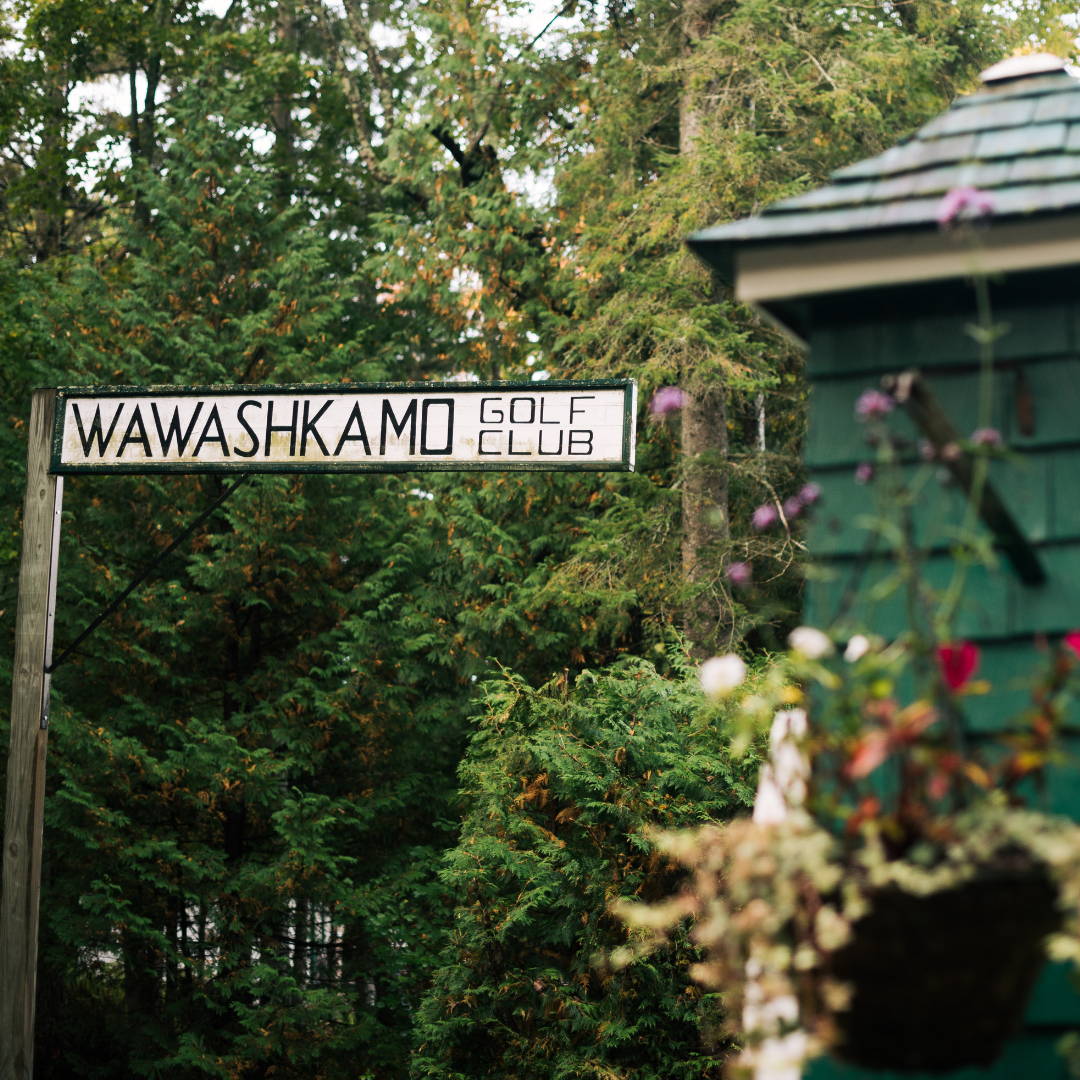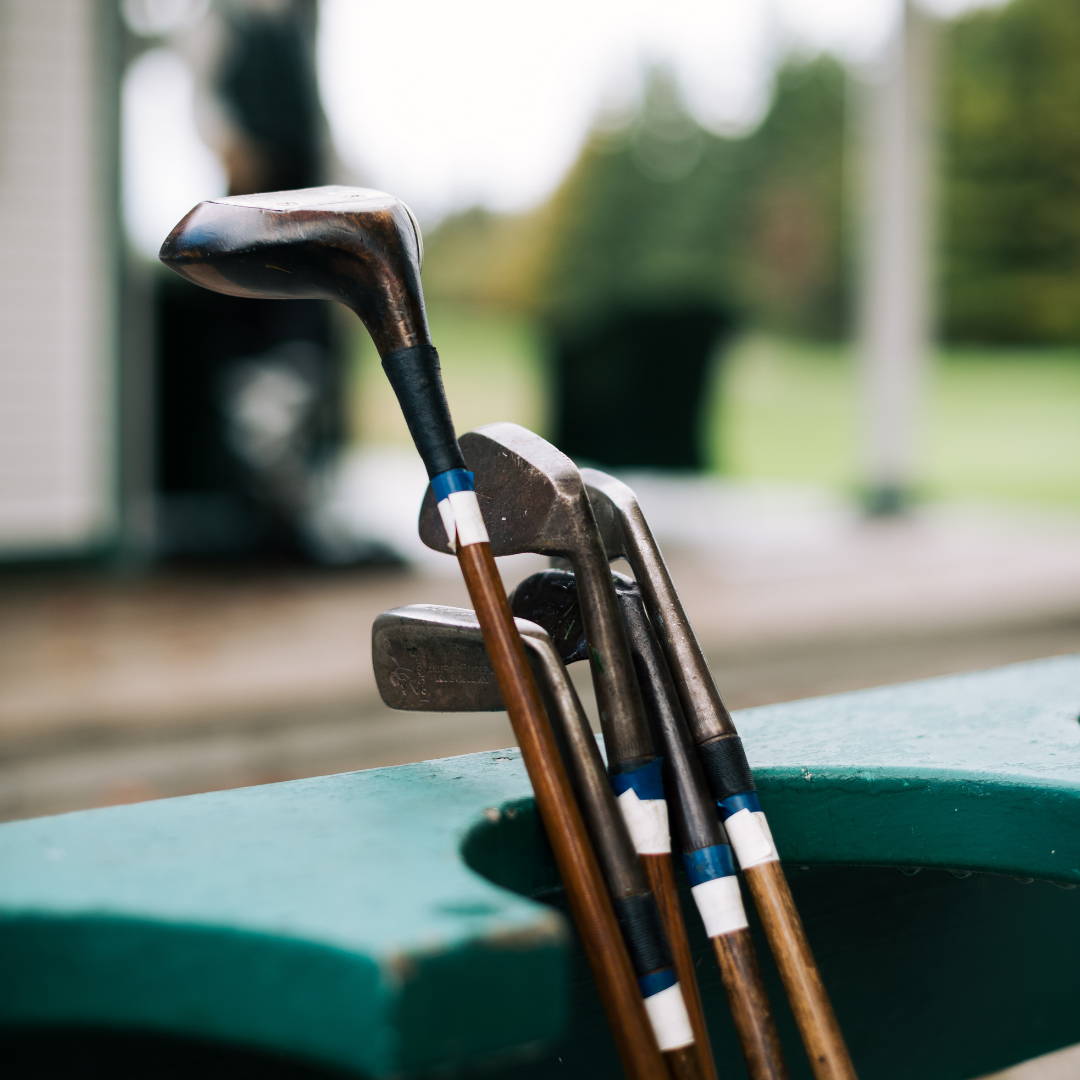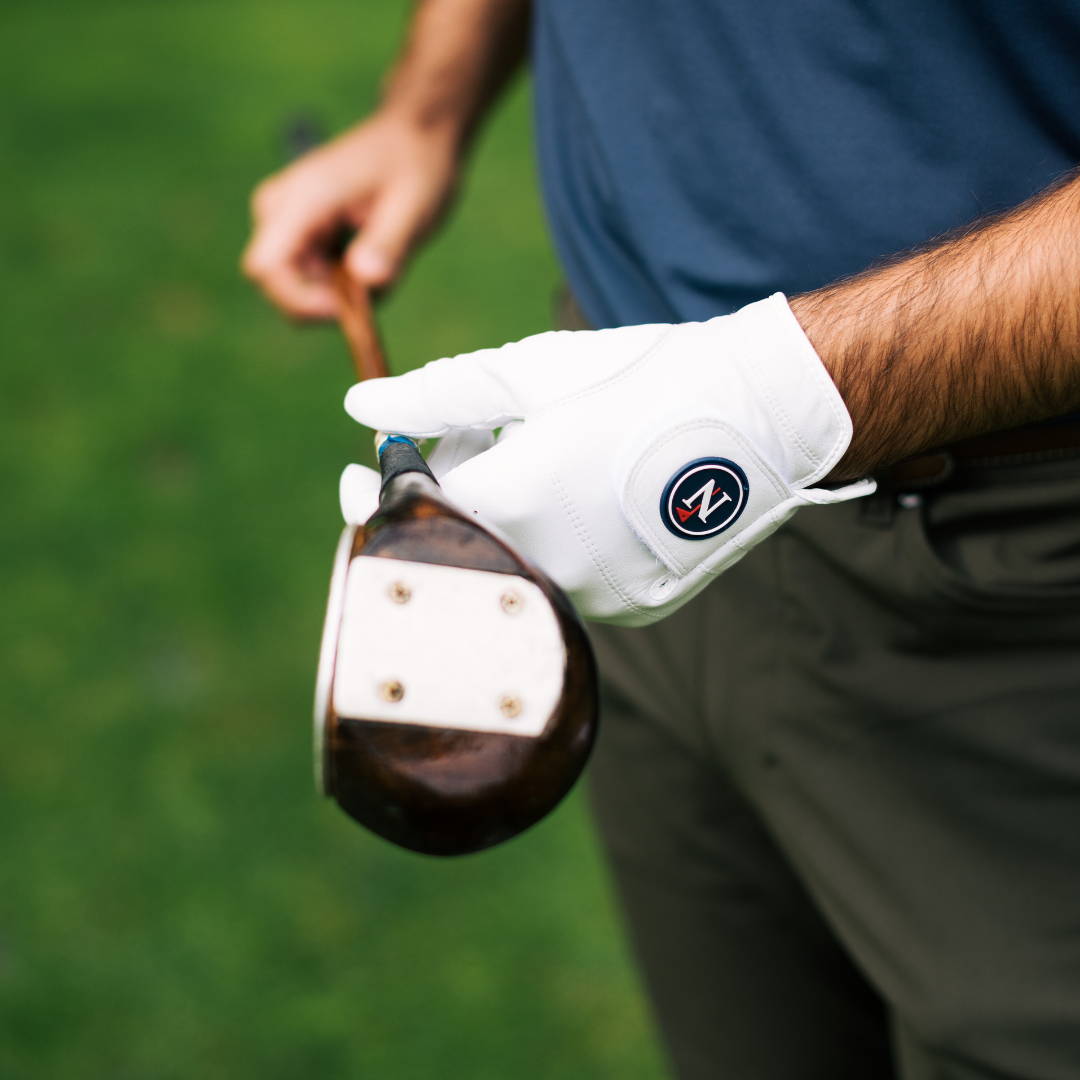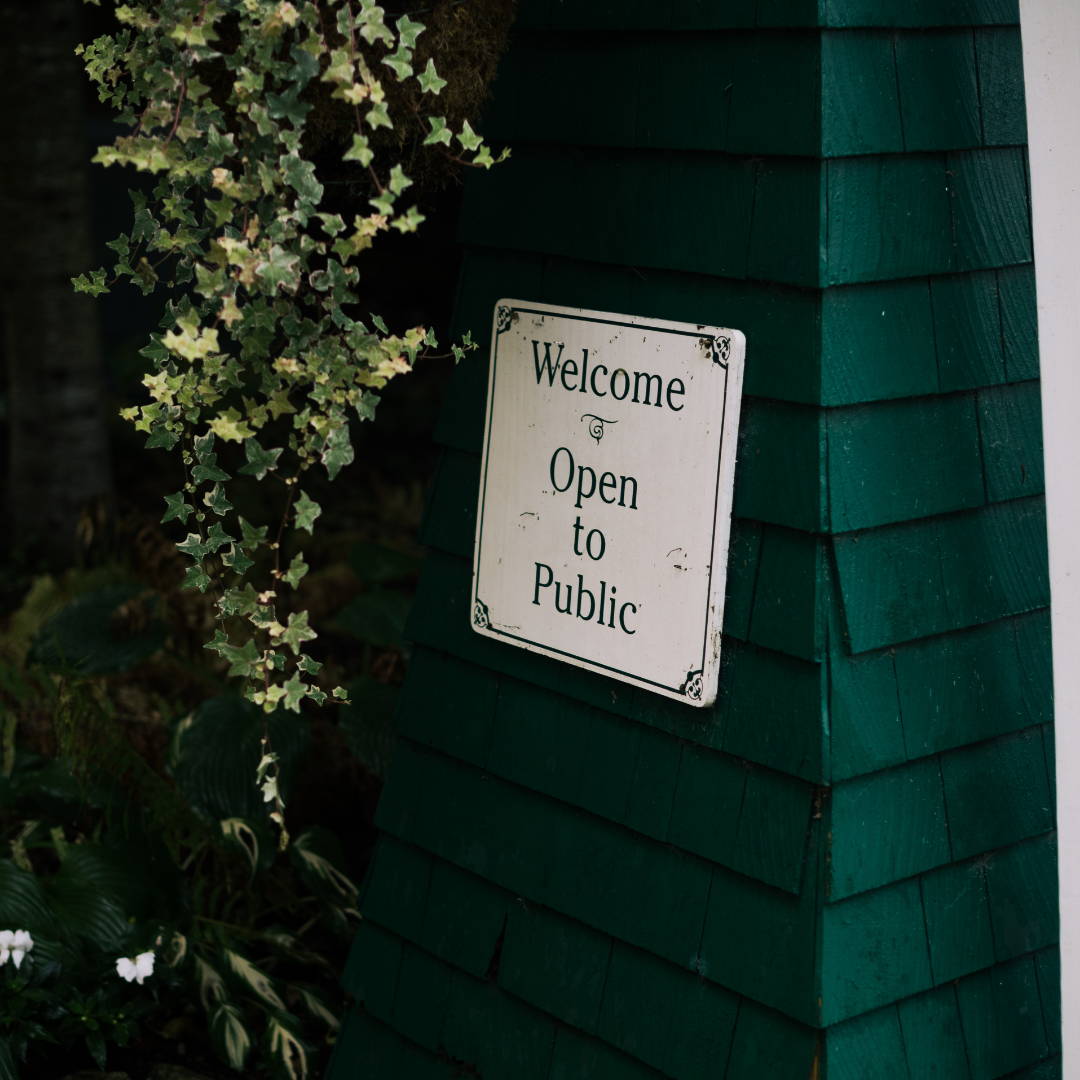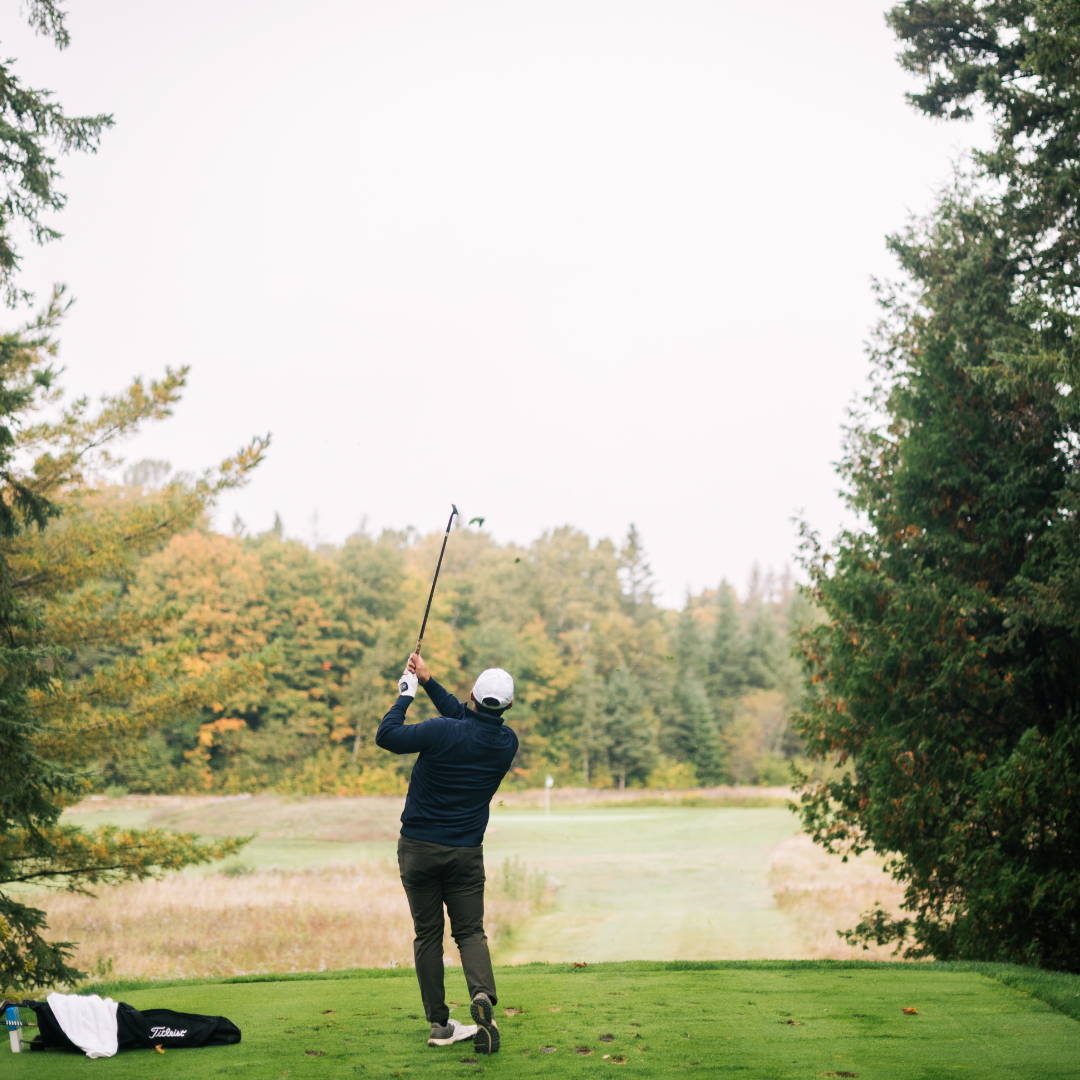 Hickory Clubs- A Thing of Beauty

---
Pro tip: if you don't rent the hickory clubs, you're doing it wrong. Grab a set, walk the course (yes, all 18) and enjoy an experience that's hard to find anywhere else. ​There's nothing like hitting a hickory golf club pure. It's like the first time you hit that perfect shot... times ten.
---
As you make your way to the turn you might notice something different-- you're playing the first hole again-- but this time from a completely different tee box, making it feel like a completely different hole. The long par 3, 7th? Now the par 4, 16th. The blind par 3, 4th? Now the downhill par 3, 13th. The par 5, 9th? Now the long par 4, 18th.
This place is special. So special, that it's in our top ten must play courses in Michigan-- yes, in the same category as Kingsley Club, Crystal Downs and Arcadia Bluffs. It's that special.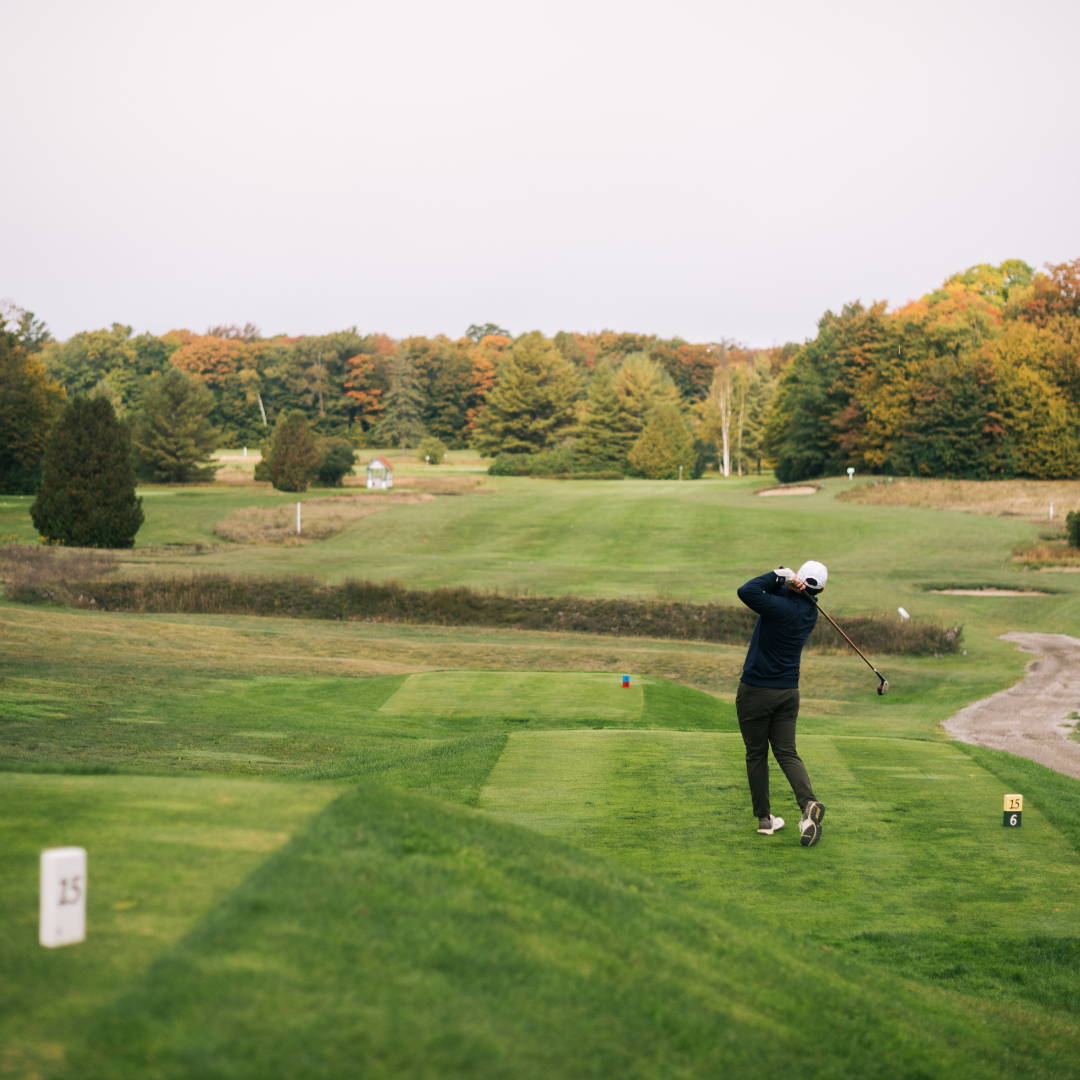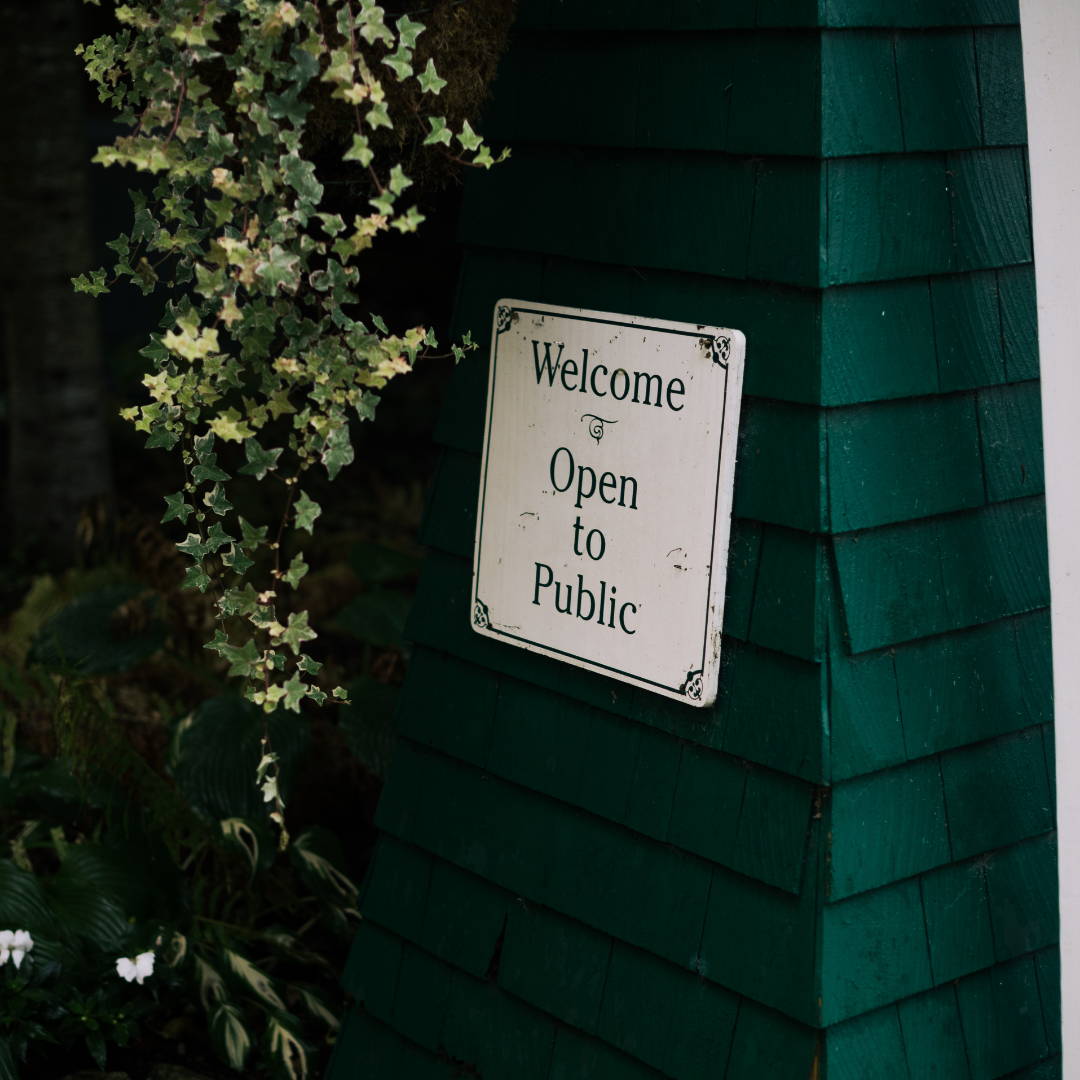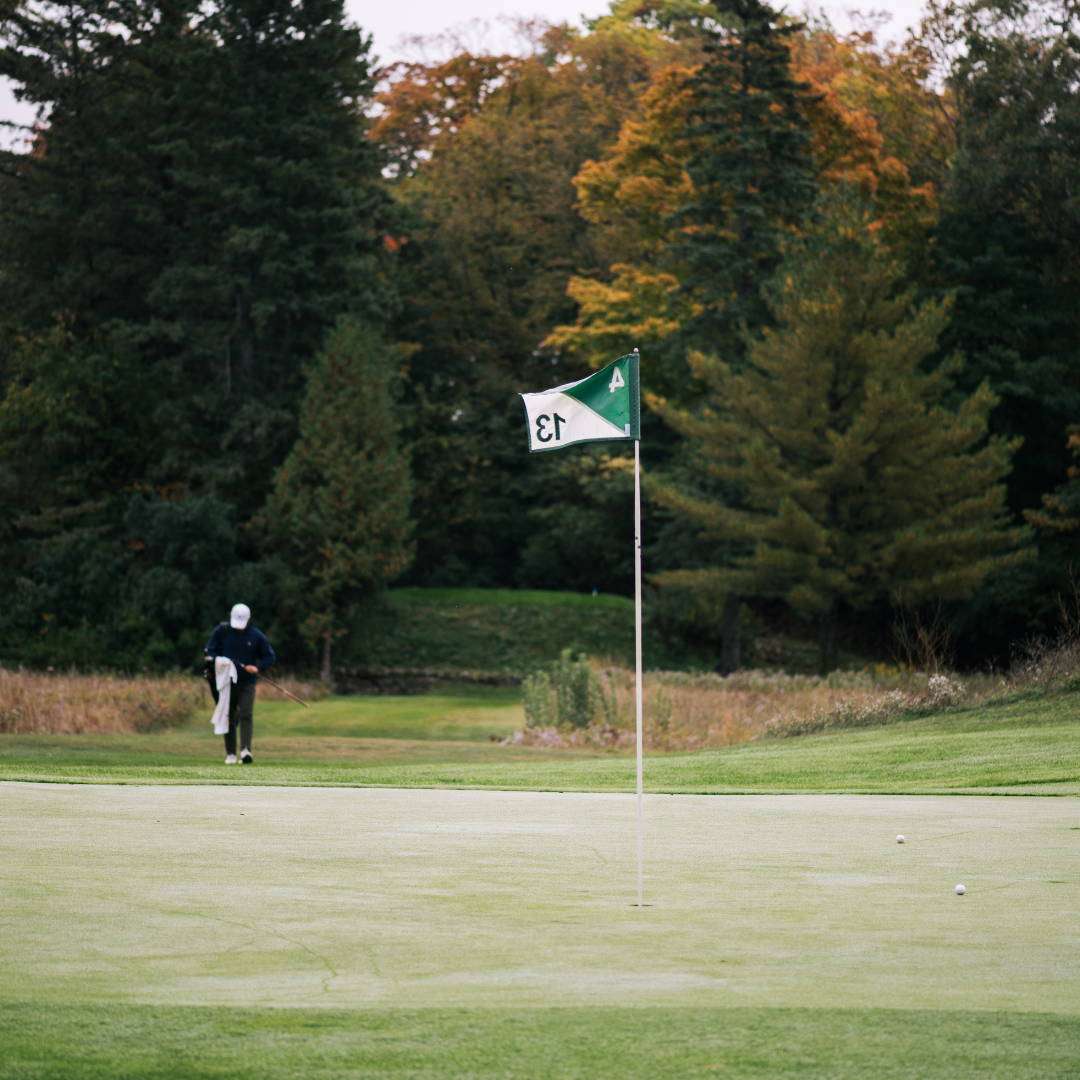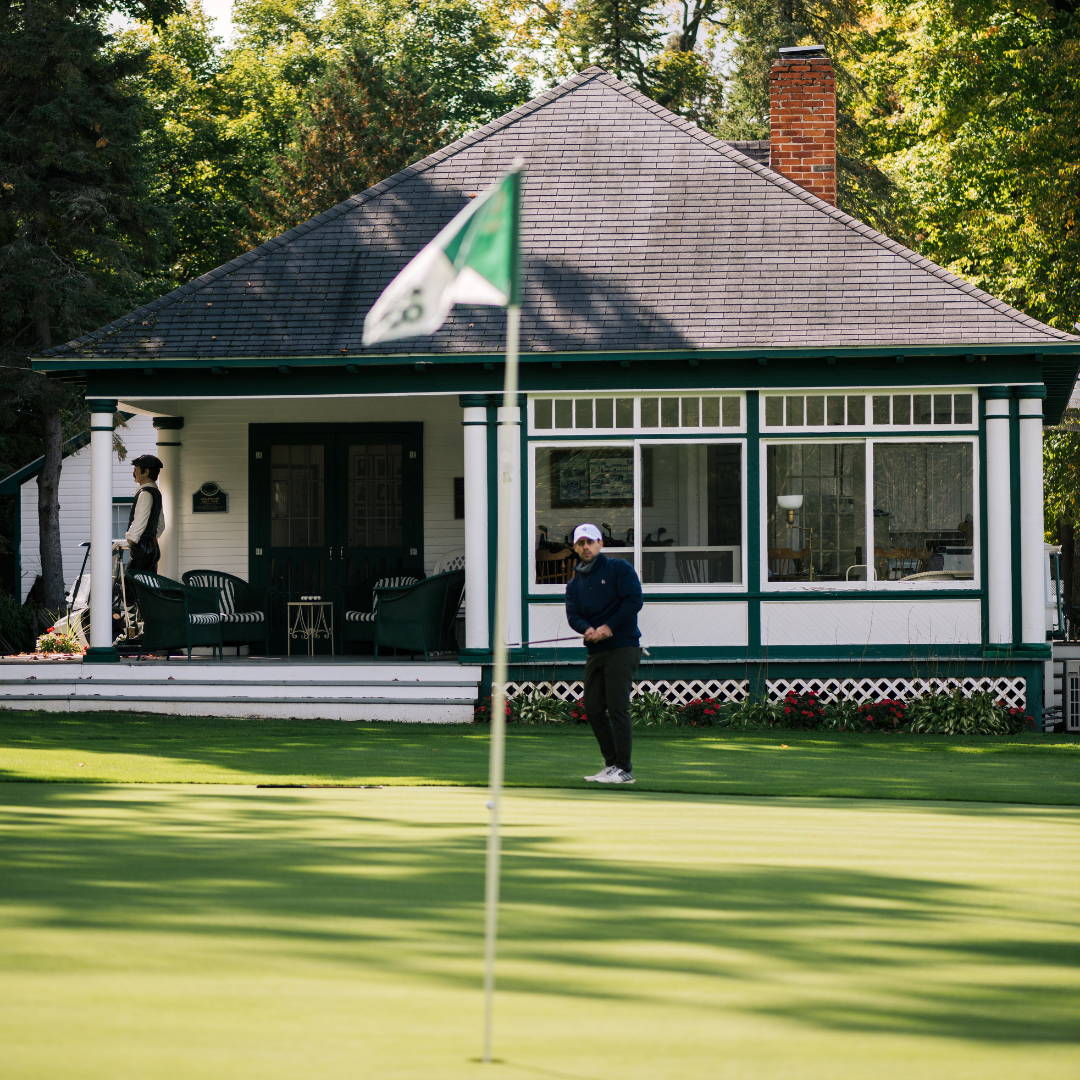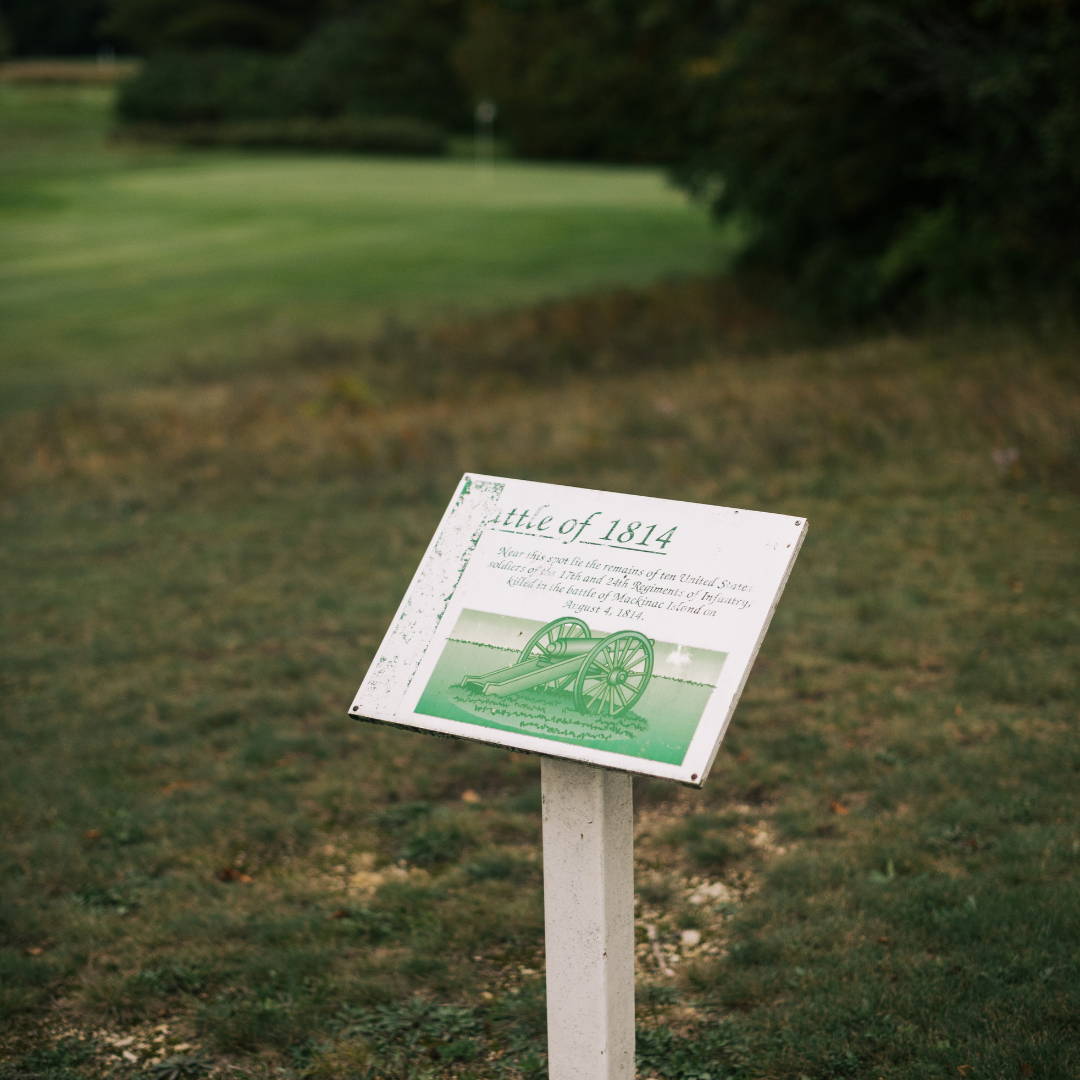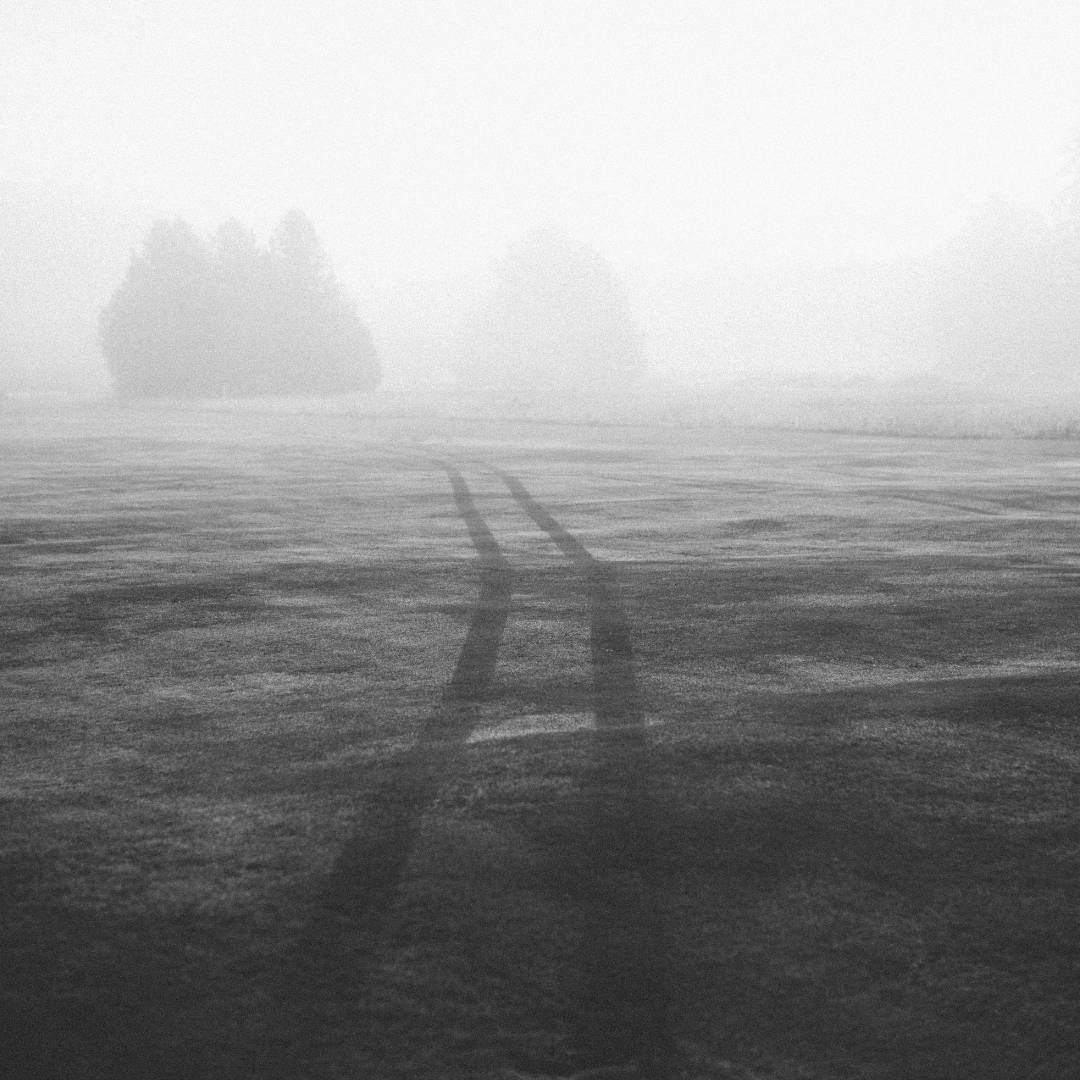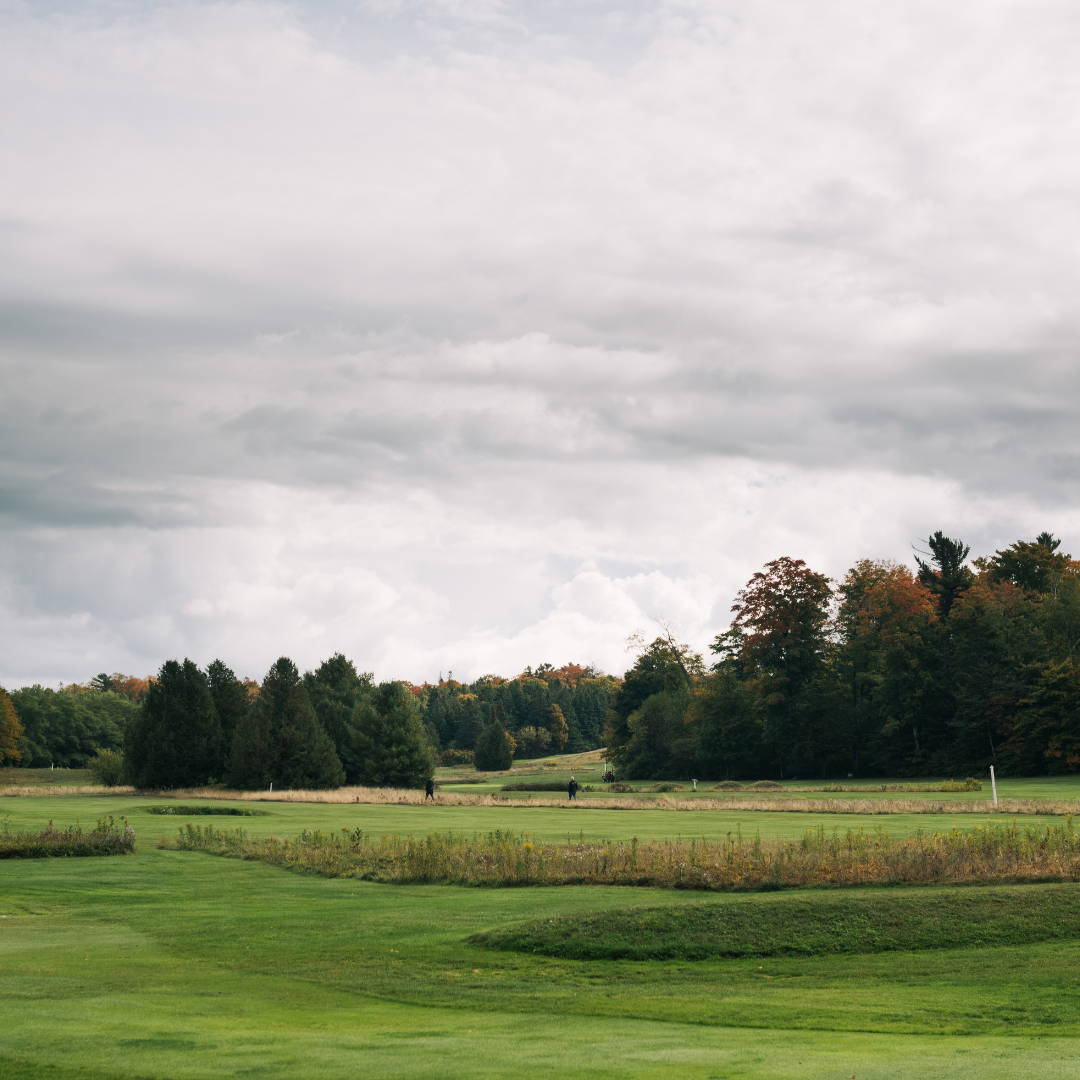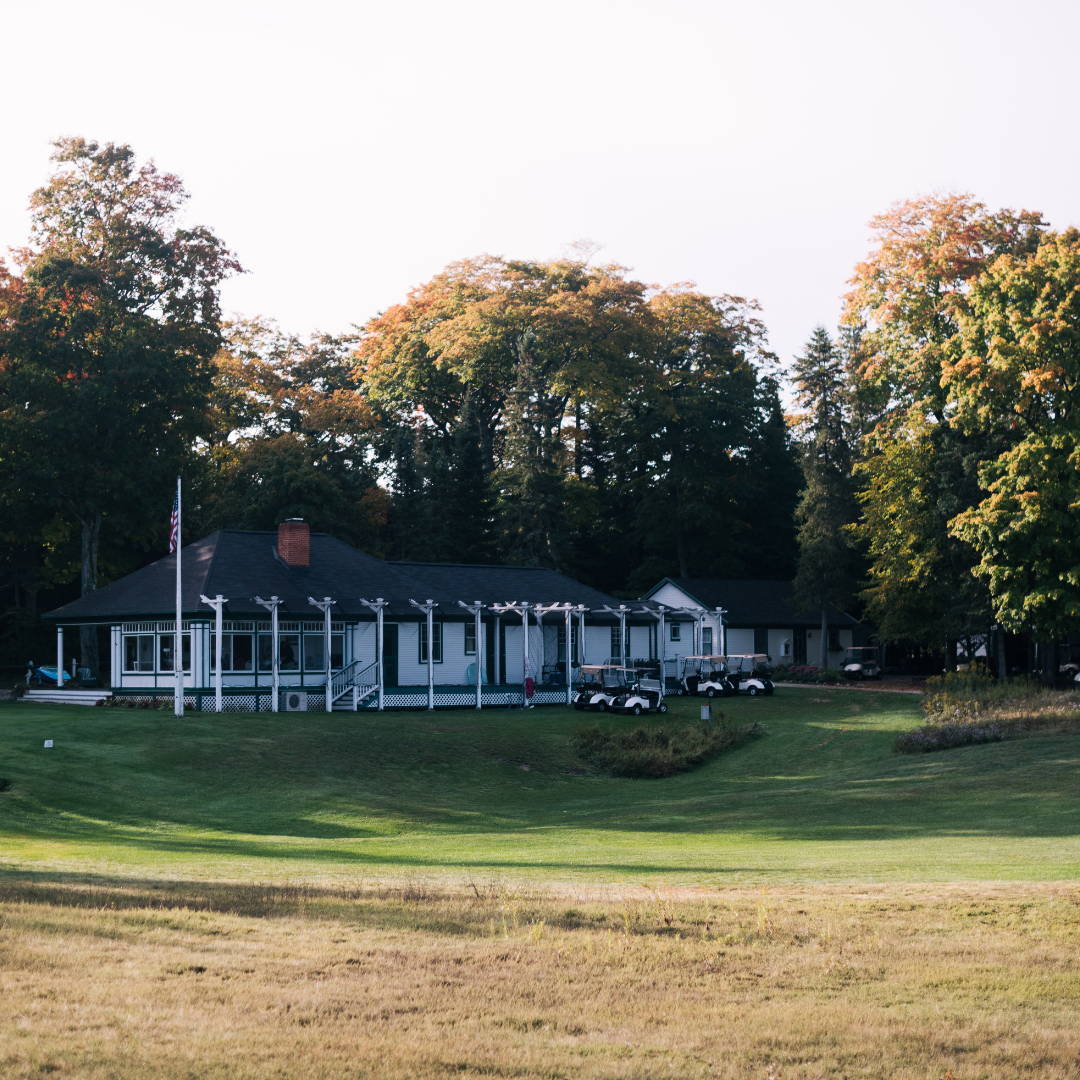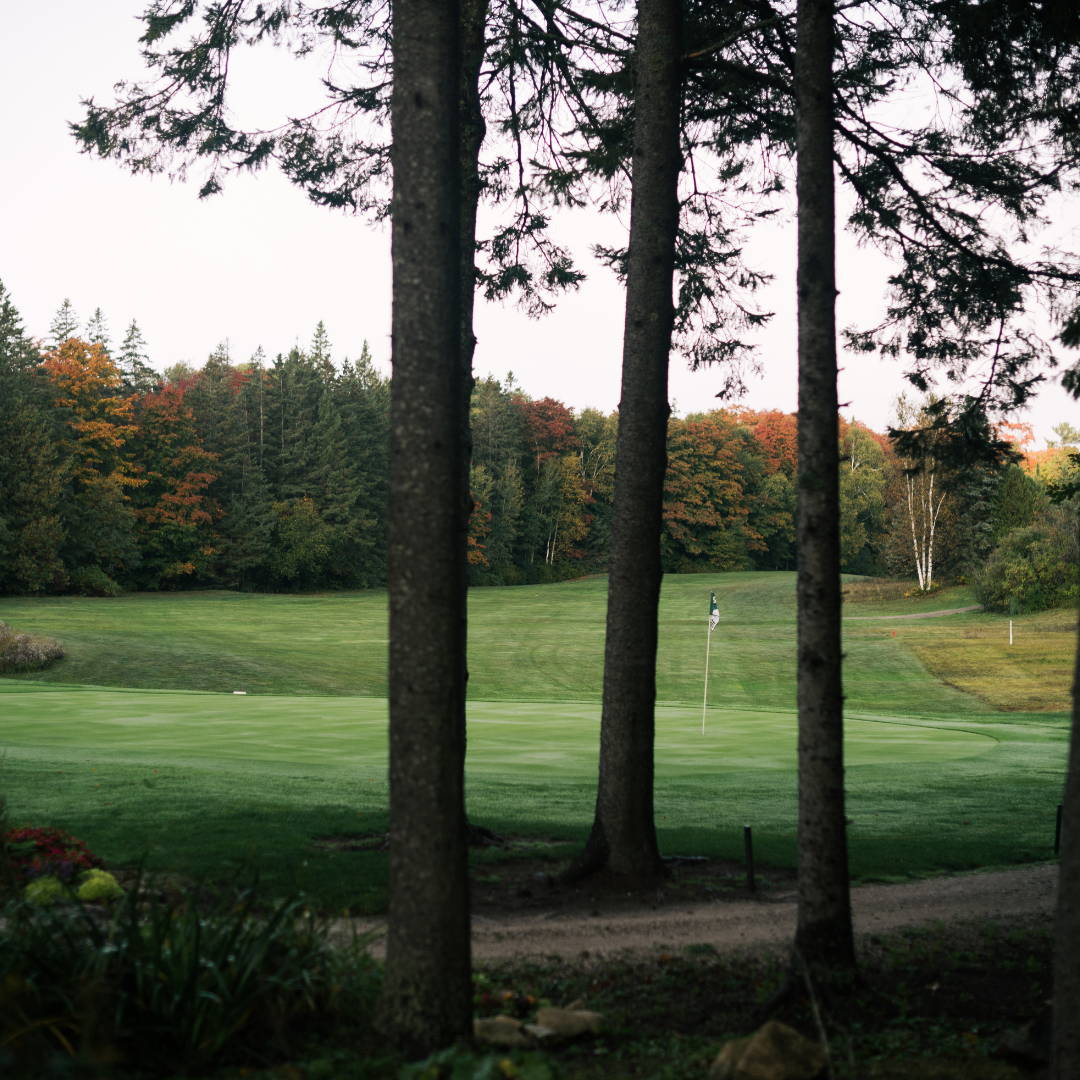 ---
But that's not all. Did we mention the course sits on an old battleground site? The battle of Mackinac Island, which took place in 1814 between American and British soldiers took place exactly where the course now lies.
It's different. It's unique. It's history. It's a damn battleground turned golf course. It makes you feel proud of your country and sad at the lives lost all in one.
It's eerie. Especially when the fog rolls in.
If you venture your way to Mackinac Island and Wawashkamo, ask for Chuck in the Pro Shop. He's the Head Pro who has been around the block and back. He'll serve you up a history lesson and give you the low-down on everything you need to know.
After the round take the horse and buggy back to town--and if you're of age-- stop at the iconic Pink Pony, load up on a few tall boys and enjoy the rest of your day on the island. Cheers.