Rejuvenated Golf Mecca of the Midwest

A history of Championships, ready for more.
The Inverness Club has history spilling from its seams. Setting foot on property makes you feel like you're a part of something bigger. The welcome is warm, and you can tell other visitors are in awe just like you are. A historical plaque, sign, or photograph is seemingly always in view (which makes it hard not to think about the weight of your round).
---
The term "championship golf course" has been thrown around to the point of being diluted, but the Inverness Club has one that fits the bill. It looks like they could host a major golf tournament tomorrow. It's a great test of skill and mental stamina. If you don't play the holes as intended, you can expect some form of punishment in varying degrees of severity. The greens aren't ridiculously undulating, but their subtleties ensure your heart rate never dips.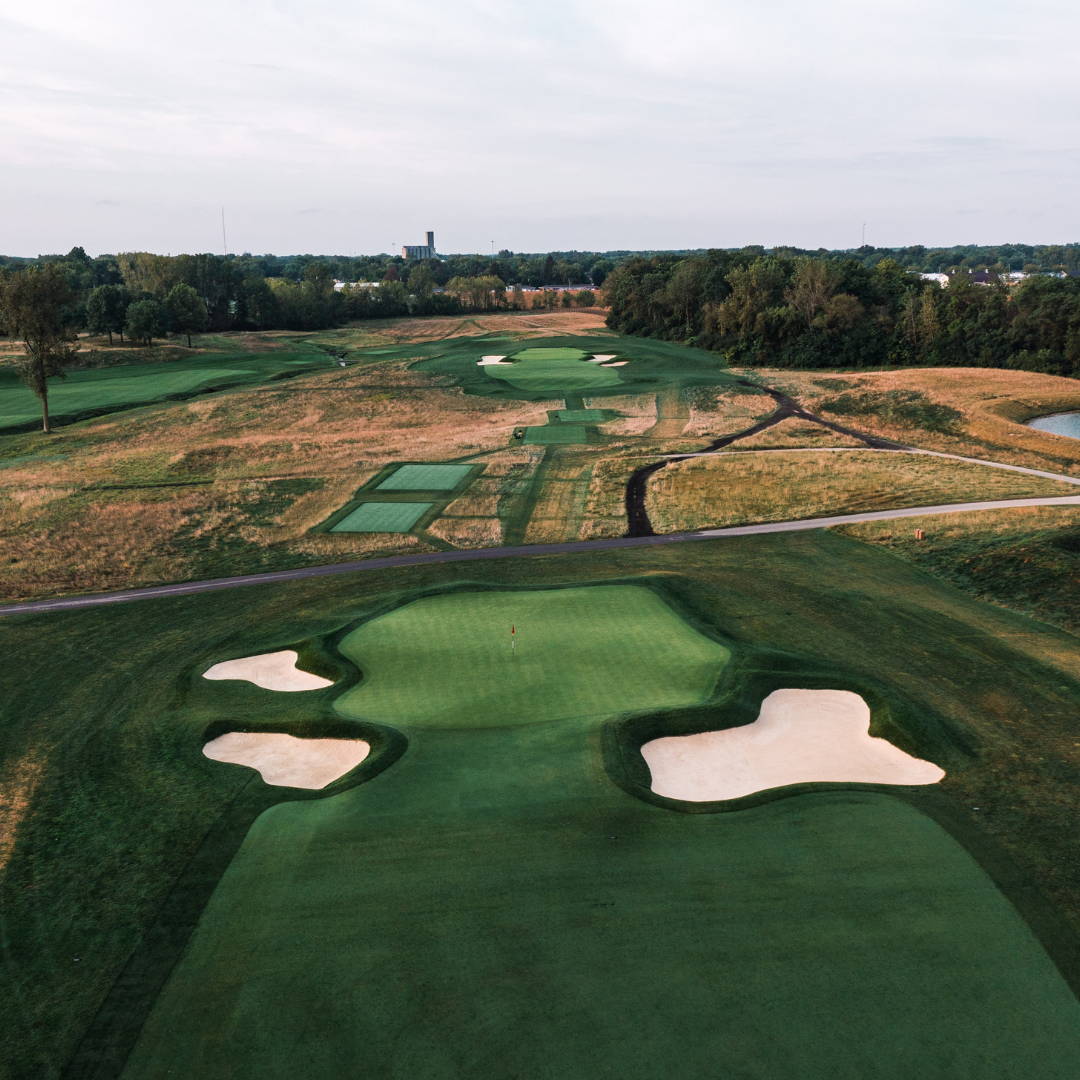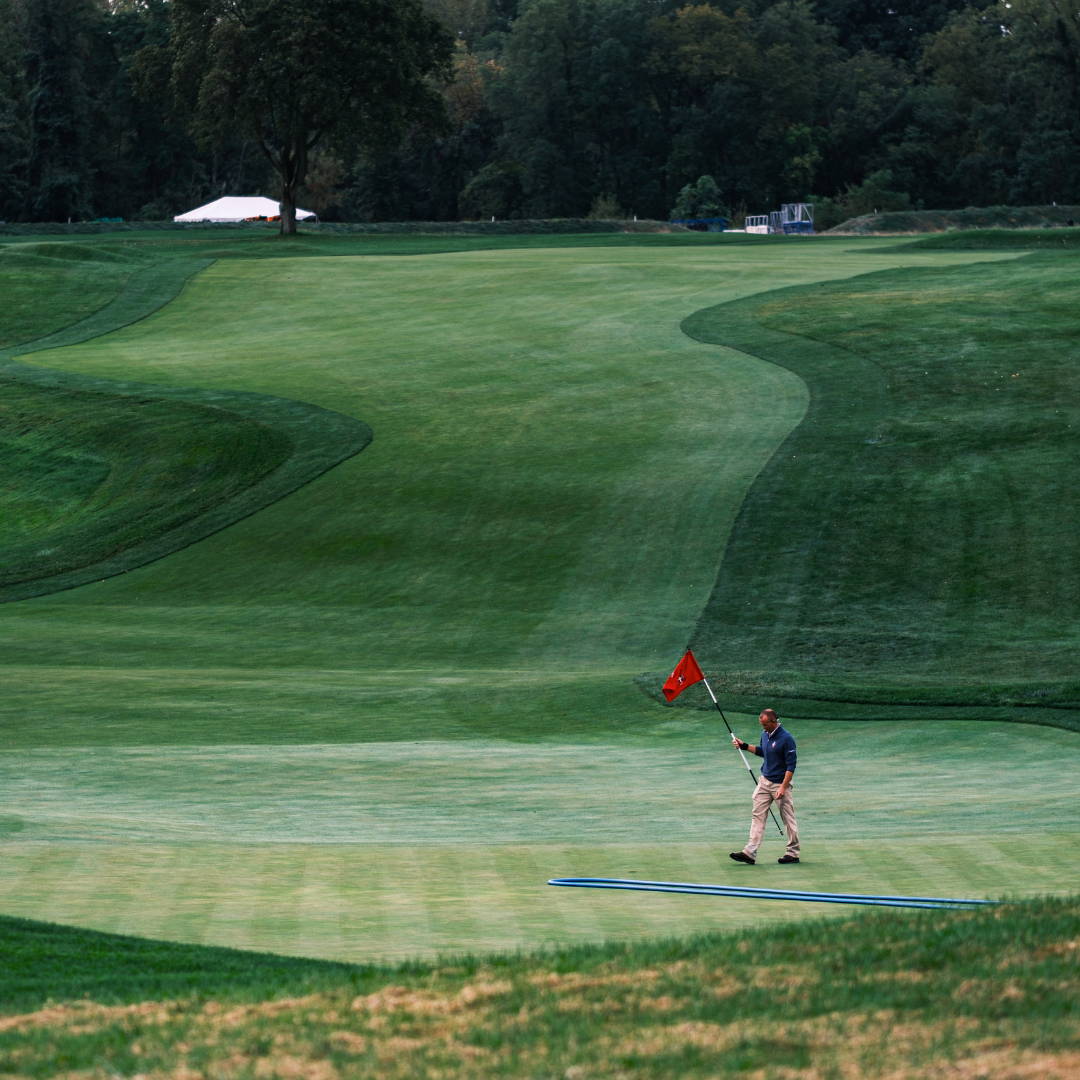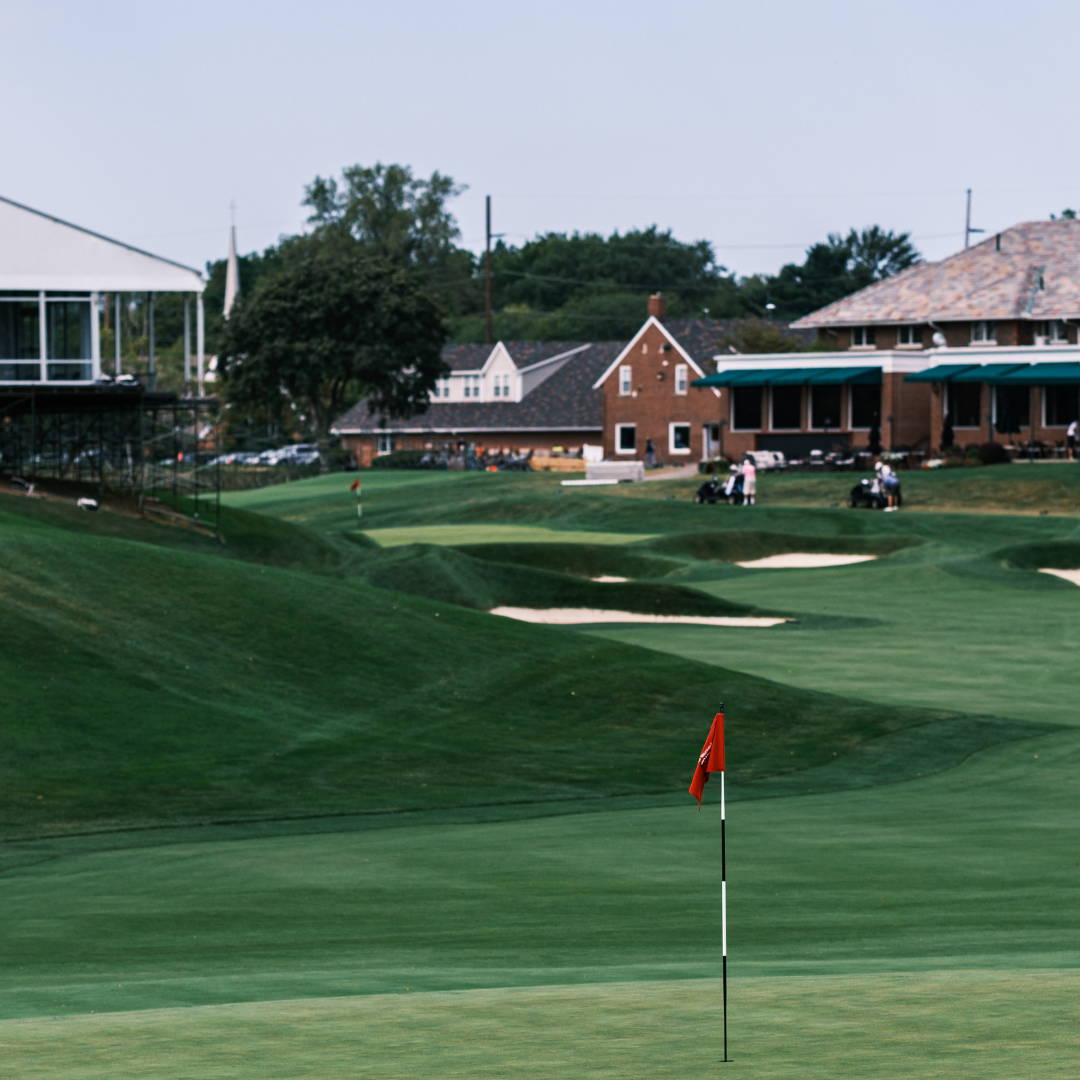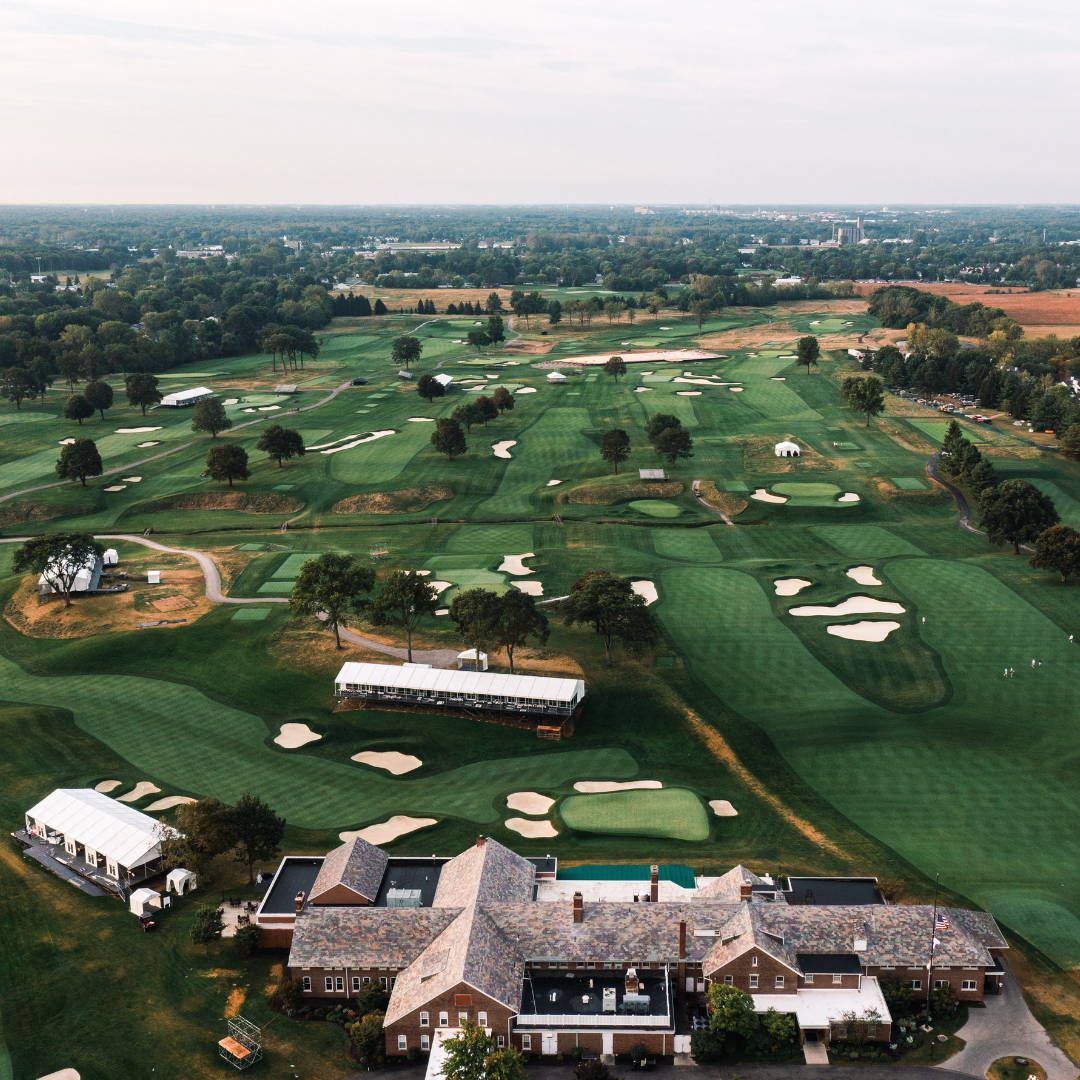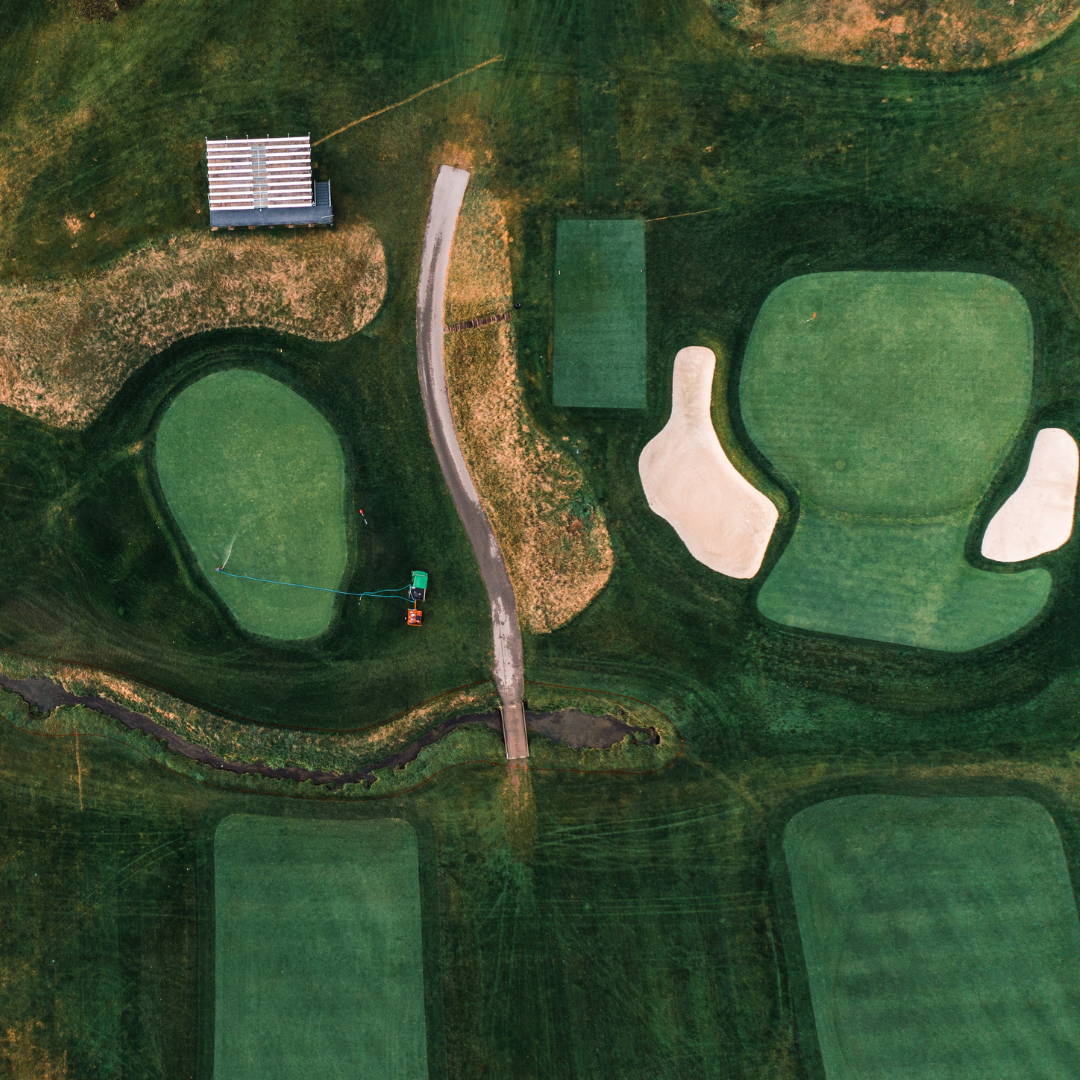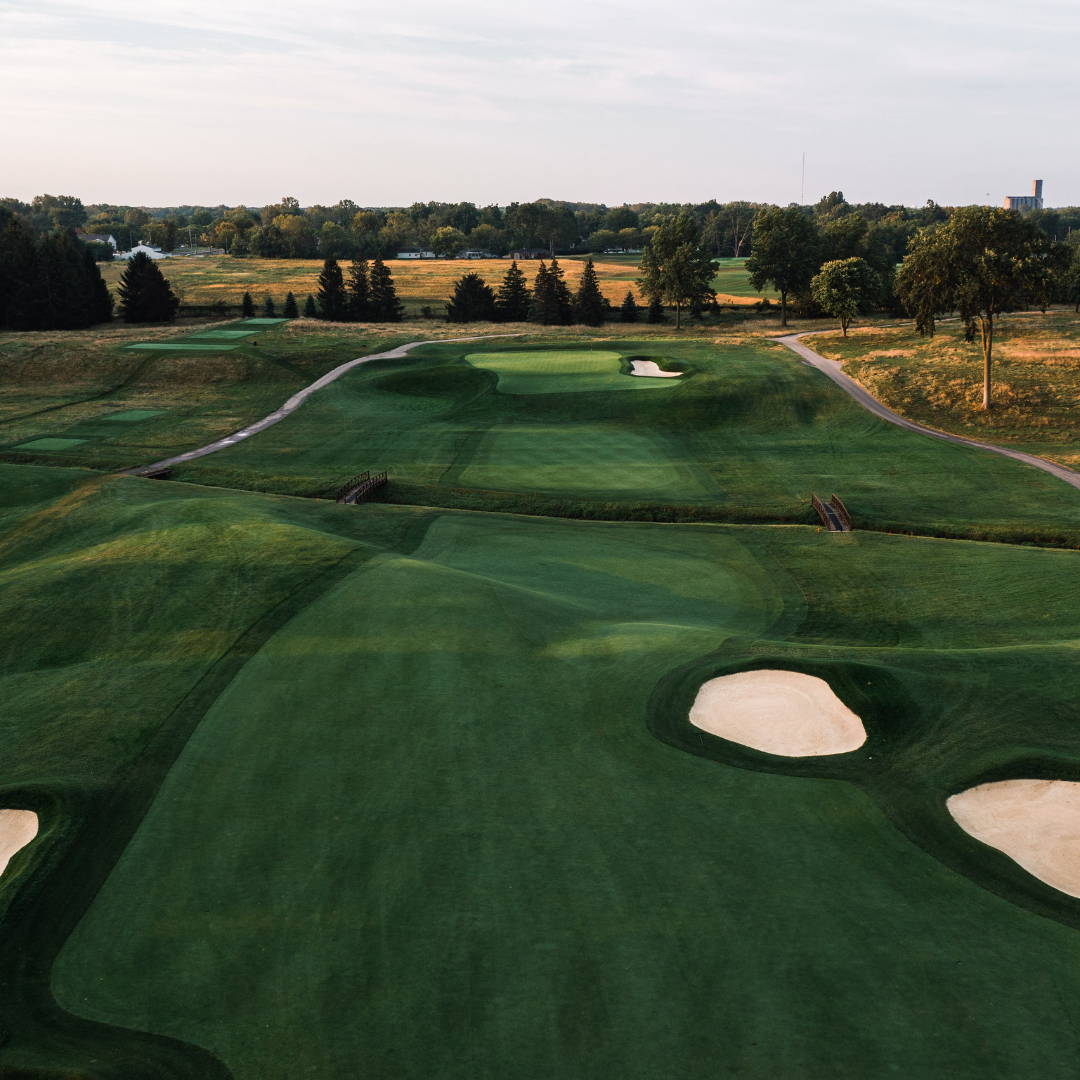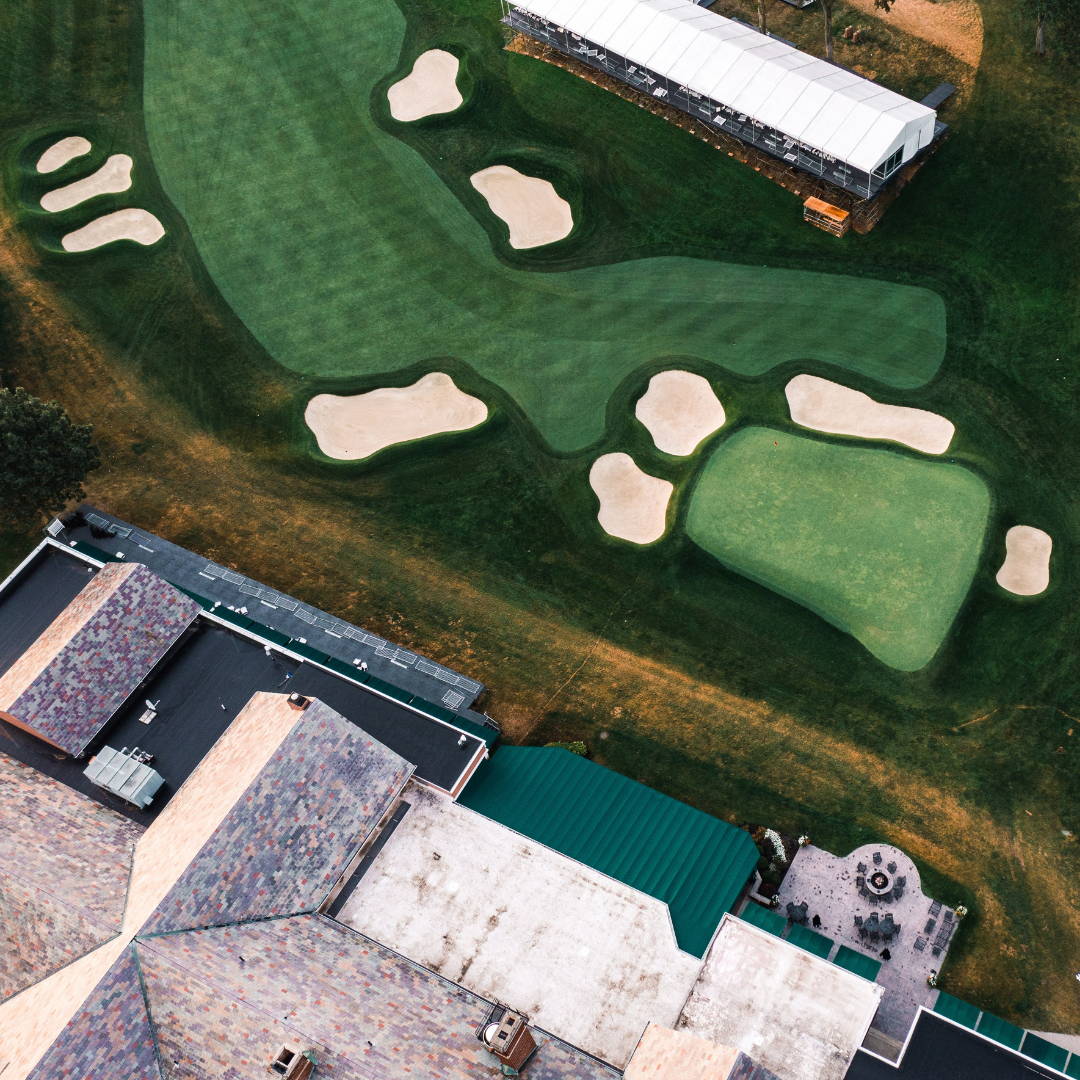 ---
The scenery makes you feel like you've left Toledo and stepped into some golf fantasy world. Despite seeing many holes at once, the course goes on and on past your sight-lines. It's the perfect stadium for championship play. The stands and tents fit right into the knolls and hillsides on this surprisingly hilly golf course. It's hard not to stop and admire the views after every shot.
A Rejuvenated Golf Mecca of the Midwest

---
Like many old clubs, Inverness was on a trajectory that could have ended in obscurity if they hadn't changed something. Instead, the extensive restoration put Inverness back in the limelight it needs to host championships again. More old clubs should take the leap of faith like Inverness and find a spot in more great golf conversation.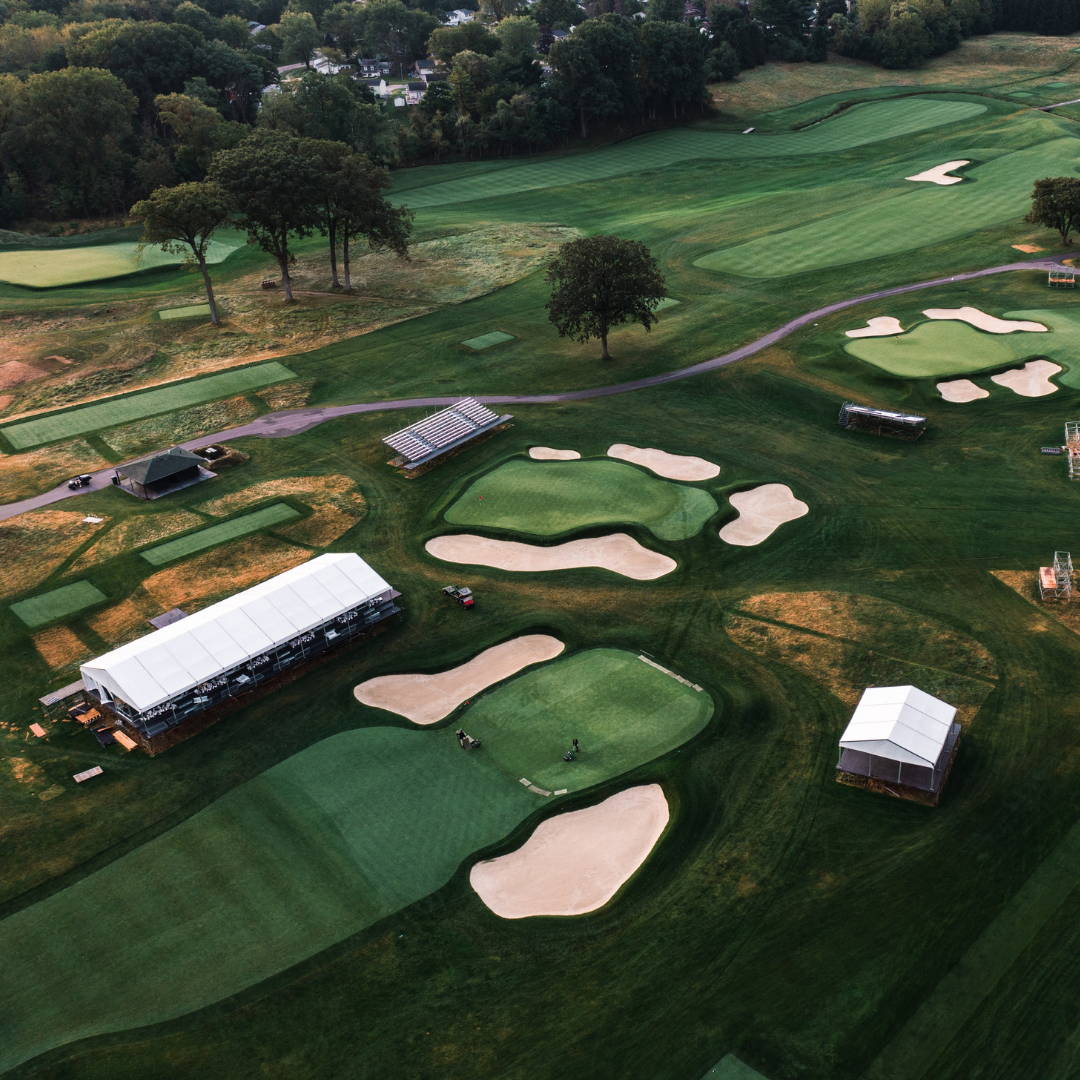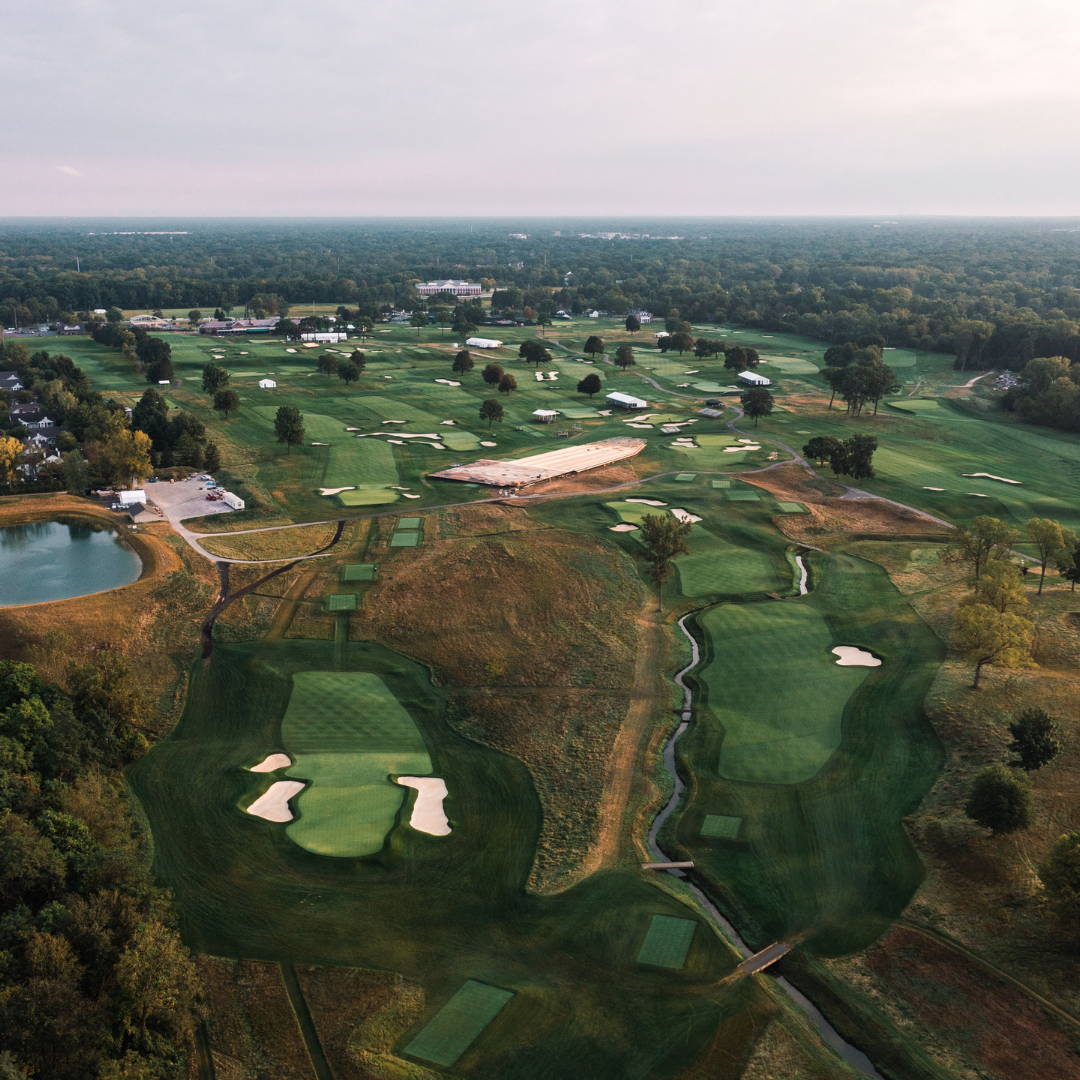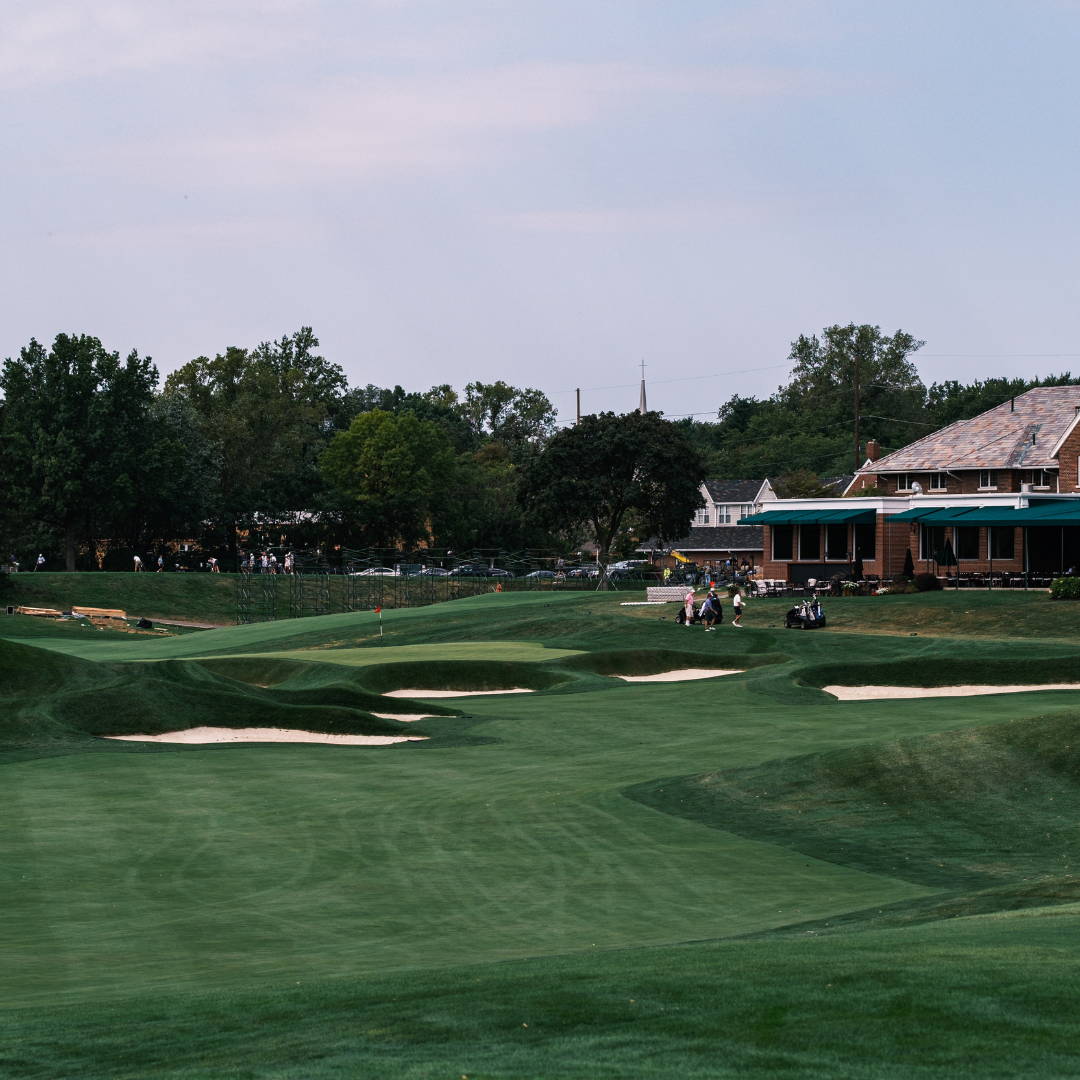 If you ever get a chance, run, don't walk, to the Inverness Club.