Affordable, Accessible Public Golf
How Municipal golf courses are growing the game
In a beautiful Traverse City (Michigan) office, Renaissance Golf Design creates works of art that we can admire and experience. Their creations are stunning, but it's the purpose of some of their art that really matters.
Make Golf Accessible & Fun
---
One of their newest projects, the Glenway Golf Course, a muni in Madison, WI, will have something for all residents, even non-golfers, to enjoy year-round. A caddie program and a free putting green will draw more kids to the game (#GrowTheGame). Public trails and open, green space will help build a stronger community. There will literally be something for everyone.
We need more of this.
‍
---
Another new project, East Potomac Park, will bring quality, revitalized golf to metro DC. It's hard to argue against the value of these courses. It's the perfect blueprint for metro areas to follow. What's not to love? 
The Importance of Municipal Golf
---
Renaissance-designed courses like Pacific Dunes, Tara Iti, and the Loop are well-known and held in high regard (rightfully so), but two of their most important creations are CommonGround Golf Course in Colorado and Memorial Park Golf Course in Texas. They service players from all walks of life and make it easy to enjoy golf without the burdens that other courses carry. Affordable urban golf is the best way to get new people involved, especially those who wouldn't have access elsewhere. Interesting and walkable golf architecture does wonders for new players.
Photo Credit: Colorado Golf Association
Cost-Effective & Eco-Friendly
---
One of Renaissance's partners, Don Placek, says without courses like CommonGround and Memorial Park, there's a good chance he wouldn't be involved with the game. CommonGround is one of the projects he's most proud of, with its extremely cost-effective design and eco-friendly construction. More urban golf that benefits the entire community should be something we can all get behind. Maybe the next Tiger Woods, Brooks Koepka, or Duston Johnson just needs an accessible, affordable course to catch the golf bug.
---
Growing the game is something we should all put some thought into from time to time. One of Renaissance's main missions is getting new people to enjoy golf through accessibility and inclusivity. If there aren't new playgrounds that evolve with golf to intrigue and invite beginners, the game doesn't get to magically continue. It's so important to keep new players coming to the game with accessibility and warm welcomes. Renaissance Golf Design is doing it for all the right reasons.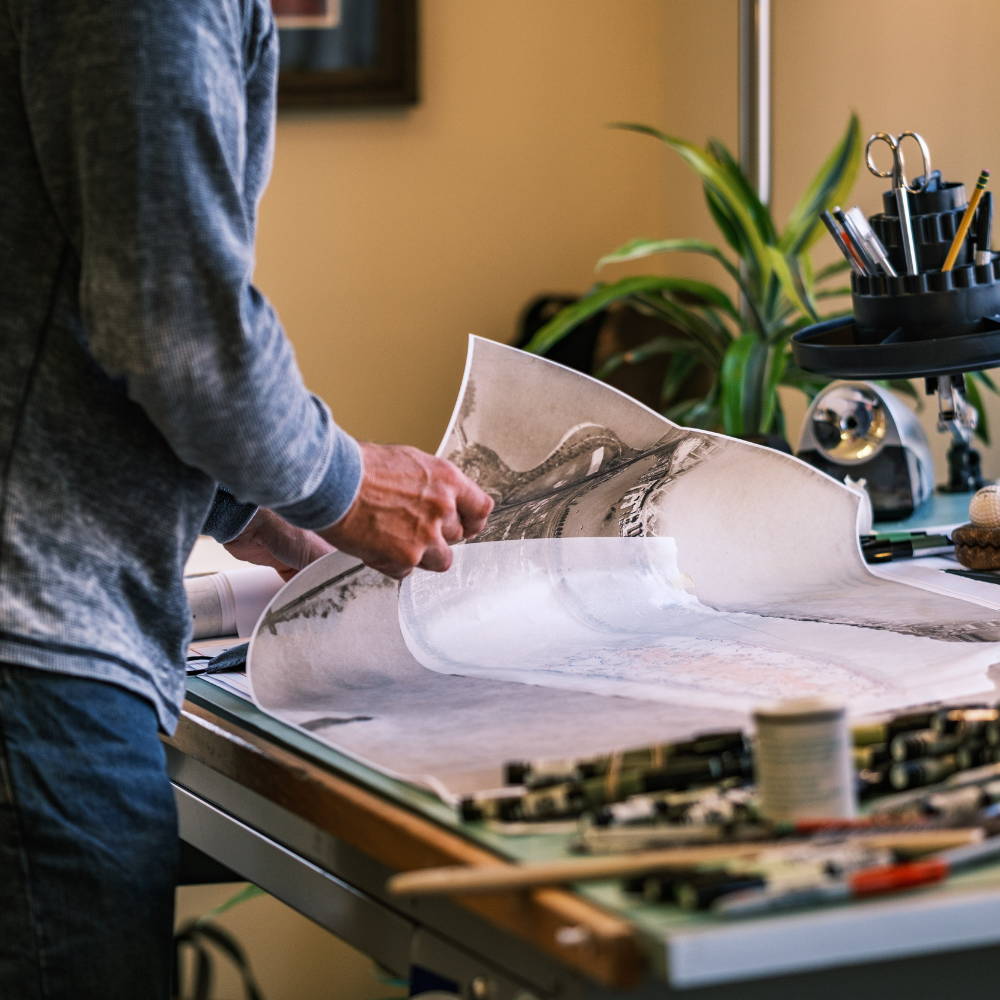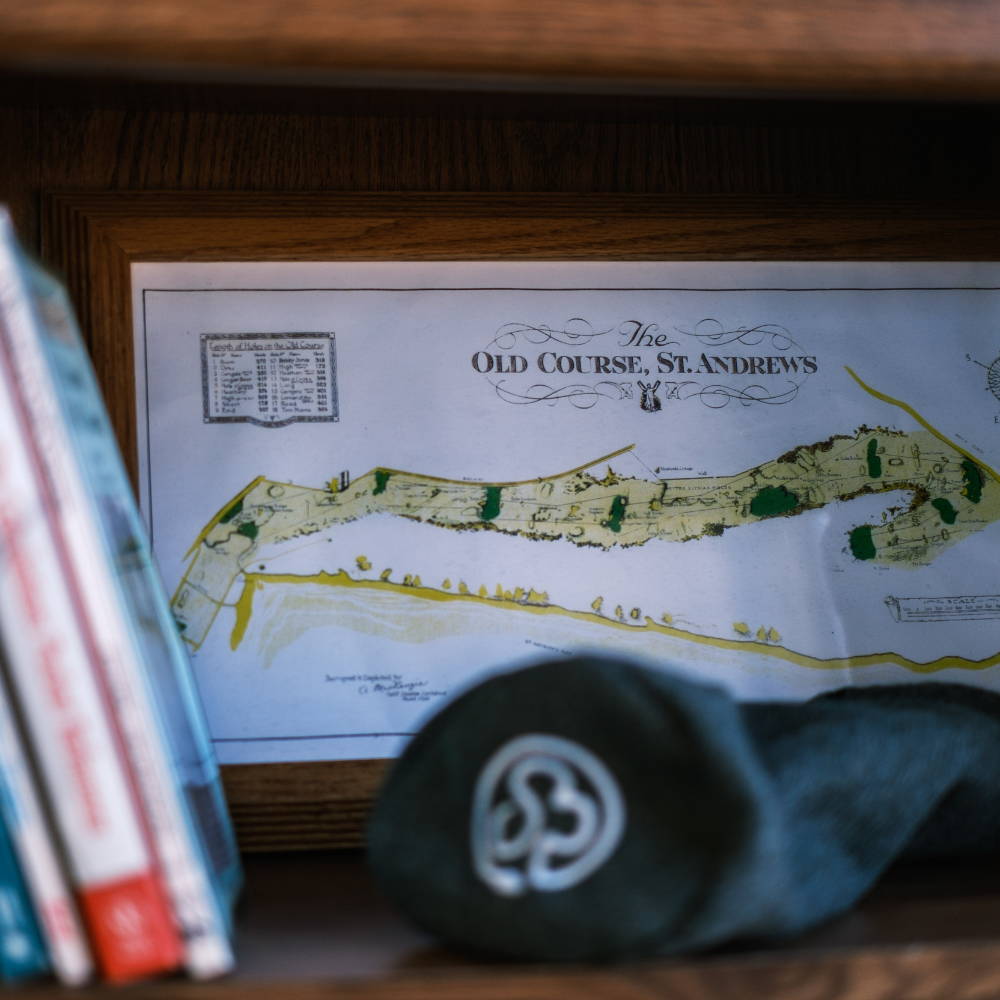 So for the good of the game, do what you can to support munis and the people making these revitalizations possible. Maybe you can help someone find their new happy place.