Northern Michigan Gems: Bahle Farms

Bahle Farms in Suttons Bay, Michigan is one of the most underrated courses in Michigan.  
Bahle Farms is the idyllic Northern Michigan setting: secluded and cut straight through the woods, crazy elevation changes, an outstanding routing, memorable holes and a tough finish.
---
Bahle Farms didn't get its name by pure chance. The course runs through a working farm-- and cuts straight through cherry trees on the back nine. We had to pick a few off to try ourselves, some quality testing for the farm, of course. ‍
It's features like this that really separates Bahle from the pack. I can't name another course ANYWHERE like this. It's special.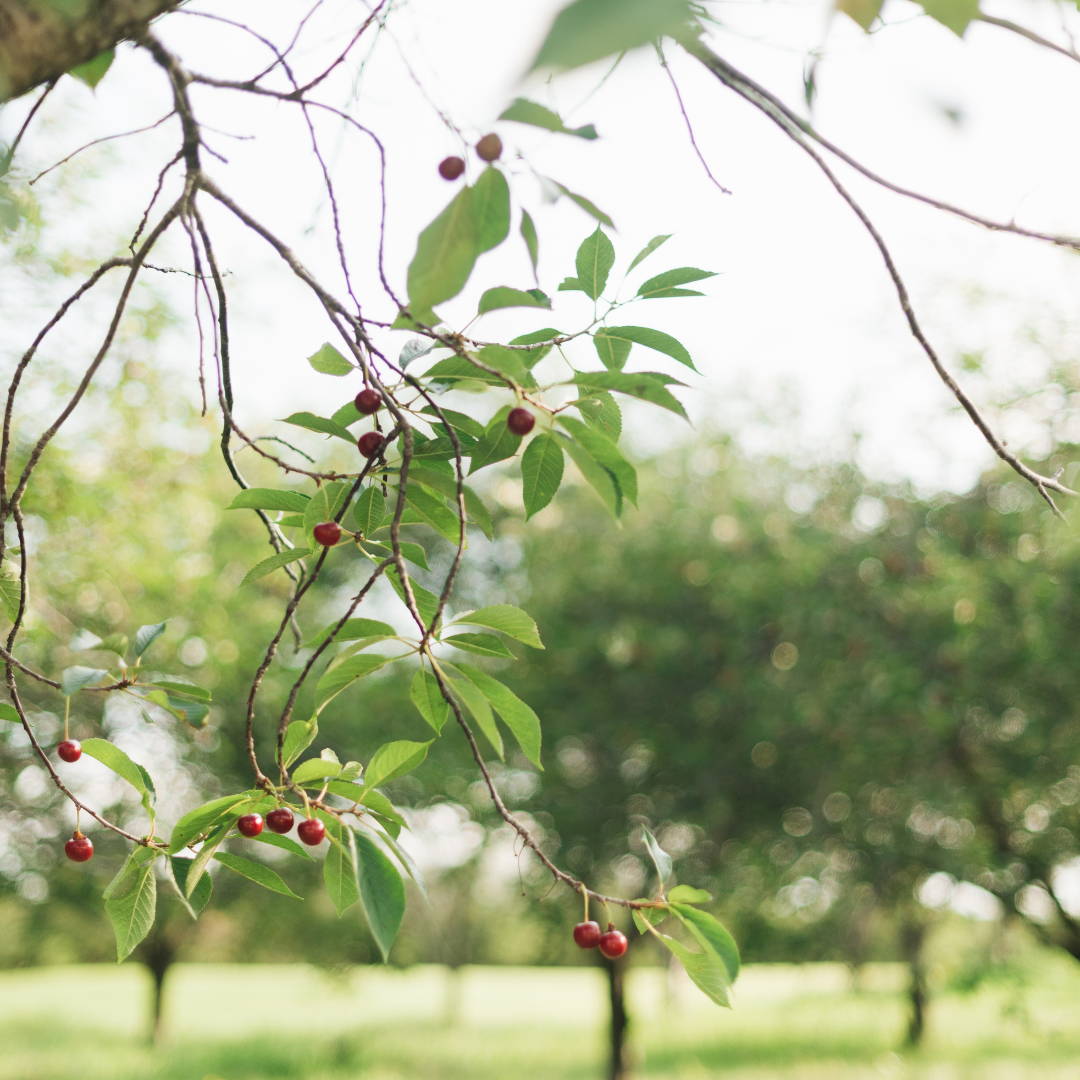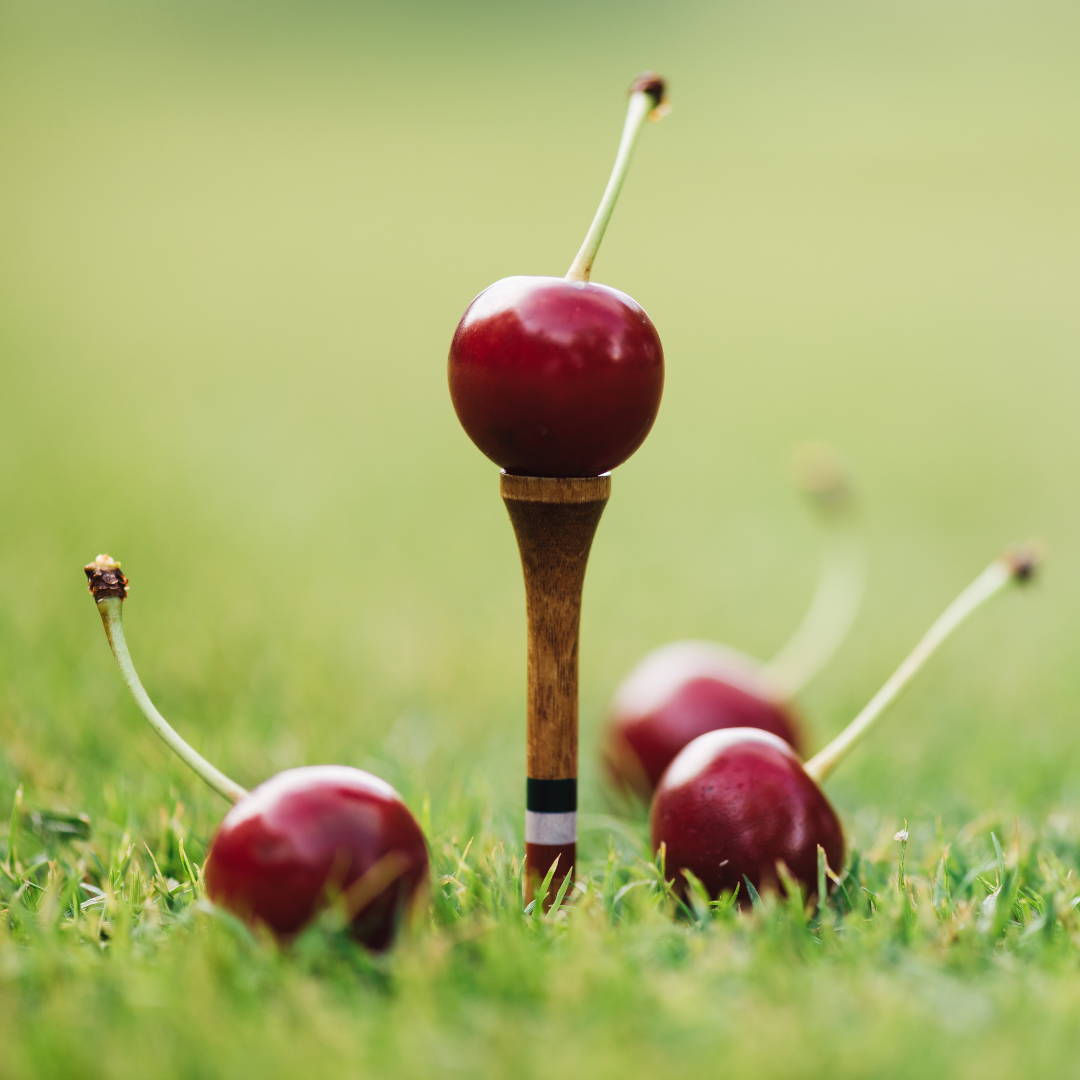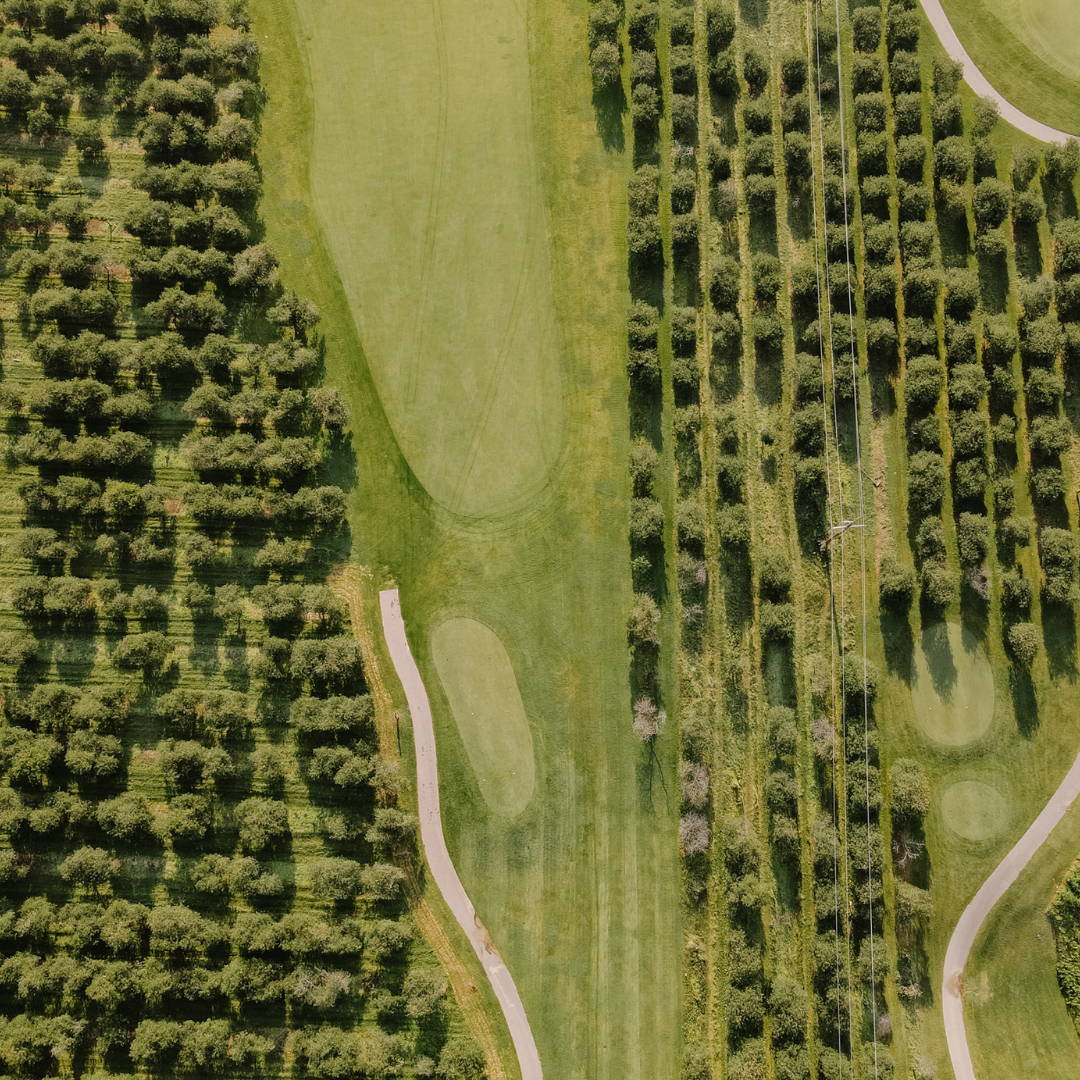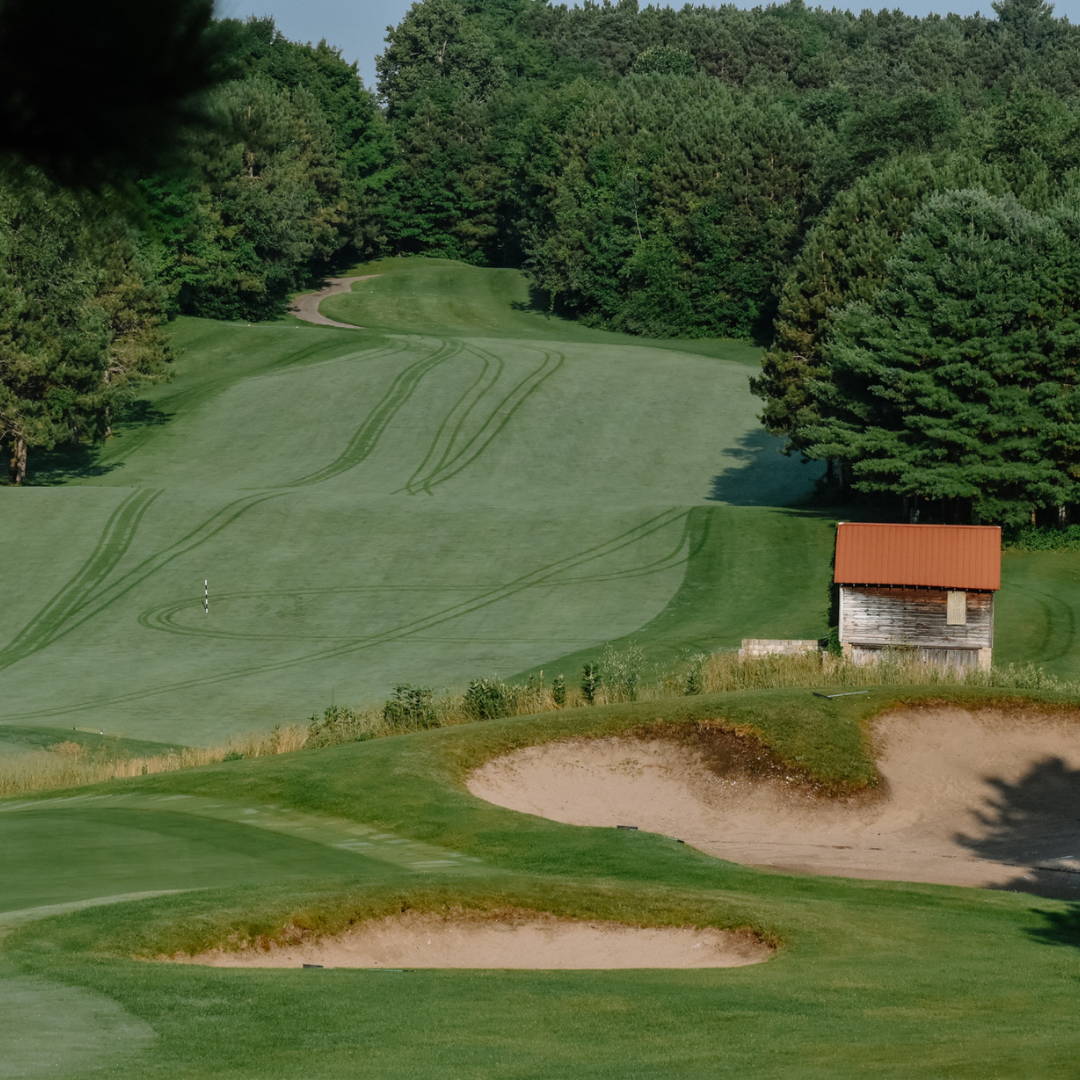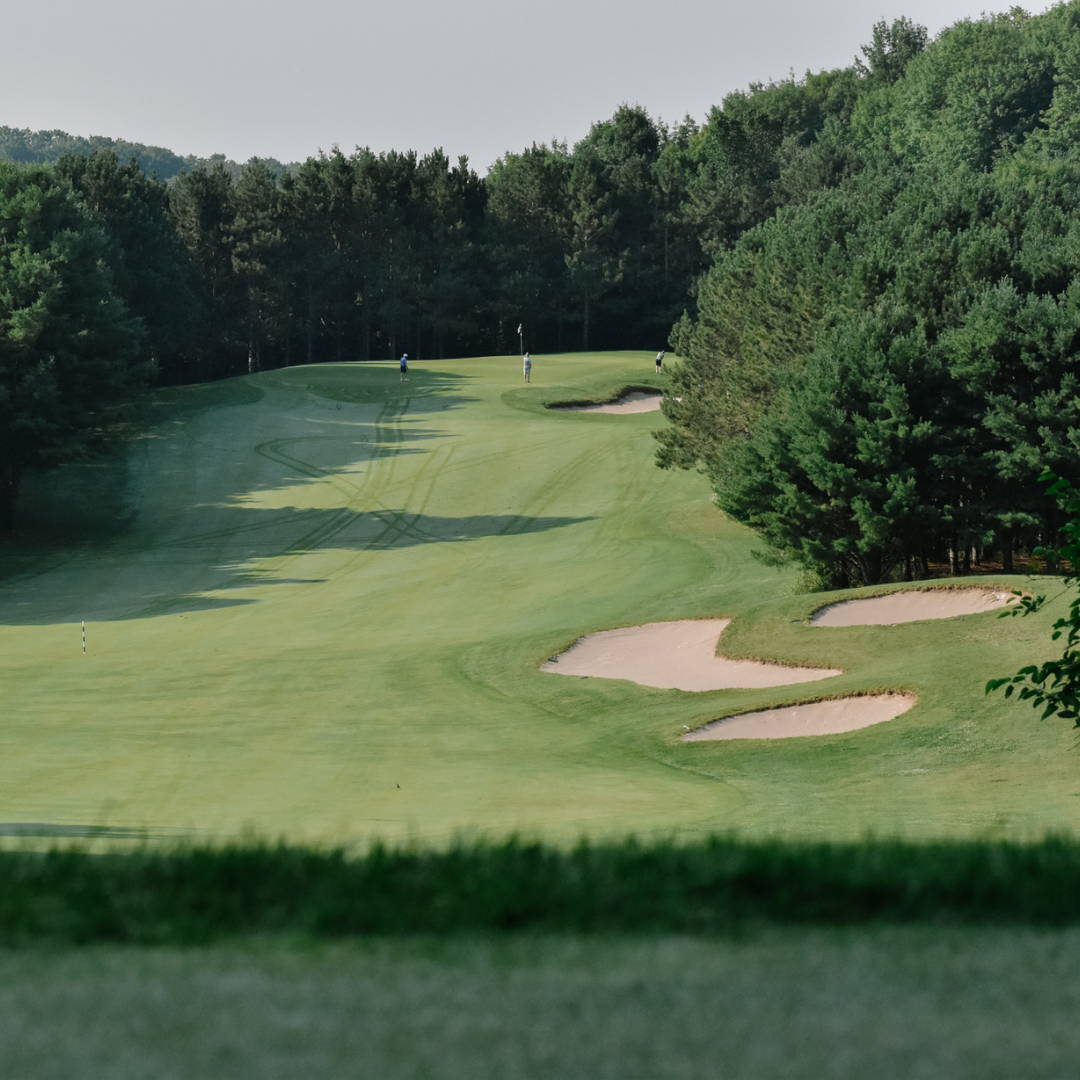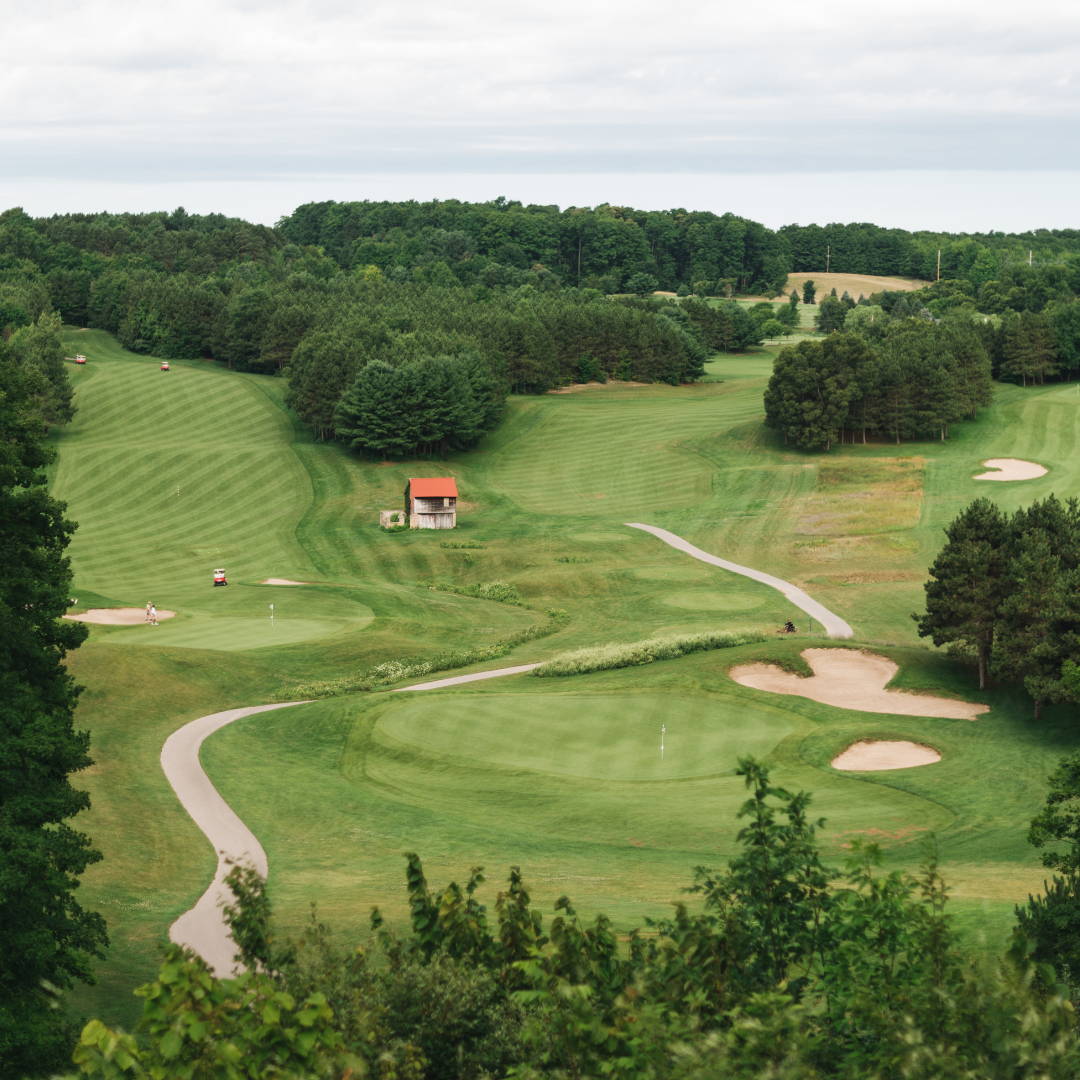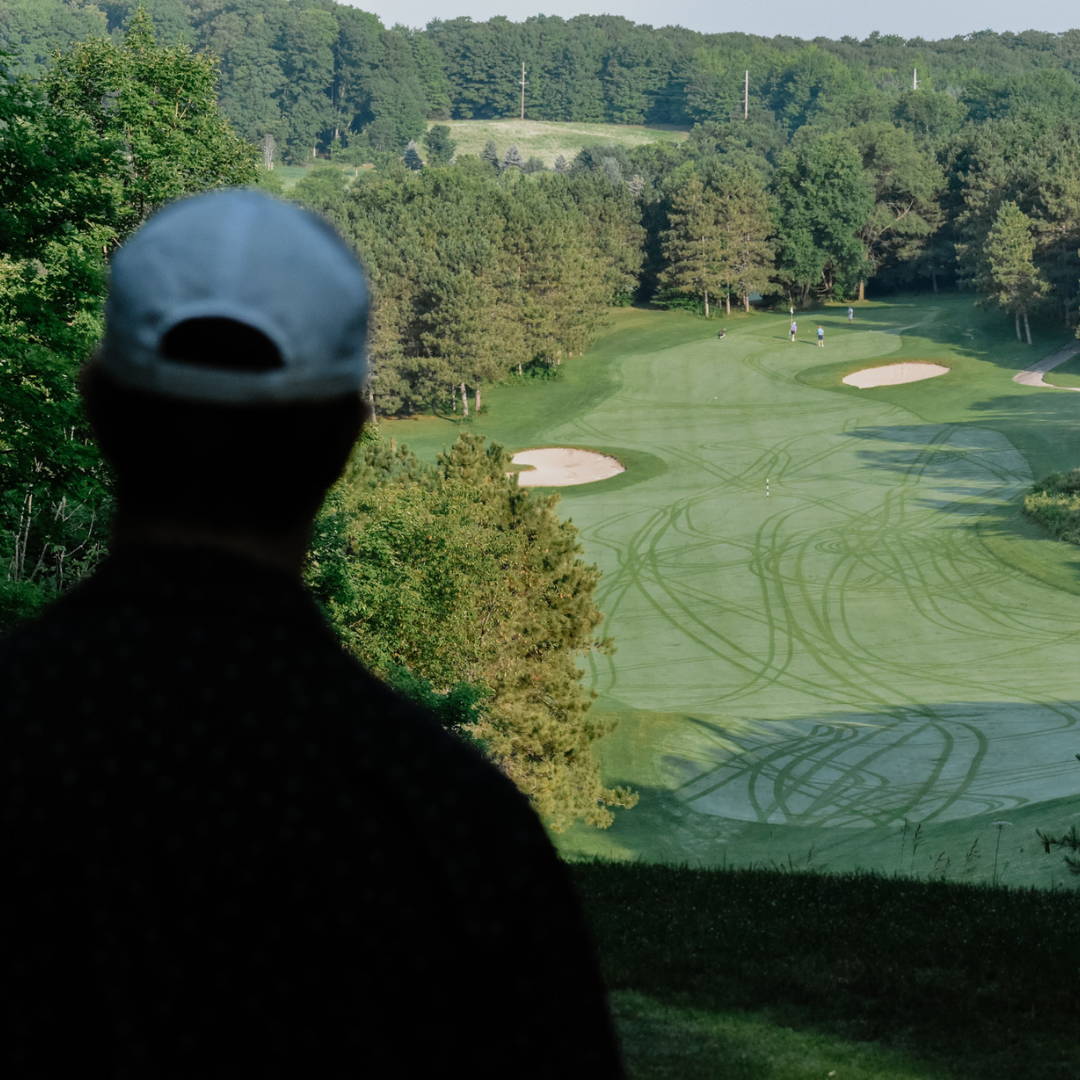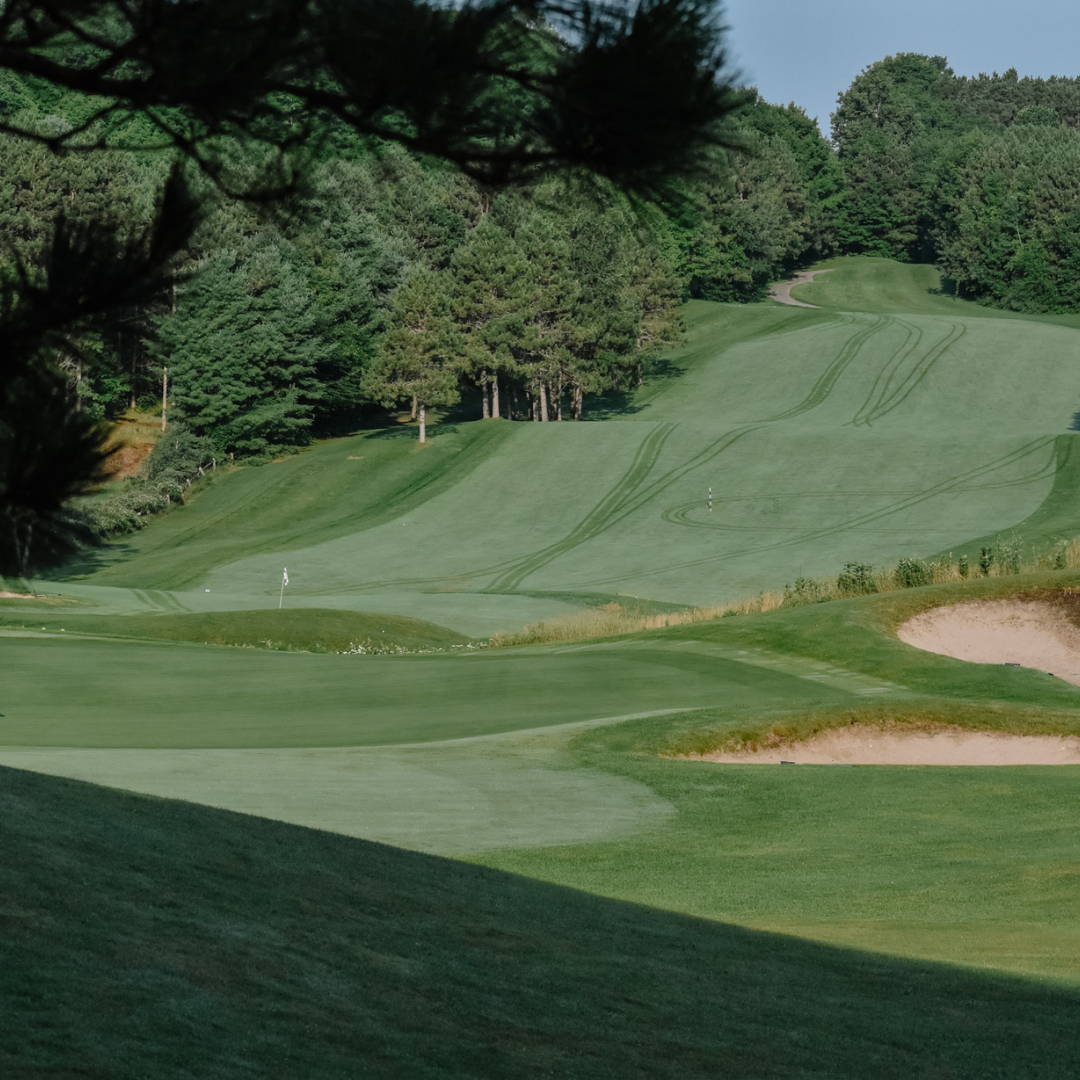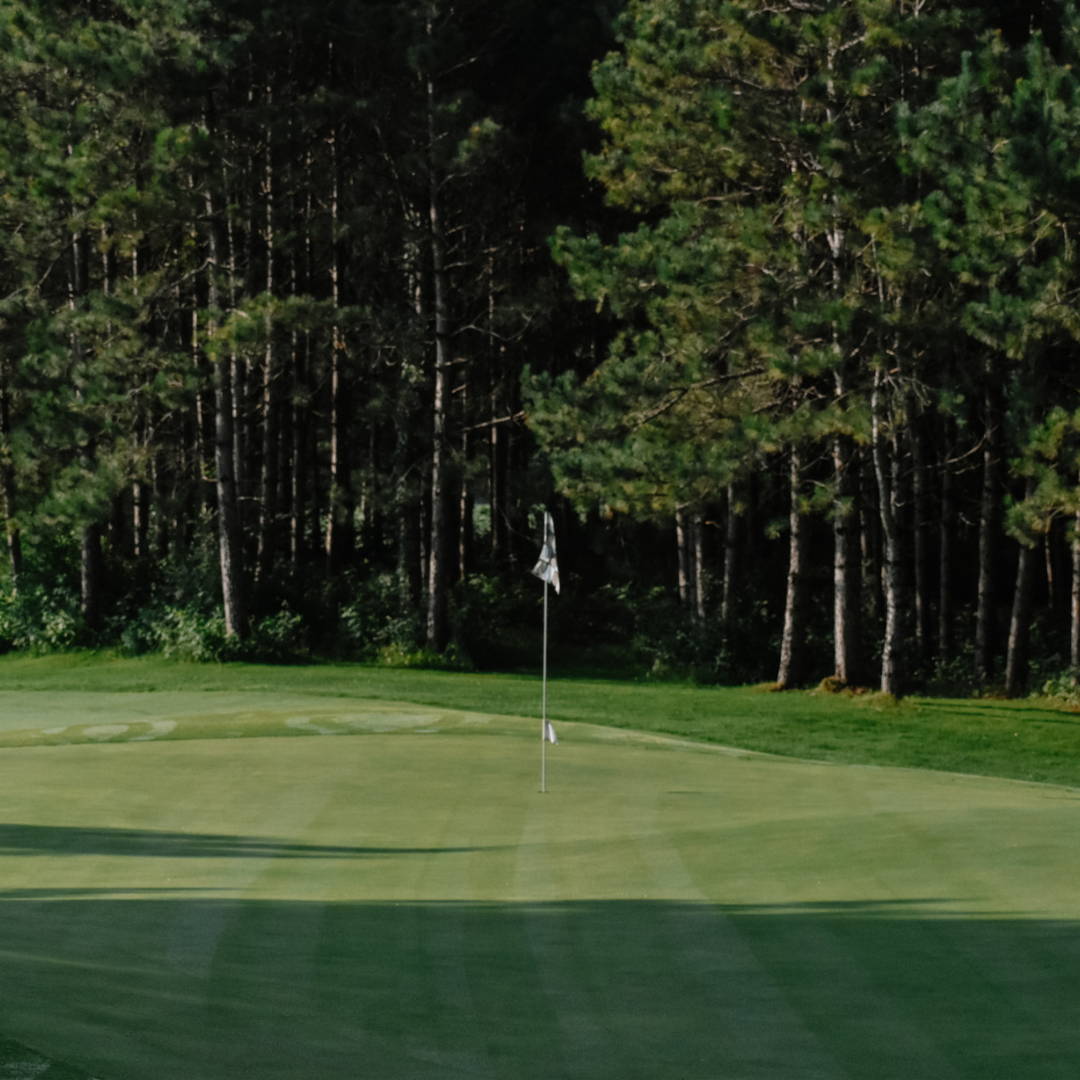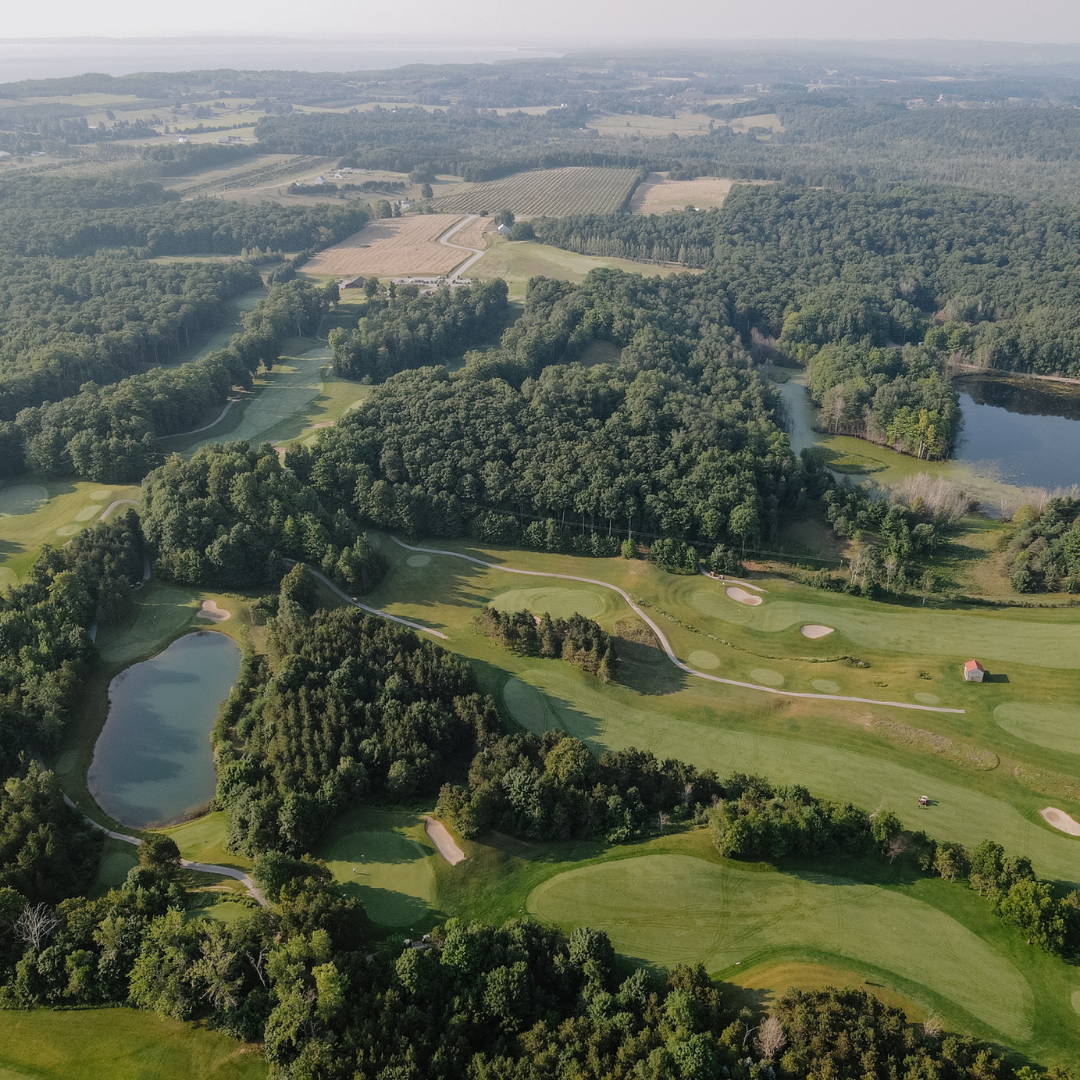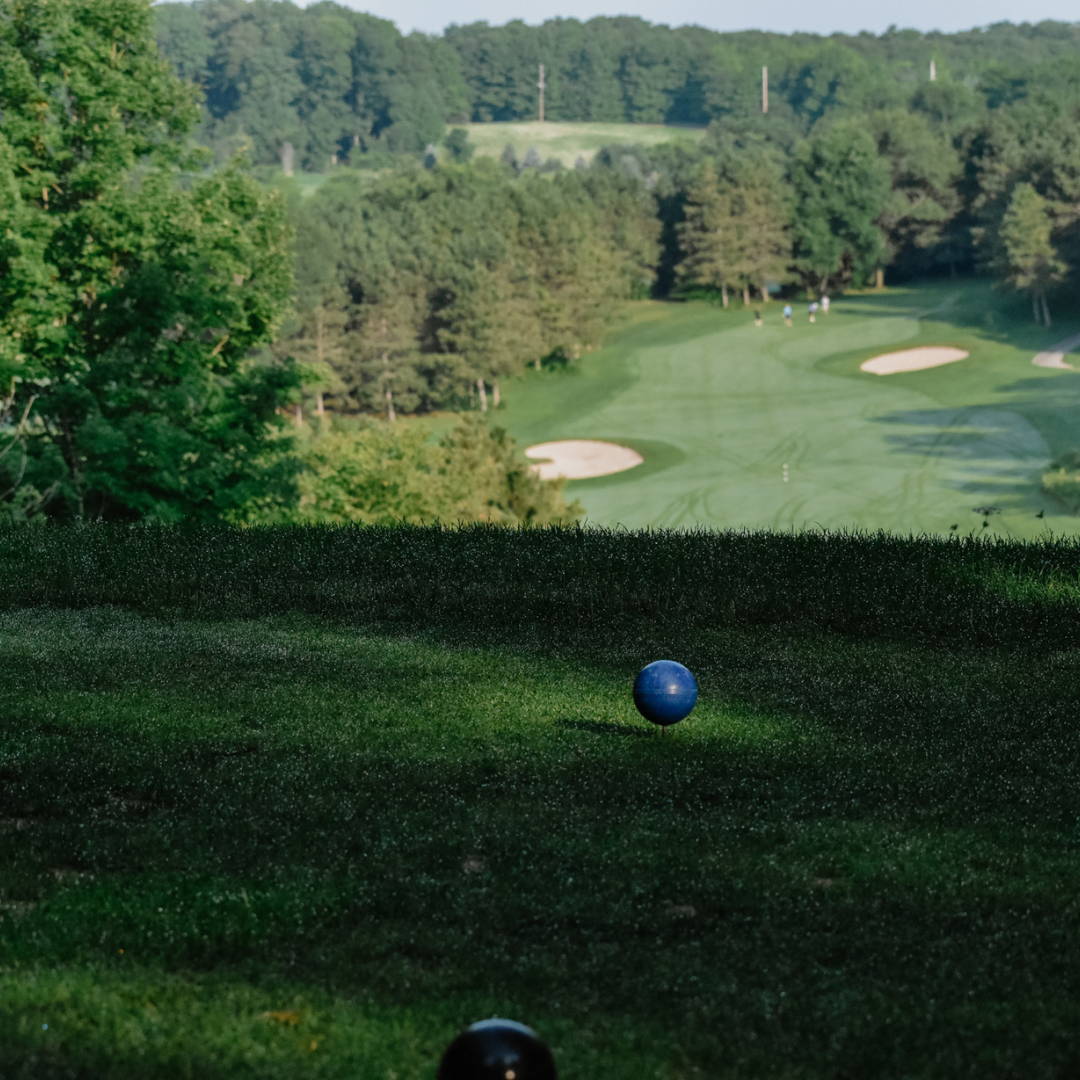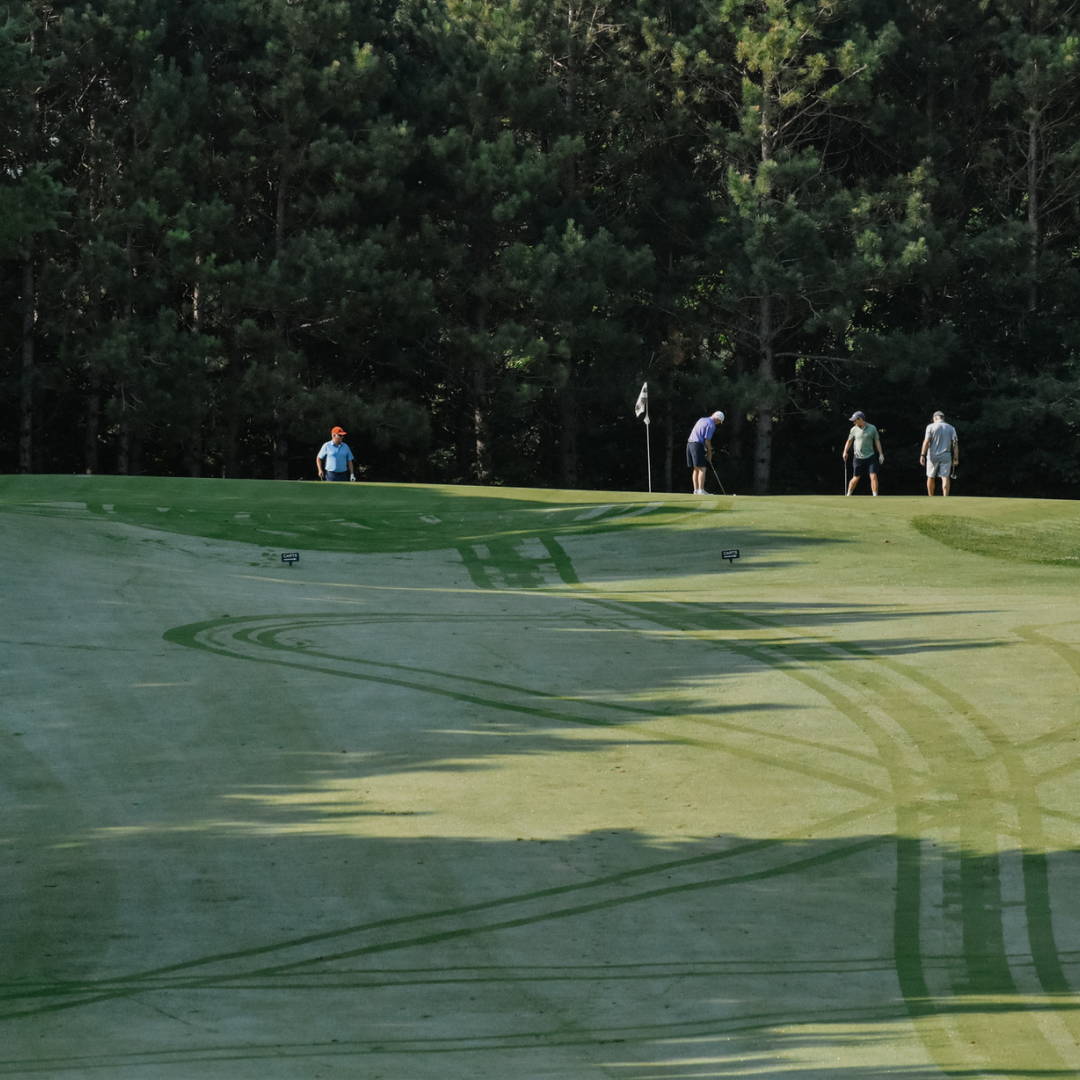 ---
Bahle has a plethora of memorable holes, tee shots, greens, views and other unique features. Put all of this together and you're in for a true experience you won't soon forget. Some of our favorite holes? 2, 4, 7 and 8 on the front. 11, 12, 15 and 17 on the back.
---
The Barn at Bahle Farms adds a cool aesthetic to the course. It embodies the entire course and ties it together in a way few course symbols can. It's a damn barn in the middle of the course, and apart of a working farm (although the barn is more symbolic than anything). The barn is visible on both the front and back nine tying the loop together perfectly.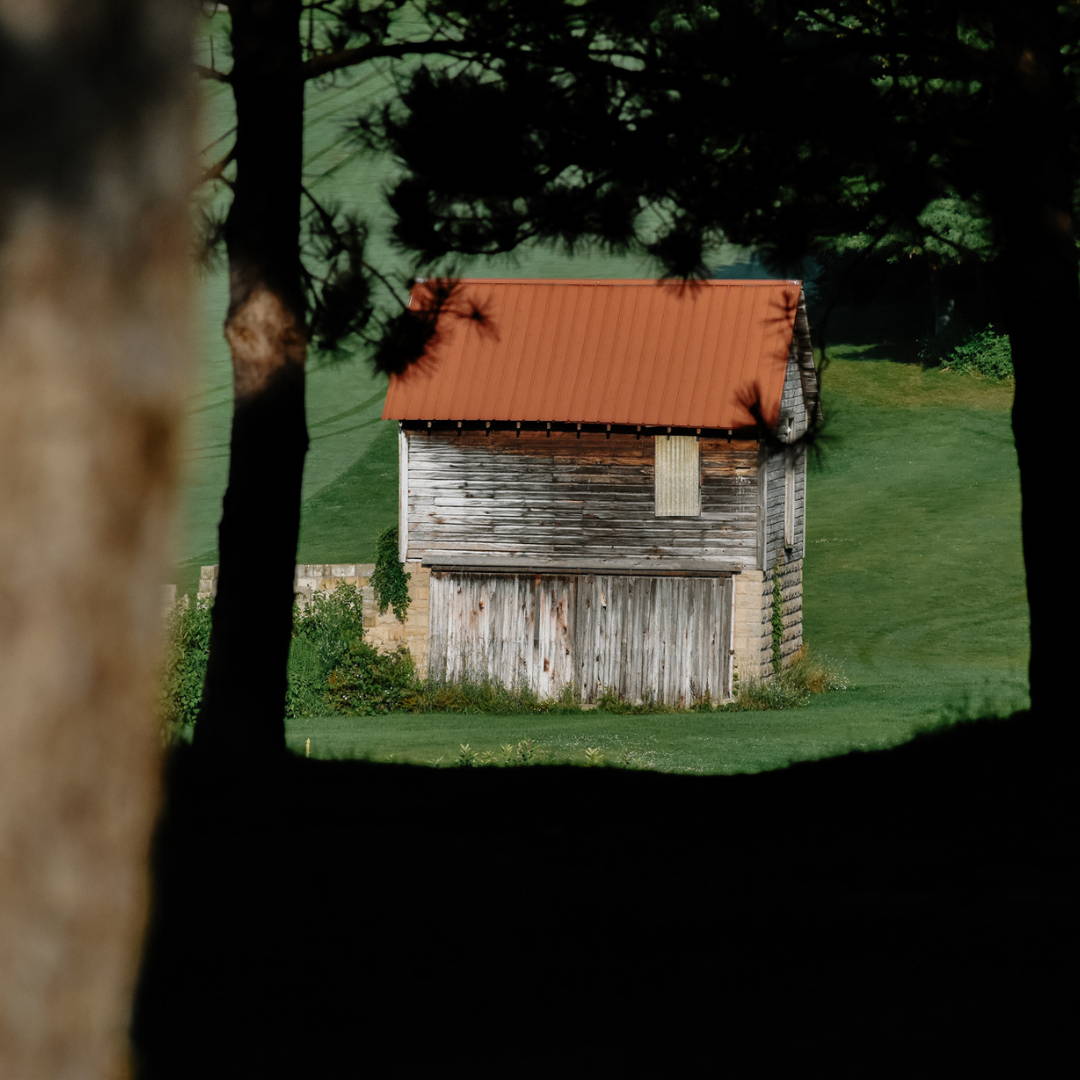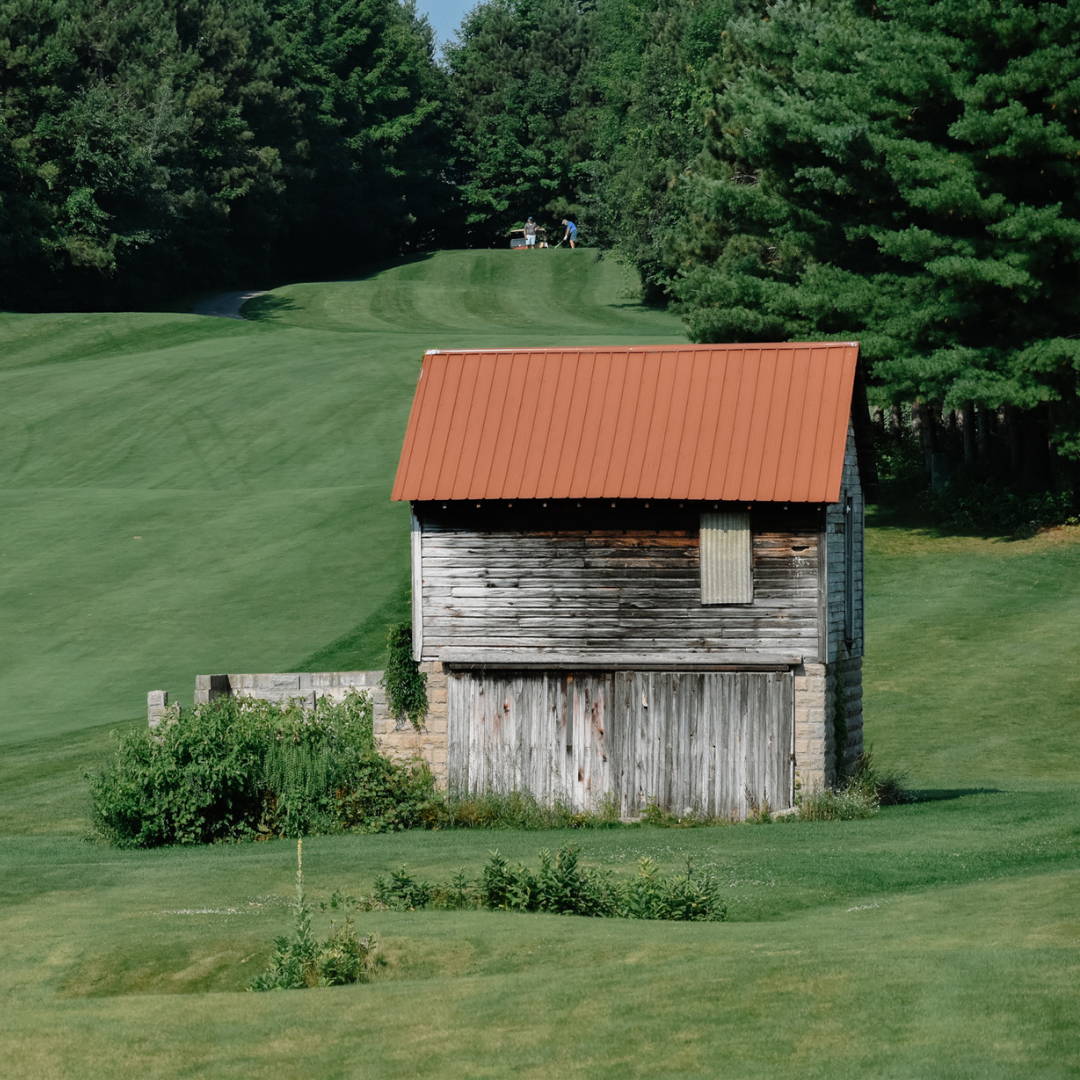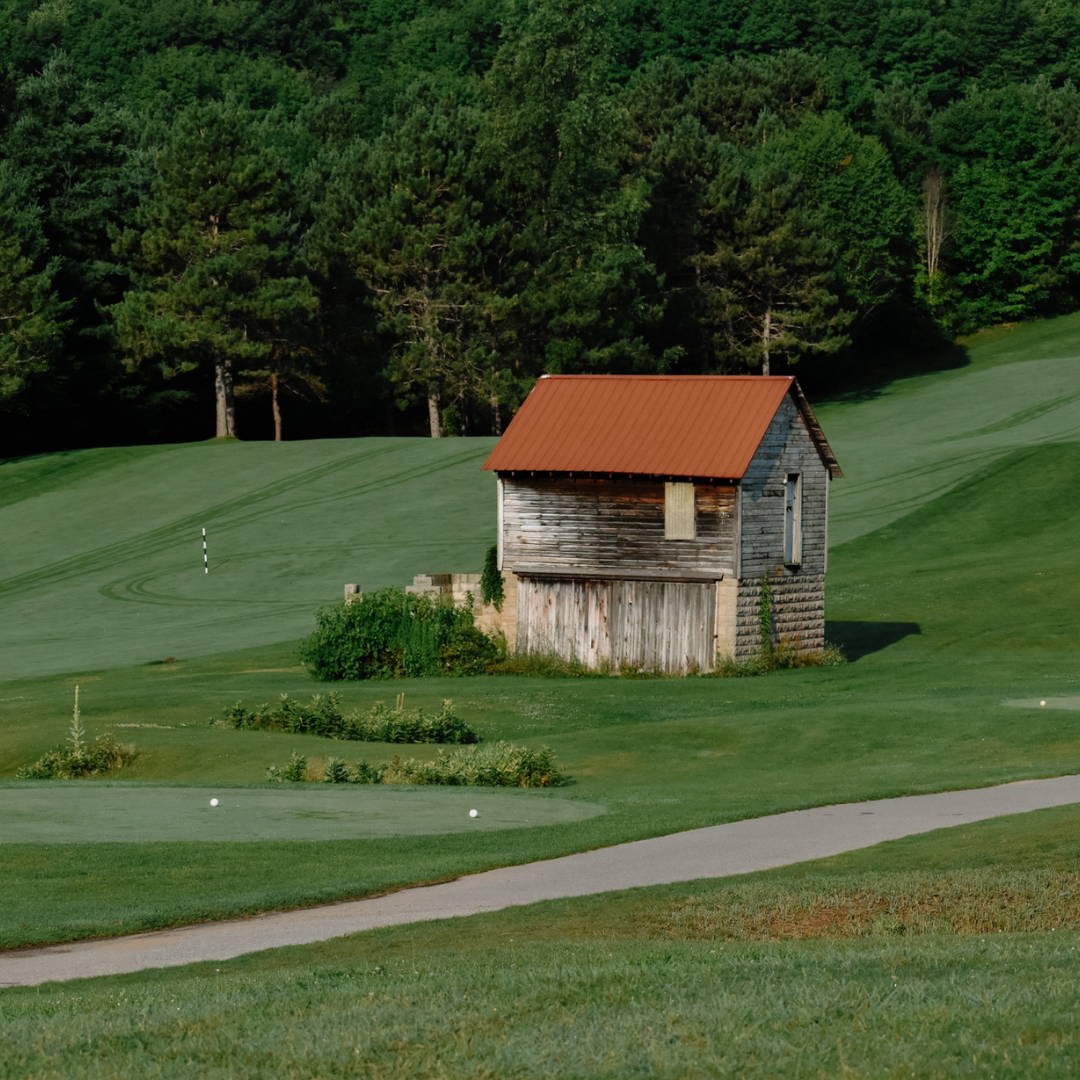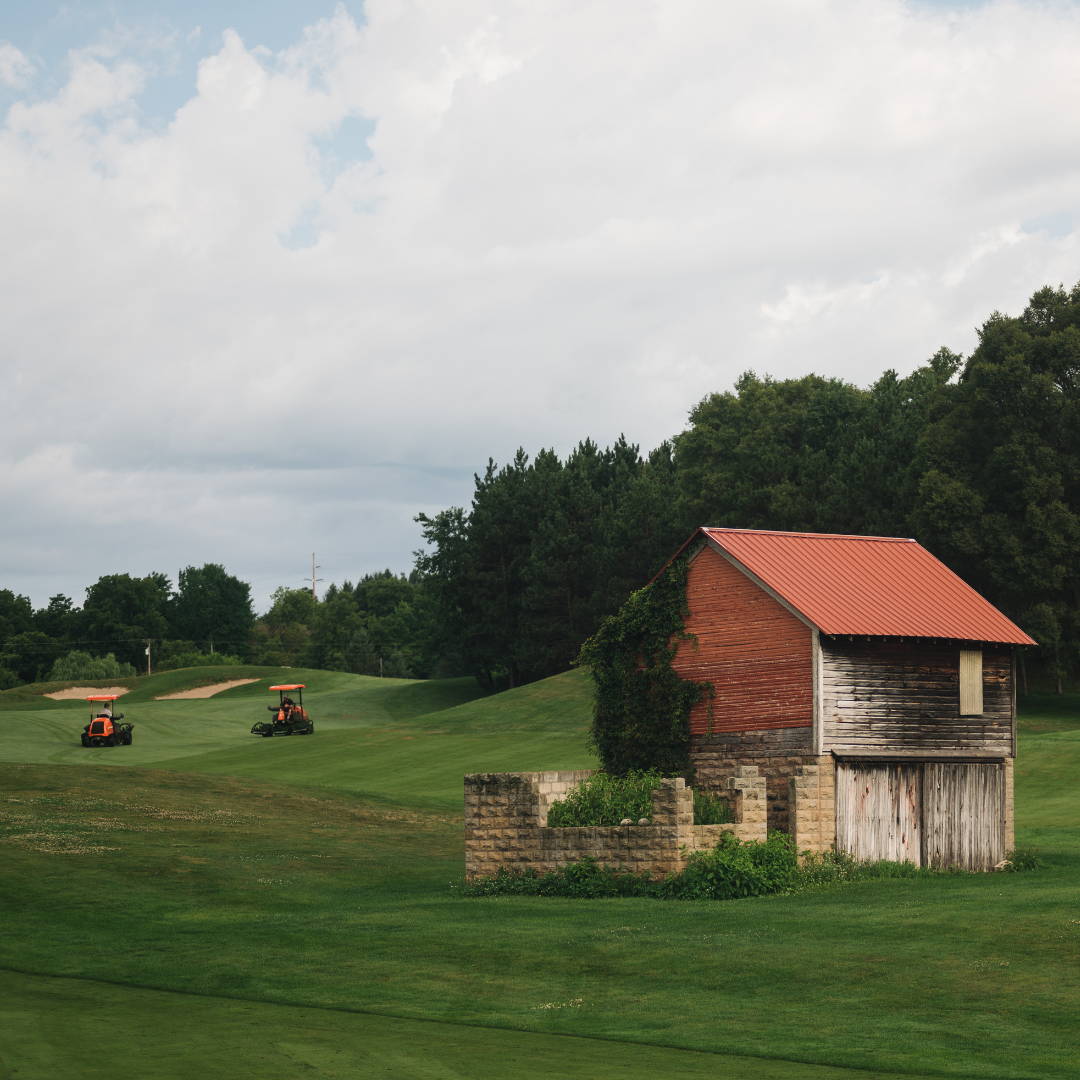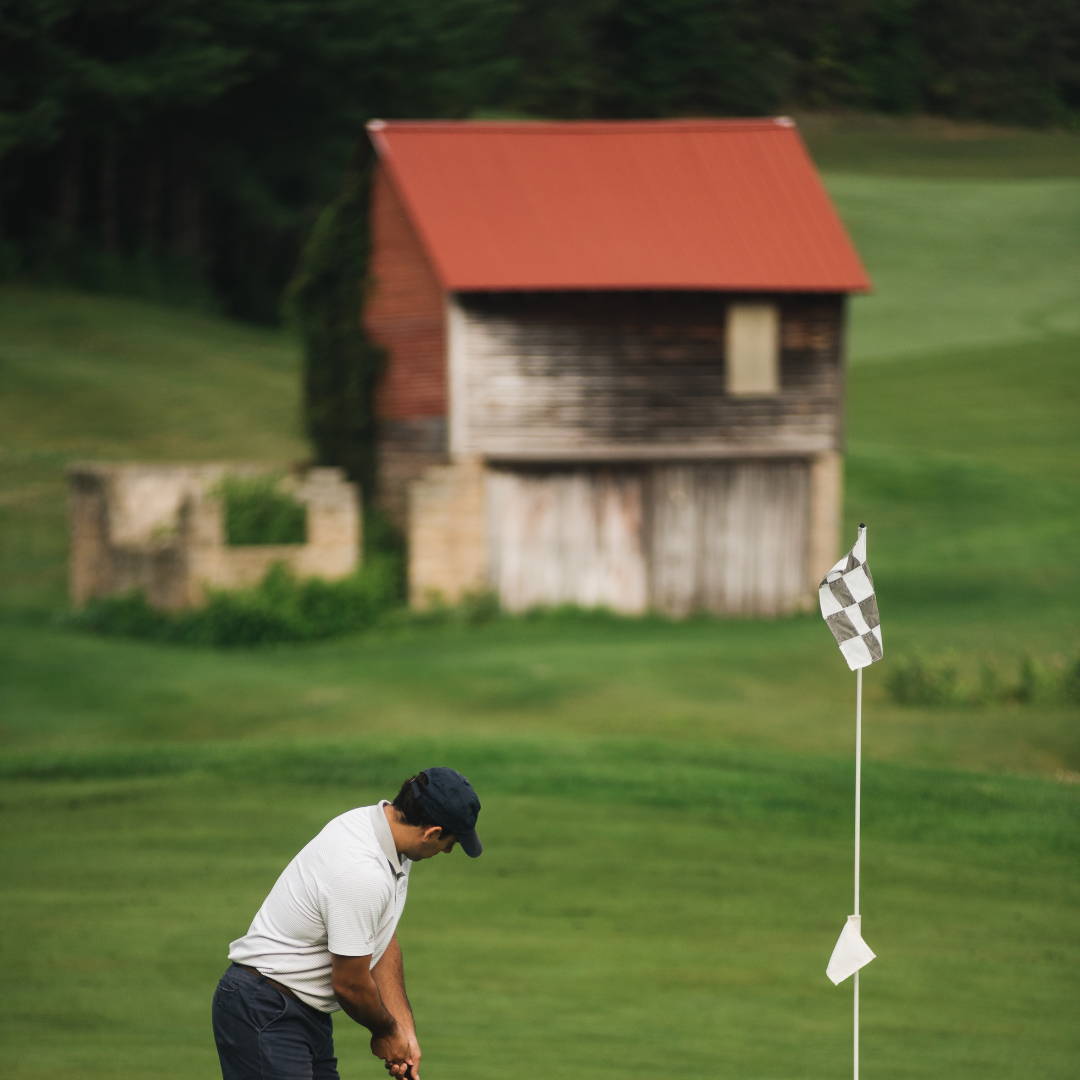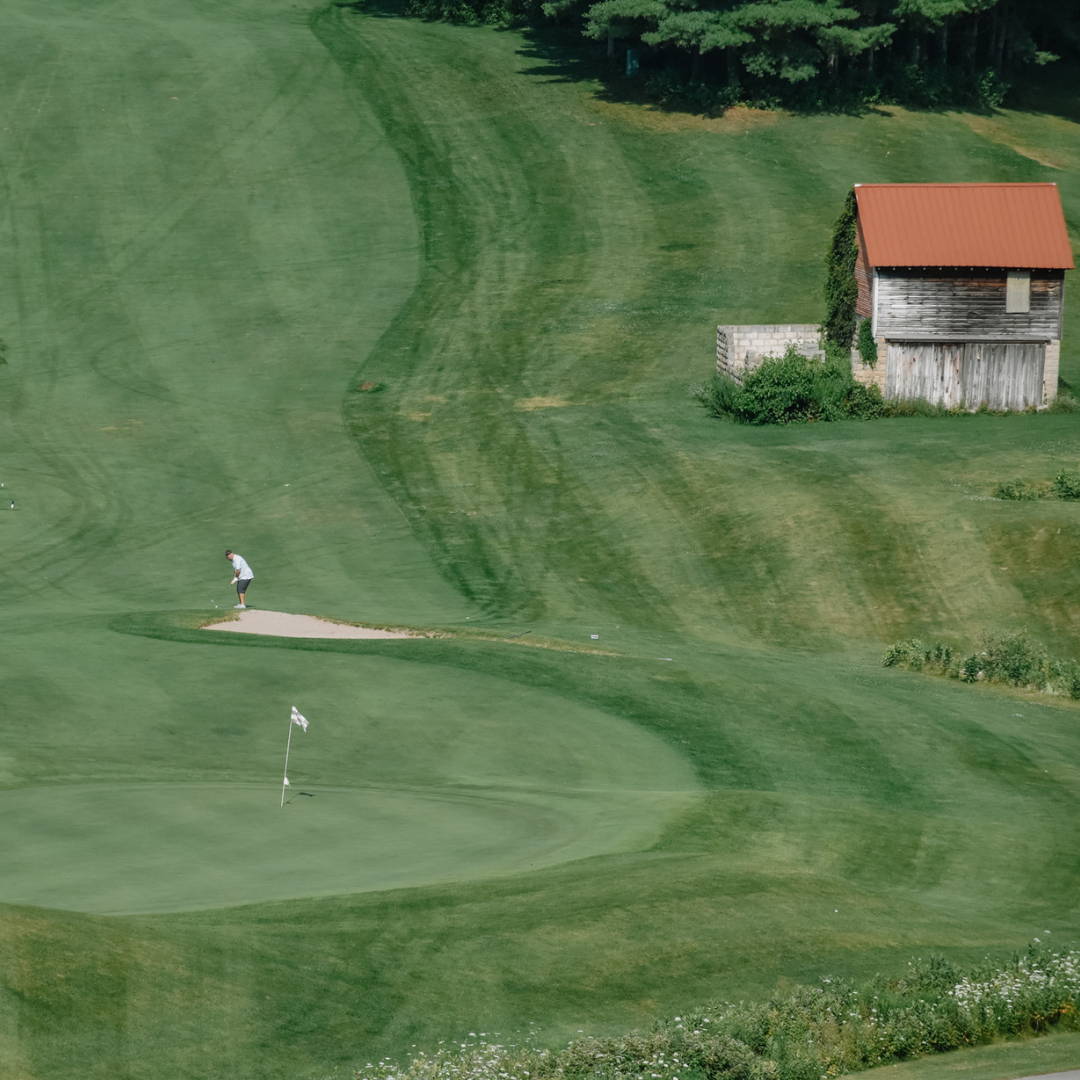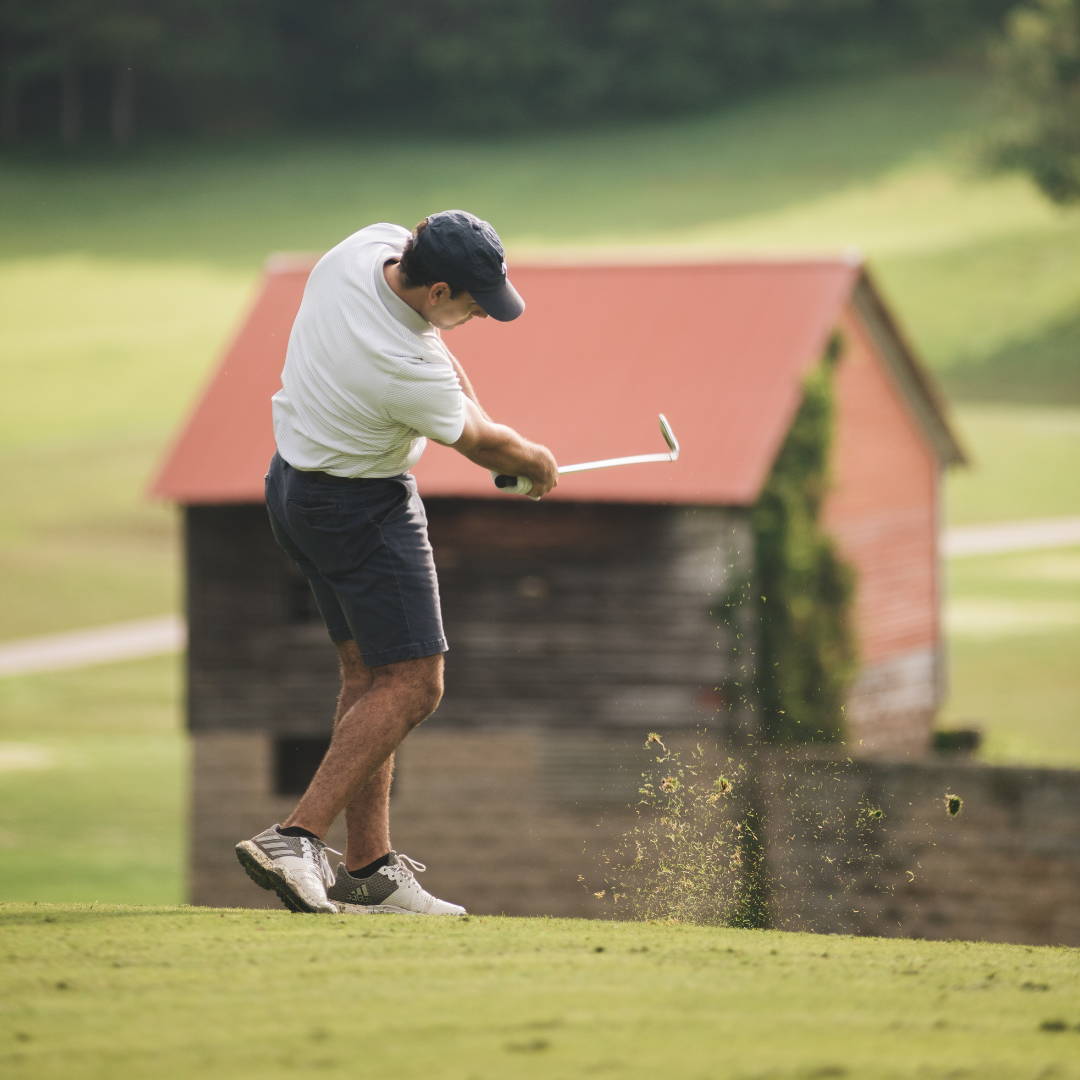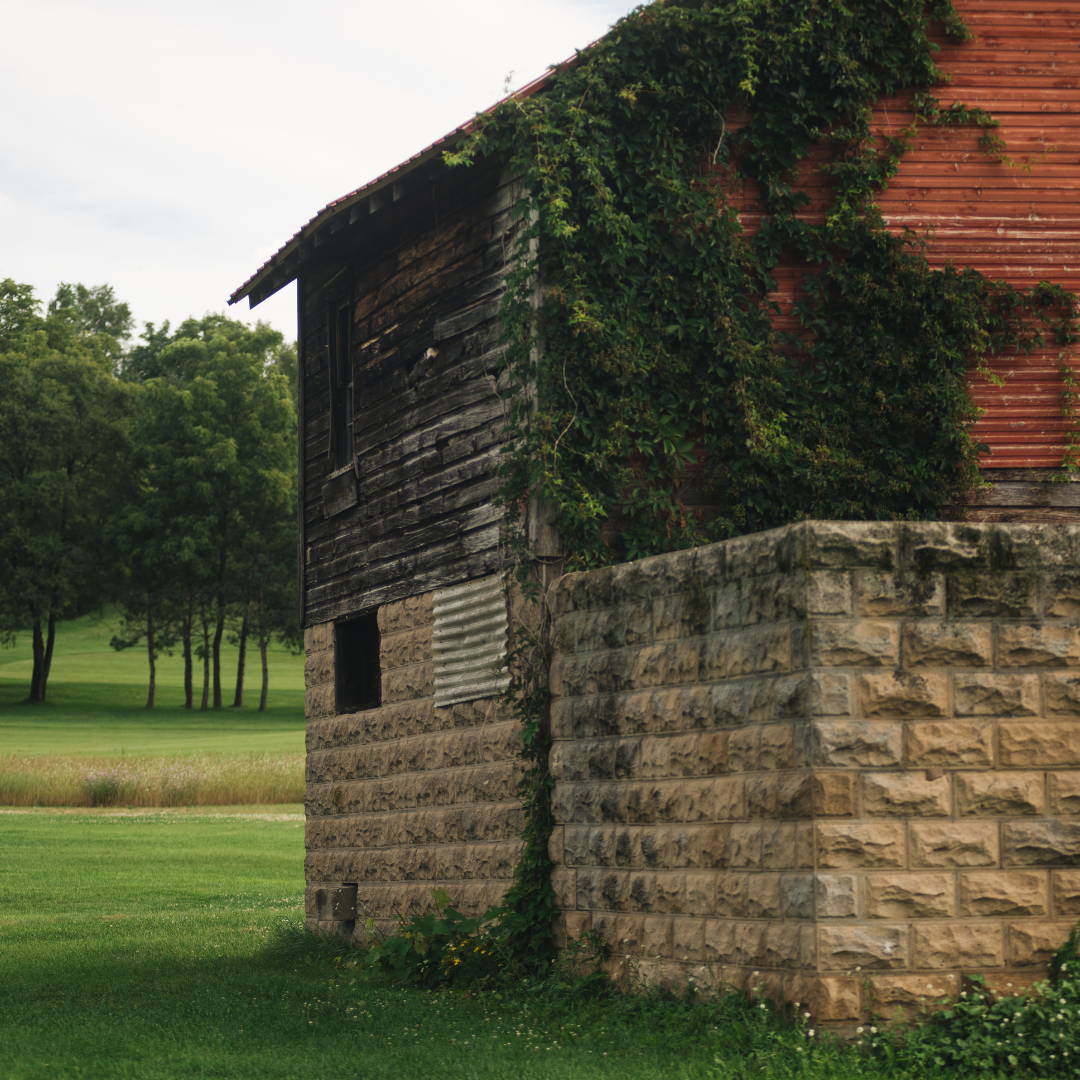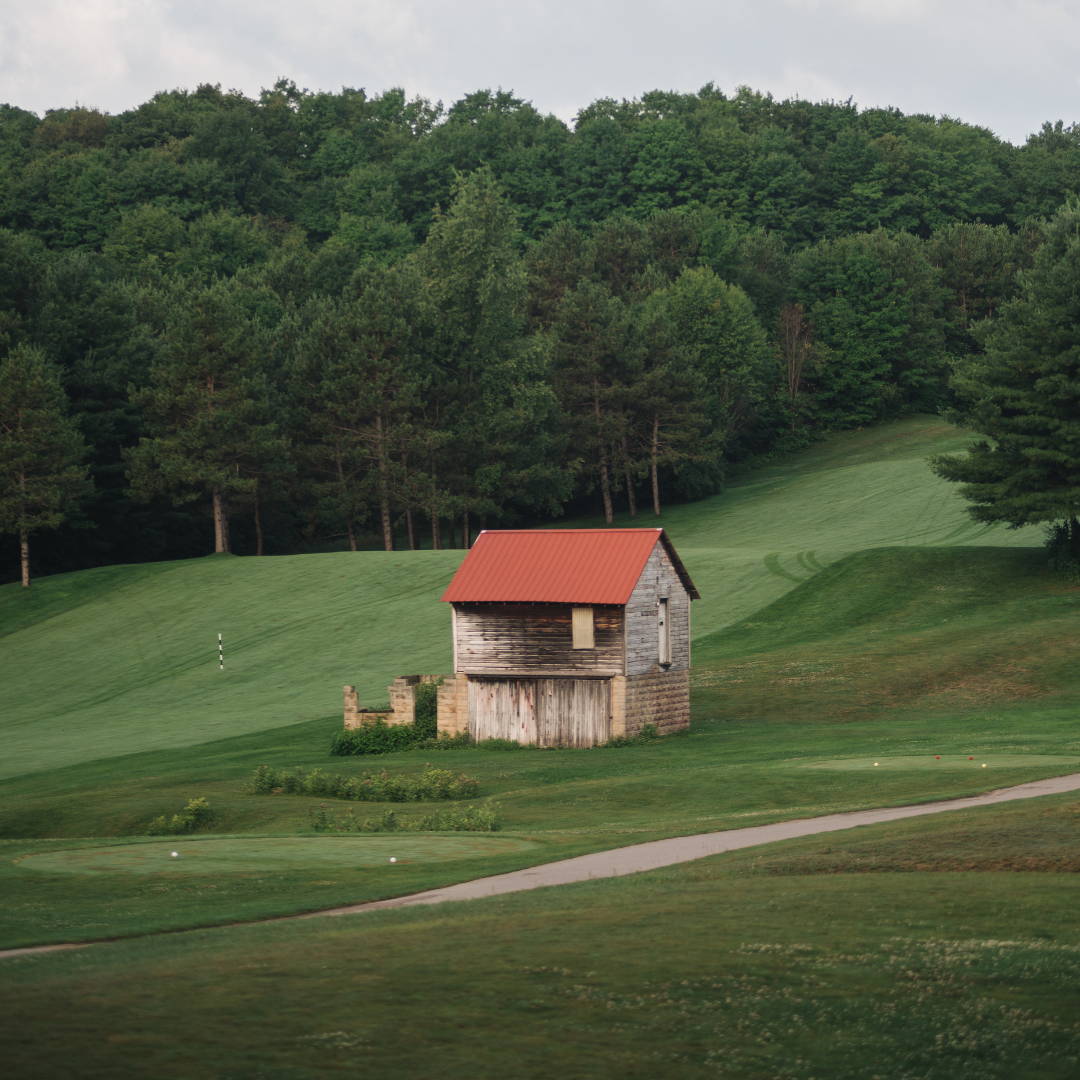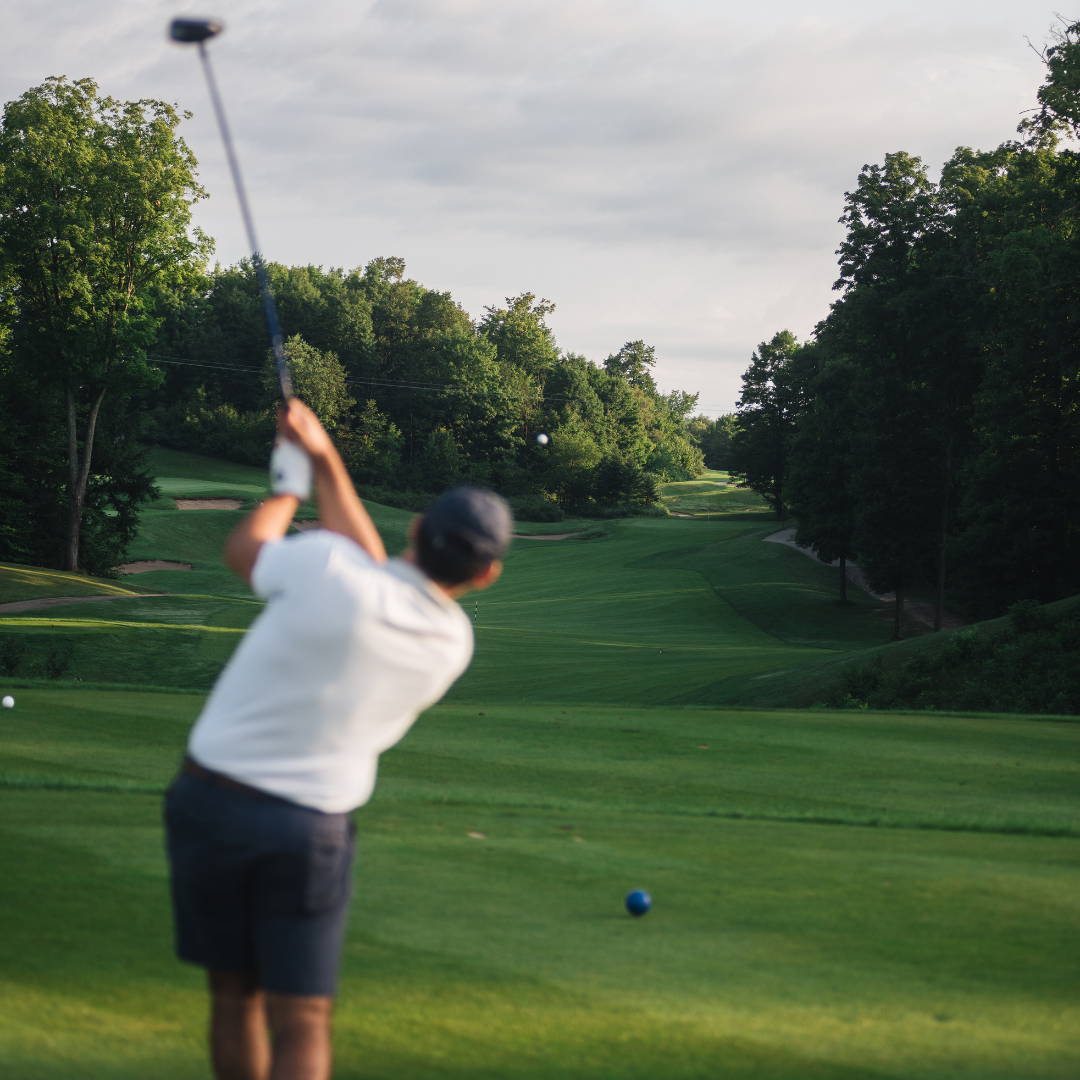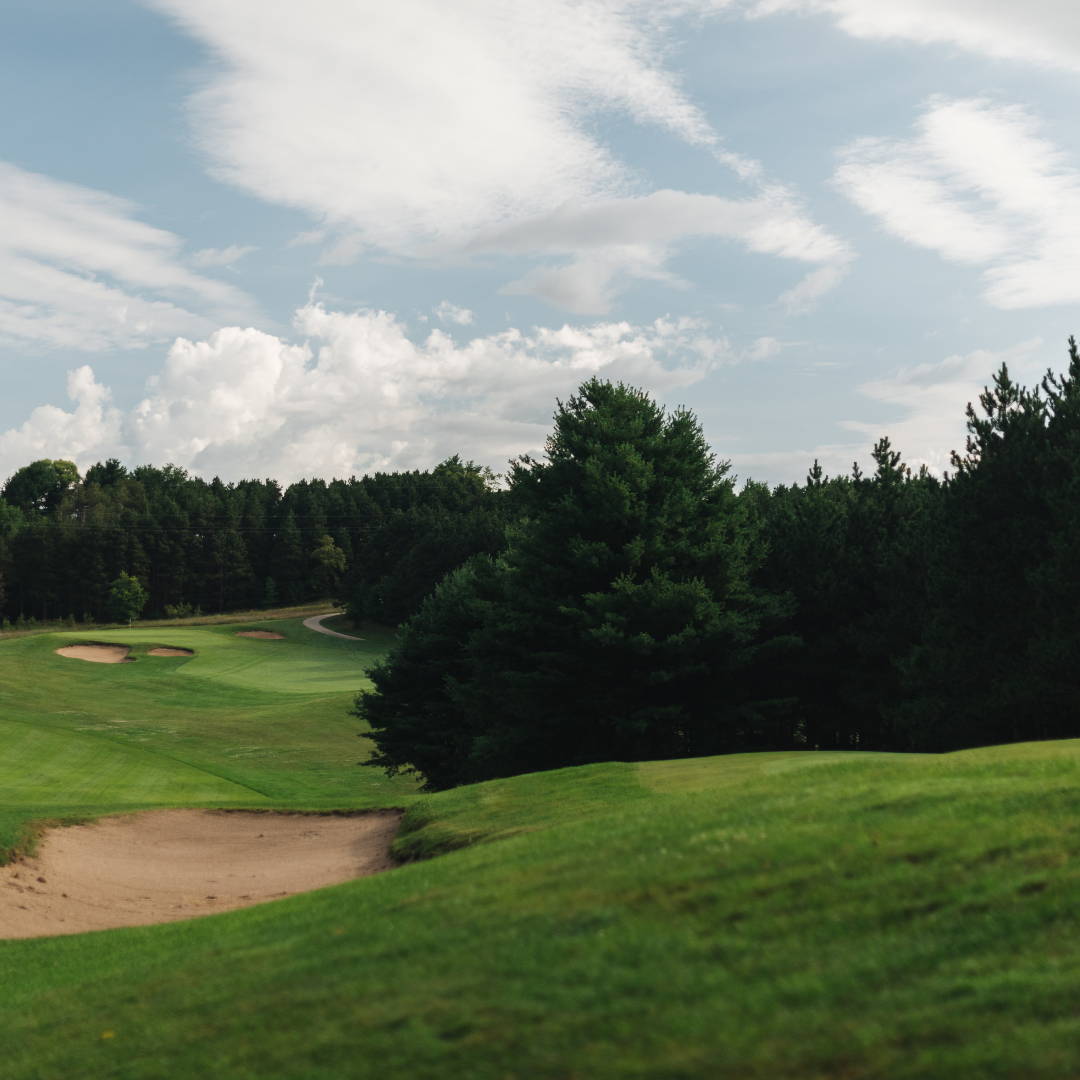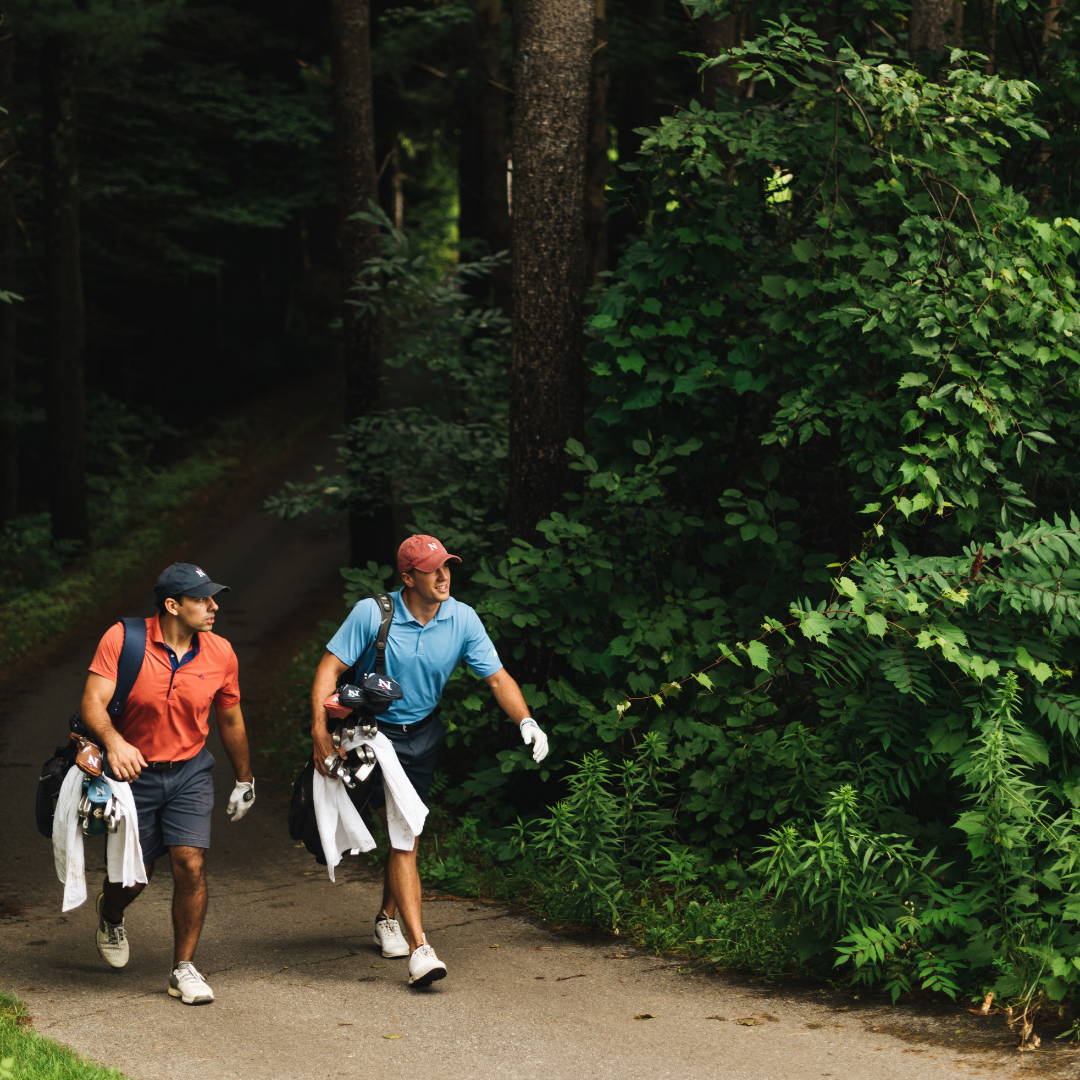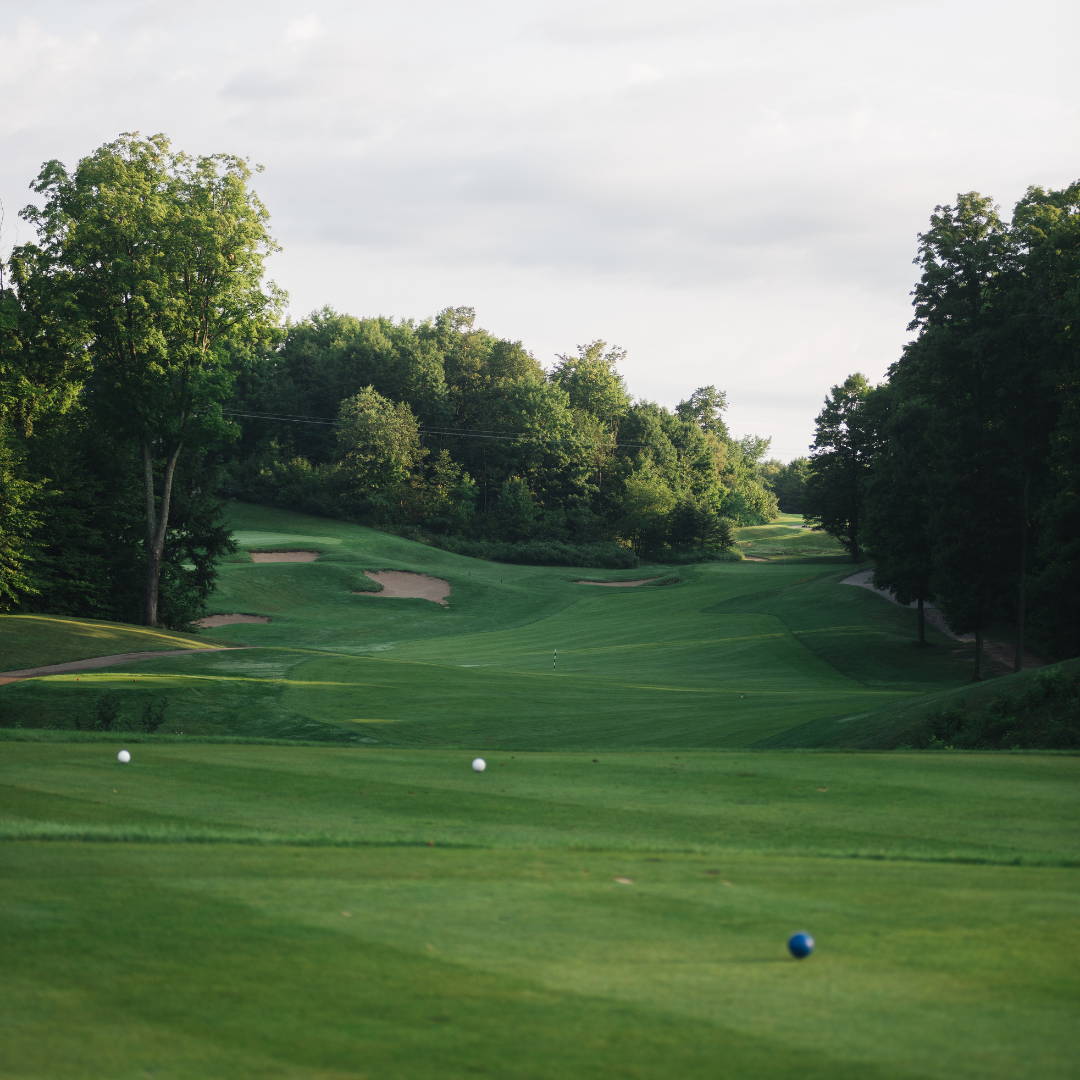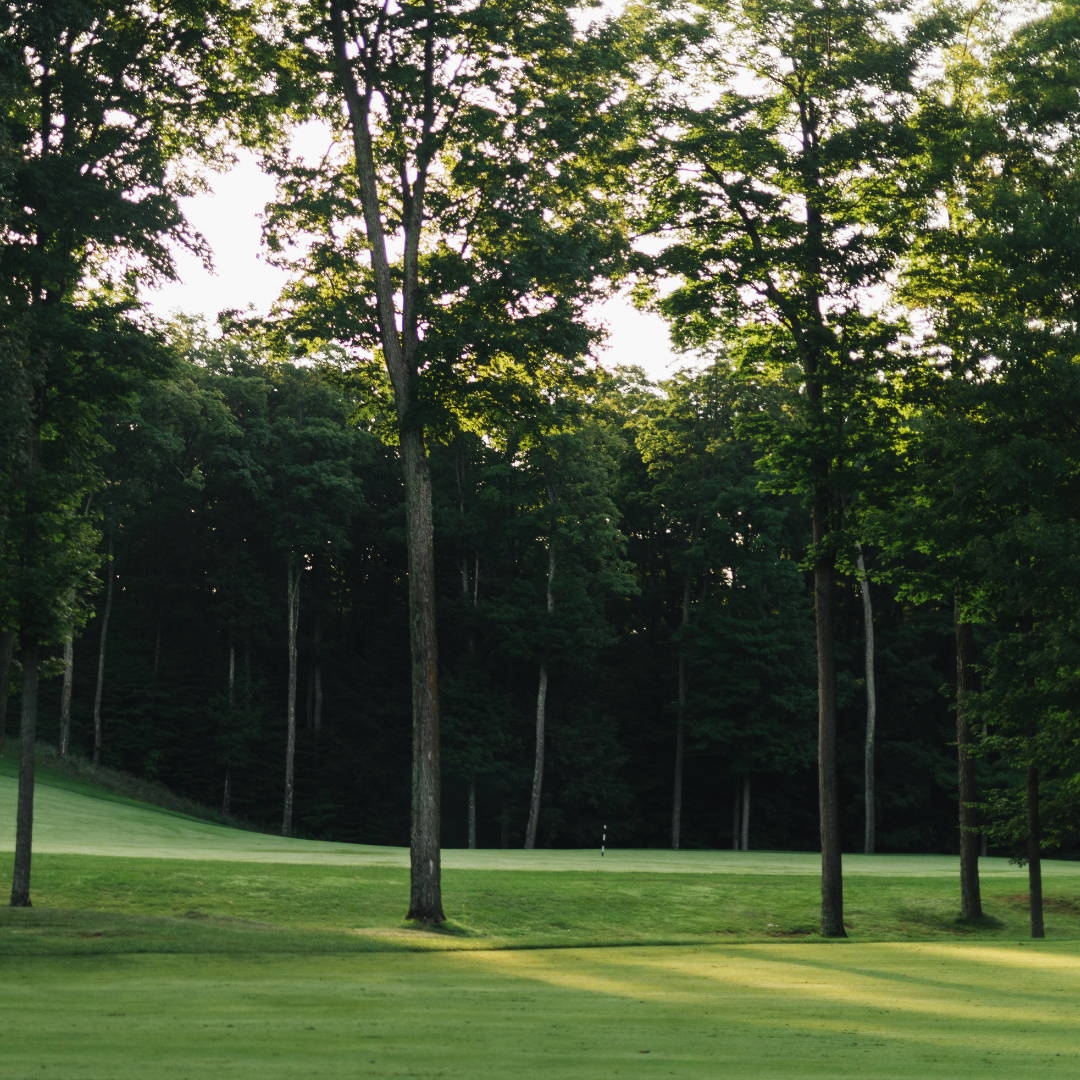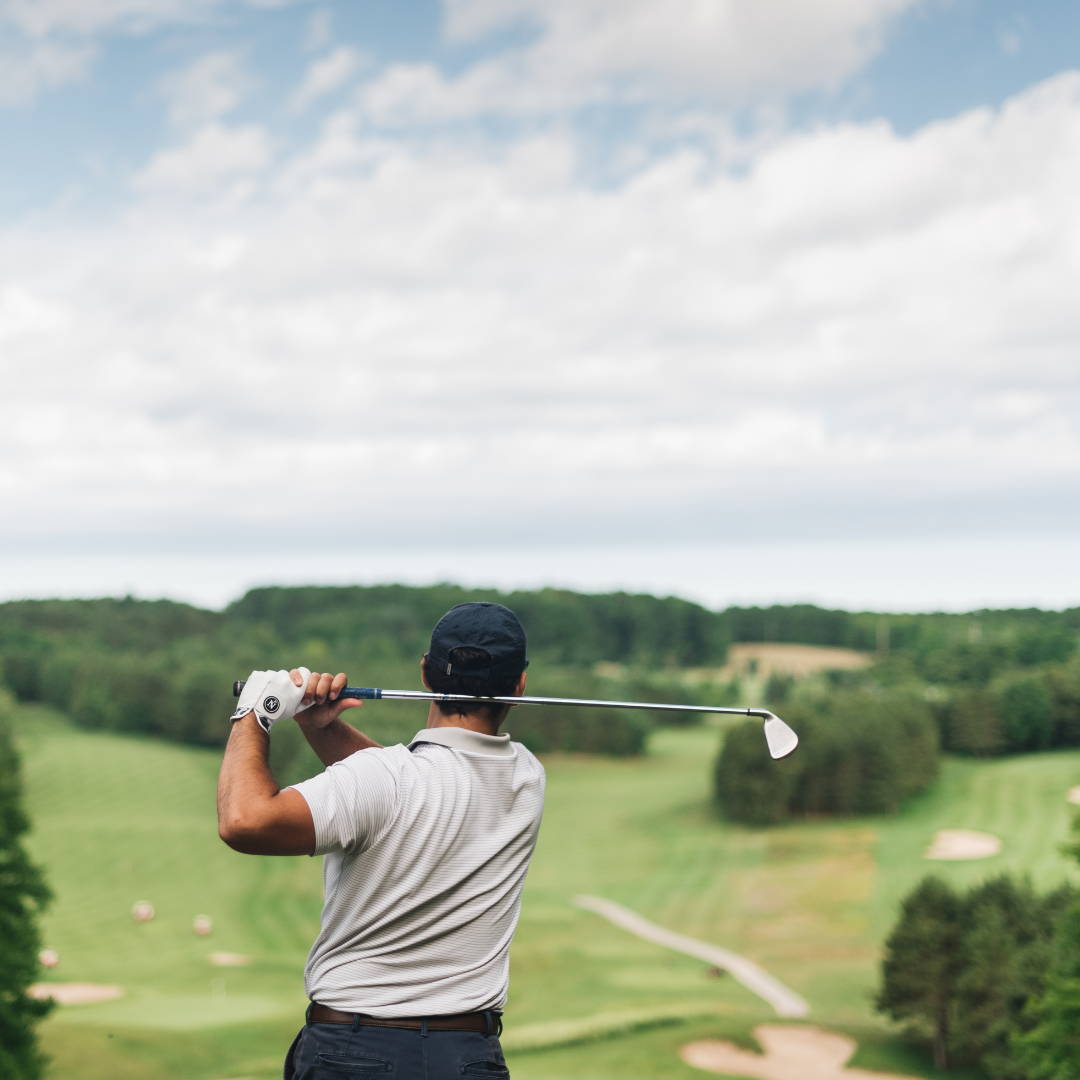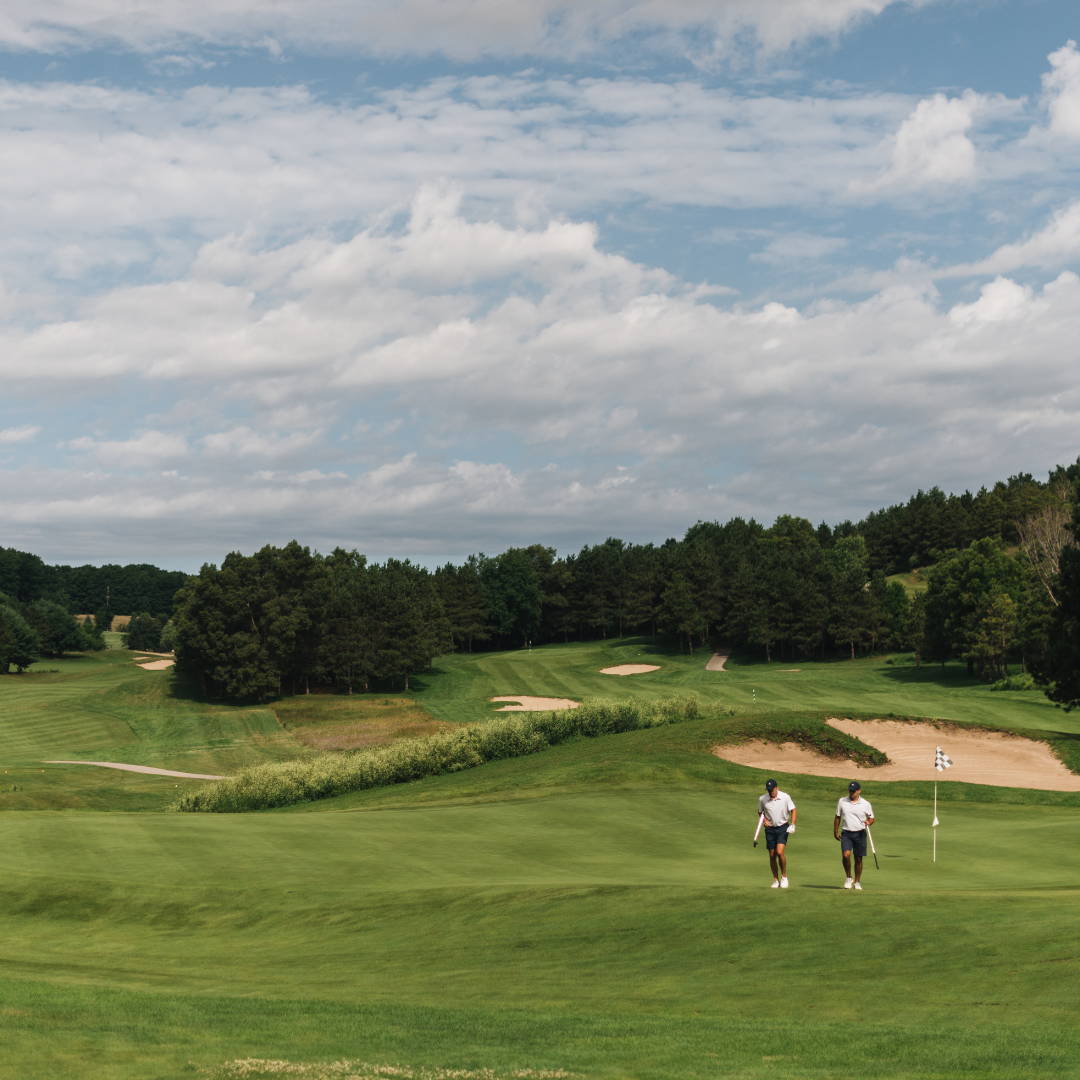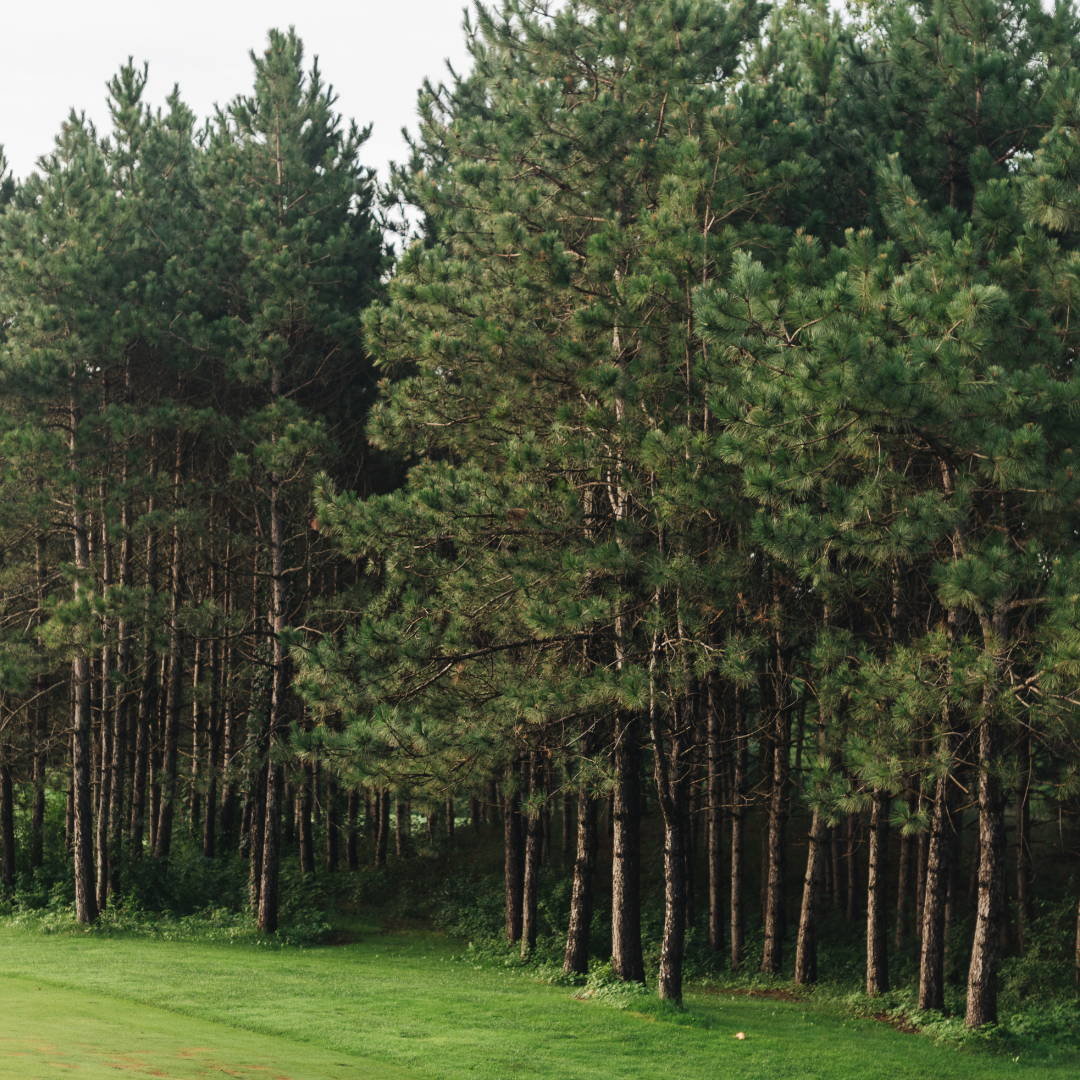 ---
Every great course has its own unique piece/symbol/tradition. Sometimes it's an old barn, sometimes it's a hidden bottle of whiskey 🥃 (shoutout Kingsley).