Formally known as Fore Lakes (fitting name), Solitude Links is a fantastic loop just a short drive North of Detroit-- and it's absolutely no slouch.
Solitude Links was built beside Michigan State Preserve Lands and weaves its way through and around a plethora of small lakes that come into play on most of the course. Whilst a major highway runs alongside a few holes inconspicuously, most of the round is secluded from the world by nothing but beautiful lakes, flowing native grasses and tall trees.
---
The 8th hole plays as a short Par 4 with an island green. Big hitters who try to go for the green off the drive usually land somewhere 'justttt short' in the middle of the lake... I wouldn't recommend it.
The Par 3, 4th hole used to feature an island green as well but it has since been decommissioned due to golfers complaining about too many water balls (if you can't take the heat, stay out the kitchen?).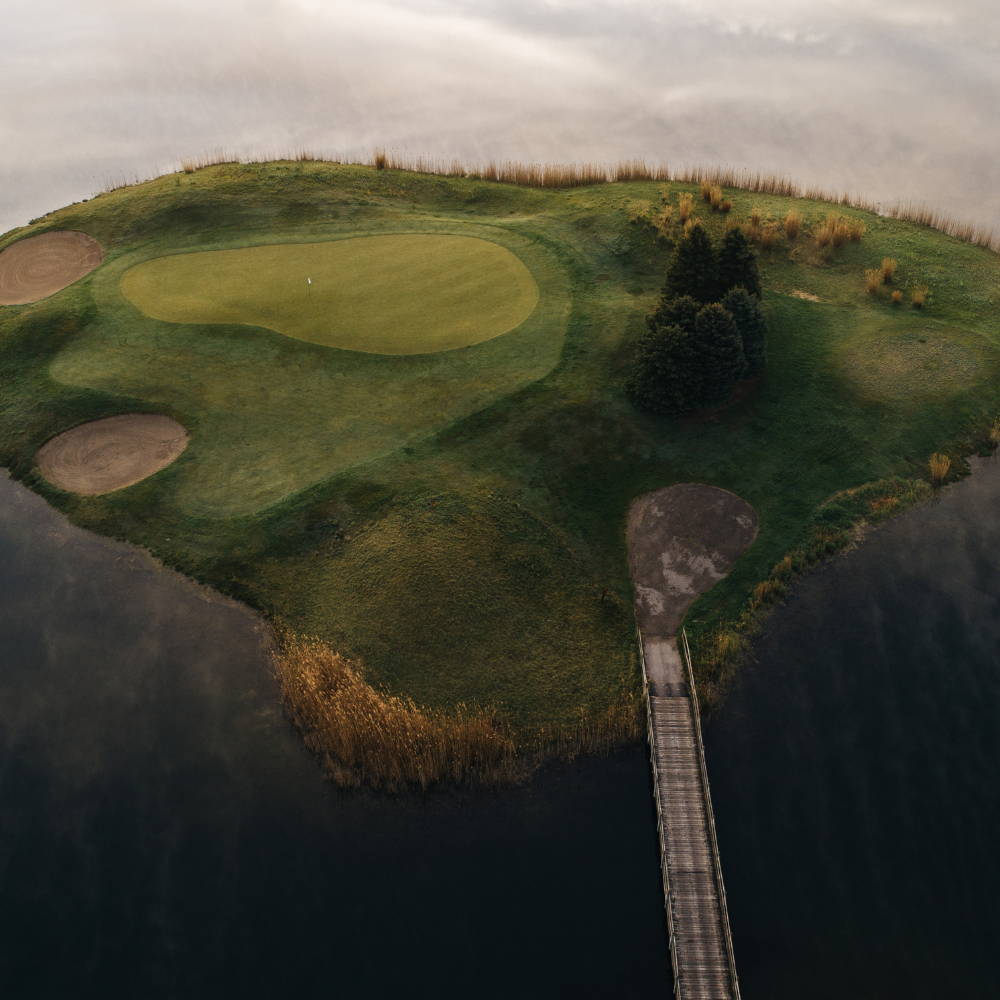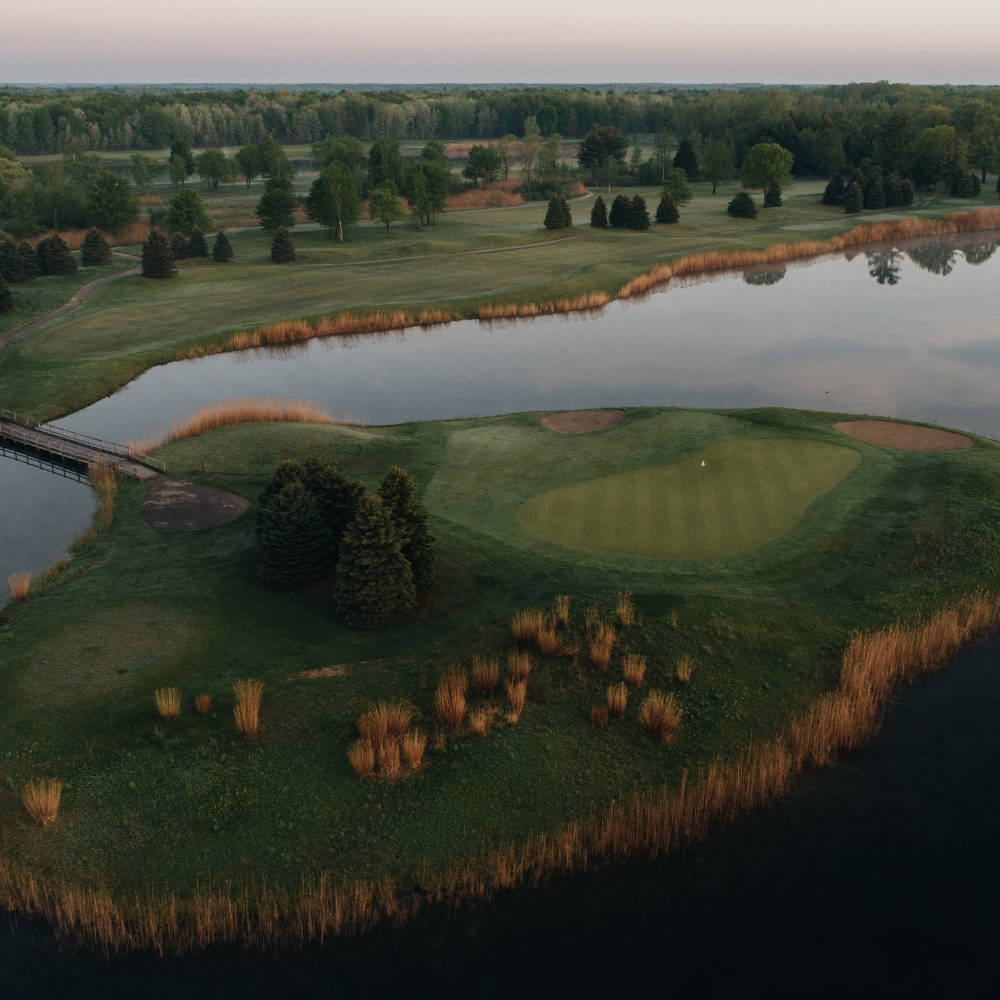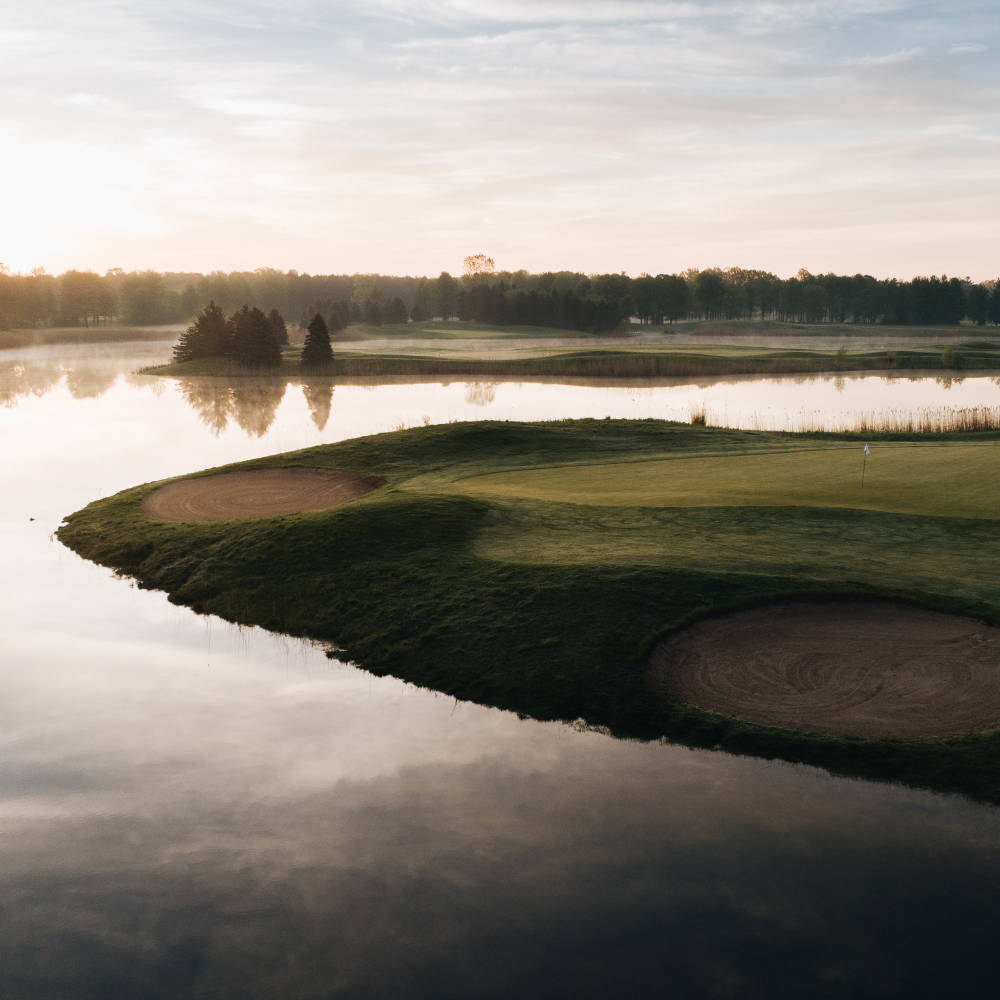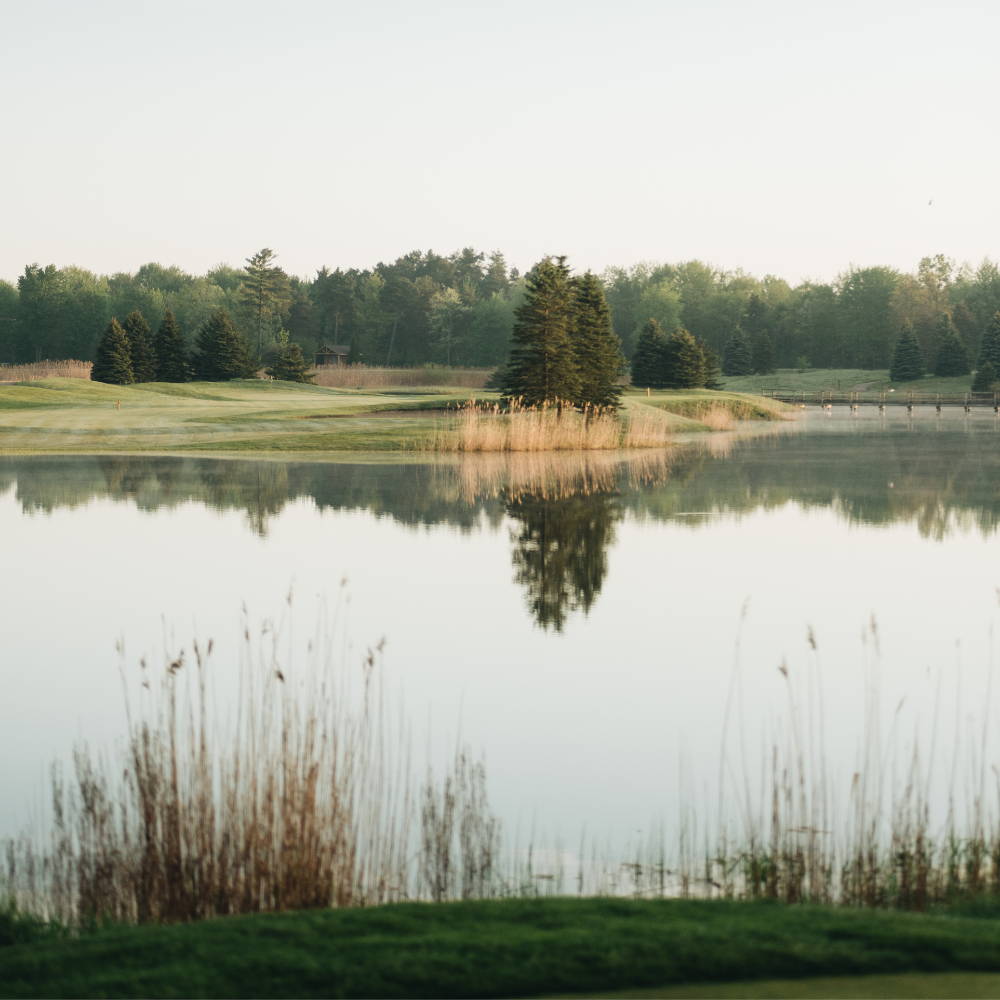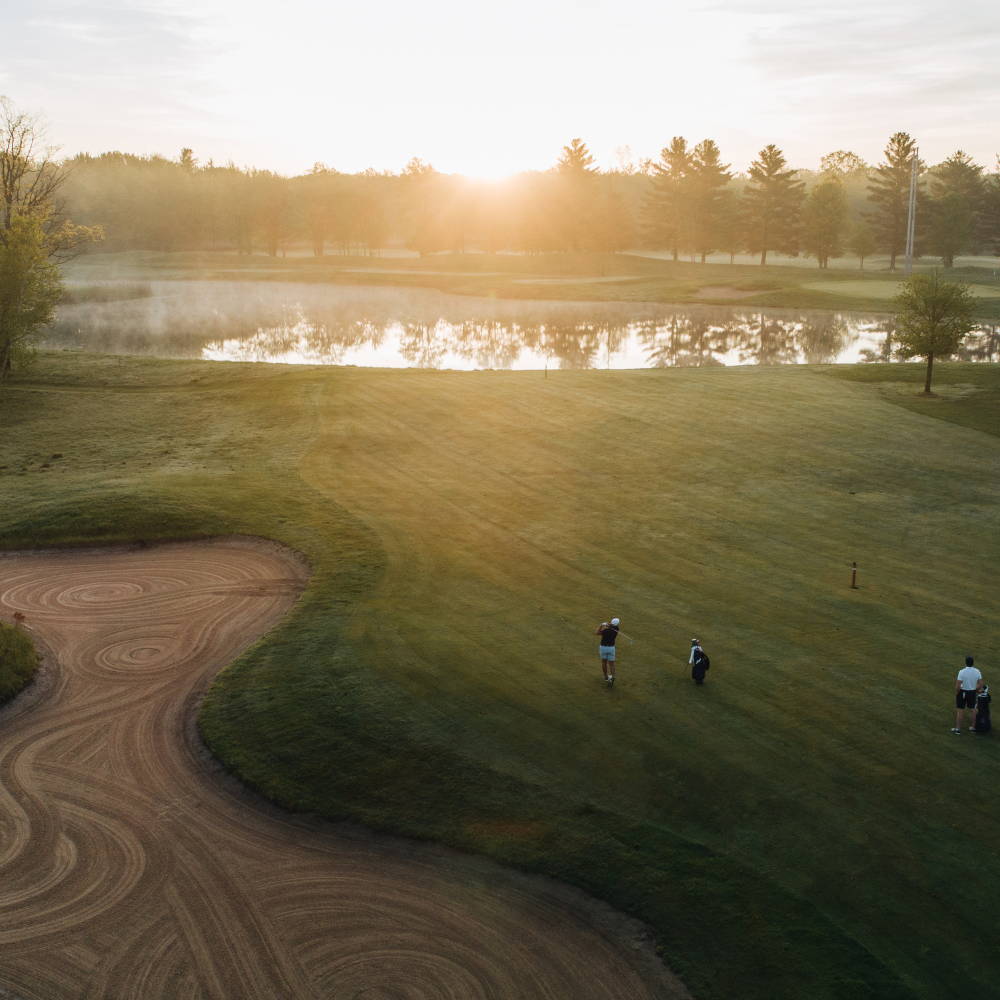 ---
With water coming into play on 16 of the 18 holes, you might want to bring a few extra balls, you know, just in case. For those of us who have those days where we don't know where the ball is going— bring your snorkel and at least 2 dozen.
---
Solitude changed from owner-to-owner in the early-to-mid 2000's but has since flourished under current ownership. A big part of the change? Grounds Crew. Pristine rolling fairways, smooth greens and playable bunkers. If you have the time, we encourage you to make your way here for a round… Or 10.