The Dream & The Nightmare

Growing up, we always passed The Dream on our way Up North, sitting tucked behind the dense trees just off of I-75. You can't see much from the highway, a few greens and the iconic 'Dream' halfway house.
The Dream always looked pure and I've always wanted to give it a go, but for some reason no one besides my golf-crazed Uncle knew anything about it. 'Never heard of it', was a common theme when I would bring up The Nightmare and Dream to friends and colleagues.
I finally had the chance to tackle the duo recently, and let me tell you, these are two of the best-valued courses you'll find around. Sitting in West Branch, Michigan both of these courses are hidden gems waiting to be uncovered.
---
Sitting just a mile apart from each other, the Dream and Nightmare are the perfect sister courses that pack a one-two punch. After playing the Dream for $85, we were offered the replay rate at the Nightmare for $65 (an absolute steal). Both courses are also BYOB (if that's your jam) and serve a mean breakfast sandwich. I'm sitting here scratching my head thinking about why these courses aren't more known. The value is phenomenal and both of these courses have character and are very well-maintained.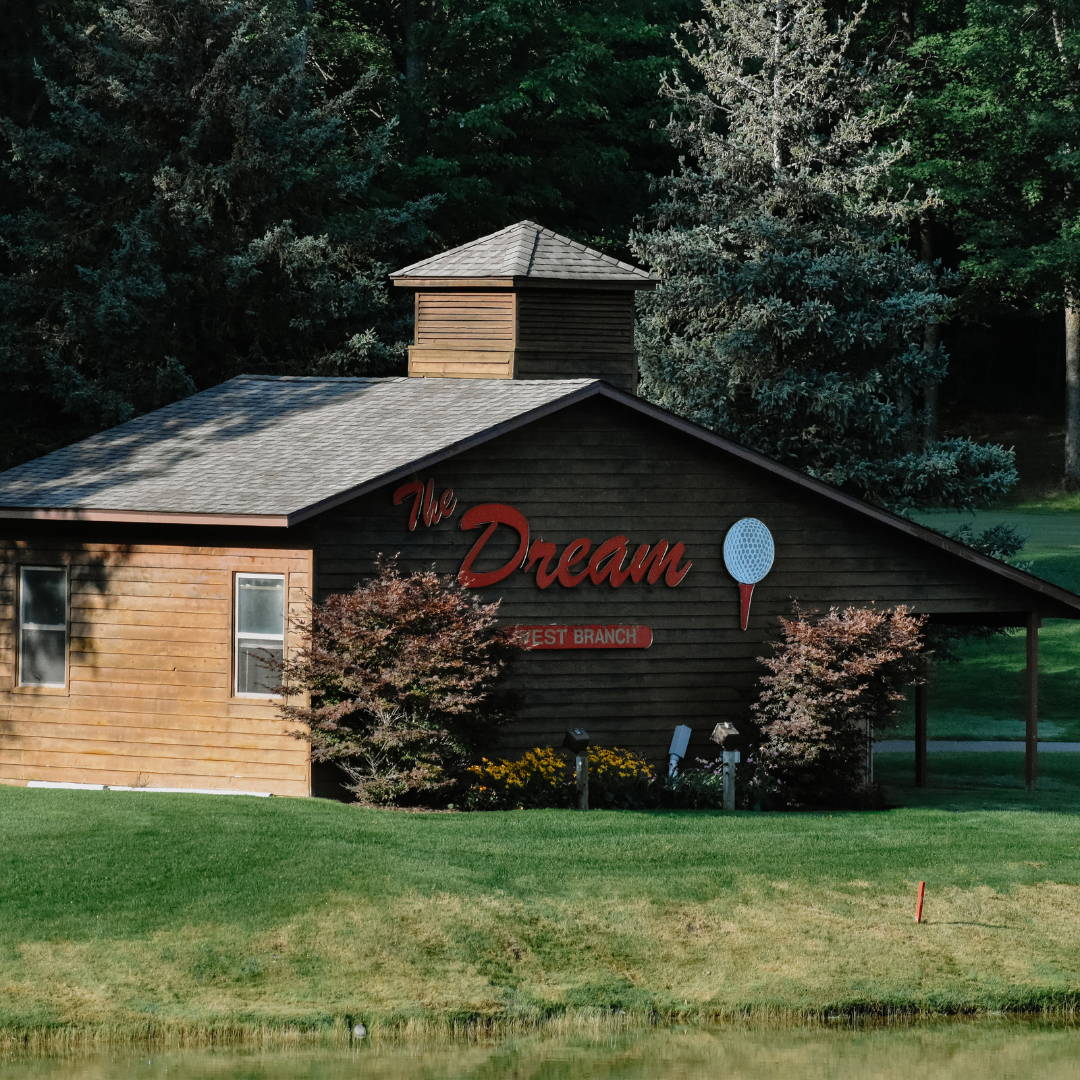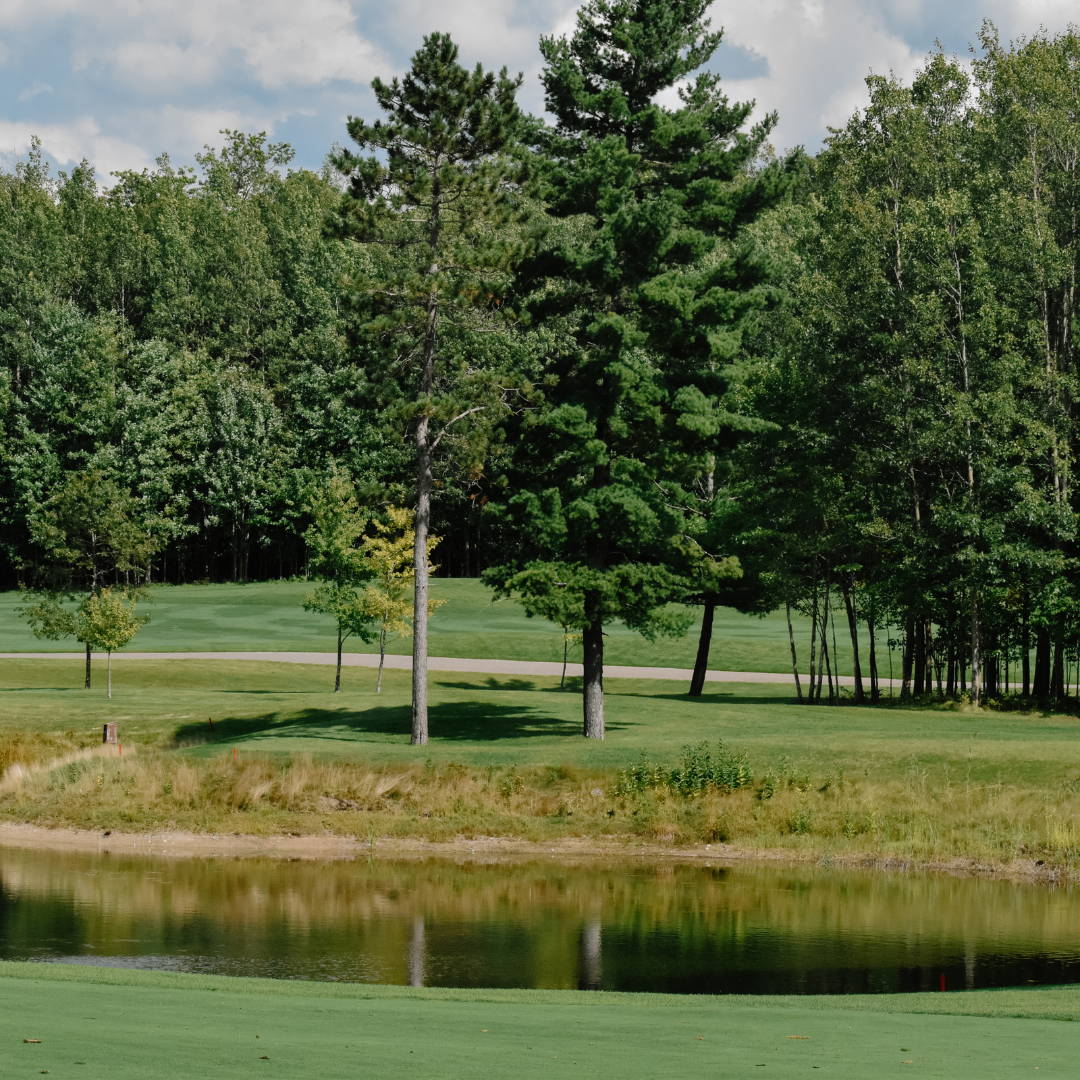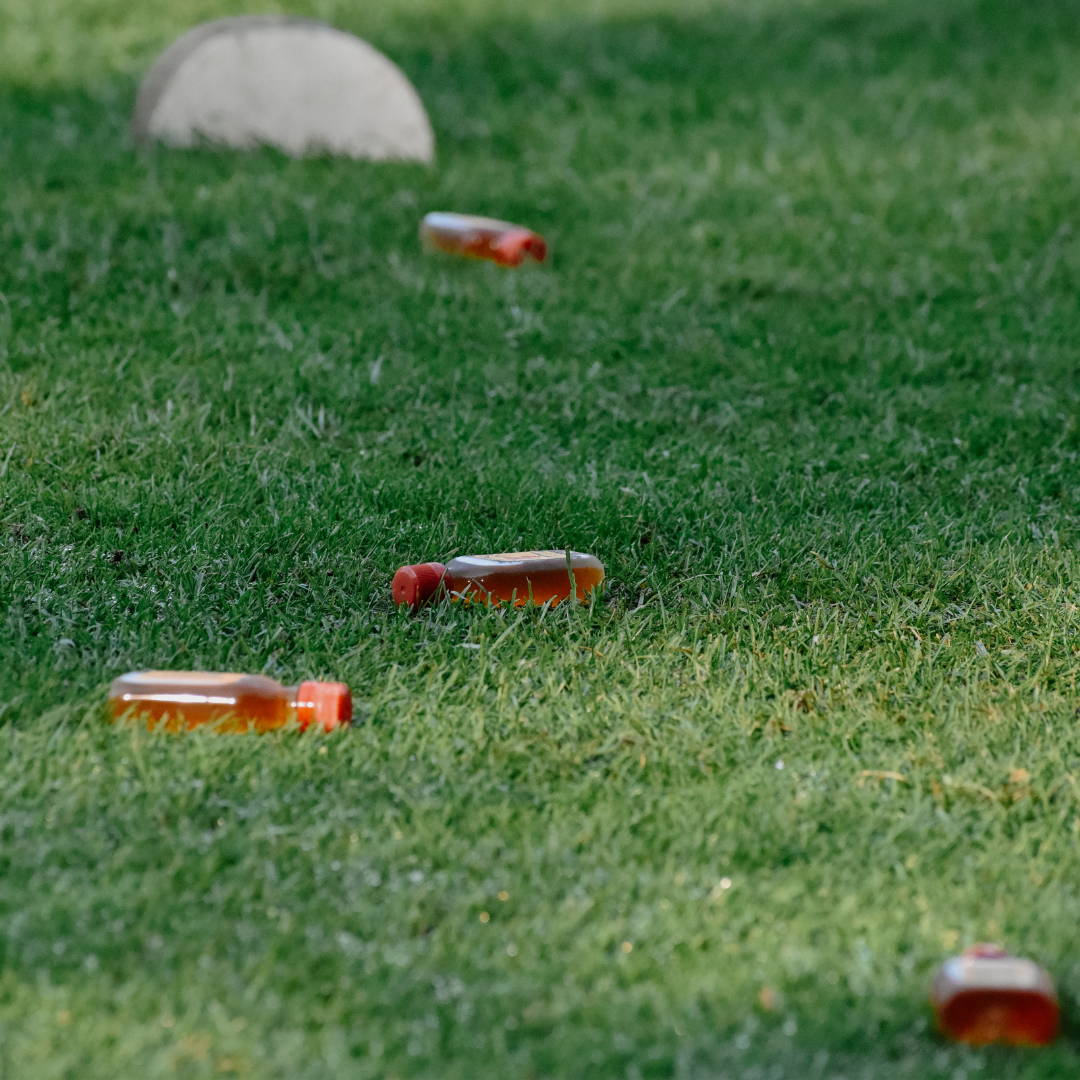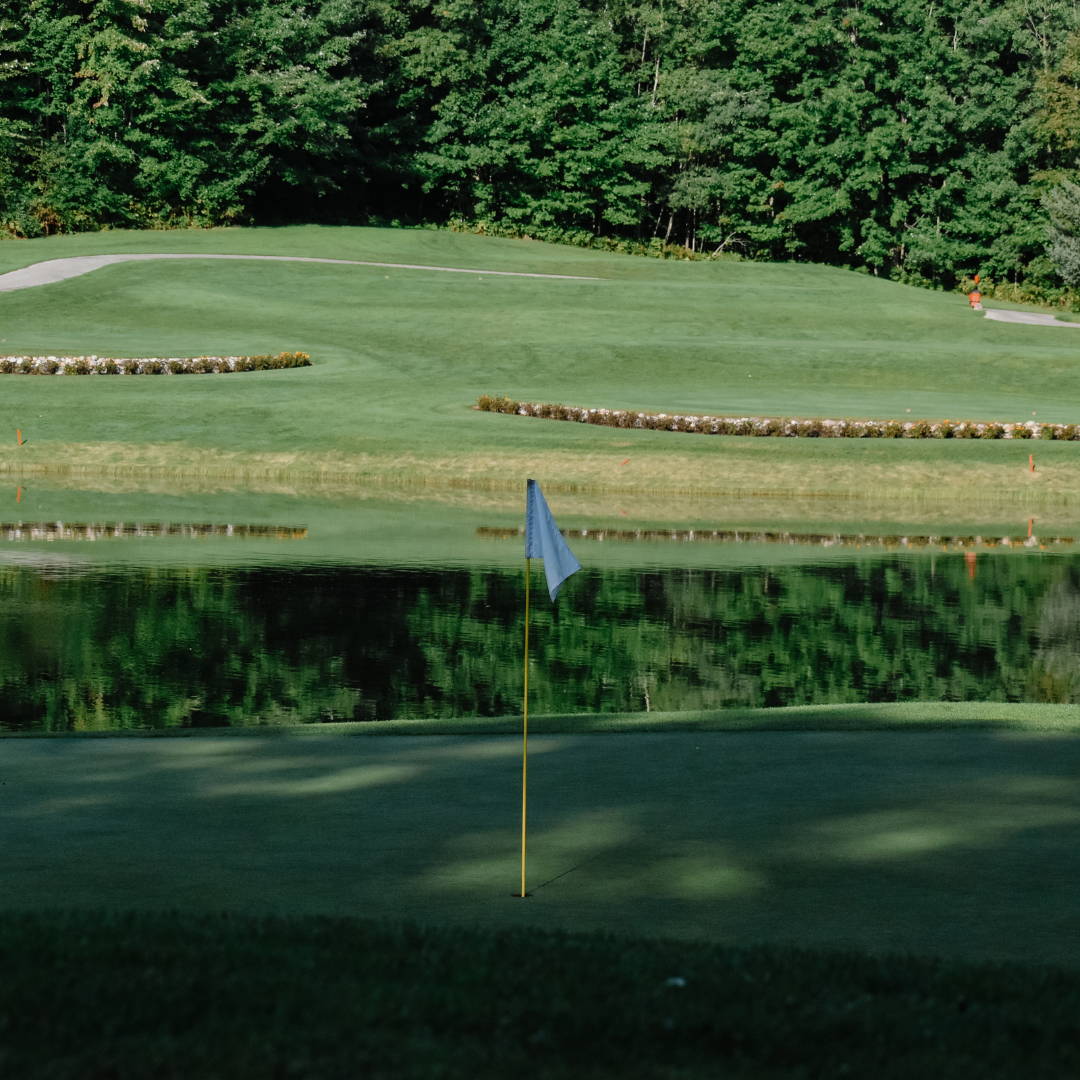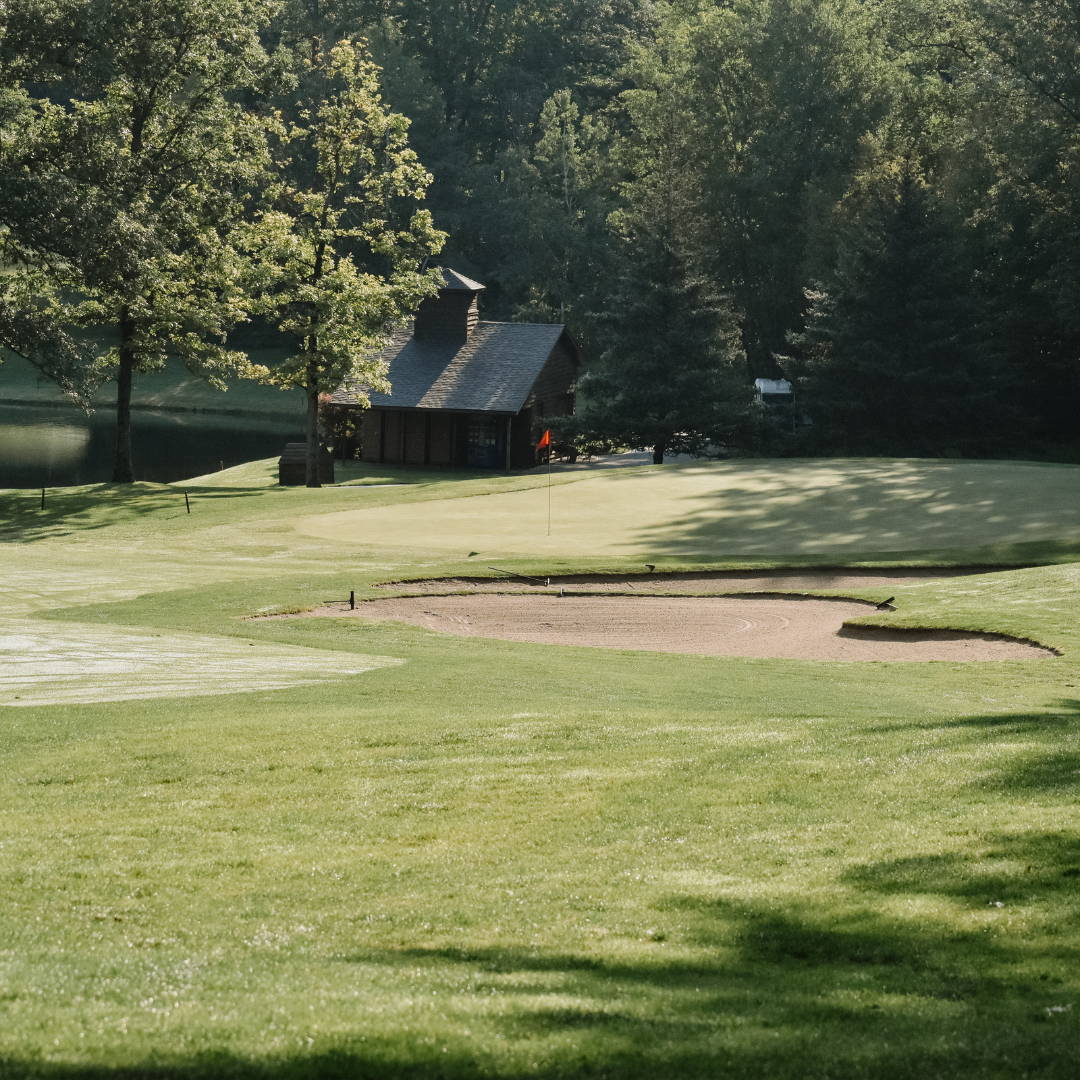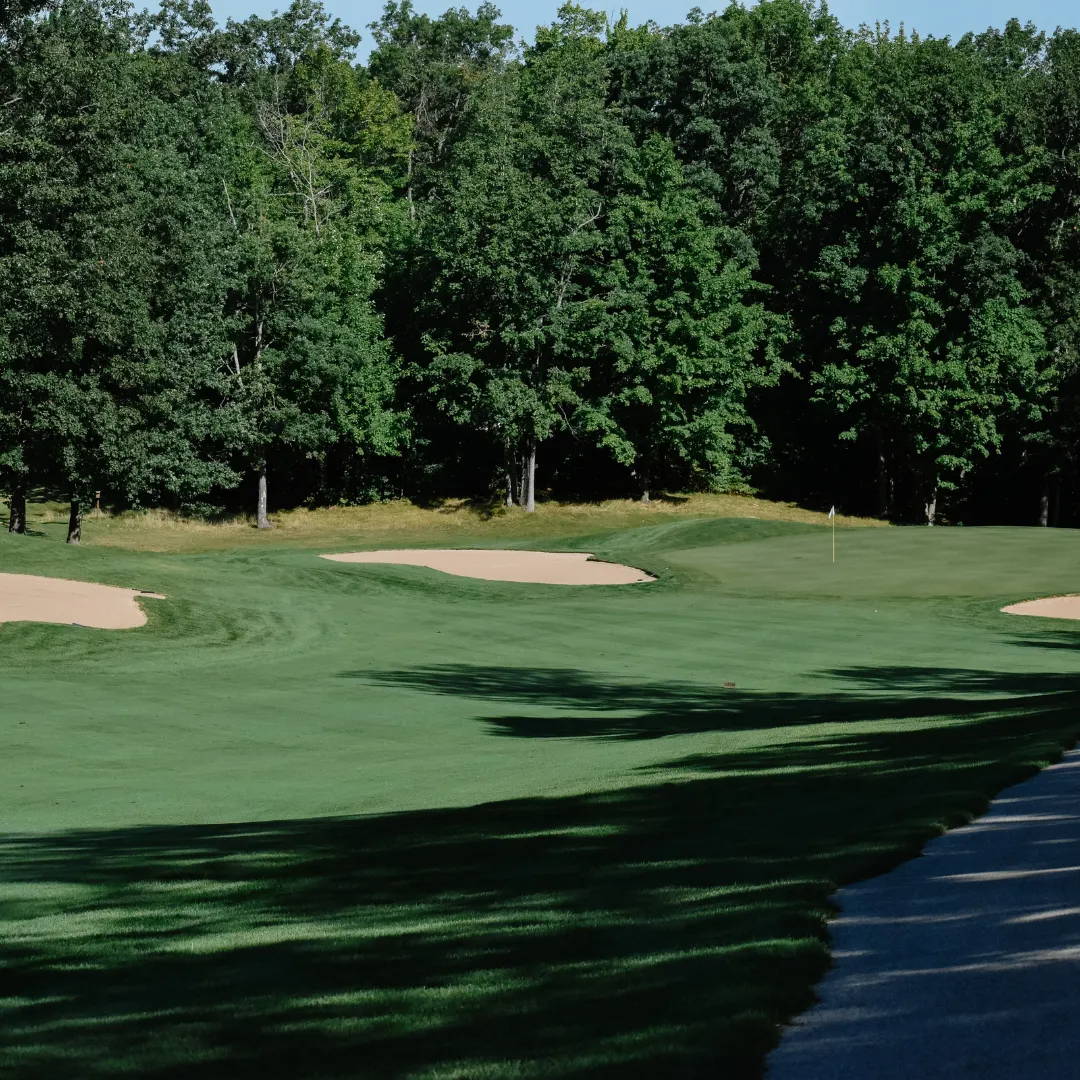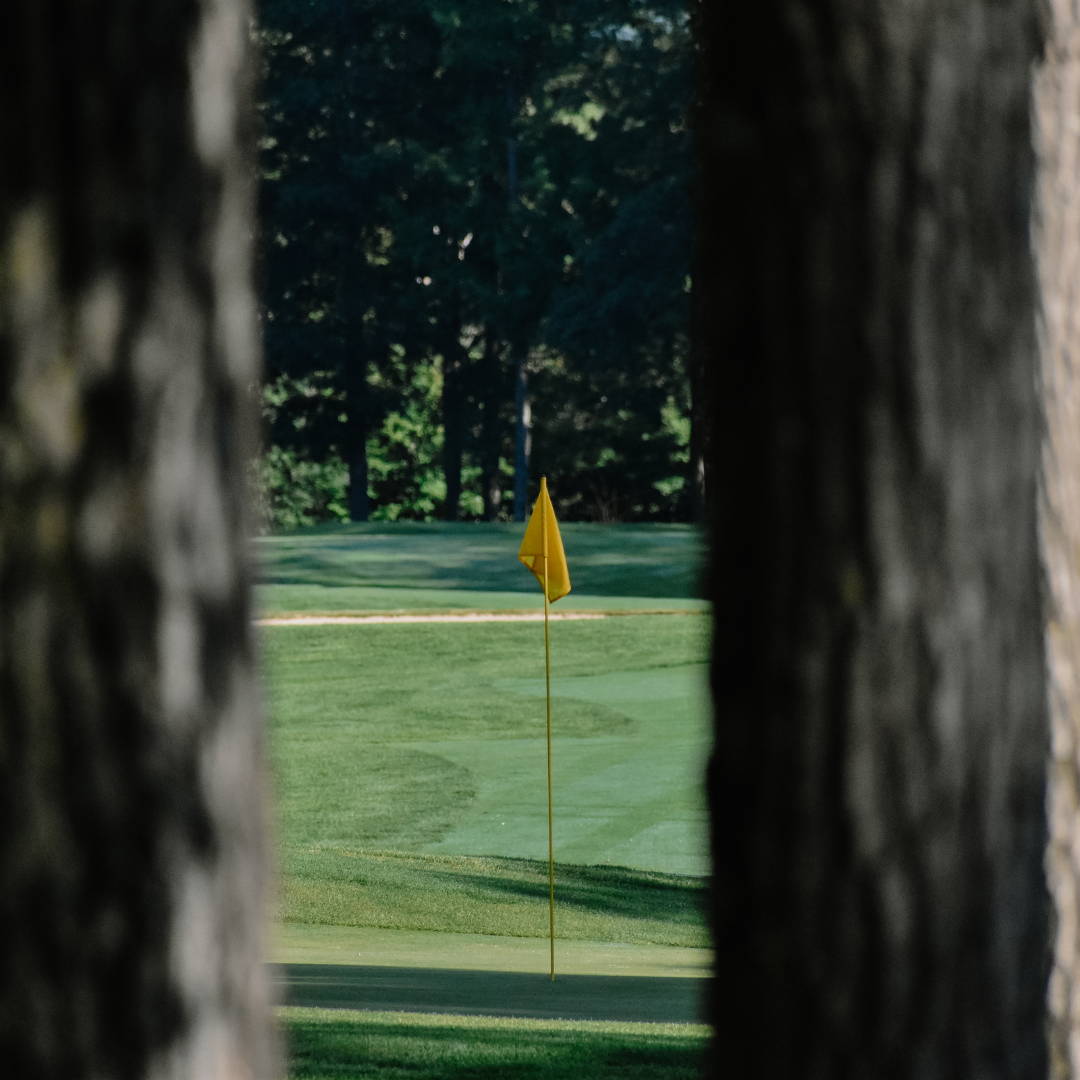 ---
The conditions of the Dream were absolutely pure. Pristine tee boxes, tight fairways, well-manicured bunkers and fast greens. The layout loops it's way up-and-down the hilly West Branch terrain, with great views and shot selections throughout the entire round. The most underrated part? We weren't served Jimmy Dean breakfast Sammies at the turn. This place (along with the Nightmare) whips up Build-Your-Own Breakfast sandwiches that absolutely hit the spot after a tough nine. From top the bottom, this place is a hidden gem.
---
The Ying to the Dreams Yang, this course plays decently similar to the Dream. Ironically, this might play a bit easier than the Dream, with decently wide fairways for those sprayers of the golf ball (or maybe I was just hitting the ball better this round). But make no mistake, the conditions were fantastic and the layout is a ton of fun to play from the first tee shot until the last putt. Elevated tee boxes allow for some cool views, this place would be absolutely gorgeous to play in late Fall when the leaves change.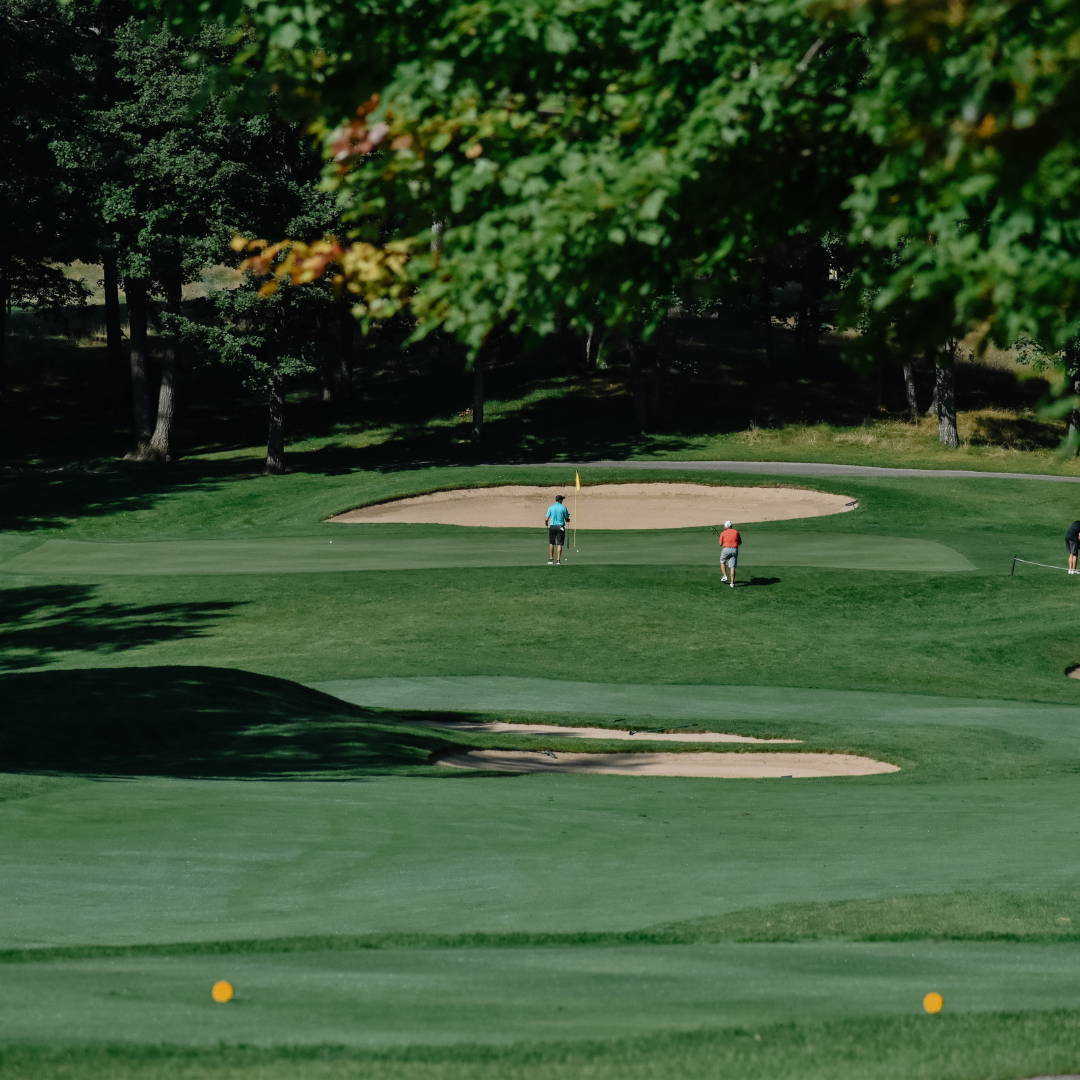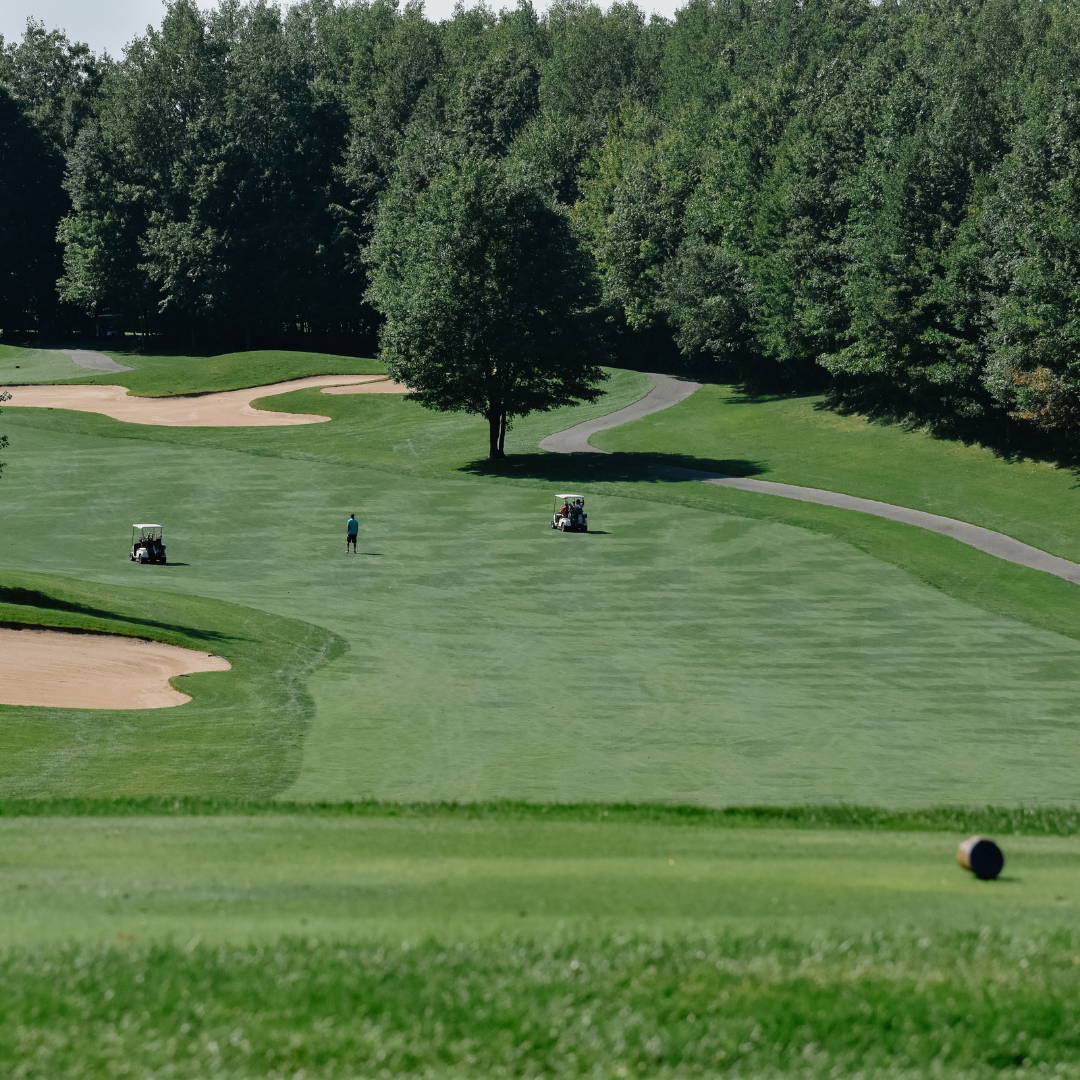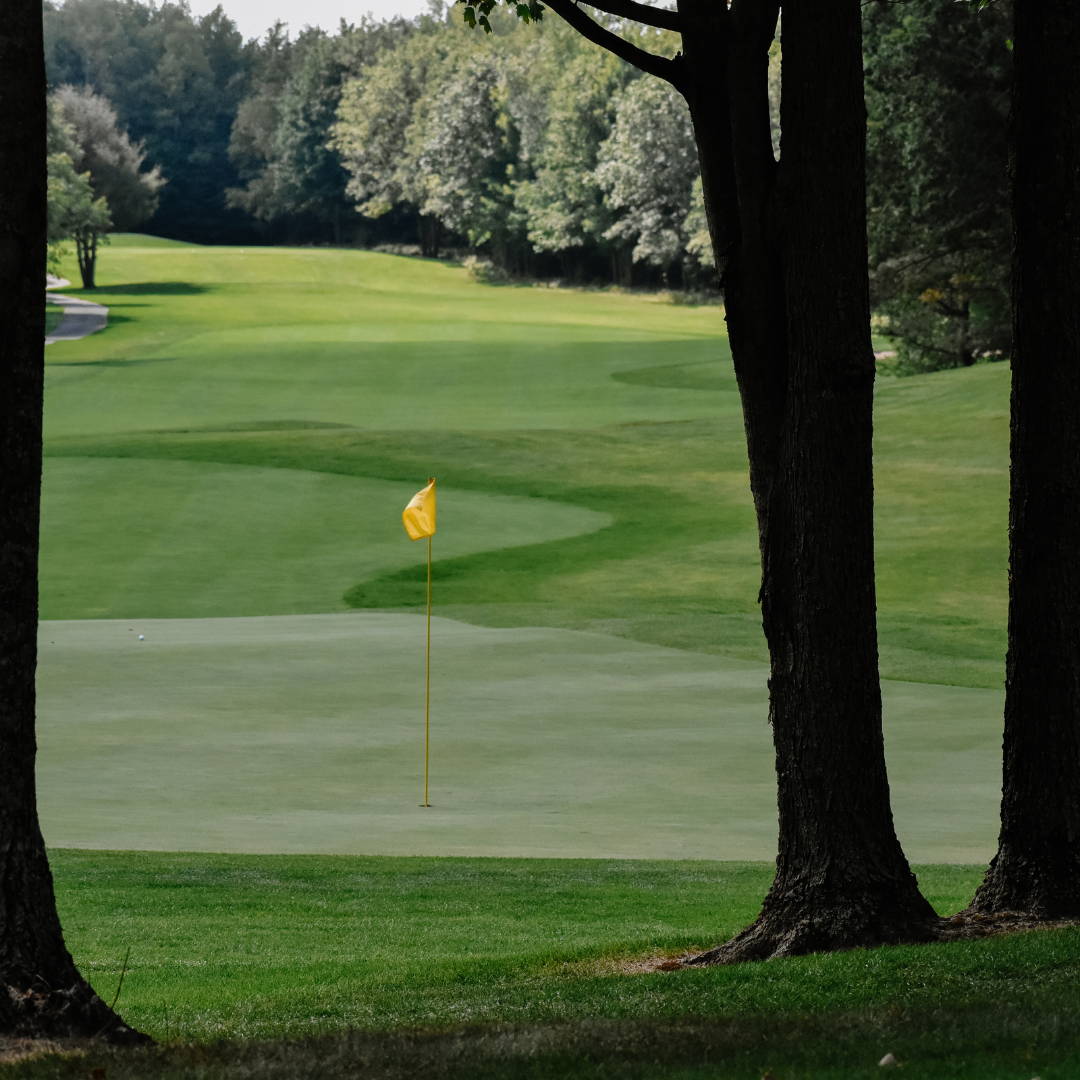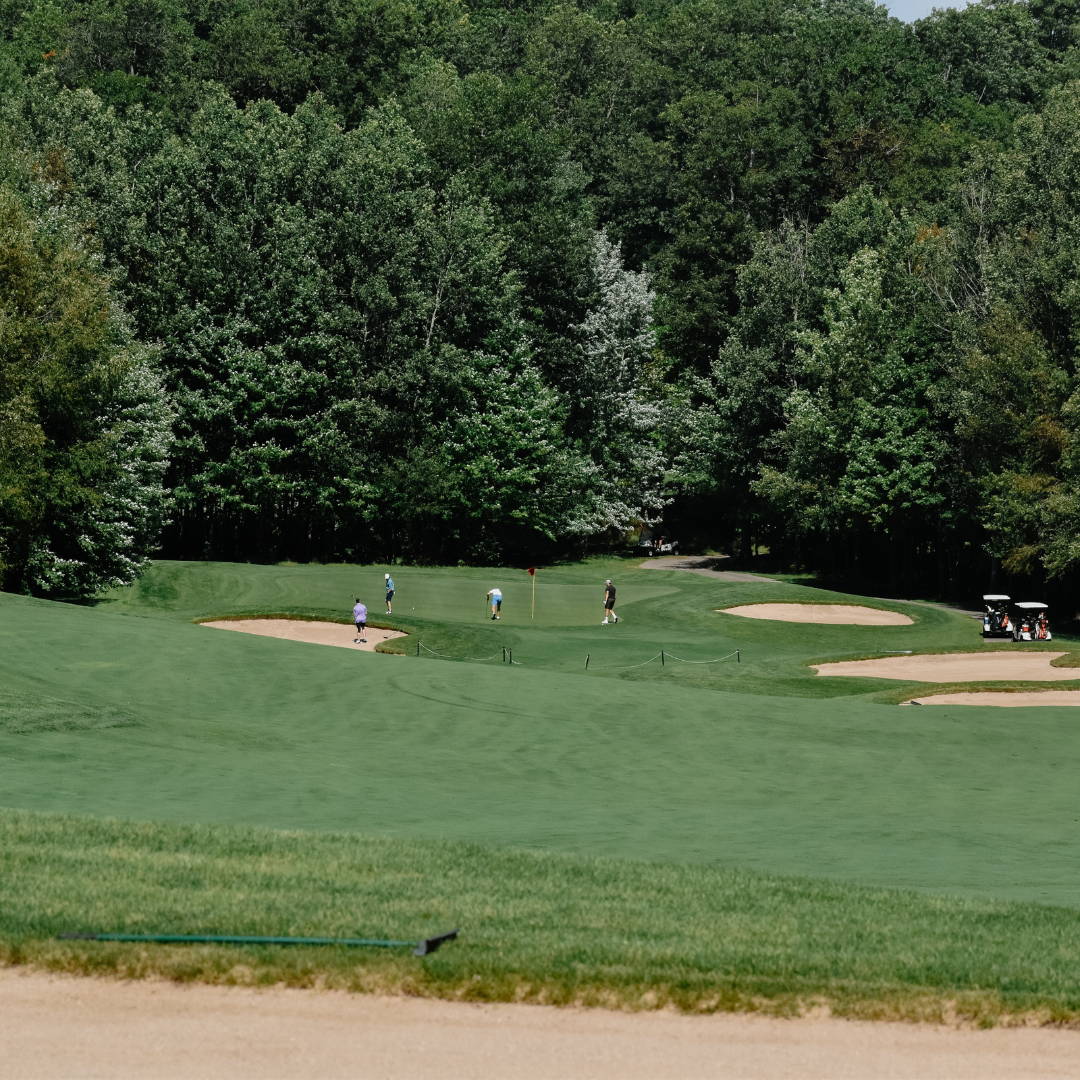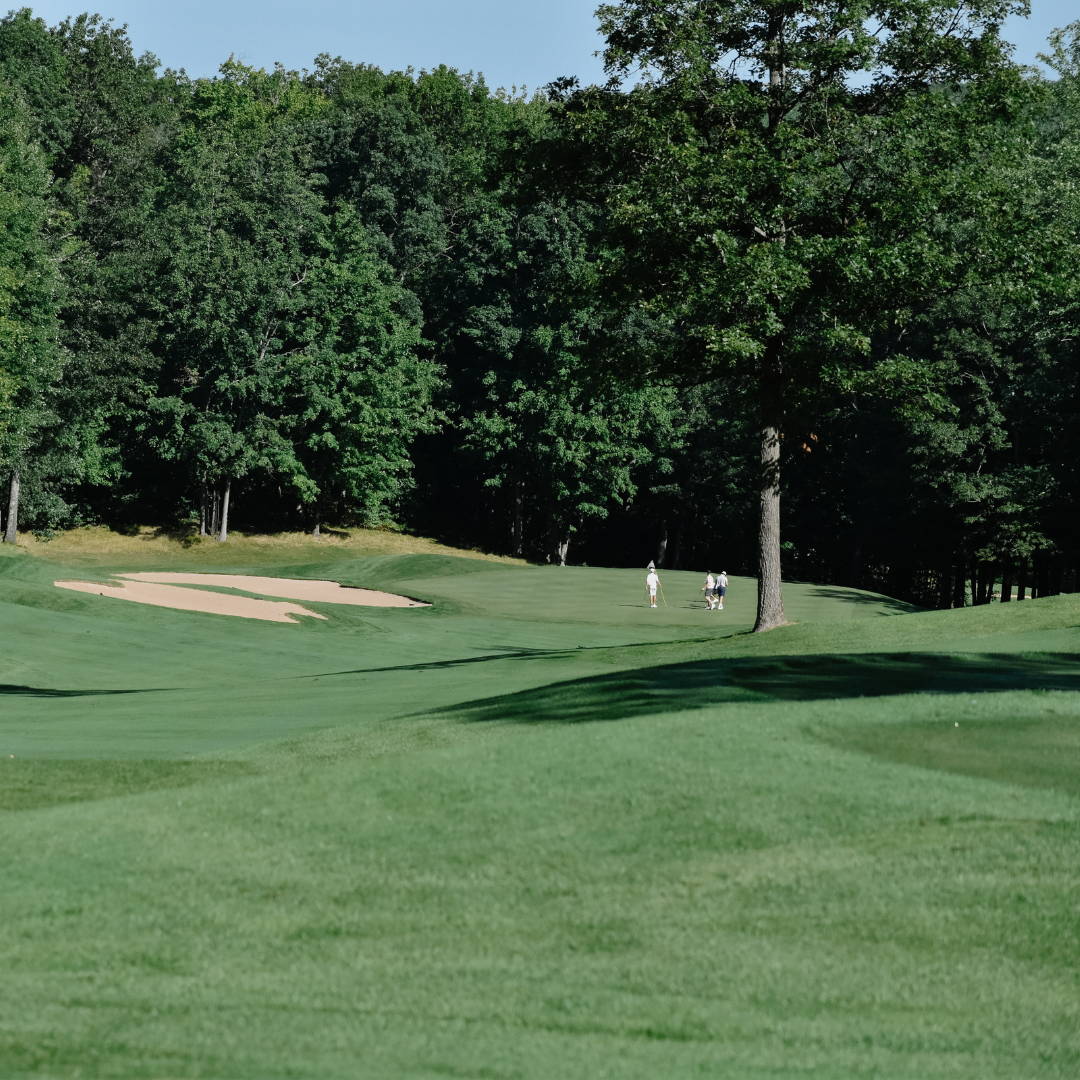 What's the Better Course?
Well, that's for you to decide. They're both great courses with fun layouts and excellent playing conditions. With a mom & pop Pro Shop feel at both, this place is a new North Coast staple.