Hidden River Golf & Casting Club

One of the best hidden gems in the state of Michigan, that shouldn't be a hidden gem at all.
Tucked away in Northern Michigan and off the beaten path sits one of our favorite courses in the state with a beyond fitting name for itself--Hidden River Golf & Casting Club. It's a course that shouldn't be a hidden gem at all, it's too good not to garnish more recognition. If you've played it, you know exactly what we're talking about. If you haven't, you'll know once you do (or after you read through this blog).
---
The course weaves its way through tall pines, dense forests, open meadows and of course- the Hidden River (Maple River). One of our favorite holes, (pictured above or to the right), highlights the beauty and scale of the course (17th hole). This place is chock-full with great holes throughout the entire property.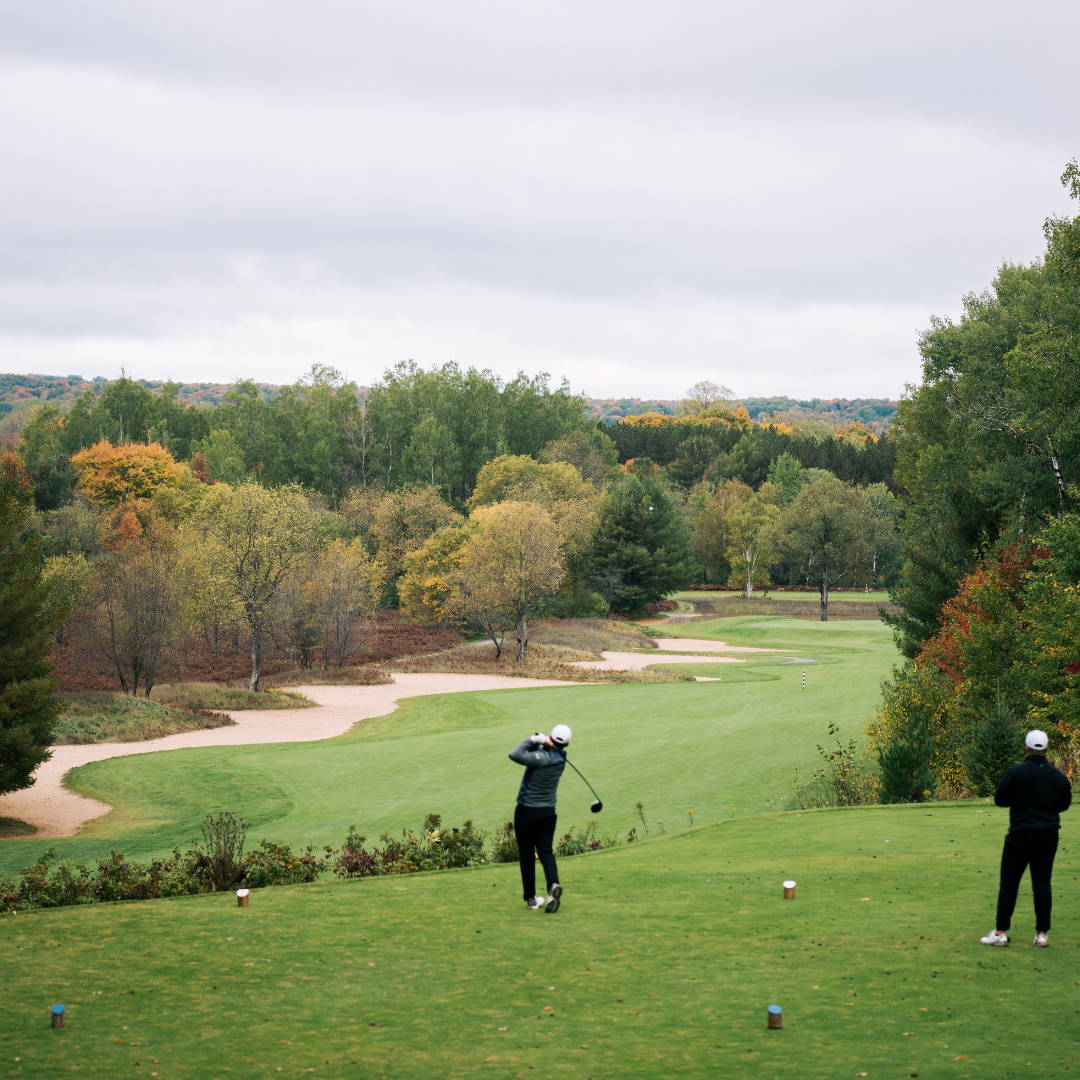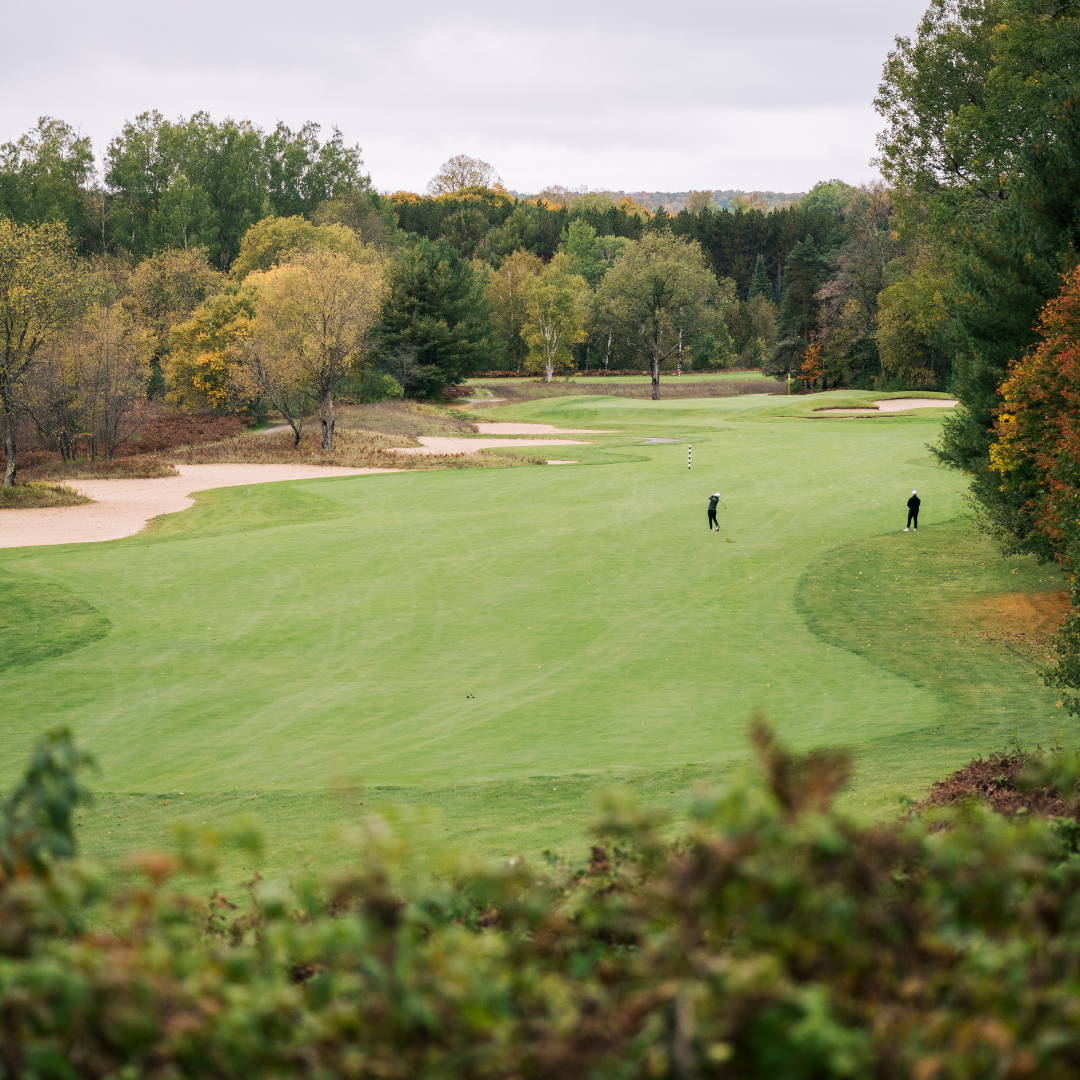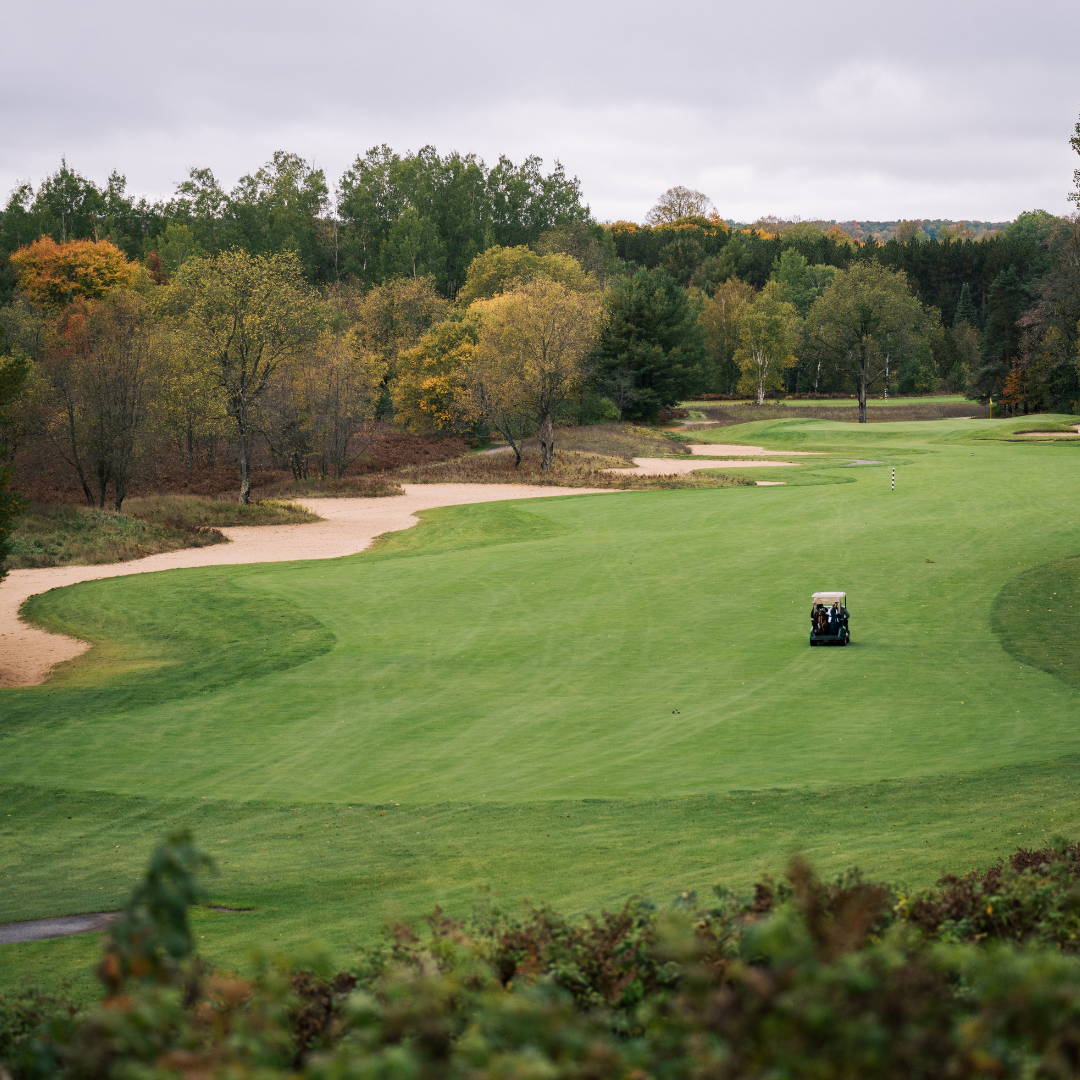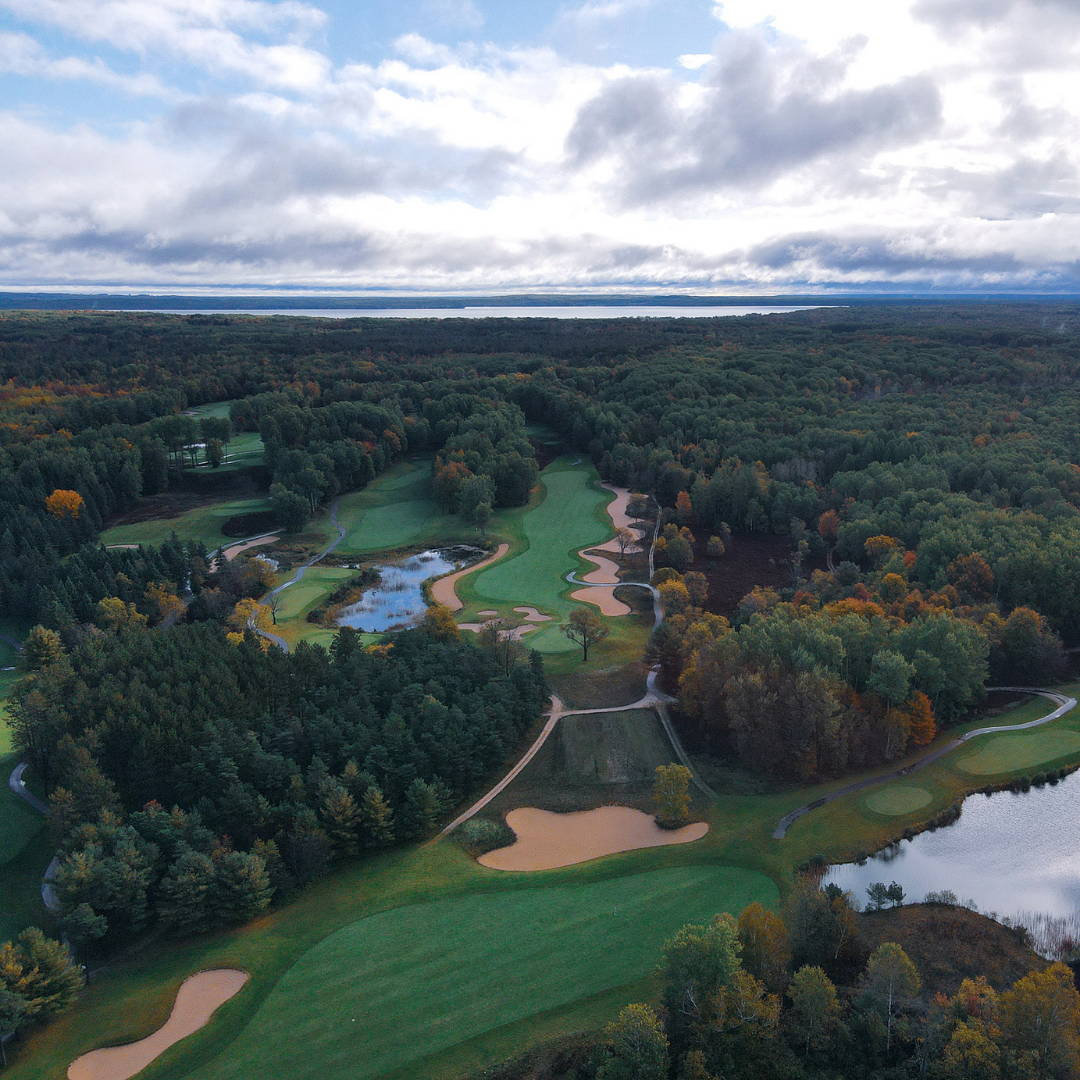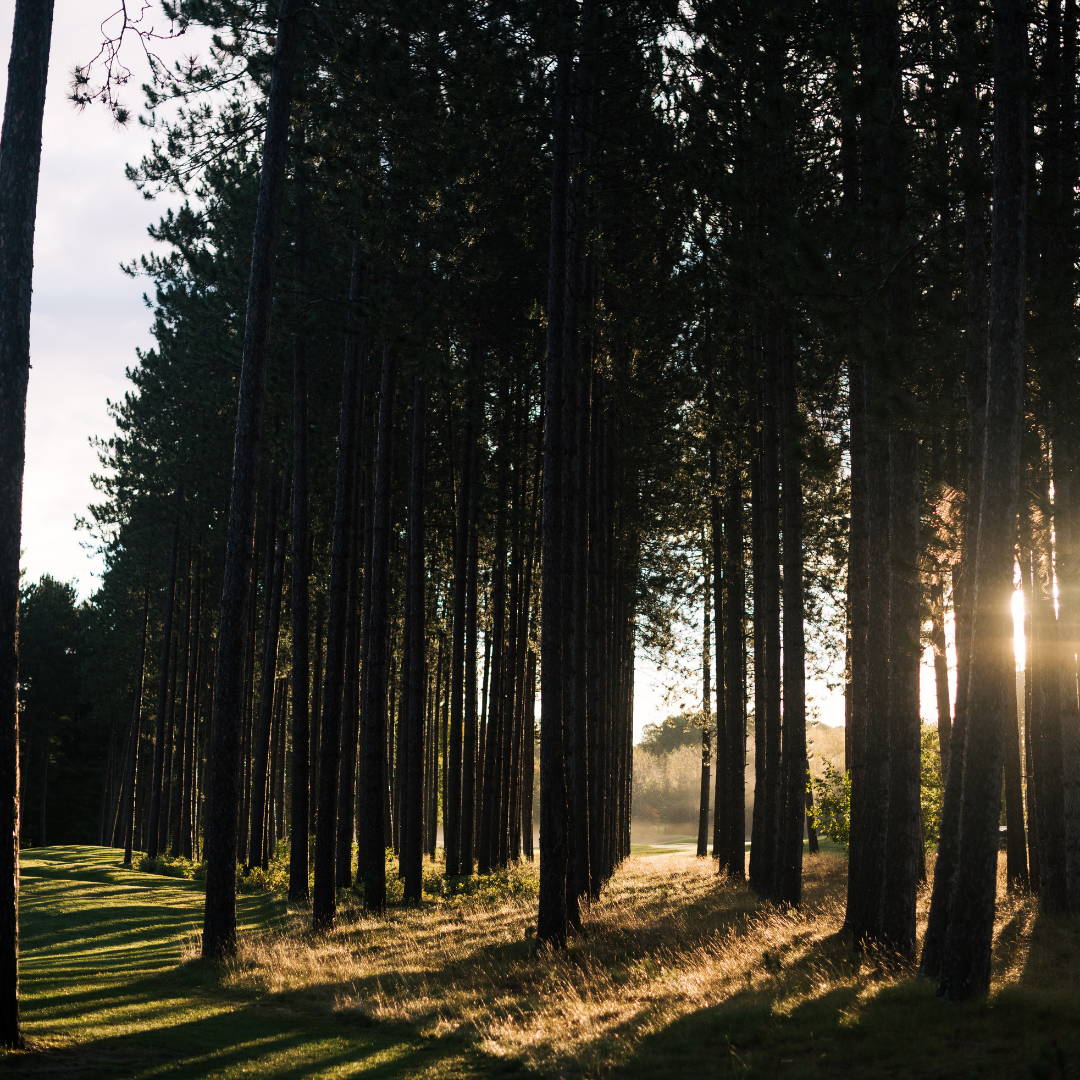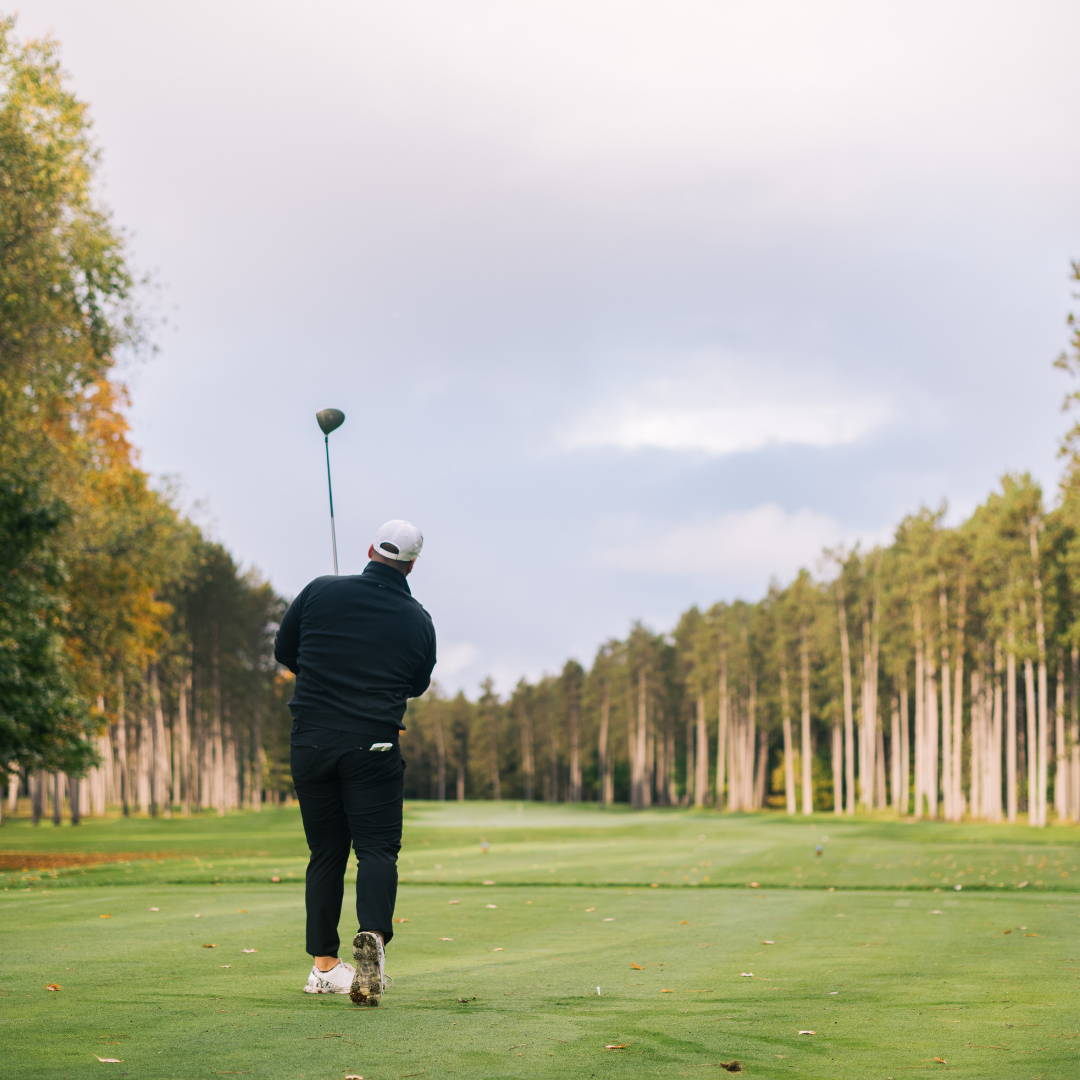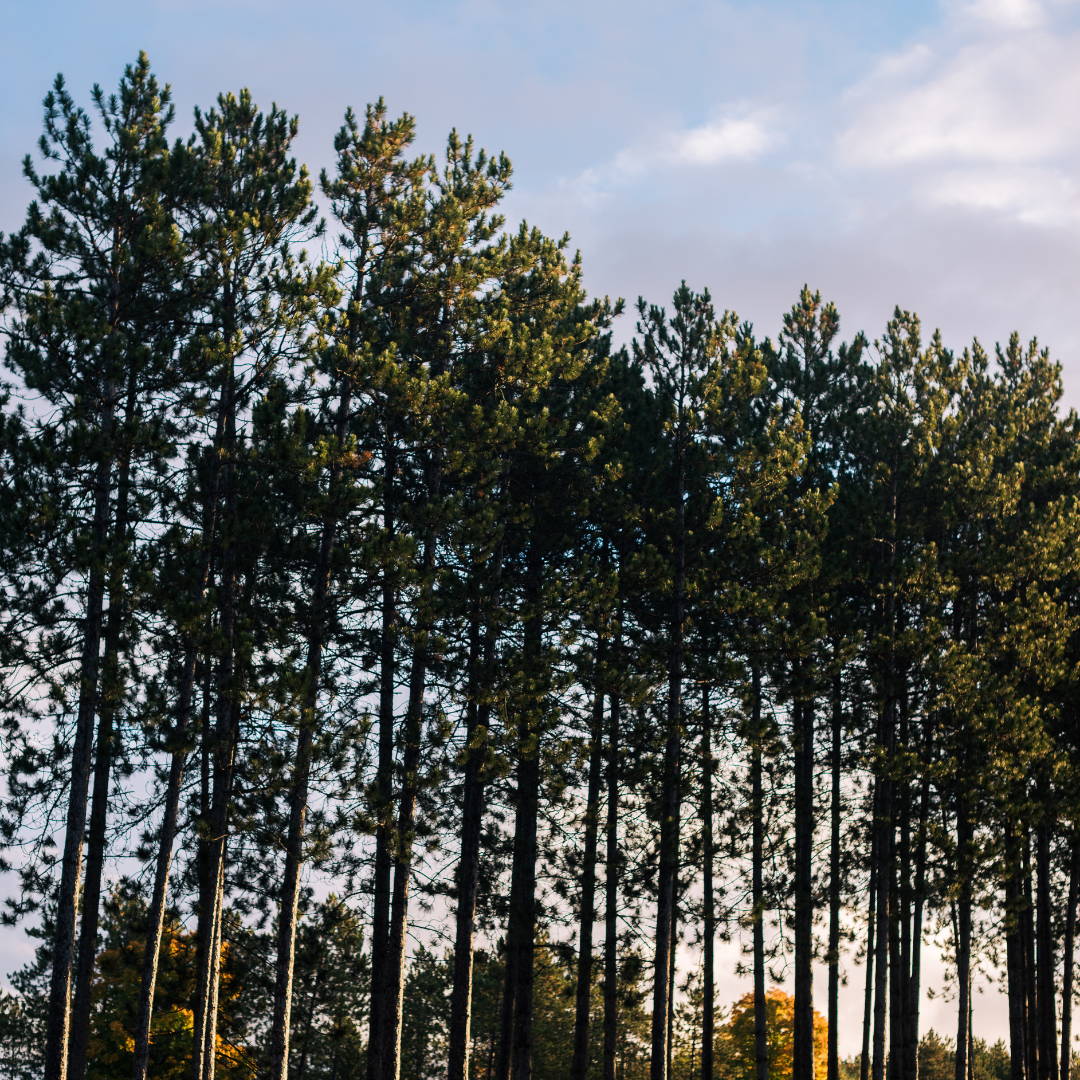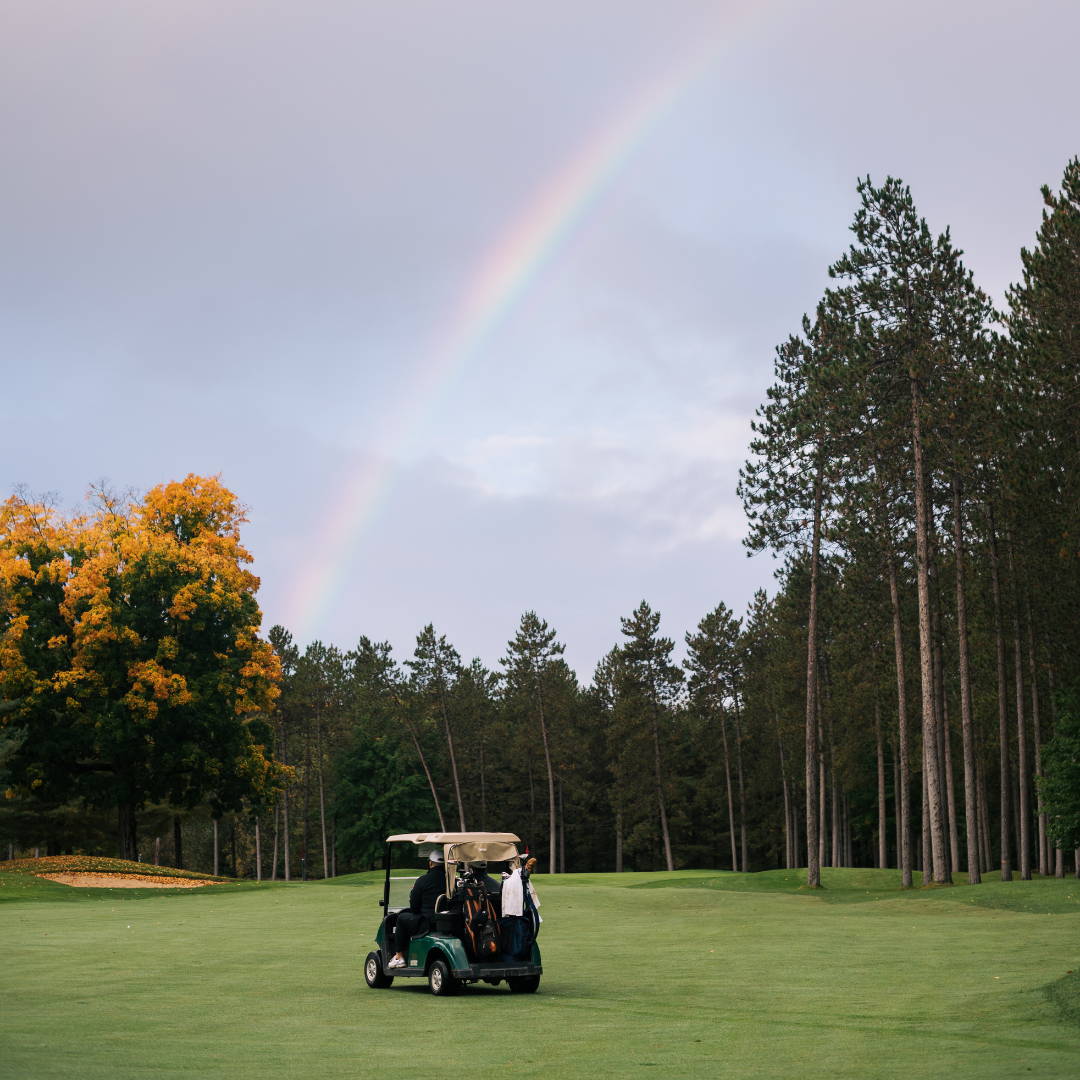 Pierce it through the Pines

---
The first 3-holes are entirely lined with pine trees. It sets the stage for an incredible round to come. Just make sure you keep it in the fairway, otherwise you're ball will be playing pinball between the trees.
---
The course is home to more than just golf. As the name suggests, it also gives private access and tours for fly fishing in the Maple River. Spend a morning casting the line and an afternoon casting that ball on a line.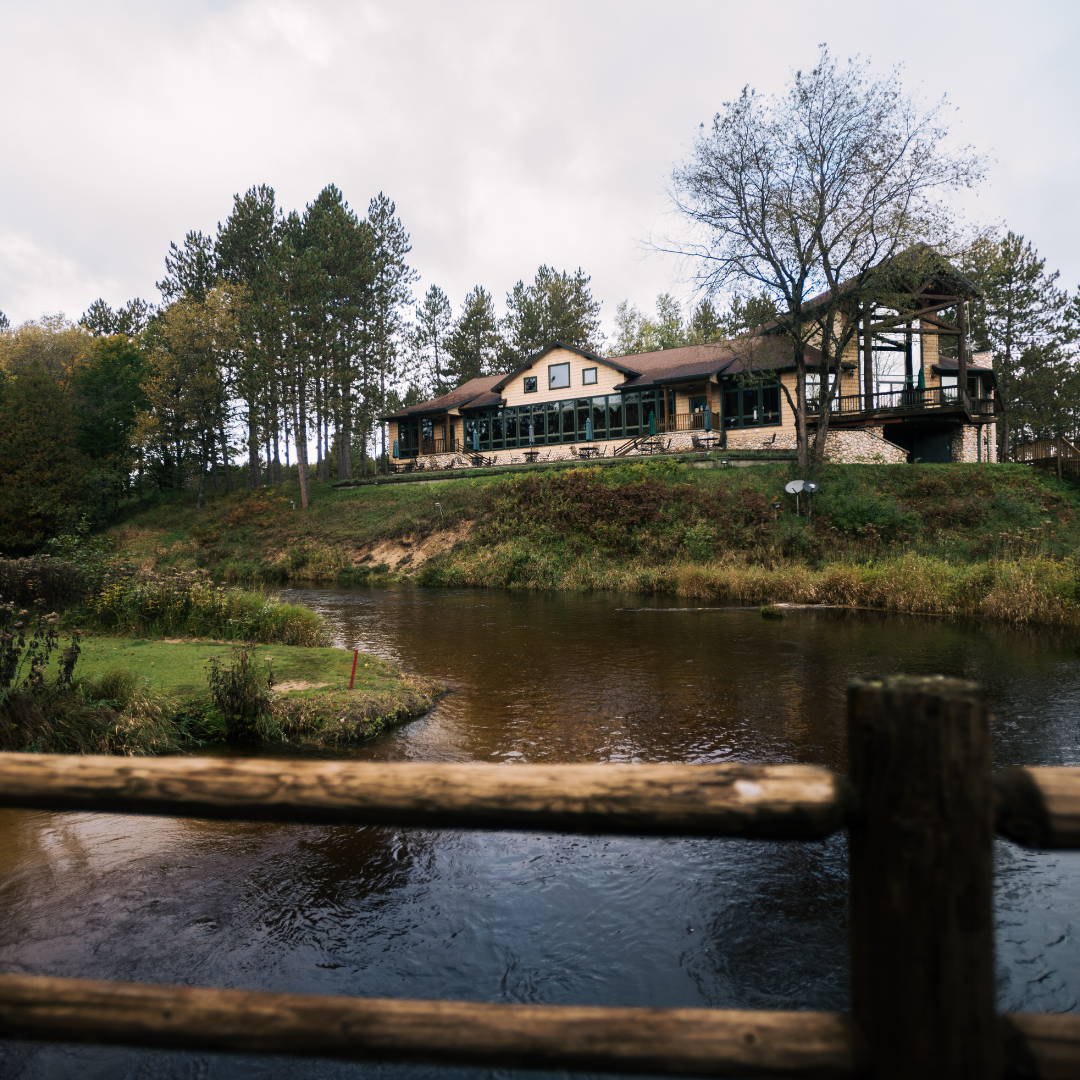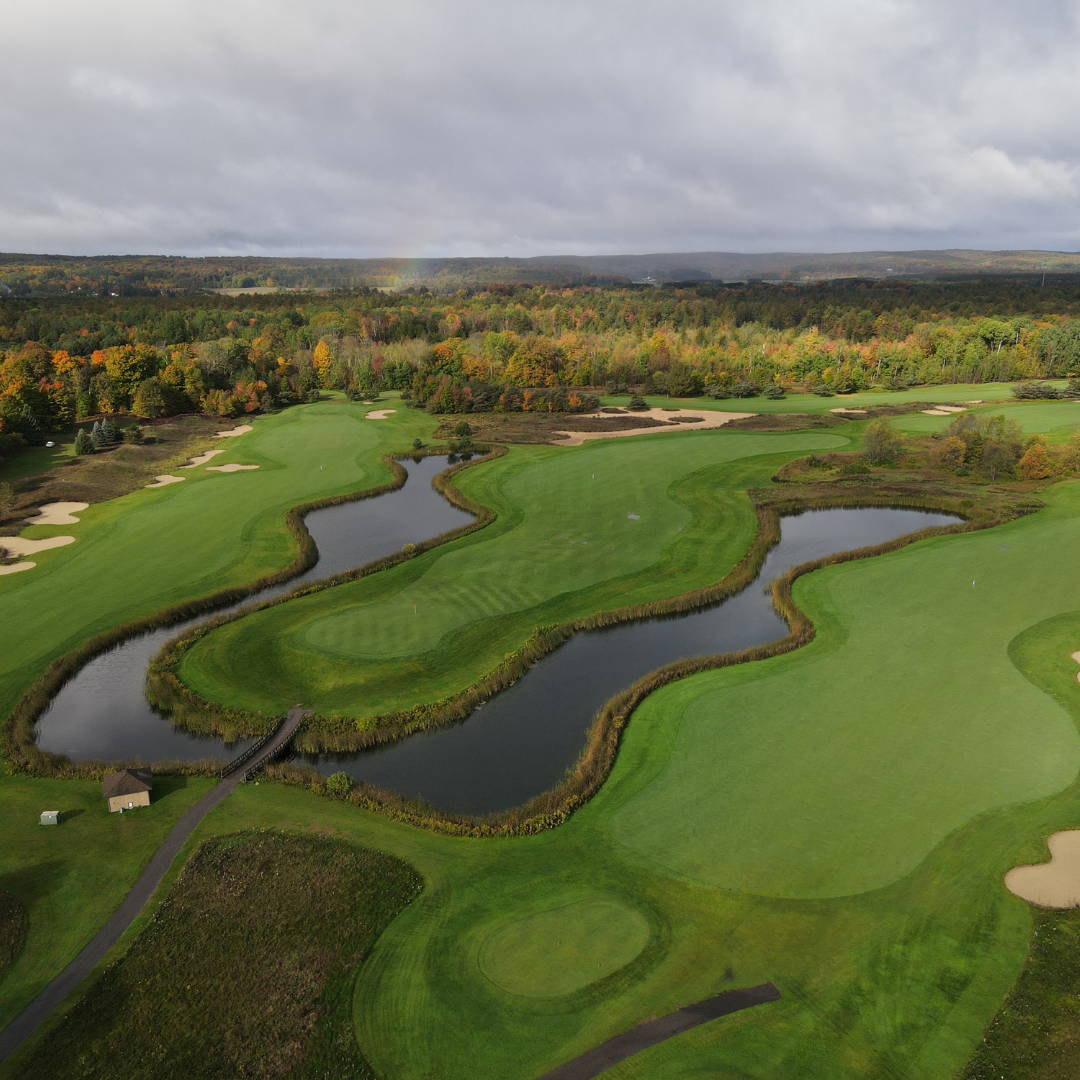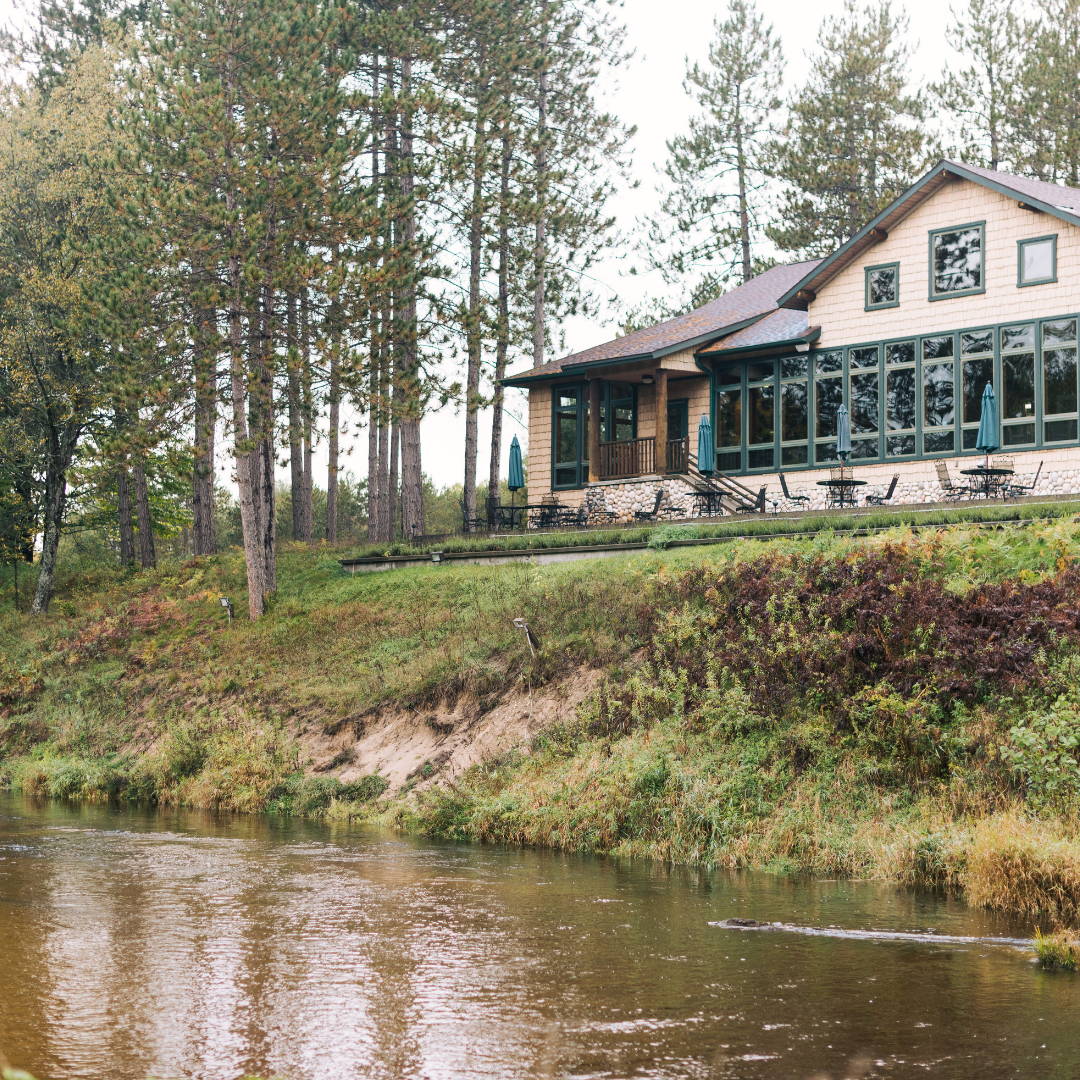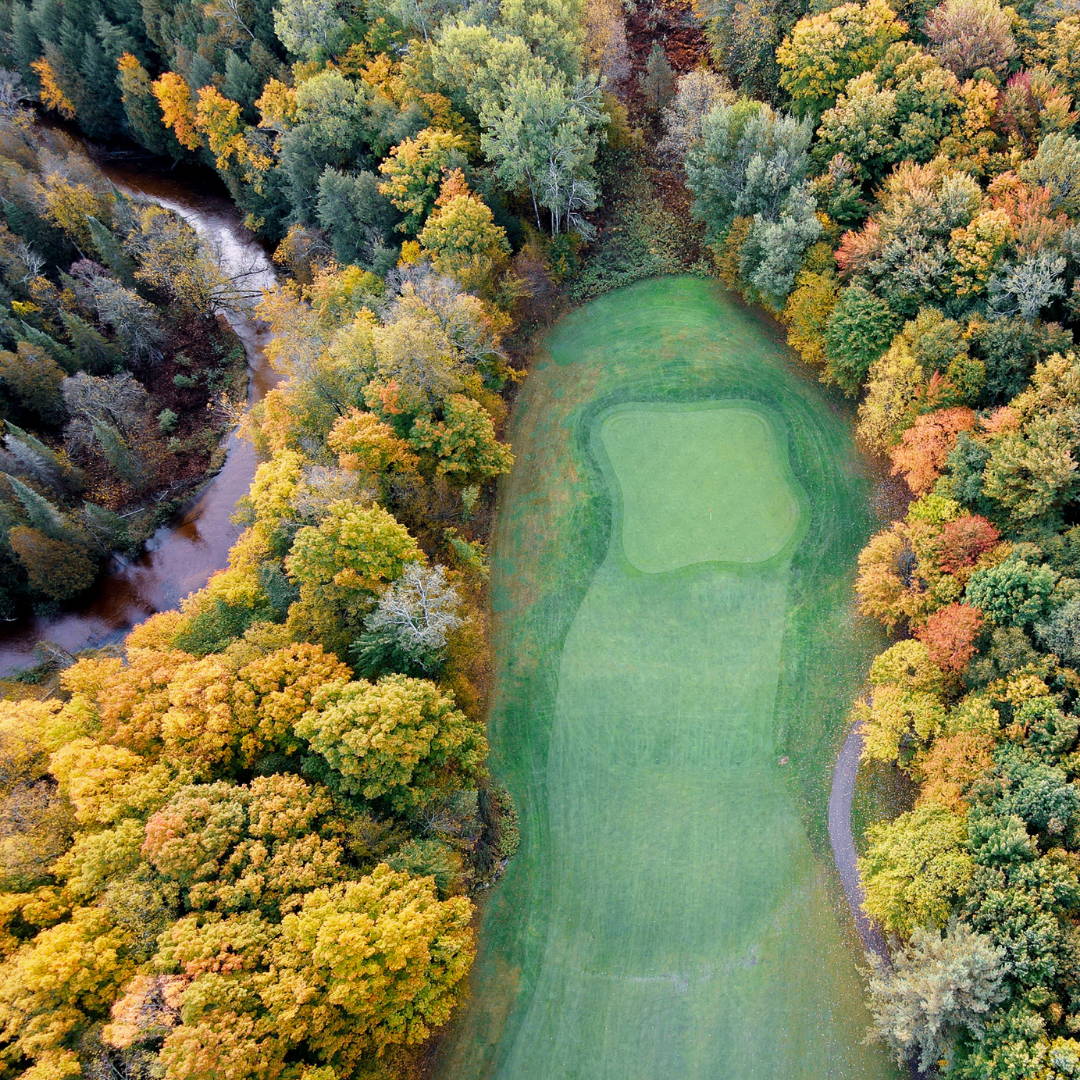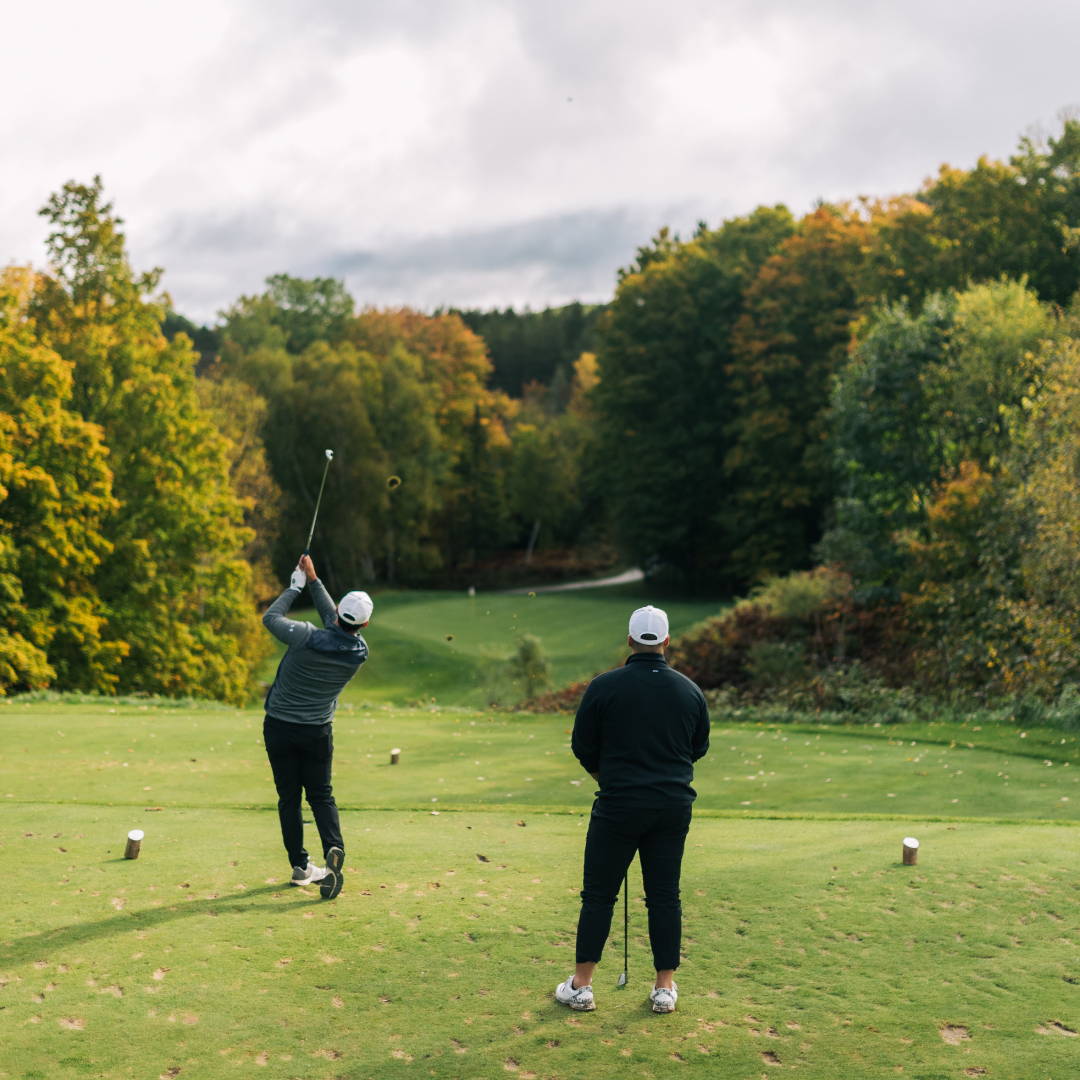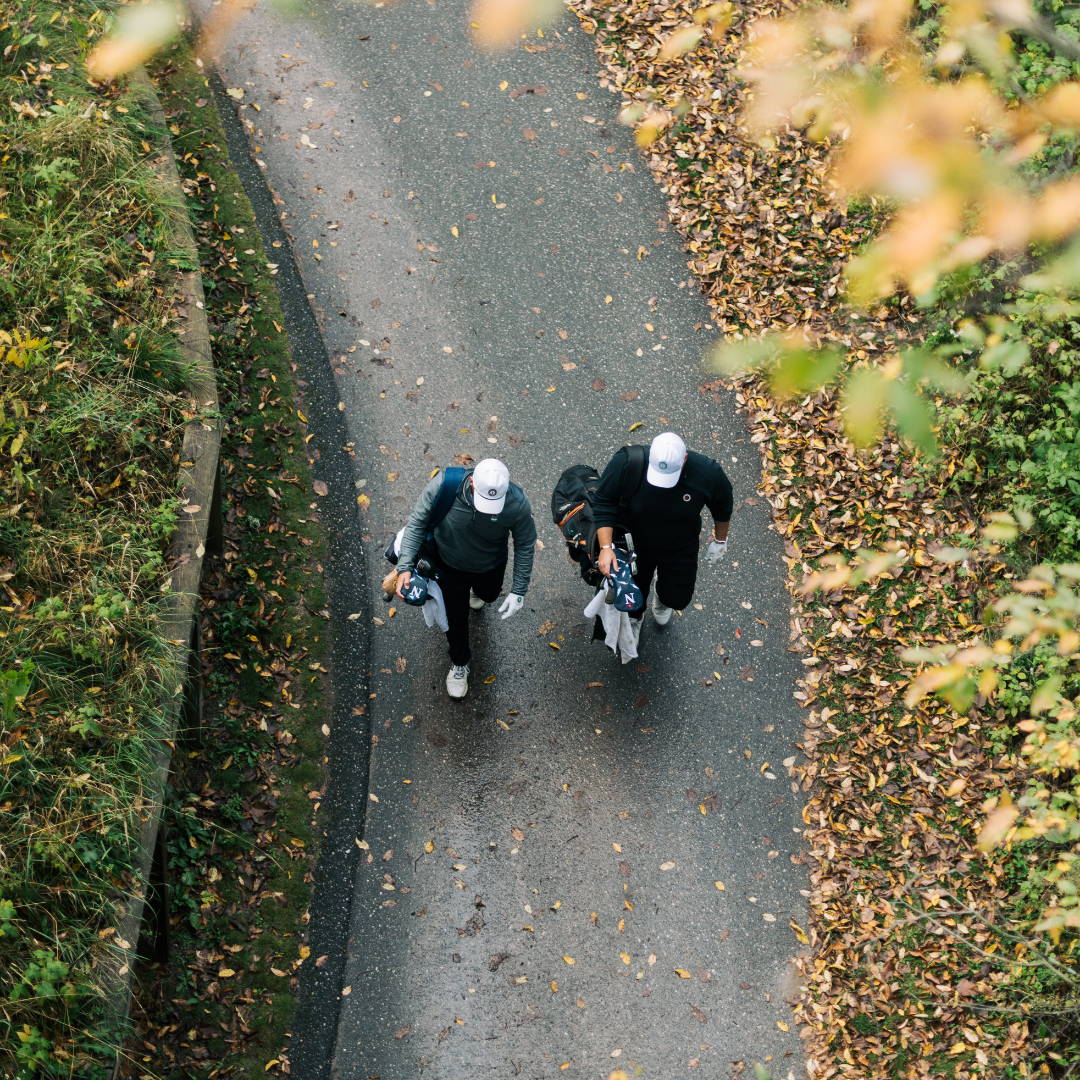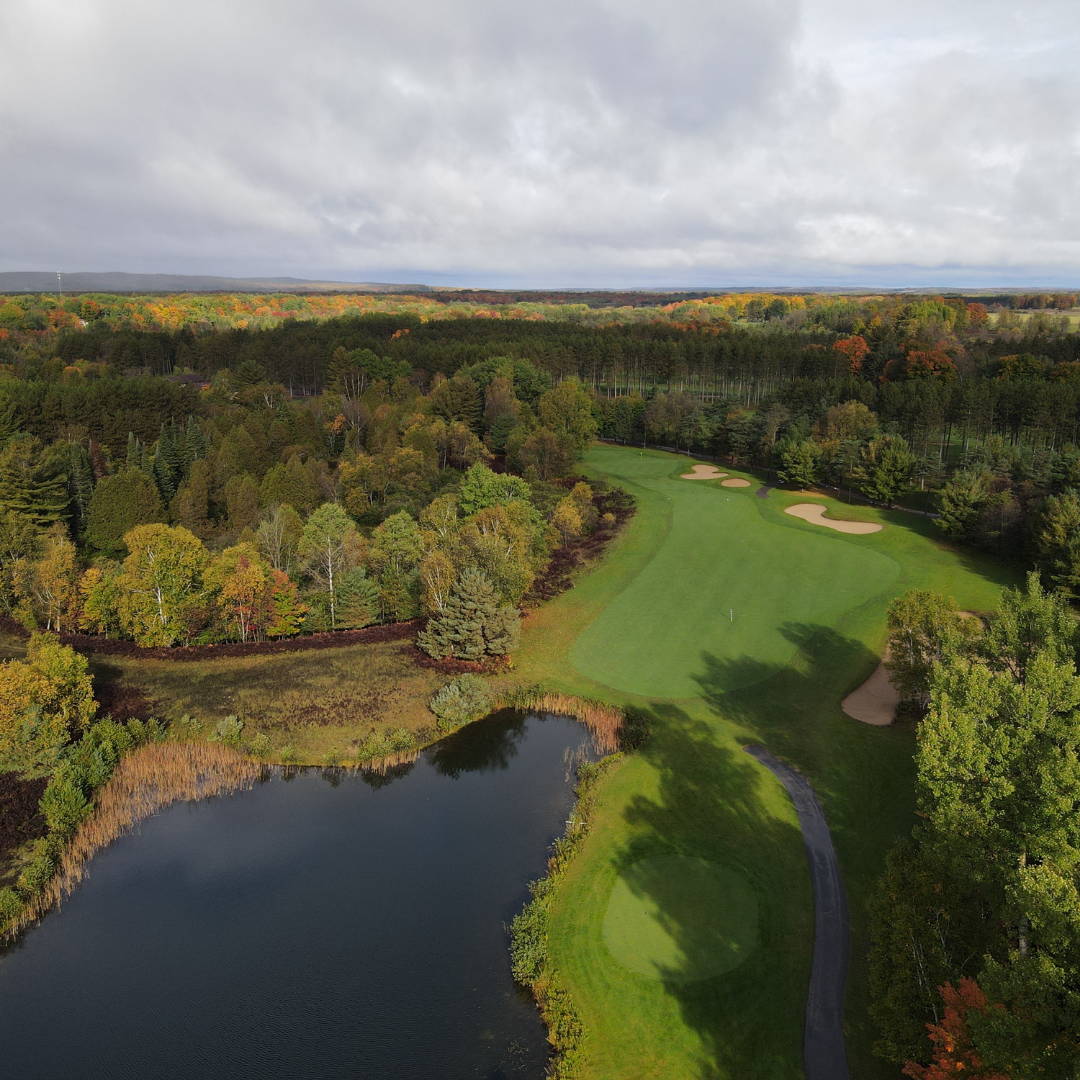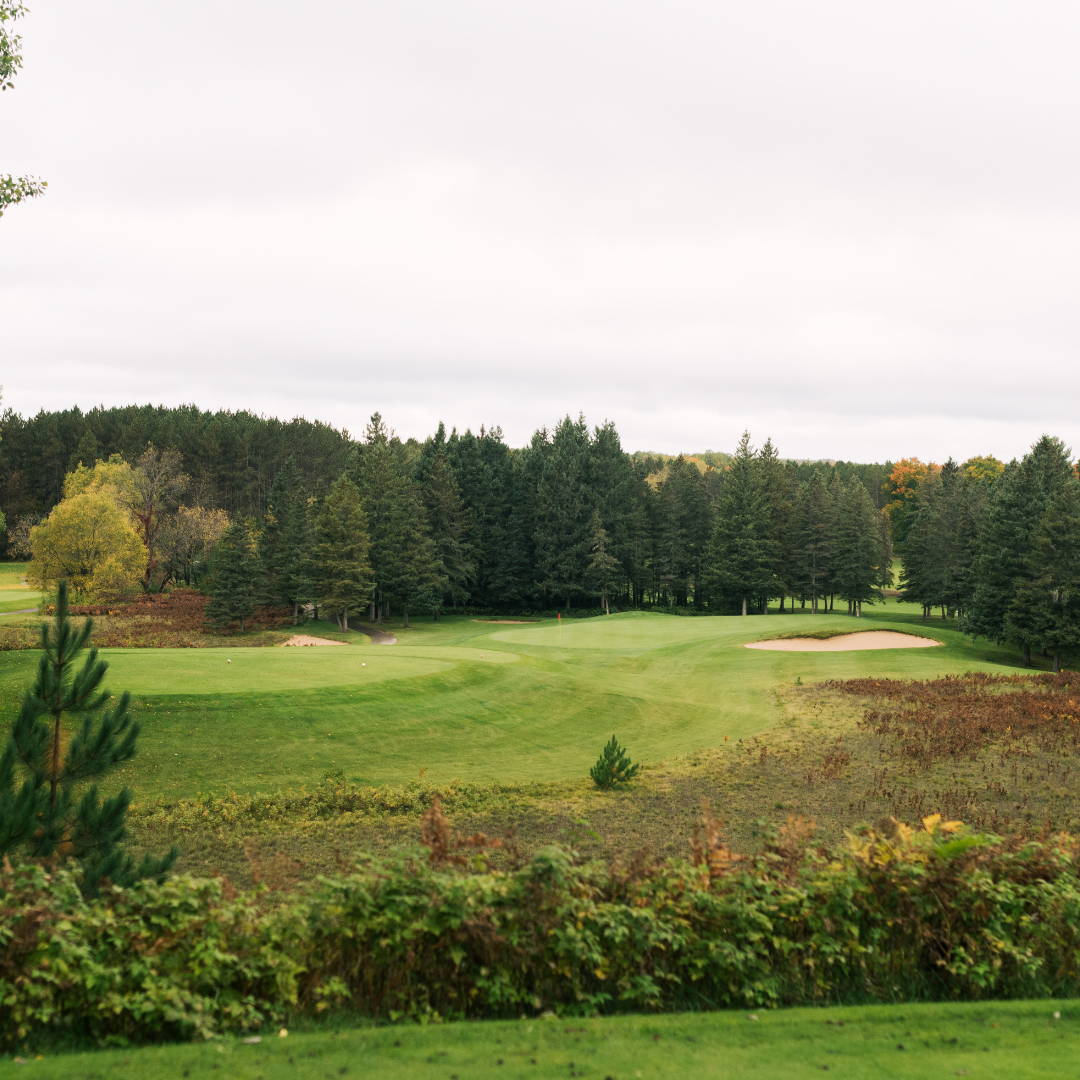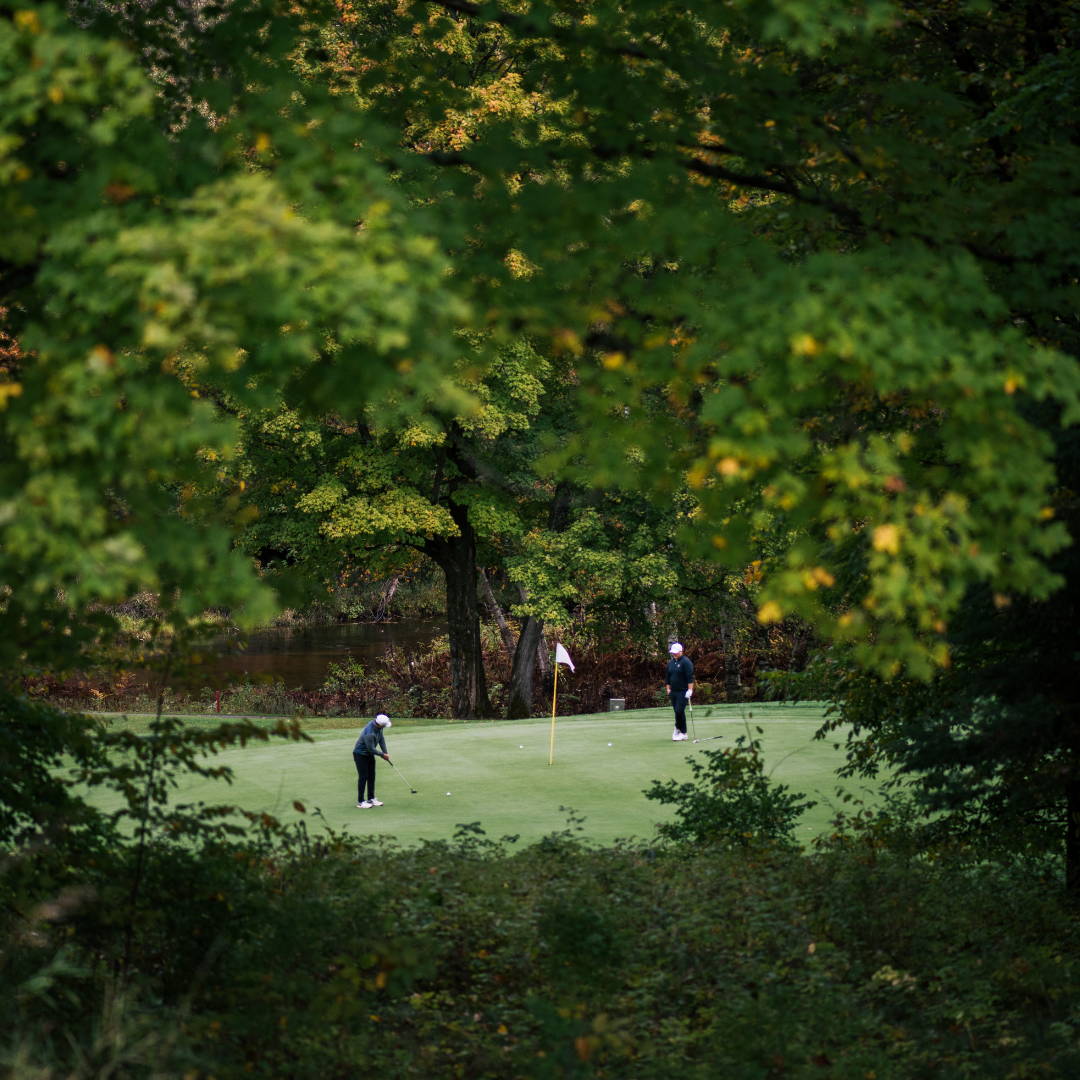 ---
What do we mean by that? We mean expanding the horizons of the game. Sure, there's always those courses that should be just golf and nothing more-- no tennis court, pool, fancy locker rooms or other activities.
But, when you're sitting on a property full of adventure, beauty and life, it should be the duty of the courses' visionary to make sure the entire property shines. This might be adding on guided fishing tours, or it might be creating a few hiking trails through the woods. Whatever is decided on should be done with careful consideration for sustainability, not just for the course but Mother Nature as well.