A Golf Hole Reimagined through creativity

The Inverness Club- The Old 5th, now the 4th hold reimagined
Co-Written By: Matt Fernandez & Noah Jurik
The Inverness Club has history spilling from its seams. Setting foot on property makes you feel like you're a part of something bigger. The welcome is warm, and you can tell other visitors are in awe just like you are. A historical plaque, sign, or photograph is seemingly always in view (which makes it hard not to think about the weight of your round).
---
The old 5th hole (now the new 4th) played as one of the most challenging holes on the entire property. A great drive and controlled iron or fairway wood were necessary to walk away with a Par (4). The drive started on a slightly elevated tee box with what looked like a sliver of a landing zone in front of you. The hole meandered its way around a left dogleg with the creek running down the entire right side.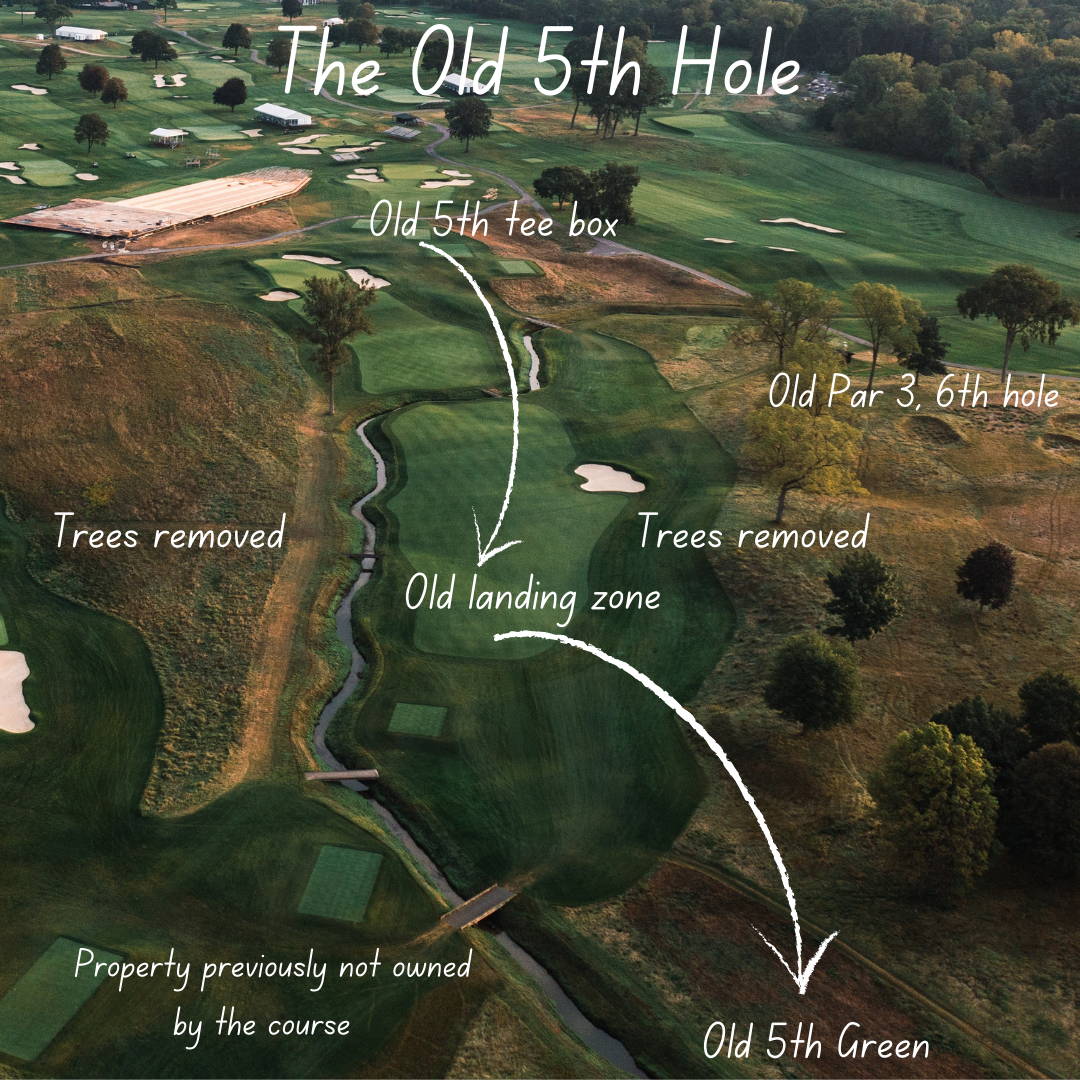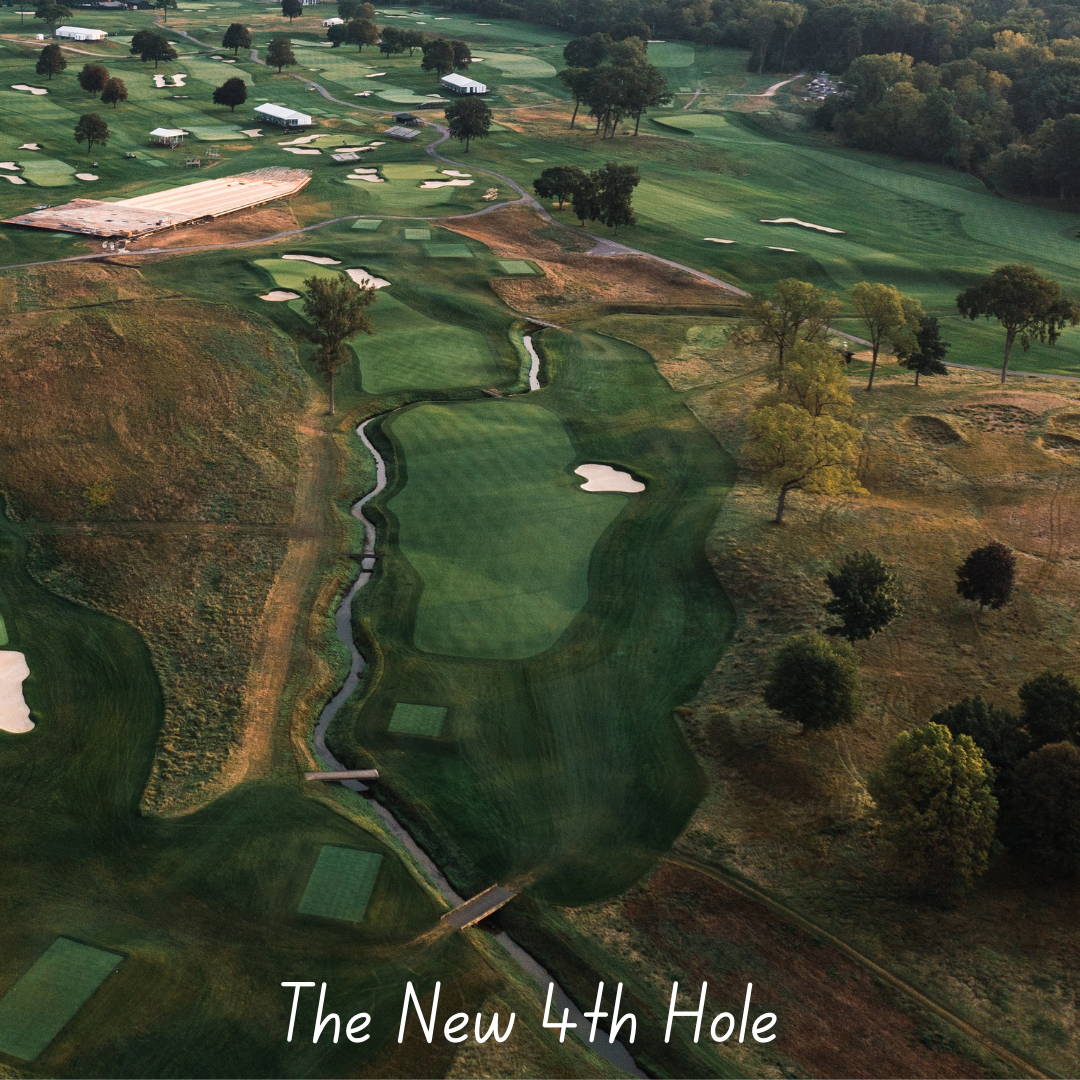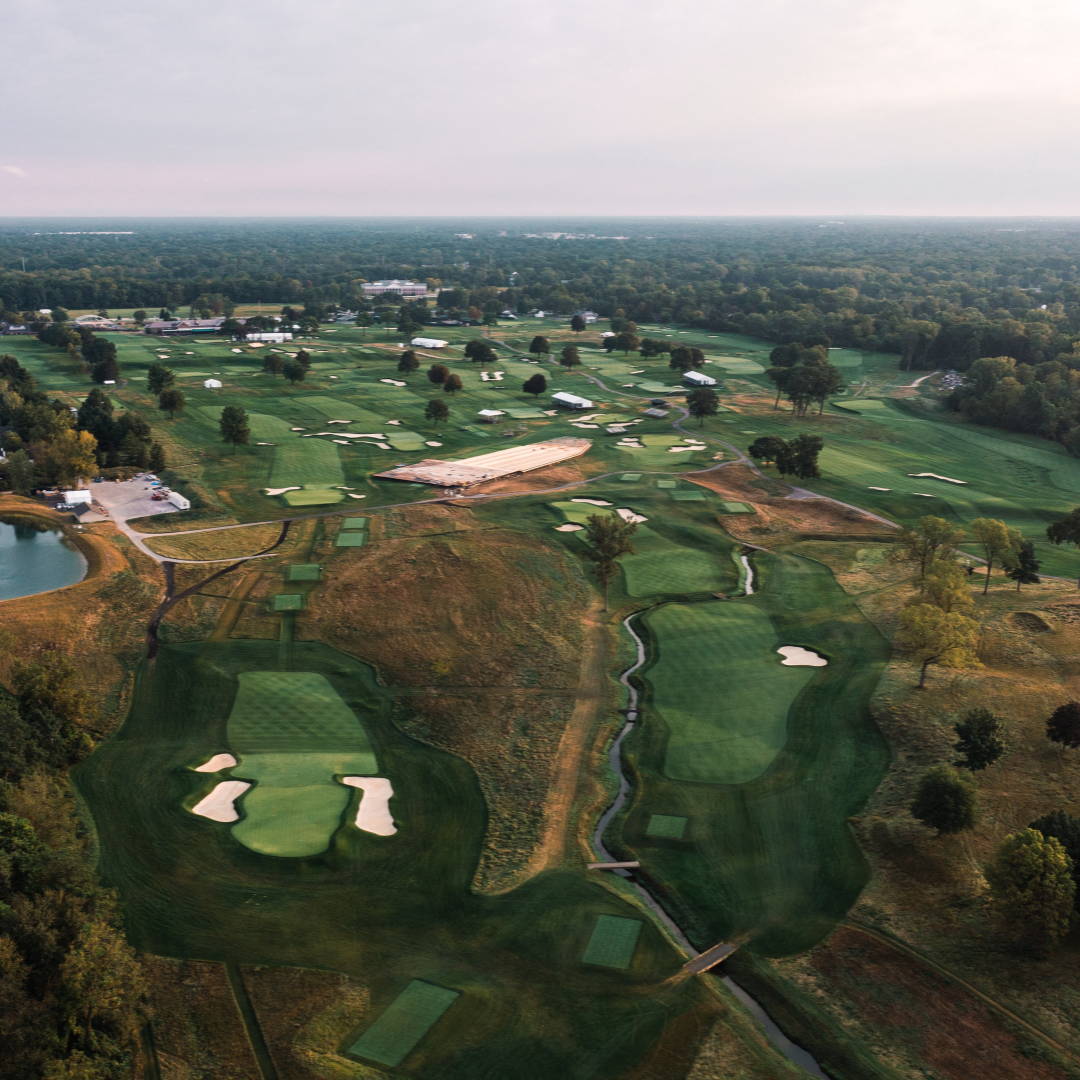 ---
If you found yourself in trouble off the tee, you'd likely contend with the creek or an overhanging tree branch, leaving you a long way home. Hitting a tee shot to the left ensured that you'd be buried in the side hill with a slim chance of recovering without a Tiger-esque hook shot. The approach wasn't much easier; the creek cut its way around the right side of the green. All shots missed right would inevitably find their way to the creek. This hole could chew you up and spit you out with a double bogey or worse in the blink of an eye.
---
The new 4th hole flips you 180 degrees back to the clubhouse and forces you to take a look at a majority of the golf course. The back tee seems to be a mile from where you're hitting your drive; It's clearly reserved for those select few who play the game for a living.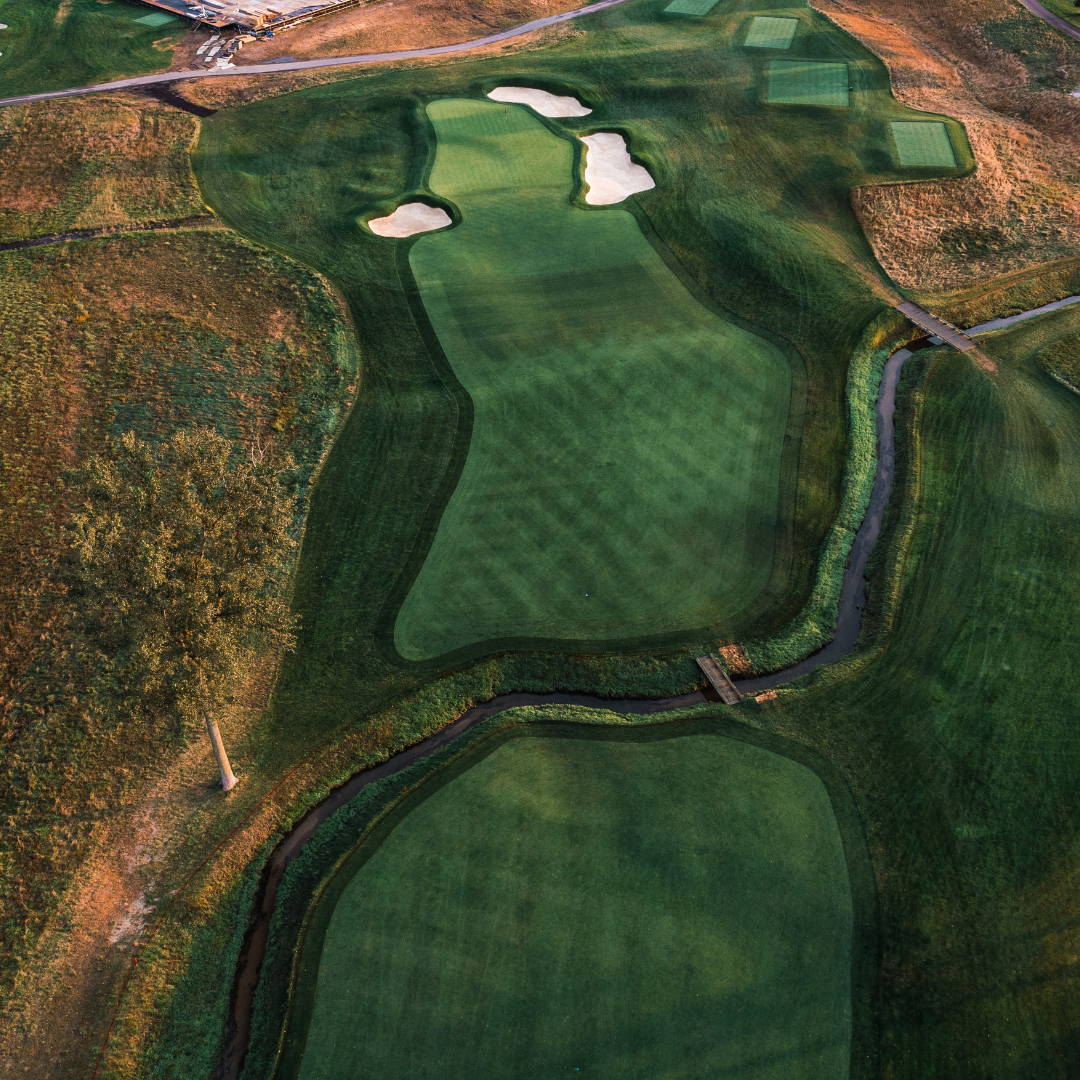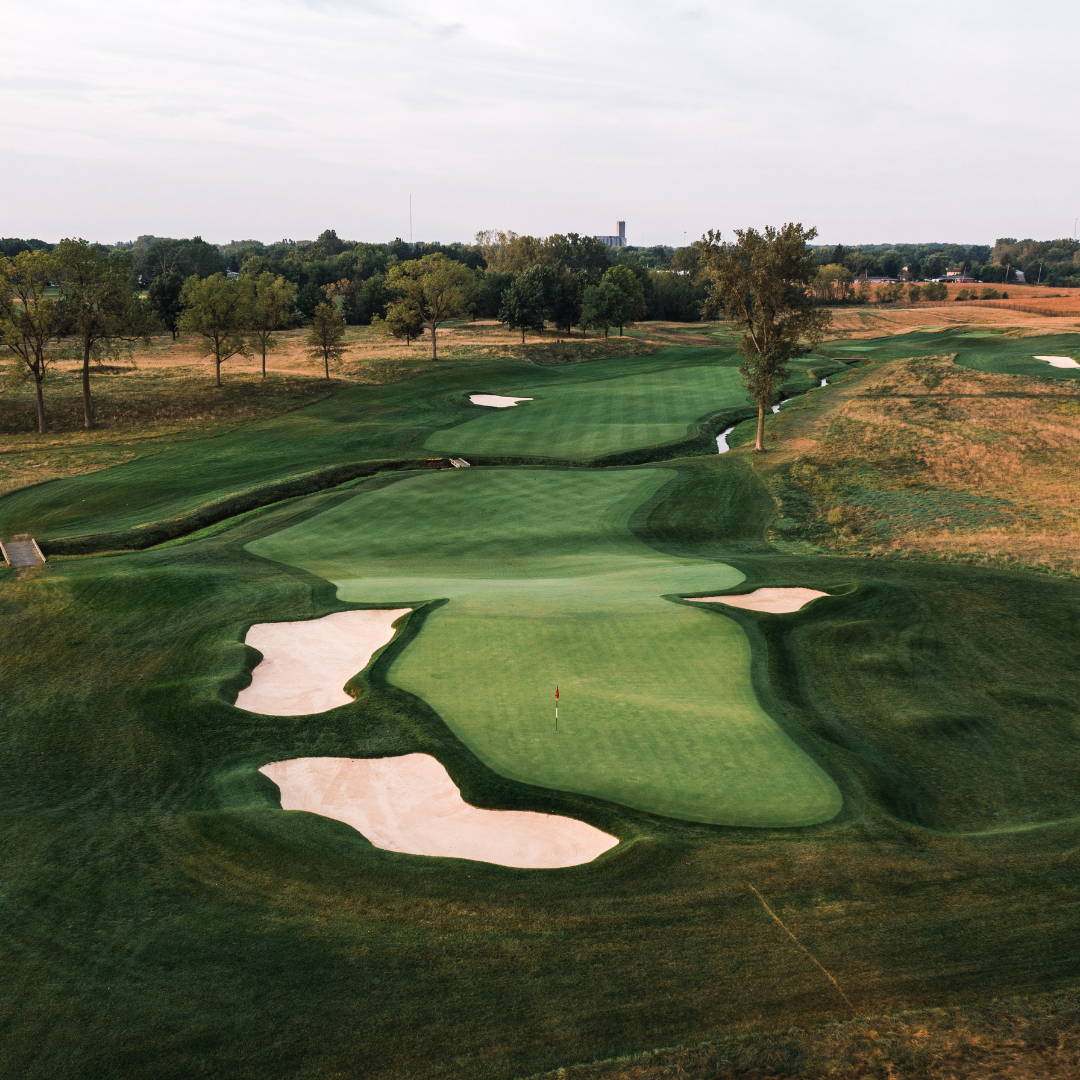 ---
There's a creek meandering along the left side of the hole, which suddenly veers across the fairway around 300 yards, making your decision off the tee much more complicated. A tee ball hugging the right side is safe but leaves you with an uphill long iron or fairway wood. The green is perched on the top of a large rise, putting your judgment of distance at a premium. It's not a pushover from any distance and plays like a rollercoaster. If the goal was to build a testing golf hole that showcases all aspects of the land, the club did a fantastic job.
If you ever get a chance, run, don't walk, to the Inverness Club.