The History and Nostalgia of Leland, Michigan
Established in 1853, Fishtown (Leland, Michigan) is one of the oldest and last remaining commercial fisheries in the Great Lakes. Not only that, but it's truly a one-of-a-kind town. The nostalgia is real from the moment you arrive.
---
From the weathered fishing shanties to the smokehouses and fish tugs, Fishtown feels like you're stepping back into simpler time. The character of the old wooden huts. The fresh fish. The Fisherman working their tails off. It's truly a one-of-a-kind Great Lakes experience you'd be hard pressed to find anywhere else in the Great Lakes region.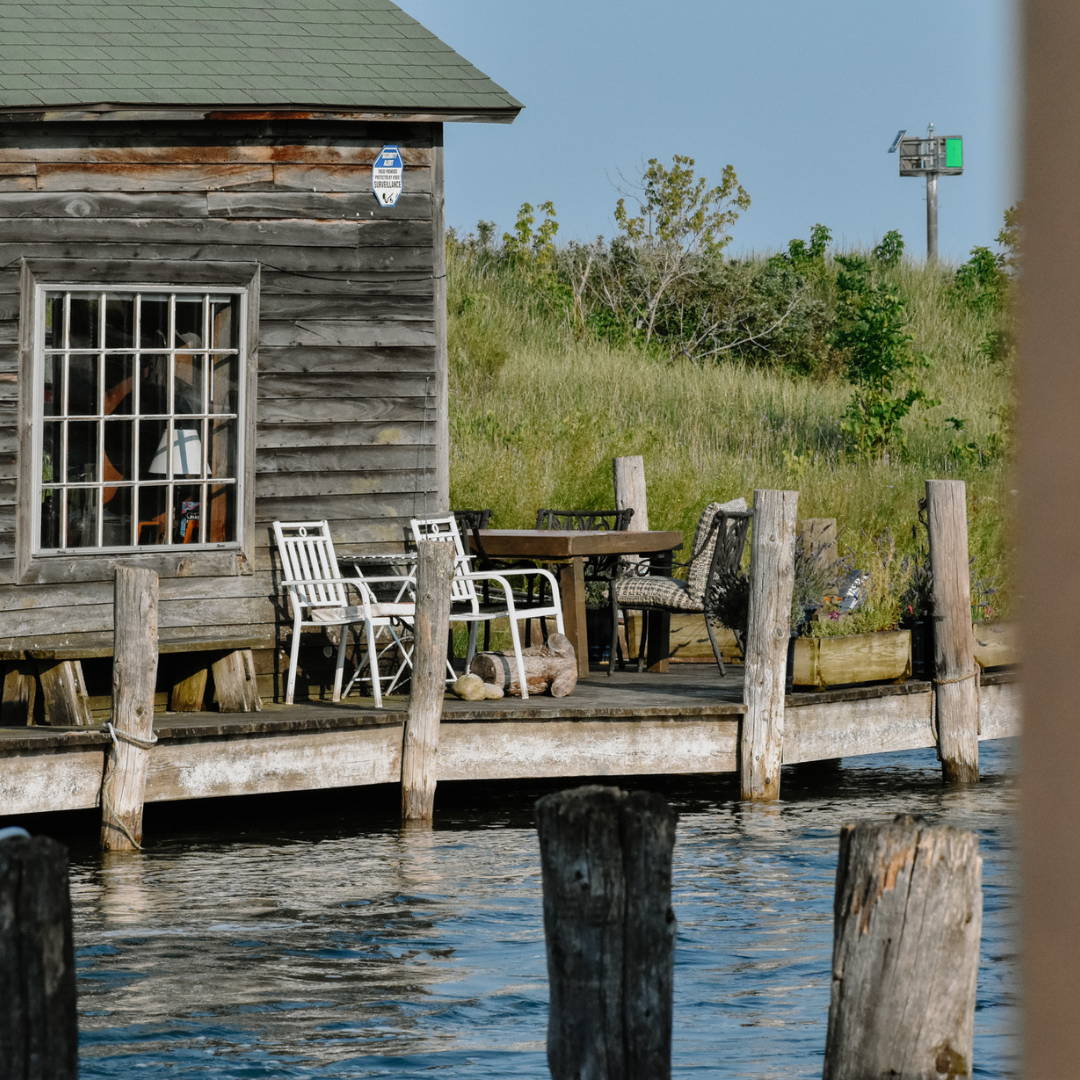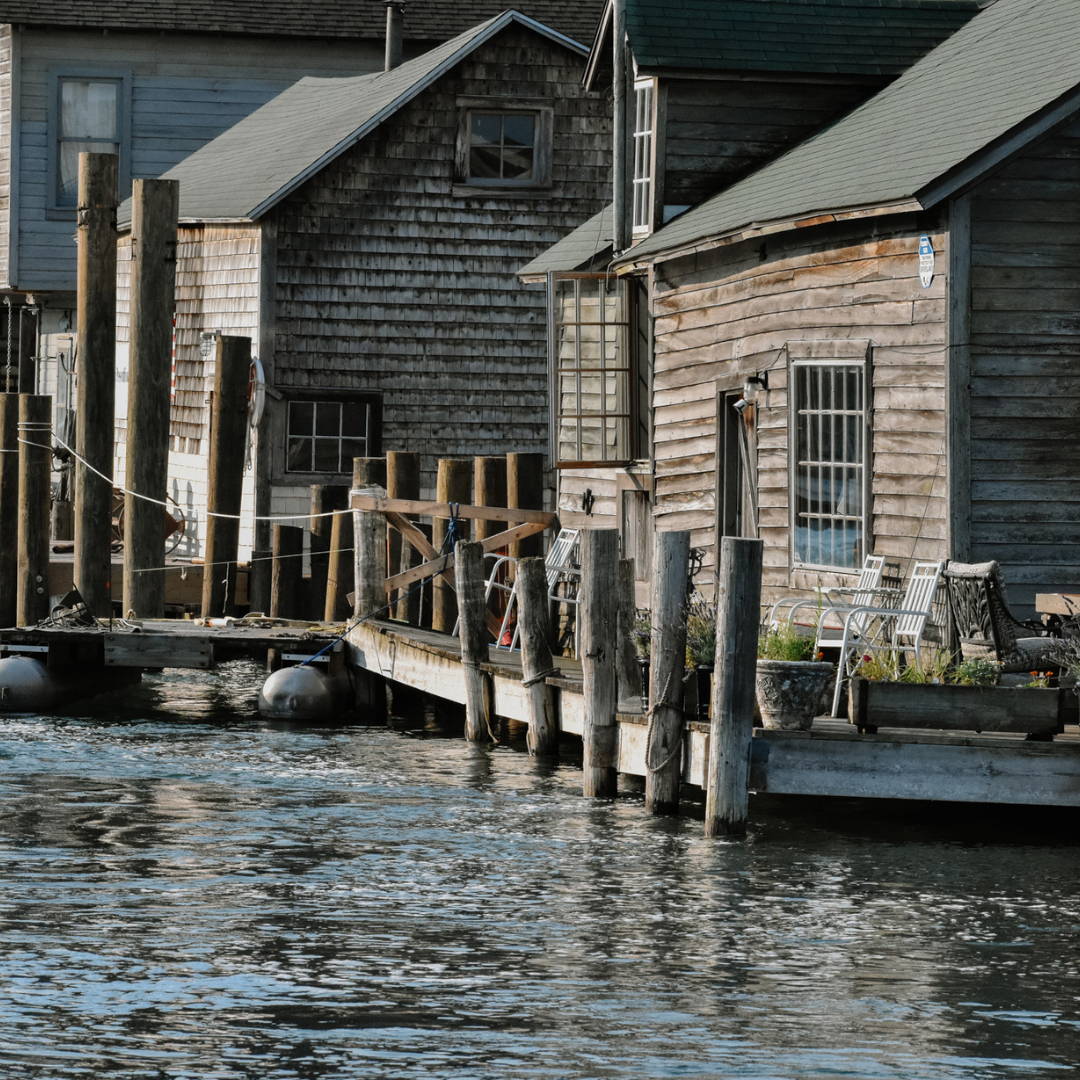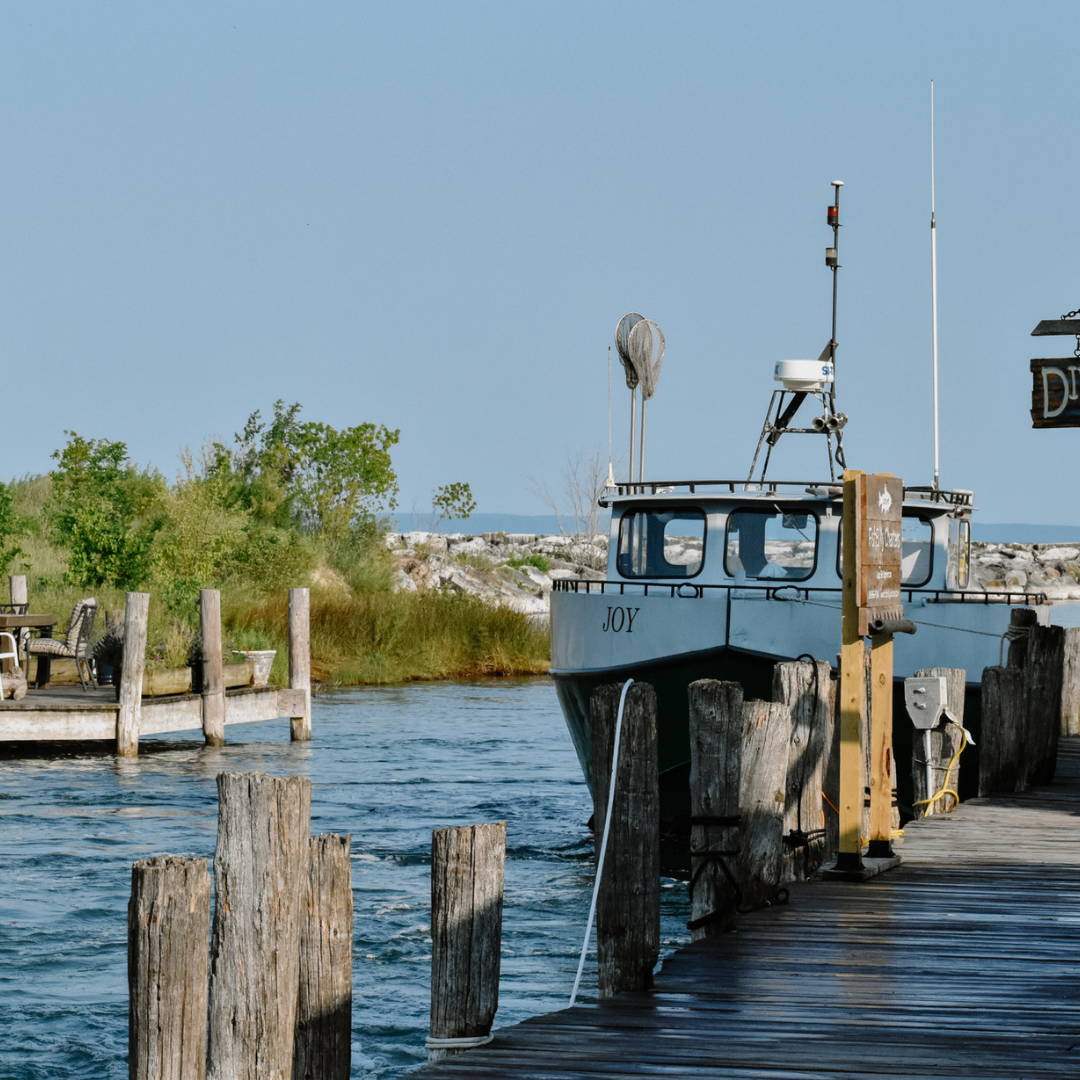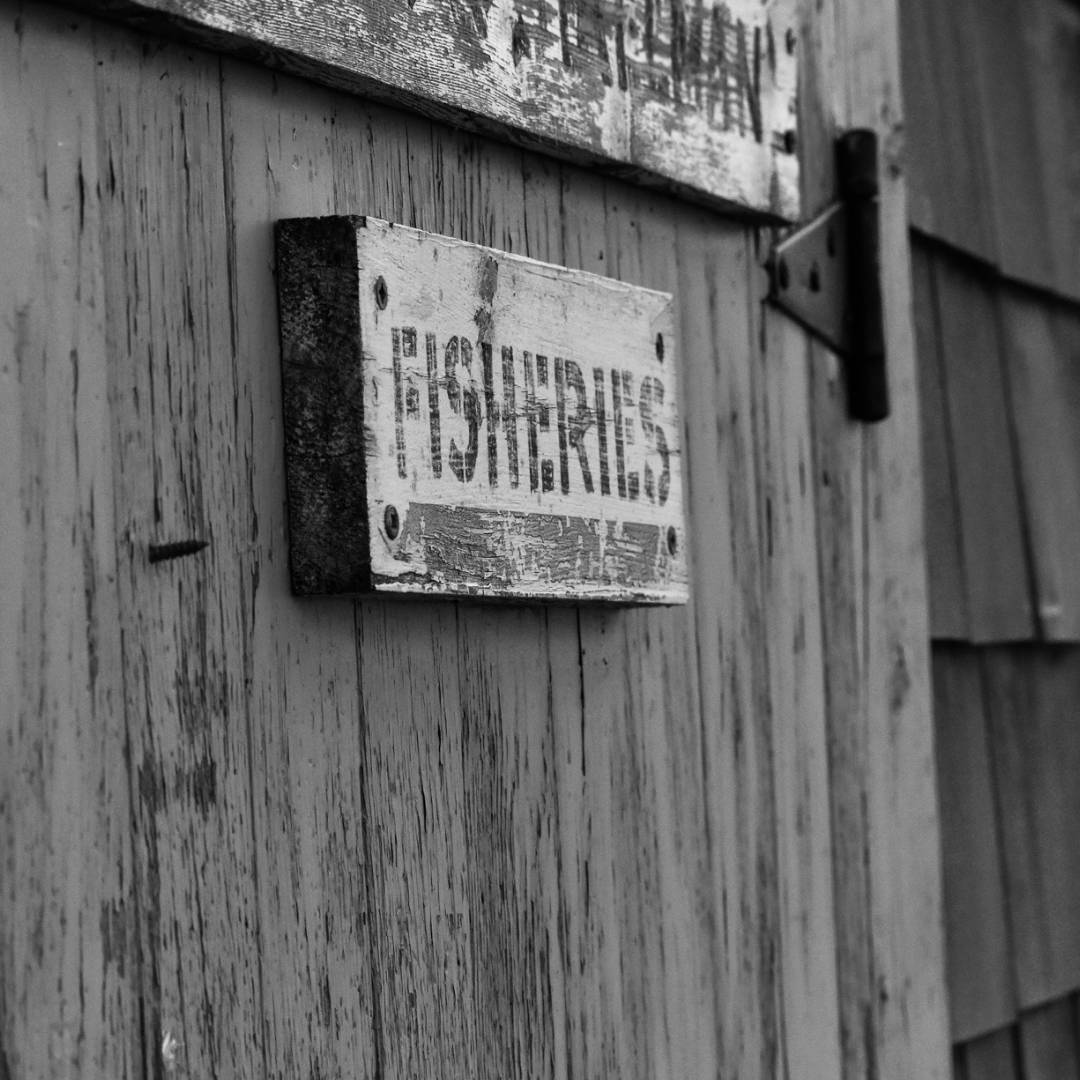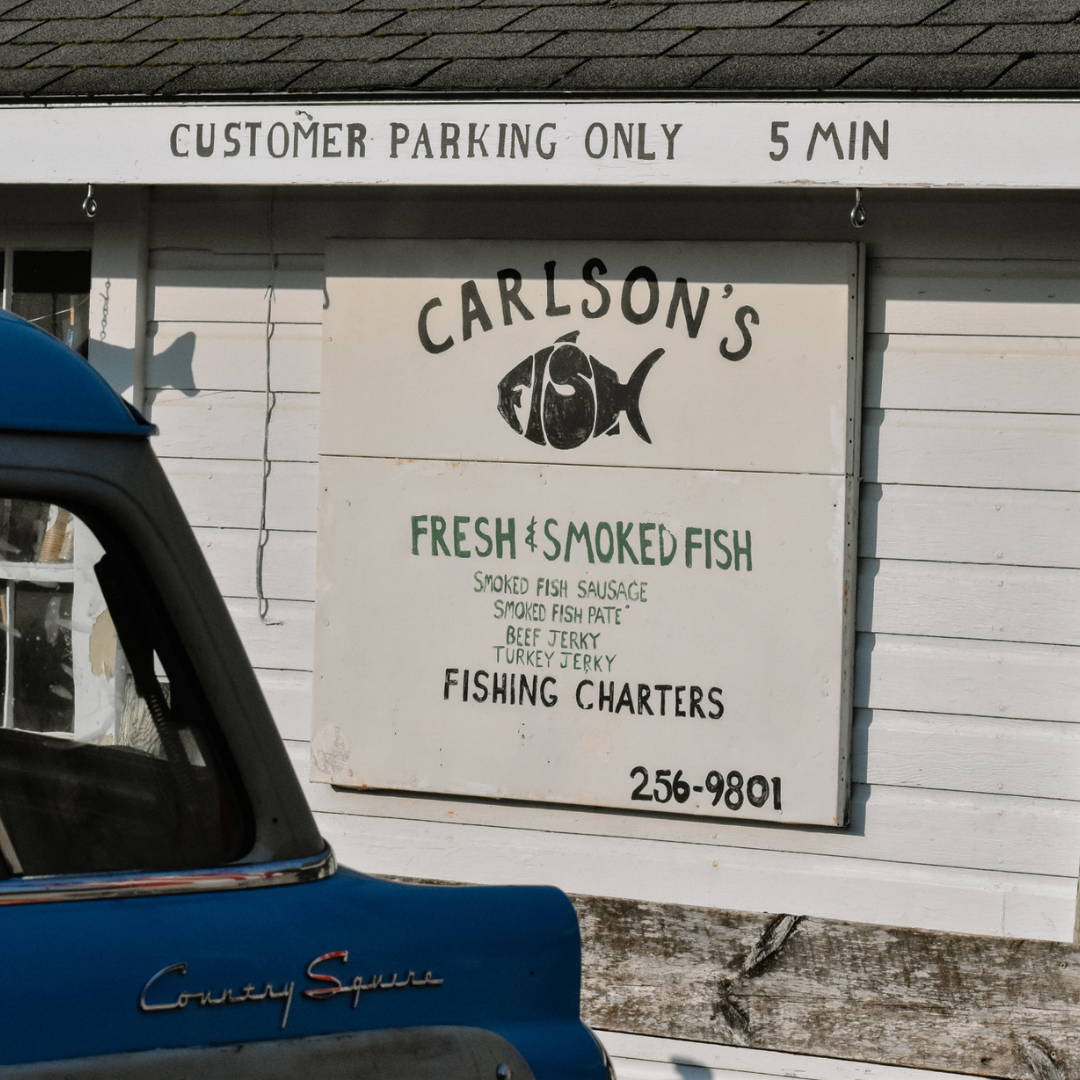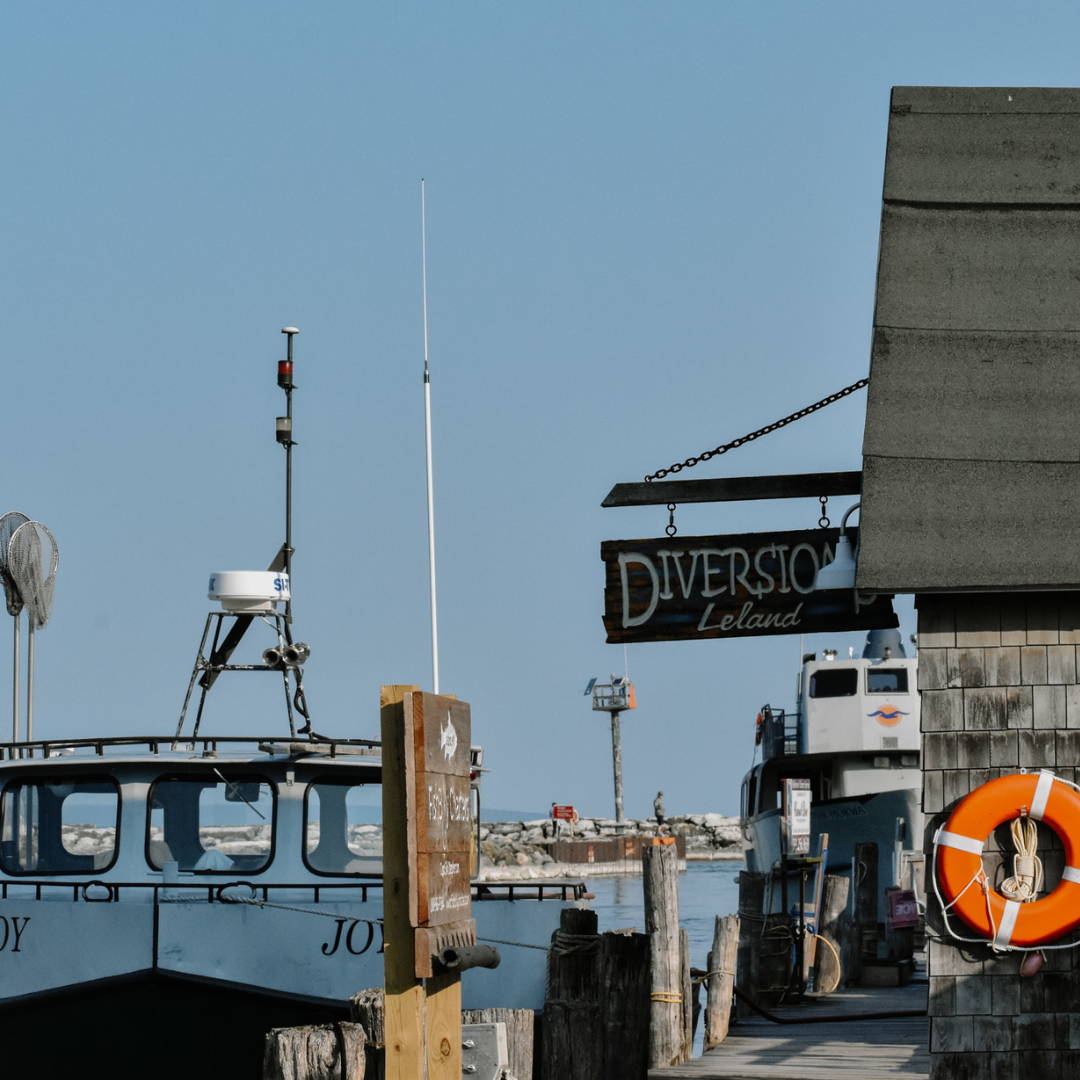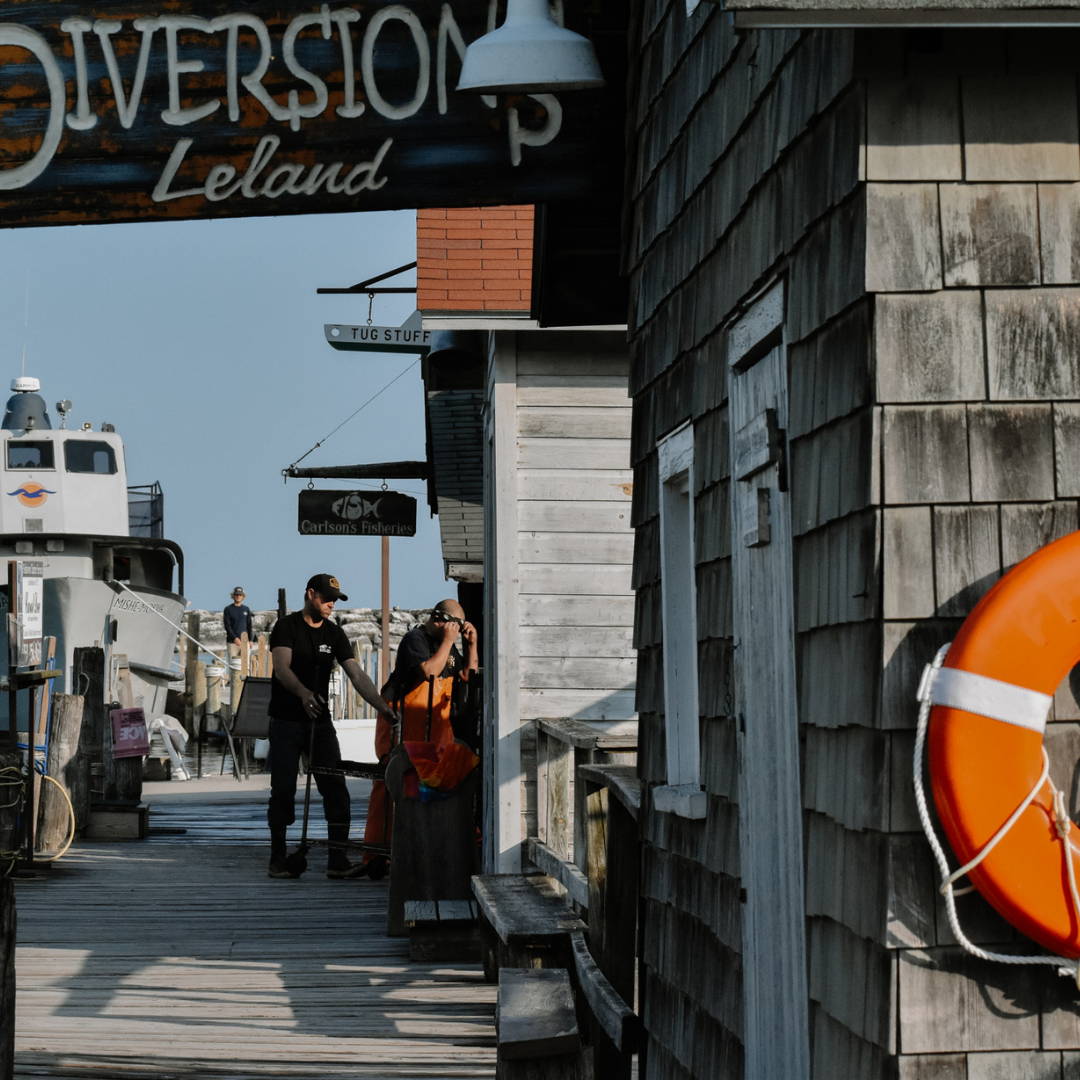 Fresh Fish from the Fresh Coast

---
I don't know if it's the nostalgia of it all, or Carlson's truly has the best fish in the Great Lakes. Regardless, we'll make the bold call and go with the latter. Fish caught, cleaned and ready to hit your plate all within the same day. We're all in on the Lake Trout and Whitefish. Pencil us in for at least a few pounds to take home.
---
If you've ever been to, or heard of Fishtown, you've probably heard about the Village Cheese Shanty-- famous, of course, for its incredibly delicious cheese and homemade sandwiches. It's a Leland staple every time we hit the town. If you're not picking up half a pound of cheese, you're not doing it right. Our personal favorite? Anything with jalapeño.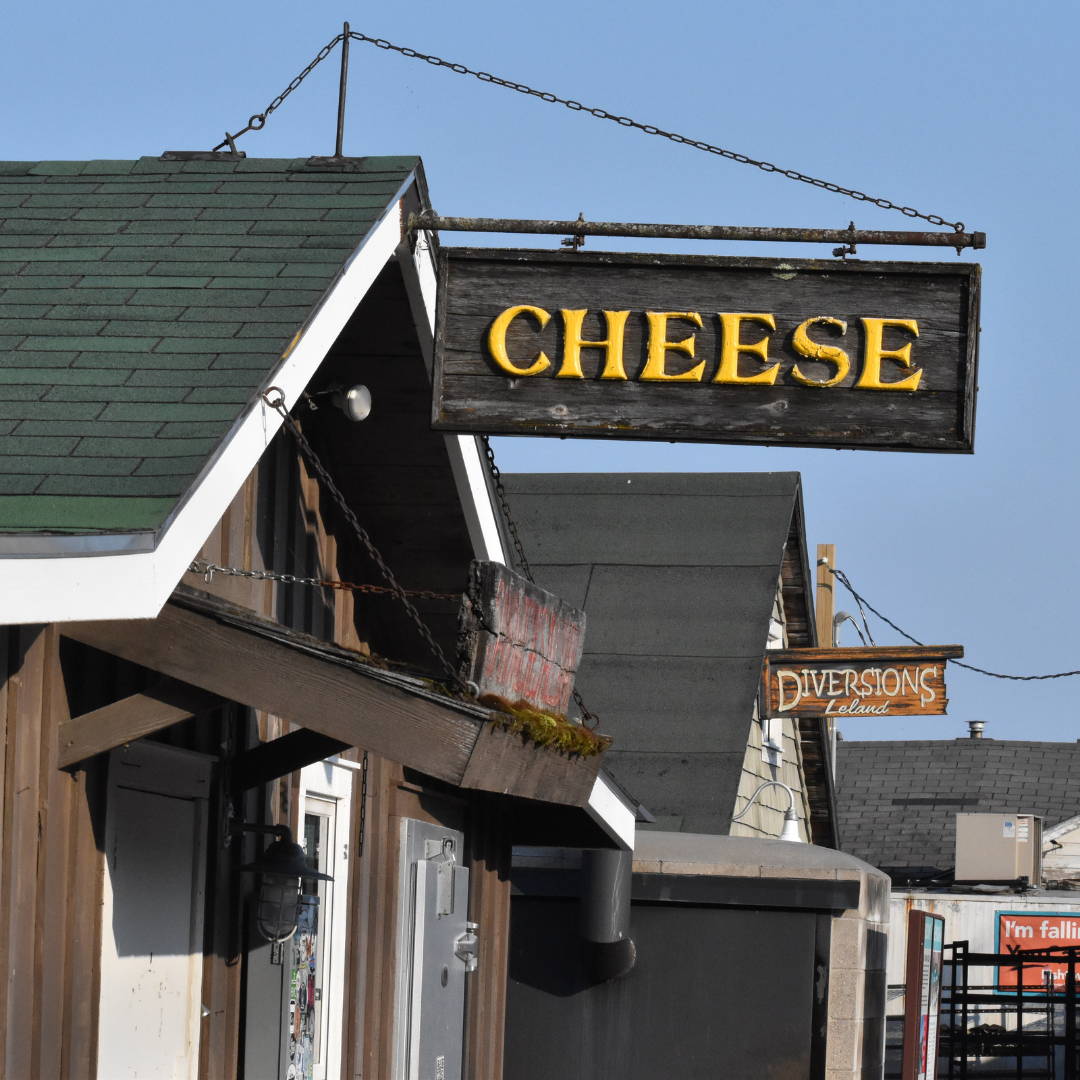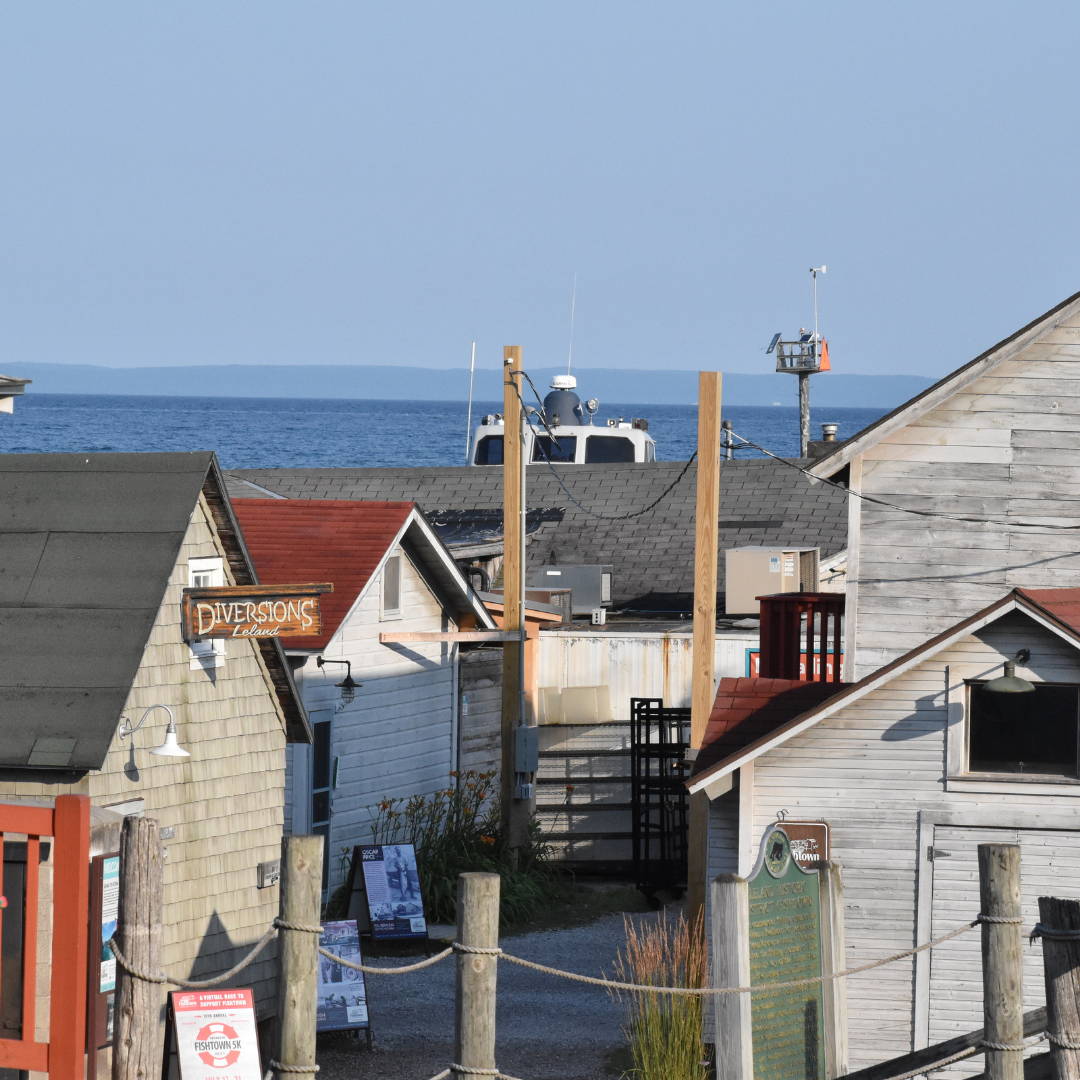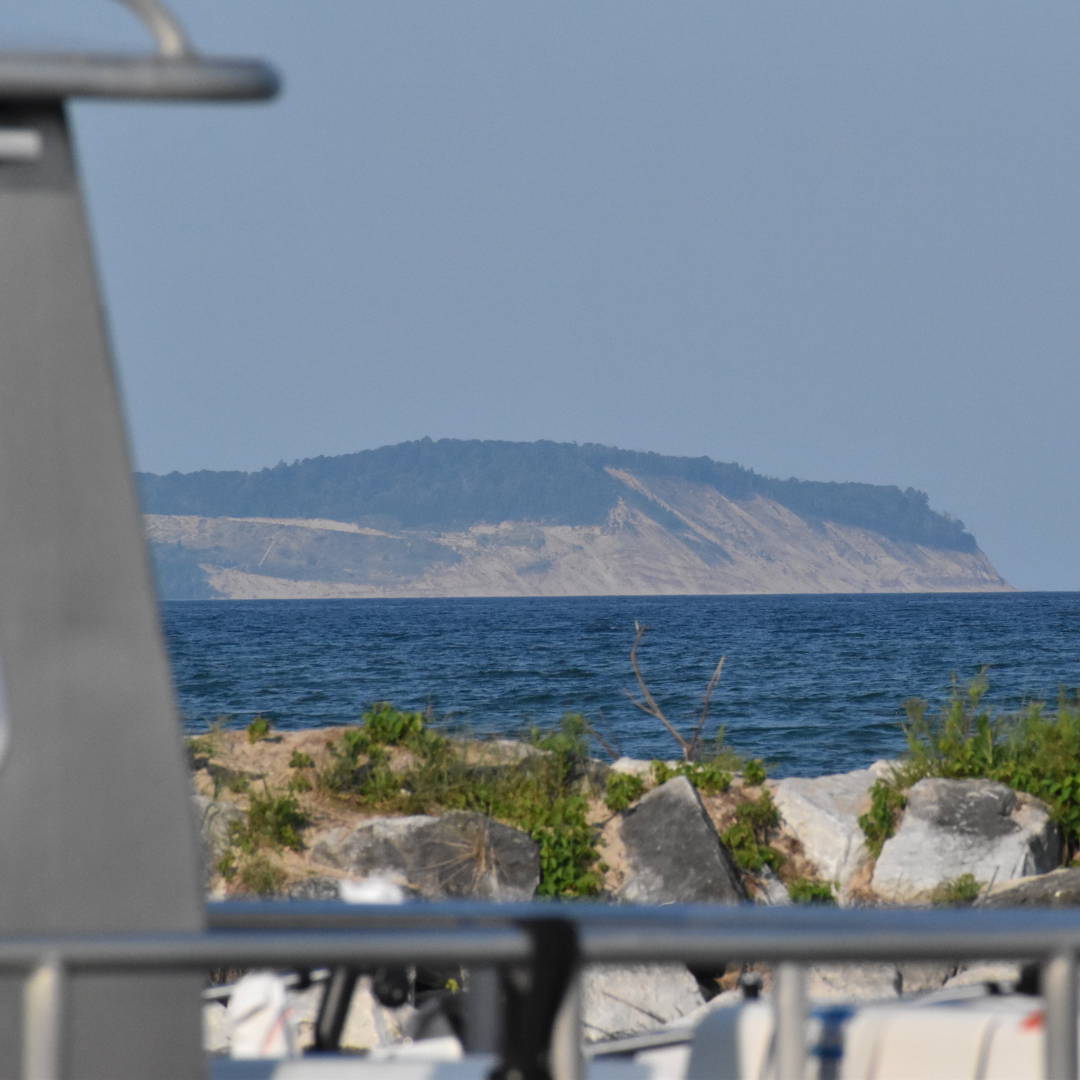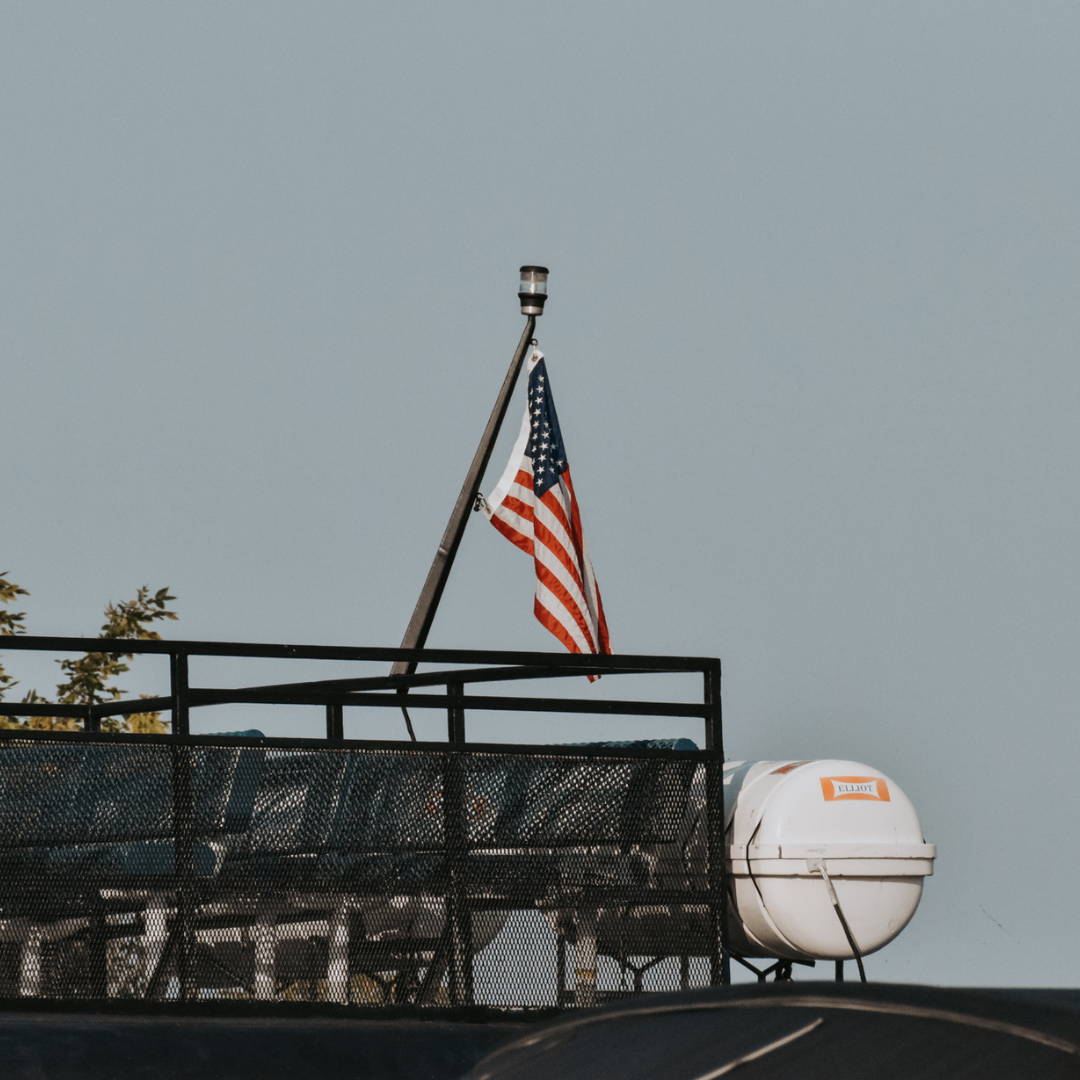 ---
Fishtown has ferries running to-and-from North and South Manitou Islands. These islands are for the most part untouched and uninhabited (other than campers trekking around the islands). These islands are a hotbed for hikers and overnight campers. Nothing beats taking the ferry to the islands to enjoy the peaceful serenity.  
With old infrastructure and rising lake levels, Fishtown is in danger of being gone forever. But, you can help save Fishtown.
Here's what the #CampaignforFishtown is all about:
Rehabilitate six structures—the shanties housing the Village Cheese Shanty, Carlson's Fishery, and Diversions, as well as the Ice House, the Morris Shanty and The Otherside;
Resolve infrastructure issues related to water flow, update utilities, improve public access to the site, and reintroduce native species to the landscape;
Repaying the final installment of the debt incurred in connection with the acquisition of our Fishtown properties; (completed 2019)
Building an endowment to ensure that Fishtown Preservation can protect and care for Fishtown now and into the future.