Golf Nirvana in Rural Wisconsin

The legend of Sand Valley is as real as the sand dunes the property sits on.
On the surface, the courses at Sand Valley Golf Resort might be hard to separate visually, but the contrast between the three (soon to be five!) is astounding. Once you dive in, you'll realize they're fun in their own special ways. Like with other Keiser properties, you'll hear people arguing about which course deserves the highest ranking and which is the most fun. With the best golf, people, turf, and food you'll find all in one place, it's hard to get this paradise off your mind.
What separates Sand Valley from its resort golf counterparts is the feeling it gives you. After your journey through rural Wisconsin, it starts to be apparent how special this place is. Sand Valley makes you feel like it's the only place on earth. You can let go of your worries and enjoy time in golf paradise. You'll never feel more at home as a golfer.
The Sandbox (Coore and Crenshaw, Par 3 Course)

---
The Sandbox is the perfect place to polish your short game. With its infinite number of shot selections and bouncy turf, the only limit is your imagination. The greens are wild and their slopes and undulations provide unlimited ways to creatively make a 3 (even putting from the tee box). You'd be hard-pressed to find a more enjoyable par 3 experience. Plus it's all in the shadow of a food truck with some of the best prices you'll find at a golf resort.‍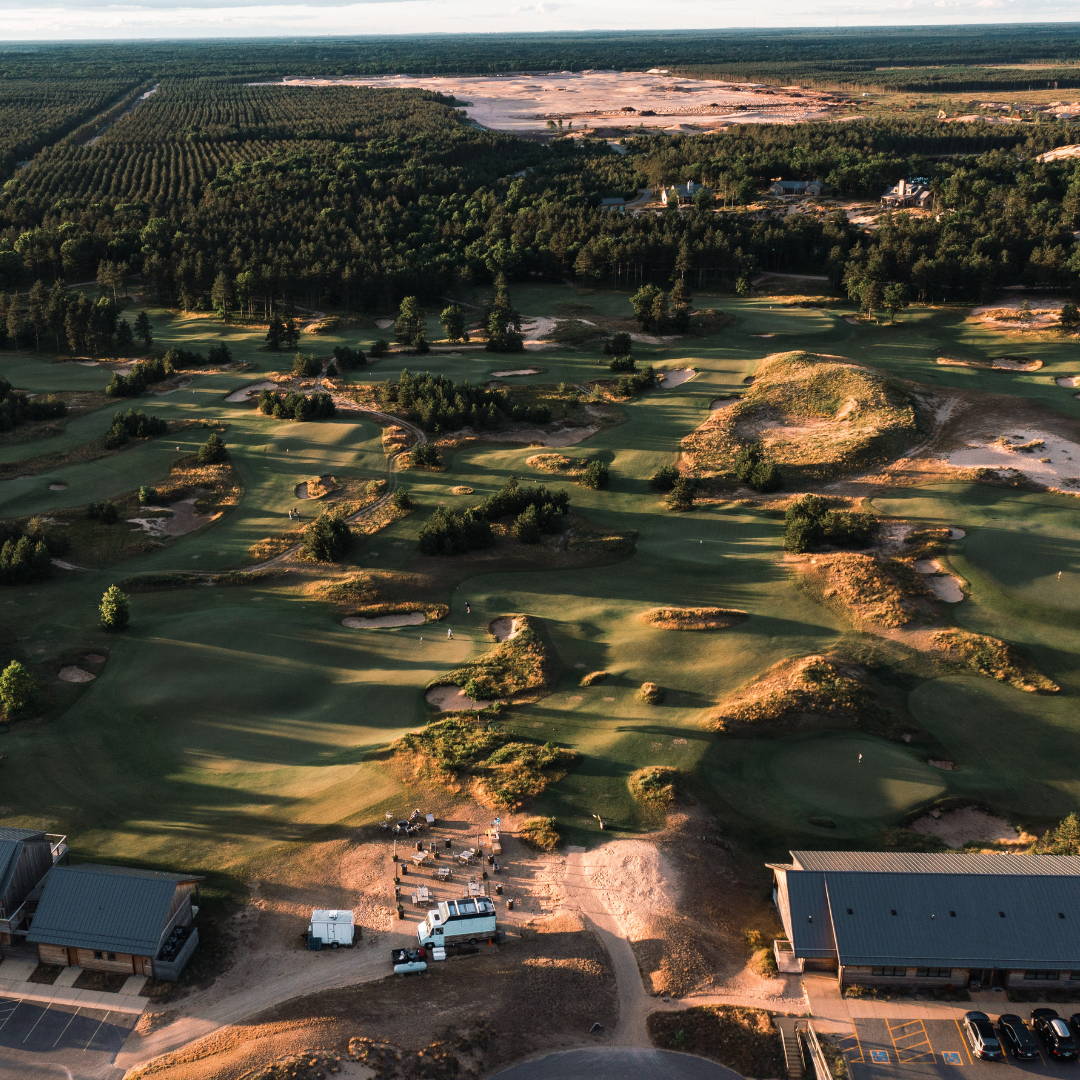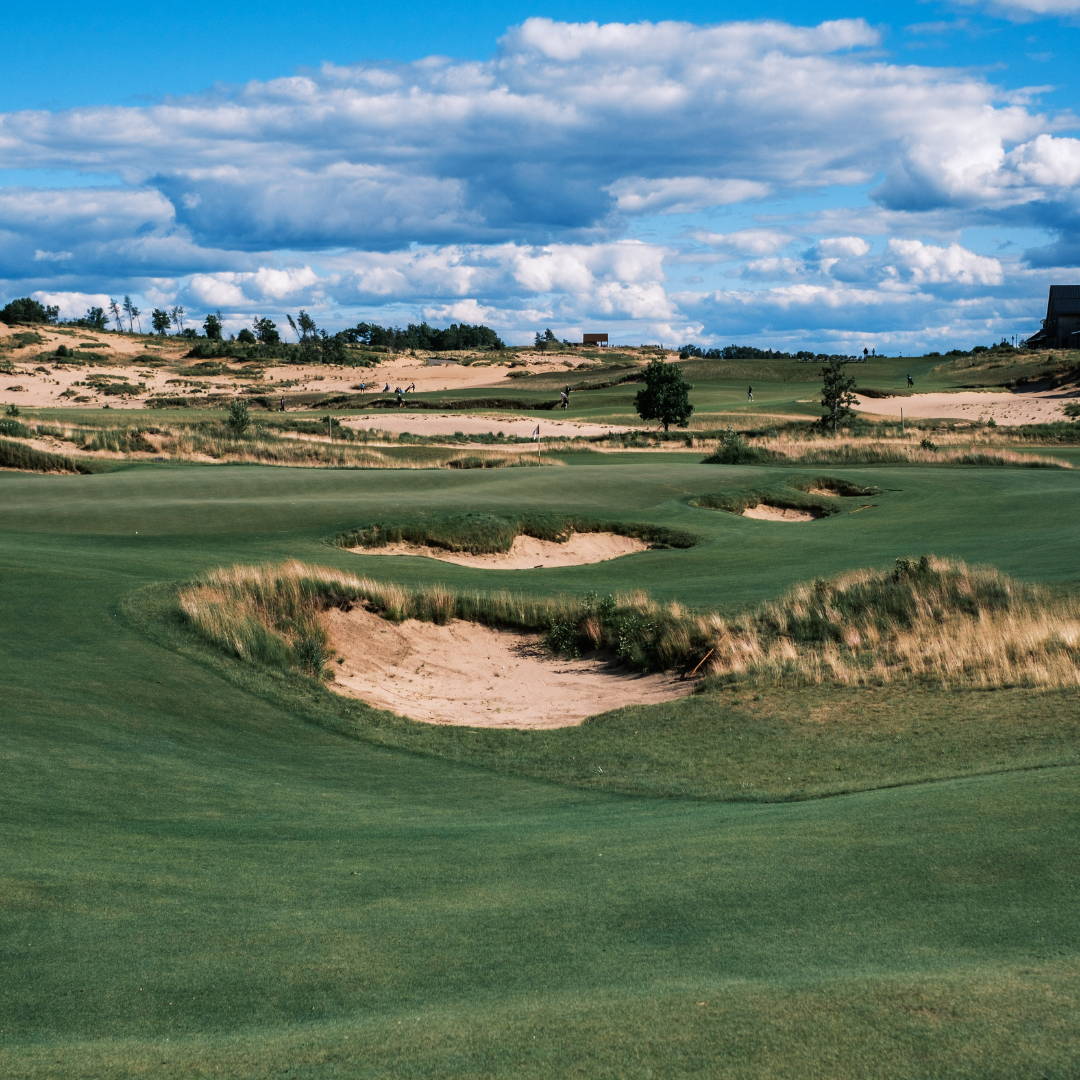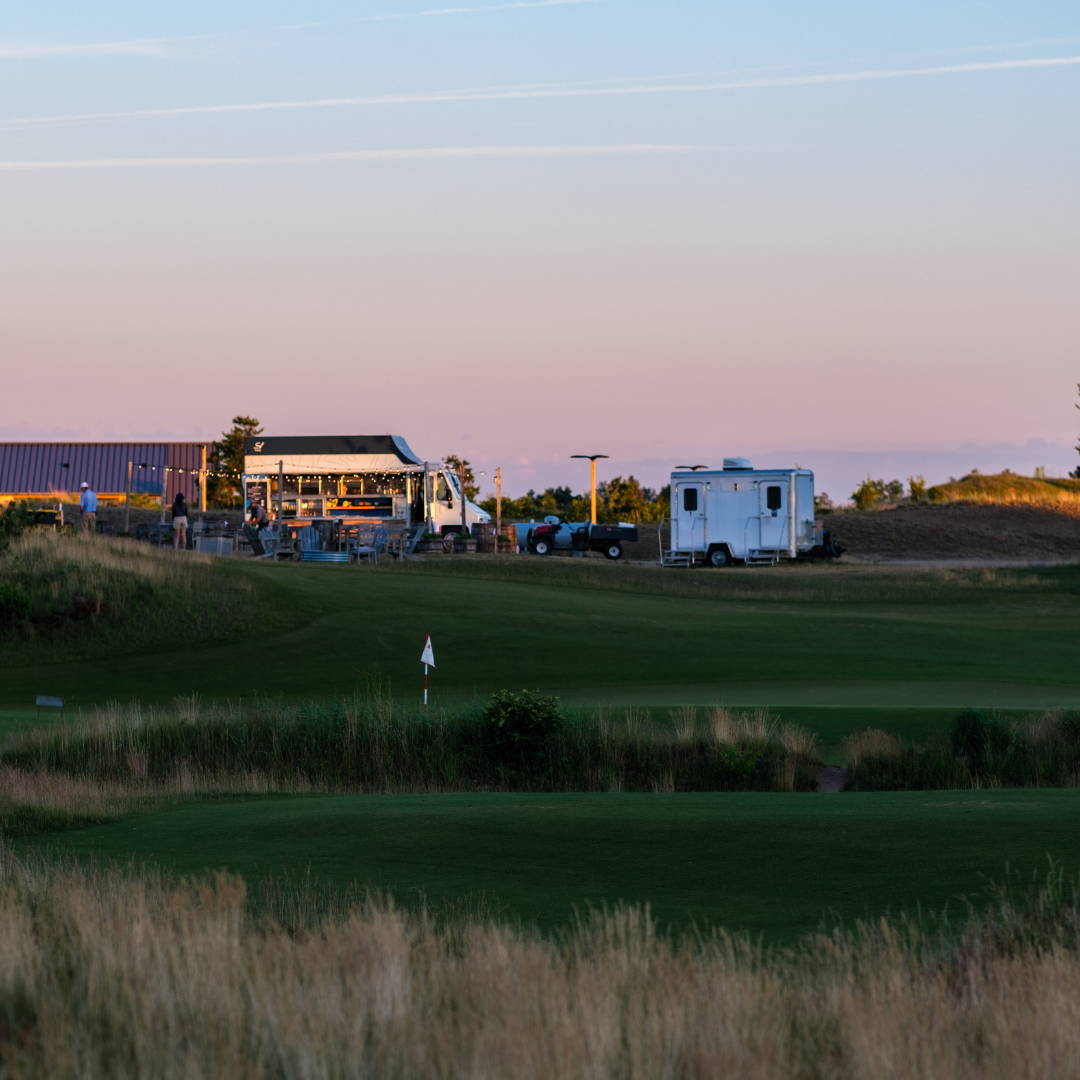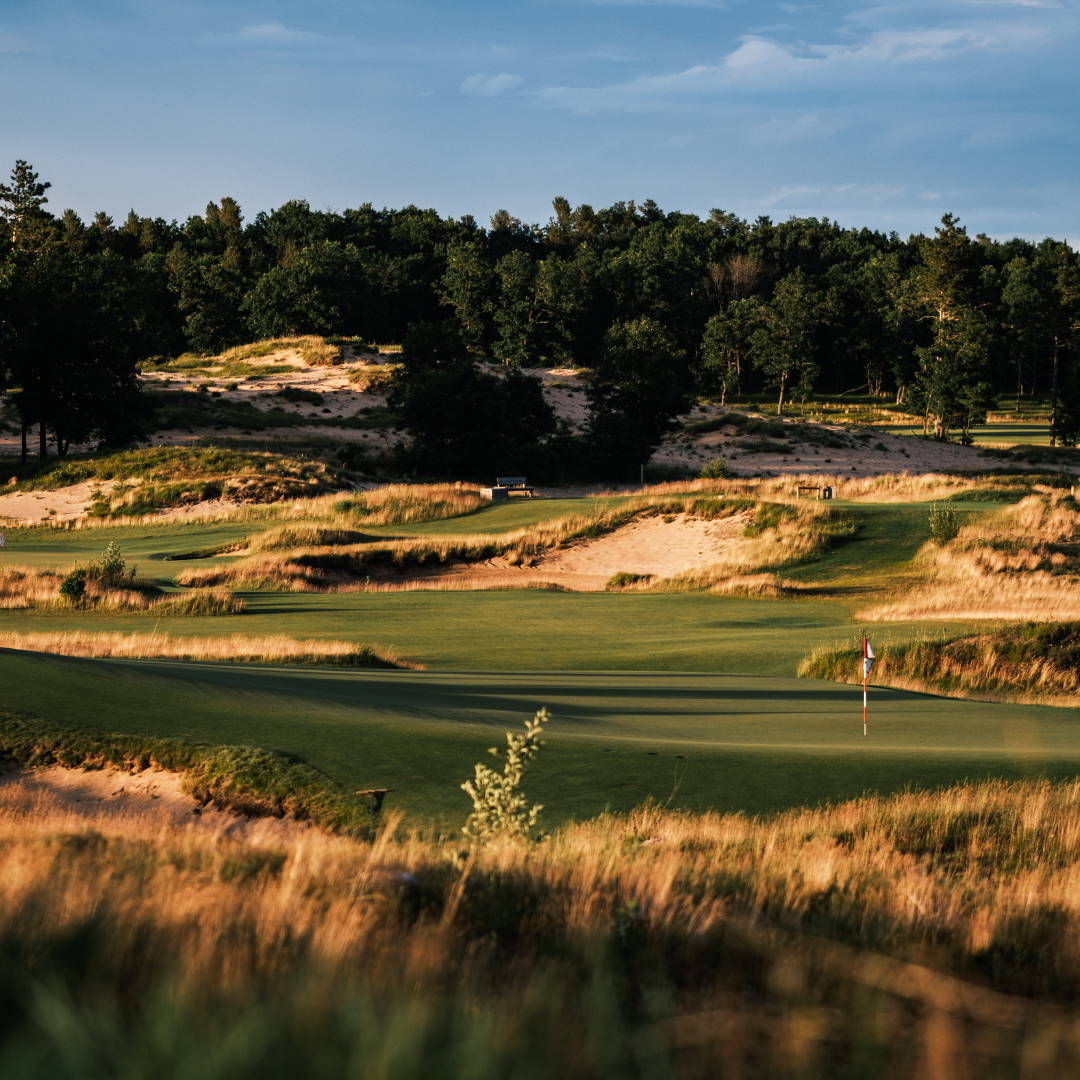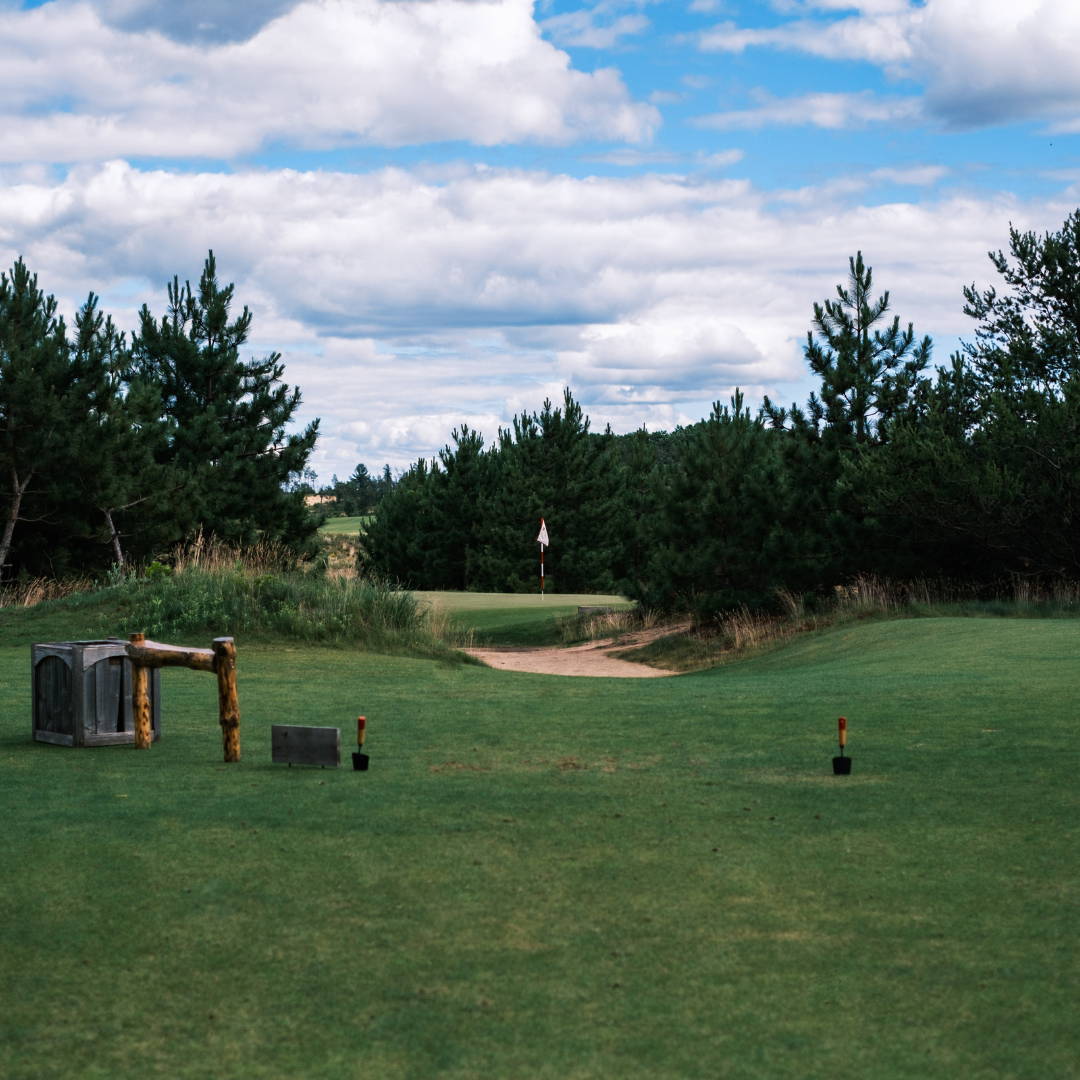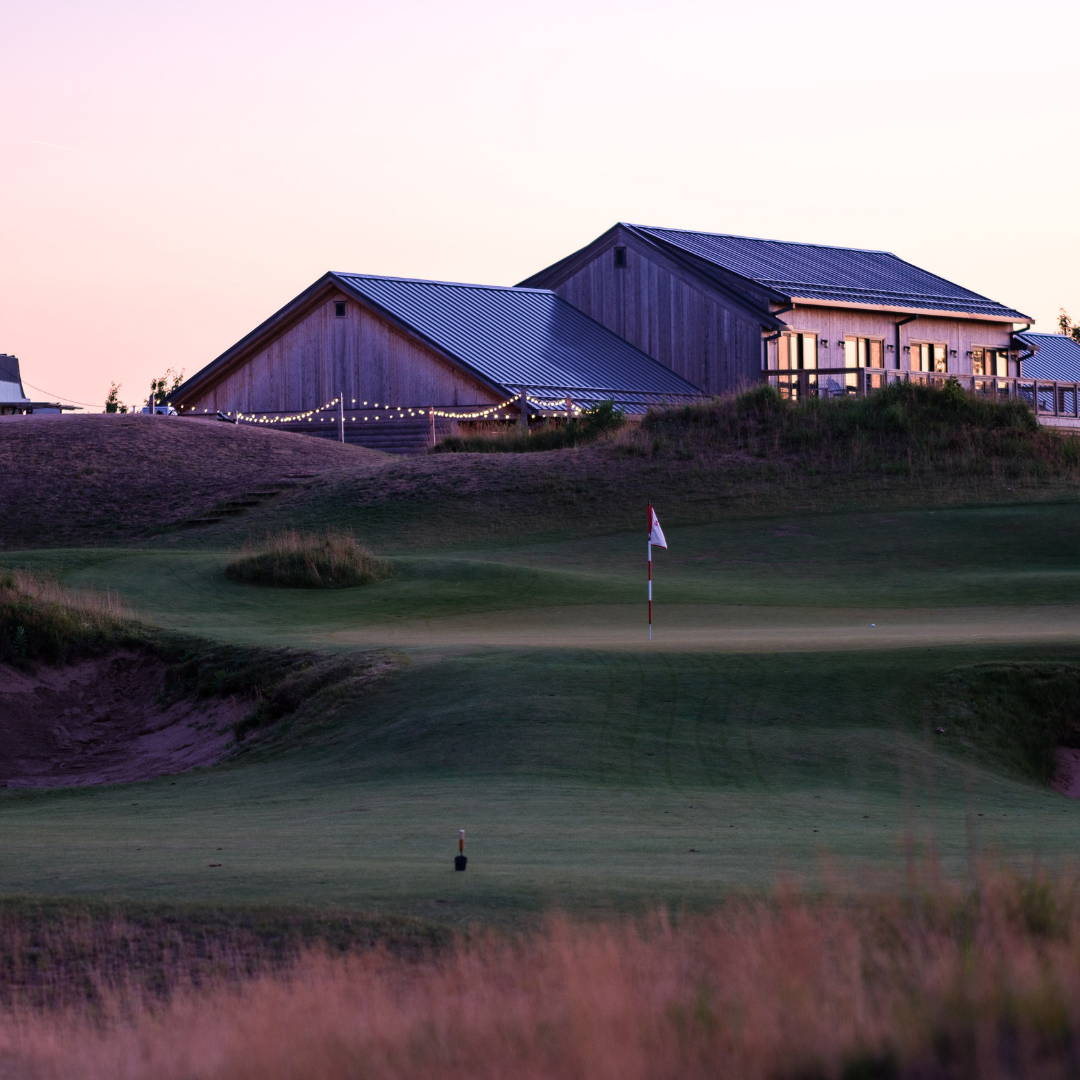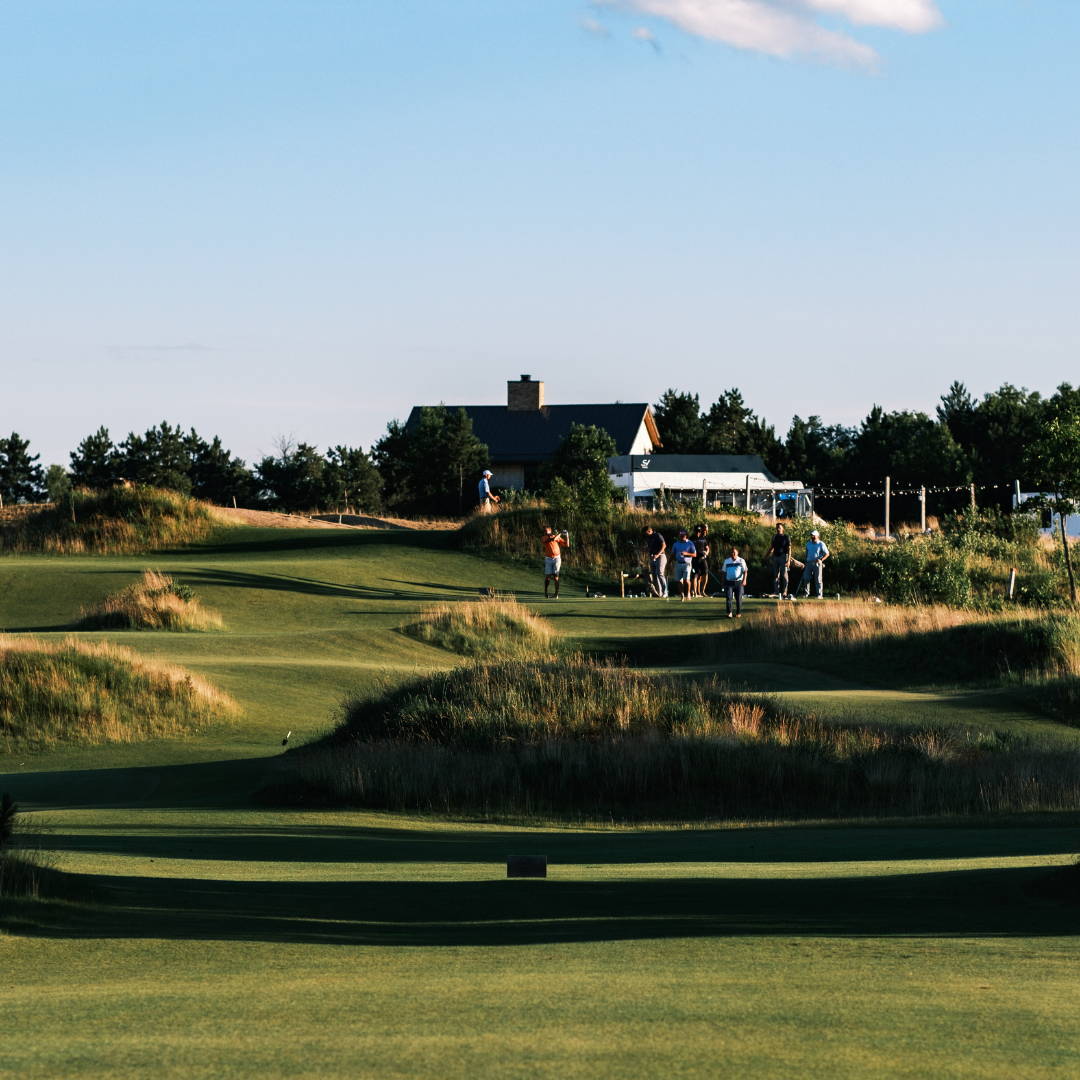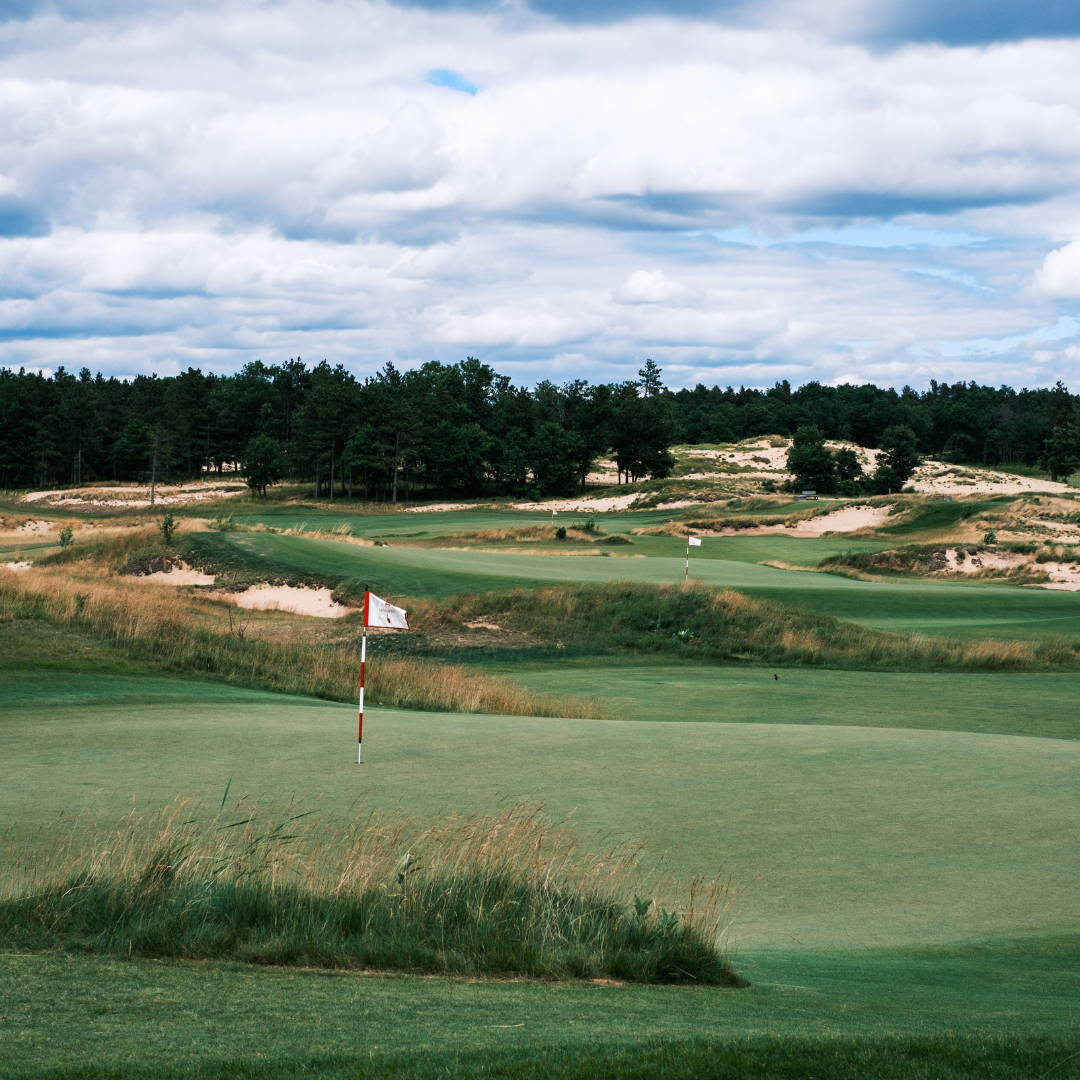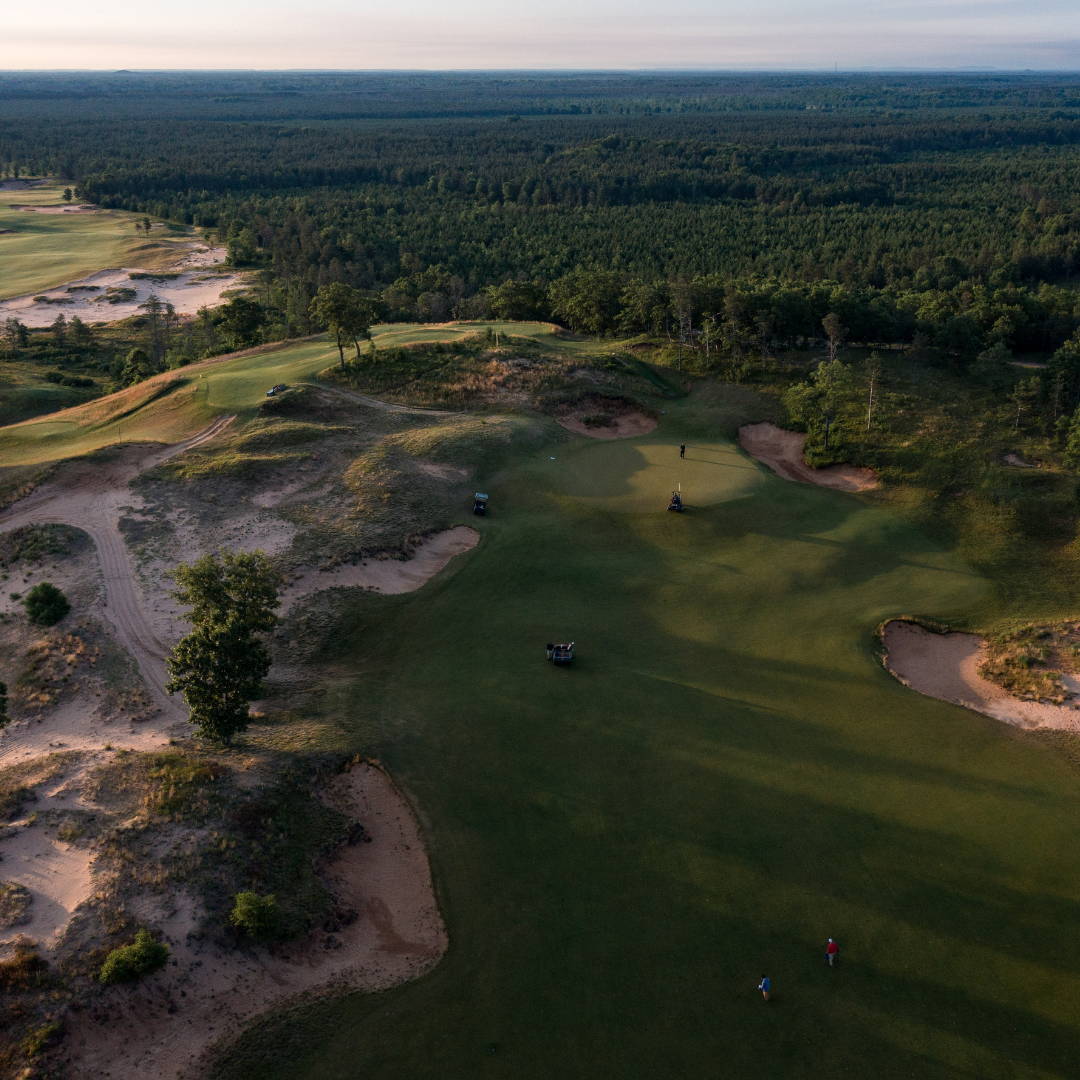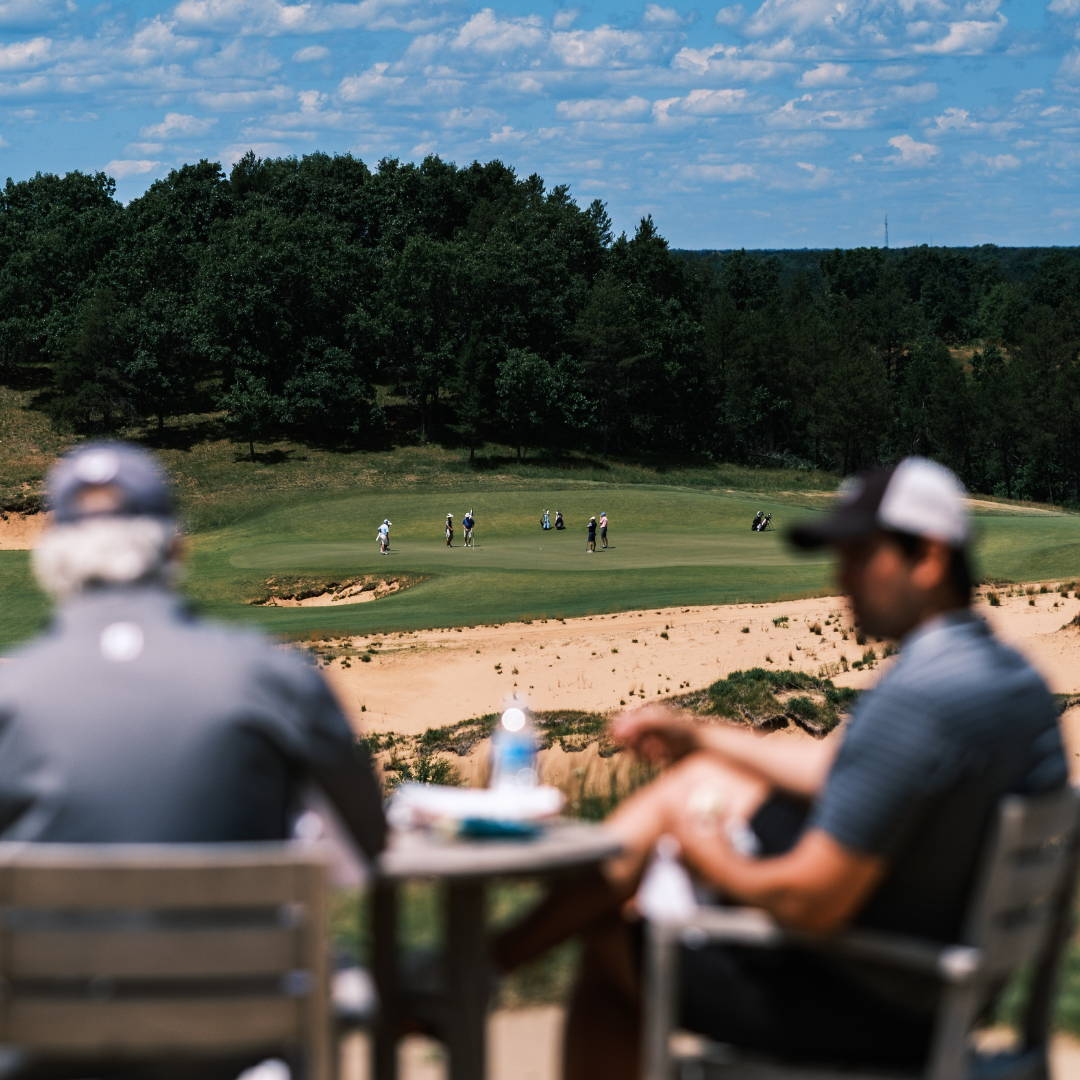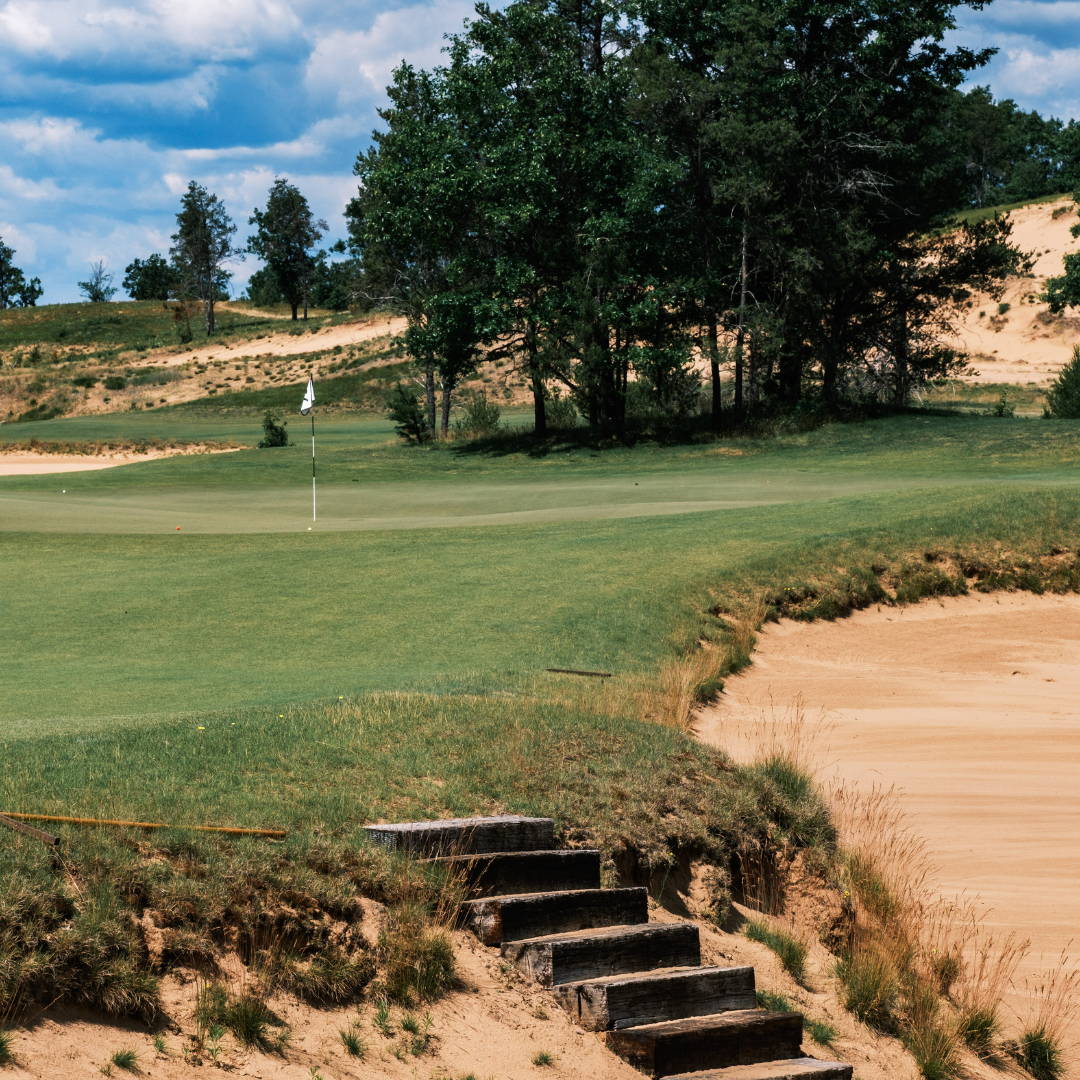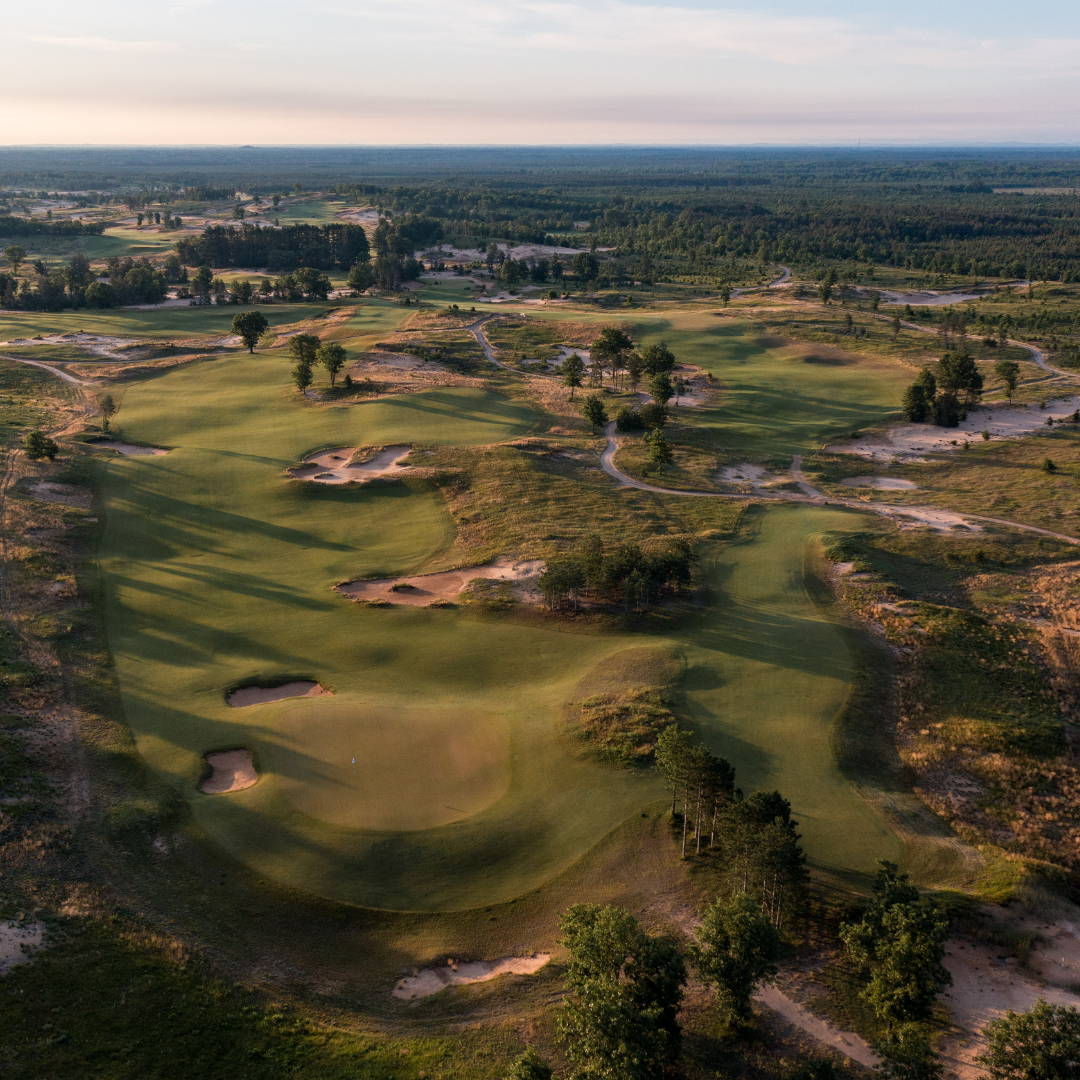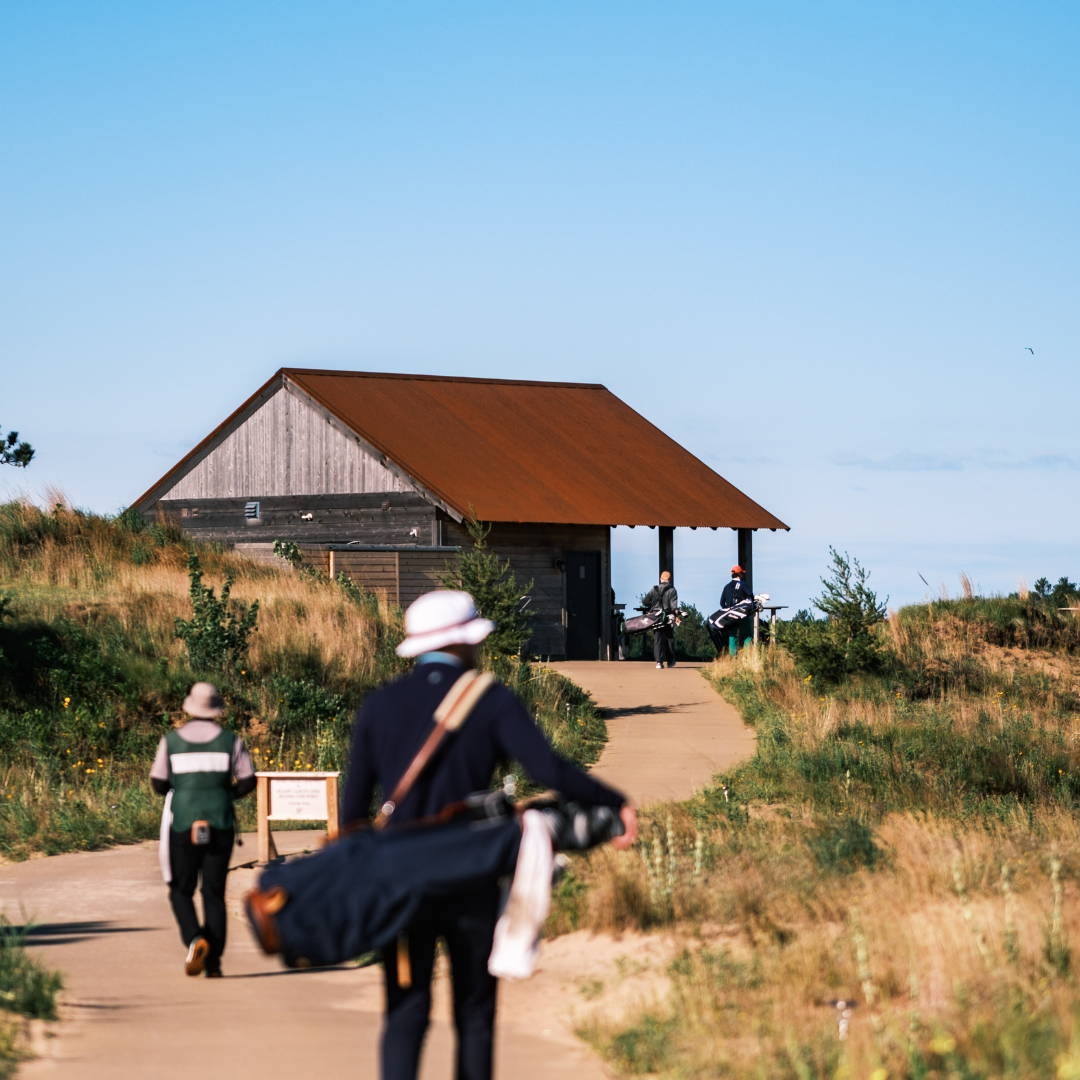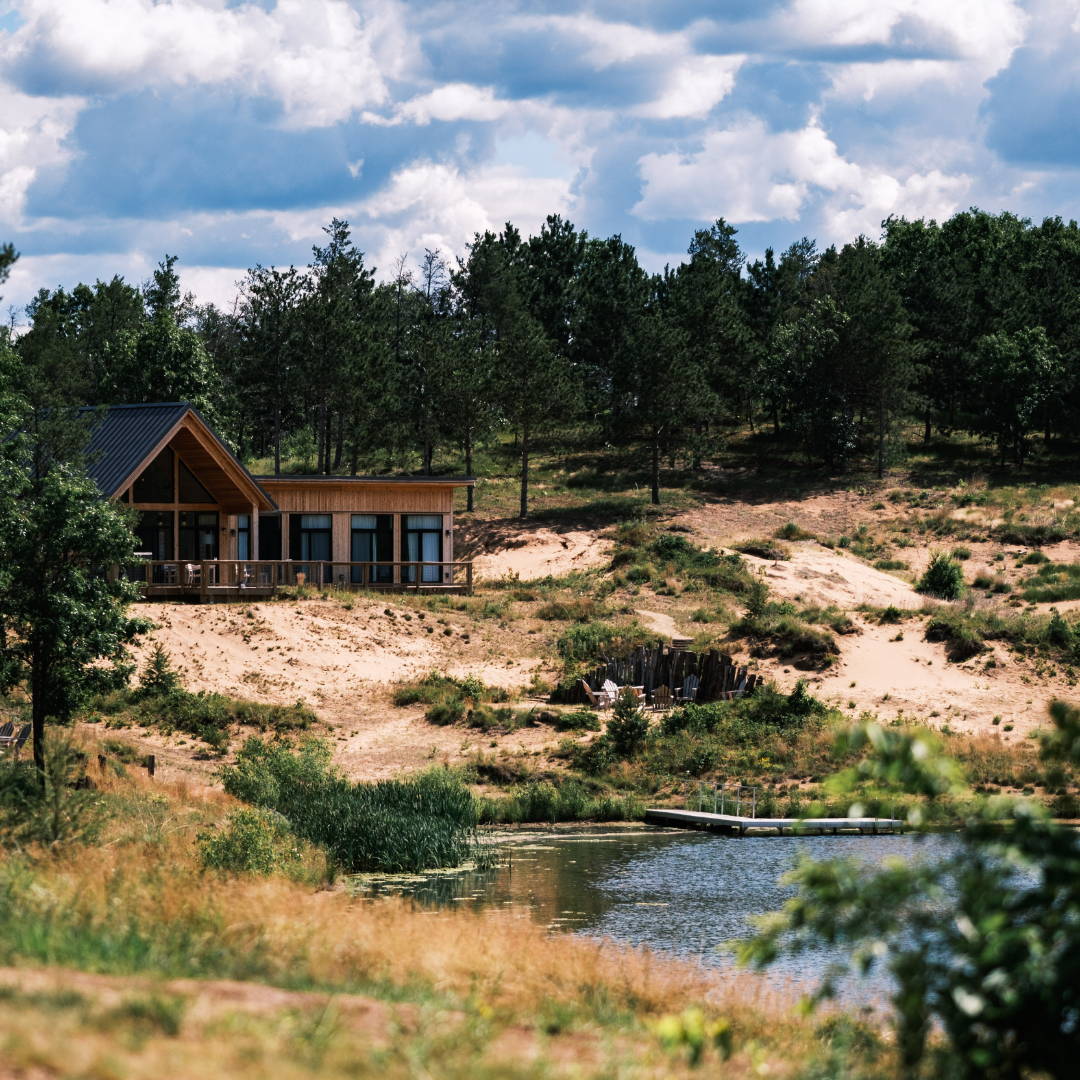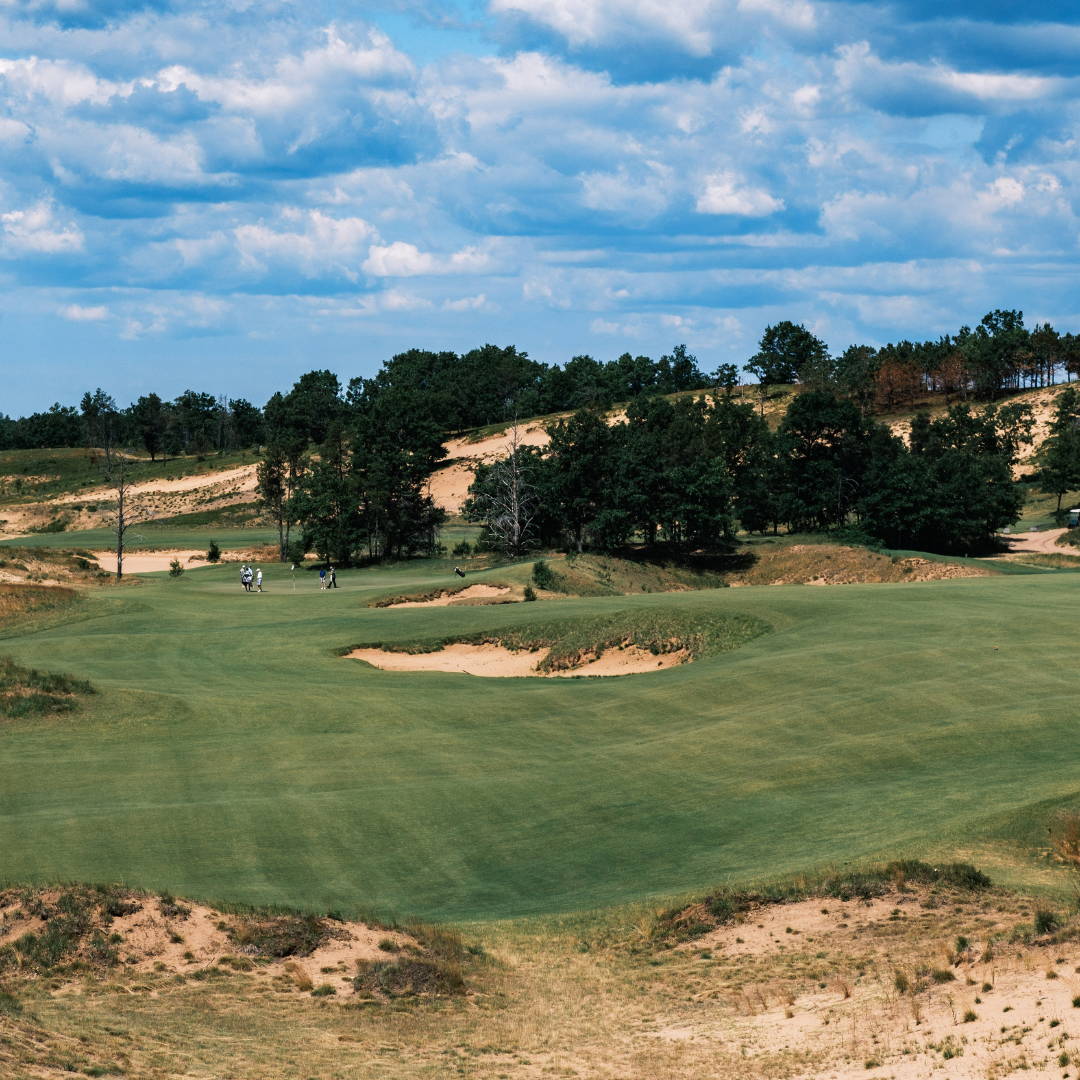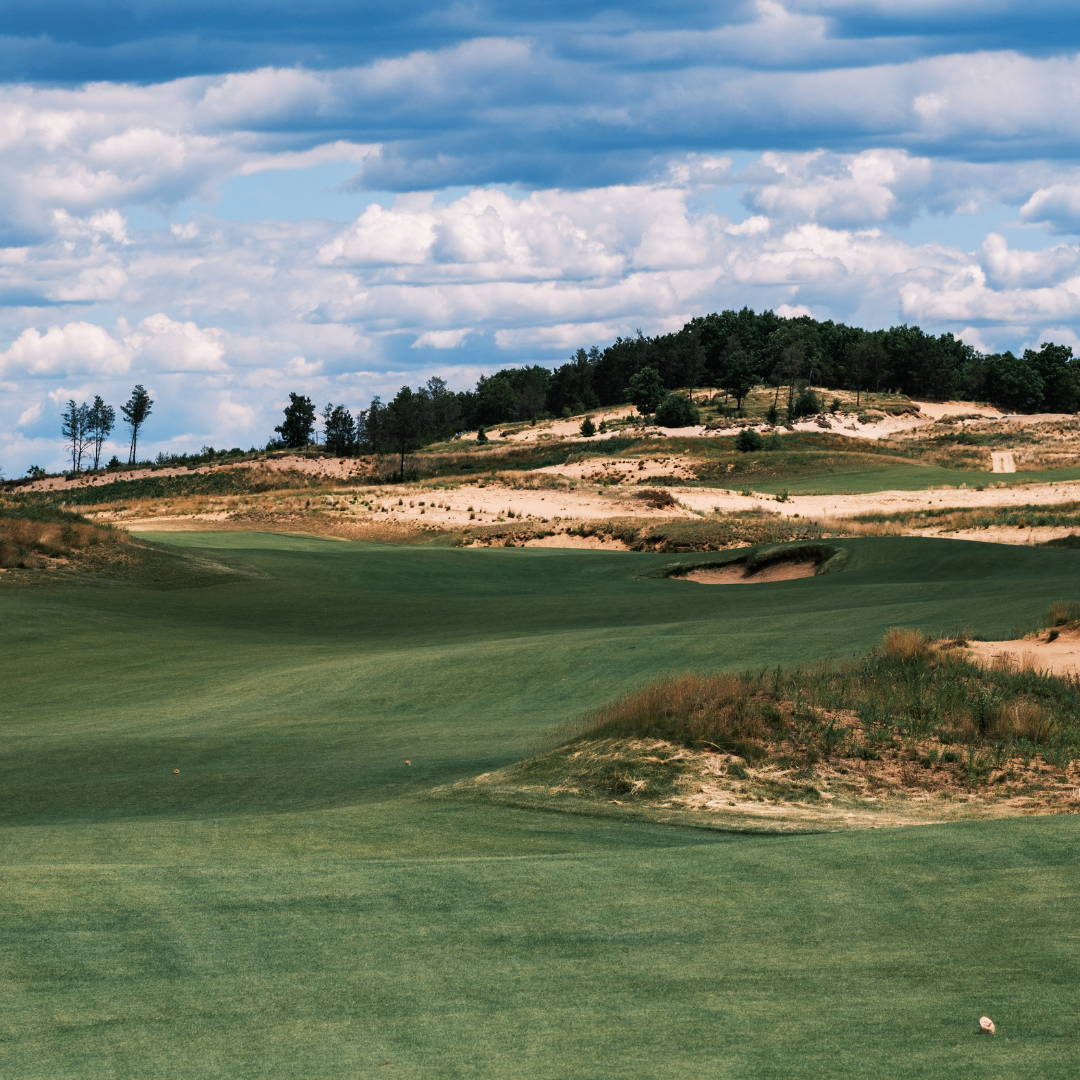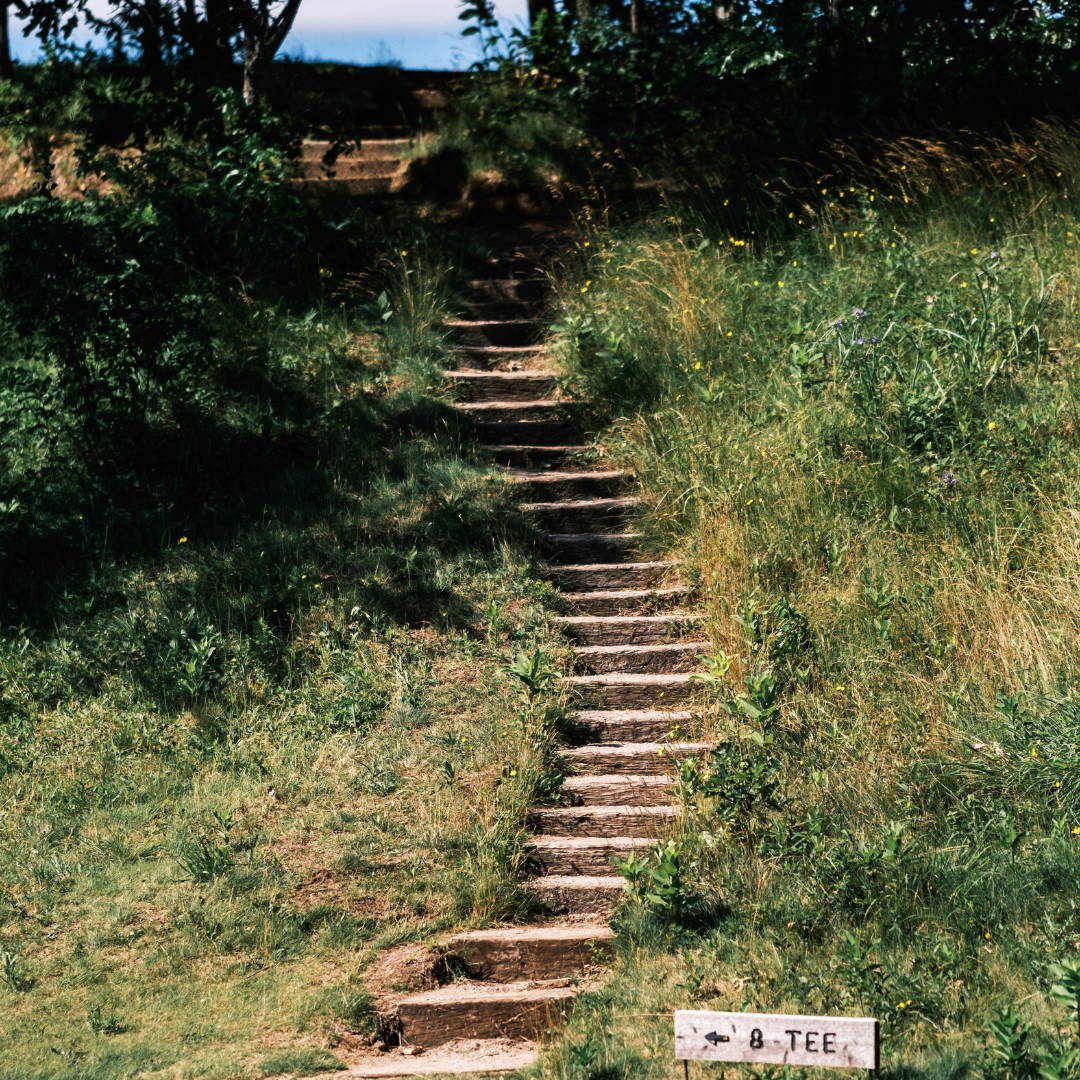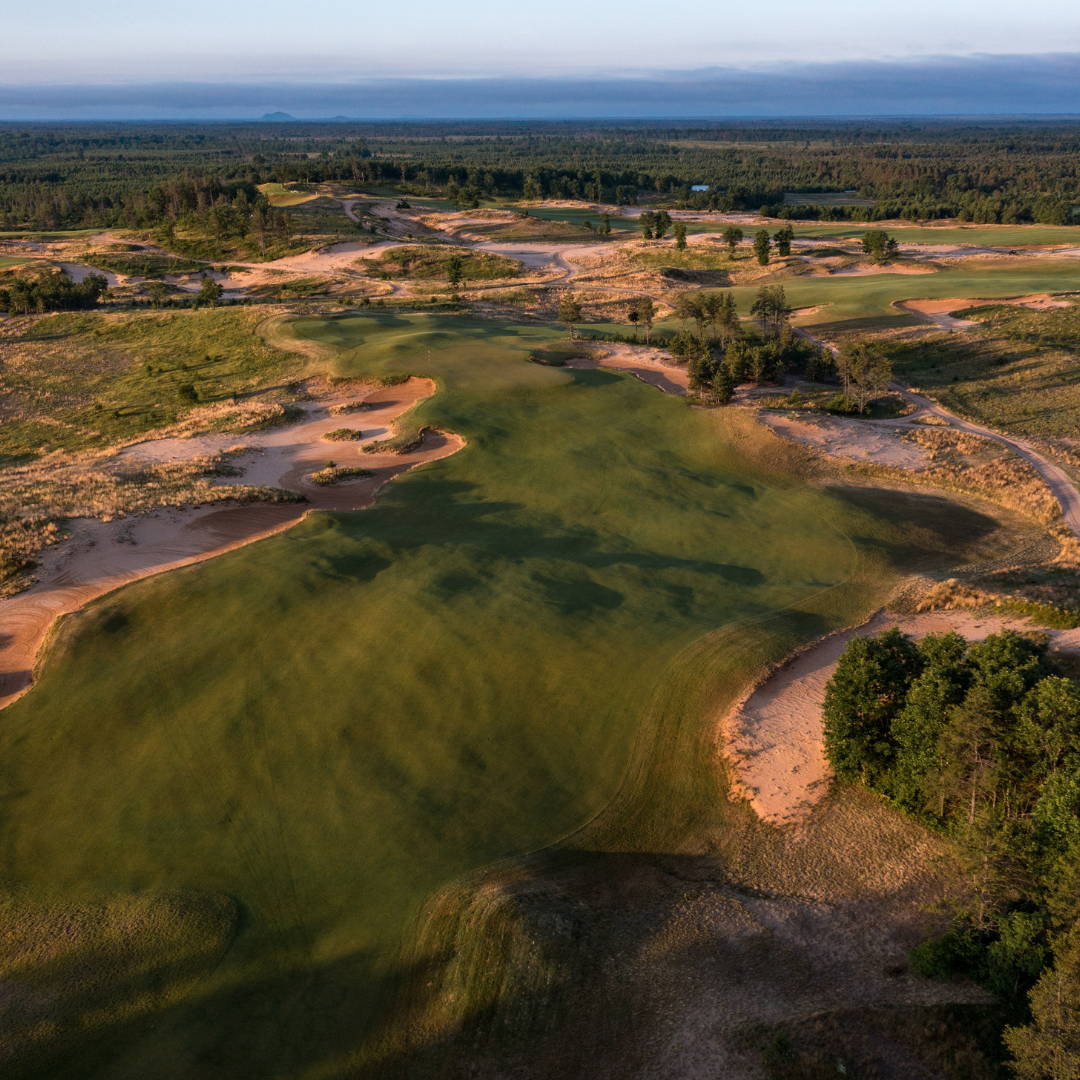 Sand Valley (Coore and Crenshaw, 18 holes)

---
Sand Valley is a true test of golf (with incredible views). Its greens are subtle and fairways are tumbling. Each walk from green to tee builds excitement for what's to come. Its routing is flowing and makes use of the best pieces of land, all while keeping the walk as easy as possible. You'll leave the round remembering the good shots and thinking about how the tough ones could have been better. It's a masterpiece carved out of midwest sand dunes.
Mammoth Dunes (David McLay-Kidd, 18 holes)

---
Mammoth Dunes is HUGE. You won't struggle to hit fairways and greens, but there's always a correct spot to be. The entire course has fairways within fairways and greens within greens. It's beyond fun to watch your ball bounce and roll around like you'd see in the British Isles. You won't have experienced anything like this course; its scale and seclusion is unmatched by anything in the area. It might even make you feel lost, but what's better than being lost on a golf course with your best buds?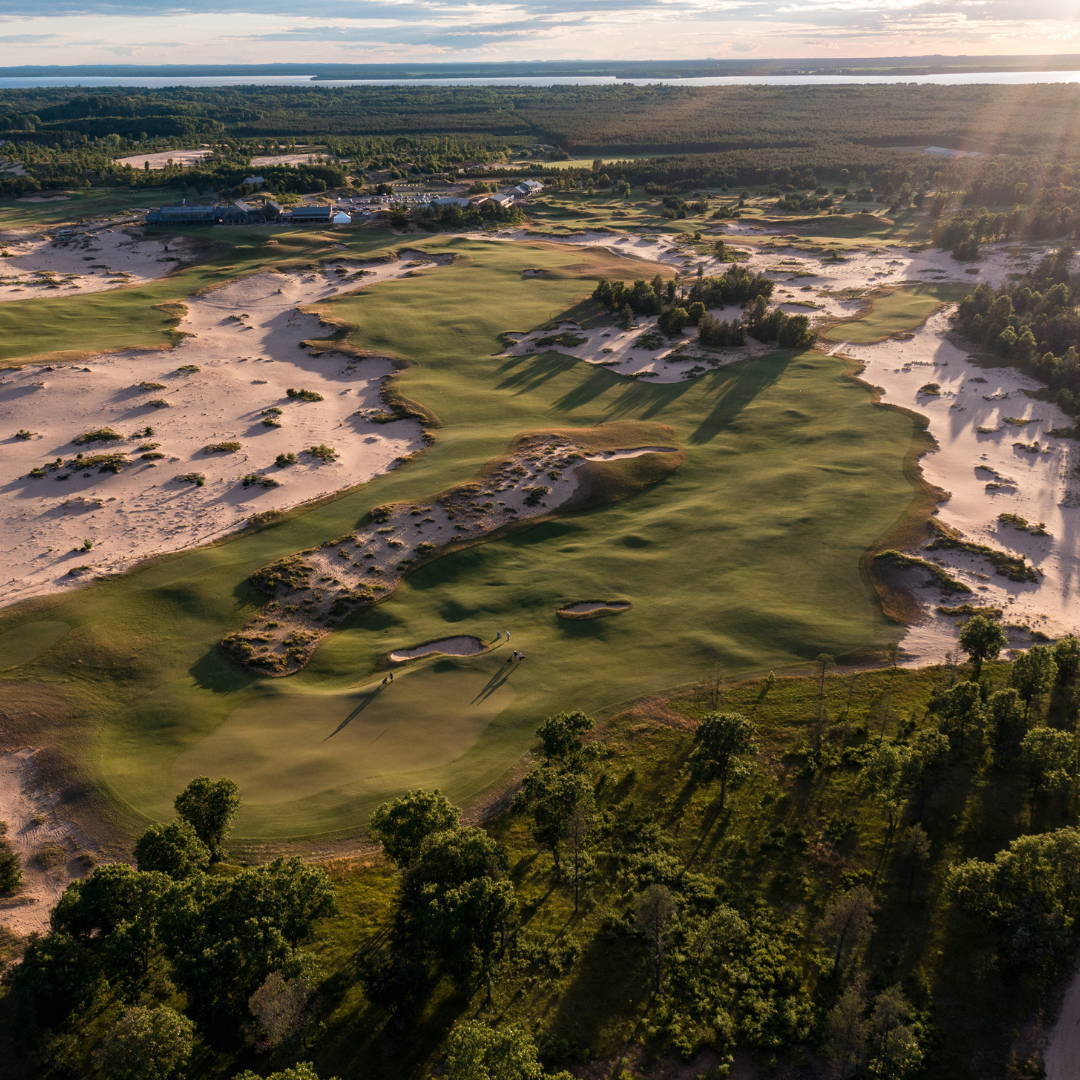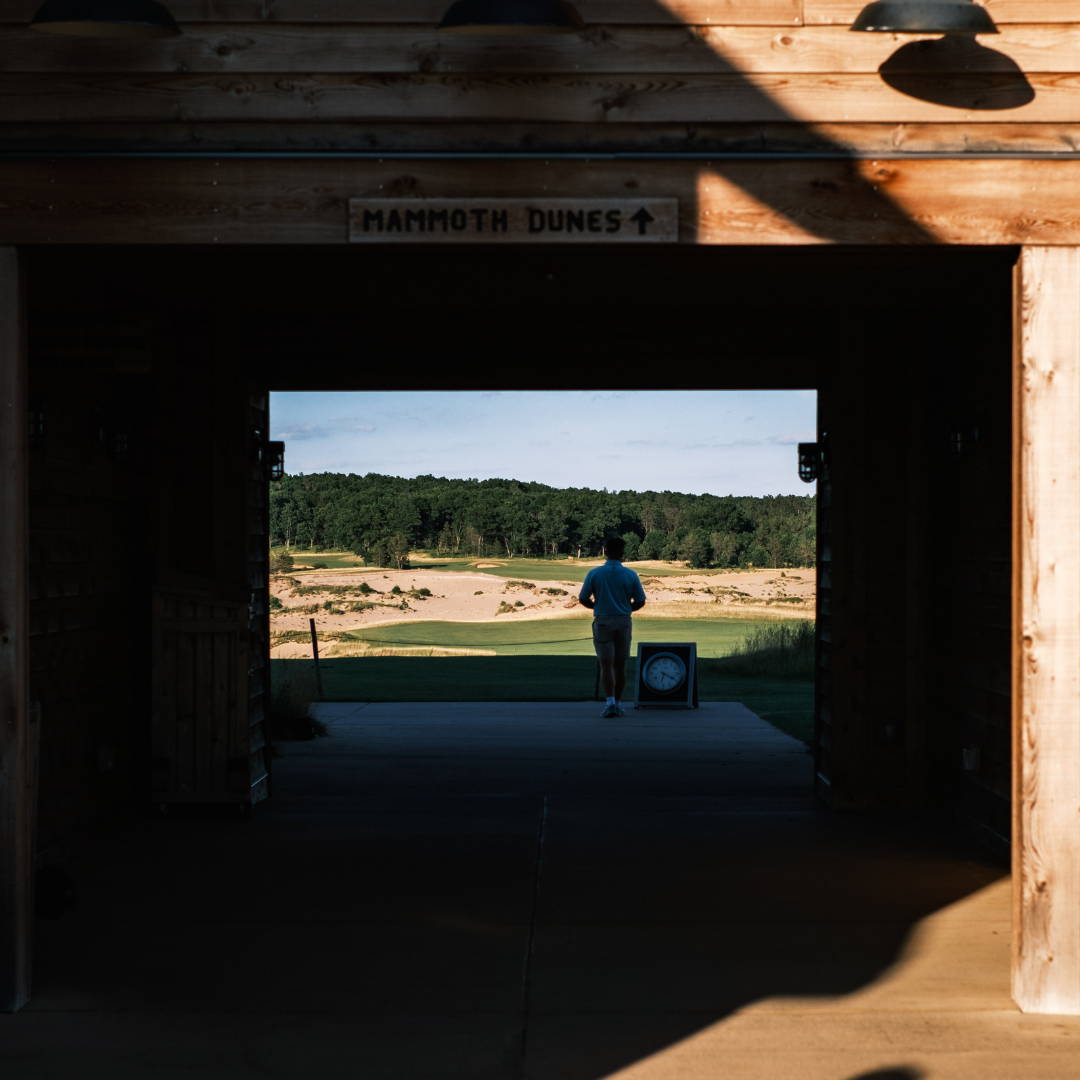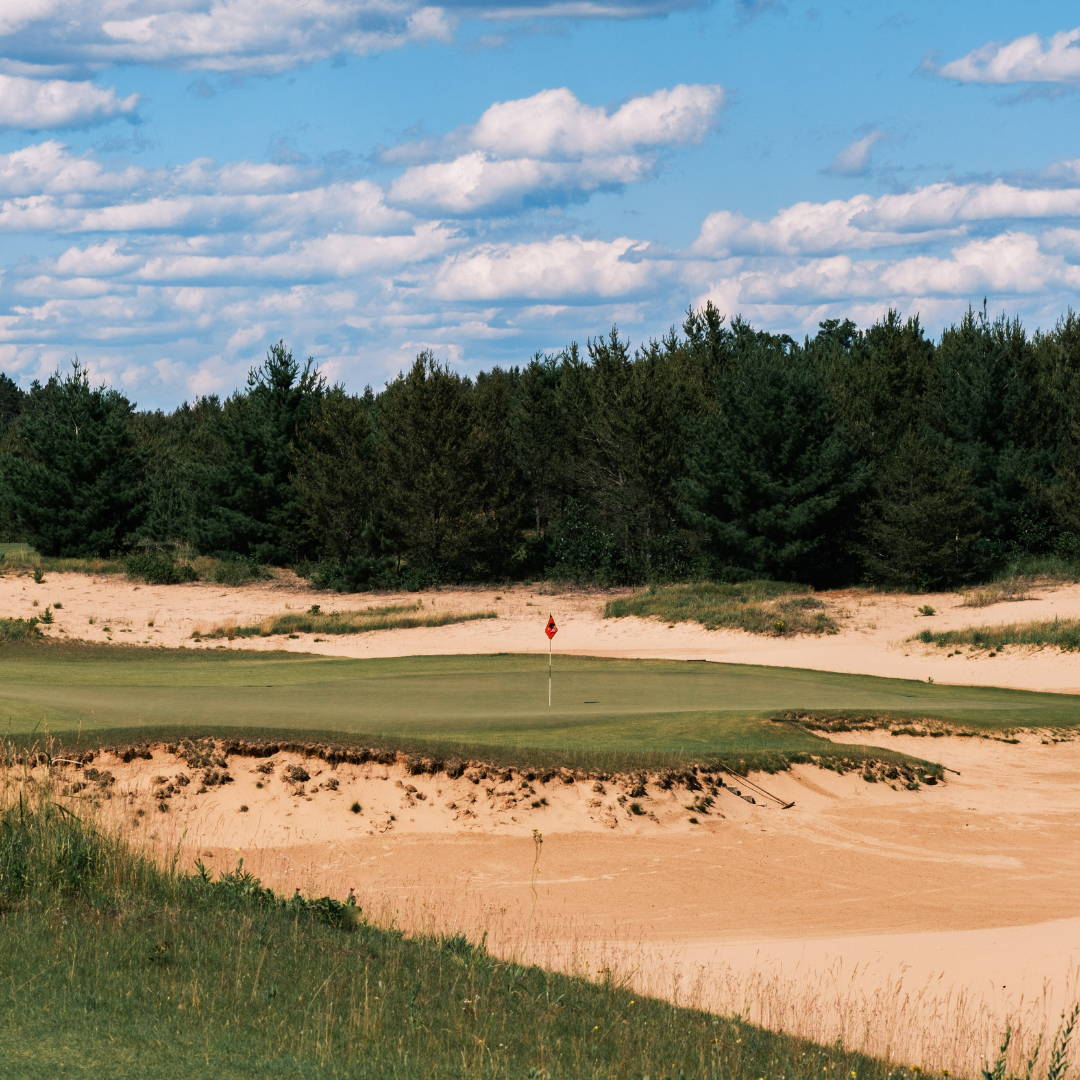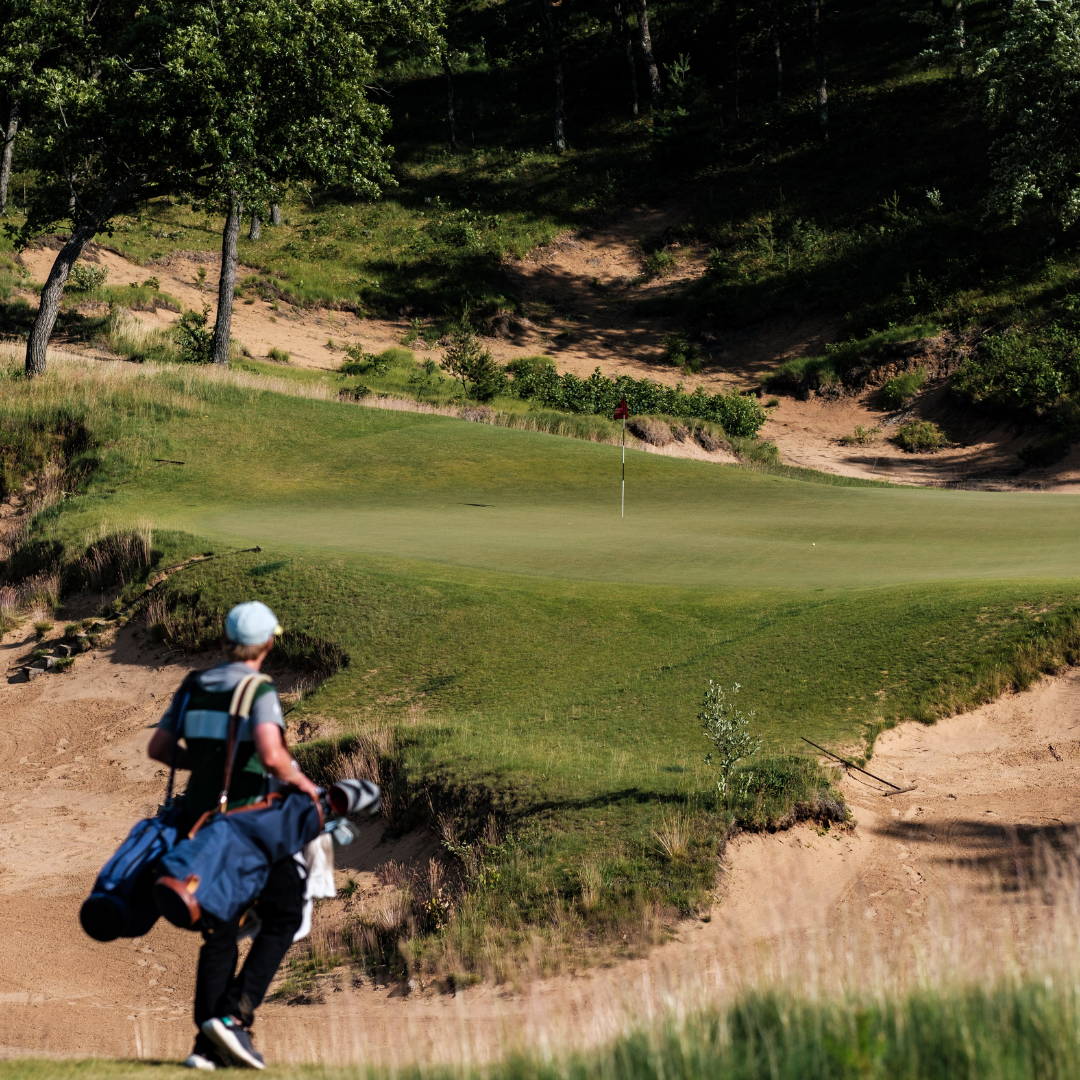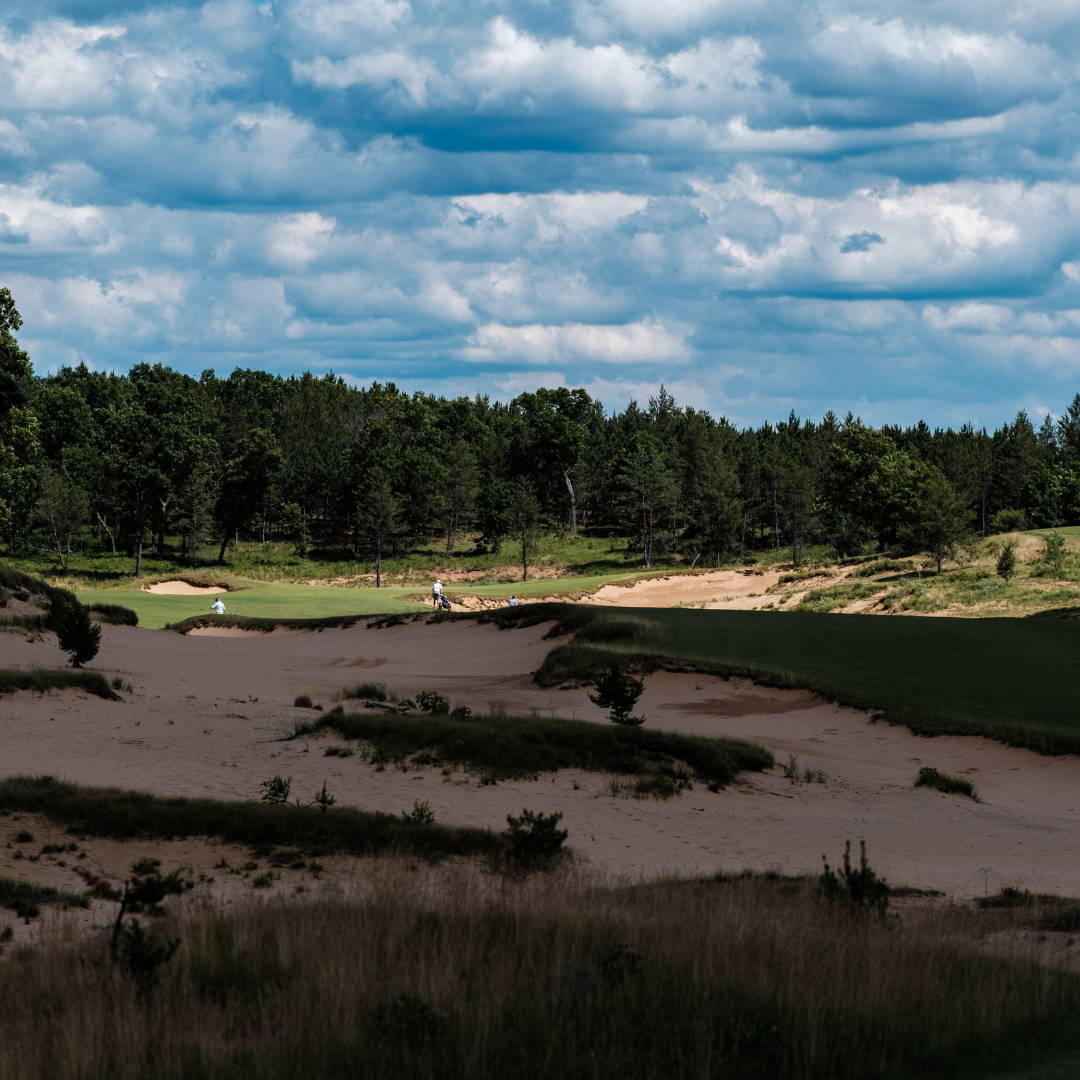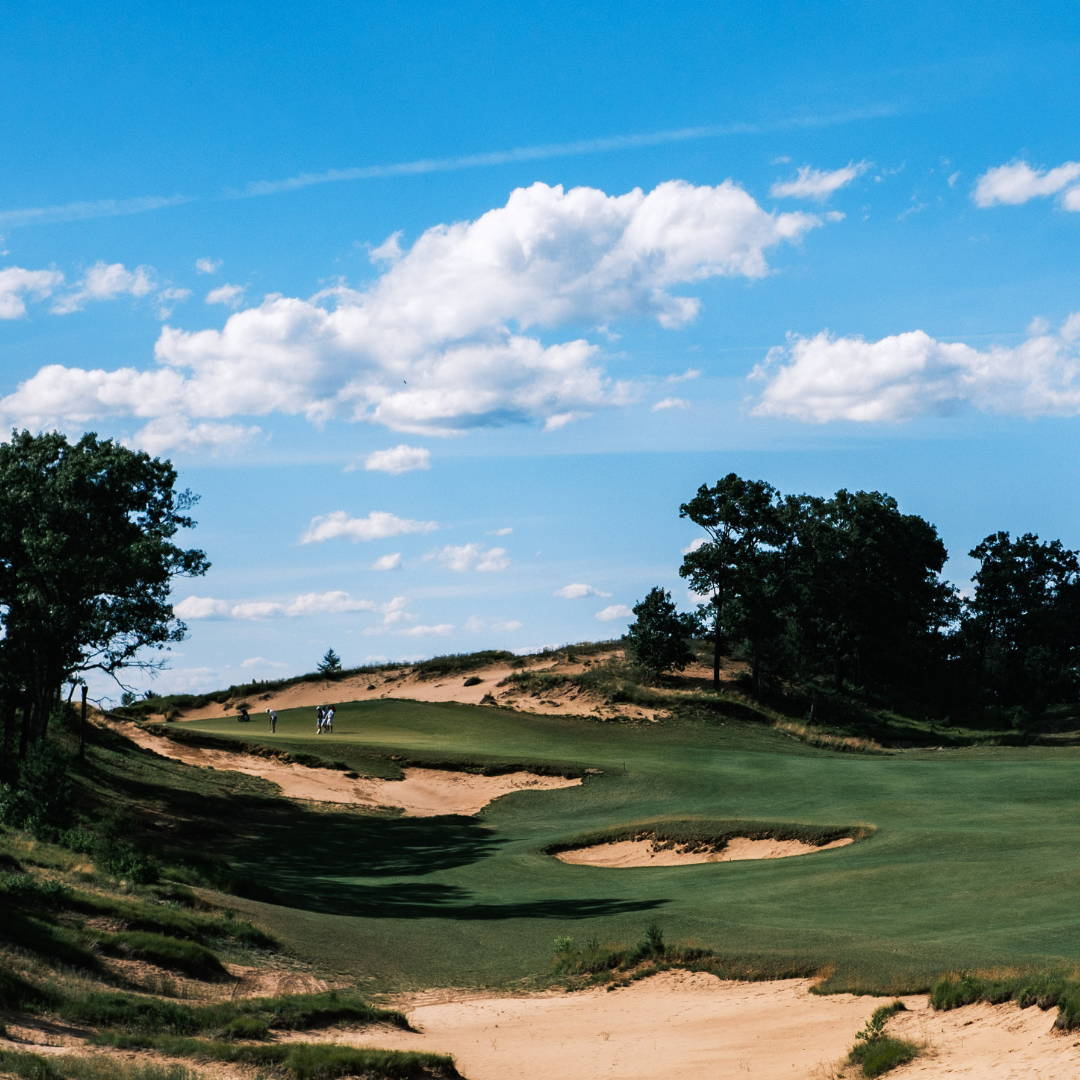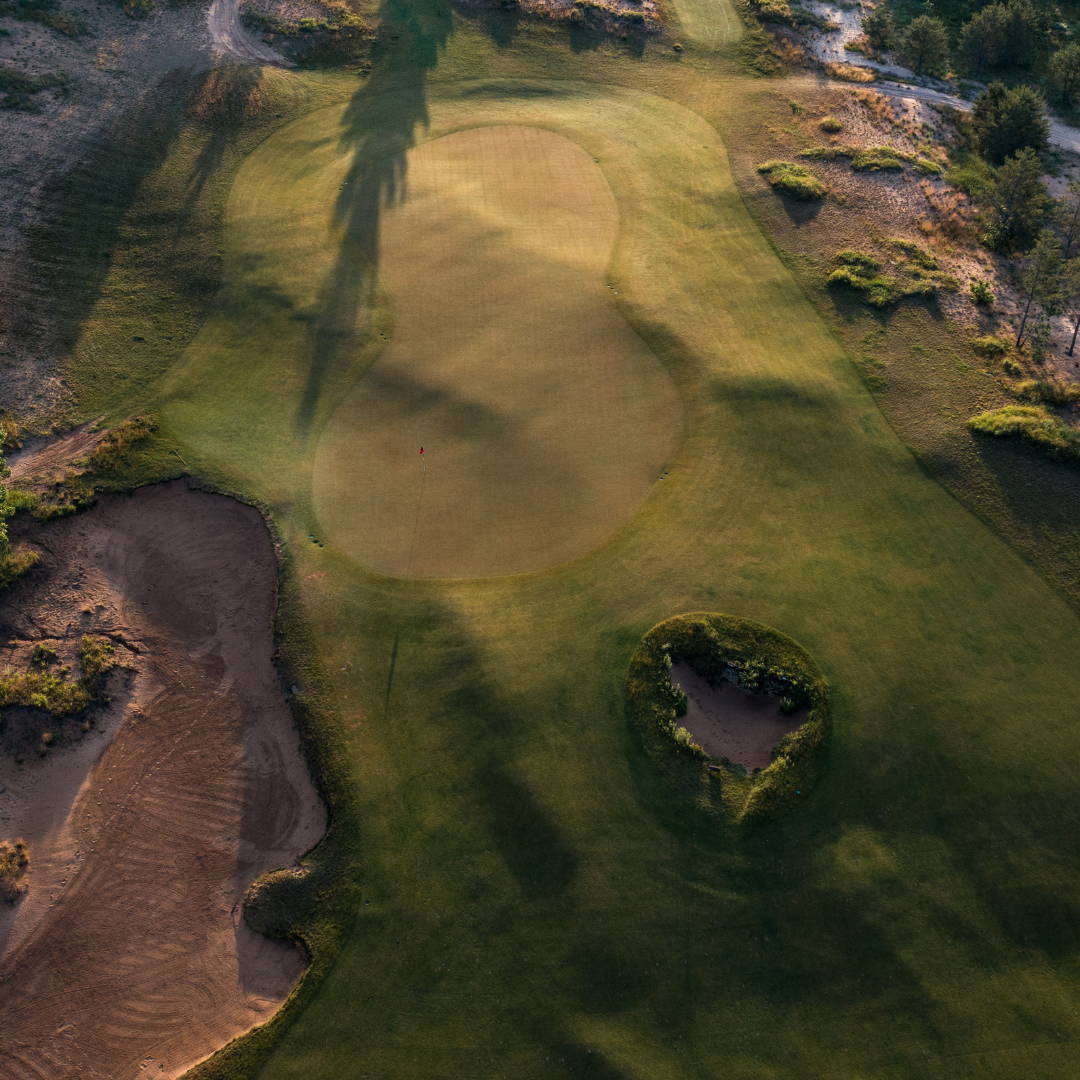 Overall Experience? Hard To Beat Anywhere.

---
The food is incredible, the golf is extreme, and the people are nothing short of amazing.
When the fun is over, the only thing on your mind will be how soon you can return.