In 1925, the Belvedere Club, consisting of 91 cottages nestled between two Northern Michigan lakes, decided their social club needed a golf course to pass the long summer days.
Belvedere Golf Club opened in 1927. It's one of those places where you can feel the footsteps of a century of golfers who've made the same walk- and there have been true legends who've swept the same grounds including Walter Hagen and Gene Sarazen.
---
Though almost a century old, Belvedere still packs a hefty punch; enough so that it's hosting the Michigan Amateur Championship in its centennial year. While Belvedere may lack the distance to intimidate a scratch player, the greens offer no mercy and have some of the most diverse putting surfaces anywhere.
‍
---
Belvedere also plays host to one of the majors in the hickory golf world—The Hickory Open, a true nod to the games past. Players from all walks of life gather to enjoy golf in its purest form. The sounds of wooden clubs and elation ring across the tumbling landscape. It's one of the most authentic experiences you'll find anywhere.
---
It's said Tom Watson spent his childhood years playing here, and still comes back to tee it up- a ringing endorsement for any golf course.
---
The magic of golden-age golf design, cool lake breeze and the laid-back Charlevoix (Michigan) vibes hit you hard at Belvedere- and once you play it once, you'll be hooked.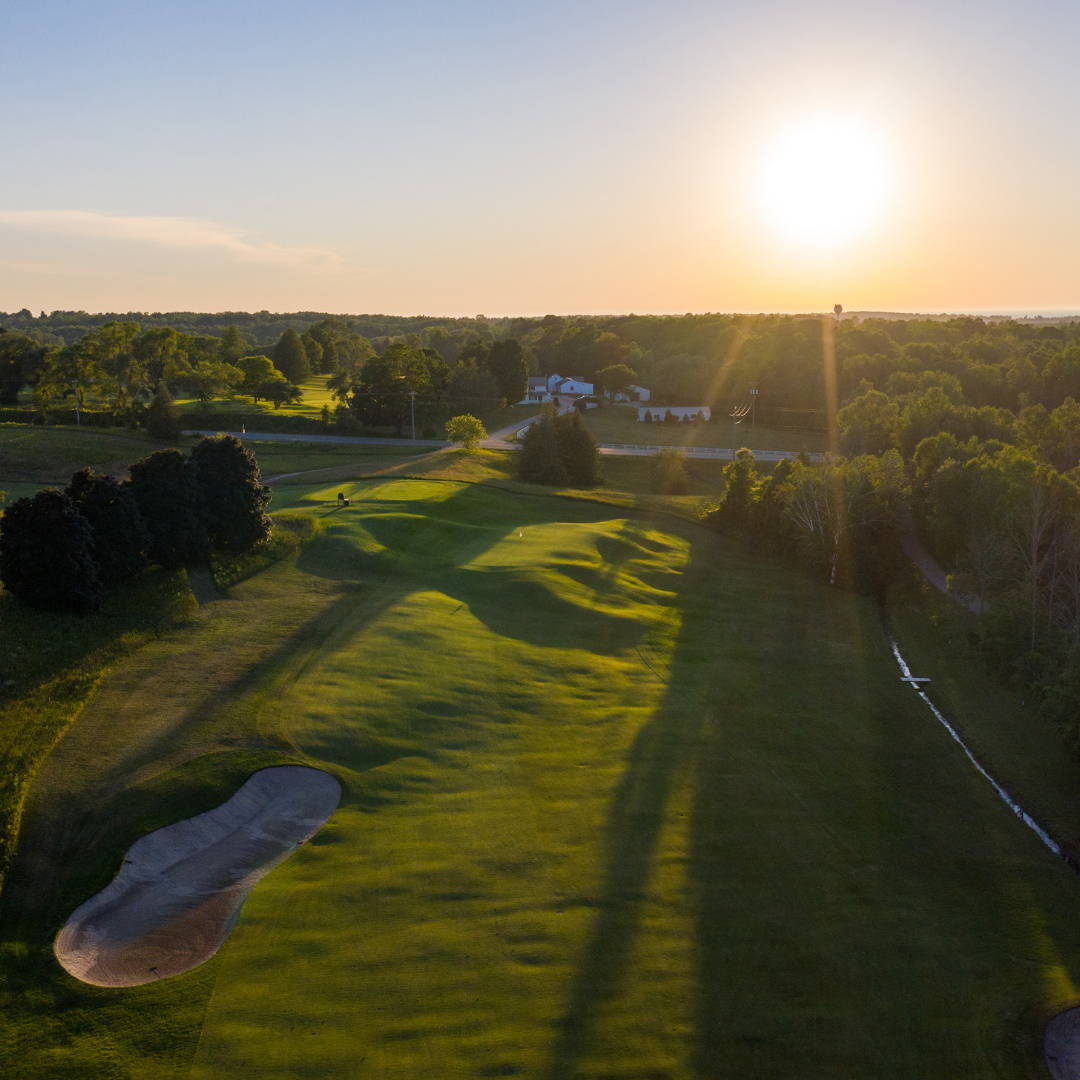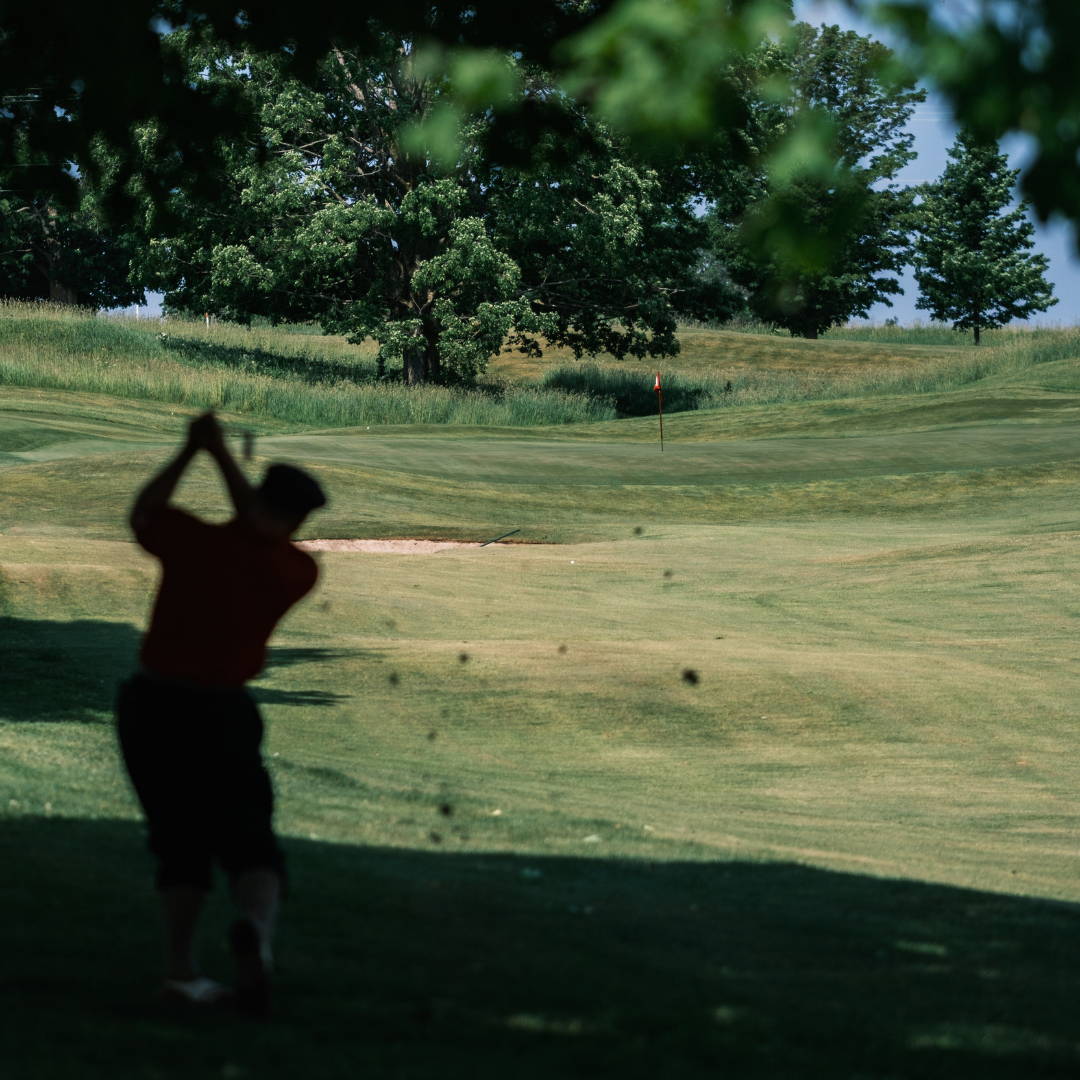 Traditions run deep at Belvedere. It's about as low-key as a course gets, but it's a must-play for all golfers.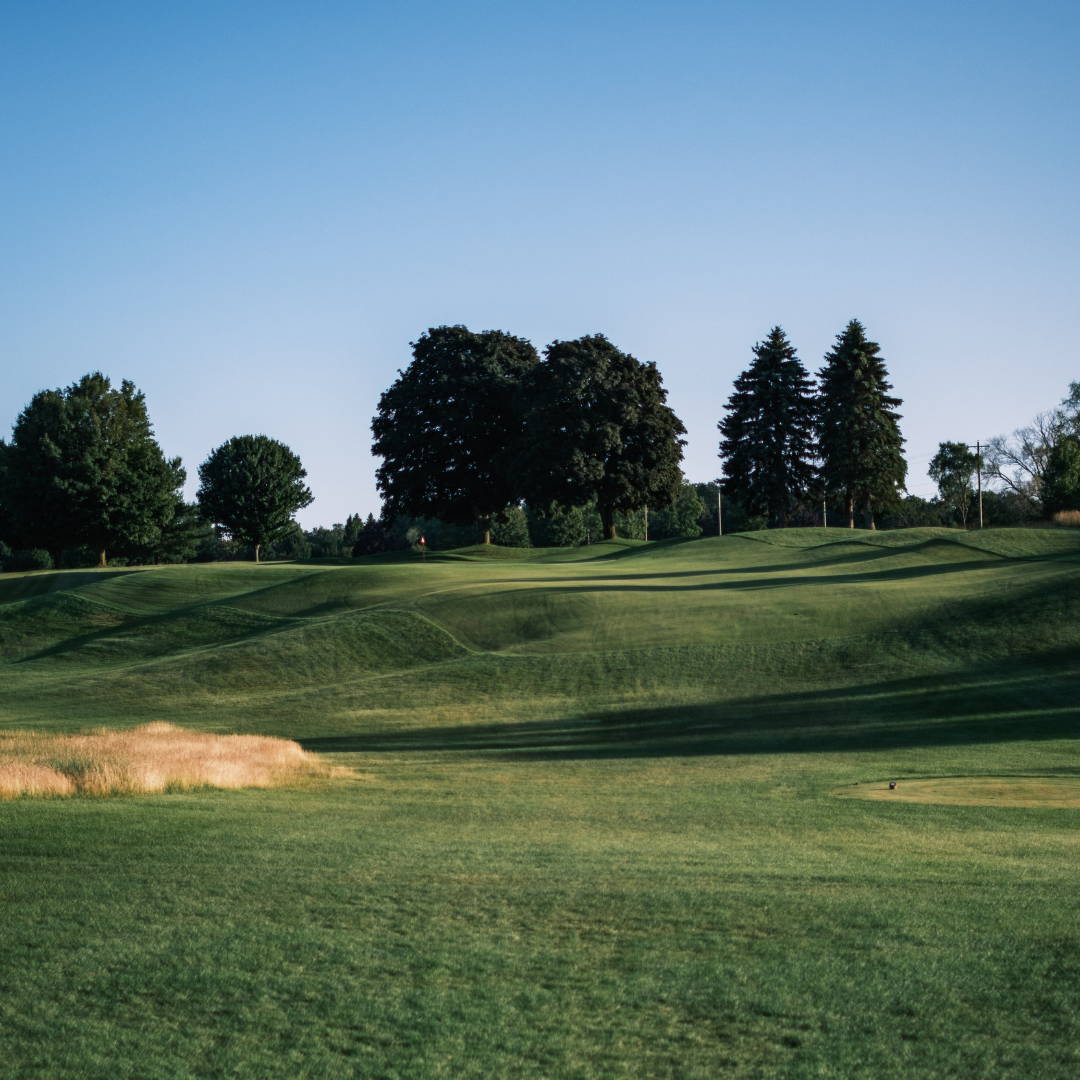 Built in 1925 and opened in 1927, Belvedere's classic design can give even the best golfers trouble, especially around the greens.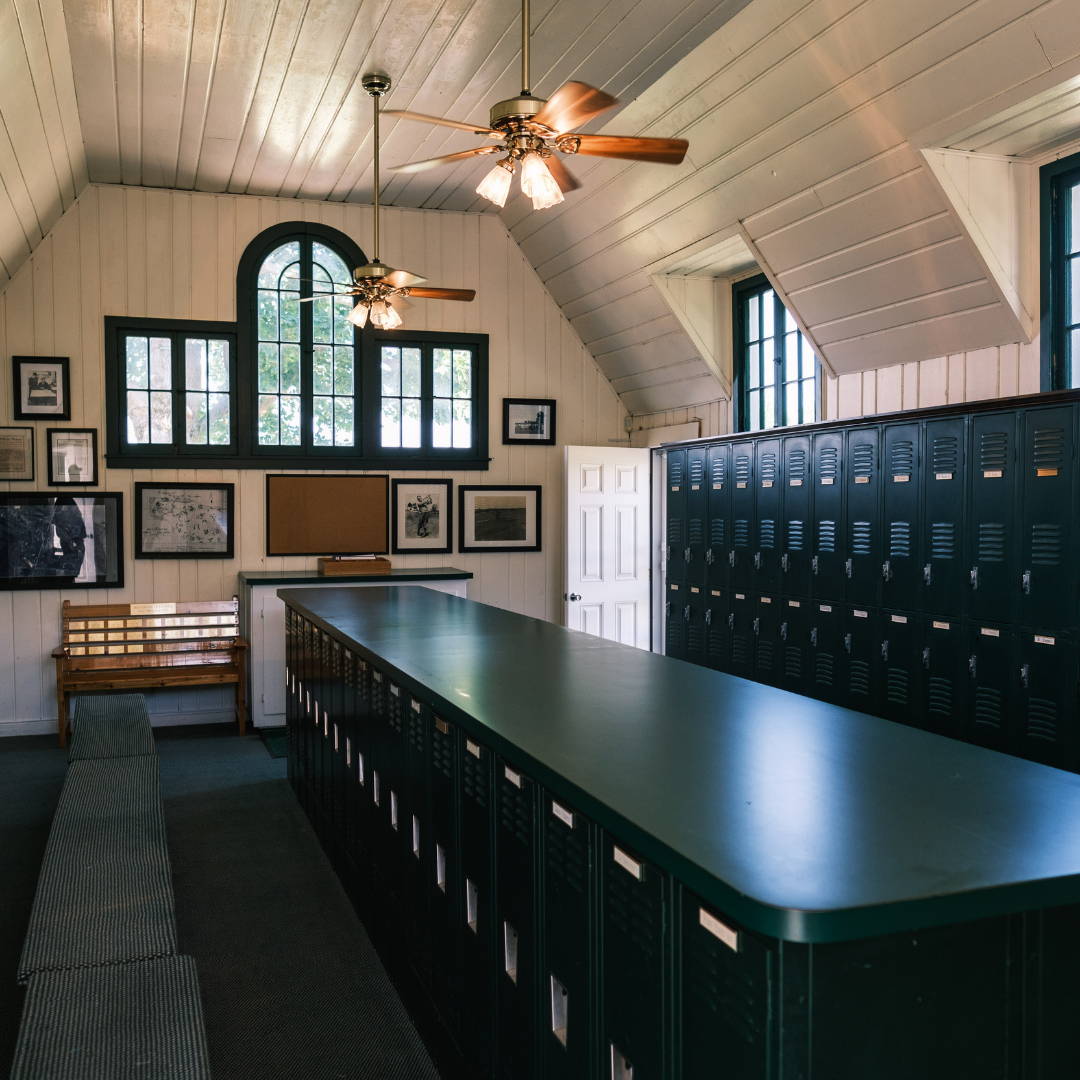 That old school locker room just hits different.