From the moment you step onto the property, American Dunes immediately evokes your emotions.
Every detail of the experience brings you into a story. A story of supporting our troops, honoring the fallen and giving back to our American heroes' families. That's right. American Dunes is different in all of the right ways.
It's hard to put into words what you feel as you walk through the main memorial on the way into the course.
Patriotism. Honor. Pride.
These are three of the words that come to mind when trying to describe American Dunes and the feelings it gives you the entire round, and long after you leave the property.
Donating to Folds of Honor

---
Taking this a step further, American Dunes donates profits to Folds of Honor. The story goes that the previous course on the property (Grand Haven Golf Club) played a pivotal role in the formation of Folds of Honor. It is now memorialized forever.
Every hole has 2 plaques by the tees:
1. Commemorating a Fallen American Hero
2. Commemorating one of Jack's (Nicklaus) 18 majors
No matter where you are on the course, there's always something patriotic to see, hear and do. It's truly an experience of a lifetime all for a great cause.
‍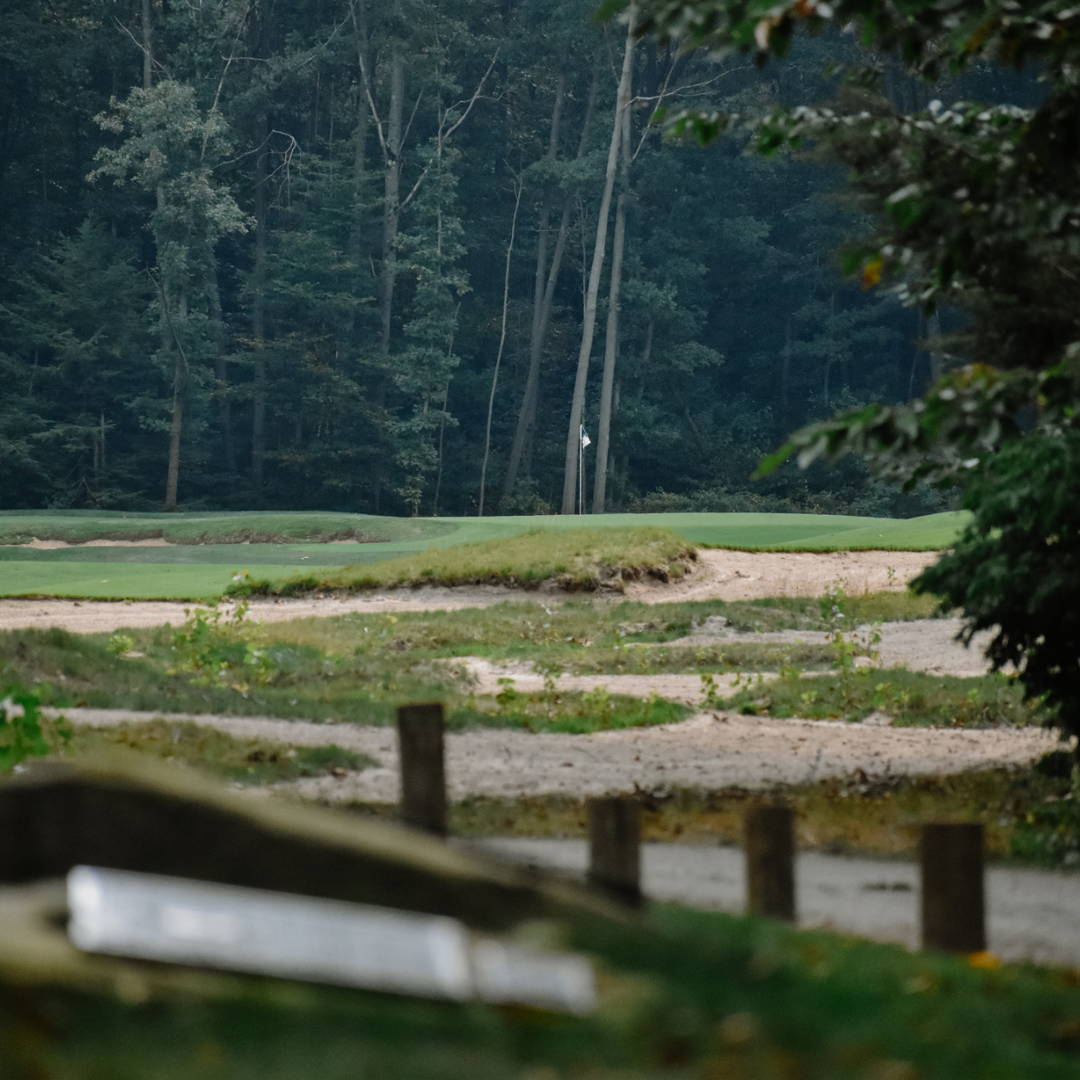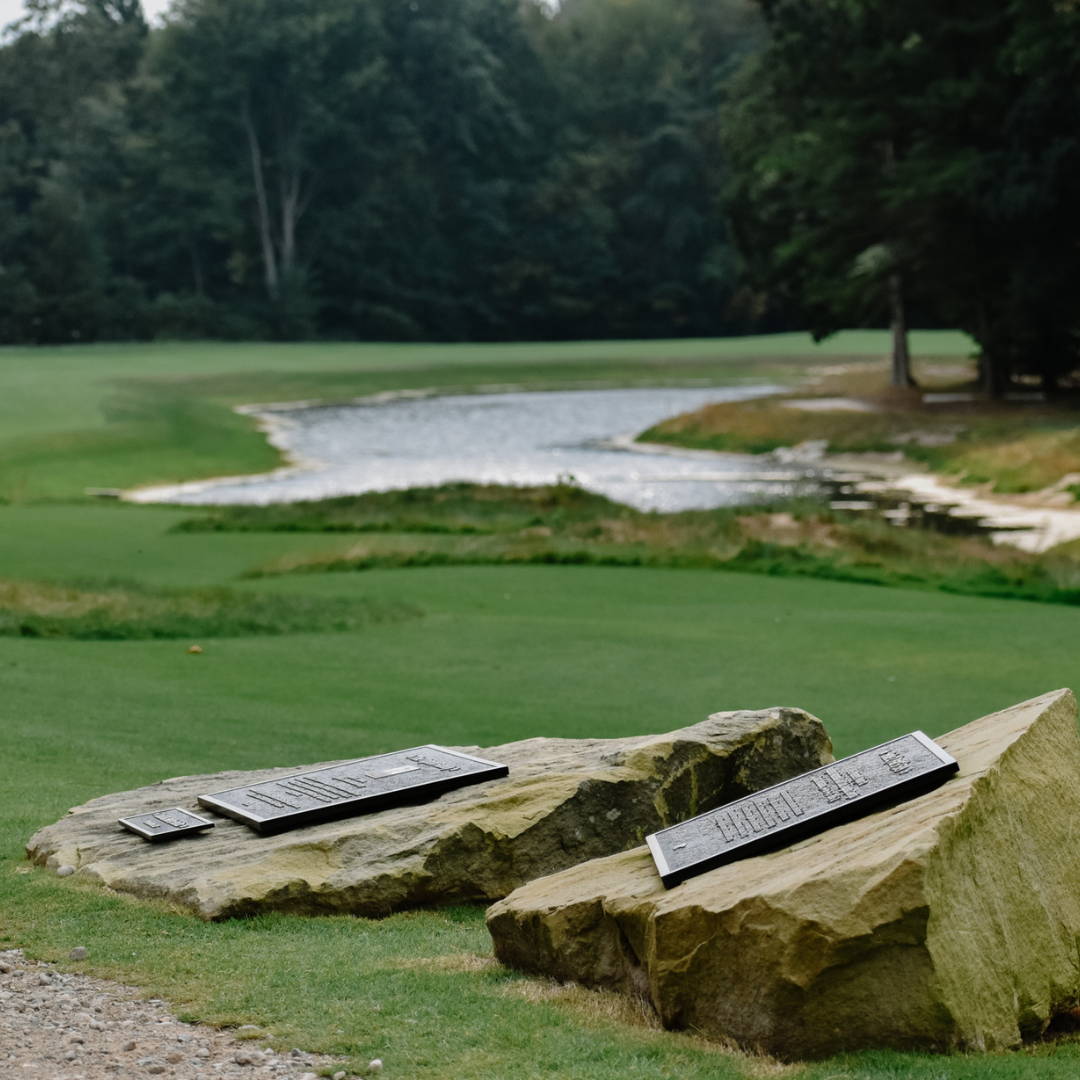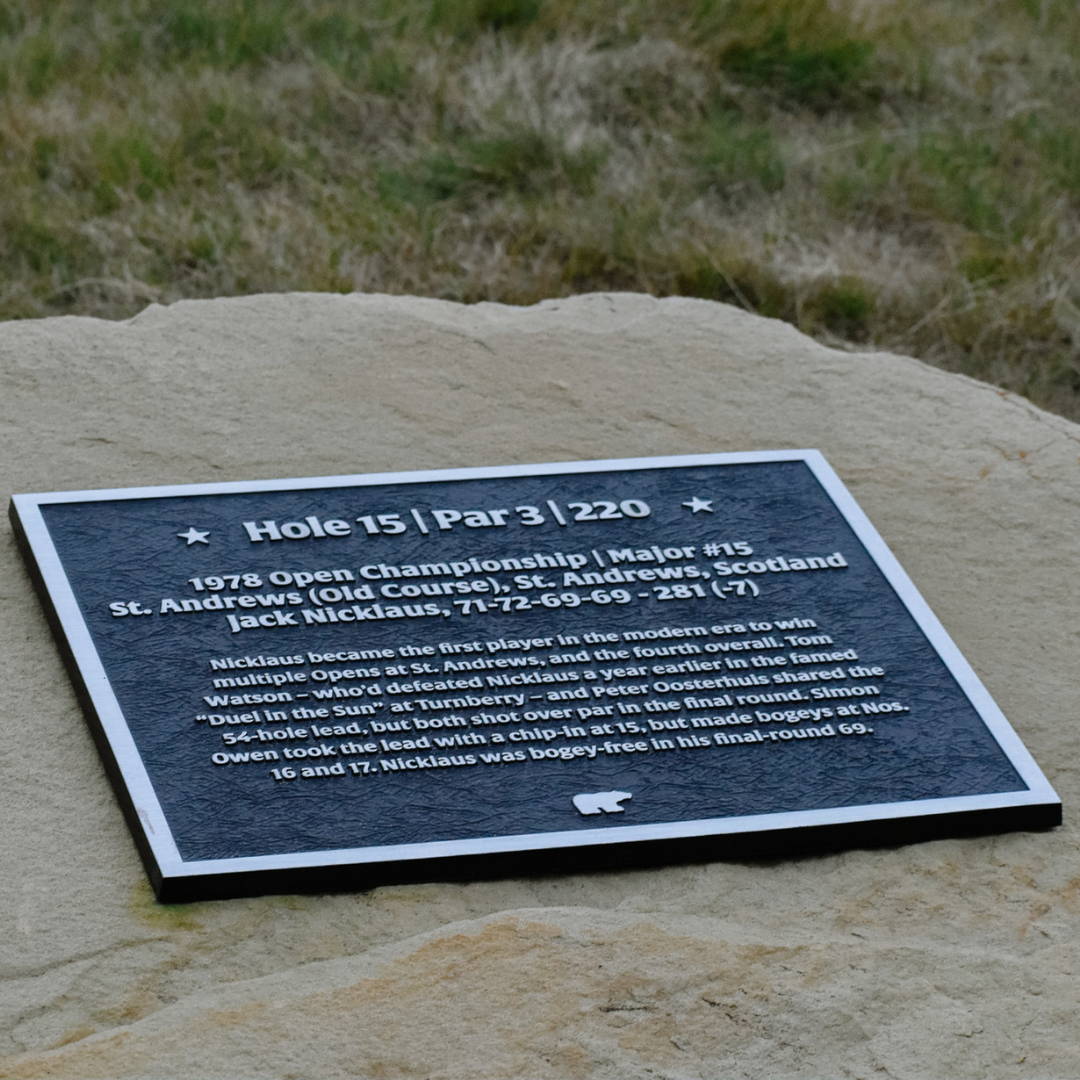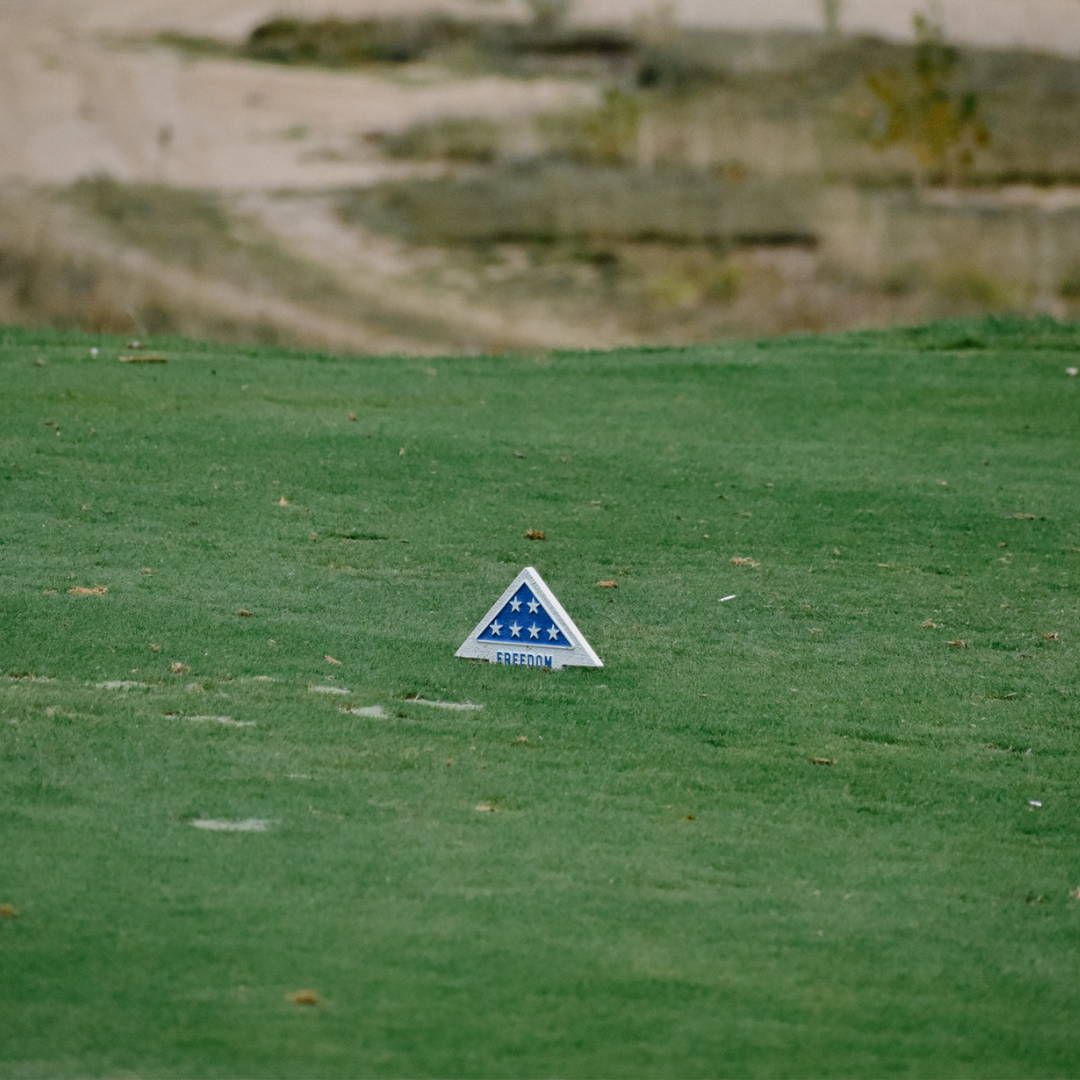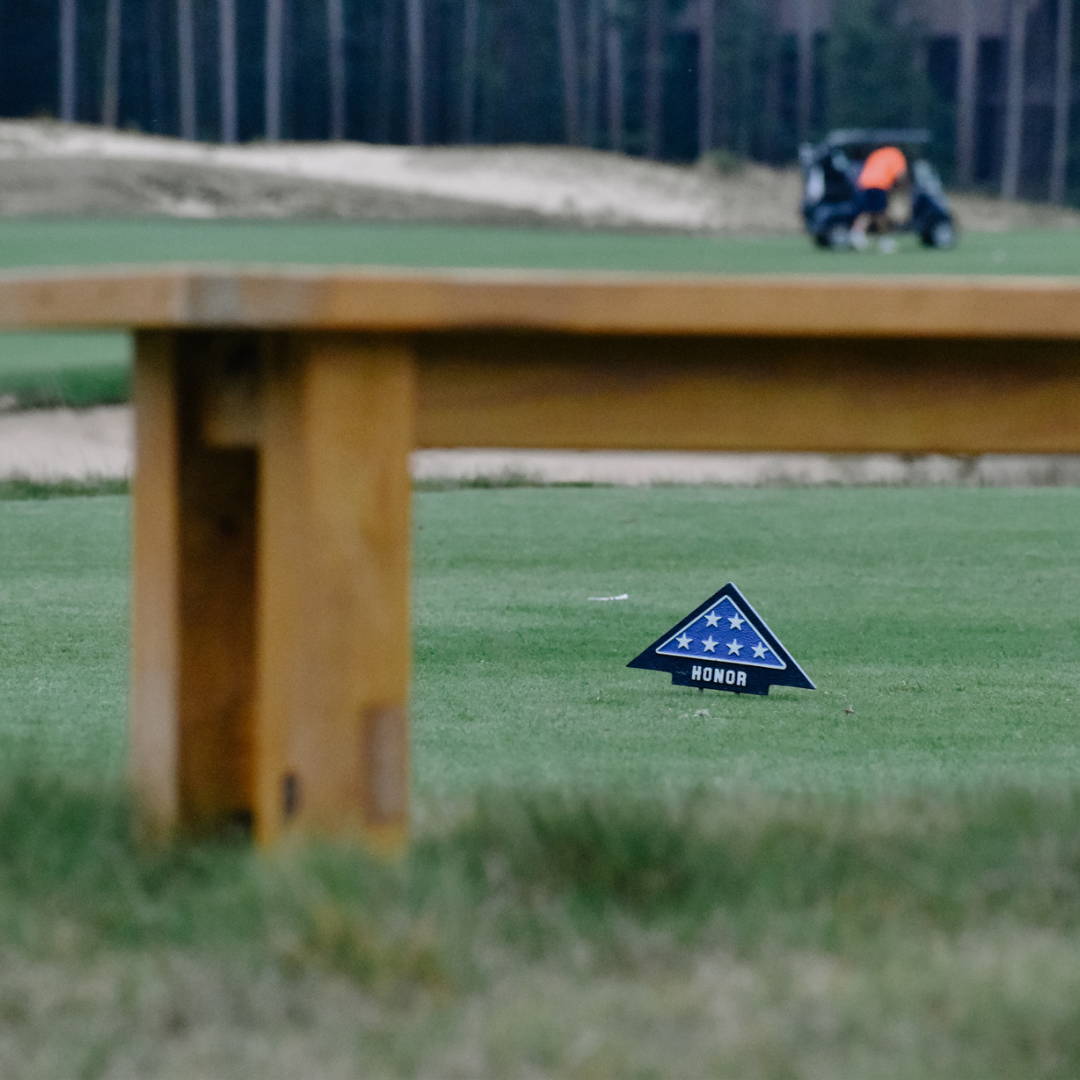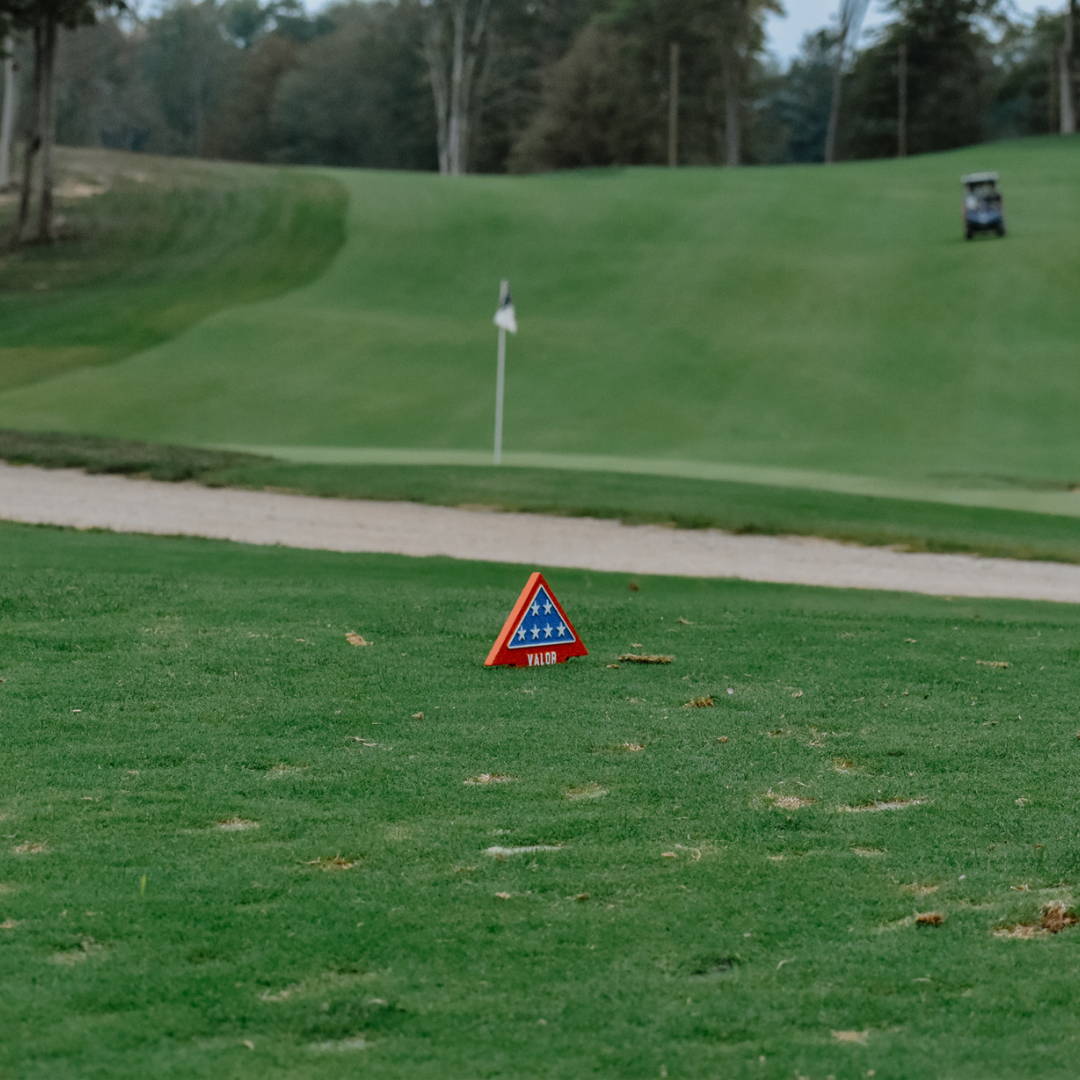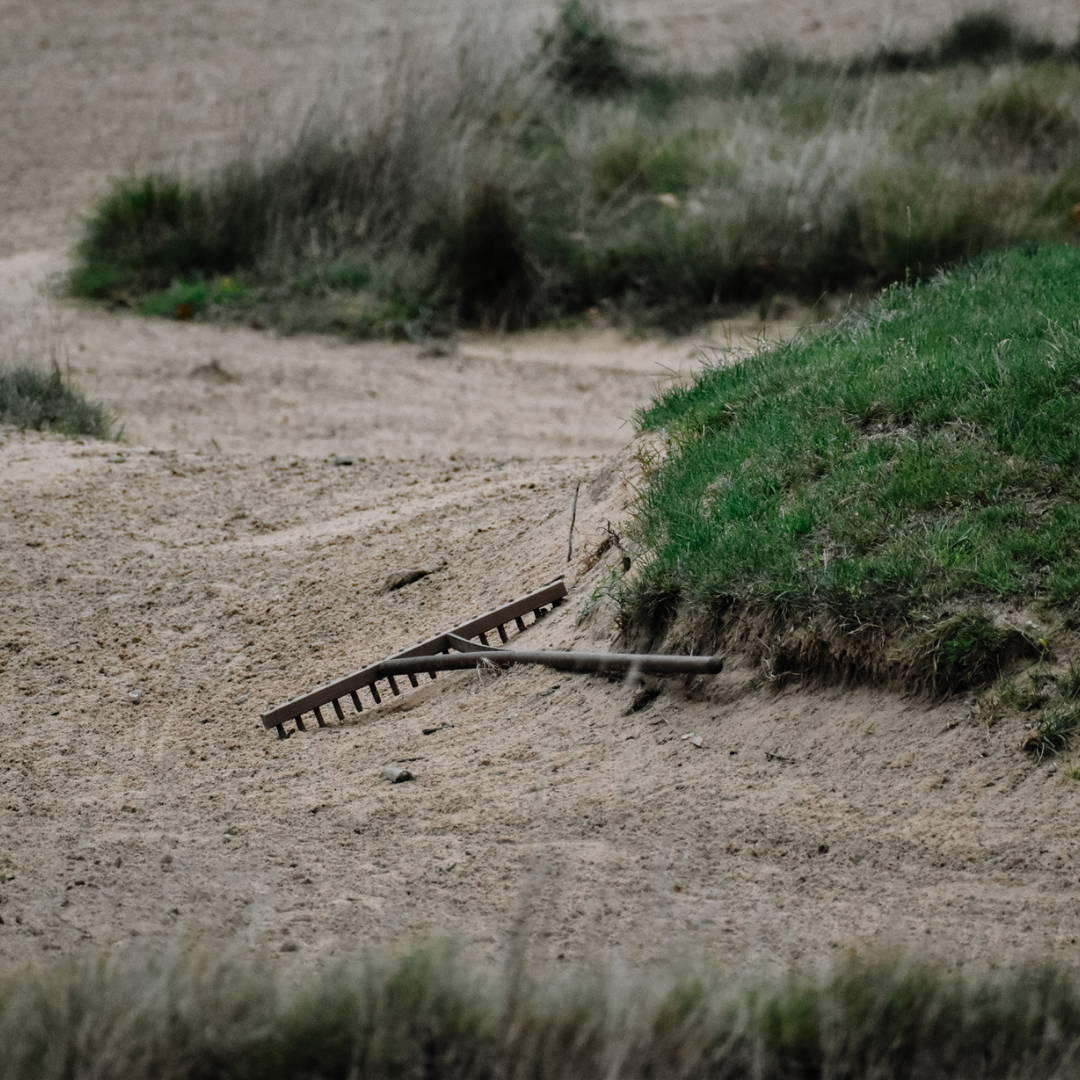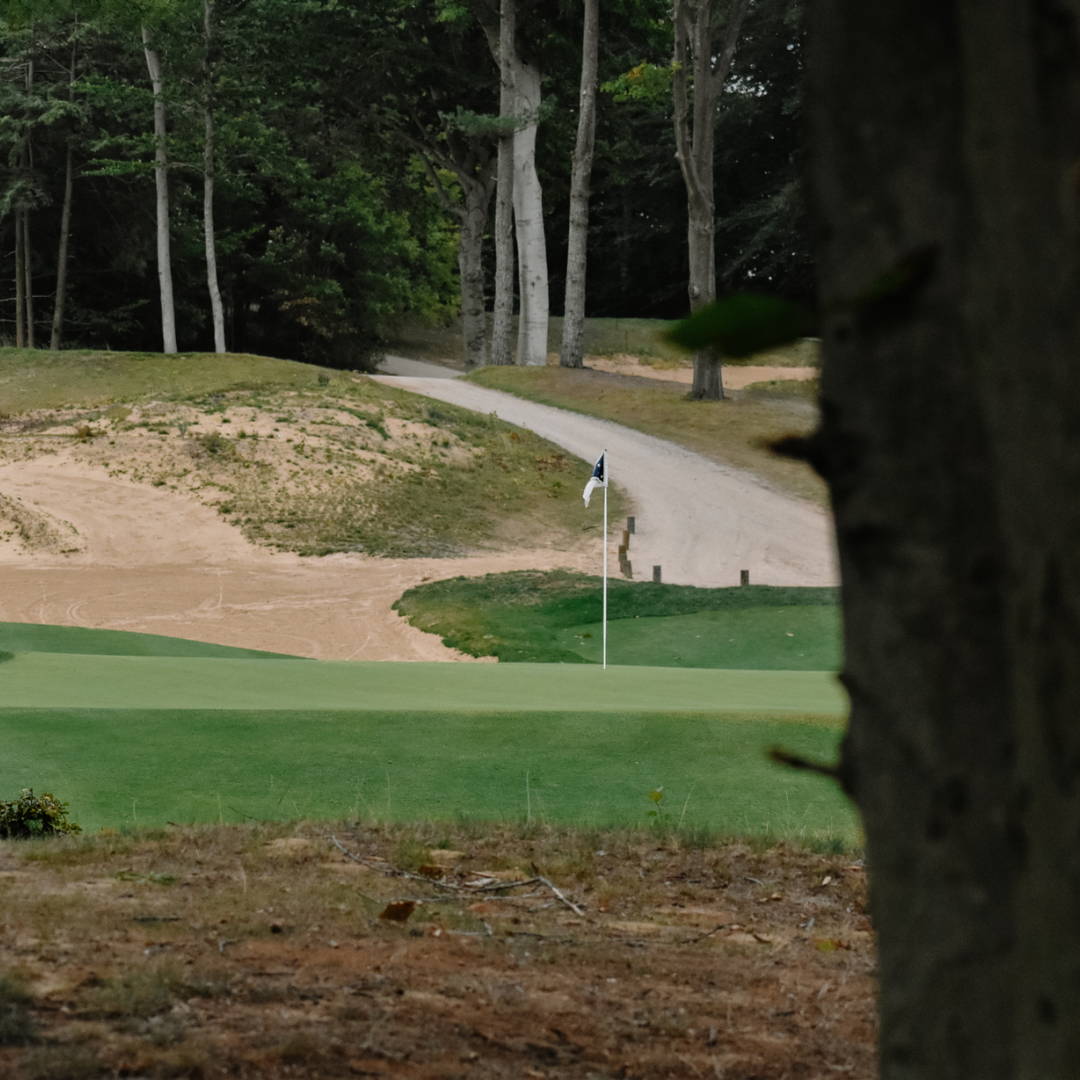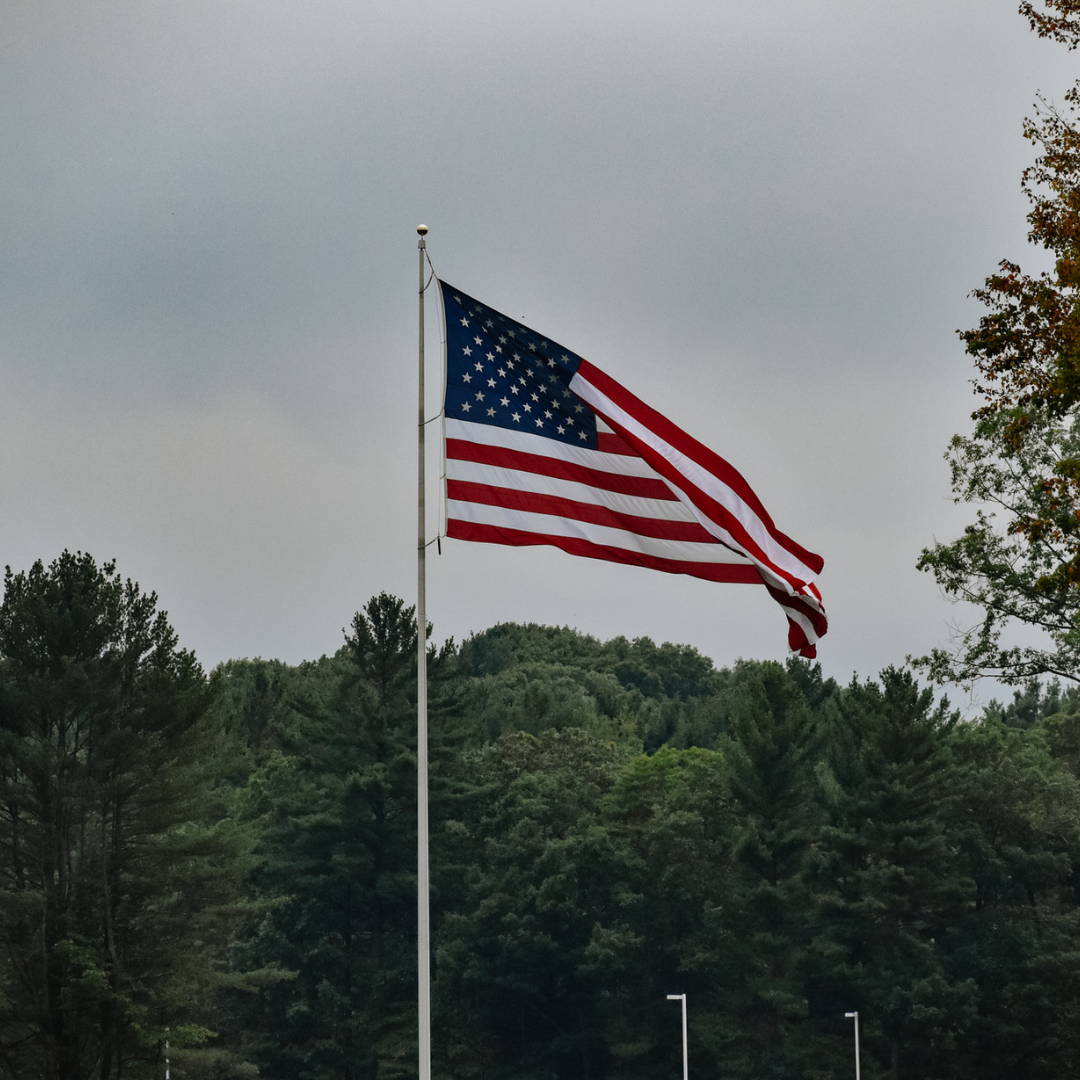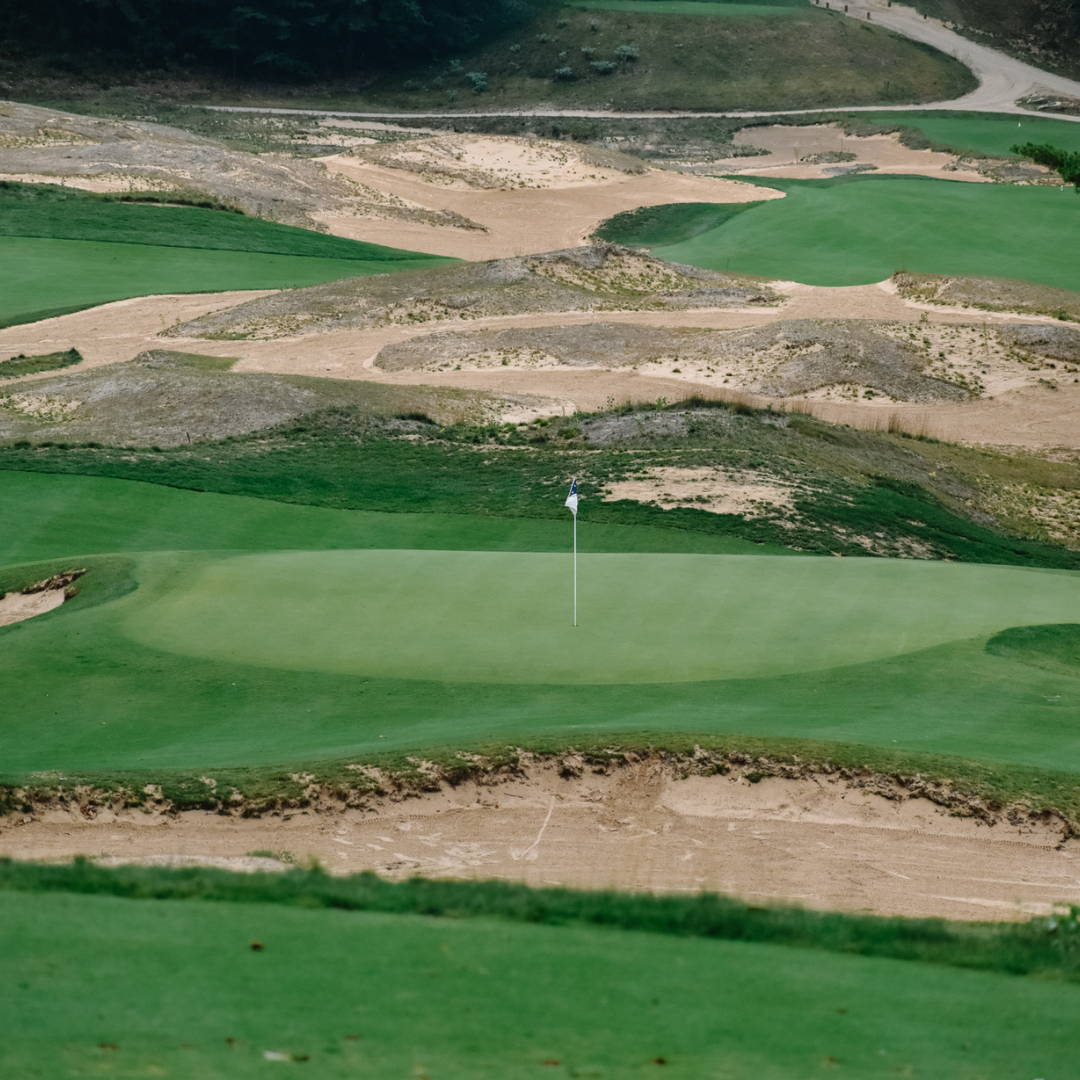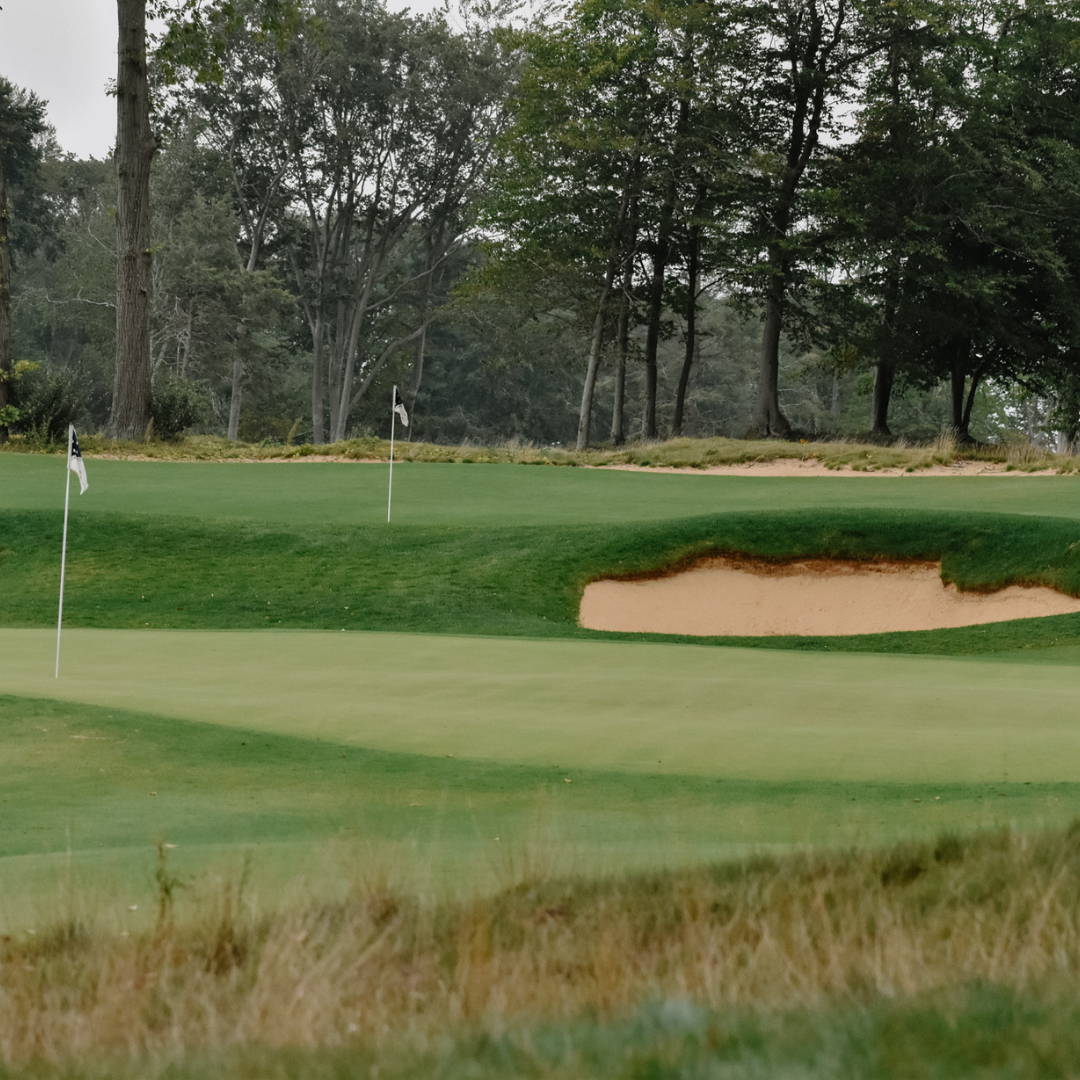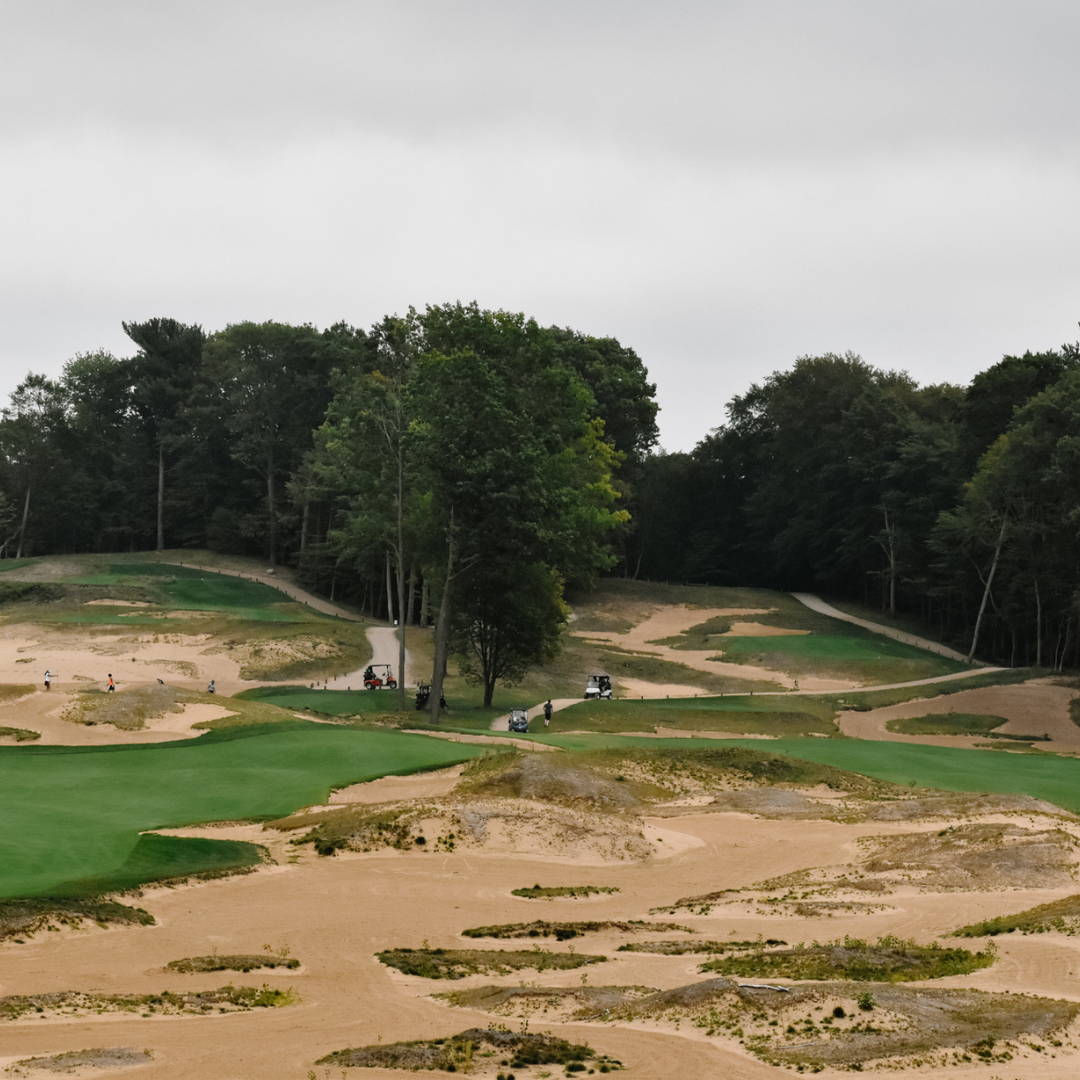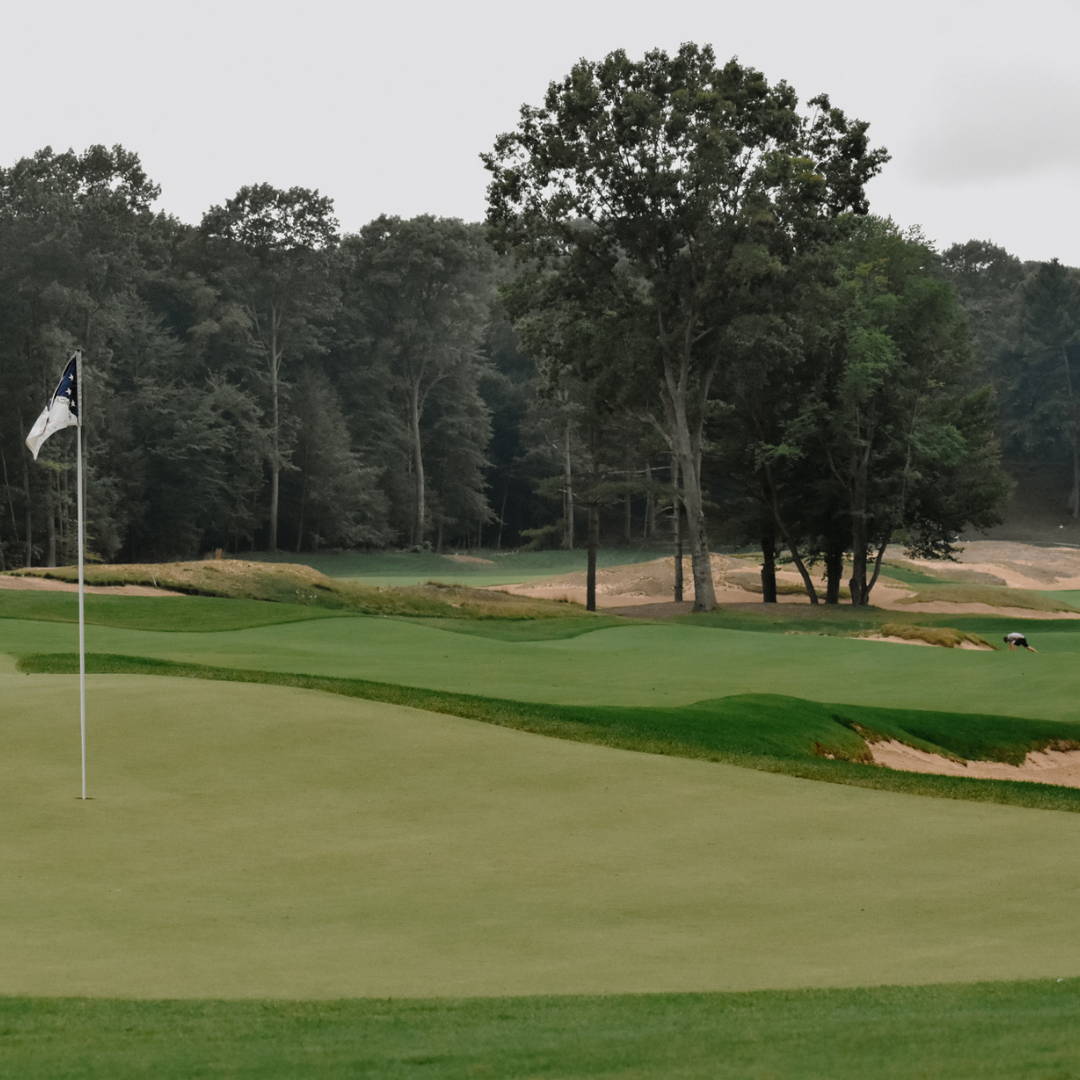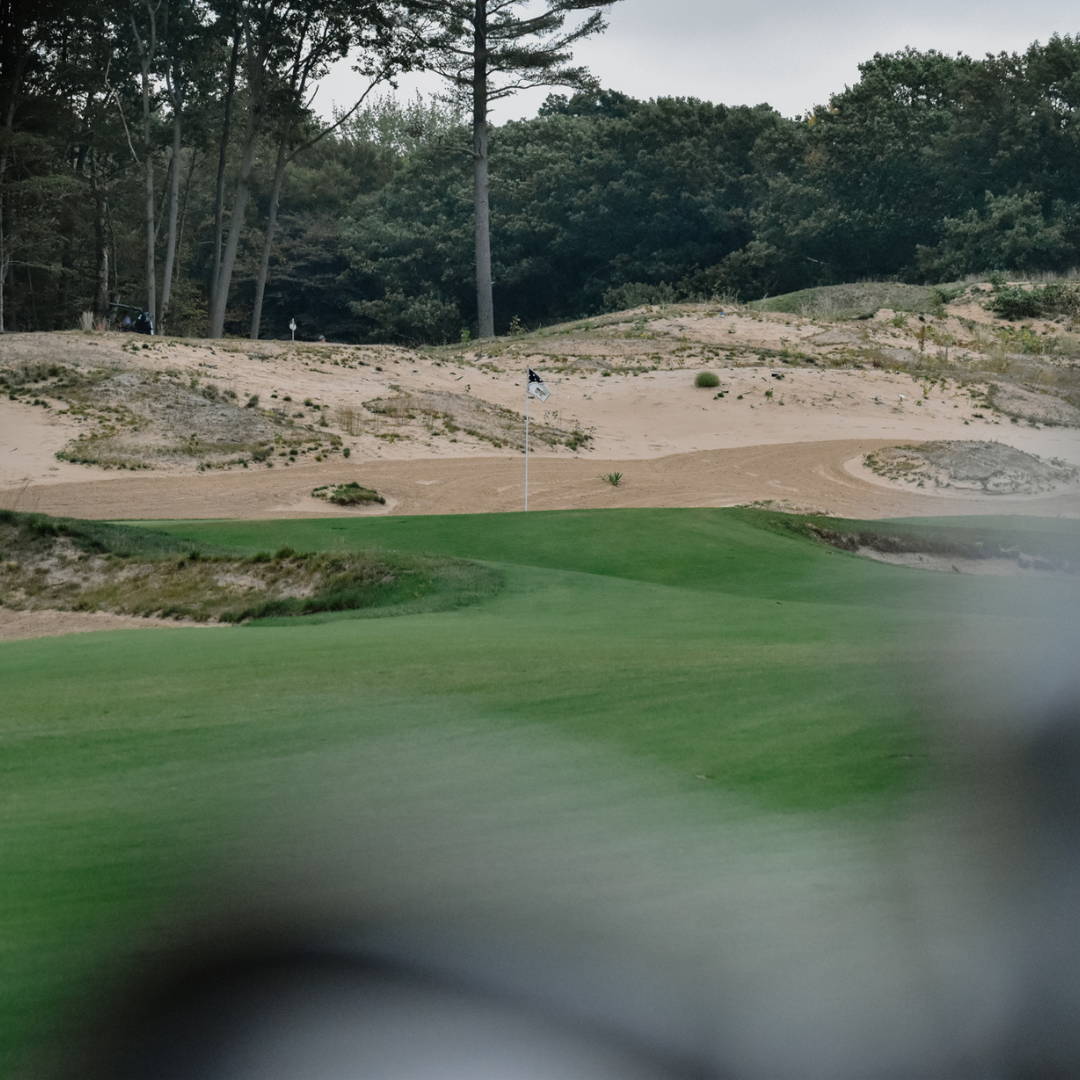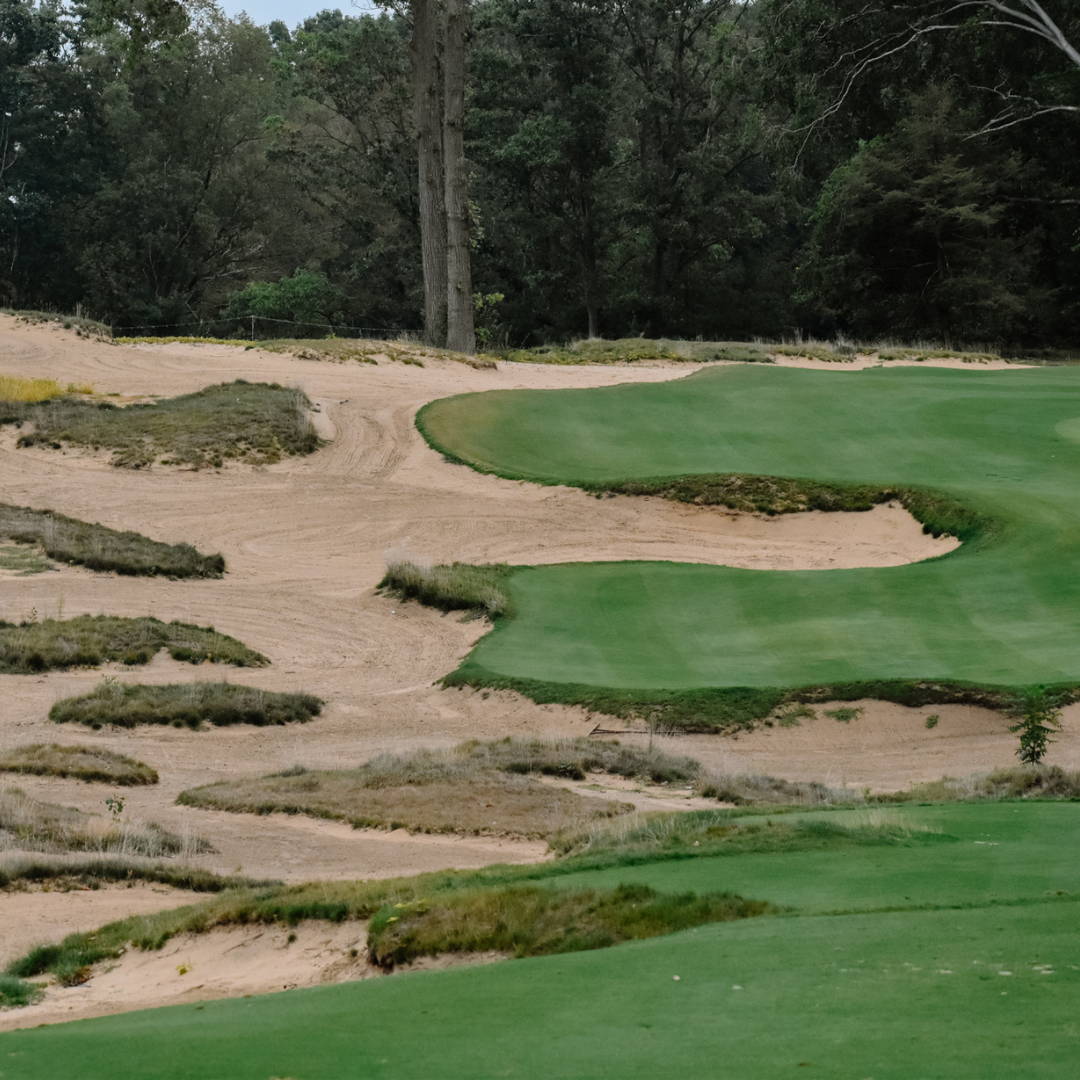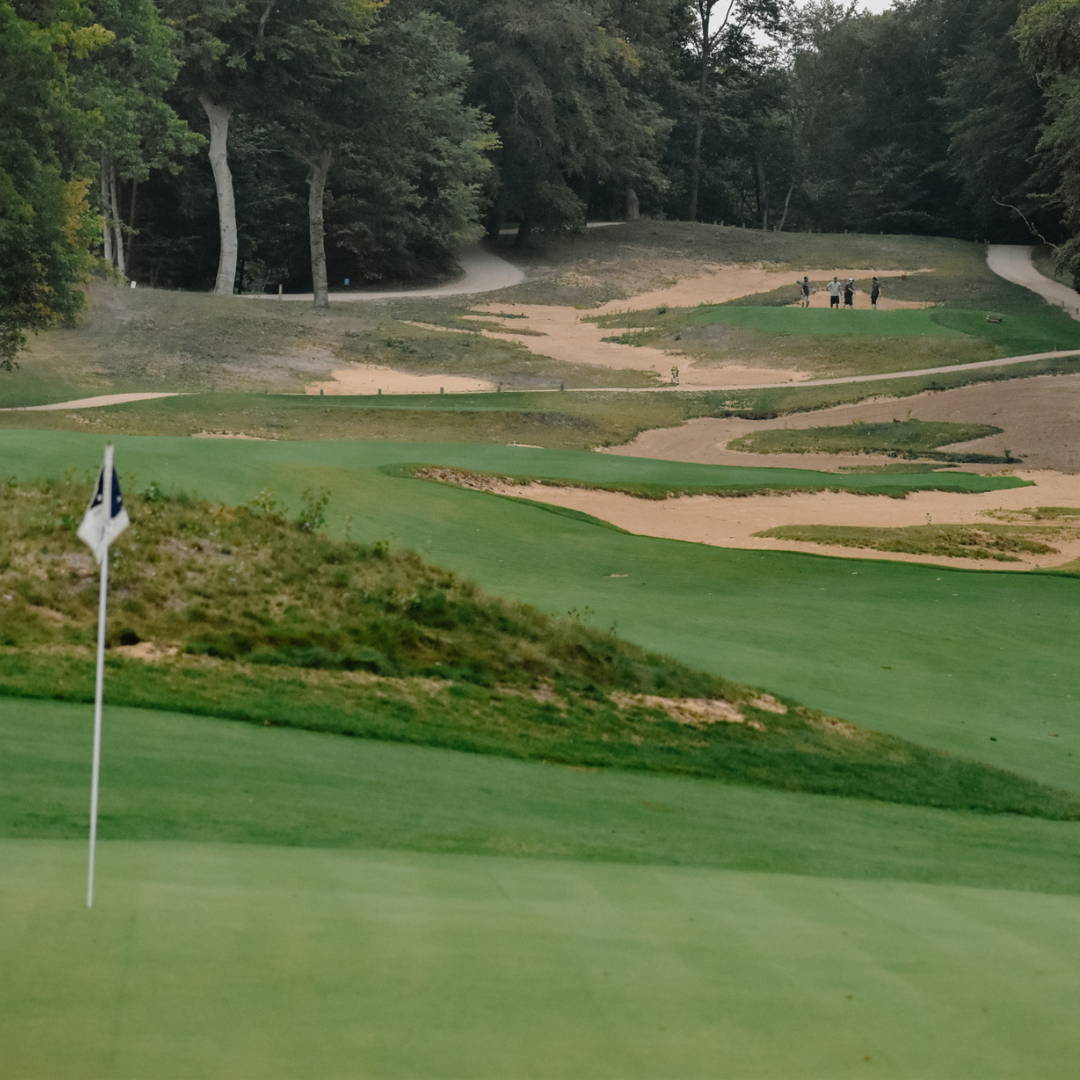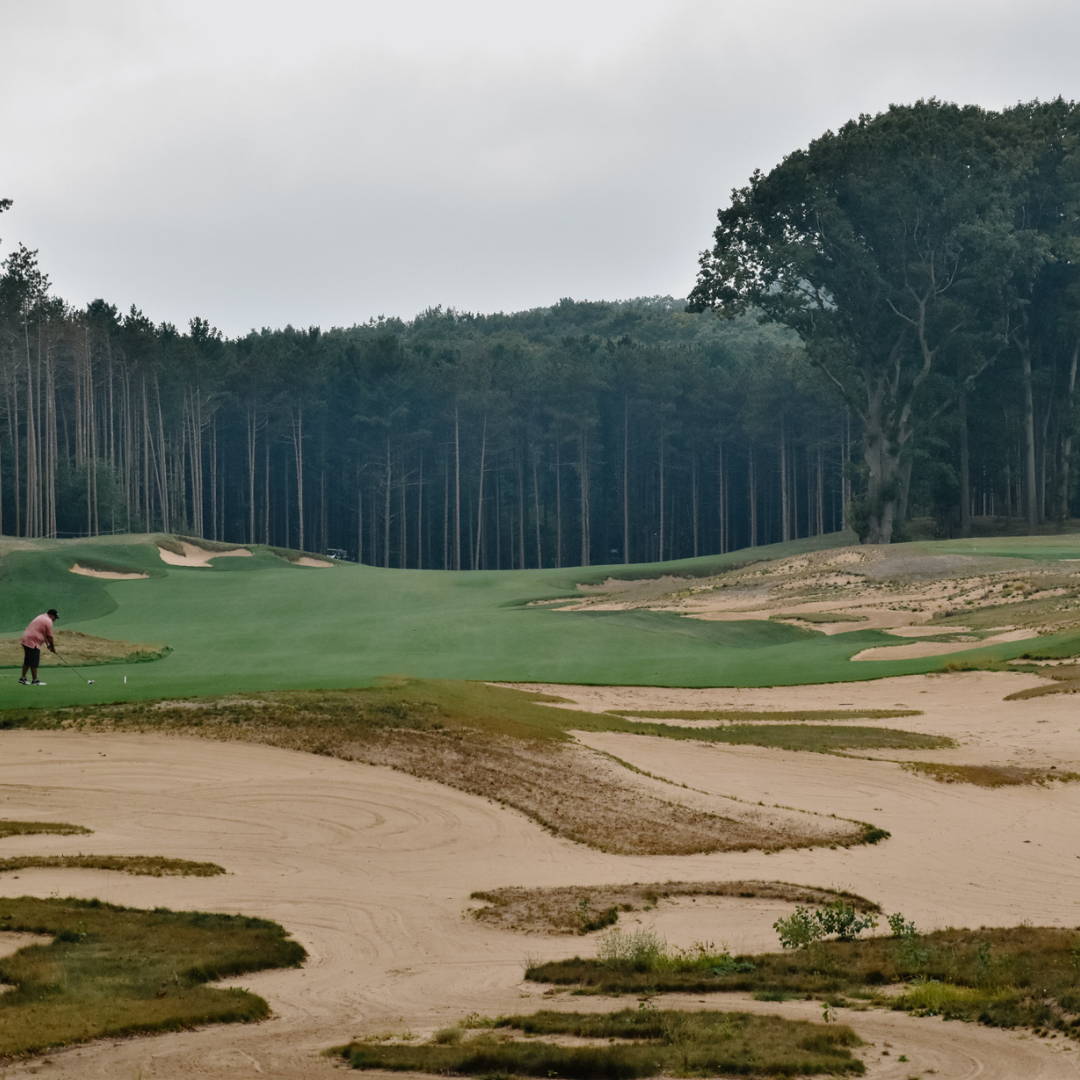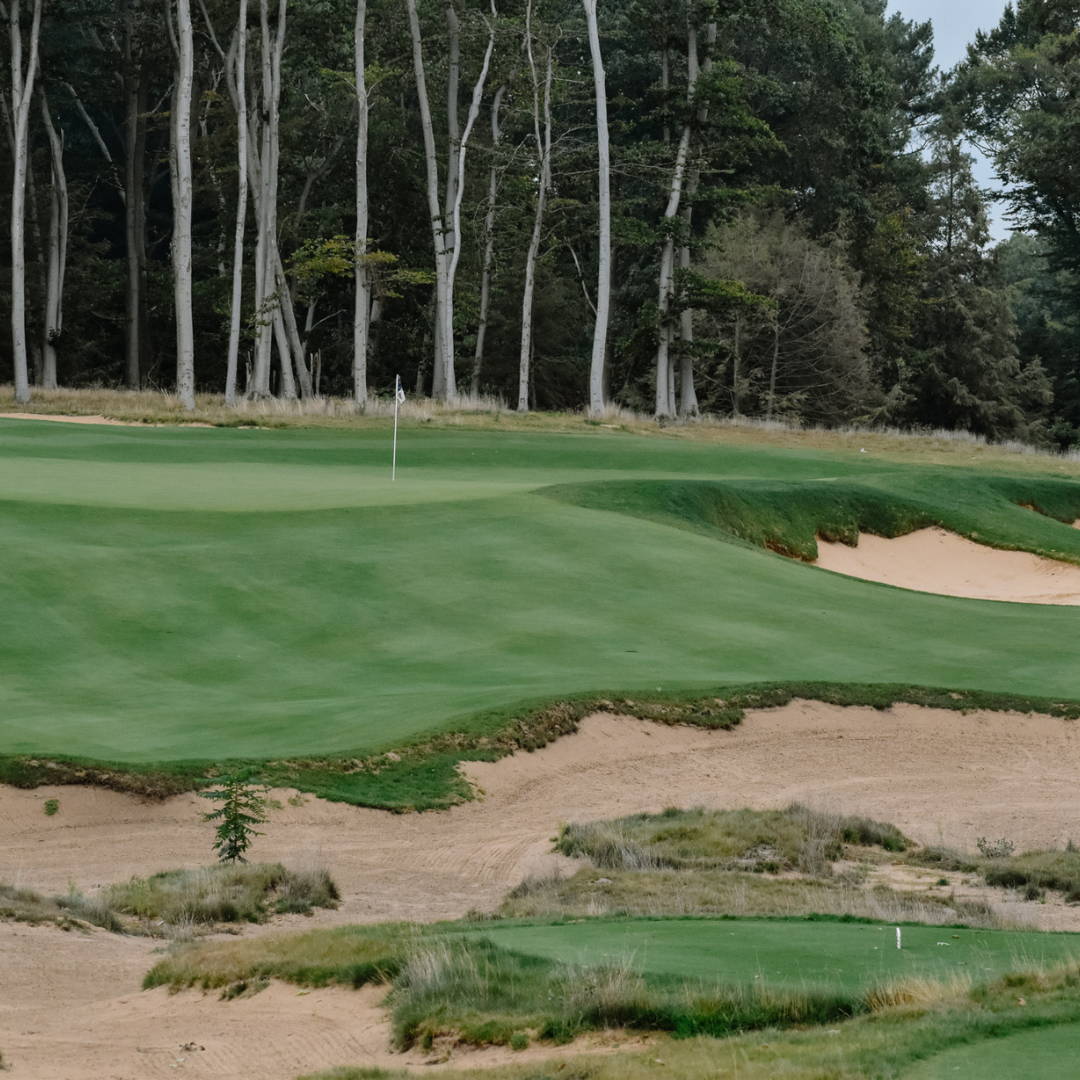 ---
You're probably thinking this is all great, but how good is the course? One word to describe the course: pure. From the opening tee shot, to the closing putt, this place is special. From the layout, to the course conditioning, elevation changes, overall experience and traditions throughout. American Dunes is an experience every golfer needs.
The course routes itself in what feels like 3 similar, yet completely unique sections, weaving your way through residential neighborhoods before finally finishing right back where you started-- right under the massive American Flag.
The course name is beyond fitting for a few reasons
1. It truly is the most patriotic course in the USA
2. The Dunes are prevalent on almost every hole on the property.
---
Maybe our favorite tradition throughout the entire round. On the first tee, you're given a nickel and told to hold onto it until the 18th tee box.
At the 18th tee box, you take a moment of silence, filled with gratitude and solitude. Then, when you're ready, toss your nickel into the grass-- a final salute to those who gave the ultimate sacrifice for us to live free. Because freedom is not free.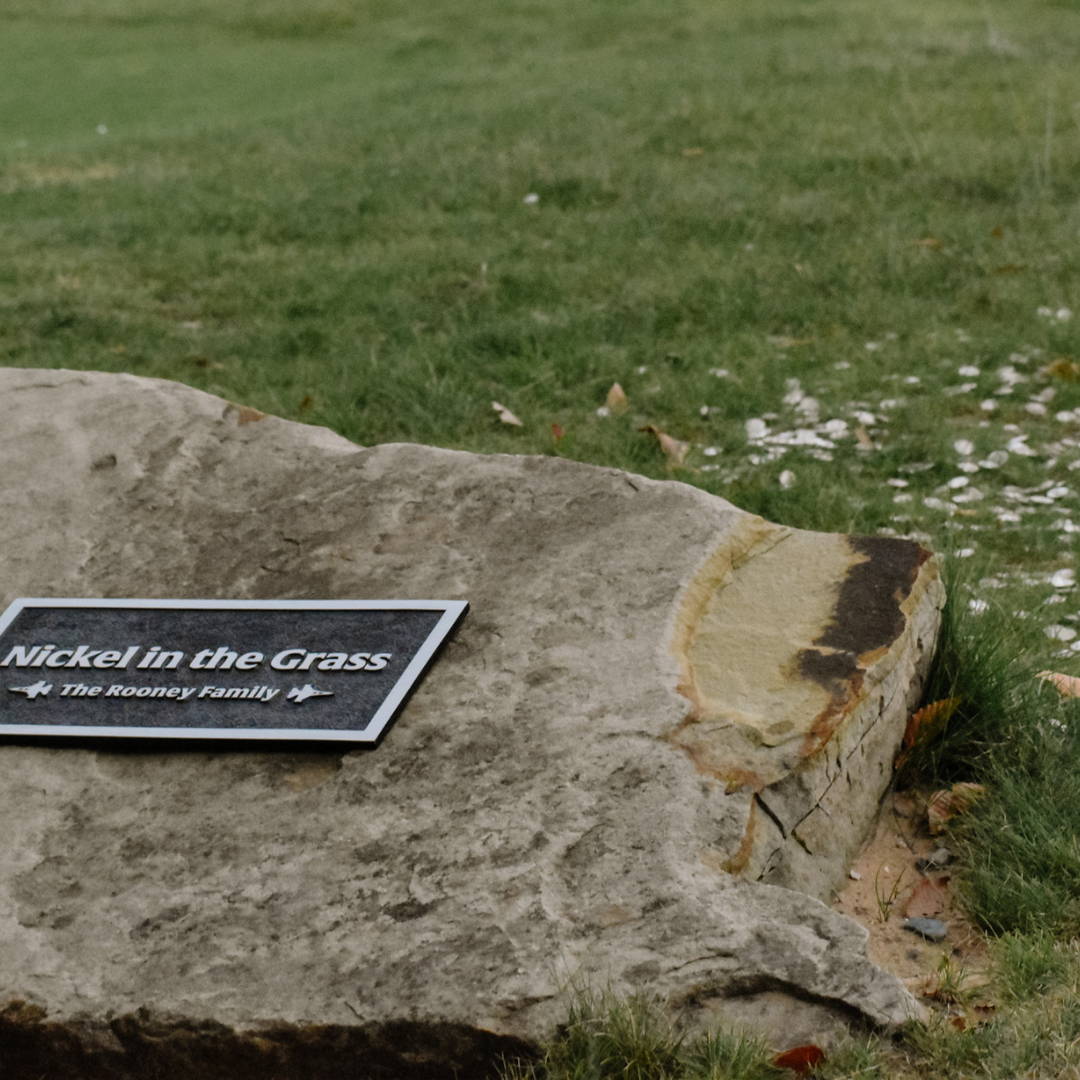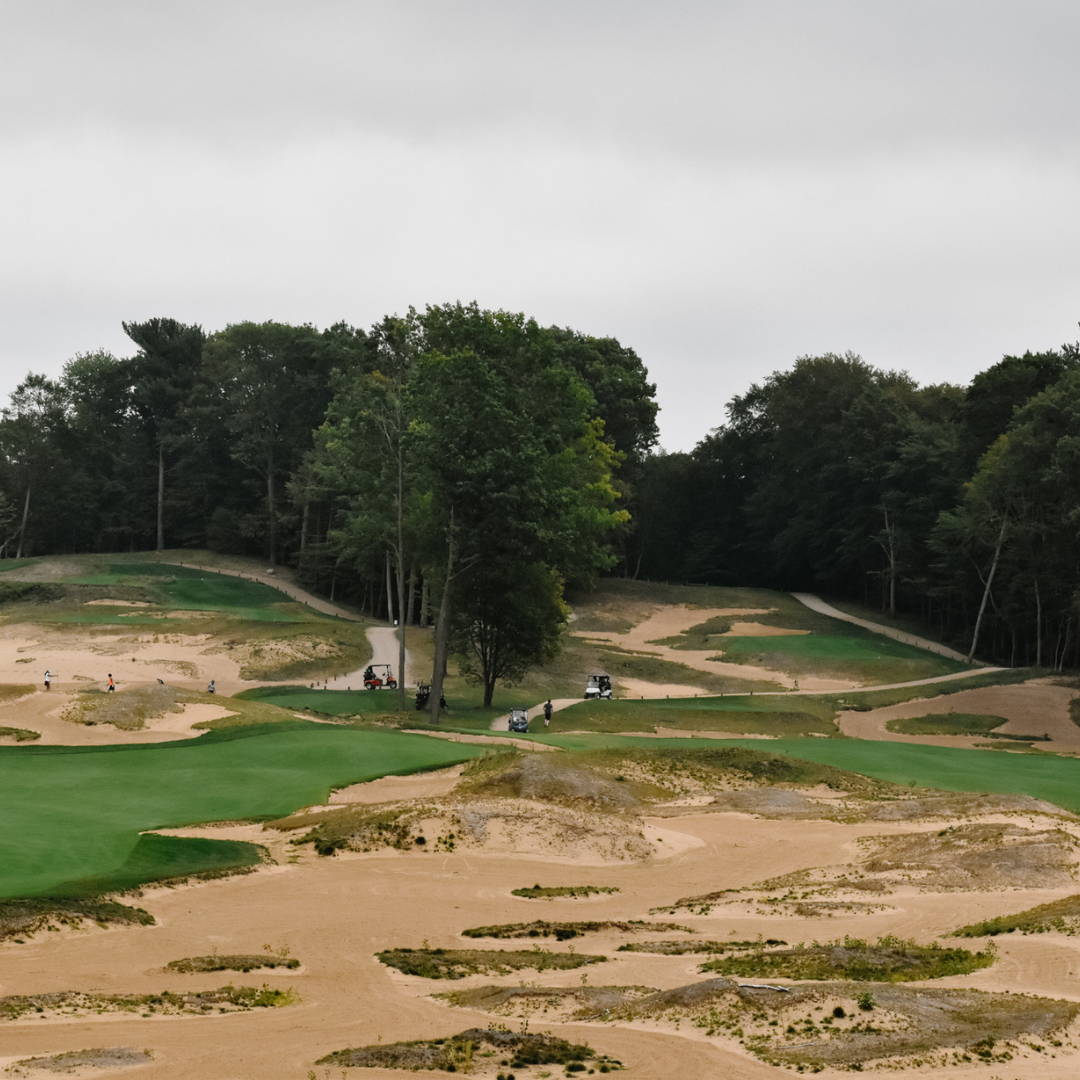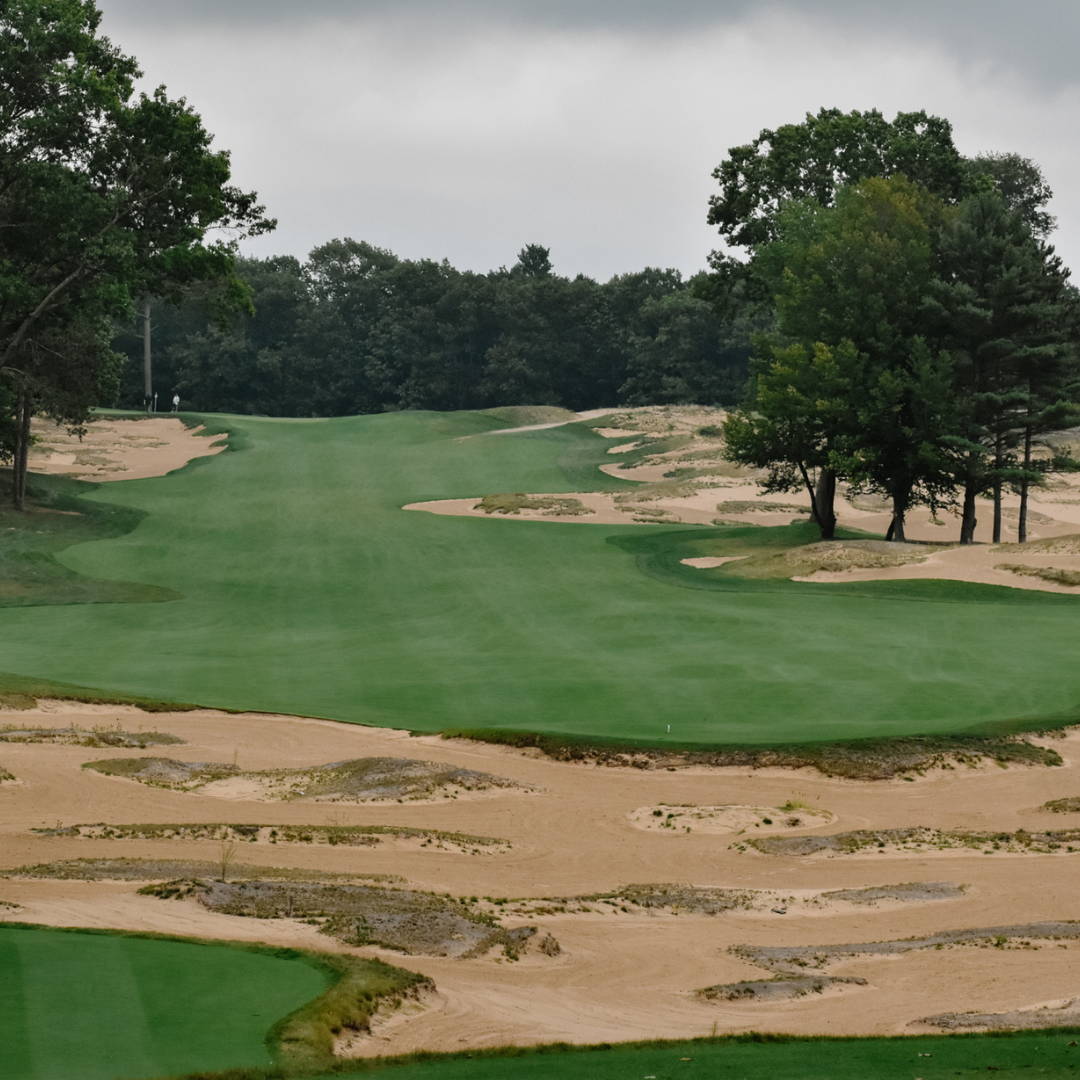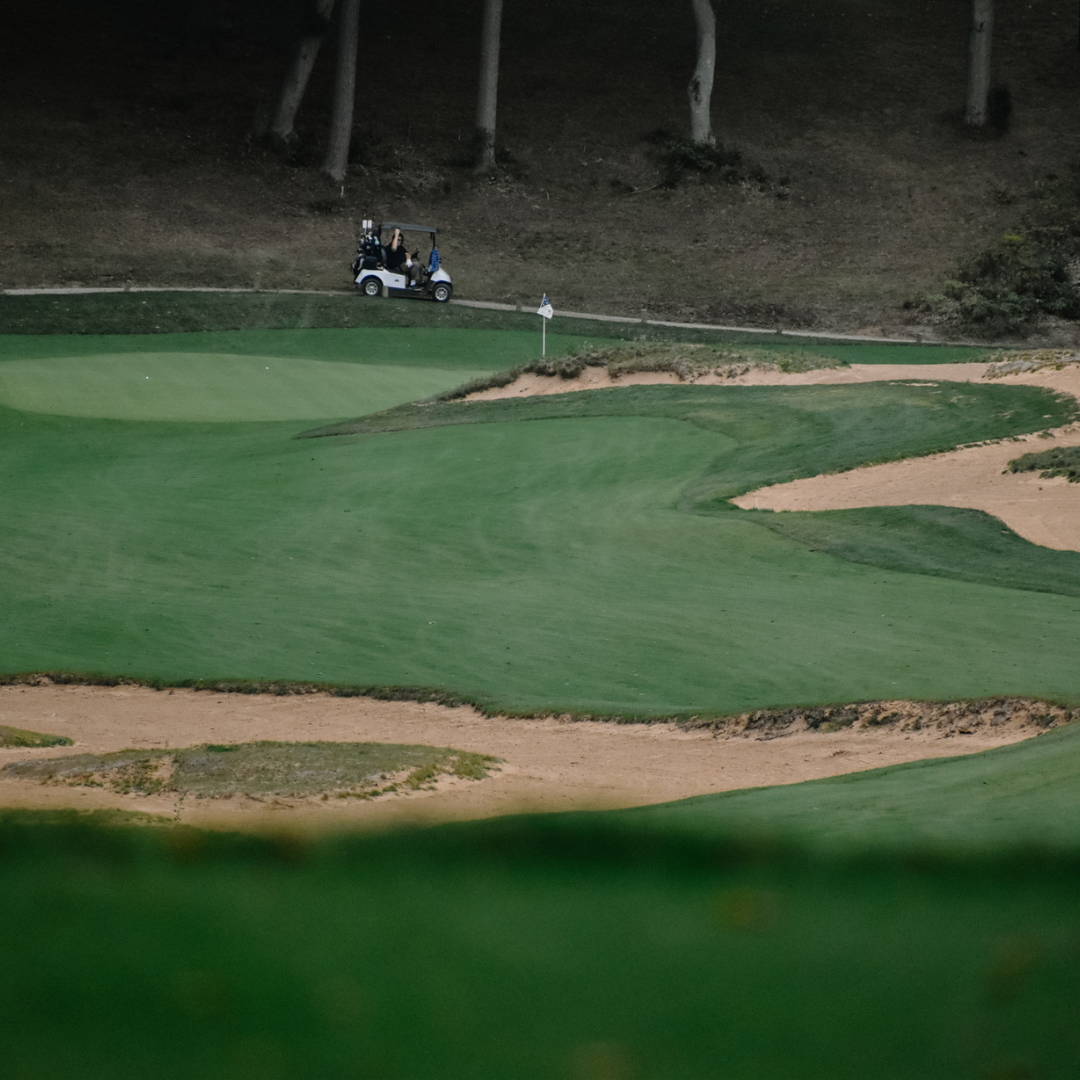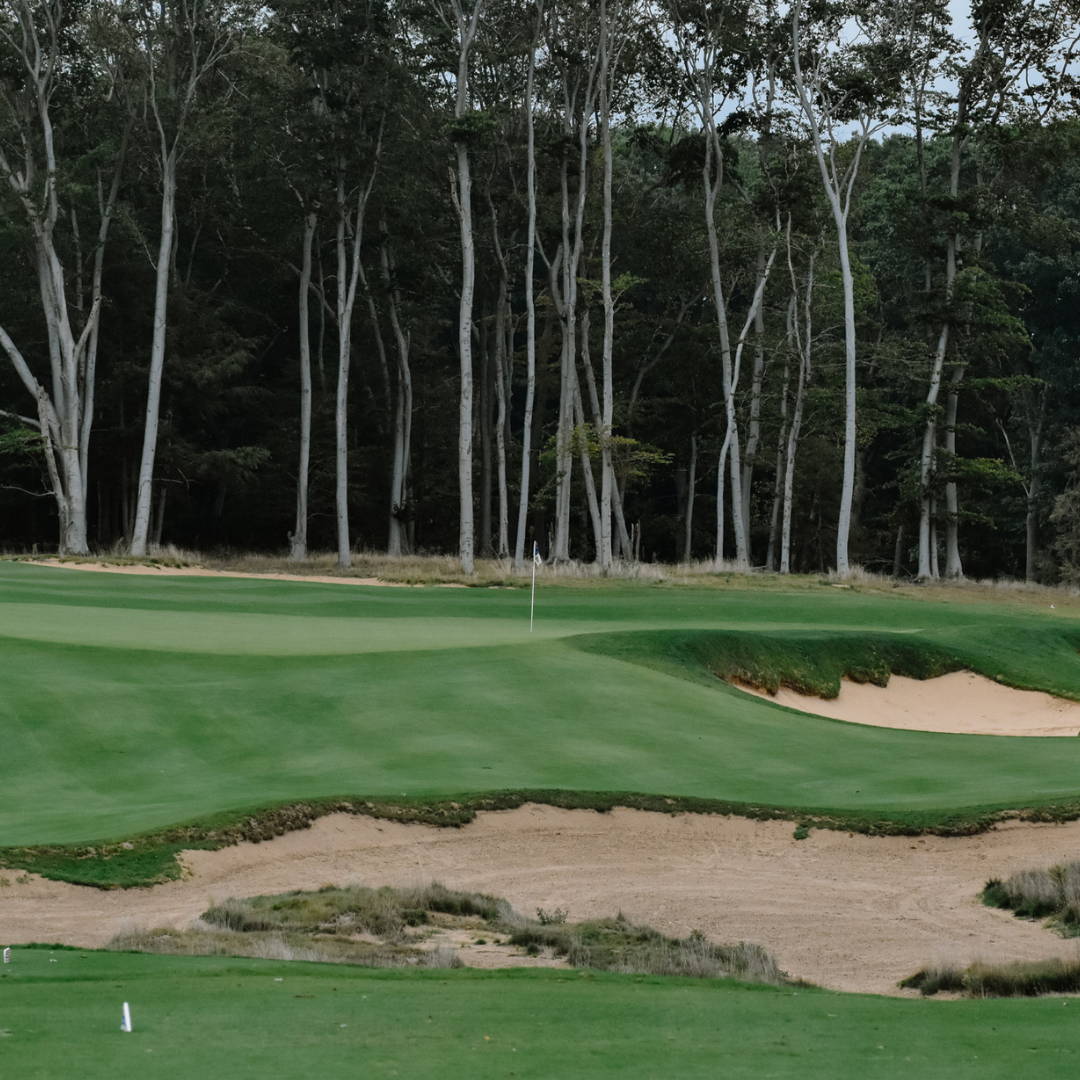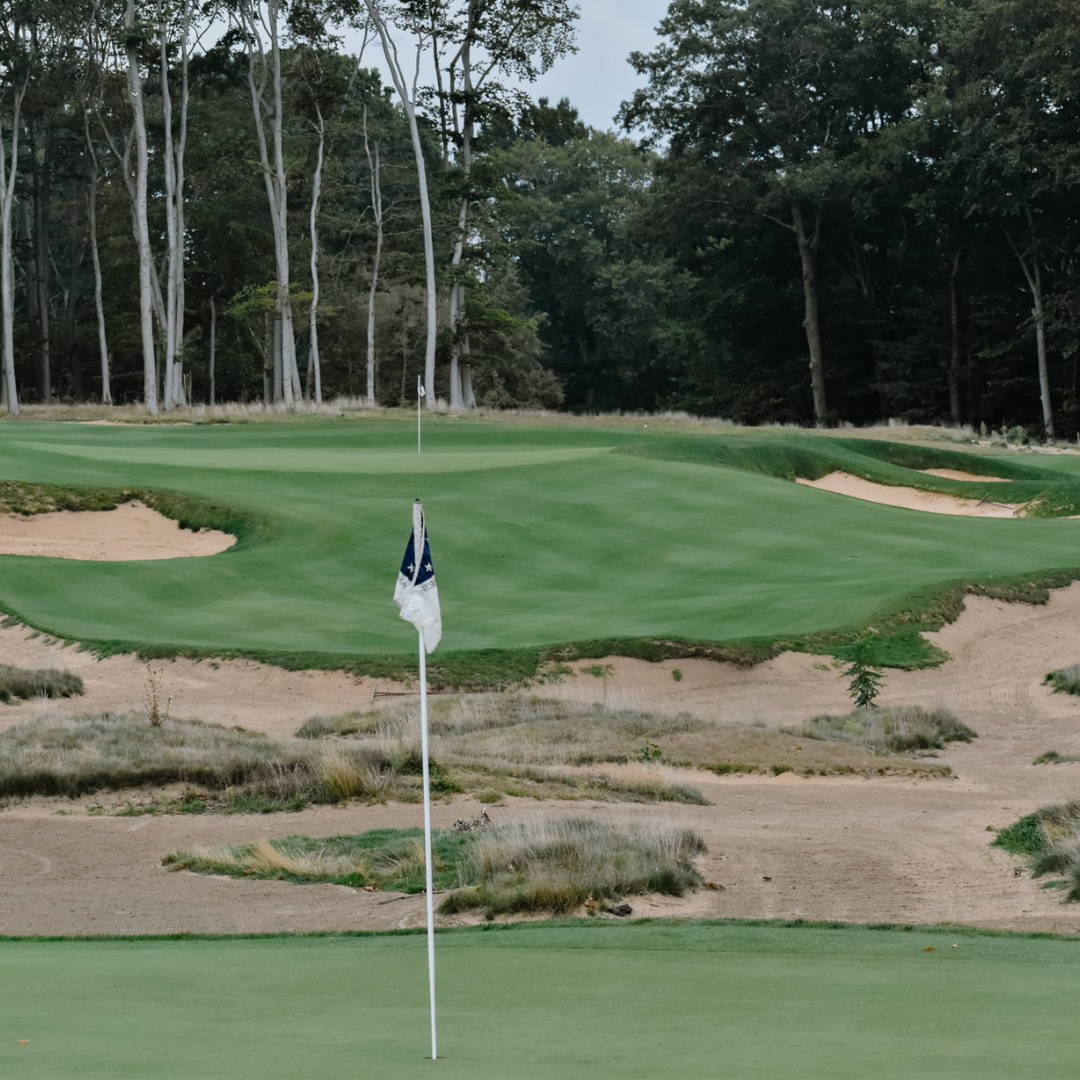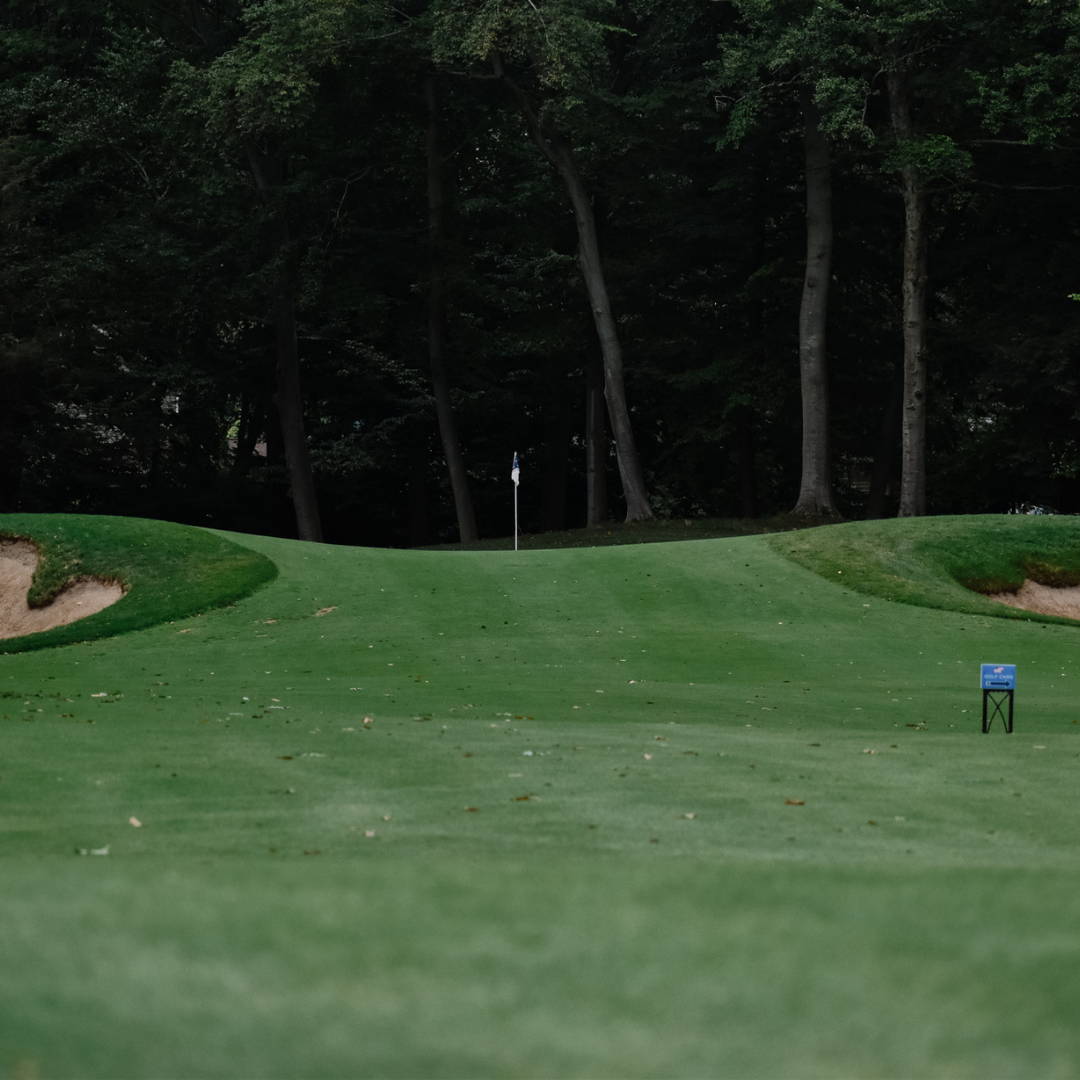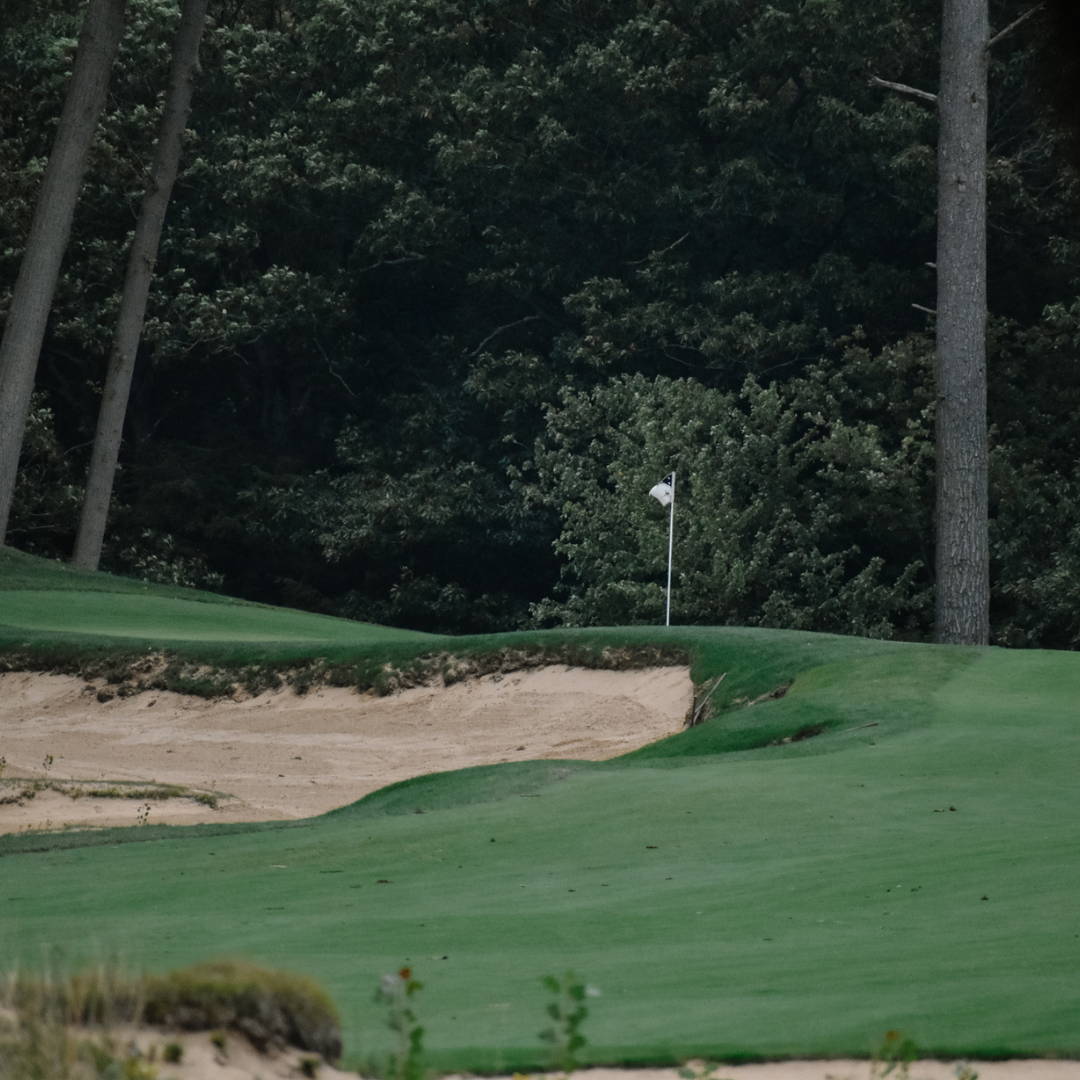 The entire course is patriotic from the moment you step onto the property, until the moment you leave the grounds-- hopefully with some great memories and patriotic Pro Shop gear in-hand. If you haven't played American Dunes yet, add it to the top of your bucket list.