Created to inspire others to travel more, adventure further, and have fun along the way- on and off the golf course. Finding hidden gems, showcasing cool adventures, great eats and playing great golf.
The Northwoods: Eagle River, Wisconsin
Tucked away near the top of the Wisconsin border, Eagle River is about as far off the beaten path as it gets. It's the perfect place to unwind, unplug and have a weekend away from 'reality'.
---
Eagle River GC sits right on the edge of town, and minus a few holes on the back-nine, it feels like your miles away from civilization. The course first opened in 1923 as a 9-hole track before being redesigned into 18-holes in the late 80's. Water, woods, elevation changes and a strategic layout make this course a fun place to get a morning 18 in. The back nine features a ton of elevation changes and several doglegs and 'placement' holes throughout. End the round with a unique Par 5, Par 3 finisher.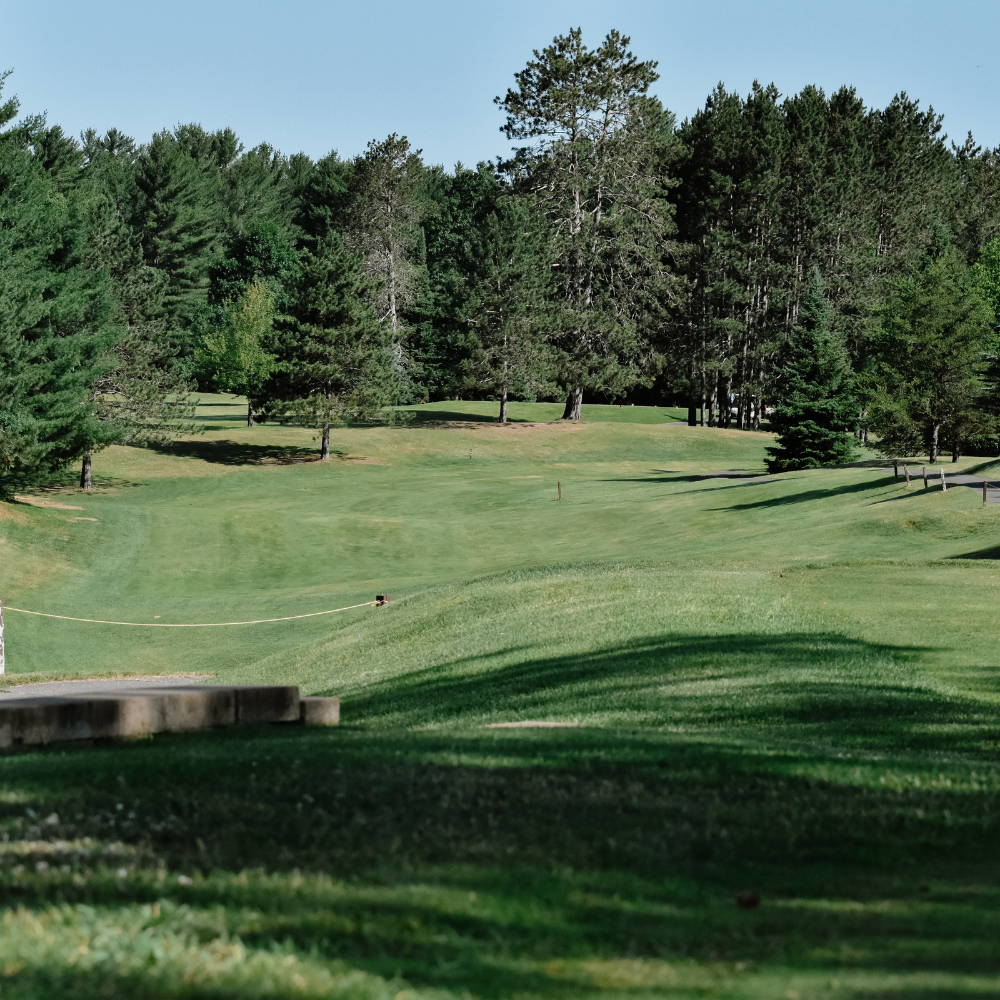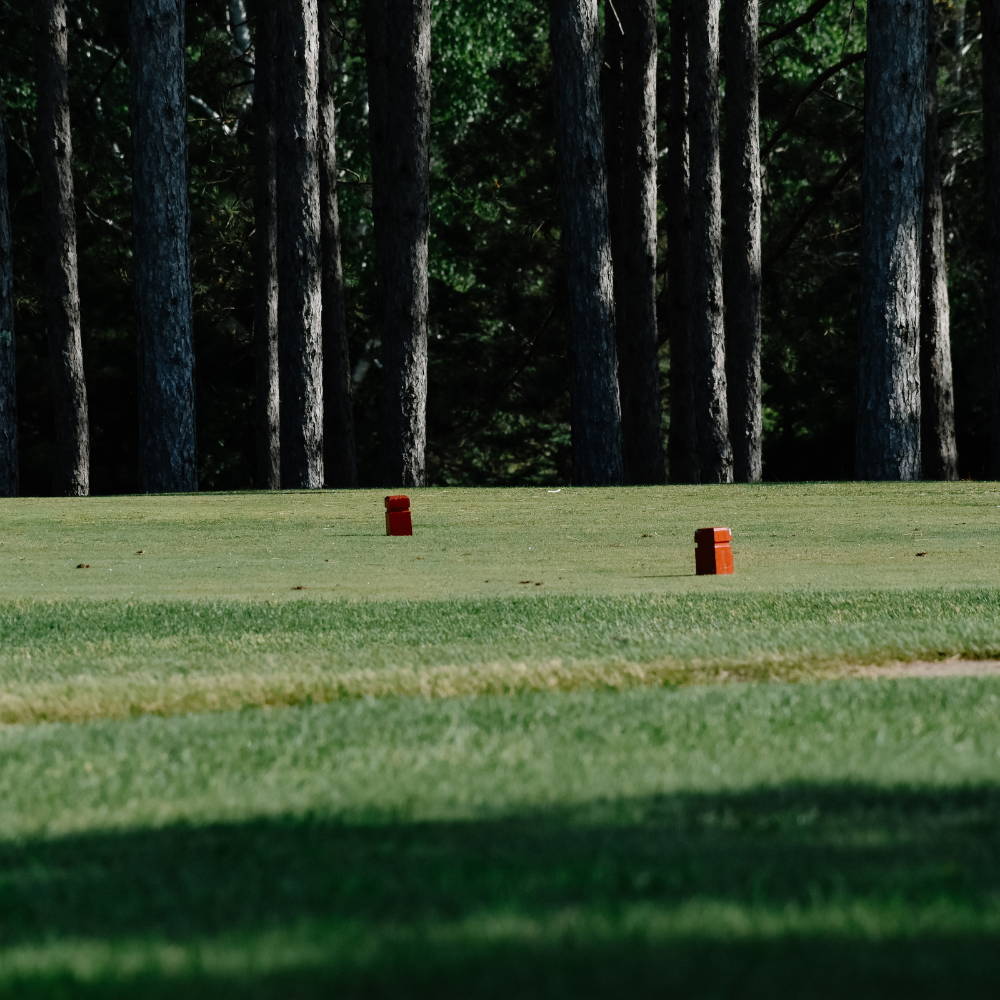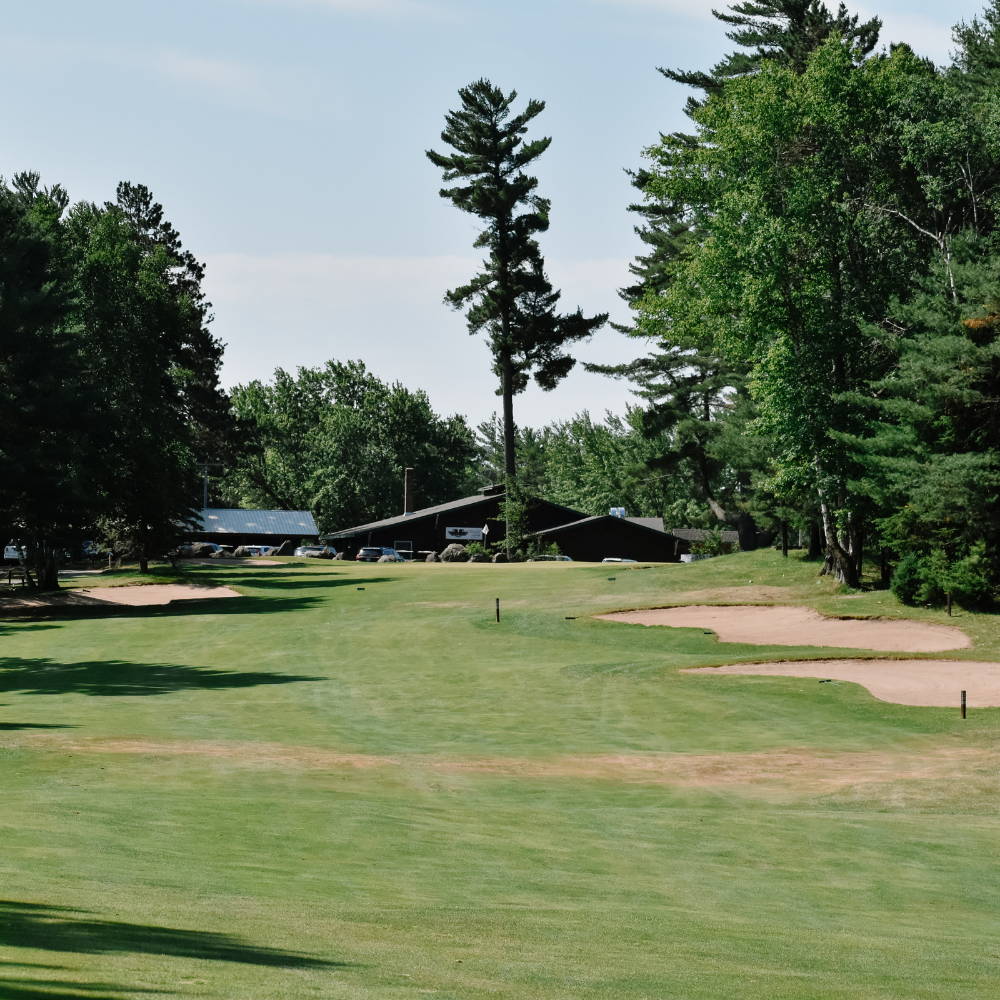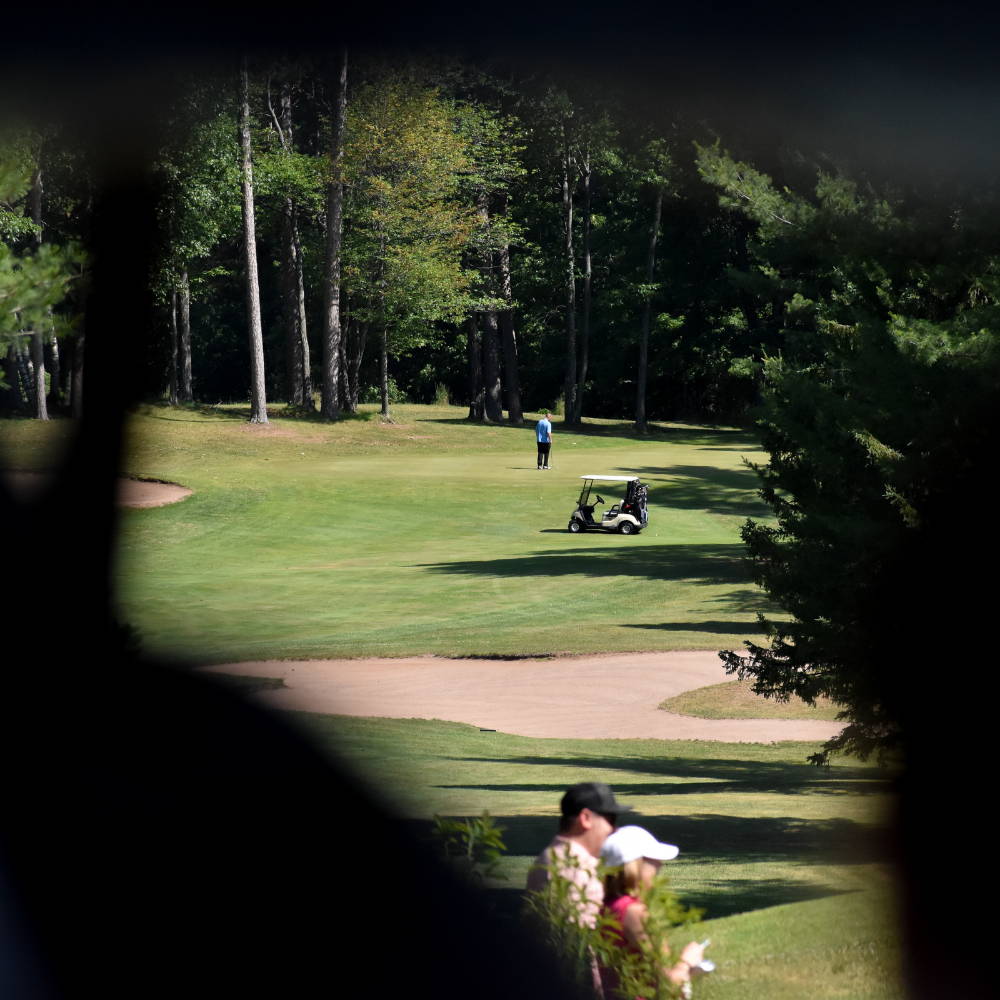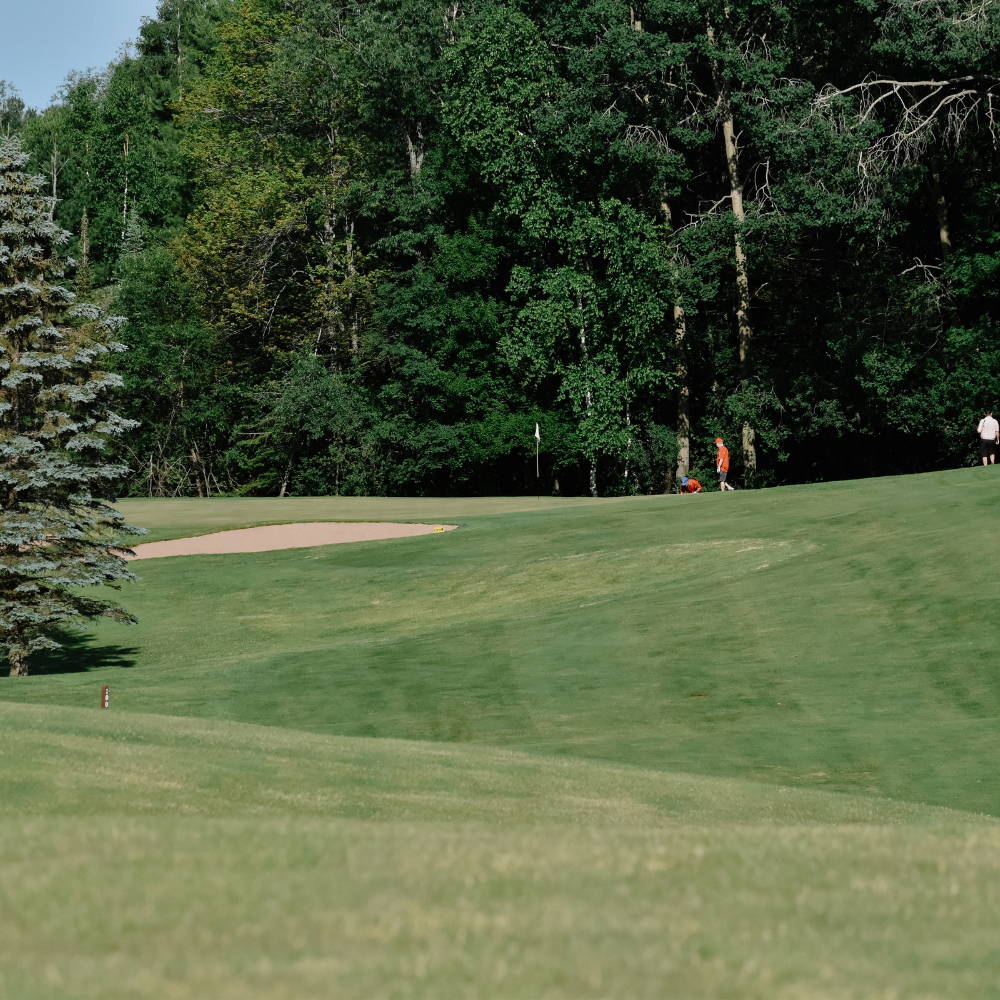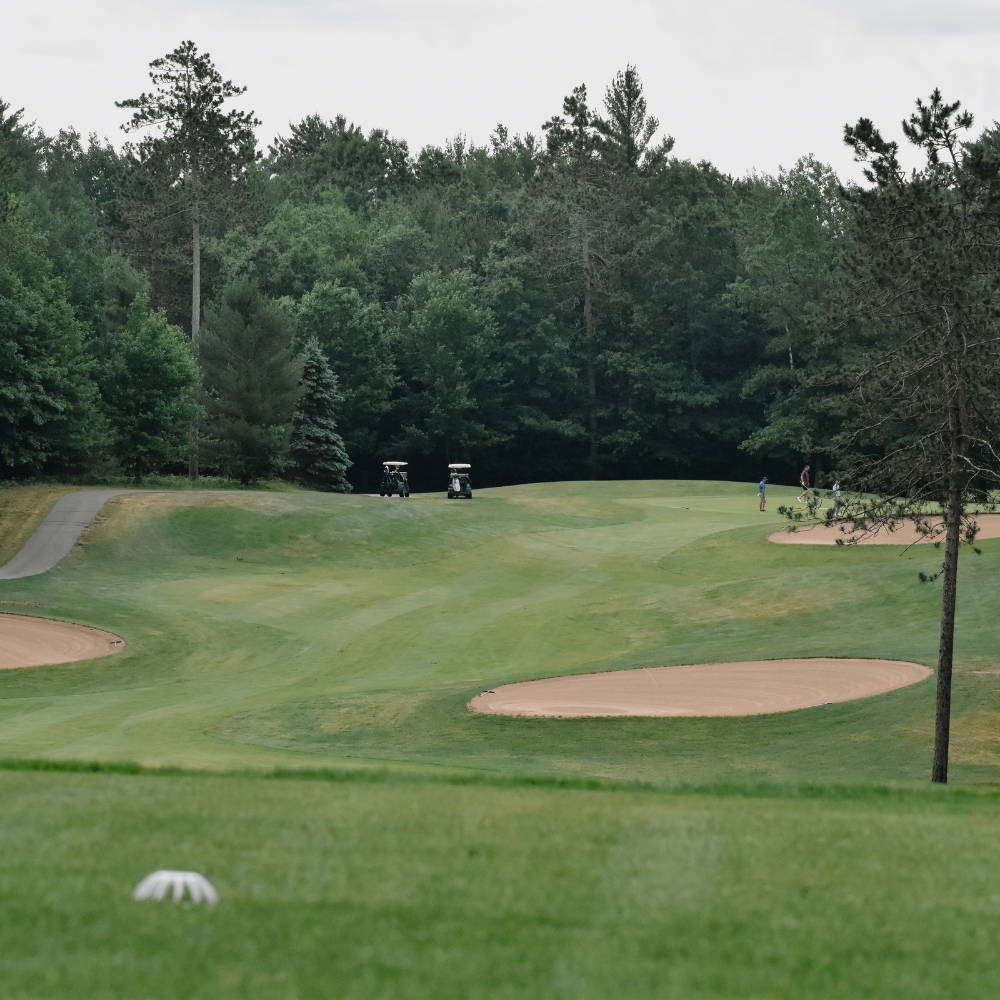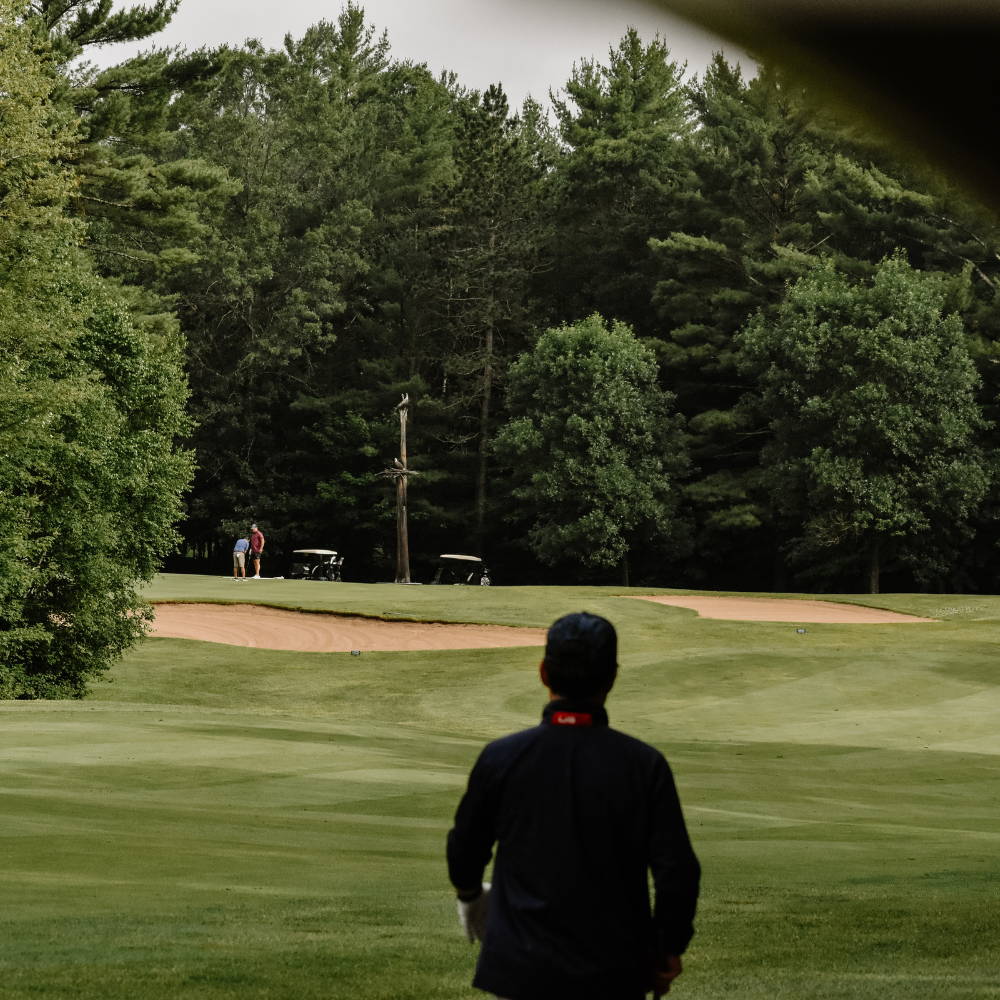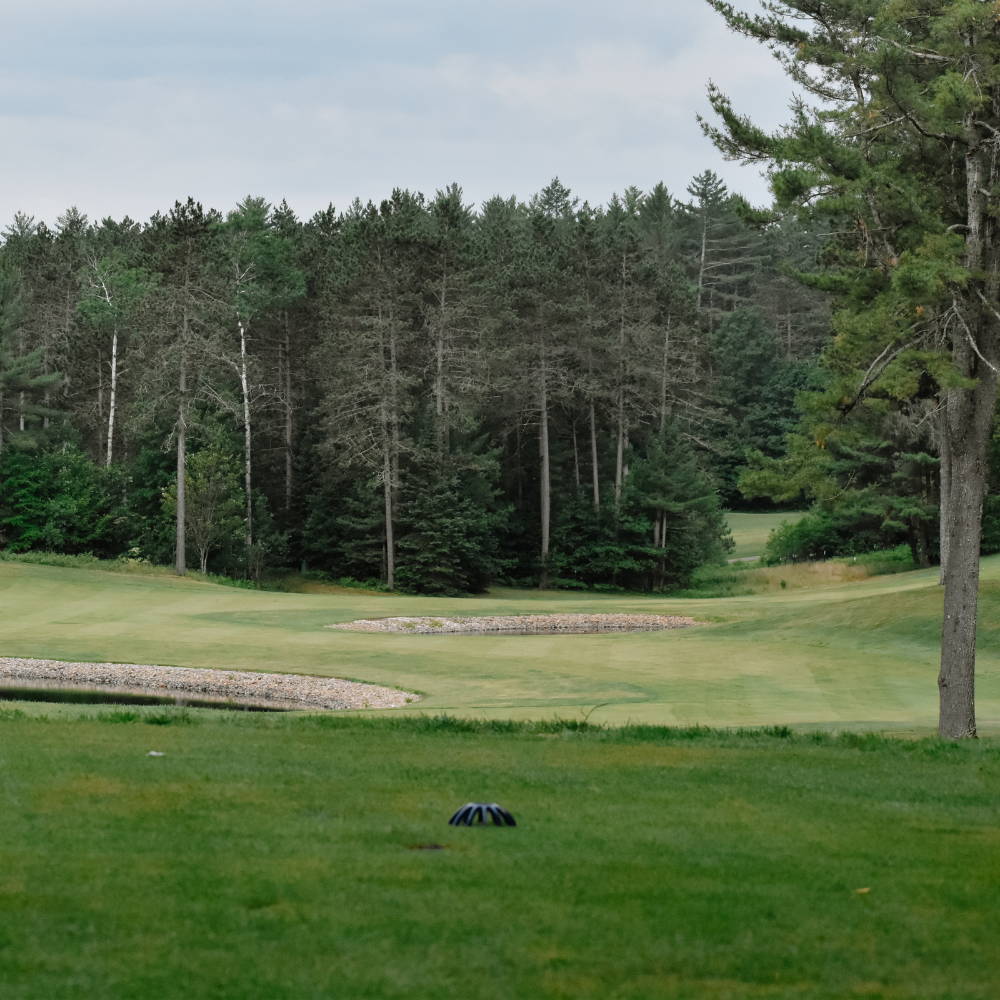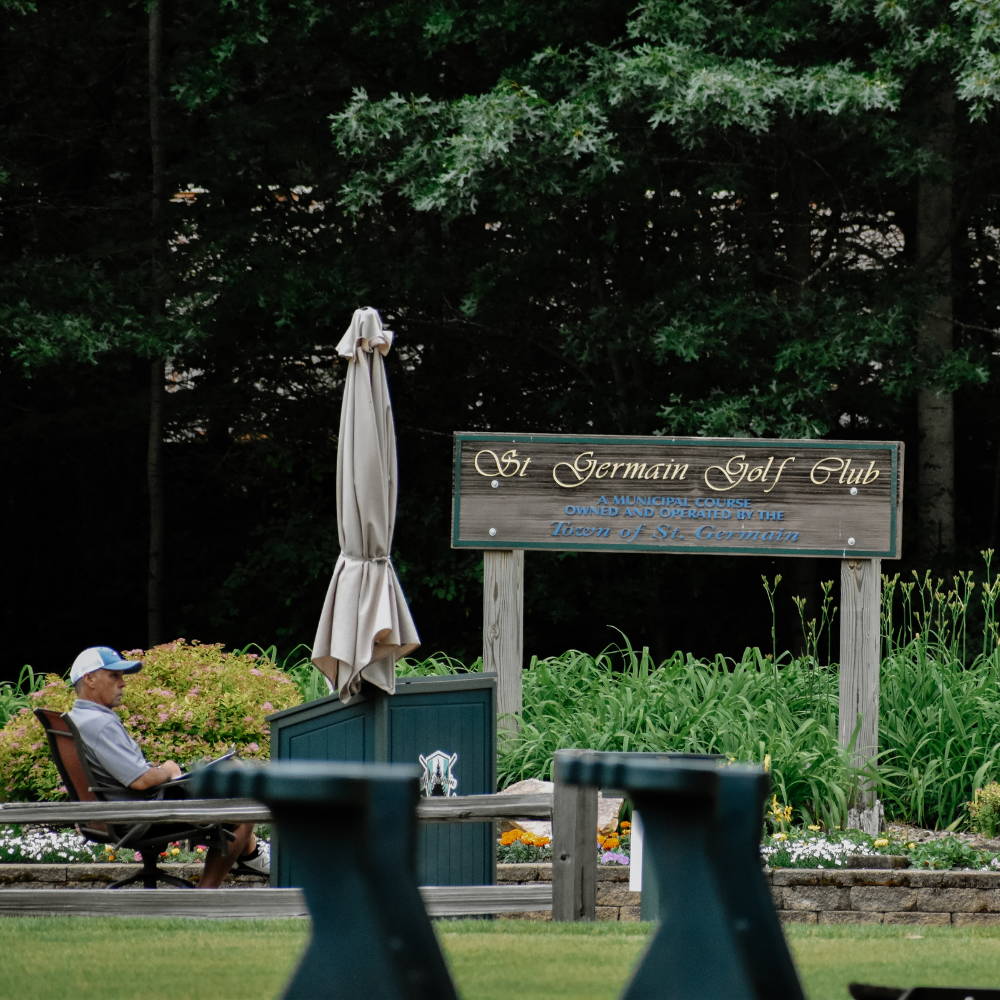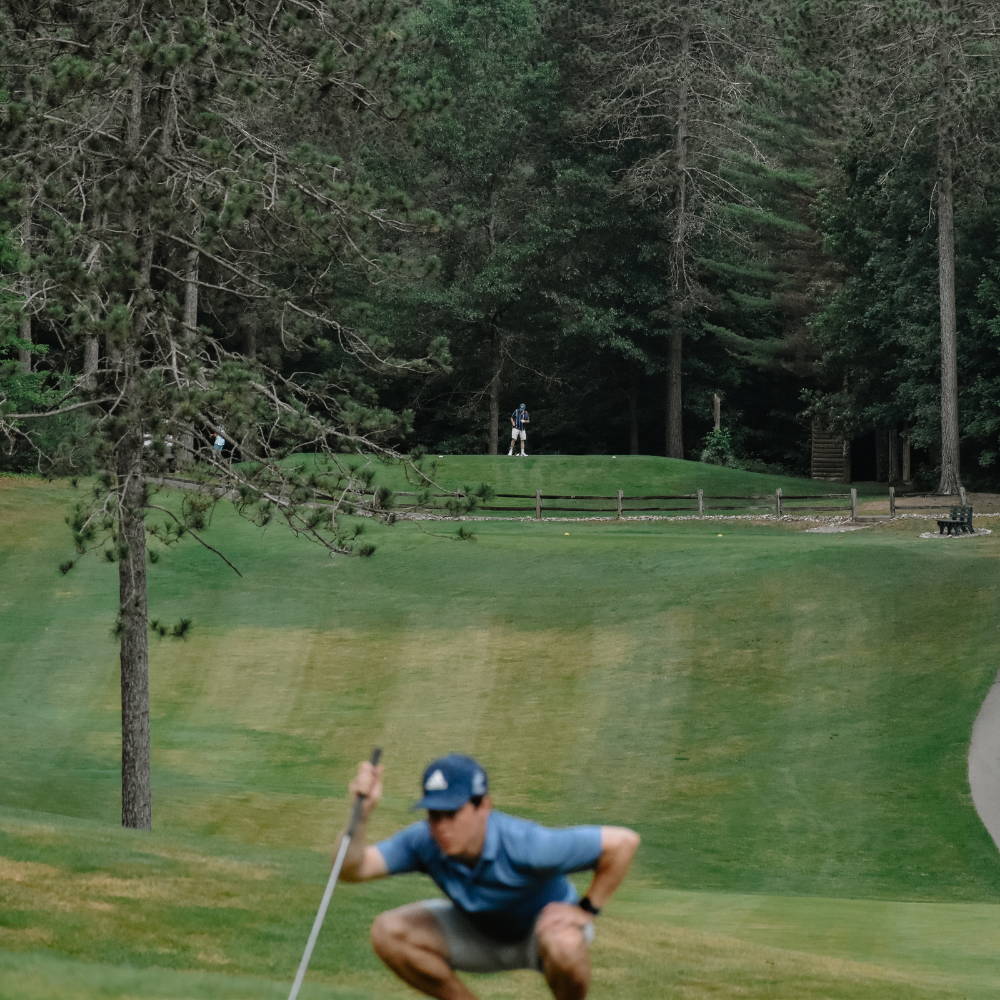 ---
A muni course run by the city of St. Germain. Don't let that fool you, this place is no joke. Cut straight through the woods, and surrounded by state lands, St. Germaine is pure Up North golf at it's finest. Tight fairways, great elevation changes, a testy layout and wildlife sitings throughout. If you're looking for a playable, yet testy track through the woods, this is your course (bring extra balls if you spray the driver like I do).
---
Located across the street from St Germain GC, The 19th Hole is the perfect spot for a post-18 Emergency 9, or a fun Par 3 course for the family. With all holes ranging from 70-120 yards, this is THE spot for a fun 9 holes for everyone.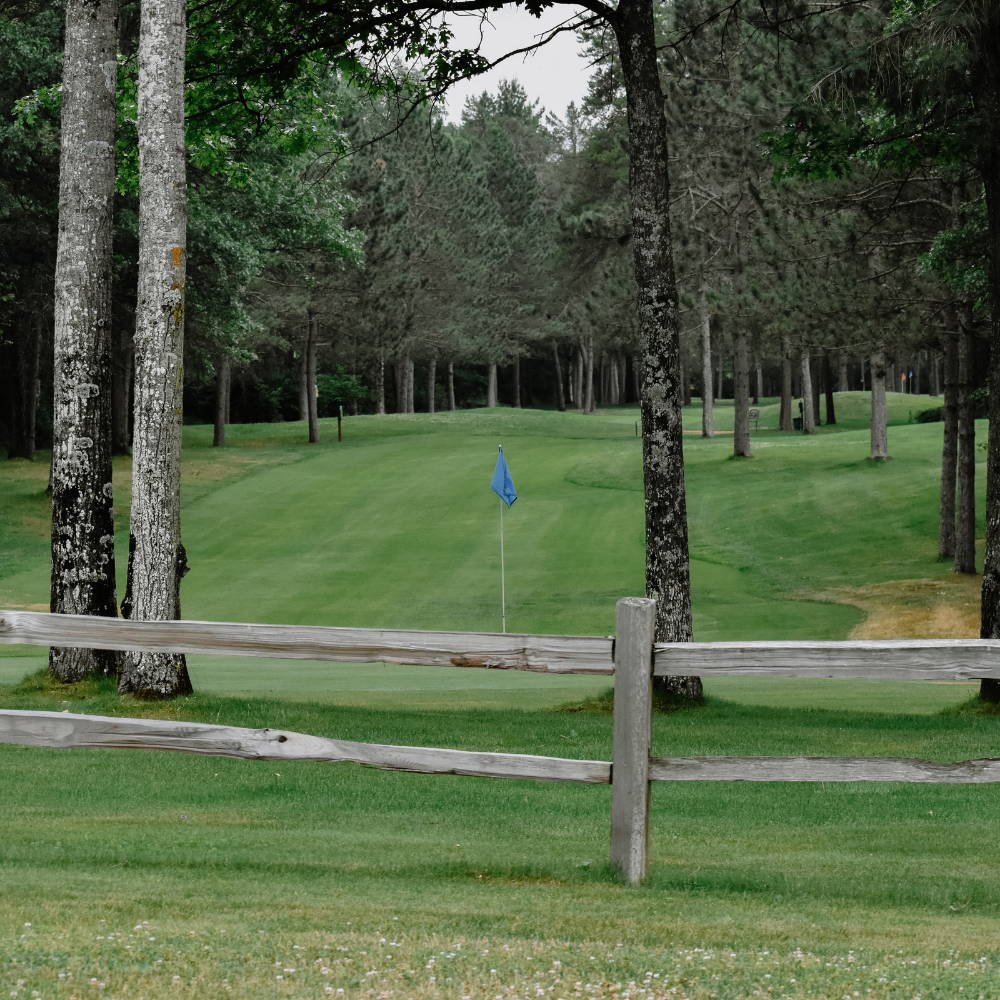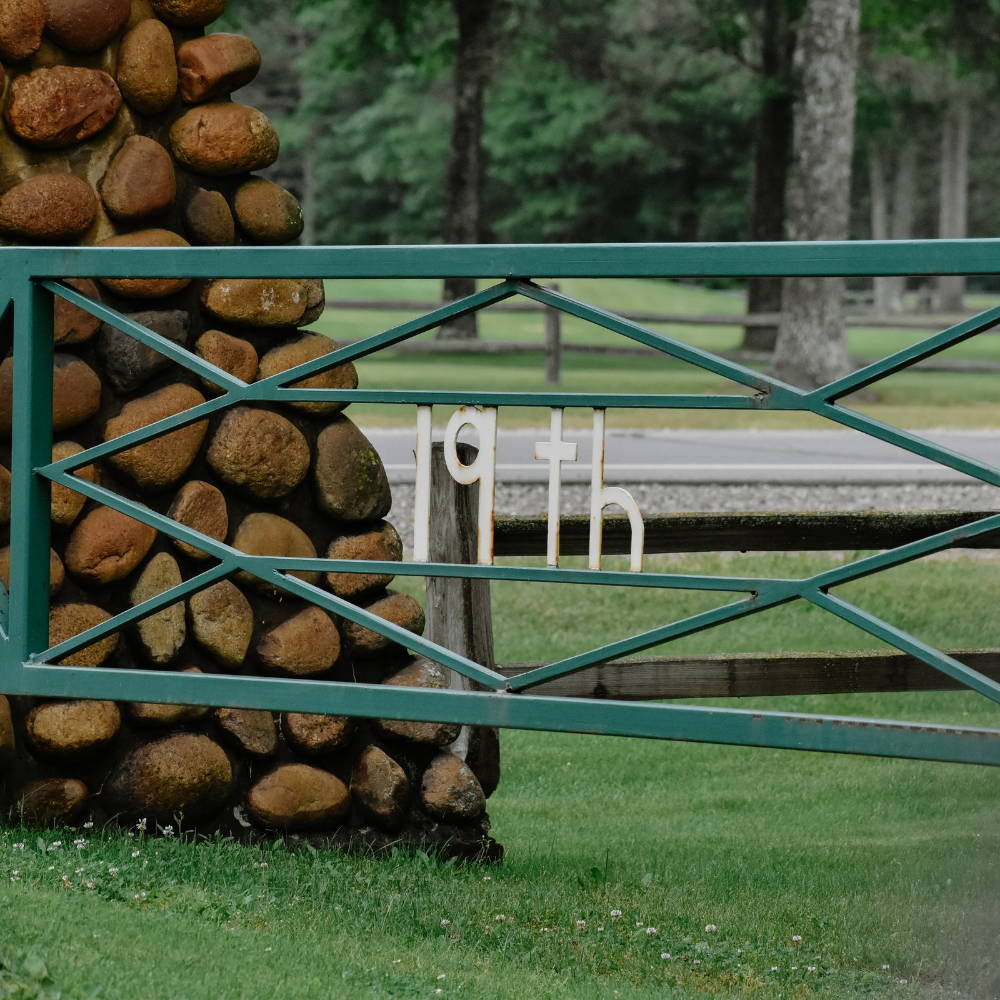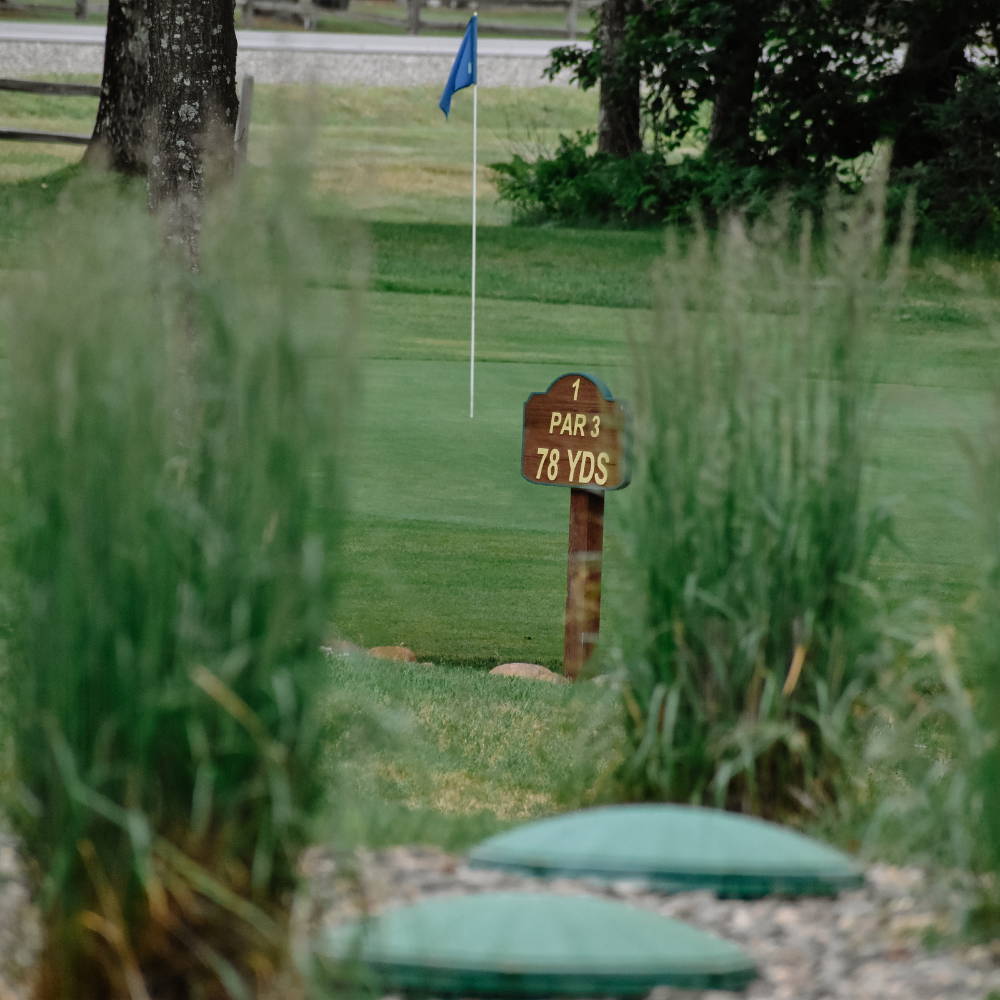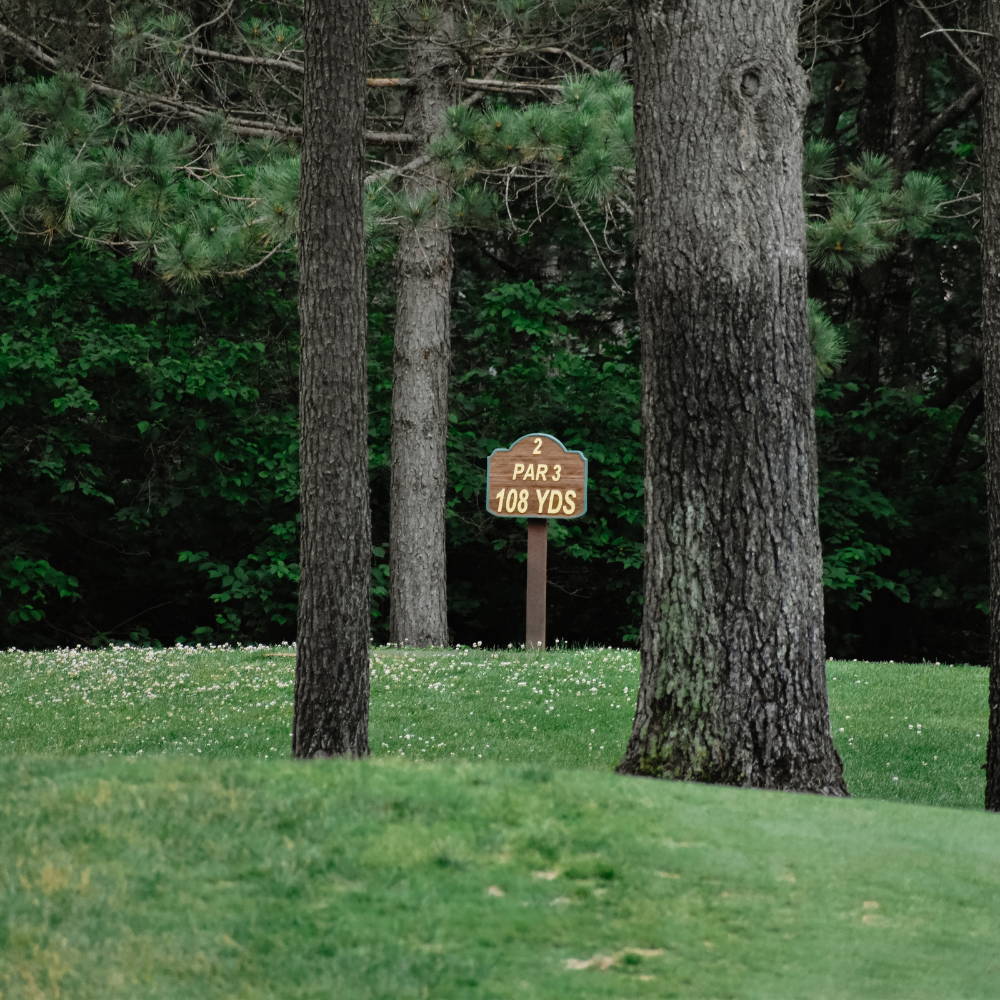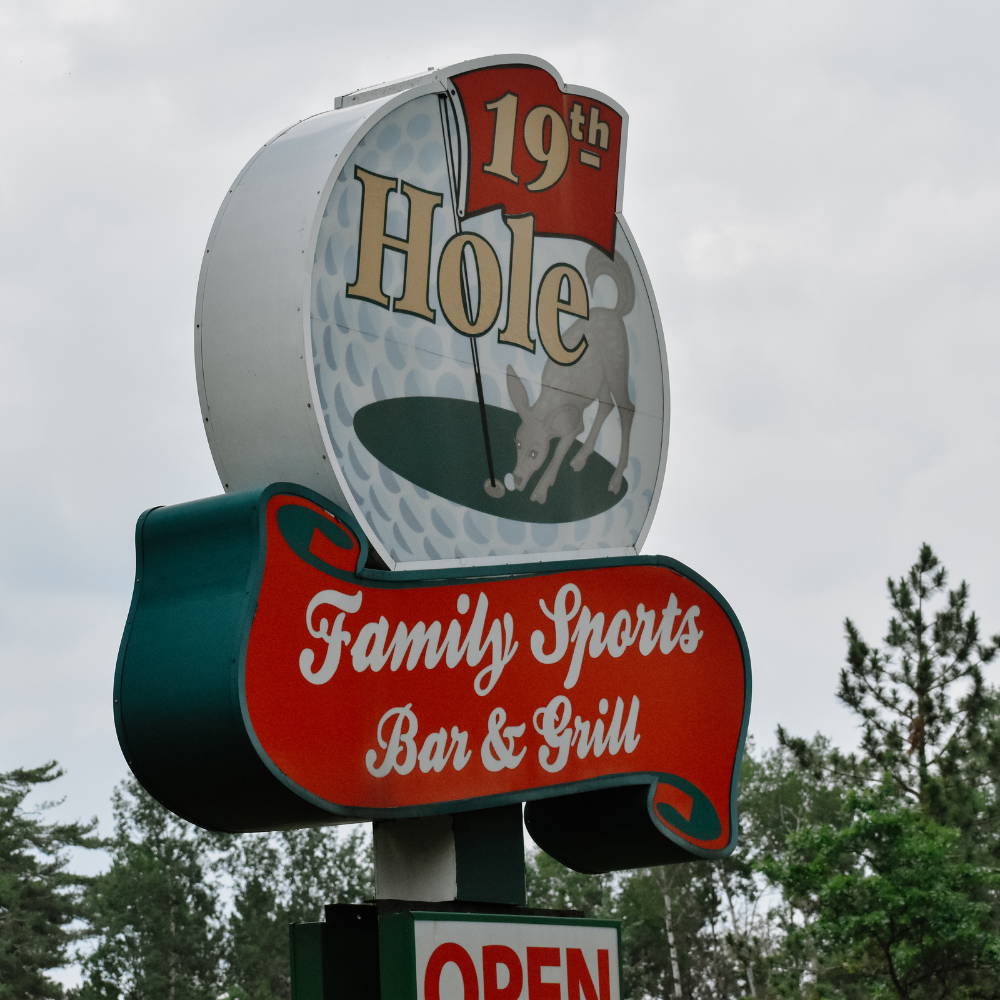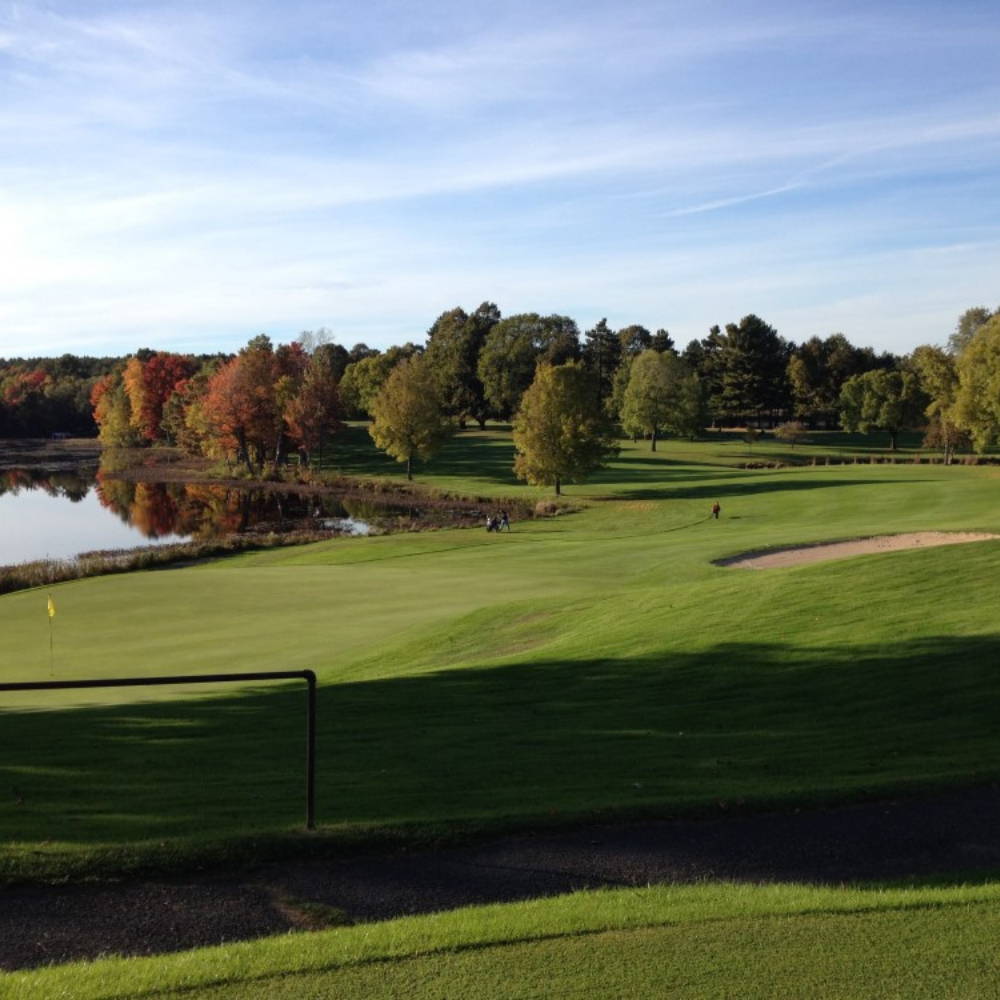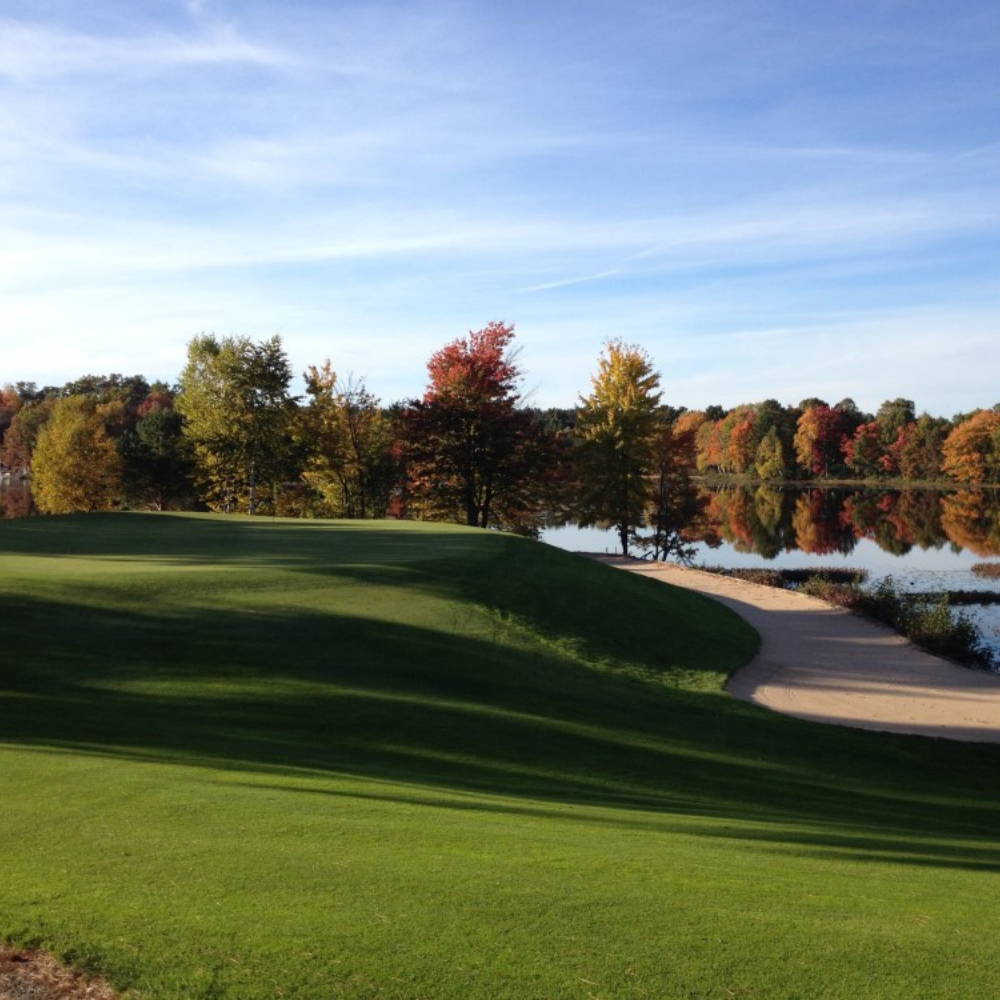 ---
A fun and affordable private 9-hole course featuring a great layout surrounded by the Wisconsin River. Loop this course twice to make it a full 18 with a slightly different 'back-nine' layout.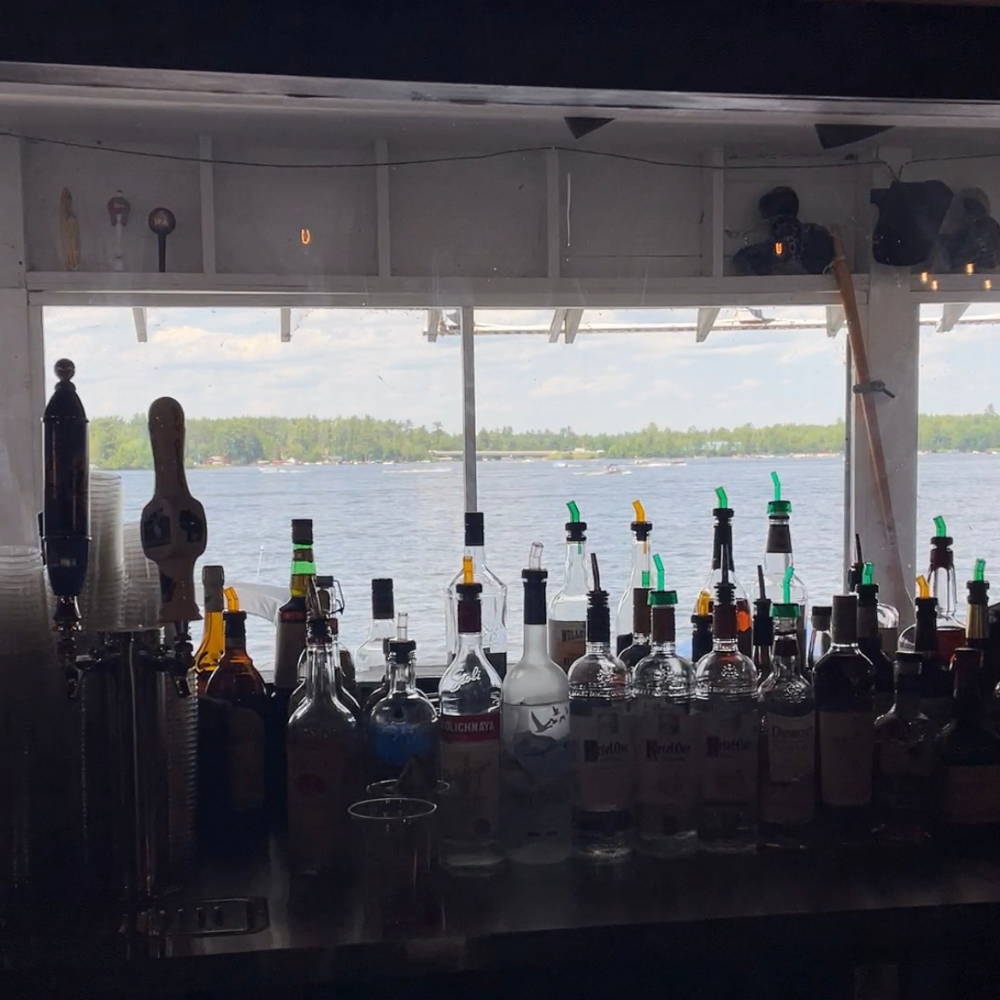 Low-key spot with a bar right on the water. A perfect hideaway during the day, or after a long day on the lake. Again, pull up by boat or car (or stay right on property). This place is a vibe.
---
Pull up by car, or boat. Live Music, volleyball, bags and good times. An indoor/outdoor bar with some terrific food. It's sure to be a good time. Great vibes all day.
---
Live music, dance floor, full bar. Enough said.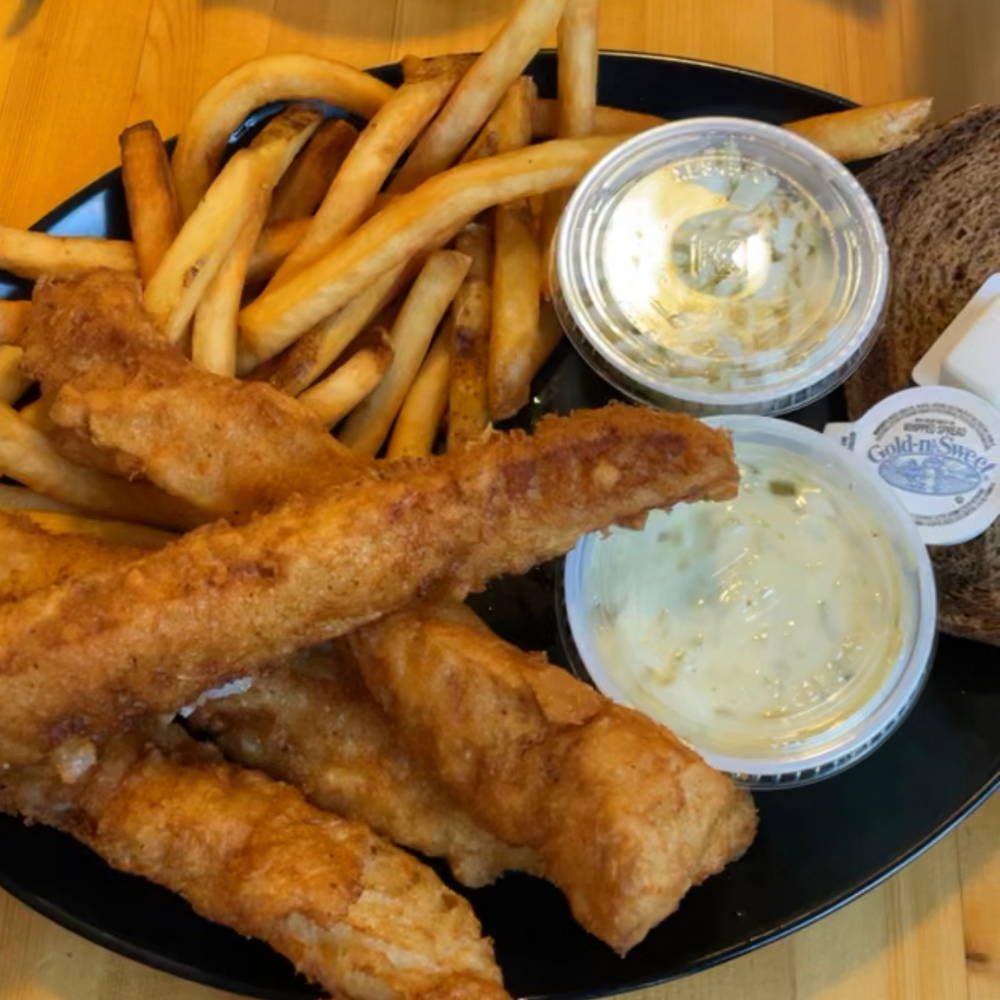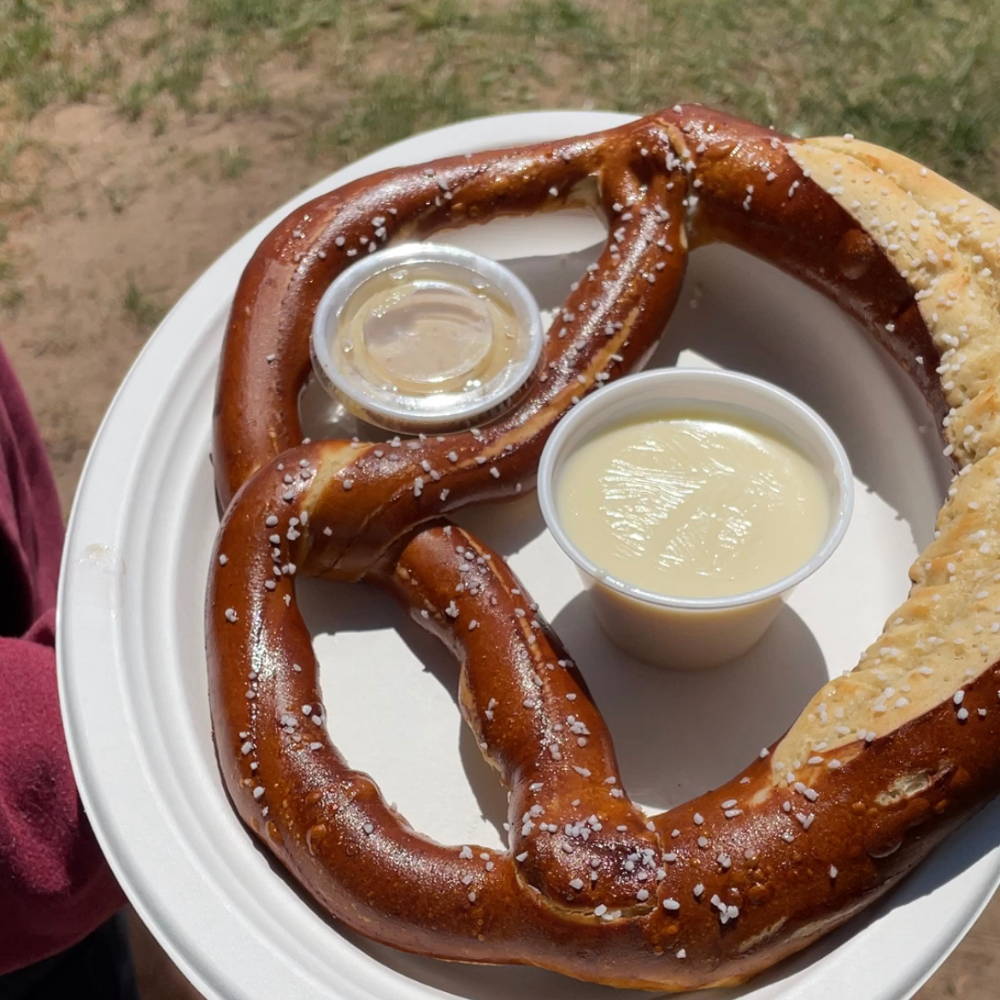 Solid 'za to grab after a day of 36 or late-evening round.
---
This is the spot to be for a Friday Fish Fry. Get there early, and if you don't, bring some chairs and a football to throw around the backlot while taking in the view of the river. Grab the cheese curds as an app, mixina few Spotted Cowsand finish off the meal with some hearty Fried Cod. Thank us later.
---
The go-to spot for a hot dog in Northern Wisconsin. Stop in and grab a bite to eat: pizza, hot dogs, hamburgers, italian beef and more. Personal favorite: the Chicago Dog and cheese fries.
---
Slightly upscale tavern featuring good beer and goods eats. For starters, the cheese curds, truffle tots and maple candied bacon are no joke. The main menu ranges from poached halibut to a chicken bacon ranch mac N cheese.
---
You're local 'hole-in-the-wall'. This place is the spot. Tucked away off the main drag, The Nutty Squirrel is the perfect place to have dinner or belly up for a few drinks.
---
Dinner with a view. Located on Duck Lake, the Kickback Grill offers great eats from steak and fish to burgers and sandwiches . Roll up by car, or by boat.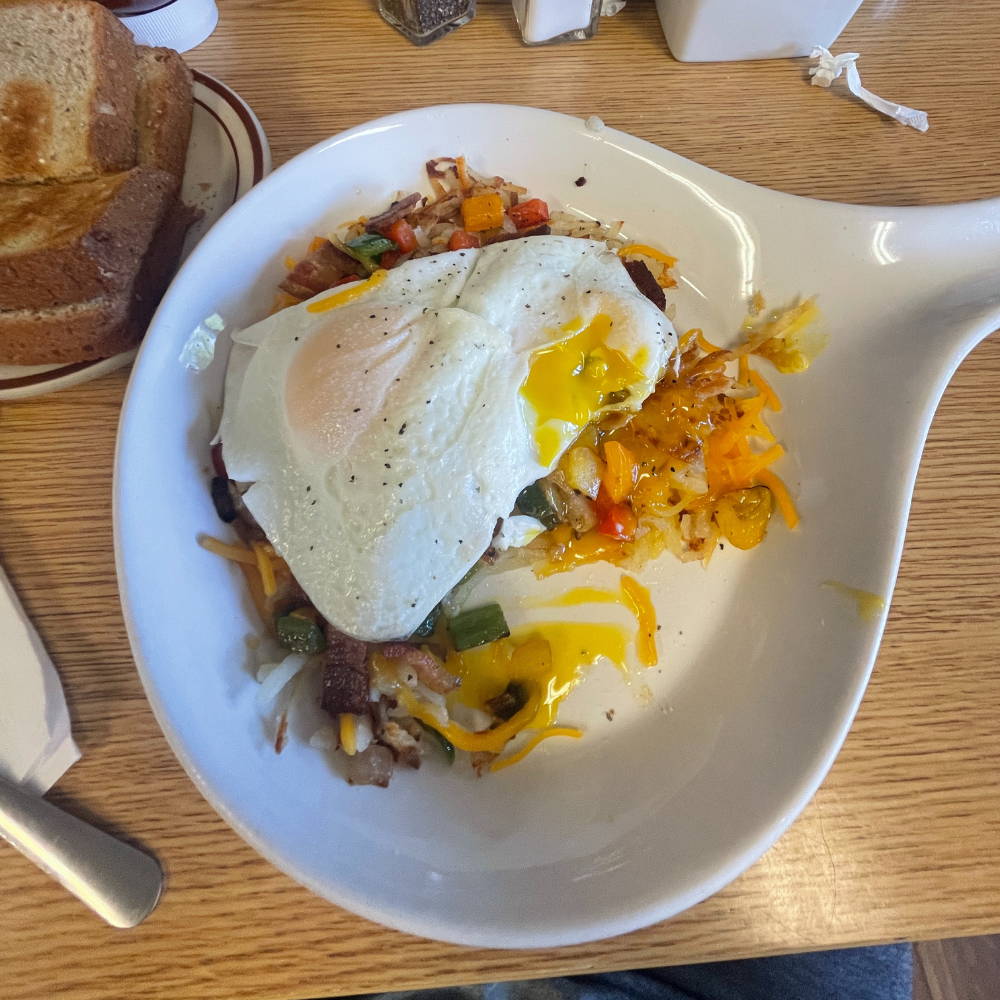 The coffee is second-to-none. Mix this with great breakfast sandwiches and quiche (my personal favorite) and this place is a home-run.
---
Perfect spot for a quick breakfast. Small, family-owned dining. Perfect for an early morning or post-round hearty breakfast.
---
Great spot to grab breakfast or lunch with good eats ranging from omelettes to burgers. Whatever you're craving, you'll find it on the menu.
---
Coffee shop serving up light eats ranging from breakfast sandwiches and parfaits to wraps and salads for lunch.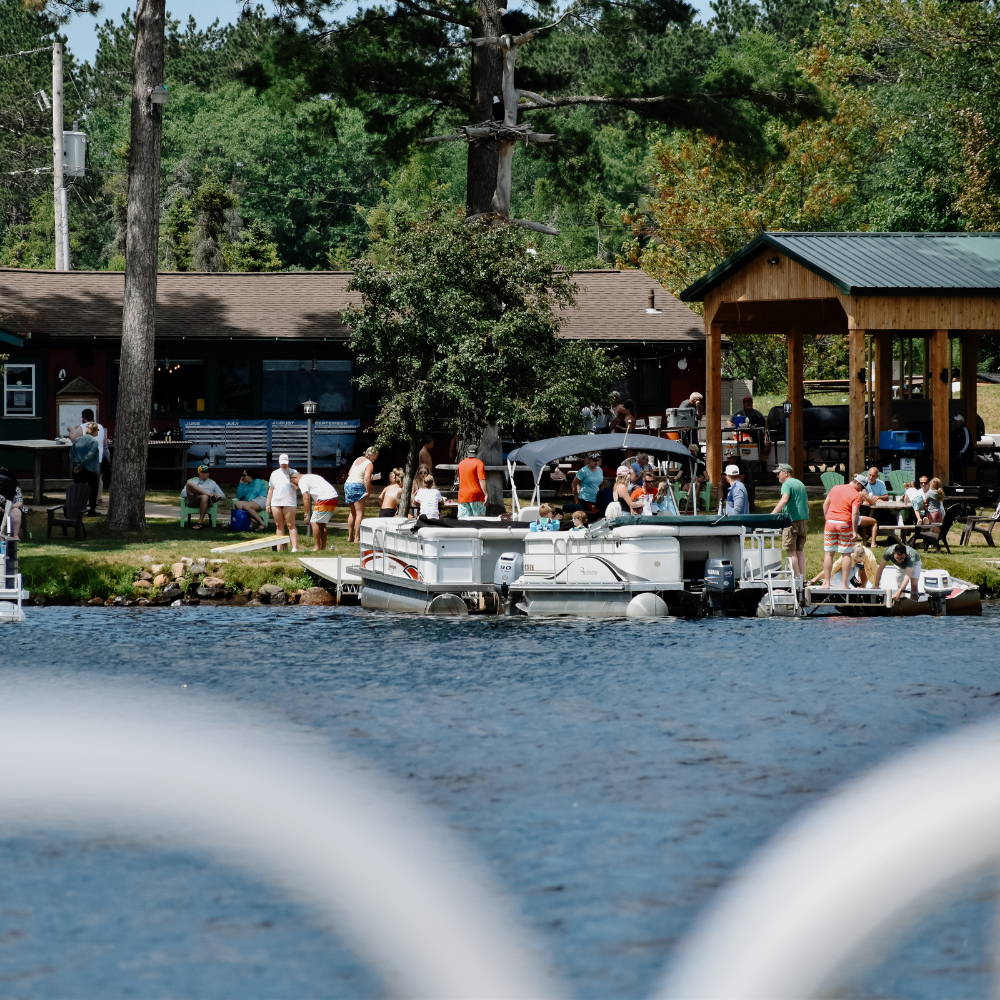 One of the largest chain of lakes resides here. 28 lakes connect oferring endless boat adventures during a day on the water. Dock at Pine Isle for good food, fun games and a cool atmosphere.
---
In the Winter, Eagle River becomes a hot-spot for snowmobiling, ice fishing and pond hockey. In the Summer thos same snowmobile trails are used for ATV's and other off-road vehicles. Spend a day cutting through the trails and finding cool spots.
---
Spend the morning catching walleye, musky, panfish and bass. Take in the sights and sounds as you might get lucky enough to spot a Bald Eagle flying above.
---
With over 240,000 acres of public land, Eagle River is the perfect place to get out and go for a hike. Trails range from a couple miles to 10+ miles so you can find the perfect trail for the family.
---