Located about 30 minutes Northeast of Phoenix, We-Ko-Pa is a 36-hole Golf Mecca in the middle of the desert. We-Ko-Pa, or 'four-peaks', is everything you want in a desert course and more. 
2 unique courses
The 2 courses, Cholla and Saguaro, look similar from the outside eye but play like they're worlds apart. Both courses are pure, well-maintained and  offer a challenge for all skill levels.
The Saguaro (not pictured)  

---
The Saguaro plays fairly straightforward and offers more of a classic course layout with a modern desert twist. It's walkable and extremely playable with incredible views of the nearby mountains. The course follows the natural movement of the land and offers generous fairways. If you're looking for a more traditional round, this is it.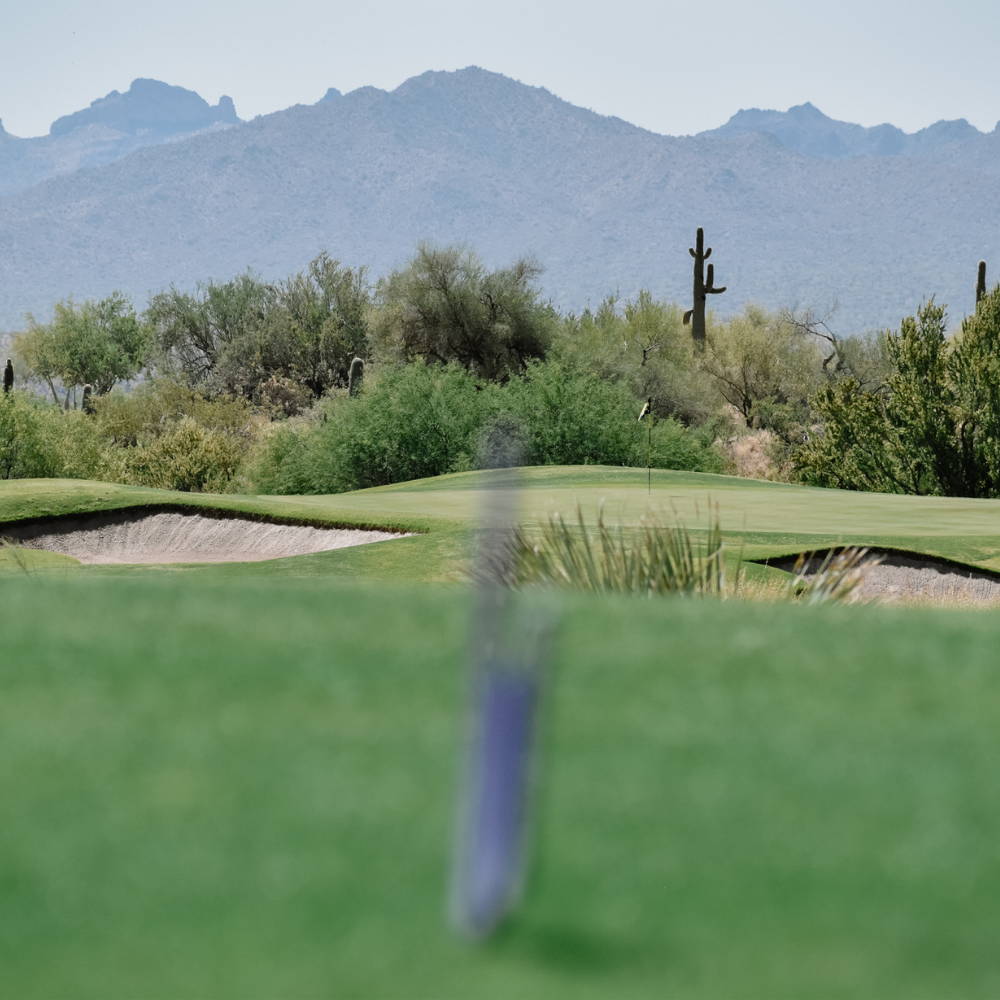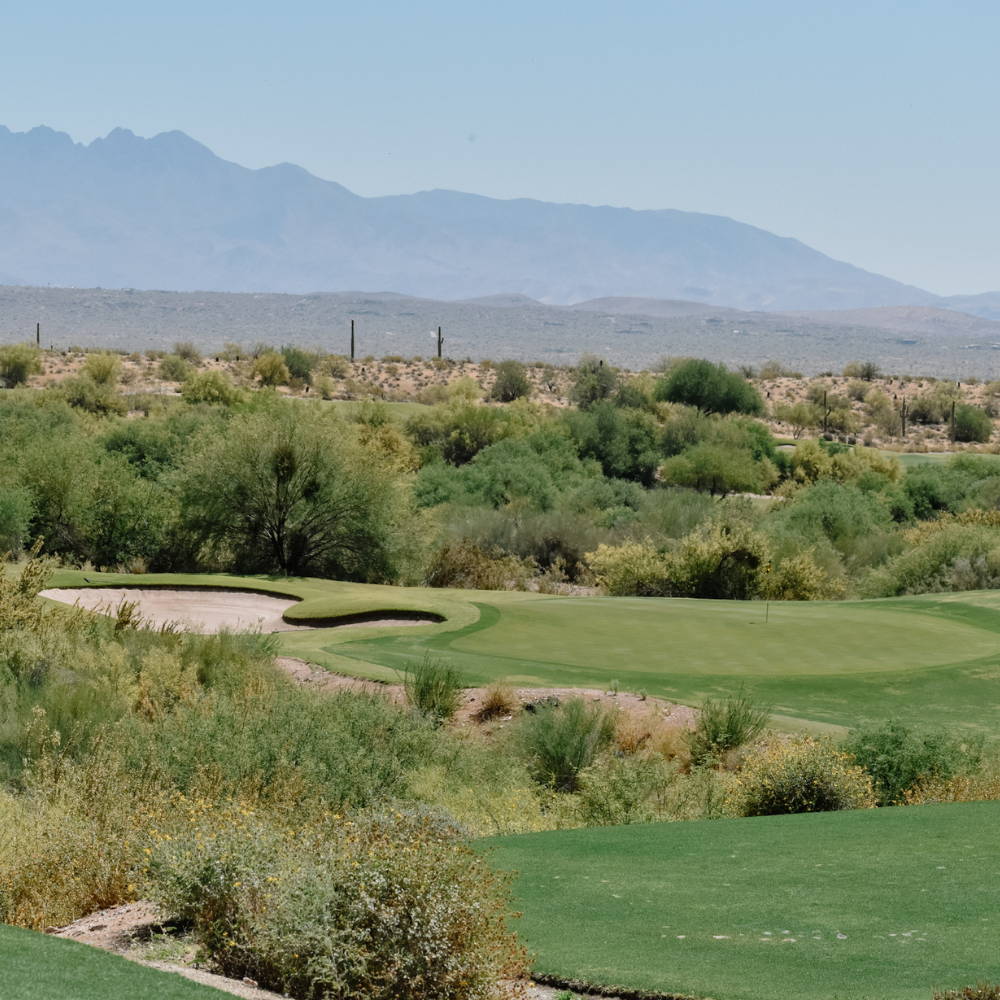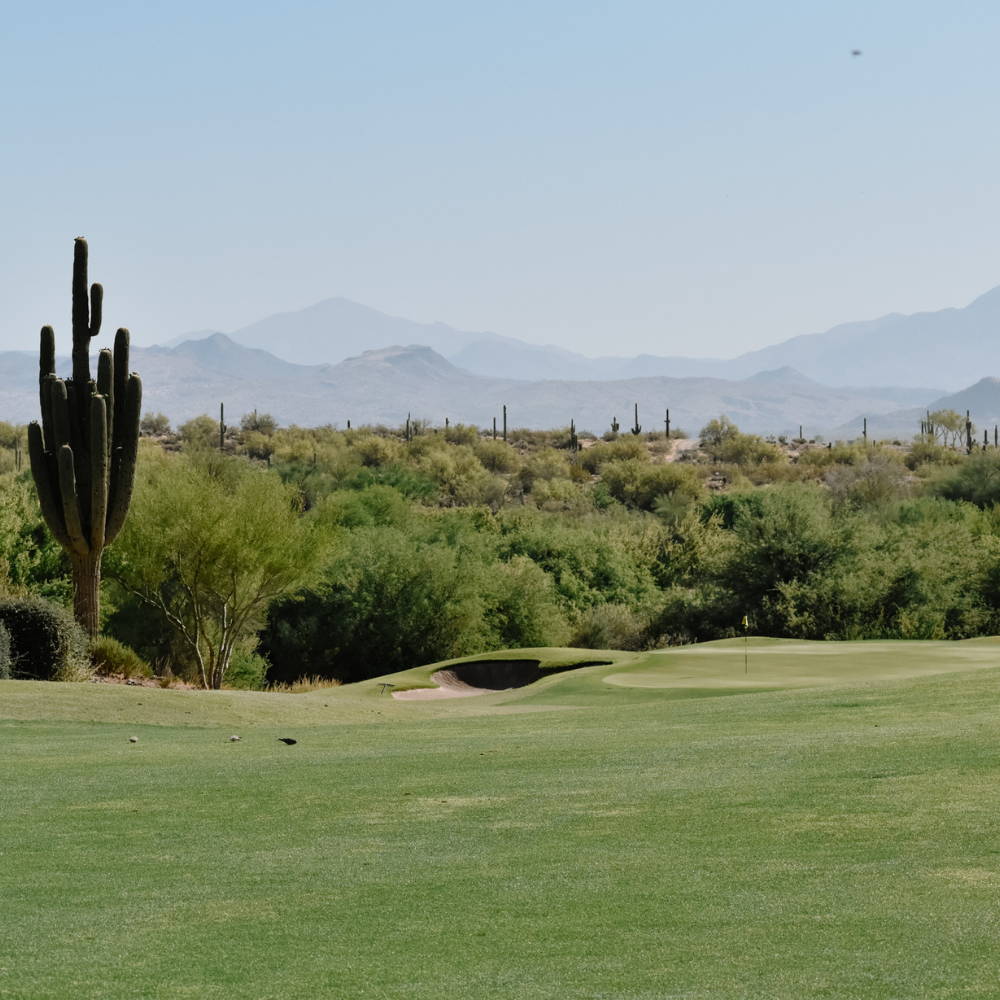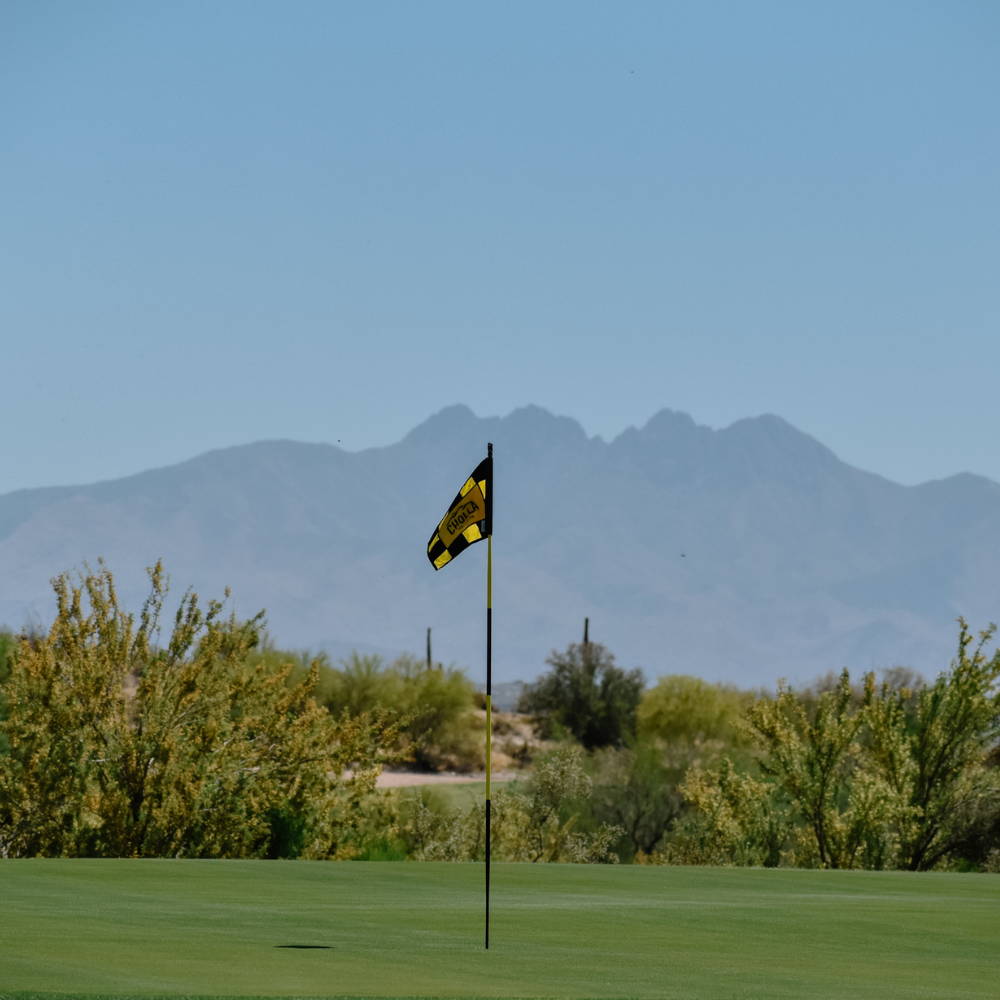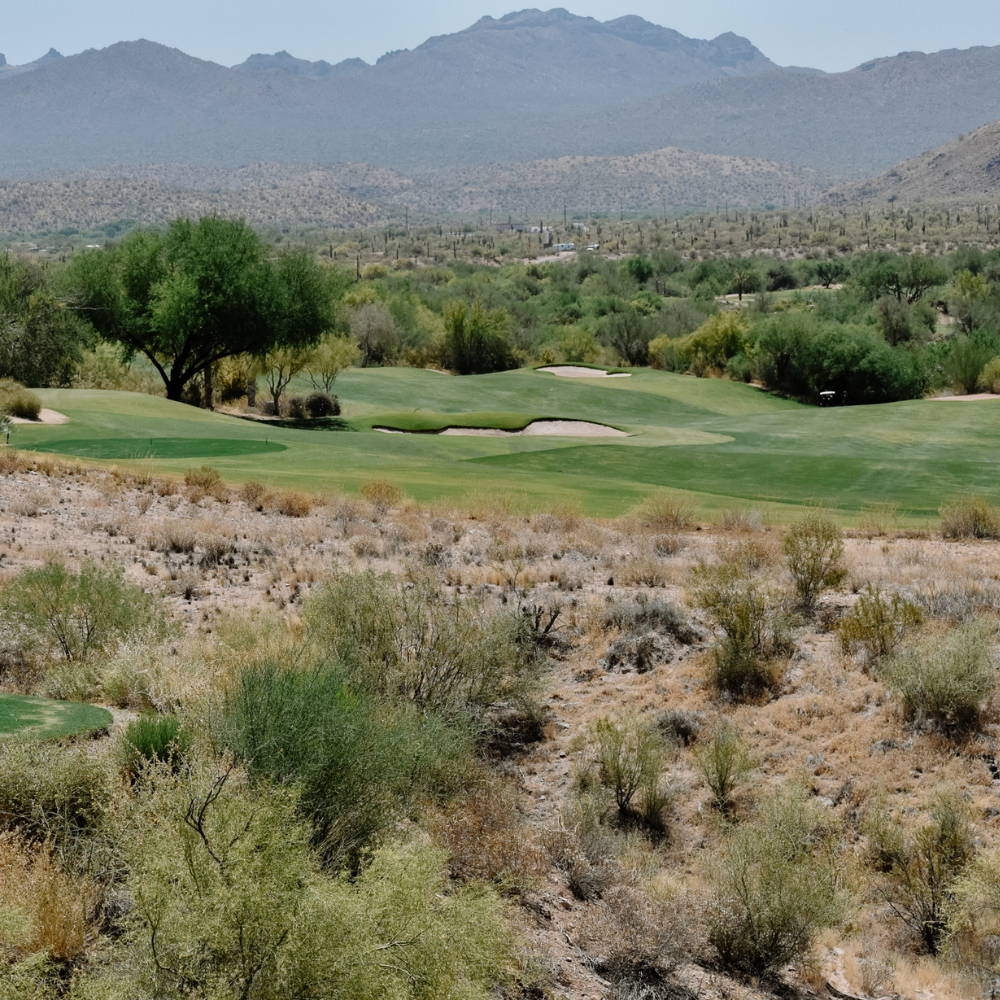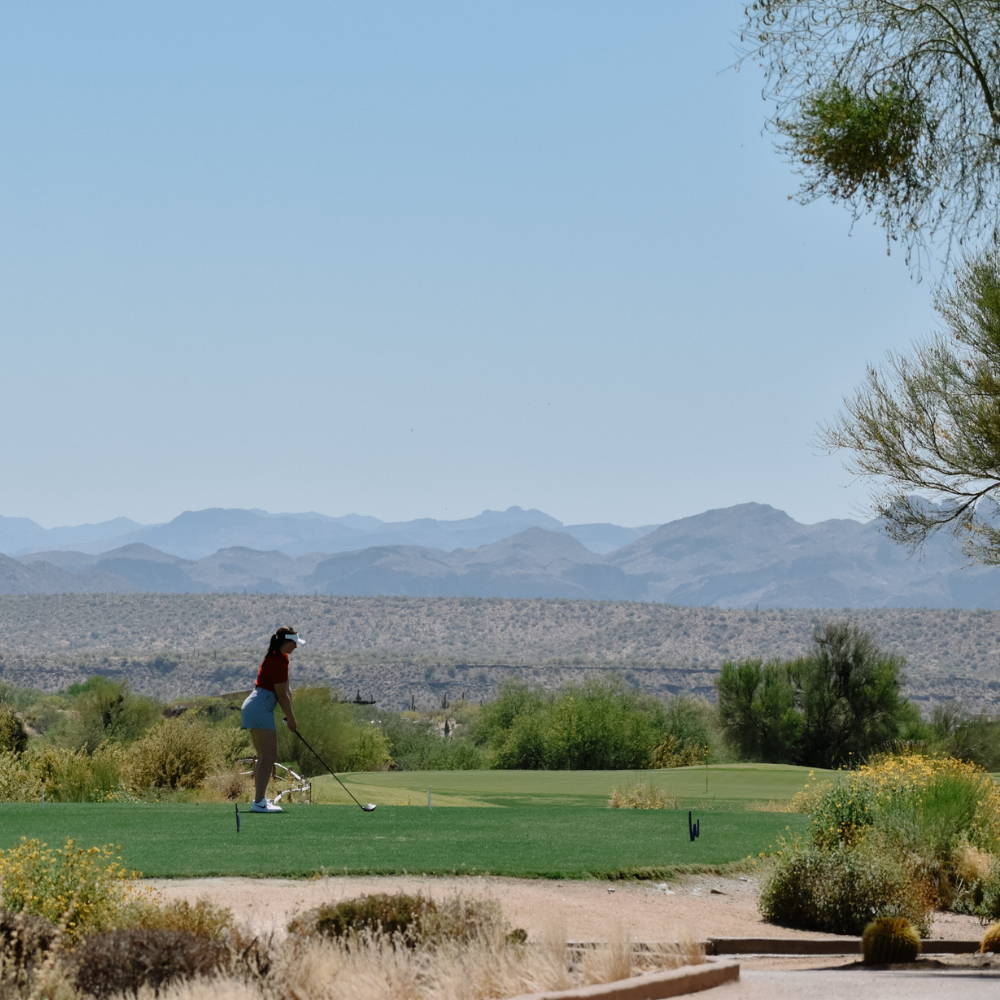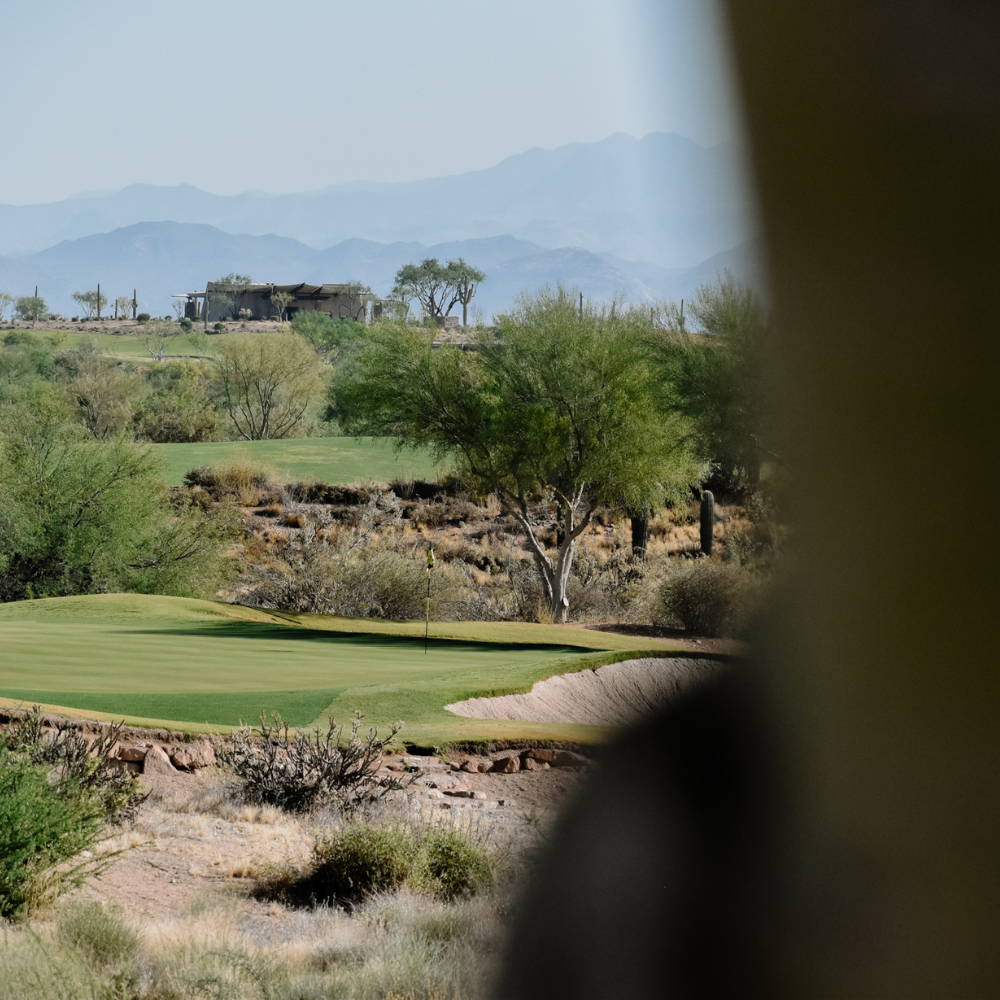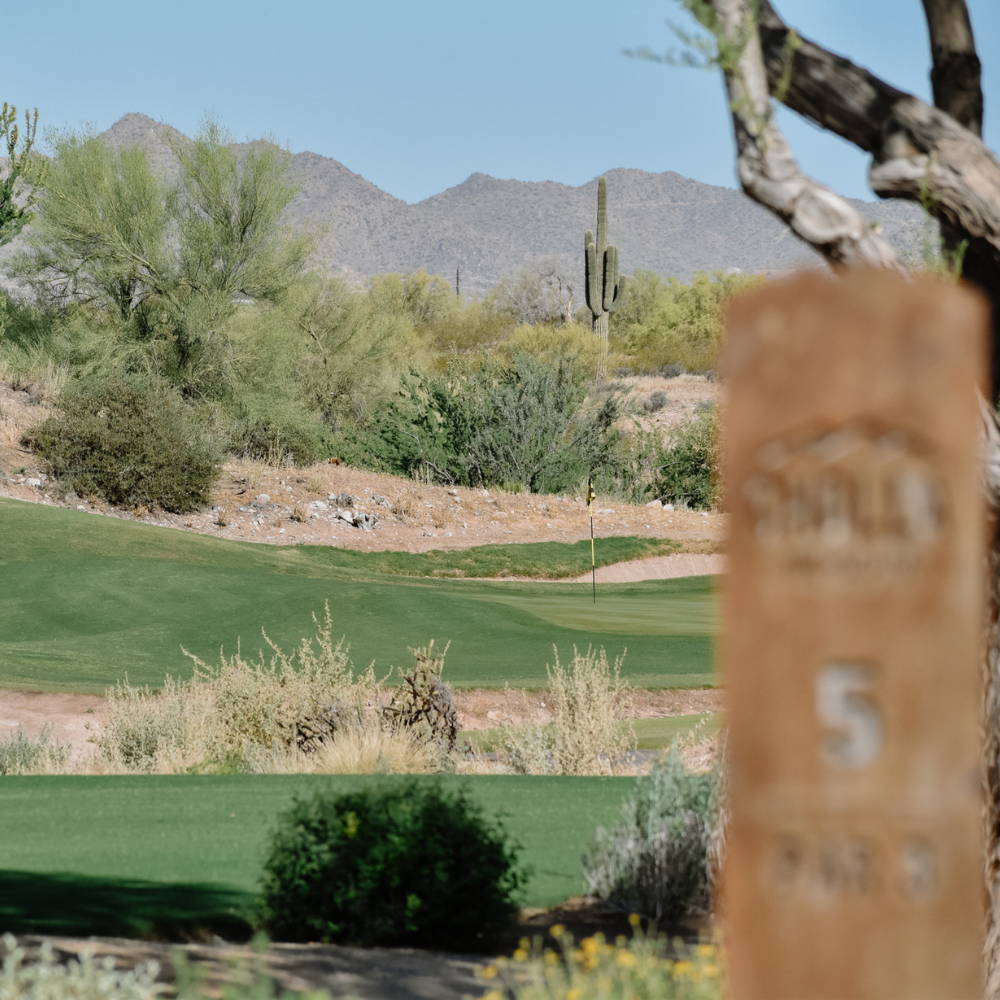 ---
The Cholla has racked up more accolades than we racked up bogeys on the front nine. It's tough but beyond fair. Its views are dramatic. Its layout is pure. The course weaves its way through arroyos and on top of desert ridges while offering some of the best scenic views you'll find anywhere. Whilst it may not get the same level of attention as Troon North or TPC Scottsdale, it it no doubt in the conversation for Best Public Course in Arizona— and we stand behind that 100%.
A Desert Experience Hard to Beat

---
We-Ko-Pa is located in the Sonoran Desert on Fort McDowell Yavapai Nation reservation land— and it's owned by the tribe. The experience begins from the moment you drive onto the property. Sprawling views of the nearby mountains as well as vibrant desert vegetation is all you can see for miles and miles… and miles.
There's no homes. No developments. No condos. It's pure desert golf in the 'middle of no-where'. It's just about as pure as it gets.