Wolf River Golf Park is different in all the right ways. Sitting at $37 for 18 holes walking on the weekend, this place is easy on the wallet and incredibly fun to play.
📍 Bear Lake, Michigan
Formerly known as Bear Lake Highlands (renovated in '22), Wolf River Golf Park was born in 2023 with the goal to make the course more enjoyable, more playable, easier on maintenance and embody an identity rooted in their past.
The name 'Wolf River' comes from apple trees that were once grown on the property back when it was an orchard nearly a century ago. Some of the apple trees are still thriving around the course today.
Renovations with Local Knowledge

Wolf River didn't hire a famous architect to come in and change the entire course and stamp their name of approval on it. A big budget and fancy layout were not wanted nor warranted here. They wanted to keep things simple yet do things different. So, the Wolf River team, led by Steven Biehl, went to work. They graded the greens adding in new breaks and movement. They removed unneeded bunkers and trees (some of the trees being in the middle of fairways). They added in well-sculpted bunkers than seem to eat up shots.
Most of the playable parts of the course have been mowed down creating a unique, open concept look, with trouble in all the right places. This reno was incredibly well done.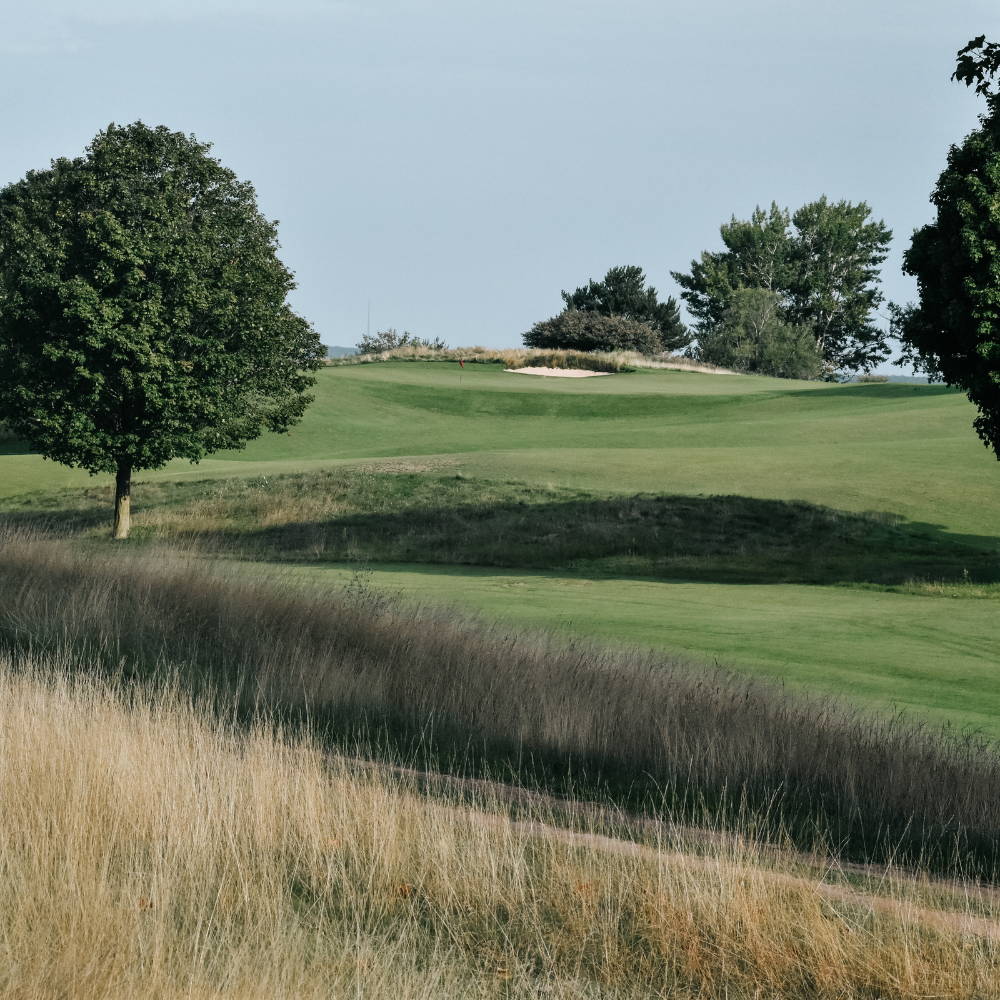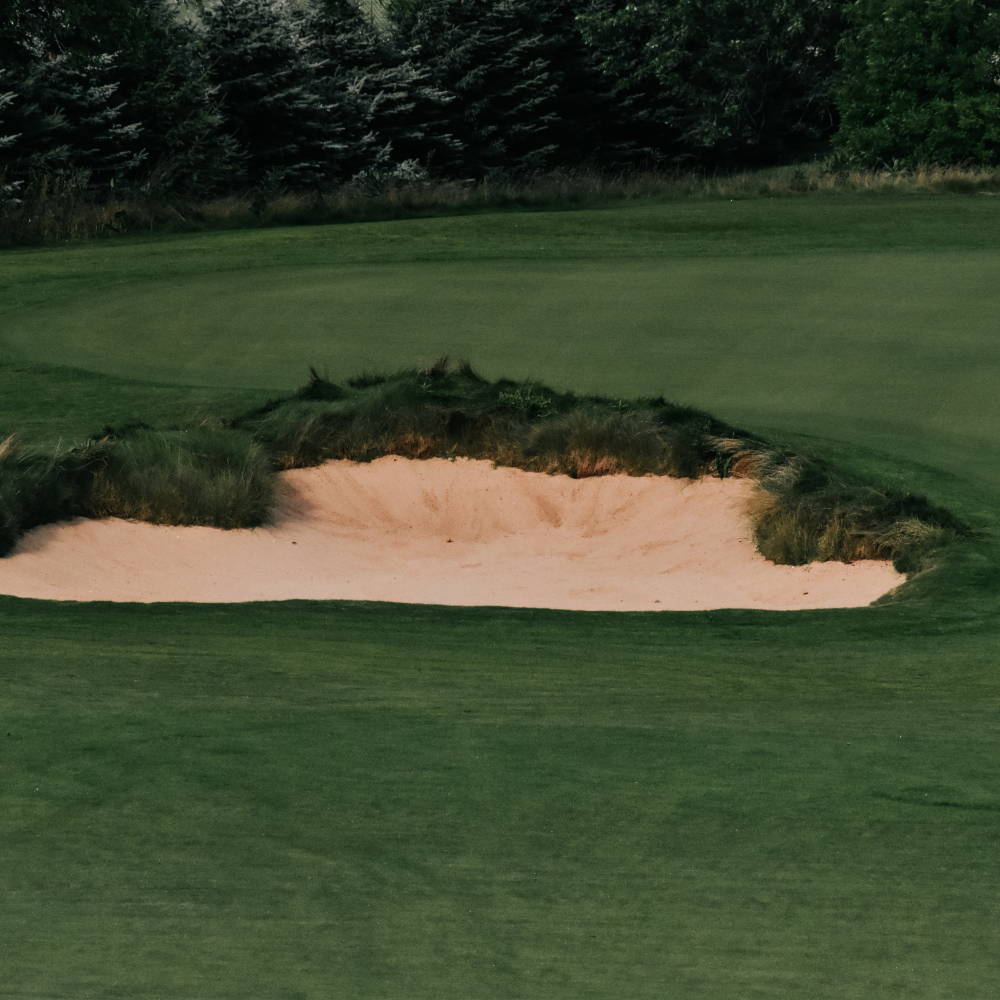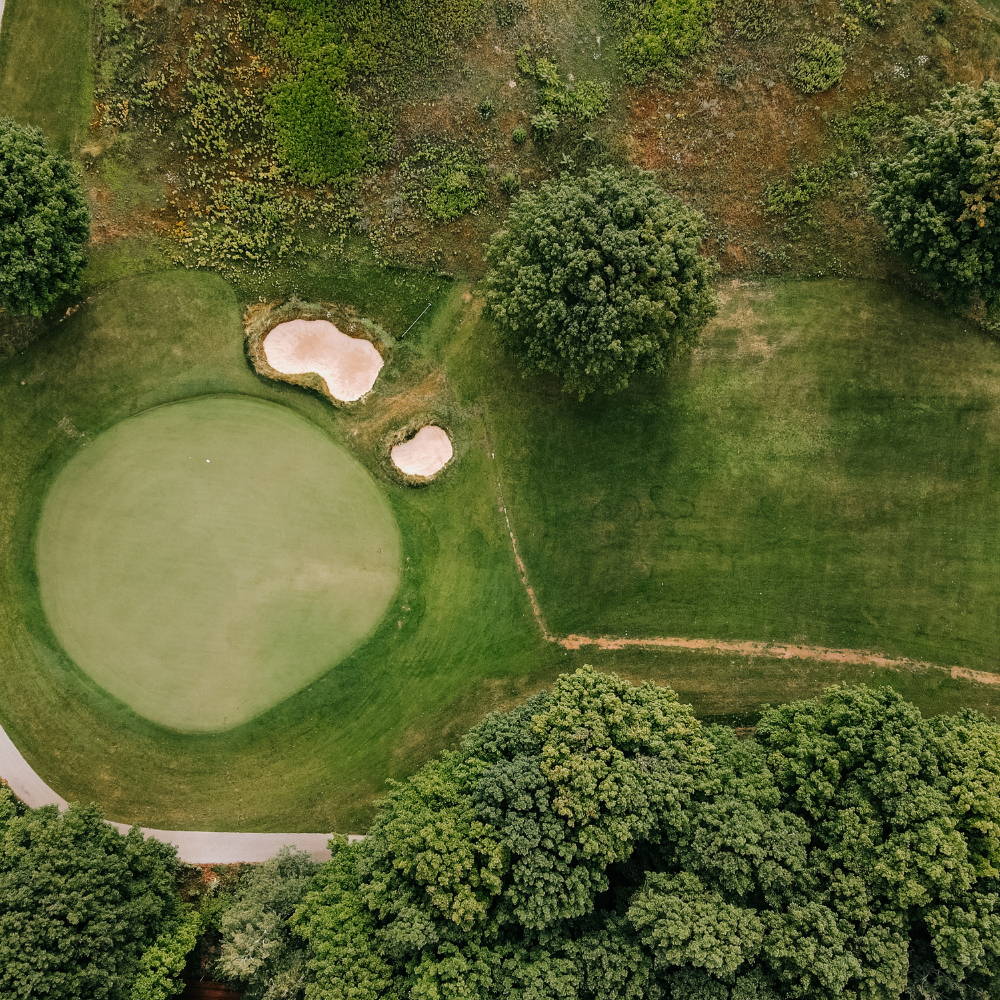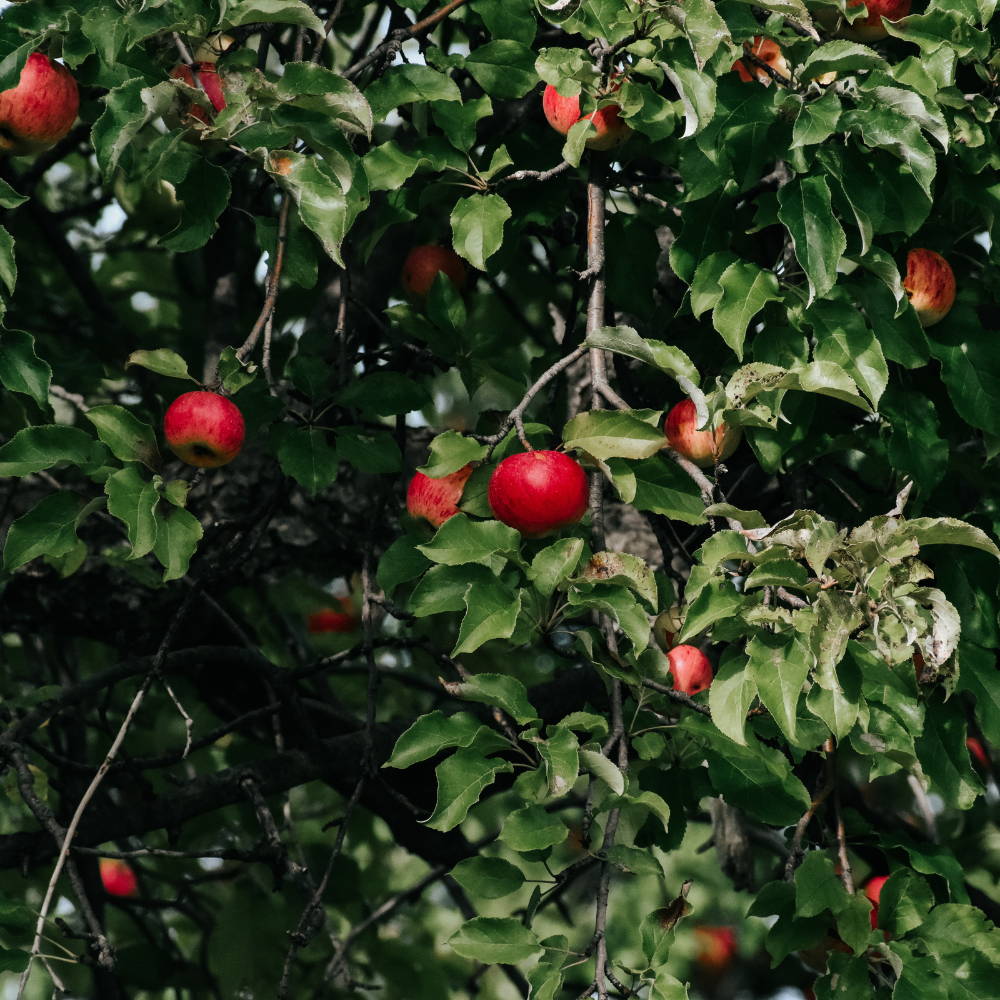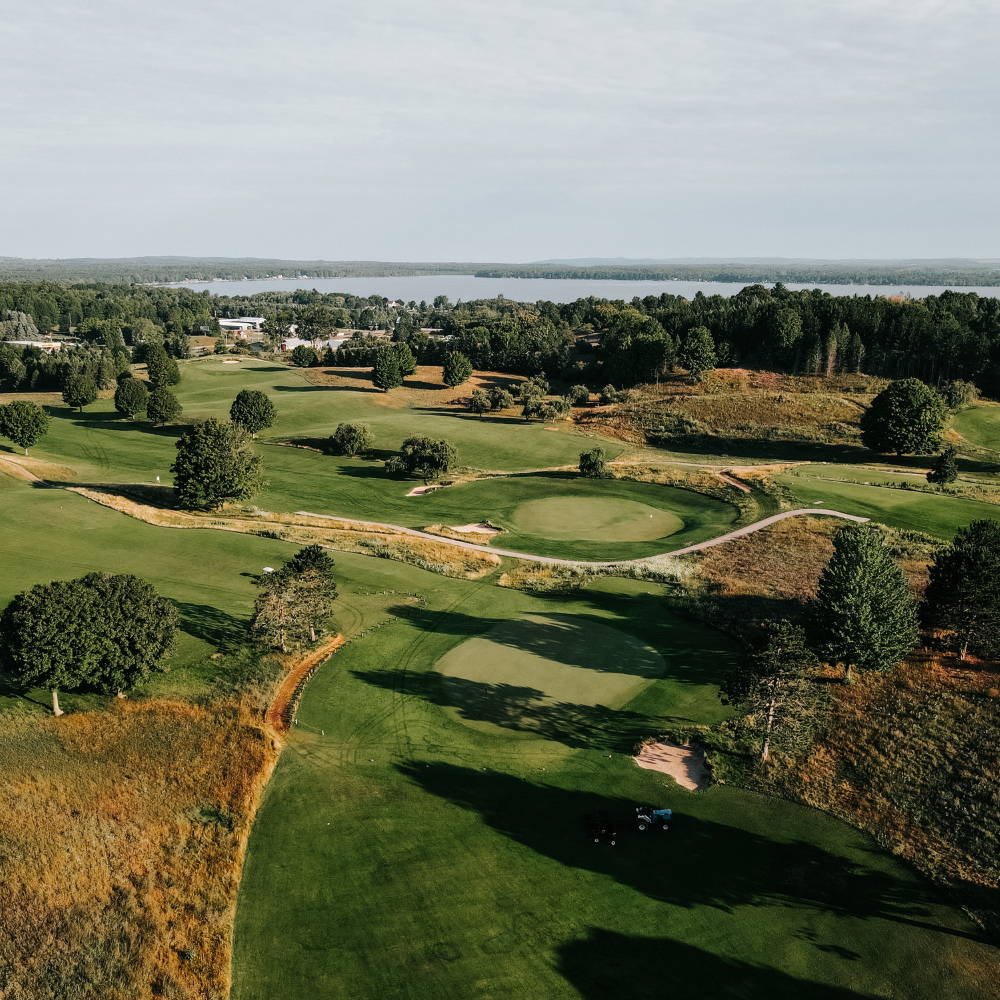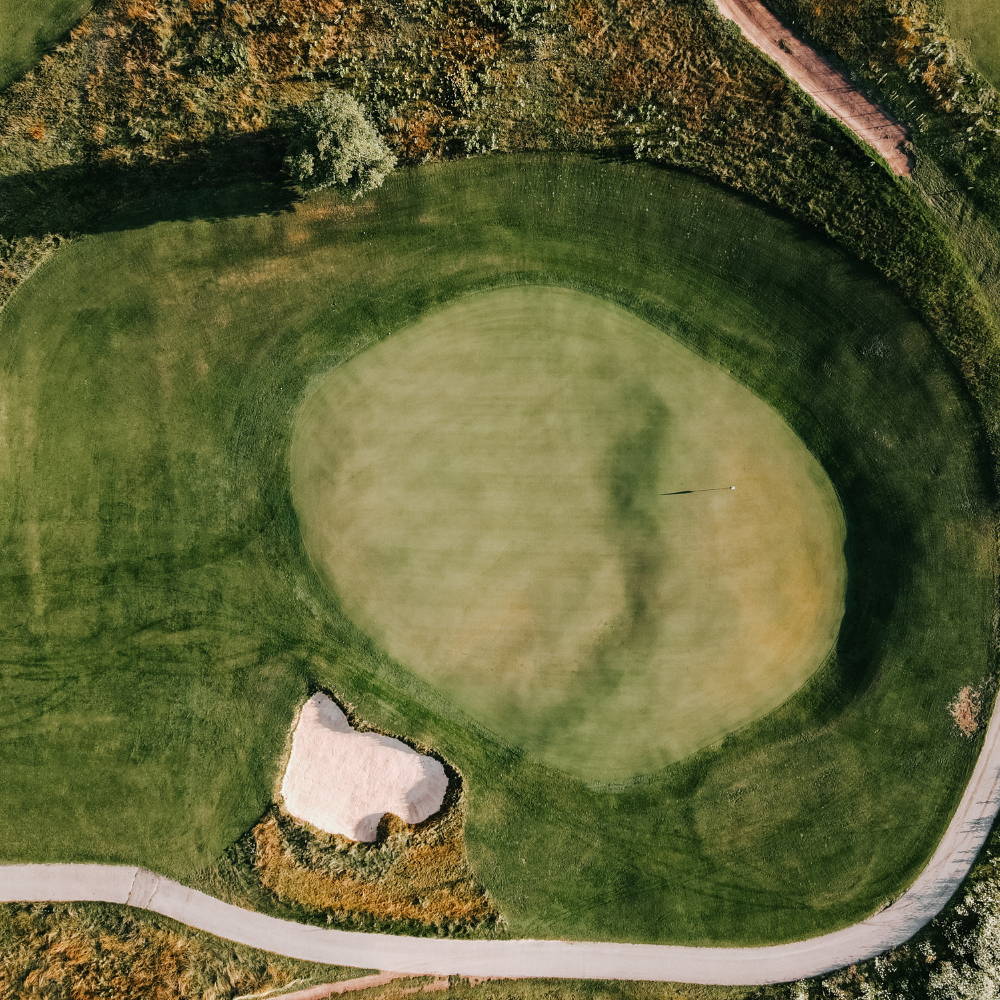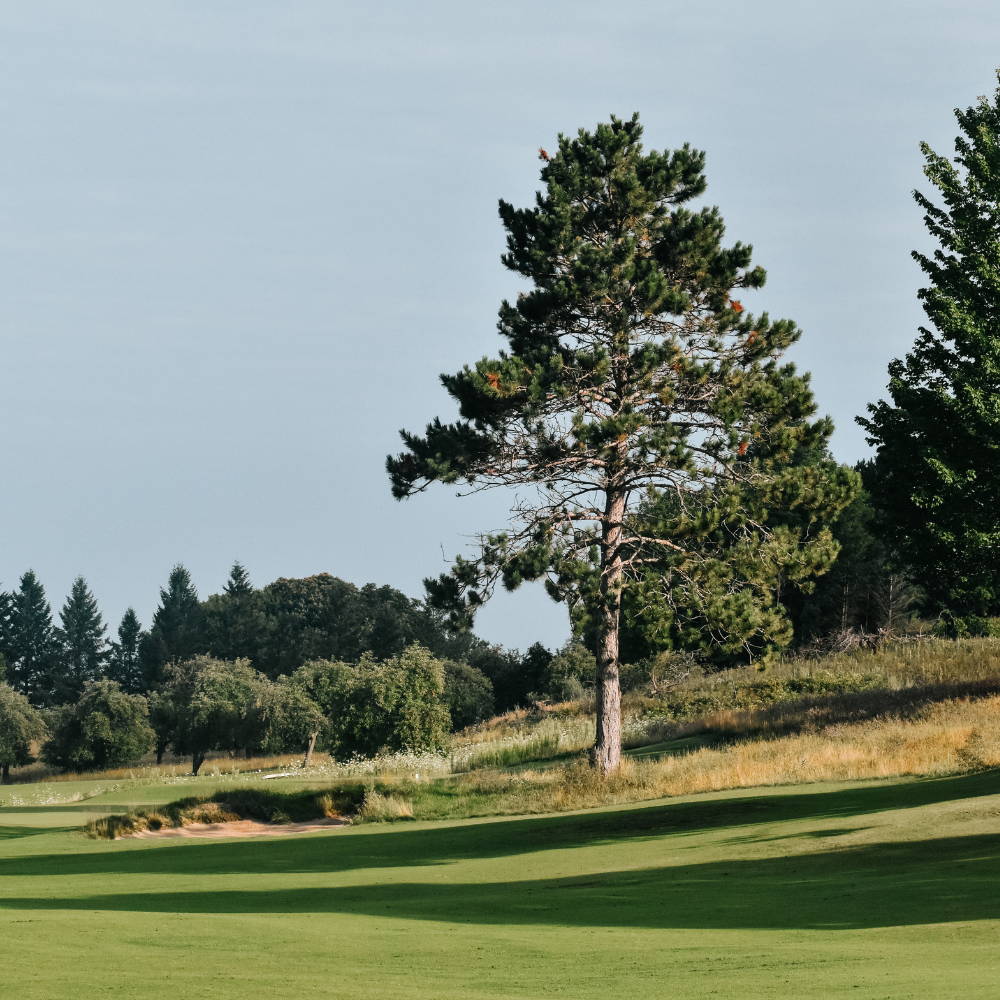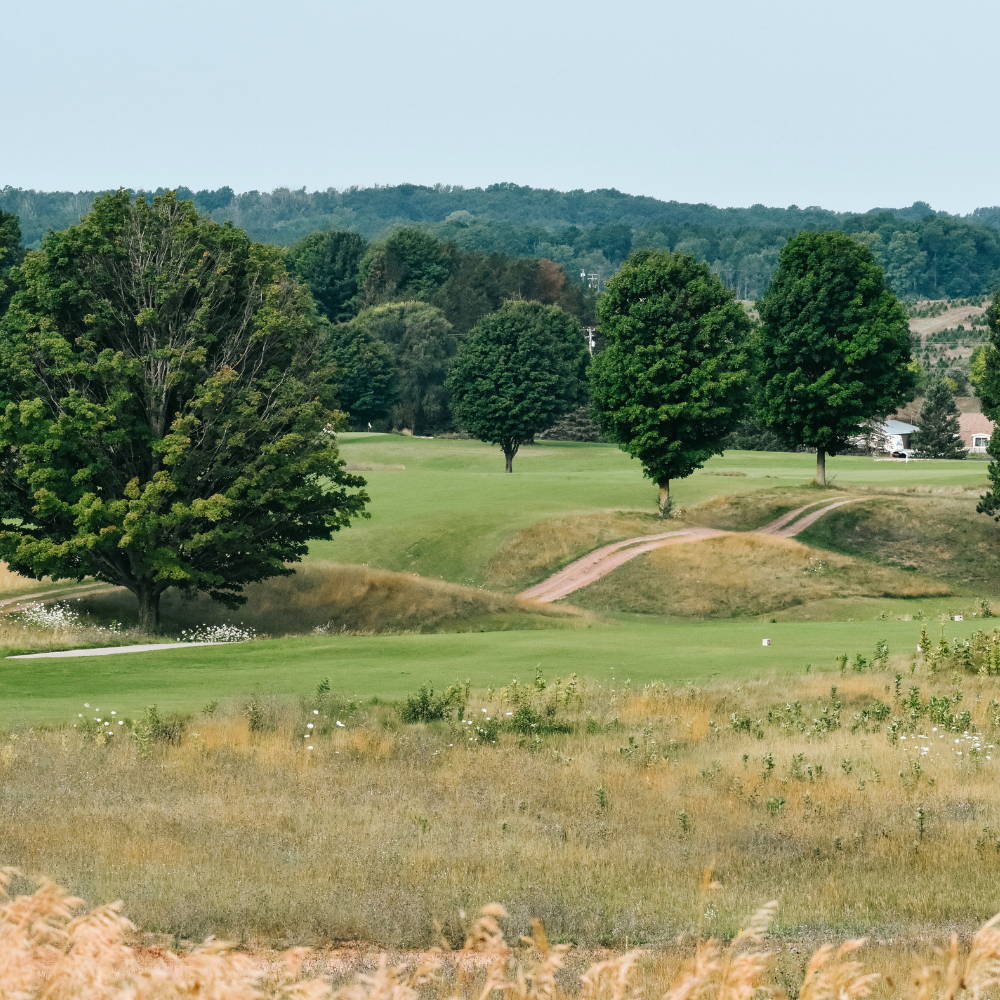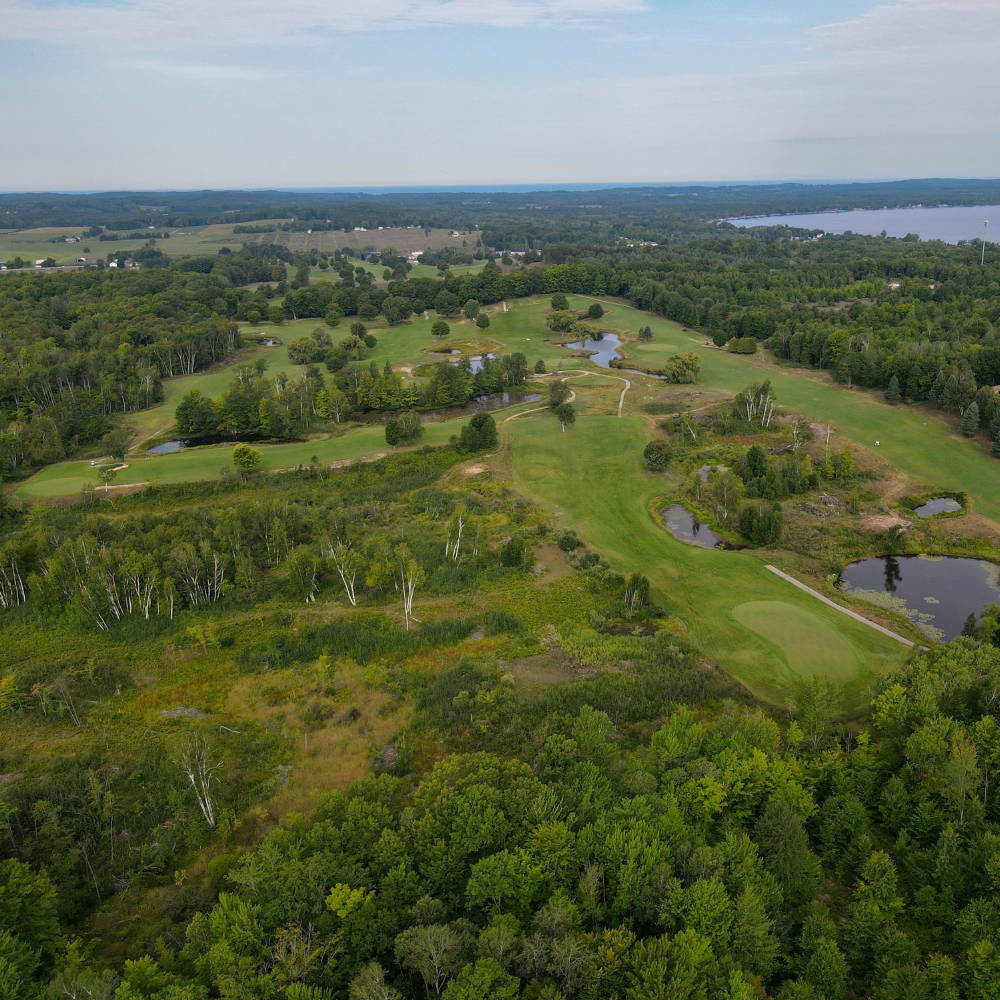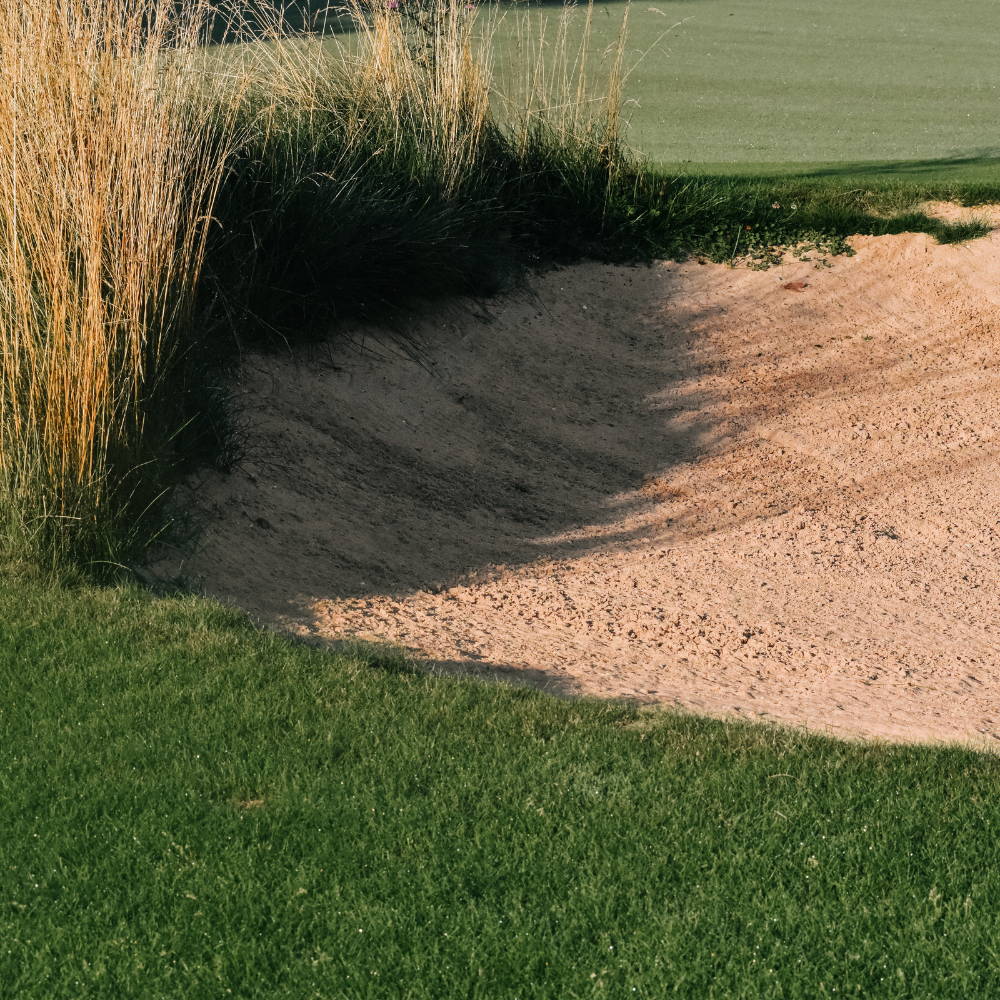 Wolf River is straightforward enough for beginners yet challenging enough for seasoned players. Not many places can say that. The land has incredible natural movement creating opportunities for your ball to ricochet around the fairway. The greens have sneaky good breaks. The fescue can be thick, but it's findable & playable. There's less that 20 bunkers on the course, but every single one is incredibly well-placed. With fescue-lined faces, the bunkers are easy to look at, but can be tough to get out of depending on your lie.
It's an enjoyable and easy walk from start to finish.
There aren't traditional senior, lady, men and championship tee markers out at the Park. It's something that was deliberately done to take the stigma away from what tees to play.
The flags are different, too. Short, wooden flags are the standard around The Park.
There's also a 1.5 acre putting course in the works, a hiking path around the property for the community and a top-secret project (hopefully) coming soon.
Heck, even the name 'Golf Park' is different from the norm.
More places need to take the Wolf River playbook.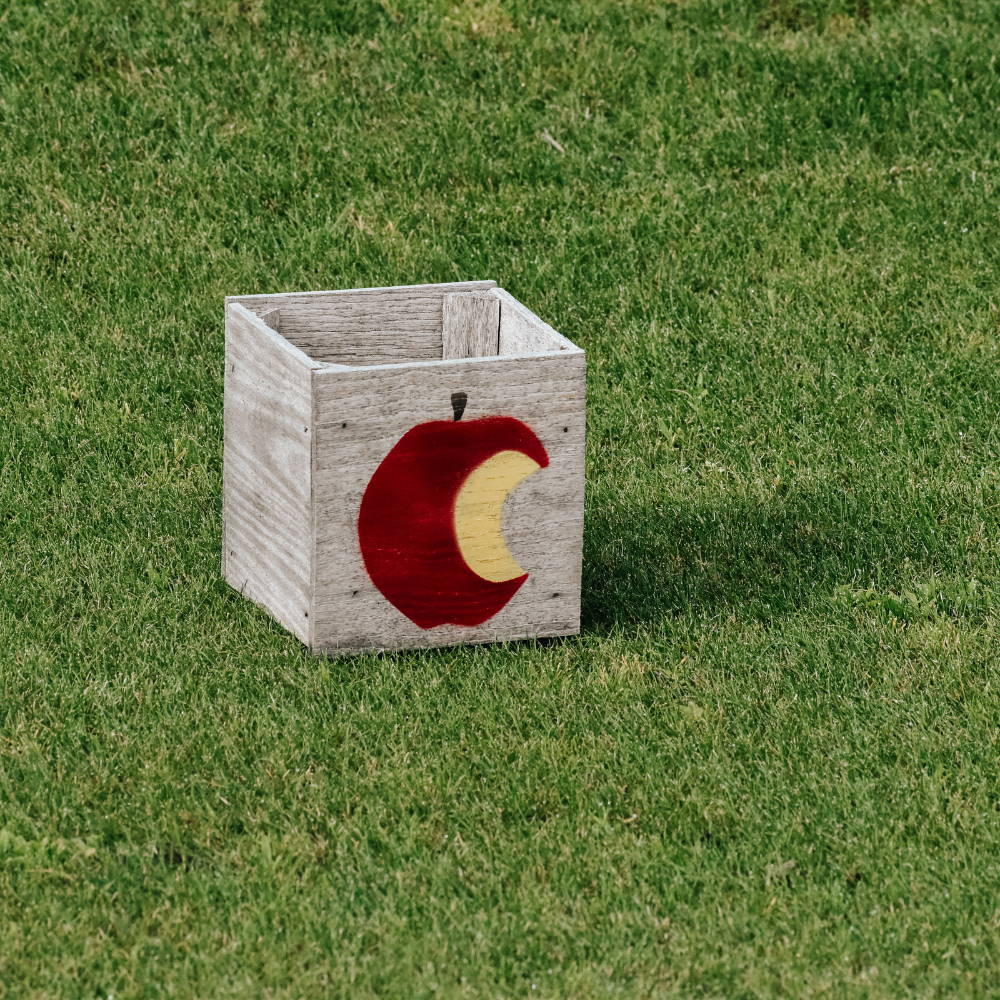 The tee markers feature pictures of apples with parts of the fruit bitten off. The forward tees are a full apple, while the back tees are nothin' but the apple core.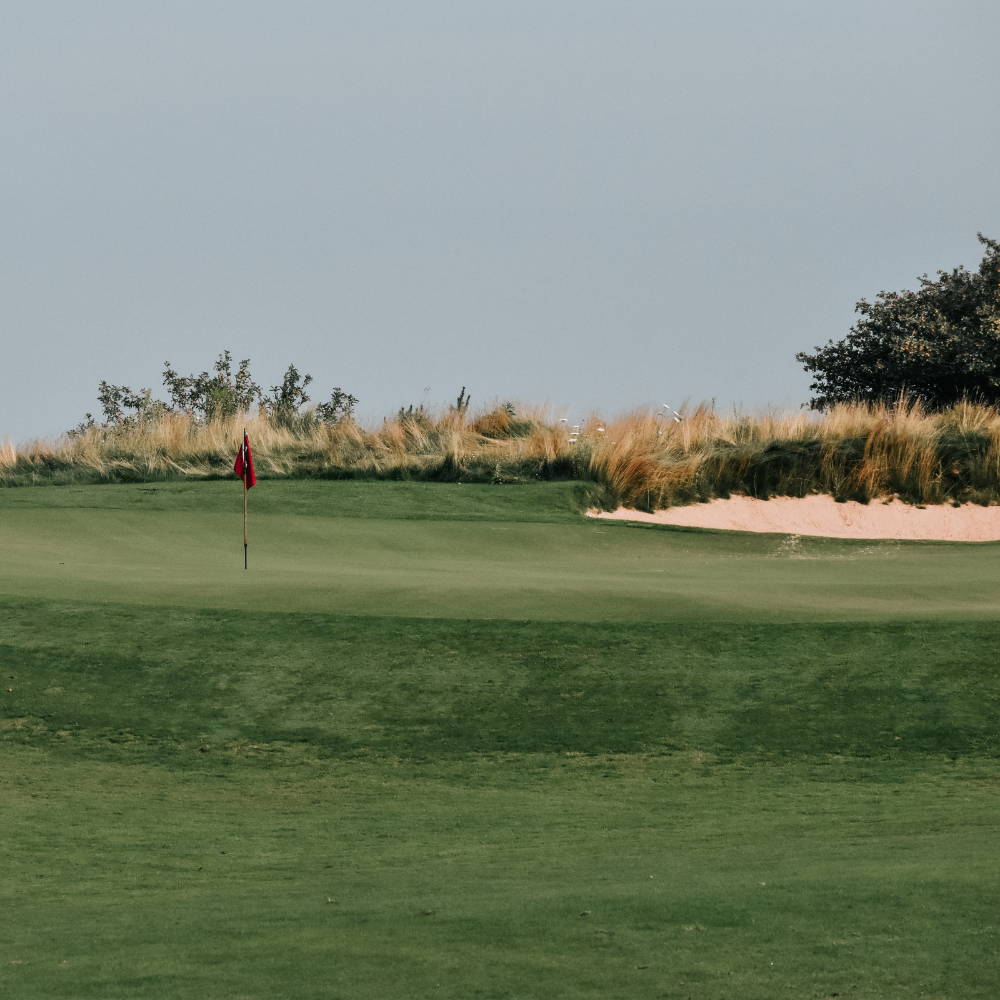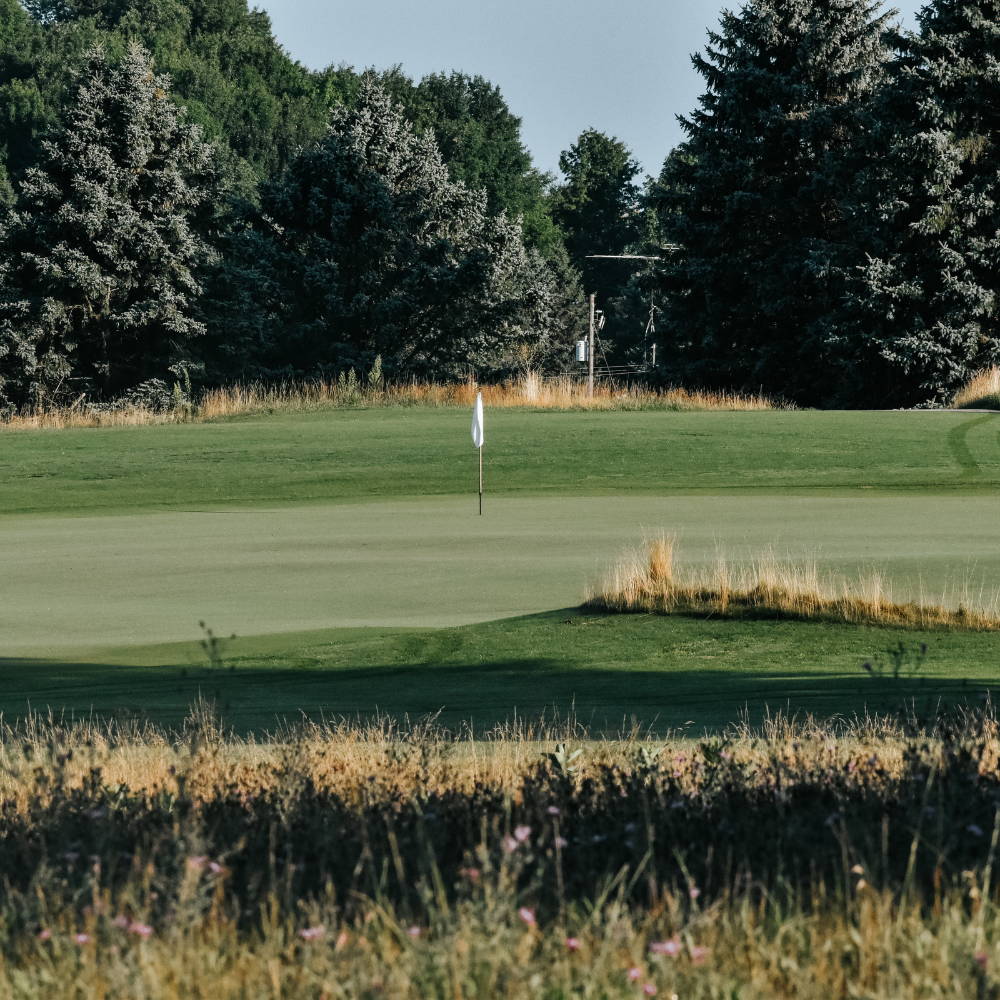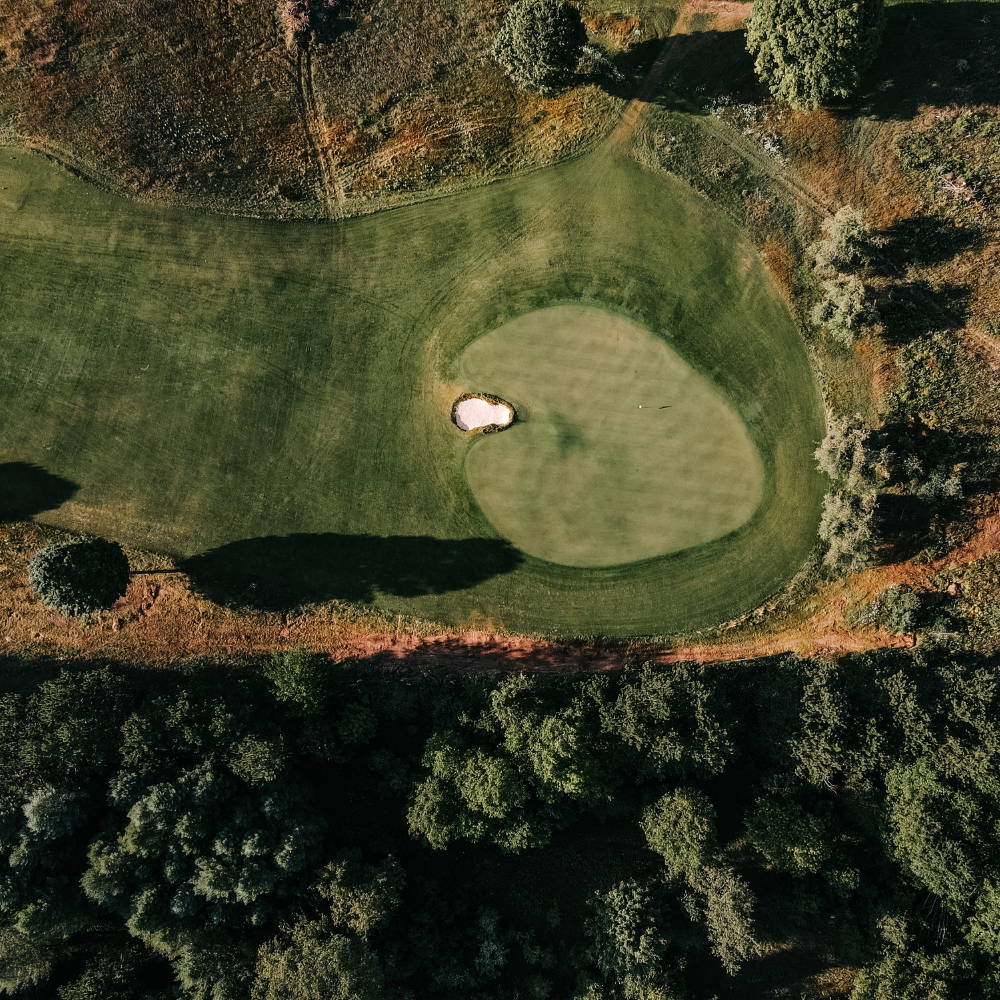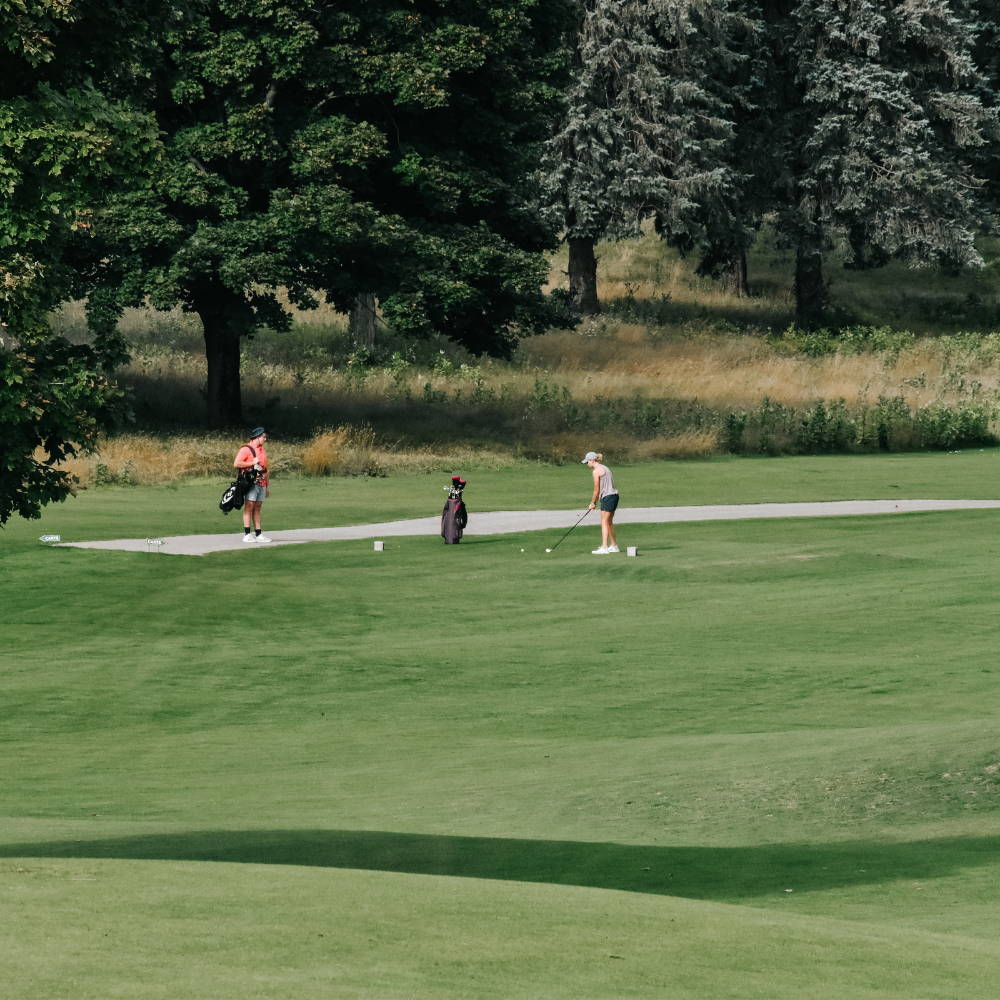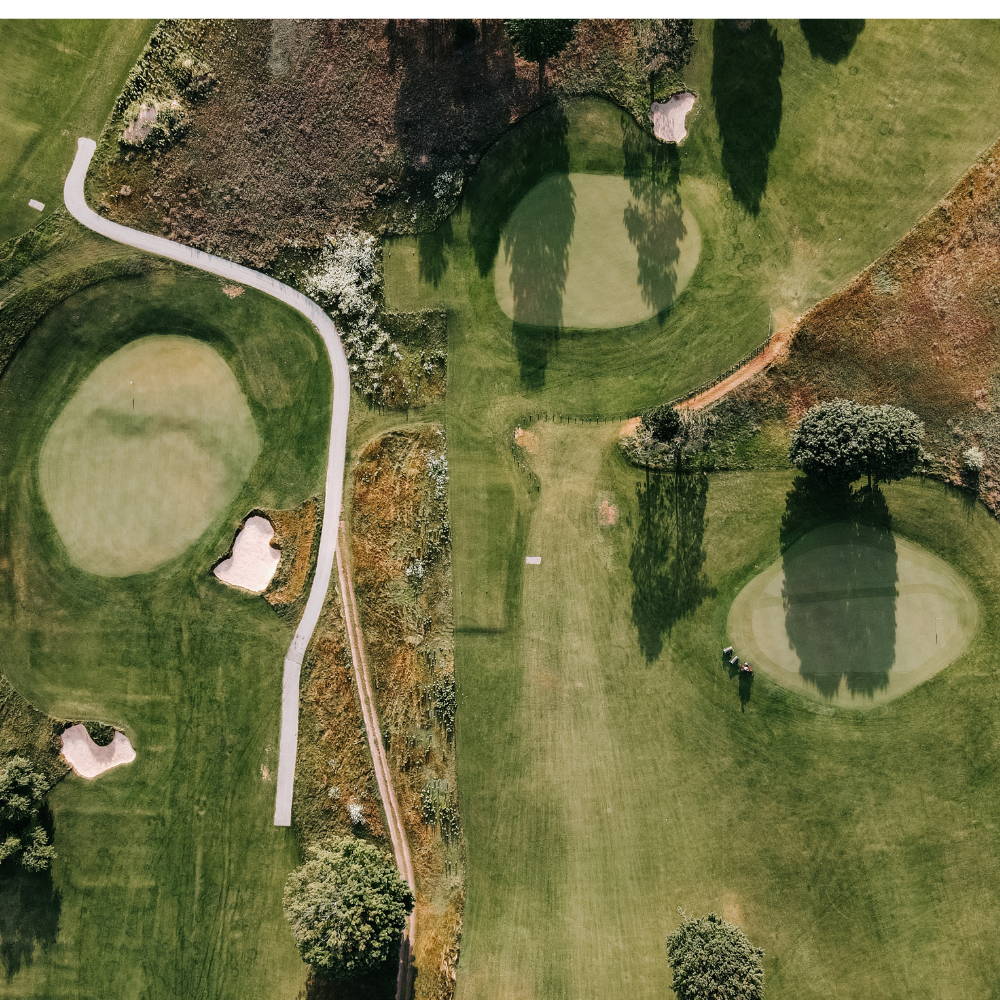 Bring community together. Keep things simple. Make things affordable. Do things different.