27-Holes. 3-States. 1-Day.

Golfing in 3 different states in one day.
The Adventure
I've met many golfers who glue themselves to Google Maps when searching for new places to play. I think it's a great way to expand your horizons. In doing so, I noticed that many states have golf courses near their borders, but the Idaho, Utah, and Wyoming borders presented a unique opportunity. There are three 9-hole courses (each in one state), all within a 30-mile radius; why not play them all in a day?
---
An early morning start and a drive in the dark got me one of the first tee times at Bear Lake West, a foothills 9-holer exposed to the elements. It has some extreme elevation change but is relatively easy to walk, thanks to its age and routing. The views are spectacular, and the people are friendly.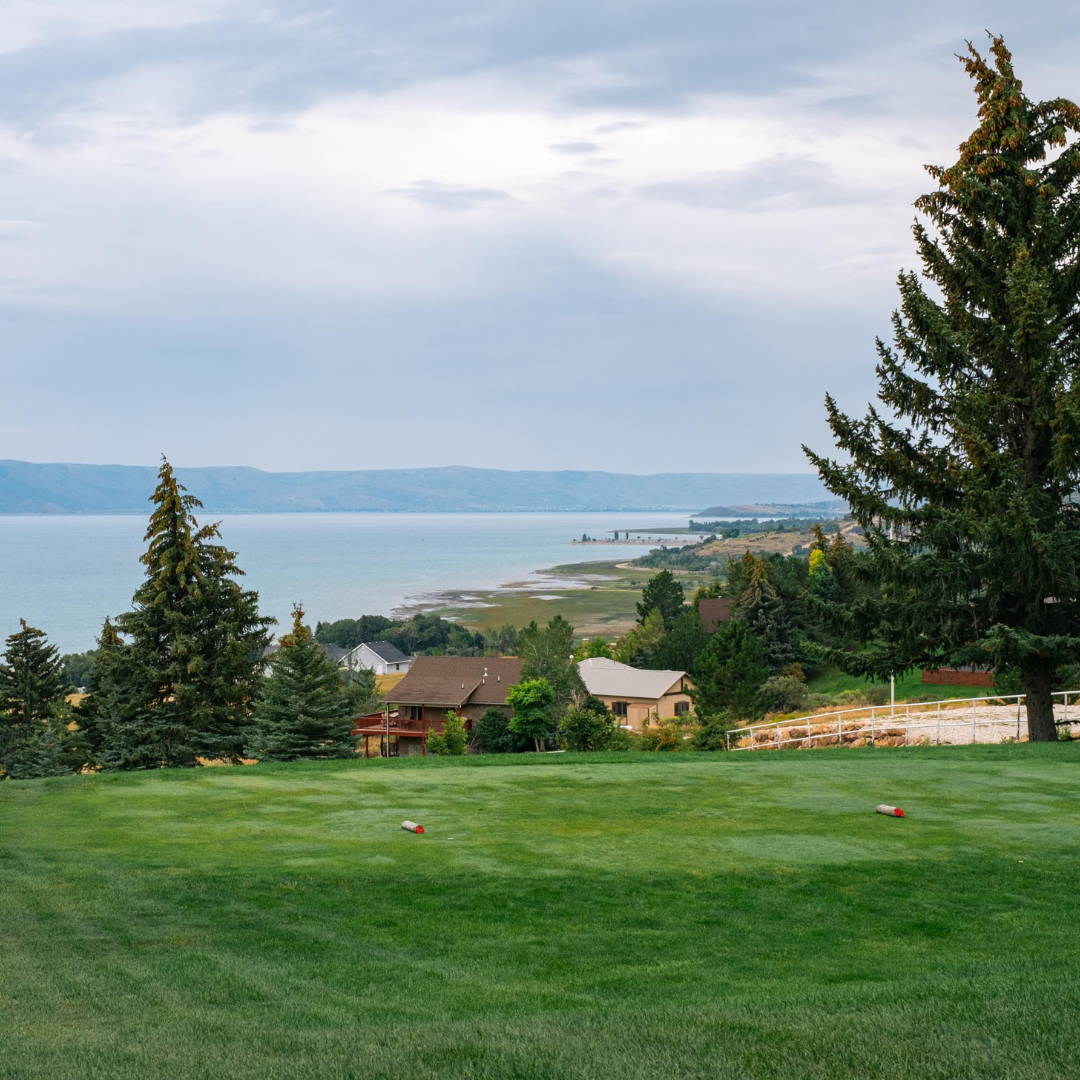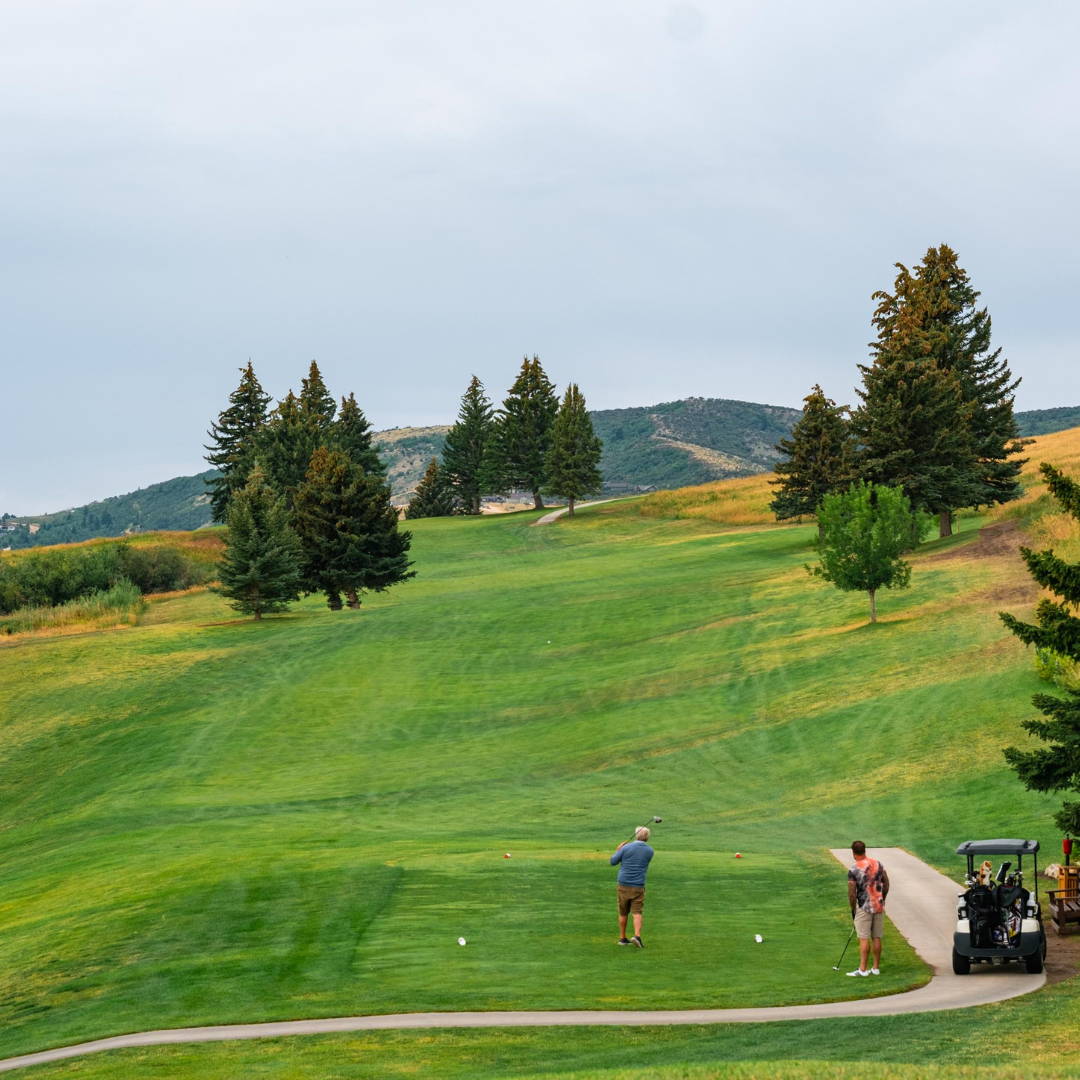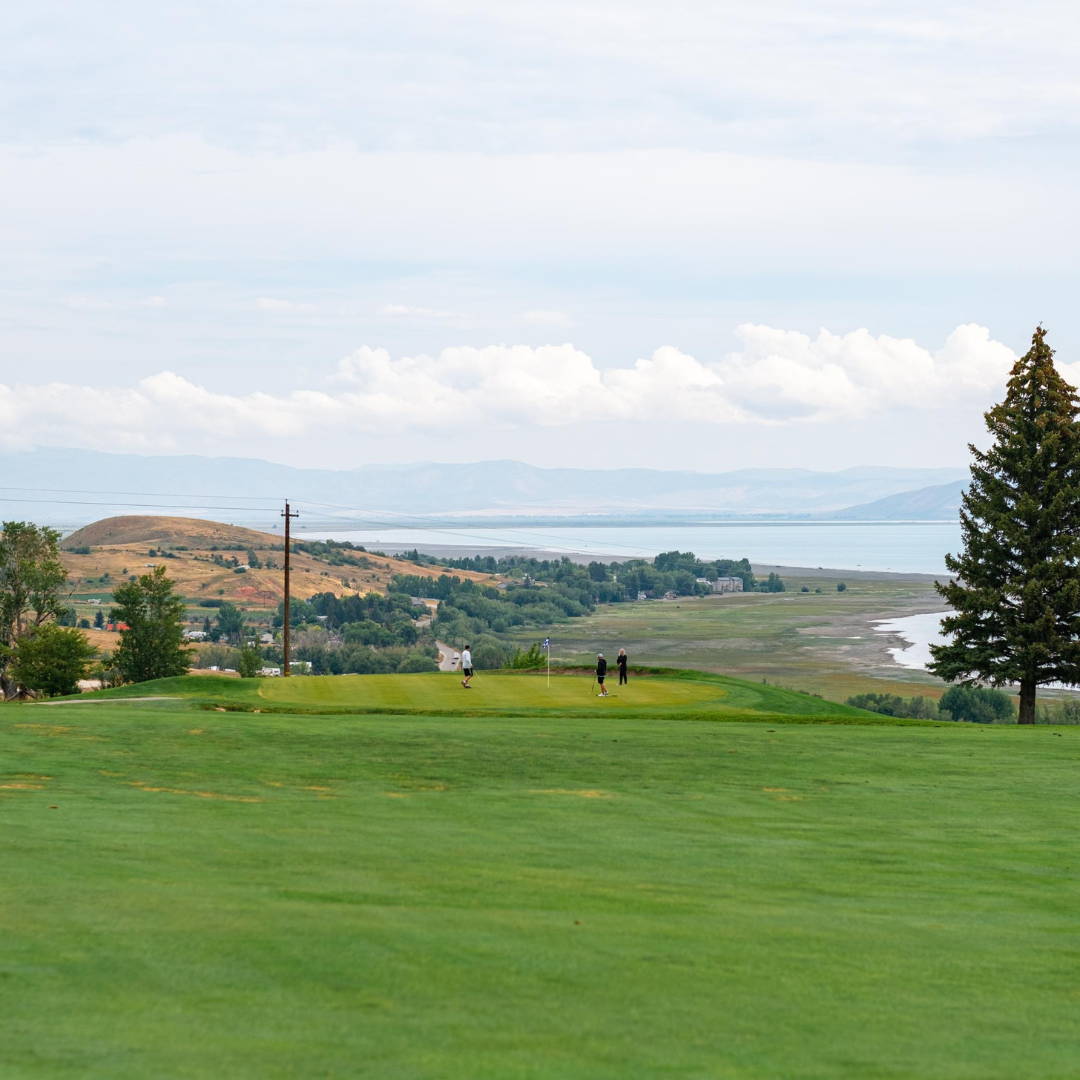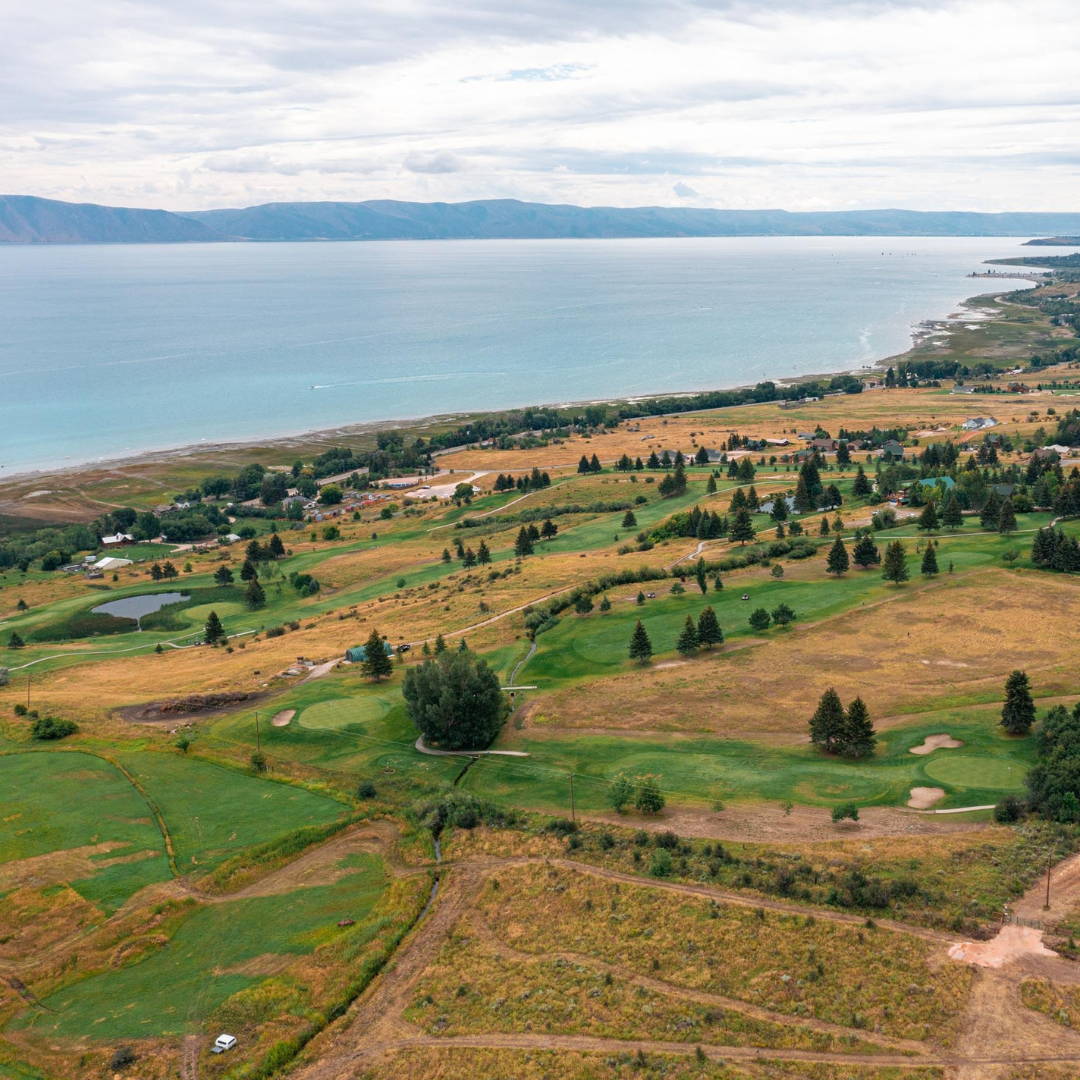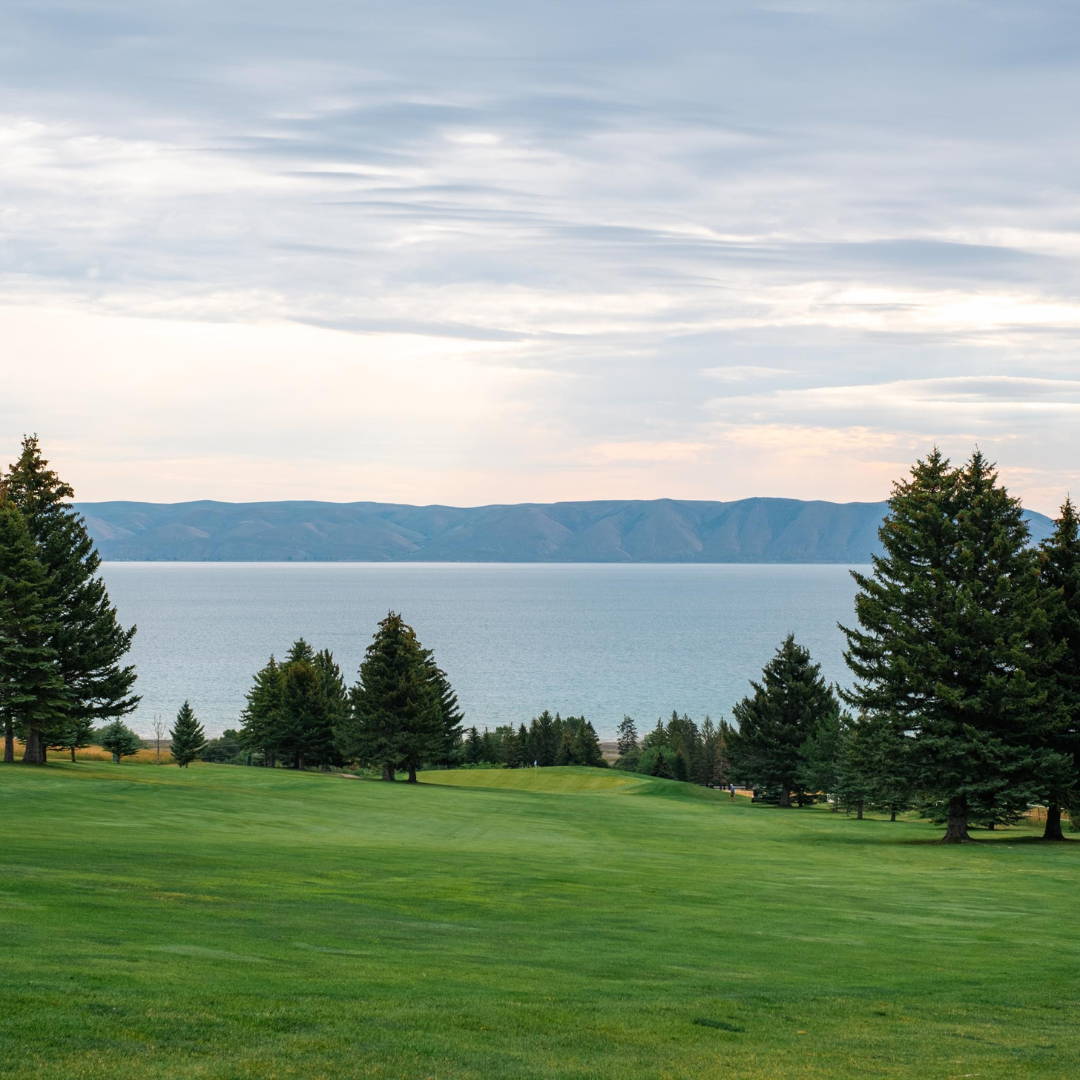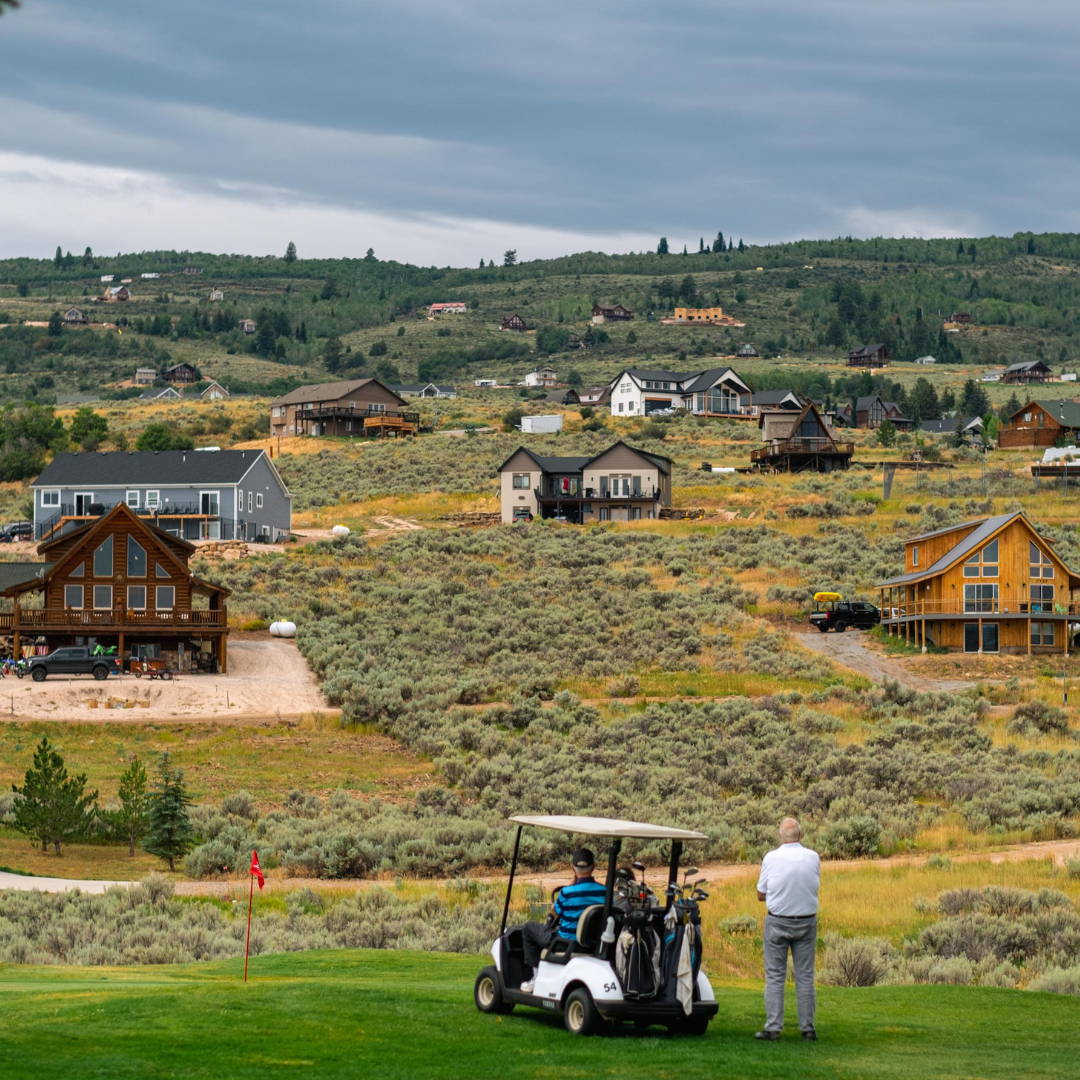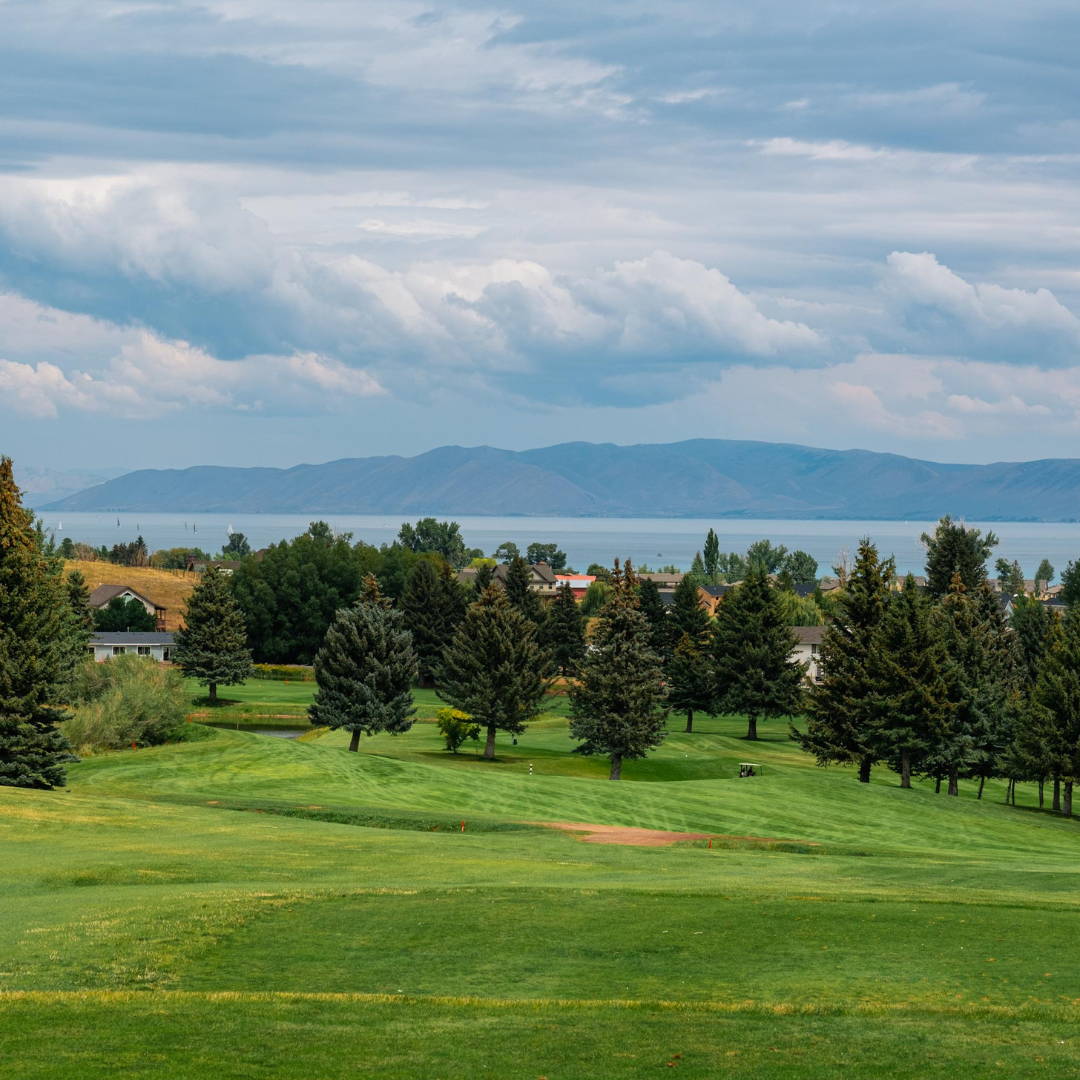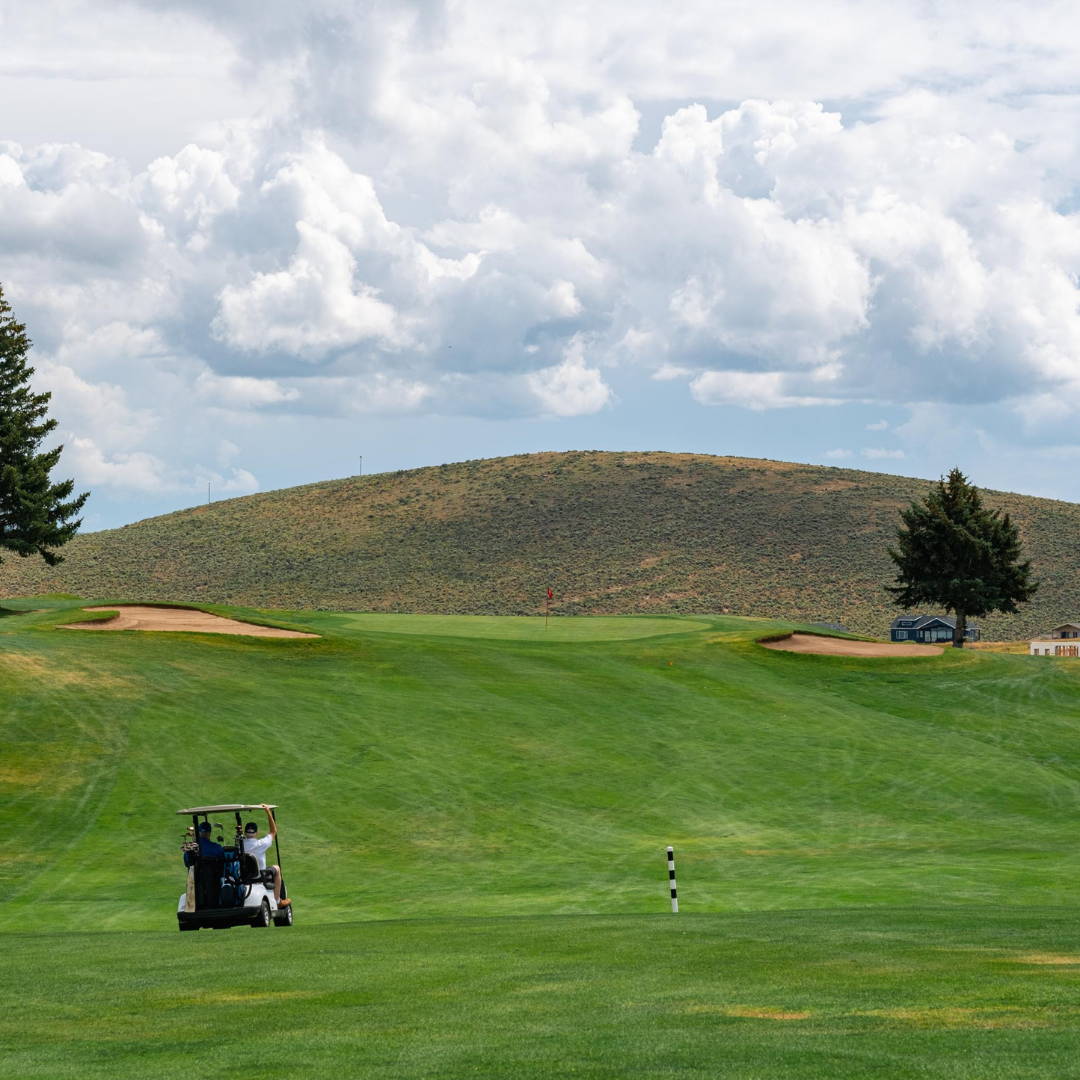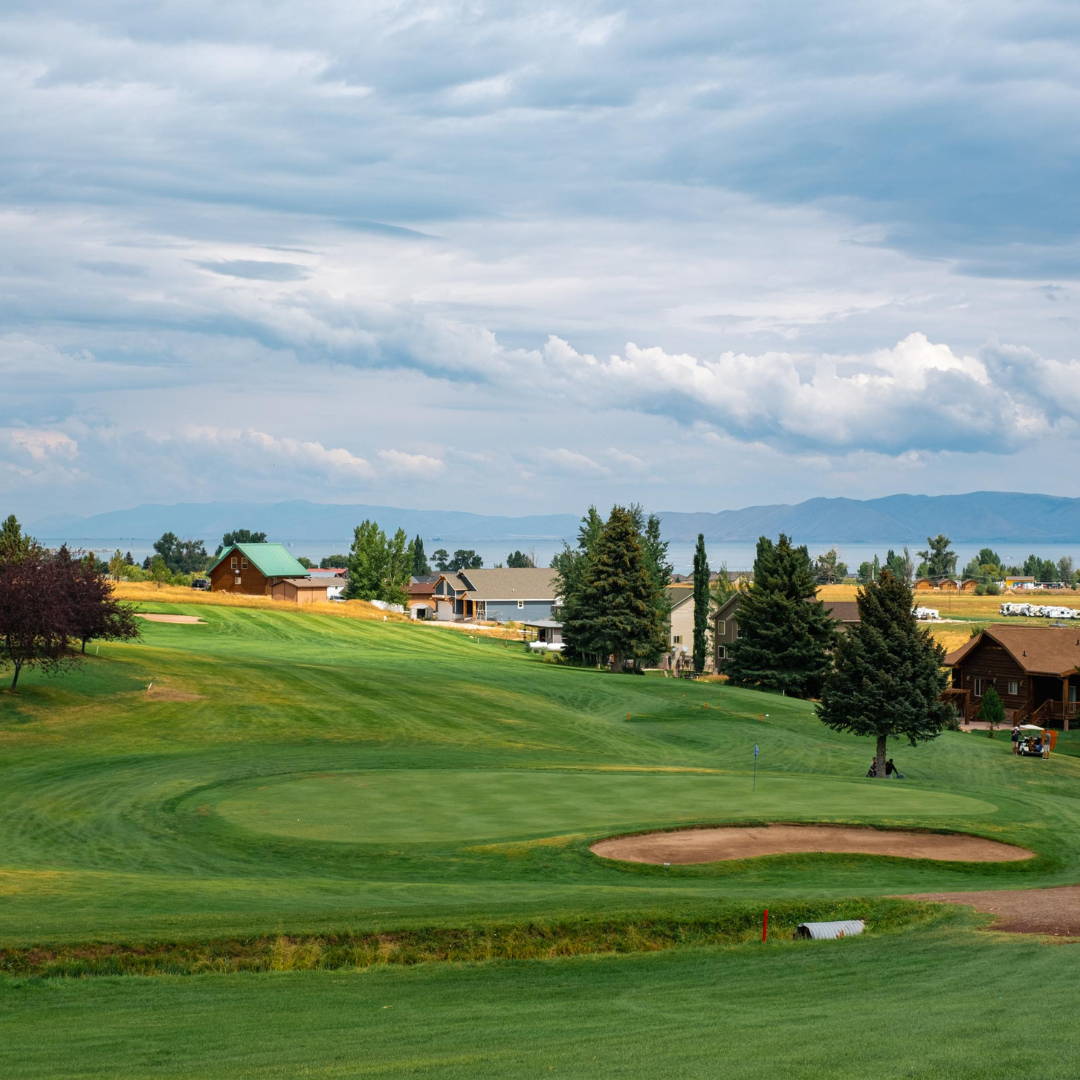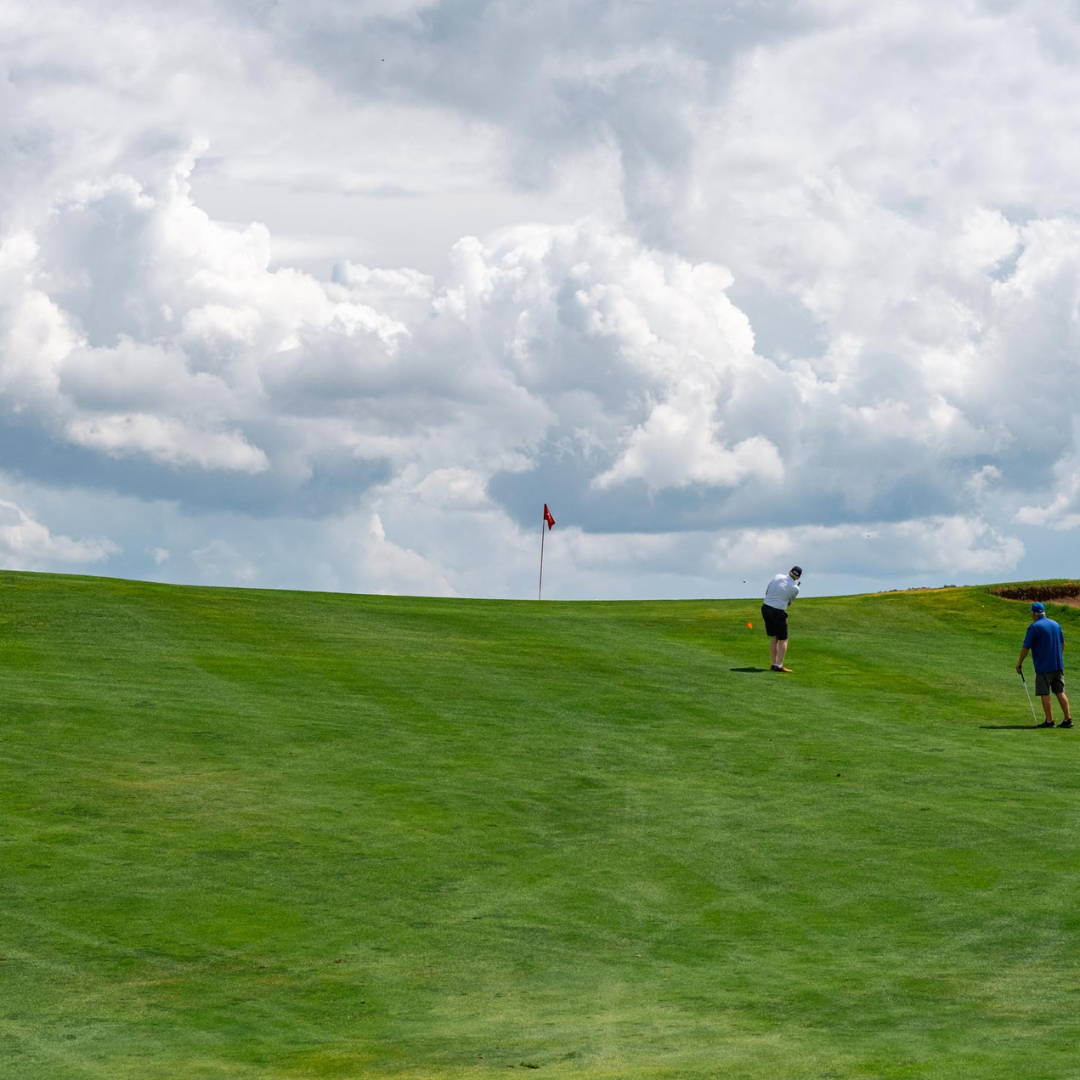 ---
A quick drive across the border got me to Bear Lake GC, a more modern and residential golf course. It has its share of elevation change and blind shots but lacks some of the lake views its sister in Idaho has. It makes up for that with plenty of mountain vistas and wildlife; a few people I talked to said moose love to stroll across the fairways.
Wyoming: Fossil Island GC

---
After a meal, an hour of driving, and a rainstorm, I arrived at Fossil Island GC. It's far flatter than the previous two, but it makes up for what it lacks elsewhere by turning up the quirk dial. It's the only course I've ever heard of that has a double island green, and they're deeply proud of it. I could not think of a better place to end a long day; Fossil Island is laid back and full of fun shots.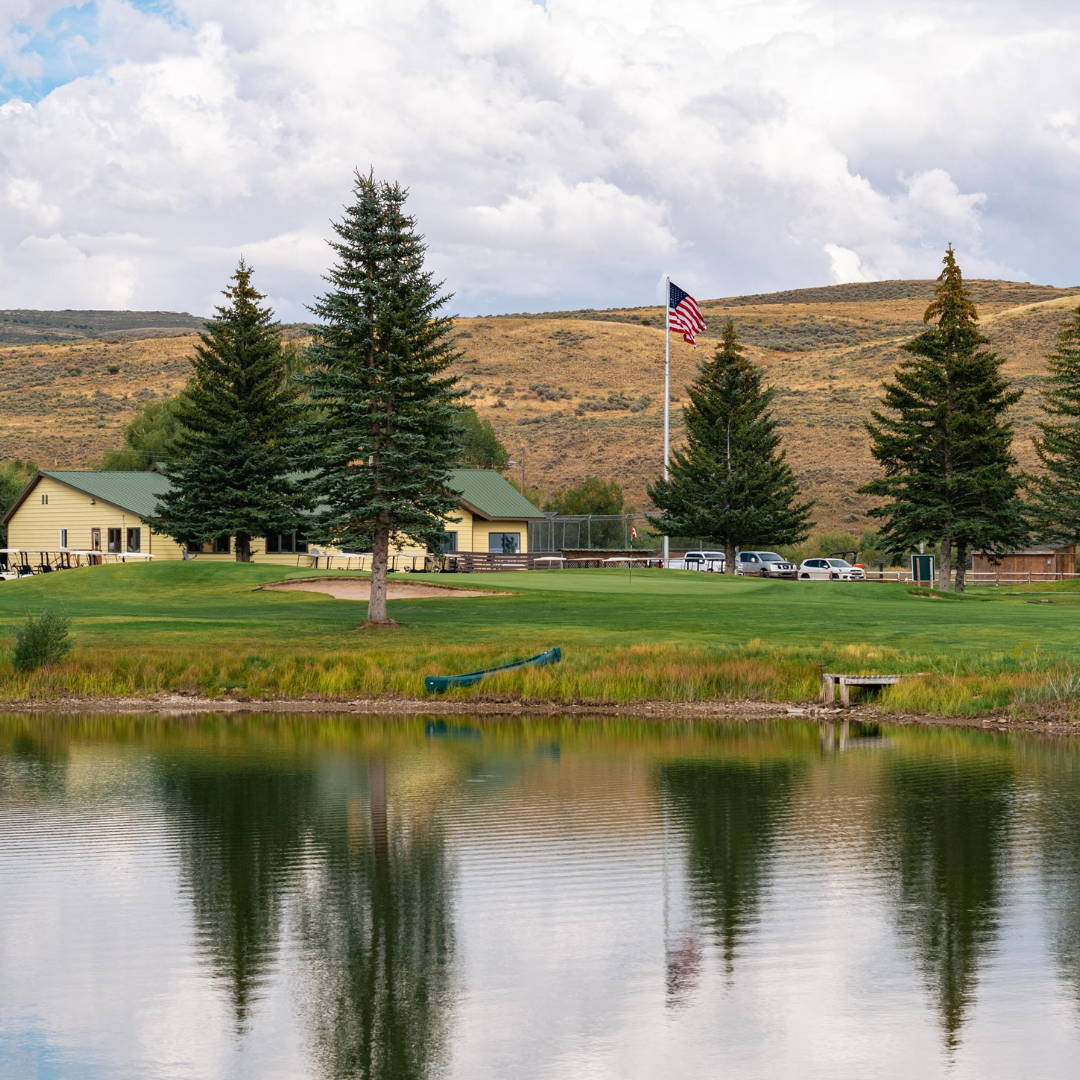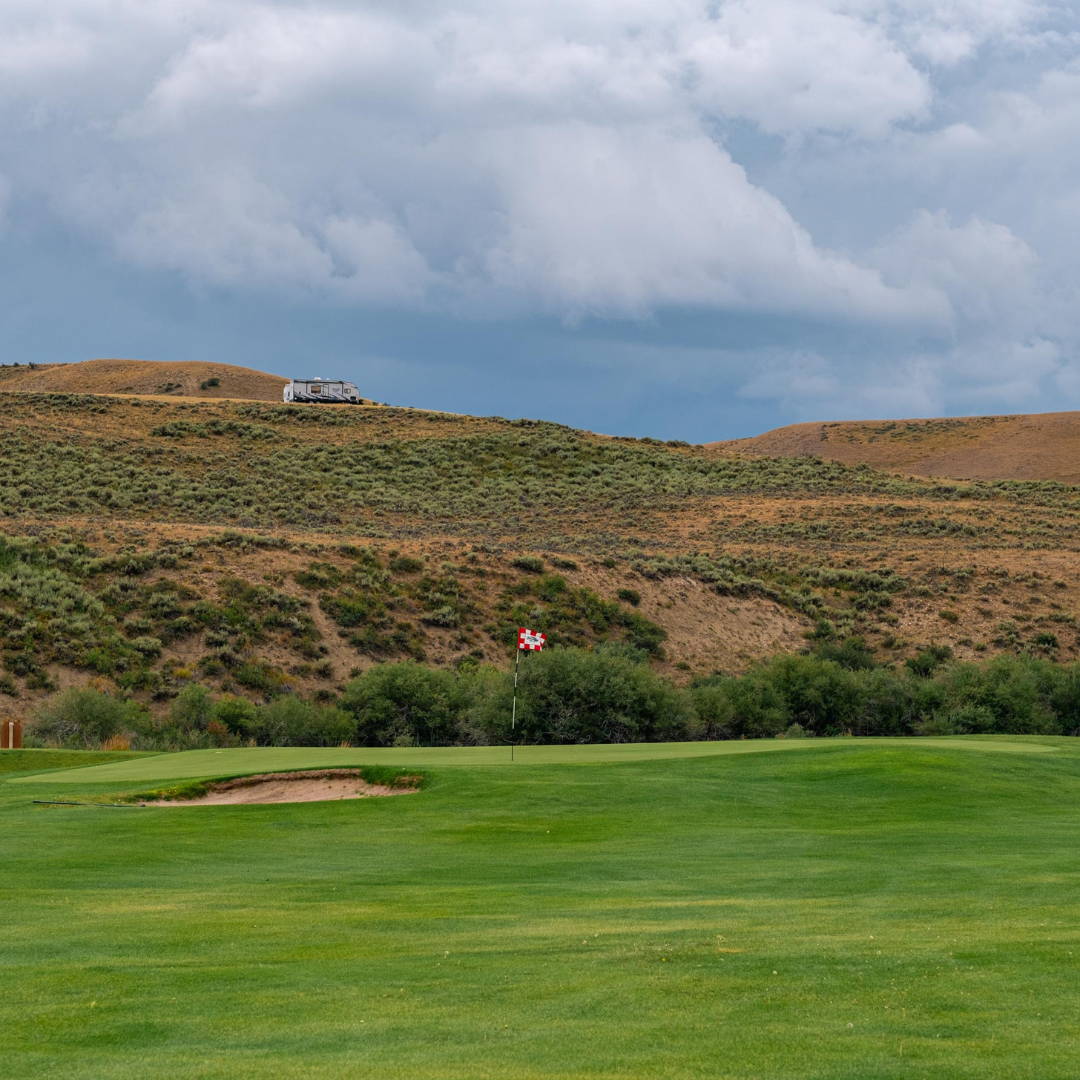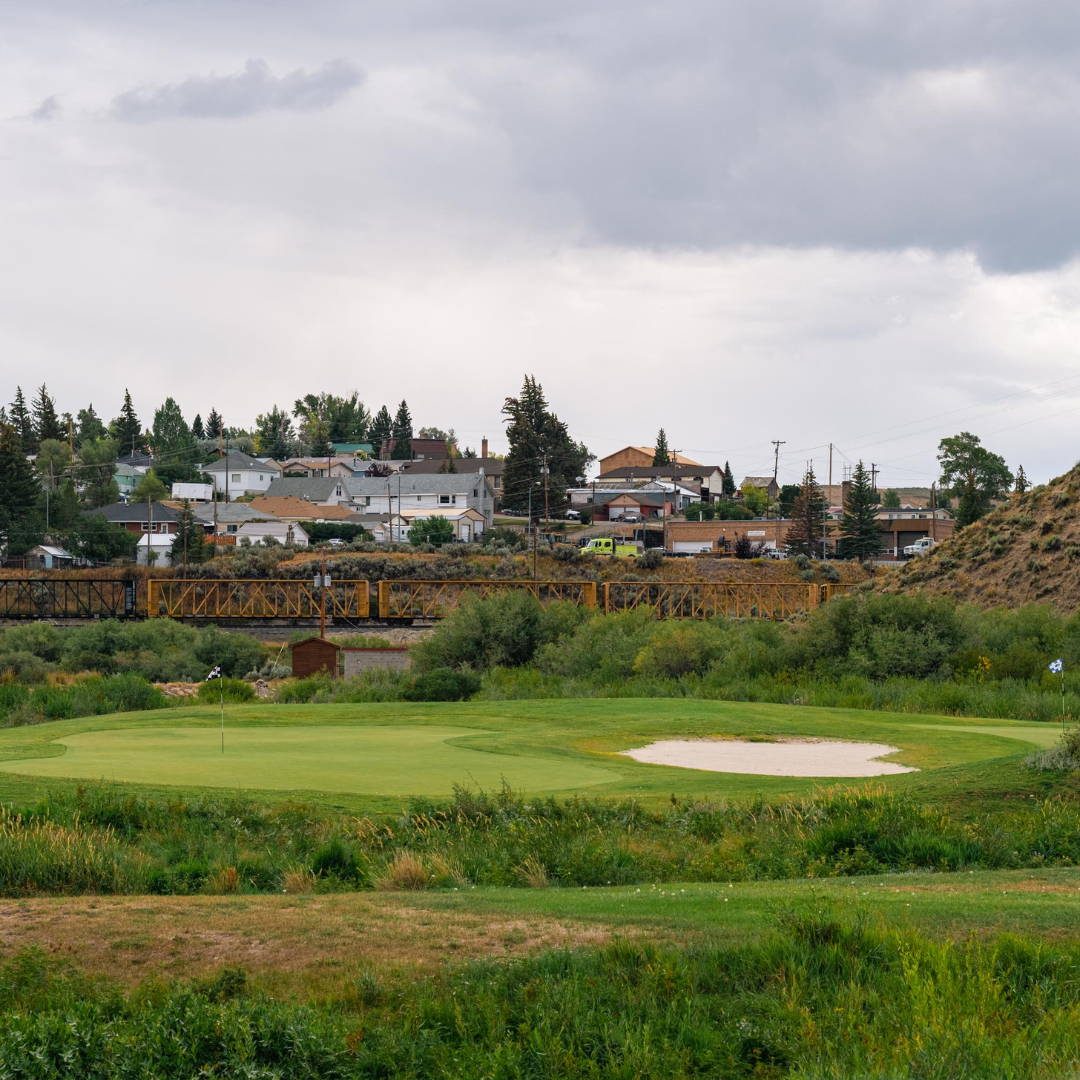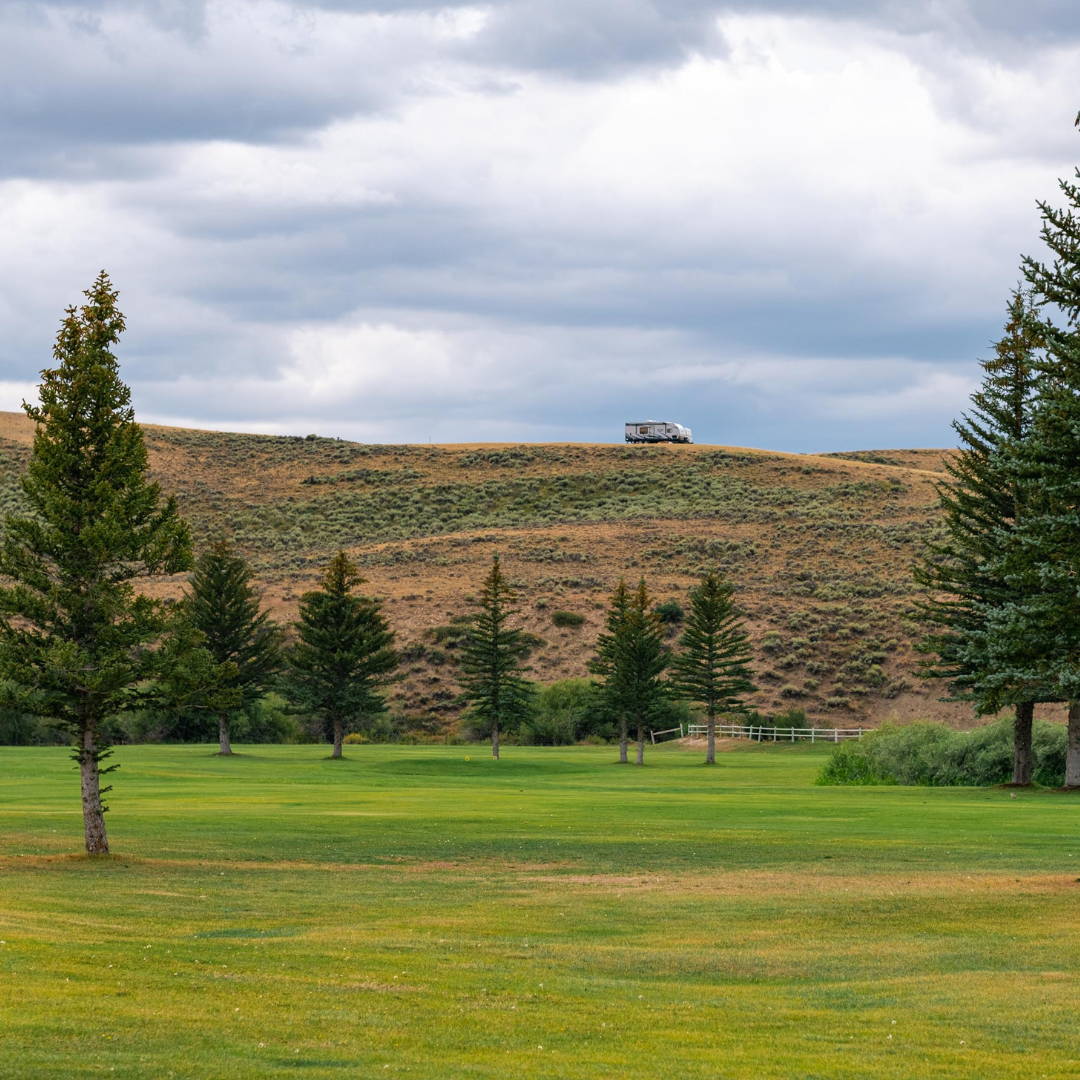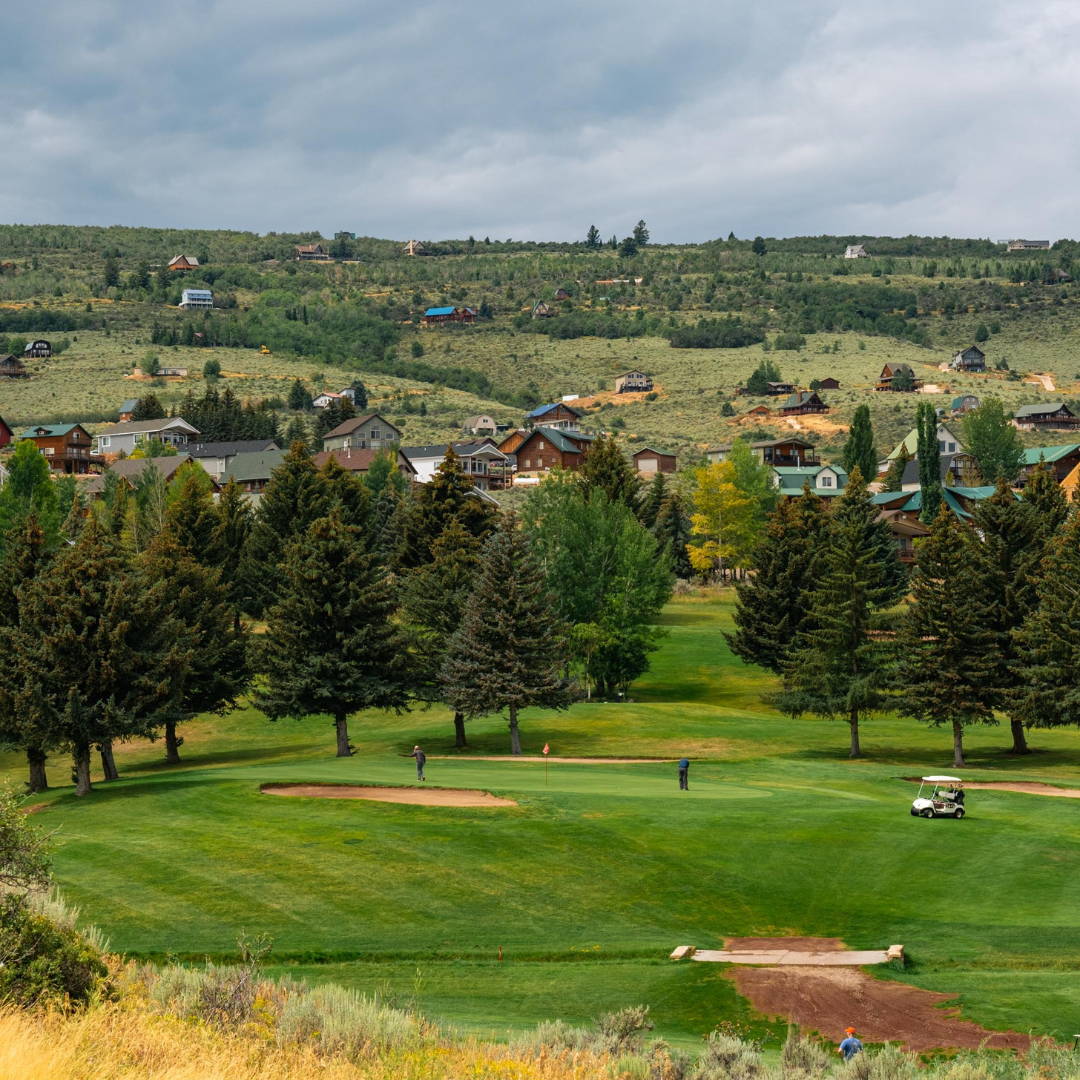 The Verdict
Despite being so close to each other, all three courses felt starkly different. The terrain, weather, and views varied more than I thought possible. The one constant, though, was how friendly and welcoming my random playing partners were. I'm not sure I could have made it through a 14-hour, 20,000-step day without people being so kind to a crazy stranger.  
I think my next challenge is four states in a day...