The Highlands: Arthur Hills

Tucked up in the Highlands (Boyne Highlands) of Northern Michigan, Arthur Hills sits carved out through the hilly, pine-tree filled terrain. 
Designed by none other than Arthur Hills, this course is a Michigan sleeper, and definitely deserves more recognition than it receives. It's one of those courses that you forget how good it really is until you play it again— and when you do, you're blown away. Mr. Hill, you created a masterpiece.
---
Arthur Hills is a pine-tree filled oasis. It's quite the sight to see as you meander your way through the course, and at times you're surrounded by nothing but pine trees. Whilst this happens on many holes (and driving to the next hole), there's none on the property more prevalent than the short par 4, 10th hole. The green sits perched at the top of small sloping hill and the entire hole is enclosed by tall pine trees. It feels like a stadium or amphitheater as you play the hole, except the crowd is nothing more than your group's voices echoing off the pines.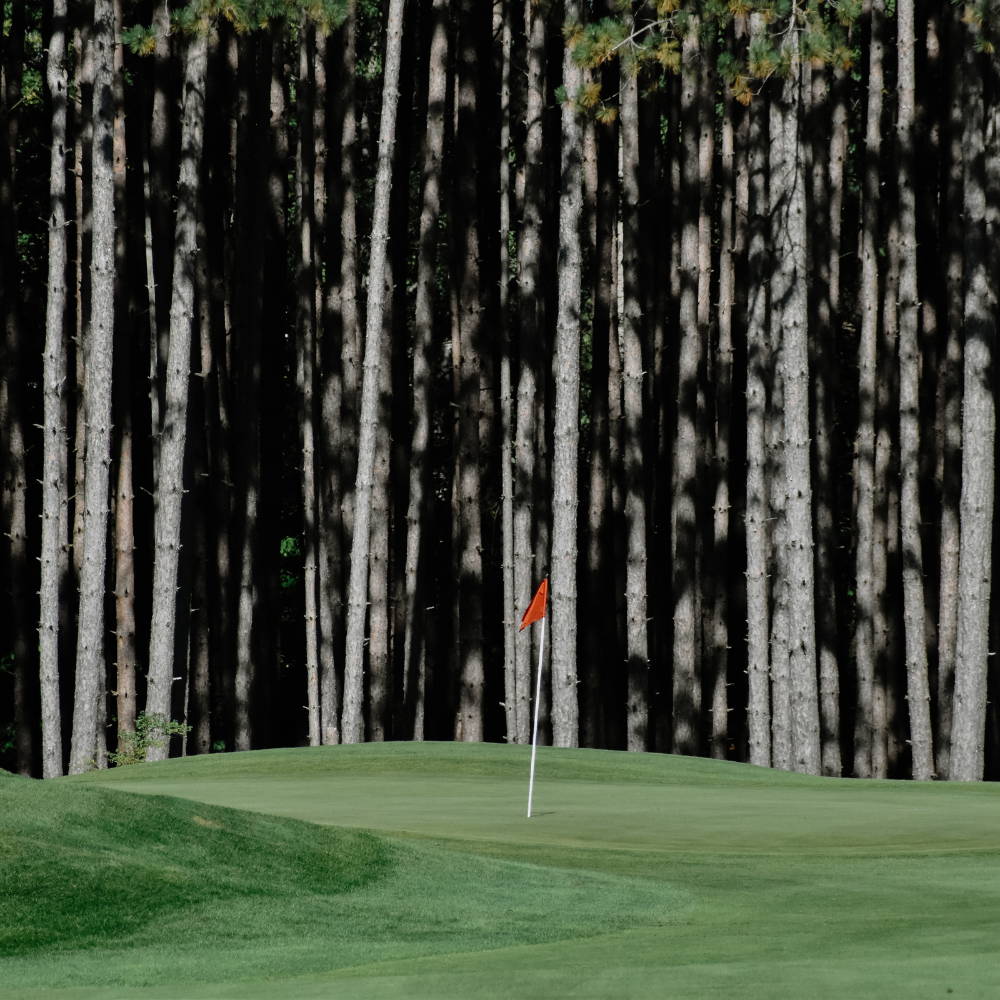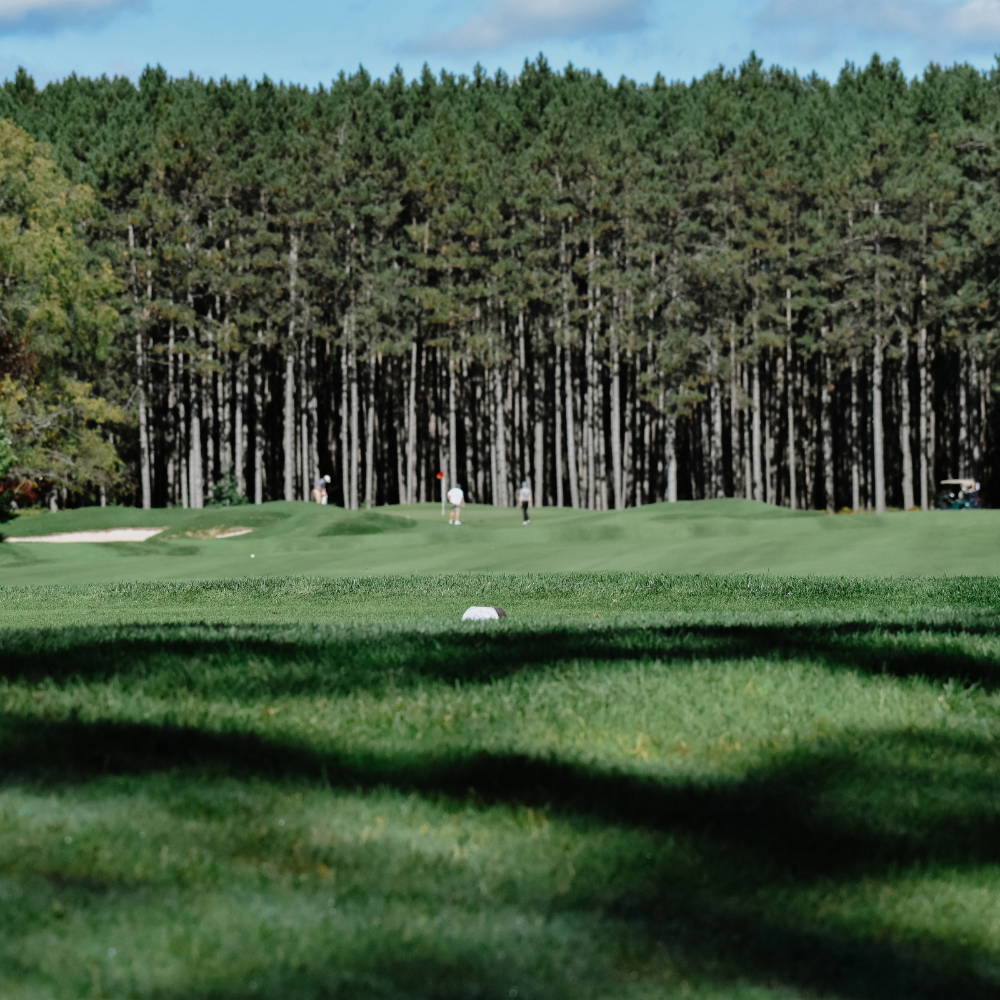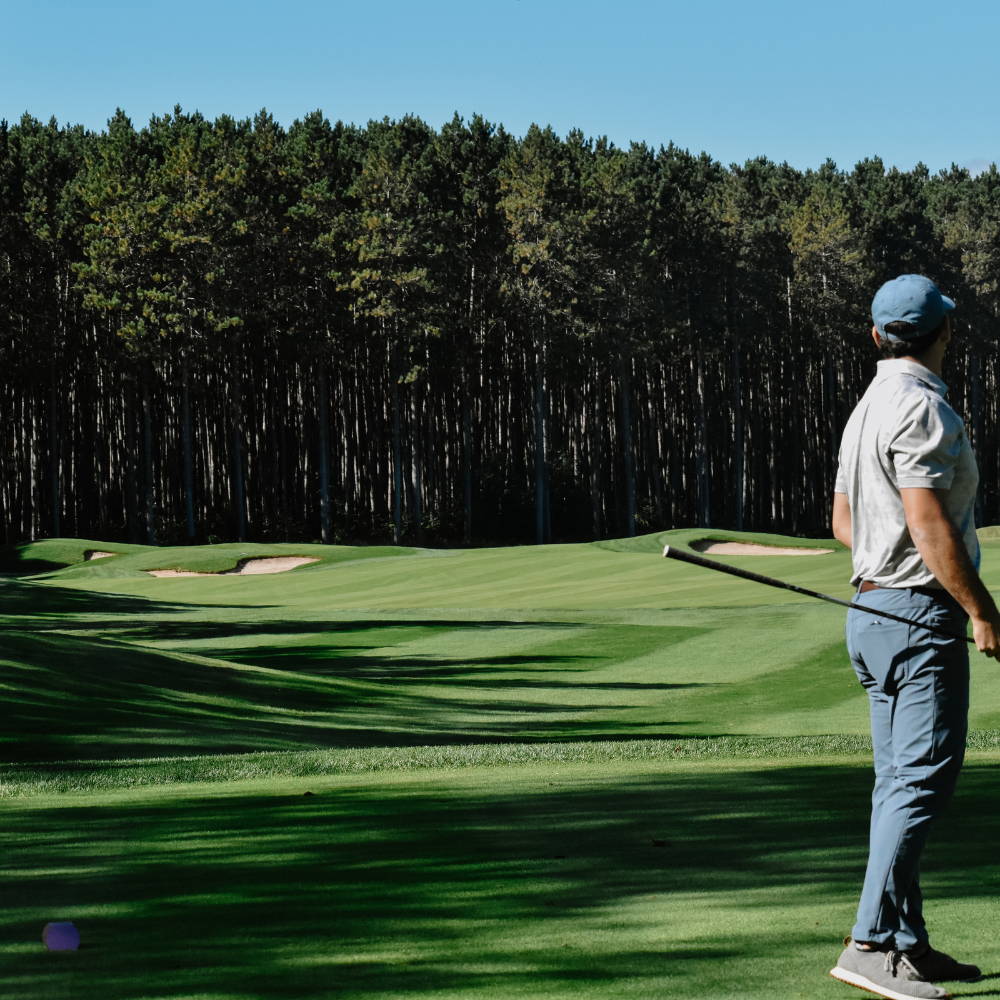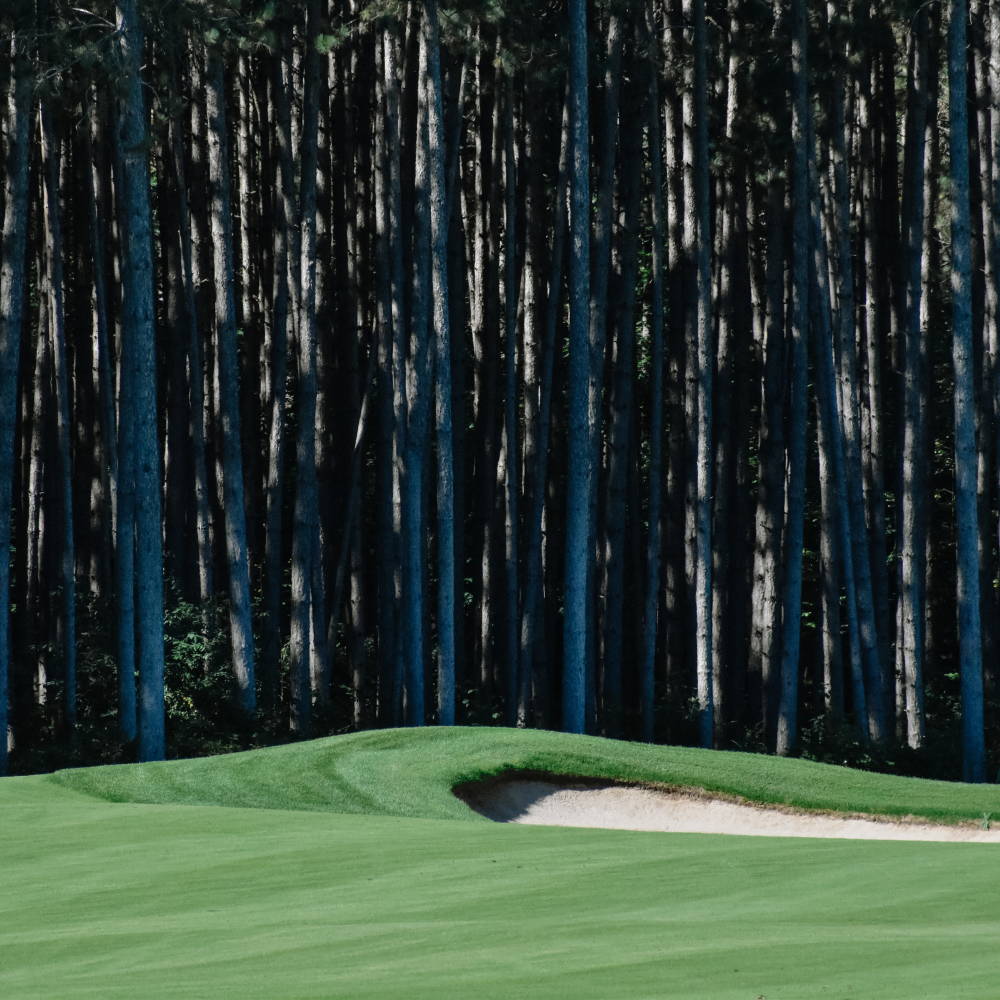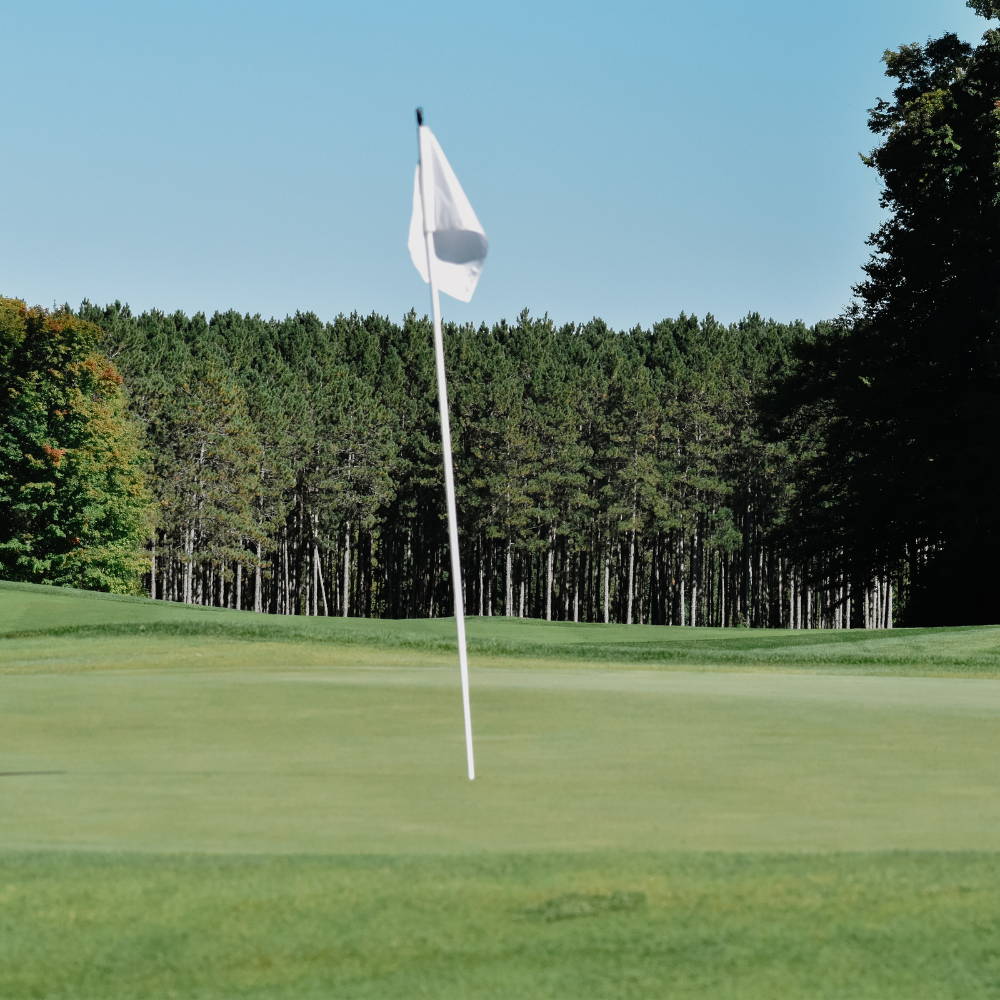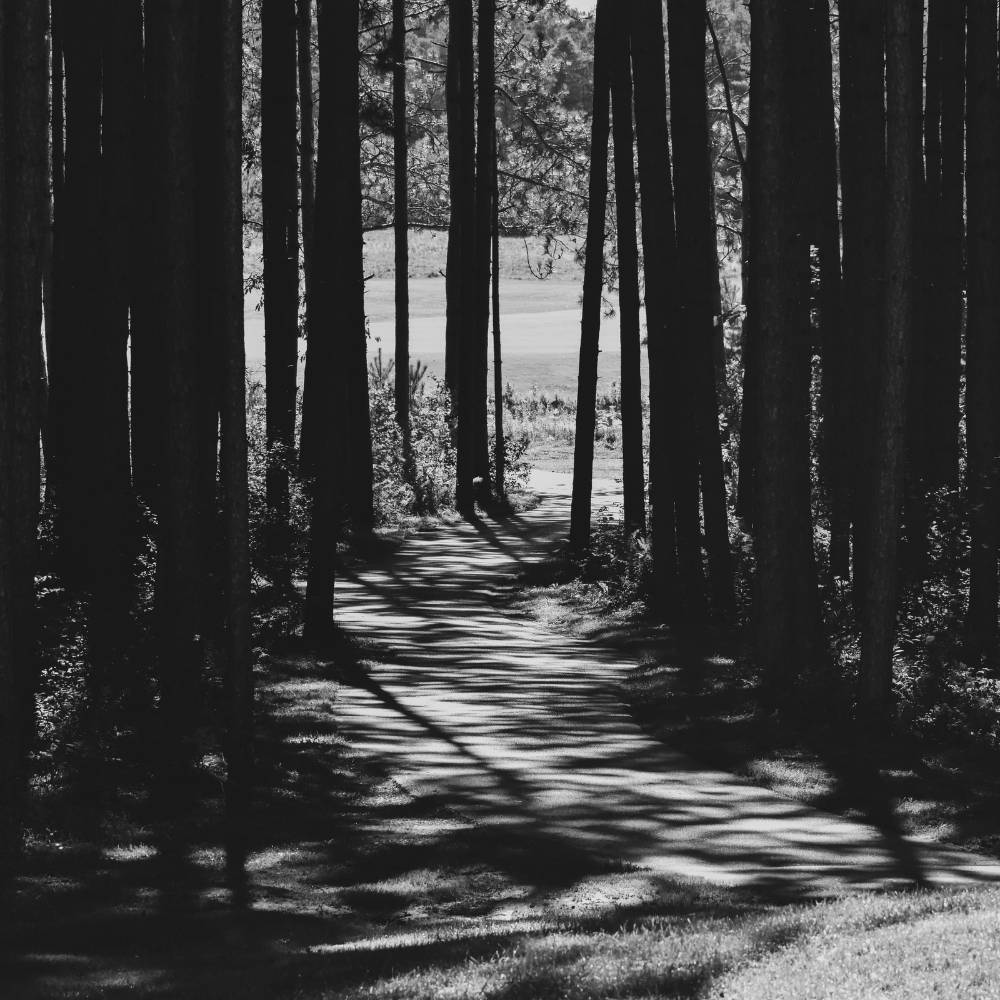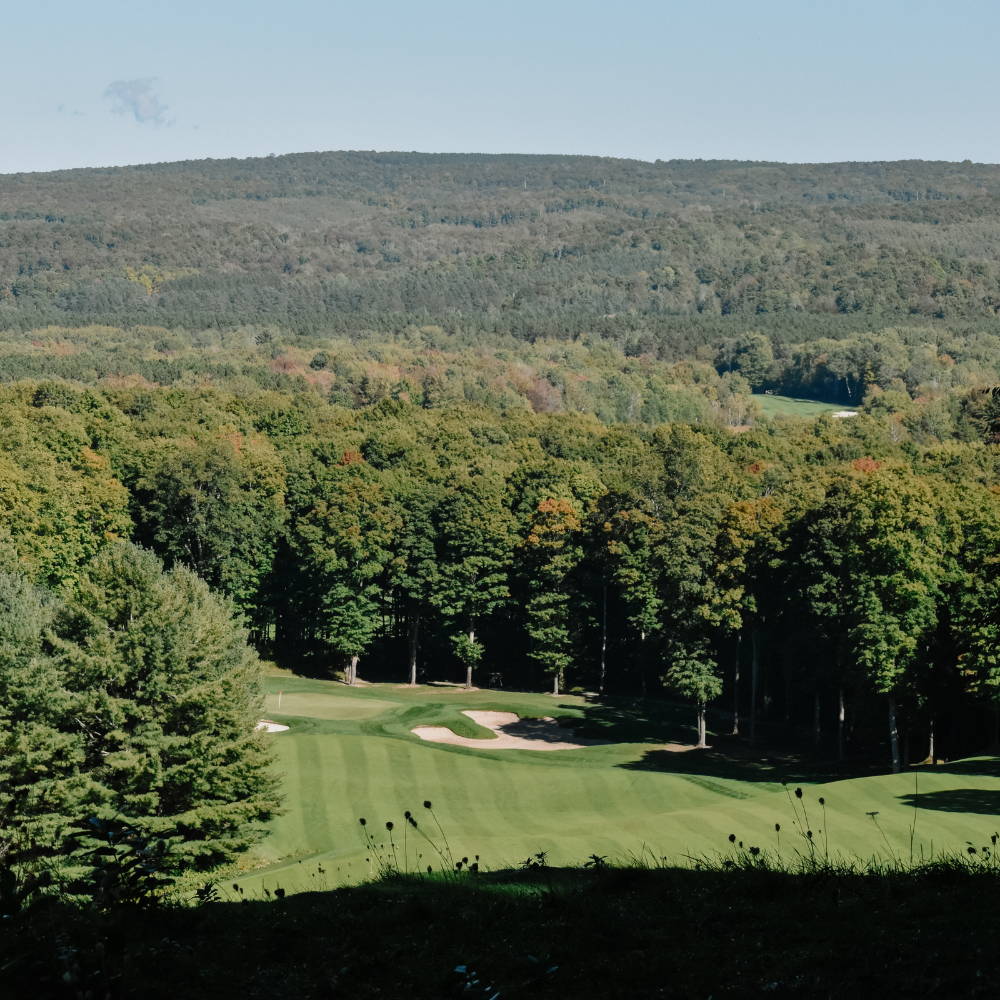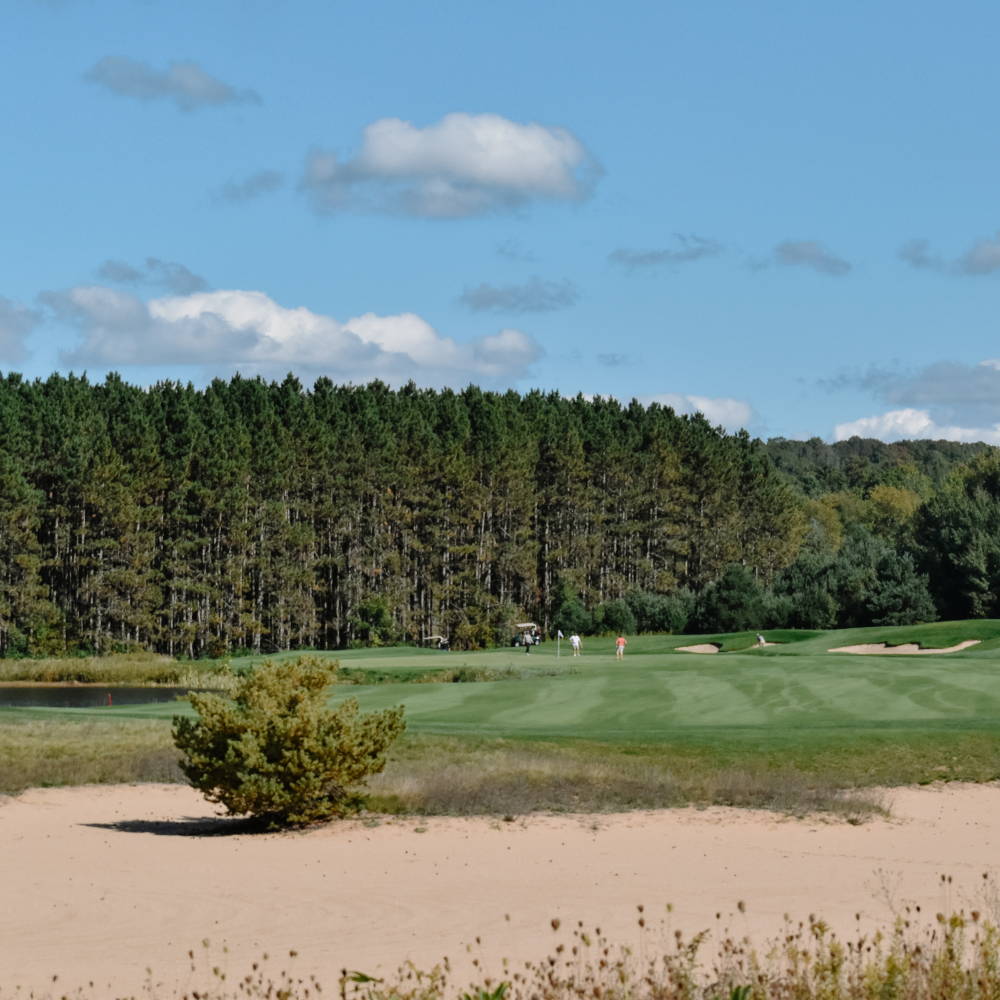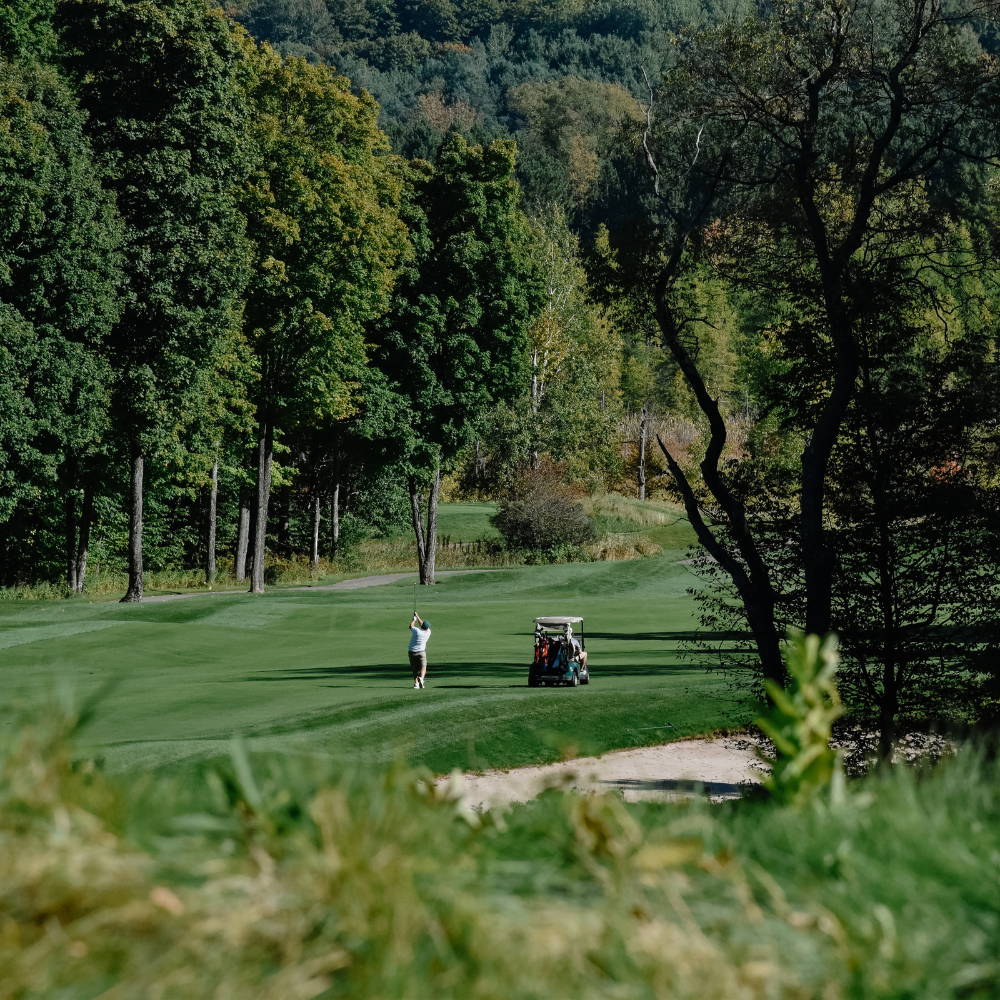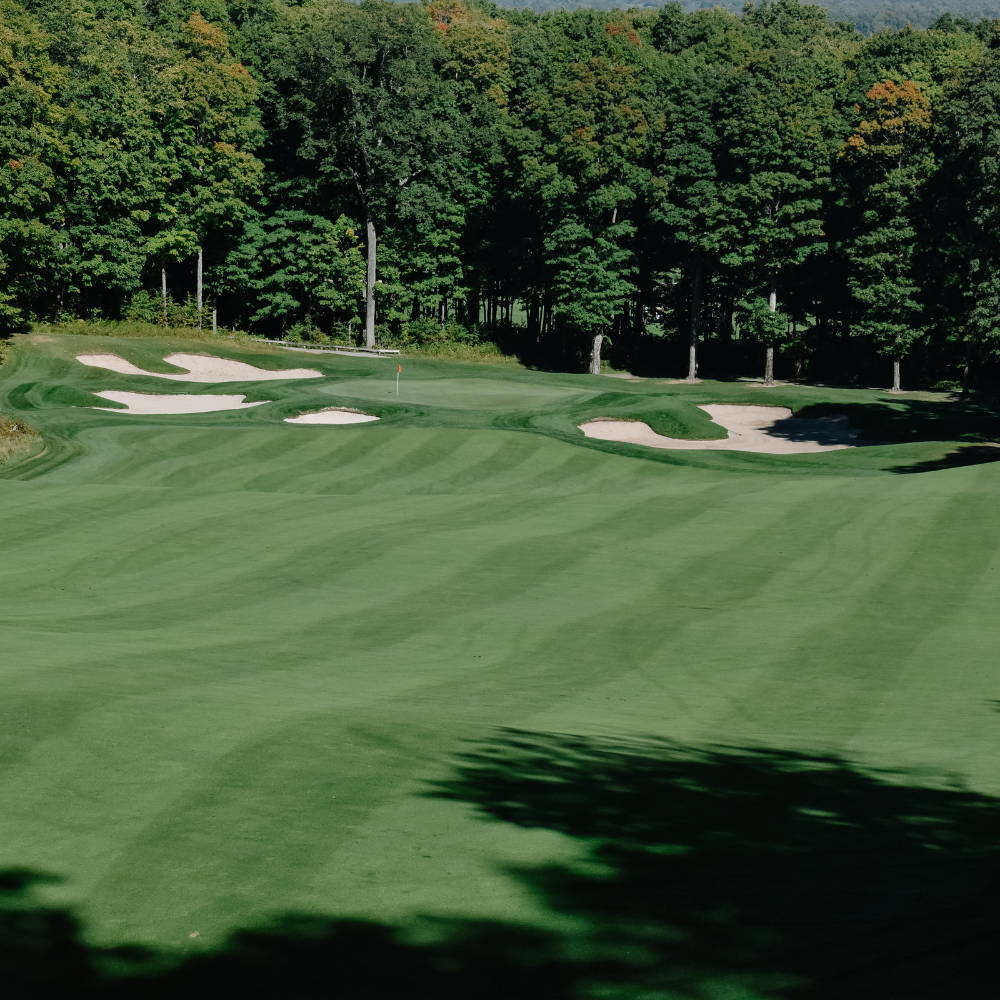 ---
Arthur Hills is without question a beautiful golf course. Tall pines, rolling hills and long-views of the surrounding landscape. As beautiful as it is to look at, it's just as playable for all golfers. With extremely wide and forgiving fairways, you can spray the ball a mile and (usually) still find it. Whilst it may be playable, that doesn't necessarily mean it isn't challenging. The greens were runnin' when we played it and what seemed like an easy two putt, could easily turn to three with a poor read or lag-effort. The layout allows for multiple options off the tee, and most holes can be played in a variety of ways. Sitting at 7,300+ yards from the tips with a rating of 75.4, this course is no slouch for the big hitter.
---
We usually shy away from the standard 'resort-style' courses. They're usually overrated with a cheap course layout. You can always tell when the design of the course could have been better, but housing was prioritized over course design. This is not the case with Arthur Hills. The piece of property this sits on is incredibly vast. You feel like you're the only group on the course and many holes feature long drives through the woods to get to the next. It's nothing but you, your buddies and 4-hours of pure golf nirvana.