The Bayview Mackinac Race

This past weekend the Bayview Mac Race kicked off with a bang in Port Huron, Michigan.
A Standing Tradition
The Bayview Mackinac race consists of sailing from Port Huron to Mackinac Island in an all-hands on deck 2-3 day race. Sailors swarm from across the seven seas and five Great Lakes to partake in the event. The race kicks off with a pre-race festival-- concerts, carnivals and boat-viewing, and finishes with a post-race celebration on Mac Island.
---
The Race starts in Port Huron and finishes on Mackinac Island-- a solid 200-300 nautical mile race depending on the course routing. This usually takes 48 hours+ to complete across the Lake Huron waters (depending on the forewind) and is capped off with an epic celebration on Mac Island that lasts least a few days.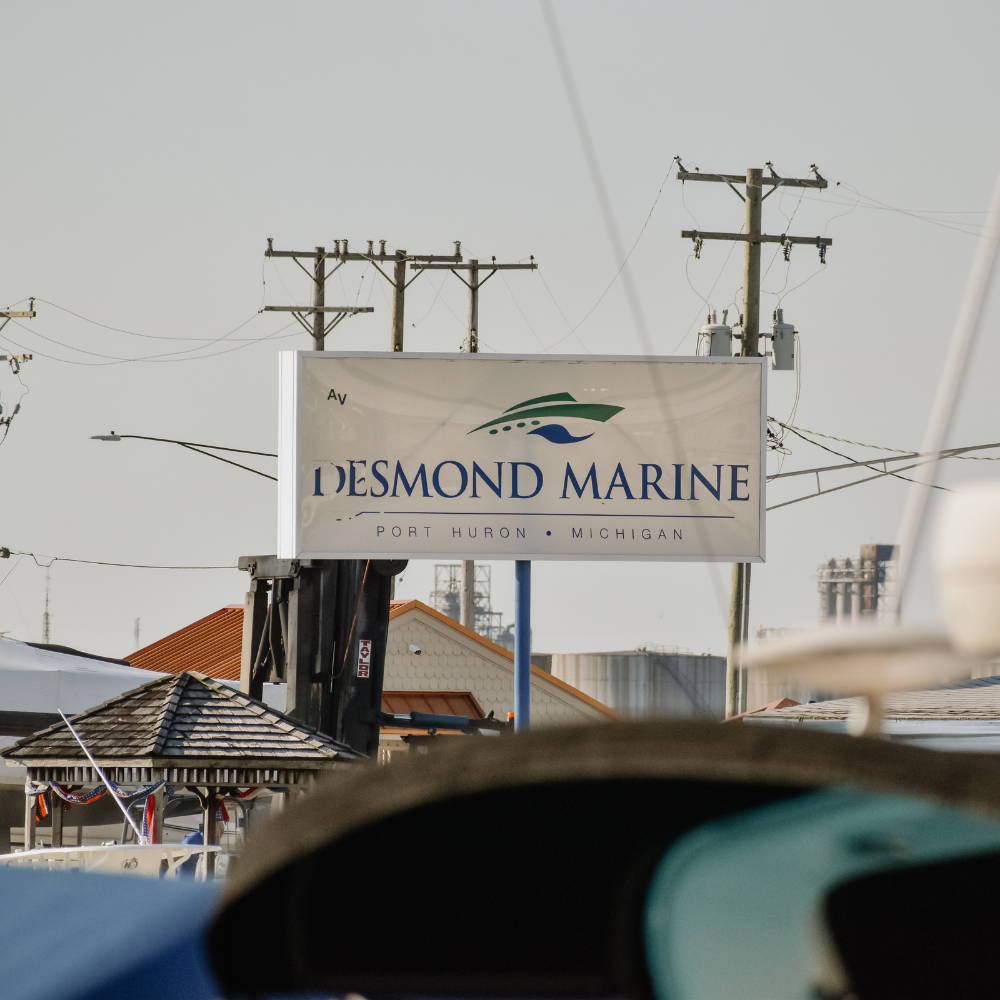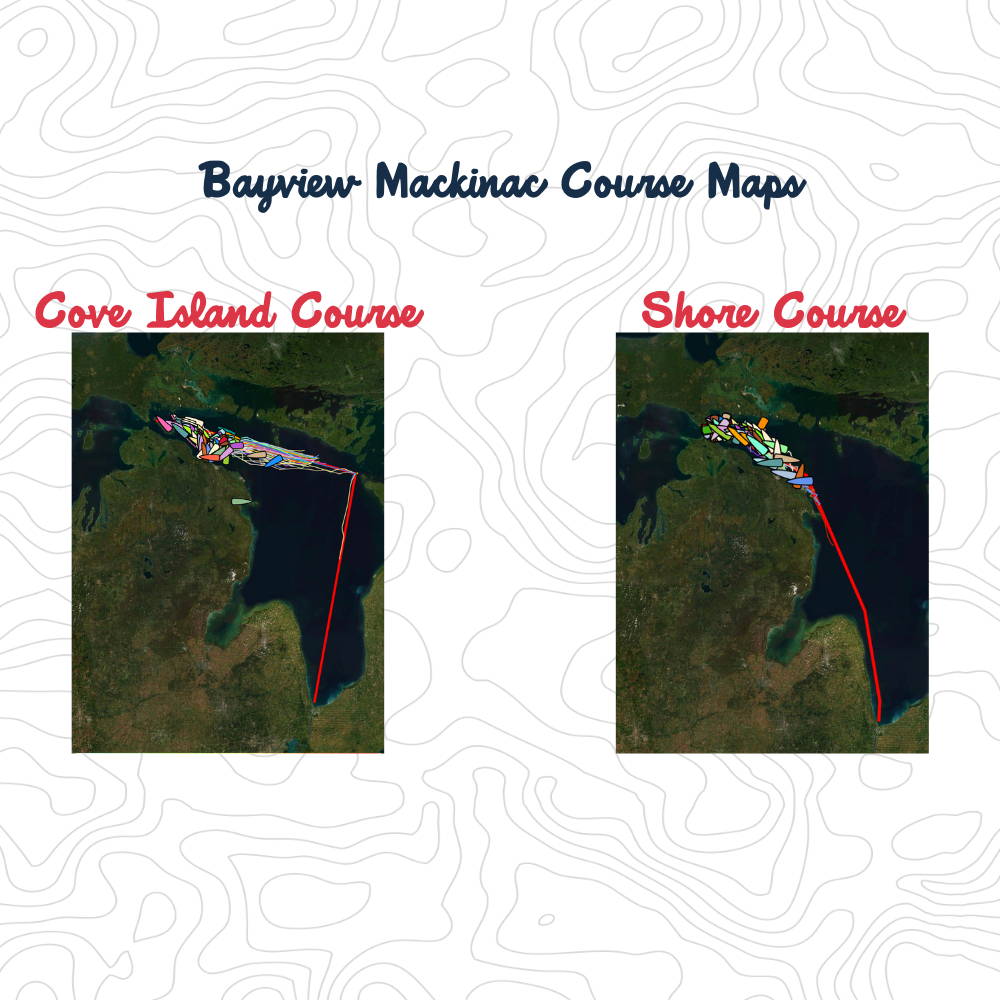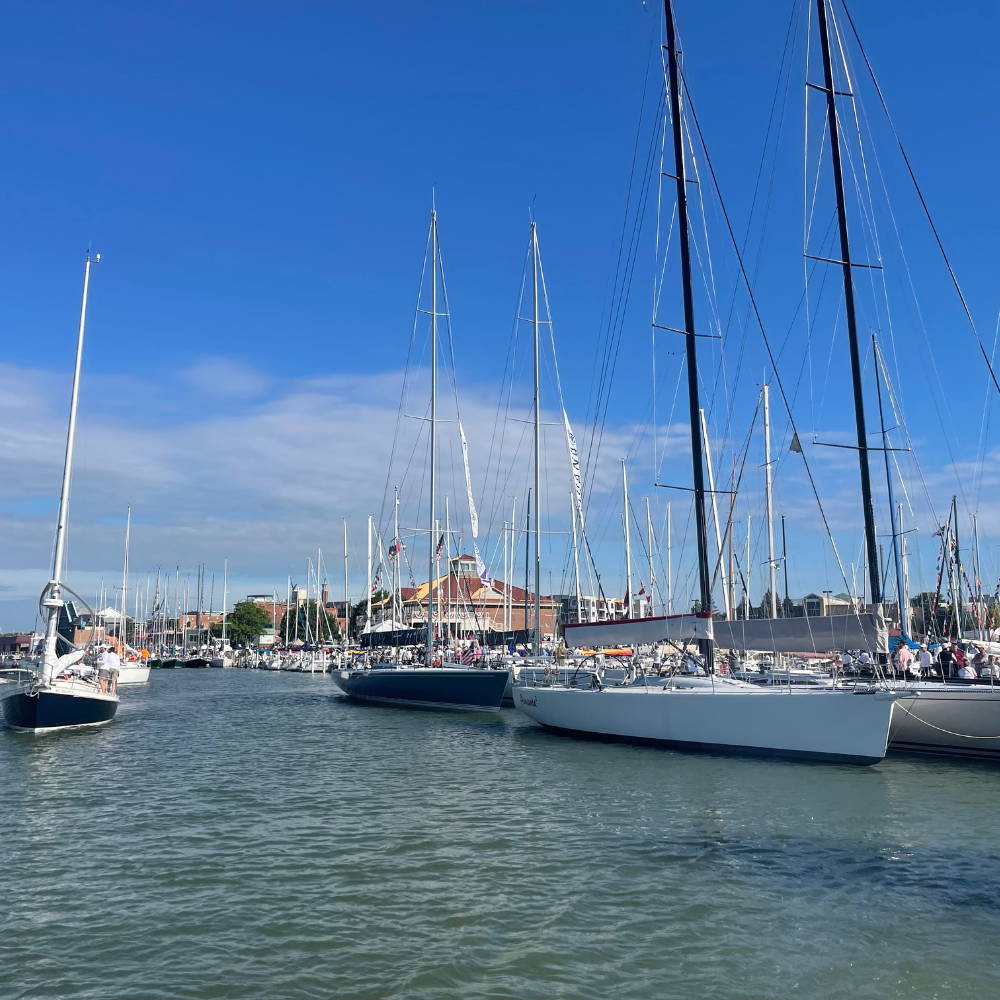 ---
The boats are split up into different classes as well as separate courses depending on the size of the vessel and other factors.
The Cove Island course is the longer of the two, with a 290+ nautical mile distance from start to finish and takes sailors way off shore, deep into the Lake Huron waters.
The Shore course is no slouch. It consists of 200+ miles straight up the shoreline.
---
Mac Island throws you back in time. The only way to get onto the Island is by boat or plane. There are no cars on the island, only horse and buggy--seriously. Island time is a real thing while on the island-- things move slower and we wouldn't change a thing about it.
While there's a plethora of good eats and drinks on the island, we recommend a must-stop at the Pink Pony for a drink. See you there?