The long-lost High Pointe Golf Club, Tom Doak's first solo course design, is being resurrected from the dead.
High Pointe originally shut its doors during the 2008 recession and sold shortly after to a hops farms. The front nine was redeveloped into acres of hops, while the back half sat vacant as nature reclaimed its grounds over the last 15 years. You can read our originally story on High Pointe HERE. 
Although the name and half of the original land are being utilized, the 'new' parts of High Pointe will take this club to the next level.
Rod Trump, Founder of the reincarnated High Pointe, has a grandiose vision for the property, the Club, and for all those who are lucky enough to walk the hallowed grounds.
Every part of the new High Pointe has been meticulously thought through—the drive into the property, the clubhouse views, on-site cabins & amenities, sightlines, bunkering, course routing, the halfway house & its snacks and of course, the vibe. Each part will take some sort of inspiration from great courses all over the world. After hearing Trump's vision for the Club, I have no doubt that High Pointe will be world-class, and a bucket list course for all true golf nuts.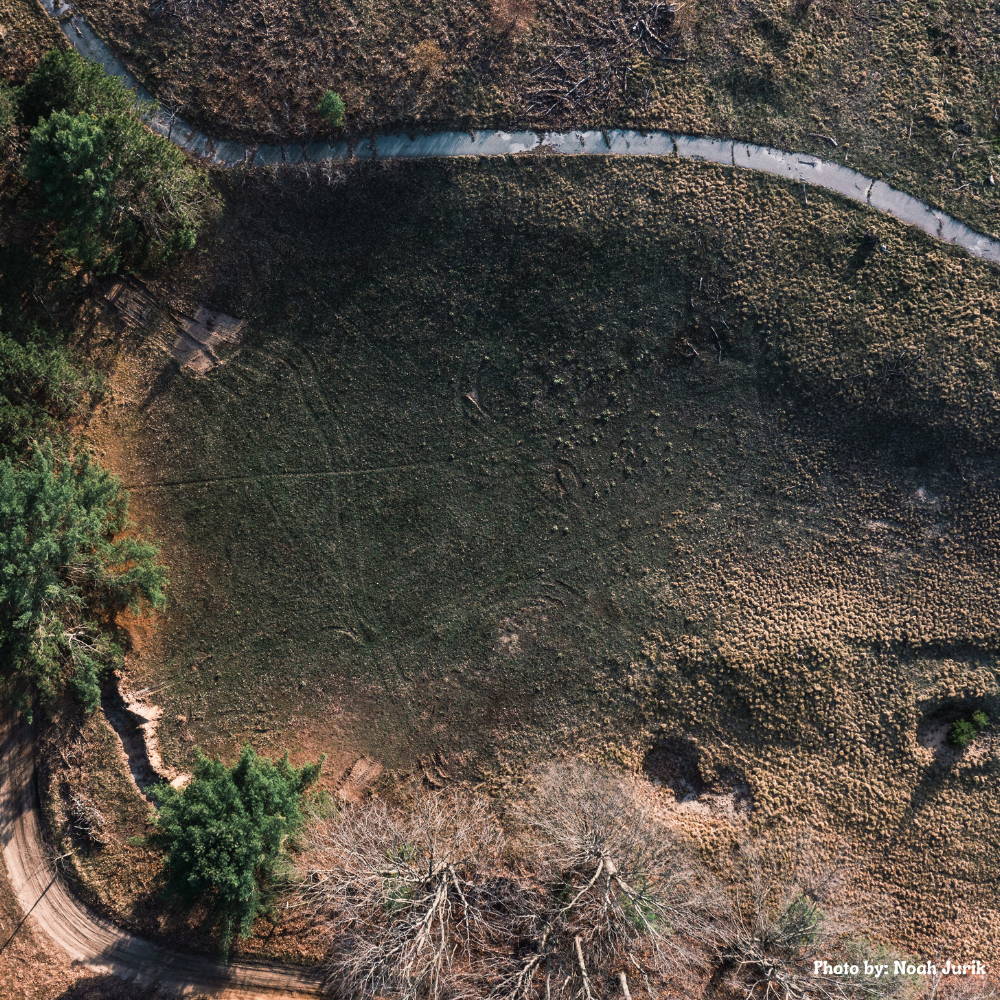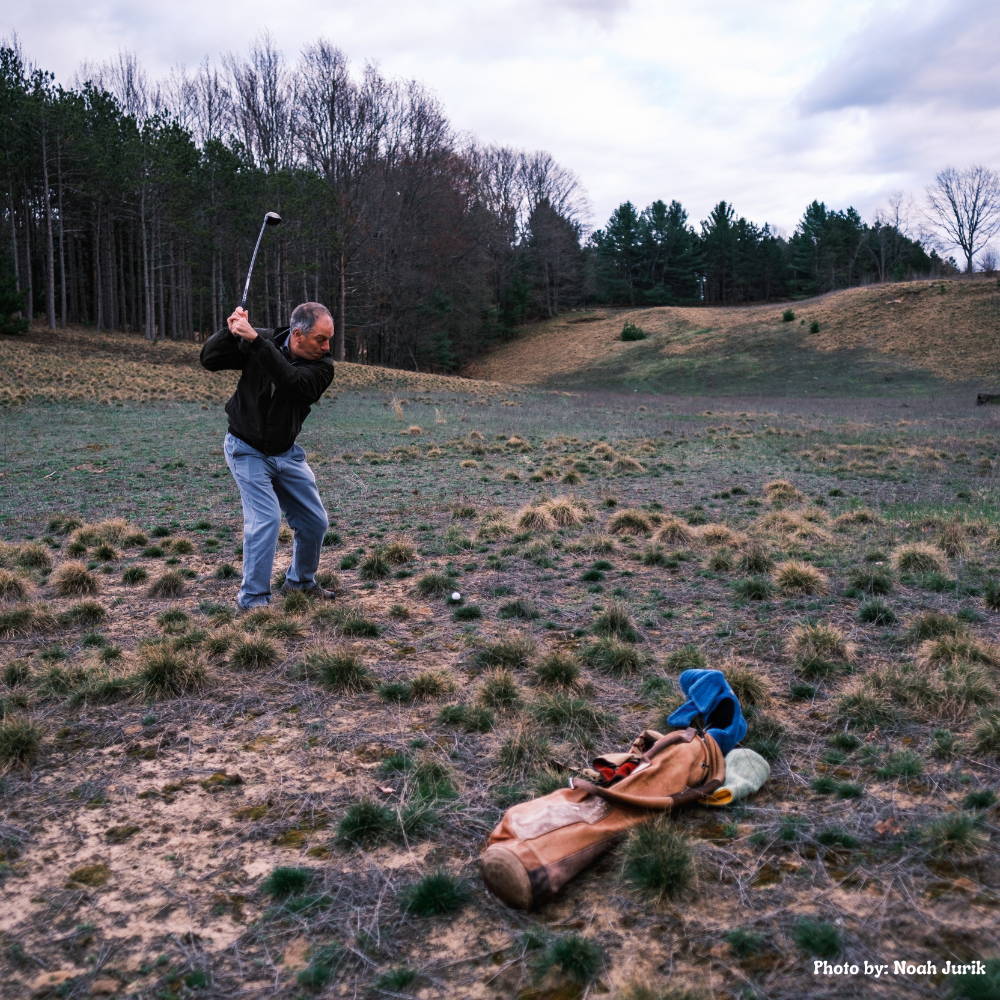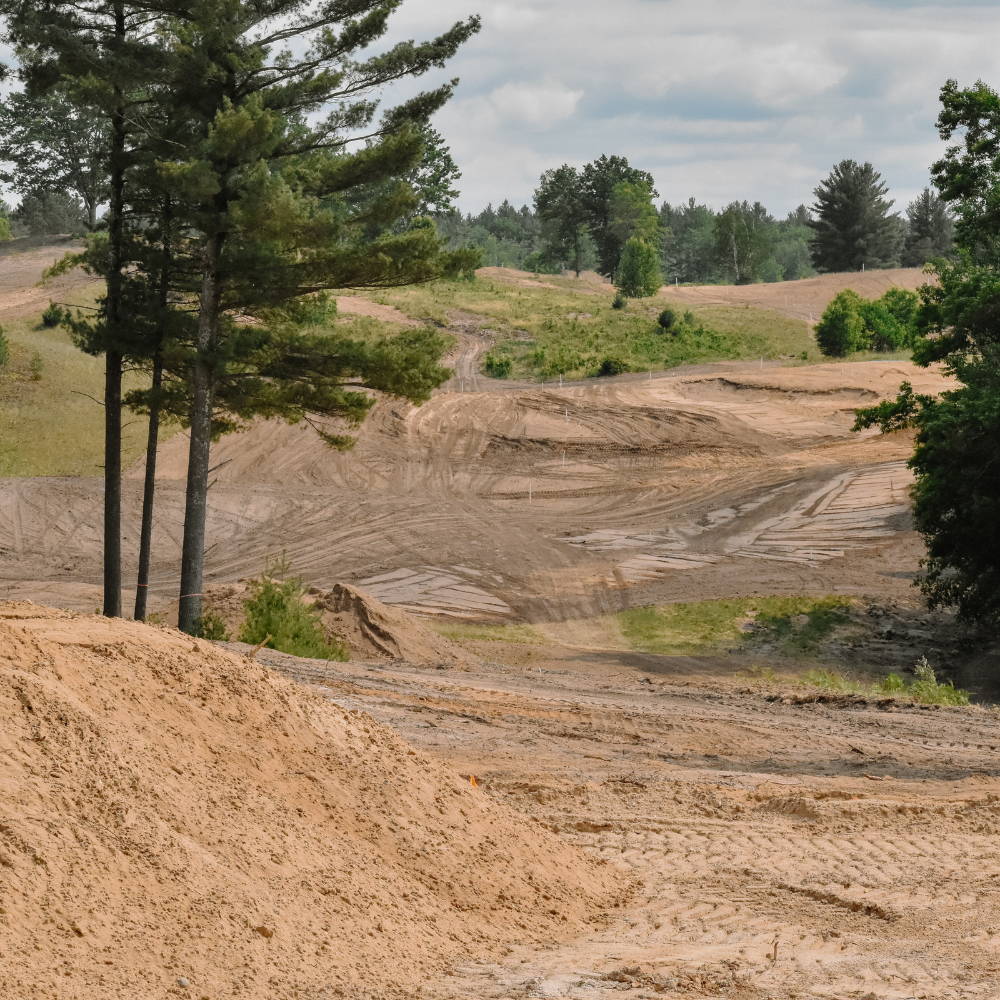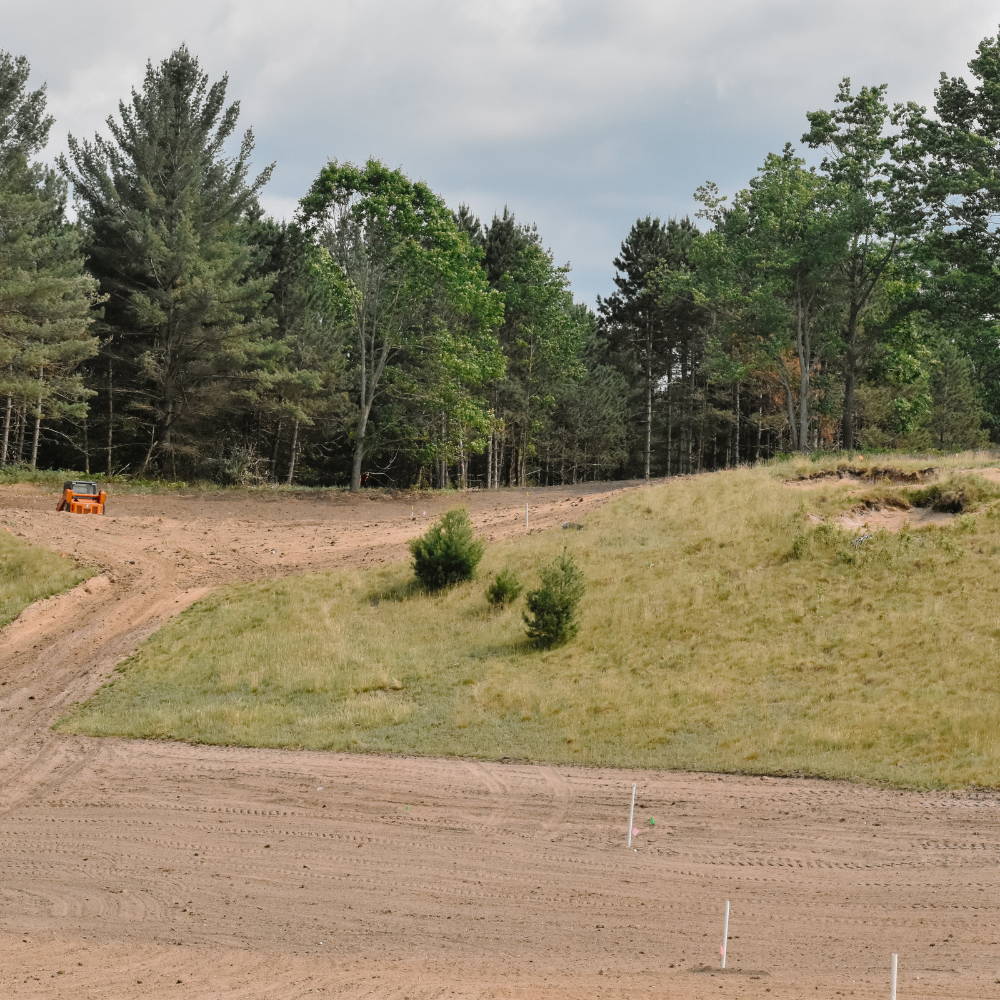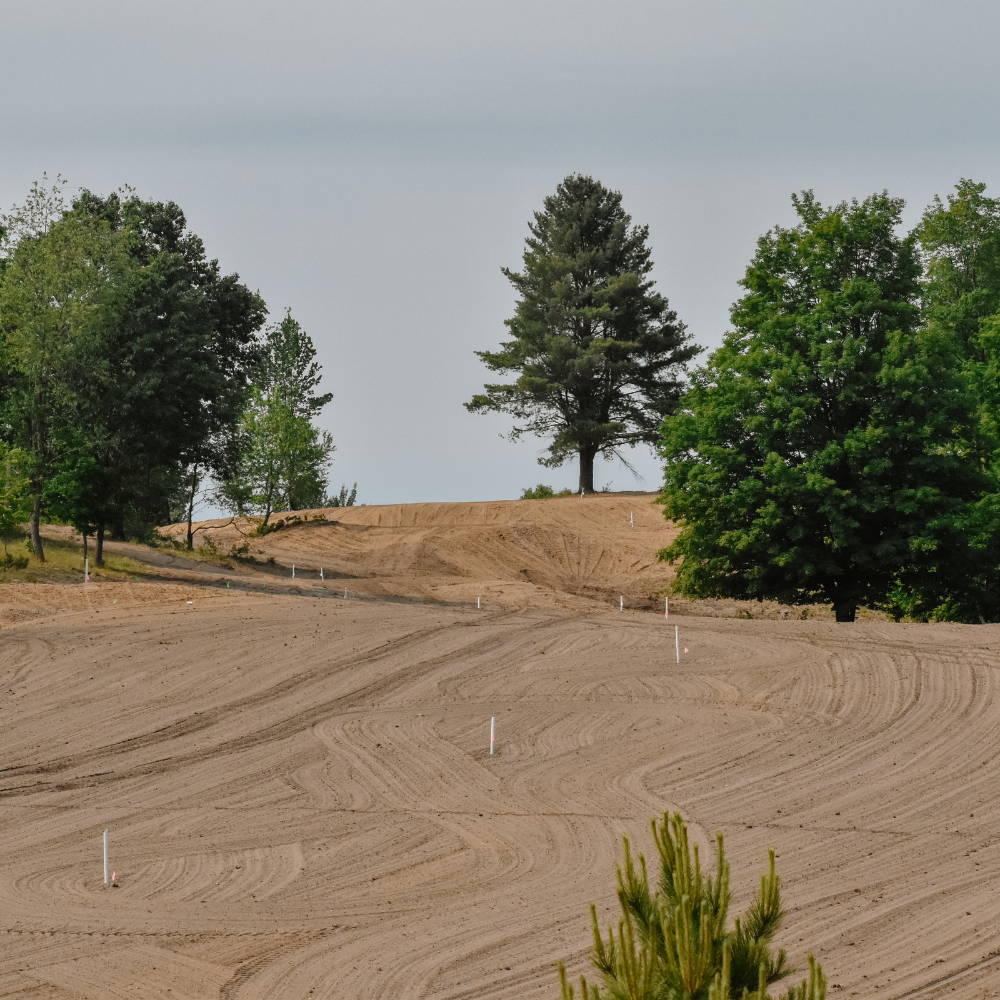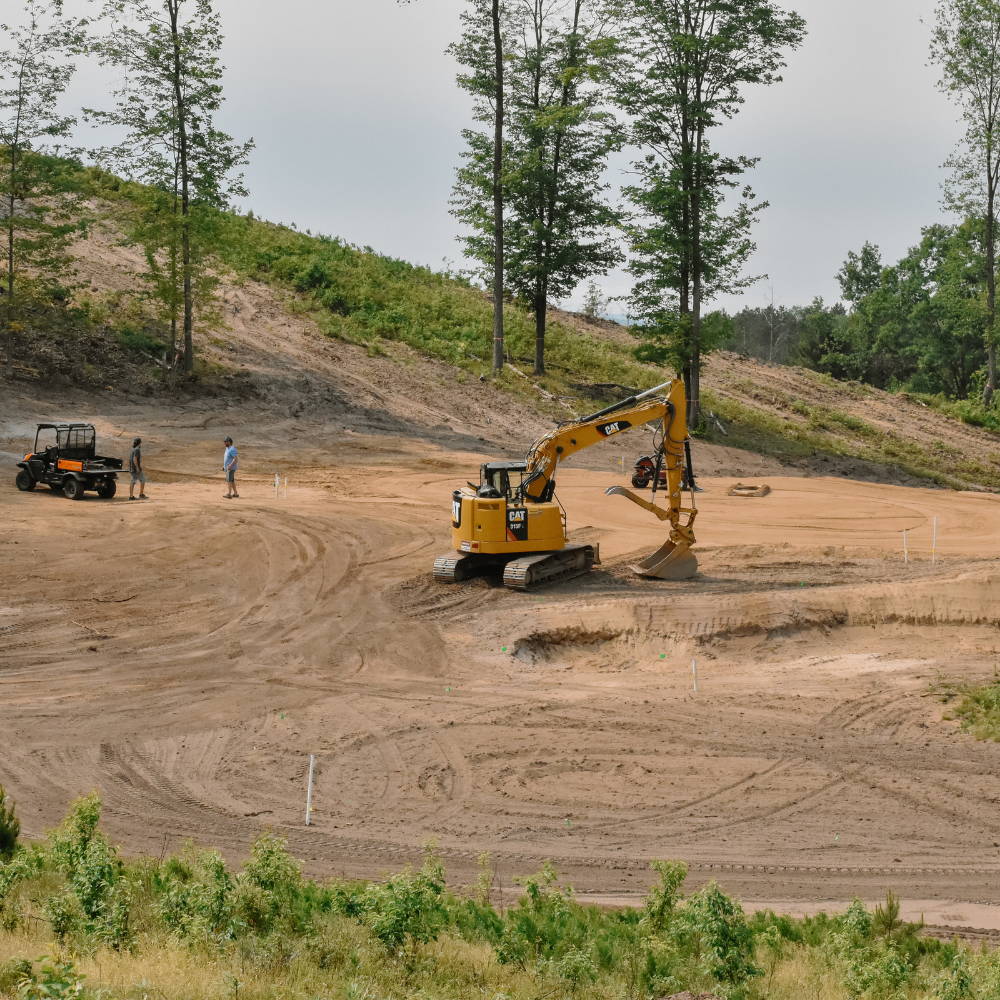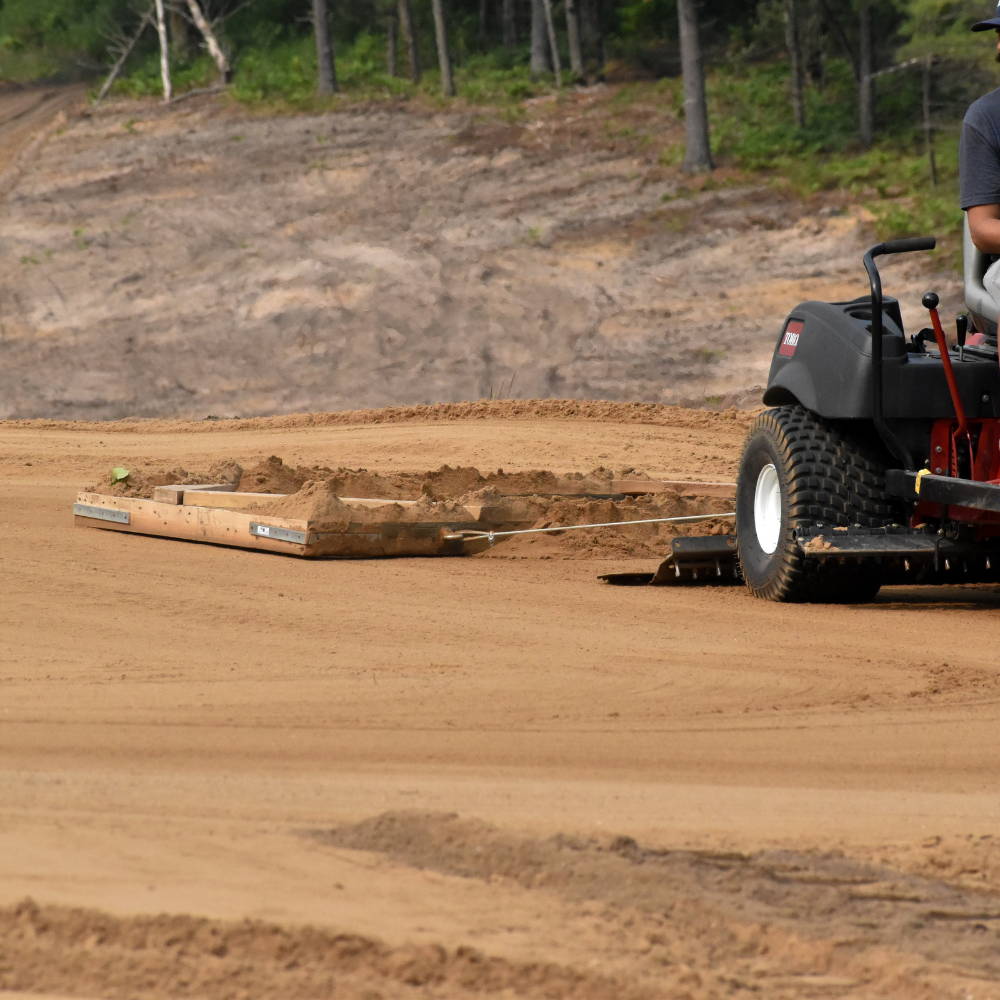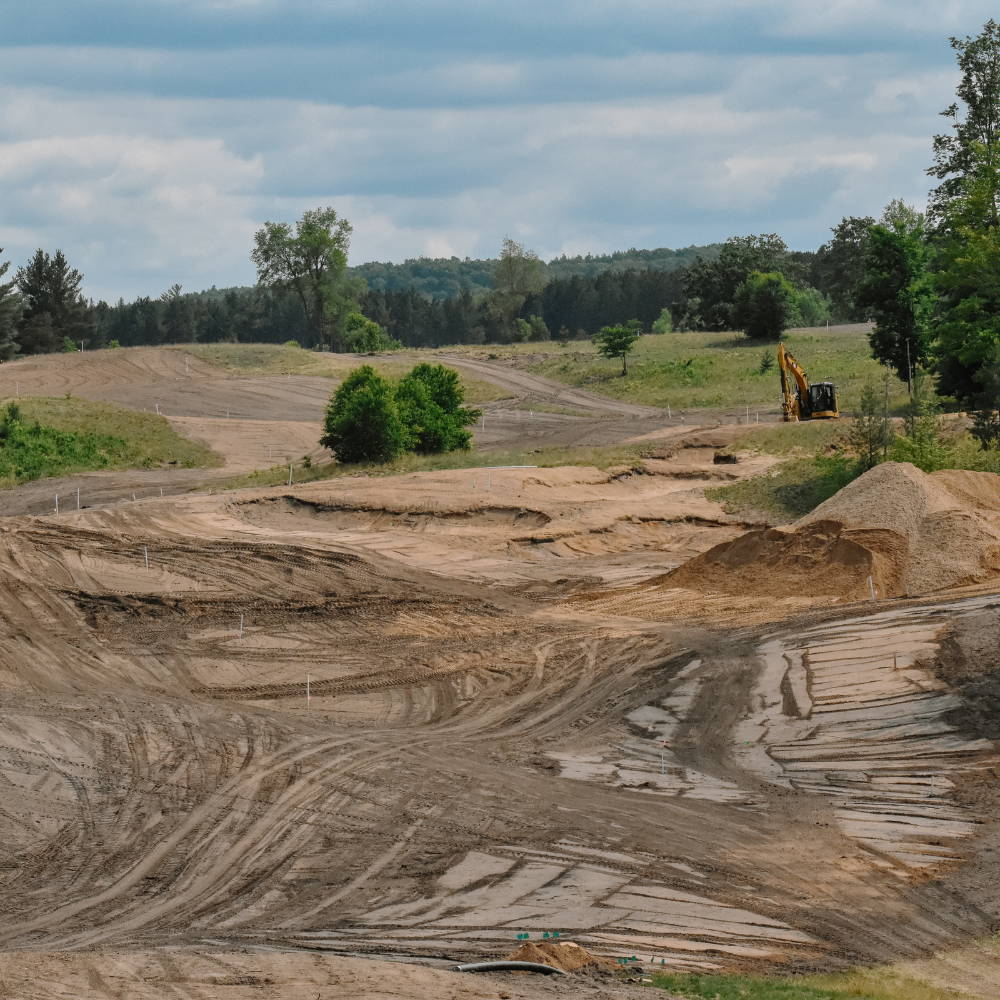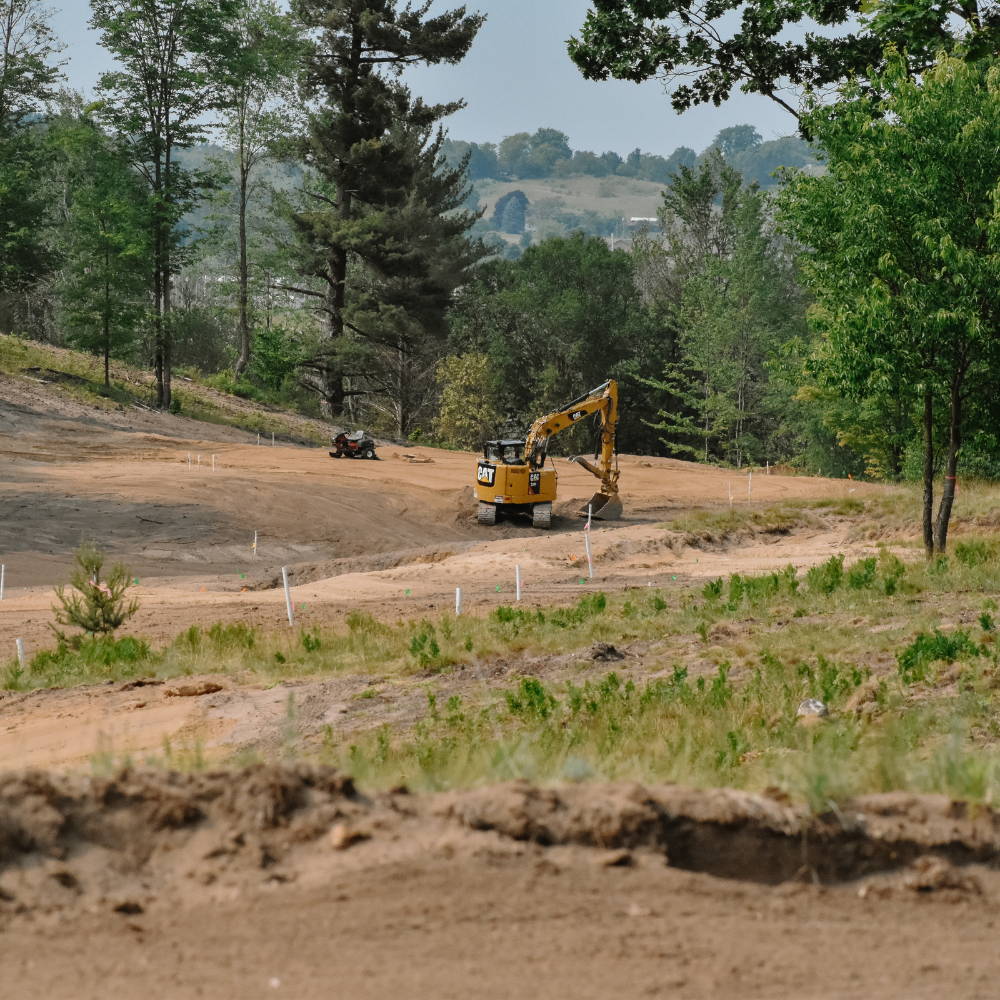 Doak's team has been putting in long days of logging, reconstructing, shaping, seeding, and watering the property to reach its fullest potential.
As you might have imagined, there is only one golf course architect suited for this revival: Tom Doak himself. Doak has a track record of designing some of the best courses in the world. Tara Iti, Pacific Dunes, Ballyneal, Barnbougle Dunes, Sebonack, Cape Kidnappers and Forest Dunes (The Loop) to name a few.
This project is full circle for Doak, who first designed the OG High Pointe back in the late 80's. Tasked with reviving his baby, Doak is on a mission to create his best routing yet. Whilst taking inspiration and features from the OG High Pointe, Doak will look to create new and invigorating holes that weren't apart of the original layout and revive a few that were.
6 of the original holes will remain in the new layout. Some say this stretch is the greatest 6-hole stretch Doak ever created. It will now be complemented by 12 new holes to create a masterpiece.
From walking the property, two things become apparent: the land is ridiculously good and there are no sleeper holes; every shot will take creativity, precision, and execution. Short par 4, downhill par 3 with a view, long & uphill par 4, short par 3 littered with bunkers, risk-reward par 5. At its current state, it feels like a playground is being built for golfers, and we couldn't be more excited.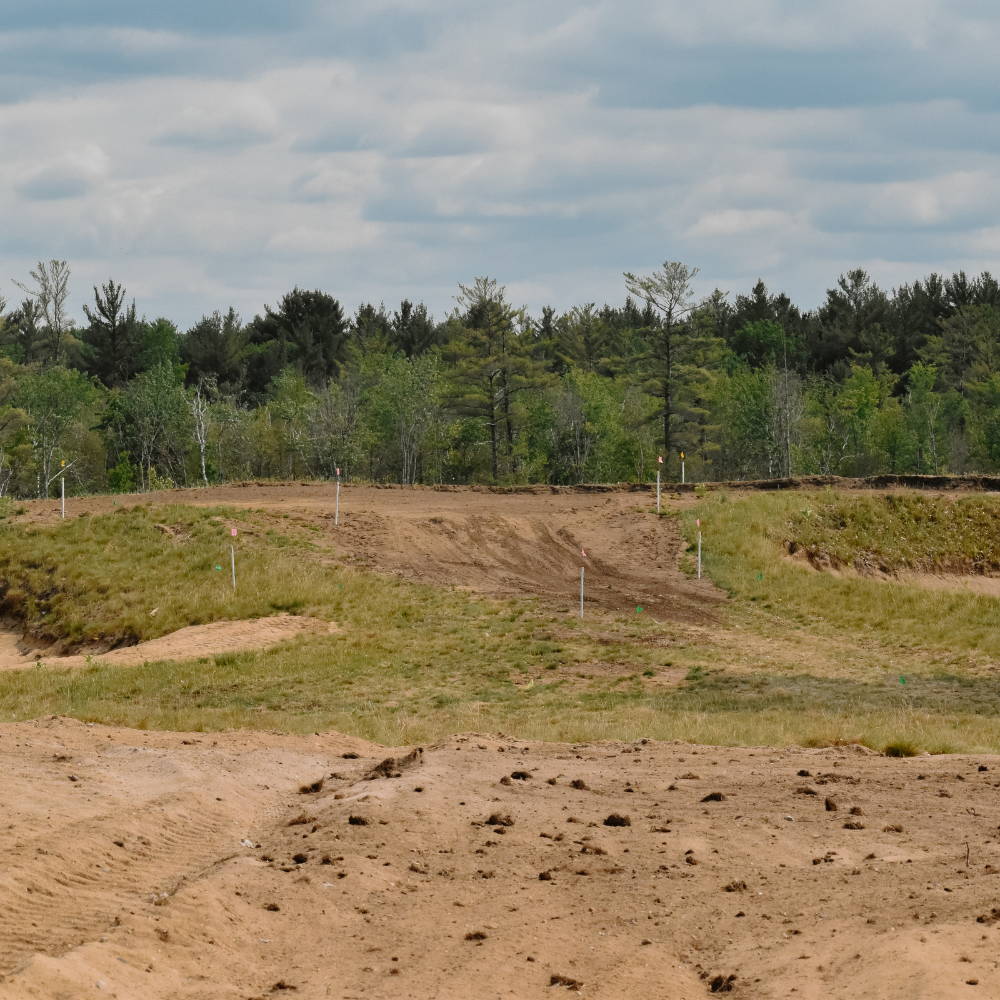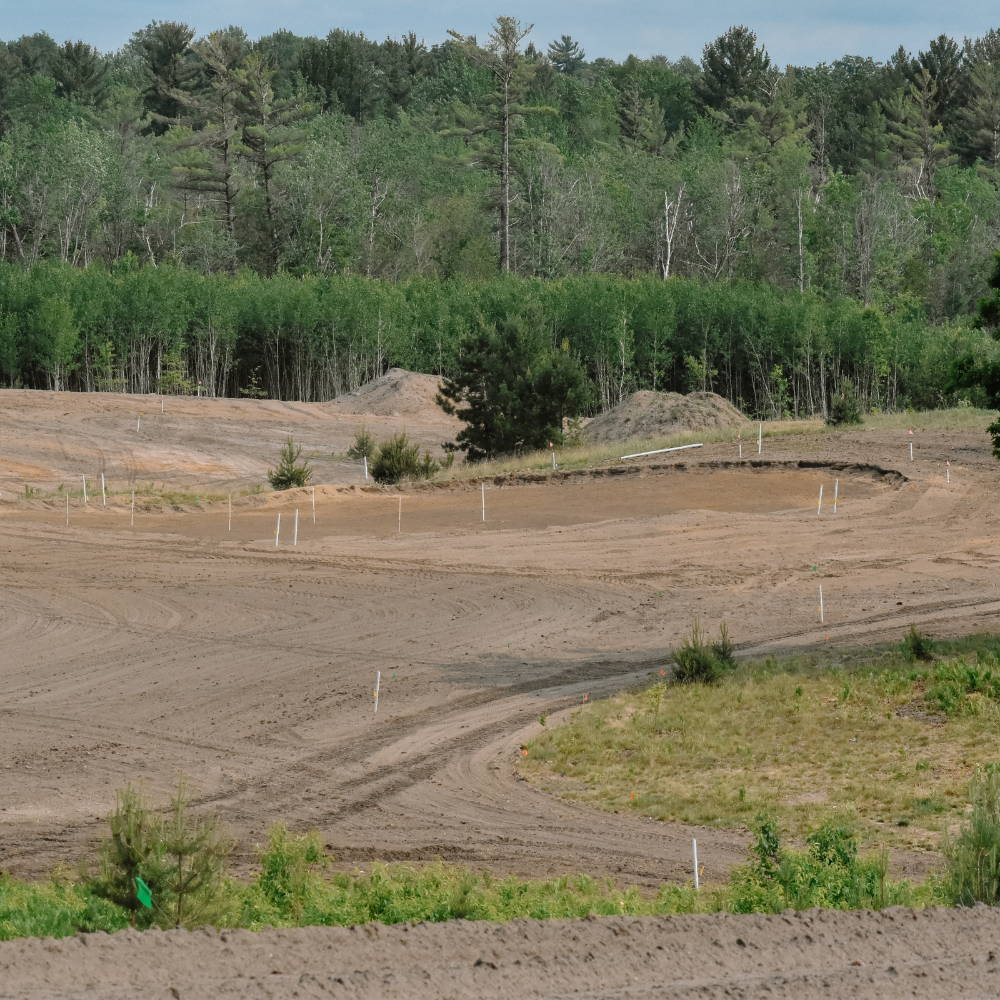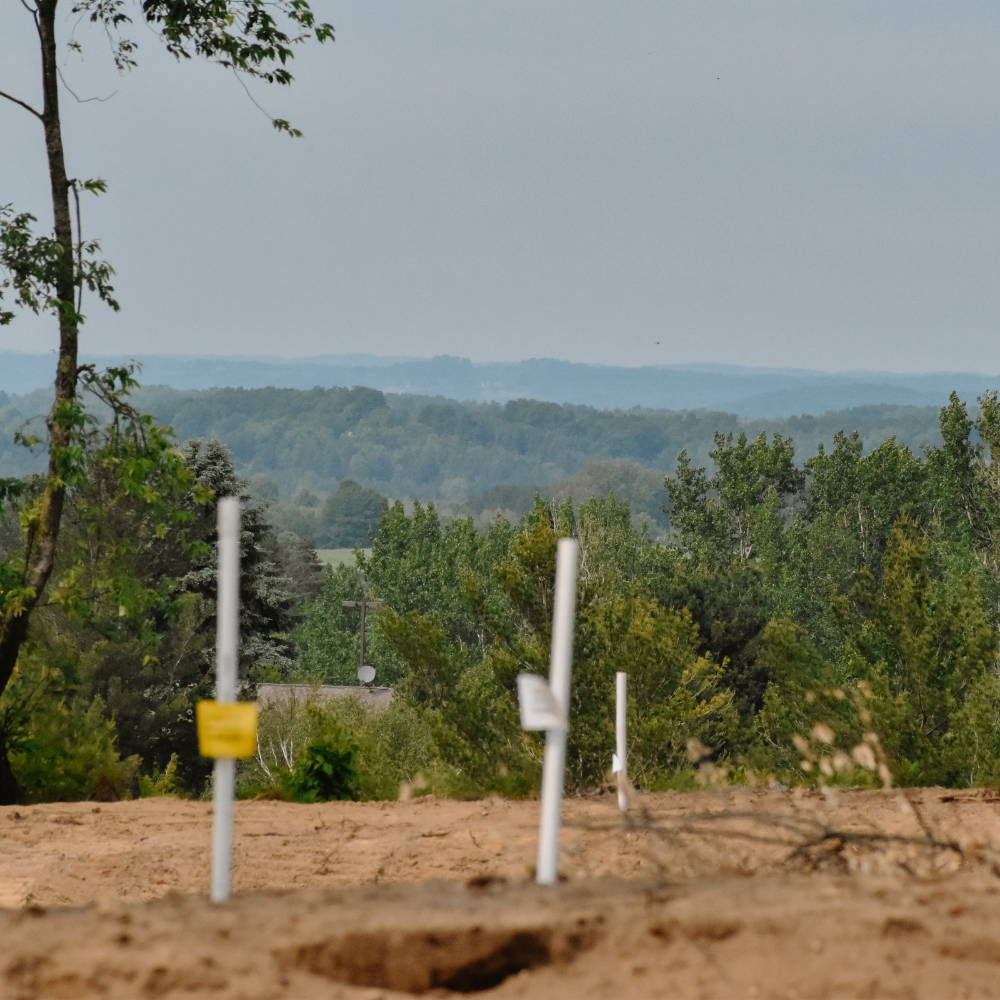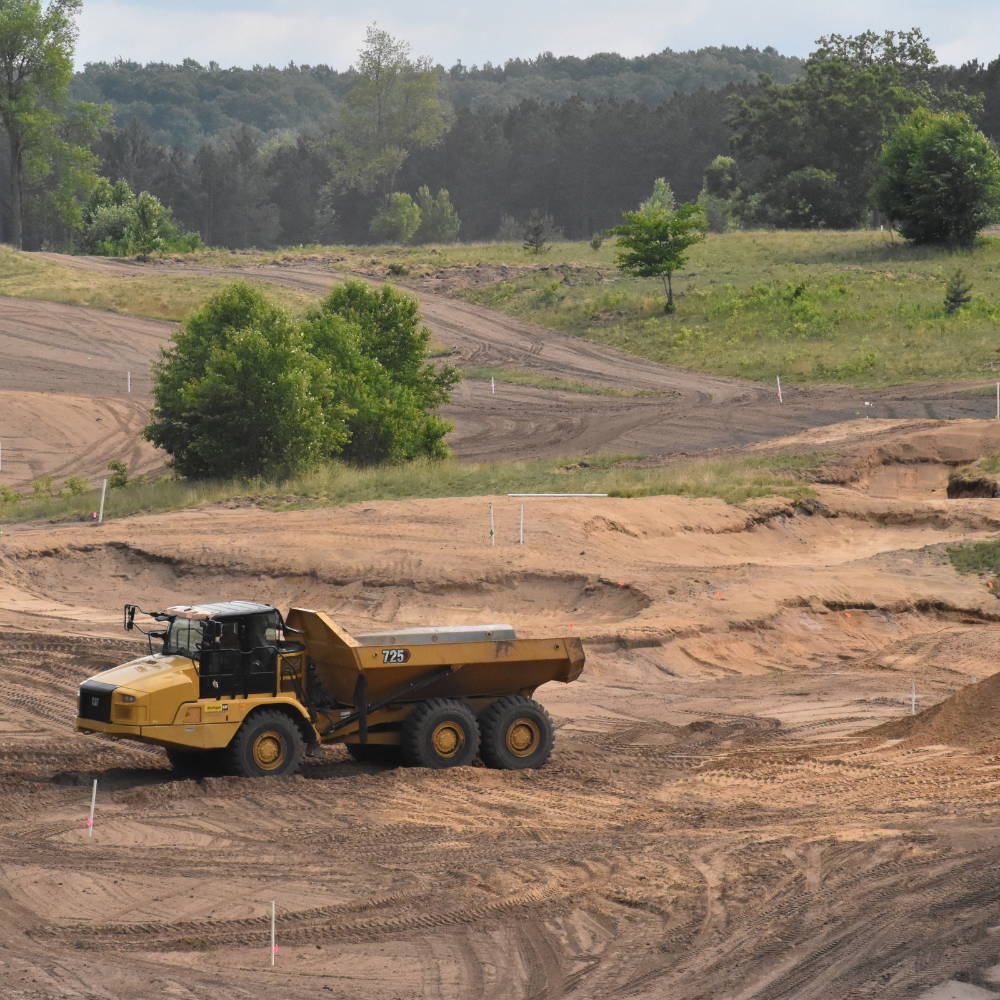 Yes, High Pointe Golf Club will be private. Although we enjoy the accessibility of public courses, there's also a plethora of intangibles that come with private clubs (more funding, better maintenance, etc.). This will ensure the survival of High Pointe for decades to come.
The Club is set for a soft opening sometime in 2024, with all 18-holes and the Clubhouse to debut in 2025. We cannot wait.