Manistee Golf & Country Club

Lakeside links golf on the shores of Michigan
You've undoubtedly seen dozens of golf "bang for your buck" lists, so let me offer you only one course to think about; Manistee Golf & Country Club sits on a bluff above Lake Michigan, and the most you'll ever spend walking is $35. The views at Manistee rival the quintessential lakeside course in the state (Arcadia Bluffs), and for 1/4 the price, you can spend even more time along the lakeshore.
---
Since it was built in 1901, it uses every slope and undulation the lakeside land offers; the finishing stretch even hugs a spectacular dune (it's very much in play). It'll test your length less than a modern course, but it's not a pushover; you must shape the ball and lean on your short game to score well. A handful of holes are played best with a draw off the tee and a fade into the green, a tall ask for many players.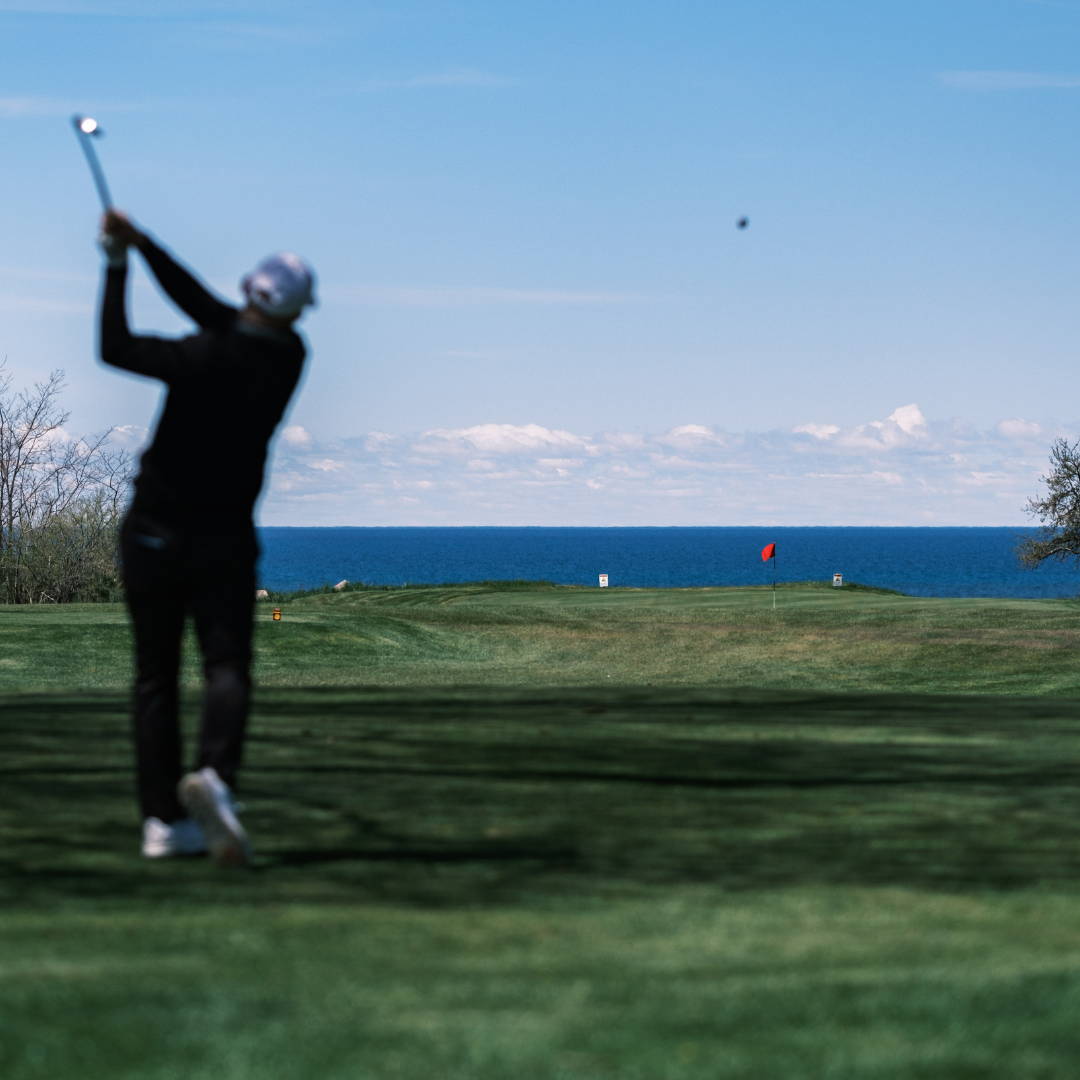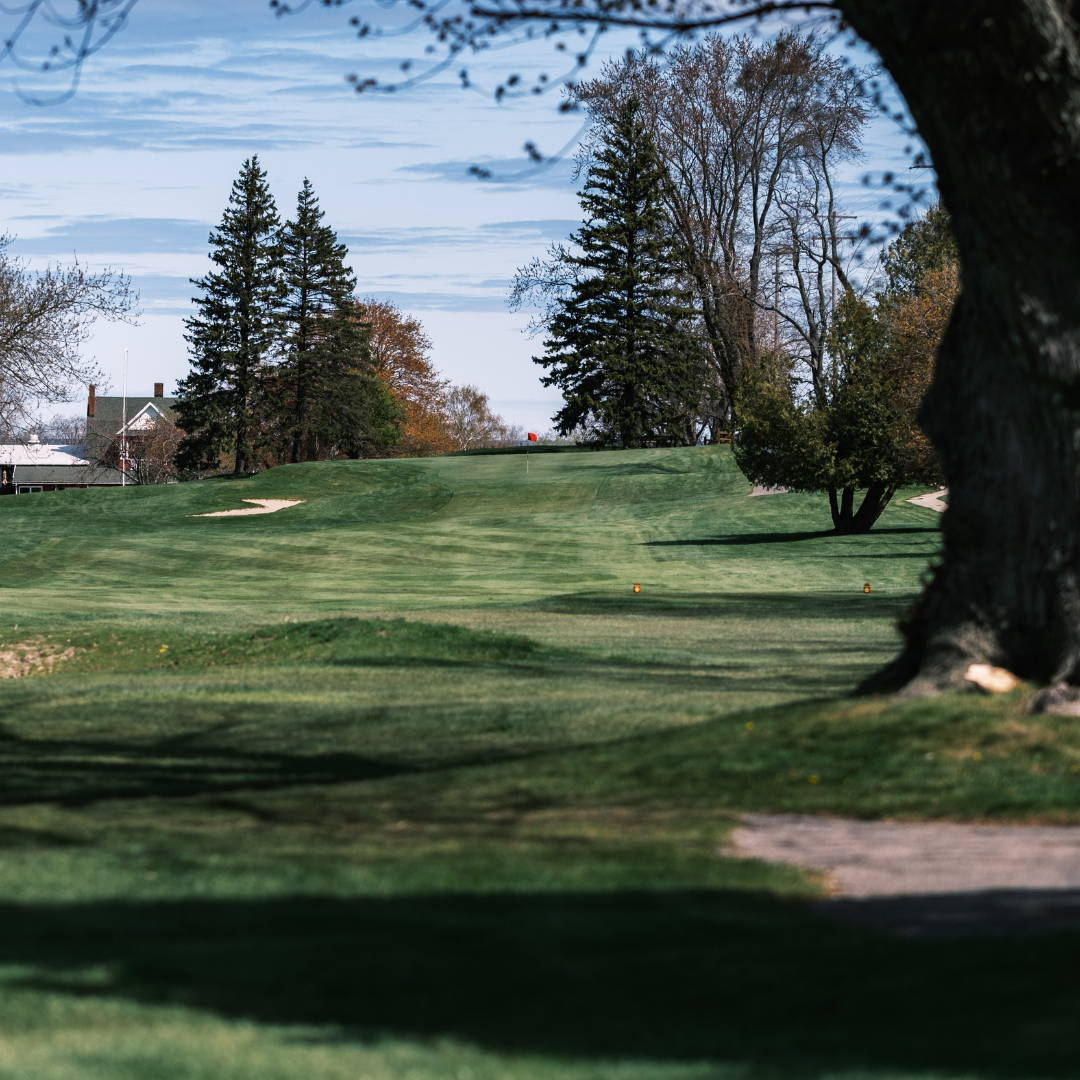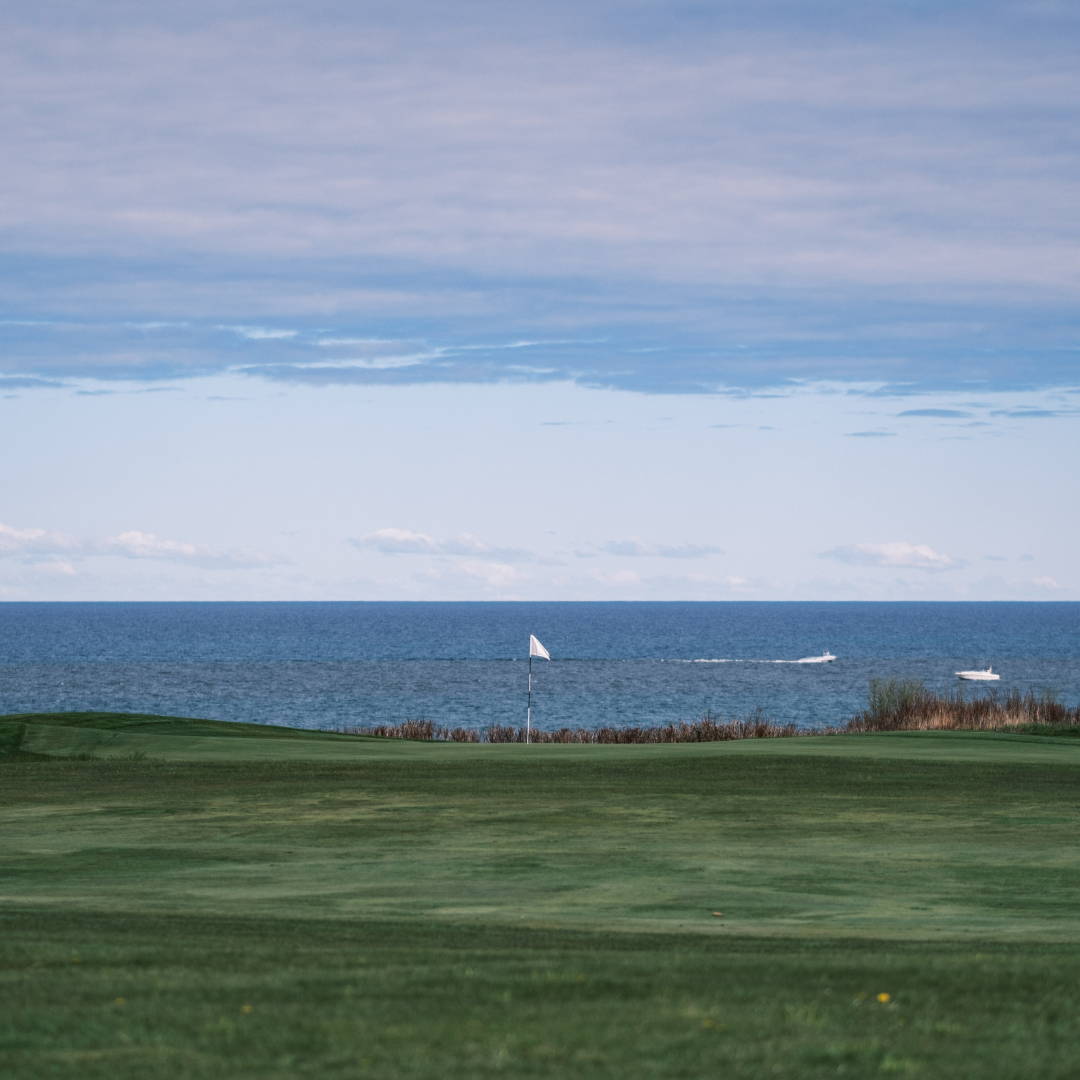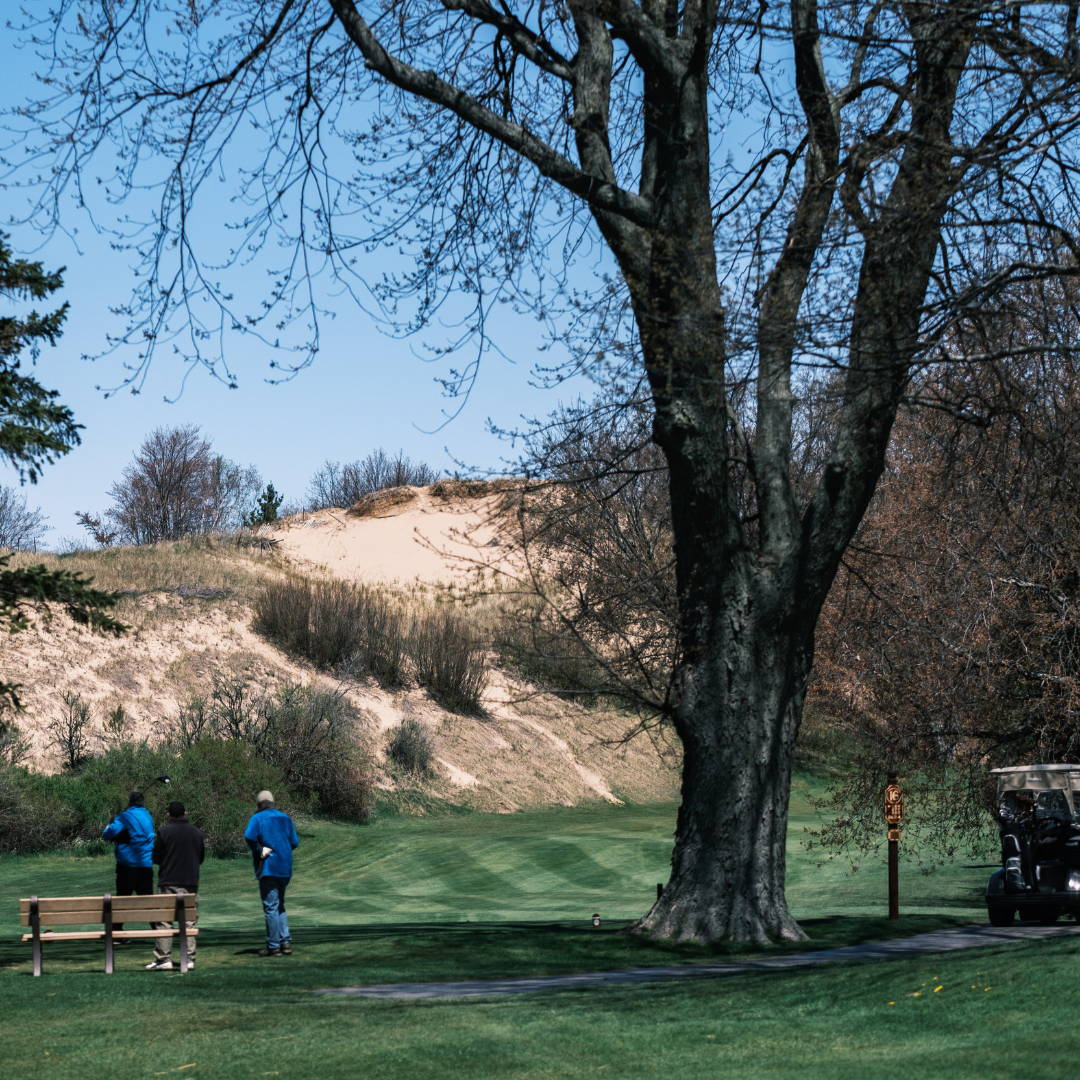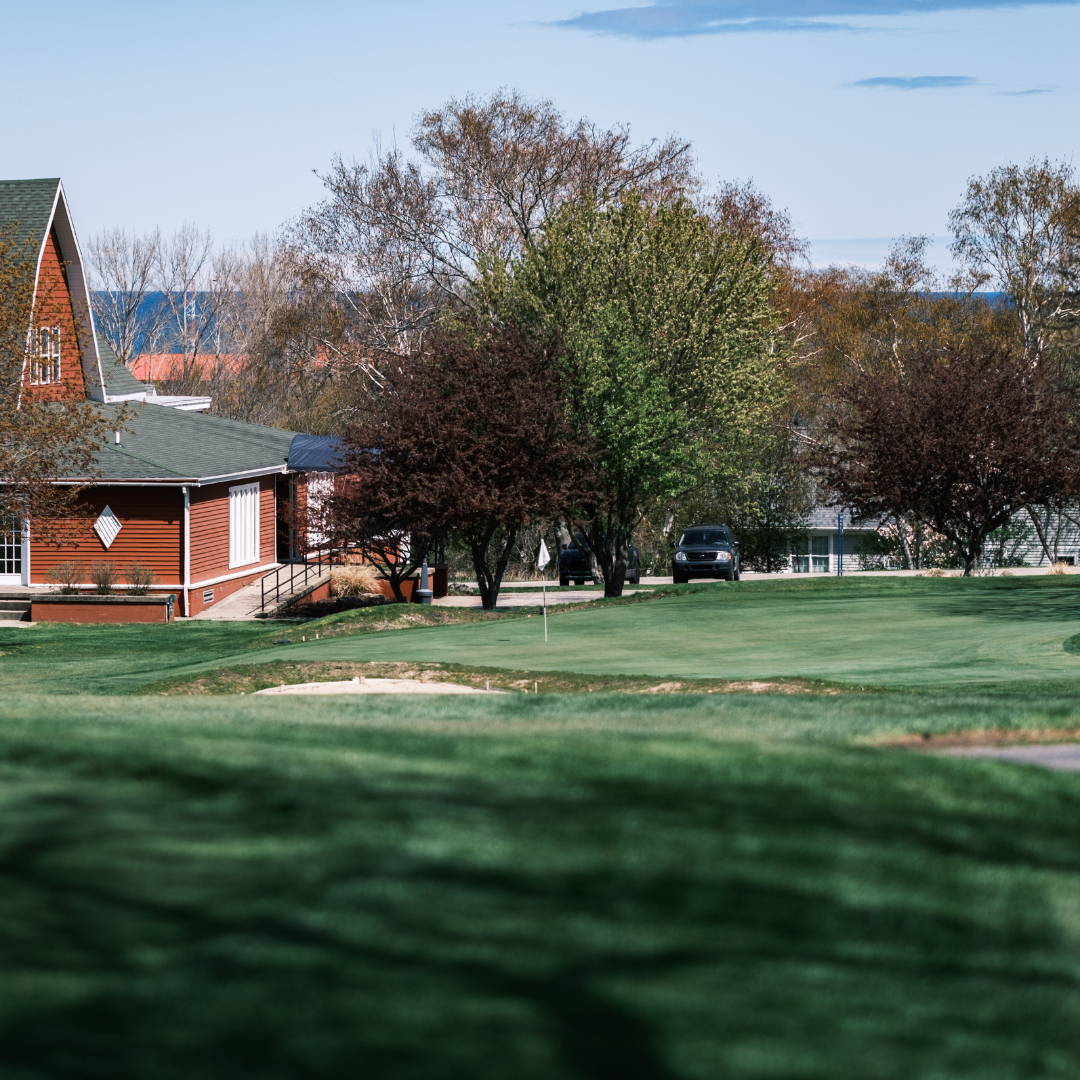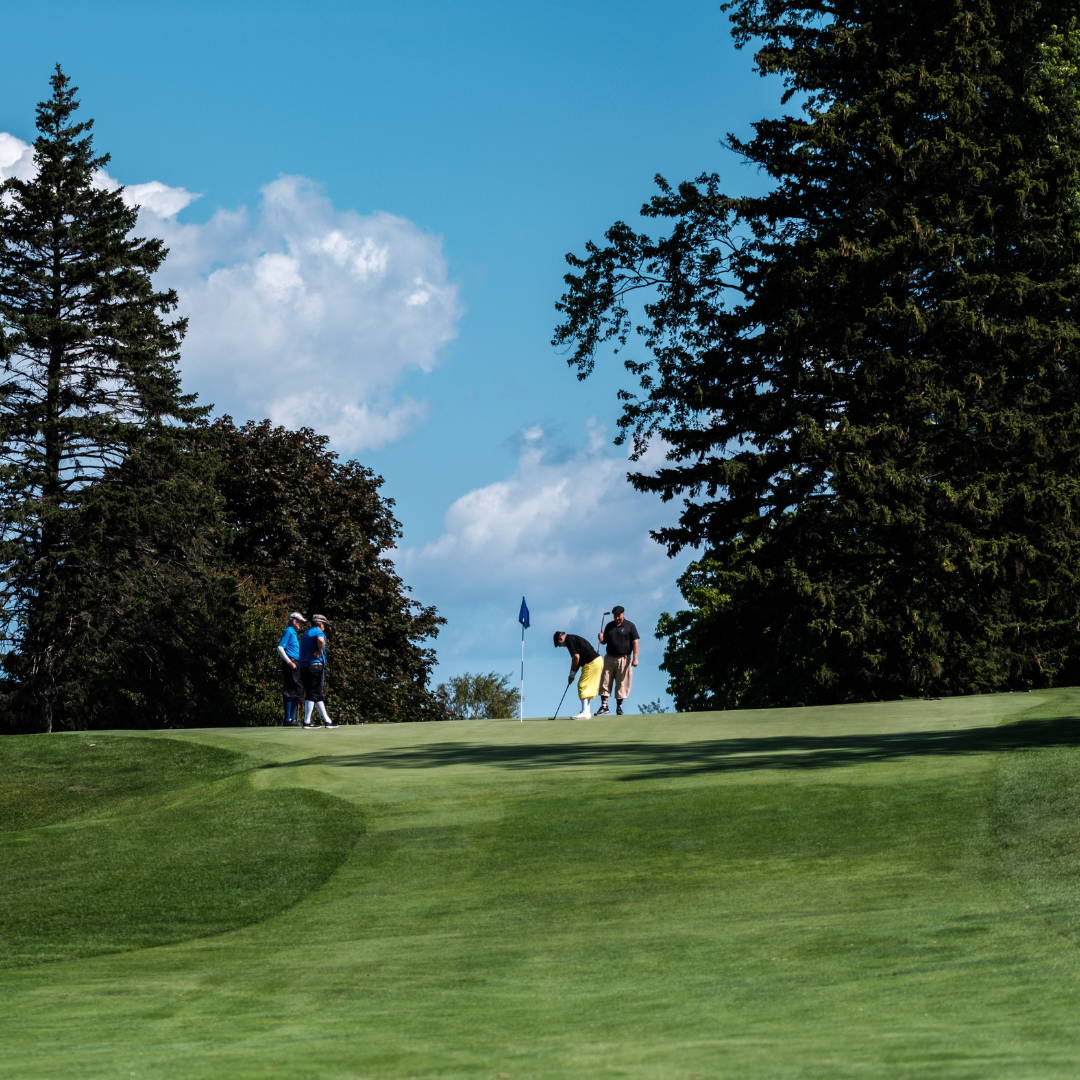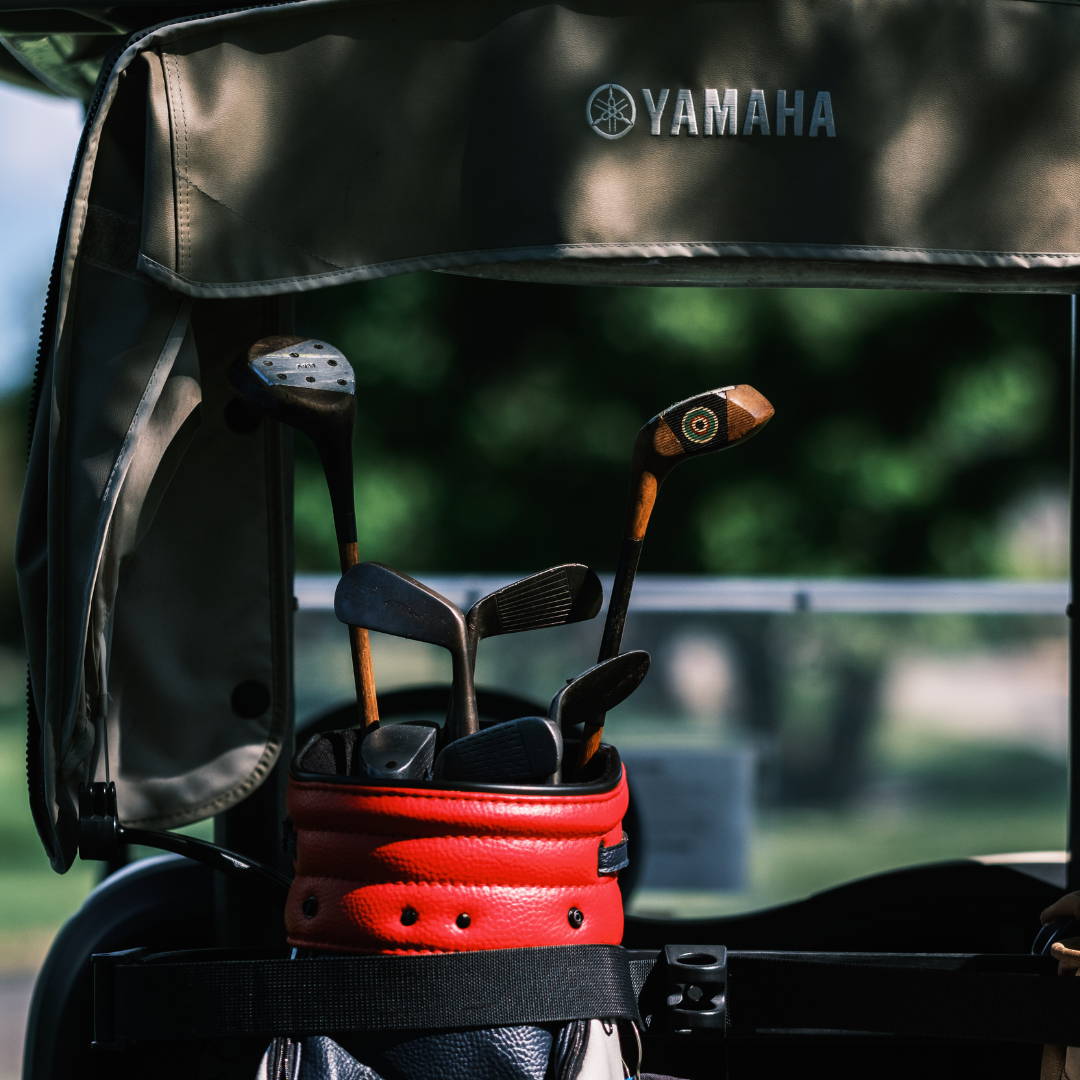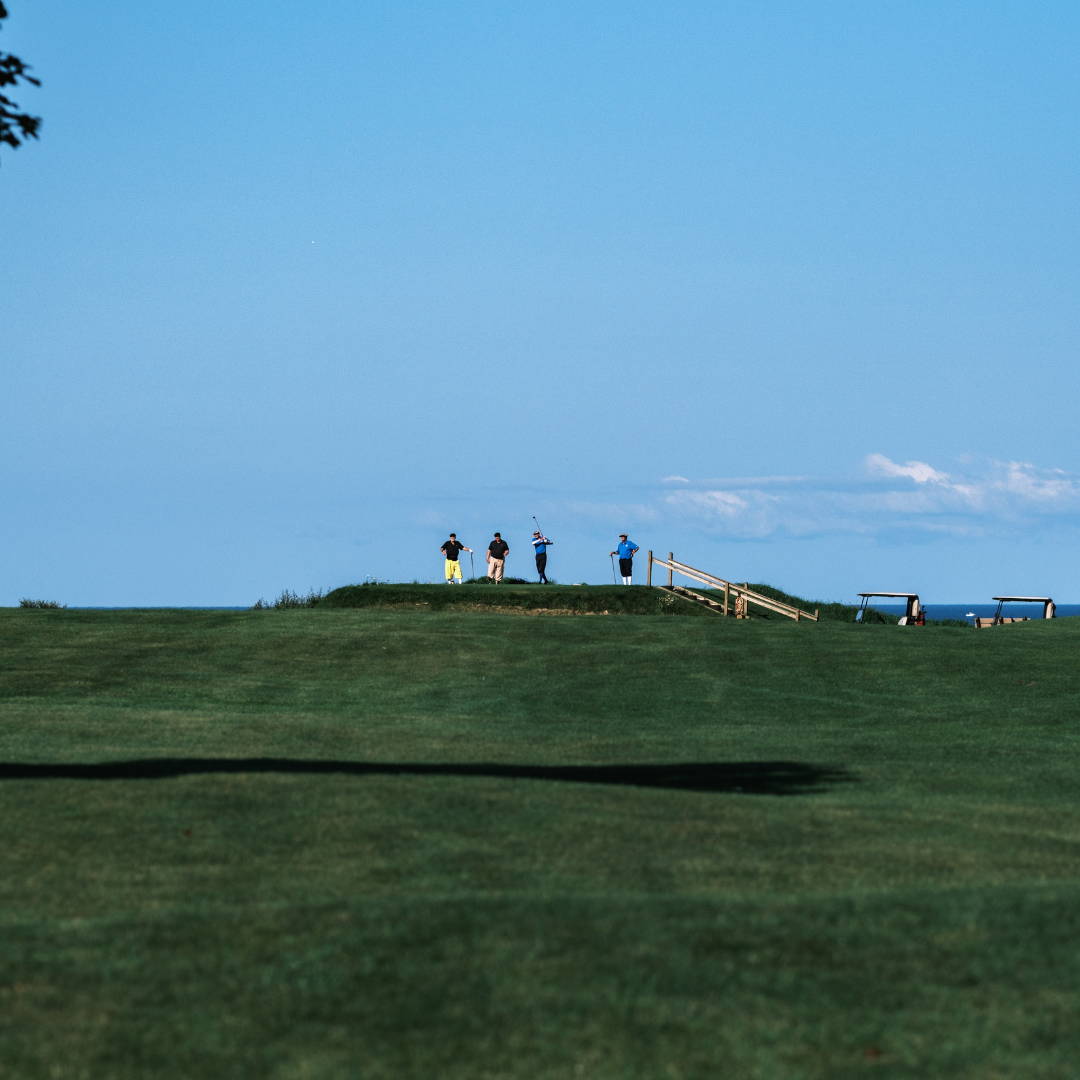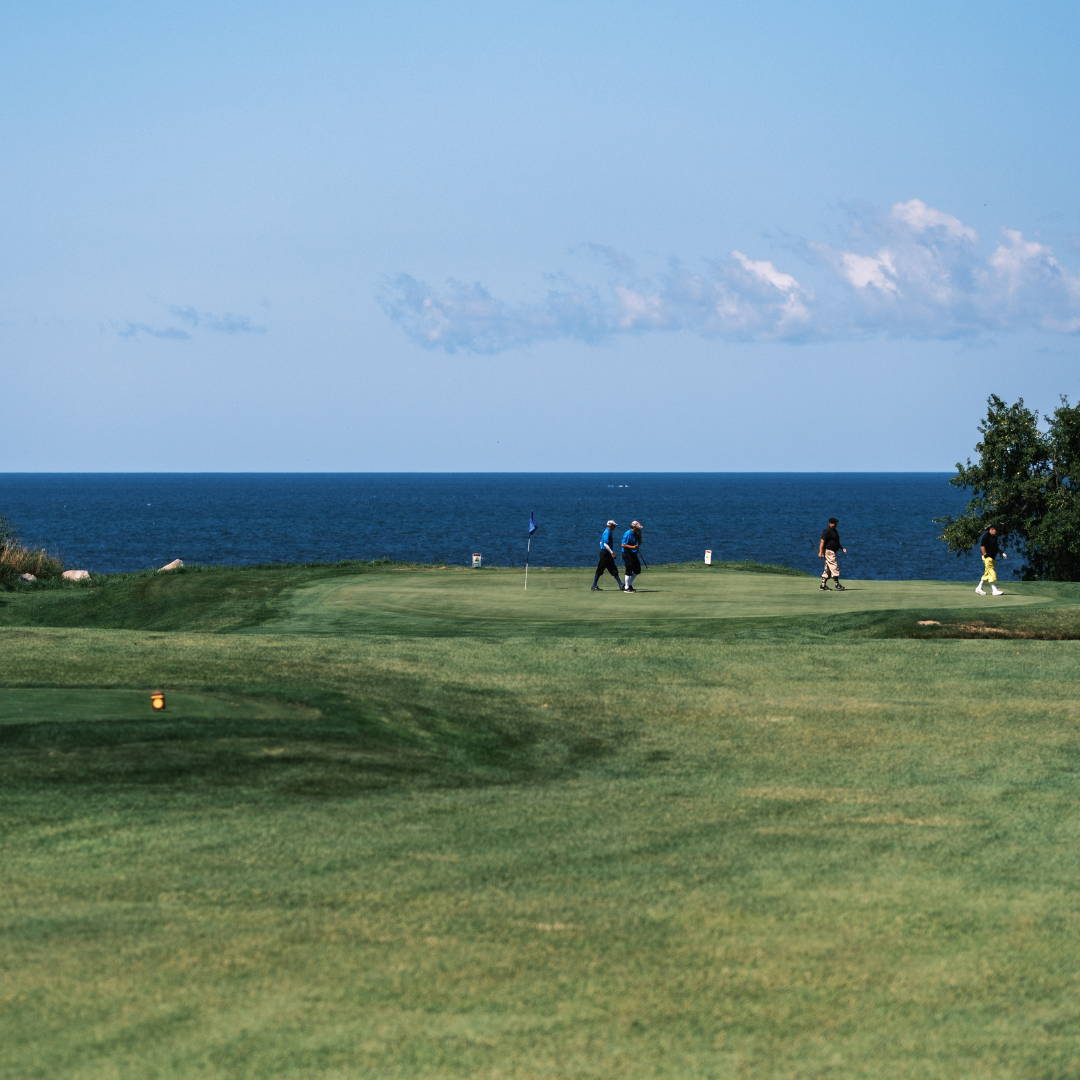 ---
Due to its age, it's the perfect site for hickory golf. The club hosts a handful of tournaments, and some strictly require you to play with equipment from the hickory era. There are few better feelings than puring a hickory mid-iron at a flag framed by Lake Michigan. Where else can you do that for less than the price of a dozen golf balls?
---
Three lakeside greens and three lakeside tee boxes make your dollar worth even more. Glimpses of the lake appear on over half of the course, but the spots where the water isn't visible are still captivating. Gorgeous old trees, fun greens, and the occasional bustle of a nearby neighborhood keep your attention just as well as the passing freighters and crashing waves.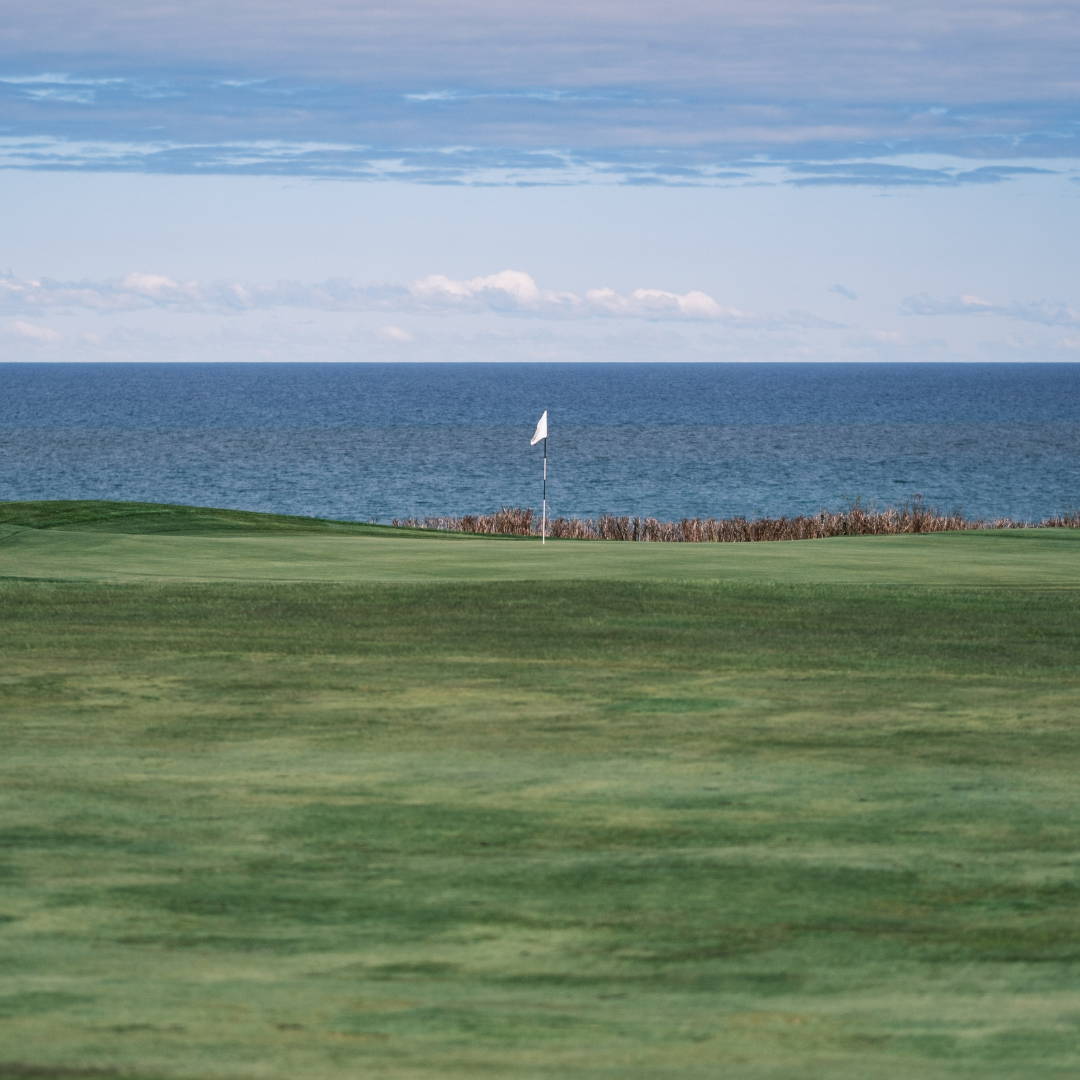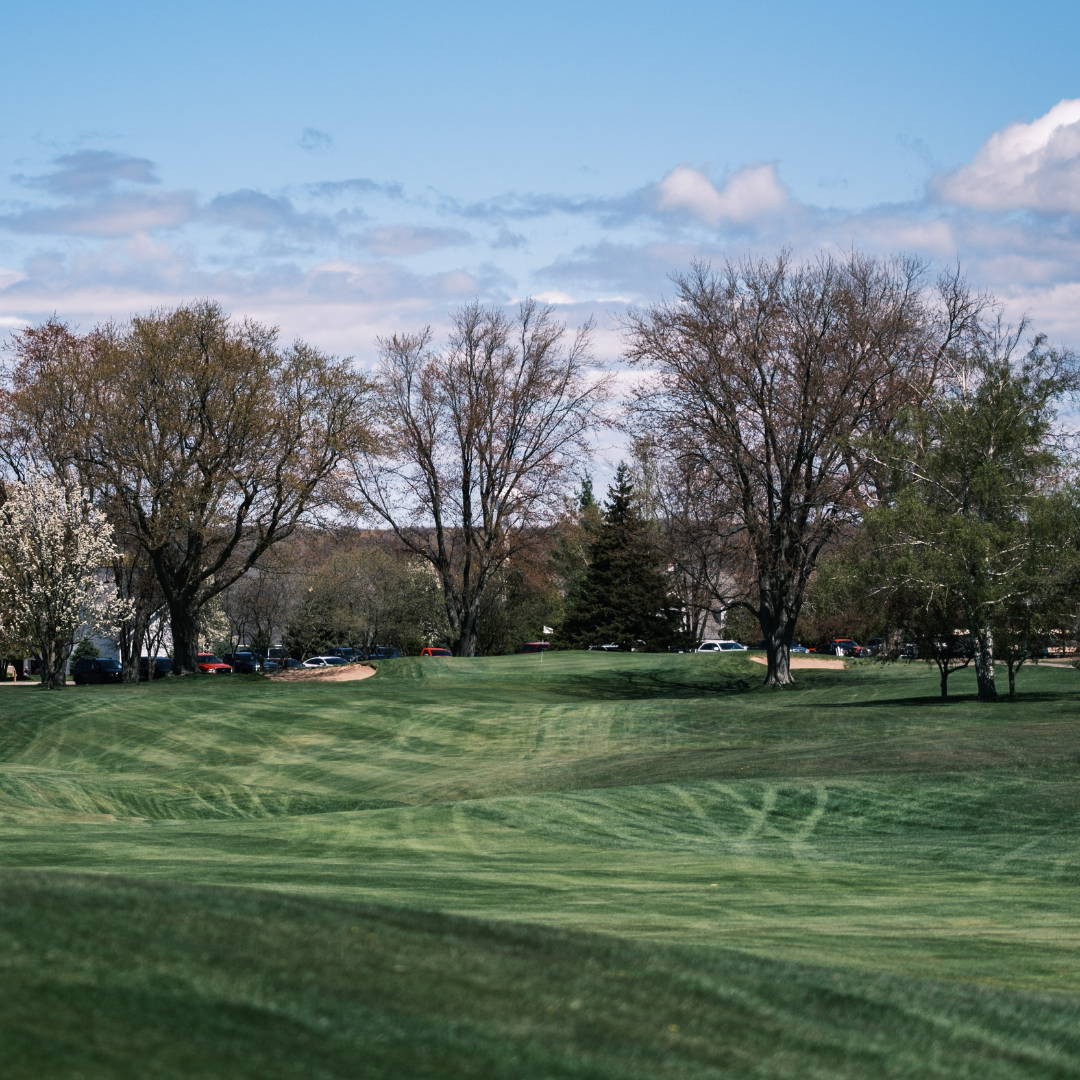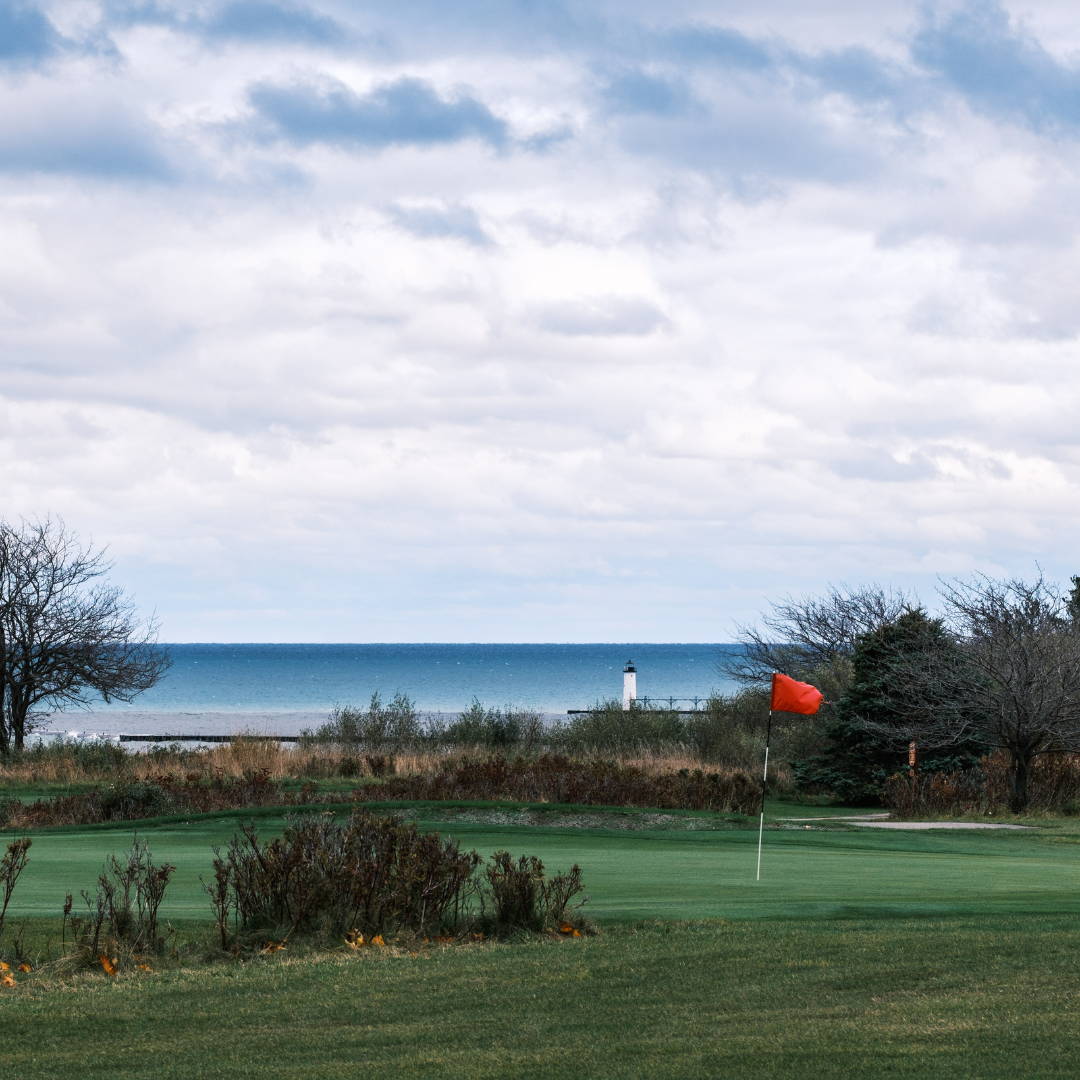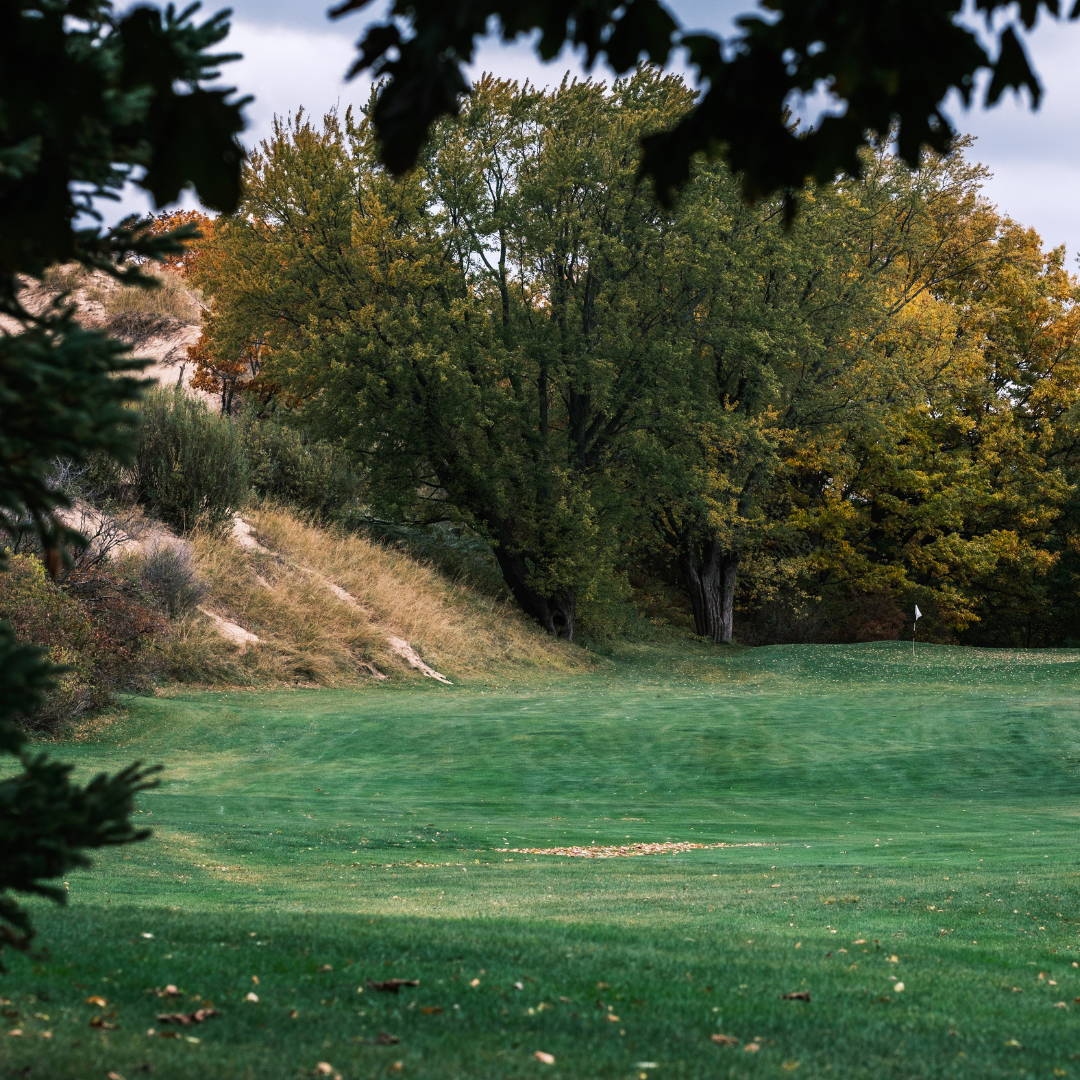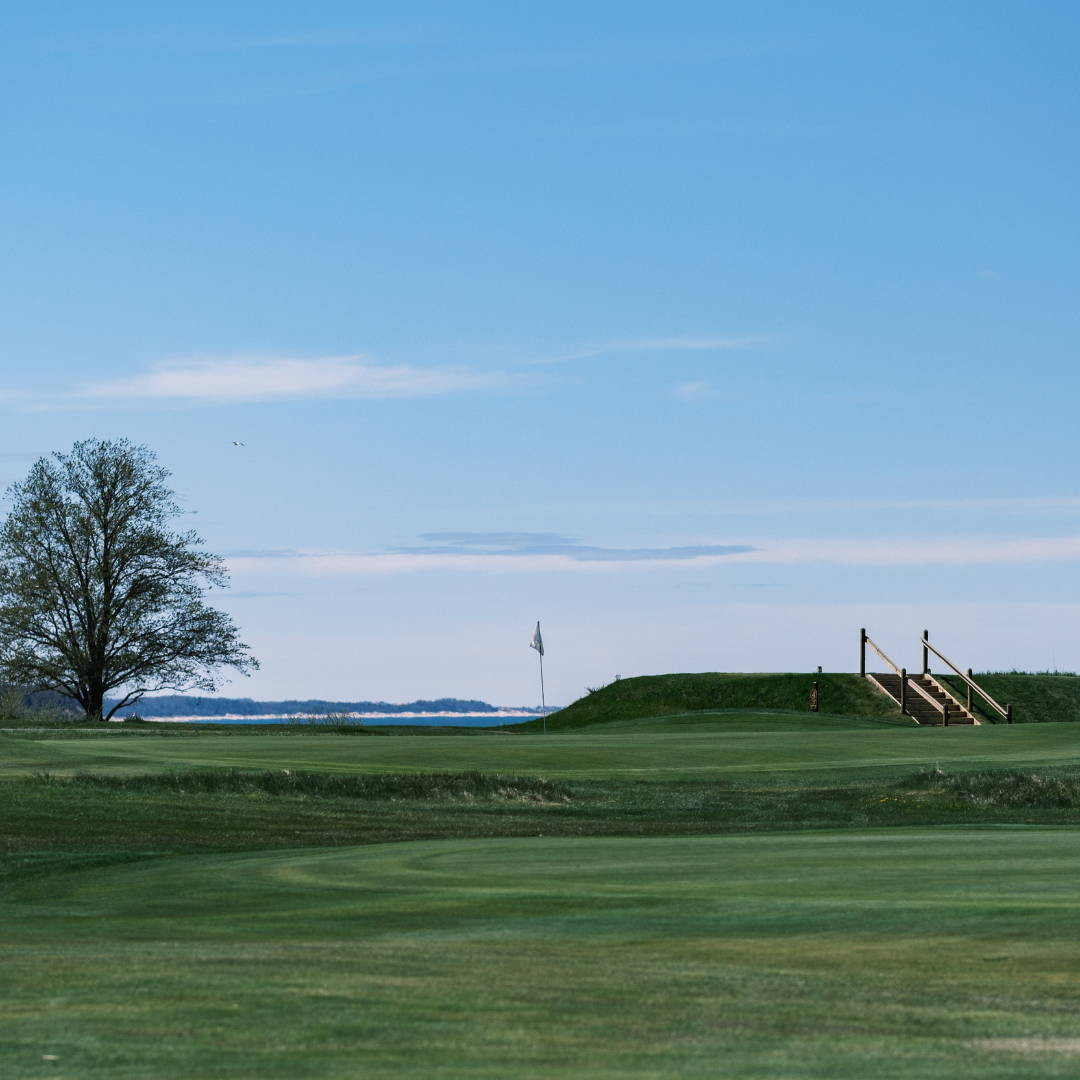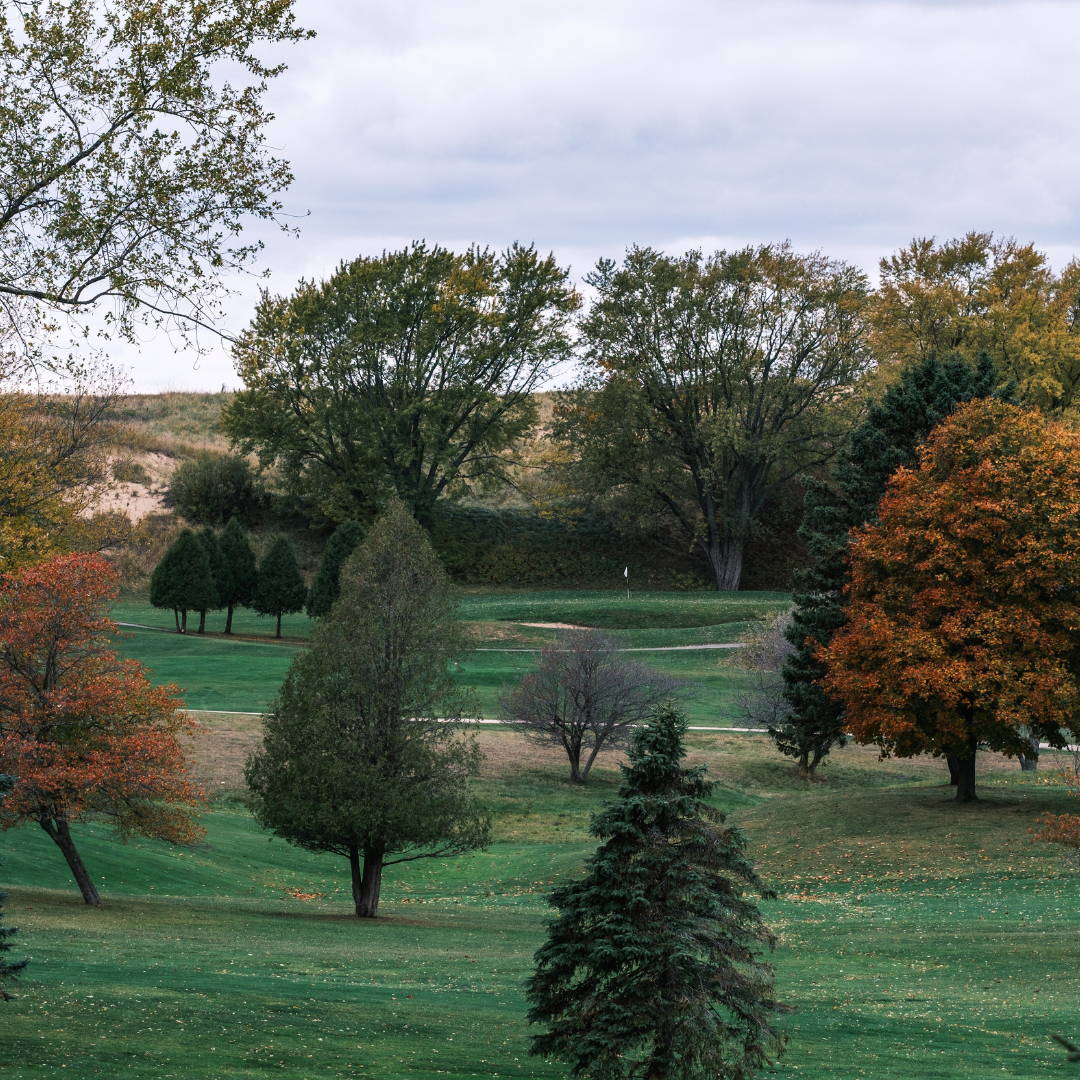 Good Vibes & Fun Times
The "vibe" holds a lot of weight in my book; Manistee is overflowing with good vibes. It's not pristinely manicured, brand new, or thrilling around every turn, but I challenge you to find a better deal in Michigan golf. The fun you'll have at Manistee G&CC is a feeling you'll likely be chasing throughout the golf season.