Michigan Golf, We Love You.

Michigan golf should be towards the top of your bucket list.
This past year, I (Noah Jurik) moved away from Michigan to explore more of our beautiful country. I'm loving the diverse landscapes, unique people, incredible stories, and brand-new experiences, but something big is missing from my life: Michigan golf.
Exploring Beyond State Lines

---
The more I explore and adventure, the more I realize how good Michigan has it. Sure, other states may have a few better high-end courses or year-round play, but I've struggled to find a place where I enjoy the game more than the Mitten state.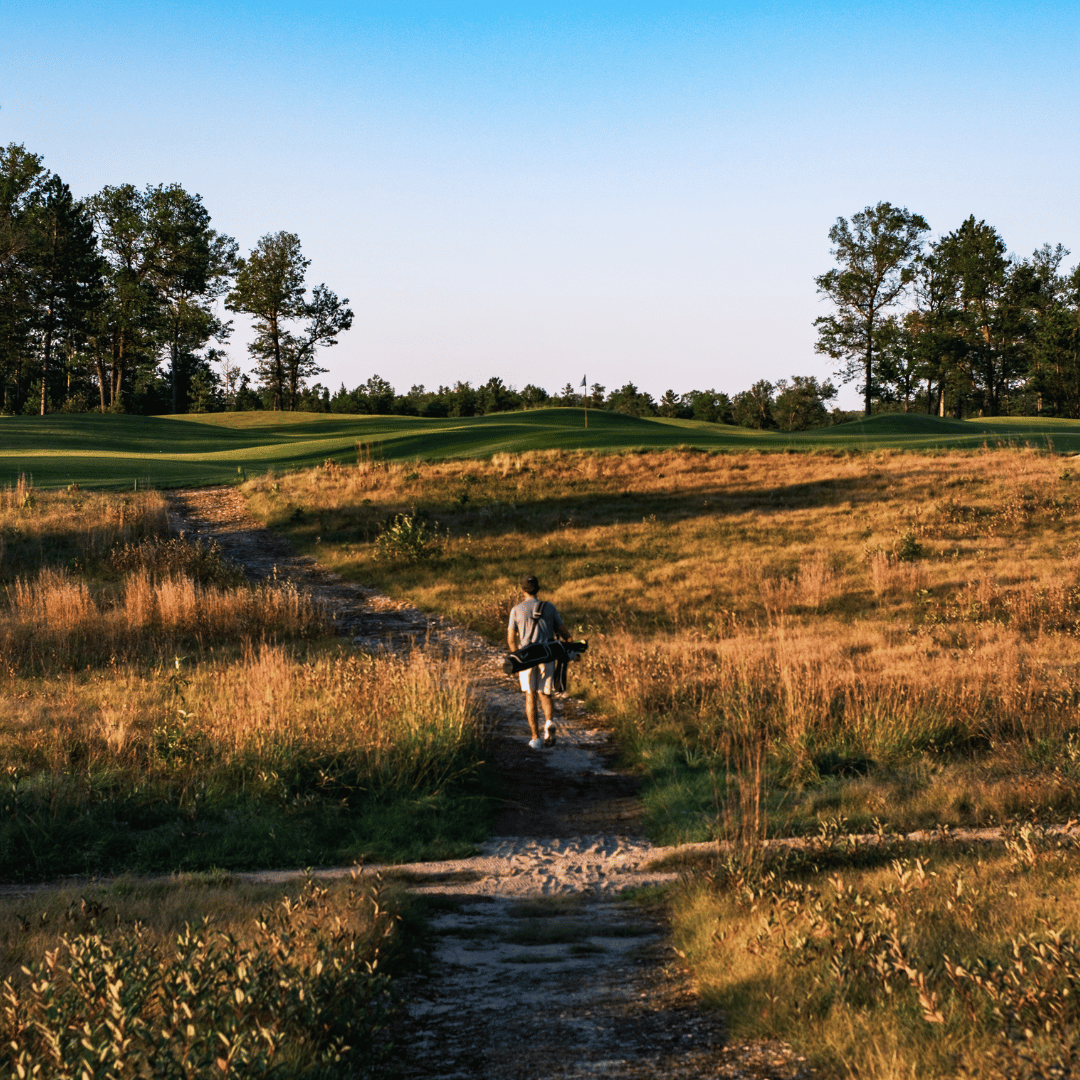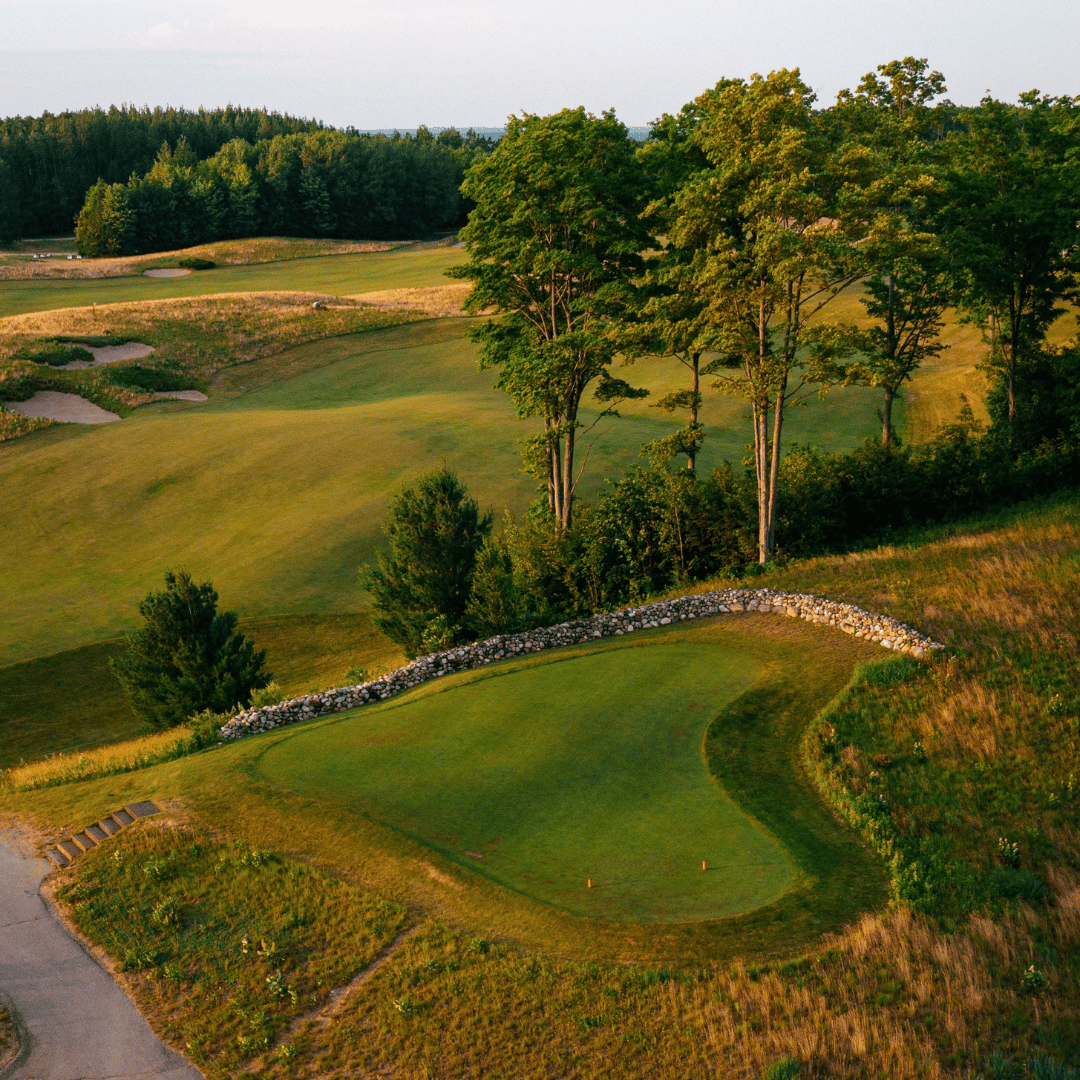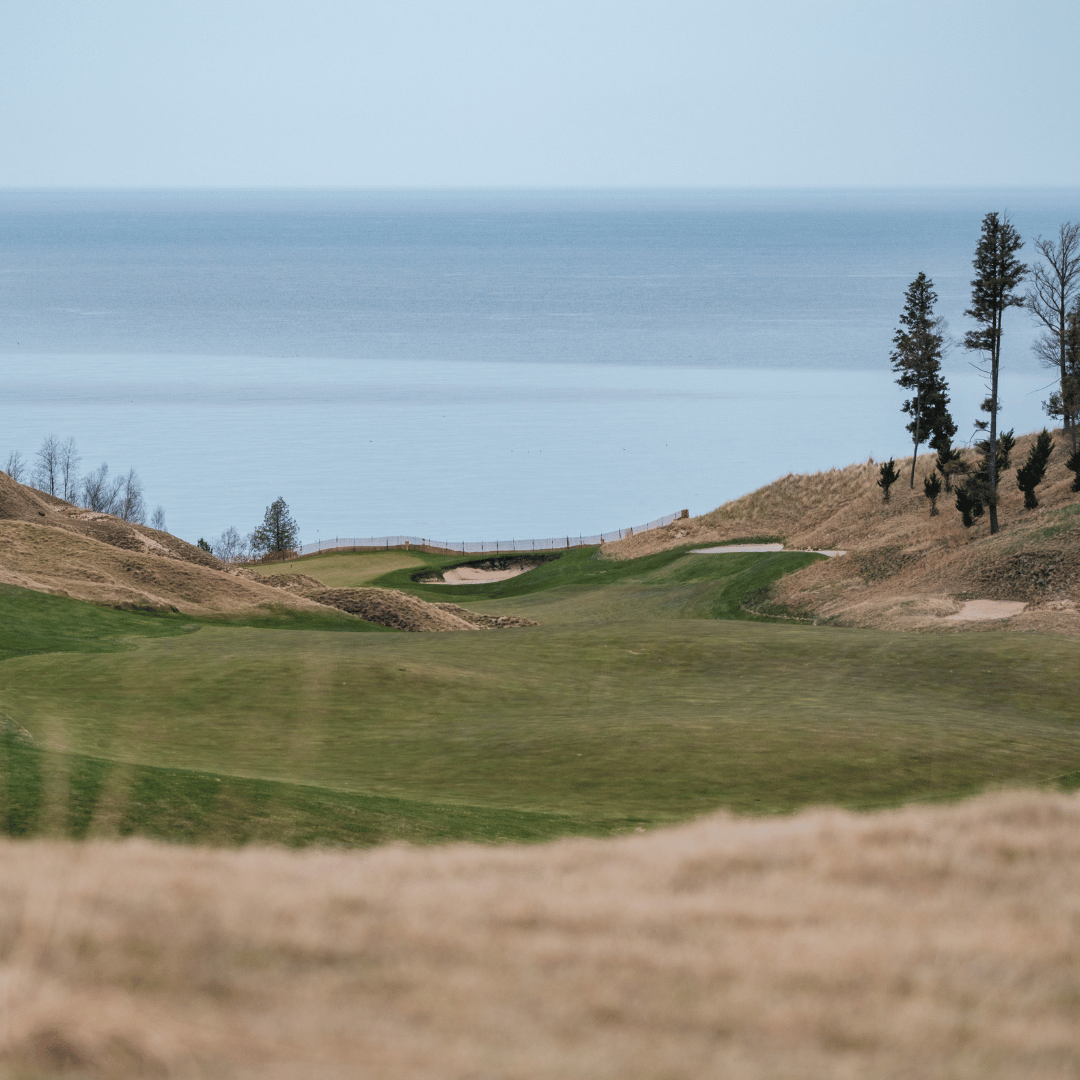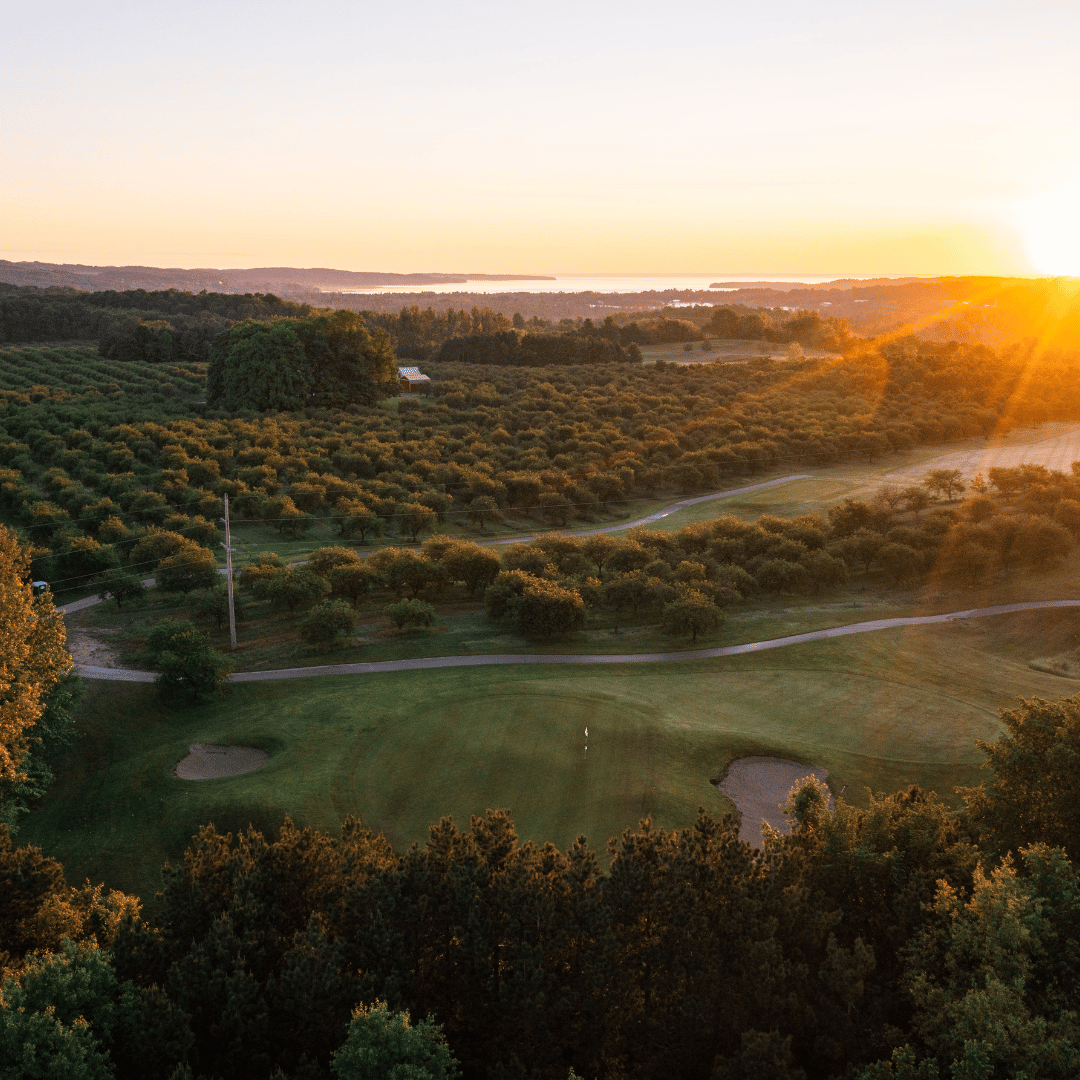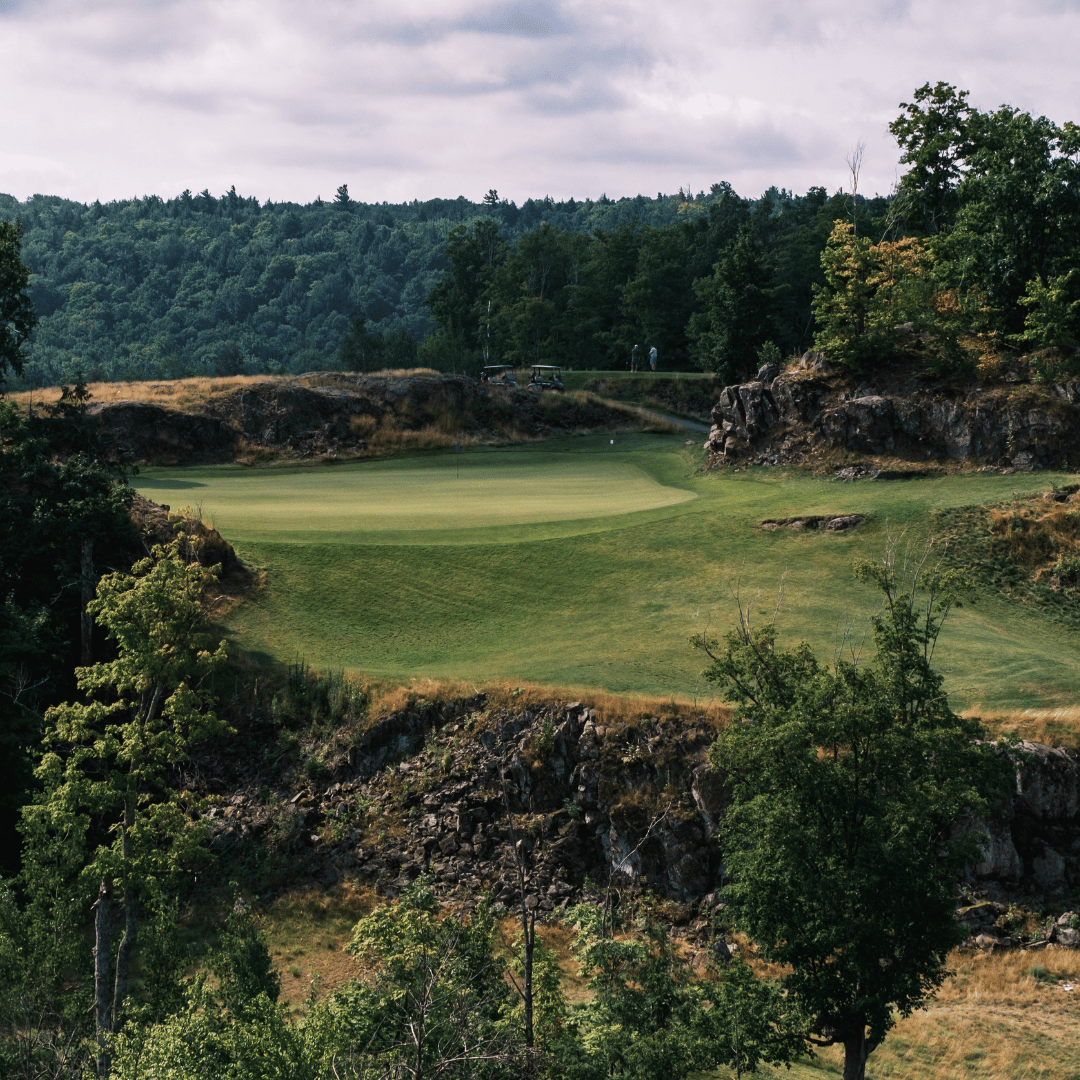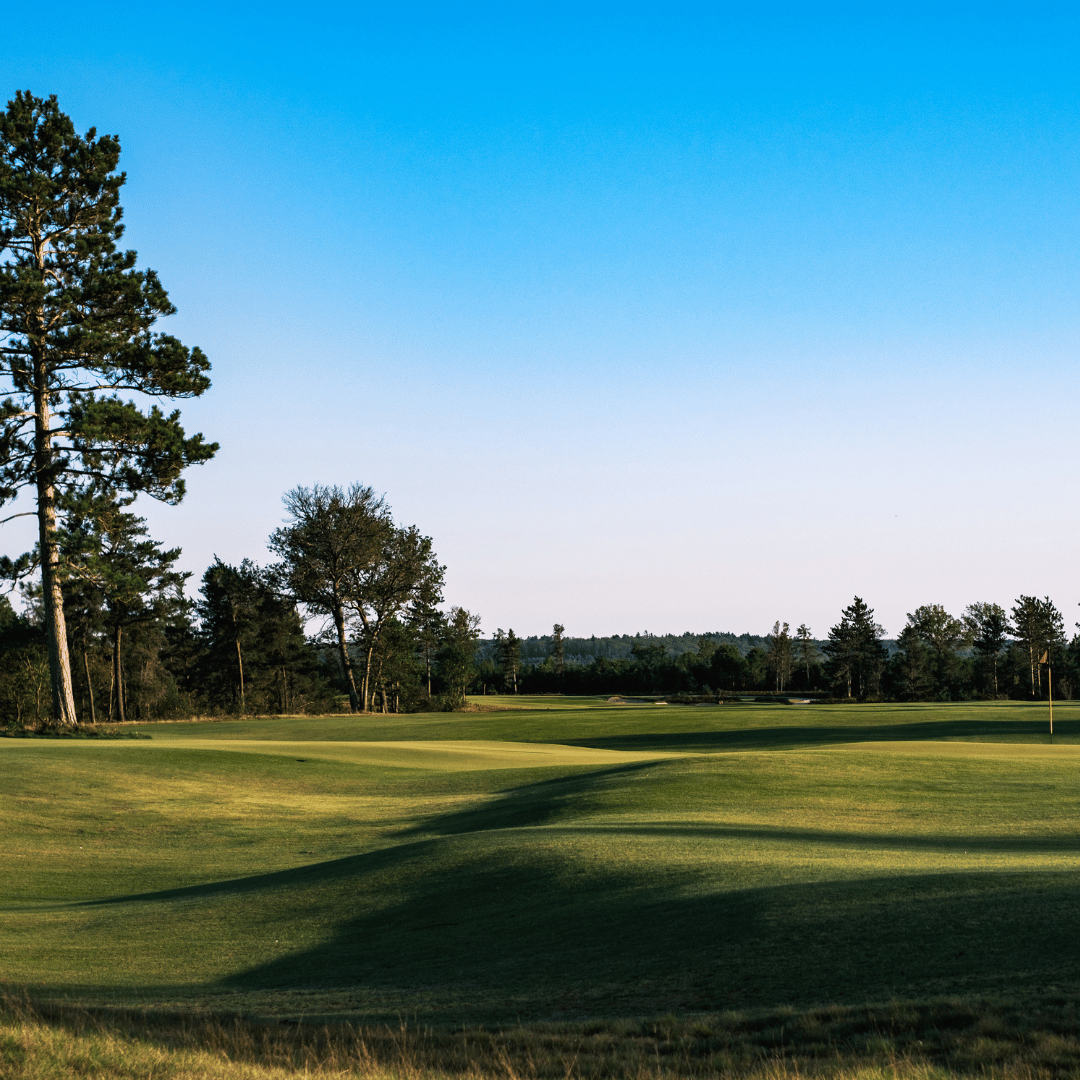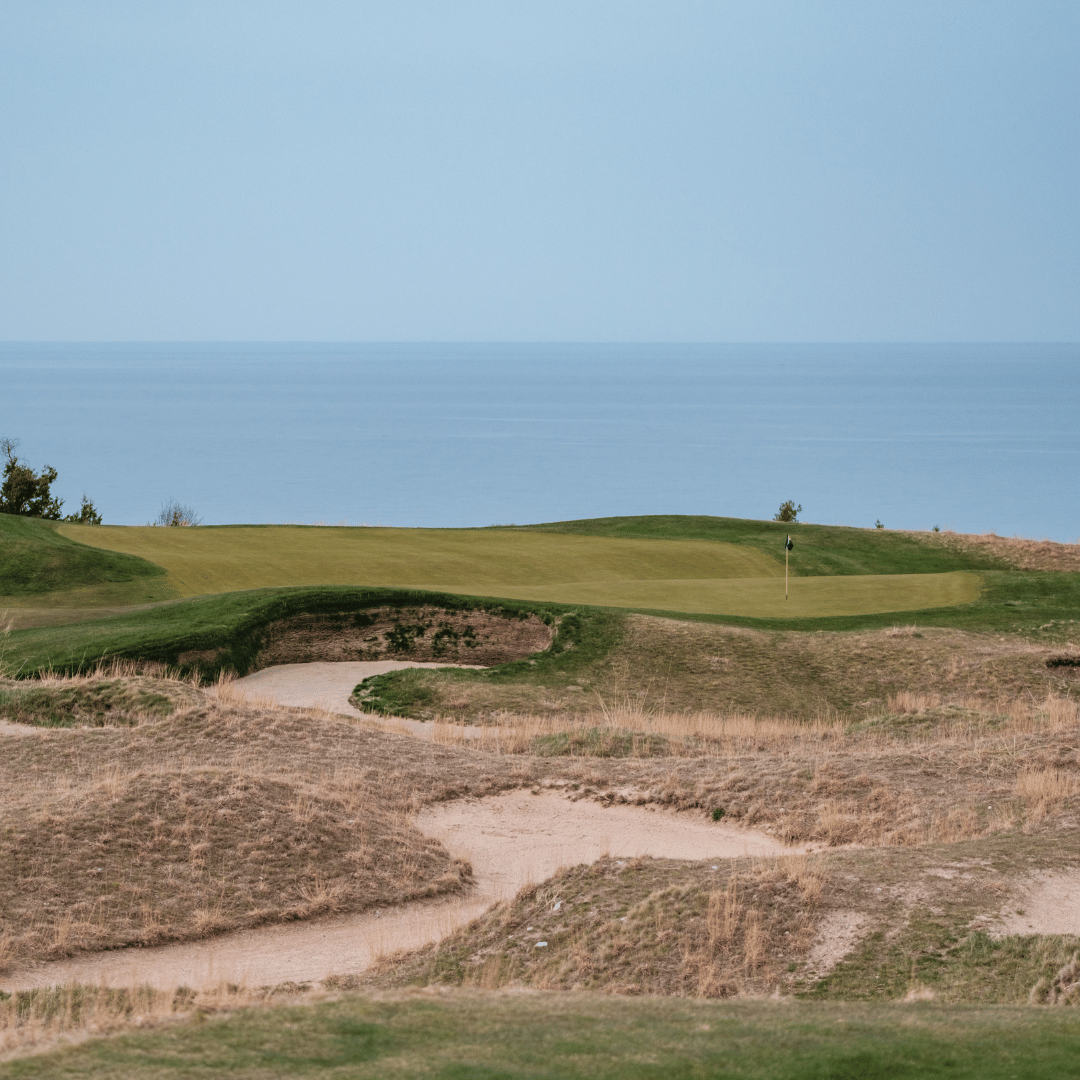 ---
Michigan has something for any player. If you like links golf, hit the Loop (Forest Dunes). If views are your thing, take a trip to Arcadia or Bay Harbor, your jaw will drop. If you want to bounce some golf balls off a granite wall, that's an option, too (if you make your way to the Upper Peninsula).
---
While there's a host of ultra private clubs, like Crystal Downs, Oakland Hills, Kingsley Club, and True North, there's also a wealth of public, affordable hidden gems and munis. States like California and New York have "higher ranked" courses, but good luck playing any of them. Many southern states allow you to tee it up in winter months, but I've found that it comes with a higher price (and alligators!). I have yet to find a better list of courses top-to-bottom.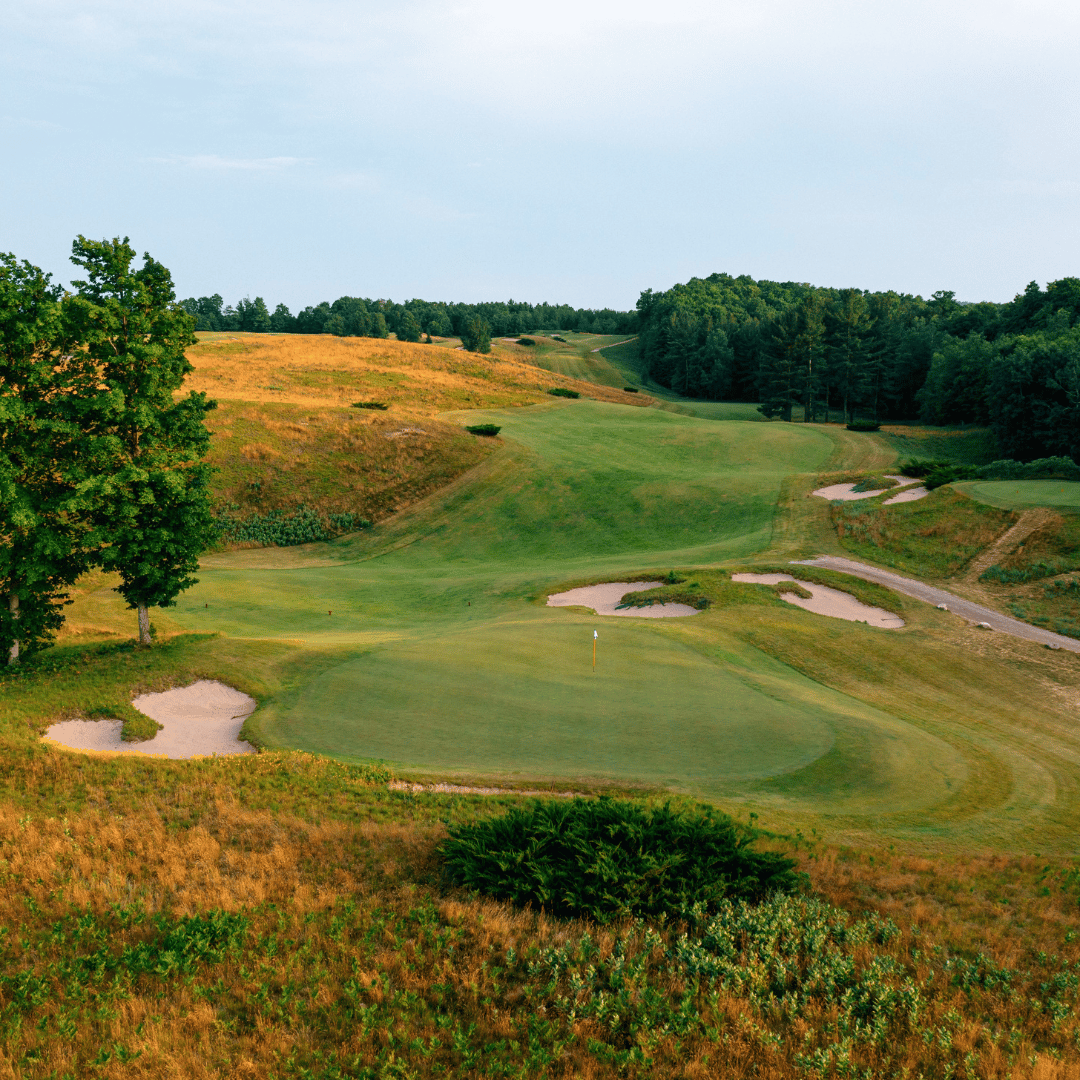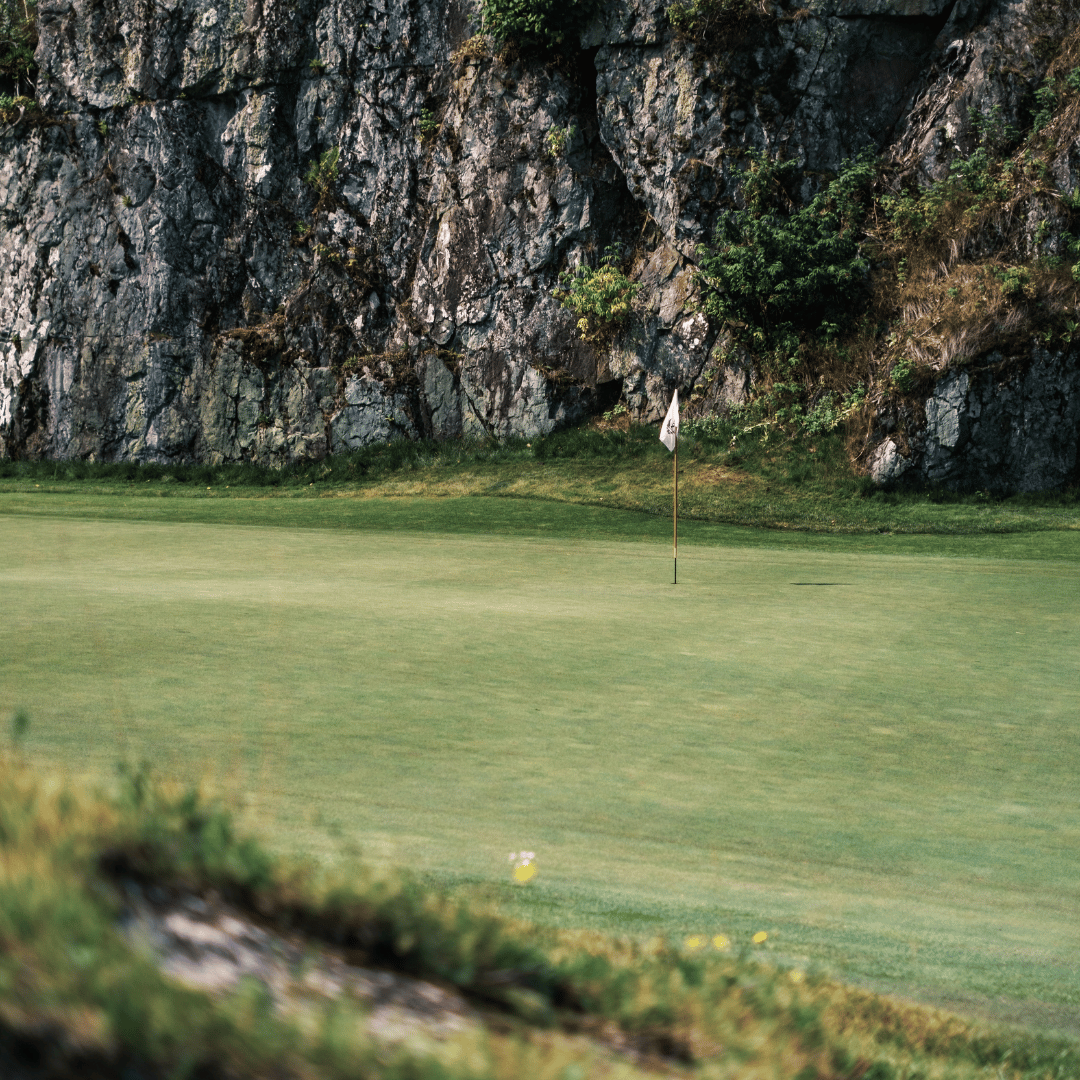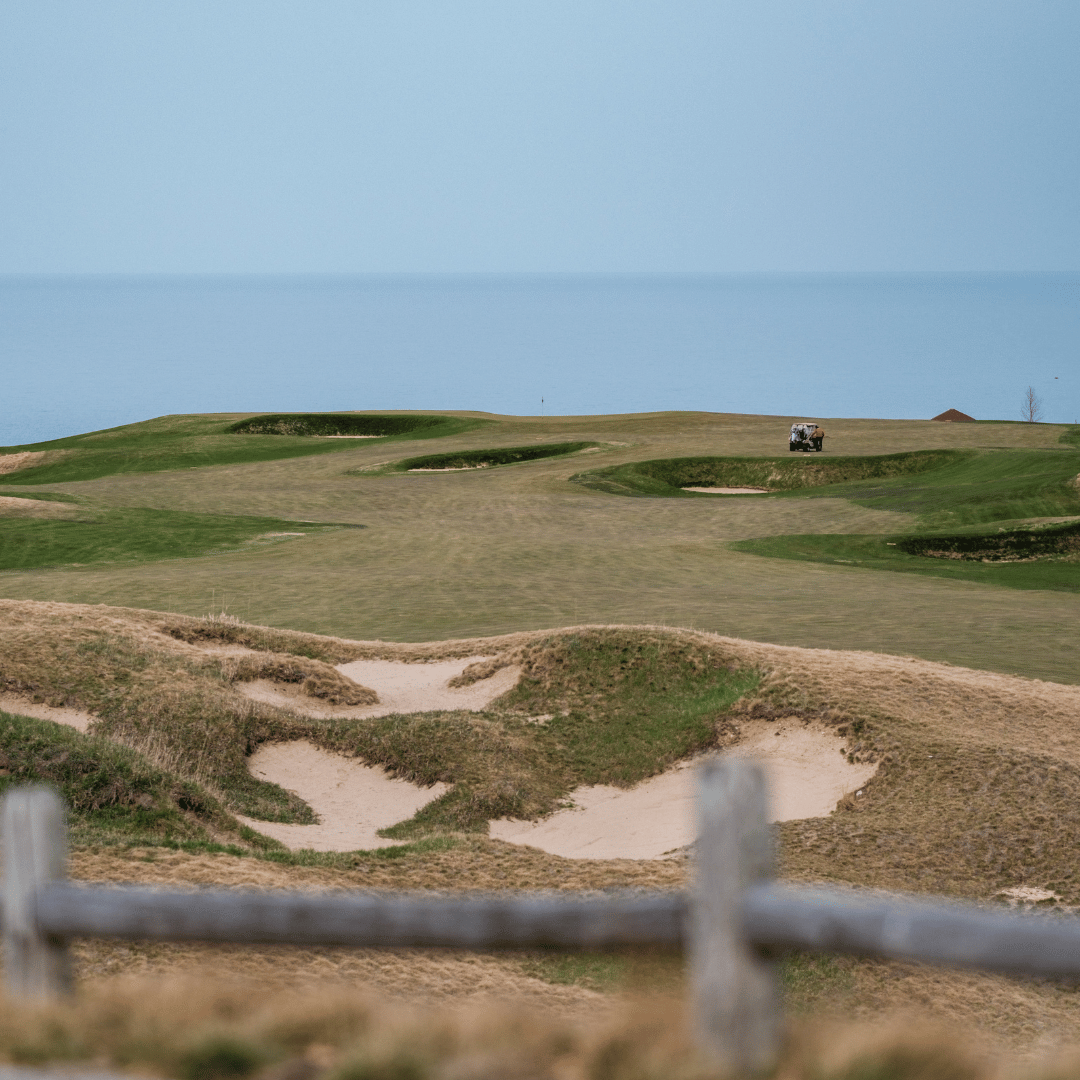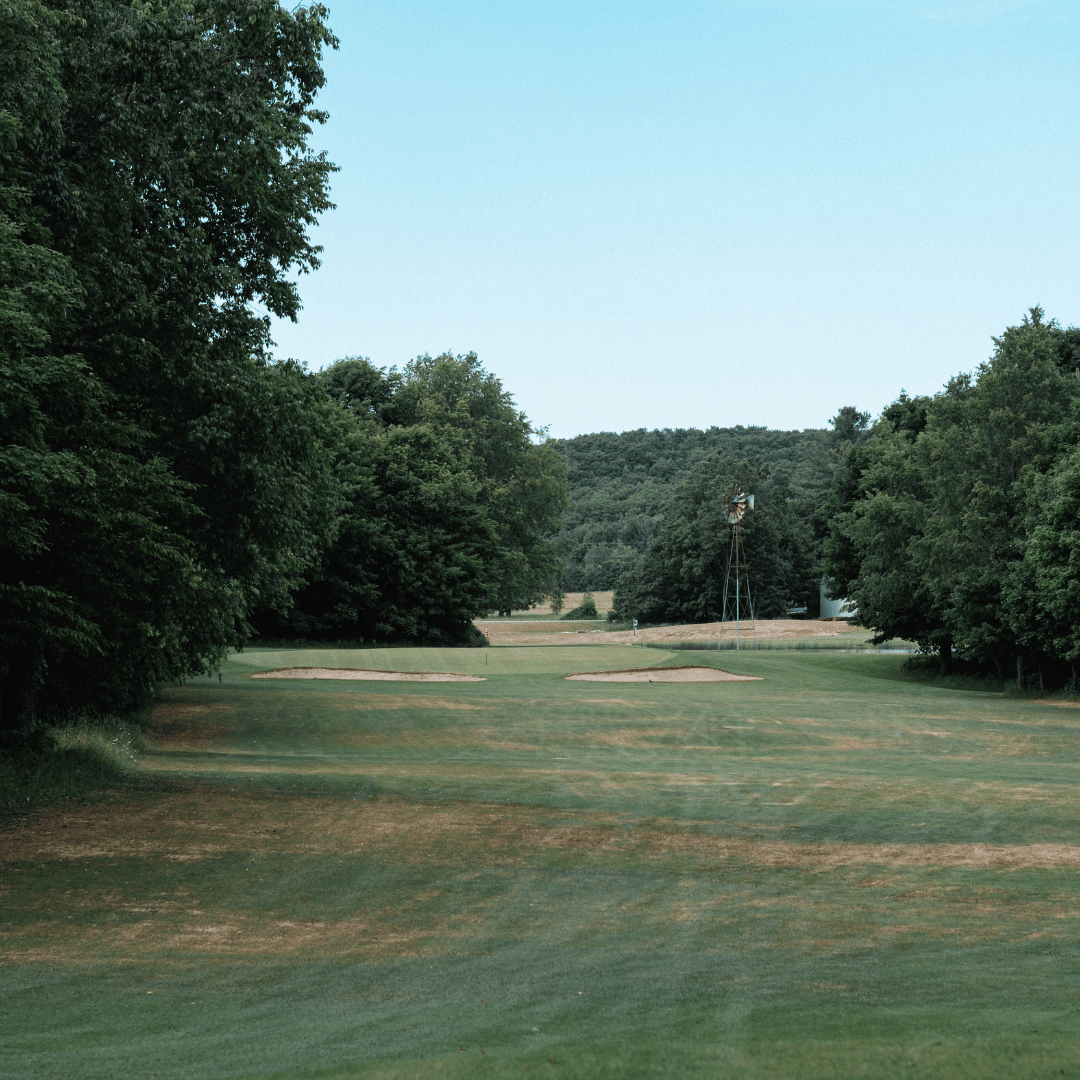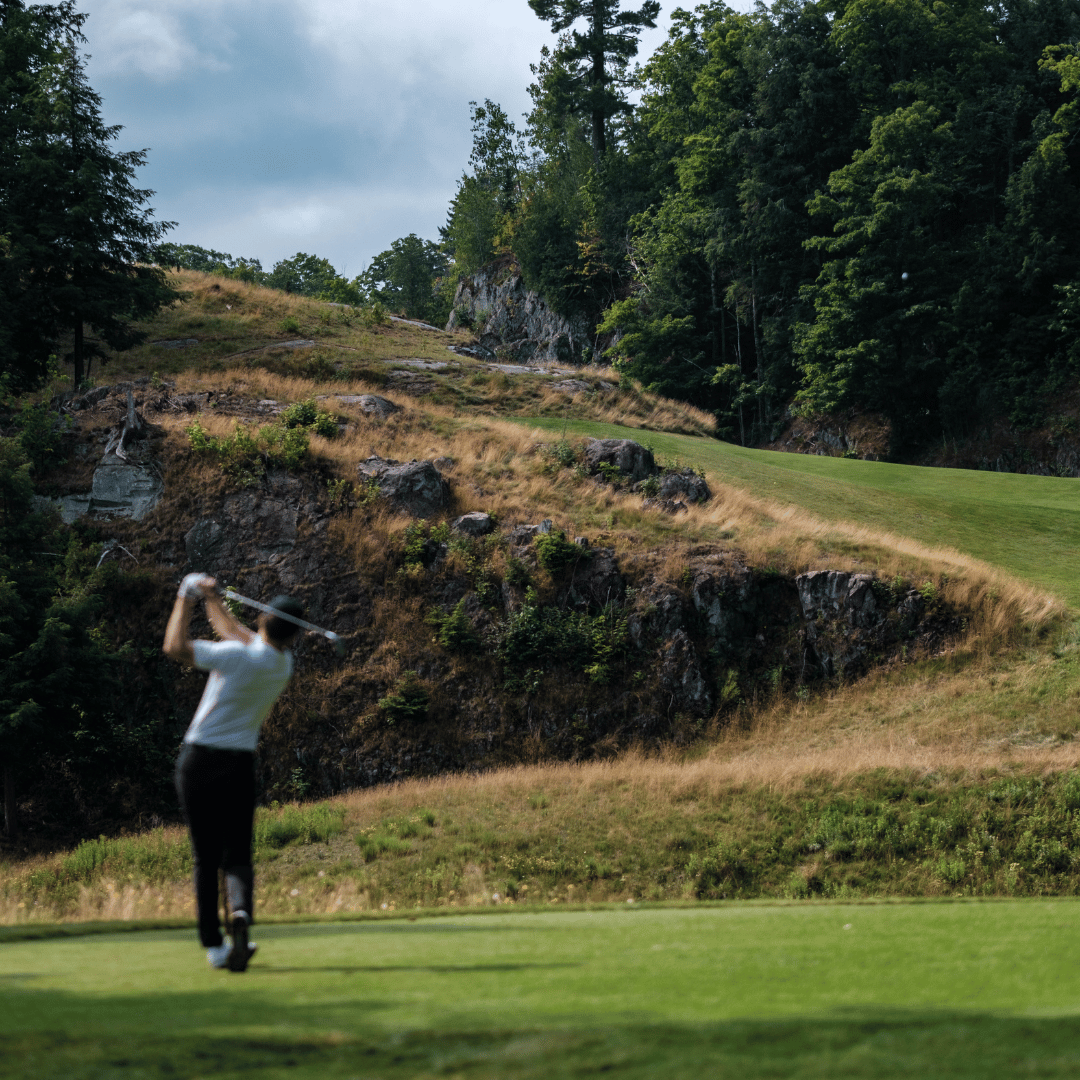 Put MI On Your Bucket List
The thing I miss most about Michigan golf is the solitude. More often than not, I found myself at peace. That's something I've struggled with elsewhere. Avoiding crowds, overbooked tee sheets, and golf cart traffic jams is a pretty easy thing to do in MI.
Whether it be the snow or distance keeping you away from Michigan's wealth of golf, I encourage you to add MI to the bucket list, you won't be disappointed.