The Holidays are right around the dogleg-- can you believe it? The best gifts are the ones they'll love, so hook them up with the best goods in golf. Shop our top gifts below.
Christmas is closing in fast! We're here to lend a hand at picking out a few golf gifts for your loved ones. We put together a list of some of the best golf-related gifts from us, and a few other great brands. The Holidays just got a little bit easier.
---
Stash away all golf gloves and essentials in one place. Keeps gloves fresh and organized. Premium leather exterior with an interior pocket for miscellaneous essentials (golf tees, ball markers, pencils and more). Stash away 4-5 golf gloves and other essentials. Helps keep your North Coast gloves in premium condition. Made is the USA.
---
A great deal for a trio of premium golf gloves. Choose your style pack (3 different combo options) and get a stash of your favorite gloves. The best deal for some quality gear to stuff the stocking- and then some.
---
The Players Bundle has everything you need and nothing you don't. It comes with your choice of headcover (3-wood or driver), 2 premium golf gloves, North Coast Hat along with wooden tees and a copper ball marker.
Standard Ground Shipping Option:
Last day to order:
Thursday, December 15th
Last 2-Day Shipping Option ($9):
Last day to order:
Tuesday, December 20th
Overnight Shipping Option ($75):
Last day to order:
Wednesday, December 21st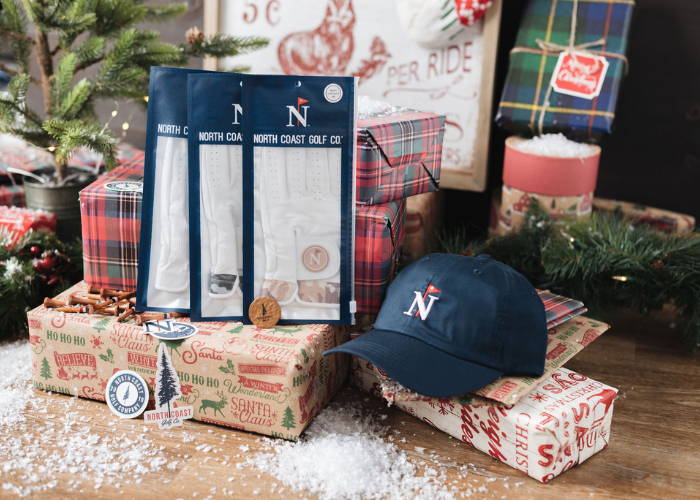 Other great gifting options from some of our friends in the golf space.
The coolest alignment sticks out there, period. Made of authentic hickory wood and manufactured in the USA, Bubba Whips will add some style to your bag while also helping you play better golf. It's the best of both worlds. We've got a few sets in our store. For their full inventory check out their full site here.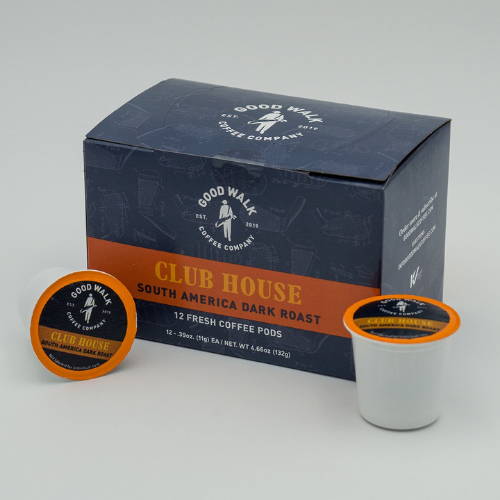 Load up on some of the best coffee out there. Fresh roasted and shipped to your door, this premium coffee is perfect for the golfer inn your life. With subscriptions available, it's a great gift option. Visit their site here.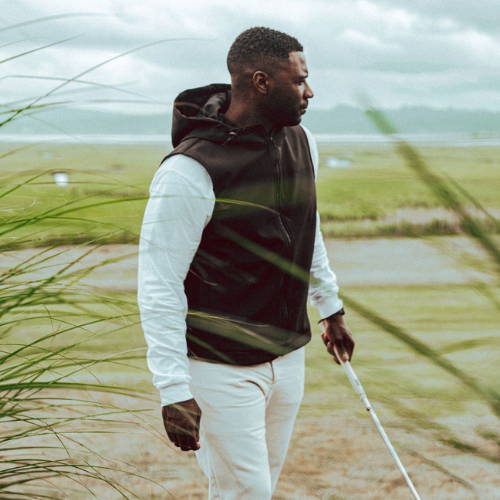 SOLO makes meticulously-designed golf wear-- or should we say everyday wear. The company pushes the boundaries of innovation mixed with simplicity offering truly one-of-a-kind pieces. Favorite piece? The Hooded Vest.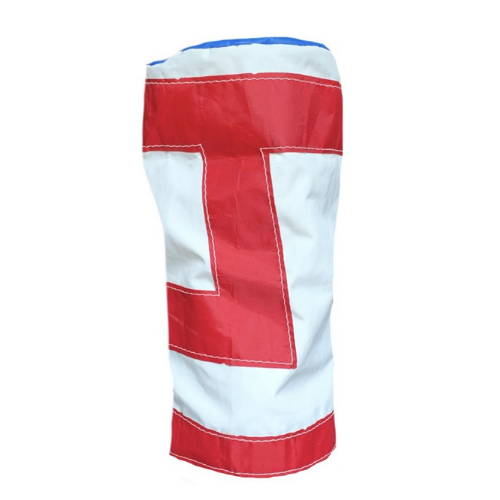 Limited-runs of head covers and other premium golf goods made from upcycled sails. They handcraft everything to absolute perfection. Visit their site here.