Long Island's long lost Lido Golf Club was once a golfer's paradise.
Story by Matt Fernandez with Photos by Jeff Marsh
The Original Lido
Long Island's long lost Lido Golf Club was once a golfer's paradise. Founded in 1914 by a group of wealthy businessmen, the club's 18-hole course, designed by the renowned golf course architect, CB Macdonald, quickly gained a reputation as one of the finest in the country, rivaling the likes of Pine Valley and National Golf Links.
---
As World War II broke out, the club faced financial difficulties as many of its members were called to serve in the military. In 1942, the land was taken over by the US Navy. It was completely demolished. The navy used the club's land to build airfields and other war-related infrastructure. It never returned to its former glory.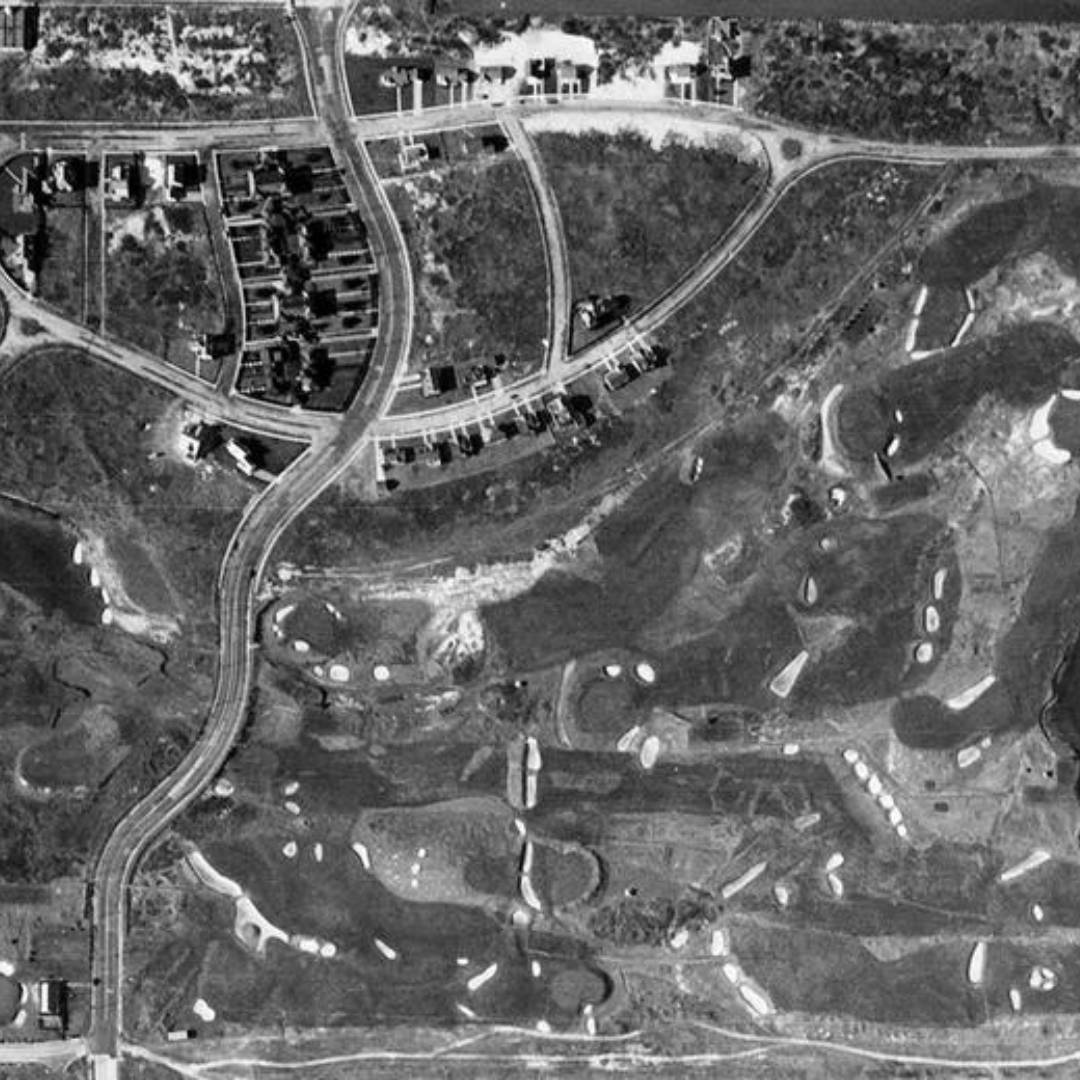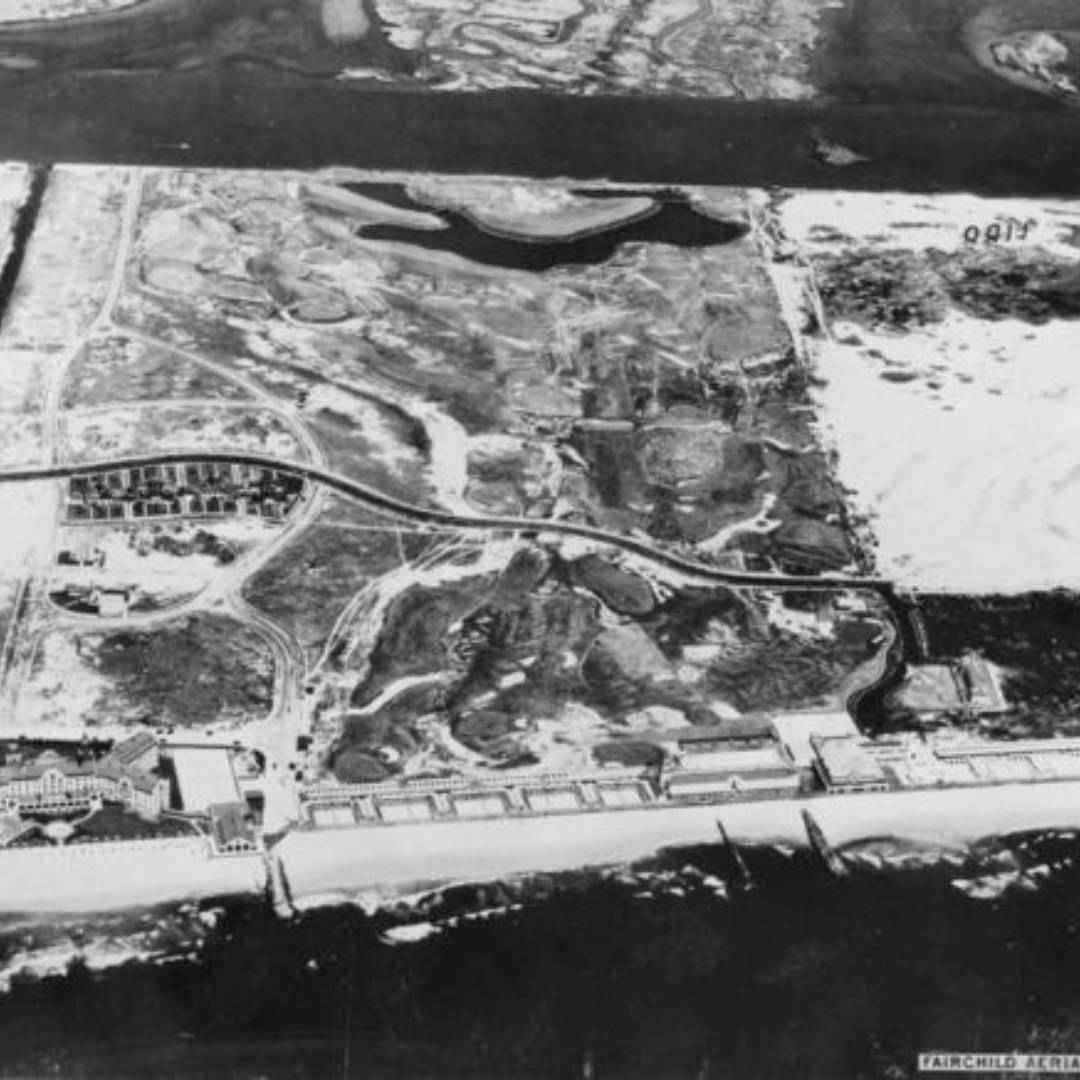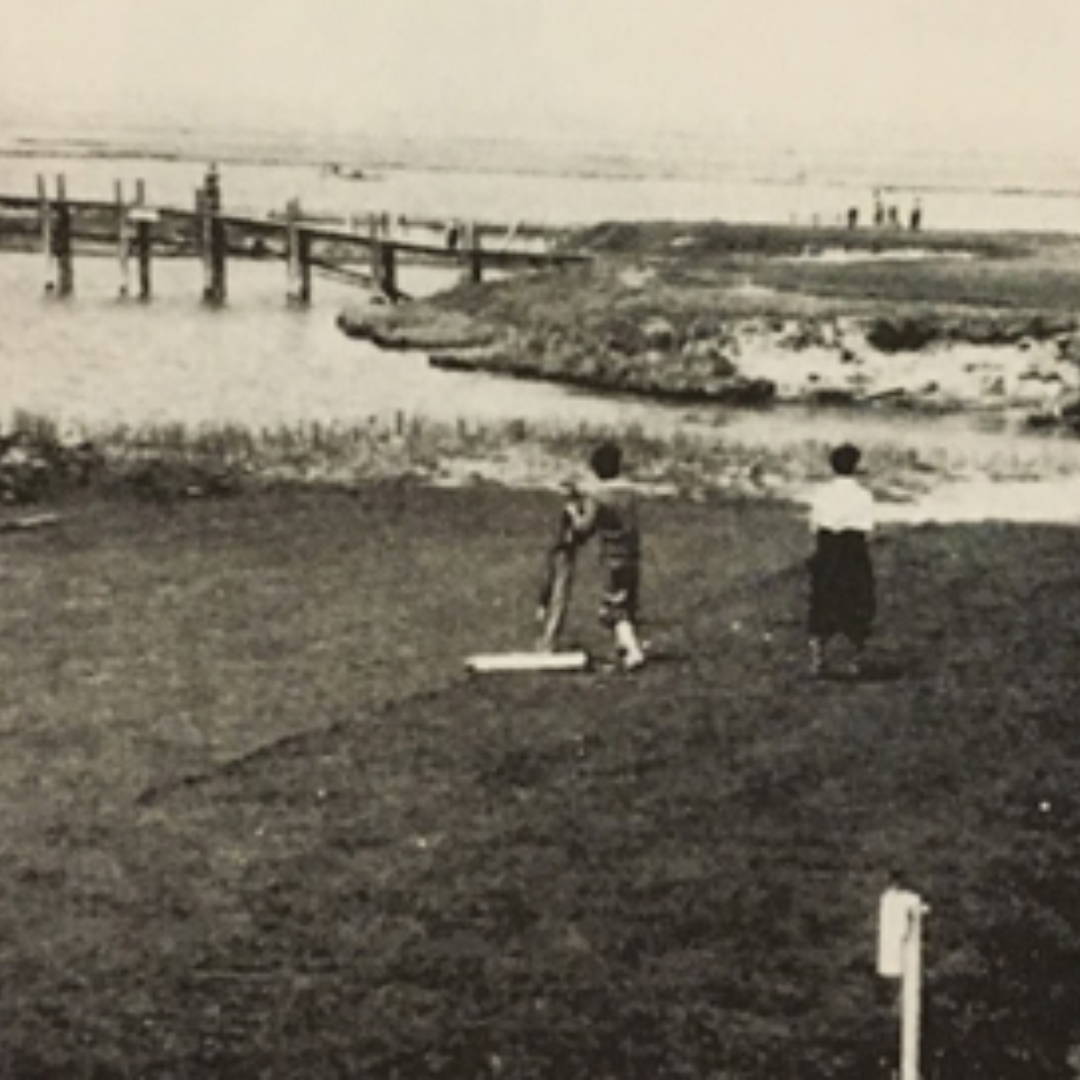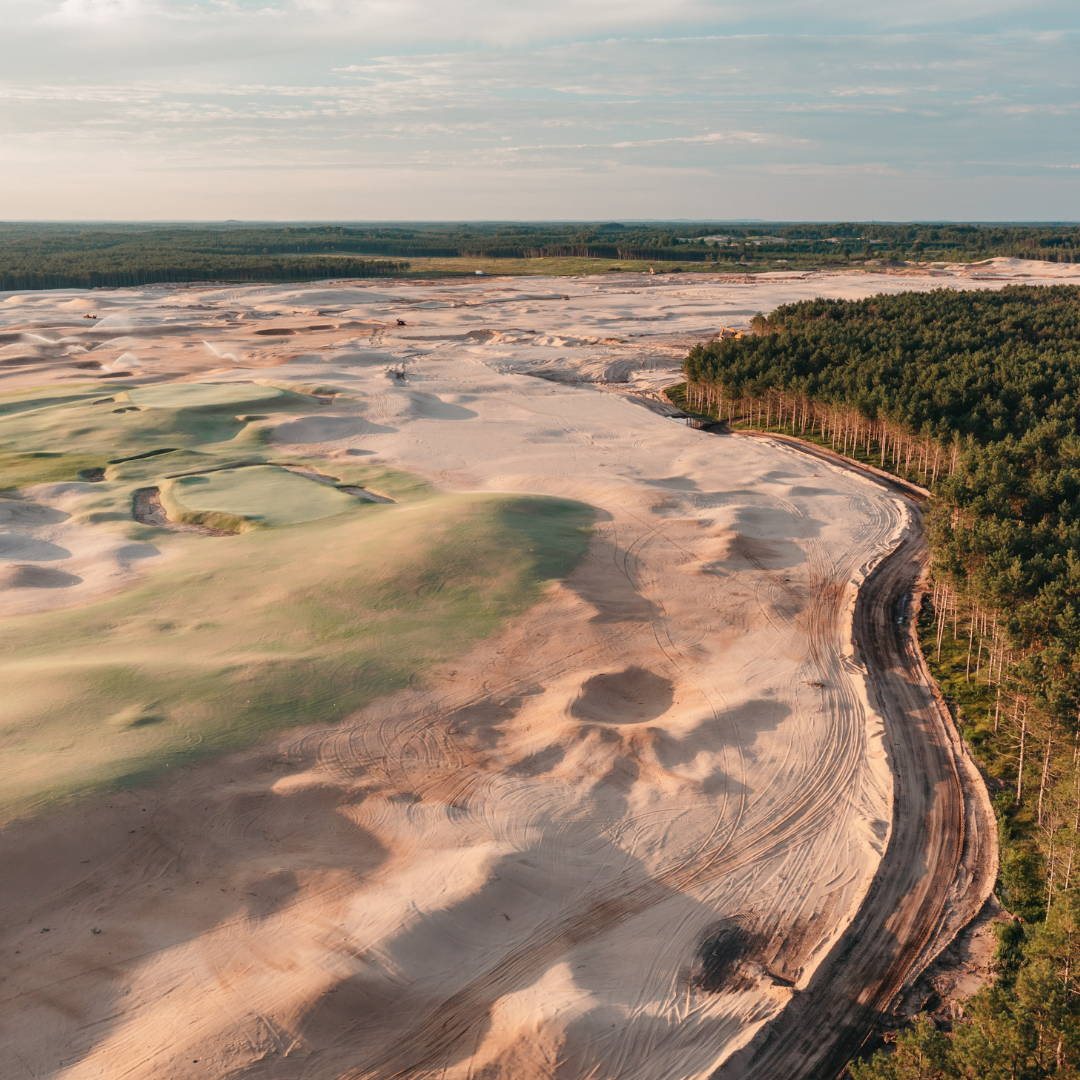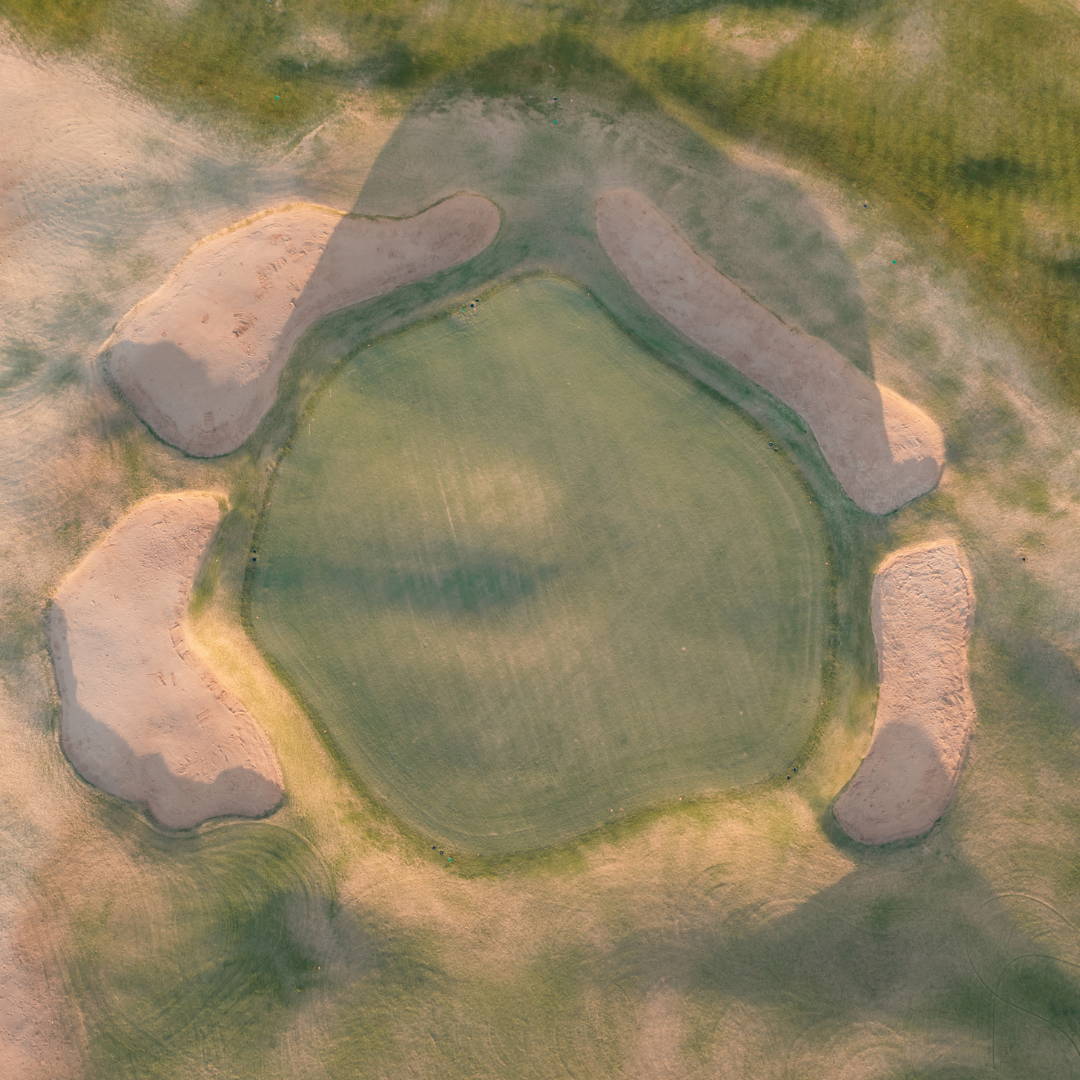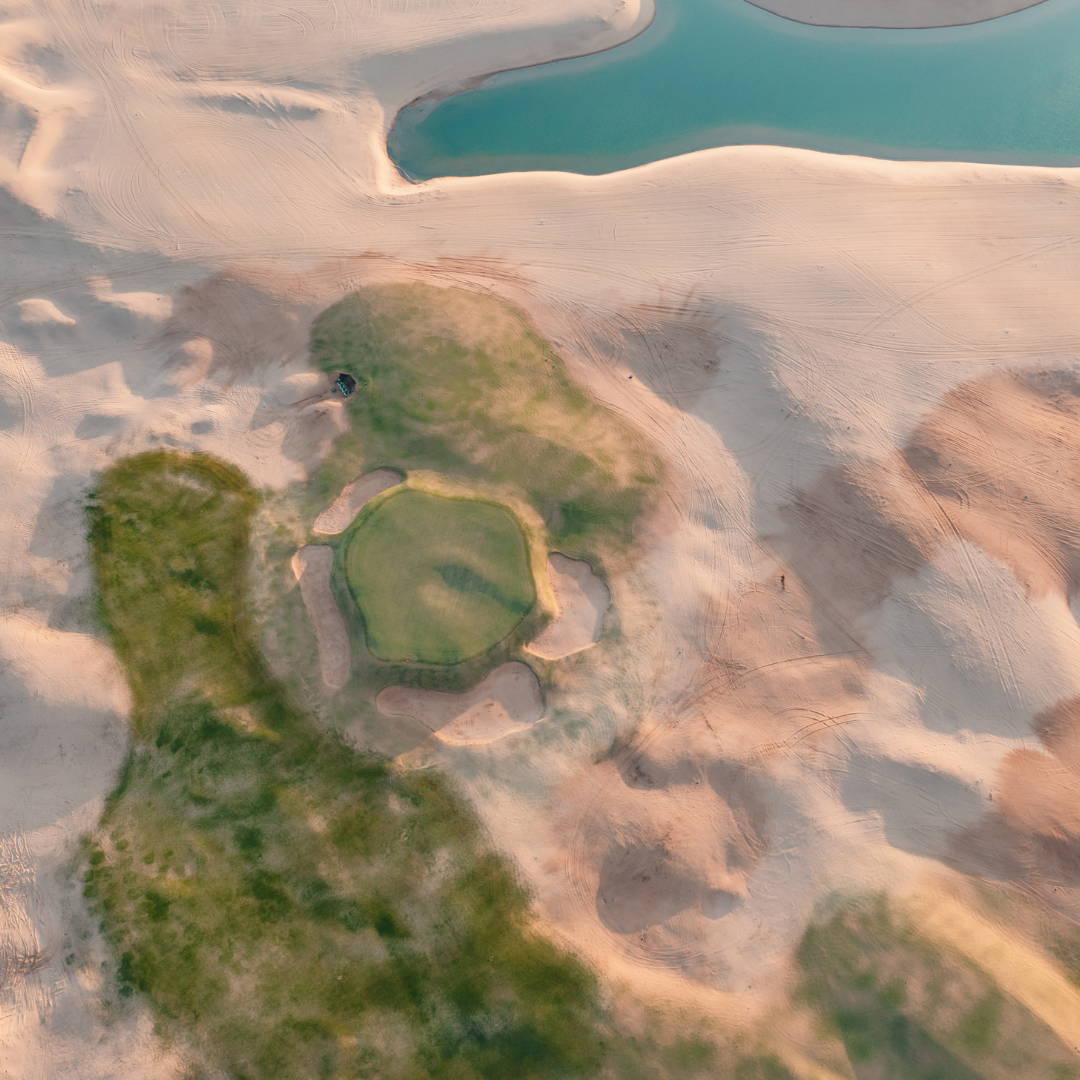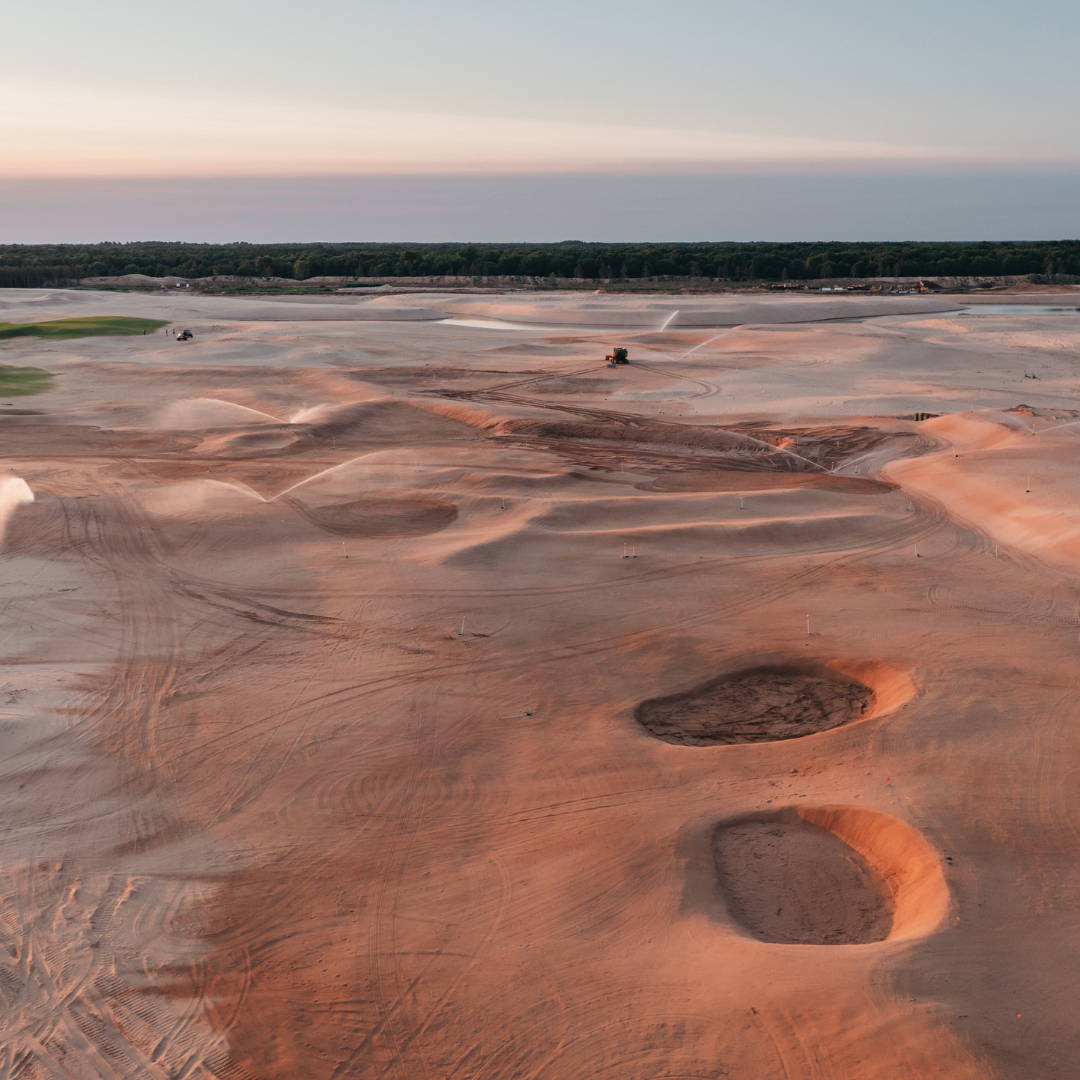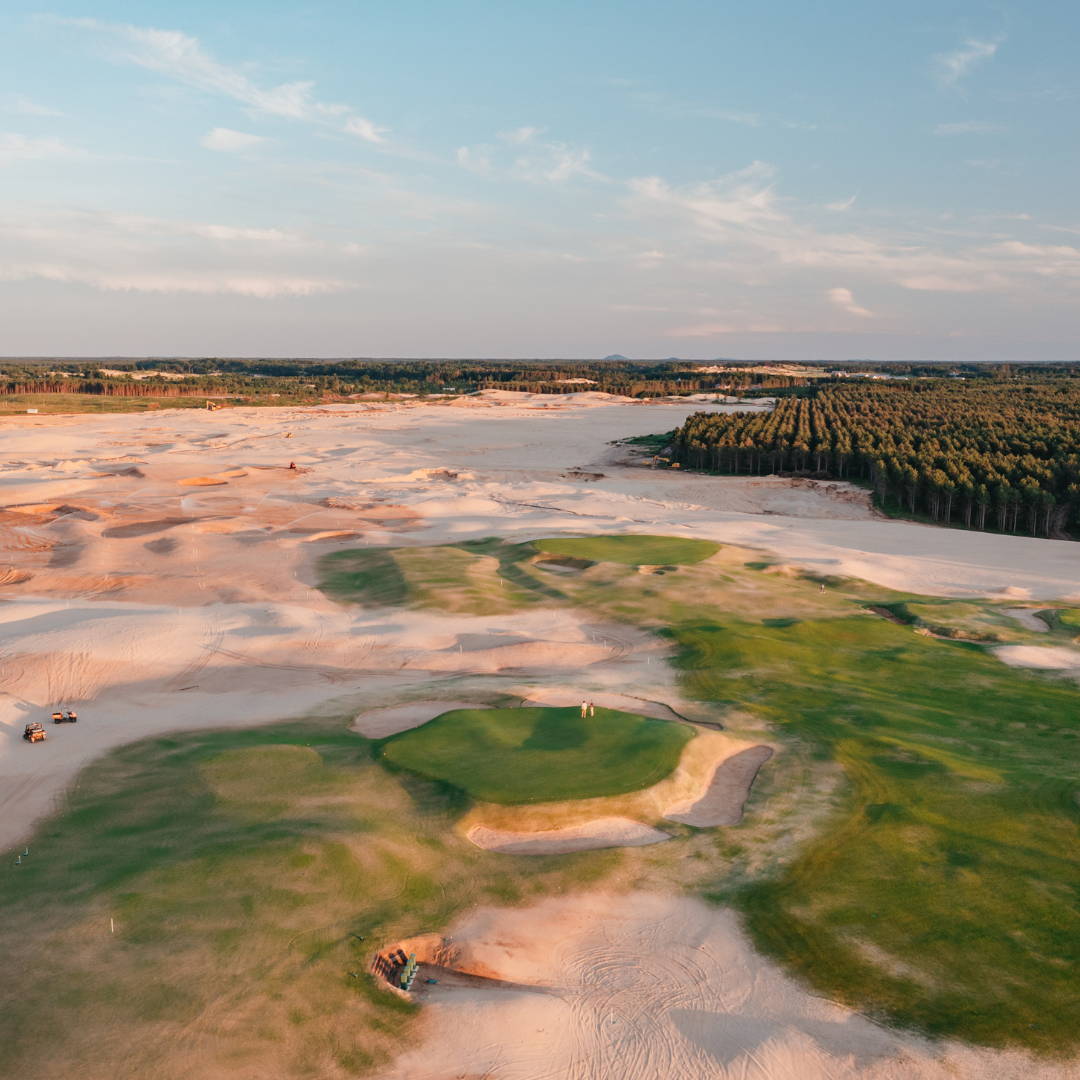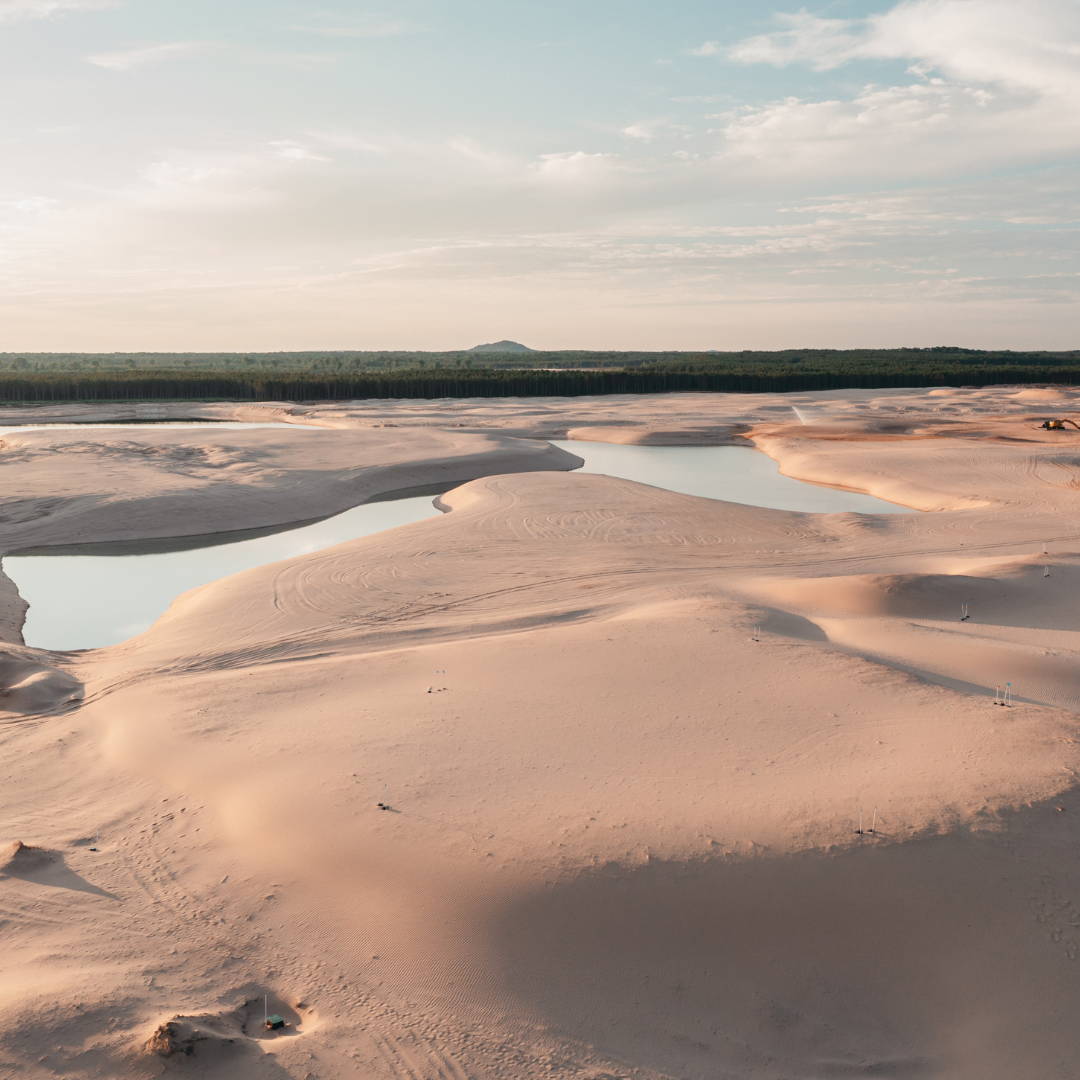 ---
Fast forward to the present, the Keiser brothers are on a mission to bring the Lido back to life in the sandy dunes of Wisconsin. Golf Architecture, Tom Doak, has been tasked with resurrecting The Lido, re-creating the original lost course on 850 acres of land adjacent to Sand Valley. The course will play as a Par 72, and sit at just over 6,500 yards. It will be a true test of strategy and creativity for golfers of all skill levels.
---
Peter Flory, an avid golf historian, has collected a wealth of information and photographs of the original Lido. He has shared his research with Tom Doak and the Keiser's, aiding them in their mission to restore the Lido to its former glory.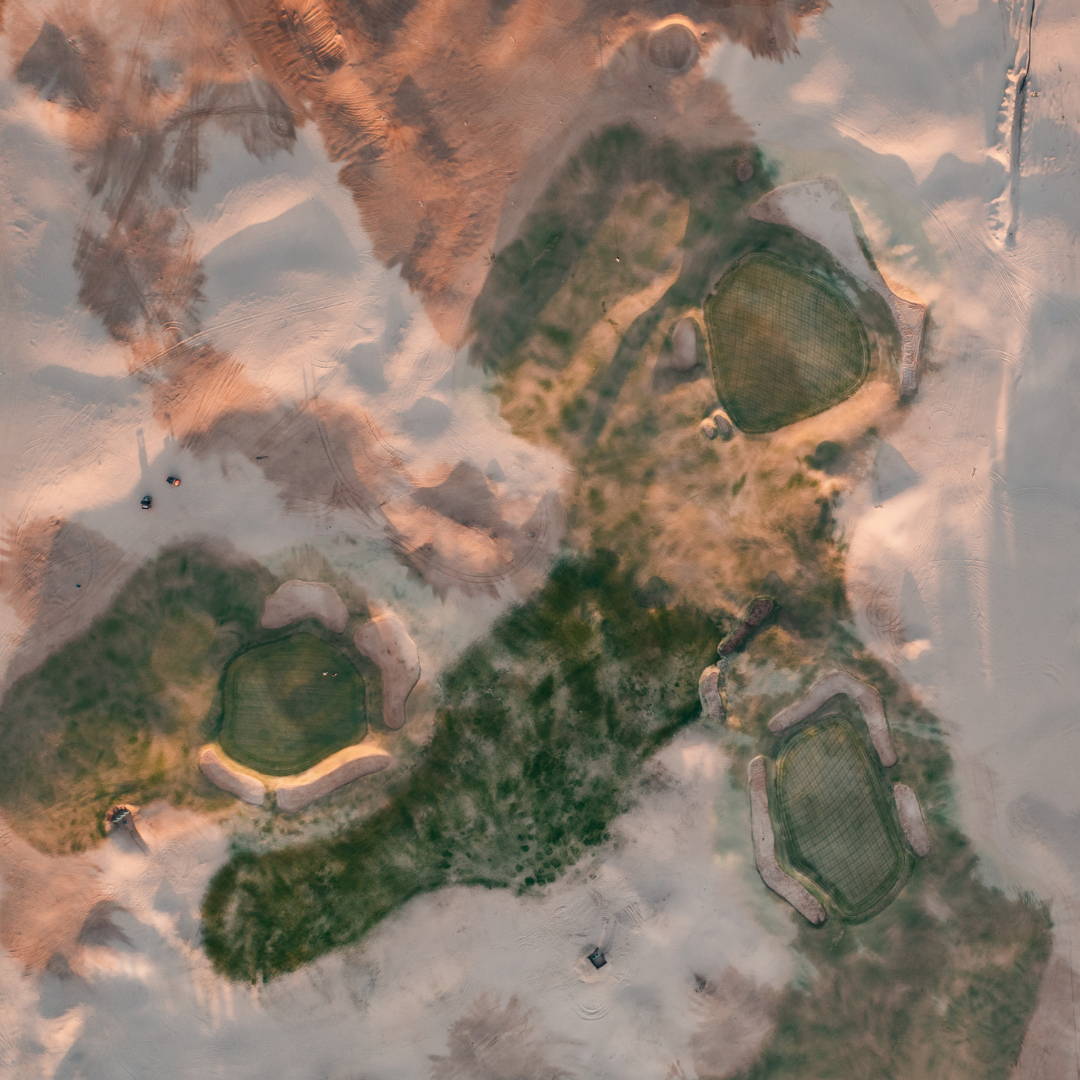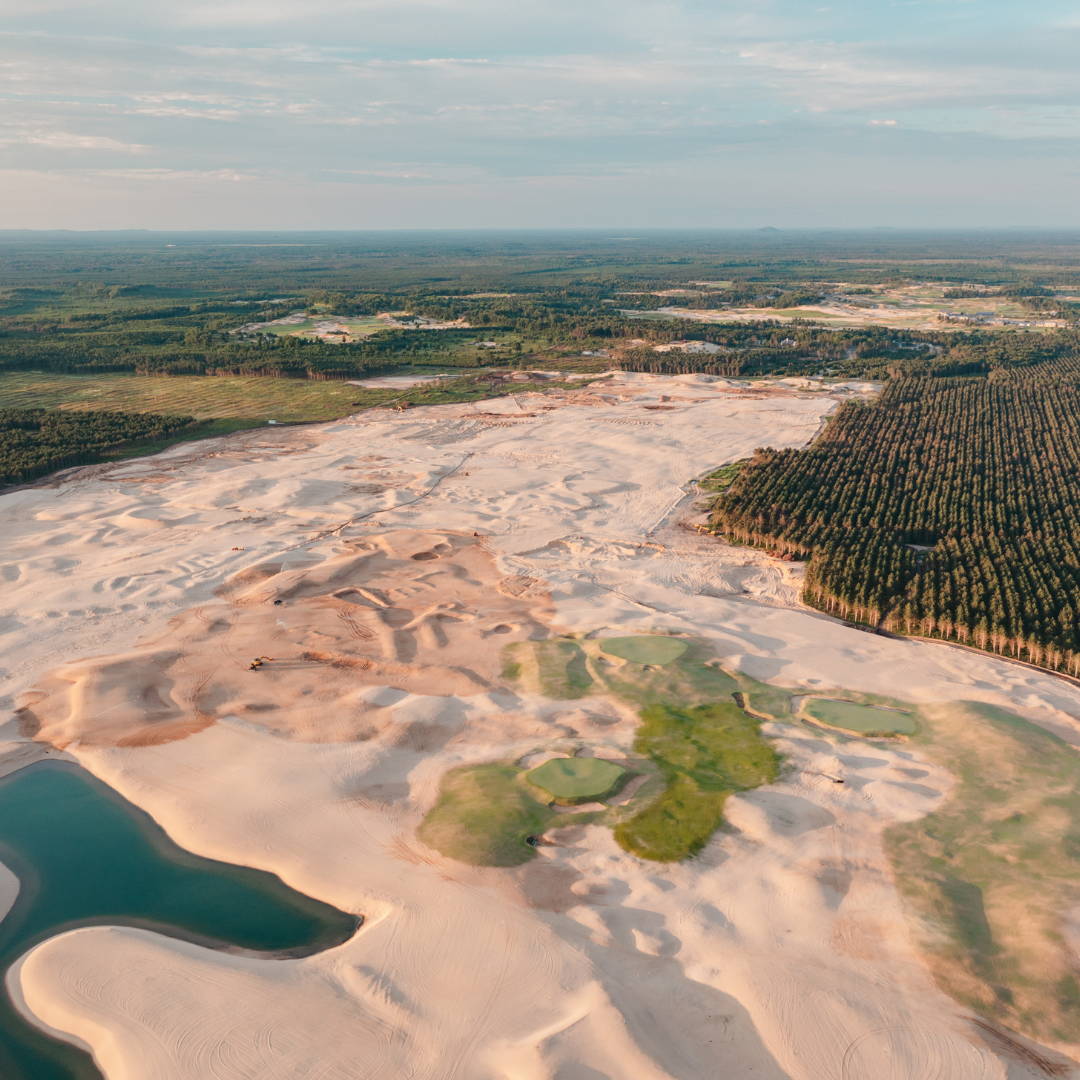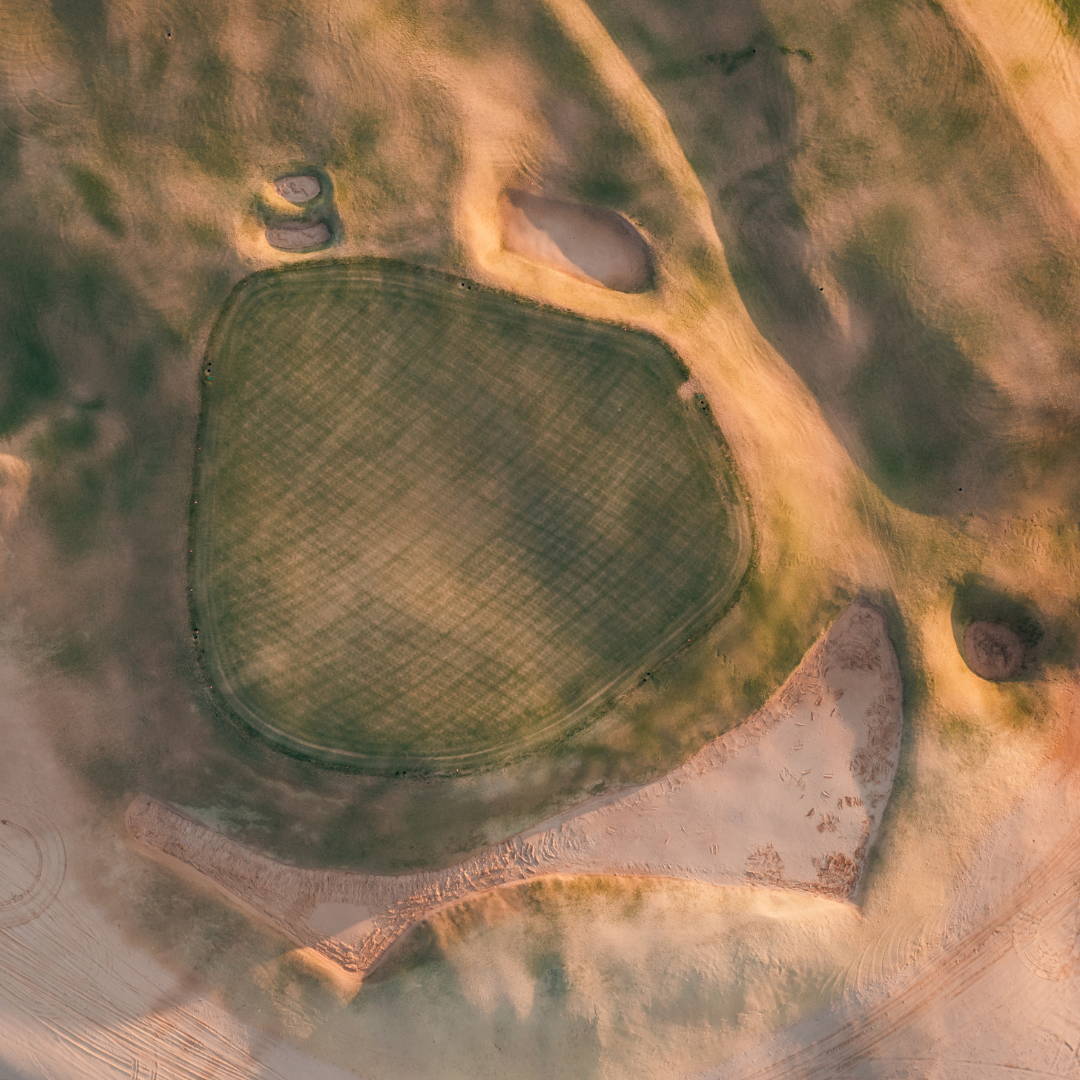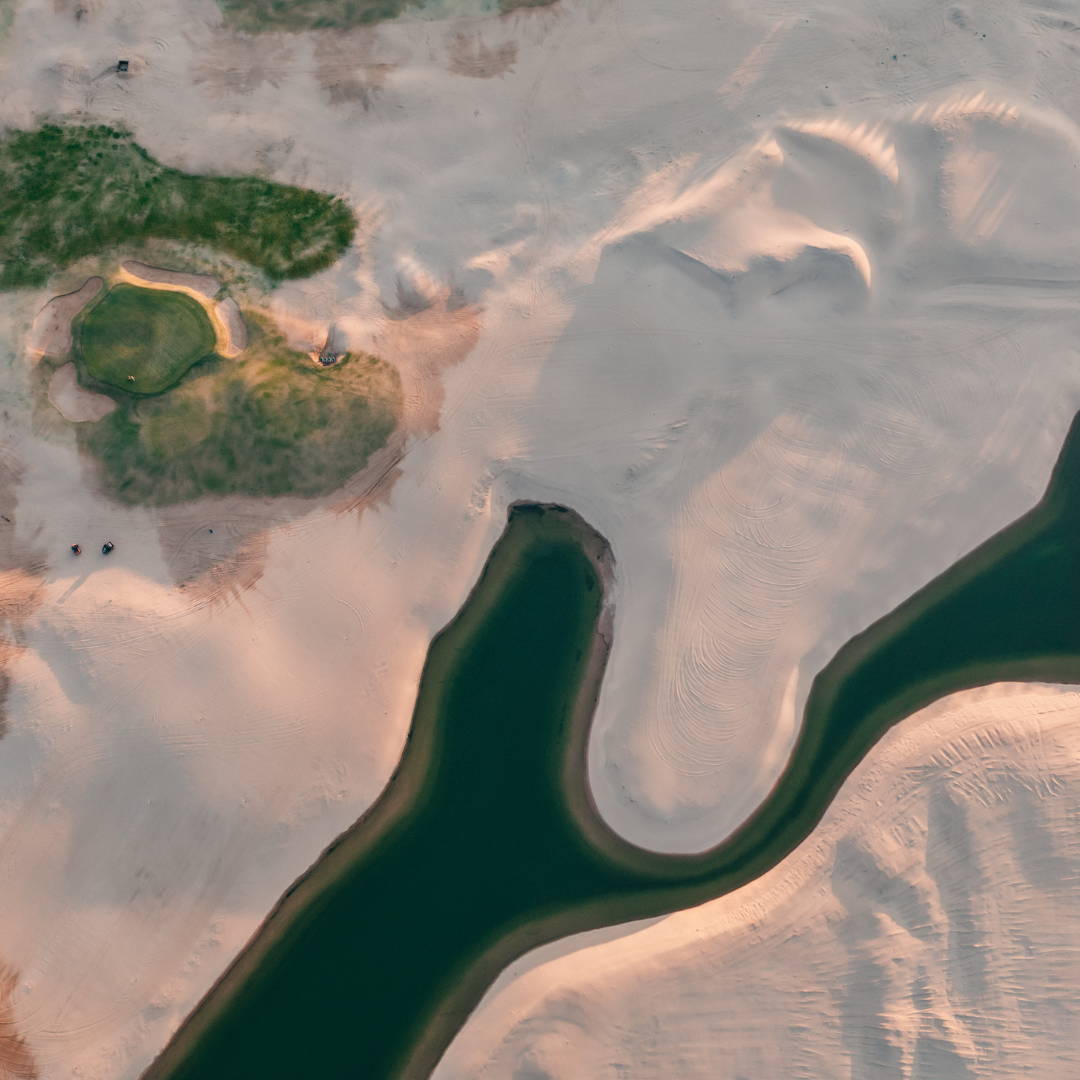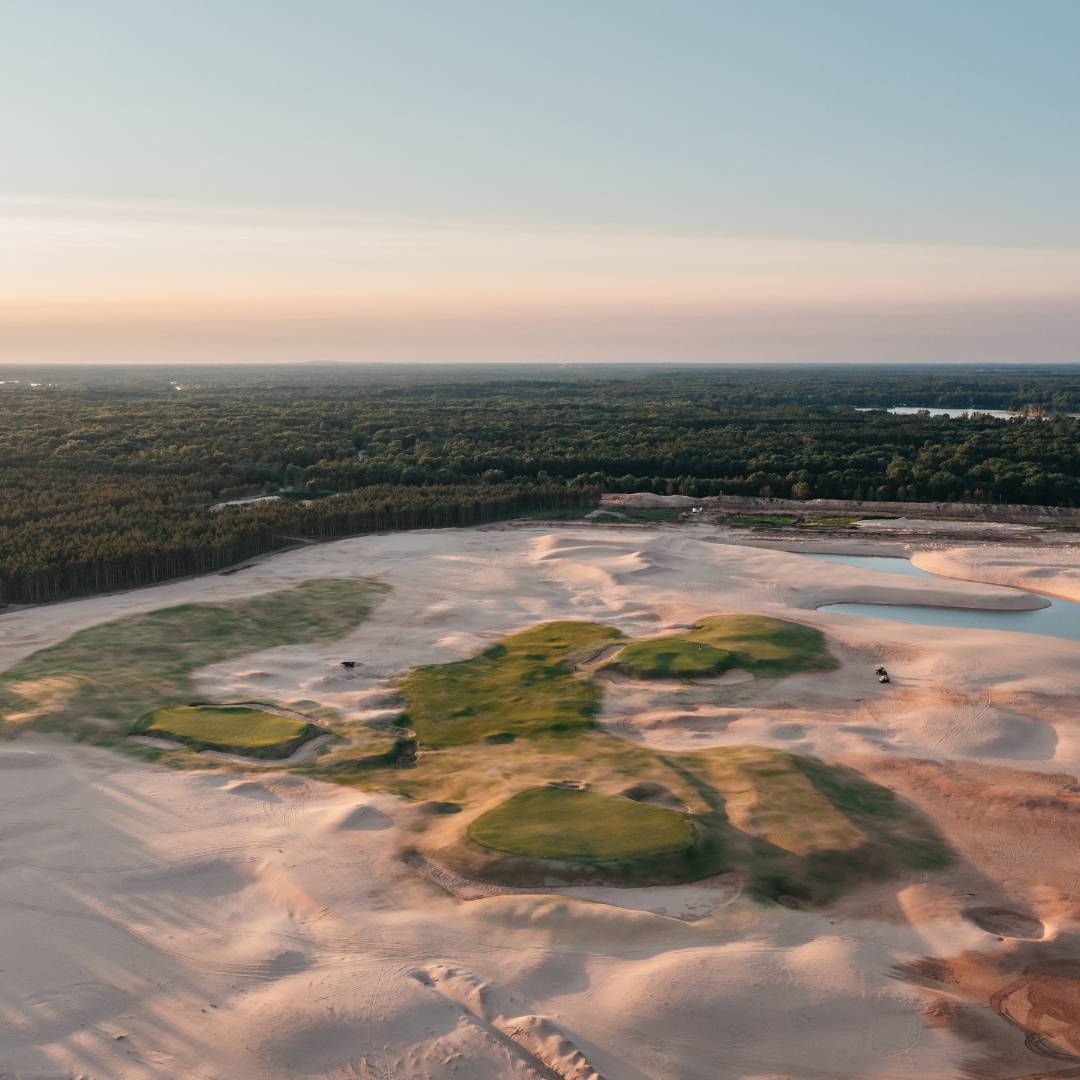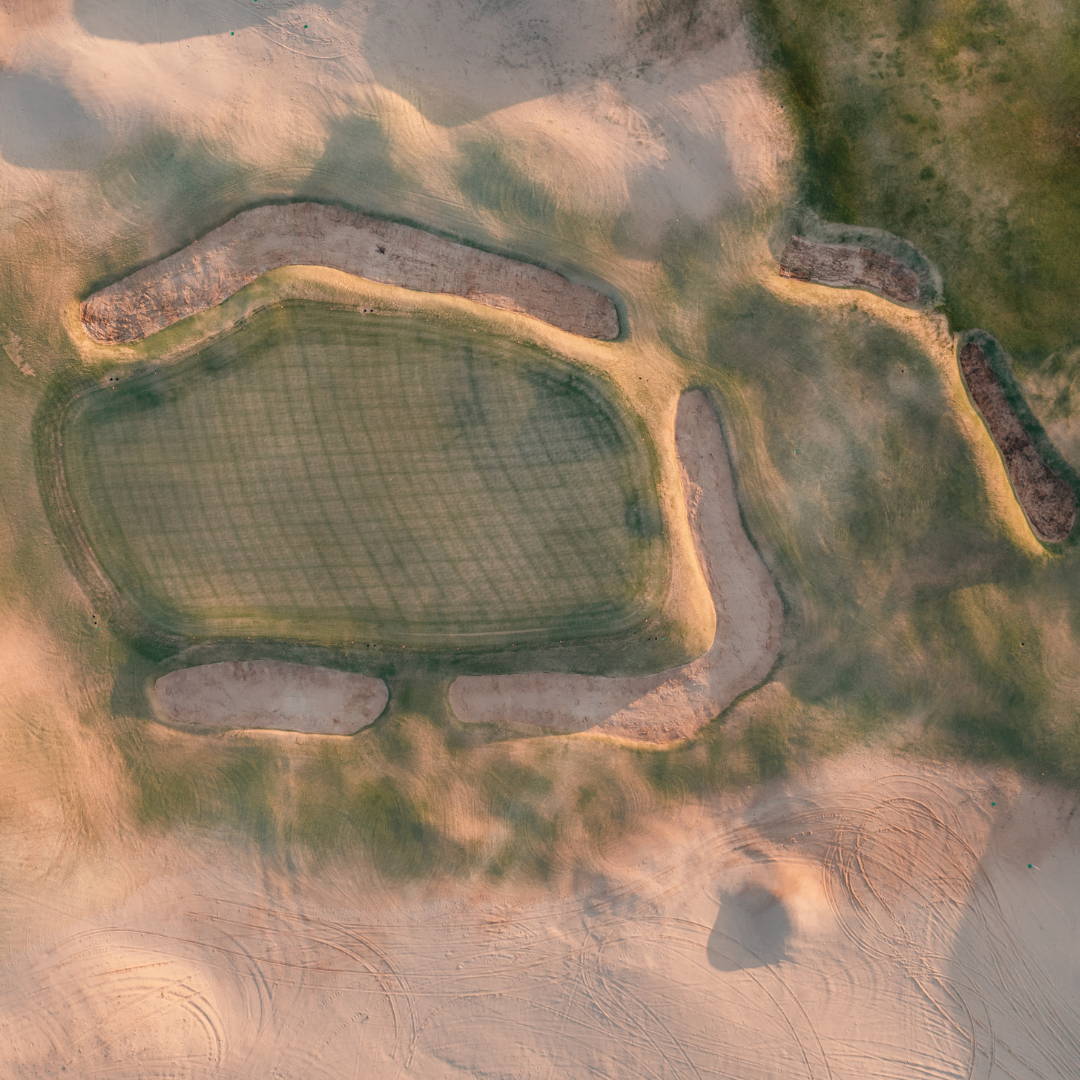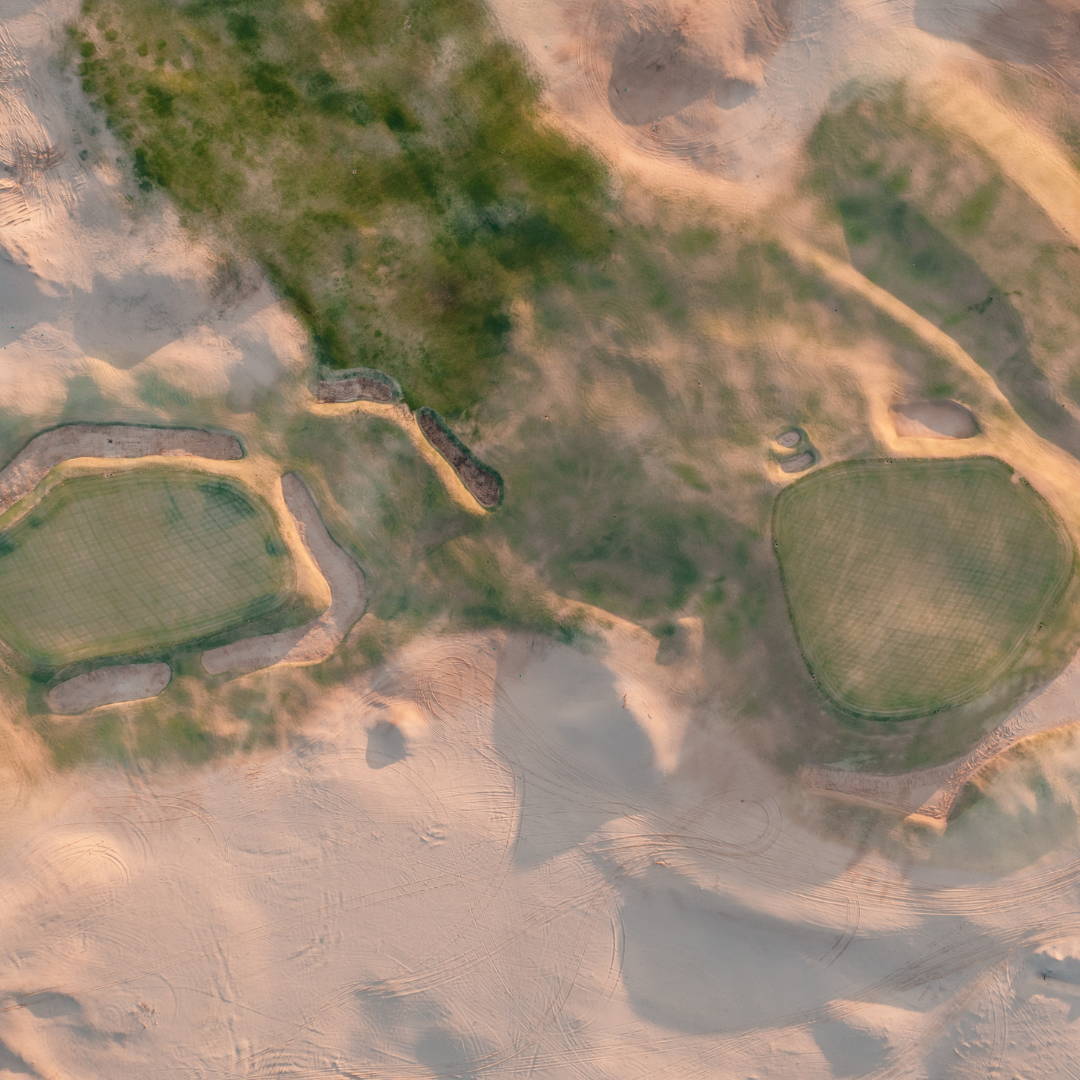 The Wait is Almost Over
This is one of the most exciting projects in golf. The golf world is on its way to stepping into a time-capsule.
In the words of Mike Keiser: "THIS IS NOT A DESIGN PROJECT INSPIRED BY THE LIDO. OUR AIM IS TO RESTORE THE LIDO."
The wait is almost over.