45 minutes outside of Asheville NC, high up in the Great Smoky Mountains, lies a Robert Trent Jones Jr course that is not for the faint at heart.
📍 Asheville, North Carolina
Sequoyah National Golf Club is a public golf course owned by the Eastern Band of the great Cherokee tribe. The land is part of the reservation and has some incredible views that stretch for miles and miles. Rolling terrain, zoysia fairways, steep cliff drop-offs, and all the makings of a complete beatdown from first tee shot to 18th green. Sequoyah National demands the golfers attention at all times.
Nothing demanded more of my attention than the Indian burial ground located in the middle of the fairway on hole 10. Now, typically one of my favorite random features I stumble across on a golf course is a cemetery. Maybe it's my dark sense of humor, fear of my golf game showing no signs of life on a regular basis, or just the thought of knowing that there's no other place I'd rather spend eternity than on a golf course, the sight of a cemetery is usually an easy way to score points in my book. It immediately ups the unique factor and gives me something to remember the course by when the inevitable double bogeys (or worse) begin to take their toll. But an Indian burial ground???? Dread was the only thing that crept into my spirit.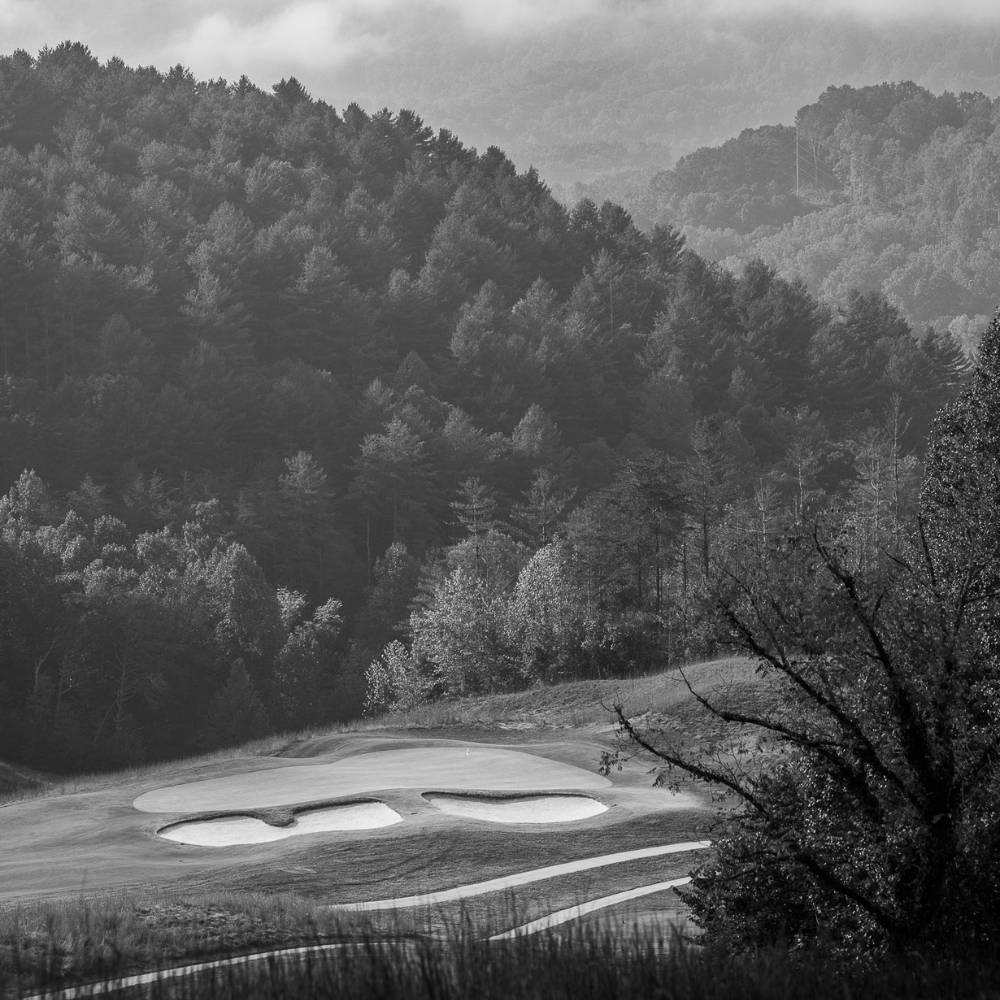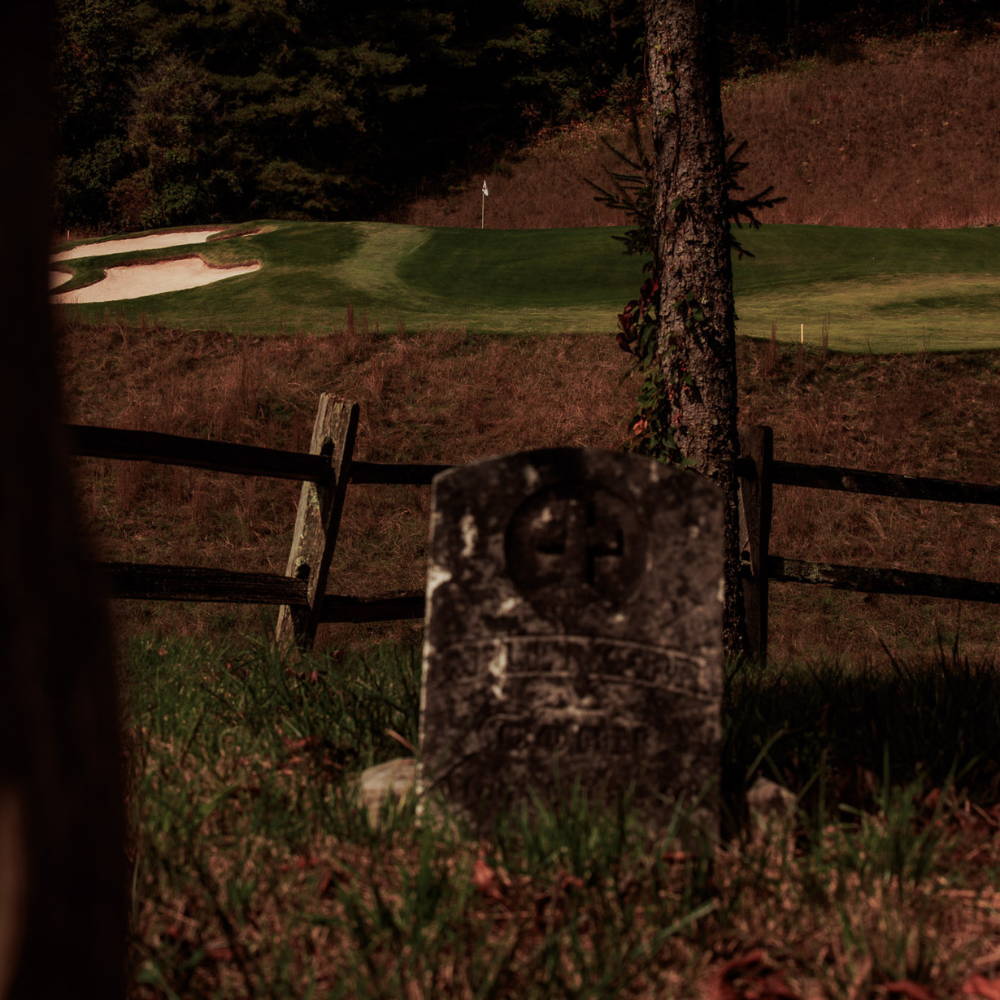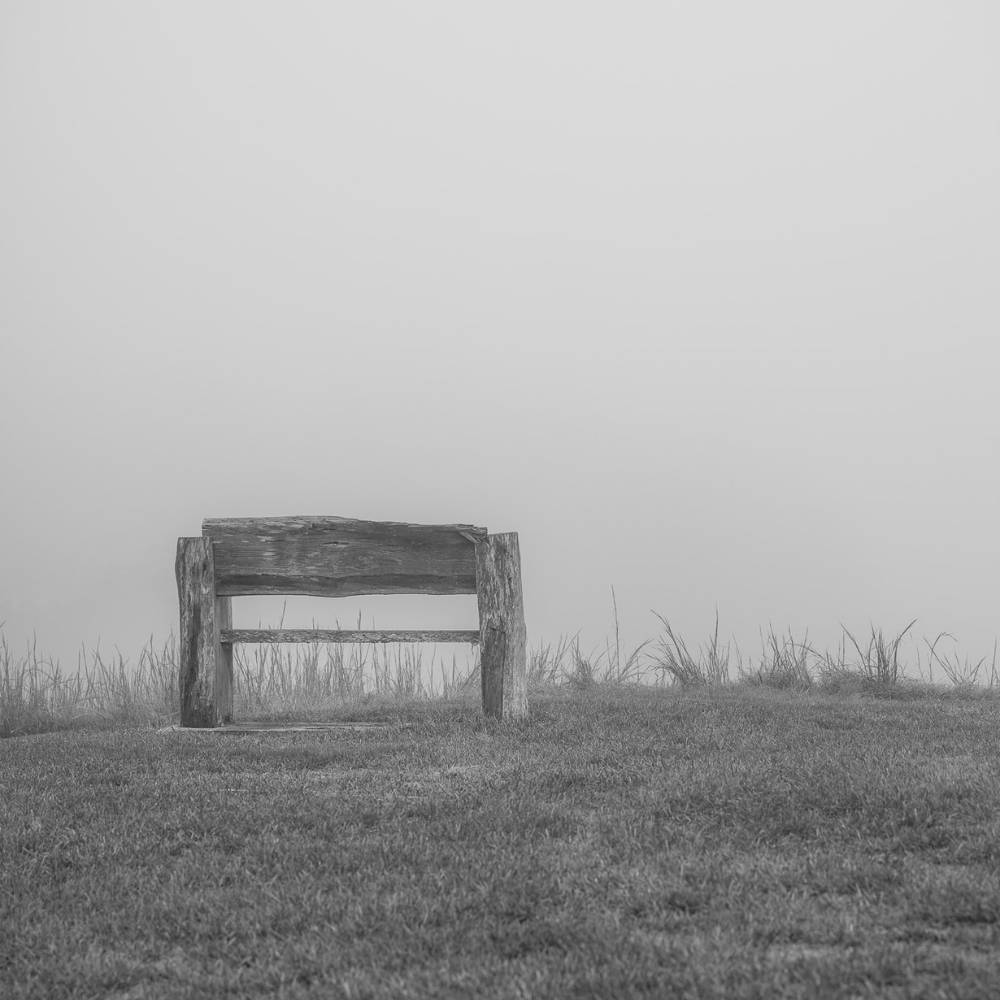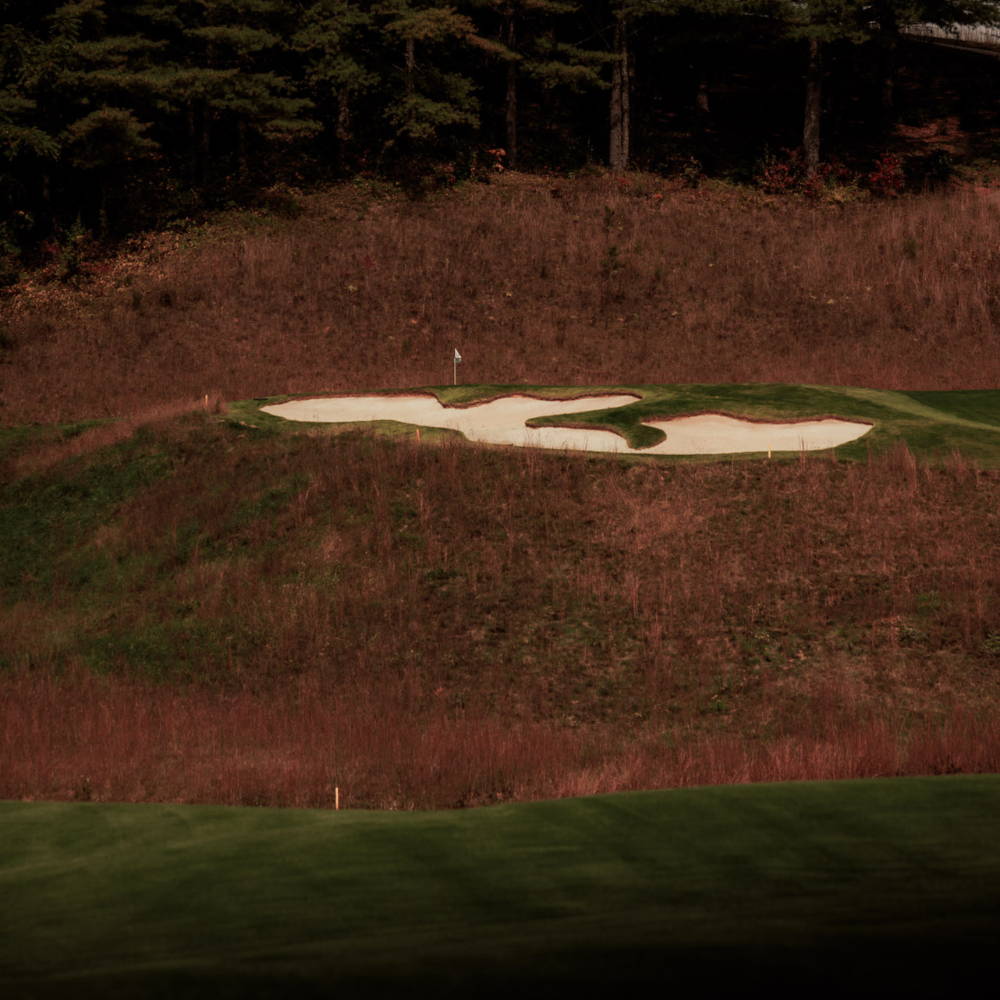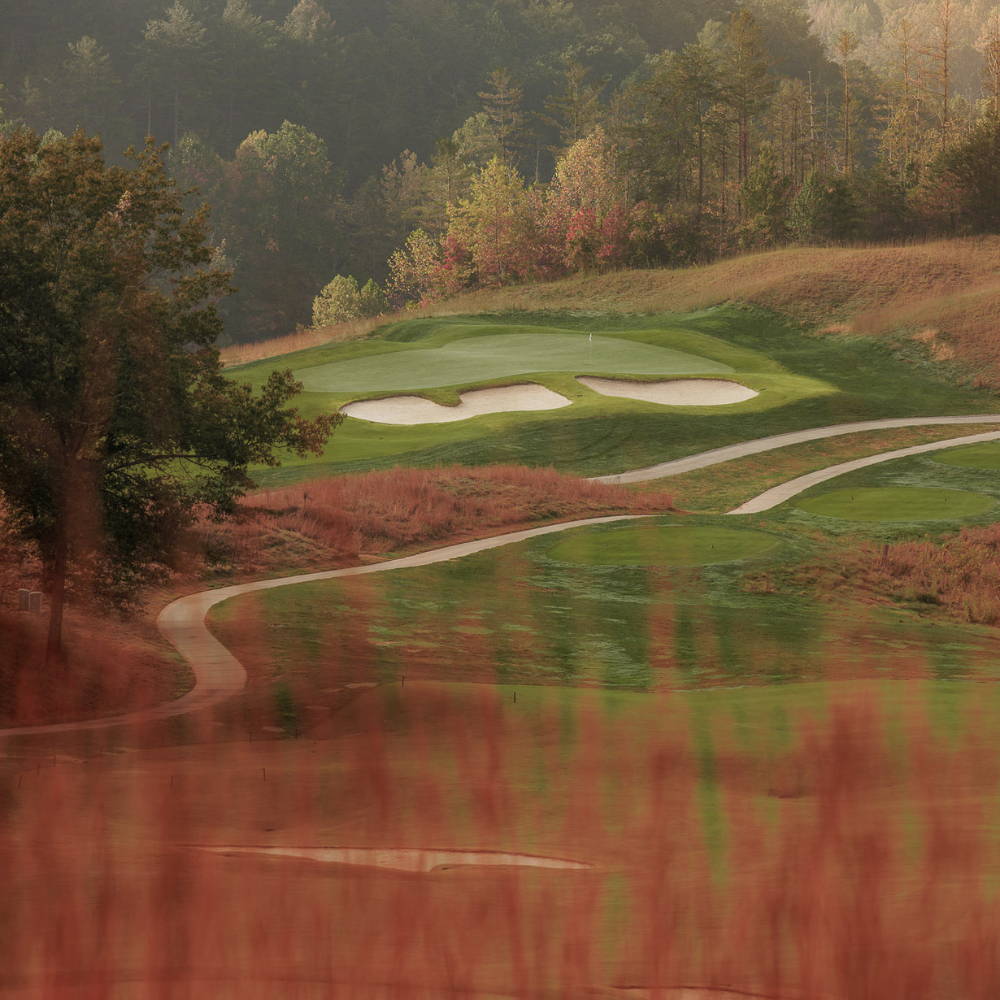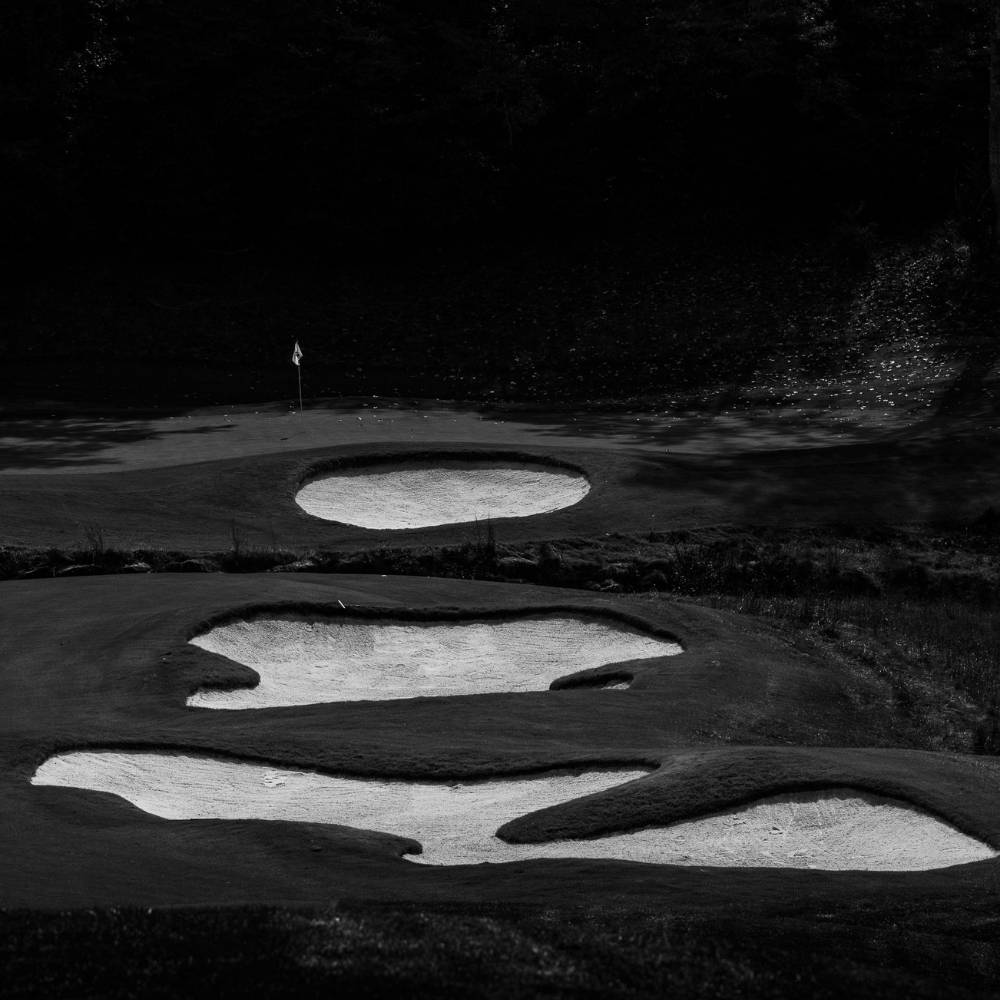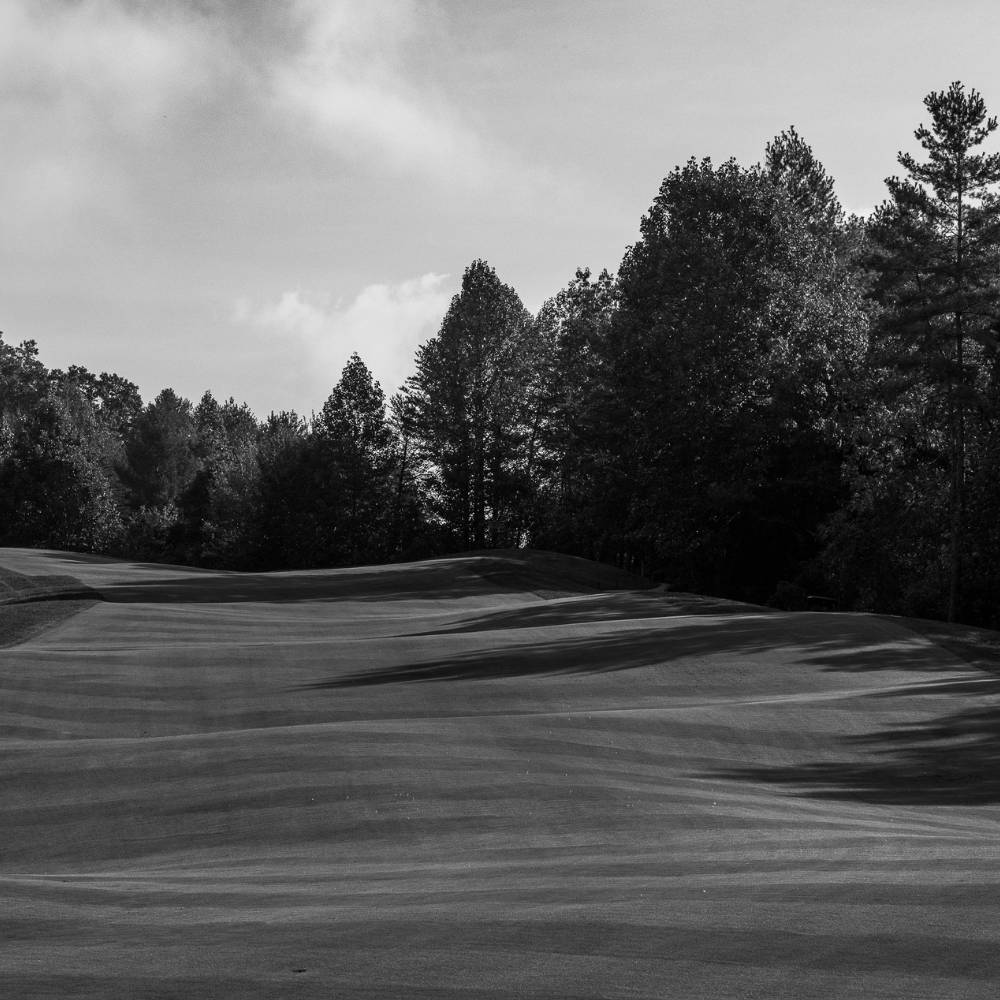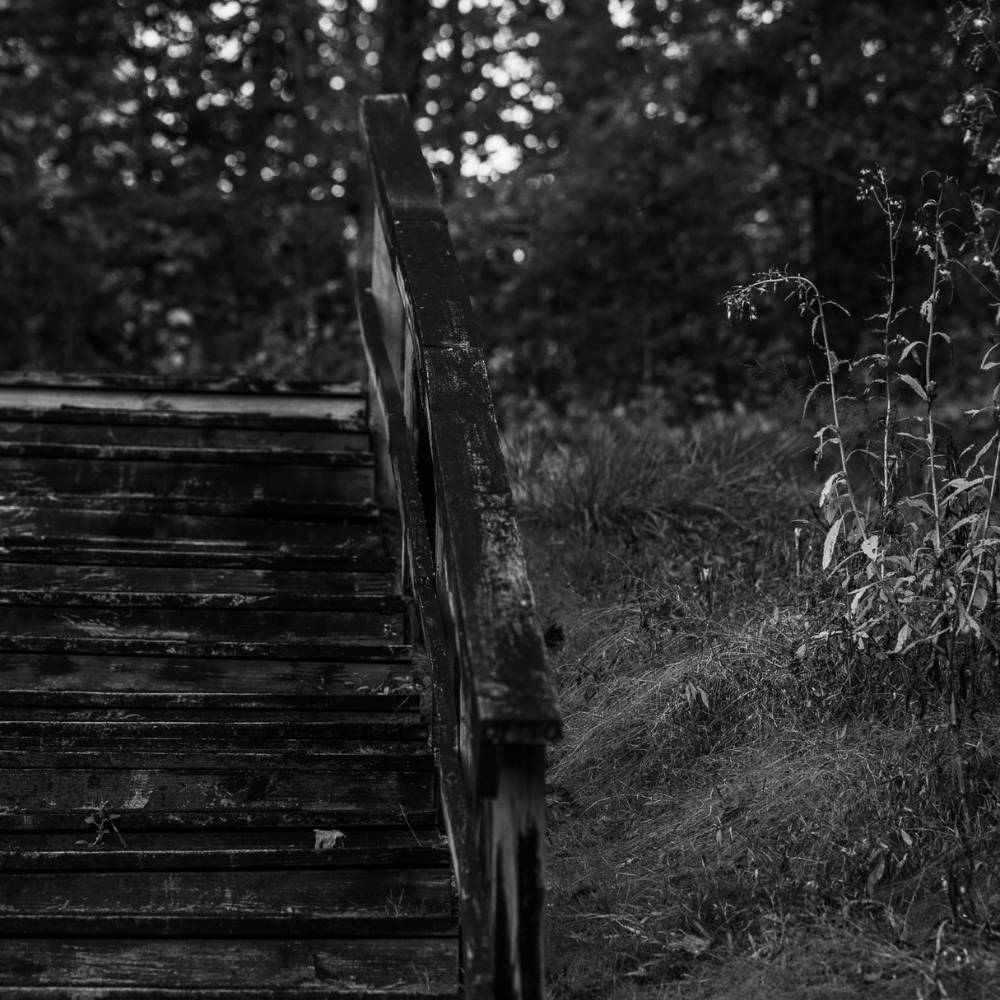 Maybe it's all the horror movie tropes about bad stuff happening around Indian burial grounds (shoutout The Amityville Horror, The Shining, and countless other 1980s horror flicks), but the moment that is usually accompanied with joy and giddiness was replaced with an ominous feeling that permeated through the rest of the round. The very next hole (11th) is the start of what is dubbed the "Trail of Tears'' and believe me when I say it lived up to its name. The Indian burial ground curse was real. I was smack dab in the middle of my own beautiful, scenic, Blue Ridge horror film with a dwindling supply of proV1x balls and no sign of a beverage cart to help ease the tension.
Golf Gods in the Smoky Mountains

Is all of that over dramatic? Yes. Was this all just conjured up in my own mind to create some excuse for my lack of quality golf? Was I looking to blame some otherworldly force for my numerous tee shots blasting O.B.? Quite possibly yes. But I'd like to believe those out of bounds golf balls were merely a sacrifice to the Golf Gods and a plea to help lift whatever hex plagued my golf game on that day. And if the curse doesn't lift, at least the genesis of said curse took place high up in the Great Smoky Mountains at one of the most scenic and wild golf courses I've stumbled upon in all my travels.