Located in the Northwoods of Wisconsin, St. Germain is off the beaten path, but well worth the trip. A true muni course (ran by the town of St. Germain) that plays much more like a destination course.
Overlooked & Underrated
Whilst it might not get as much praise as the well-known Wisconsin greats: Sand Valley, Whistling Straits, Lac La Belle and Erin Hills (etc.), it is undoubtedly one of the most underrated courses in the state.
---
St. Germain is raw. It's tough. It doesn't forgive. The course is cut straight through the Northern Wisconsin woods and sits near State protected land. Because of this, the course is serene and secluded without a house or commercial property in sight. As beautiful as it is, it's also a beast-- you can't miss the fairway by more than 5-10 yards or your ball is long gone. Trust me, I have first-hand experience. If the swing gets a little loose, so does the scorecard.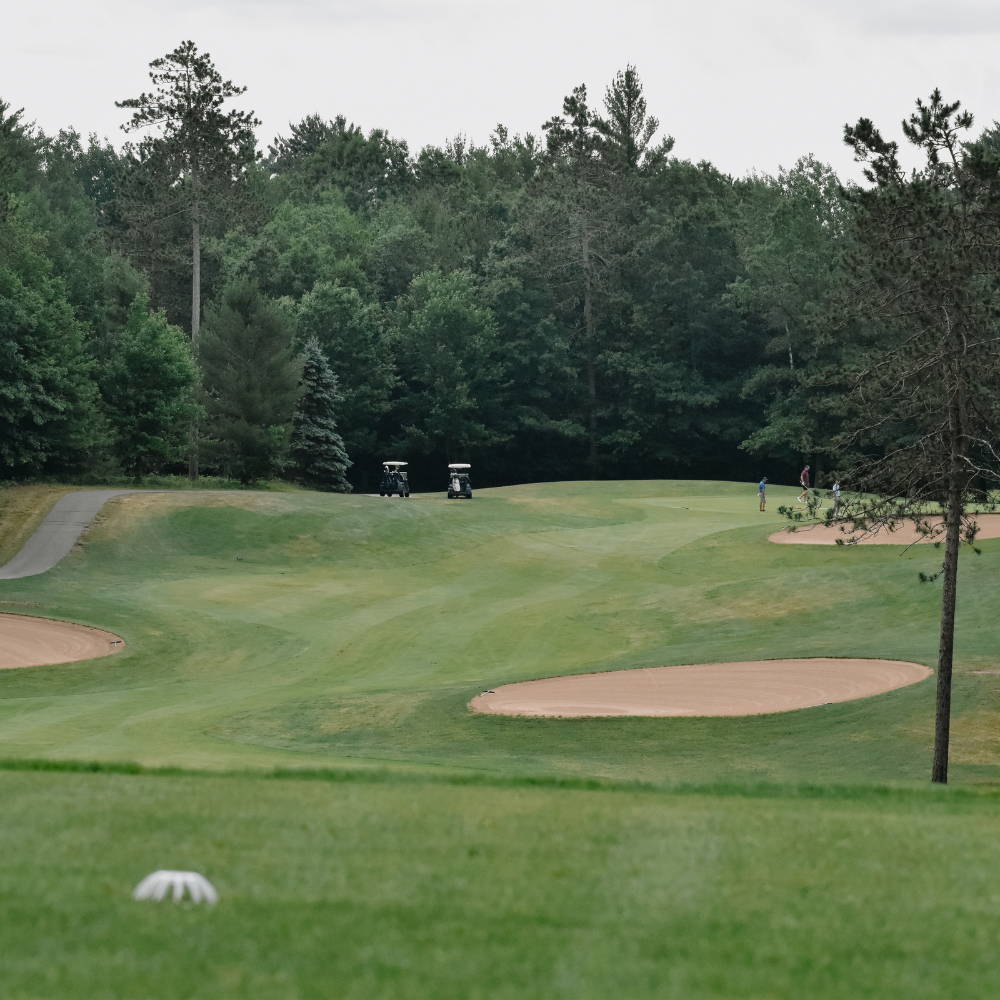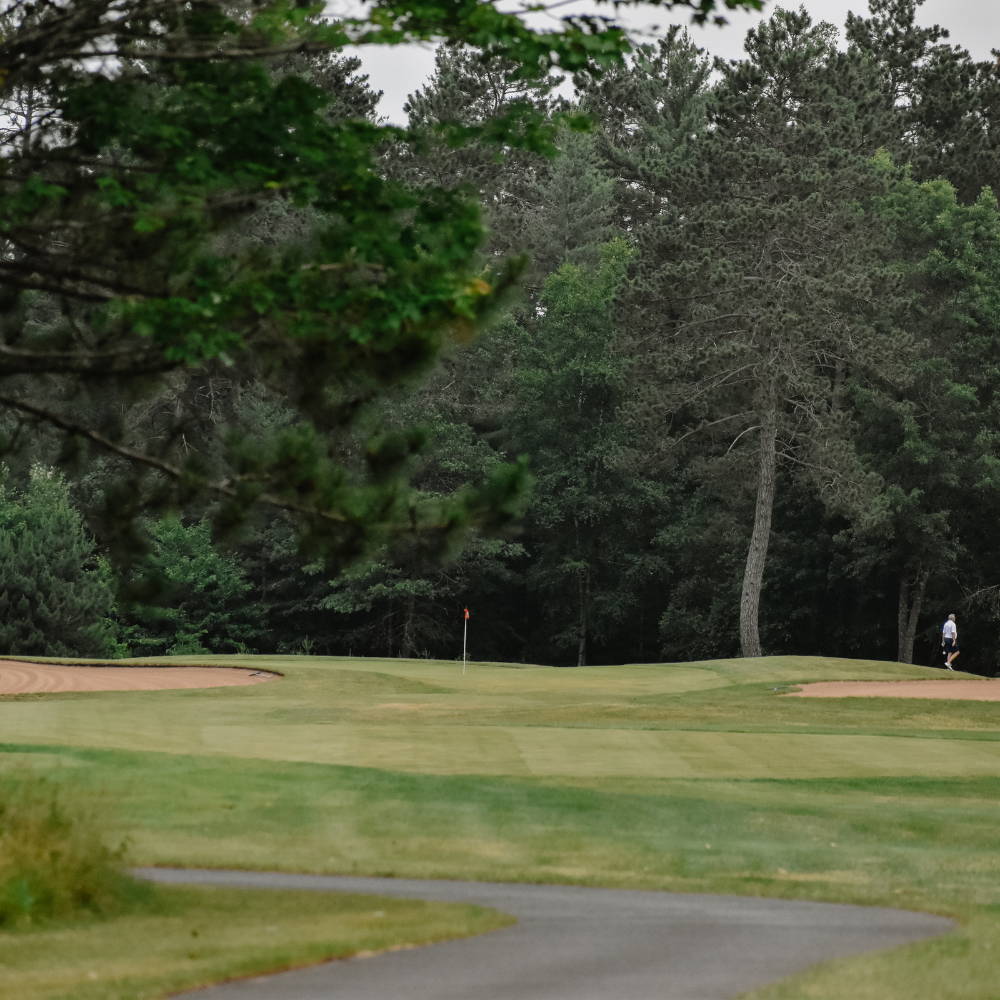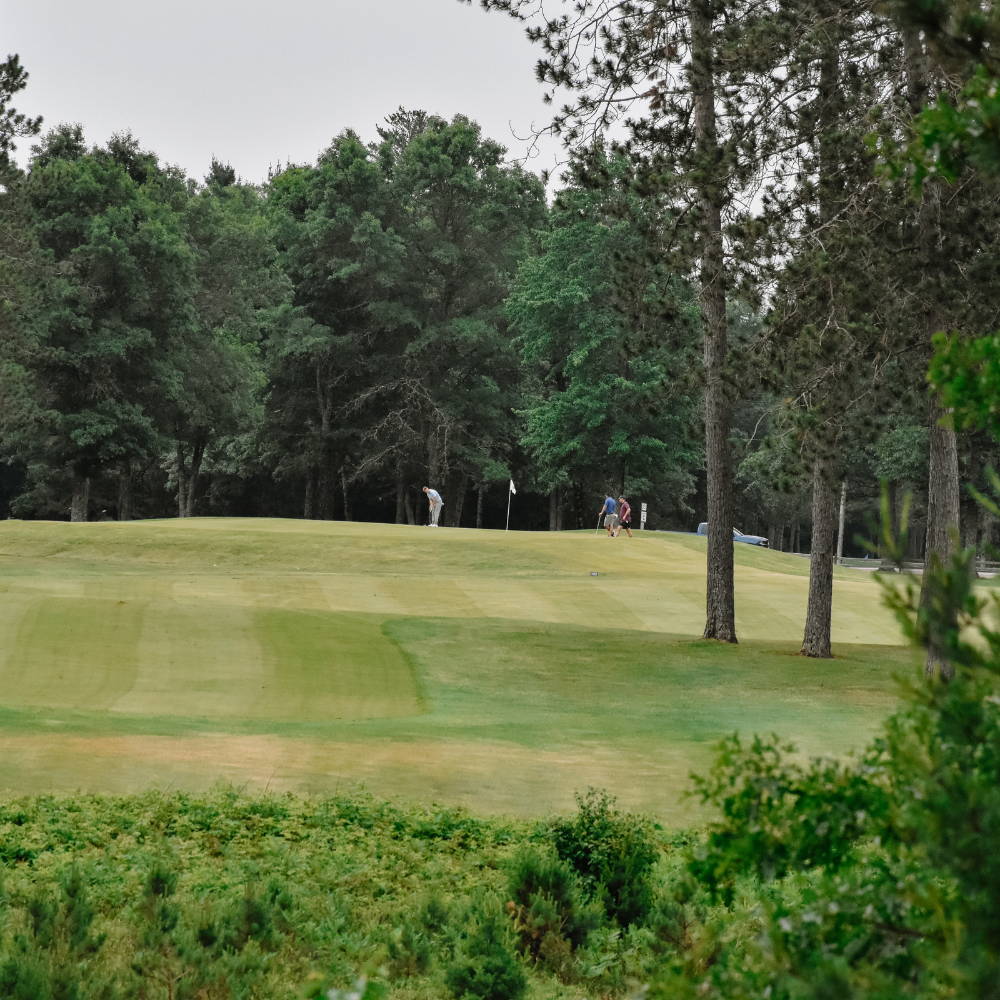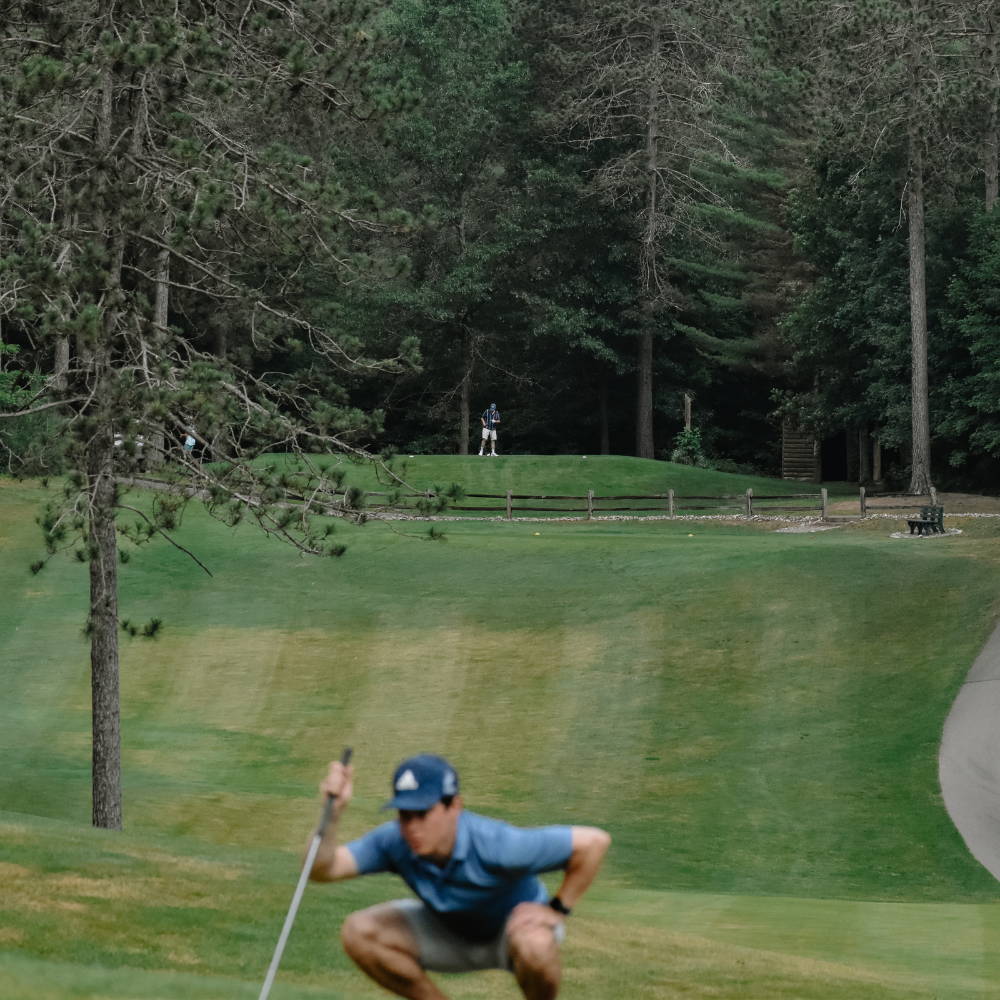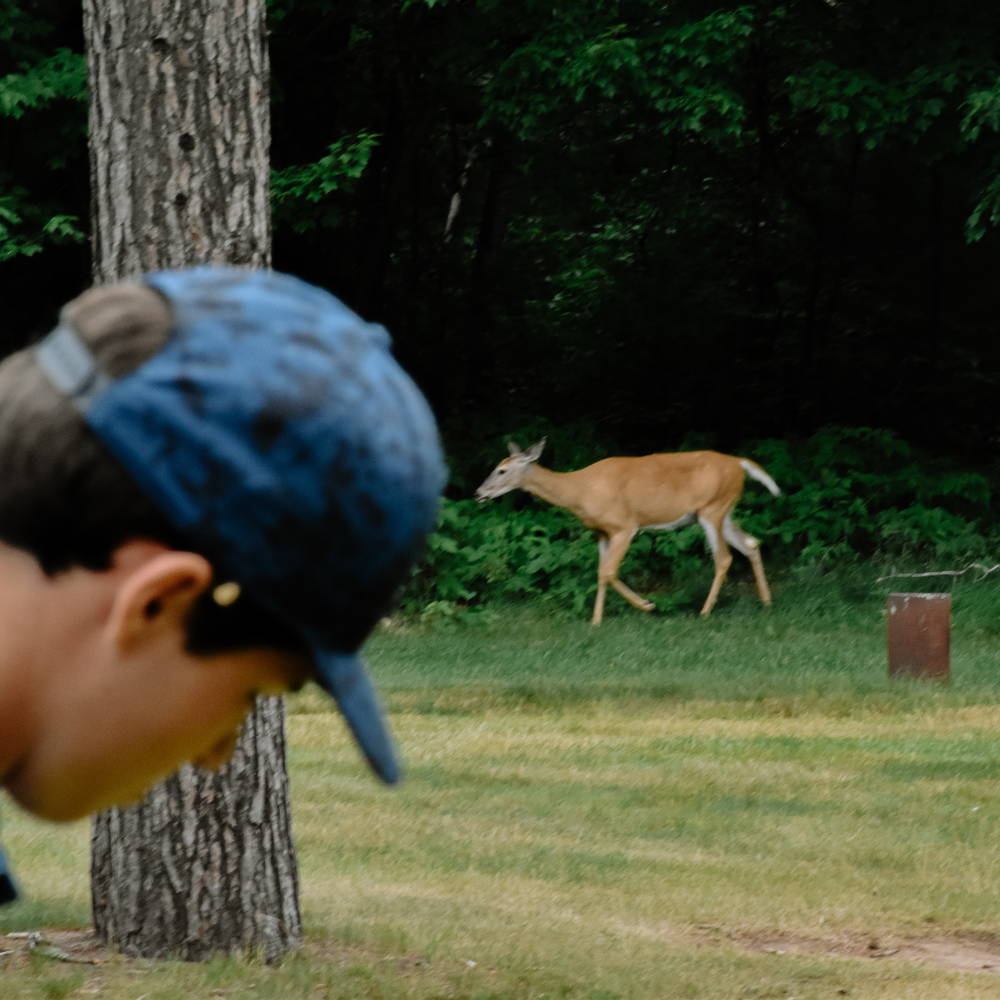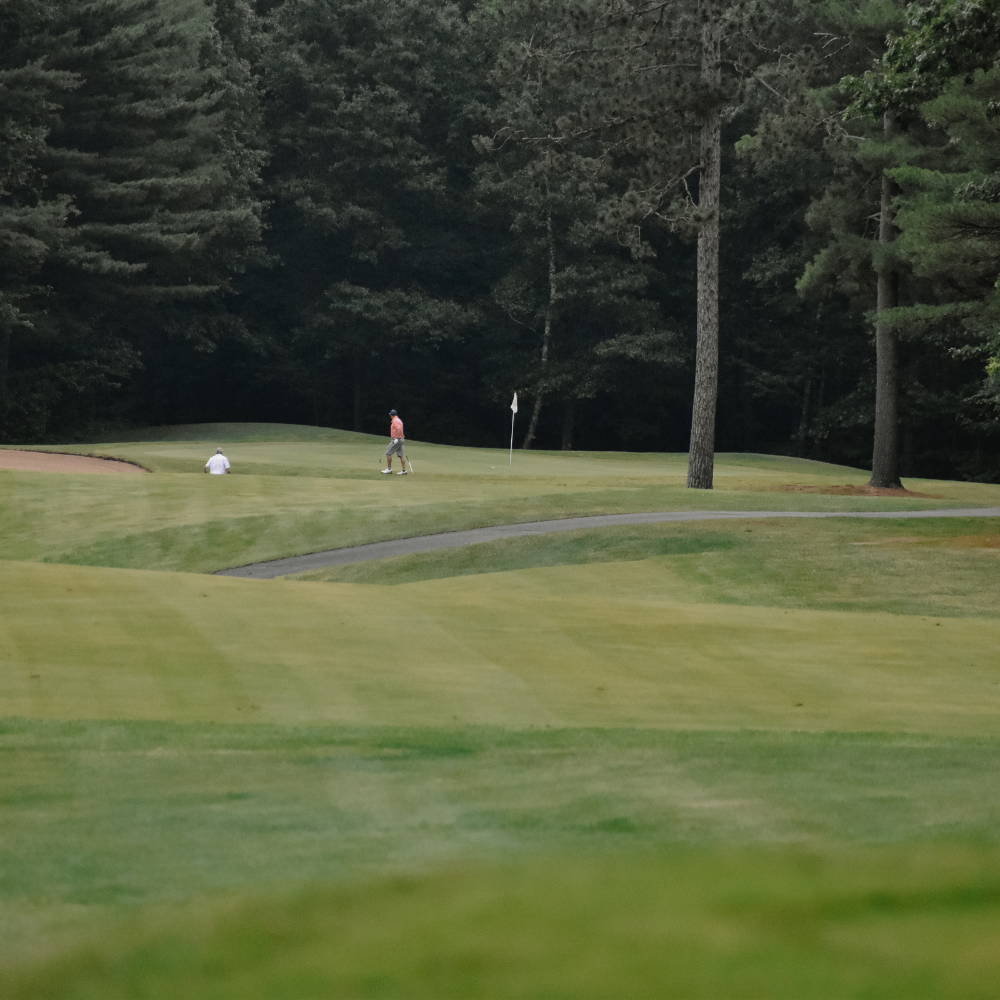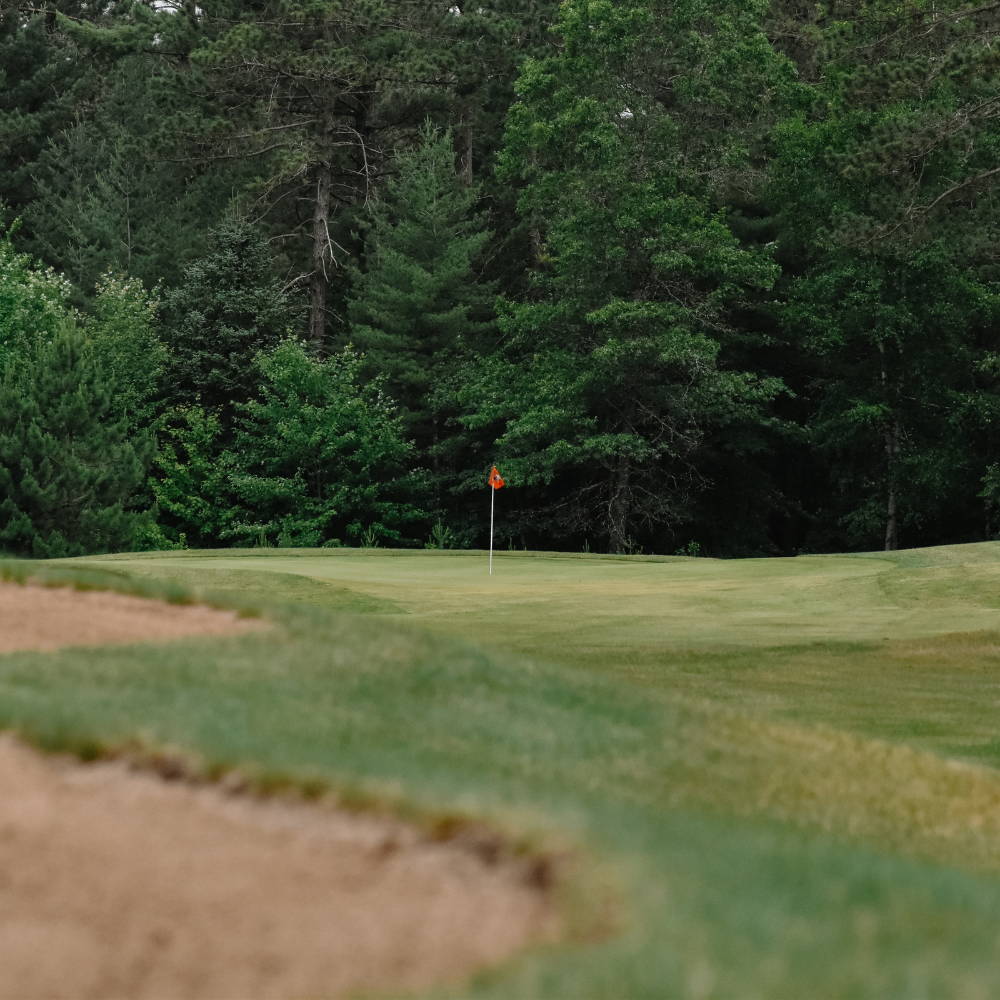 ---
With the course touching state protected land, you can expect to see a plethora of wildlife on the course ranging from deer to massive bald eagles...and if you're really lucky (unlucky?) bears.
---
The 5th hole might be my favorite tee shot of the entire round. The tee box is elevated above the dogleg right fairway. There's two ponds in play: one short left that hugs the fairway, the other far right that the fairway snakes around. This hole requires great strategy mixed with execution-- the makings of a fantastic golf hole.
You have 3 options off of the tee:
1. Pull out the driver and rip a fade over the right side water (wedge into green)
2. Pull out a hybrid or long iron and fly the left hazard into the meaty part of the fairway (mid-iron into green)
3. Mid-to-long iron shot landing between the two water hazards (mid-to-long iron into green)
If you can hit the fairway you'll have a tough shot into an elevated green, sloped back-to-front, where you can't miss left or long...Or short.
How would you play the hole?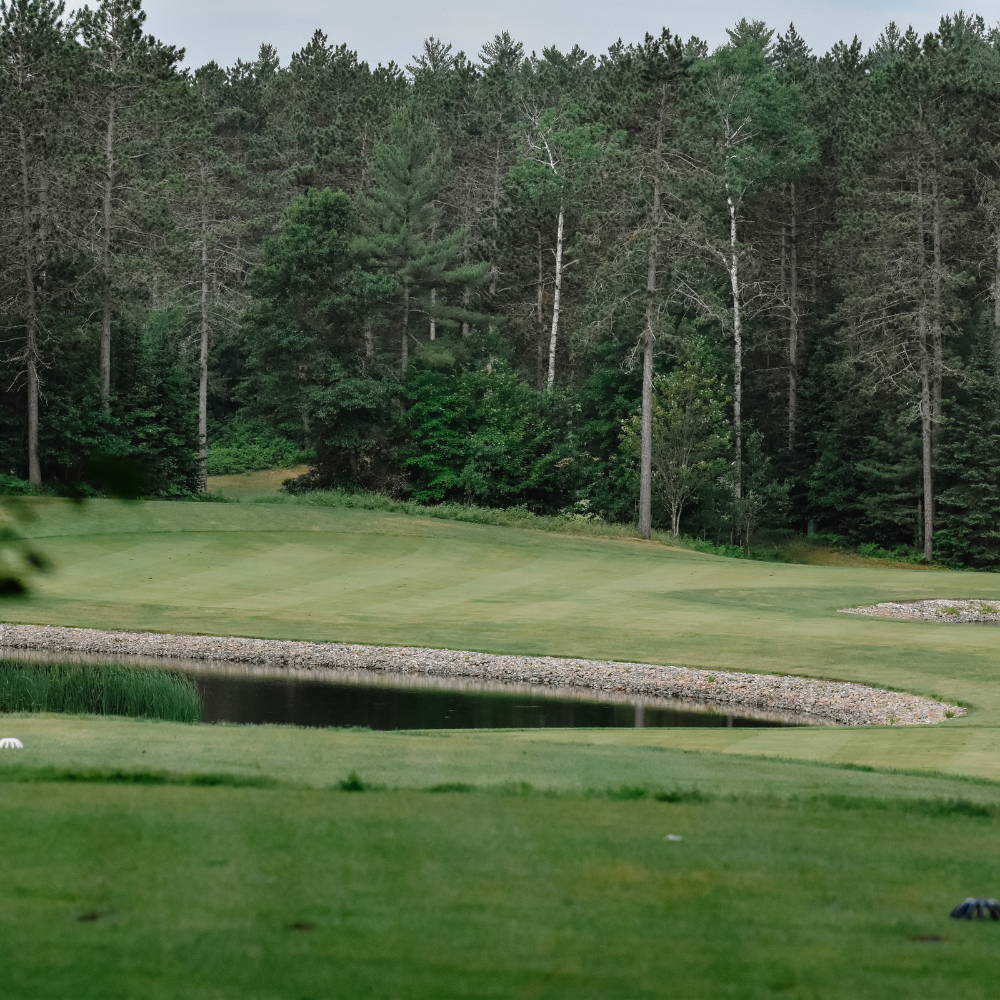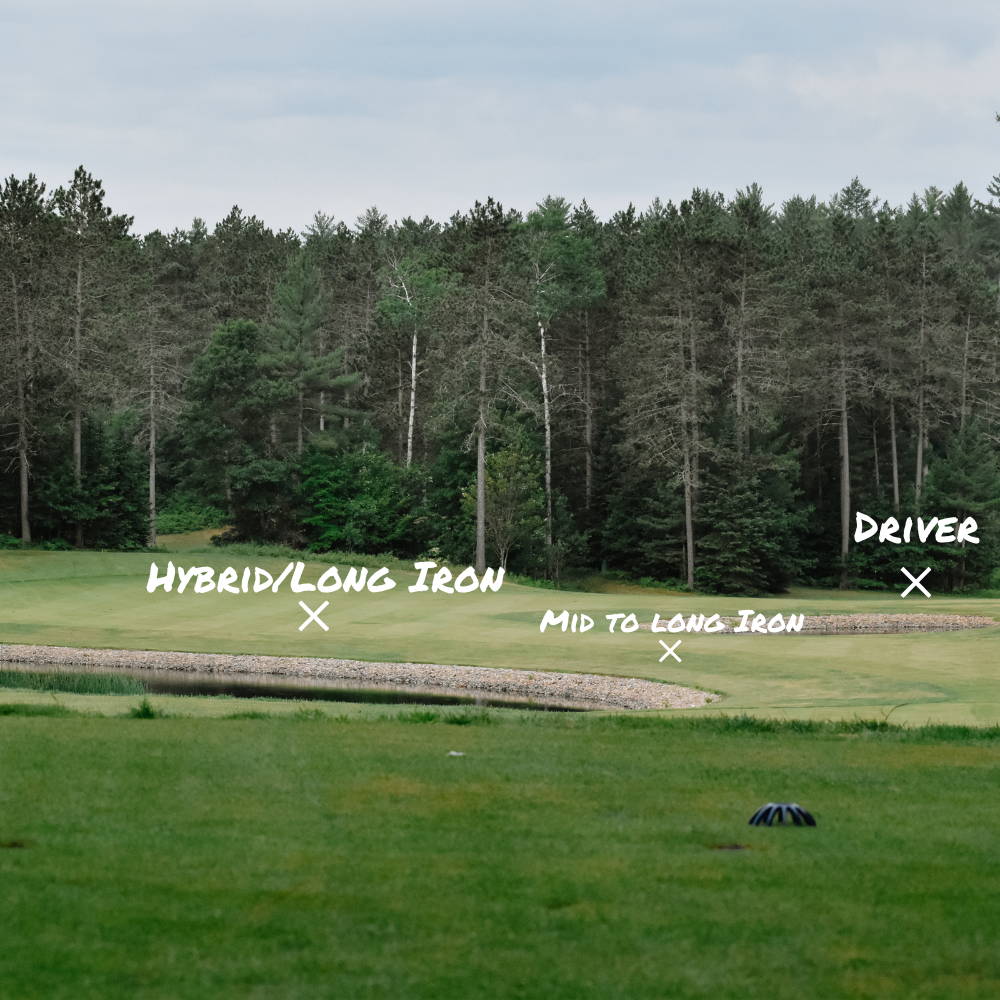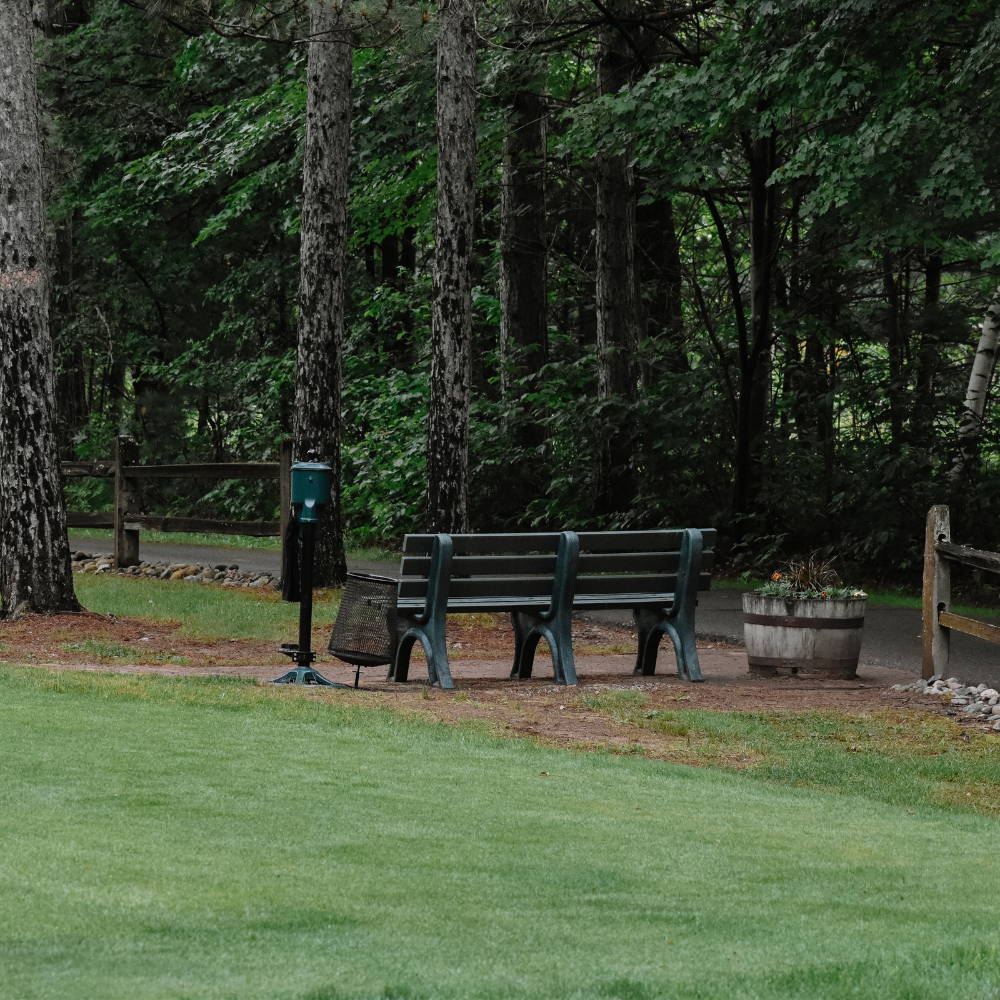 A Loop Well Worth the Price
The fun and demanding layout at St. Germain mixed with the great course conditions and elevation changes throughout makes St. Germain a must-play in Wisconsin. With loops at a fair price, this place is tough to beat.