The Preserve at Oak Meadows

Located in the western suburbs of Chicago, The Preserve at Oak Meadows feels like a world away from the hustle of the city. Renovated in 2015 and re-opened in 2018, The Preserve is hands-down one of the best public courses in Chicagoland.
Muni Course with a First-Class Experience
The Preserve sits on almost 300 acres of land and didn't get its name by chance: it's located on Forest Preserve land and ran by the local County Forest Preserve District (shouts to them for having this place dialed).
---
The Preserve is a fantastic loop from start to finish winding through marshland and the Salt Creek offering panoramic views of the property throughout. With demanding shots, including several risk-reward holes, this place is as challenging as it is beautiful. With water coming into play on 13 of the 18 holes, Bring. A. Lot. Of. Balls.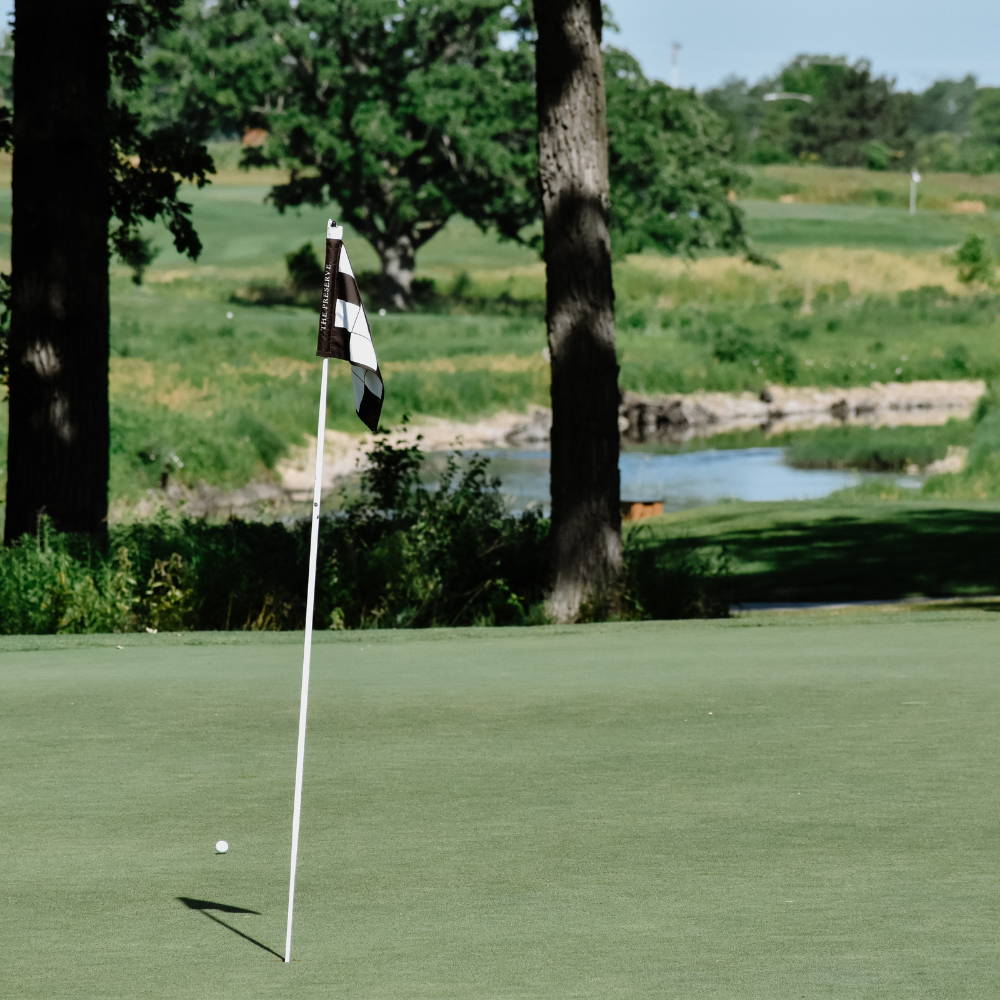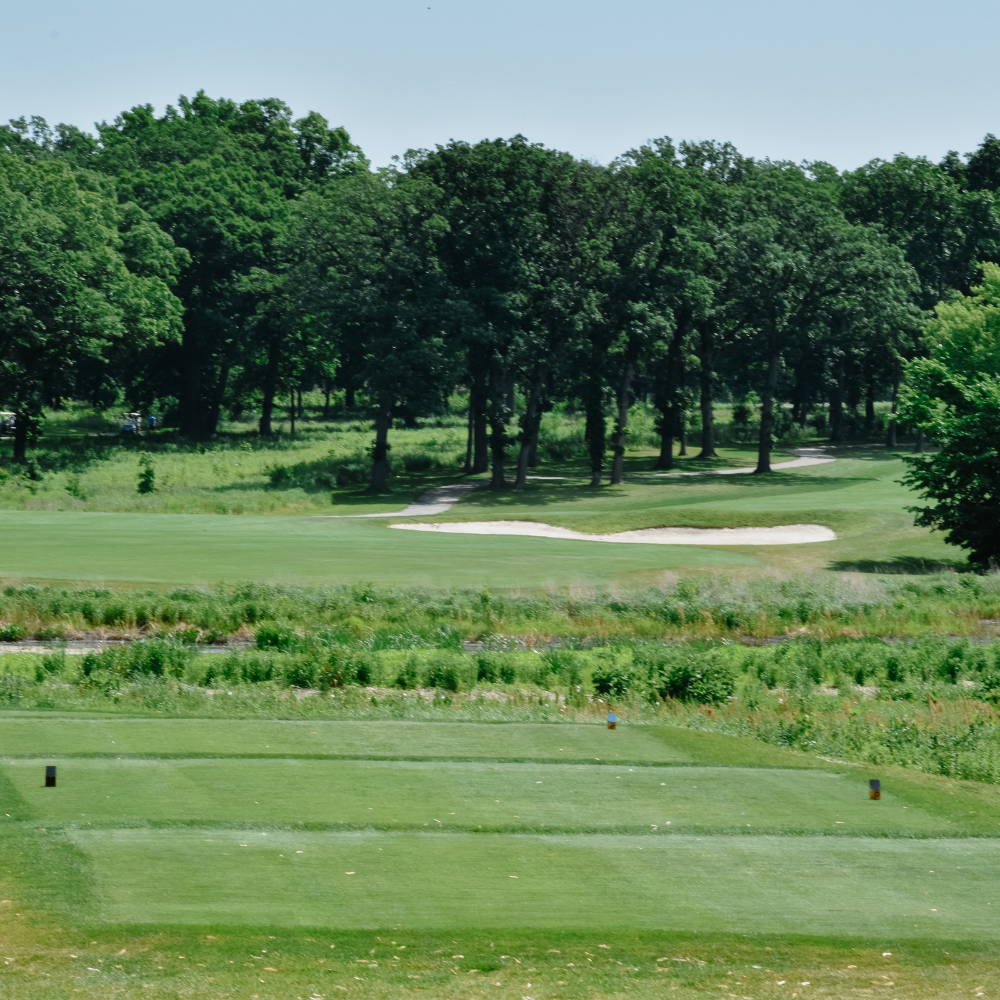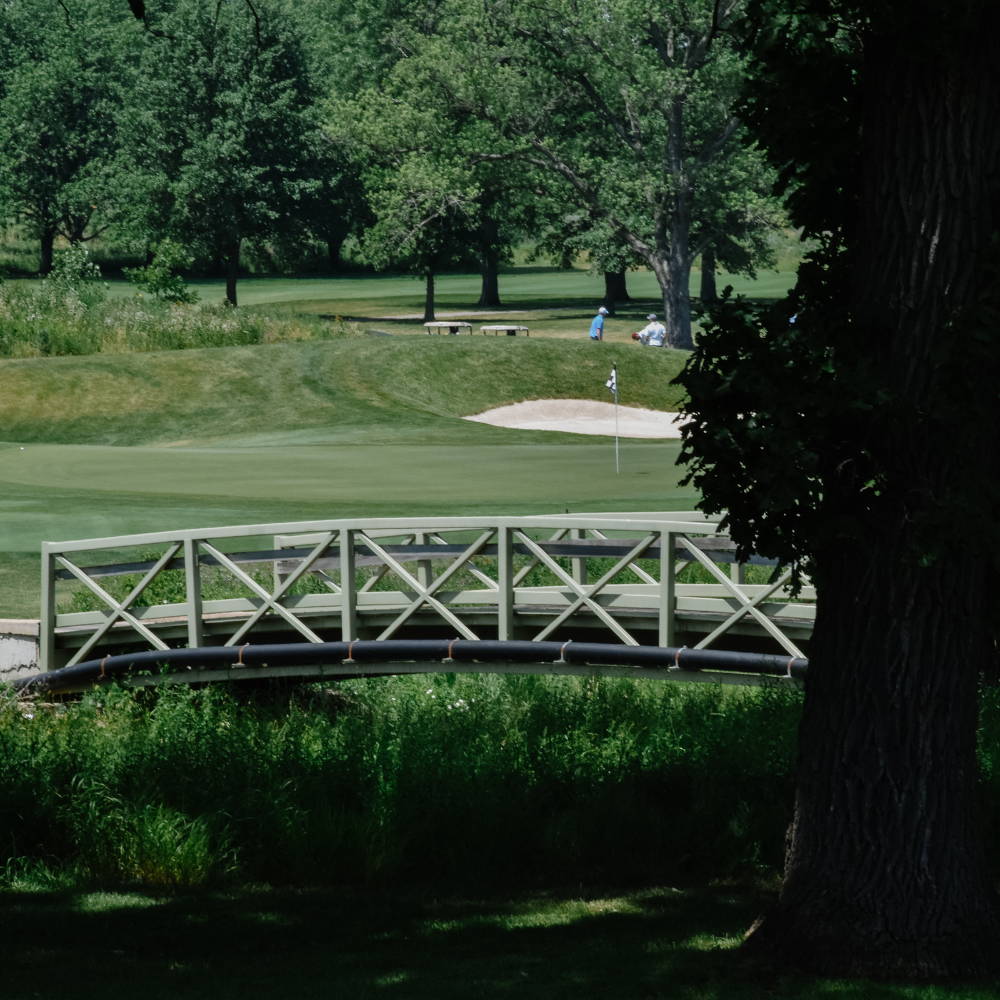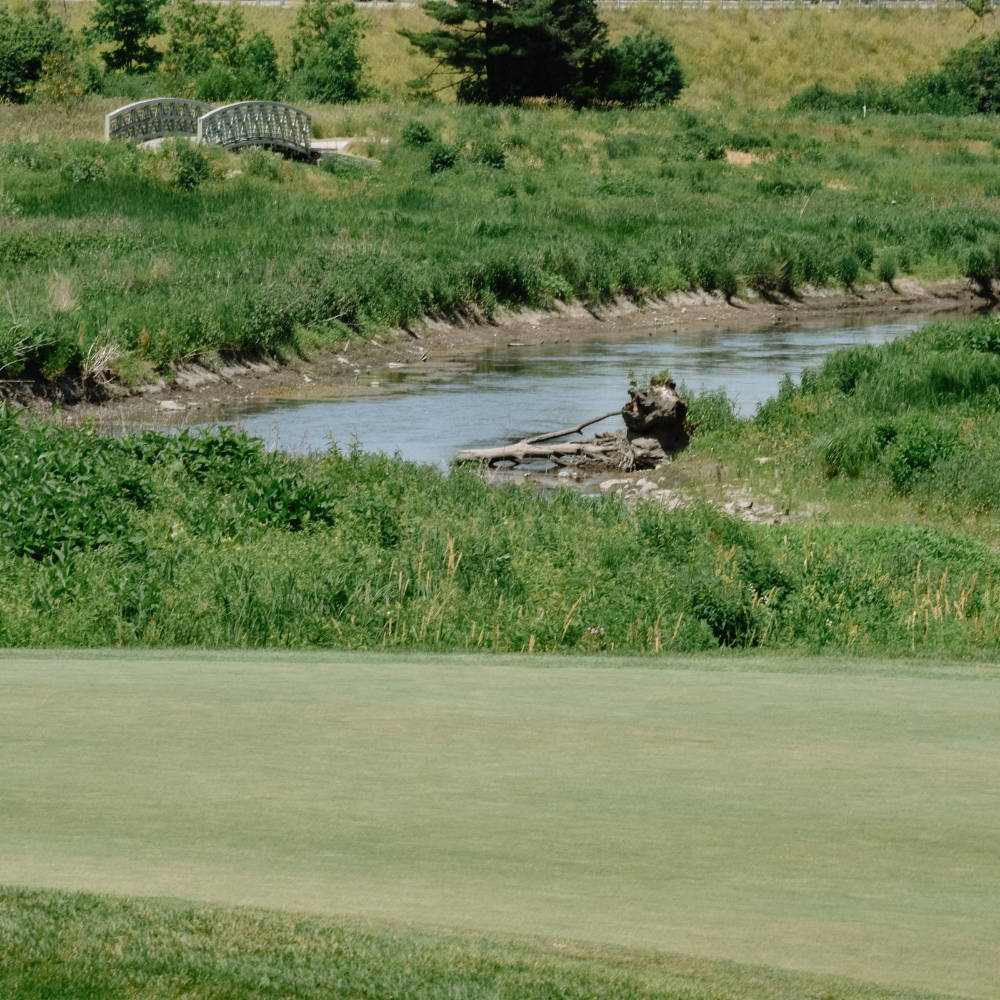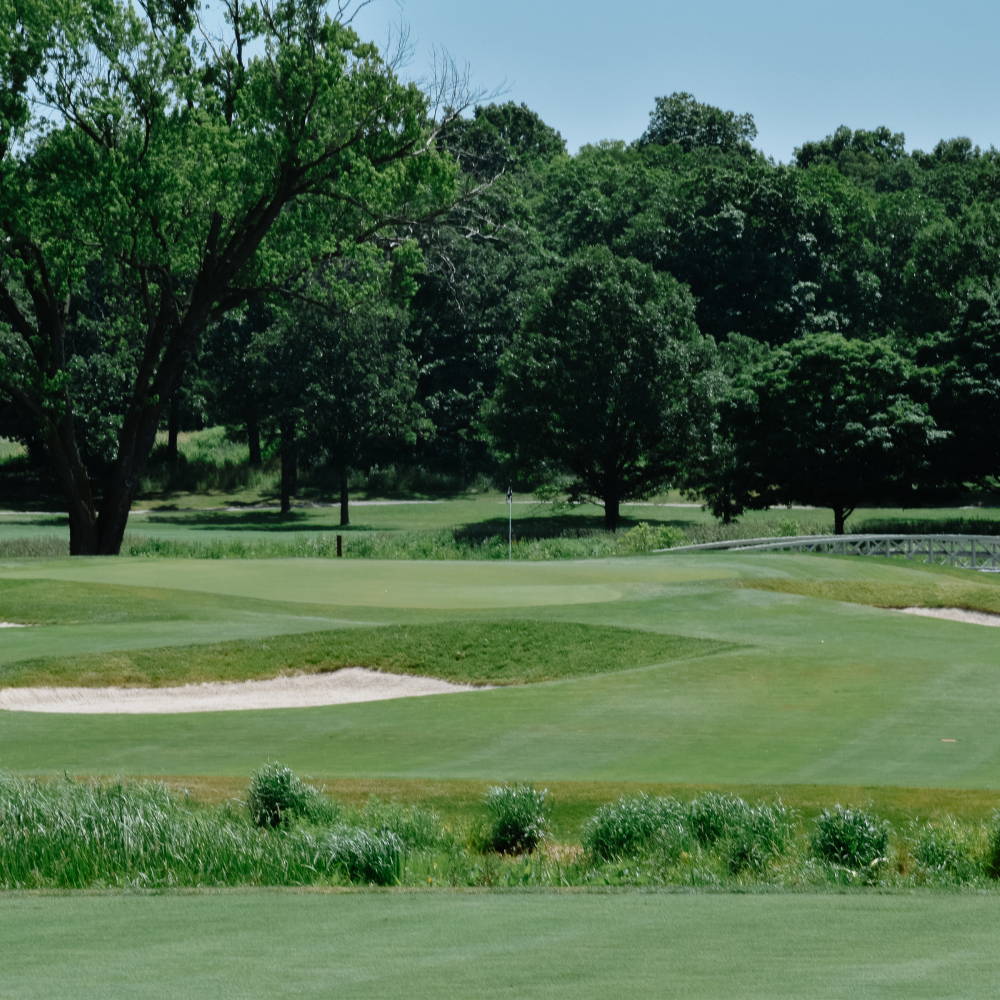 ---
Before the renovation took place, the course could hardly accommodate play during most of the main golfing months due to flooding from the Salt Creek. The renovation was needed to not only prevent flooding, but re-create the then Oak Meadows into a world-class layout. They knocked it out of the park.
---
A 16.5 million renovation took place on the property with 2 goals in mind:
1. Floodwater Mitigation
Architect Greg Martin, along with the help of the Army Corps of Engineers, was tasked with finding out different ways to redirect the overflowing Salt Creek. The golf course always held a lot of water, but with this new plan, the marshlands would hold most of the water and the course would be raised up, some 5-10 feet. Without implementing this new plan first, it would be impossible to renovate the course.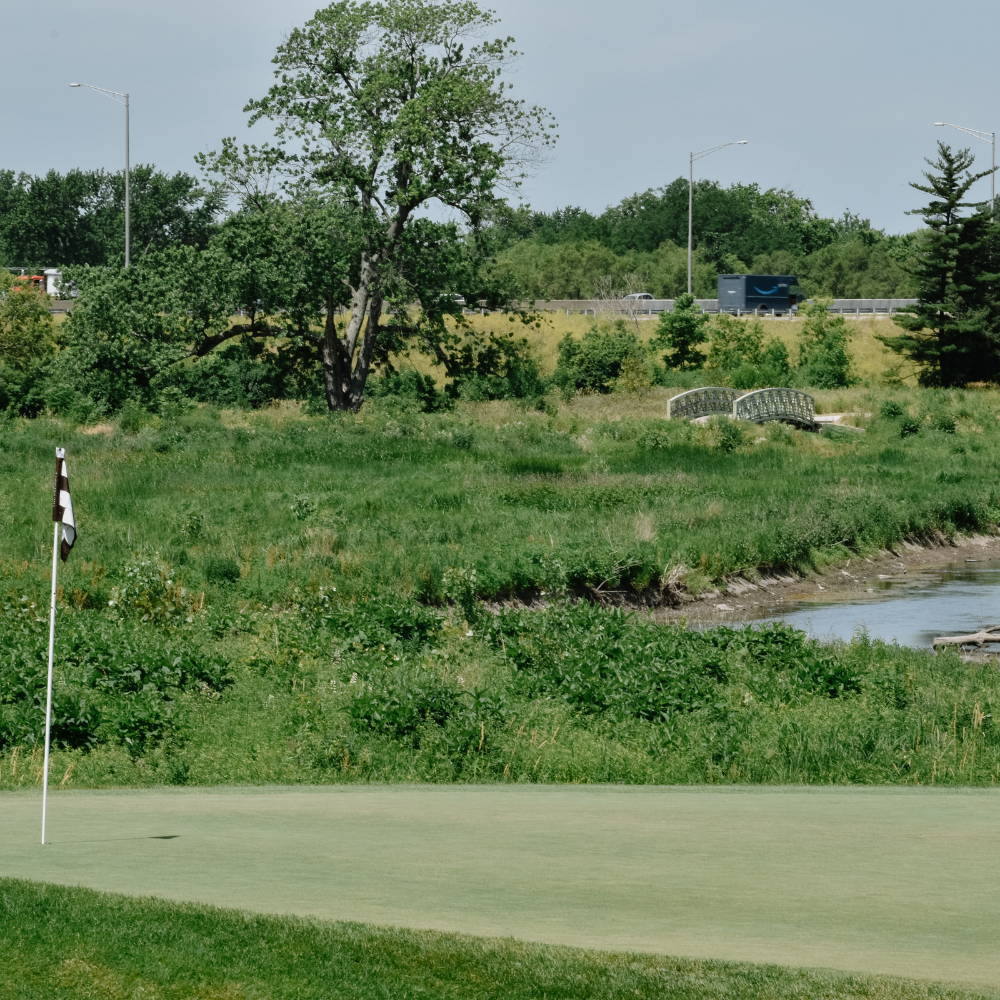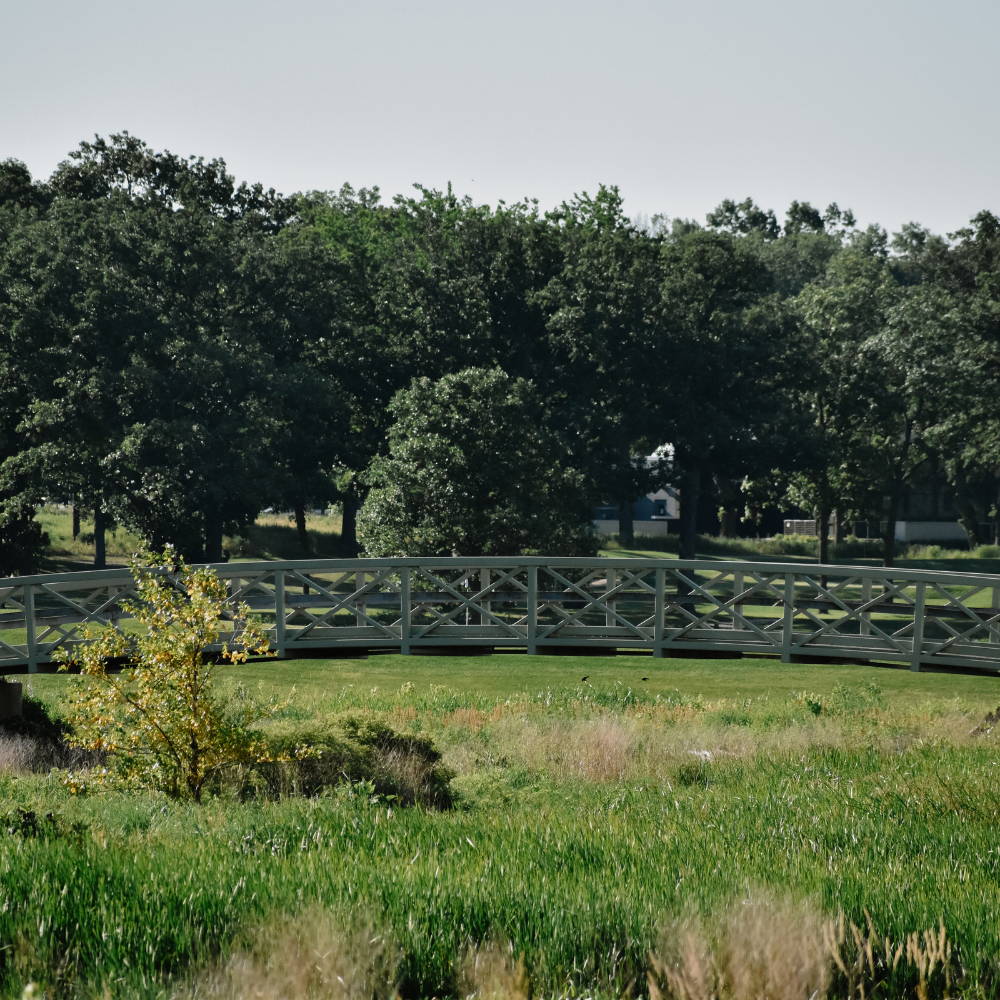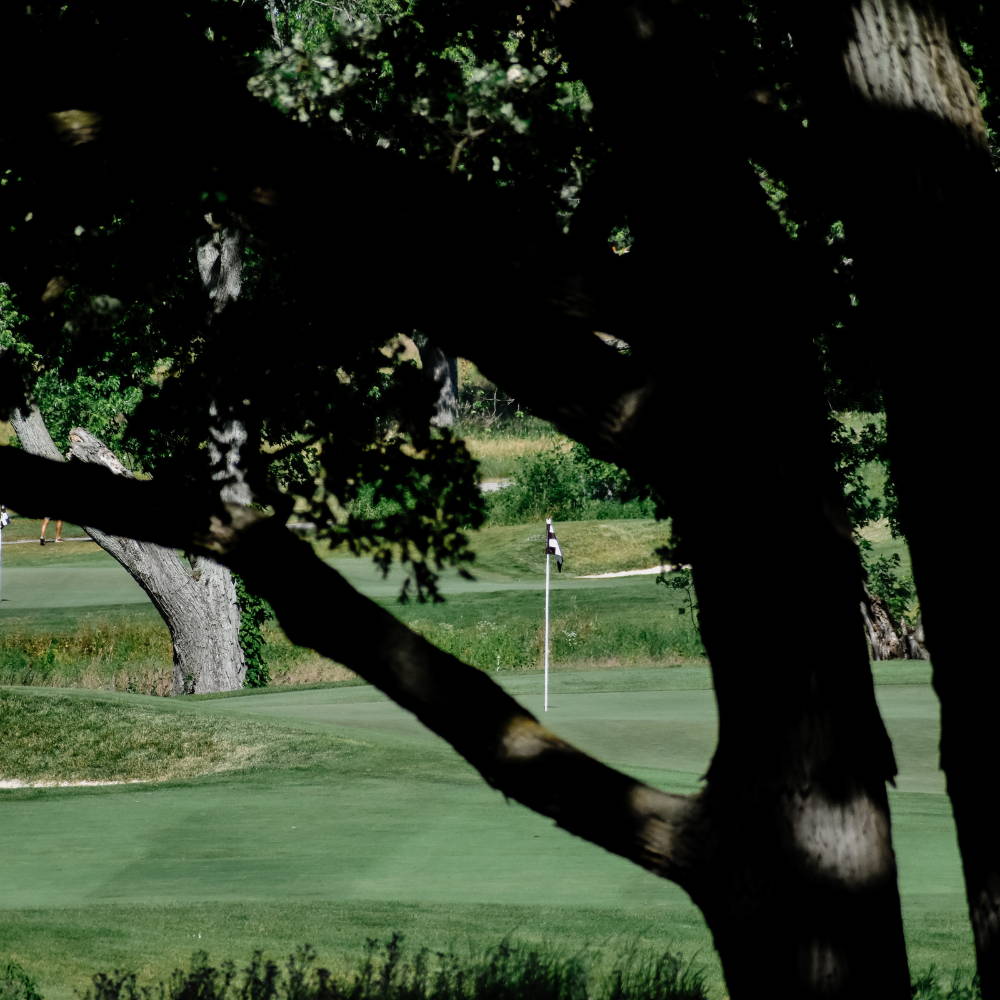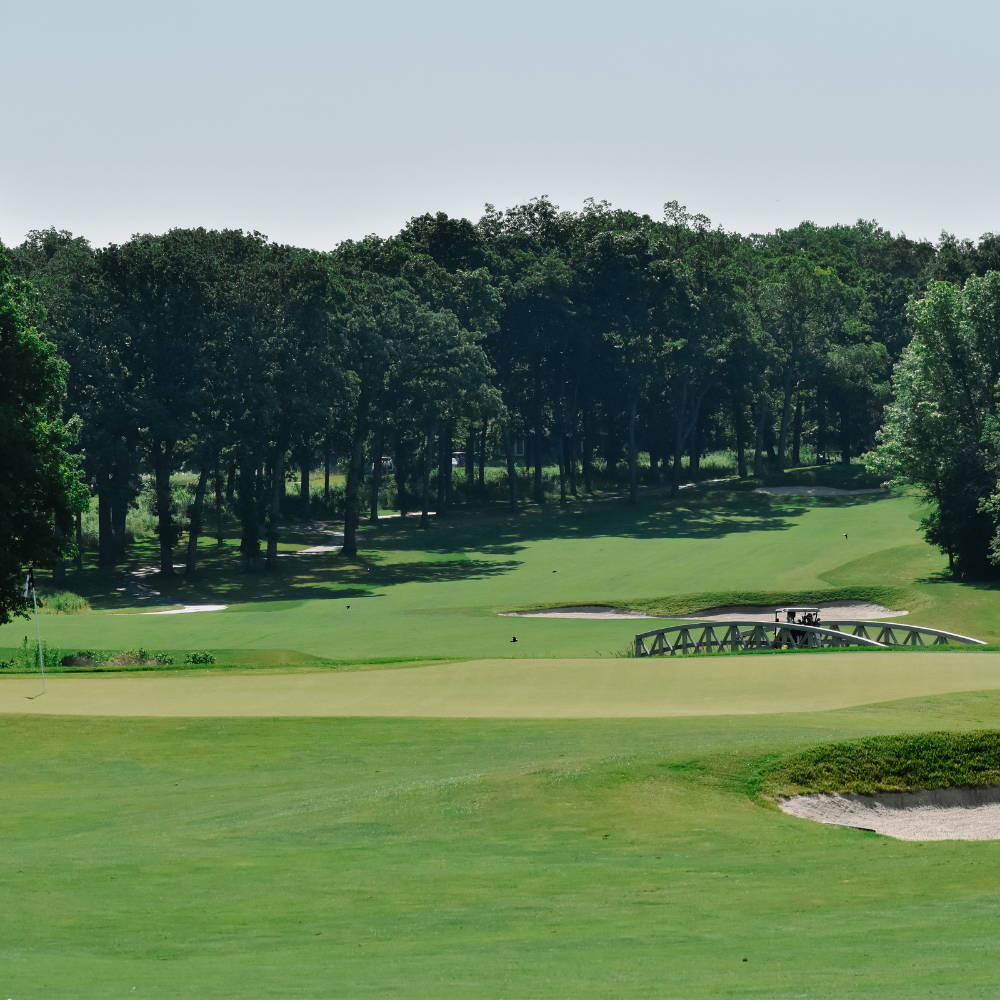 ---
2. Create a Better Golf Course
Oak Meadows was a decent golf course. But a decent golf course that's flooded half the season with no clubhouse (burnt down in 2009) is a one-way ticket to shutting down for good. The goal was to create a much better overall routing, one that would attract golfers from all over to come and play. 10 different routing sketches were made before finalizing the layout.
Fast-forward to 2022 and The Preserve is booming. The course is packed and they just opened their new clubhouse, perfect for post-round laughs and round re-caps.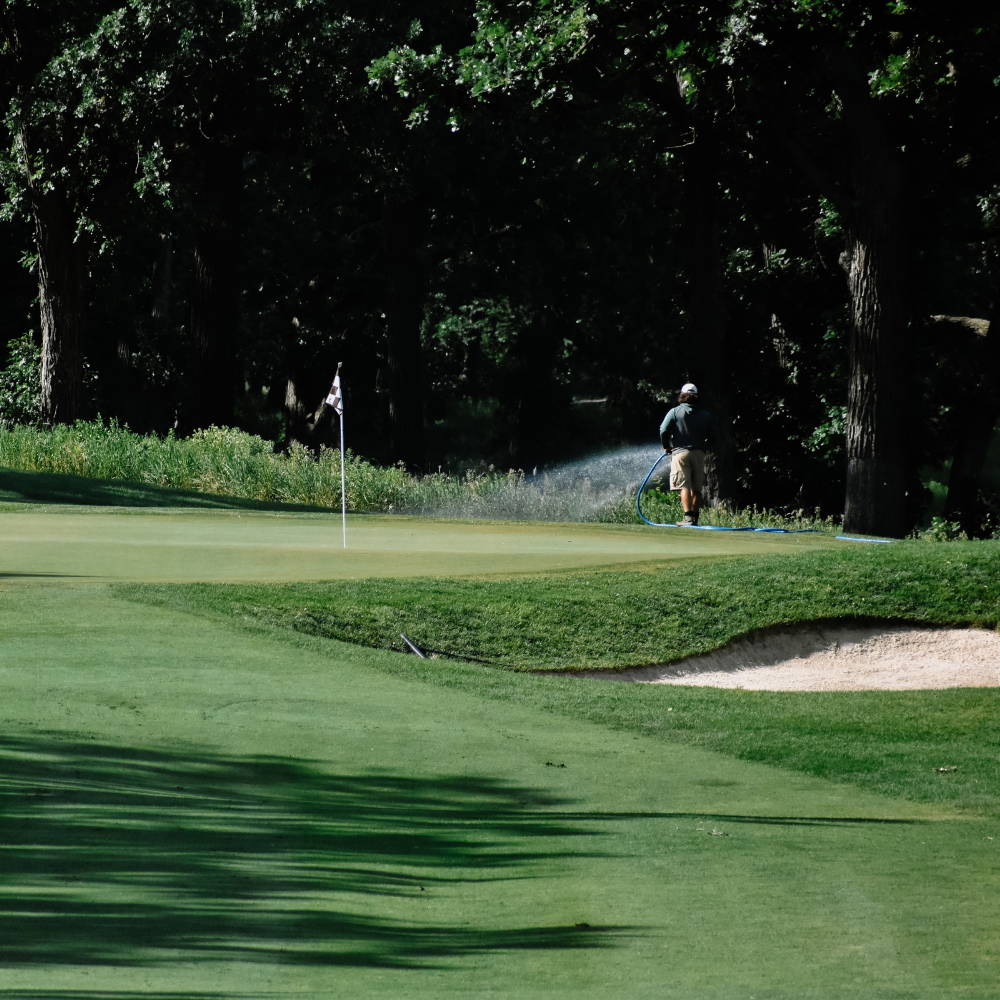 Here's to the Grounds Crew
The Grounds Crew deserves a ton of love here. As a Muni course, this place was unbelievably dialed in. Perfectly cut tee boxes and fairways. Greens that rolled true. Bunkers perfectly manicured with pure sand. This wasn't by happenstance, the Grounds Crew was putting in work the entire day we were out there. Hats off to a great superintendent and a hard working team.