The Weekender- Frankfort + Benzonia
Created to inspire others to travel more, adventure further, and have fun along the way- on and off the golf course. Finding hidden gems, showcasing cool adventures, great eats and playing great golf.
Benzonia, Michigan (right off of Crystal Lake).
One of the best hidden areas in the state of Michigan. A ton of cool courses and a lot to do off the course. The perfect weekend golf getaway.
---
We'll go as far as saying this is one of the best kept secrets in Michigan… and it's not even a question. Straight North Coast approved.
---
Links vibes and good times. Have to play it at least once… a year.
---
Grab the twilight tee time and thank us later.
---
Ever heard of this place? One of the purest golf courses in the world.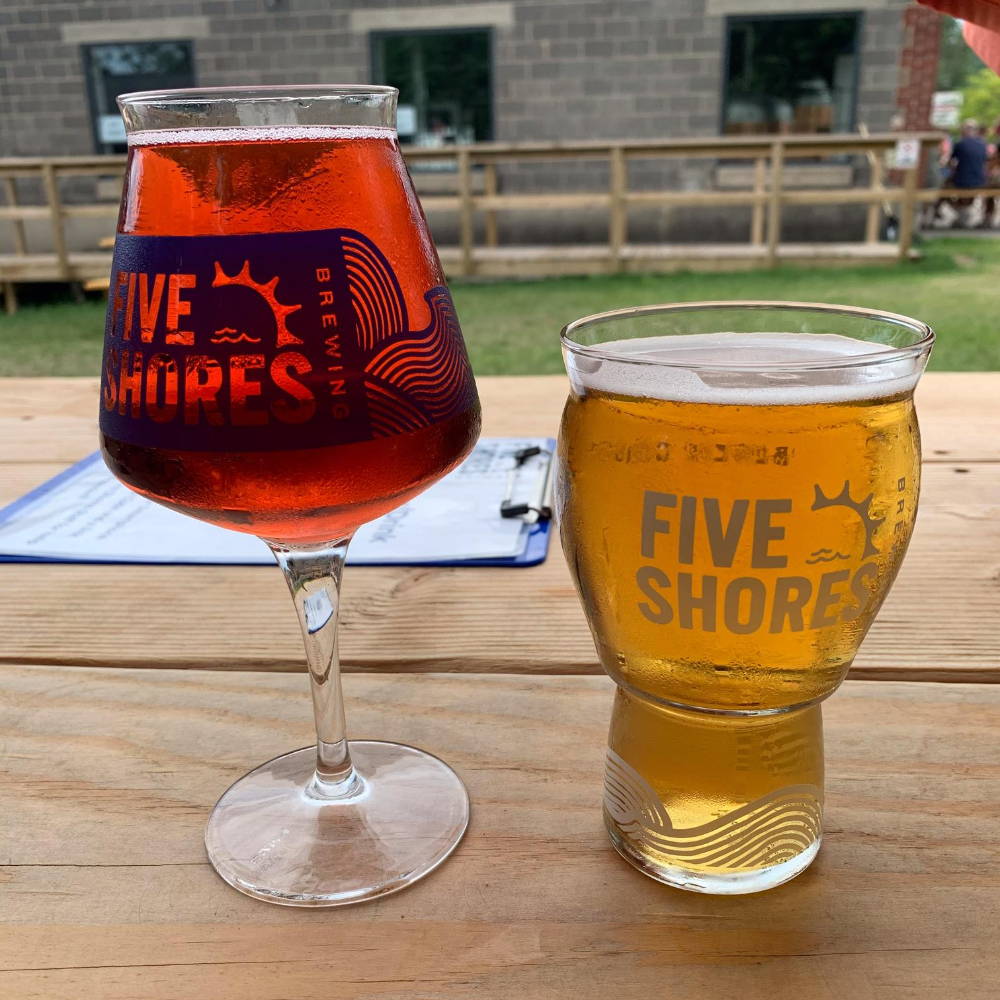 Great beer. Great food trucks. Beer Garden. An absolute must stop.
---
STORMCLOUD BREWING COMPANY
---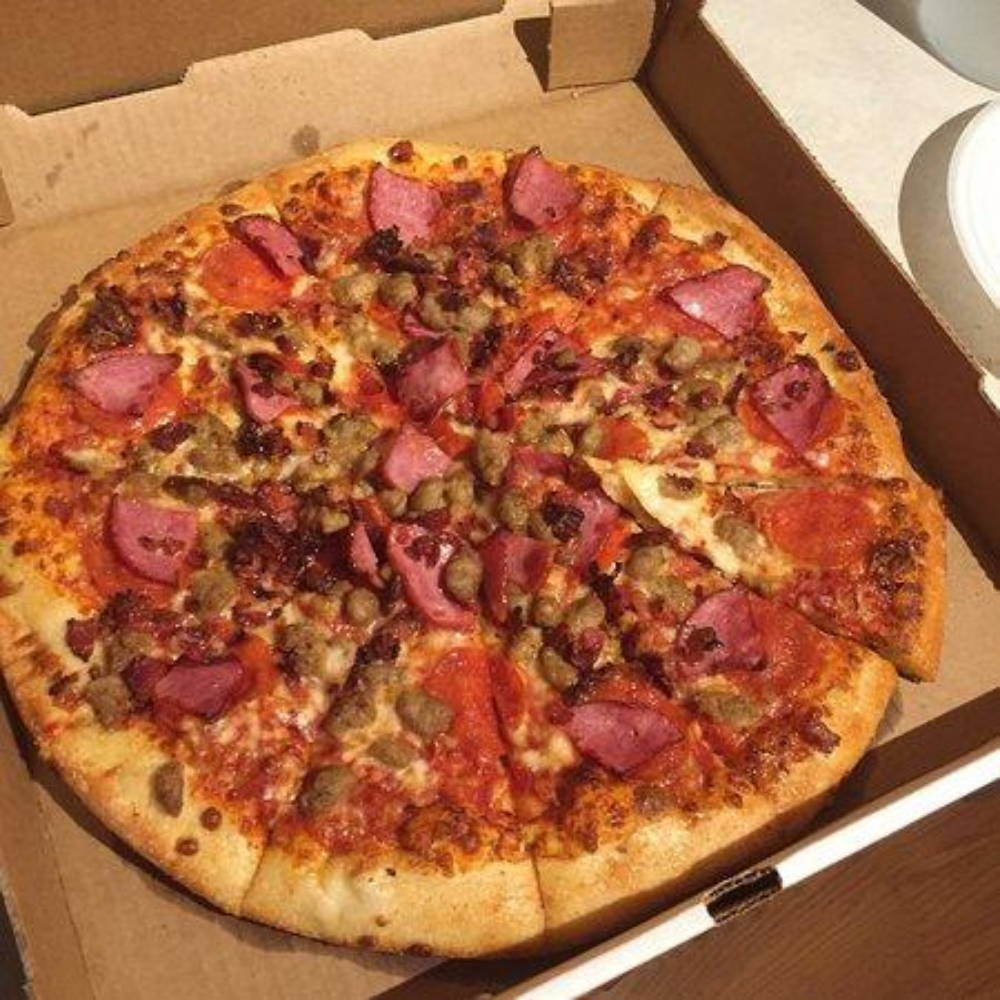 Solid 'za to grab after a day of 36 or late-evening round.
---
Sit on the patio, enjoy the view and grab a good burger.
---
You're a lucky dog (terrible pun) if you get to grab a bite to eat and a few drinks here. Personal favorite: the wings, but can't go wrong with anything on the menu.
---
Like nothing you've seen. Northern Michigan is known for its cherries and the Cherry Hut infuses locally grown cherries into a TON of great meals. Grab some cherry items from the shop on the way out.
---
Some of the best pizza around, 8.2 on the scale. Grab a slice and enjoy.
An absolute staple for the area. Currently closed but hopefully it opens back up soon!
---
Ursa Major Bistro & Coffee Shop
Formally known as the Blue Carribou. Great breakfast and lunch spot.
---
In the Summer, it's absolutely essential to check out both Crystal Lake and Lake Michigan. Don't pass this up! Rent some kayaks, a jet ski, whatever. Just get out there and enjoy it.
---
Take the day off Friday and head straight up in the morning.
Stop at Five Shores Brewery
Have a few cold ones and grab lunch before the round to loosen up and enjoy the sun. This little town right off the water is perfect on a summer's day.
Afternoon round at Pinecroft GC
Right up the road from town, 5 minutes tops. Grab a late afternoon tee time so you finish with the sun coming down over Crystal Lake. Some absolutely stunning views and an incredible start to the weekend.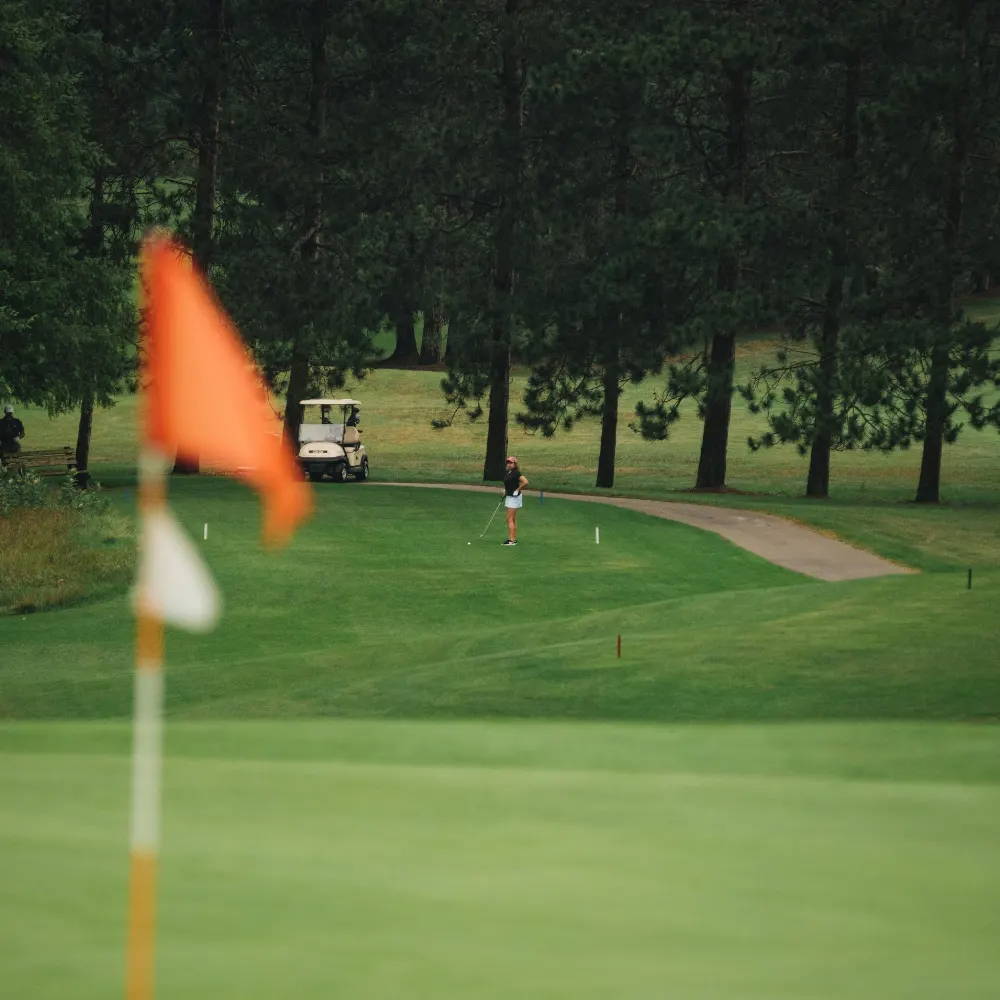 Dinner
Grab some pizza at A Papano's and get some sleep.
Saturday
A Day of 36
Get an early tee time at Champions Hill. Best in the morning before it gets too hot as there isn't much shade out there. You'll enjoy this one.
Lunch/Brunch
Grab lunch afterwards at Ursa Major Bistro & Coffee Shop. All you could ask for: breakfast food, sandwiches, salads and some burgers if you're feeling wild.
Afternoon round at Arcadia Bluffs
It's about an hour drive or so but BEYOND worth it. Get the first twilight time and let the bagpipes play as your navigating your way through the back nine. Have dinner on the patio after.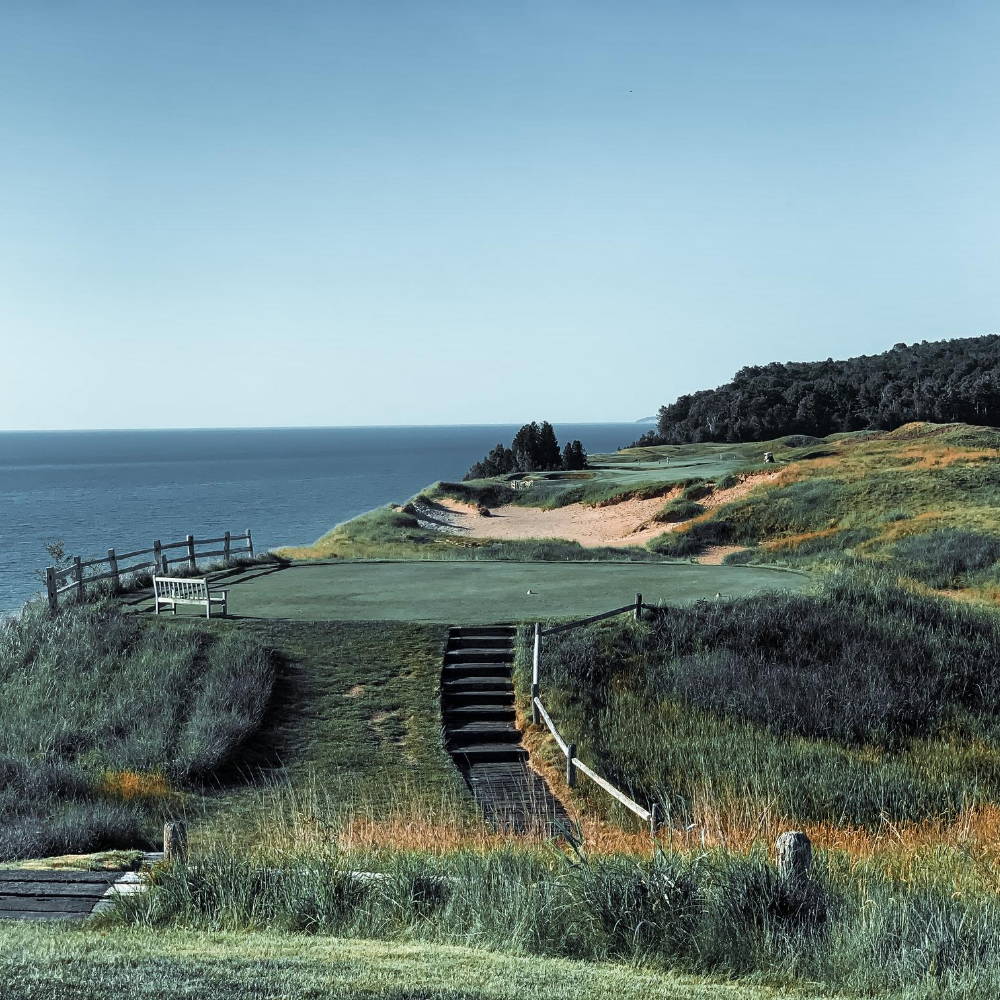 Sunday
Grab a bite to eat at Crystal Café (if it's open) and head to the water in downtown Frankfort. Cool little city, good eats and good vibes.
If you're golfing, play a mid-morning round at Crystal Mountain- The Ridge. Great elevation and overall fantastic course.
If you're relaxing, take your pick between Lake Michigan (iconic) and Crystal Lake (equally as iconic in these parts). If you're choosing between these two, flip a coin. Enjoy the day!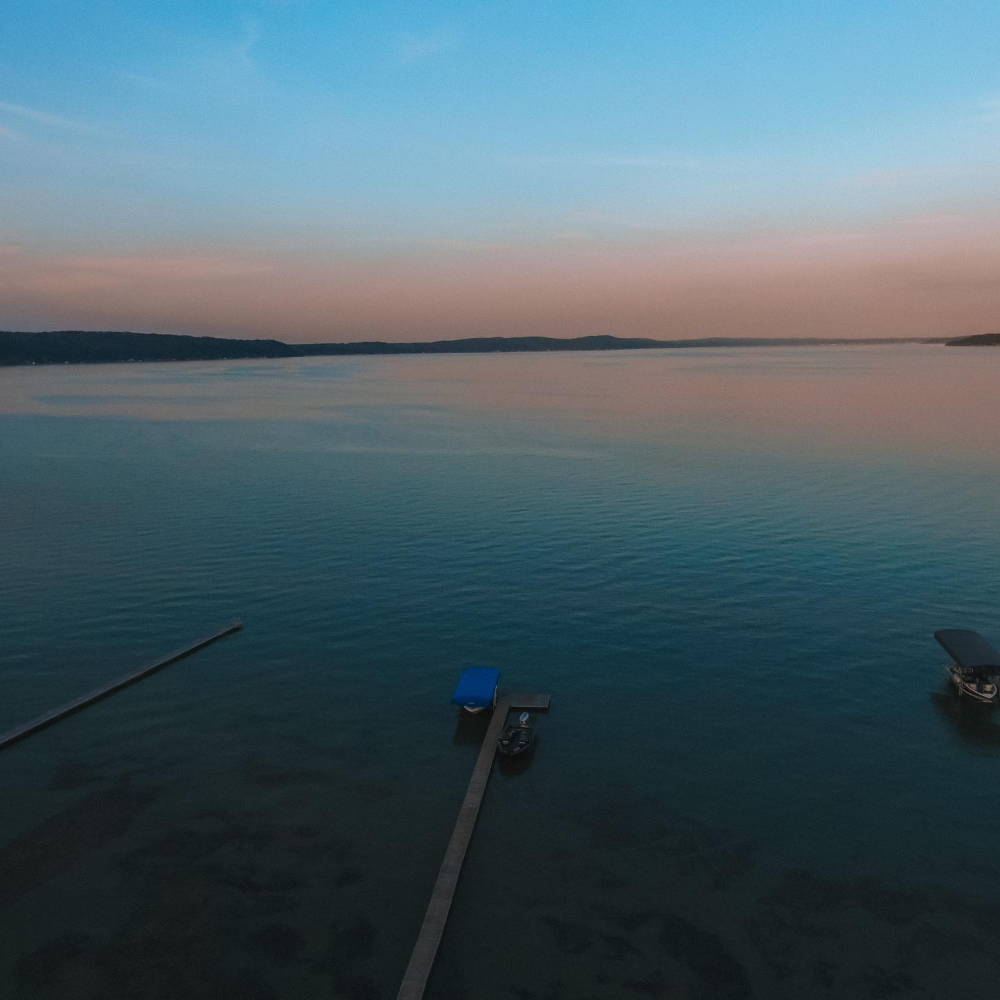 ---