Created to inspire others to travel more, adventure further, and have fun along the way- on and off the golf course. Finding hidden gems, showcasing cool adventures, great eats and playing great golf.
Up North : Petoskey, Michigan
Tucked away off of Little Traverse Bay in Northern Michigan, Petoskey is an absolute hidden gem of a town. With neighboring towns of Charlevoix and Harbor Springs, this place is fun to visit year-round: golf & lake life in the Summers, wineries & breweries in the Fall and Skiing in the Winter.
It's the perfect place to unwind, unplug and have a weekend away from 'reality'.
---
Opened in 1927, Belvedere is almost a century old, and still packs a hefty punch; enough so that it's hosting the Michigan Amateur Championship in its centennial year. While Belvedere may lack the distance to intimidate a scratch player, the greens offer no mercy and have some of the most diverse putting surfaces anywhere.
The magic of golden-age golf design, cool lake breeze and the laid-back Charlevoix (Michigan) vibes hit you hard at Belvedere- and once you play it once, you'll be hooked.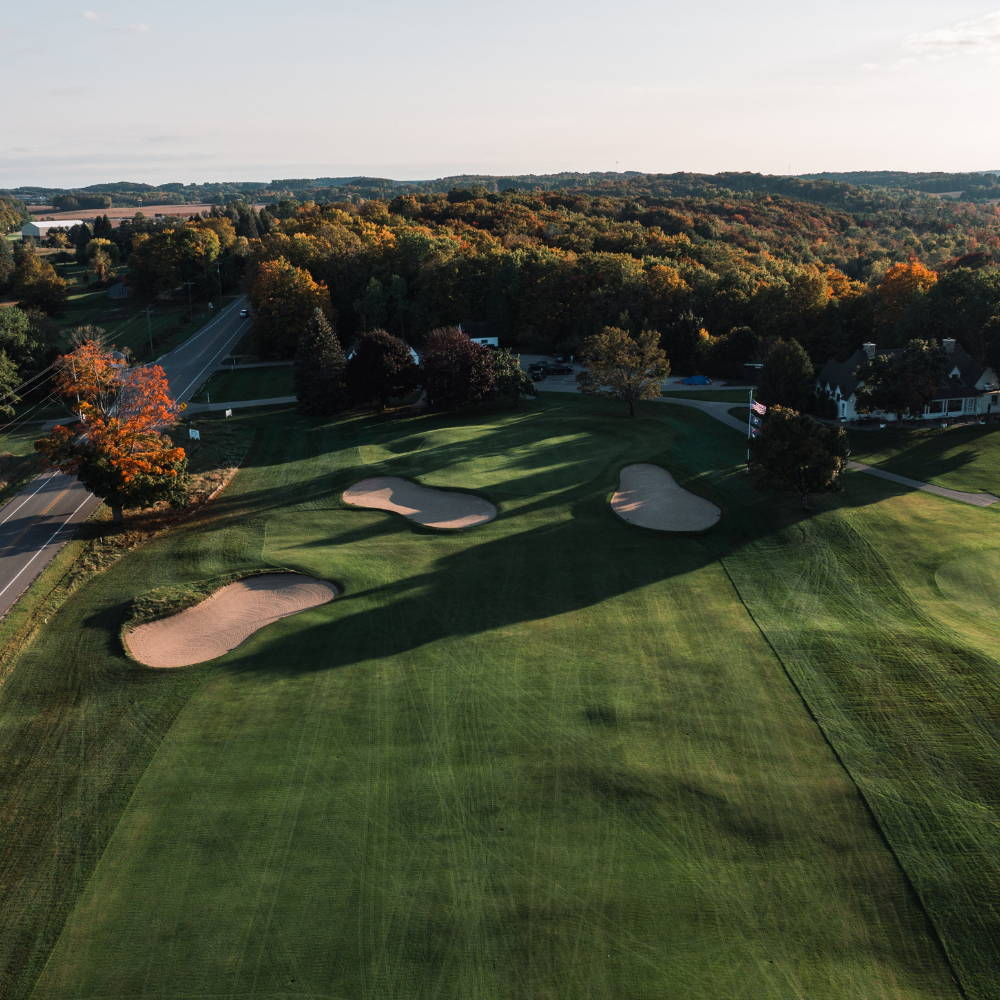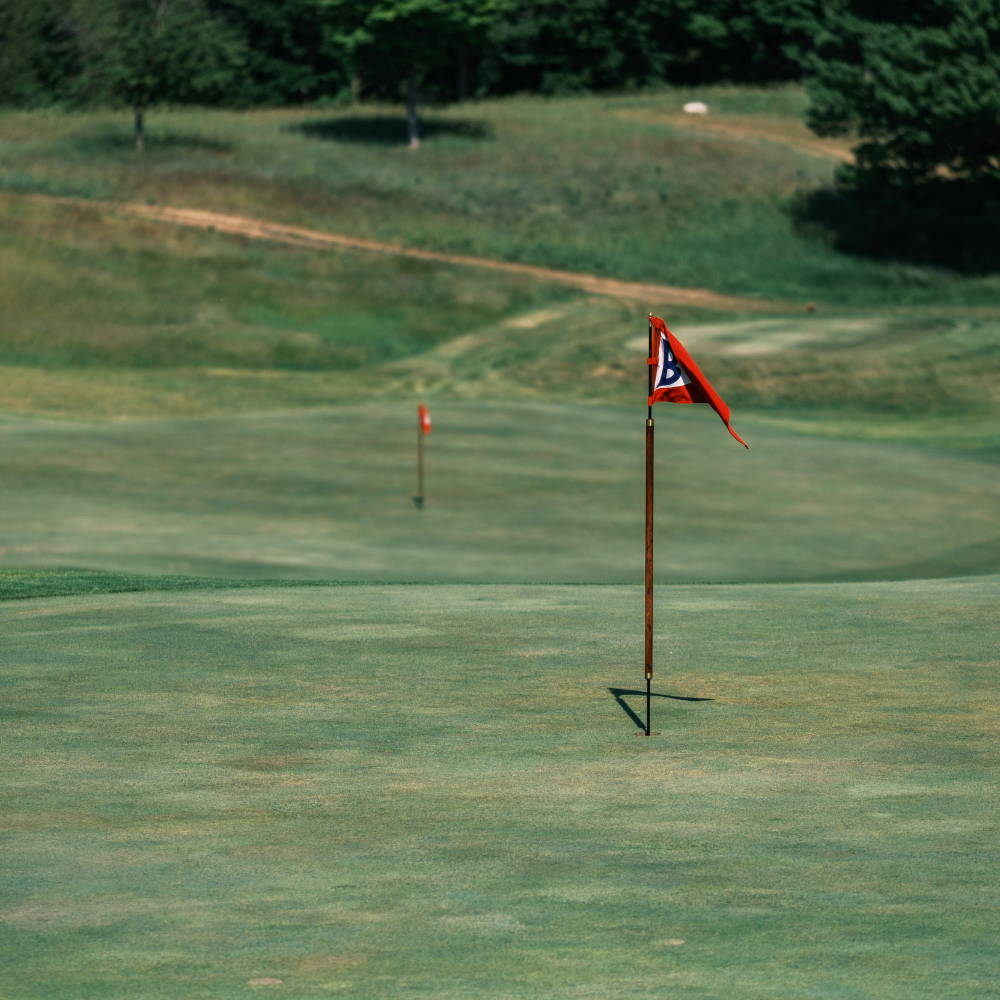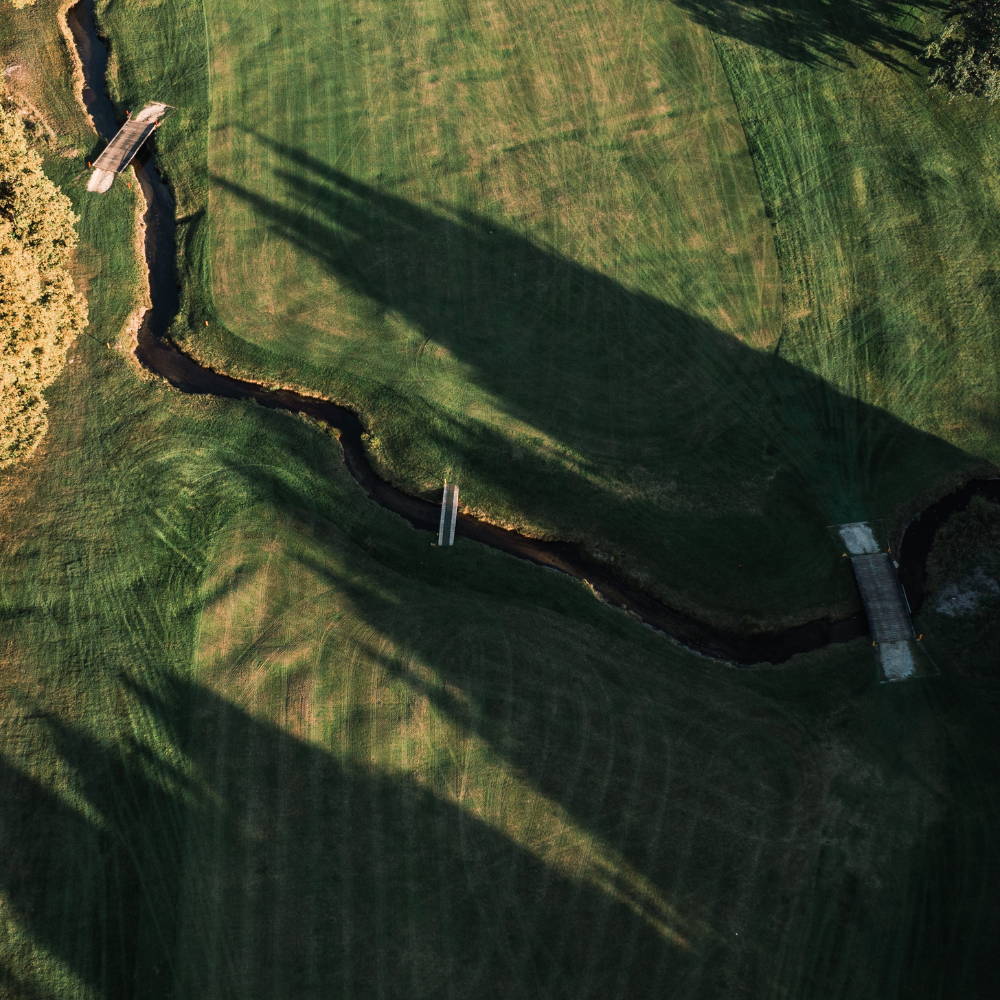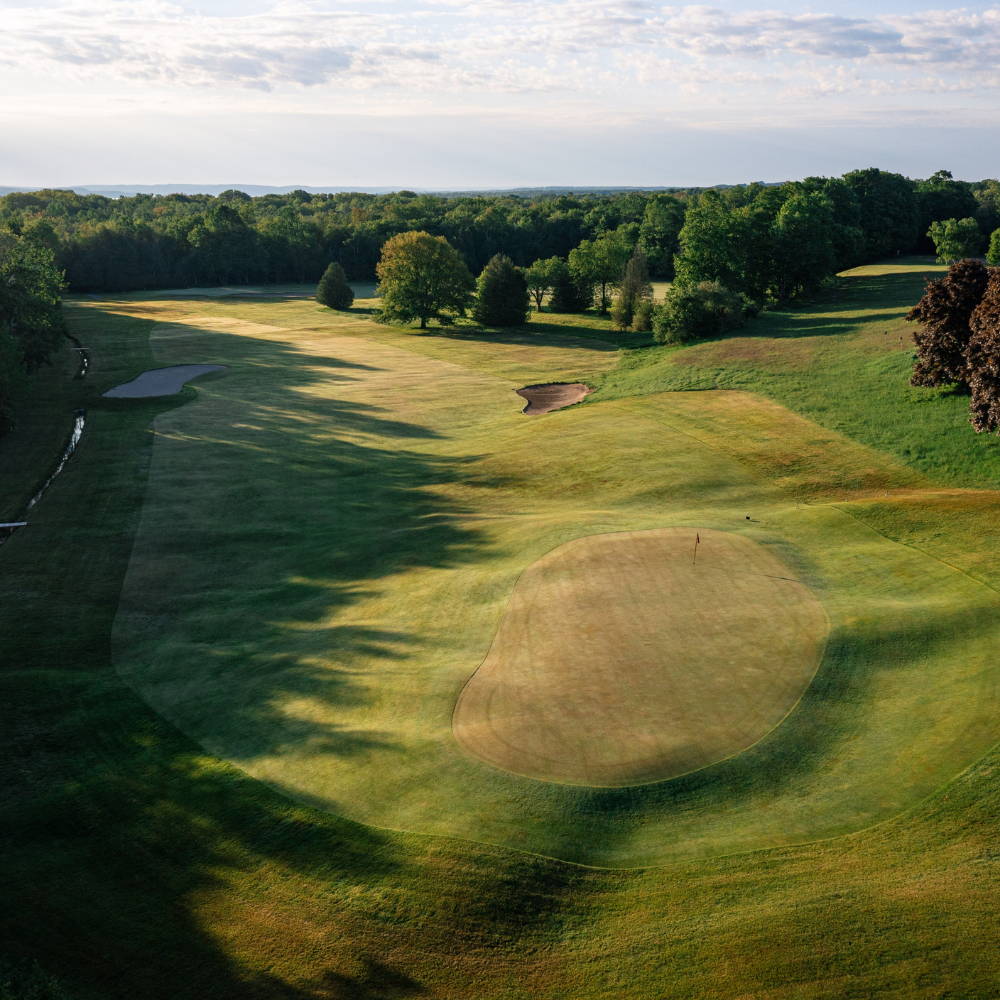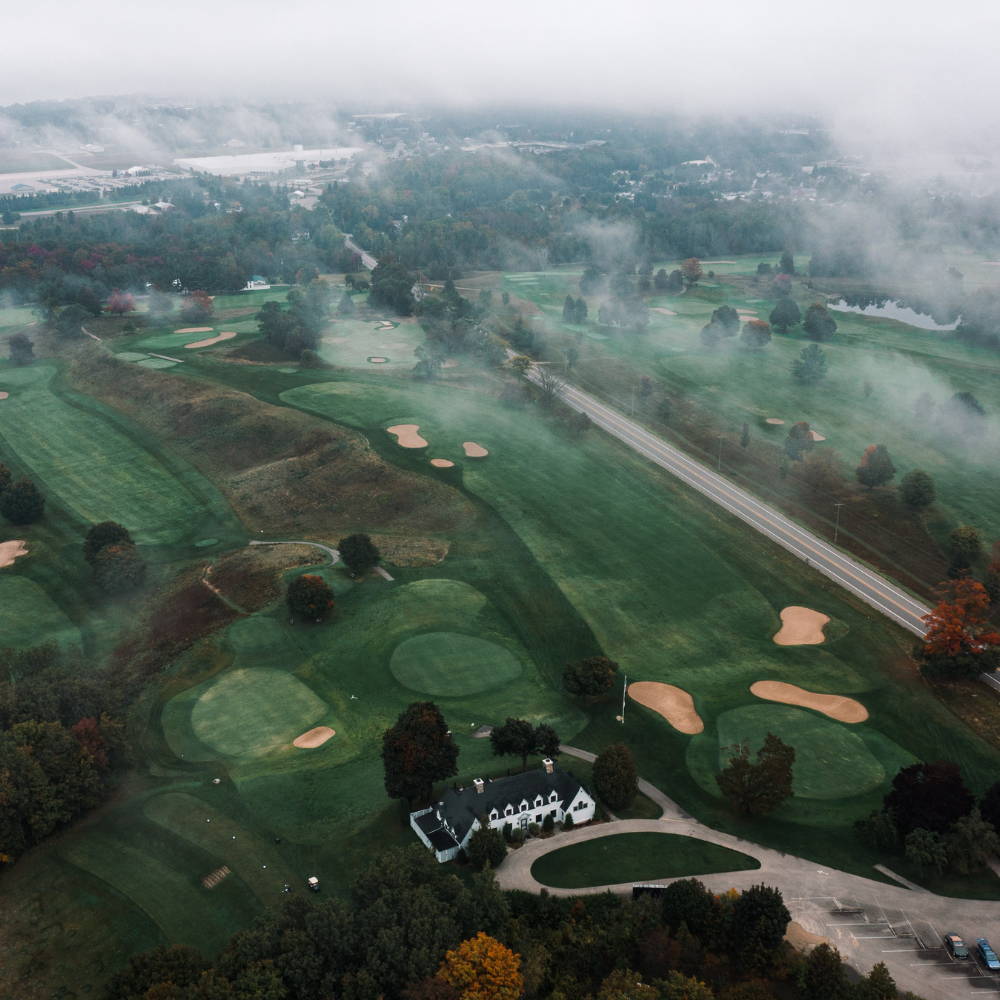 Belvedere Photos & Write-Up By Noah Jurik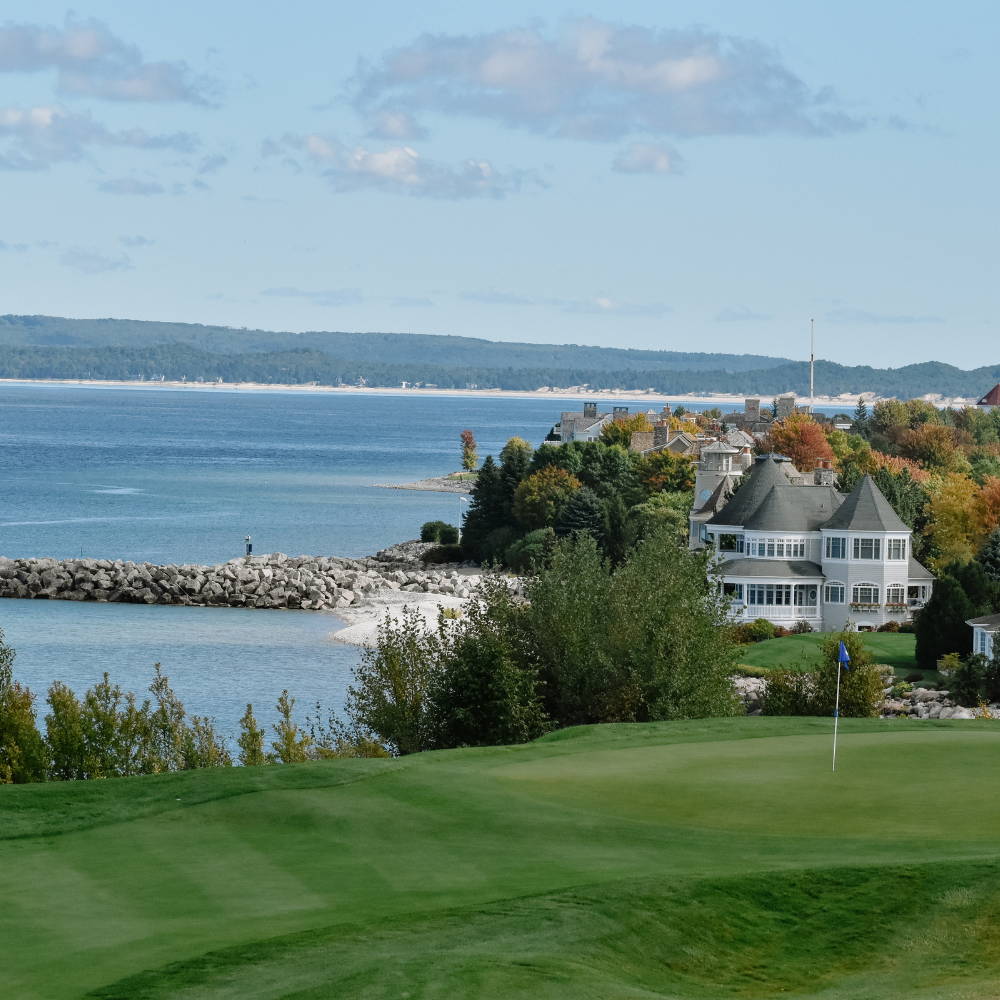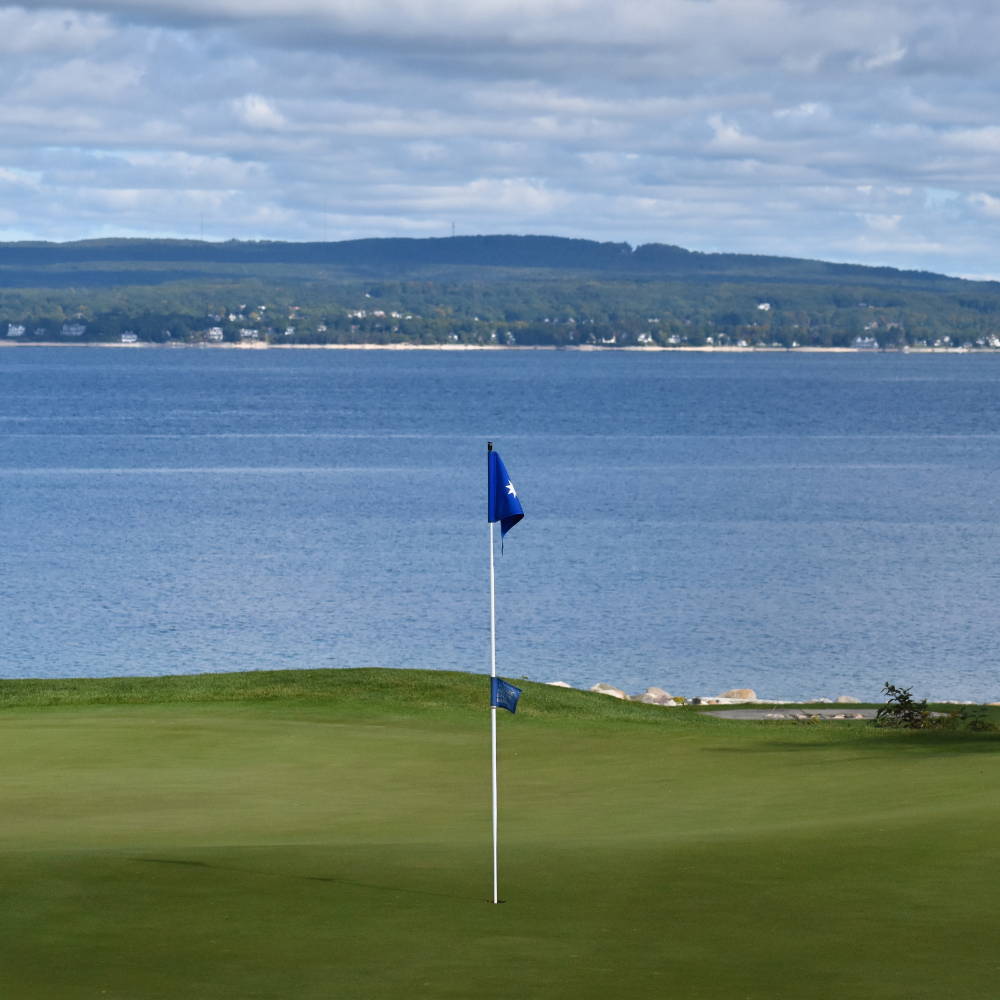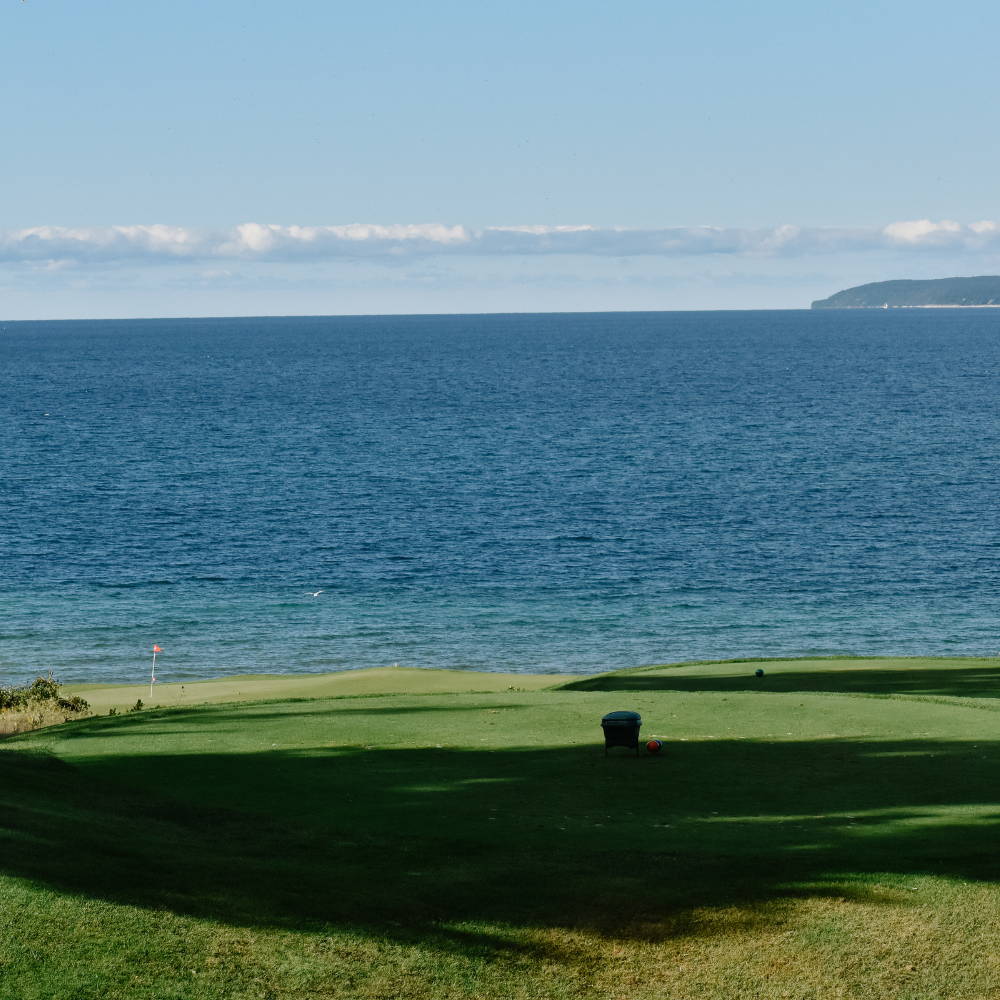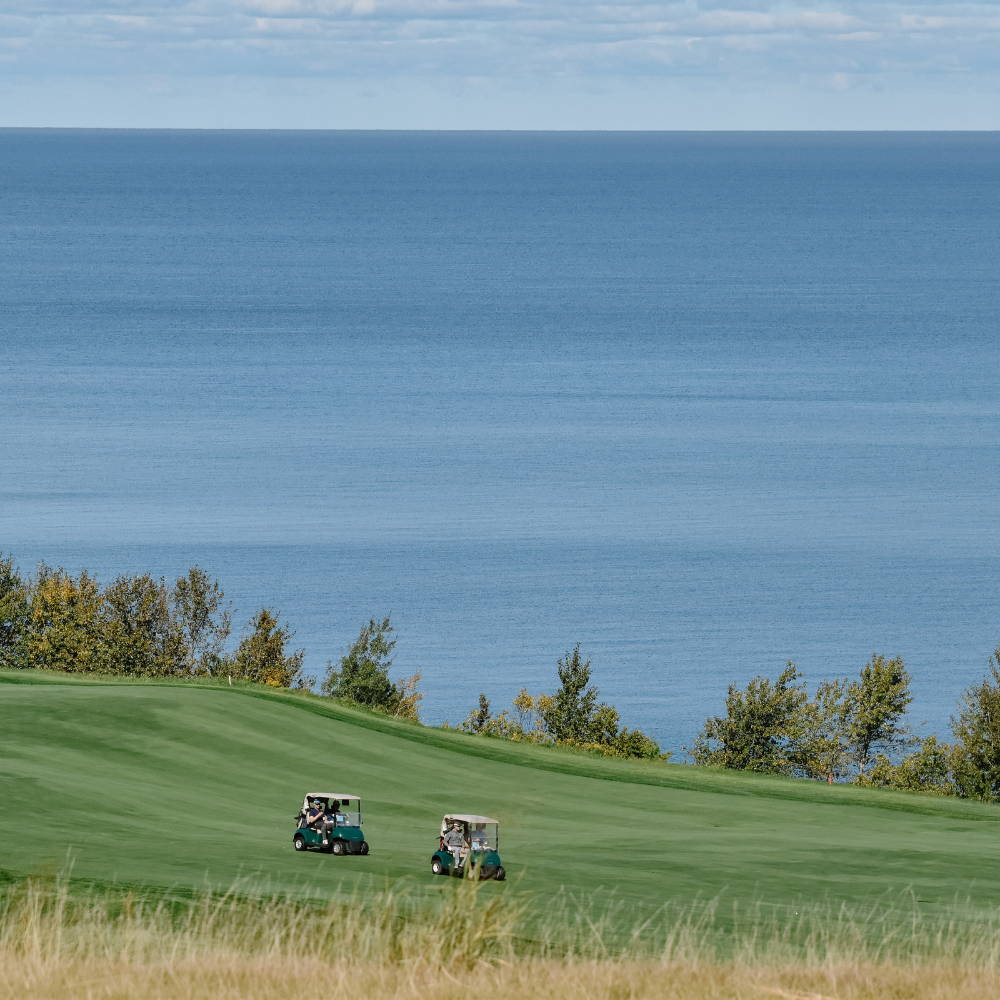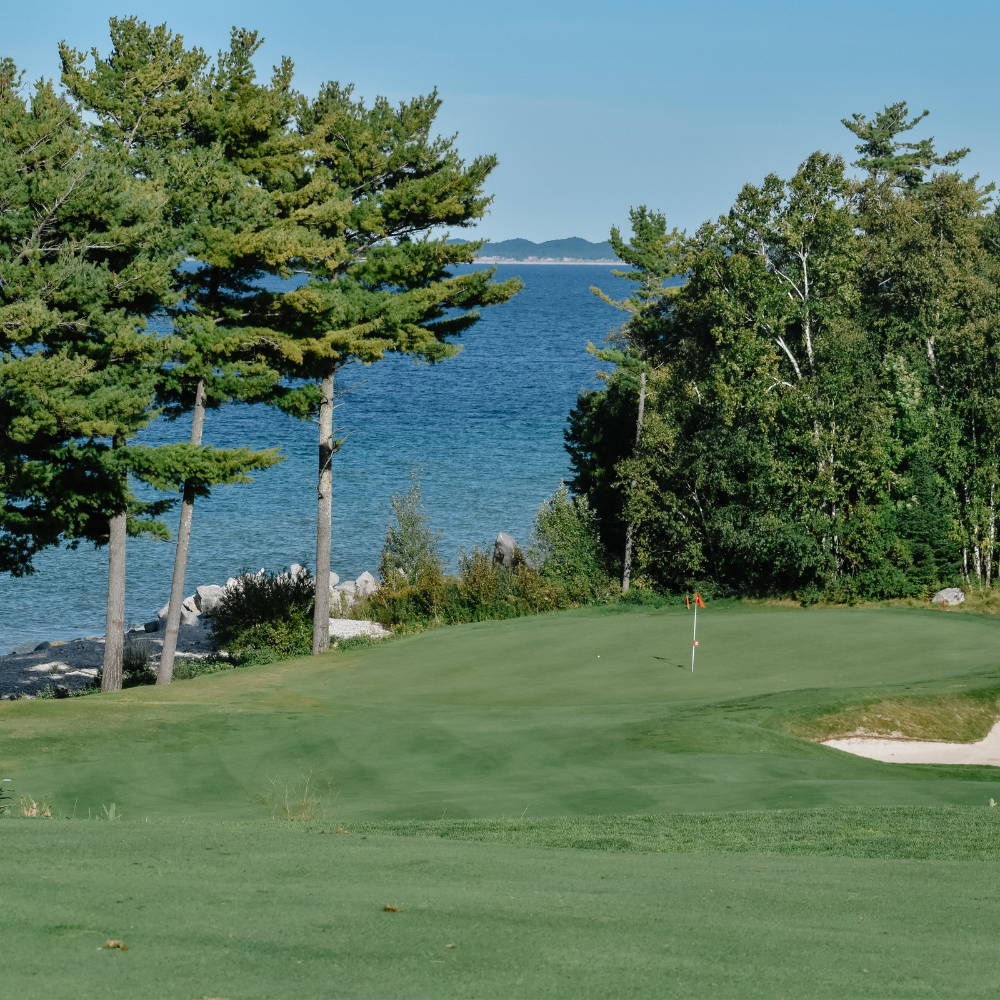 ---
Located in Northern Michigan, Bay Harbor is relatively unknown in the golfing world. With an incredible piece of property perched above Little Traverse Bay (Lake Michigan), and nine holes sweeping through old Quarry mine, this place is beyond unique.
---
Designed by none other than Arthur Hills, this course is a Michigan sleeper, and definitely deserves more recognition than it receives. It's one of those courses that you forget how good it really is until you play it again— and when you do, you're blown away. Mr. Hill, you created a masterpiece. Lined with pine trees and featuring dramatic elevation changes throughout, this place is one of our favorites.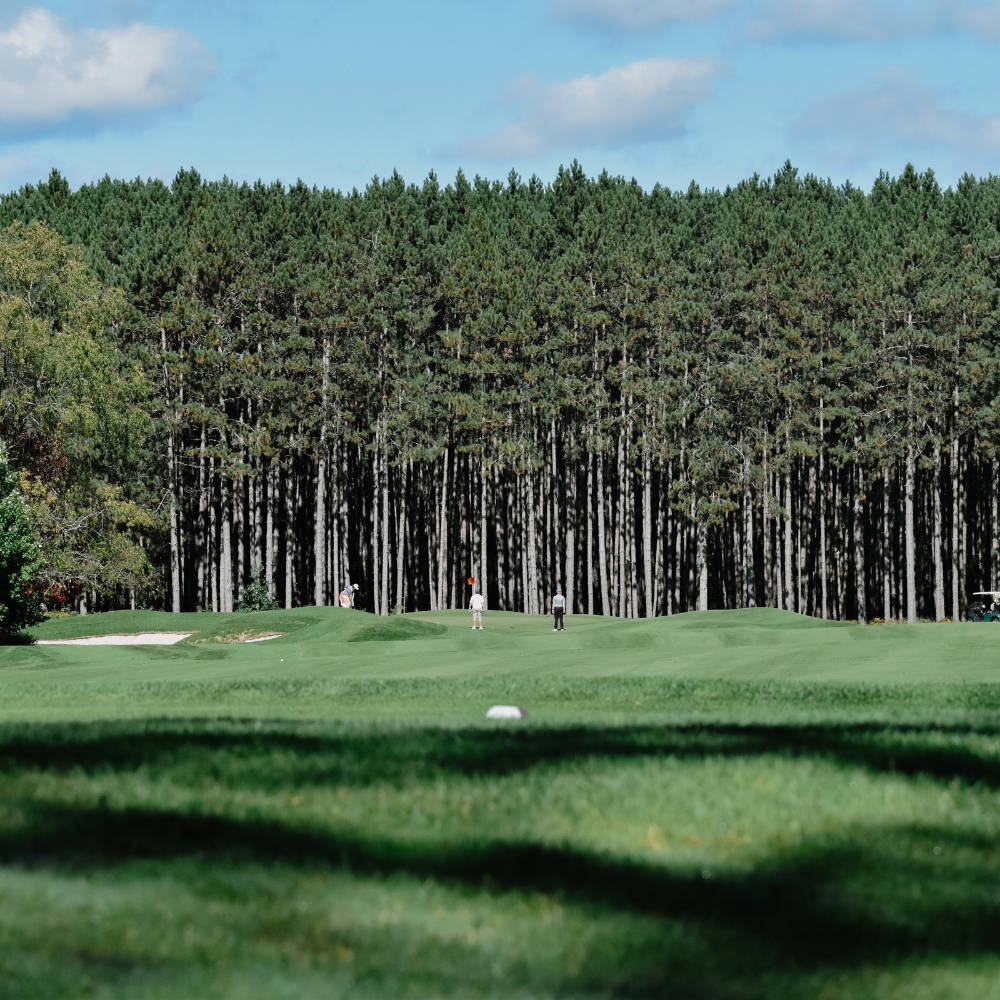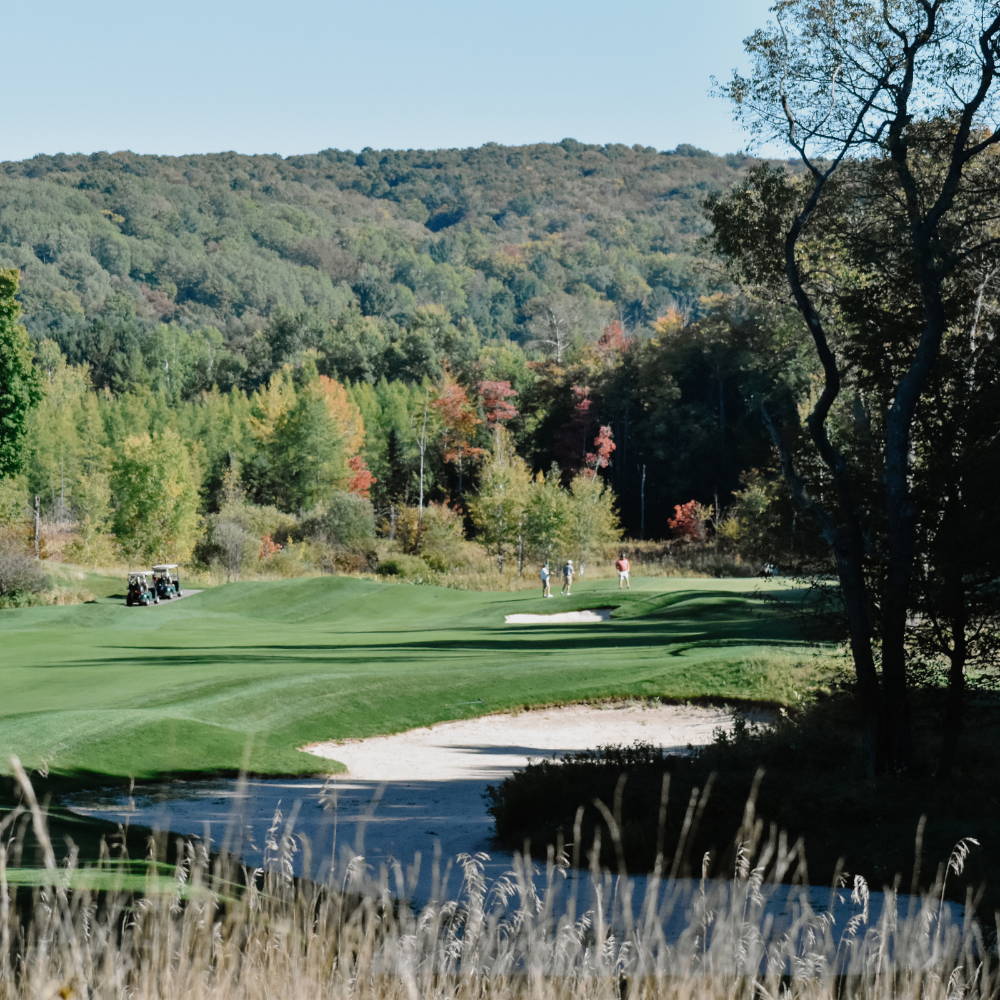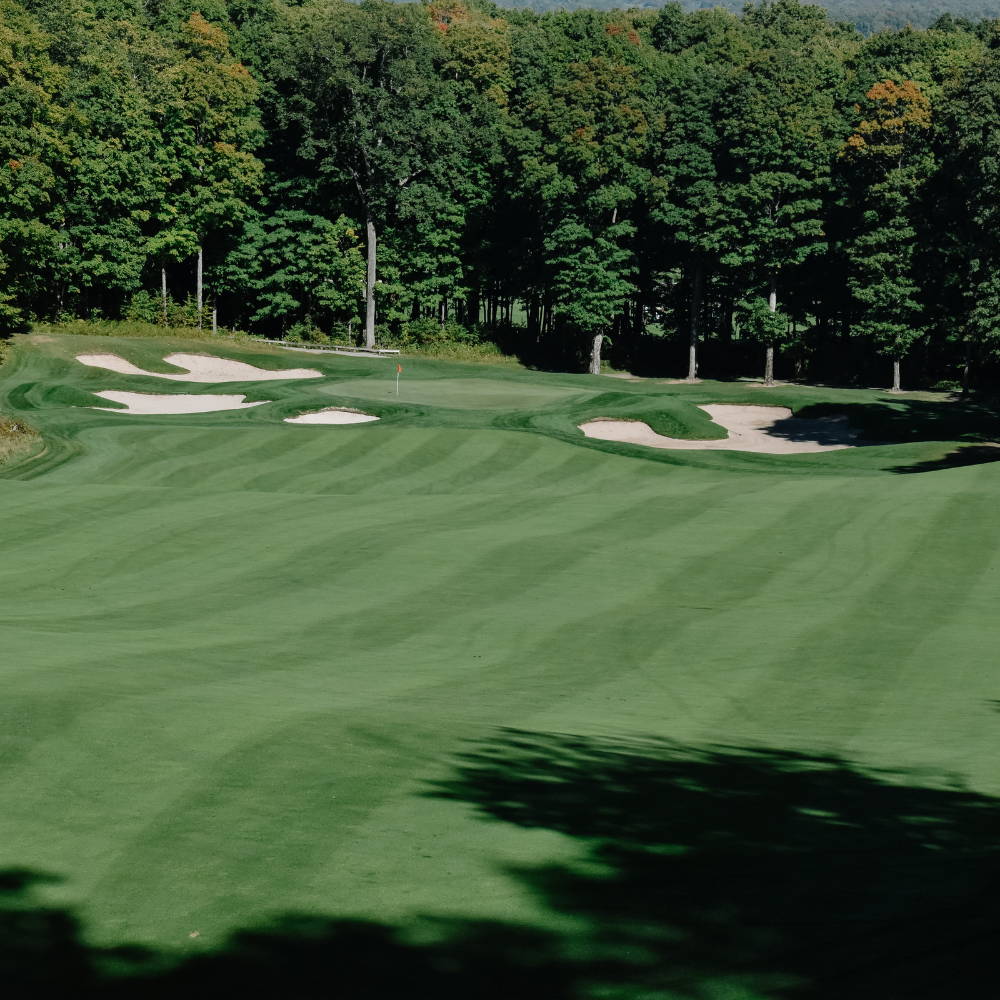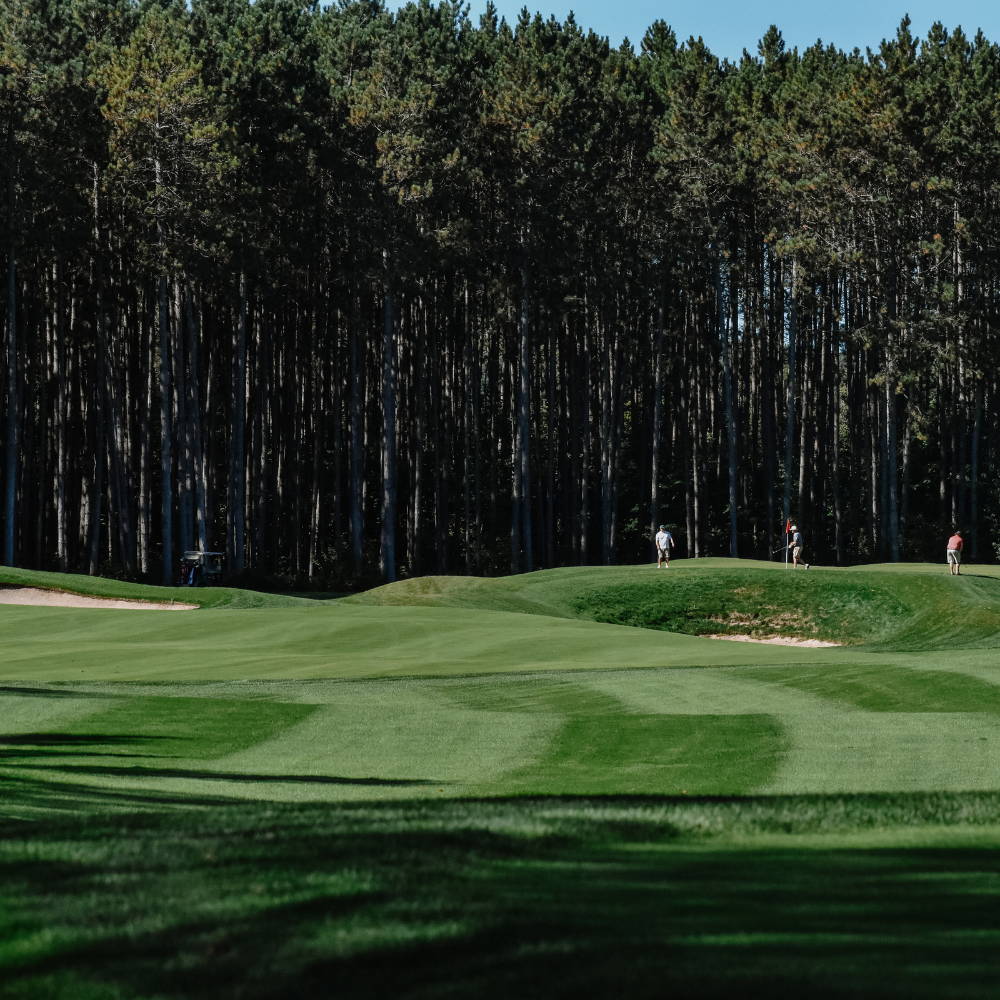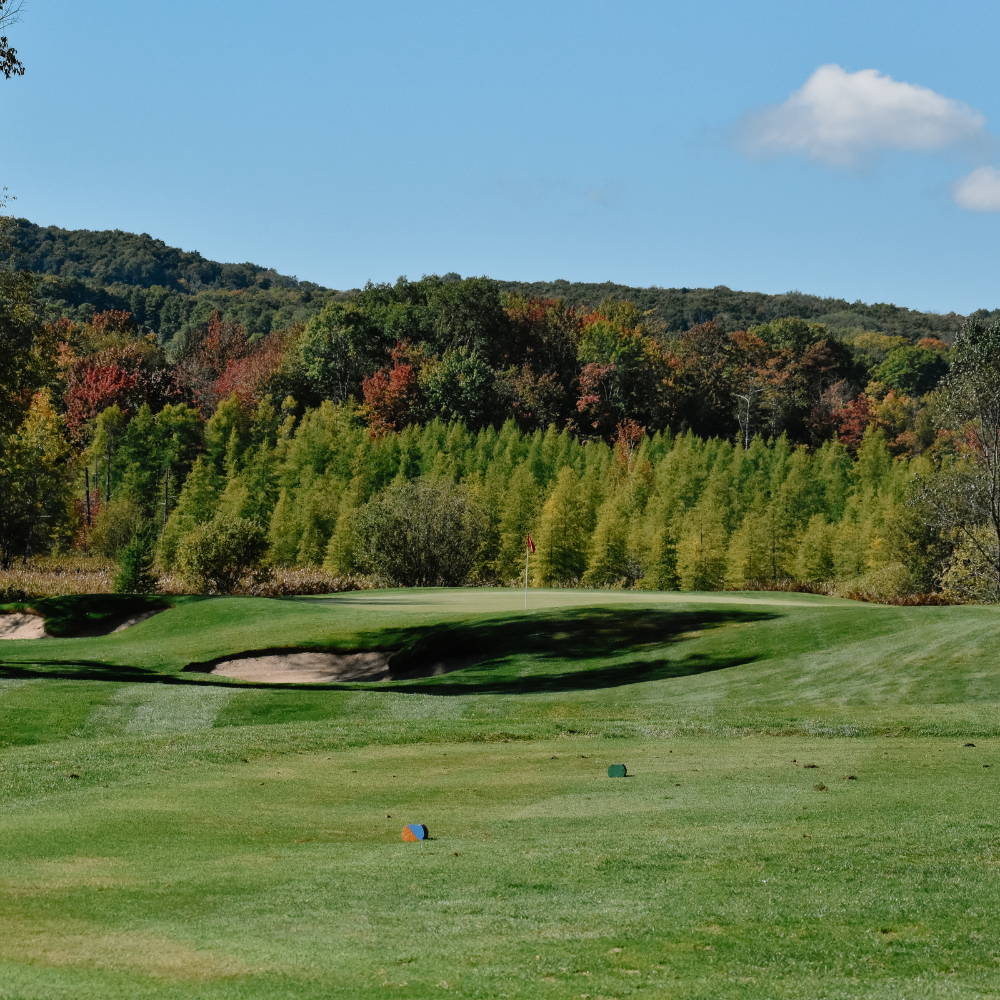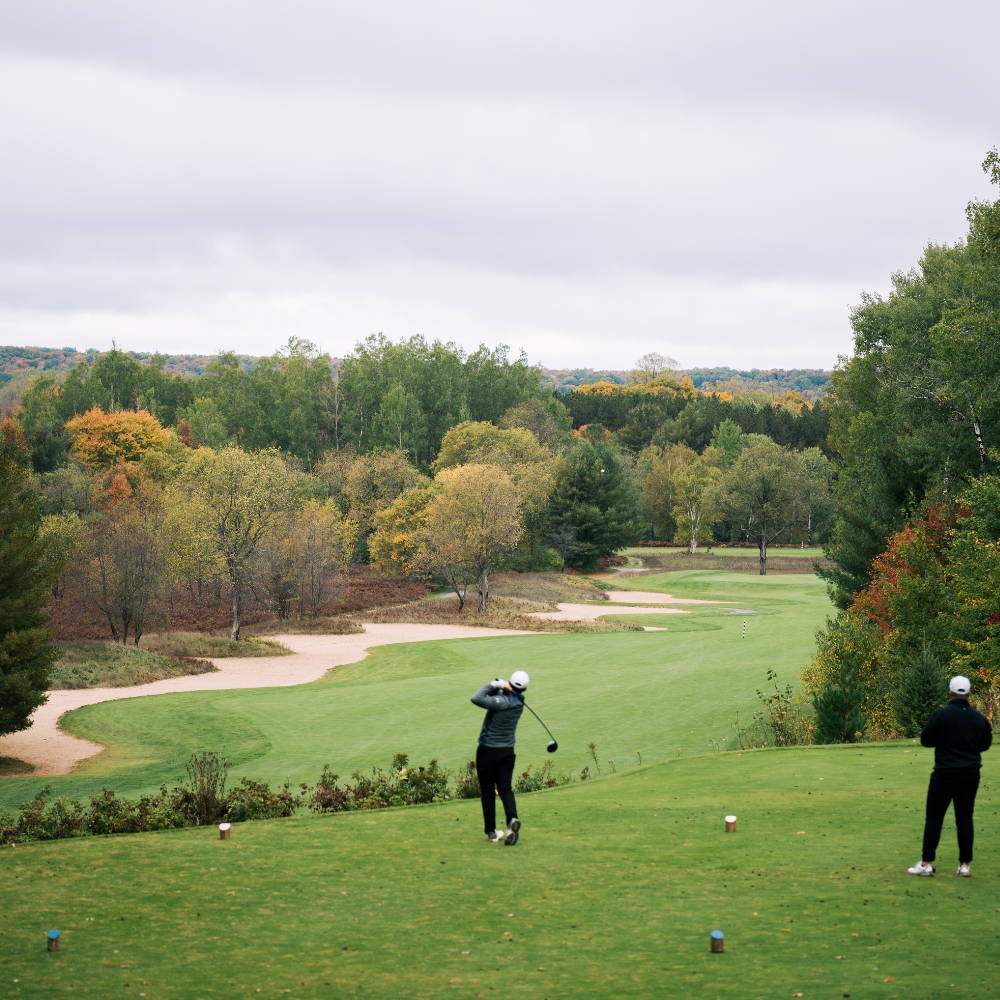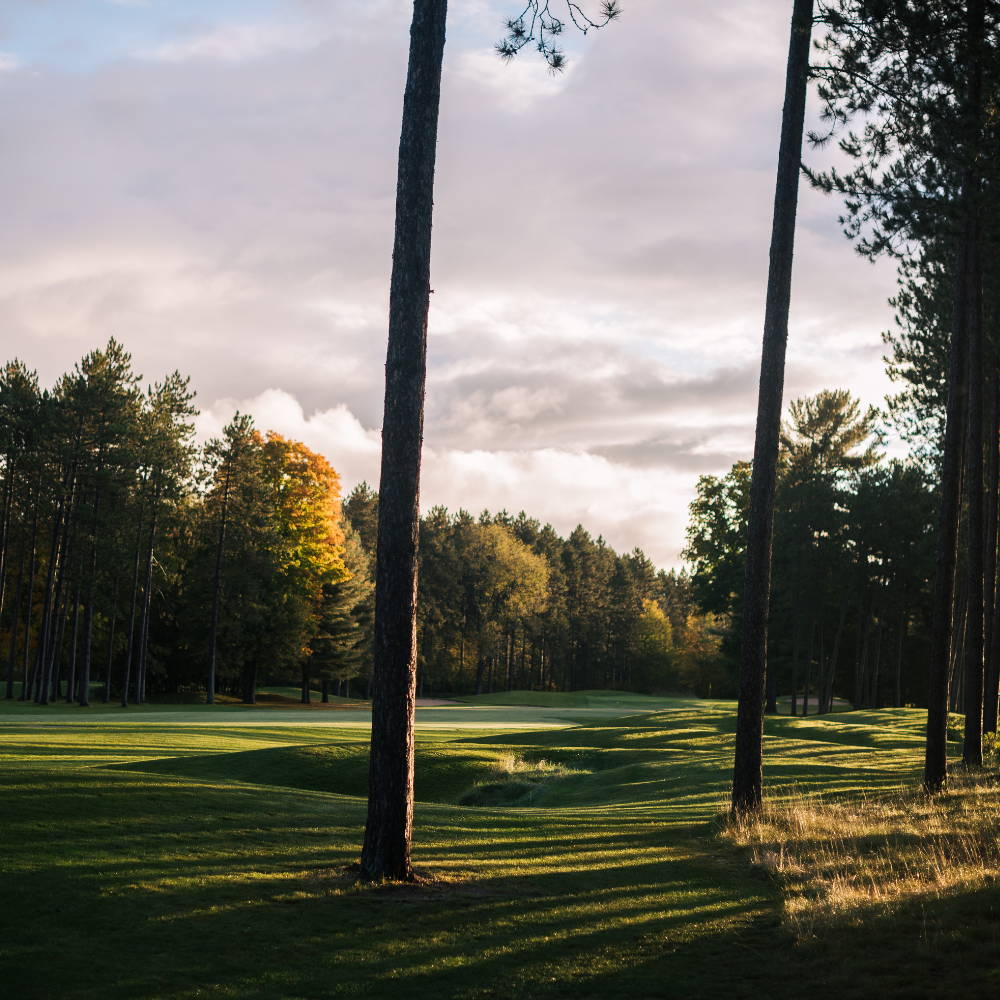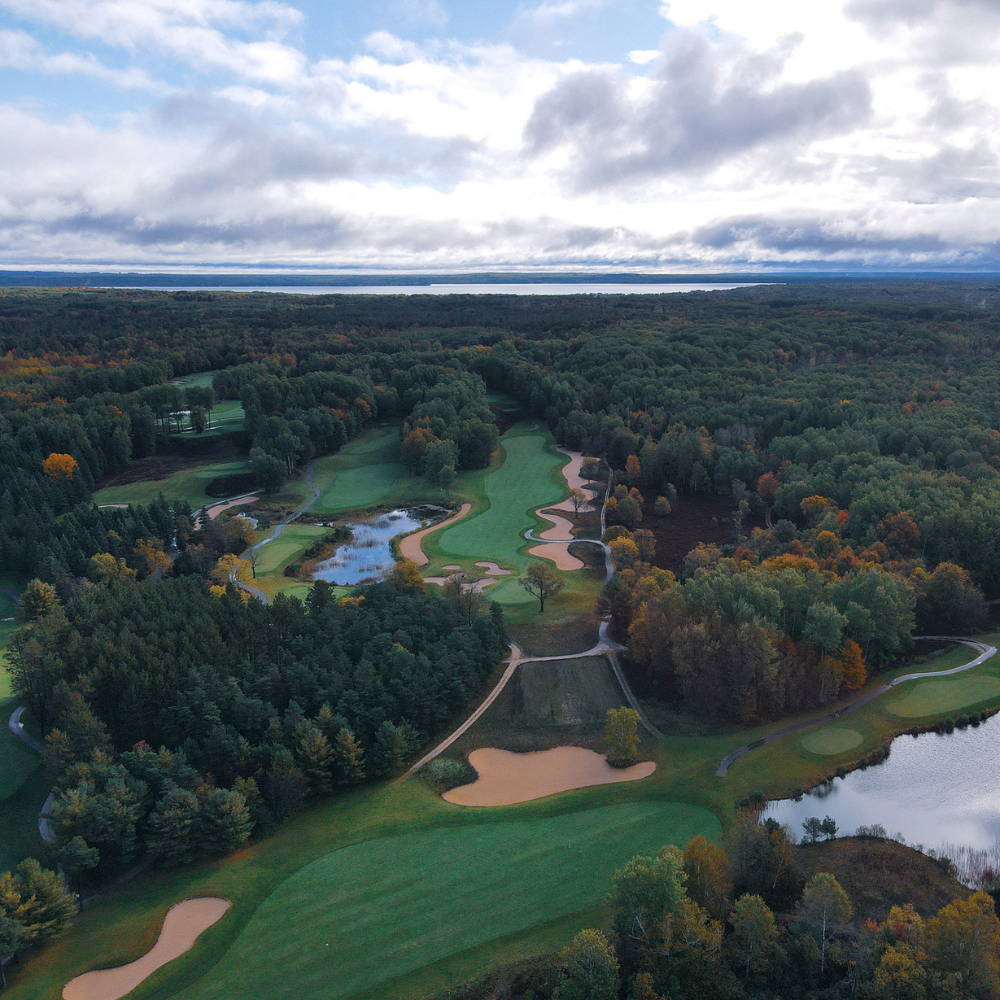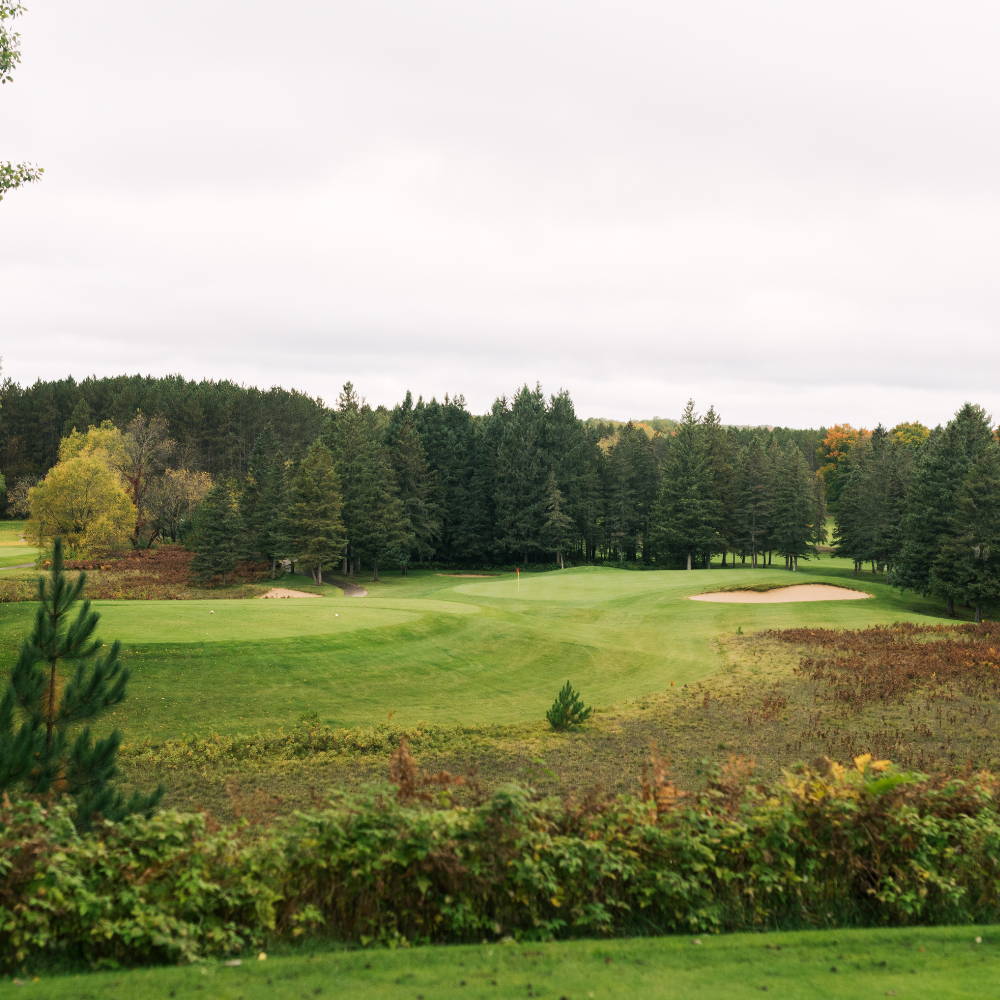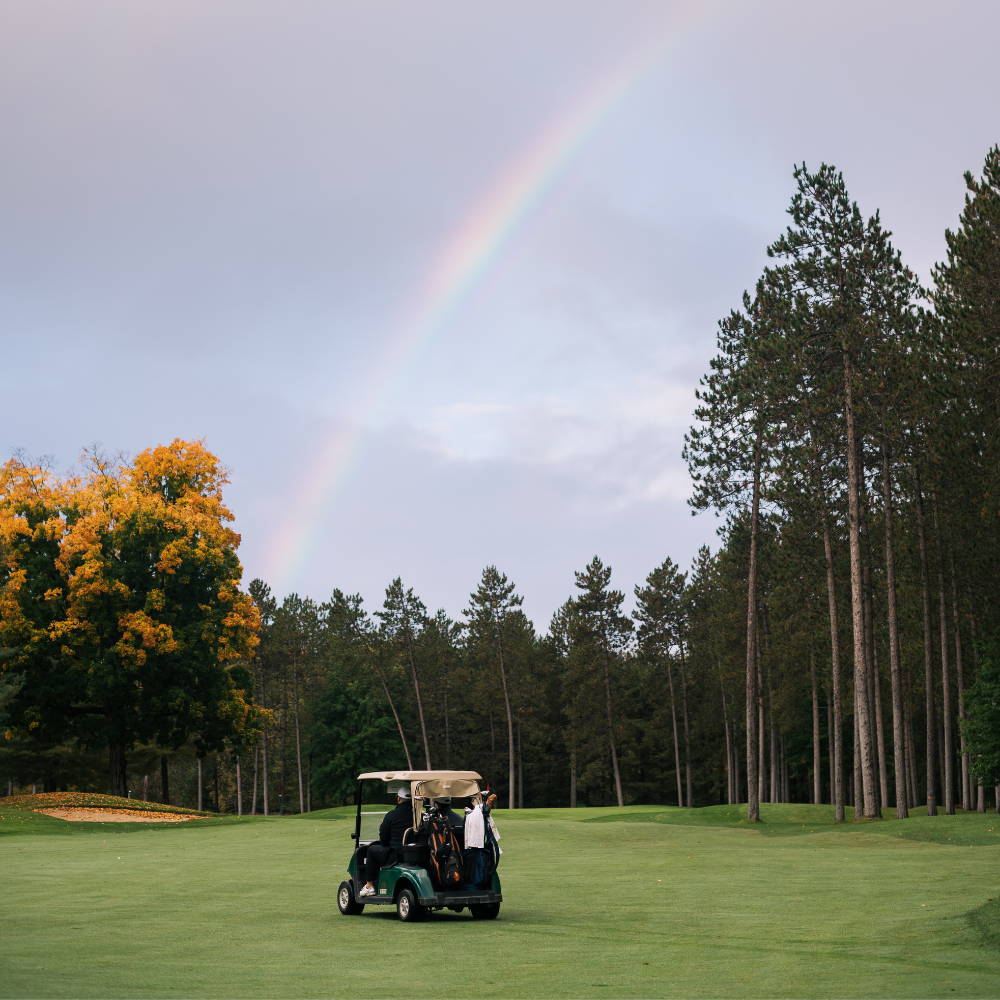 ---
Tucked away off the beaten path sits one of our favorite courses in the state with a beyond fitting name for itself--Hidden River Golf & Casting Club. It's a course that shouldn't be a hidden gem at all, it's too good not to garnish more recognition. If you've played it, you know exactly what we're talking about. Enjoy 18, then hit the river and cast.
---
Located in the remote hills of Harbor Springs, True North is the best private course you've never heard of. It's not easy to get on, but if you can land it you better take it. This place has it all: great conditioning, an up north vibe and an unreal layout.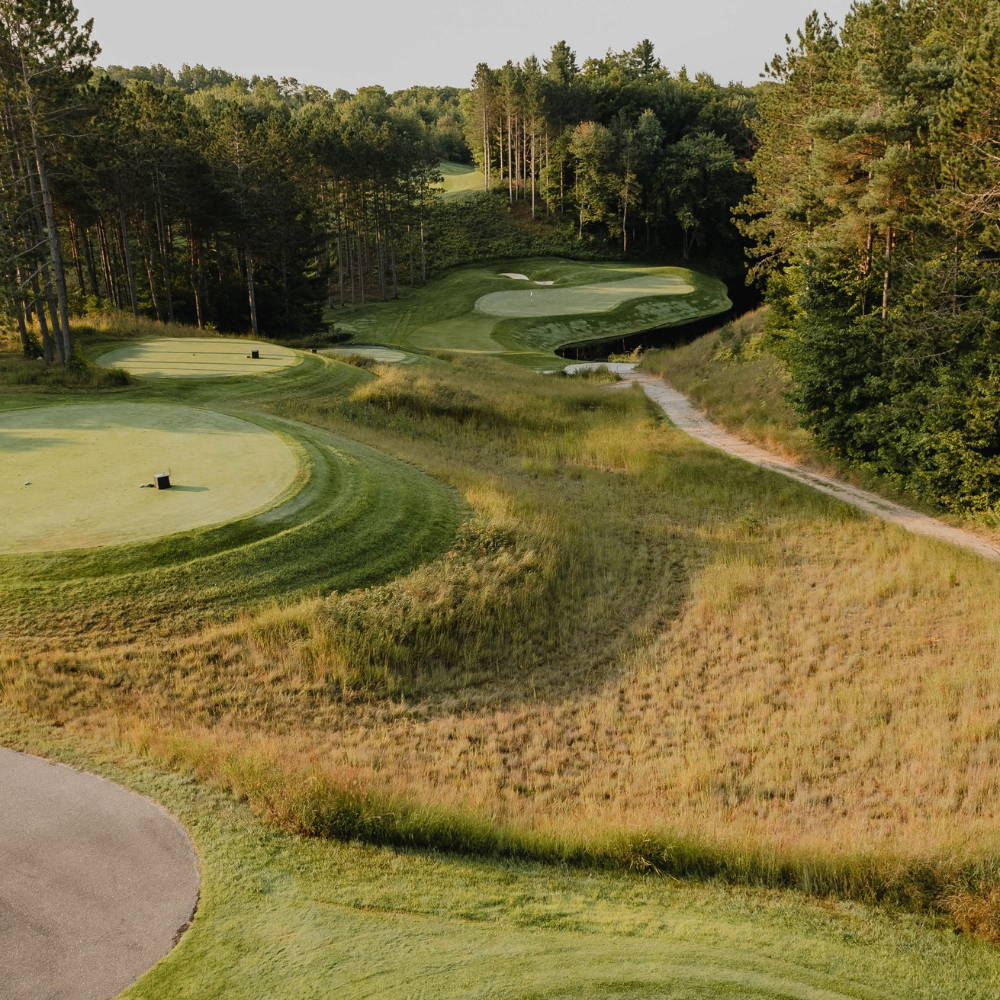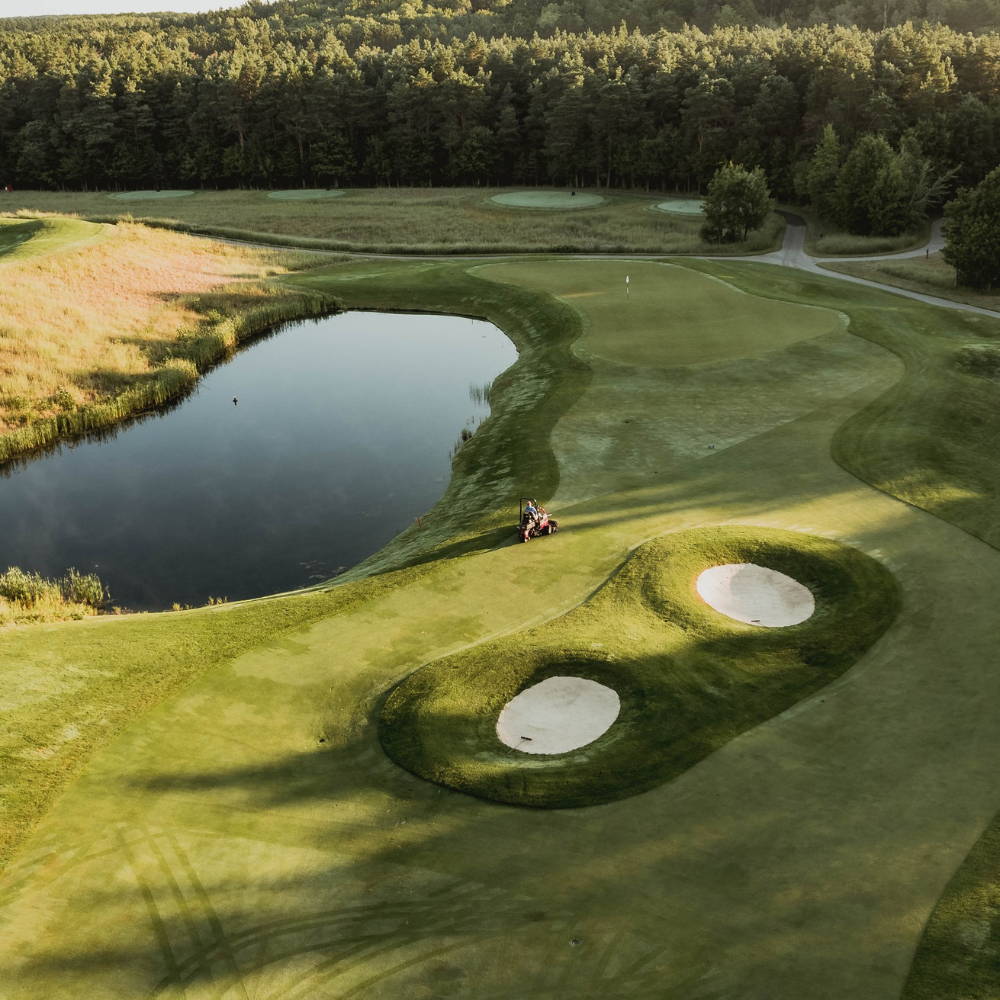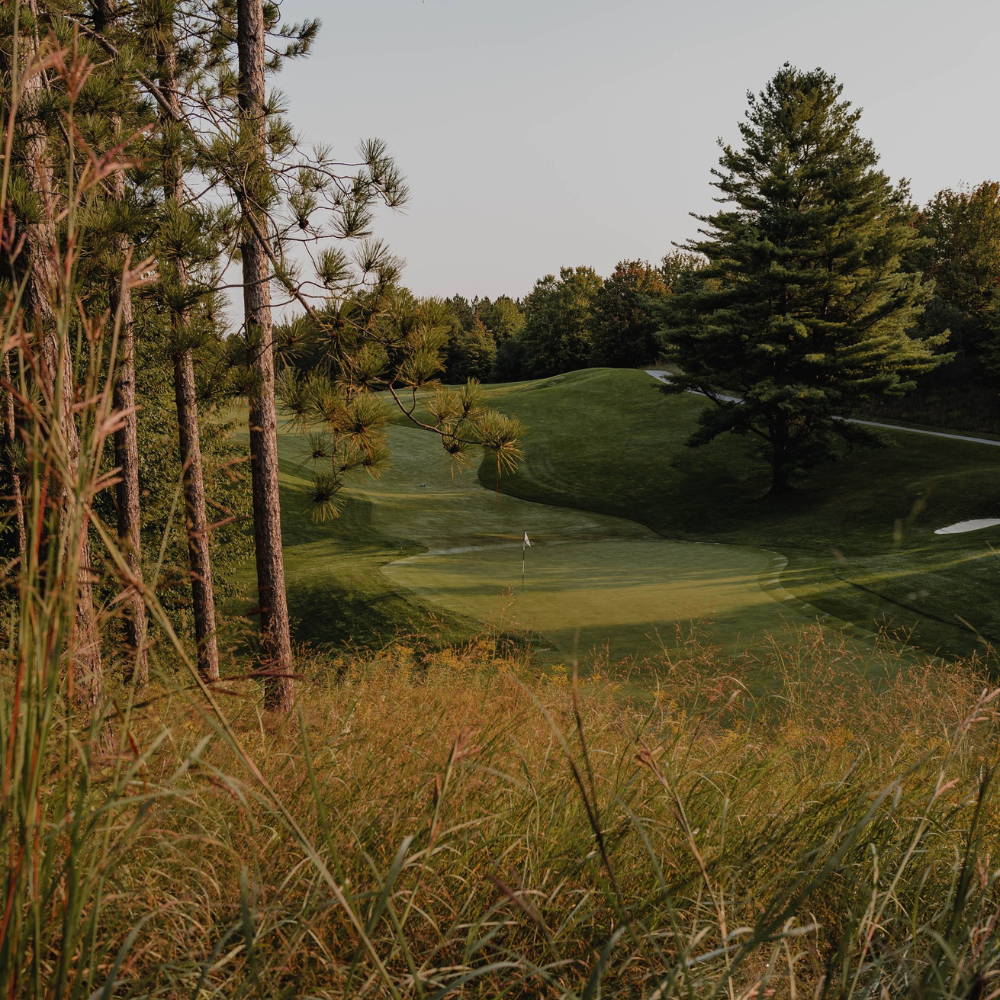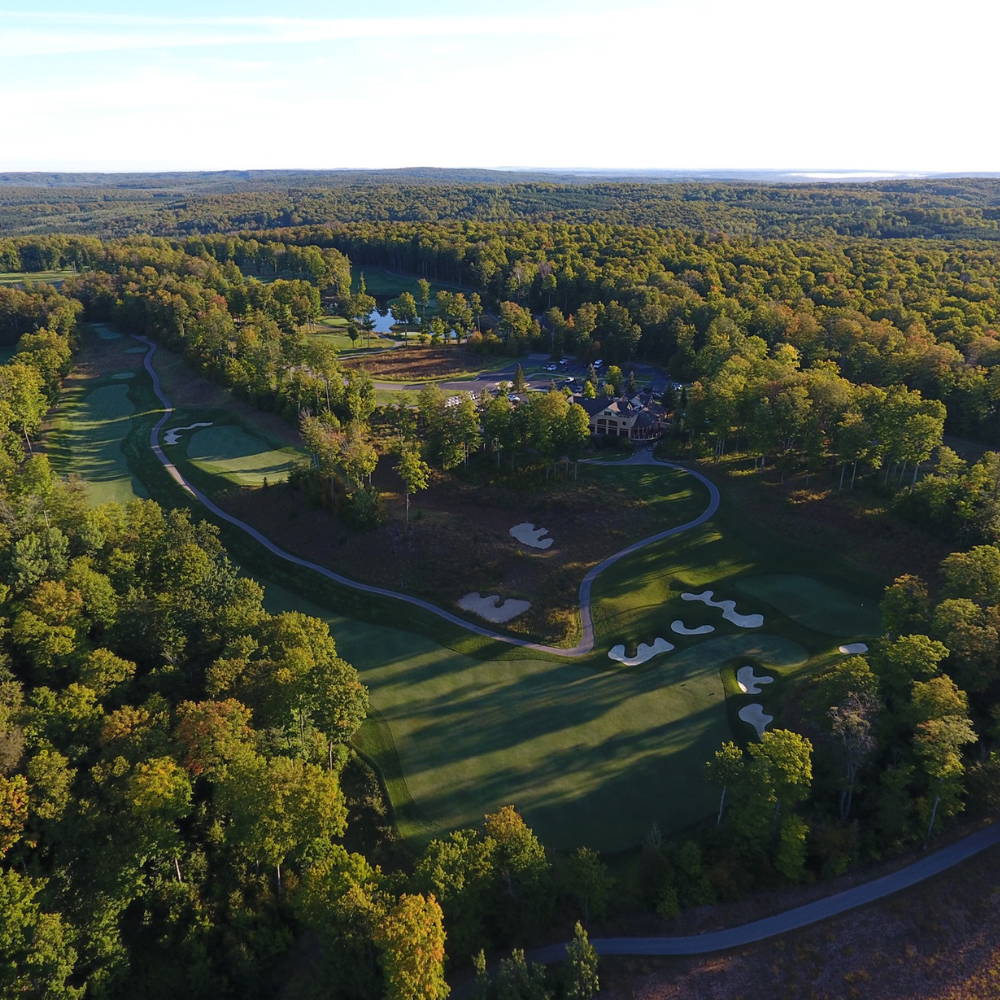 Photos by True North Golf Club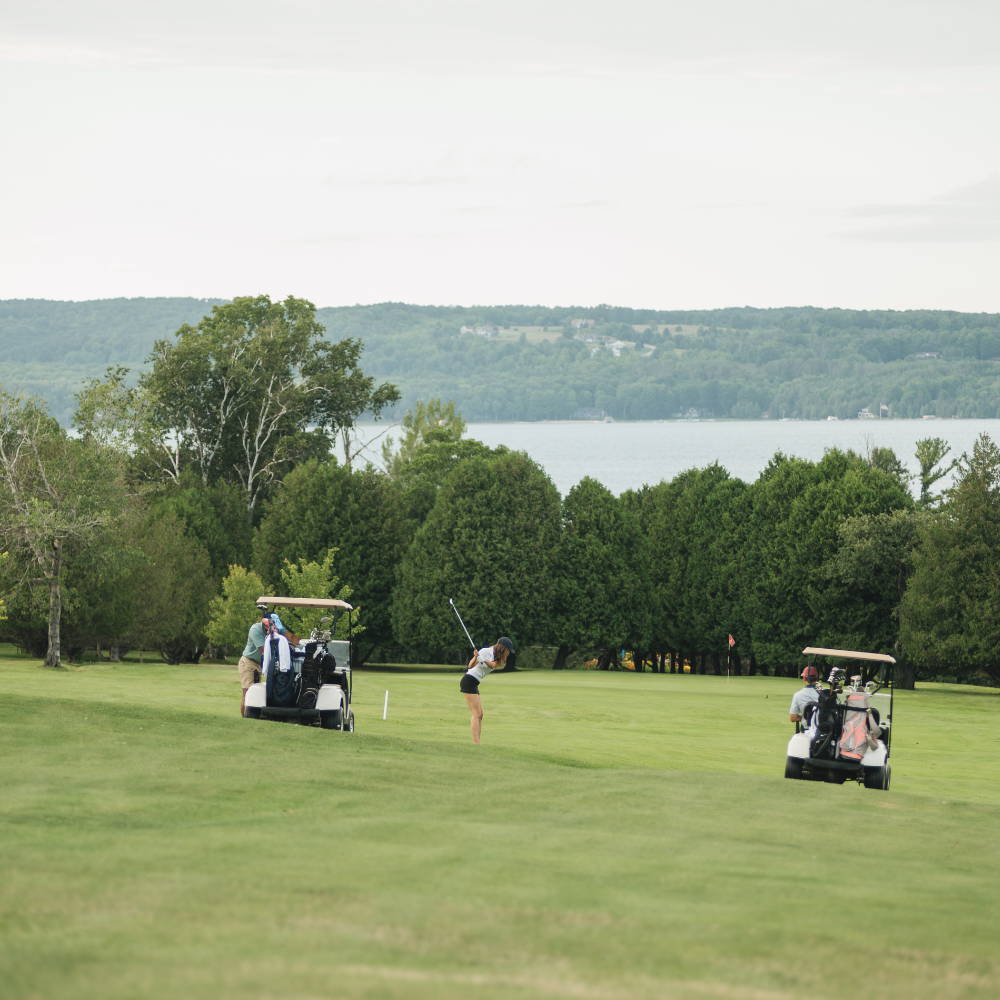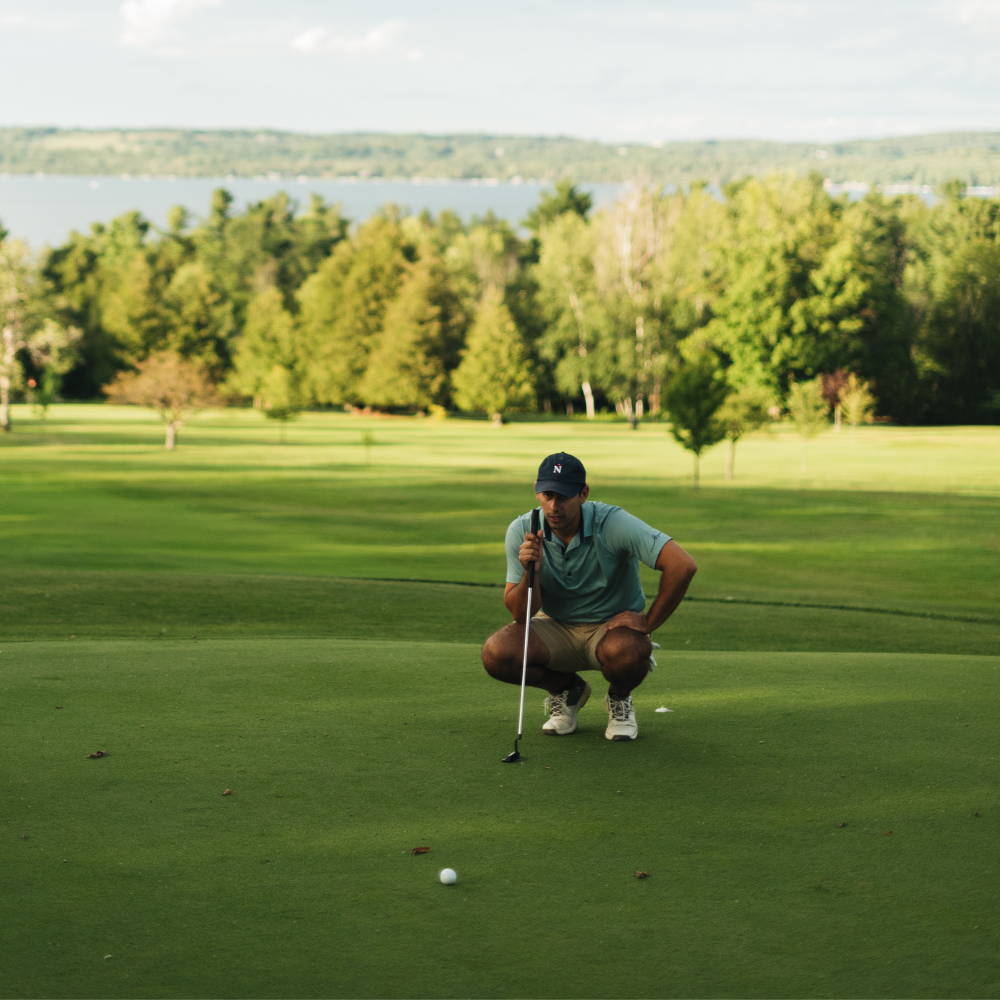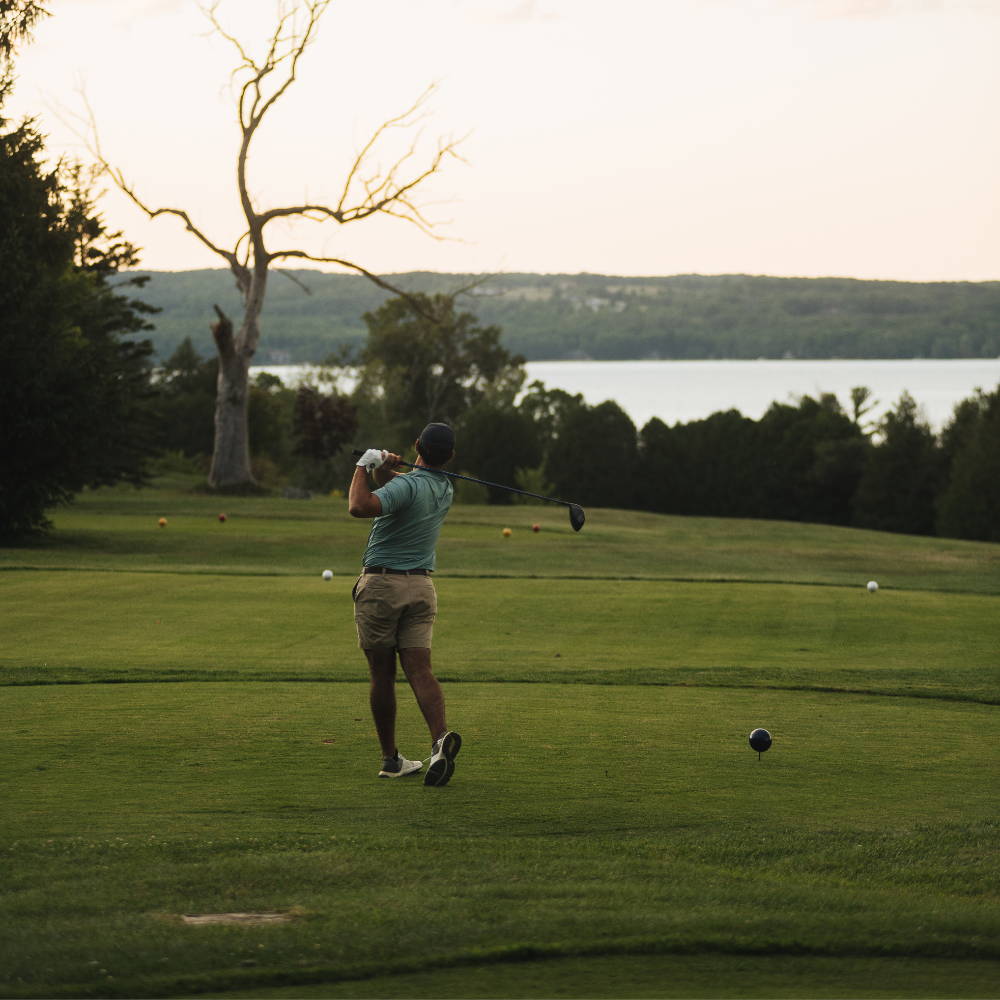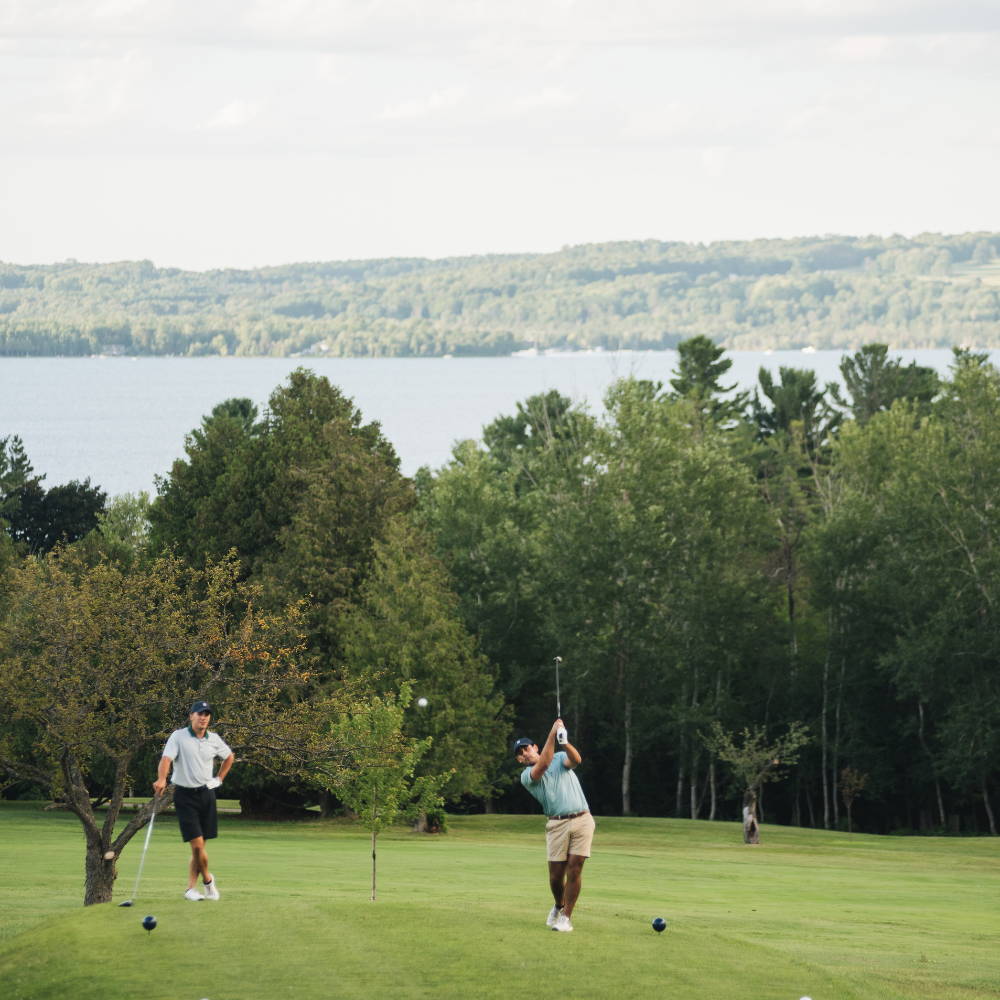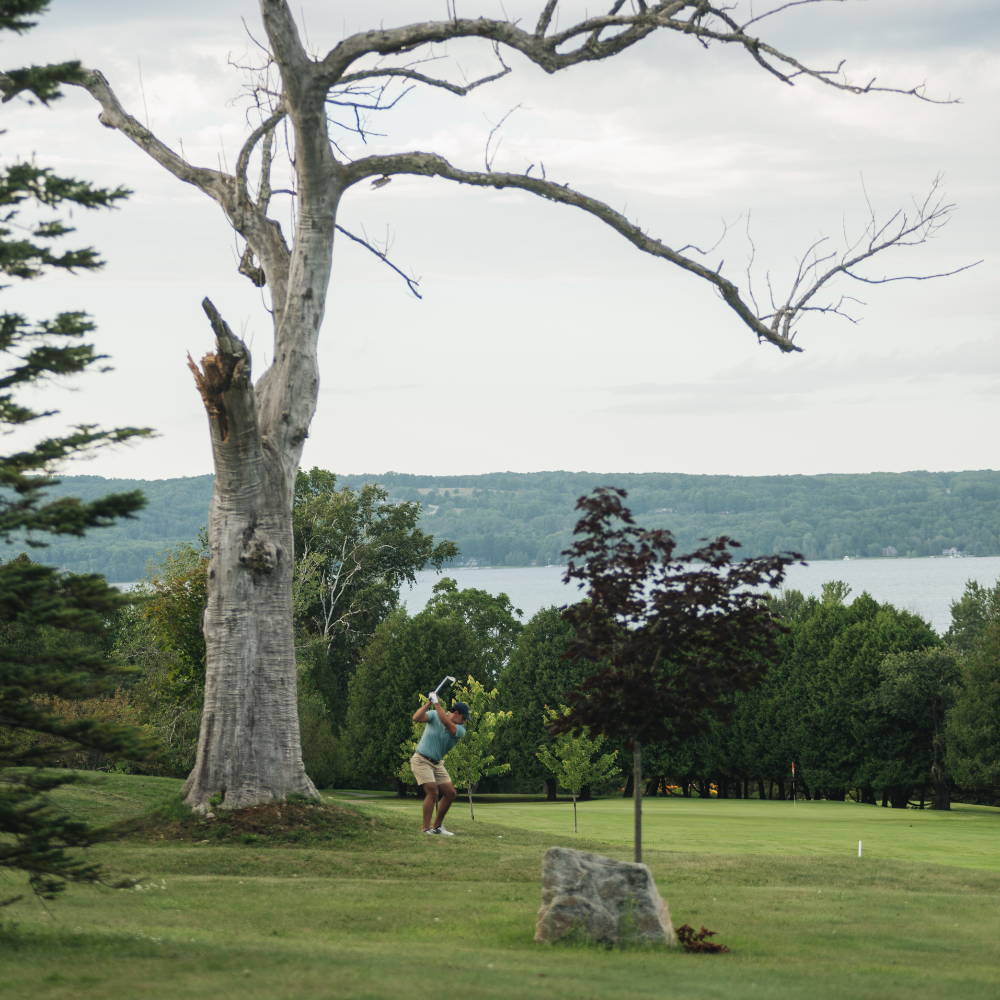 ---
Located off of Lake Charlevoix in Northern Michigan sits Ye Nyne Olde Holles- yes, that's really the name.
Tucked away, and vastly overlooked, this nine hole track is the perfect balance between playability, affordability and accessibility. It's the ideal place for newbies to learn the game and experienced players to have a fun and enjoyable nine holes- with a great view.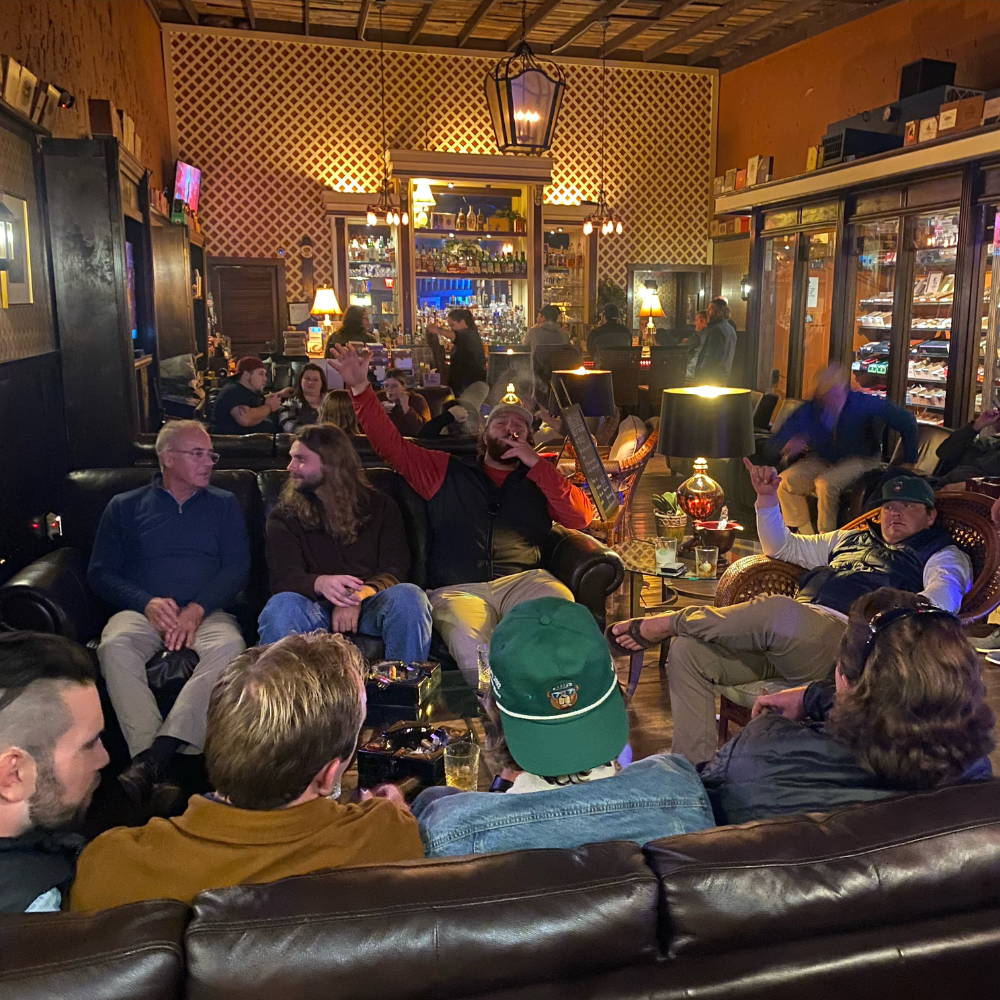 One of the best spot to have a few drinks. High Five is ran by Gypsy Vodka, a Petoskey-based distillery with great signature drinks including 'The Mulligan' canned cocktails.
---
Live music, dim lights, good drinks and great cigars.
---
The perfect spoSmall town pub with great energy. A place where you throw peanut shells on the floor and rip a few tunes on the jukebox.
Simple, yet elevated street taco menu. Good vibes and good times. Also check out Full Moon Pizza, located in the same area.
---
Mom & Pop shop serving up great pies. If you're looking for a solid 'za option, look no further.
---
Upscale dining with a great vibe. Make a reservation in the wine cellar and have a night
---
Fun atmosphere serving up eclectic eats made from scratch daily. Good eats, good drinks, and good times.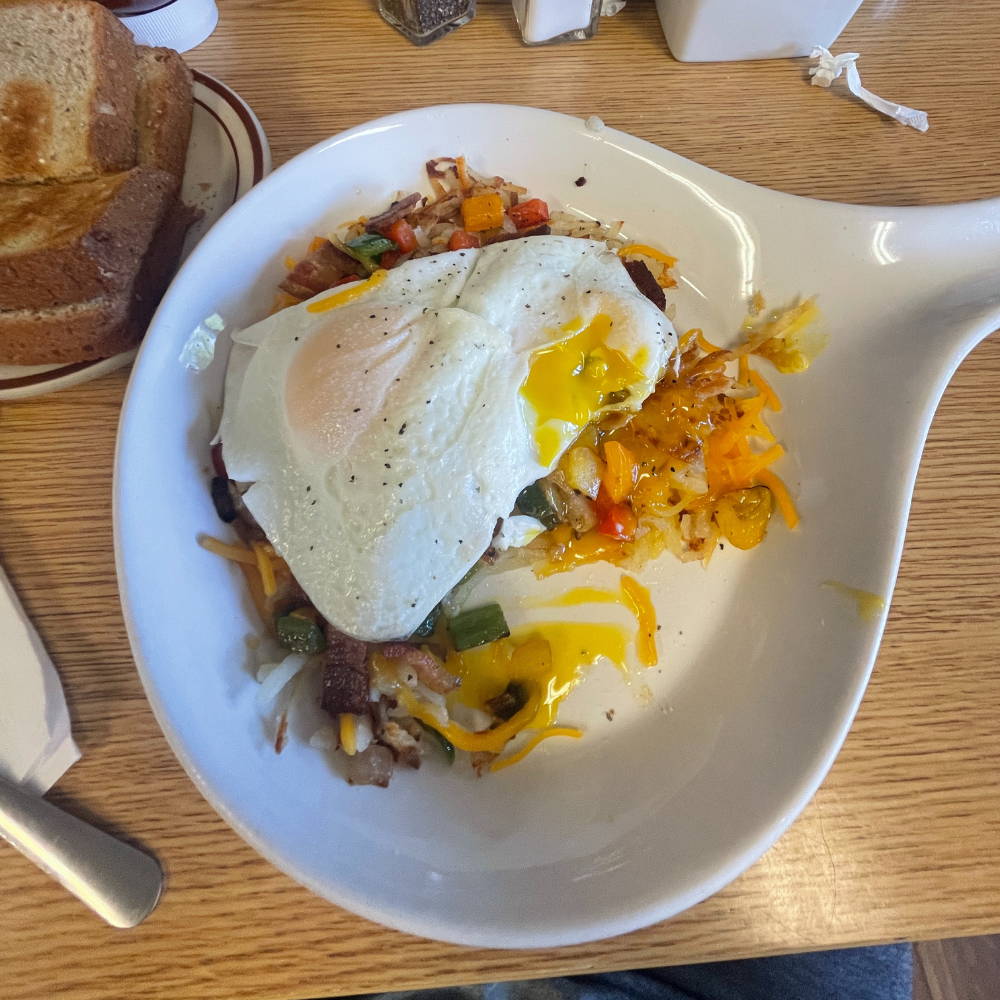 Some of the best breakfast you'll find around. Classic breakfast with plenty of upscale options on the menu.
---
Small cafe serving up great coffee and light eats including breakfast, salads & sandwiches. This place is a vibe.
---
Great brunch uspot for a little bit of everything. Enjoy local crafted foods from eggs benedict to pizza and sliders.
---
The classics, served up daily. Looking for a good diner with classic breakfast? Look no further.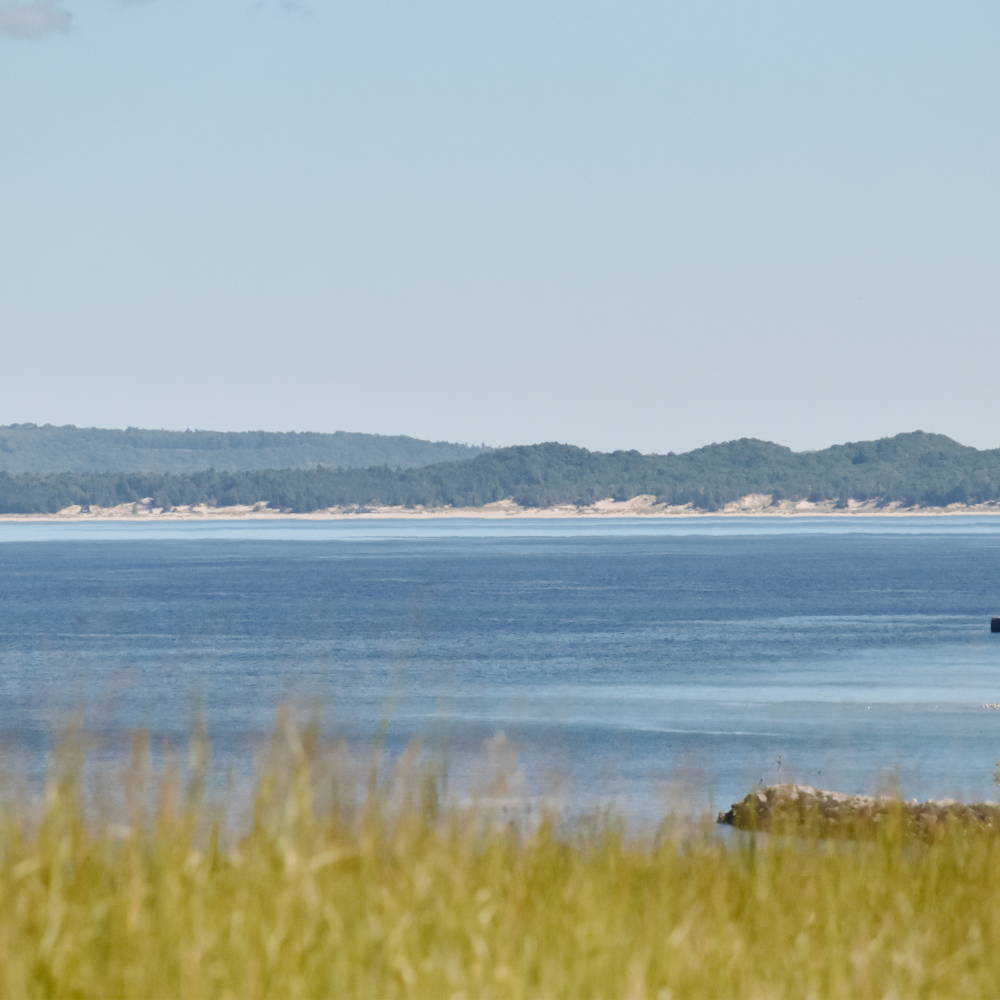 It's hard to beat a Lake Day in Northern Michigan. Whether you hit the beach, rent a kayak, wave runner or a boat, there's no doubt you'll enjoy your time.
---
Spend a morning casting the line in Lake Michigan, or one of the inland lakes (Lake Charlevoix, Walloon Lake, etc.). Y fly can even fish the many rushing rivers. Whatever you choose, we hope the fish are bitin'!
---
Take a Hike and/or Mountain Bike the Trails
Spend the morning hiking through woods, dunes, rivers and lakes. You can view all the trails HERE.
For moutain biking, hit the Boyne Moutain Trails.
---
Take the Beaver Island Ferry to an Island in the middle of Lake Michigan. Spend the day exploring the island, hanging out on the beach, grabbing a bite to eat and much more. Pro tip: bring a bike on the ferry to easily scoot around the island.
---
If you've never been sailing, this is the perfect place to start. Schedule a Sunset cruise and watch the sun drop over Lake Michigan.