The Stadium Course at TPC Scottsdale

Playing the Stadium Course at TPC Scottsdale, and attending the Waste Management Phoenix Open (at TPC Scottsdale), feels like two completely different courses.
I attended the WM Phoenix Open back in 2019 and played the course for the first time in Early May of last year. To be completely honest, I was shocked at how different everything felt. Stripped of its grandstands, stadiums, ropes and vendors, TPC Scottsdale didn't even feel like the same piece of property.
---
The course is immaculately kept. Even in the 'off-season' this place was ready for a tournament; greens rolling, well-kept bunkers and perfectly manicured 'desert' areas where cacti and other wild flowers and plants thrived. Many of these areas are in play and will swallow up an errant tee shot.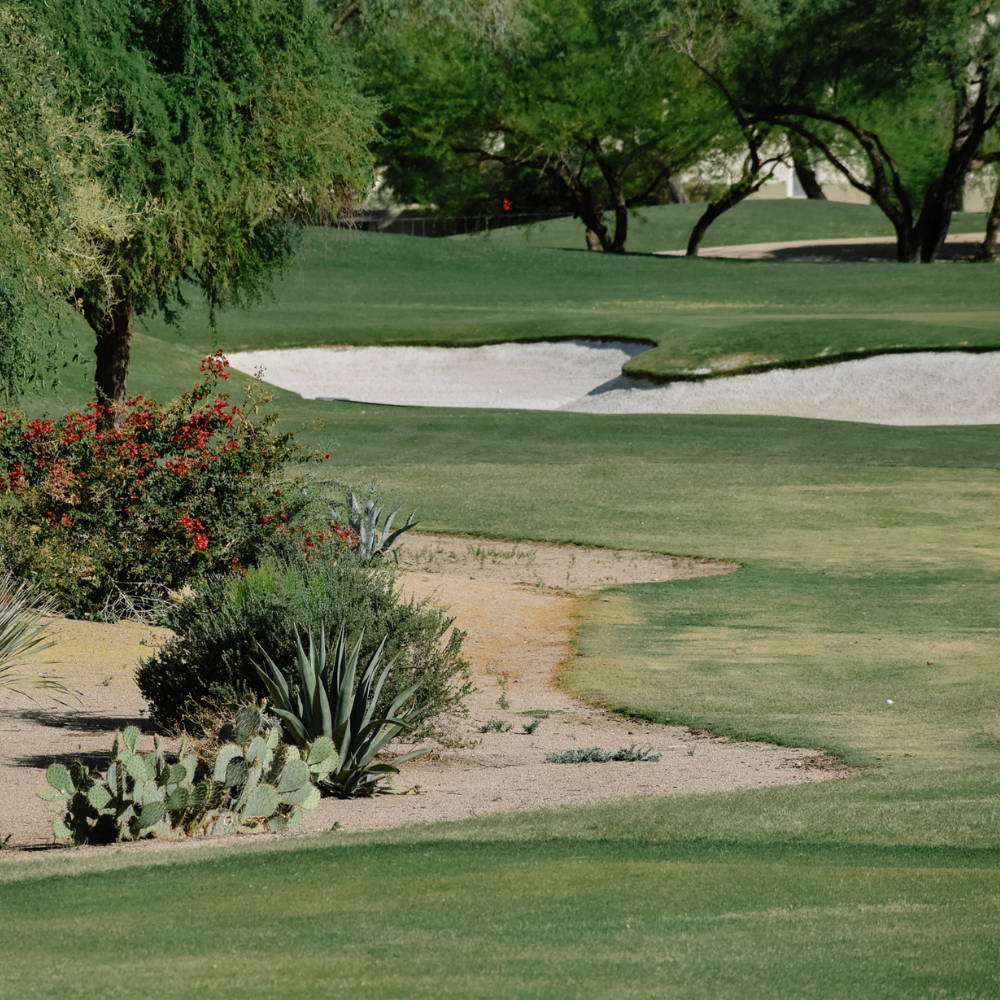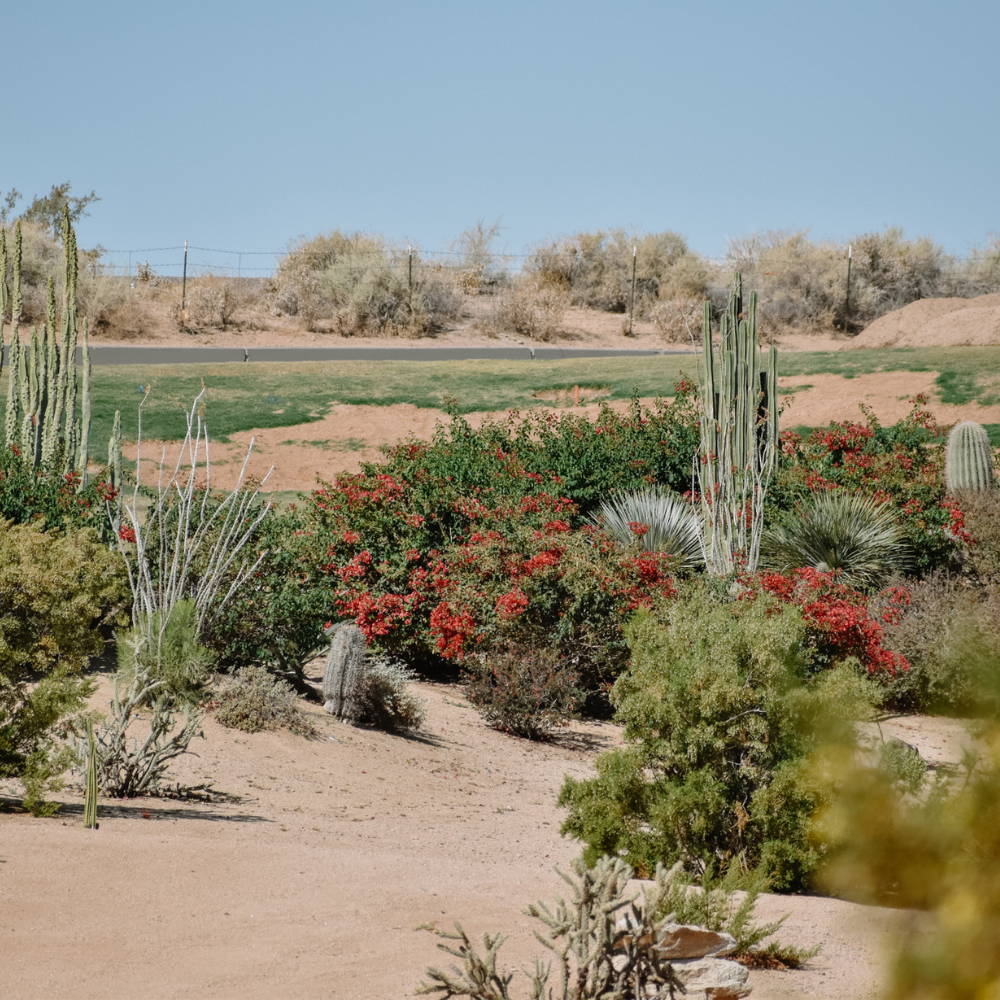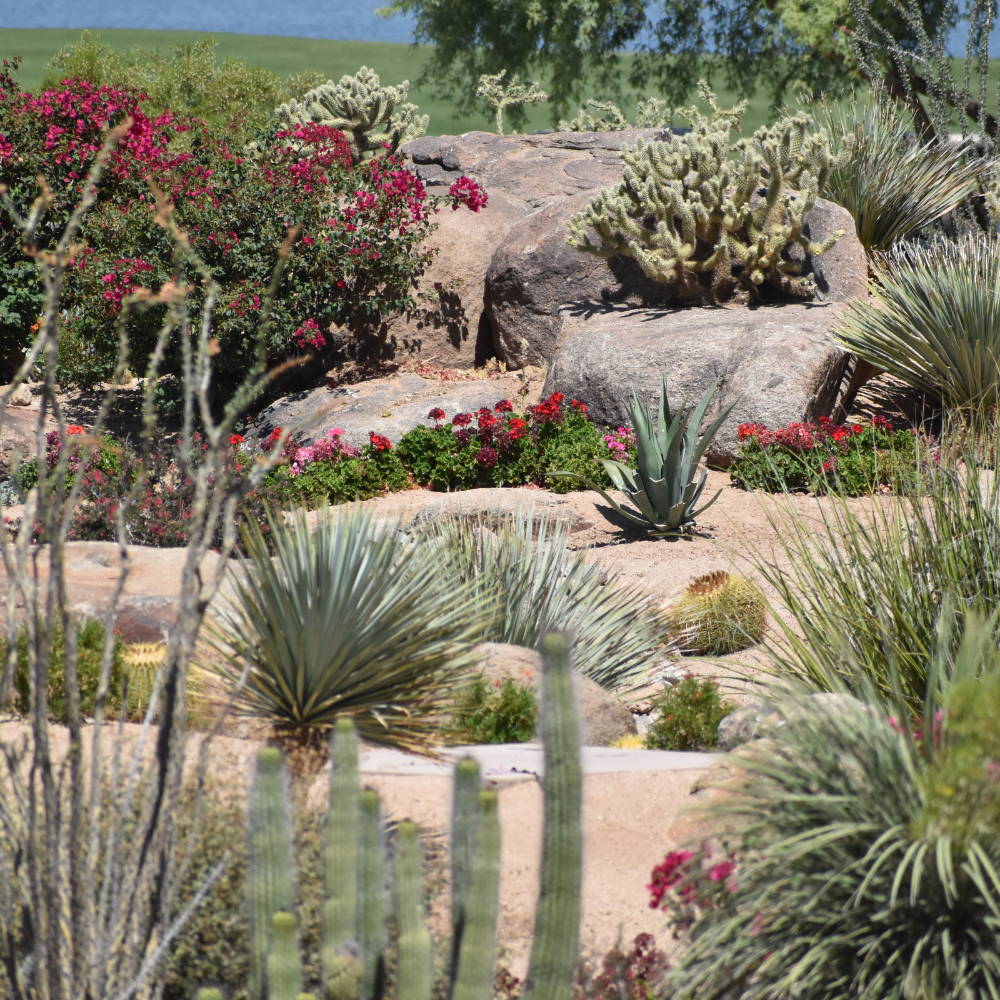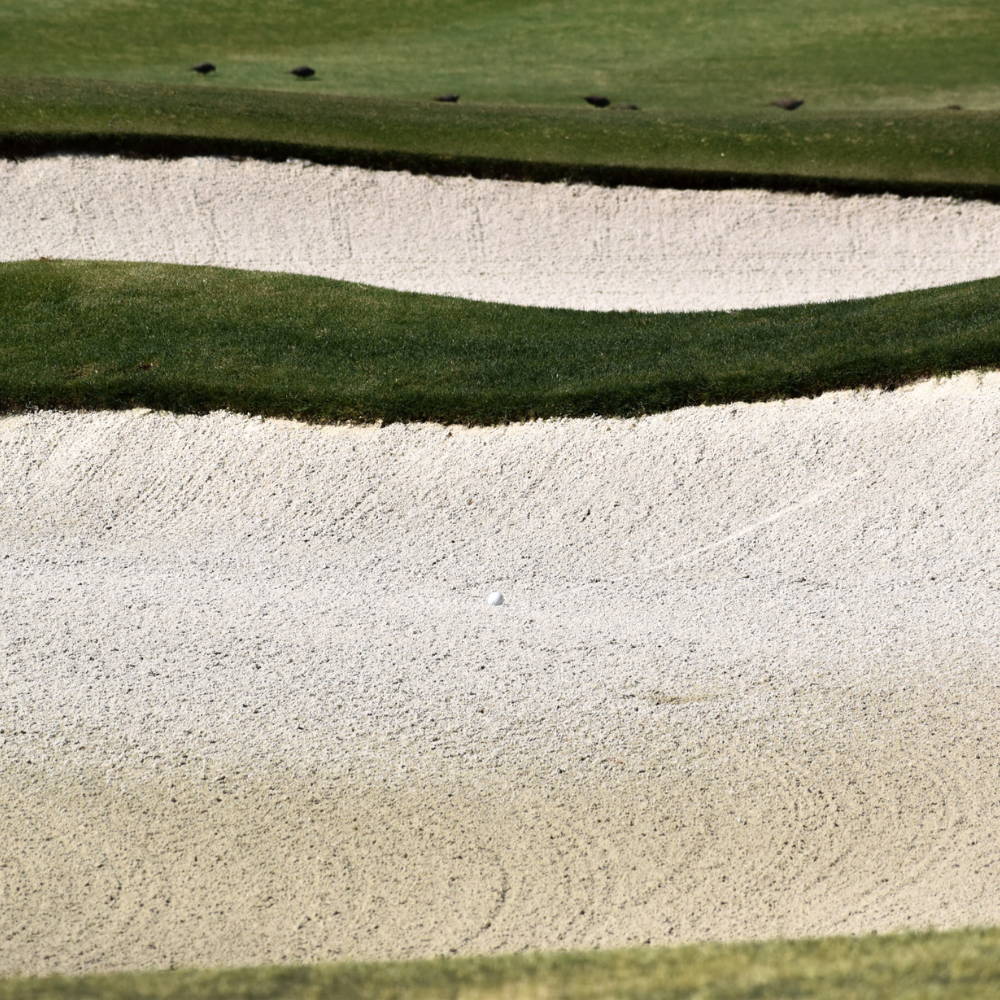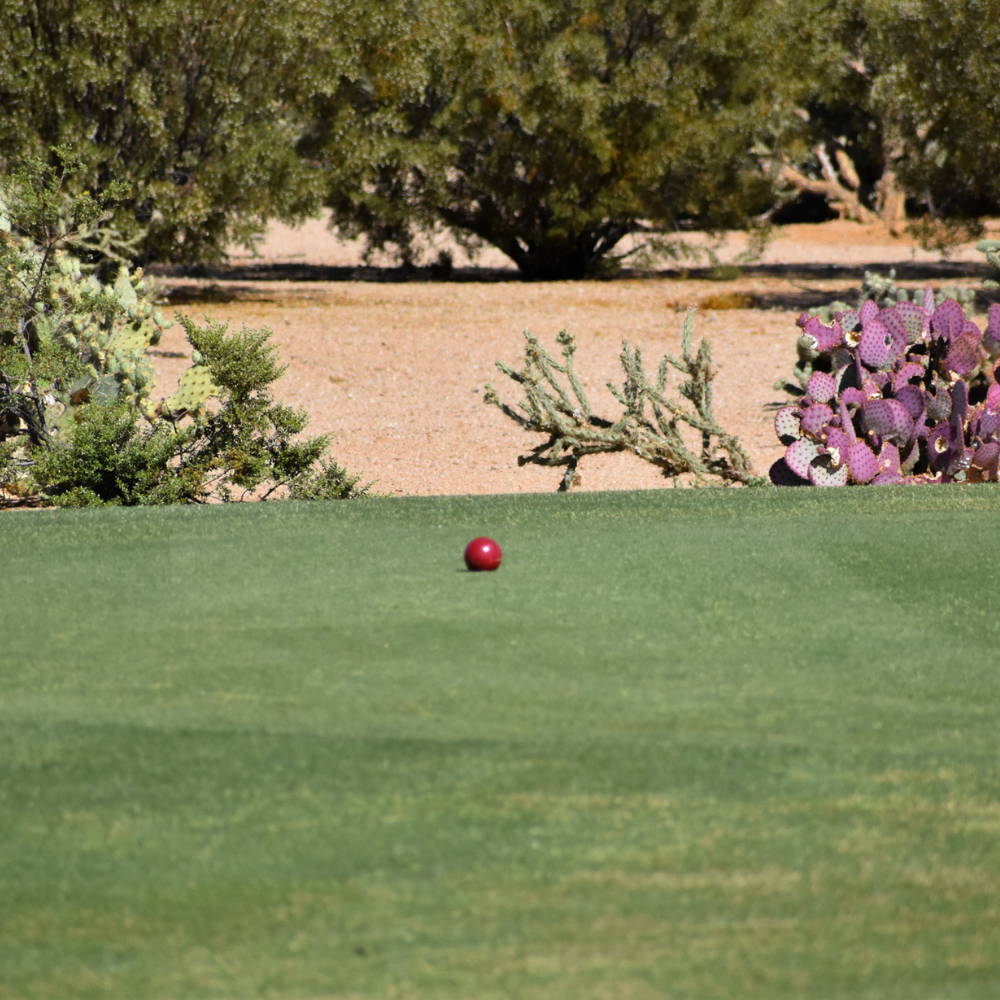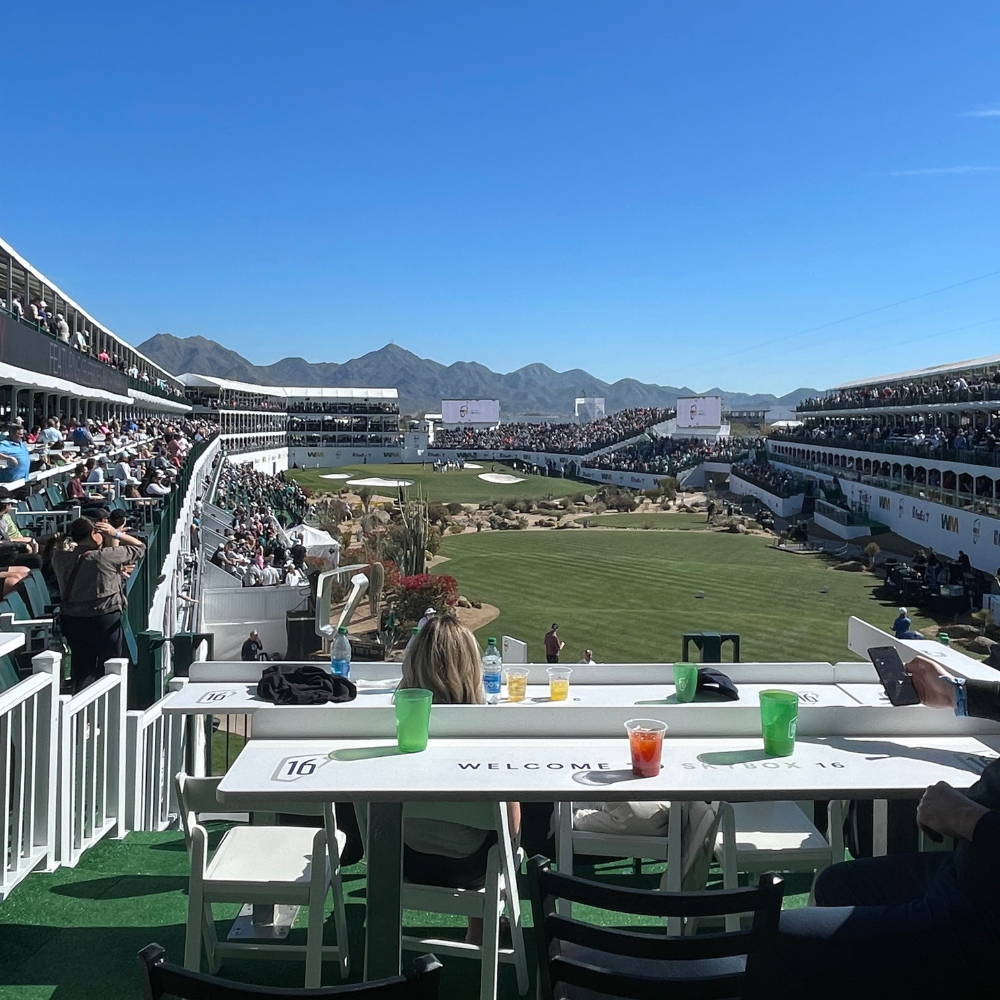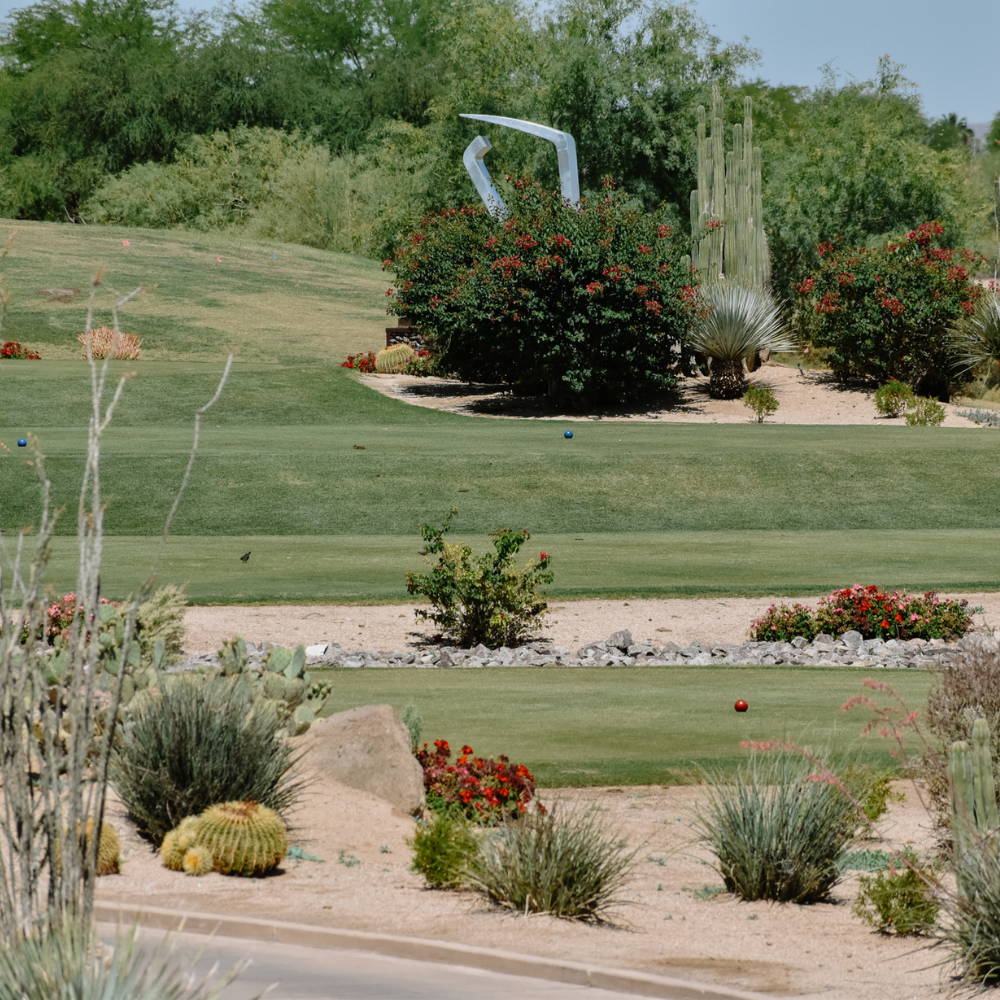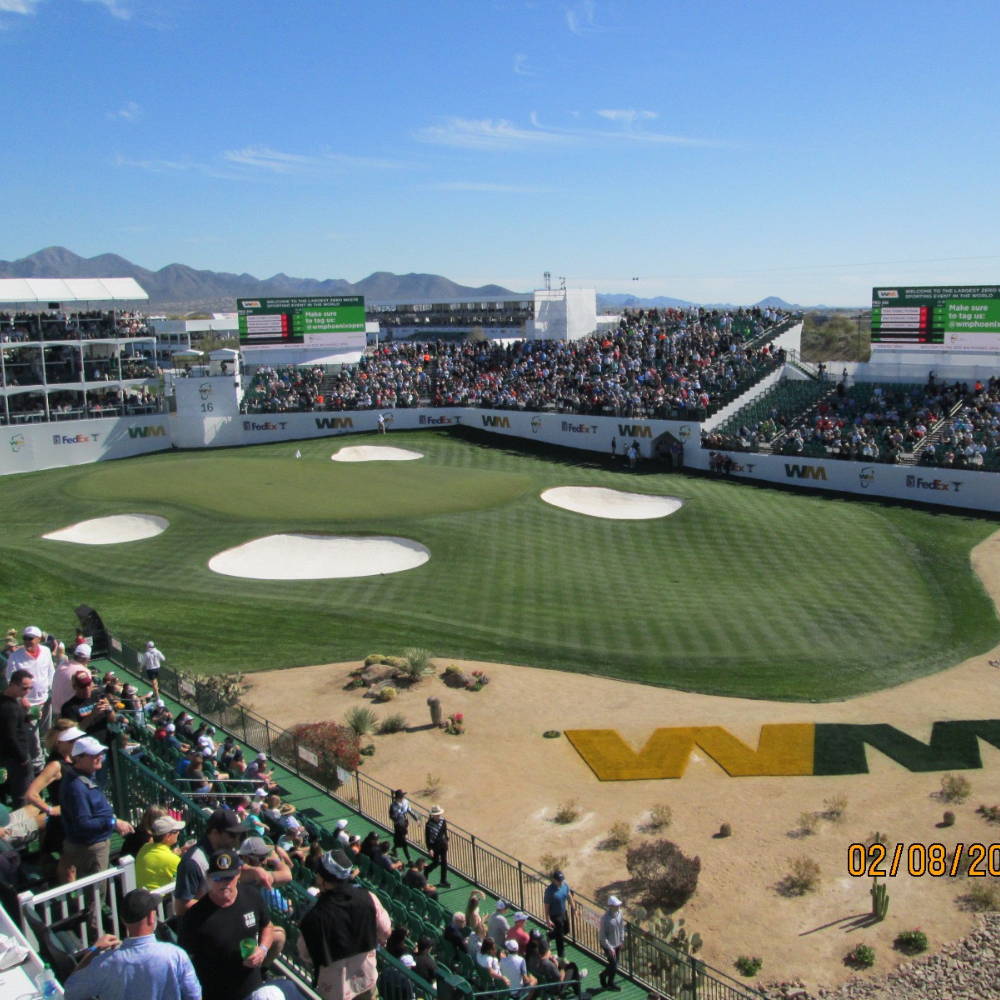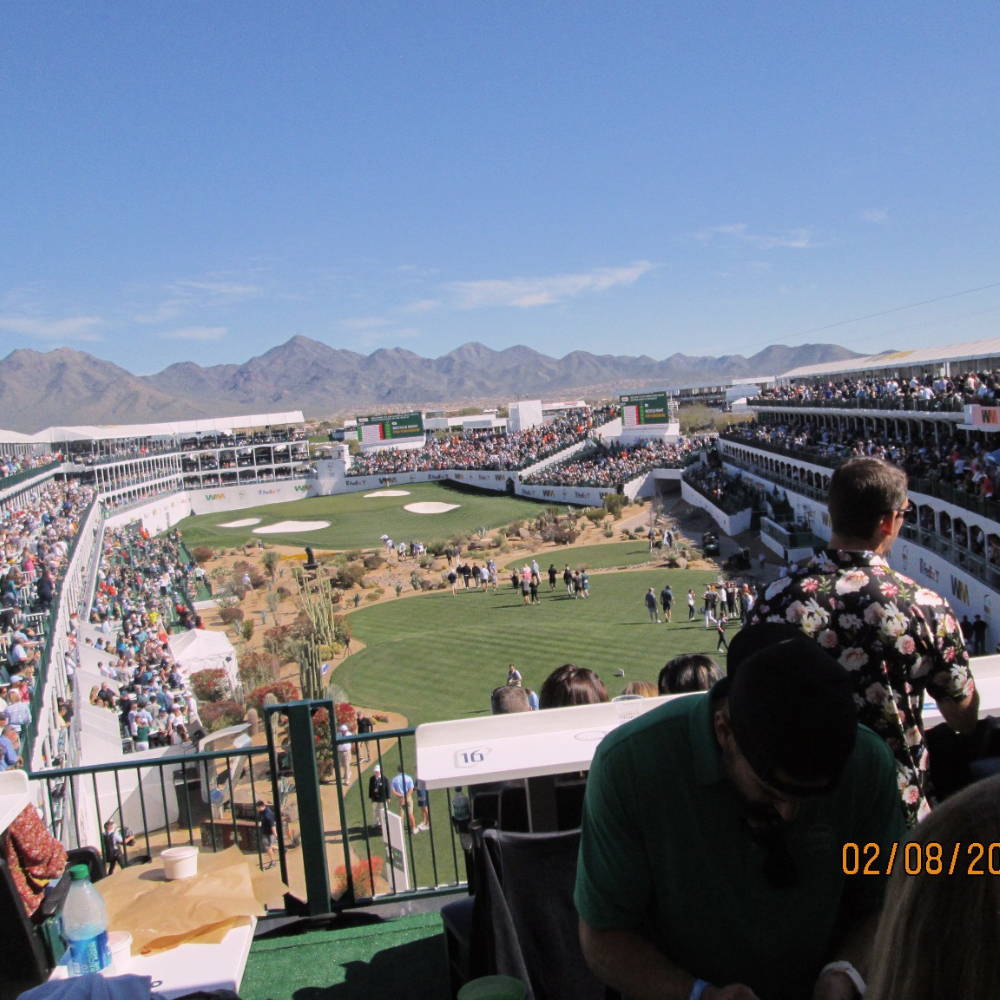 ---
We've all seen the stadium that surrounds the Par 3, 16th hole during tournament week. 15,000+ fans cheering and guzzling down as many beers as possible. It's an absolutely wild scene to witness. Hit the green and you're a hero. Miss the green and you're sure to get boo'd. It's nothing more than an easy 8-9 iron, but I cannot imagine hitting that shot with that many fans ready to boo you in a heartbeat.
Without the stadium, the 16th could not look any more different. I was a little bit shocked when we first approached the hole. Everything felt off without the stadium and fans. It took me a minute to even believe it was the same hole. I'm all in favor of leaving the stadium up year round.
Click HERE to see our Instagram Reel of playing the hole without the stadium surrounding it.
---
Don't get me wrong, I don't hate the front nine at TPC Scottsdale, but it just didn't do it for me. The front nine is a decent layout, but nothing stands out. There's nothing really memorable. When you make the turn that all changes.
In my opinion, the back nine blows the front nine away in almost every aspect: design, strategy, creativity and aesthetics. From the 10th hole on you have to think about every shot, put the ball in the right place, and have a little luck to score well. Water comes into play, you have decisions to make off the tee as well as approach shots, and the home stretch is one of my favorites in golf. A lot of strokes can be gained in lost in the last 5-6 holes, which can make things interesting when playing for a little dough.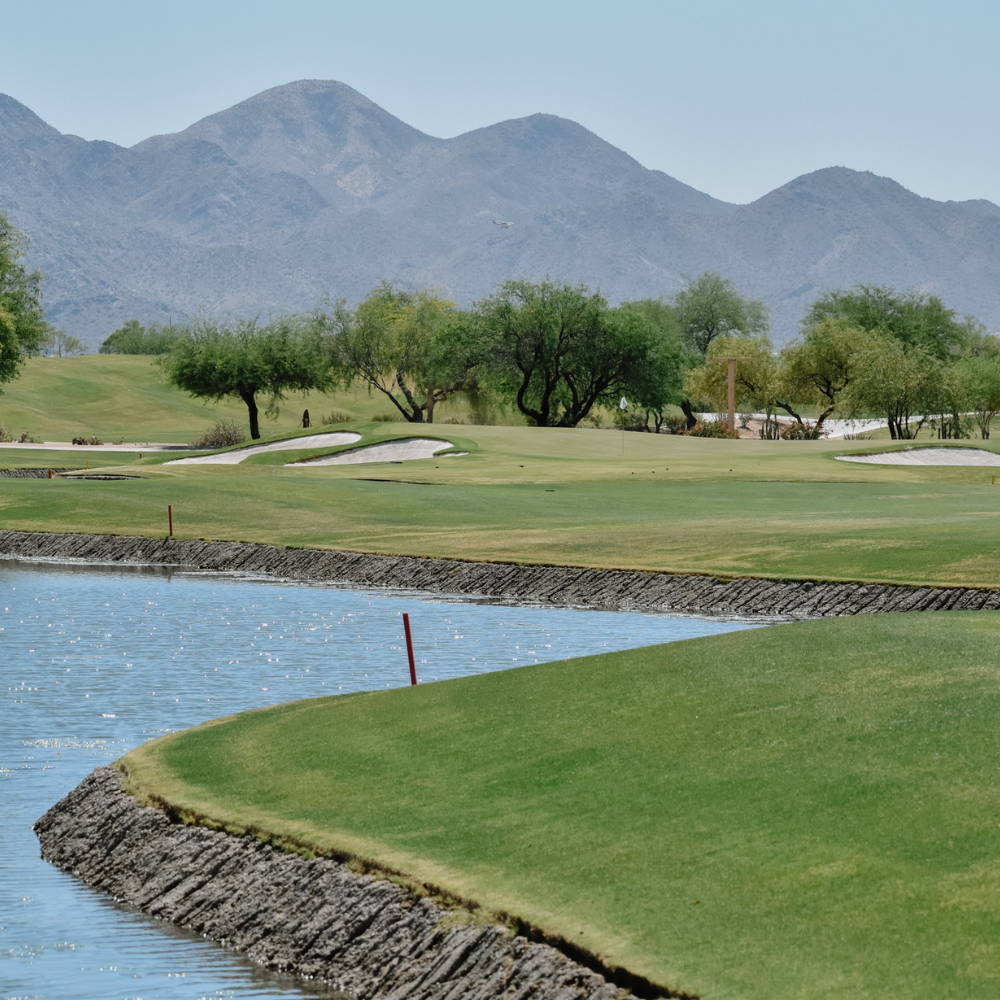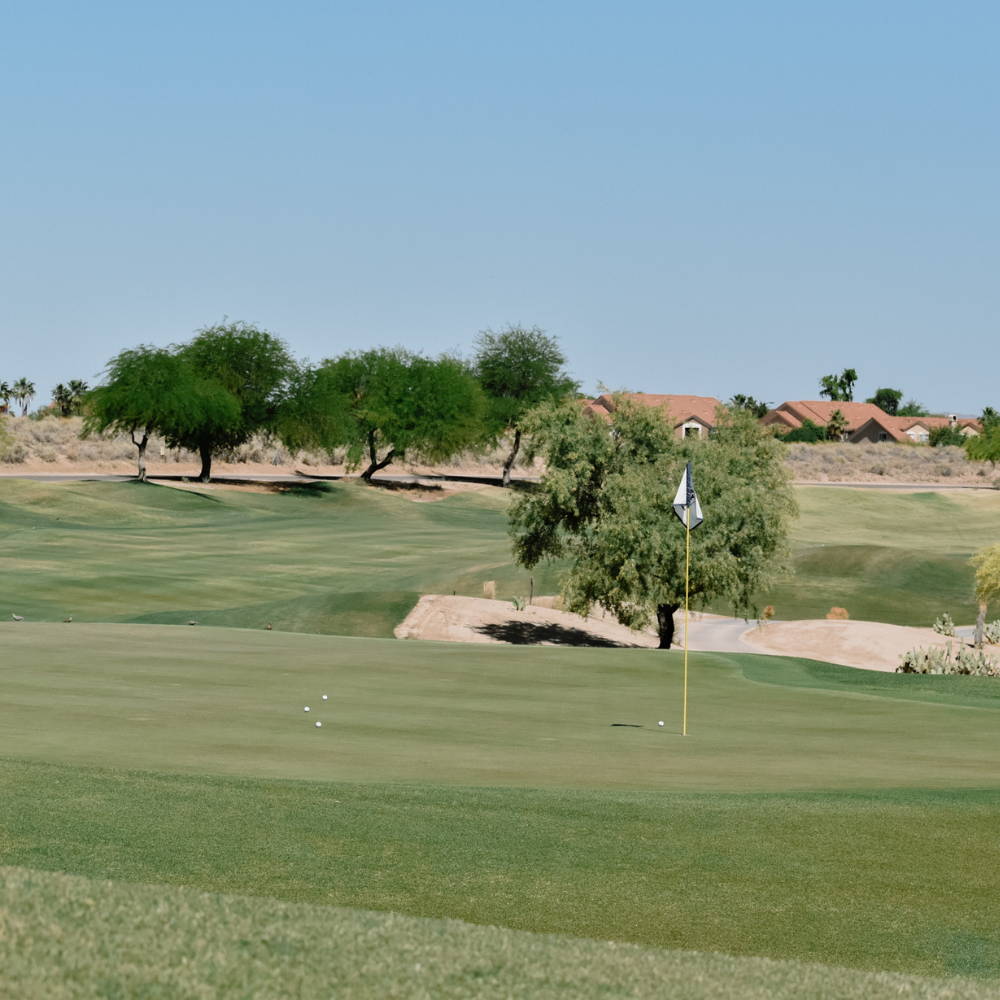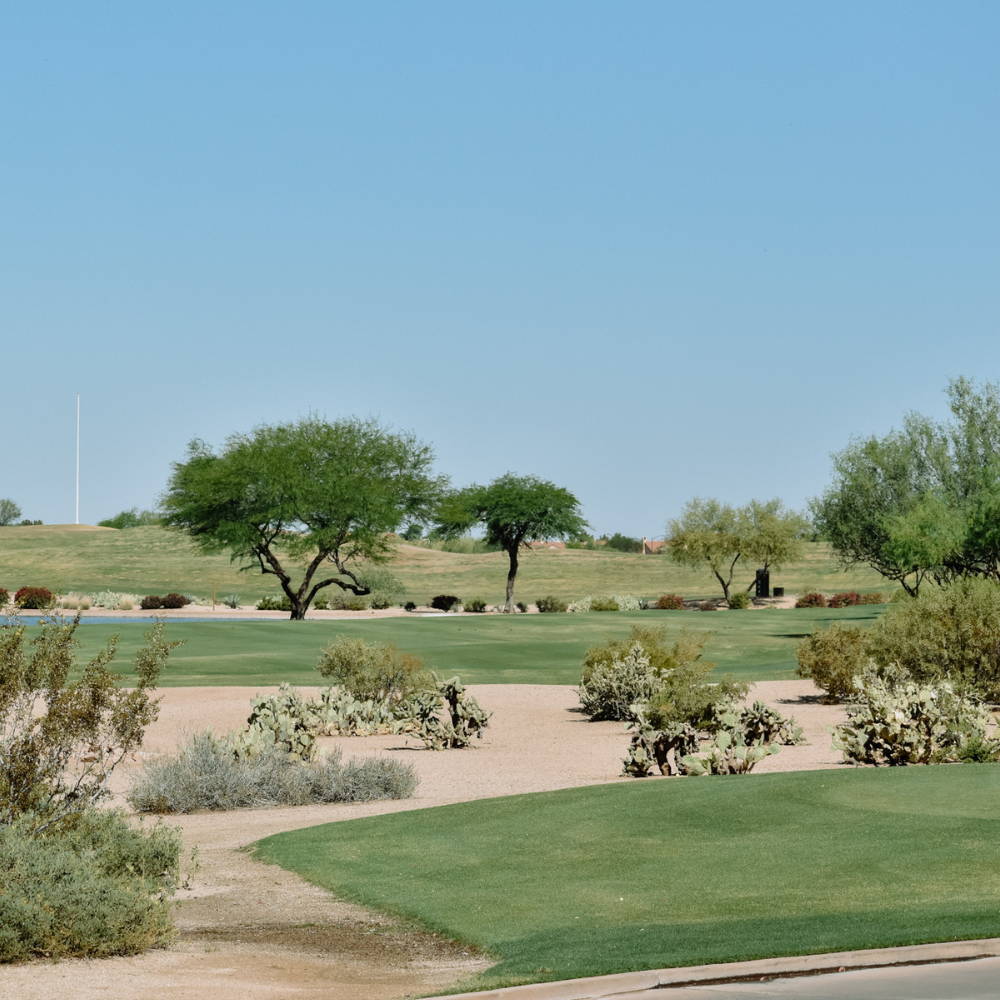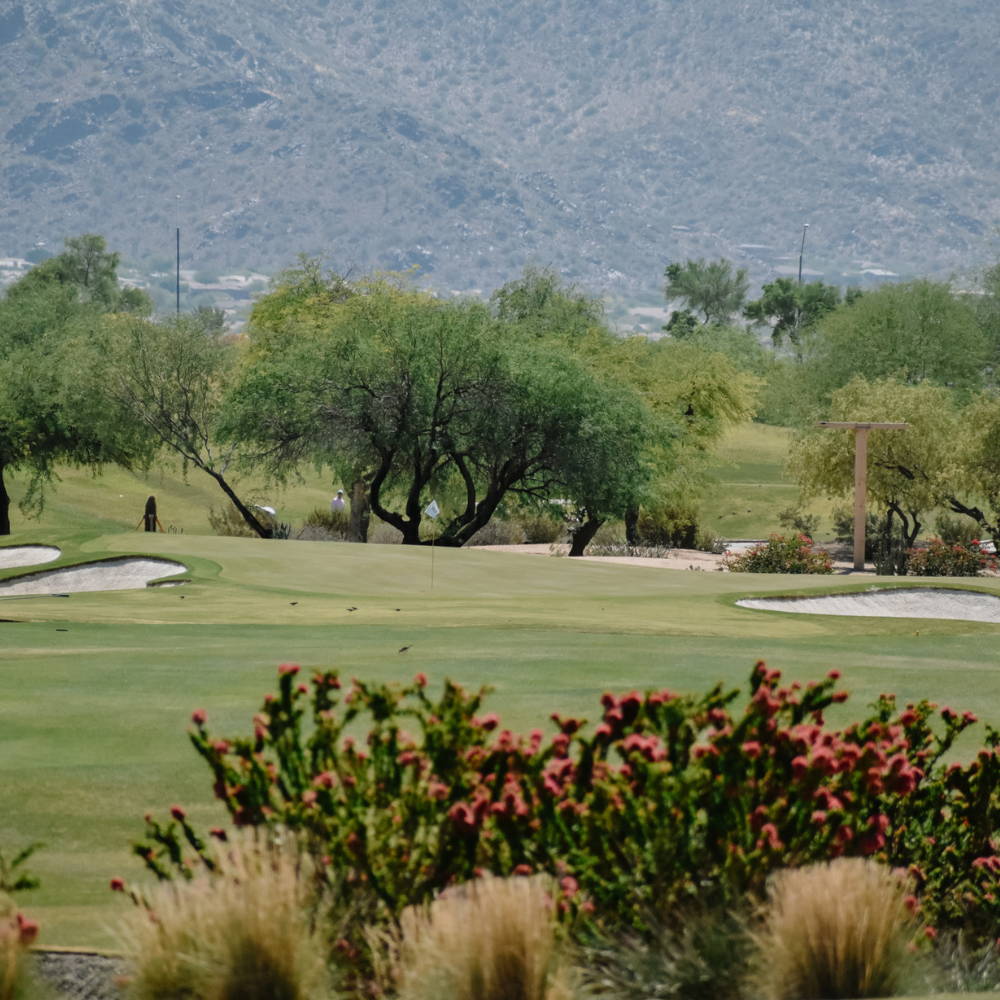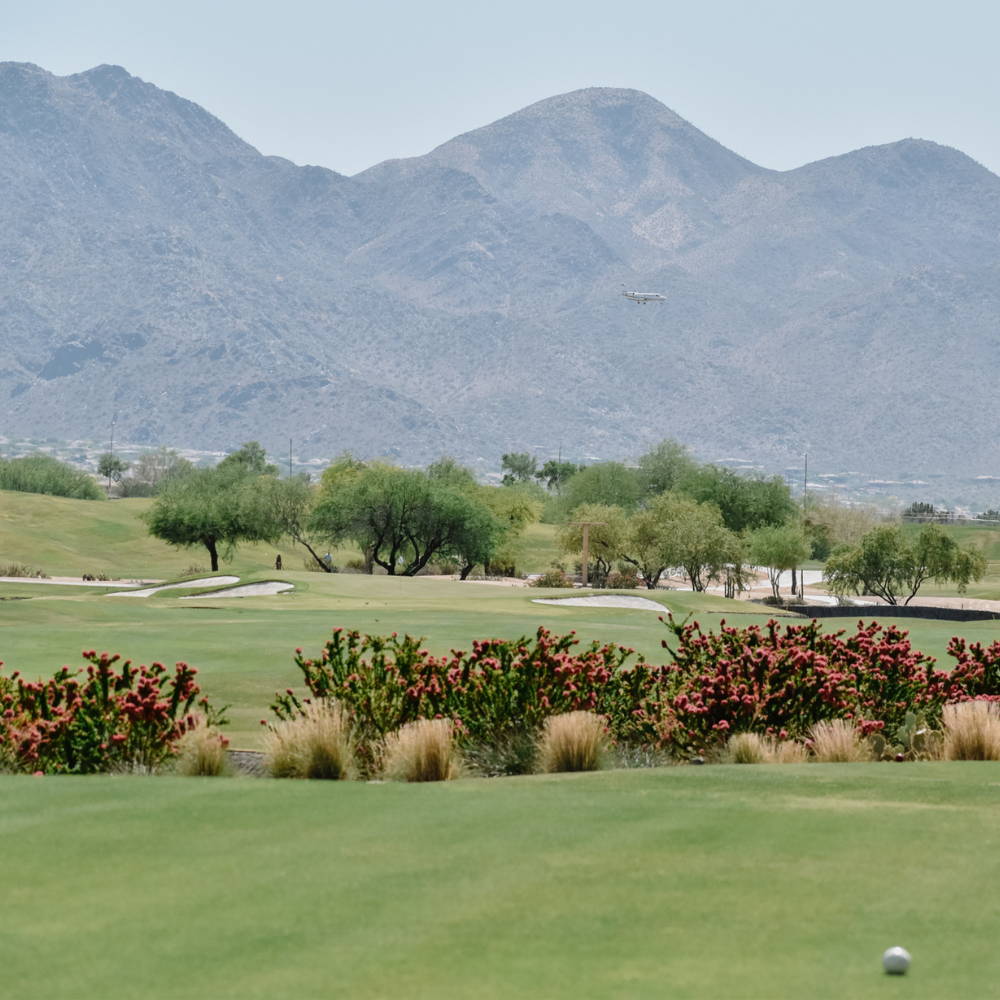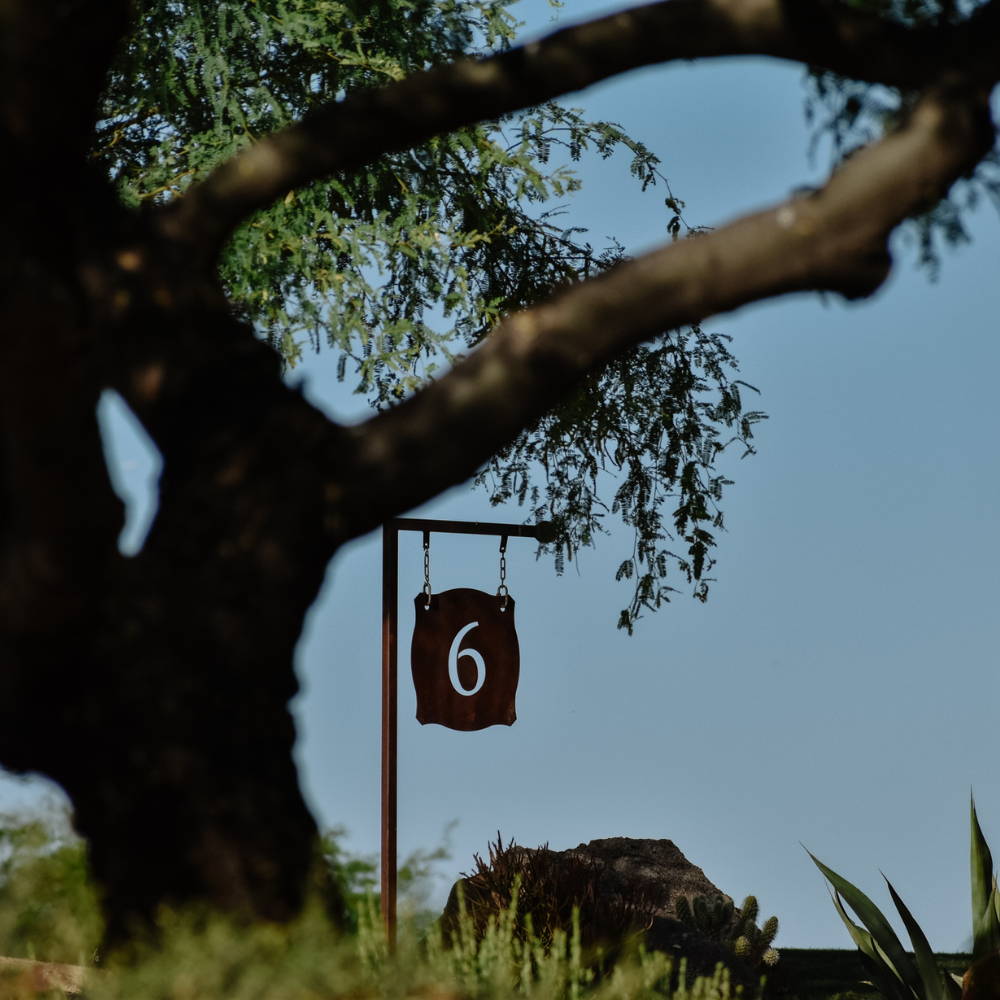 The Overall Experience
Overall, I think that everyone should loop the Stadium Course at least once in their life. It's a fun loop and it's not every day you can play the same course as the Pros.
Having said this, next time we head back to Arizona, I've got some other course lined up before I would think about playing TPC again.